Electric-Power for Radio-Controlled(RC)Pylon Racing
---



A new class of radio-controlled aircraft

is now available to provide pilots with a relatively inexpensive—and quiet—entry into the excitement of pylon racing. The class will serve as a great "beginner's" plane for new pylon pilots—as well as being just plain fun to fly by experienced pylon pilots, too.



The new class is designated

by the National Miniature Pylon Racing Association (NMPRA) as Electric Formula One (EF1). Figure 1 shows the Little Toni EF1, one of the first planes in this class.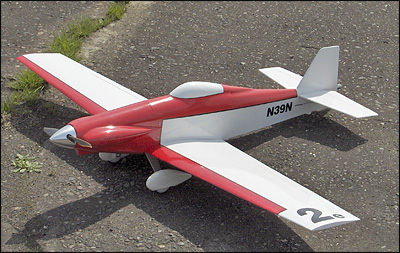 NMPRA defines the event

for these new aircraft this way:



"NMPRA Electric Formula One (EF1) is a racing event for radio control airplanes powered by electric motors. The event is intended to be easy to get into, available everywhere, reasonably priced and using off-the-shelf components to create the maximum amount of fun."





On May 15, 2010, Dan Nalley,

an experienced pylon competitor, brought one of the first models of the Little Tony EF1 (Figure 2) to a fly-in at Sanderson Field, Shelton, Washington, home of the Sanderson Field RC Flyers (SFRCF). Dan is both an SFRCF club member and a member of the Pylon Racers of Puget Sound (PROPS).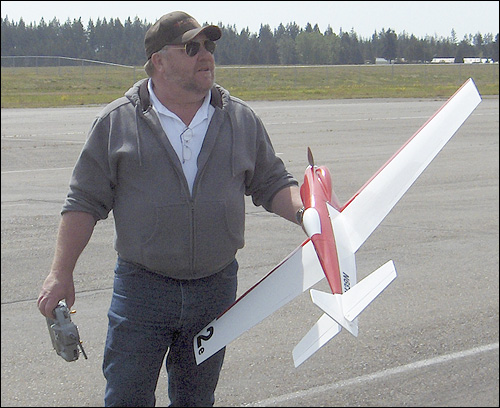 Dan explained the details

of the aircraft design and the general rules under which they would be flown. In addition, Dan flew the EF1. Even though the plane was slower than the faster, gas driven racers, its speed (around 110mph), coupled with the possibility of using the "Three-Pylon Short Race Course" defined by the event rules, means that the event should be very exciting for both pilots and spectators.



E-flite

has announced a commercial EF1 version called the LR-1A Pogo. E-flite has developed one power system for sports flyers and another for pylon racers. Dan Nalley flew his custom-finished Pogo for the first time at Sanderson Field, Shelton, WA, on July 31, 2010 (Figure 3).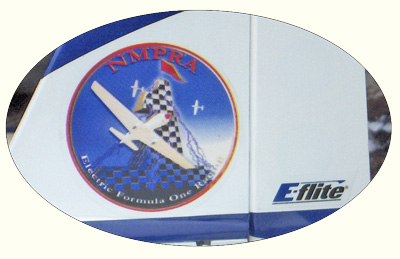 SuperT Radio Control Products

offers short kits and parts for the Little Tony and TomCat EF1.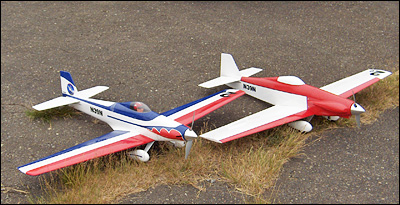 Resources
---



I hope you enjoyed this article,




Royce Tivel


---
© Copyright 2008-2011 by Royce Tivel. All Rights Reserved.