Balsa USA Laker Electric Conversion Update
---
The Laker Project Update
Some time ago, I was lucky to find and purchase a Balsa USA Laker at an estate sale. I began to assemble the kit in January, 2014. Early in the project, I decided to convert the Laker to electric power. Since Balsa USA is now offering the Laker kit again, details of the conversion might be of interest to you.
The Laker flew for the first time on April 17, 2015. The first and second flights revealed two problems. The most serious problem was that the fuselage needed better water sealing. The second problem was that the power system needed to be upgraded as the aircraft was definitely underpowered. This article is an update to the original construction article (Balsa USA Laker Electric Conversion).
The Power System
The power system for the updated Laker consists of the following:
eRC .46 Size Brushless Outrunner, 600Kv motor,
eRC 85A Brushless Programmable ESC w/SBEC,
TURNIGY nano-tech 4000mah 6S LIPO, and an
APC 12 X 6E propeller.
In order to determine the correct power configuration for the eRC .46, I performed bench tests using a Watt's Up watt meter and a Hangar 9 micro digital tach. I later confirmed the bench analysis using a very nice software program, "Webocalc."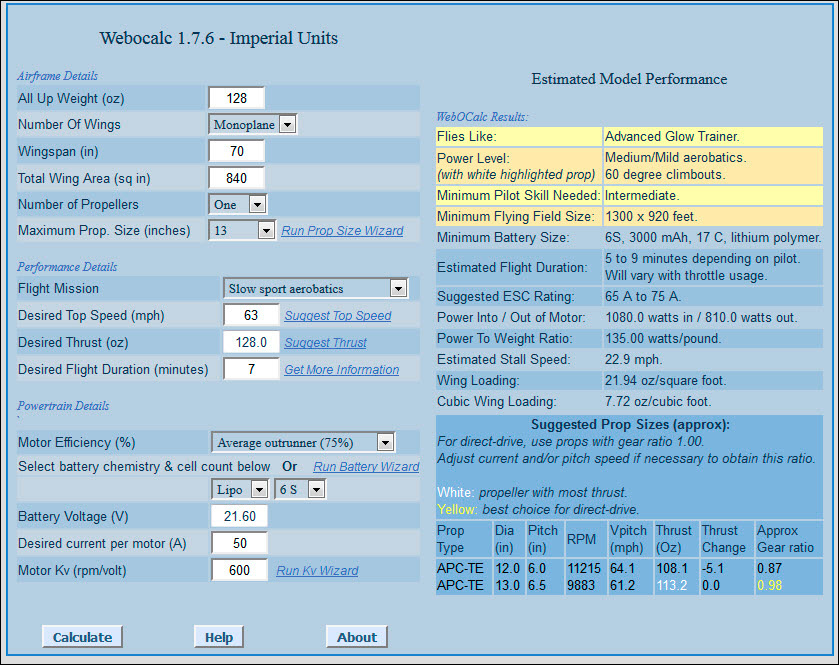 Pod Modifications
Initially, my plan was to allow for a larger prop. I increased the pod height about an inch. I also decided to move the battery from the pod and reposition it under the canopy. Repositioning the battery allowed me to shorten the pod length and also remove weight from the nose that was previously used to achieve balance. In addition to these changes, and for flight-line safety, I added an ArmSafe system. The images below show the changes.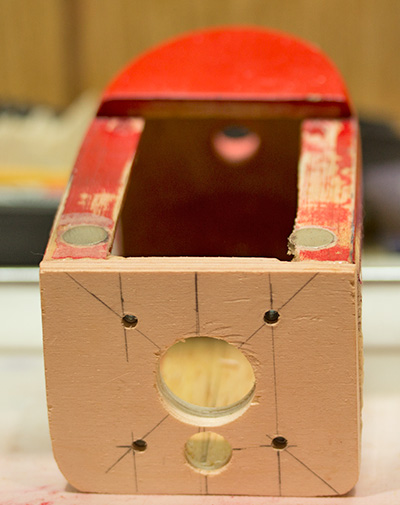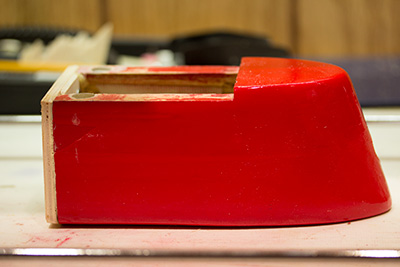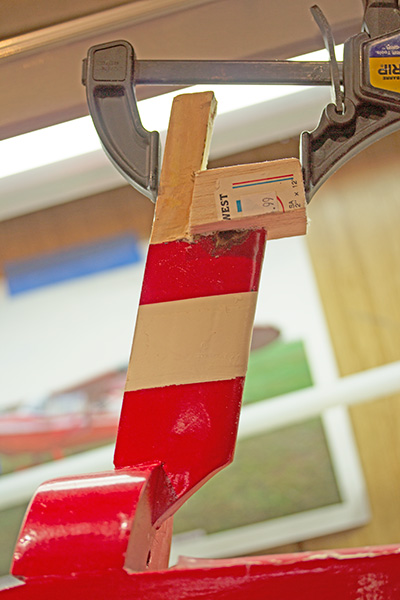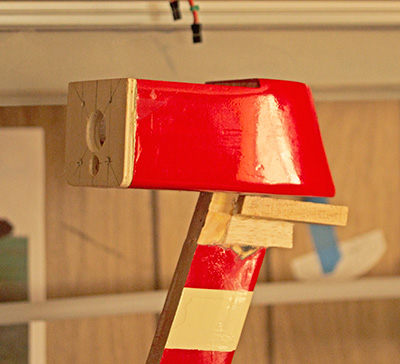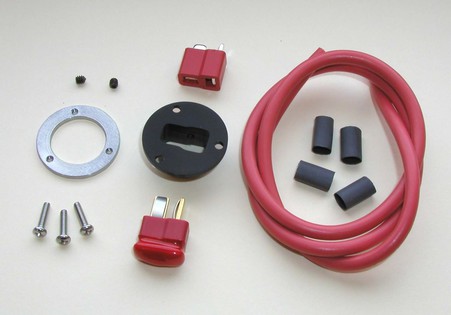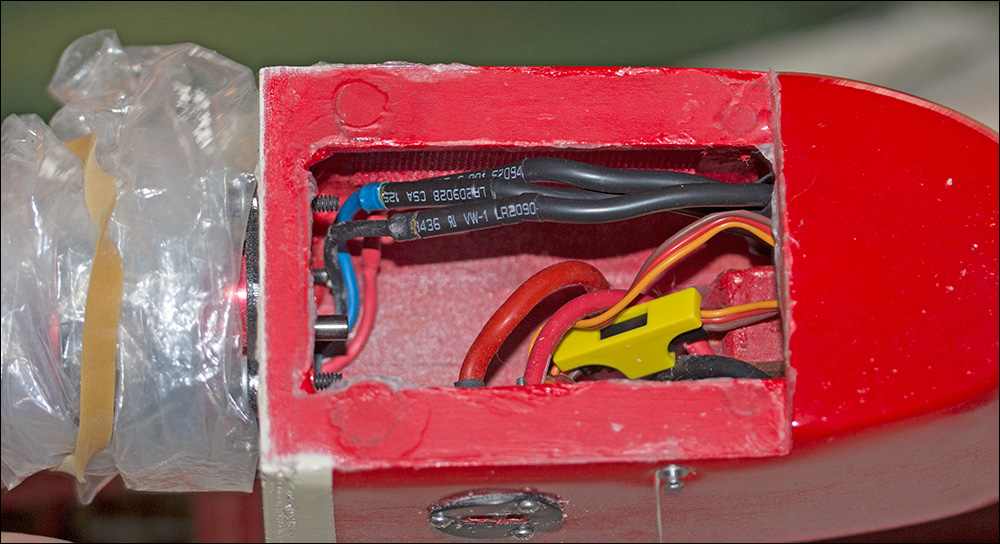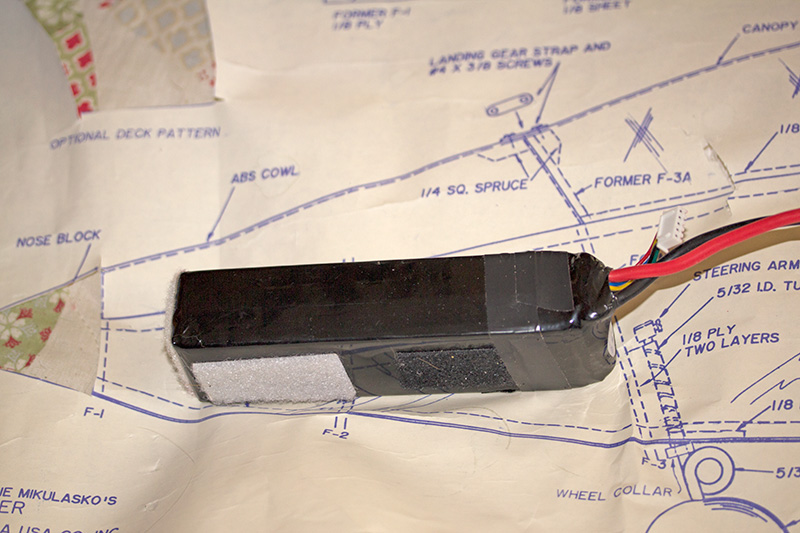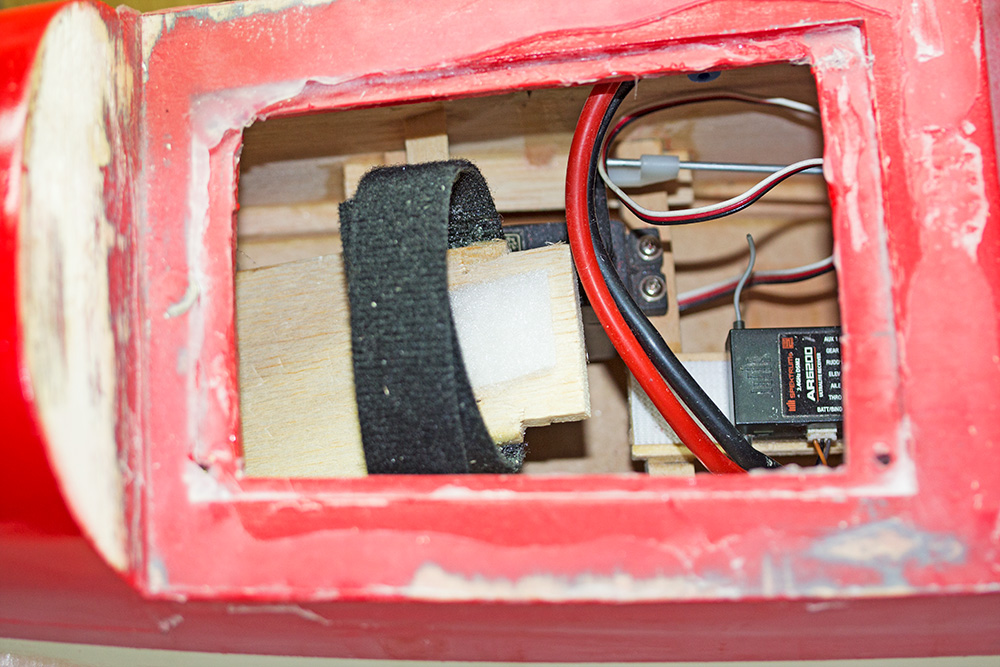 Water Leakage
In order to stop the water leakage into the fuselage, I used silicon seal below the wing. I also used some silicon seal under the cockpit but will also use scotch tape around the cockpit during flight. Scotch tape is a common part of the model boater's toolkit and will work well for the Laker as well.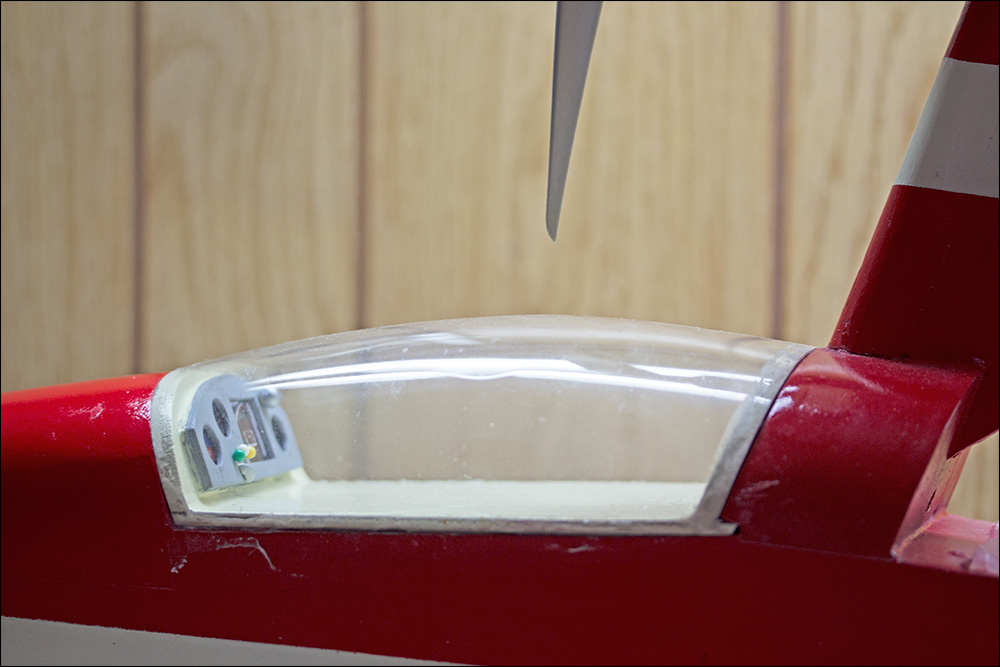 Future Flights
Spring 2016 has finally arrived in Washington and I expect to test fly the upgraded Laker soon.
References
---
I hope you enjoyed this article.


Royce Tivel

---