SFRCF Gets Serious about Training
---
The Sanderson Field RC Flyers (SFRCF) club has always given wannabe pilots help in learning to fly. For most of its history, SFRCF has provided the training by pairing prospective pilots with a mentor. Although experienced pilots still pair up with students for day-to-day flight instruction, SFRCF recently established a more formal training program.
In 2011, Tom Strom Sr. became an active member of SFRCF. In March, 2011, he became Co-President of the club and was reelected President at the end of 2011. One of the first questions Tom had for the club was, "Does the club have a formal training program?" In May, 2012, Tom decided to begin Thursday afternoon training at Sanderson Field. Training was to be open to both club members and to anyone else who showed up at the field wanting to give RC flying a try. From the very first training day, club members and prospective pilots have been enthusiastic participants.
Initially, Tom and his son, Tom Jr., provided both the instruction and a training aircraft. Since the beginning of the program, several other club pilots now serve as instructors. The training program has become so successful that participation now often exceeds attendance for scheduled club events, such as fly-ins.
Tom Sr. and Jr. maintain their trainer and insure that it is always ready to fly. Although there have not been many accidents during training, Tom Jr. has had to do some repair and recovering between training sessions. Other club members help by contributing additional trainers and spare props. Fuel used in any aircraft that is used for training is provided by SFRCF: providing the fuel is important as Tom Sr., for example, uses nearly a gallon of fuel each Thursday.
Today, there are often three or more instructor/student pairs flying at any given time during the Thursday training sessions. Flight equipment is usually provided by the instructors. The instructors can also help new or prospective pilots learn to use their own radios and aircraft. The number of club pilots during each training day typically exceeds the number of students—so, there are always instructors and equipment enough to provide lots of flying time for the students. The pilots not actively participating in the training are available to answer questions about aircraft, equipment, or learning to fly. Spectators provide important moral support for the students and congratulate students after successful training flights.
The training program supports future pilots of all ages. Current student ages range from 9 to 70. As an added bonus to the club, formal training days continue to draw in more potential club members while providing needed training support for existing club members. All training-day participants agree that training days are just plain fun, too.
Special thanks are due to training instructors Tom Strom Sr., Tom Strom Jr., Bert Daggett, Darcy Niebeling, Bob Beatty, and Charles Kentfield (the list would be longer if it included pilots standing by, if needed). Thanks to all other participants—pilots, students, and spectators—who have made training days such a success.
Gallery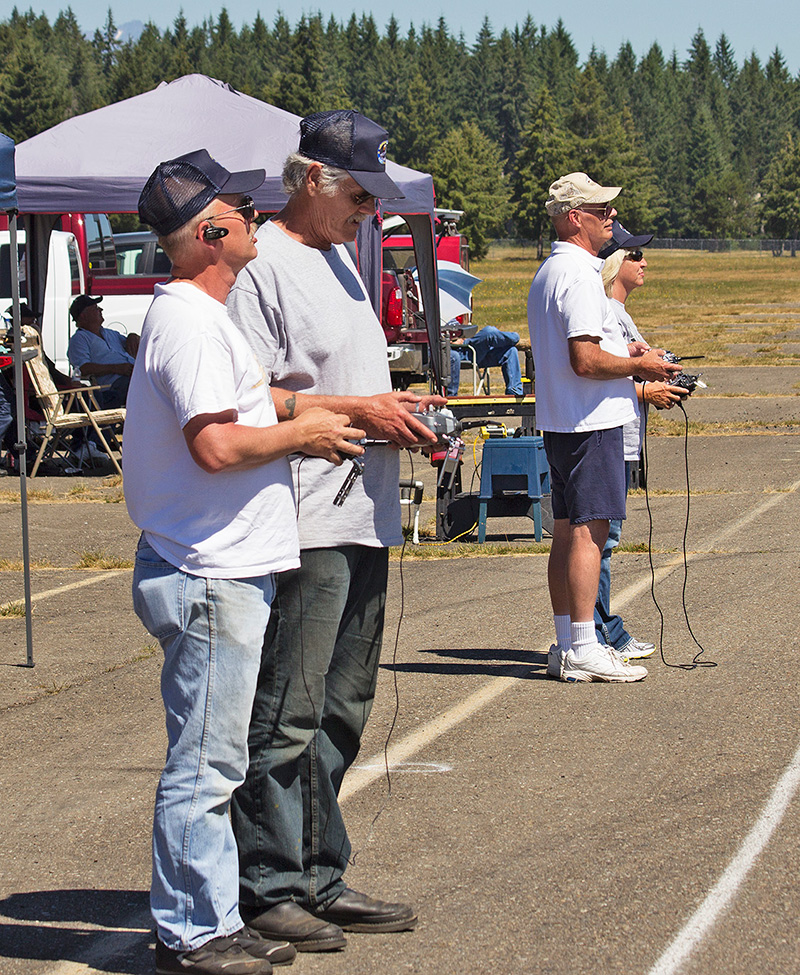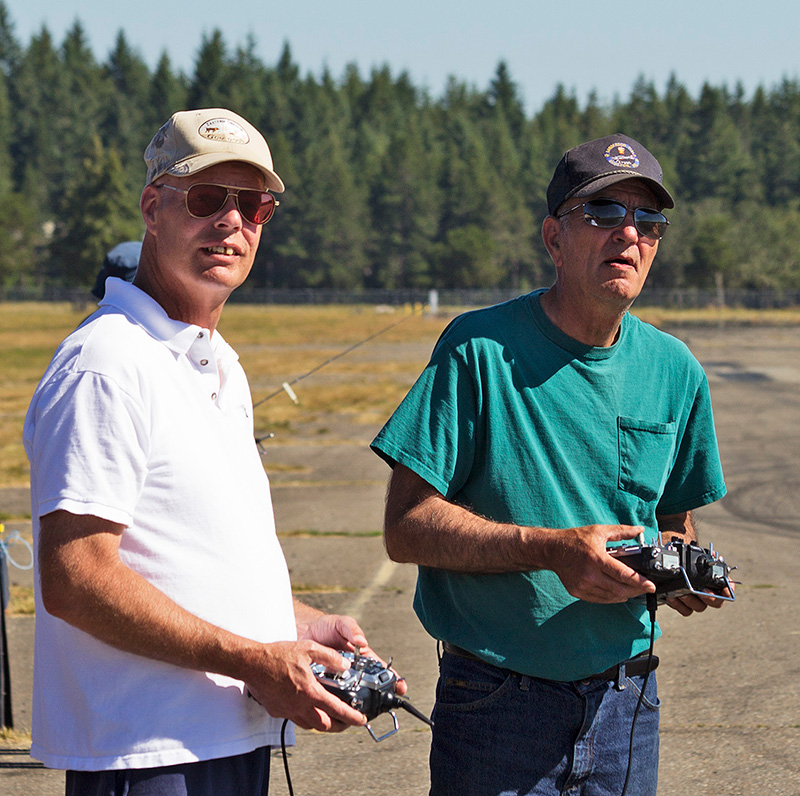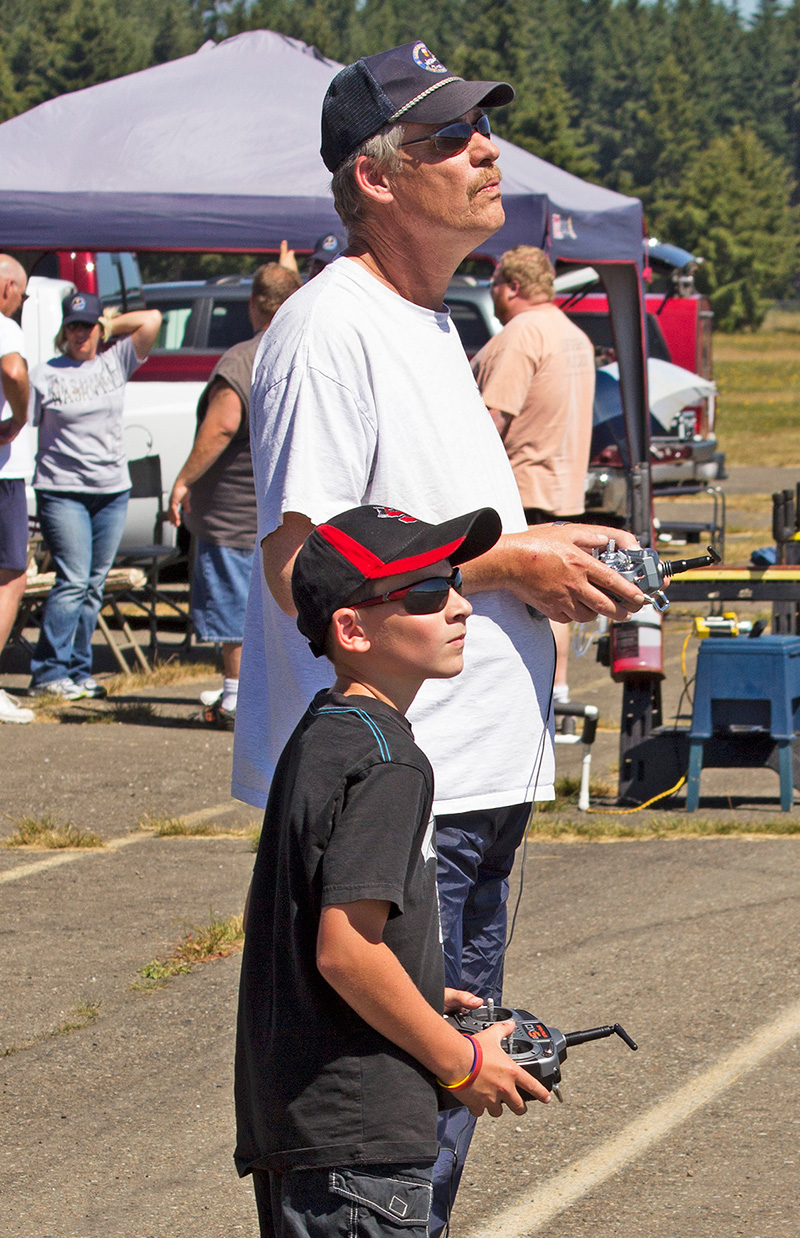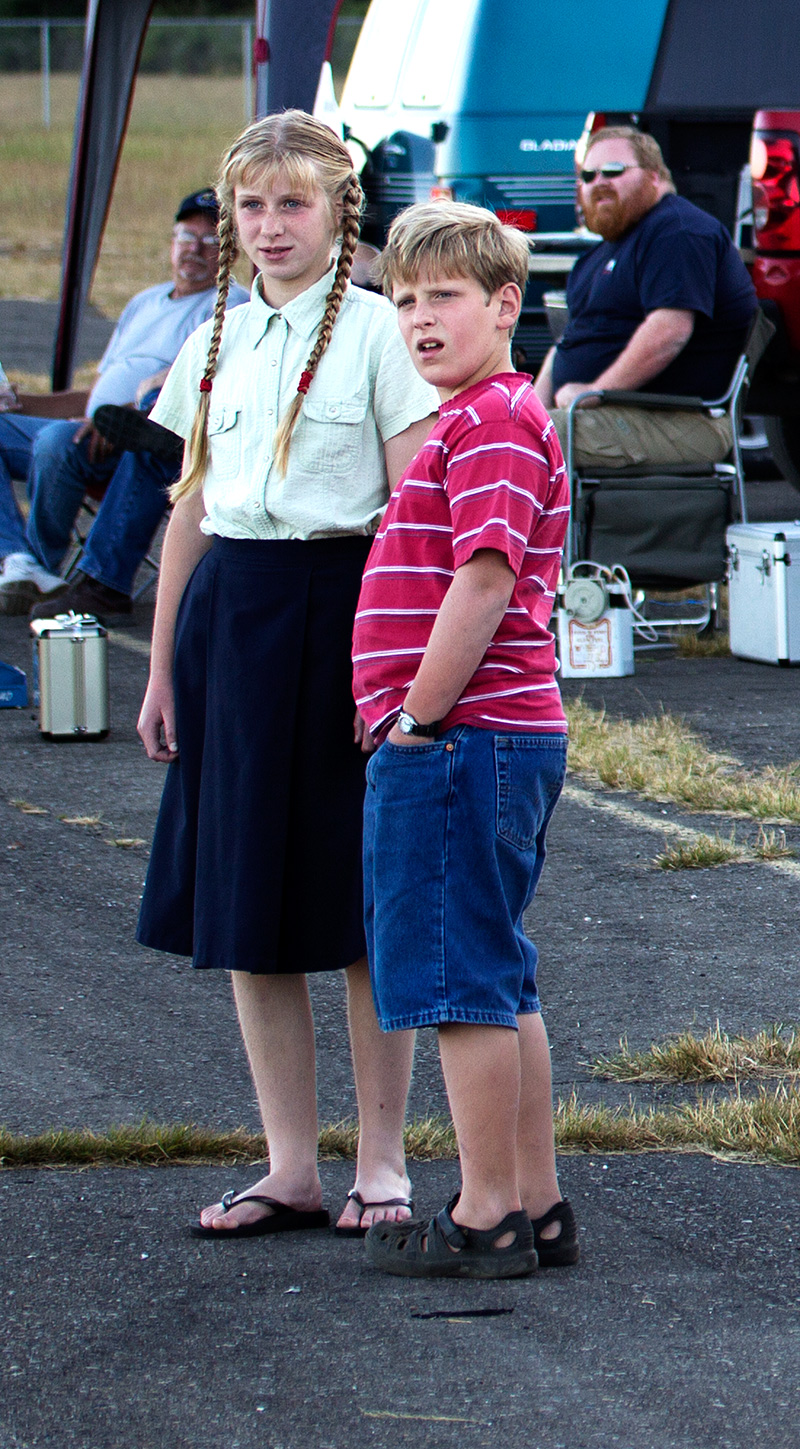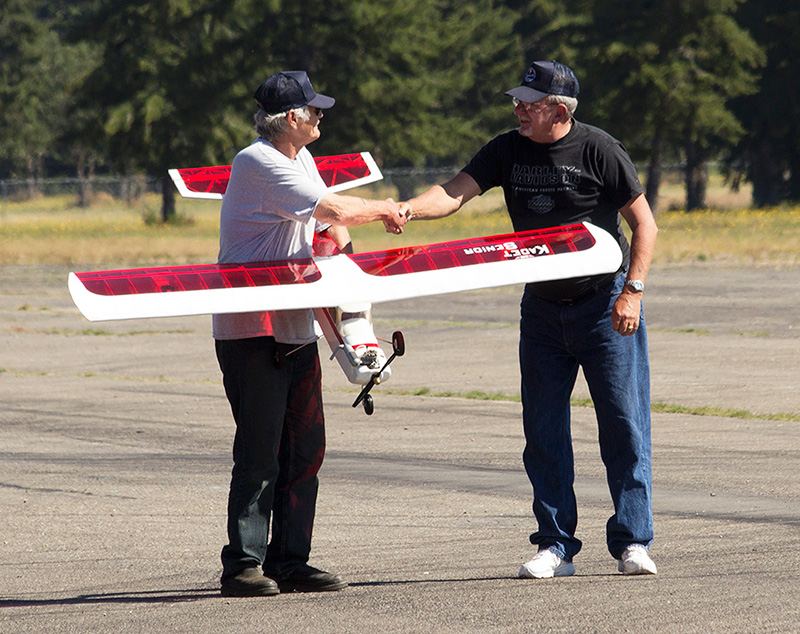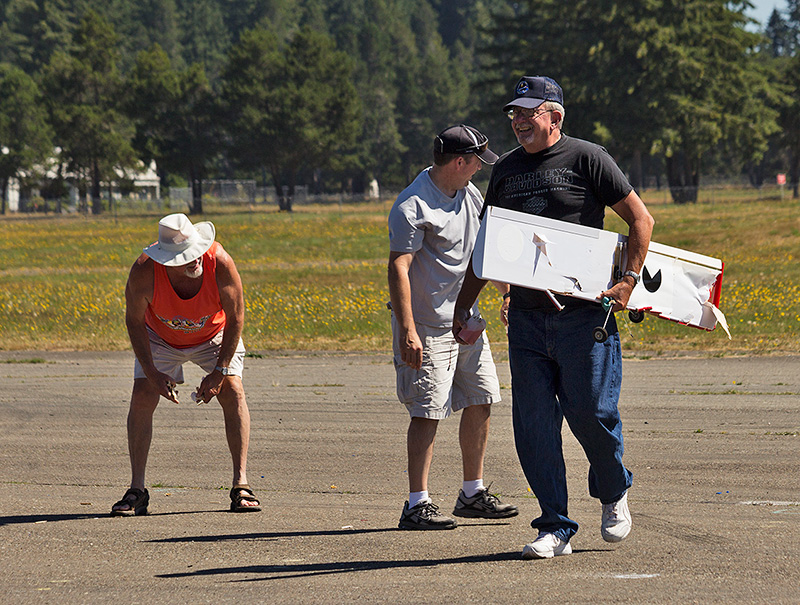 References
---



I hope you enjoyed this article,




Royce Tivel


---
© Copyright 2008-2012 by Royce Tivel. All Rights Reserved.