SFRCF Work Party at Hunter Farms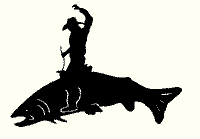 ---





On July 10, 2010,

members of the Sanderson Field RC Flyers (SFRCF) met at their grass field at Hunter Farms to prepare the field for flying.



The morning sky was overcast

--which was perfect for working on the field: it had been very hot the previous few day.



Work began

at about 11AM. While Gordy Osberg and Darryl Casad, with shovels, removed the "meadow muffins," Bob Andrew operated the mower.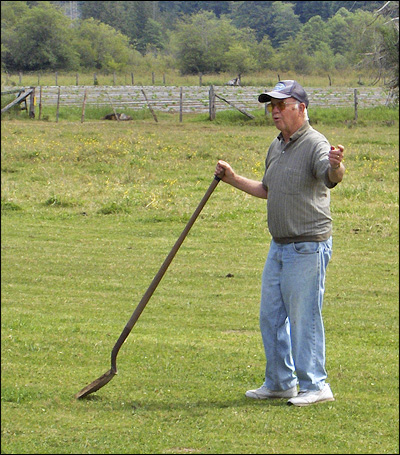 Gordy and Darryl

were later joined by Royce Tivel, Bob Beatty, Dick Robb, and Chuck Kentfield for the shovel detail.



By the time the work was done,

the sky had cleared and the members were ready to fly.



Before the flying started,

Dick Robb herded the cattle away from the runway.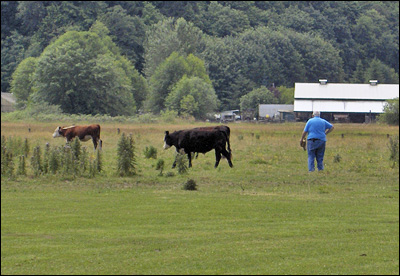 It was a great day

for flying and for walking about the farm and through the green houses.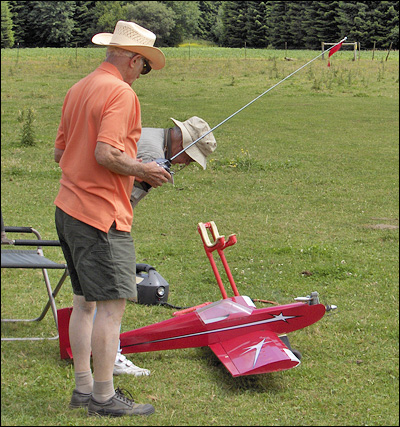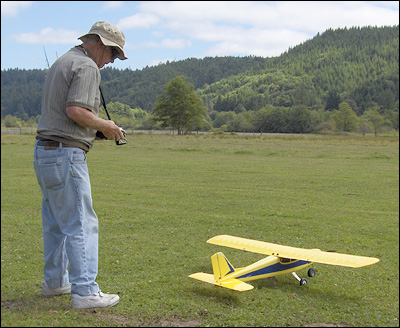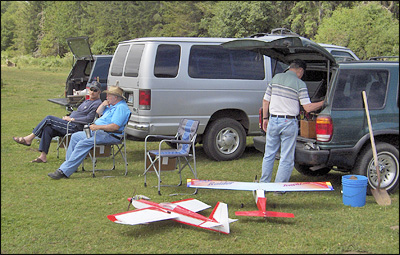 I always enjoy

a walk around Hunter Farms. On this day in July, you have to be pretty low to the ground for the corn to be "knee high." The summer has, until just a few days ago, been wet and cool; so, the corn didn't get planted quite as early as last year.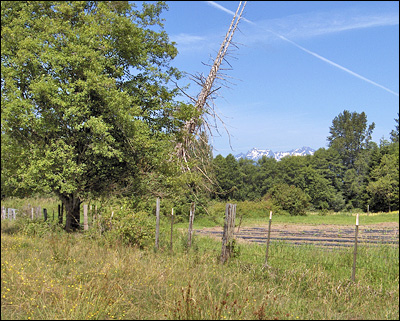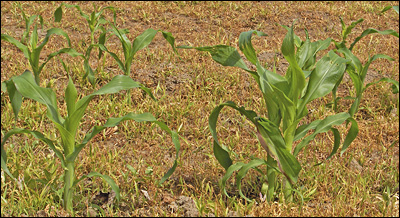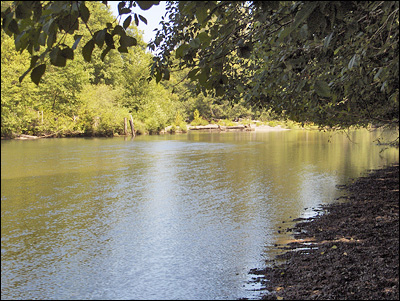 I especially like

walking though the greenhouses this time of the year--there is color everywhere.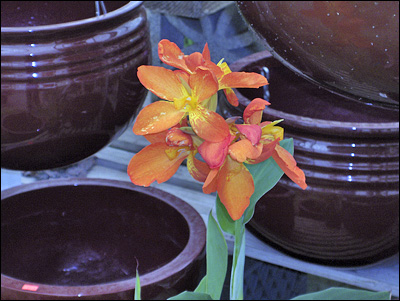 ---



I hope you enjoyed this article,




Royce Tivel


---
© Copyright 2008-2010 by Royce Tivel. All Rights Reserved.