TCMAA Black Lake Float Fly
---
On Sunday, September 13, 2015, the Thurston County Miniature Aircraft Assn(TCMAA) hosted a float fly at Black Lake, Olympia, Washington. Gary Ritchie was present at the event and was photographer for the day. I was able to kick back and enjoy the flying while Gary did all of the work. Conditions were a bit windy and some of the aircraft had difficulty returning to the beach. Fortunately, all aircraft were rescued successfully. Due to his watchfulness and quick reaction time, Gary was able to capture both an Osprey carrying a fish and a bald eagle as they flew over the lake. Gary's images "tell the story" of the event. Thanks, Gary, for sharing your images.
This gallery is best viewed on a PC or laptop. The default image size is 1000 pixels—although you can view scaled-down images on small monitors, phones, and tablets.
I hope you enjoy these images as much as I do.
Gallery
Flying at Black Lake
Surf's Up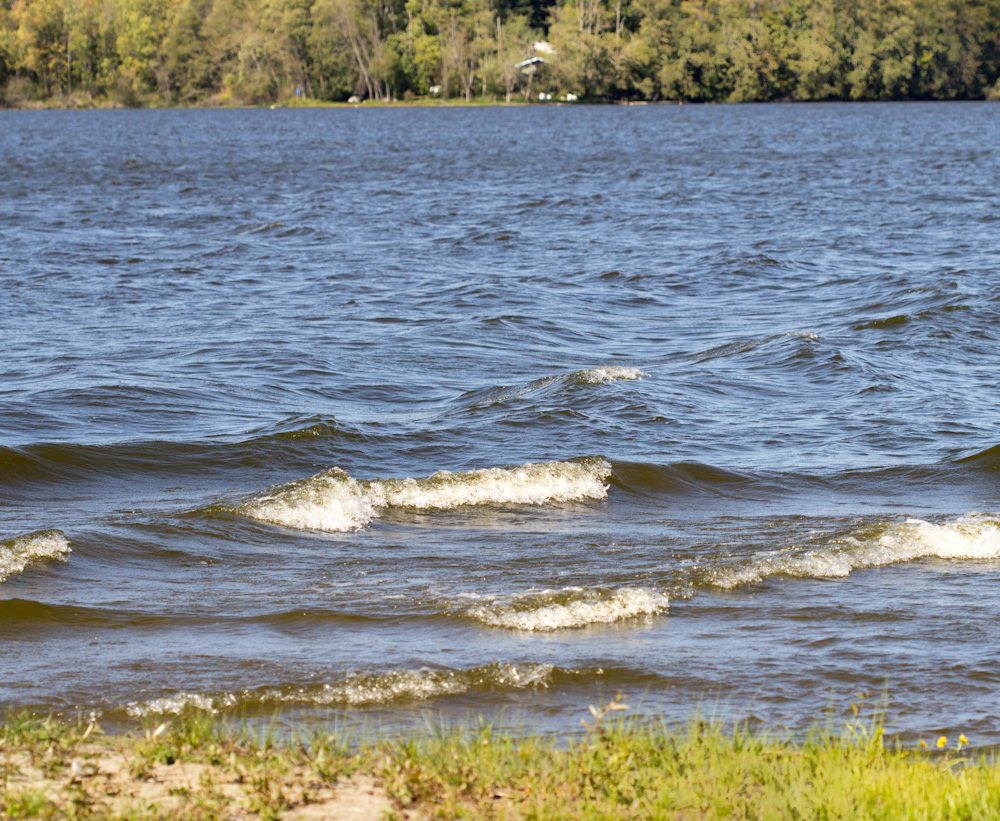 Nobility in the Air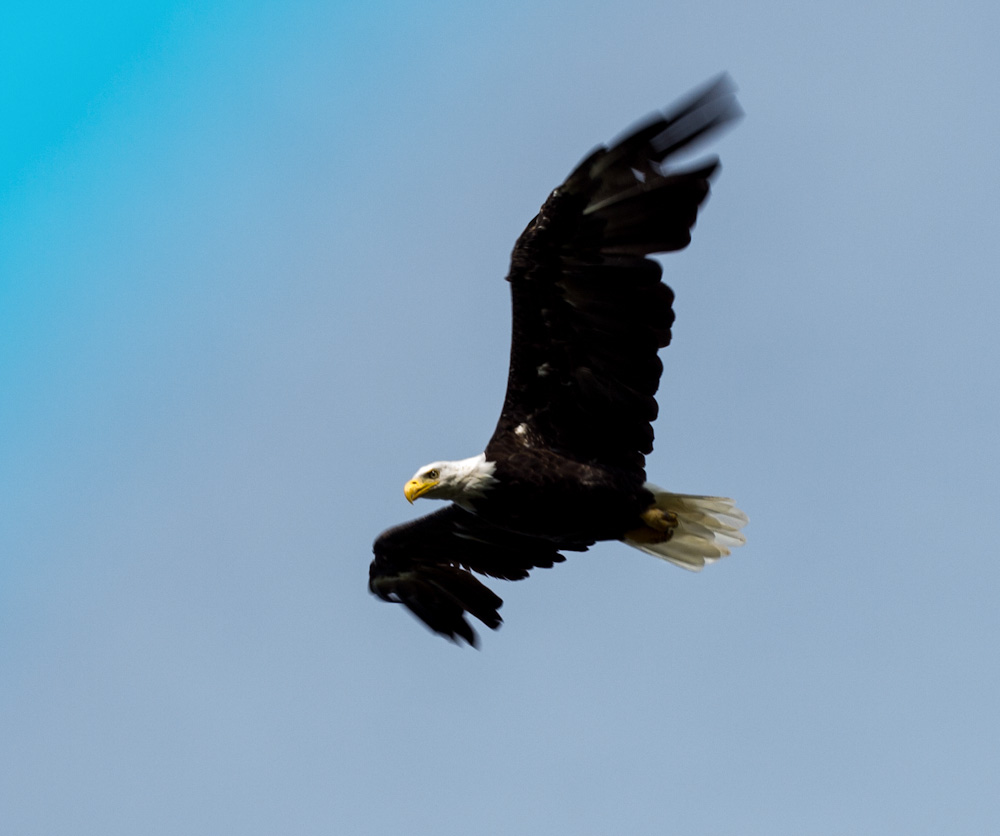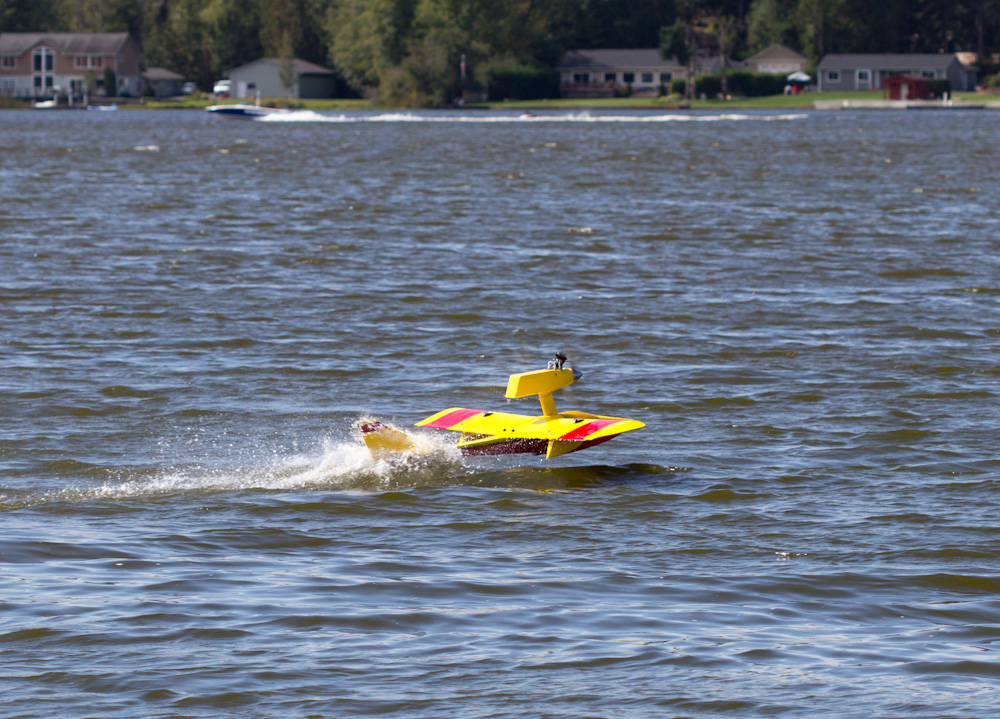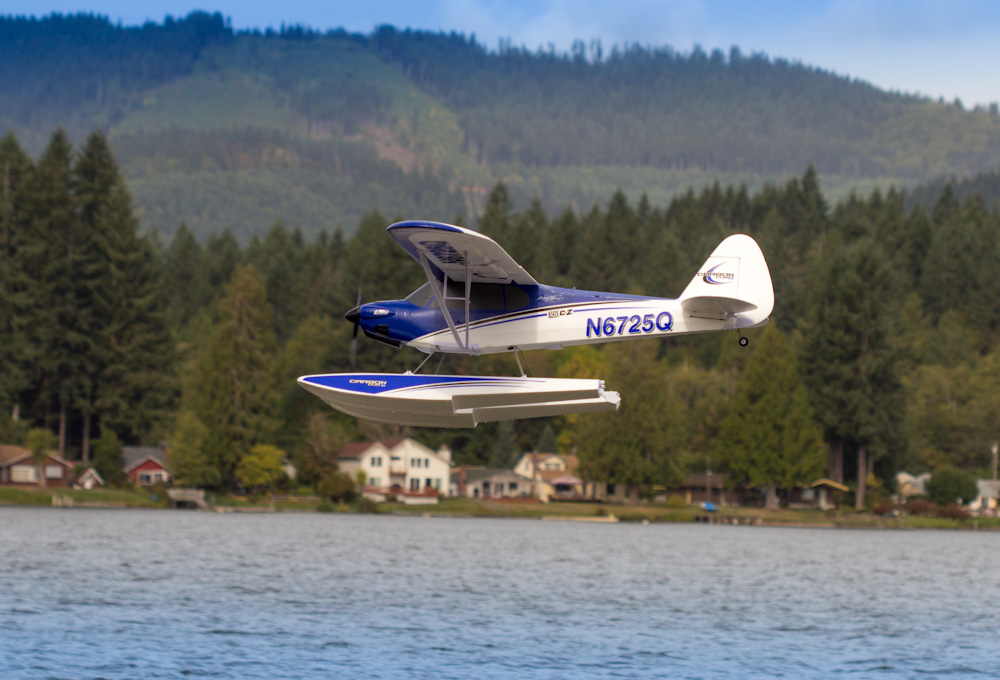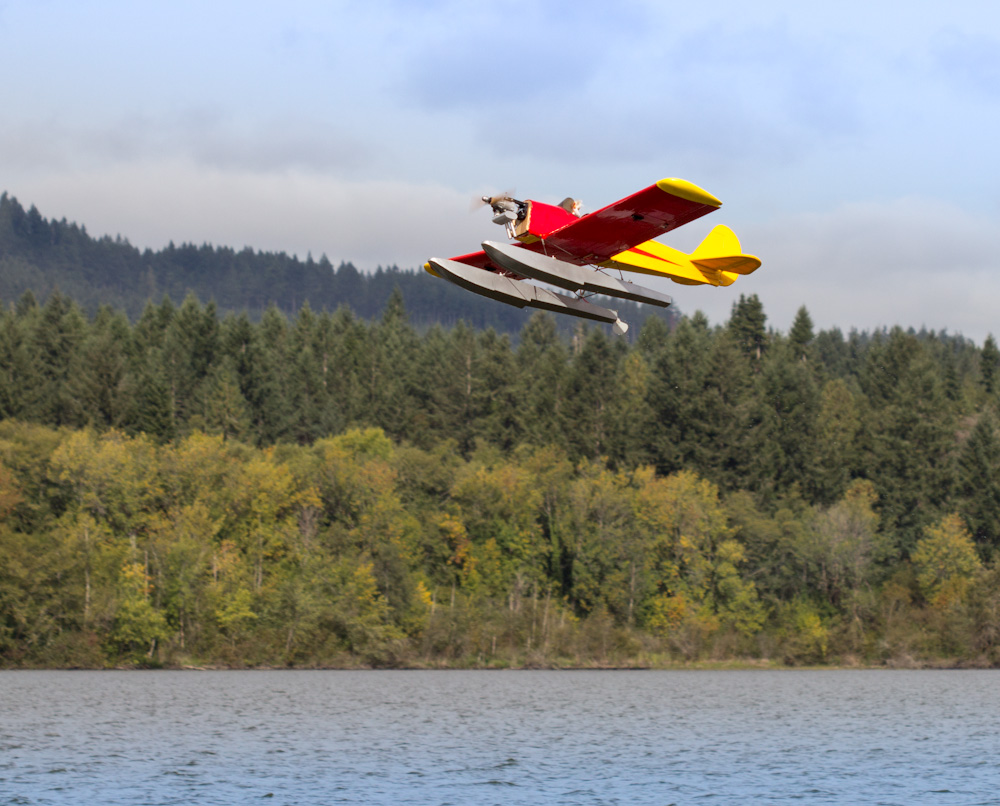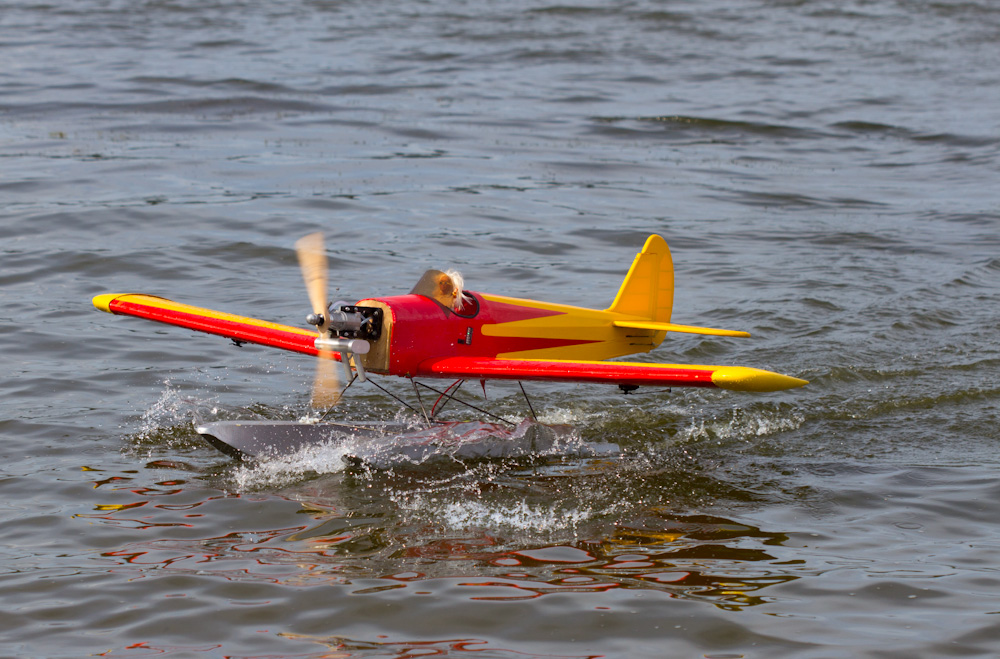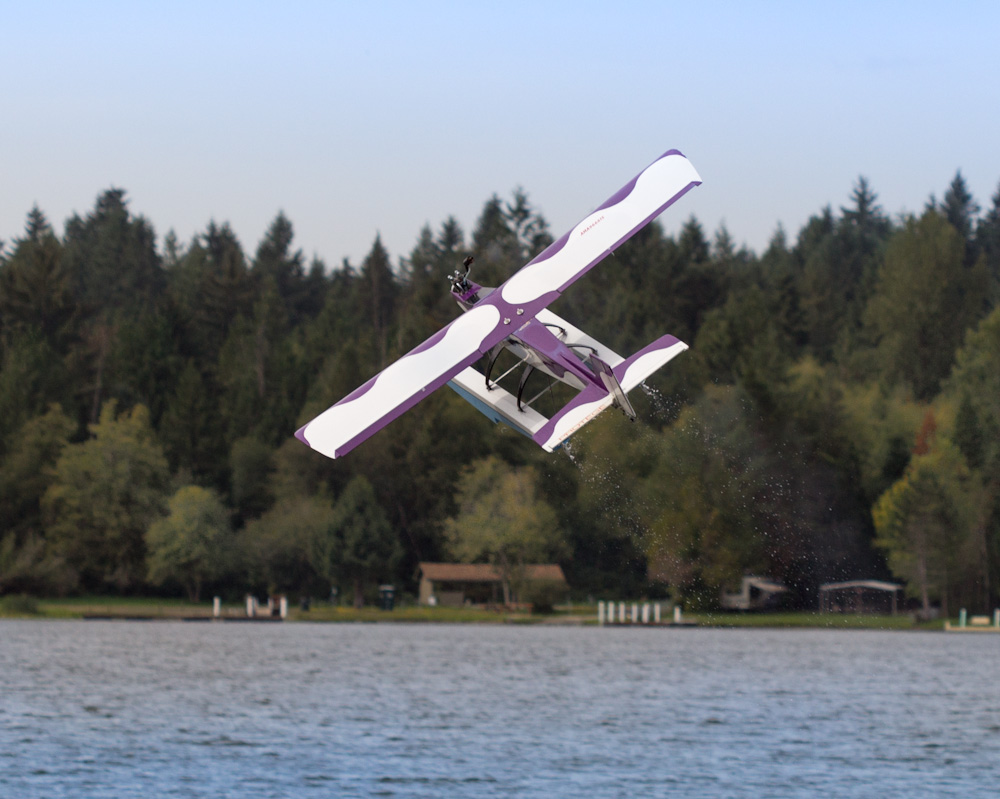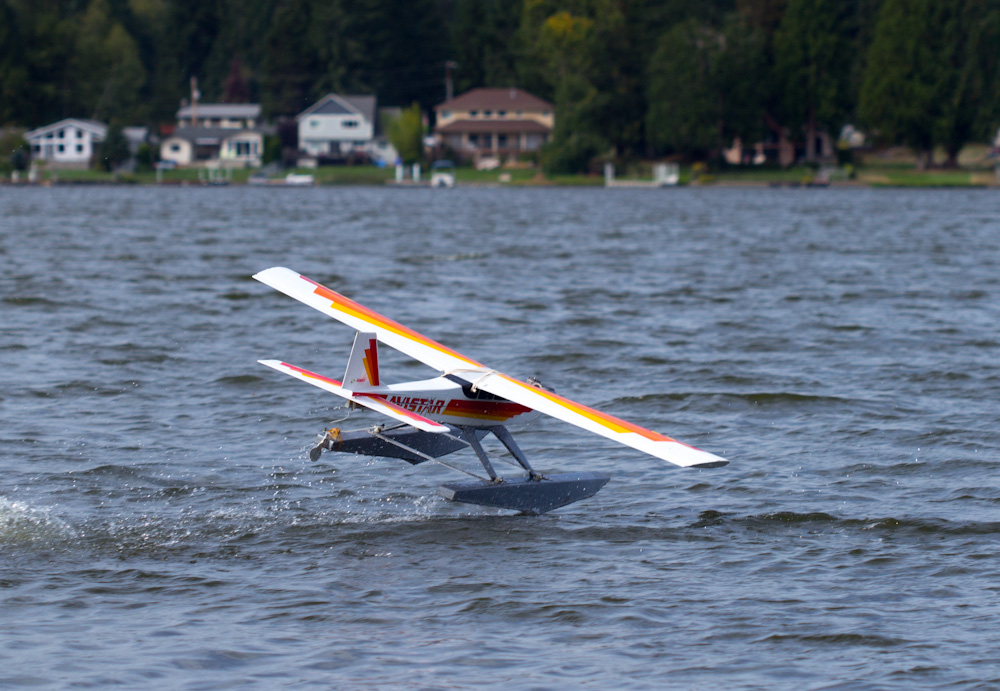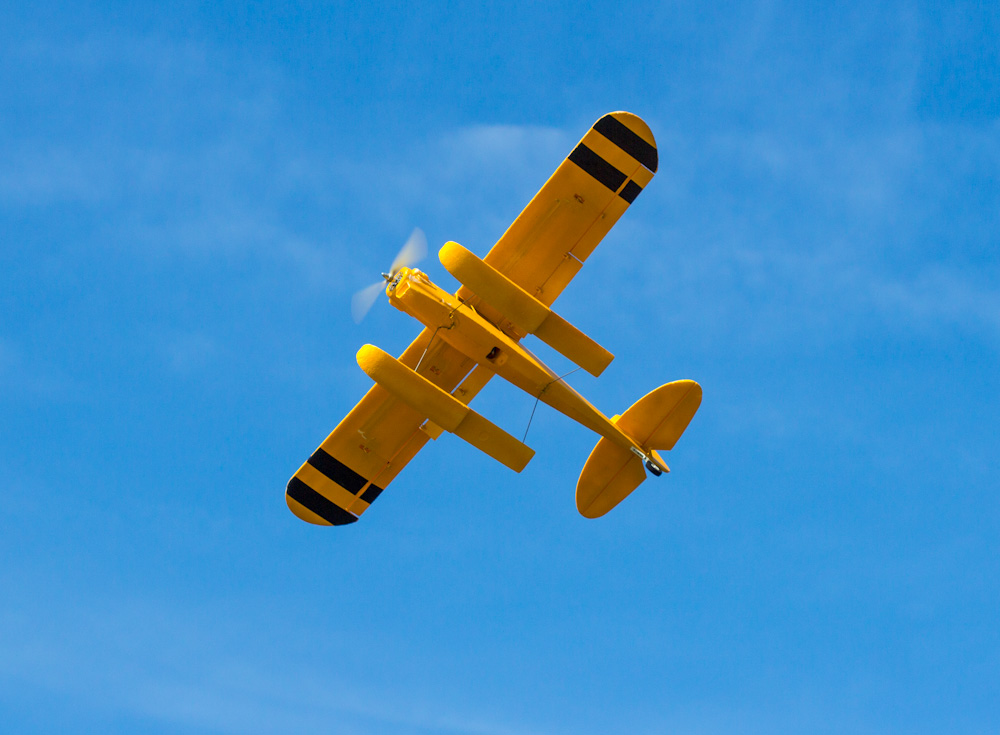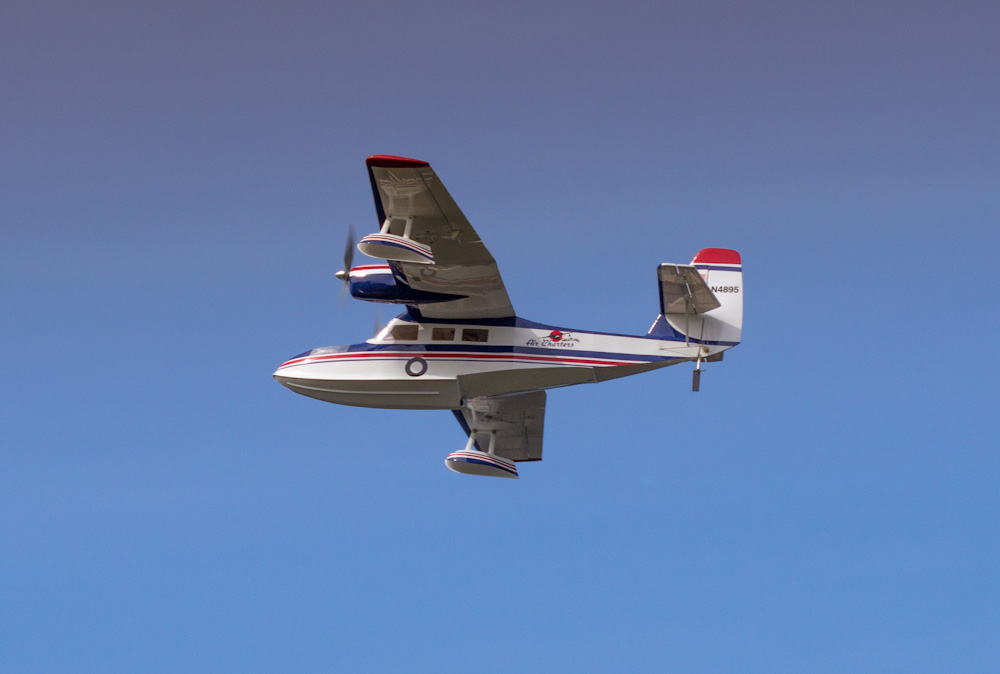 Osprey With Lunch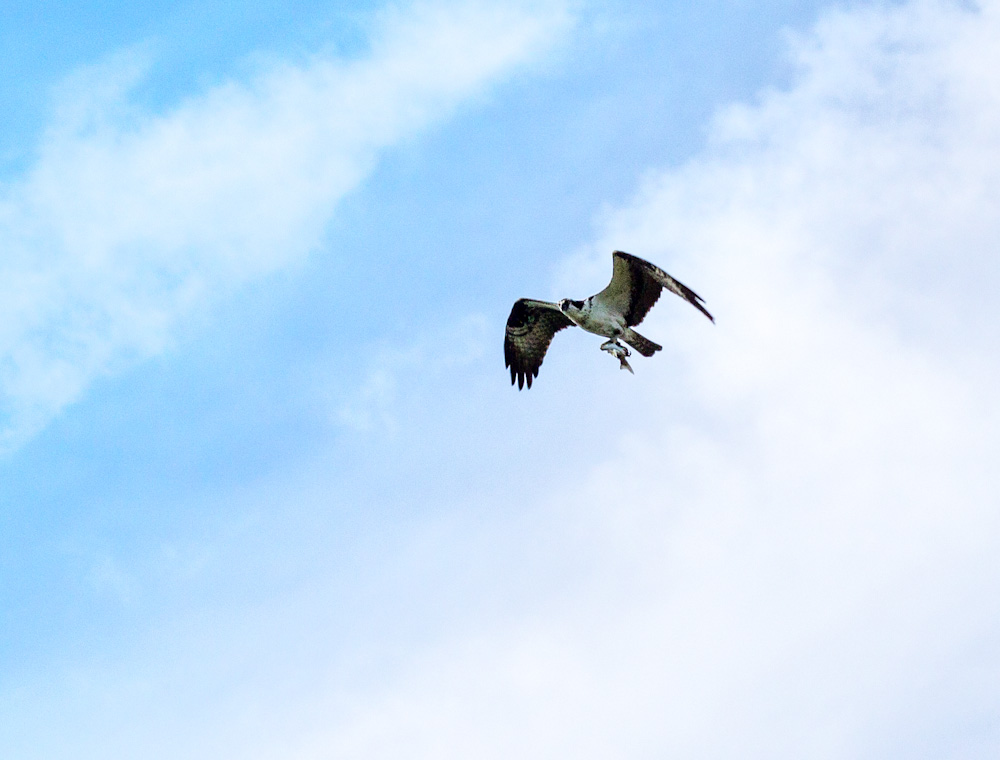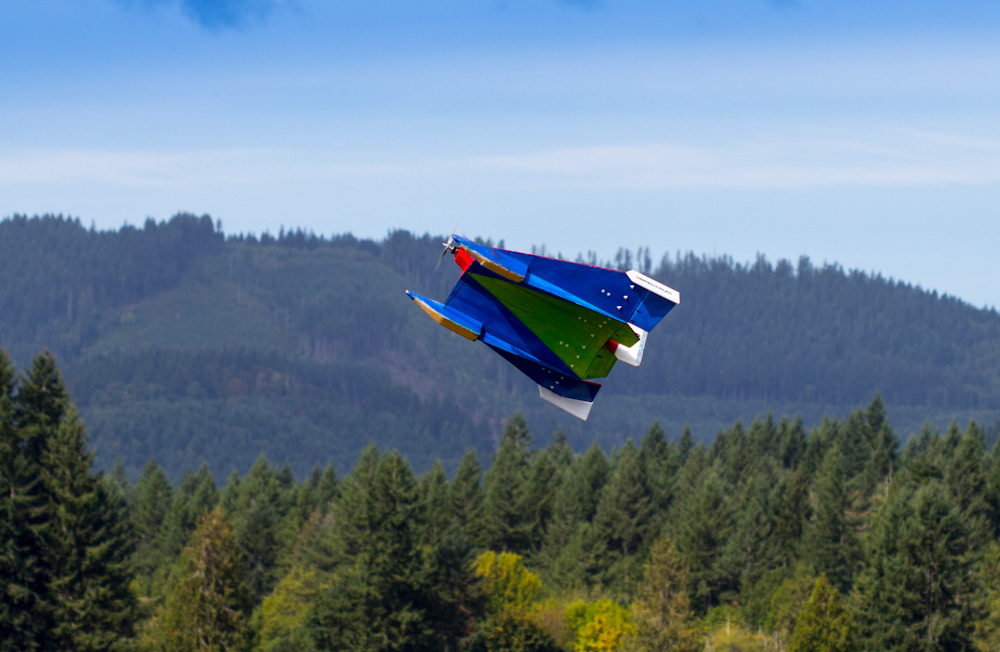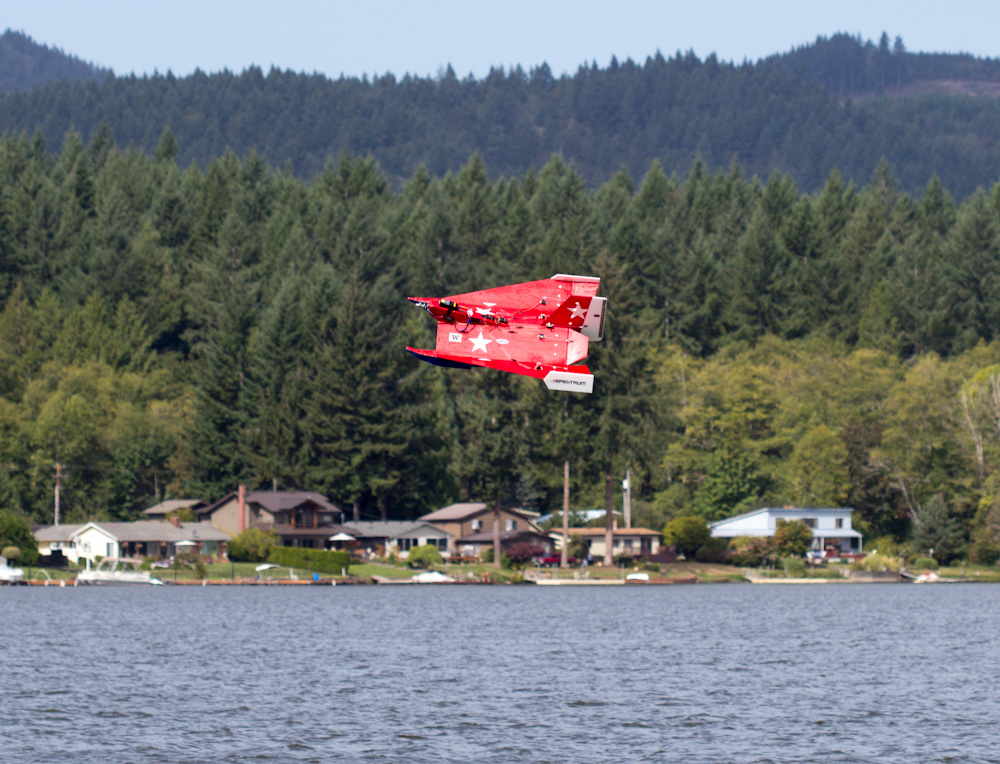 Quack Yak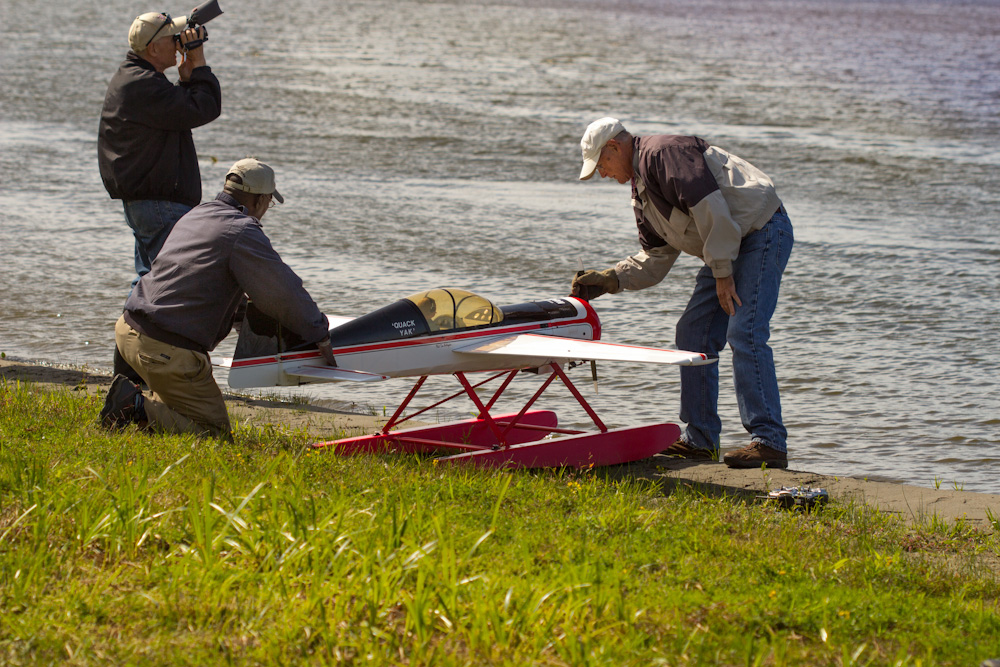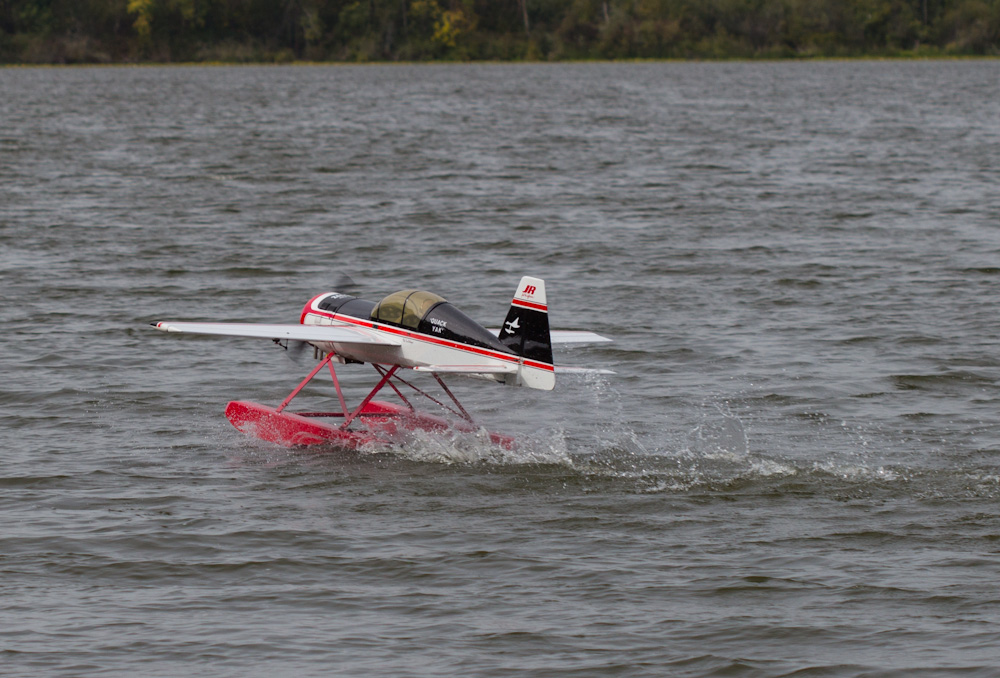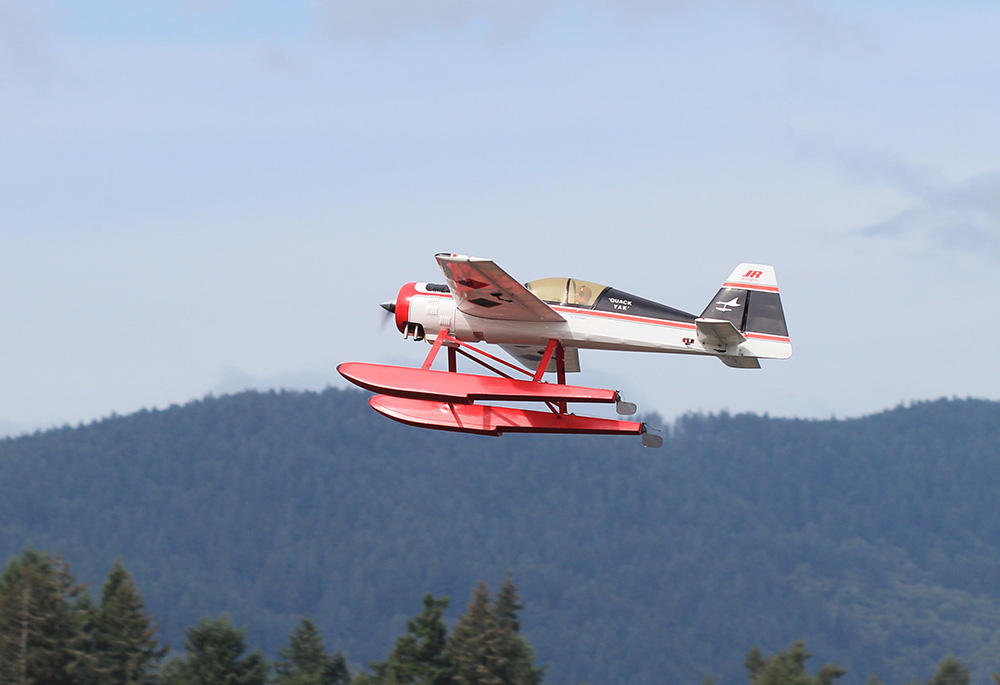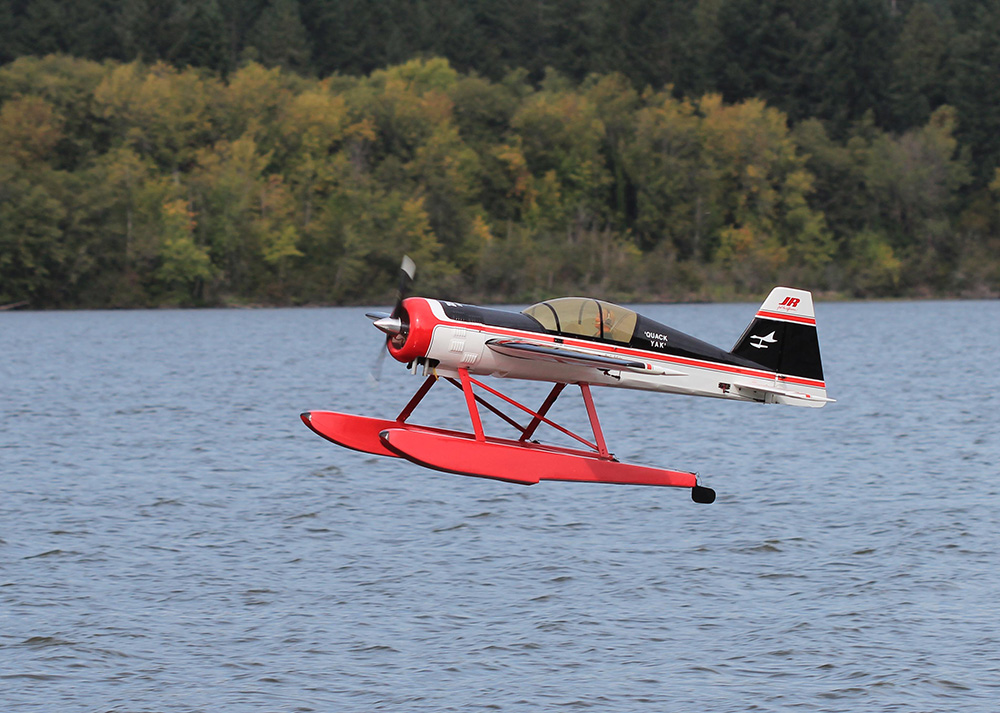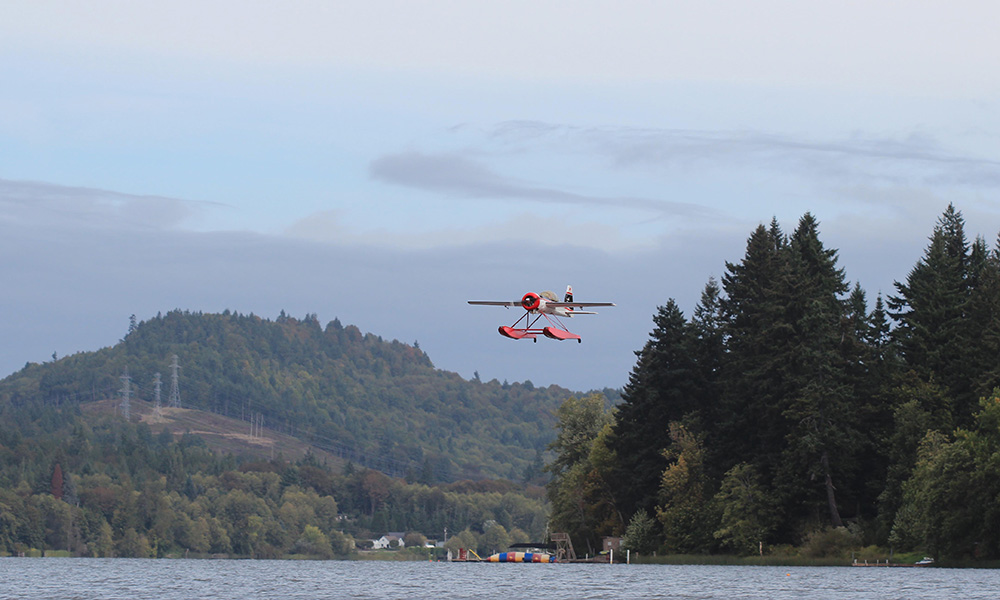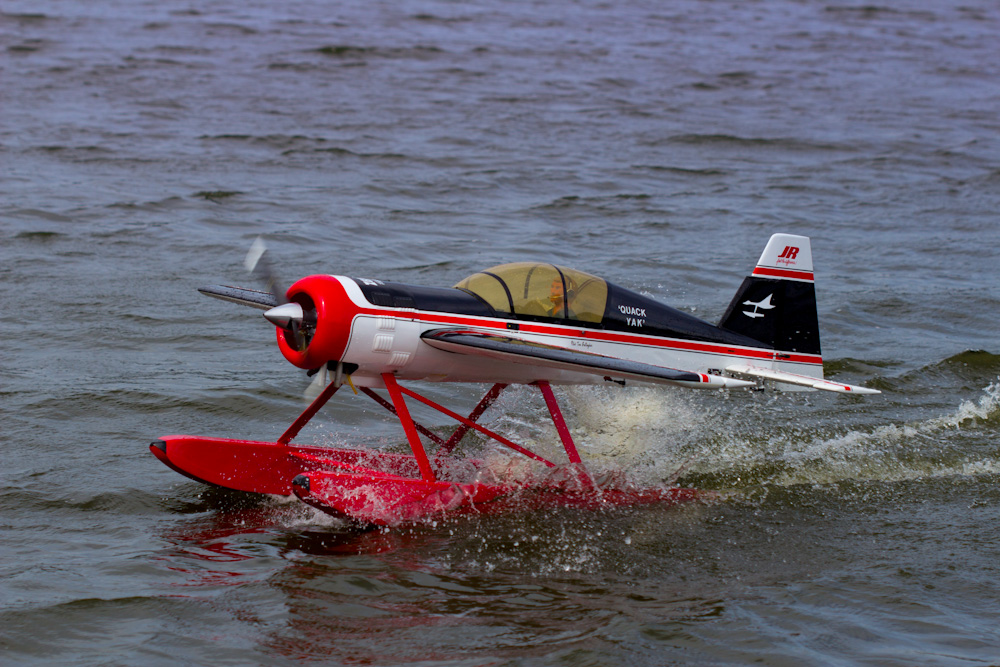 To the Rescue
Little Toot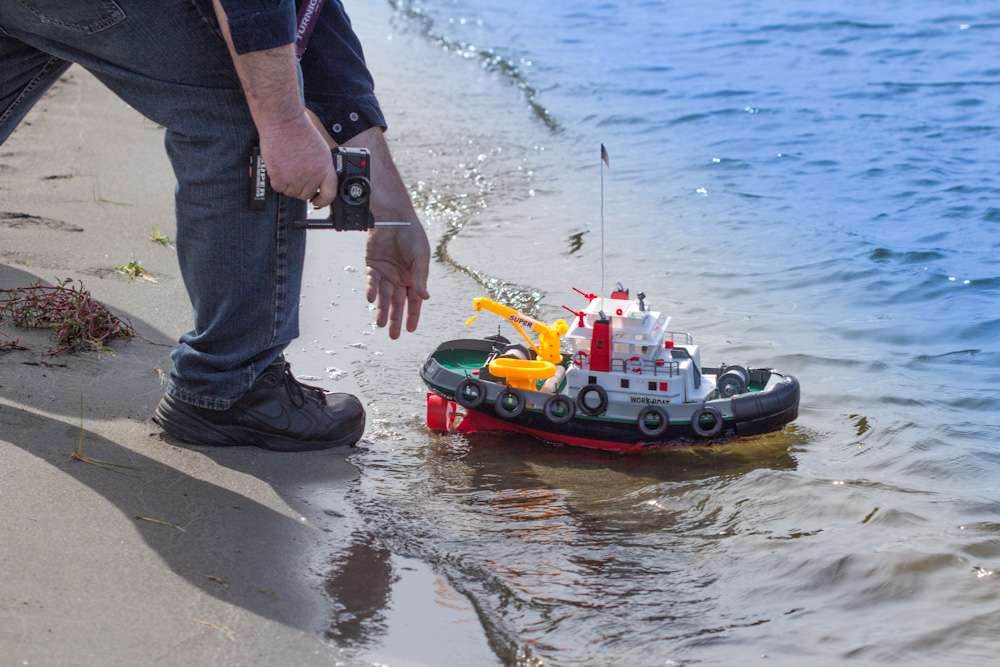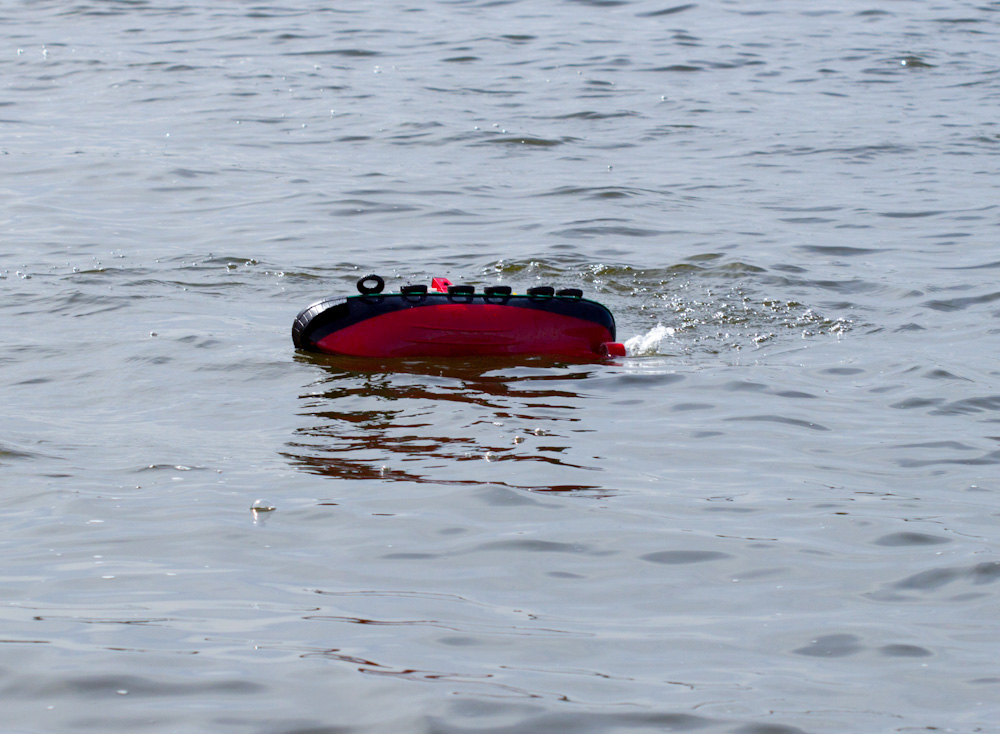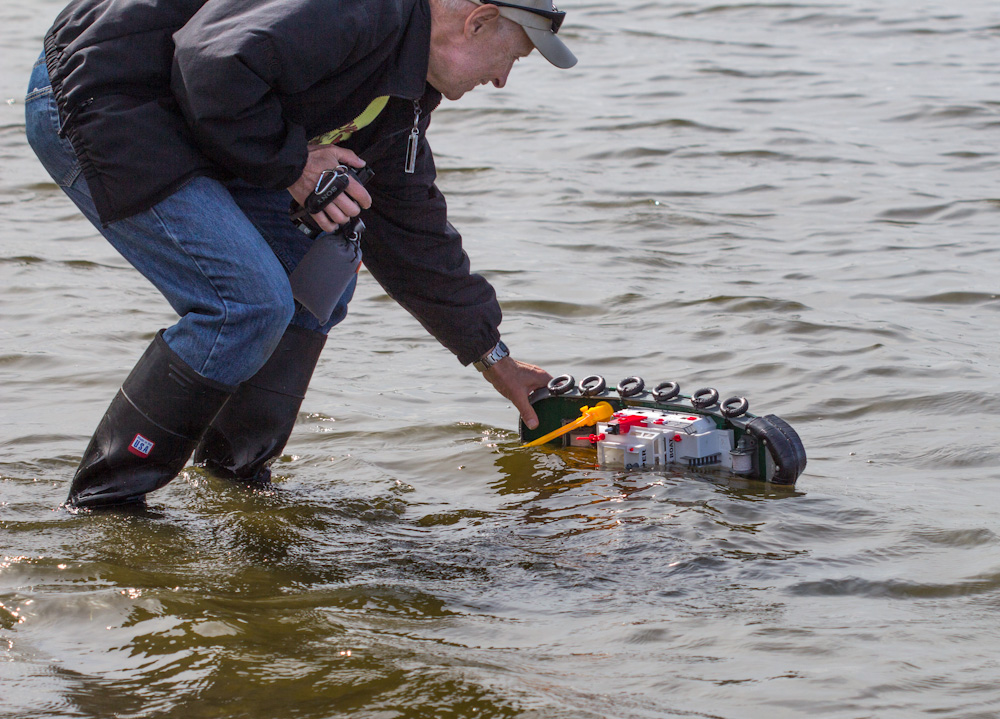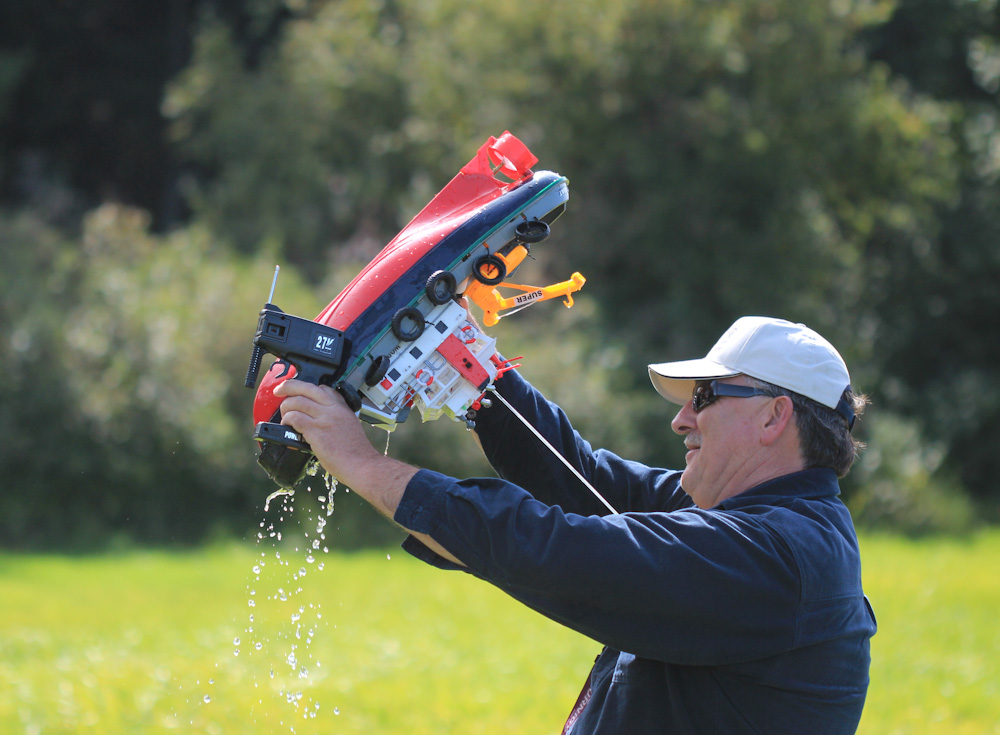 Rescuing the Laker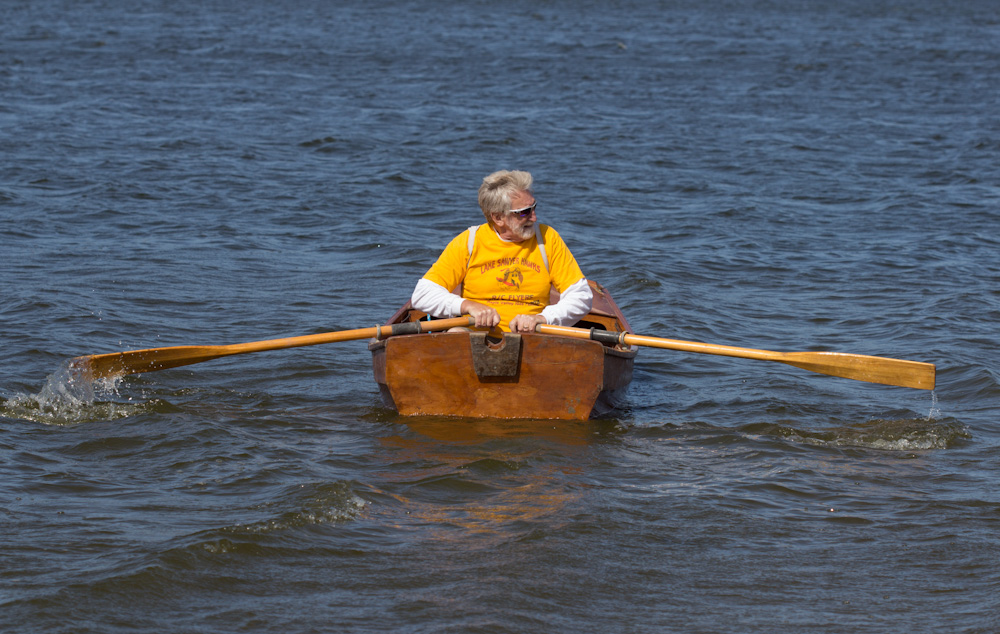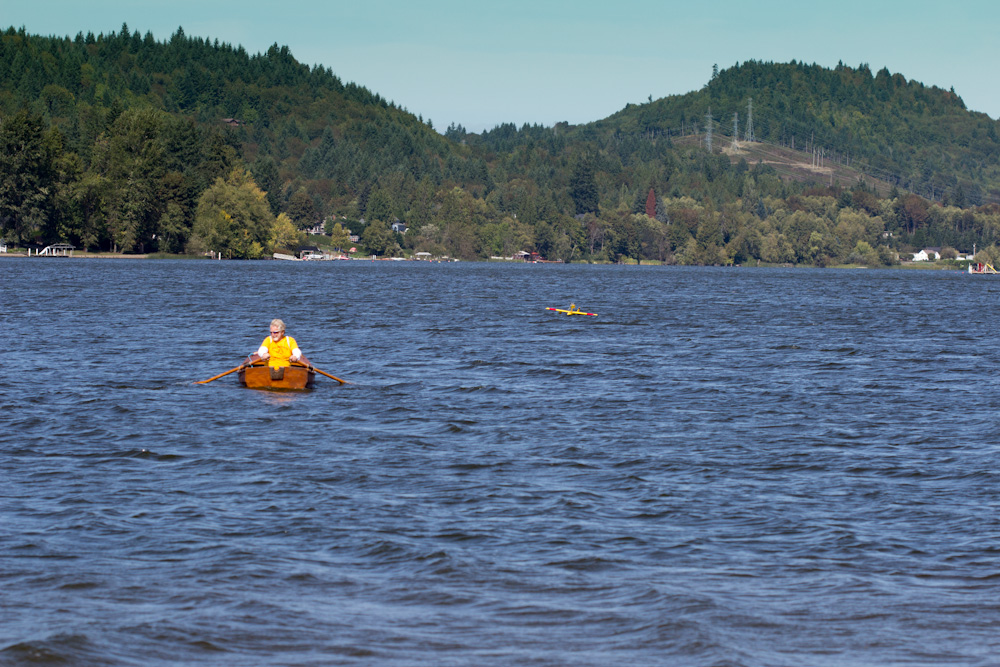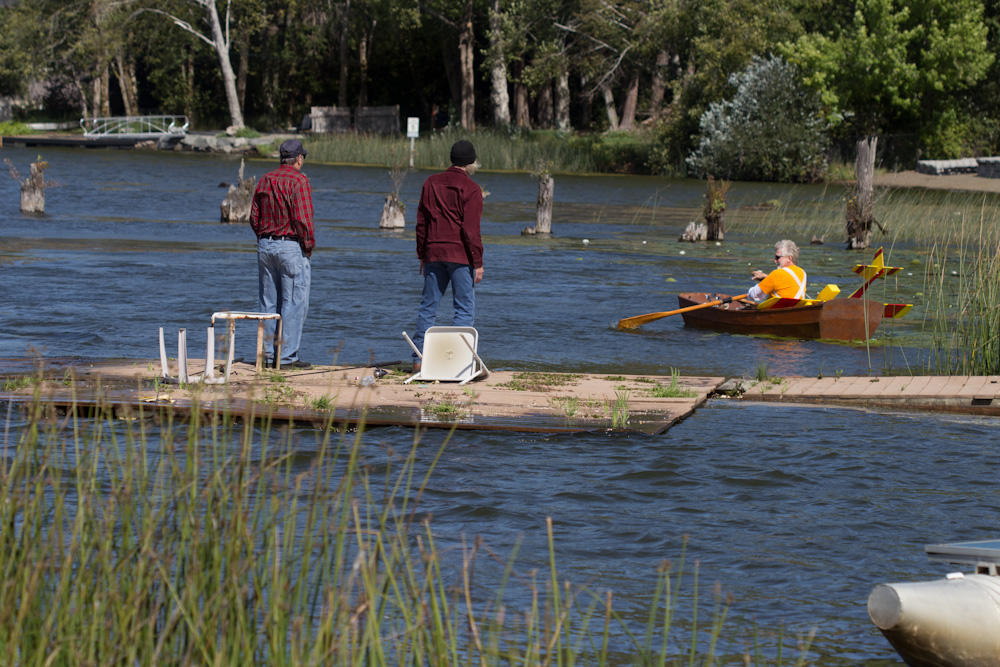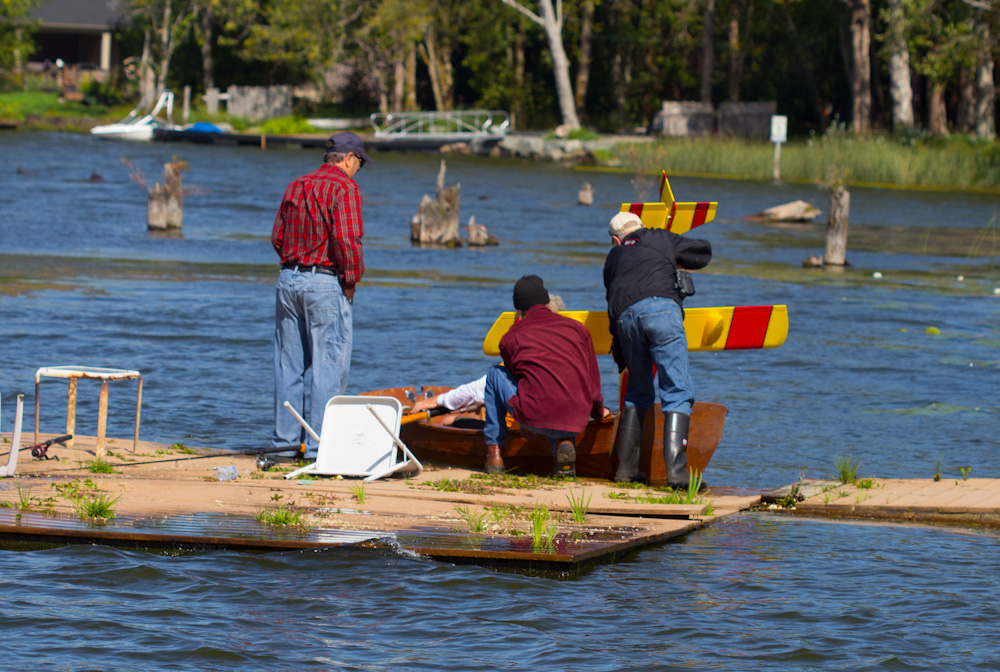 Our Lifeguard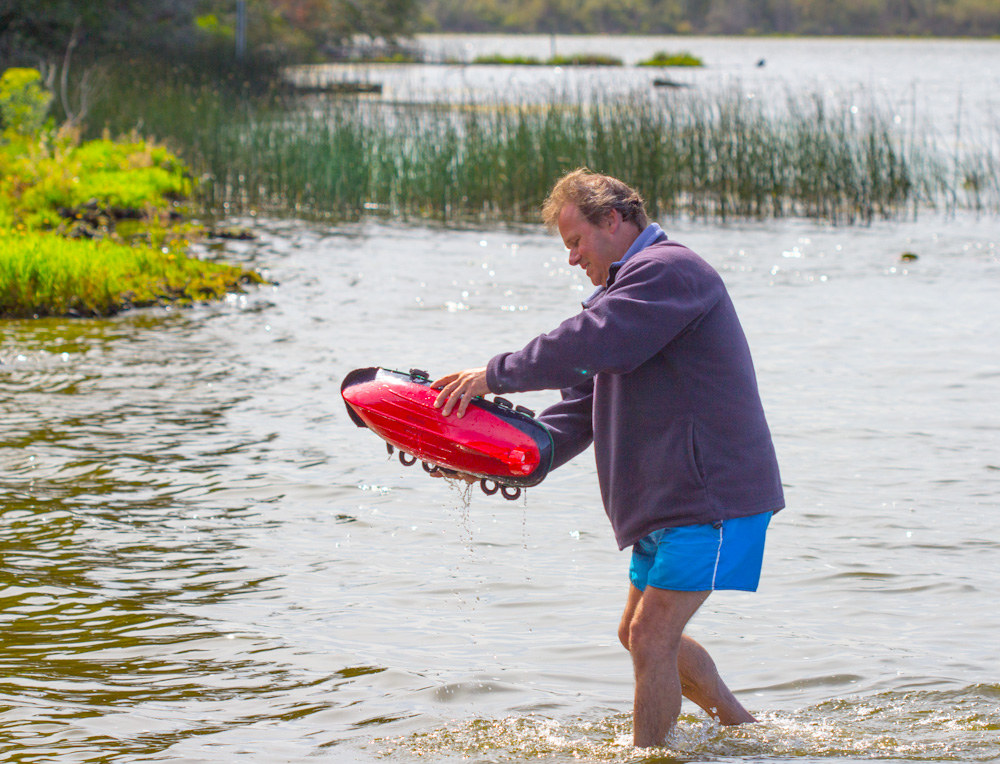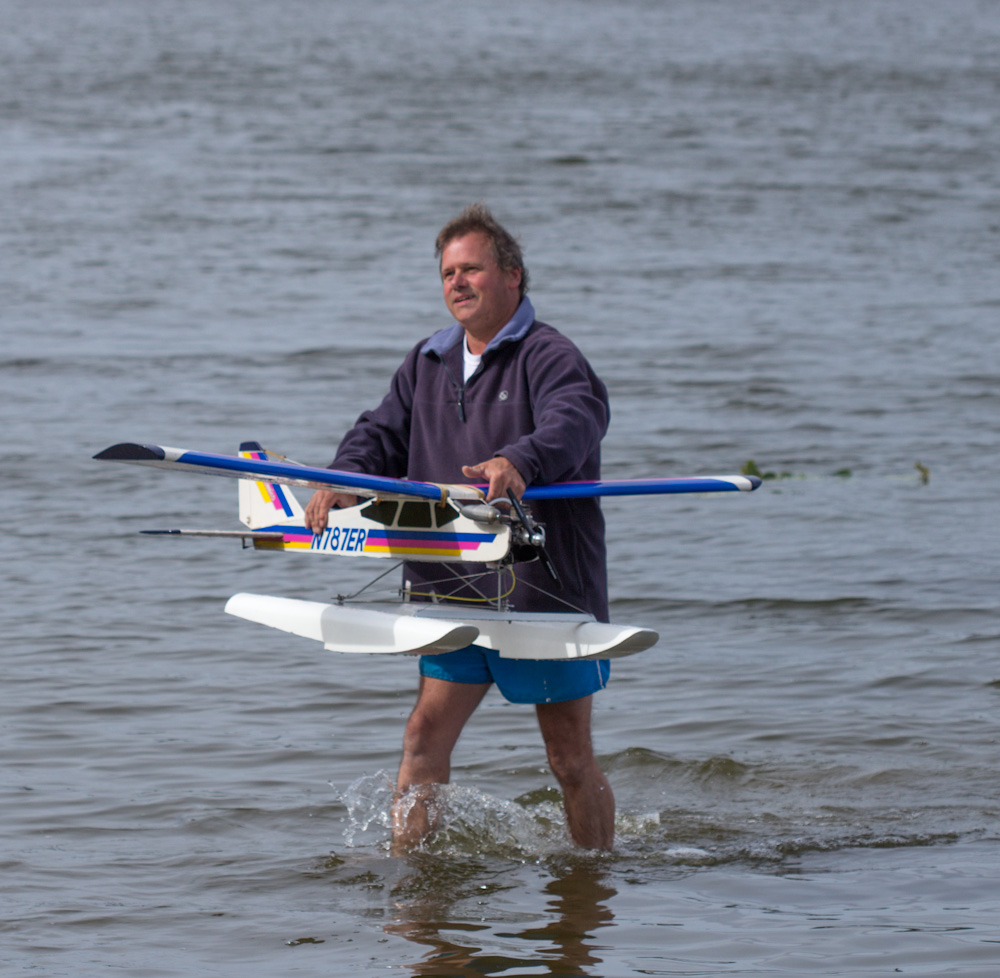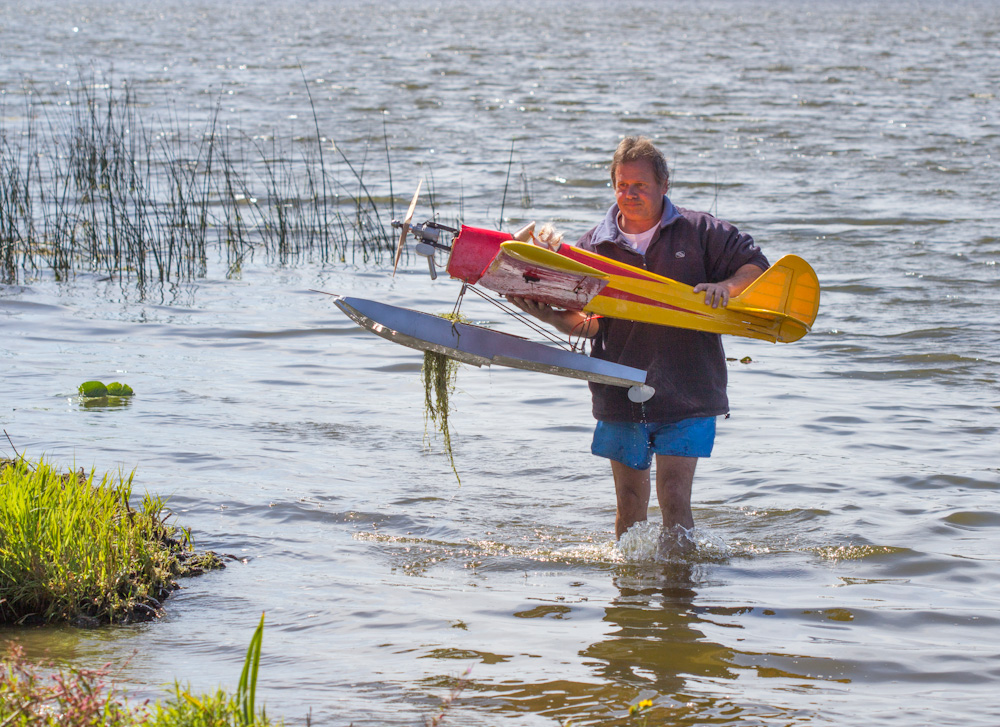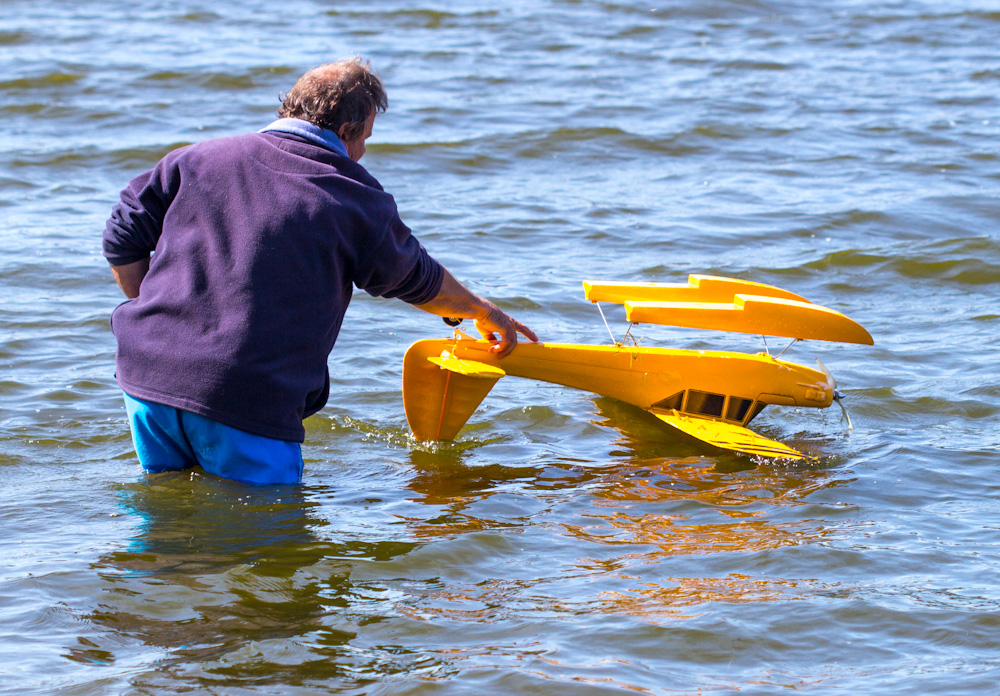 Resources
About the Images
Gary used a Canon EOS Rebel T3i with a Canon EF100mm f/2.8 MACRO USM lens for the images. He used a shutter speed of 1/800. Gary processed the images in Adobe Photoshop Lightroom 4.0 (Windows). Gary minimizes in-camera processing by shooting in the camera-Raw format (.CRW for Canon cameras). These images can then be processed using Adobe Photoshop Camera RAW or Lightroom. Perhaps the greatest advantage of using the RAW format is that images can be processed and saved—while preserving the original image quality. This is a huge advantage for photographers: as software and processing skills improve, the originals can be re-edited—starting from scratch—without loss of image quality: processing that was previously applied to the RAW image can be removed.
---