The Second Joint TCMAA and LNRCFC Float Fly for 2017
---
On Saturday, July 15, 2017, the Thurston County Miniature Aircraft Assn (TCMAA) and Lake Nahwatzel RC Float Club (LNRCFC) held the second joint float fly of the year. The event was held at Lake Isabella, Shelton, Washington, and was hosted this time by TCMAA. TCMAA provided a great barbecue lunch. It was a beautiful day--but a bit windy. There was lots of flying throughout the day. Due to the wind, landing was sometimes a challenge. There was a wonderful rescue of a fun cub that landed in a tree and several boat trips to rescue planes in the water. An ICON A5, donated by Thom Martin of RC Hobbies, Olympia, WA, was raffled after lunch. The images below will, I think, "tell the story."
This gallery is best viewed on a PC or laptop. The default image size is 1400 pixels—although you can view scaled-down images on small monitors, phones, and tablets.
I hope you enjoy viewing these images as much as I enjoyed taking them.
Gallery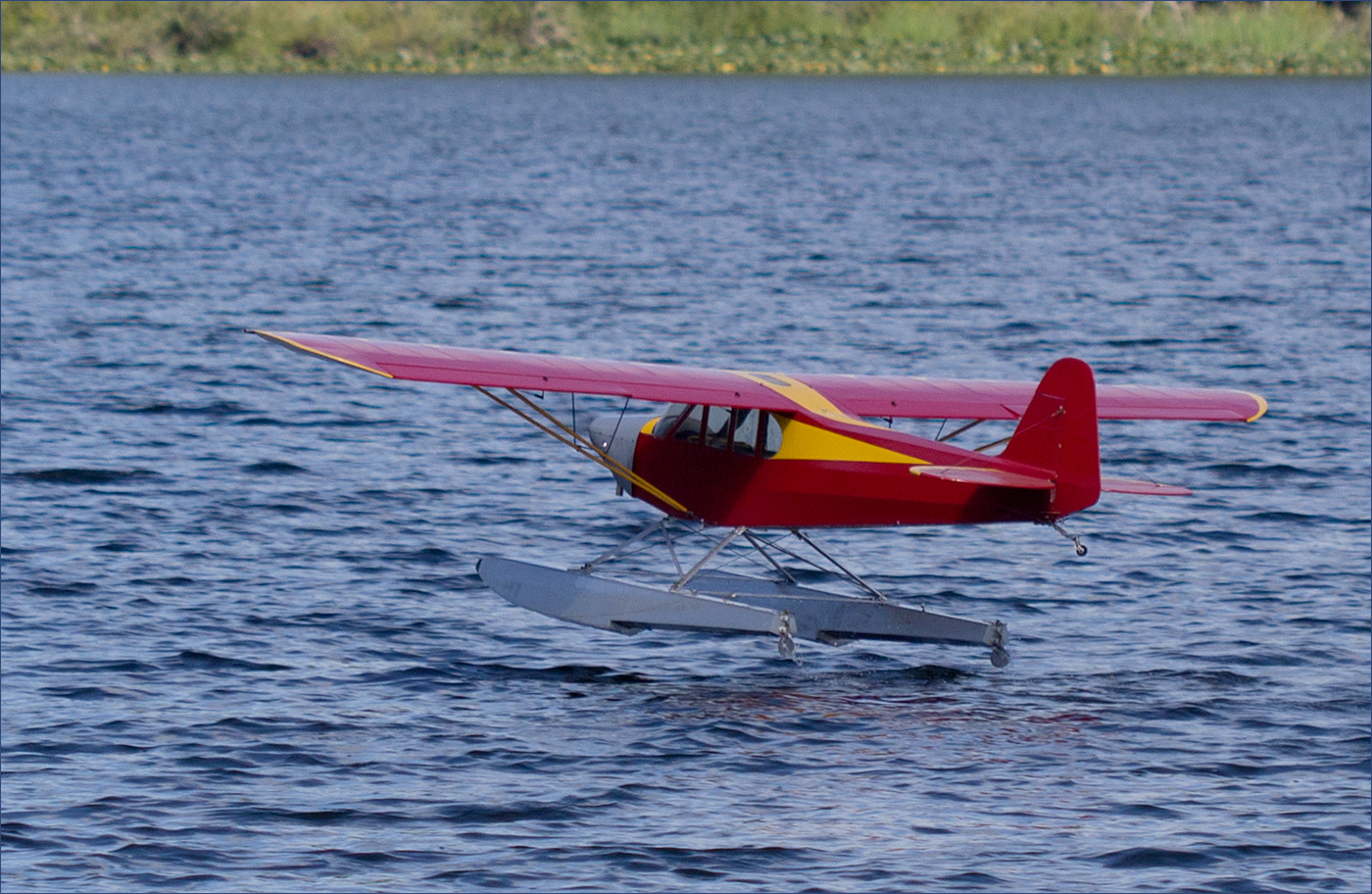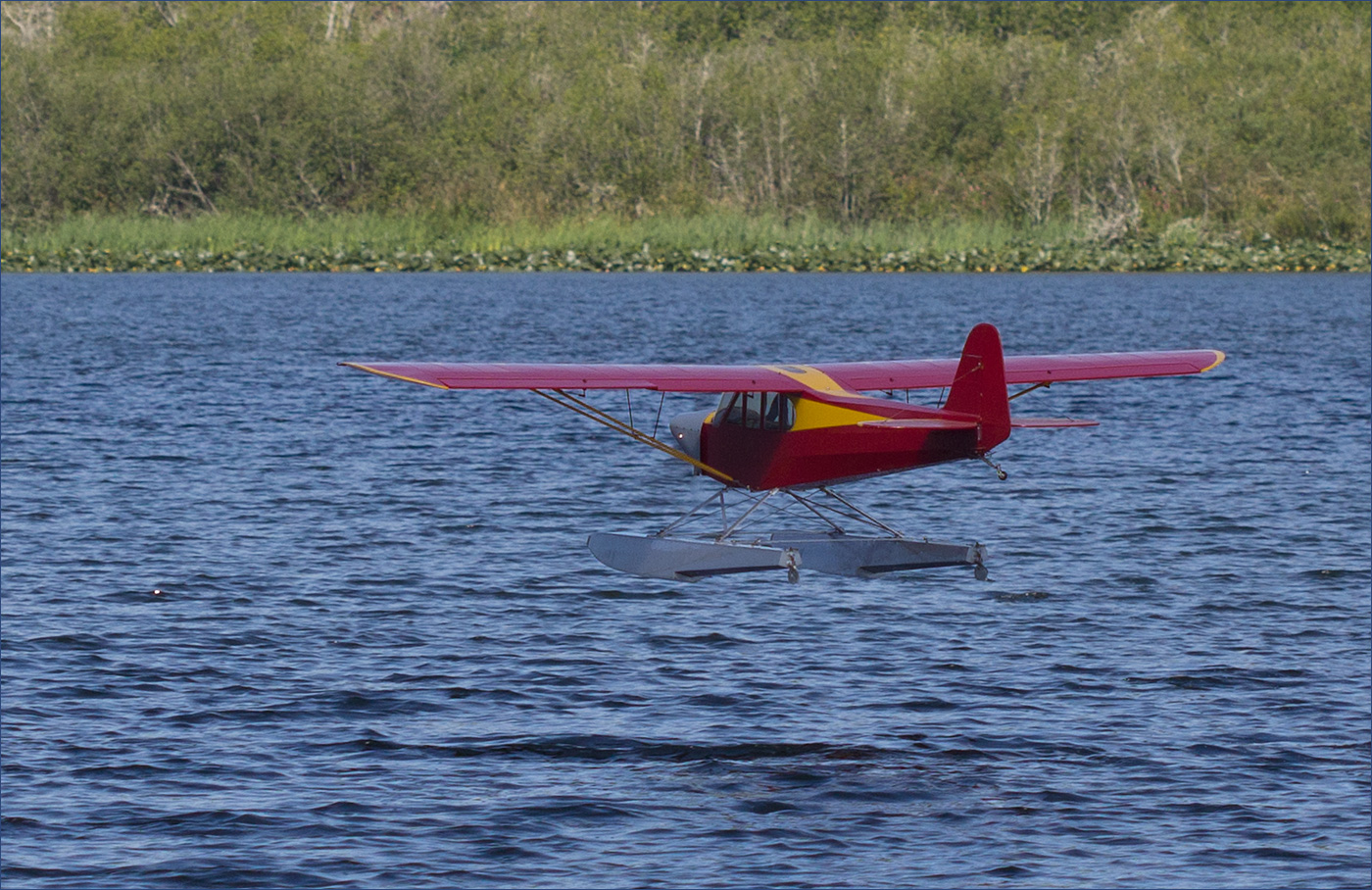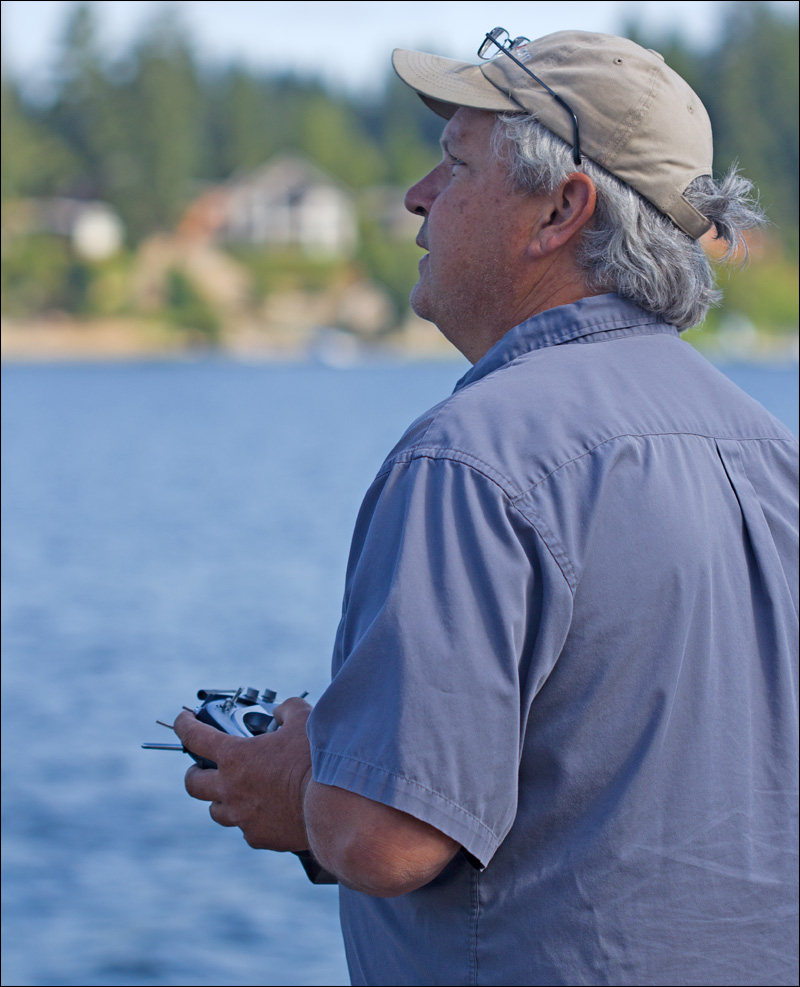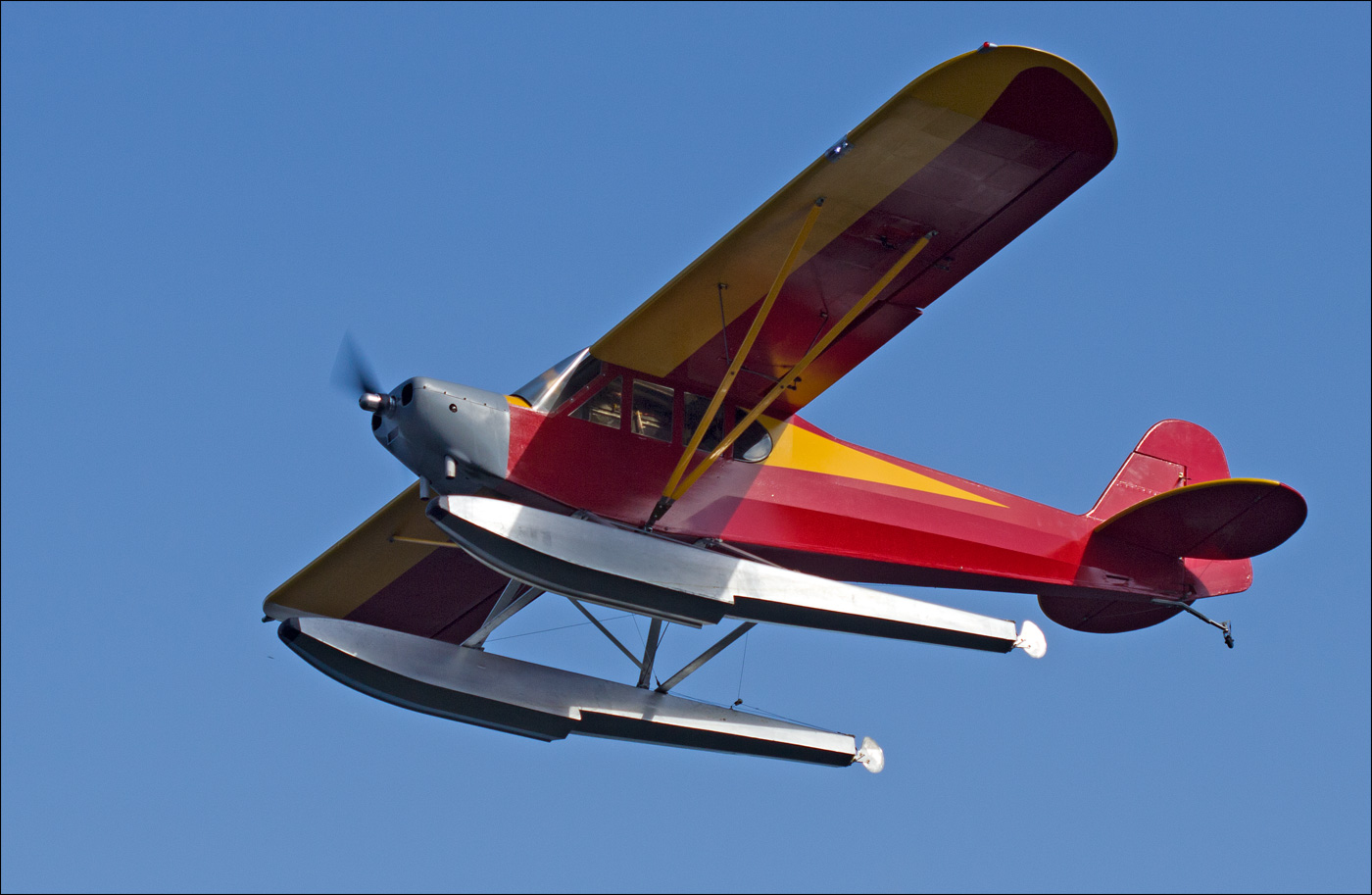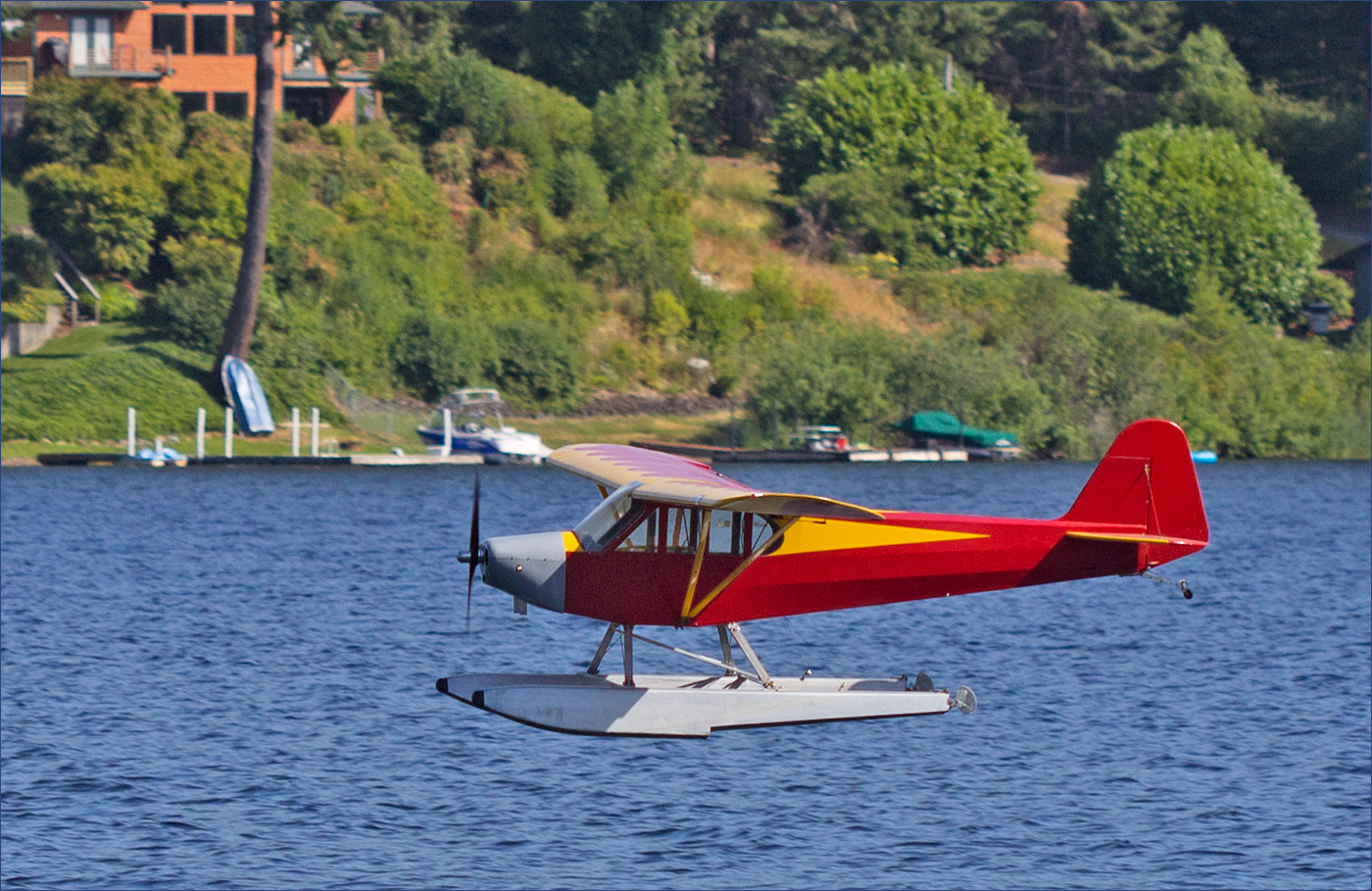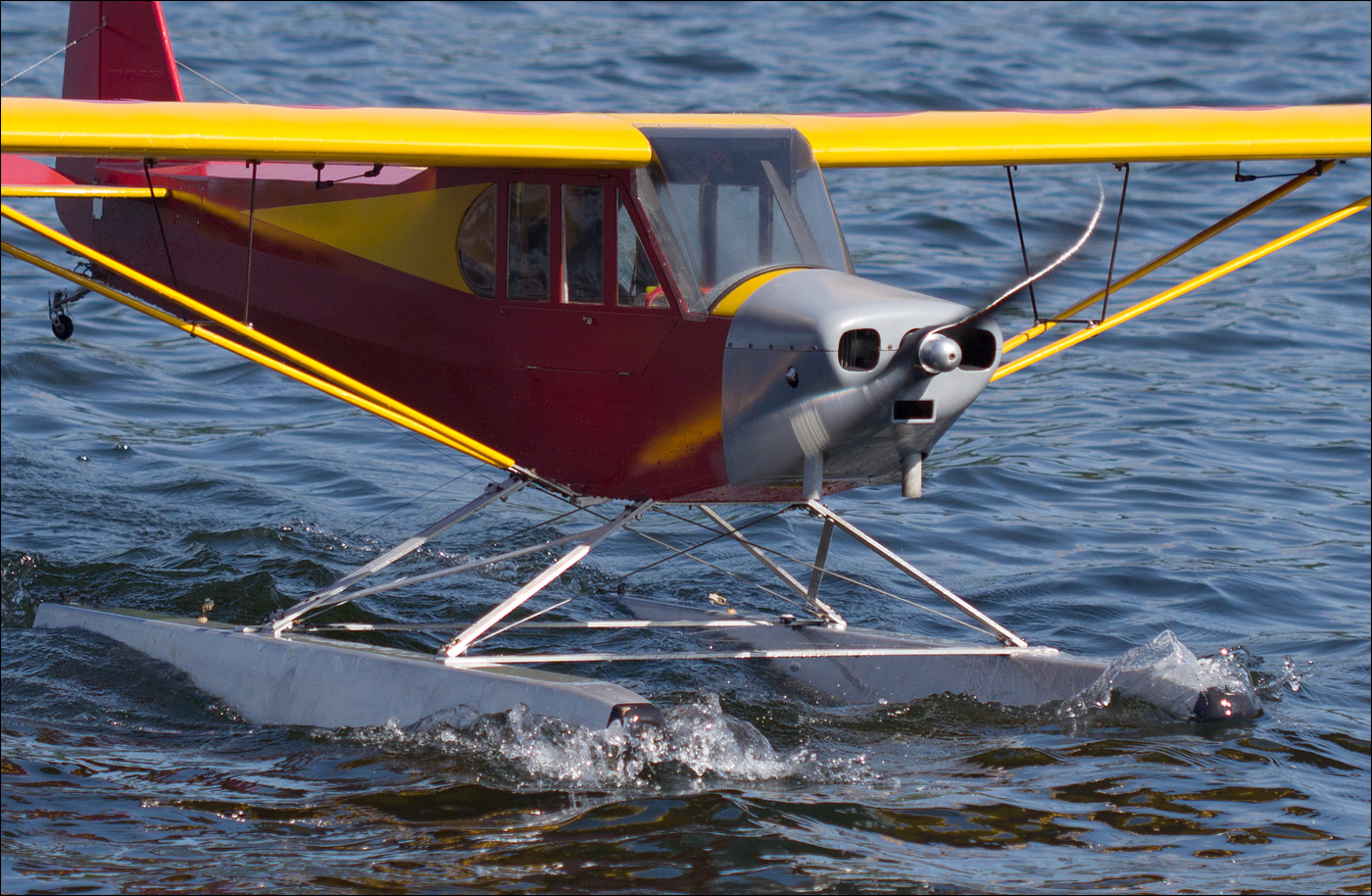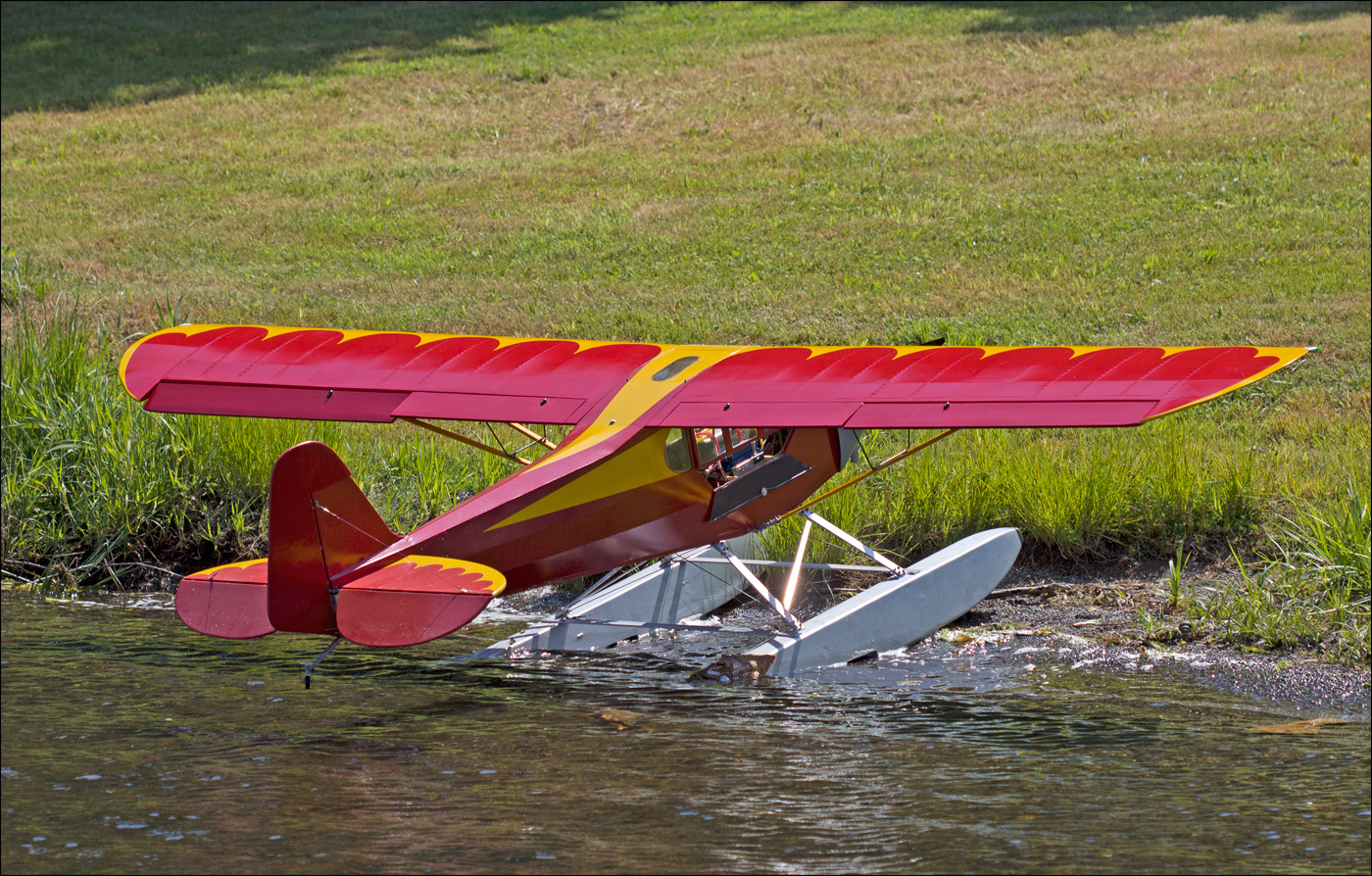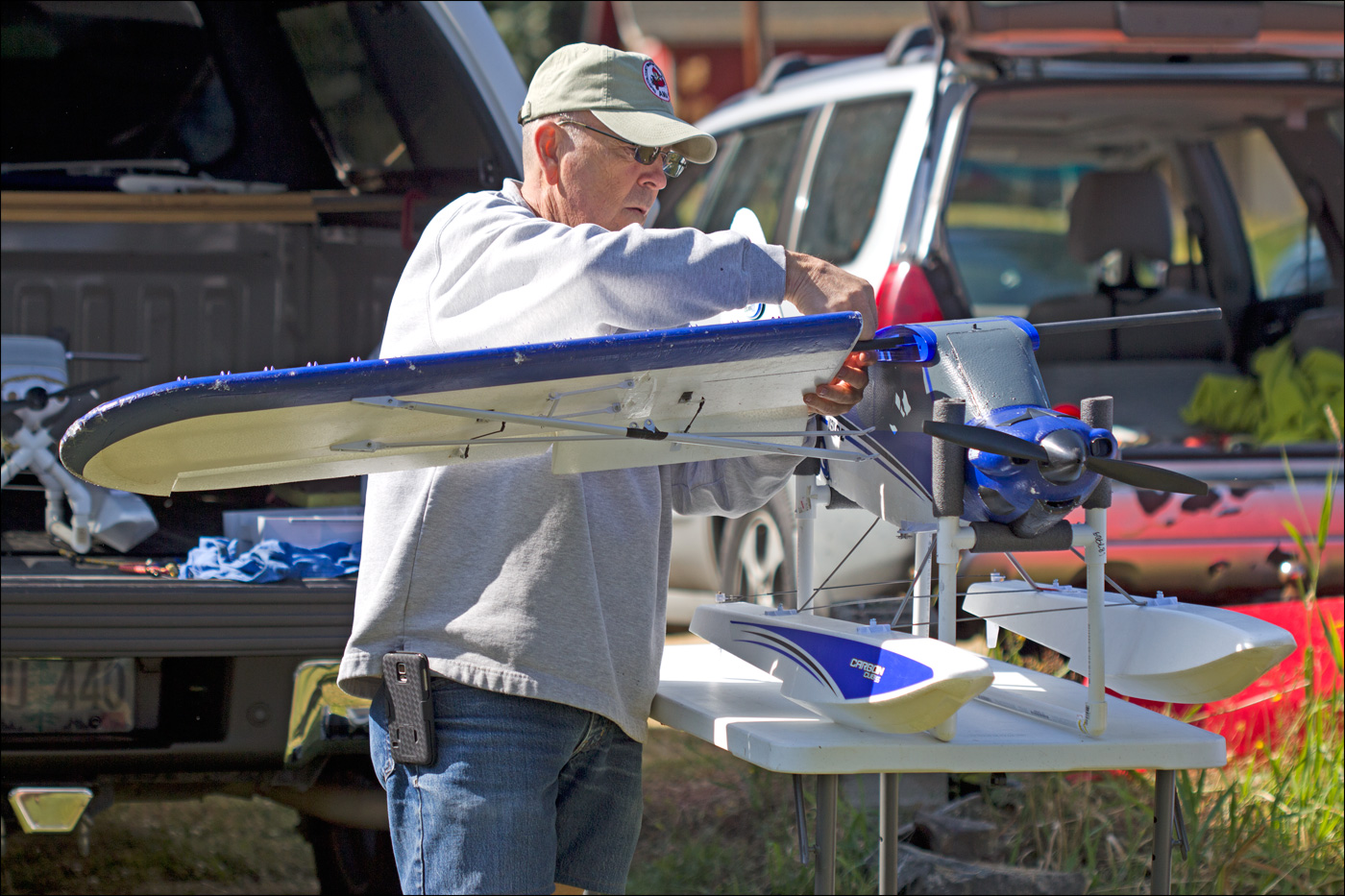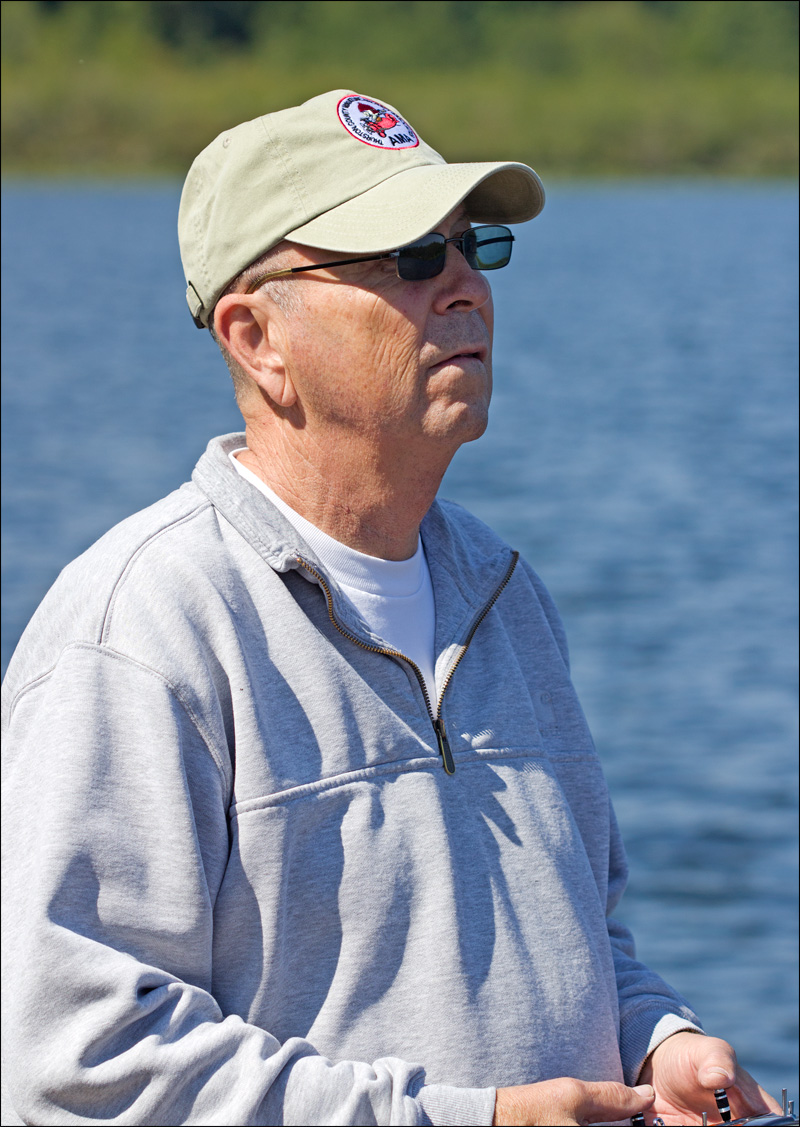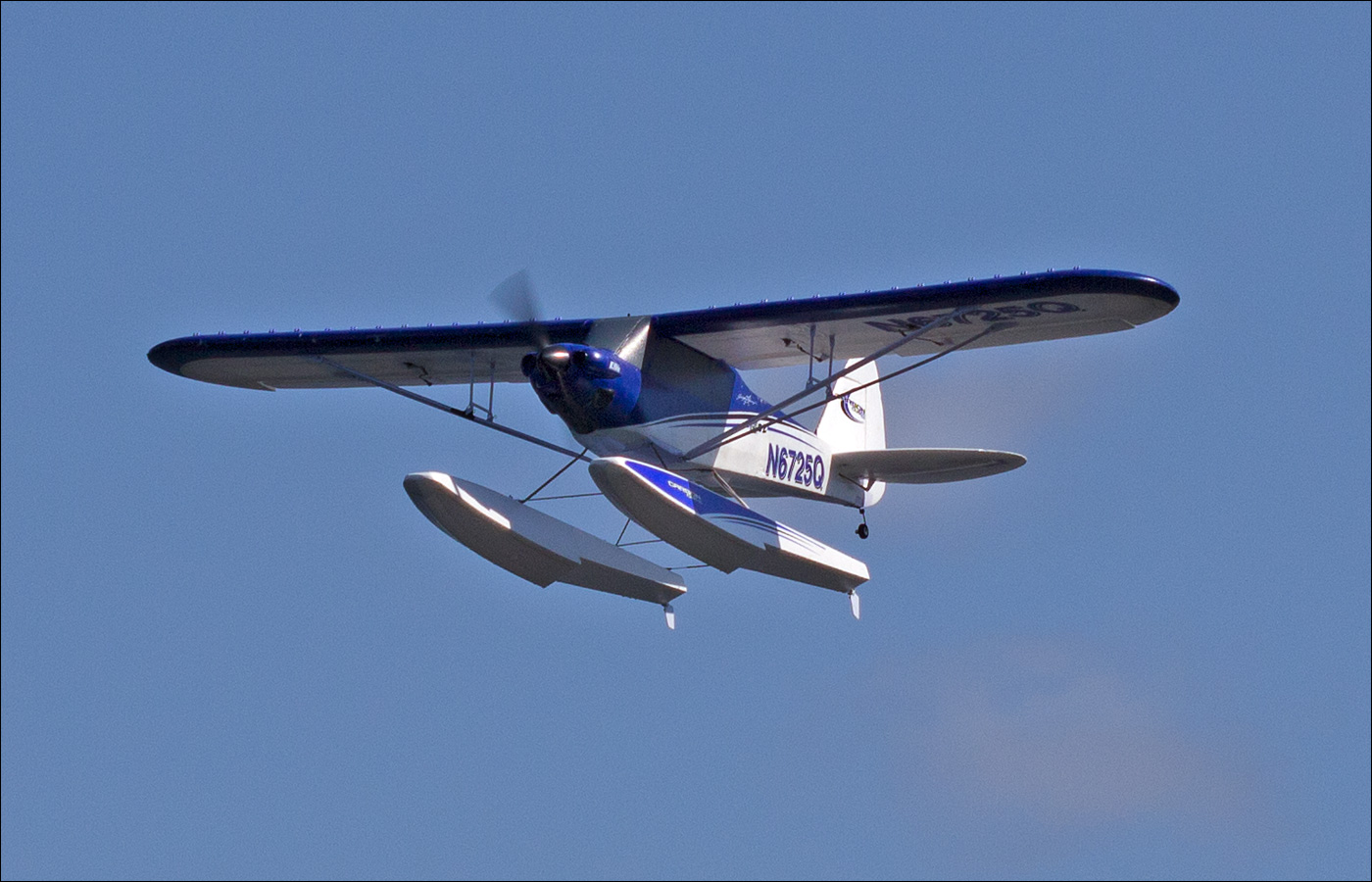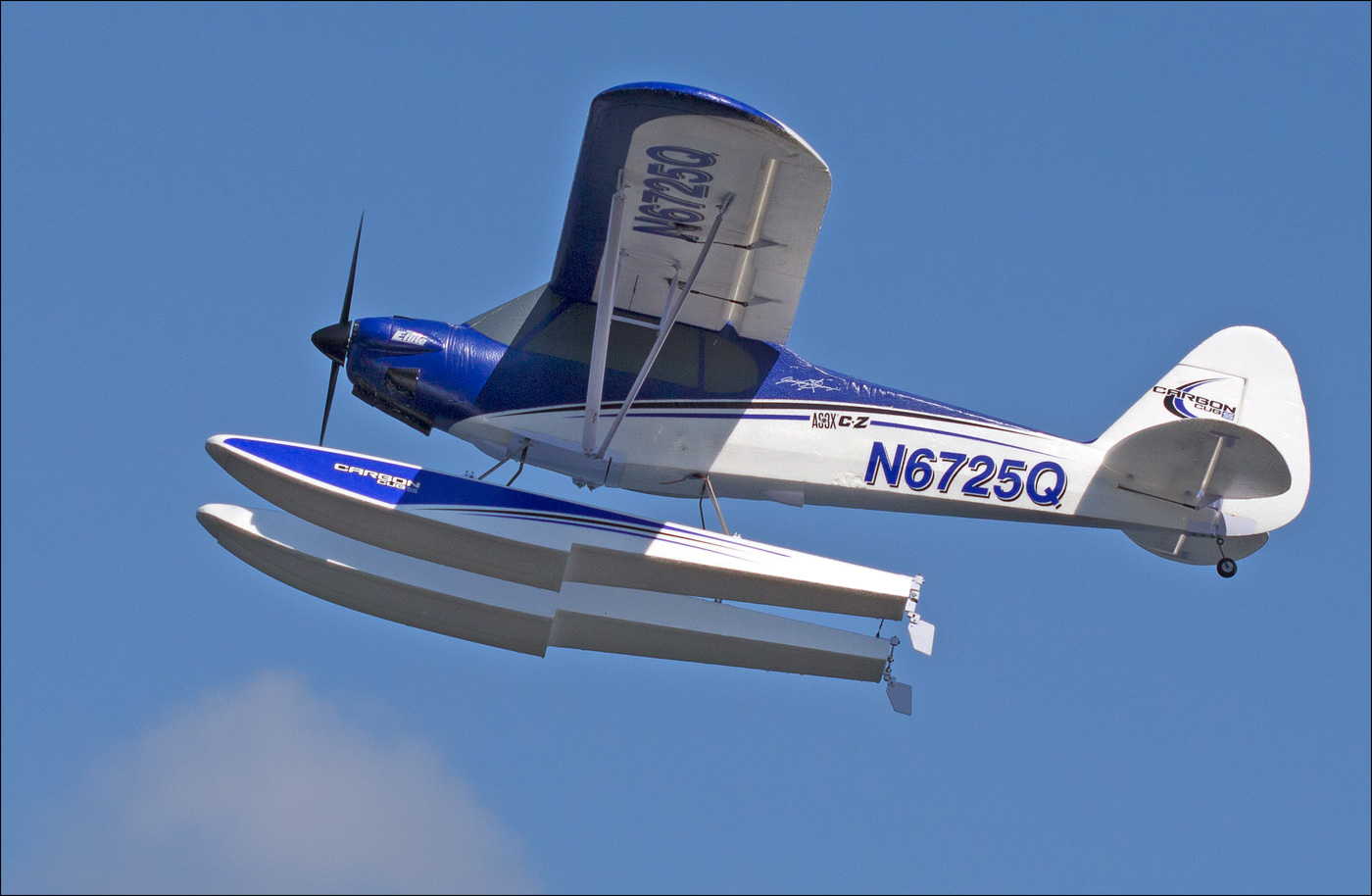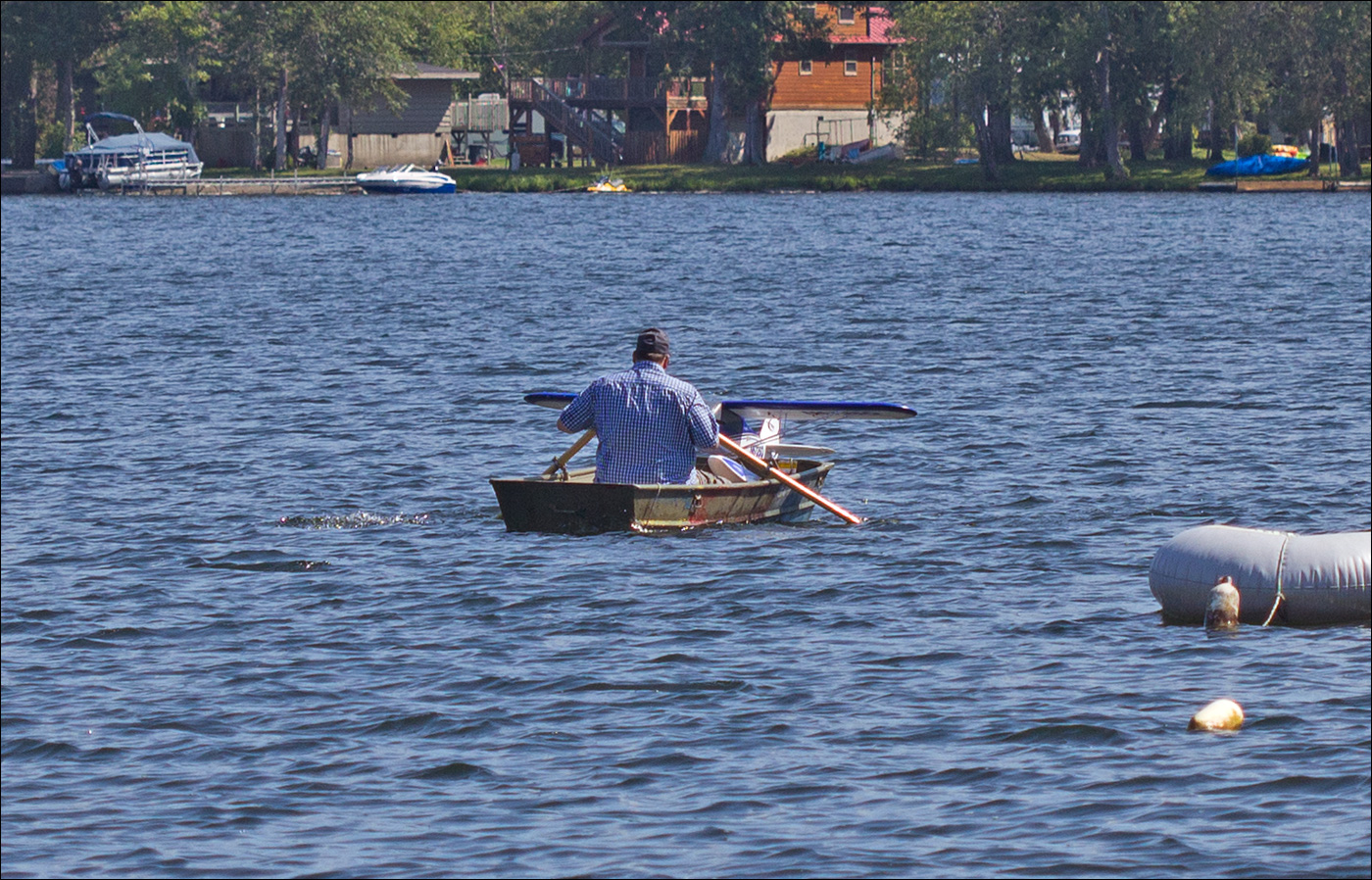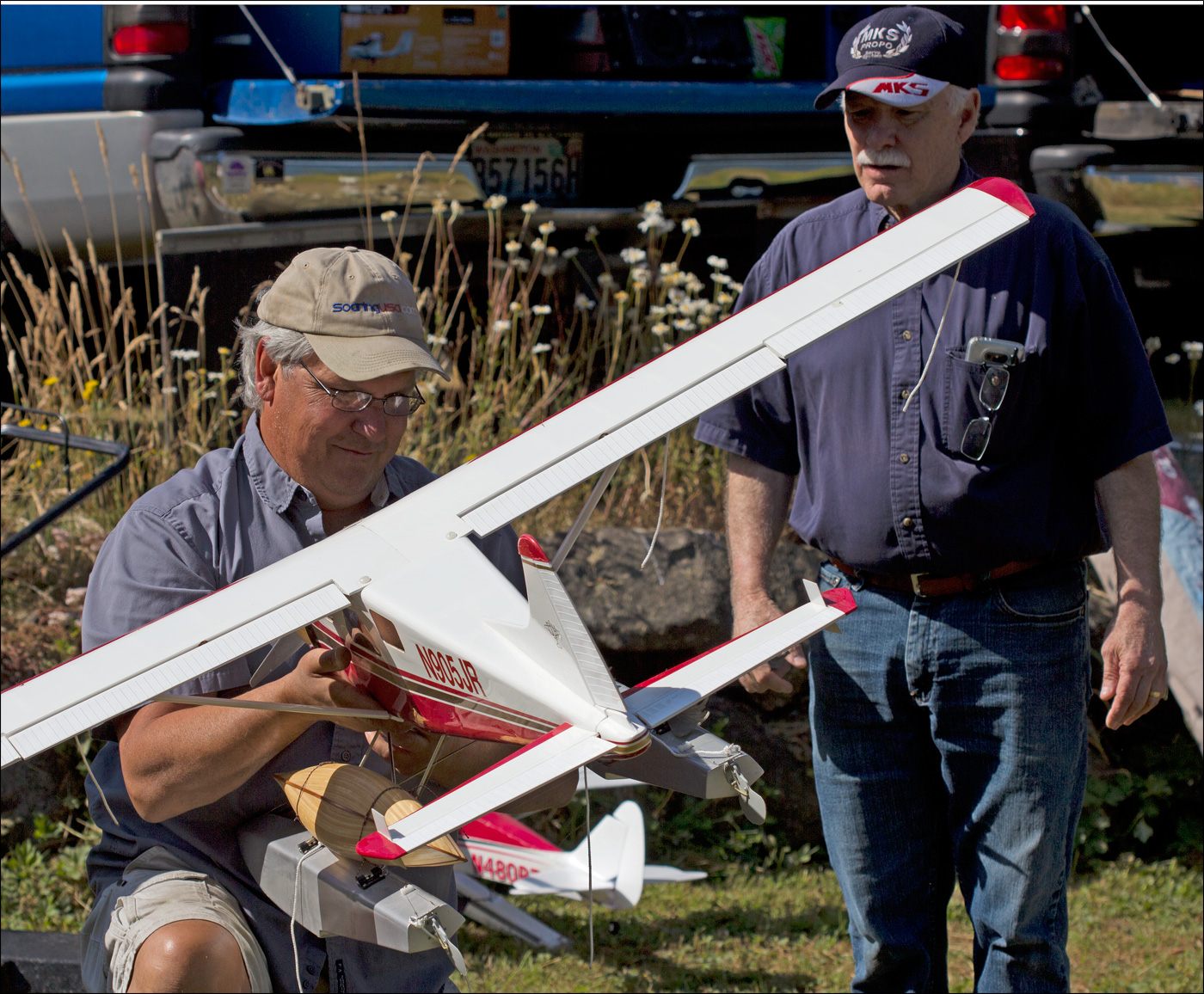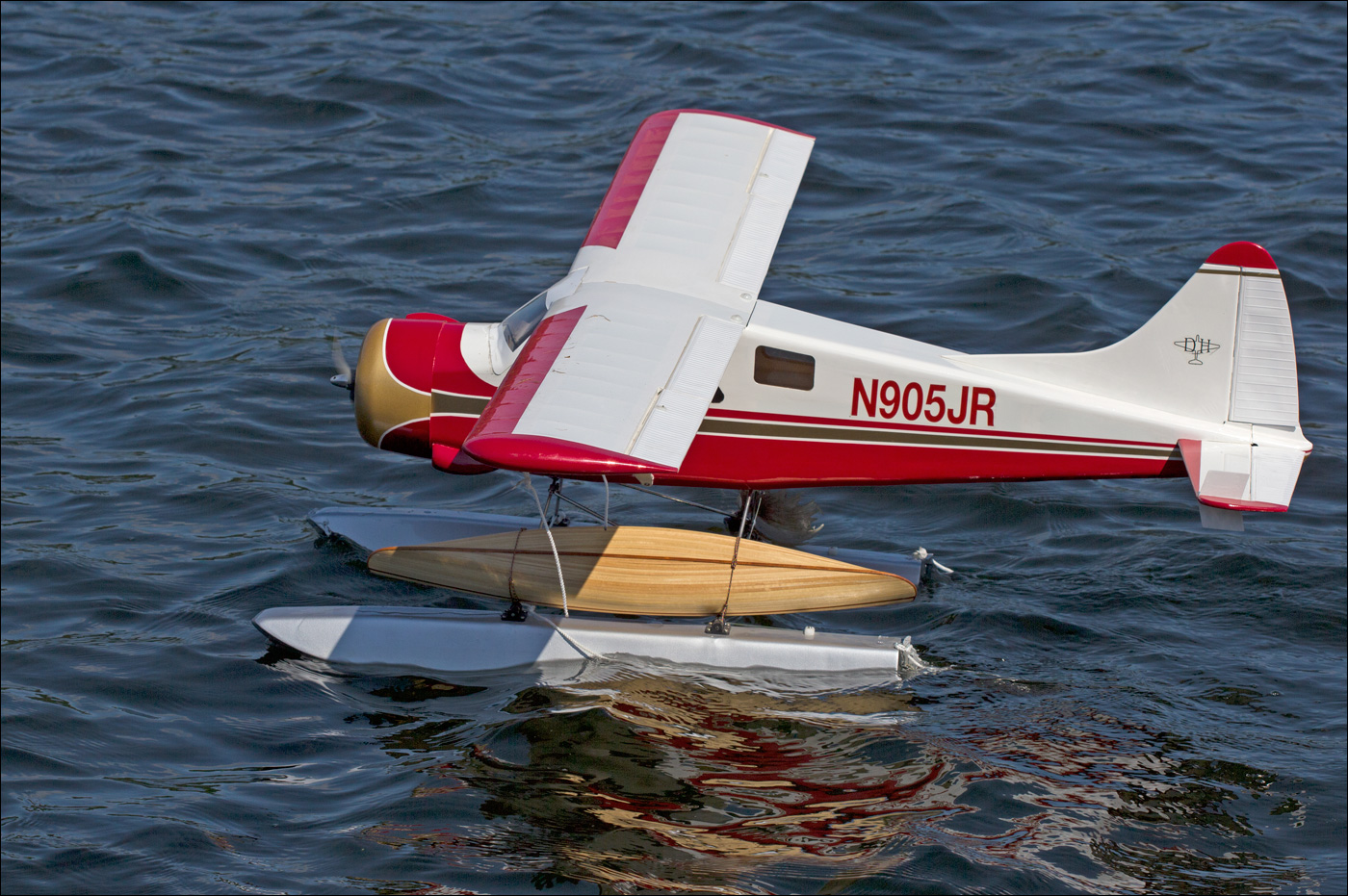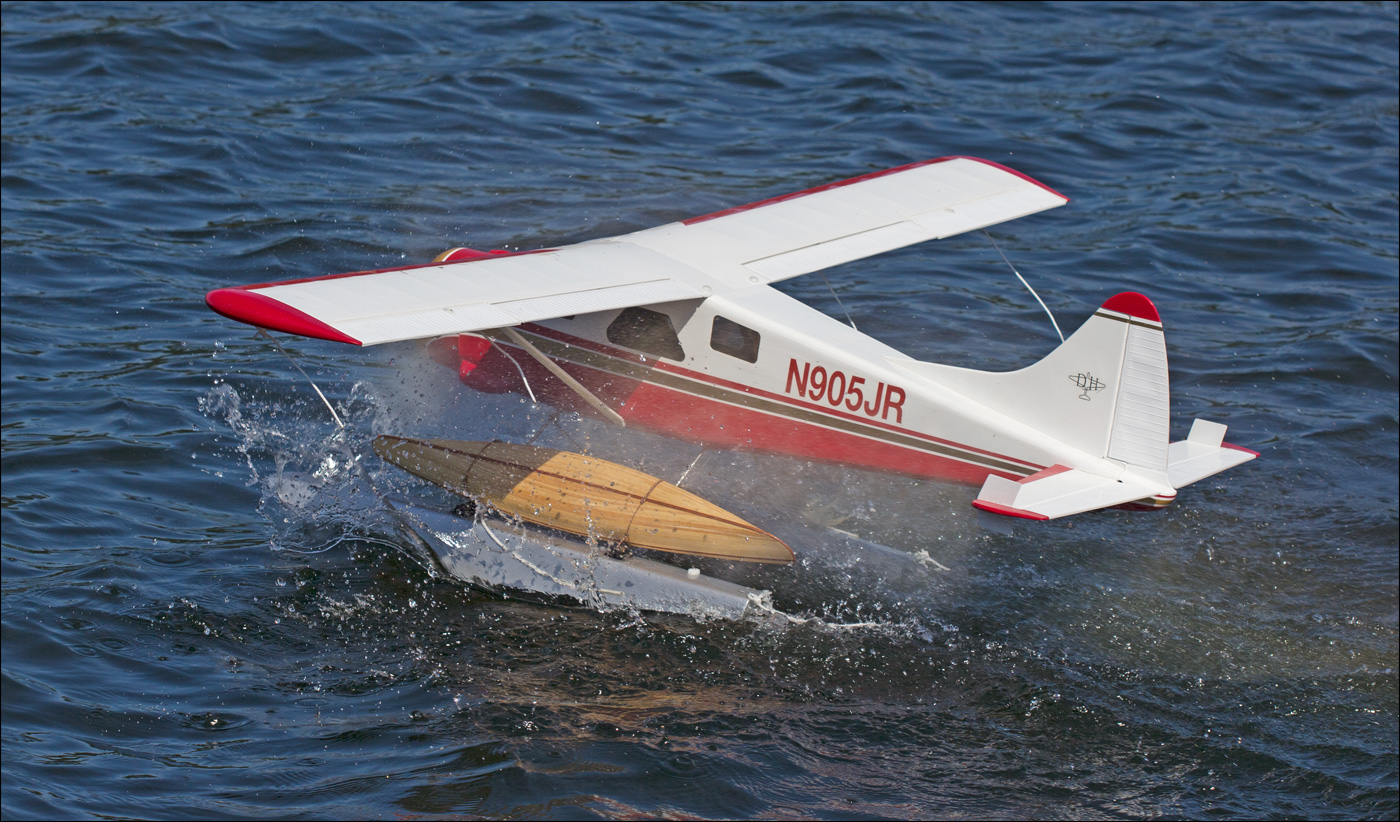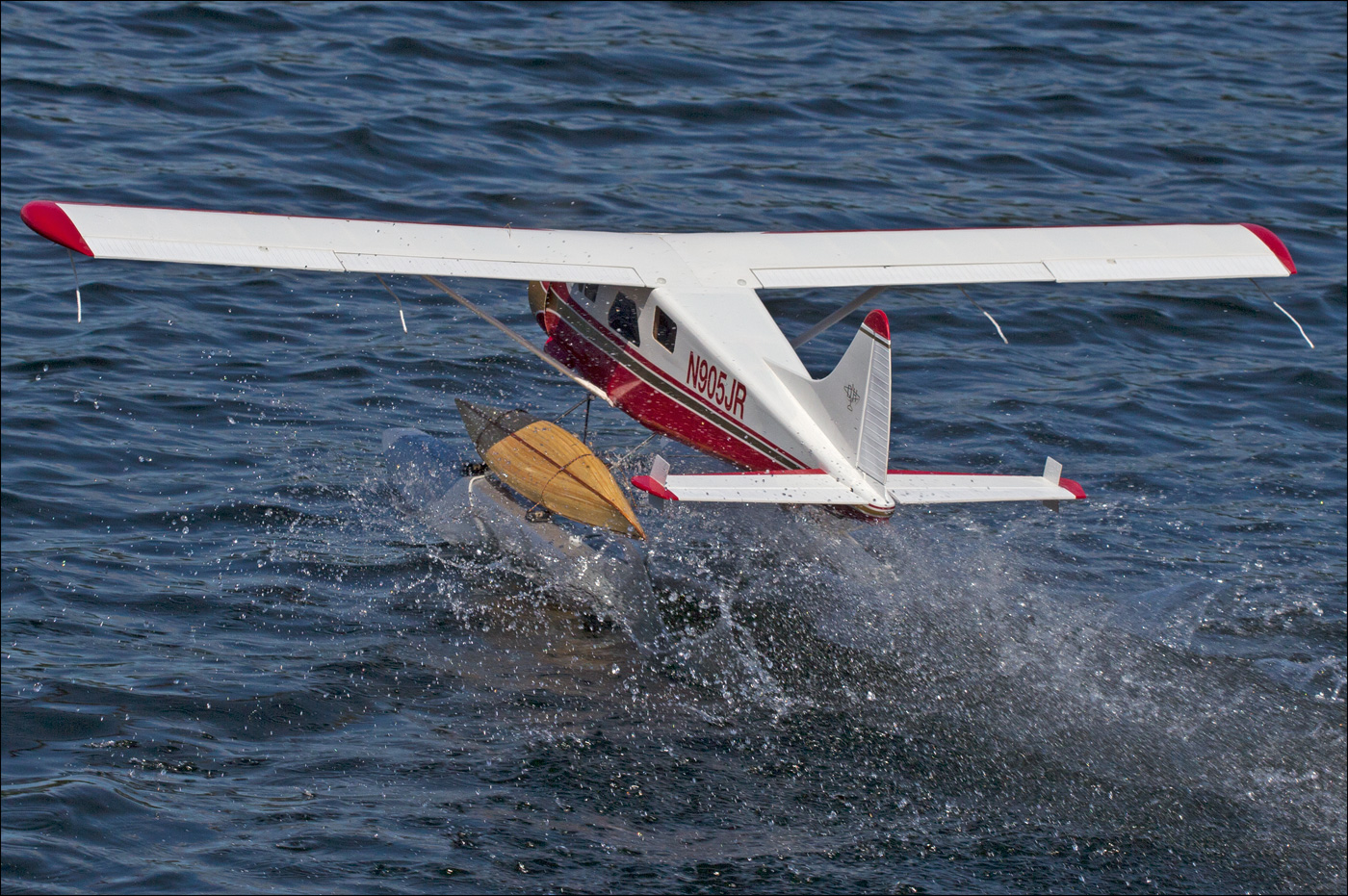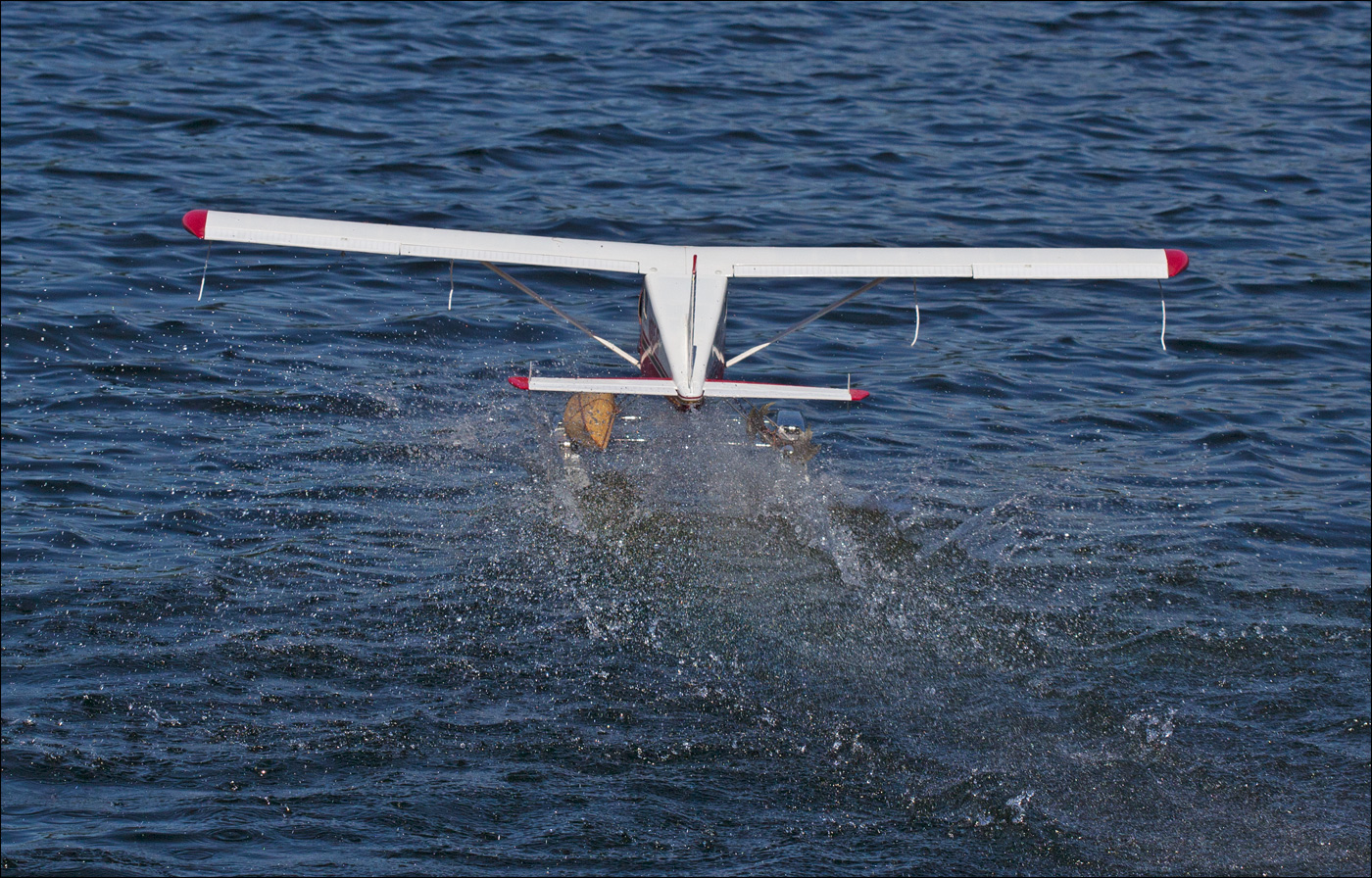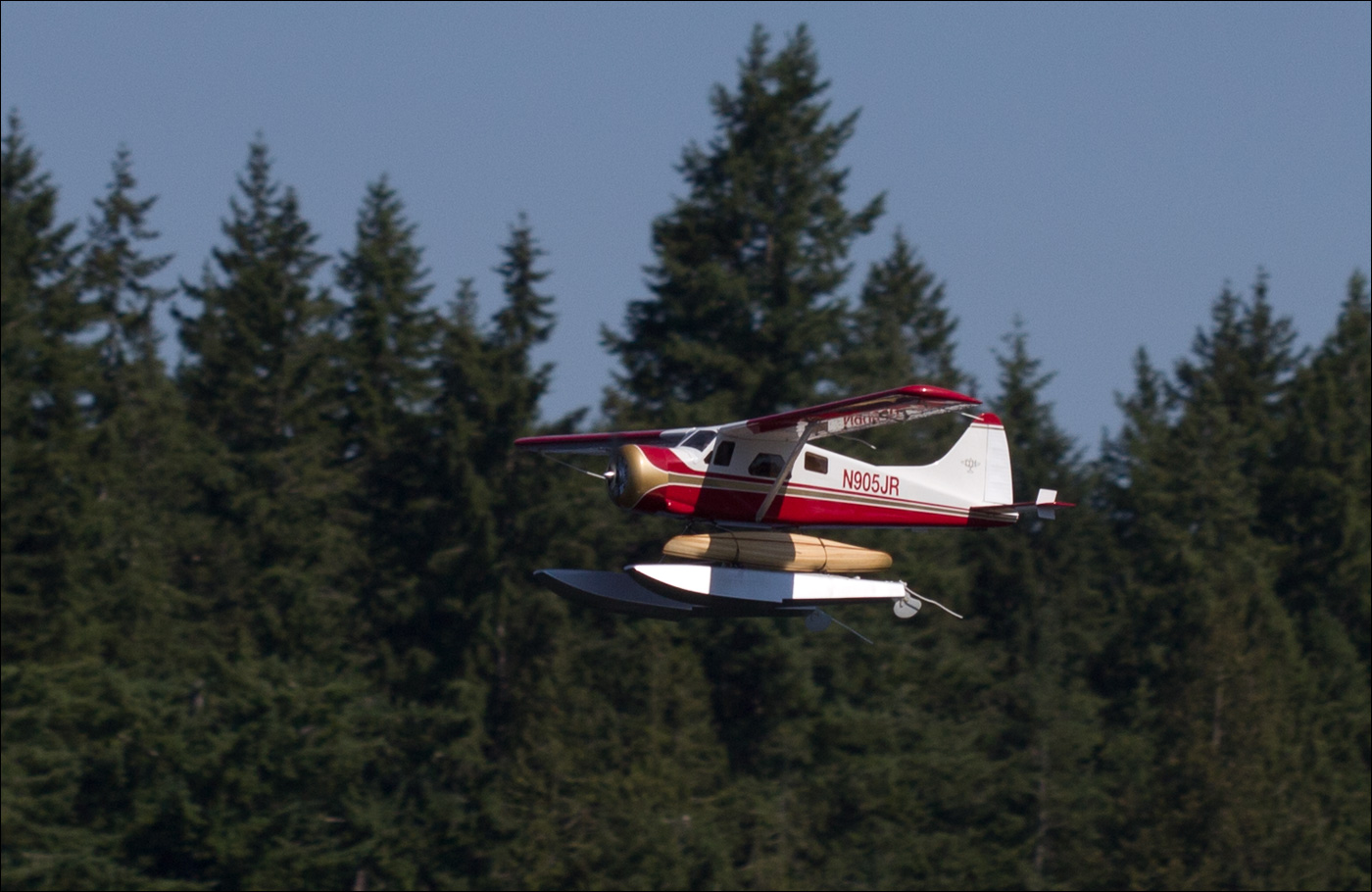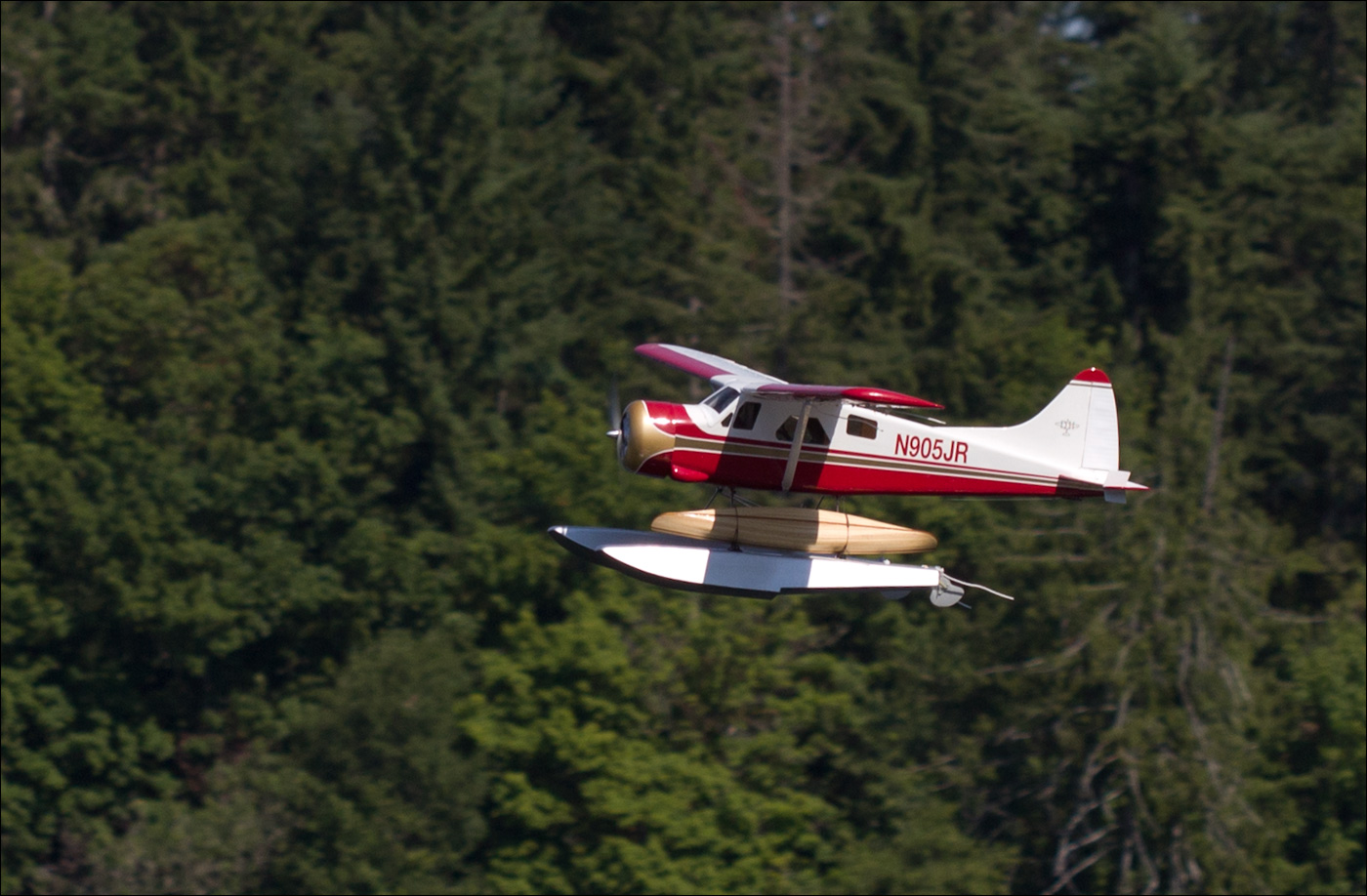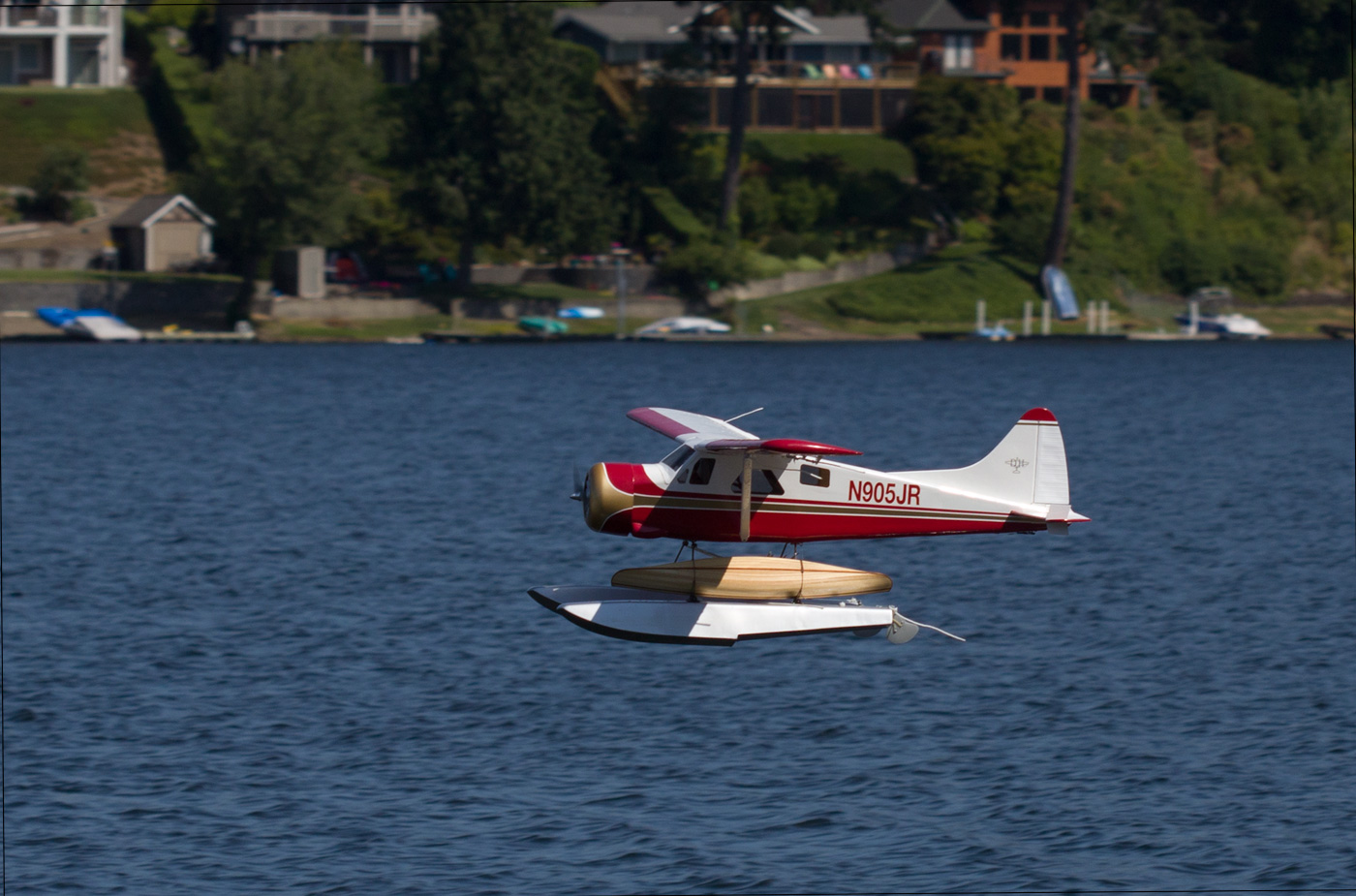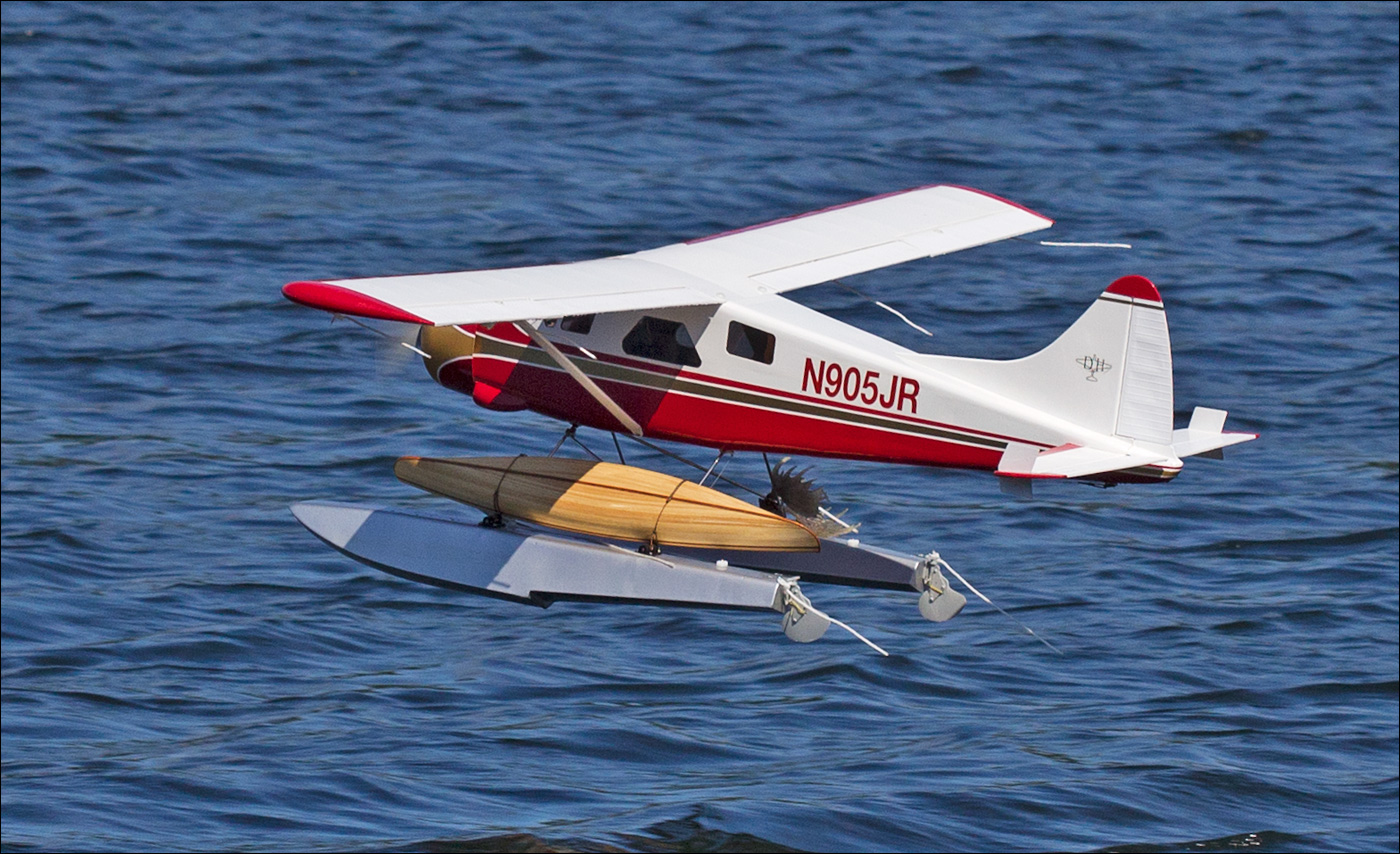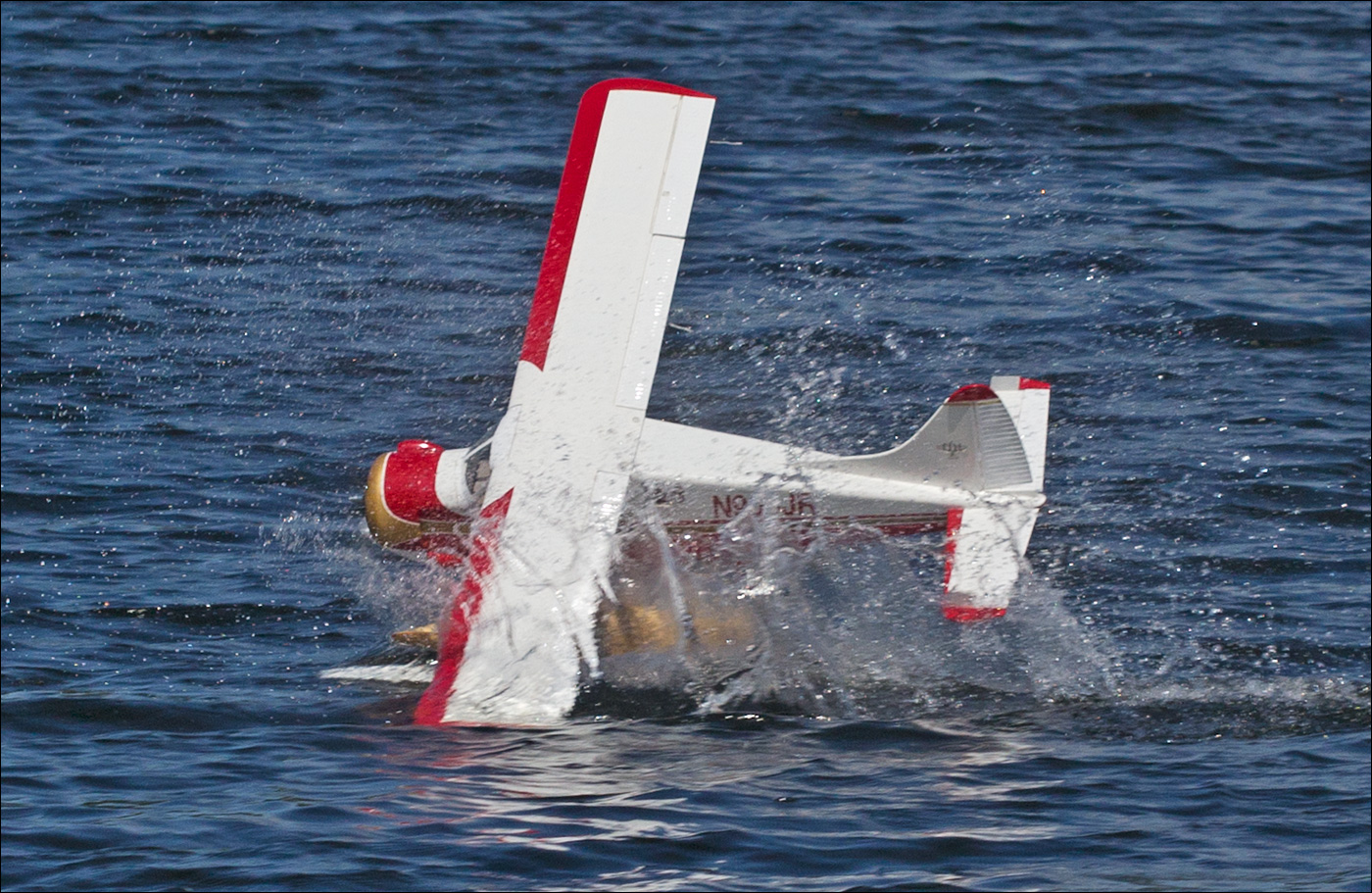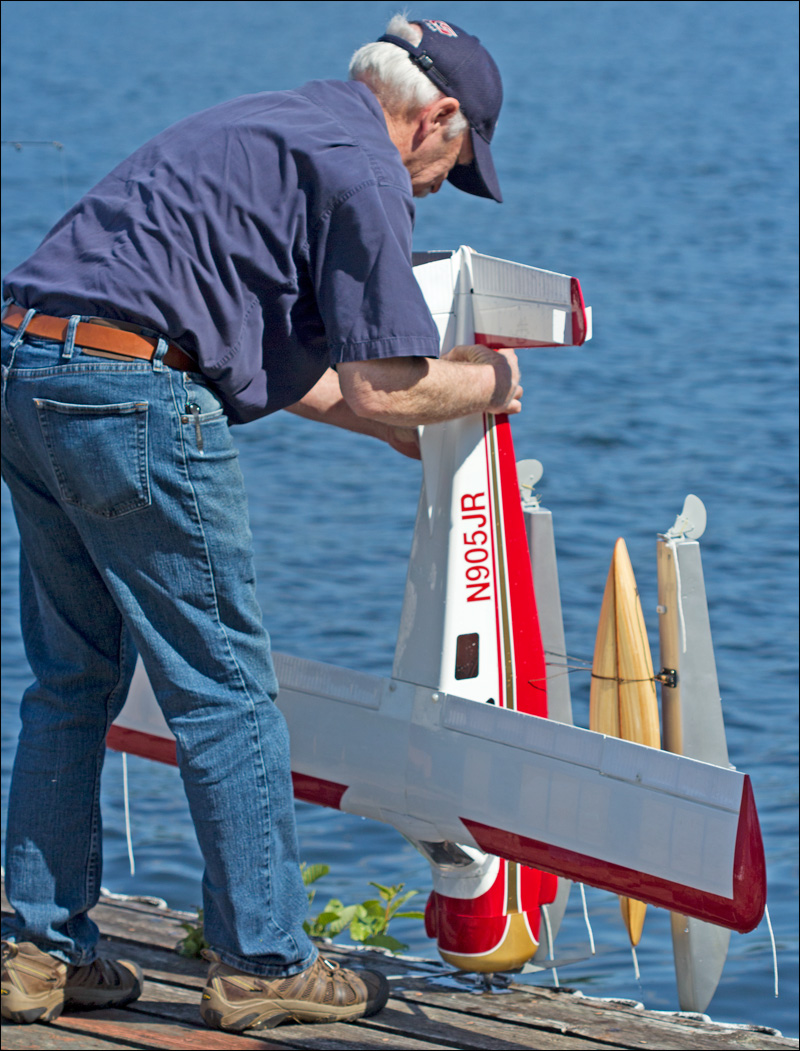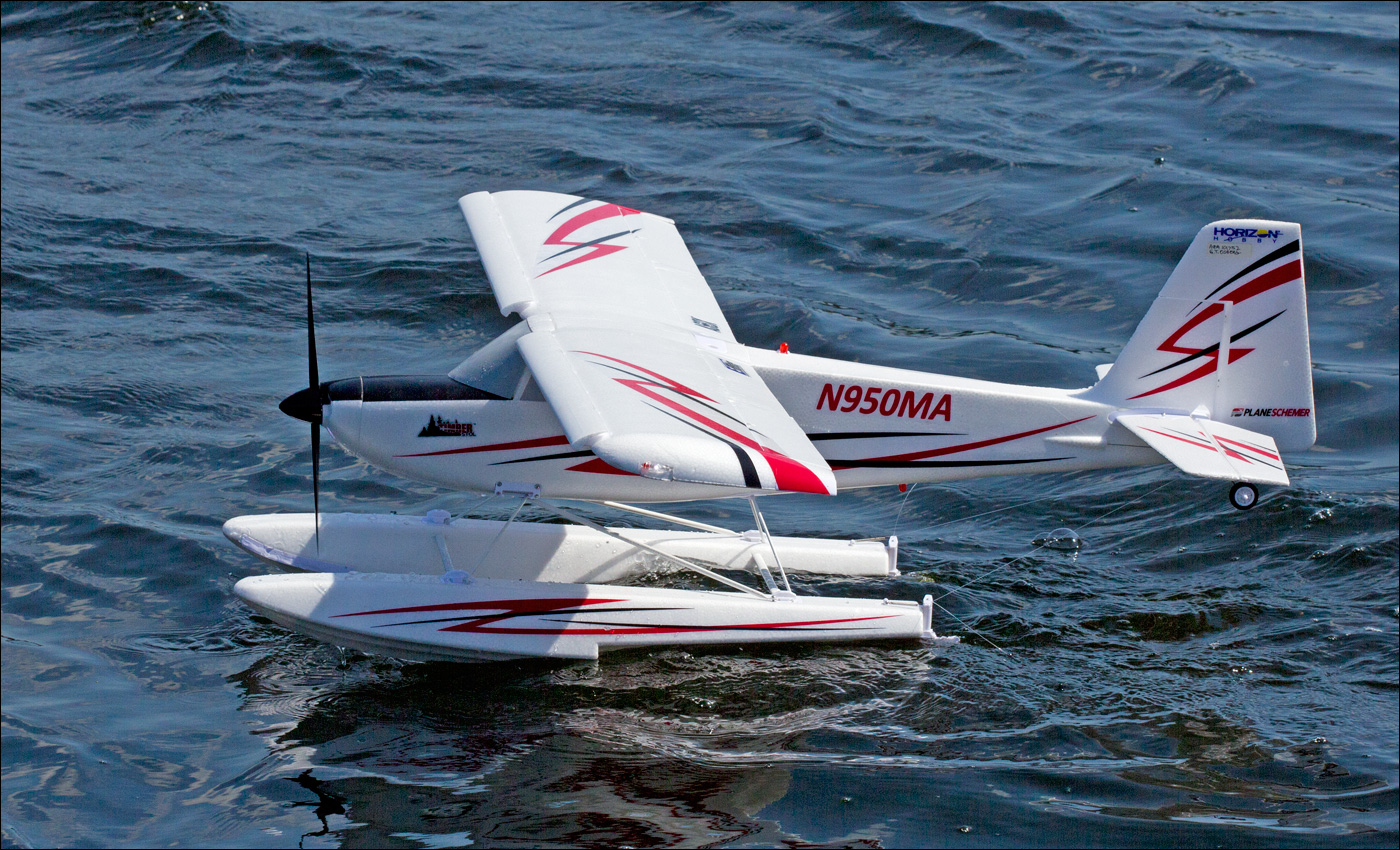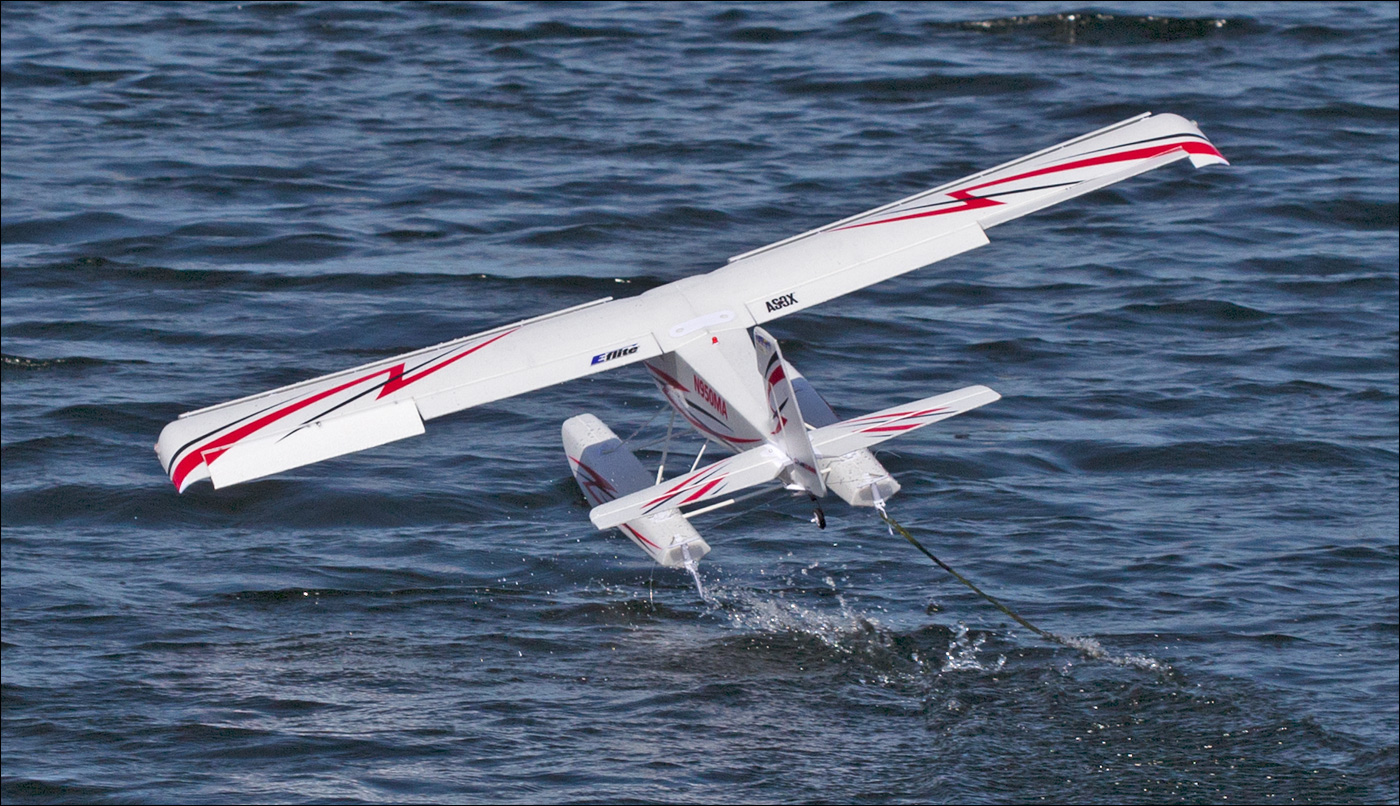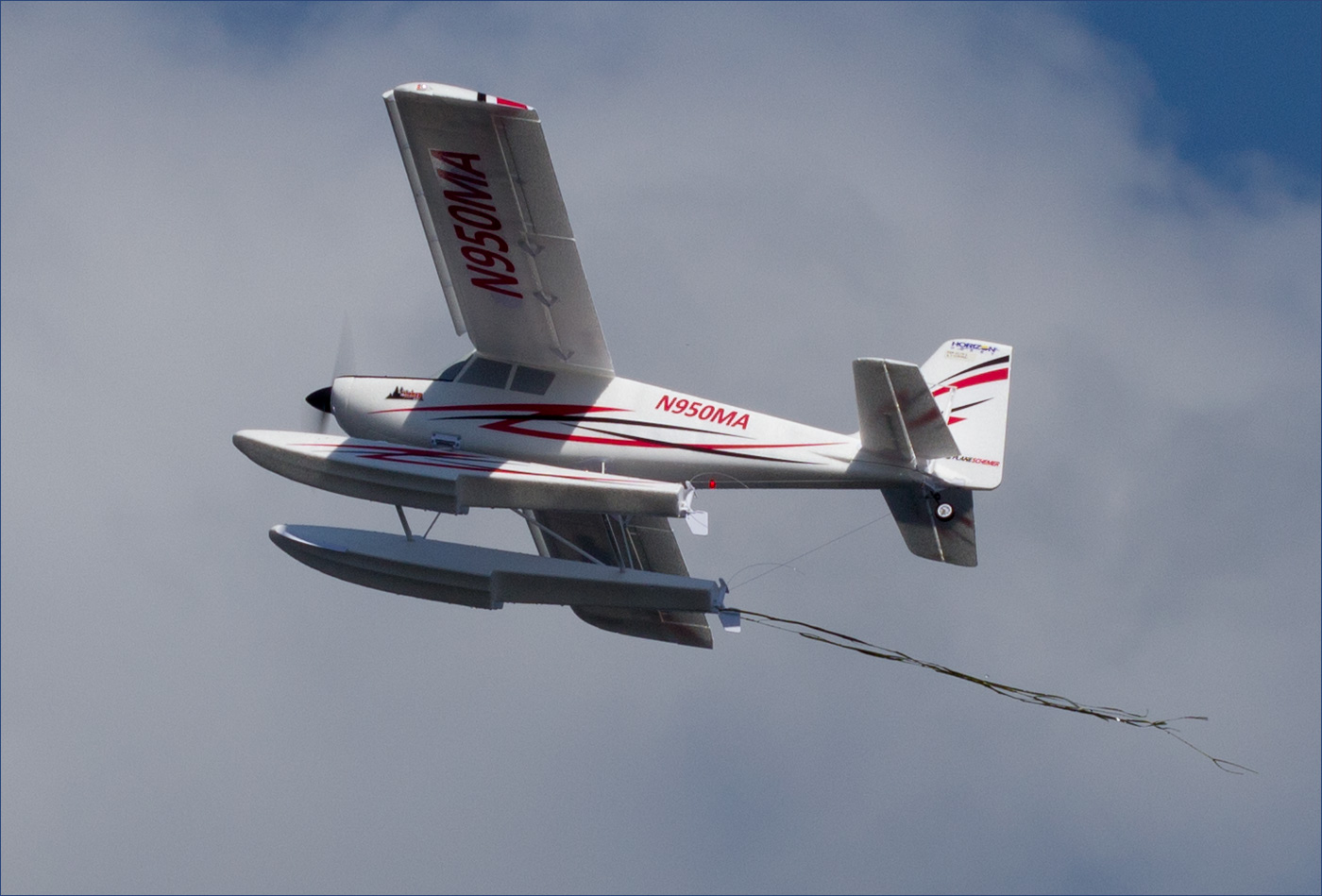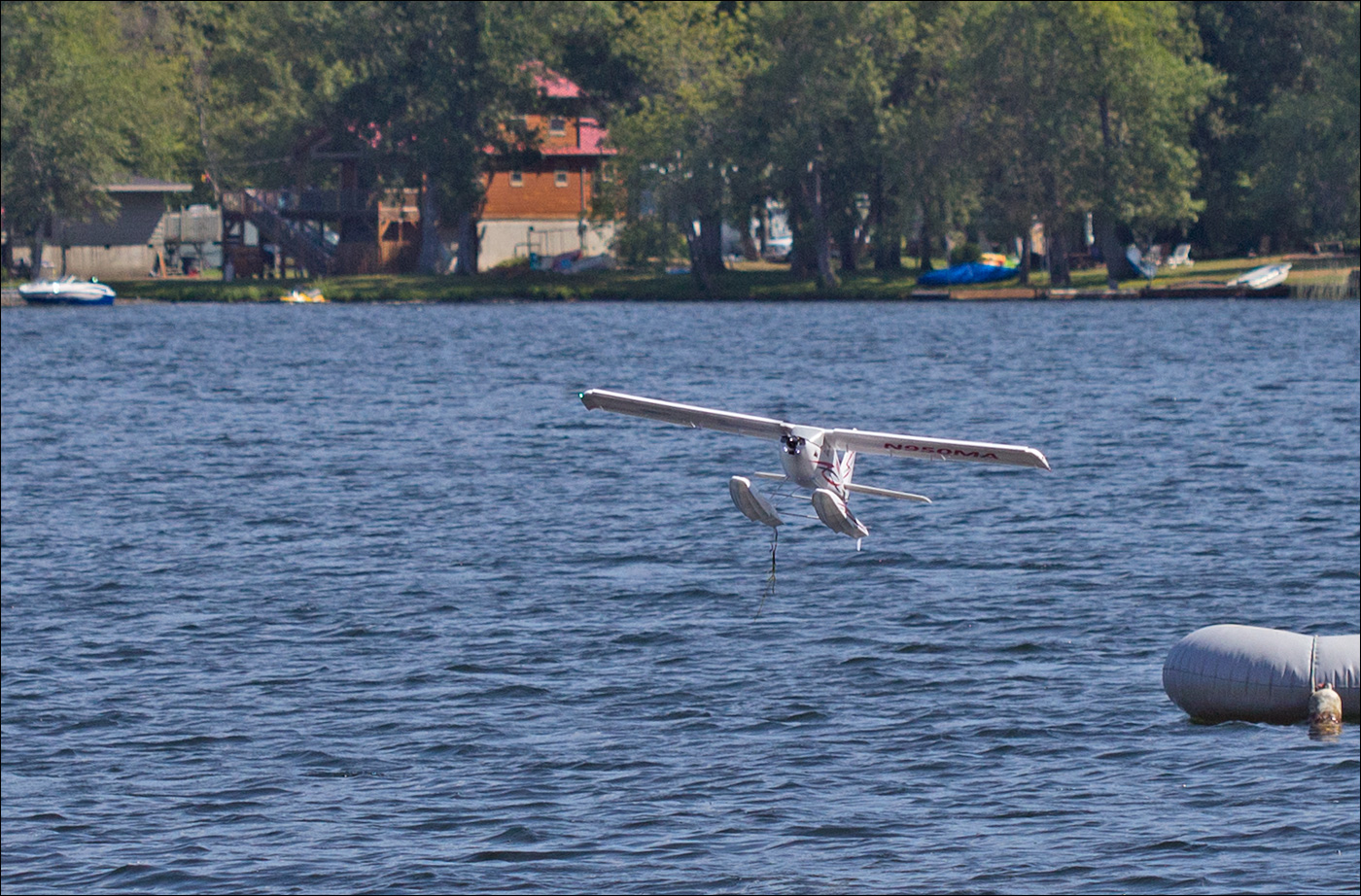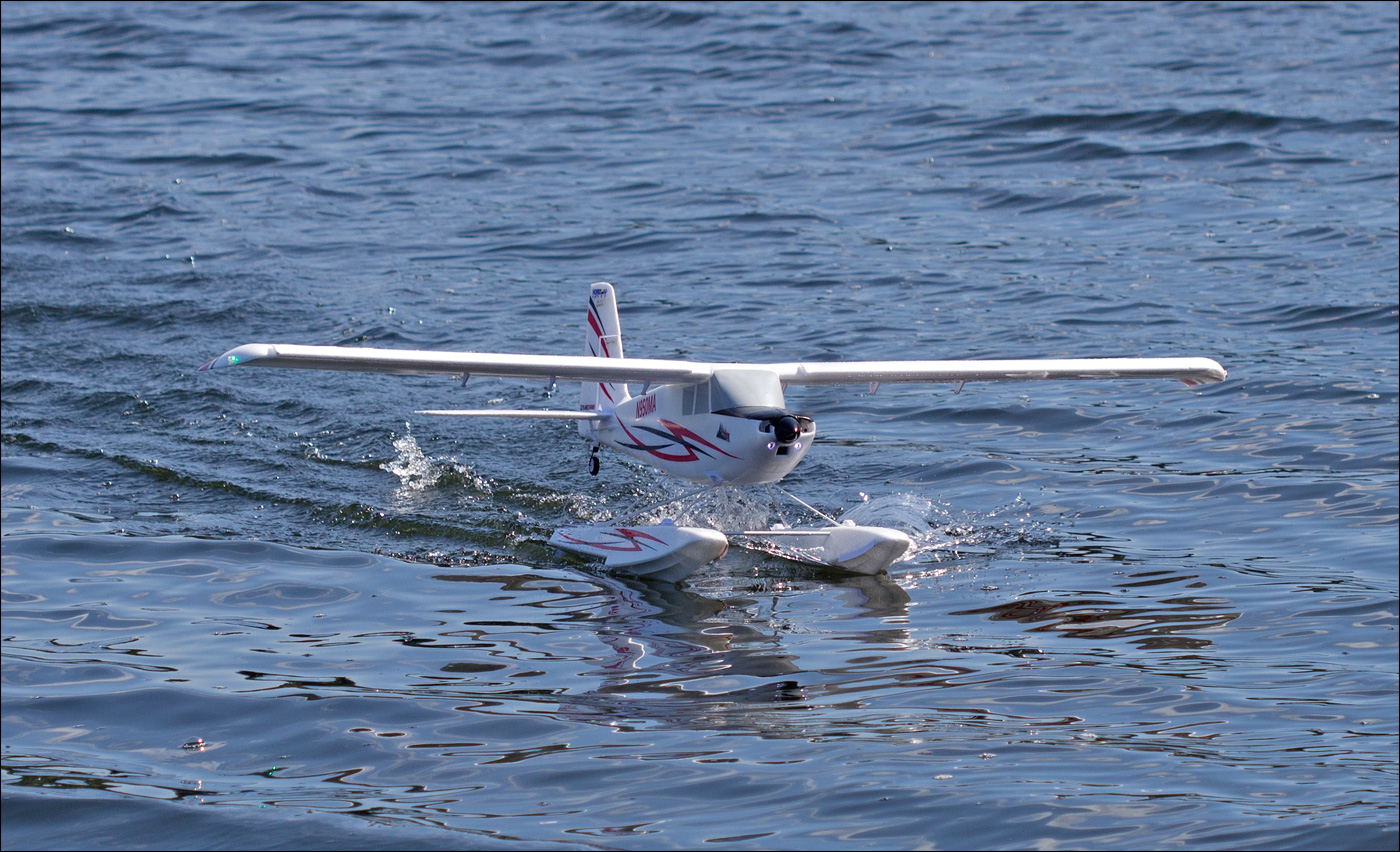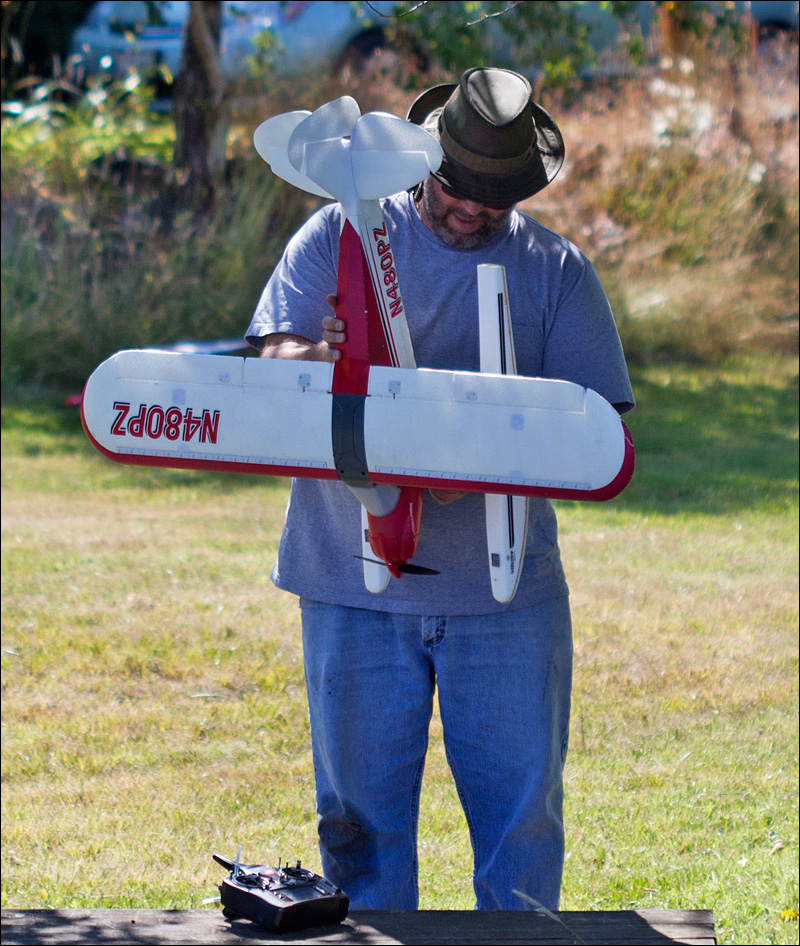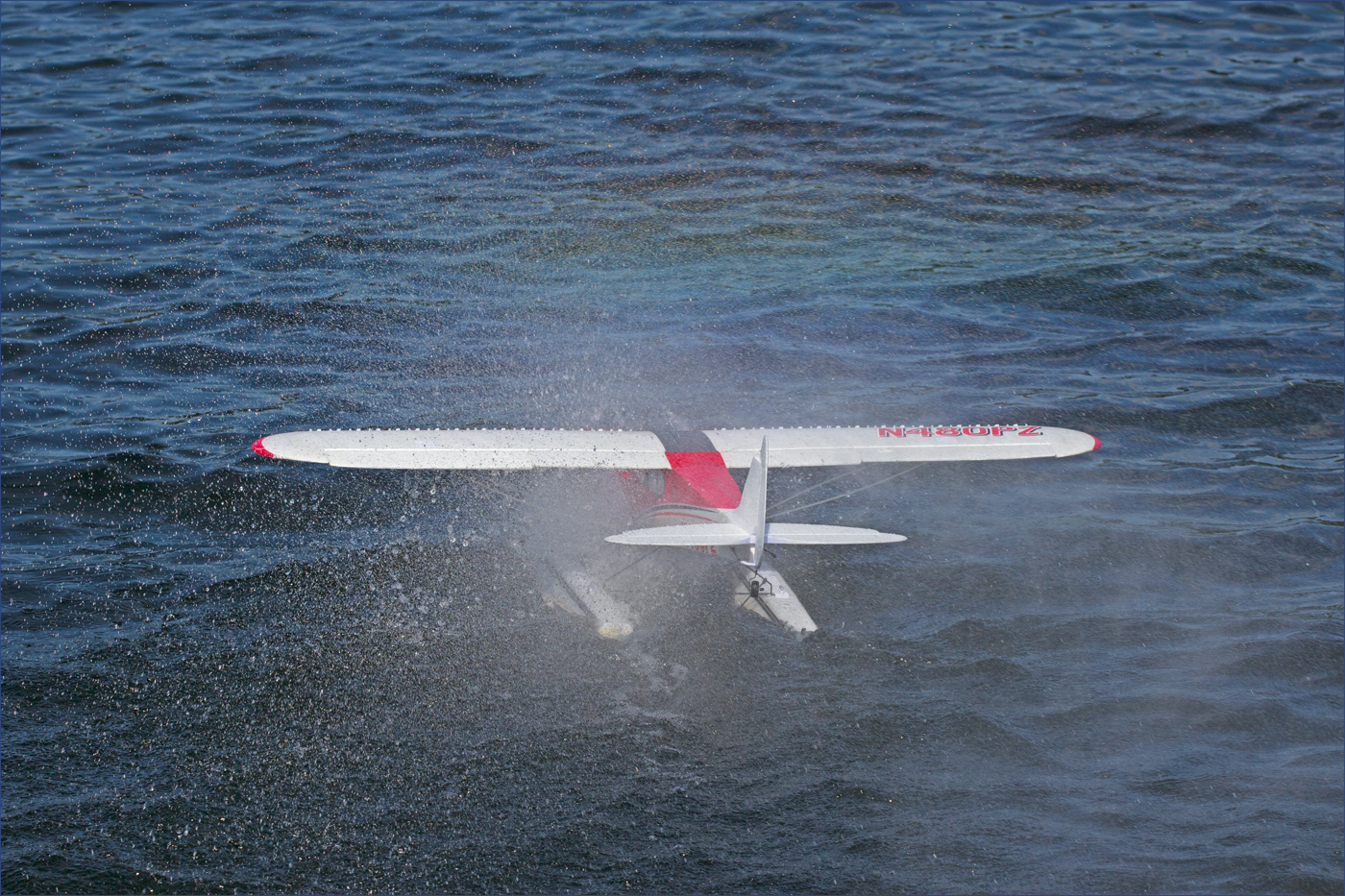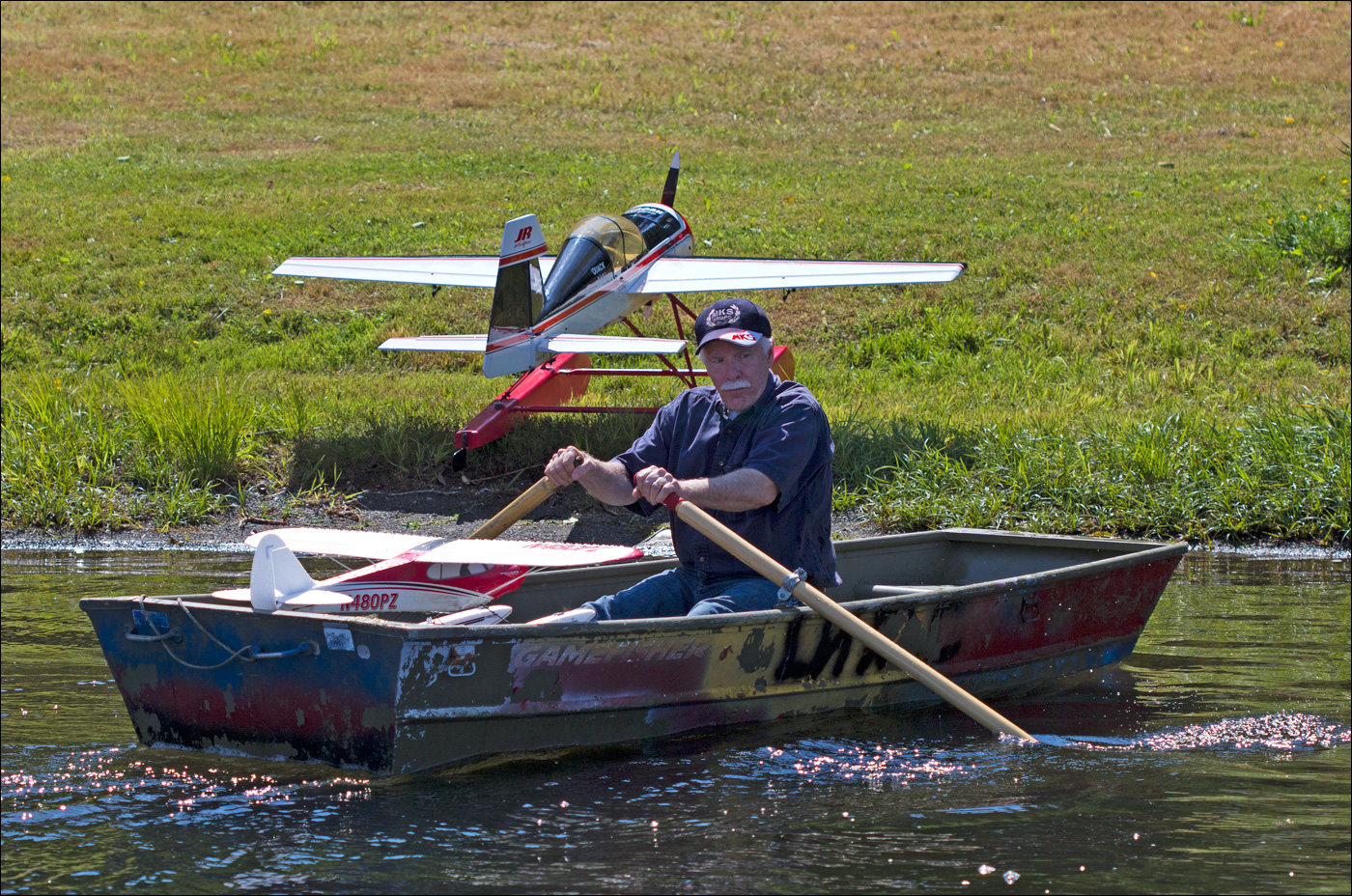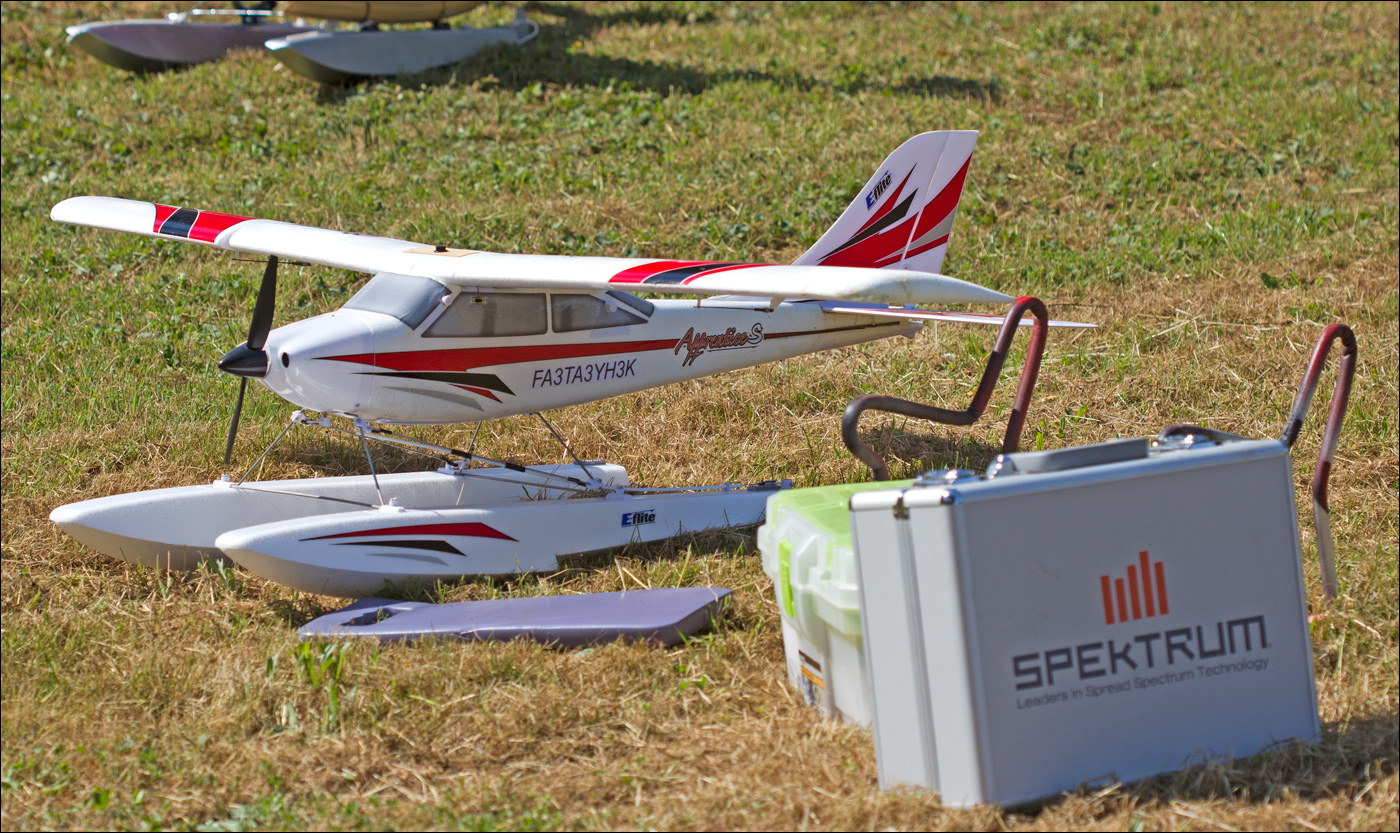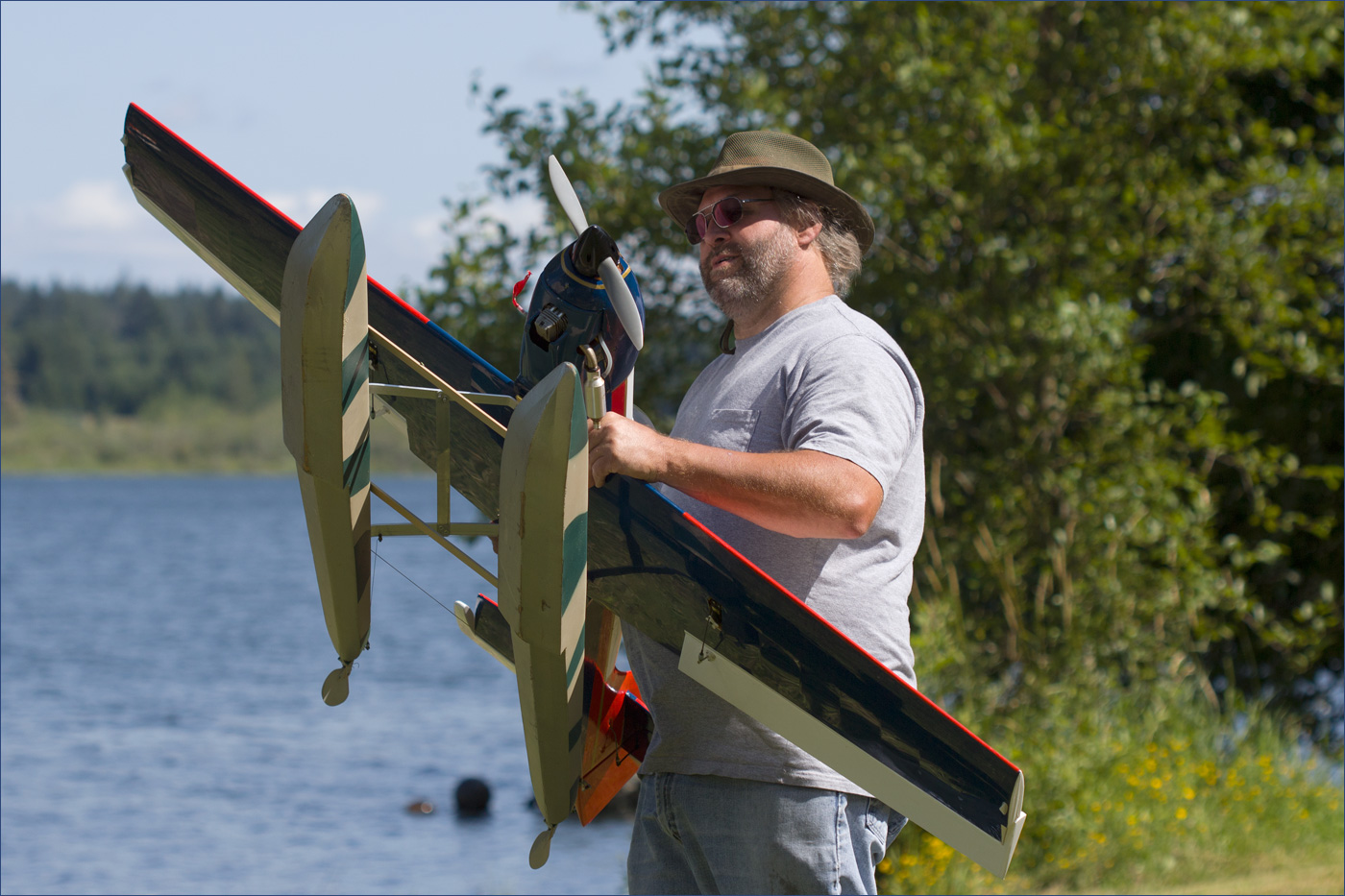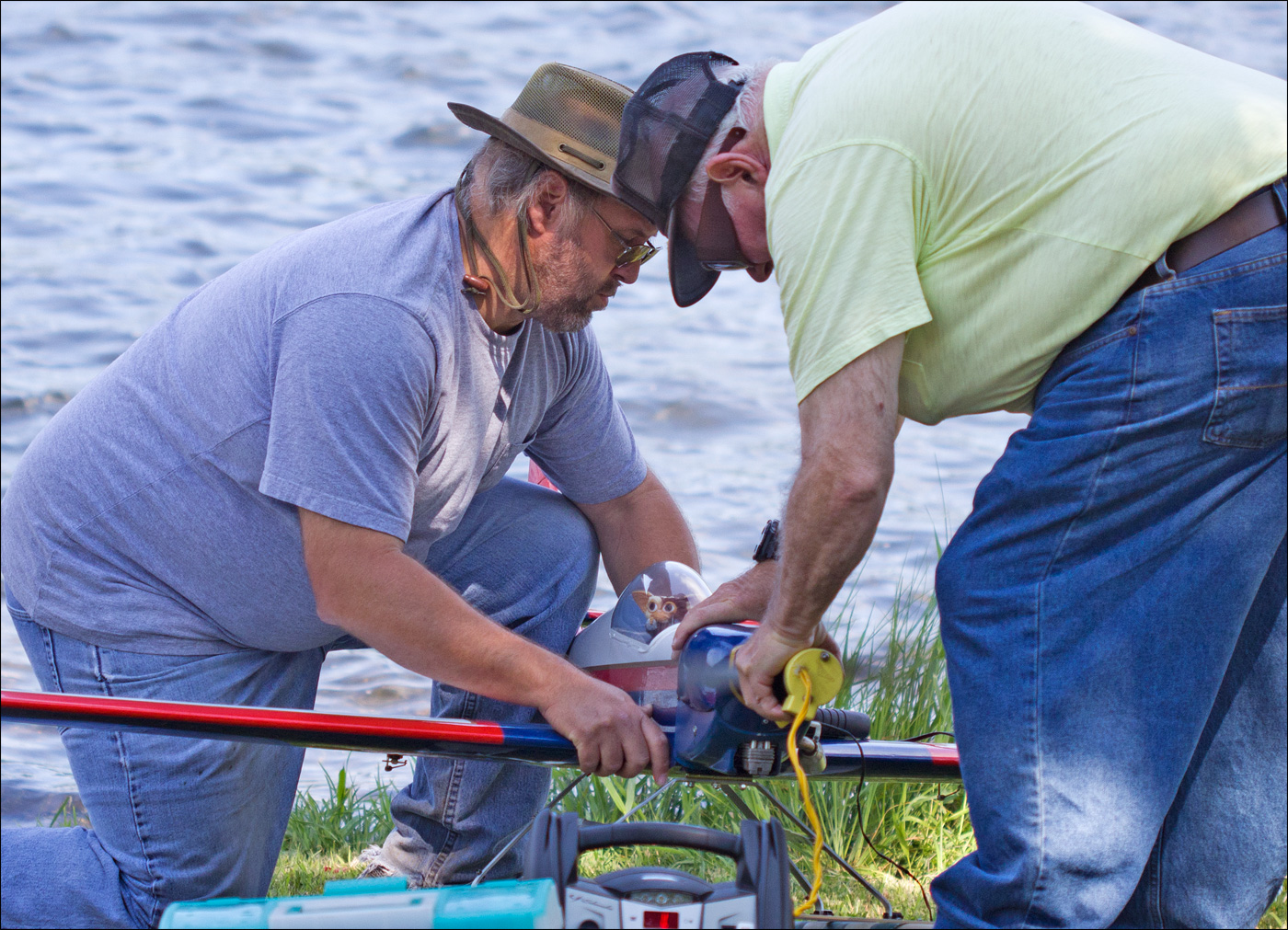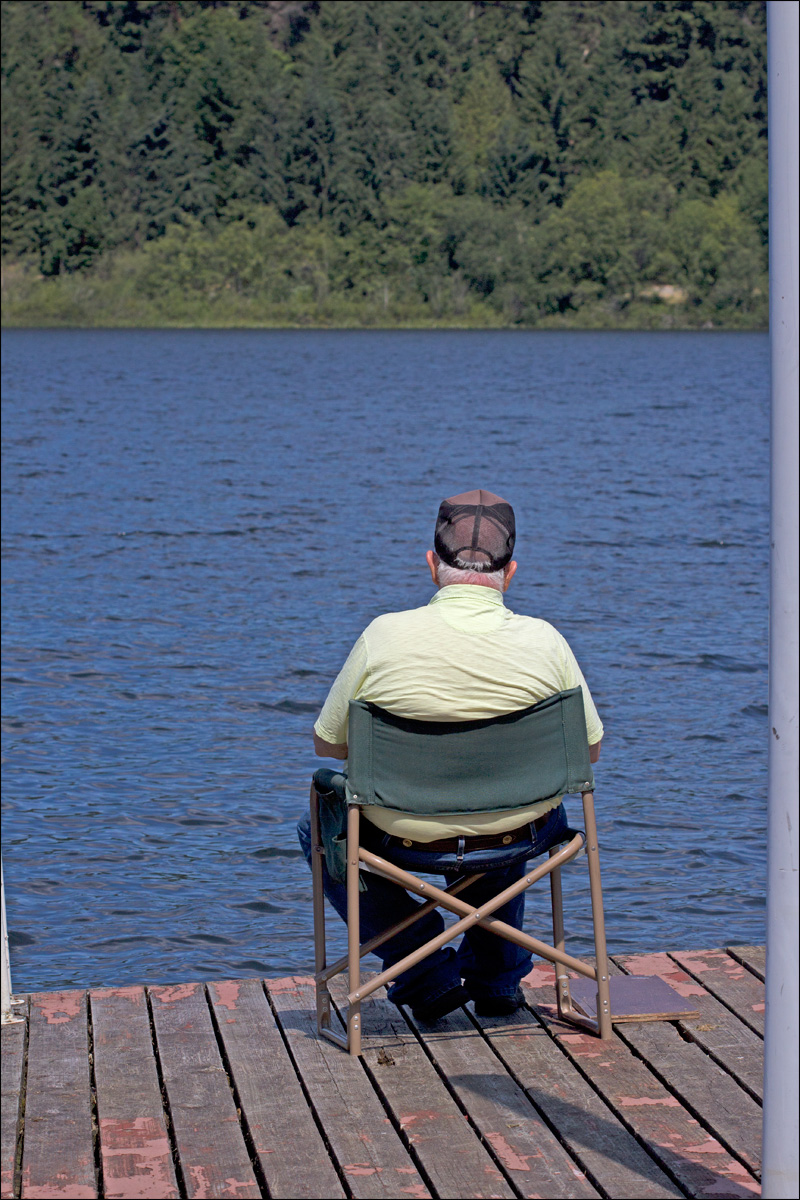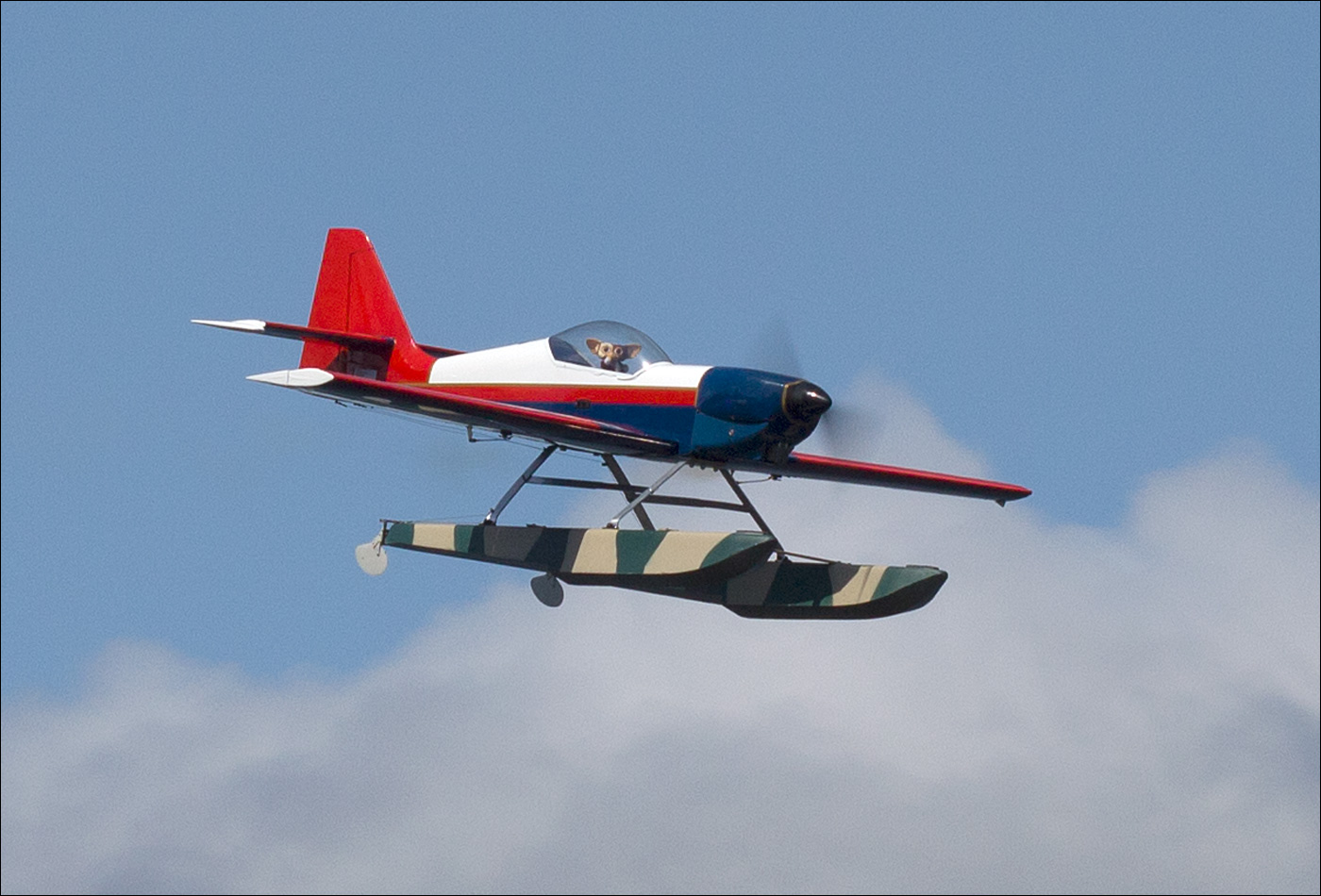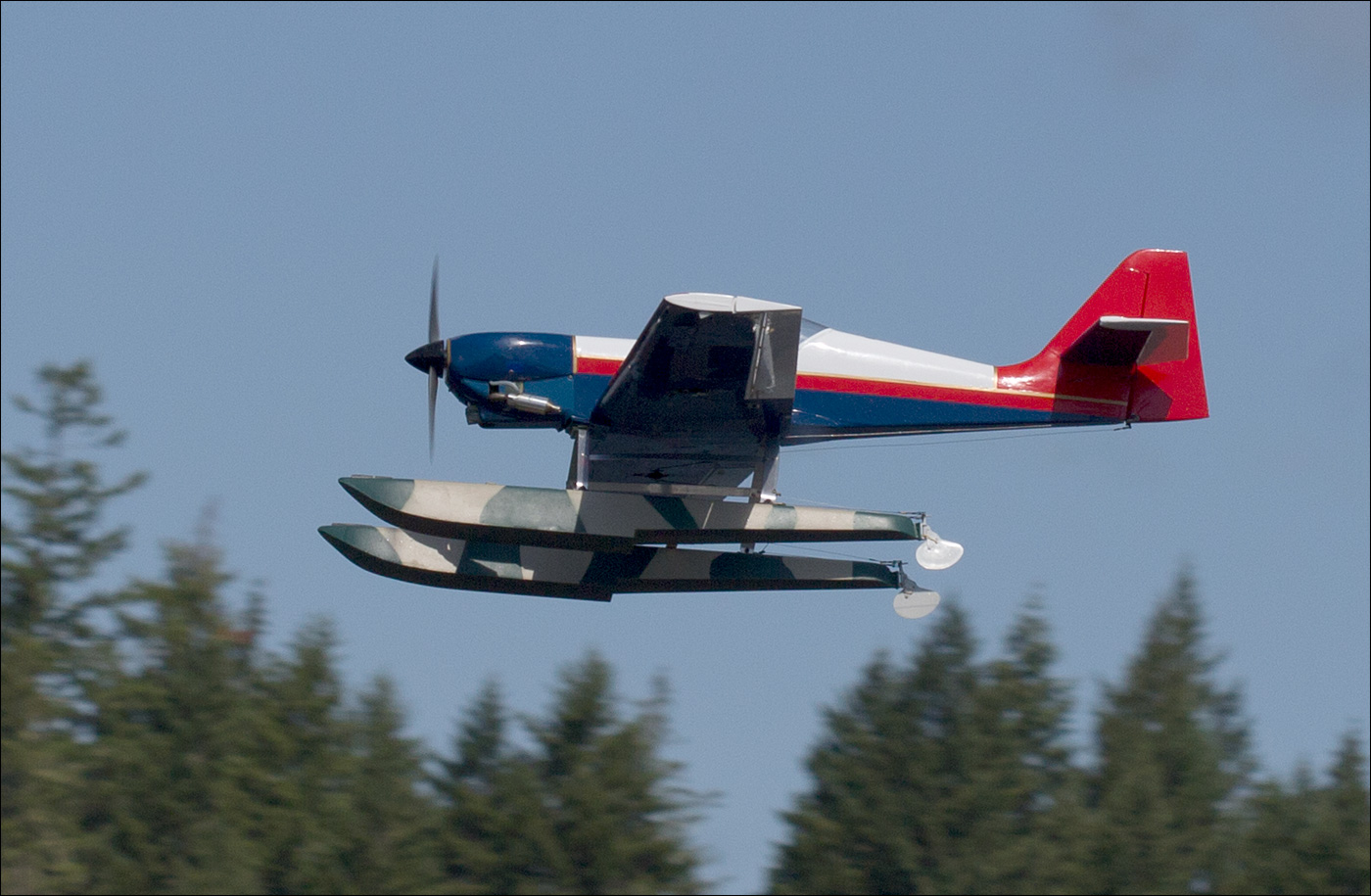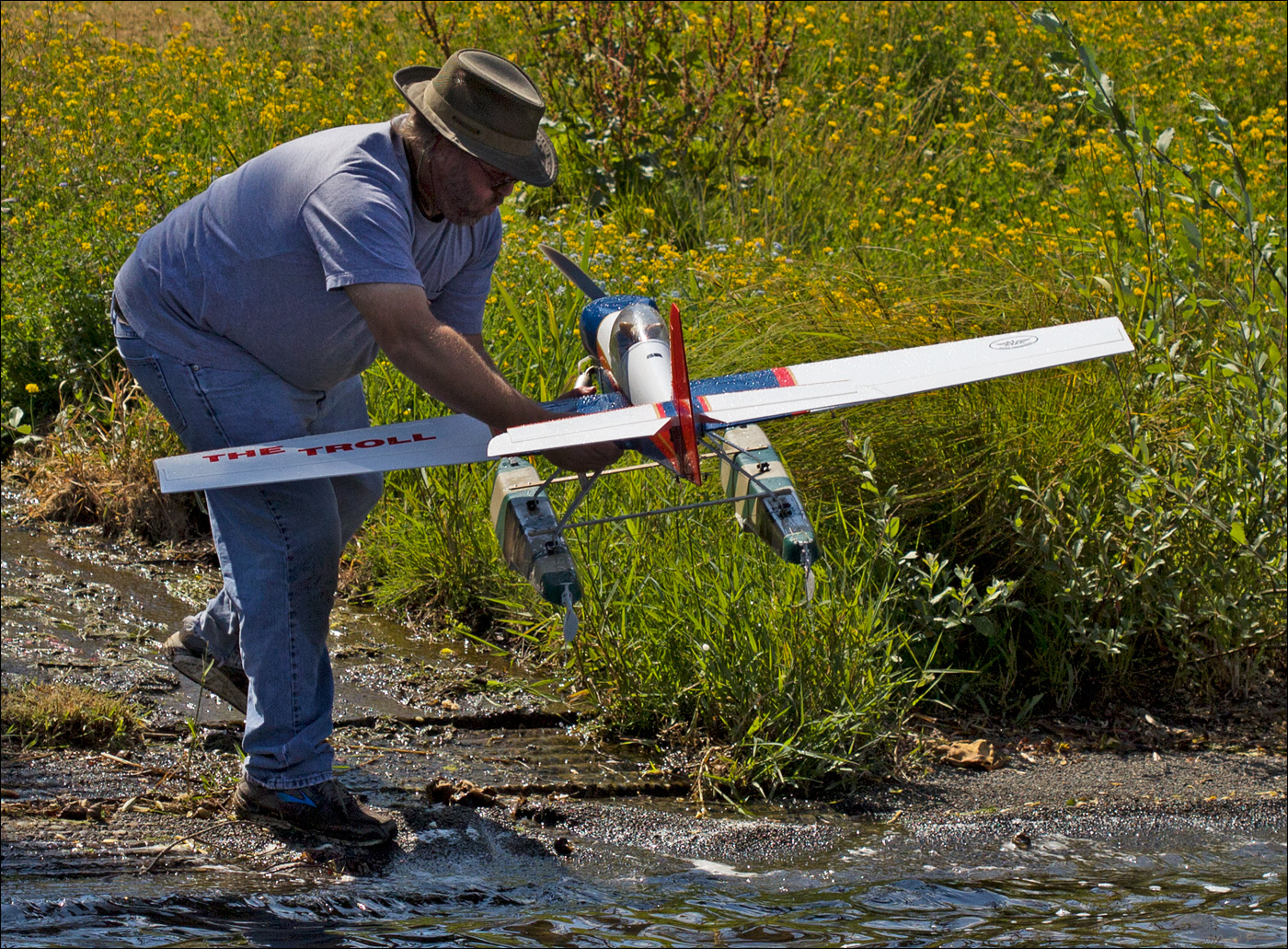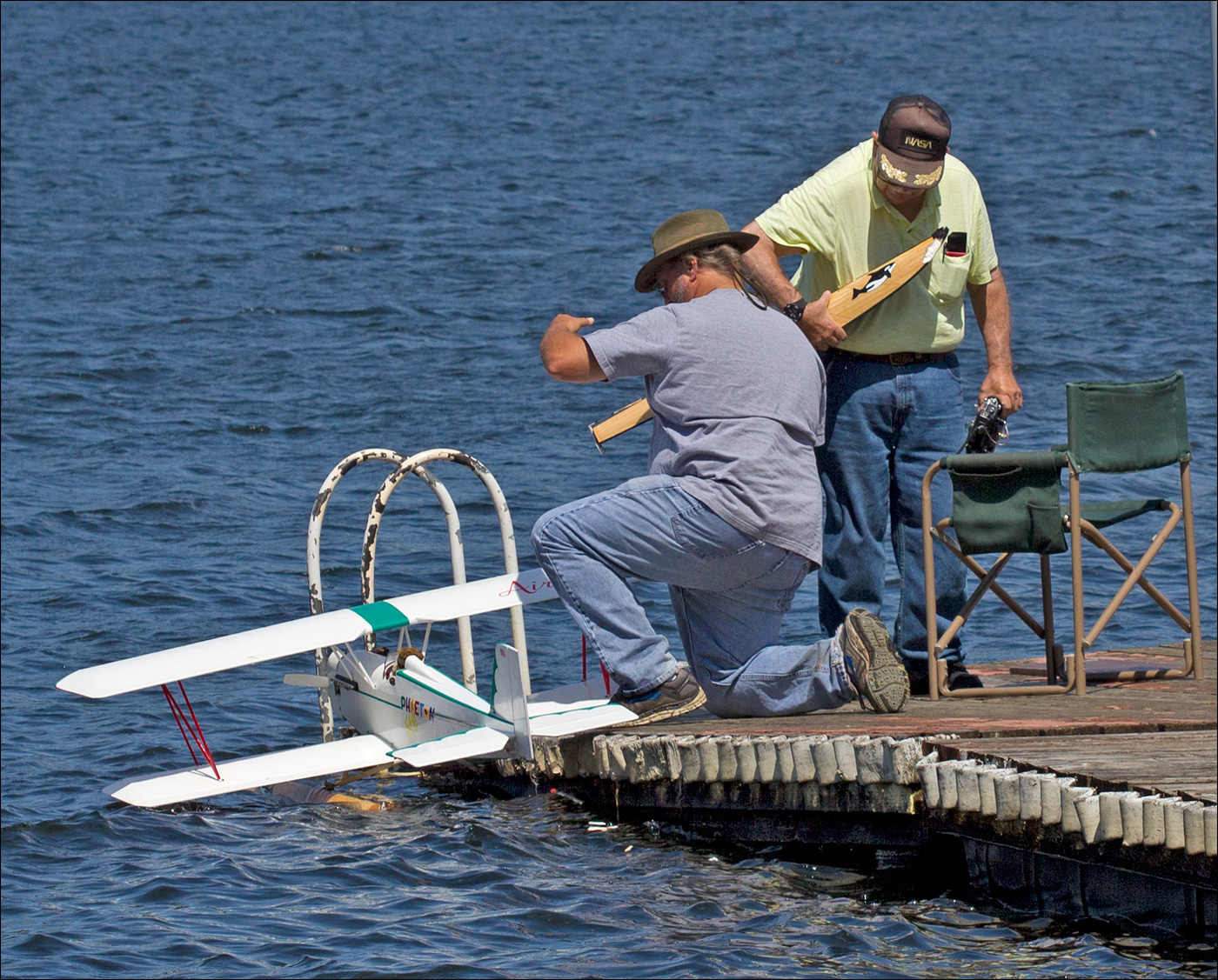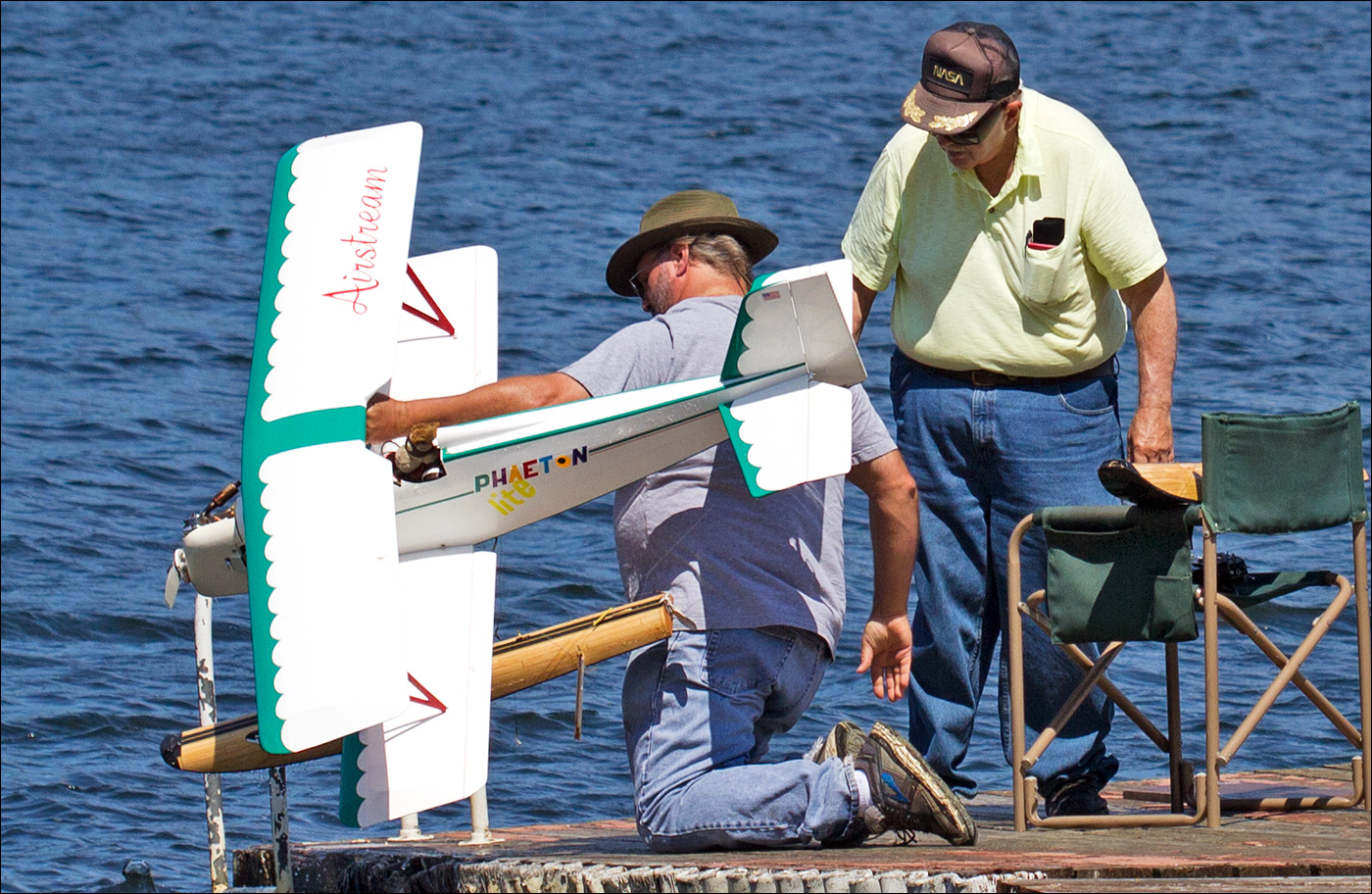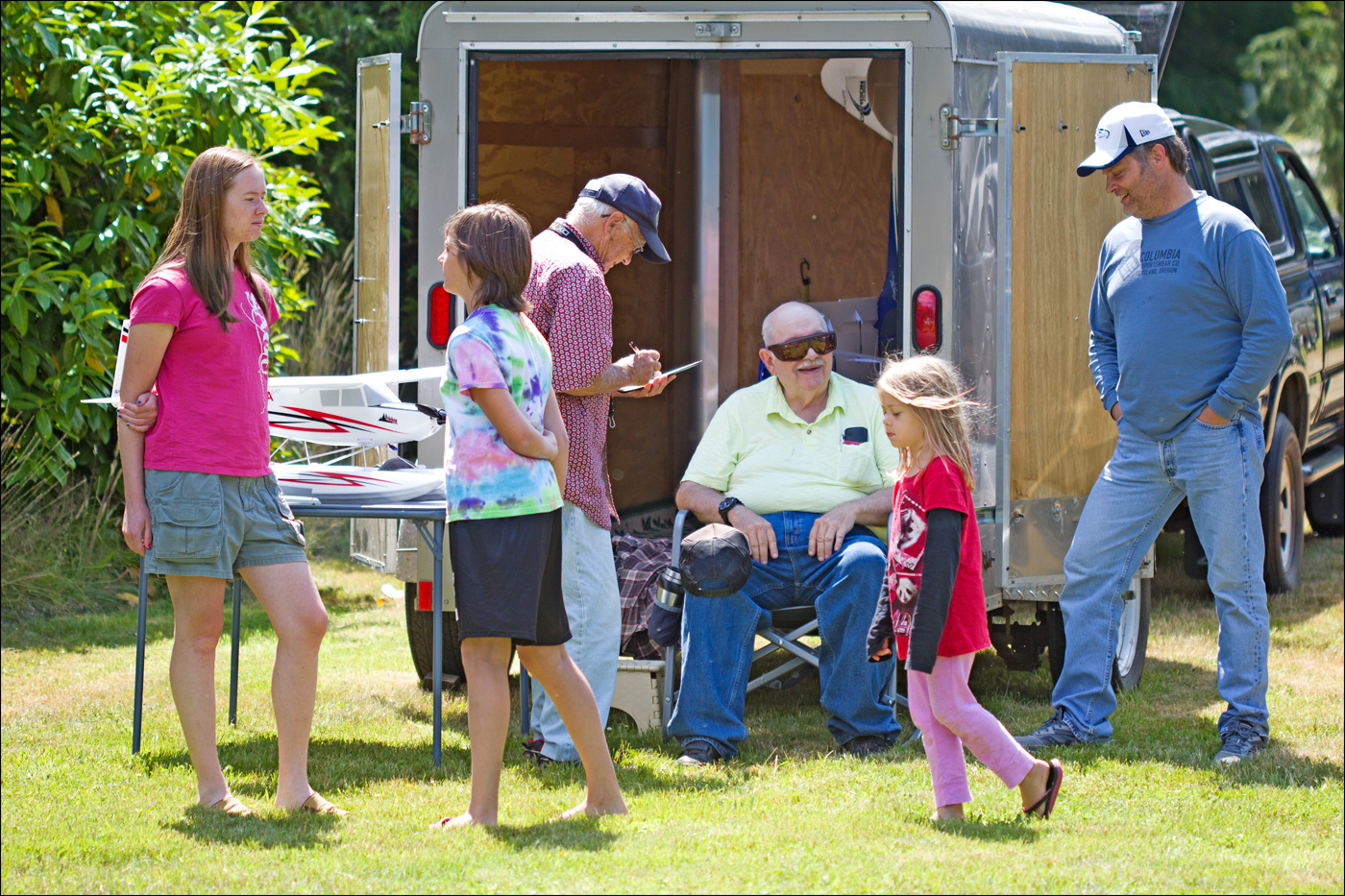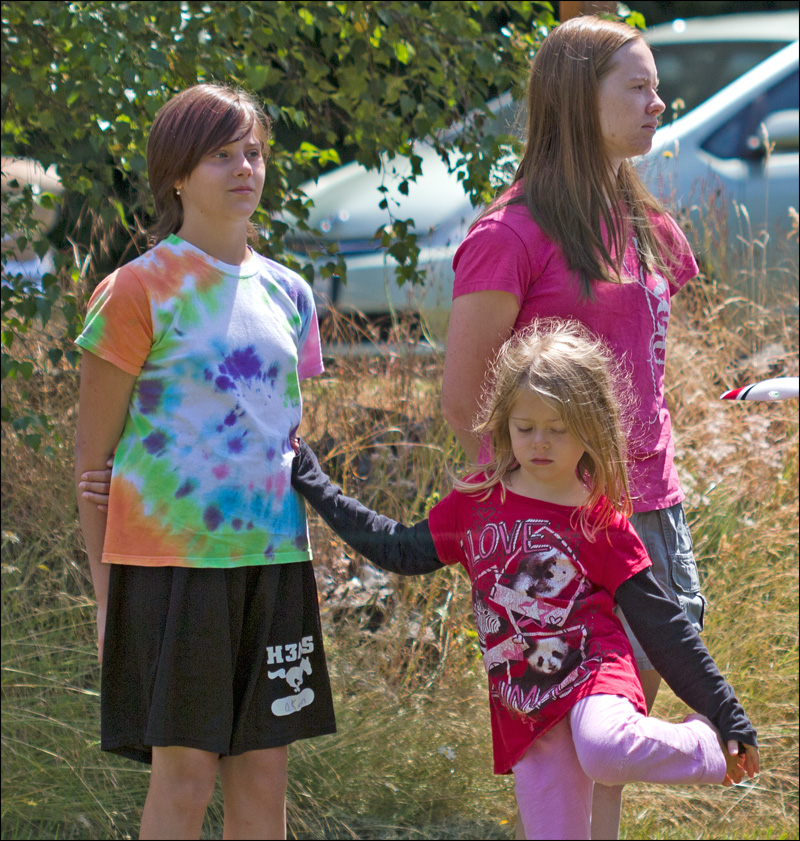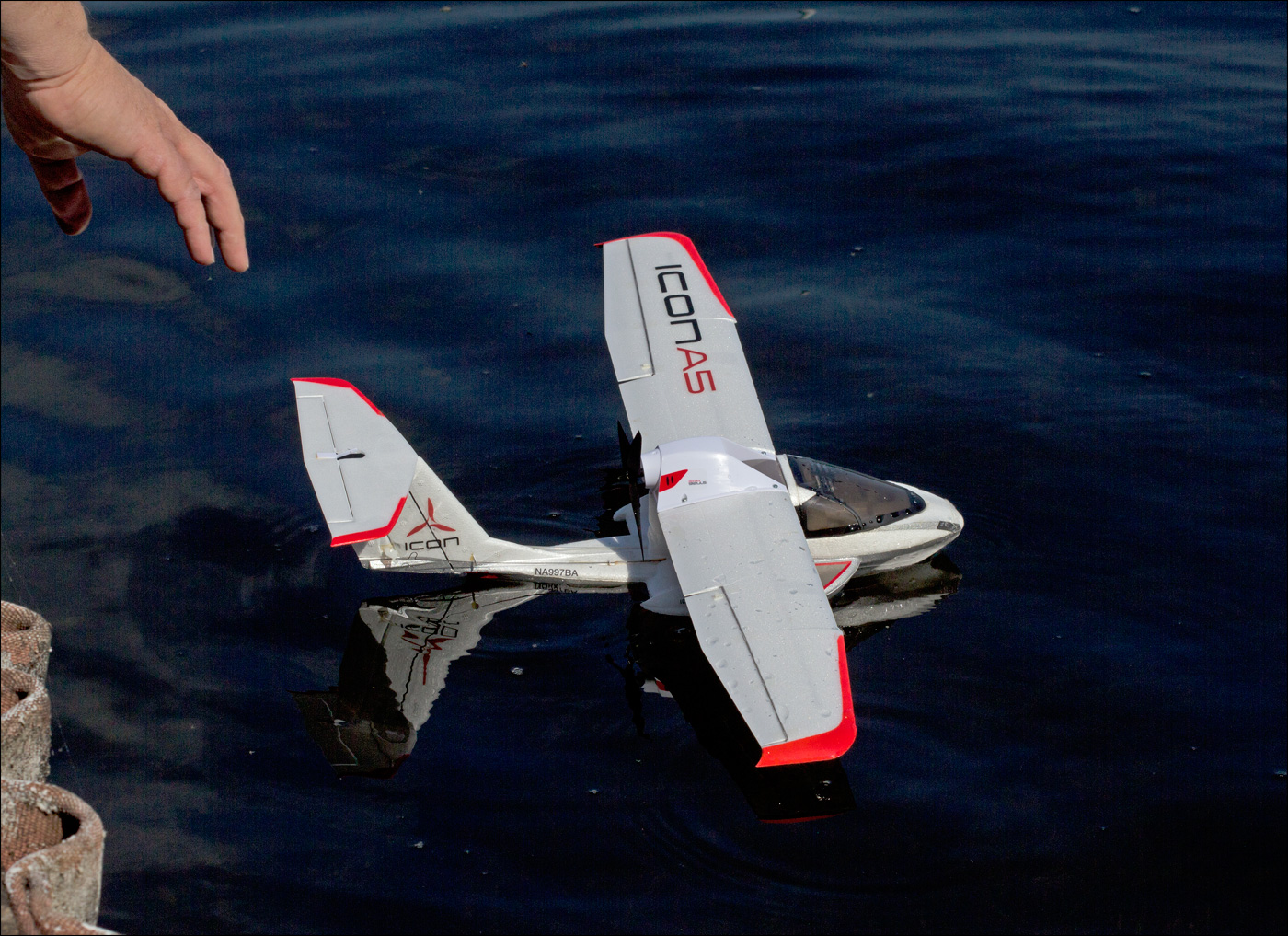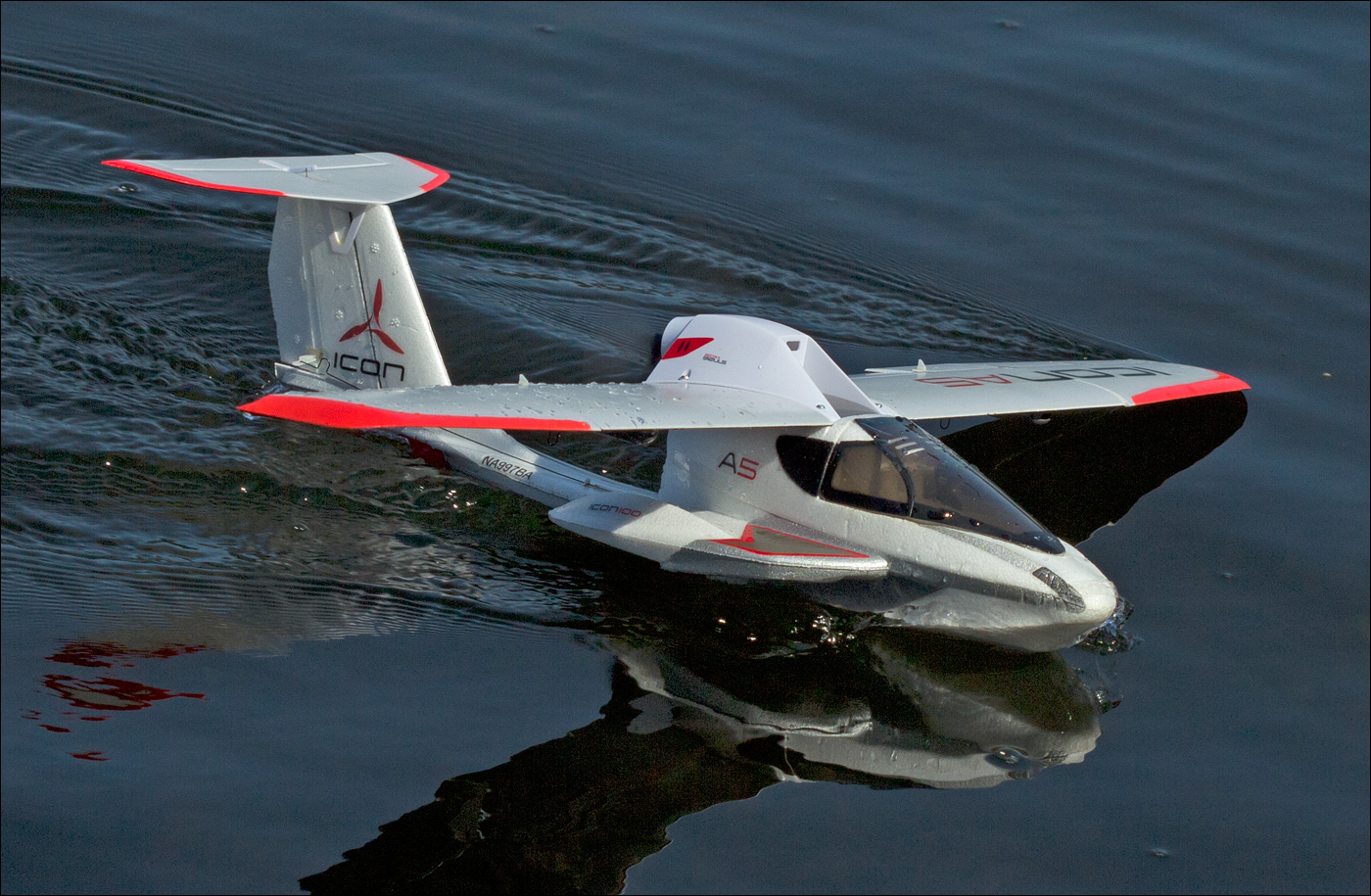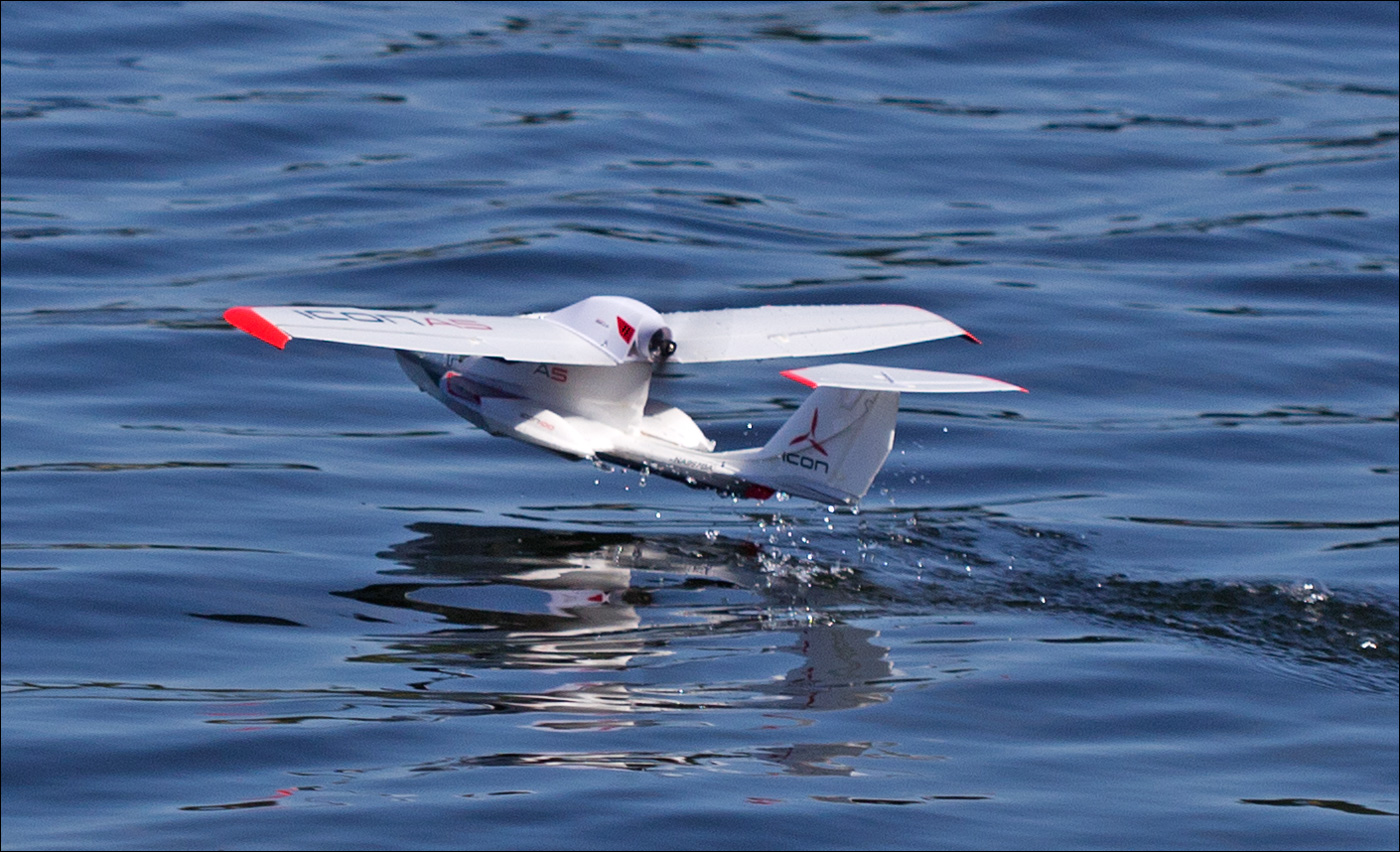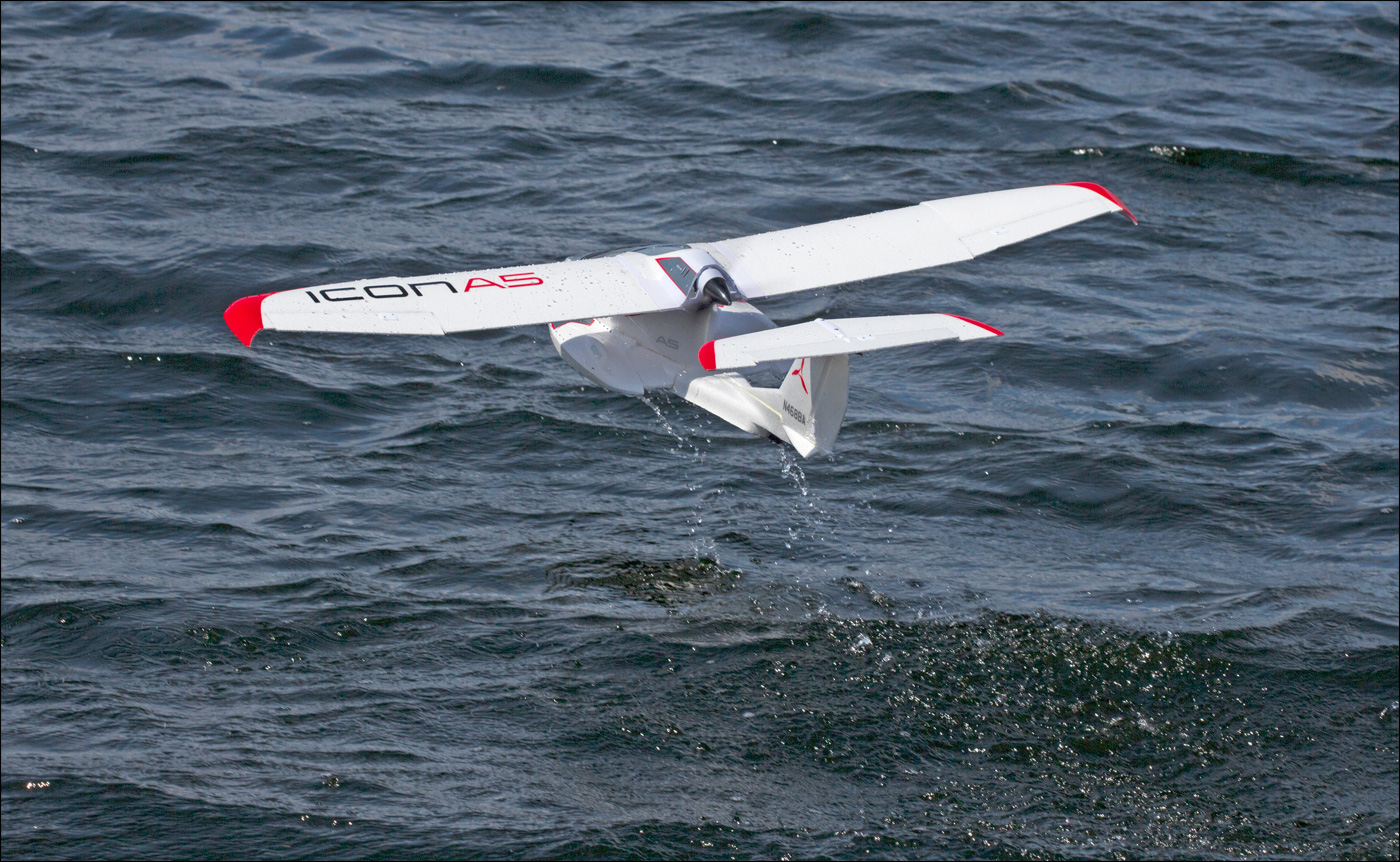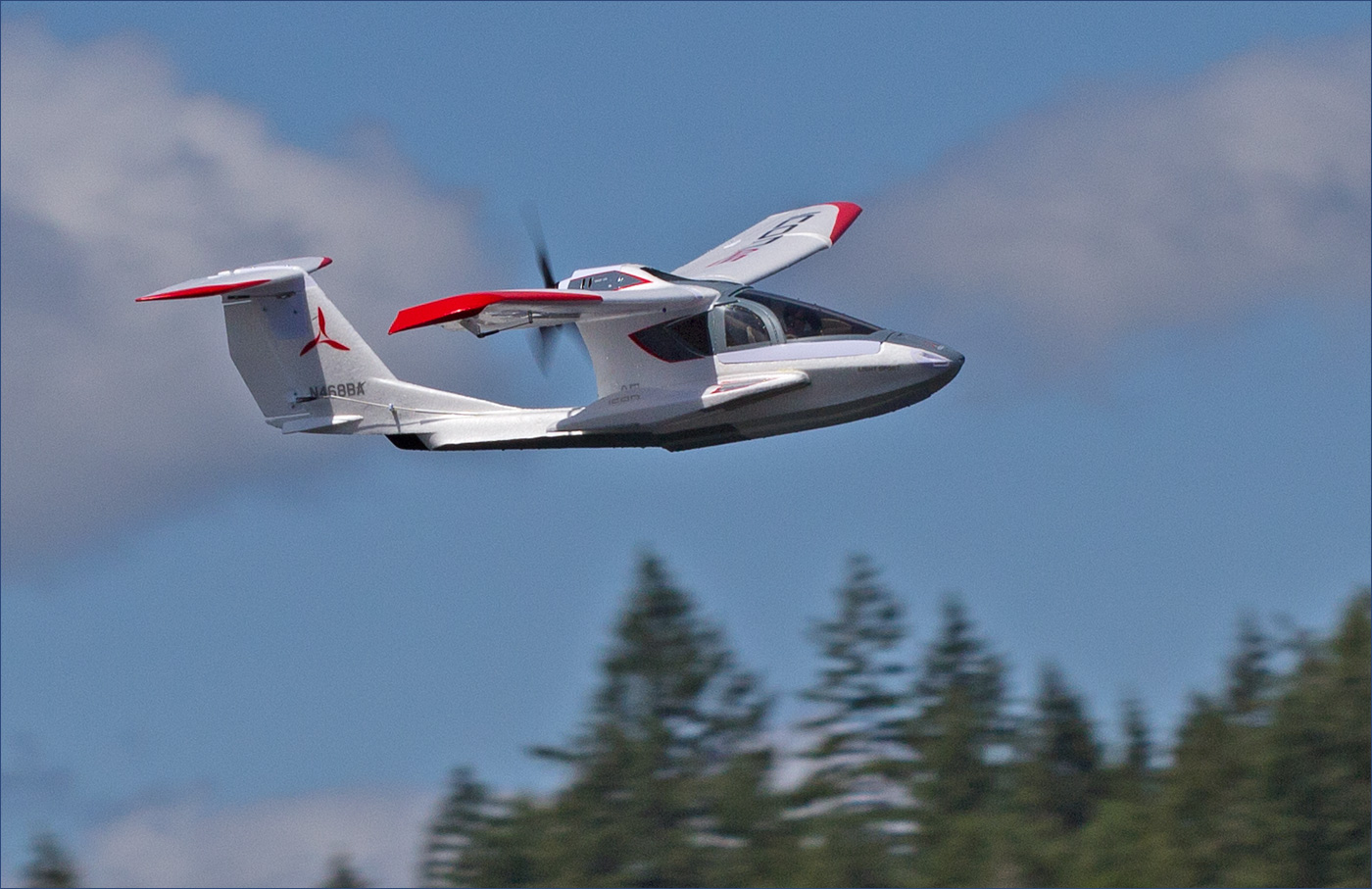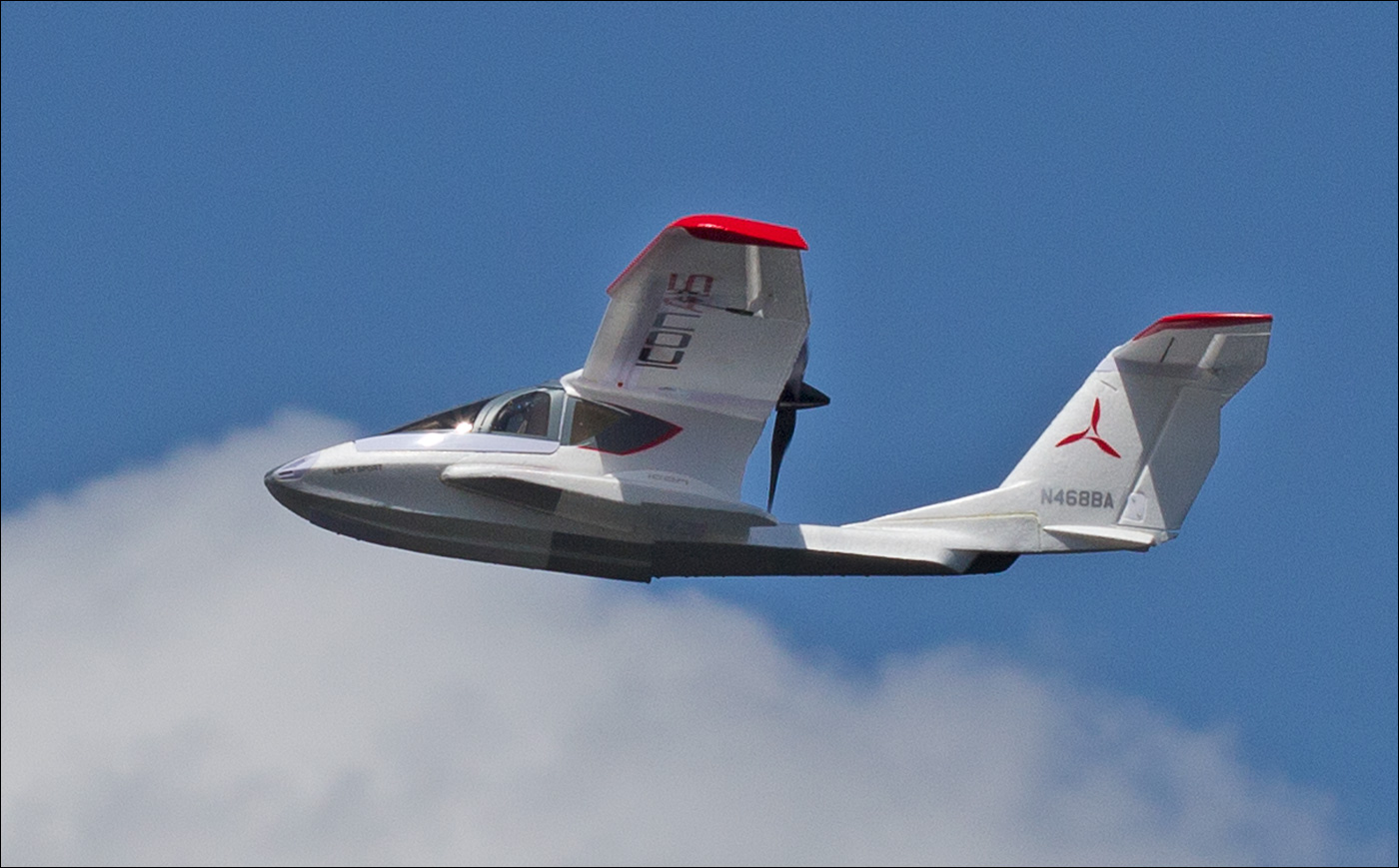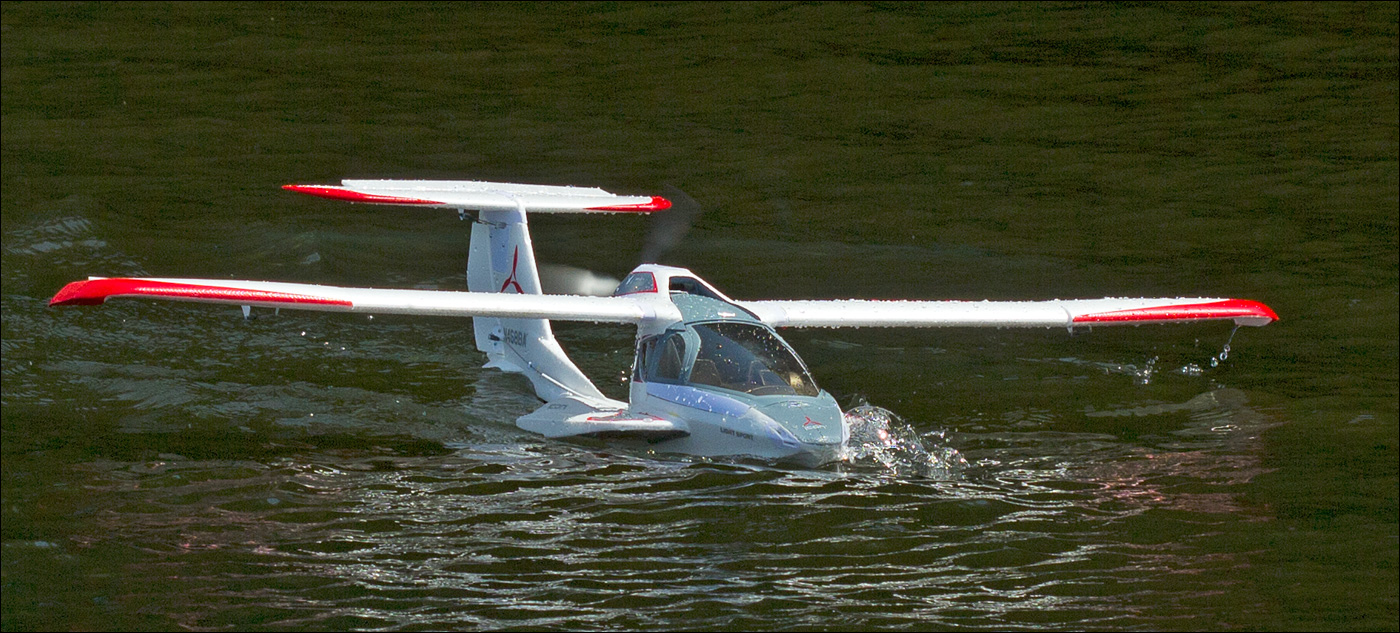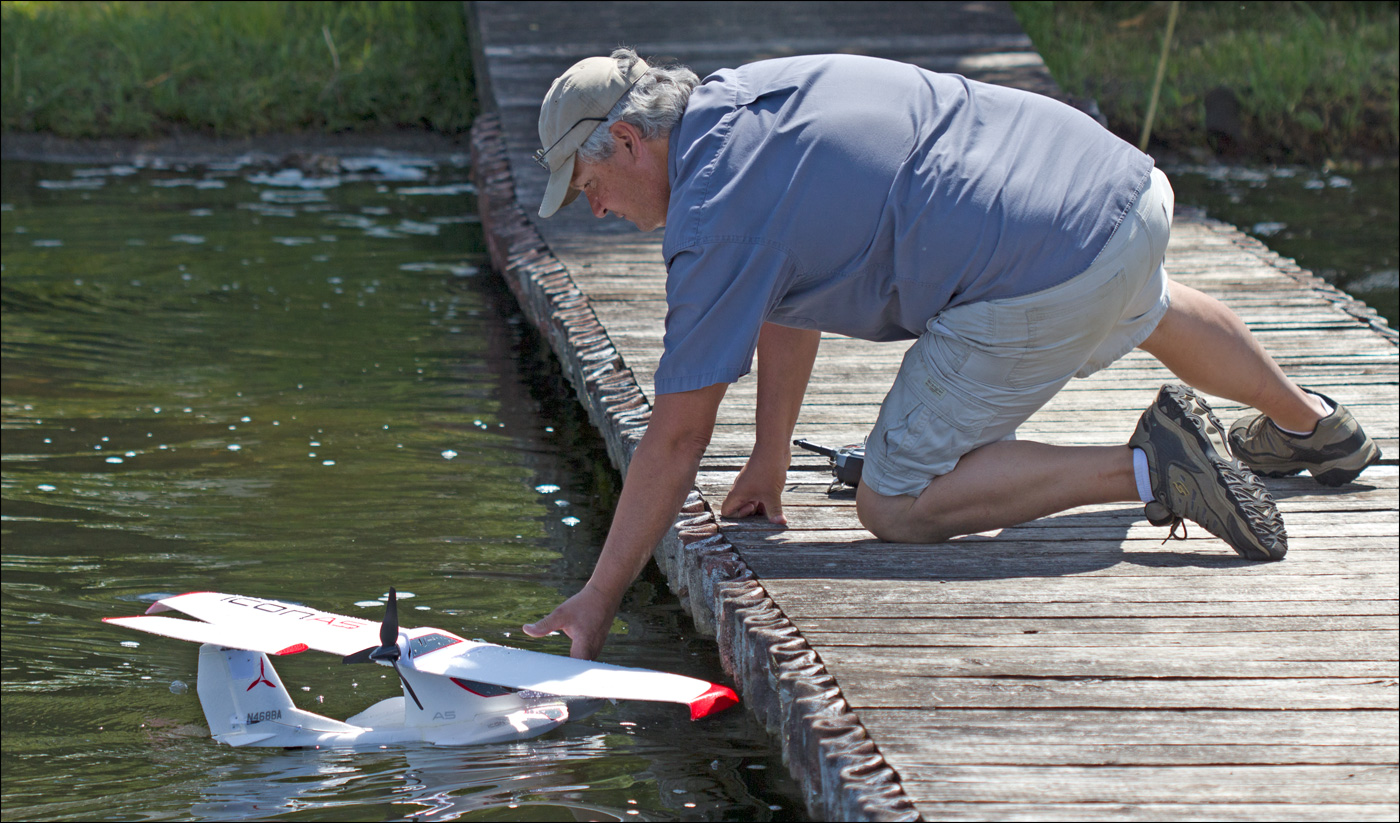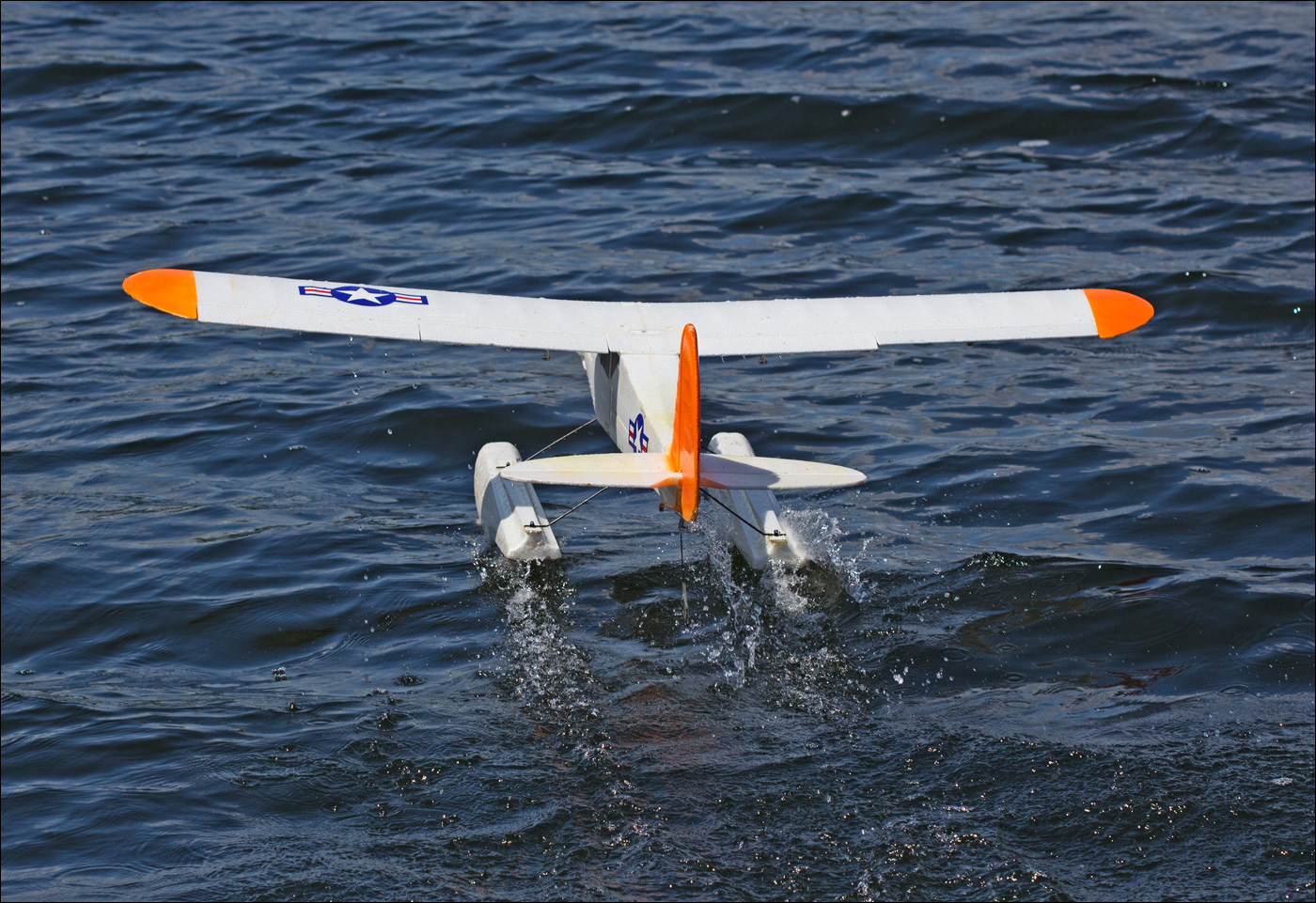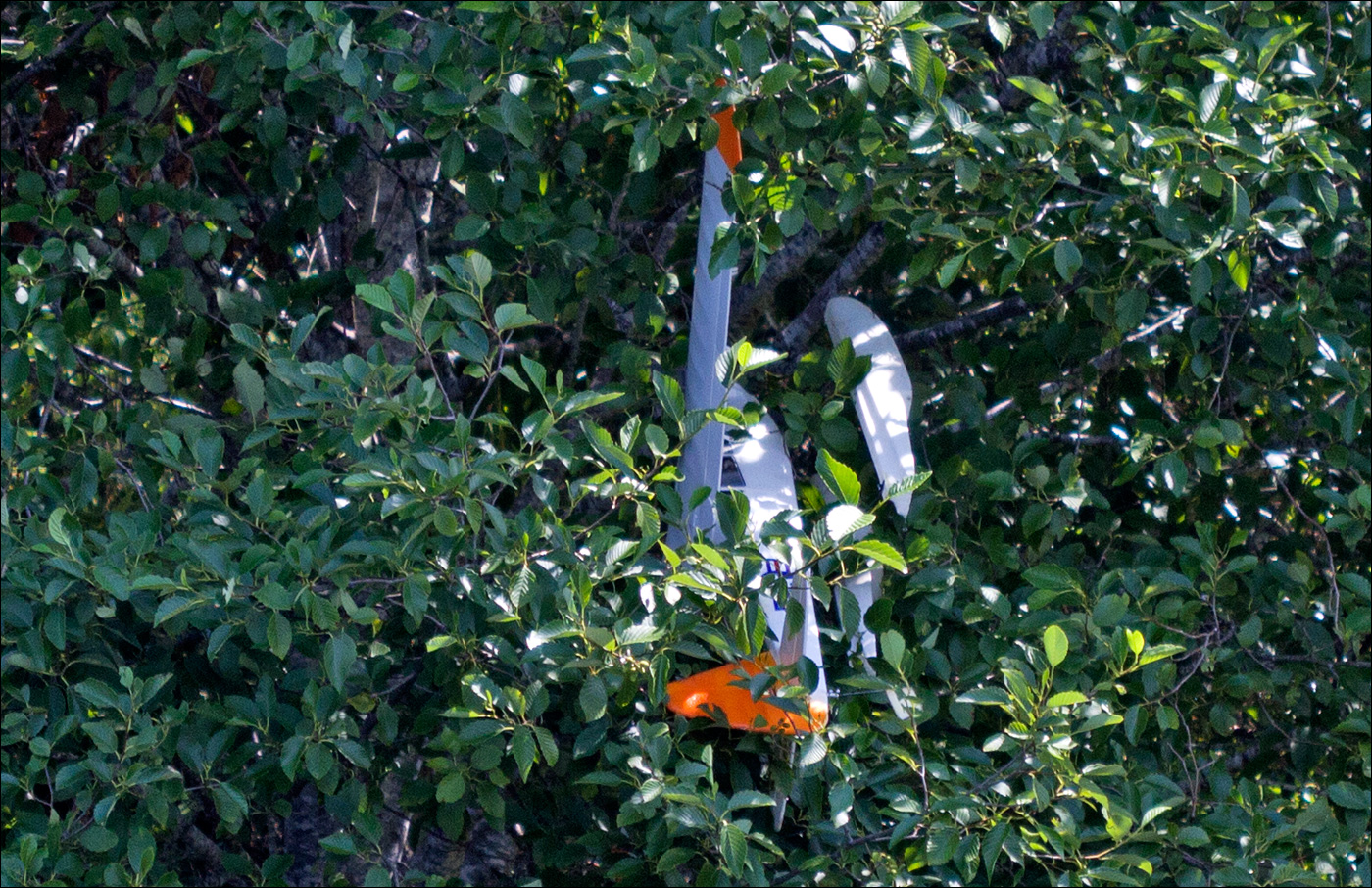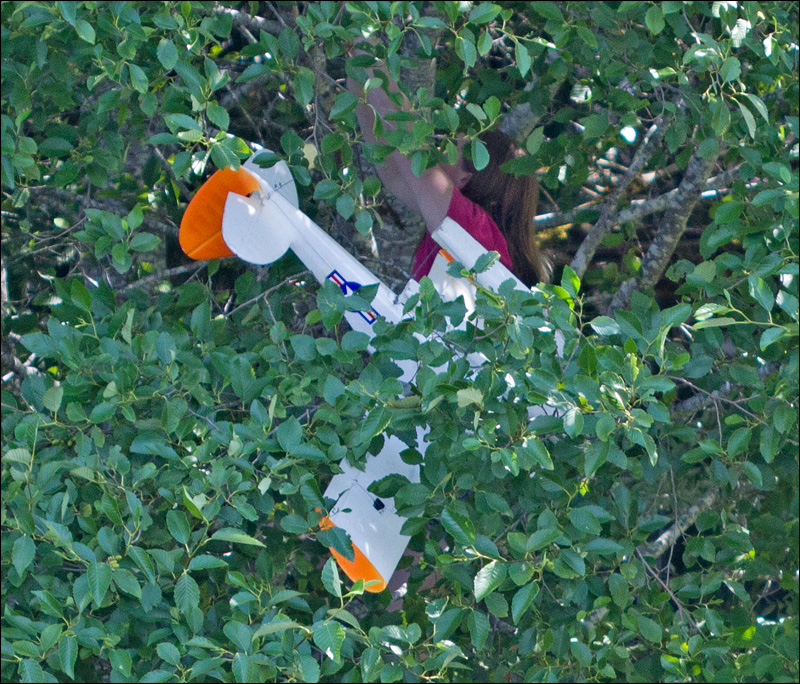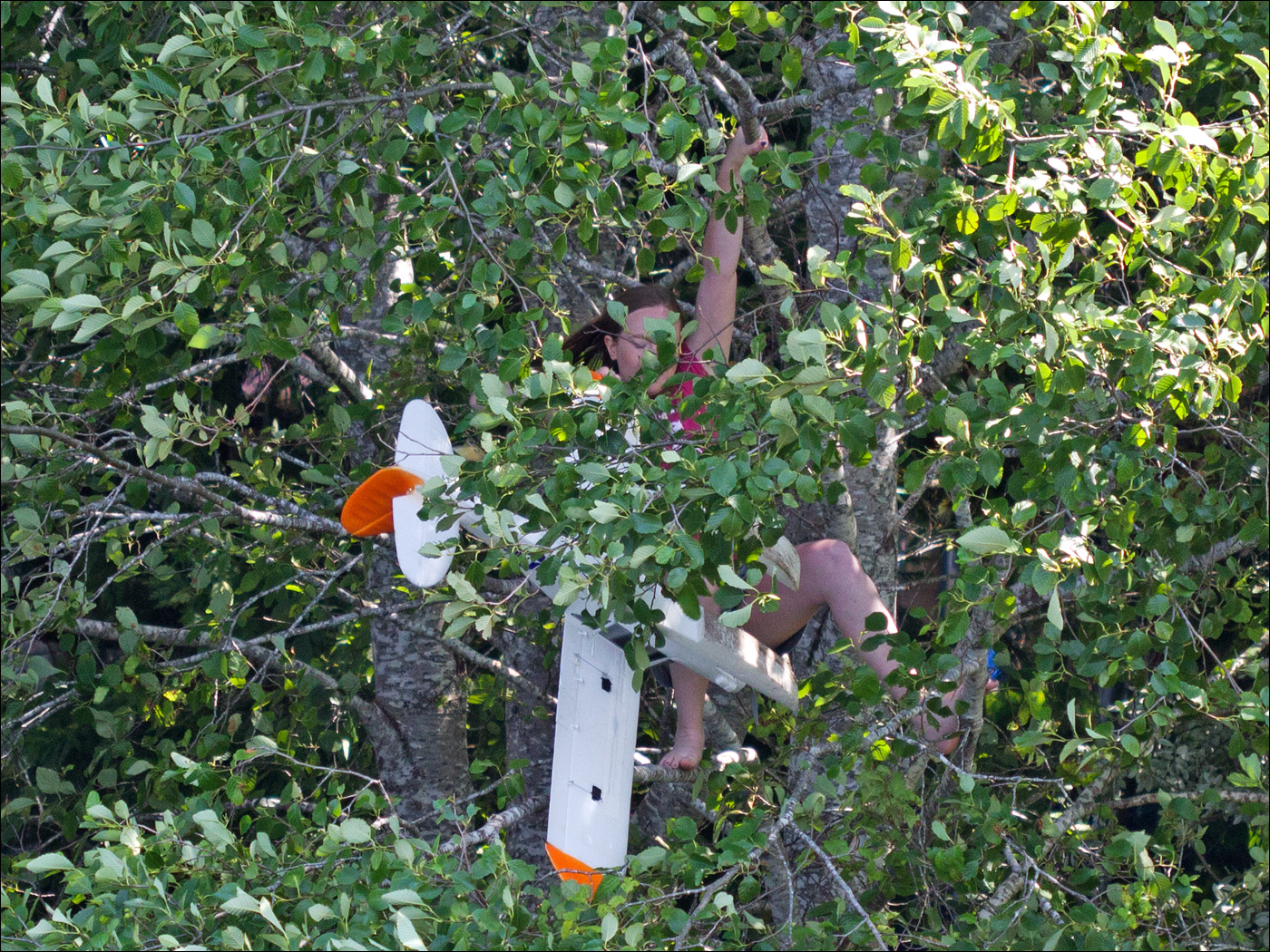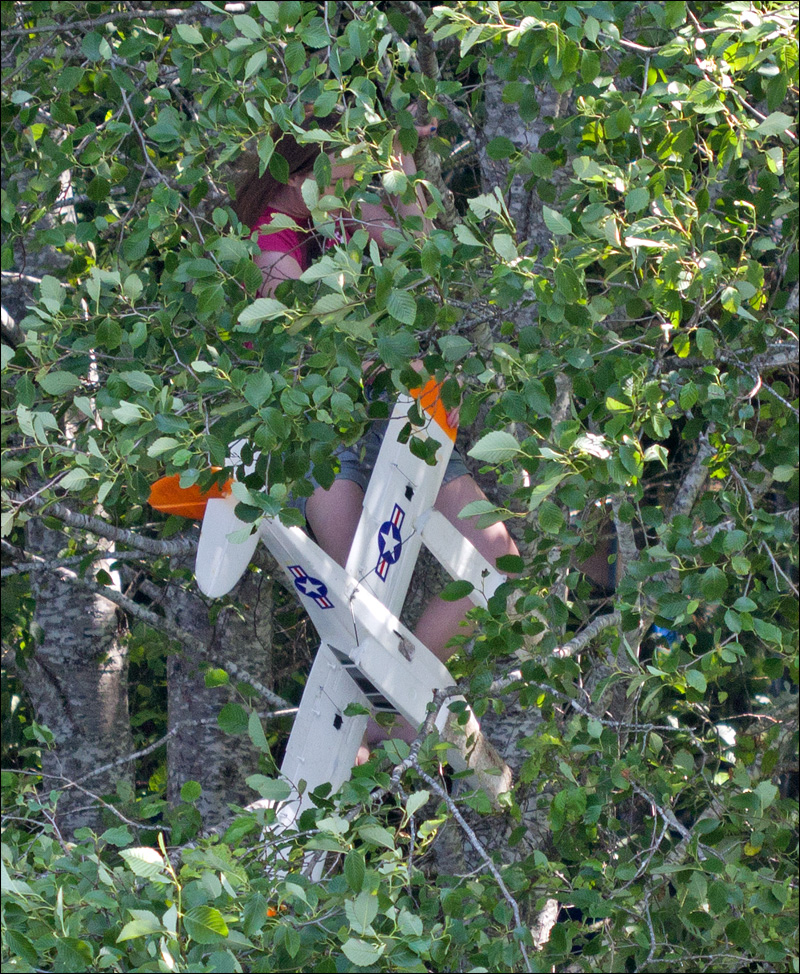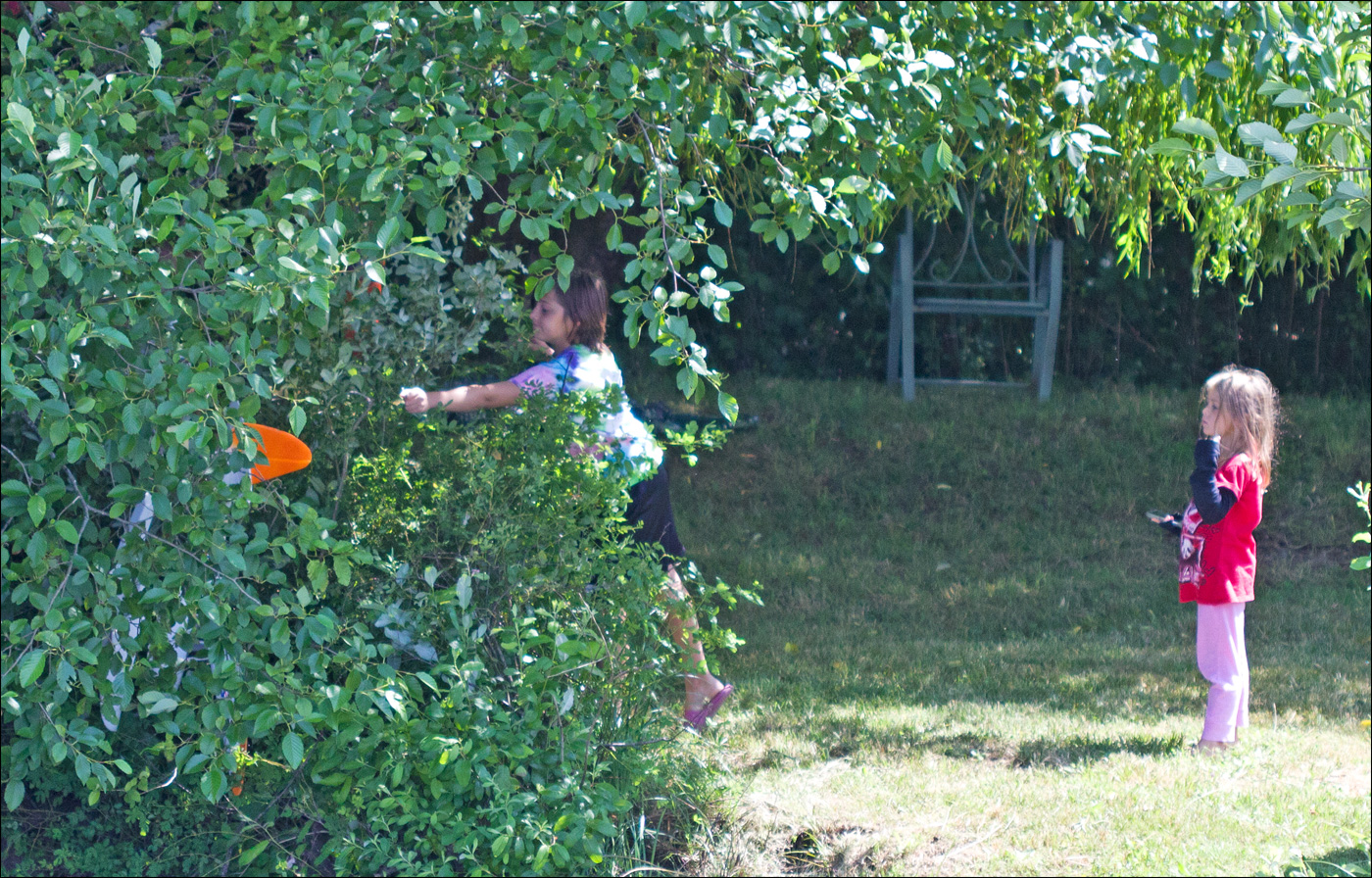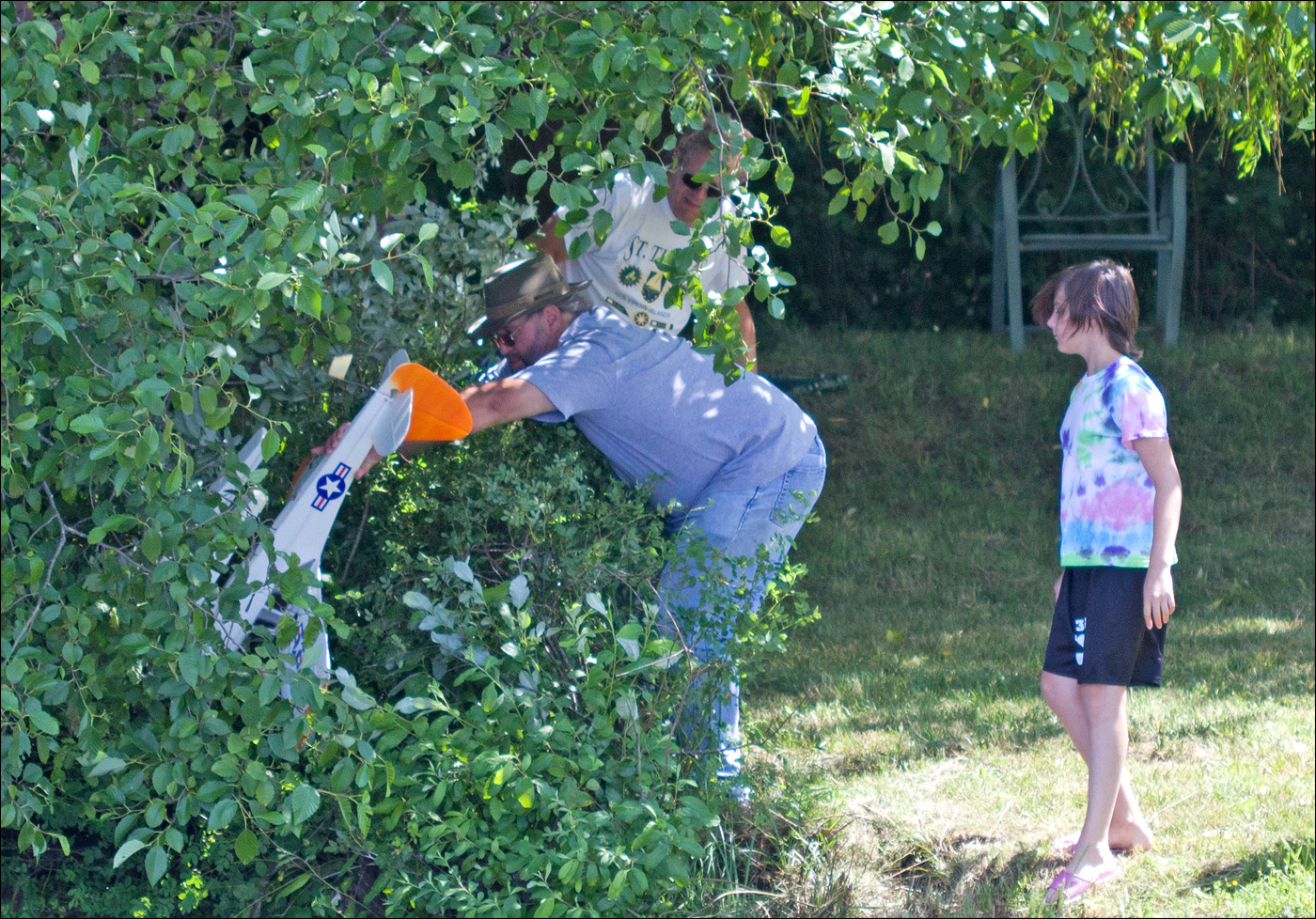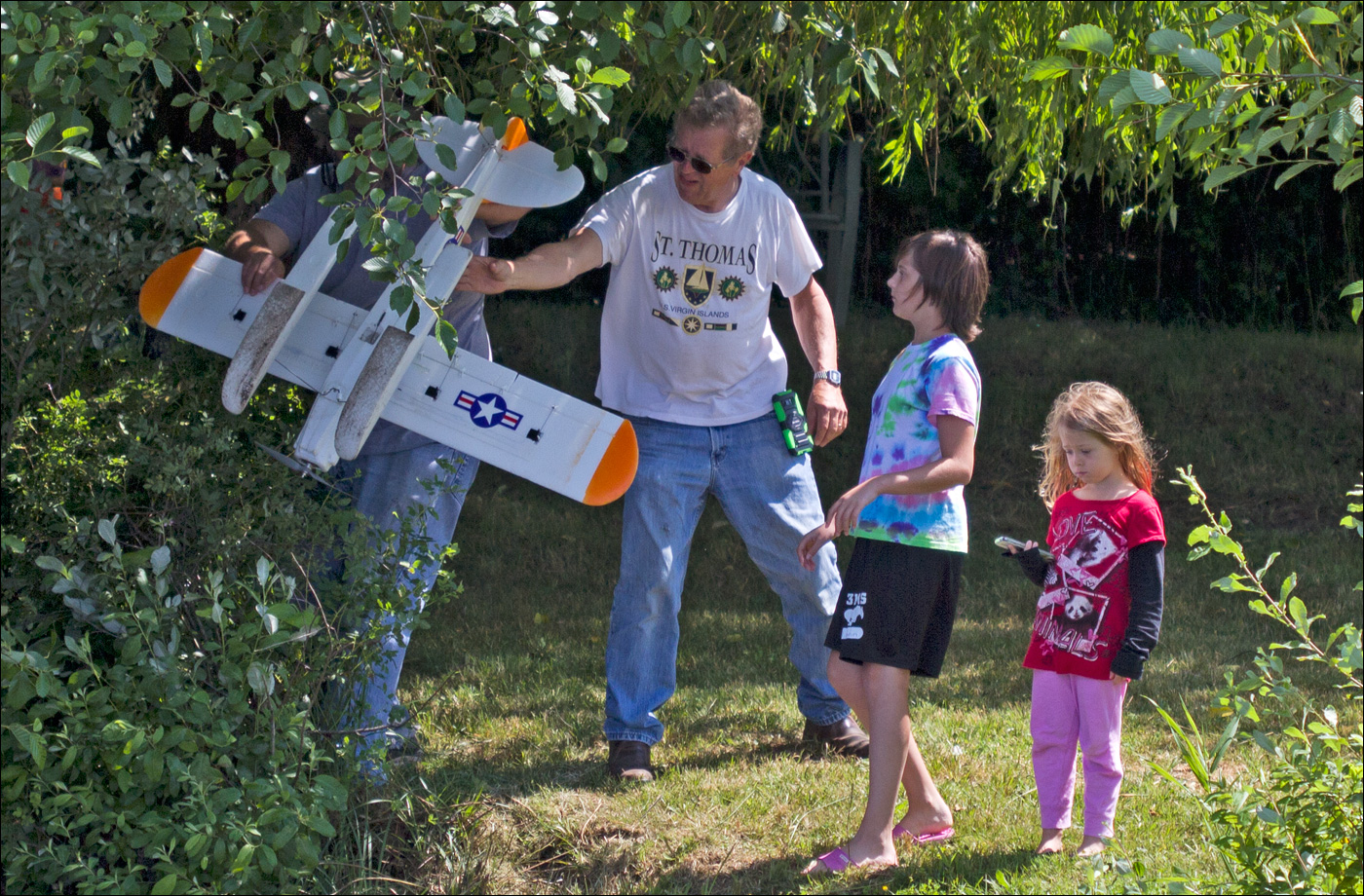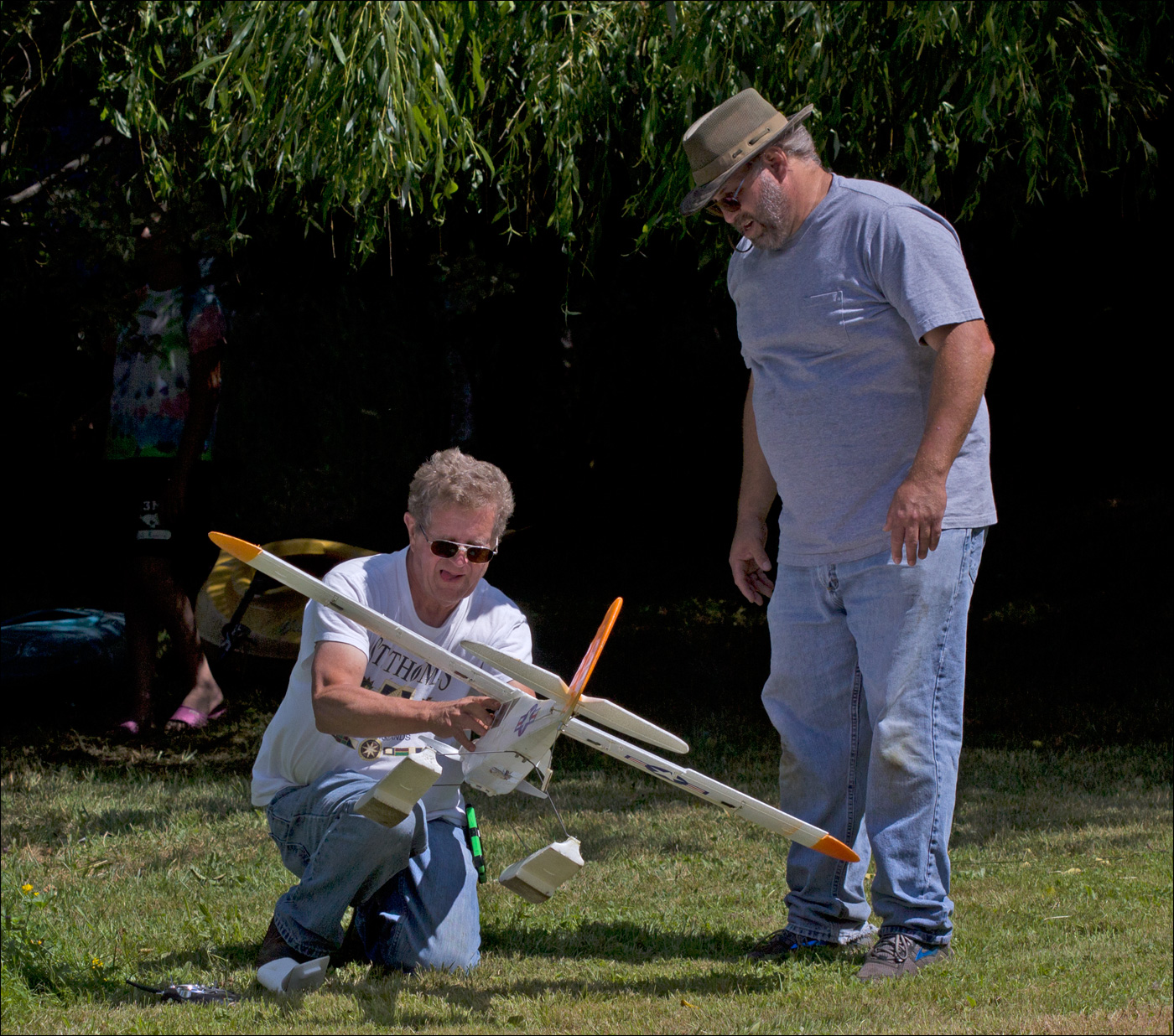 Special thanks to Steve Kamin for the use of his Isabella property for the float fly. Also, thanks to Steve's daughters who helped rescue the fun cub.
Resources
About the Images
The images were taken with a Canon Rebel T3i. I used a Canon EF 100mm macro lens for the images and a shutter speed of 1/800 sec. All images received simple processing in Photoshop and were saved as low-resolution JPEG images that were optimized for the Web.
---