TCMAA Float Fly on July 27, 2013
---
On Saturday, July 27, 2013, the Thurston County Miniature Aircraft Assn.(TCMAA) held its annual float fly at Lake Isabella, Shelton, Washington. Members of the Lake Nahwatzel RC Float Club, a local Shelton club, joined with the TCMAA pilots for a great day of flying and socializing. The weather was fine with only a slight breeze throughout the day. Although it was overcast in the morning, the afternoon was sunny and warm.
I hope you enjoy this gallery of images as much as I enjoyed capturing them.
Gallery
Early Arrivals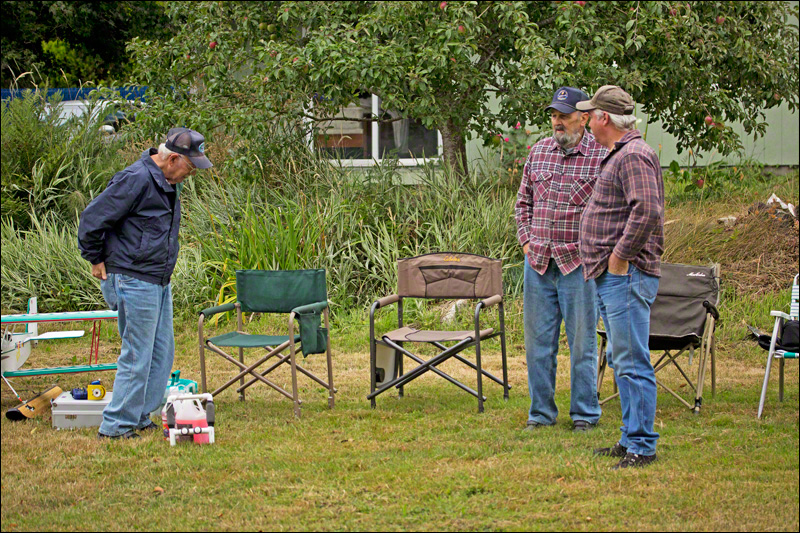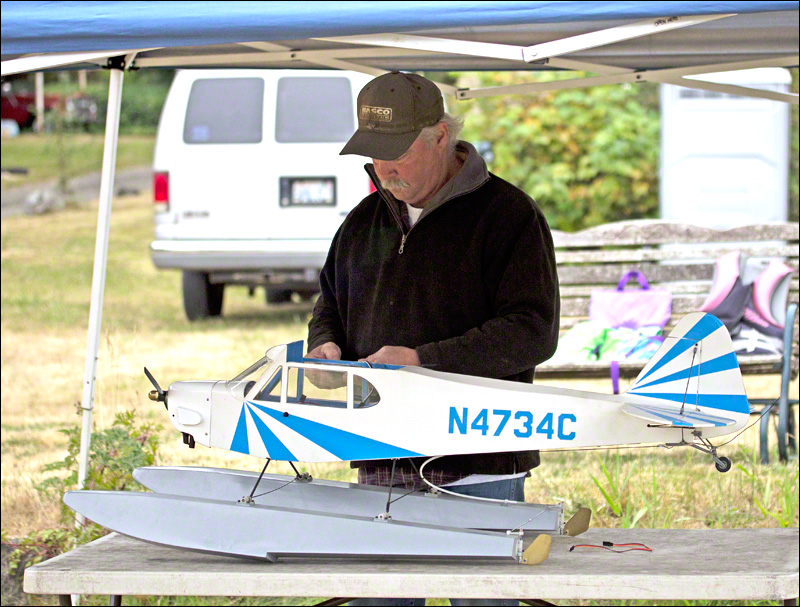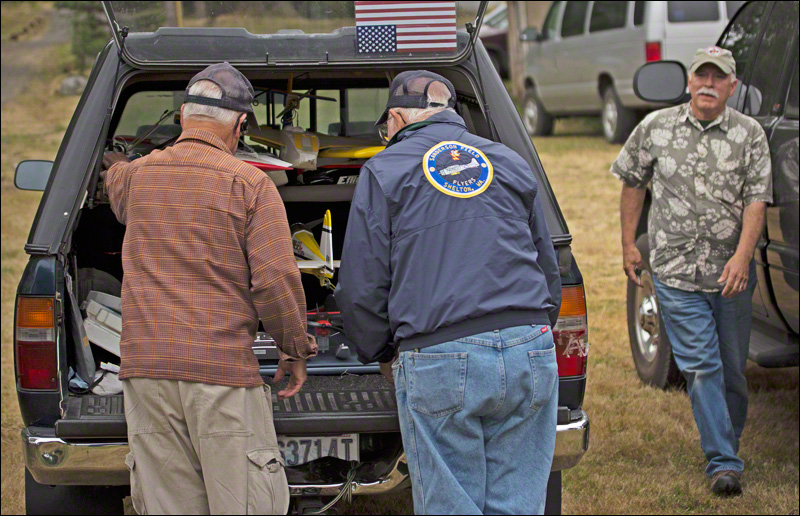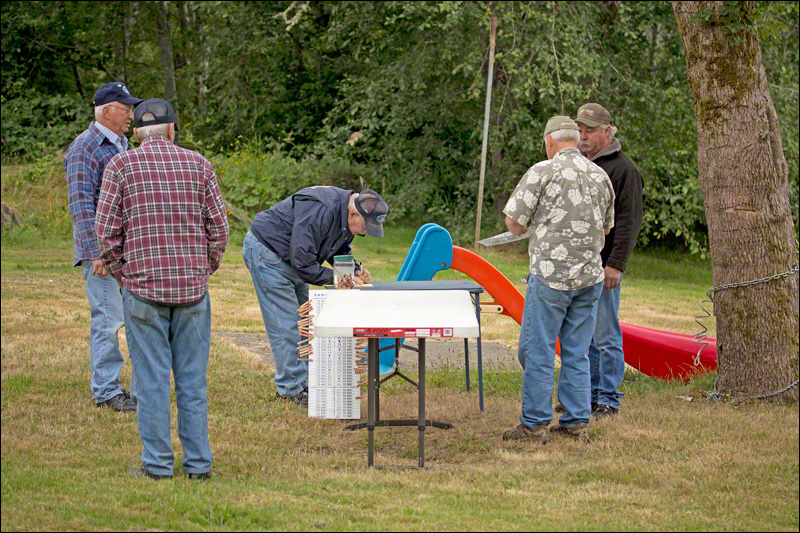 First Flight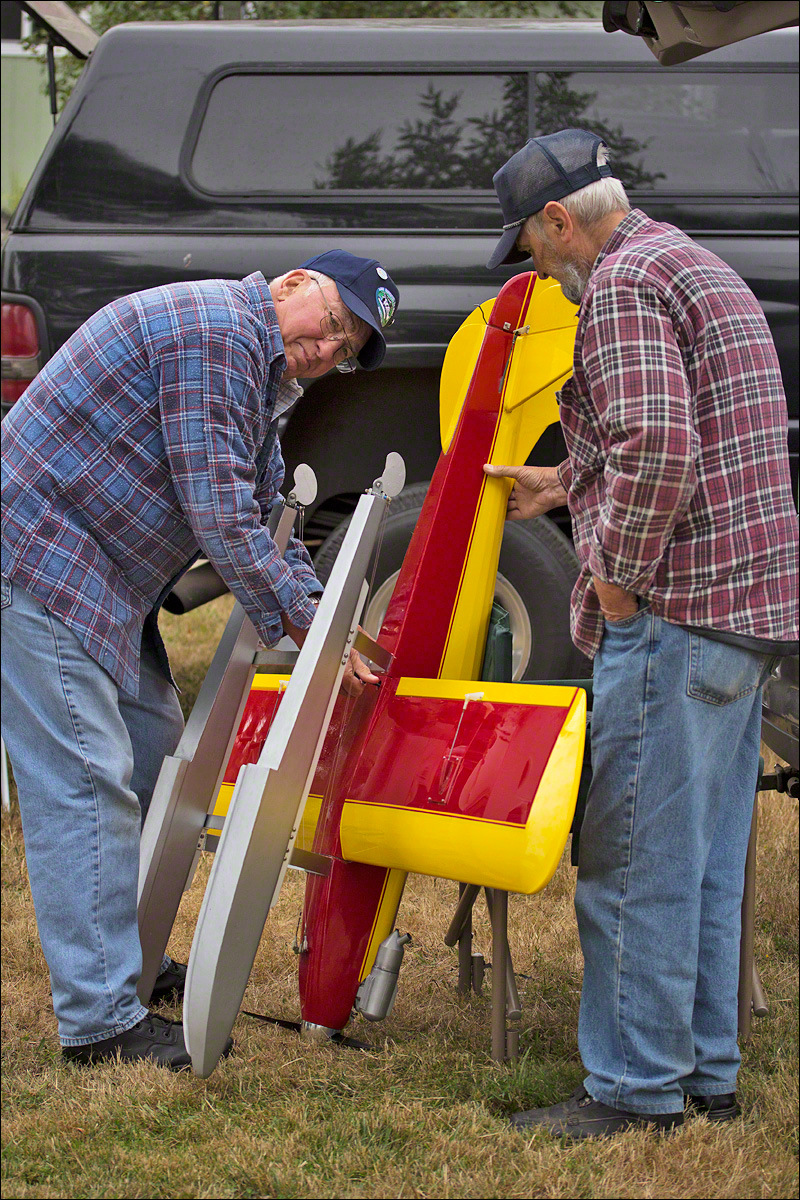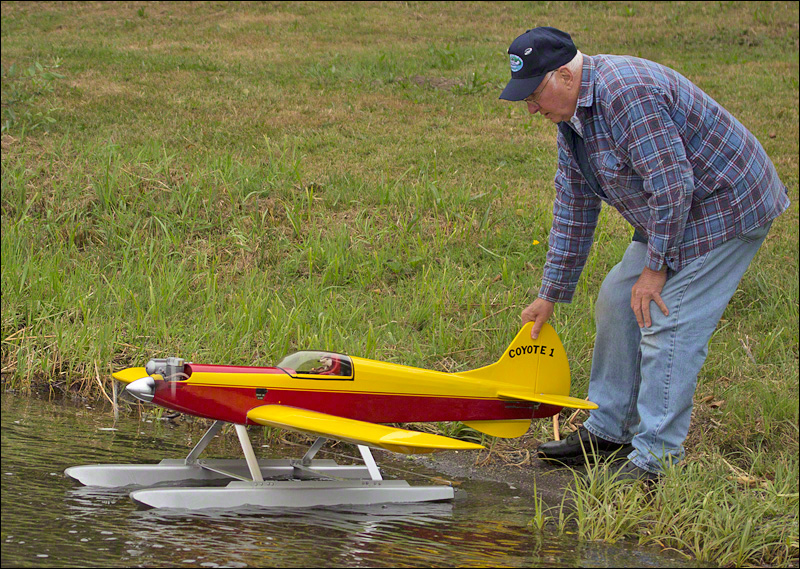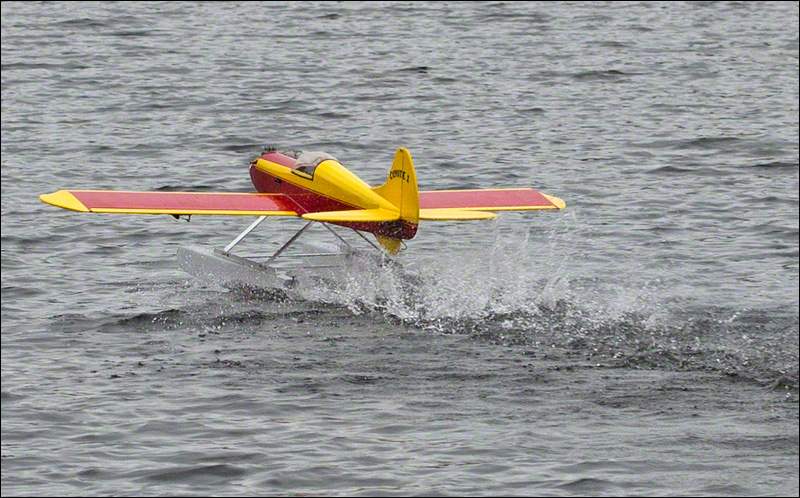 On the Water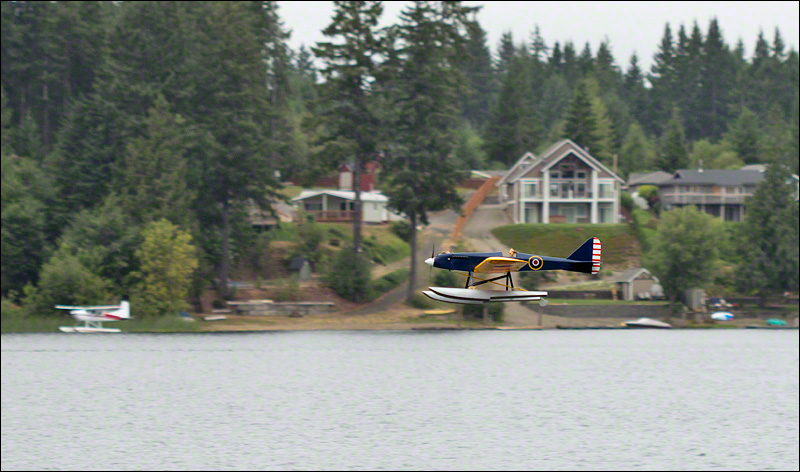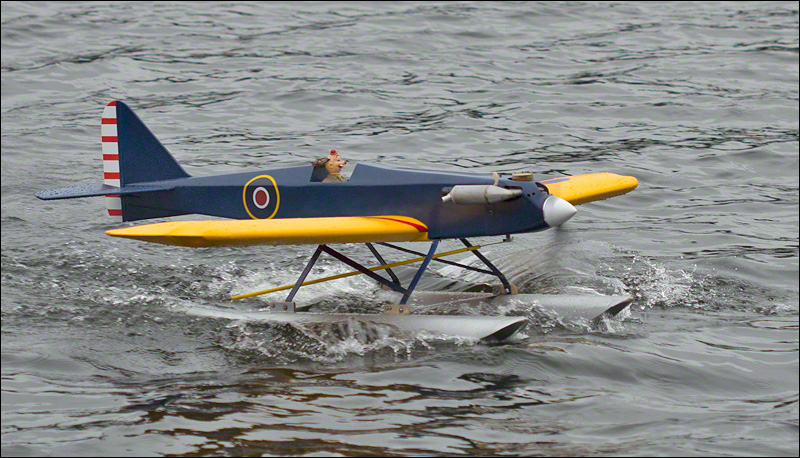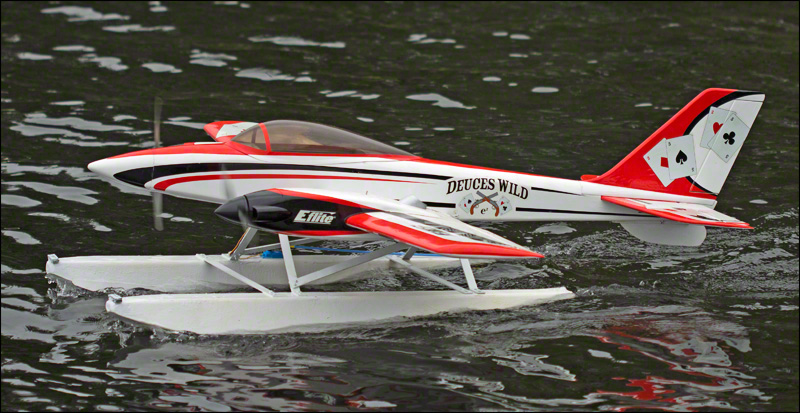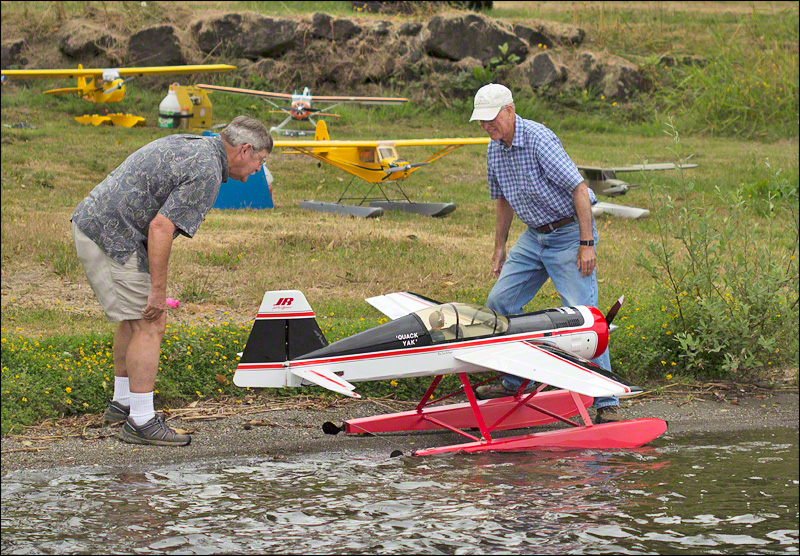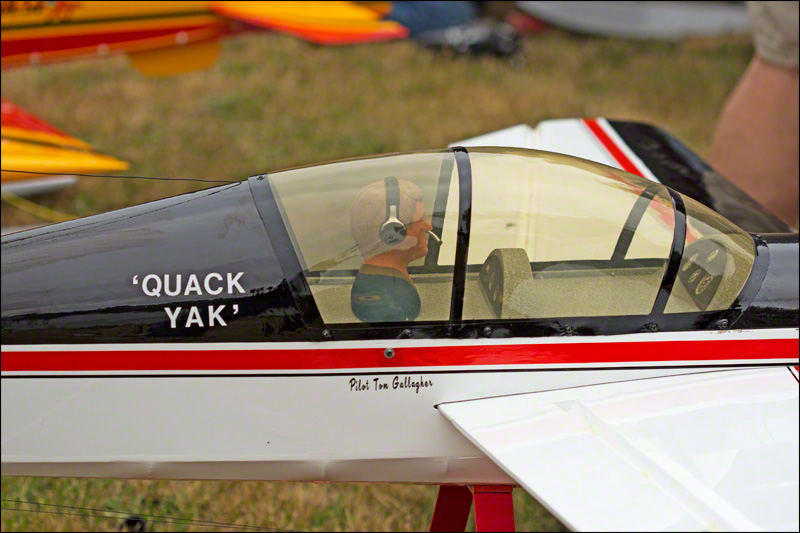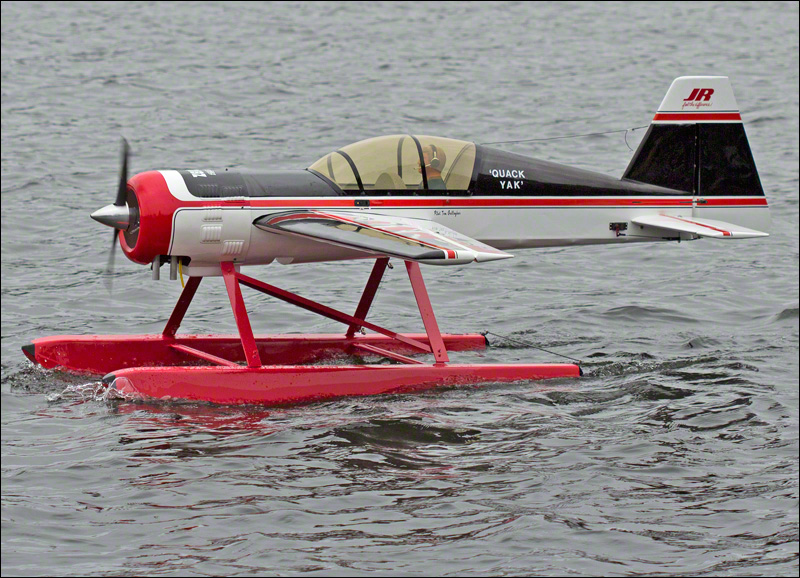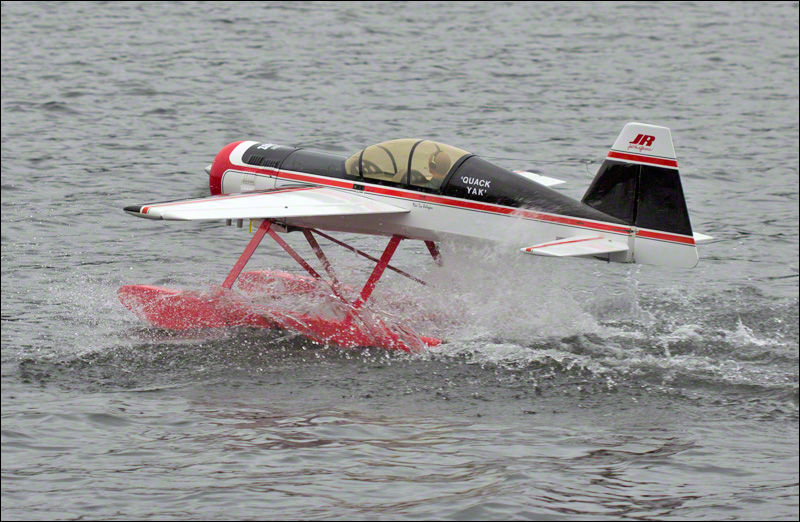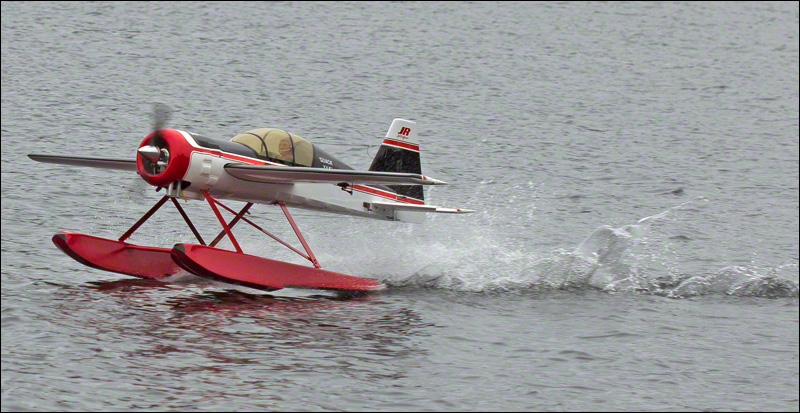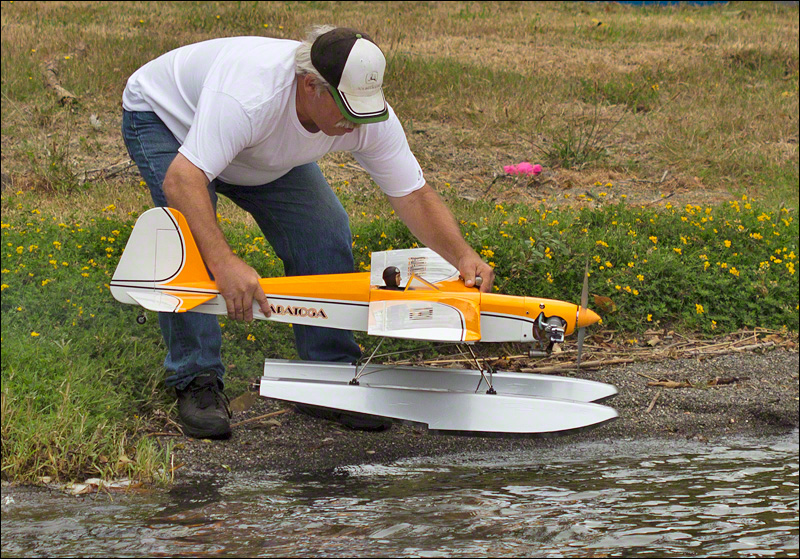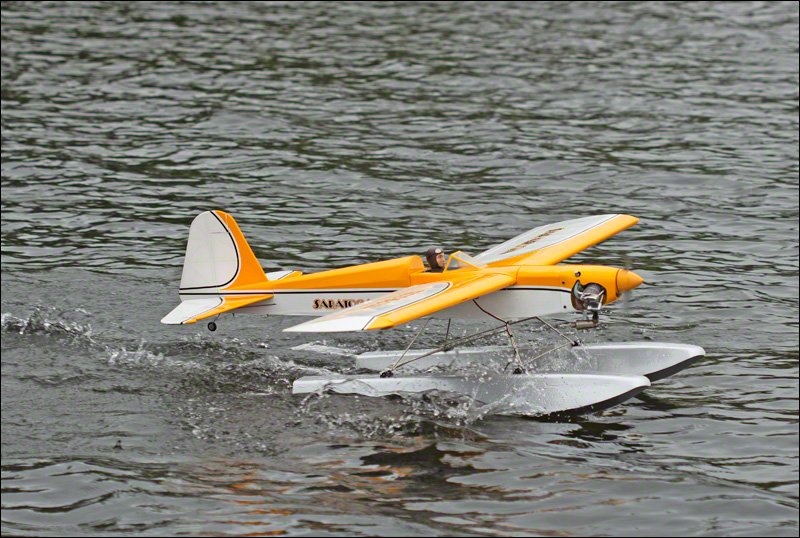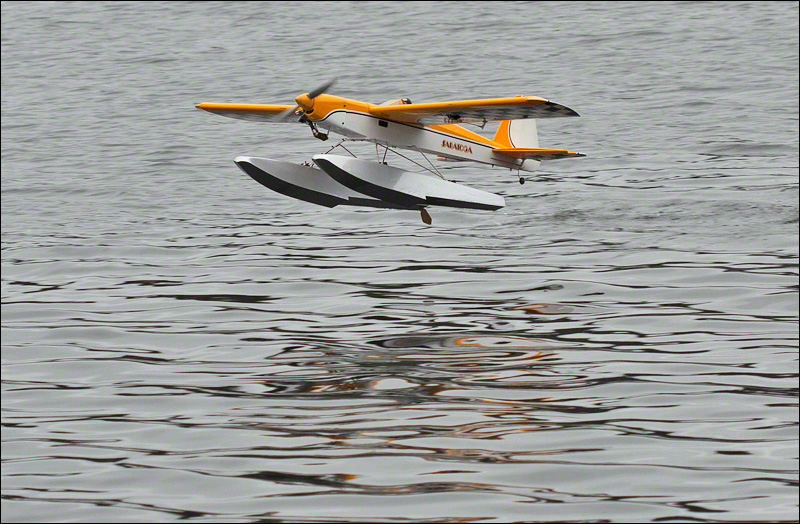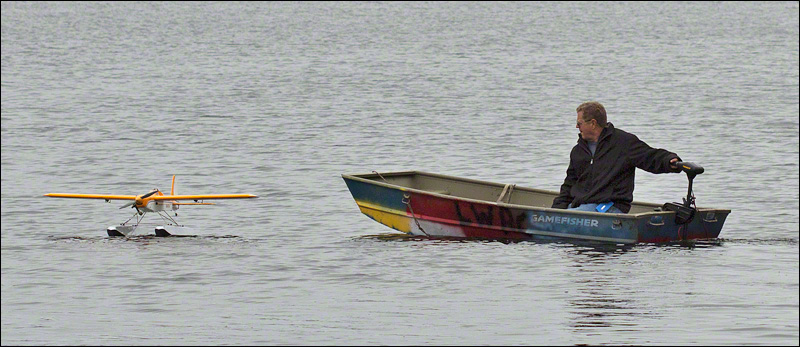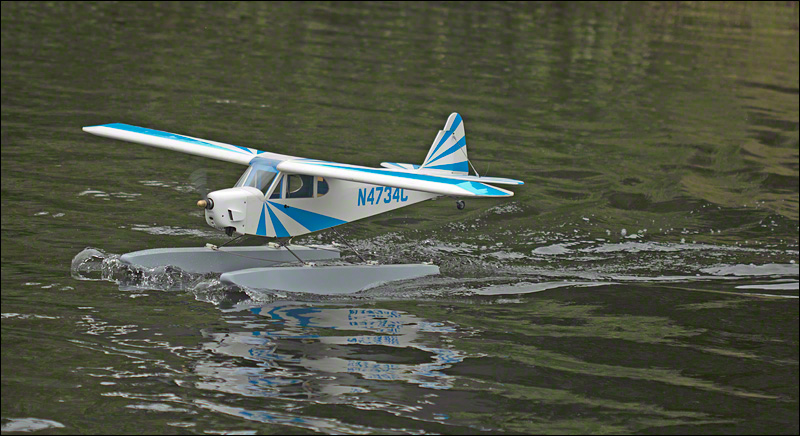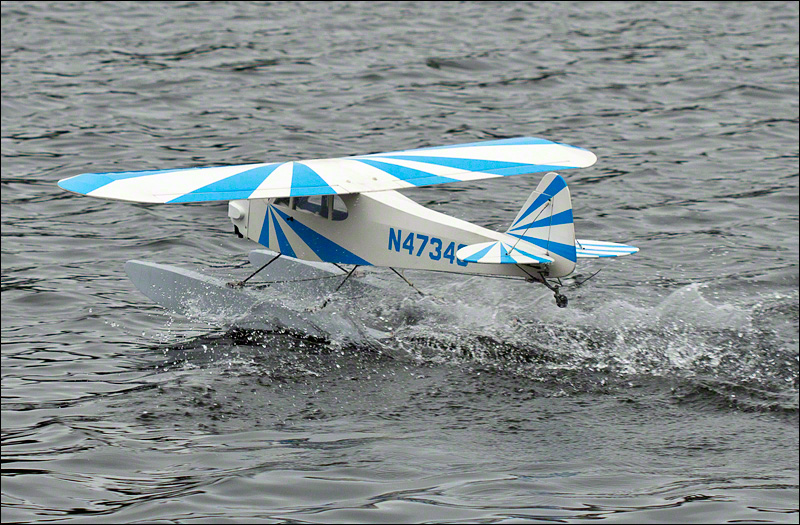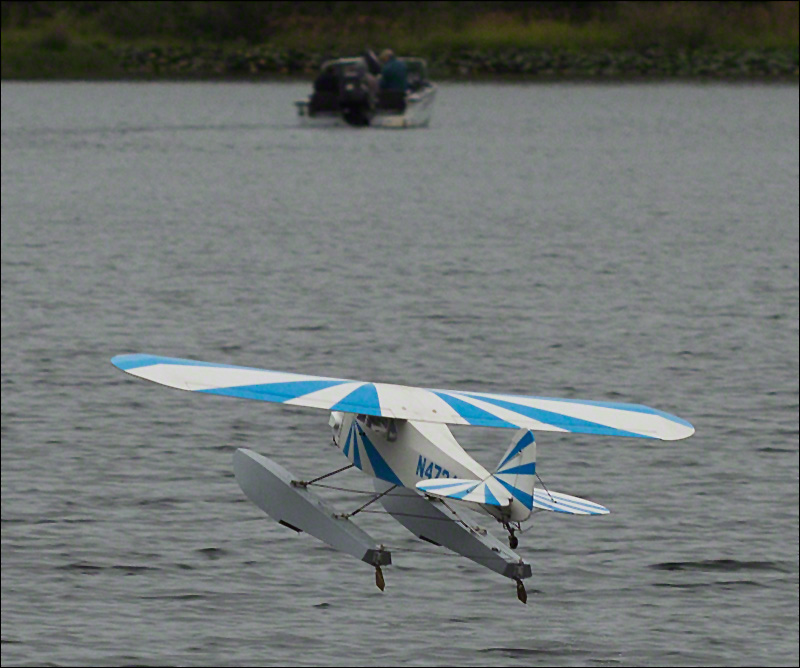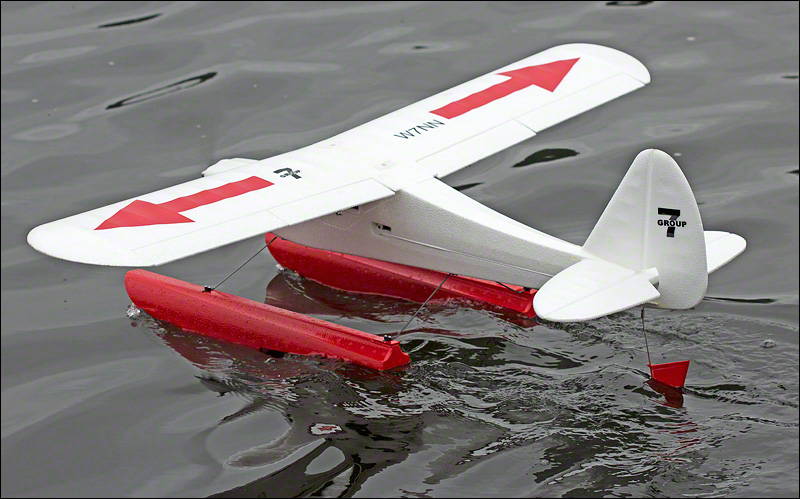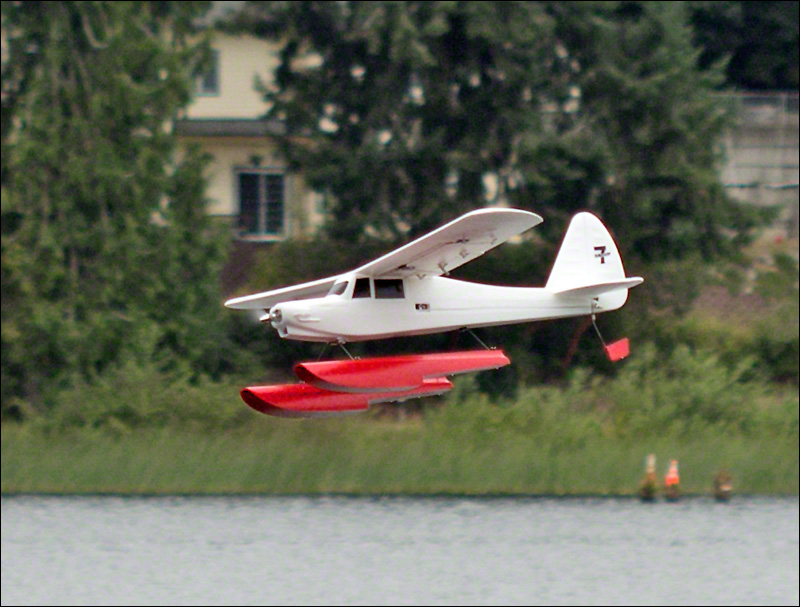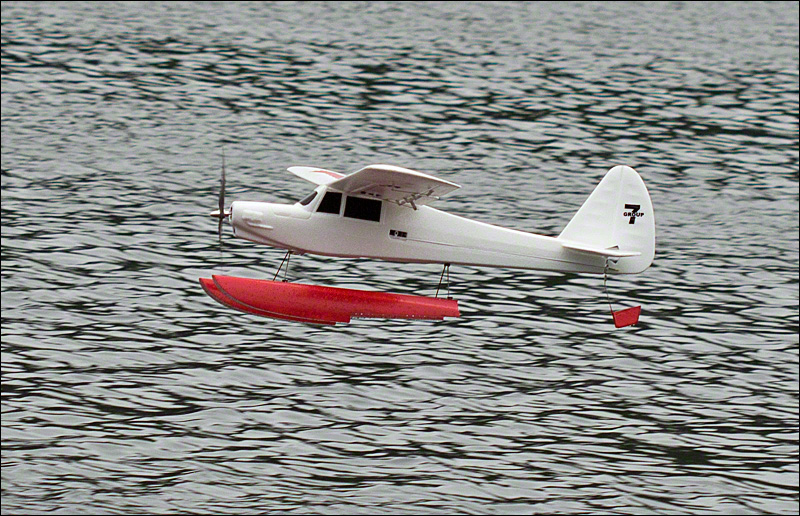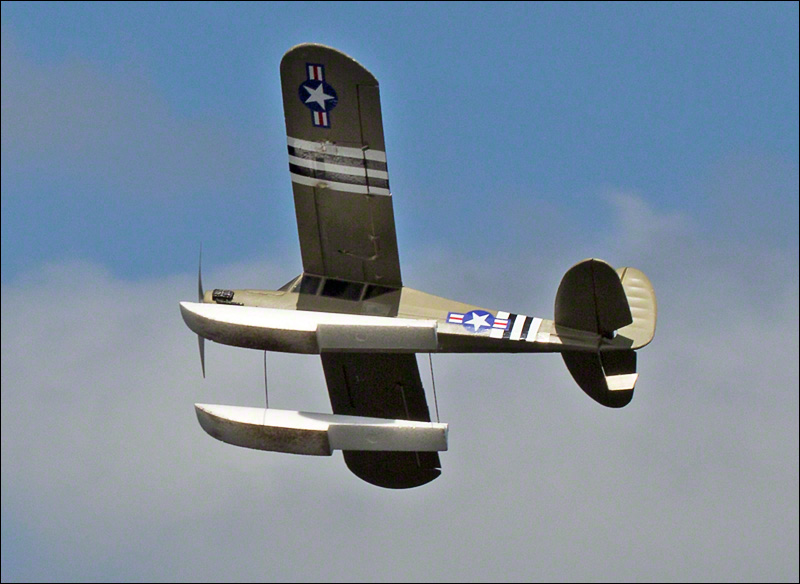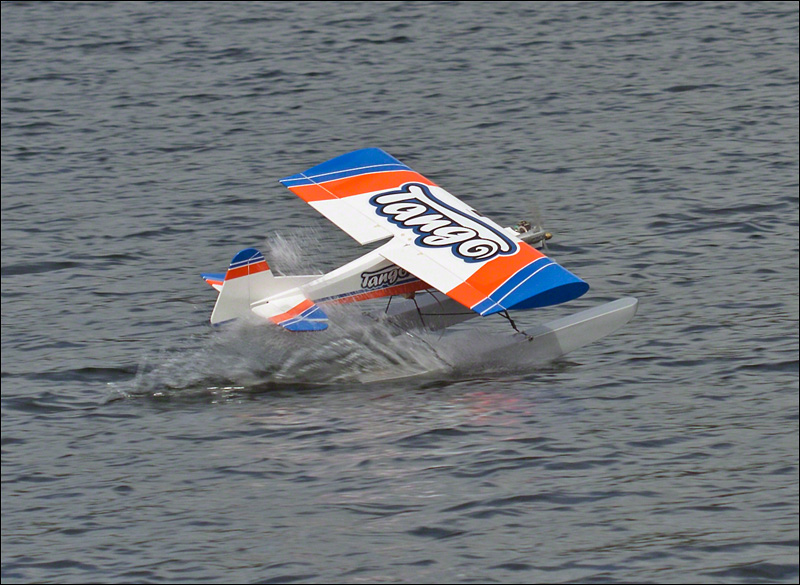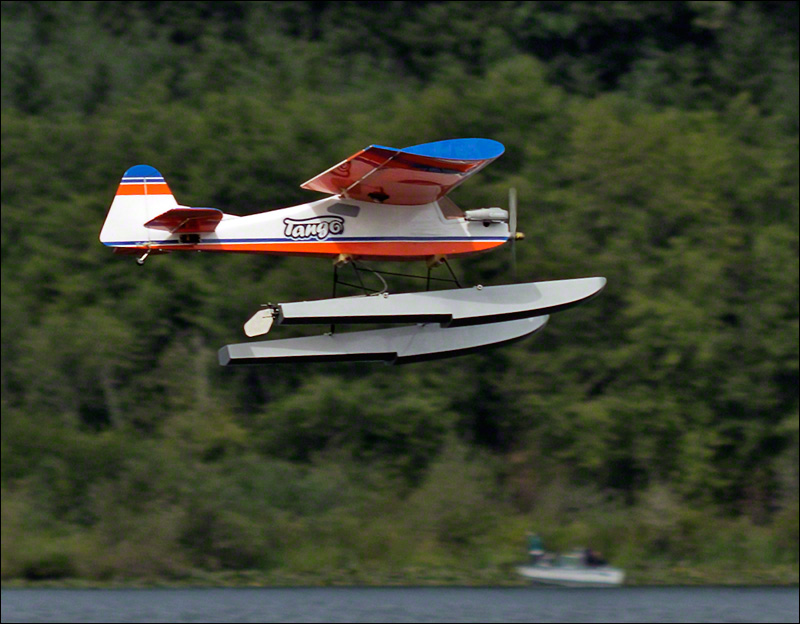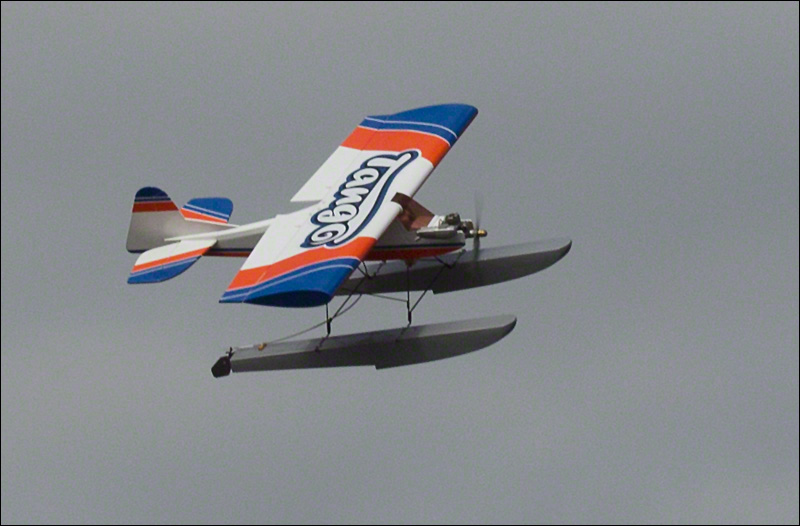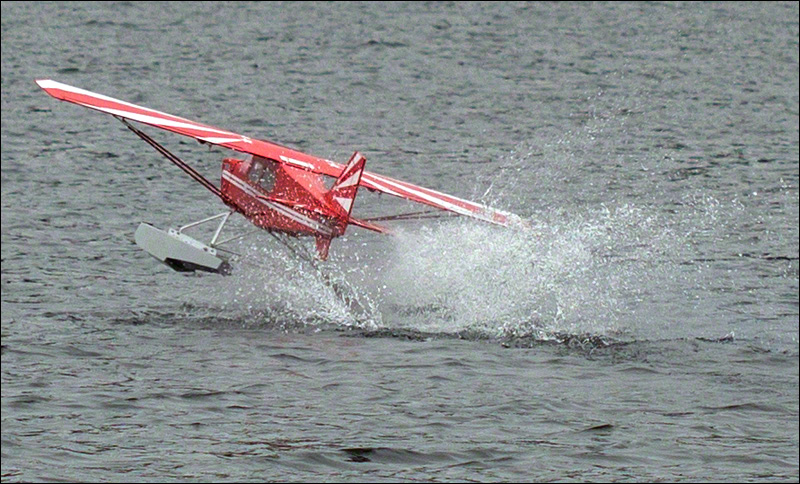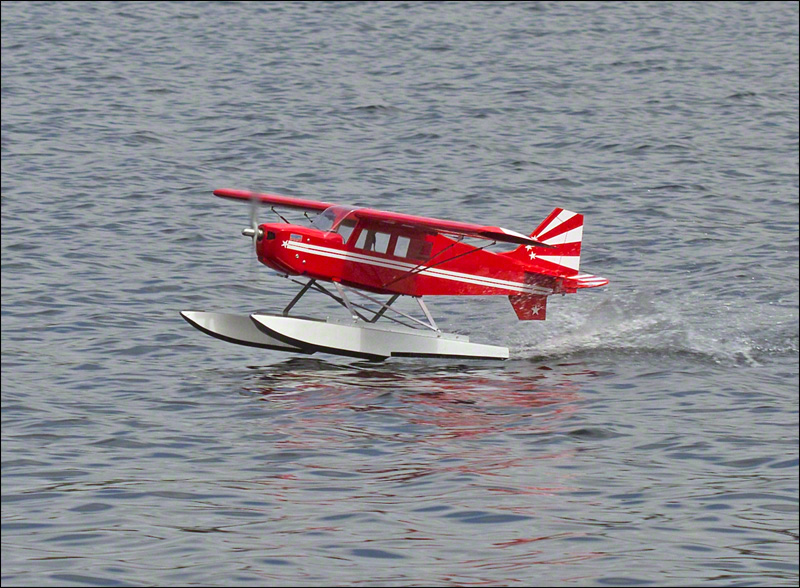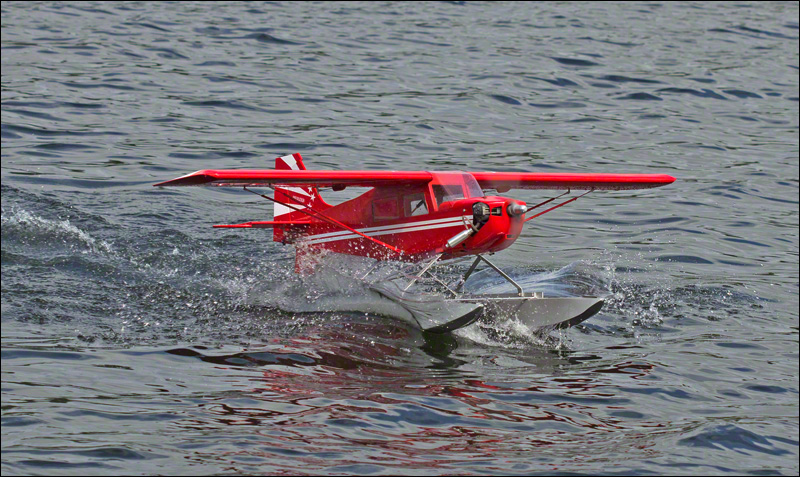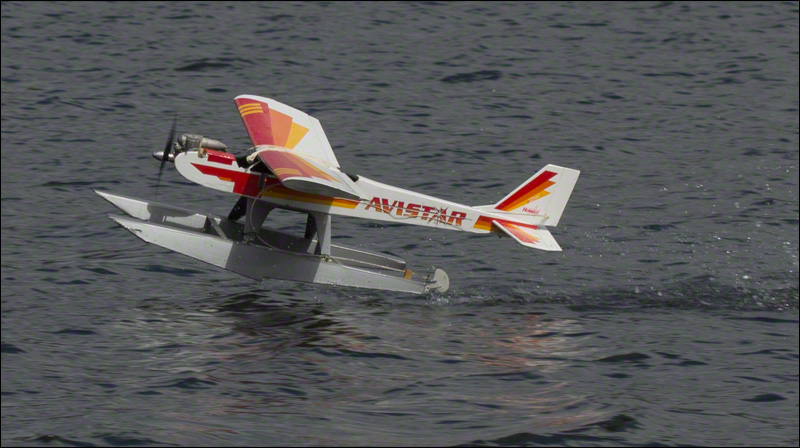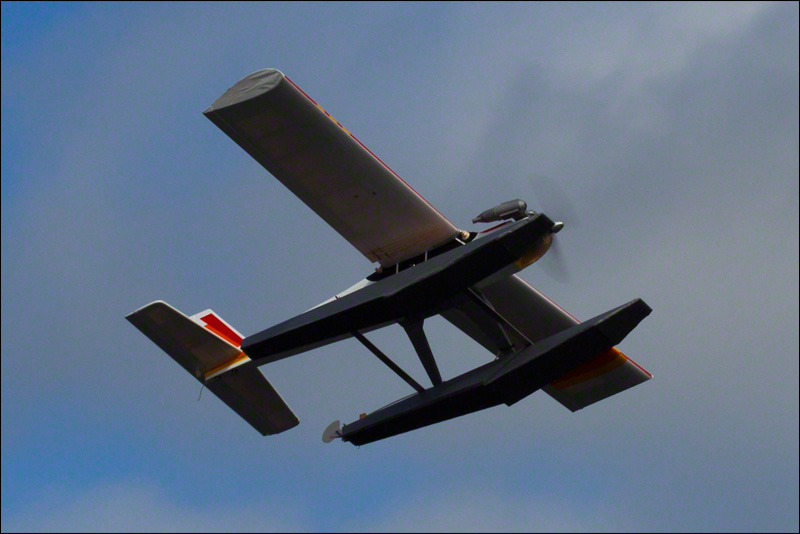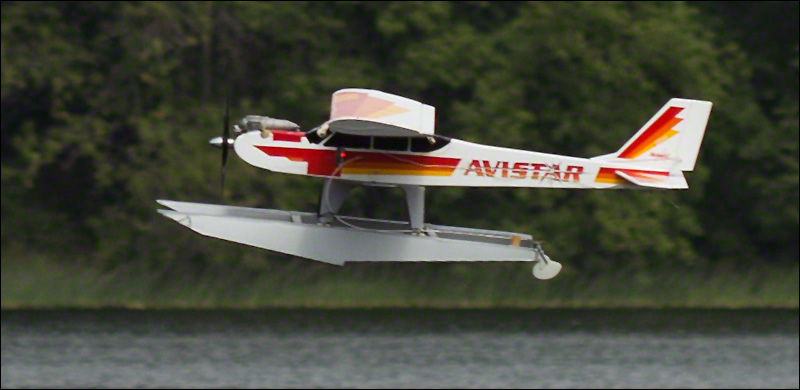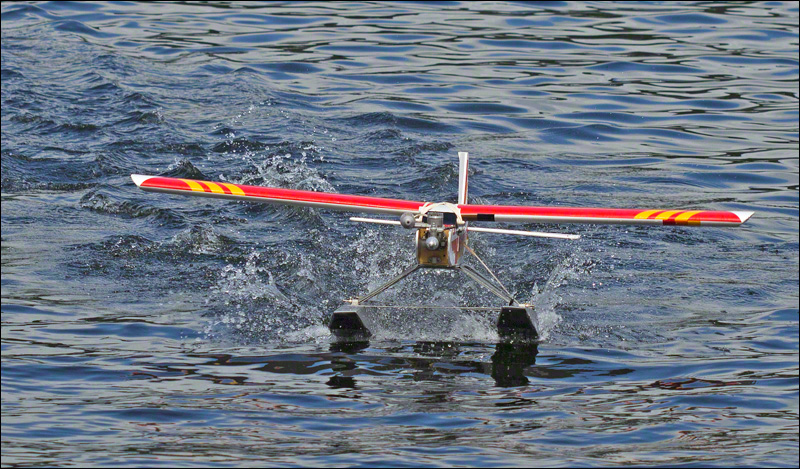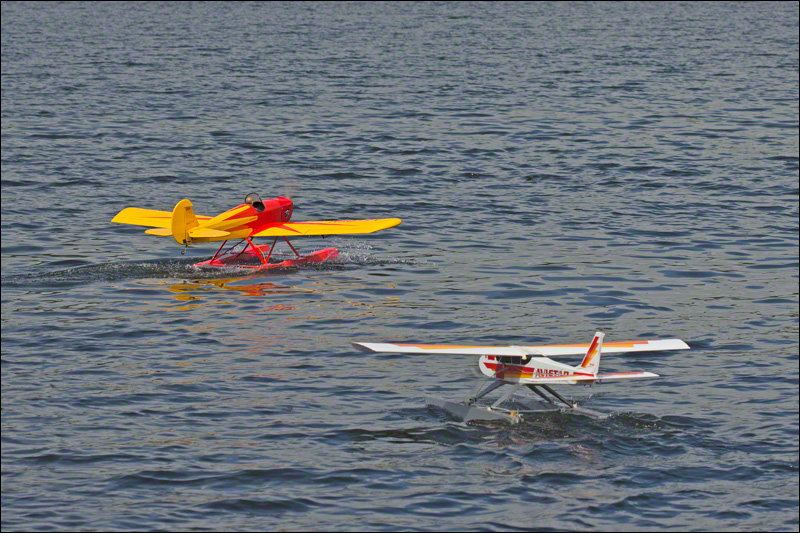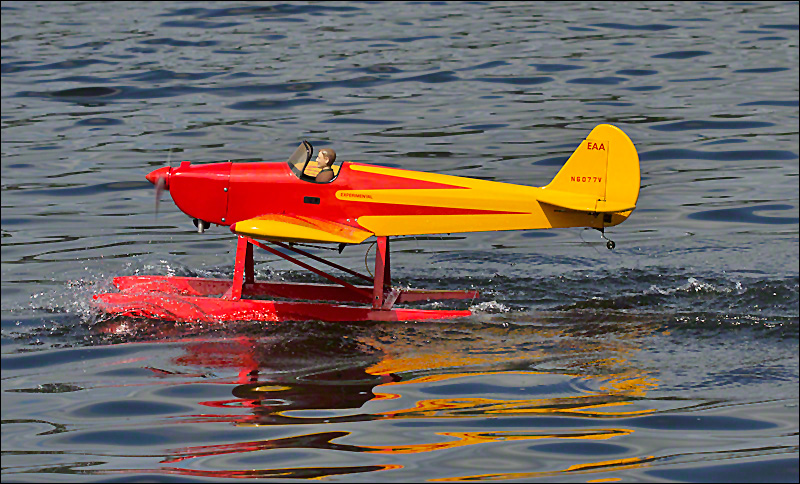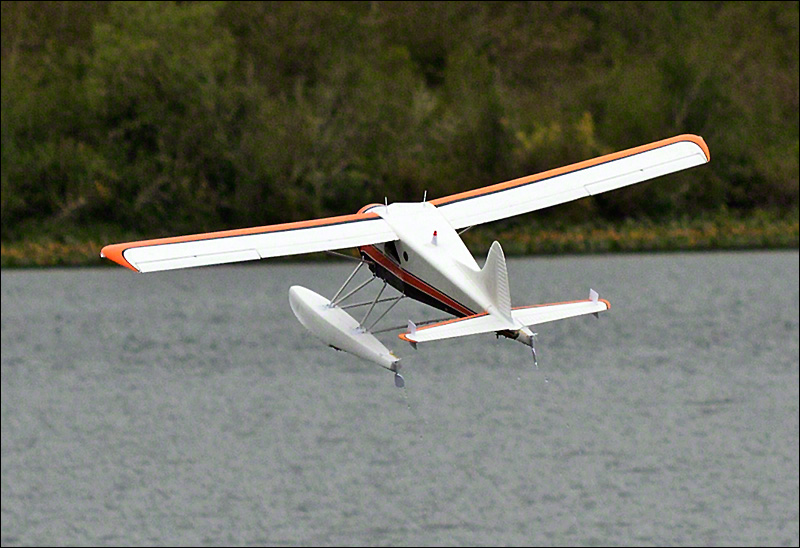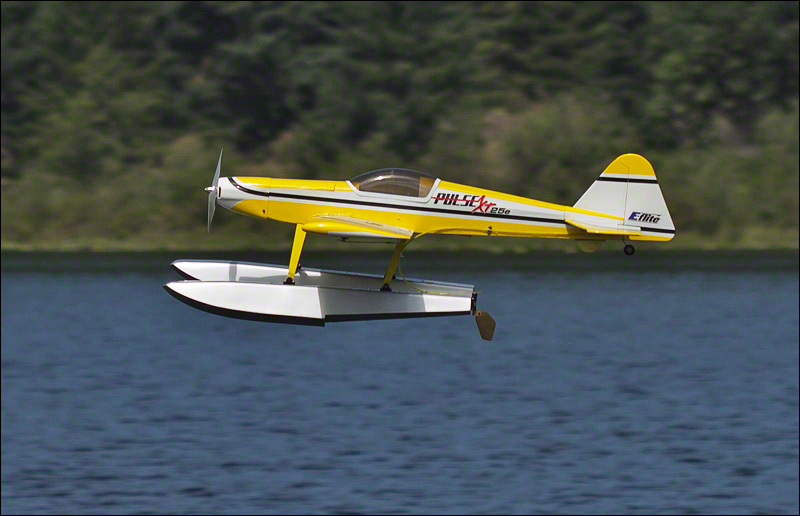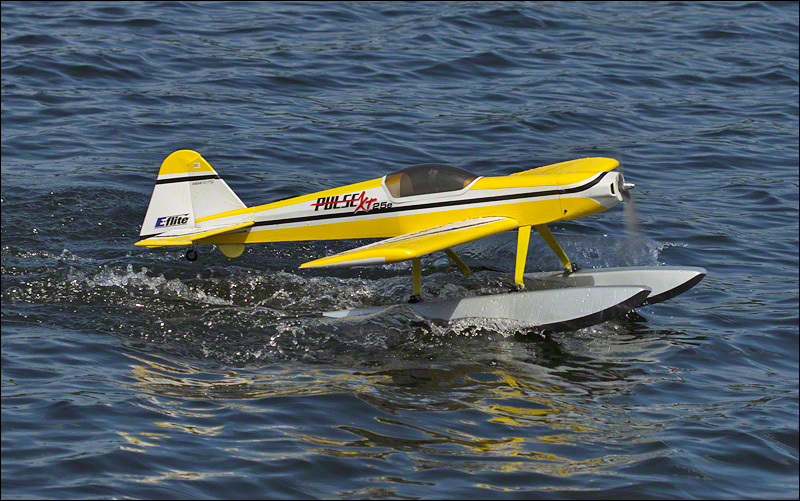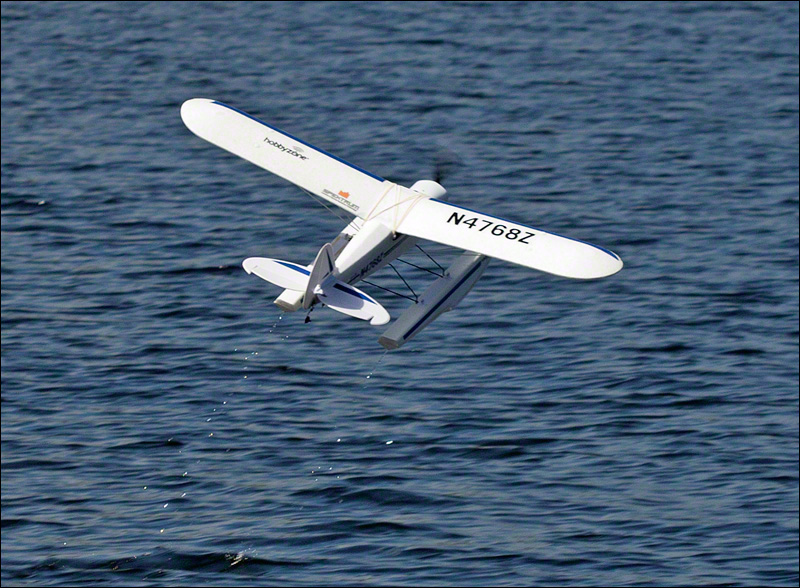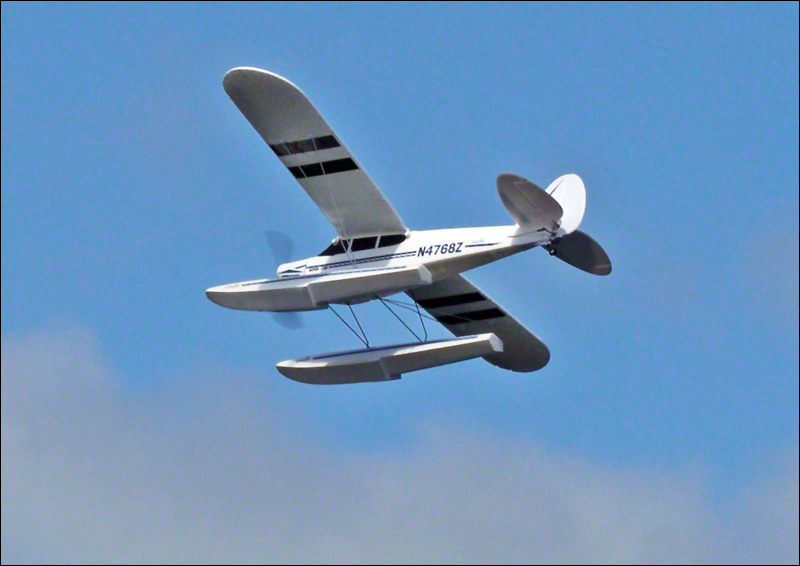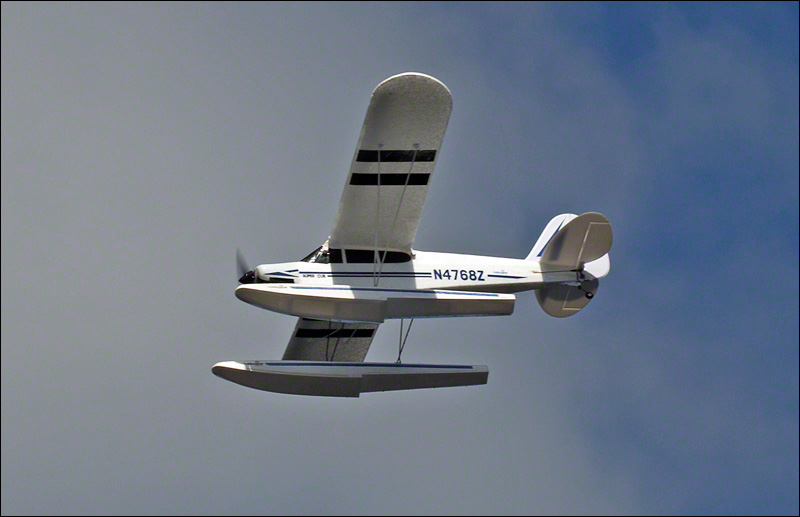 Pilots and Spectators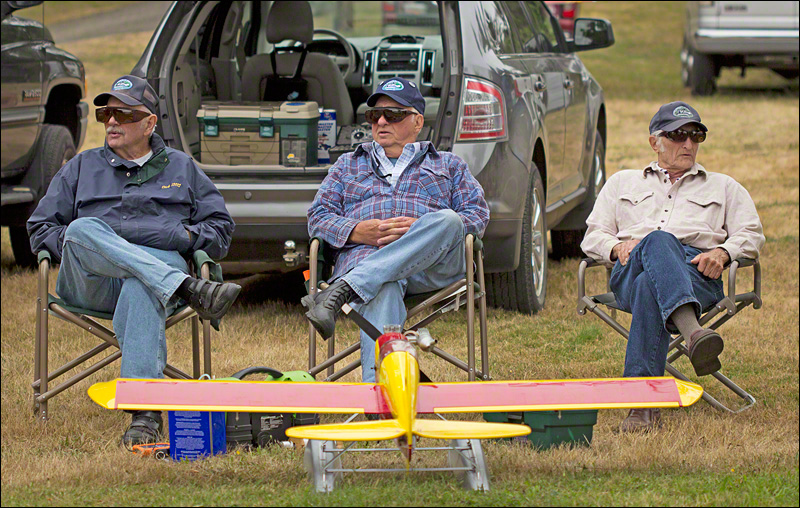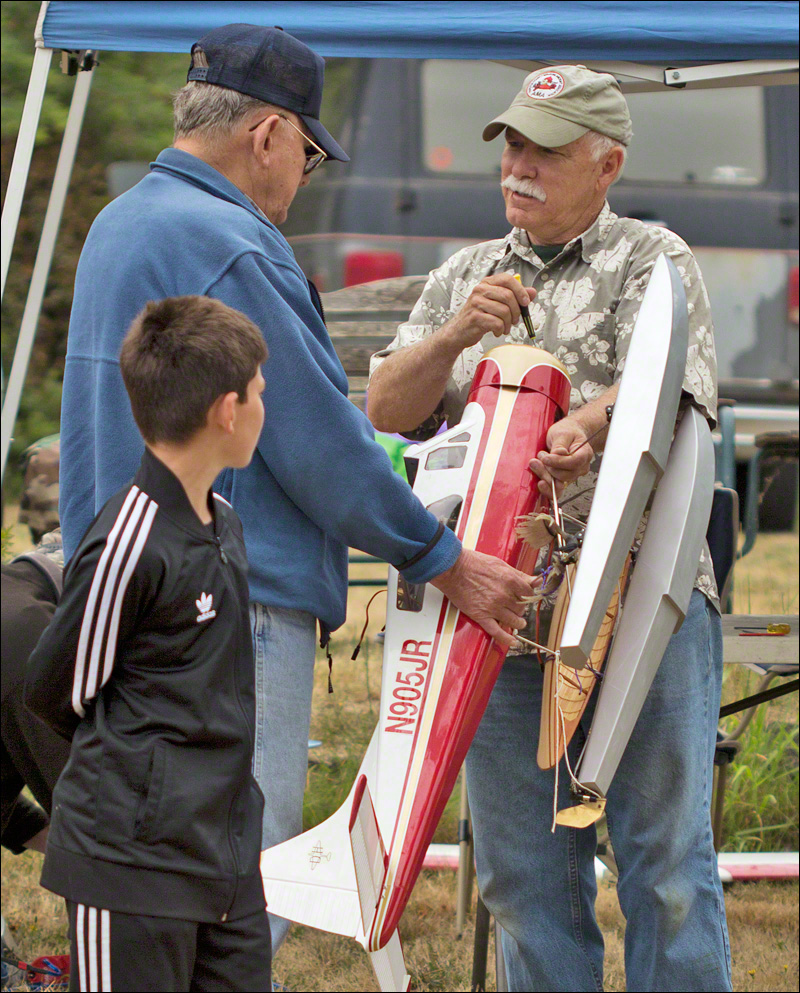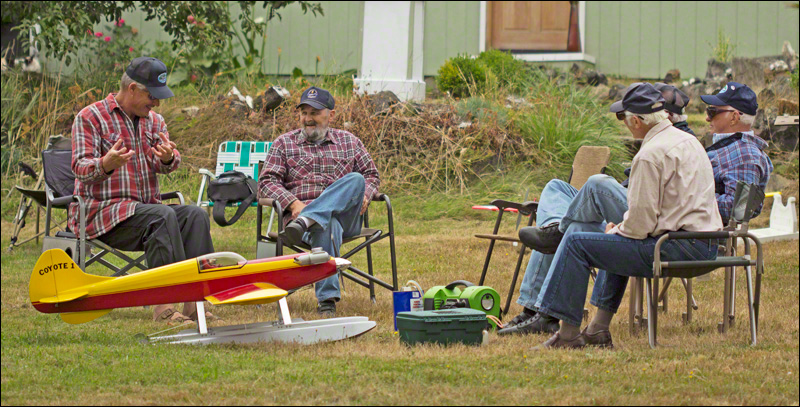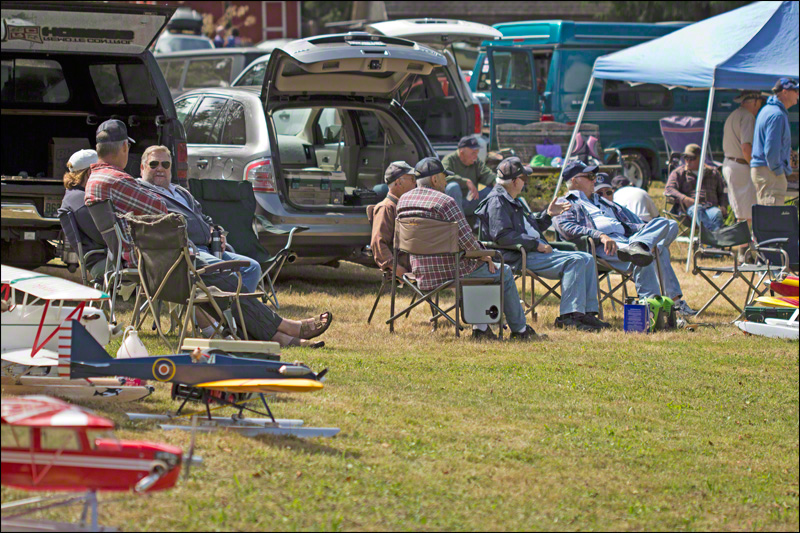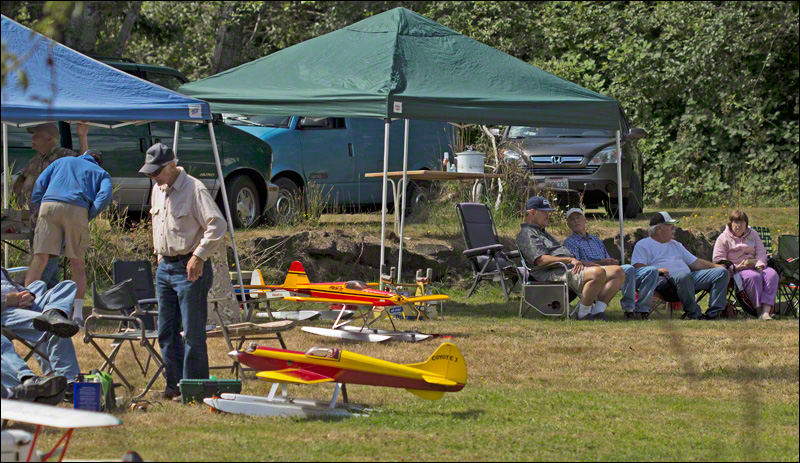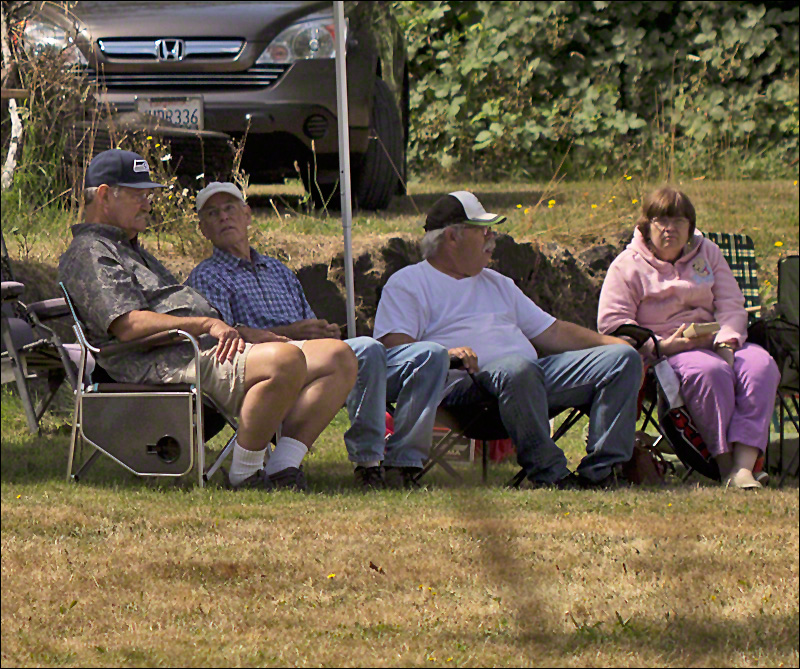 Boating at Lake Isabella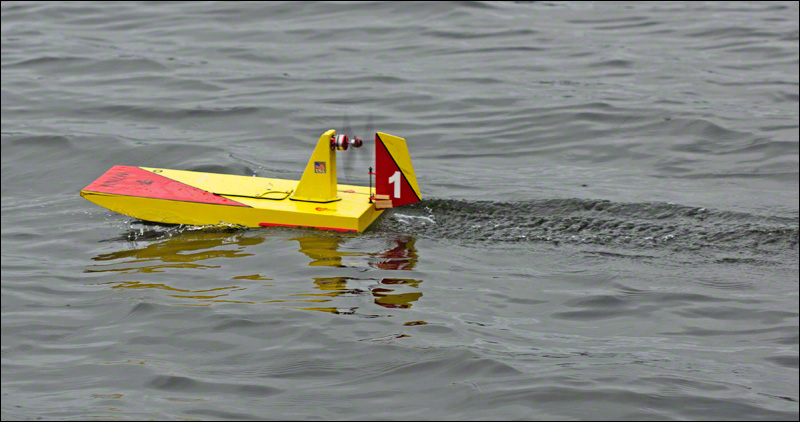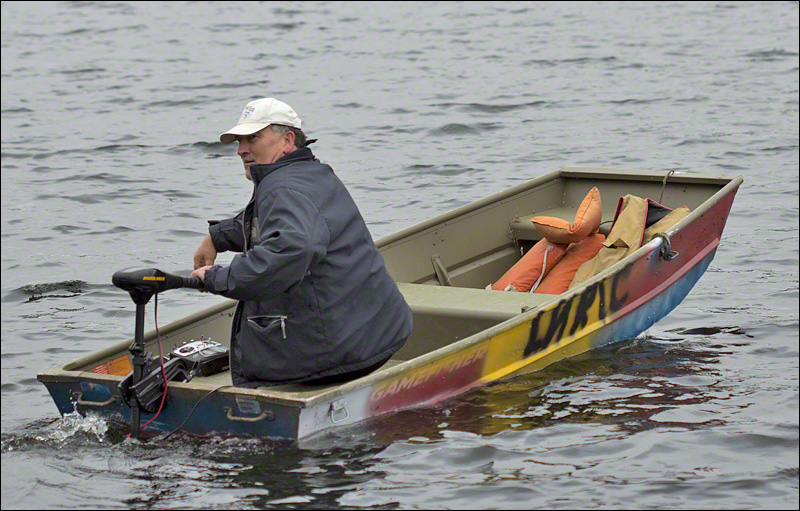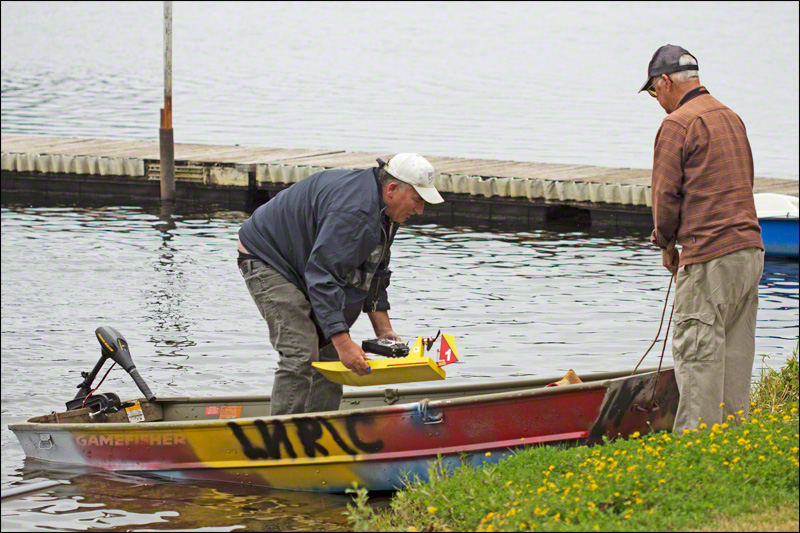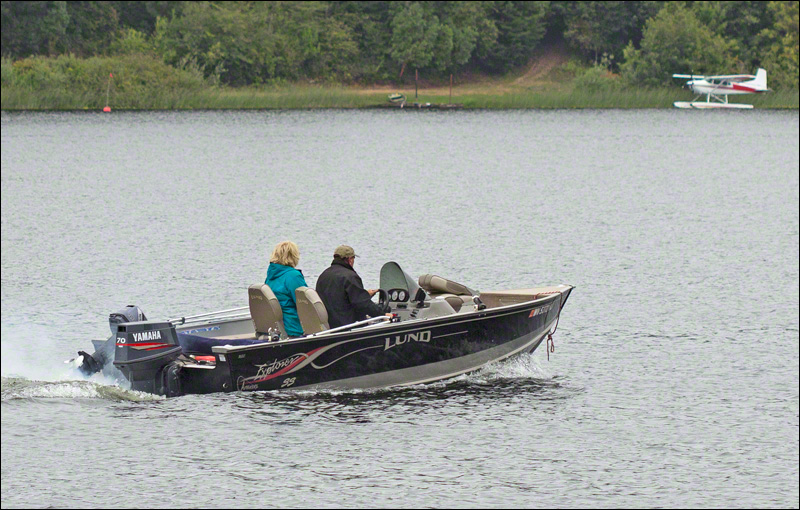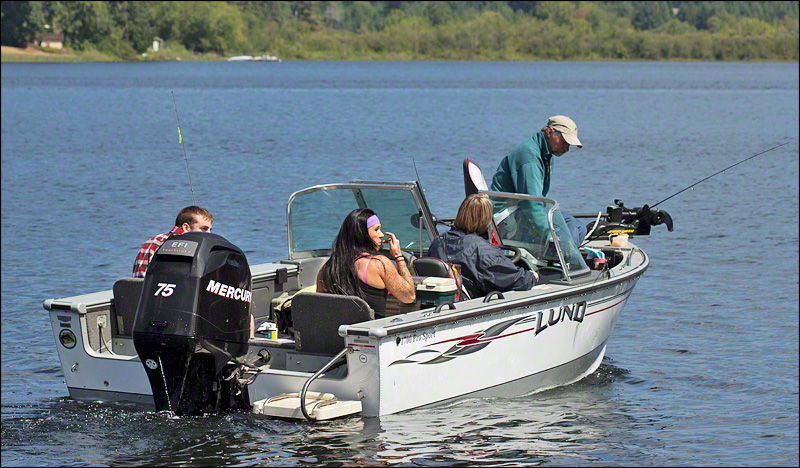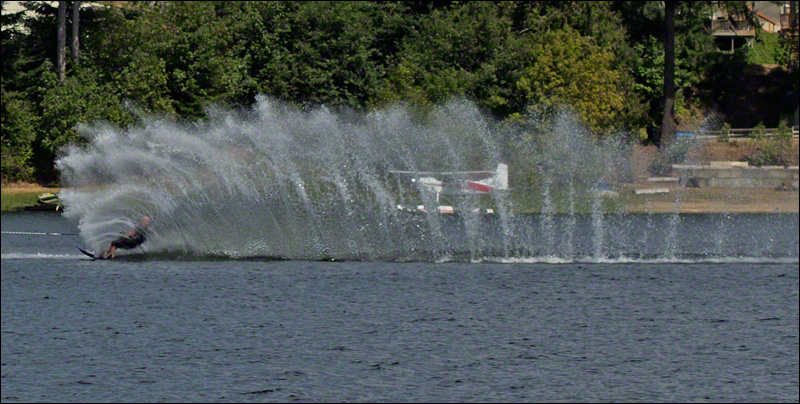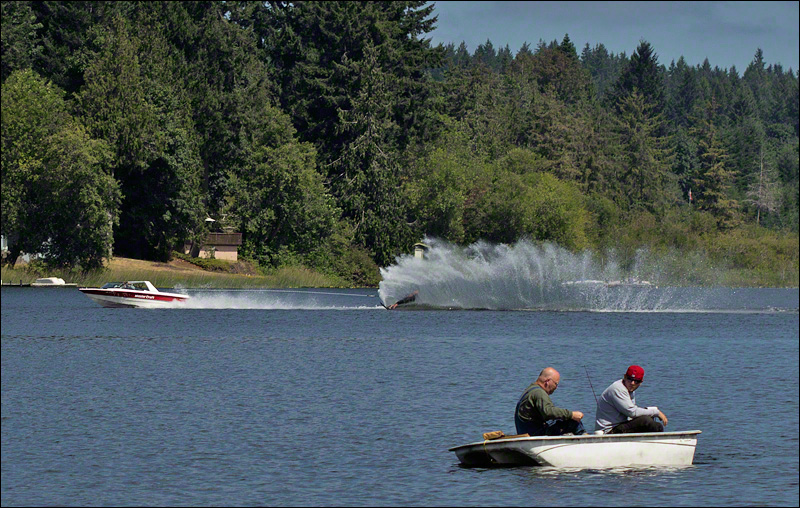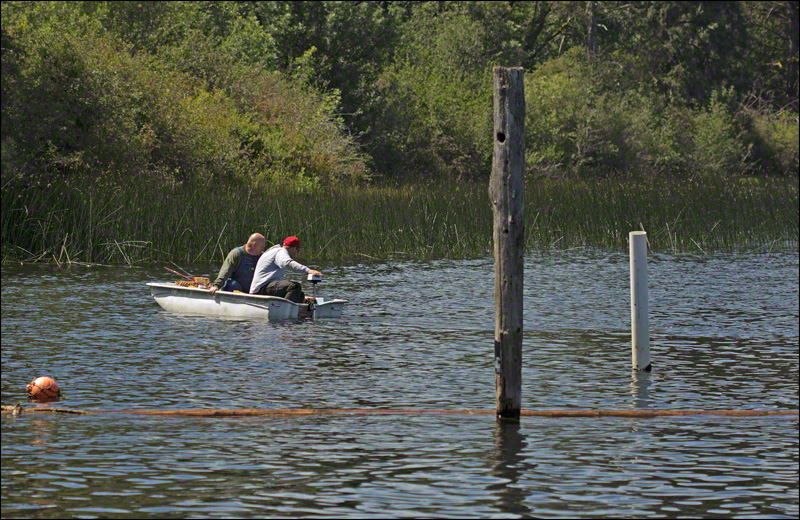 Special Pilots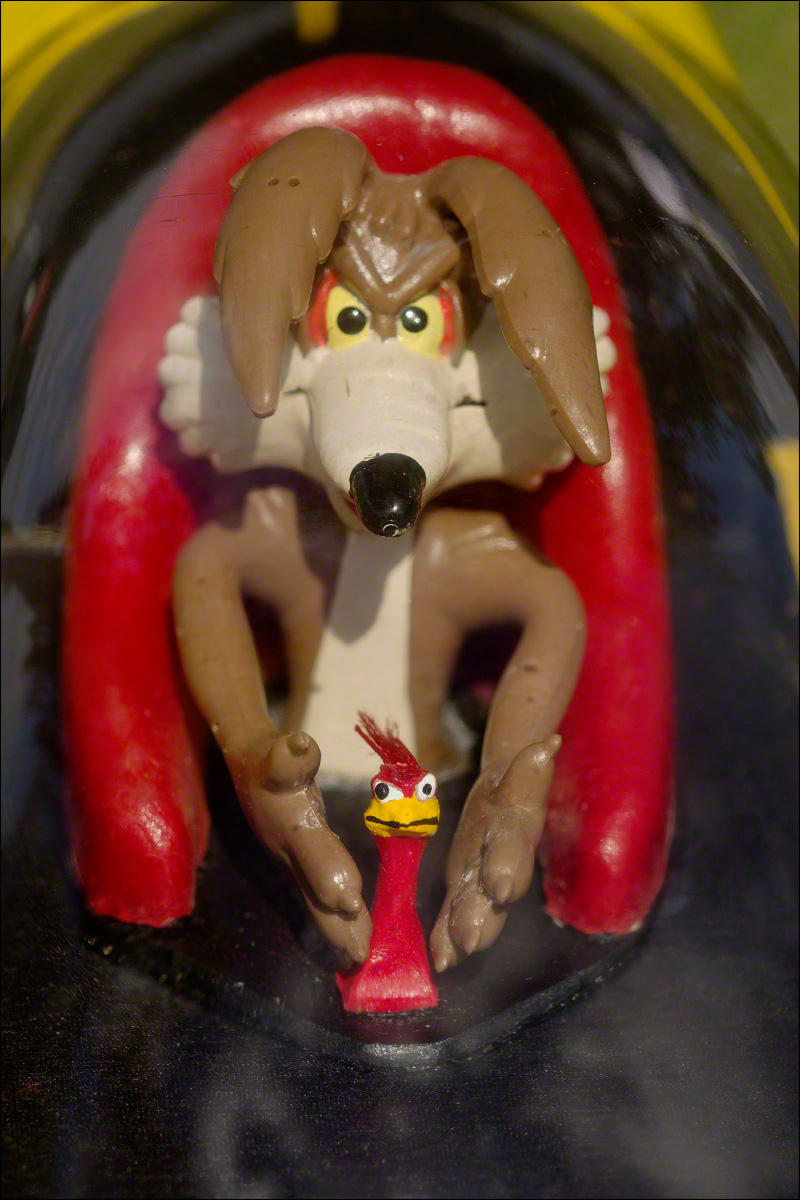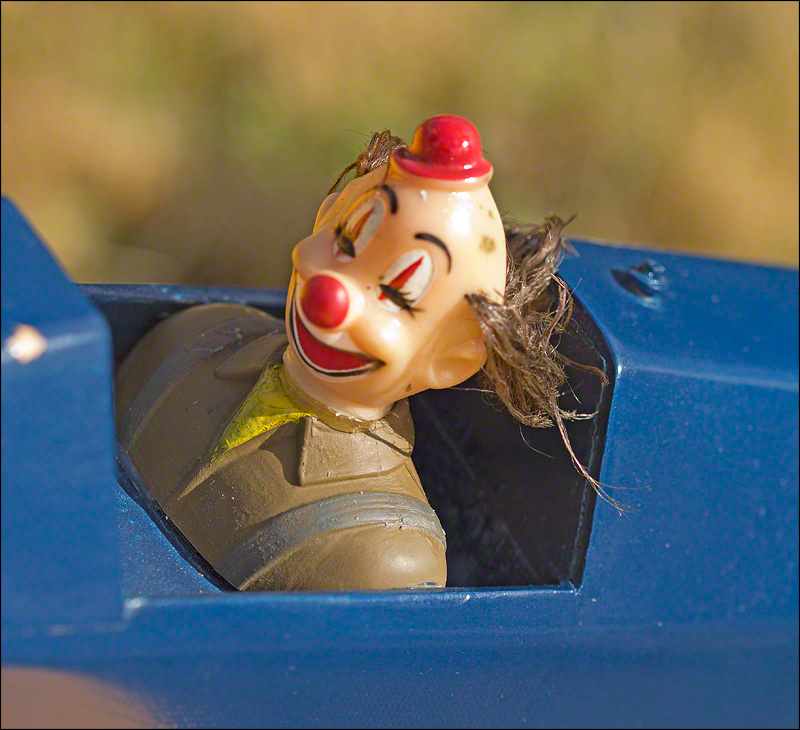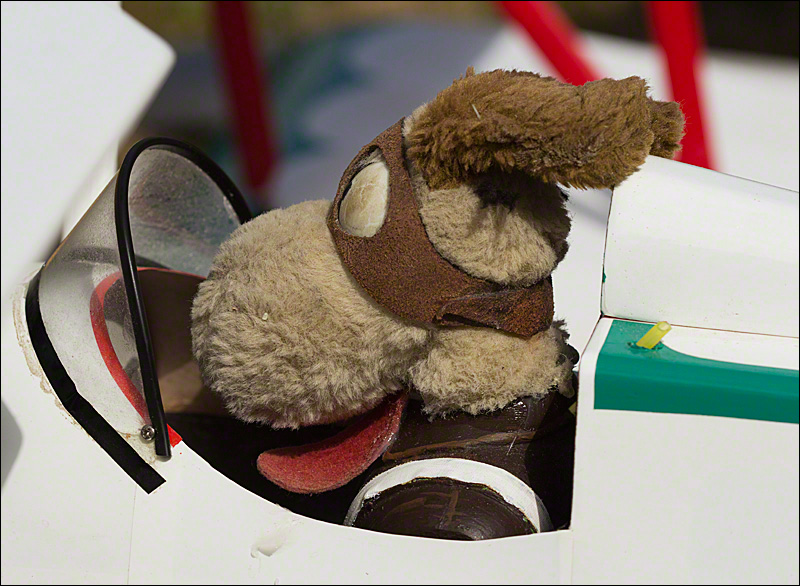 Retriever Training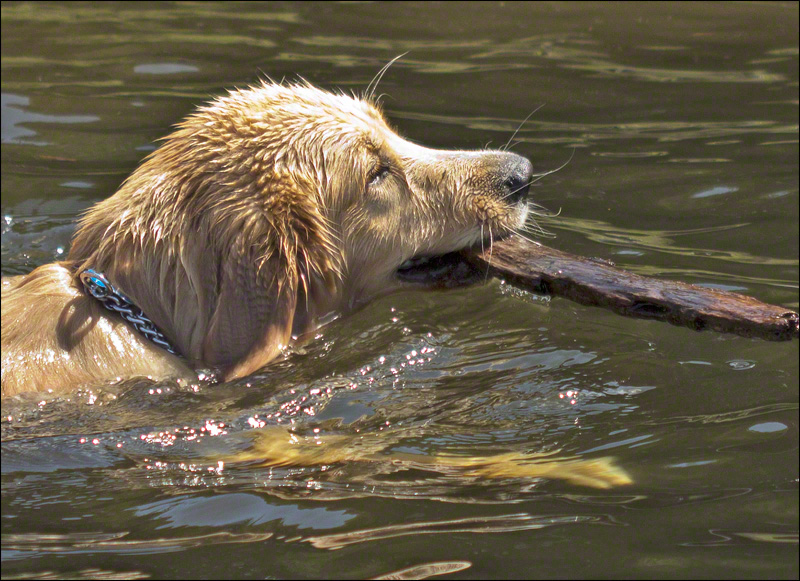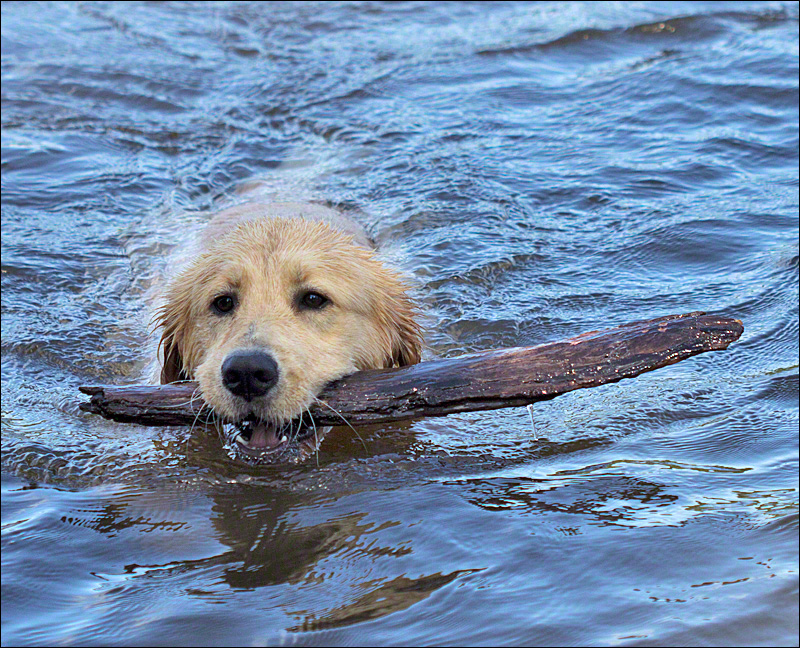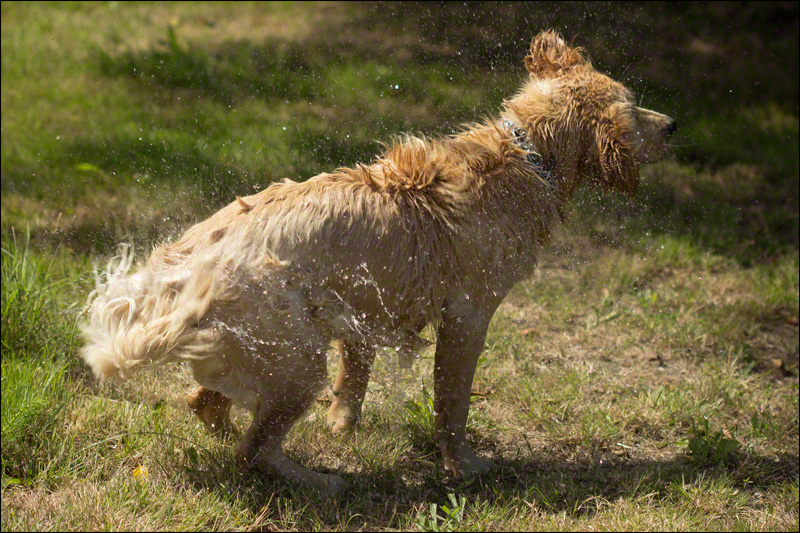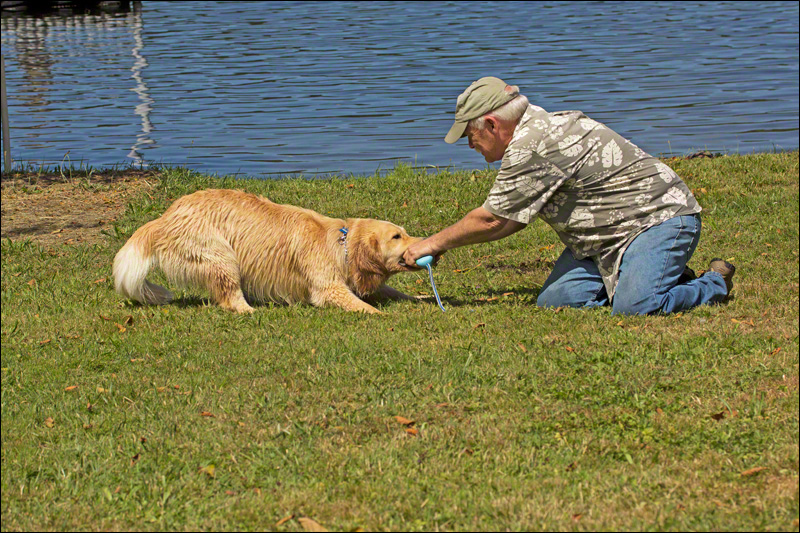 For more information about TCMAA, visit Thurston County Miniature Aircraft Assn.(TCMAA)
About the Images
The images were taken with a Canon Rebel T3i. Most of the images of the flying airplanes were taken with a Canon EF 100mm f/2.8 Macro USM Lens. See "A New Photographic System for an Old Photographer" for more information about my photographic system.
---