A Sunday Fly-in at Sanderson Field
---
On Sunday, Agust 6, 2017, the Sanderson Field RC Flyers (SFRCF) held a fly-in at Sanderson Field, Shelton, WA. In order to avoid the high temperatures and wind of the past week, the event started at 9 AM. Although the sky was smoky due to fires in British Columbia, the day turned out to be a great flying day—and lunch was provided by a local pizzeria. Among the planes flying at the field was Dave Windom's large-scale Pilatus Porter for its maiden flight.
Most of the gallery images are 1400px wide and are, therefore, best viewed on a monitor, although they can also be viewed on smaller, mobile devices.
I hope you enjoy the gallery images as much as I enjoyed capturing them.
Gallery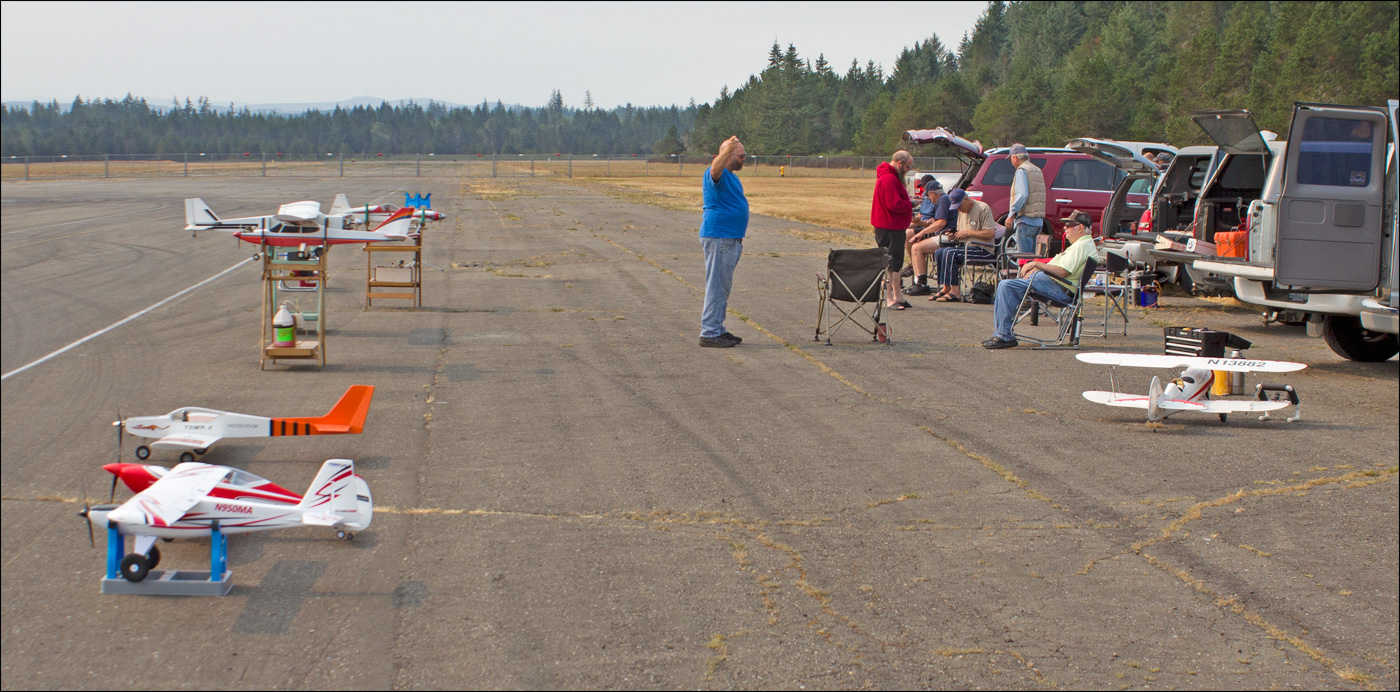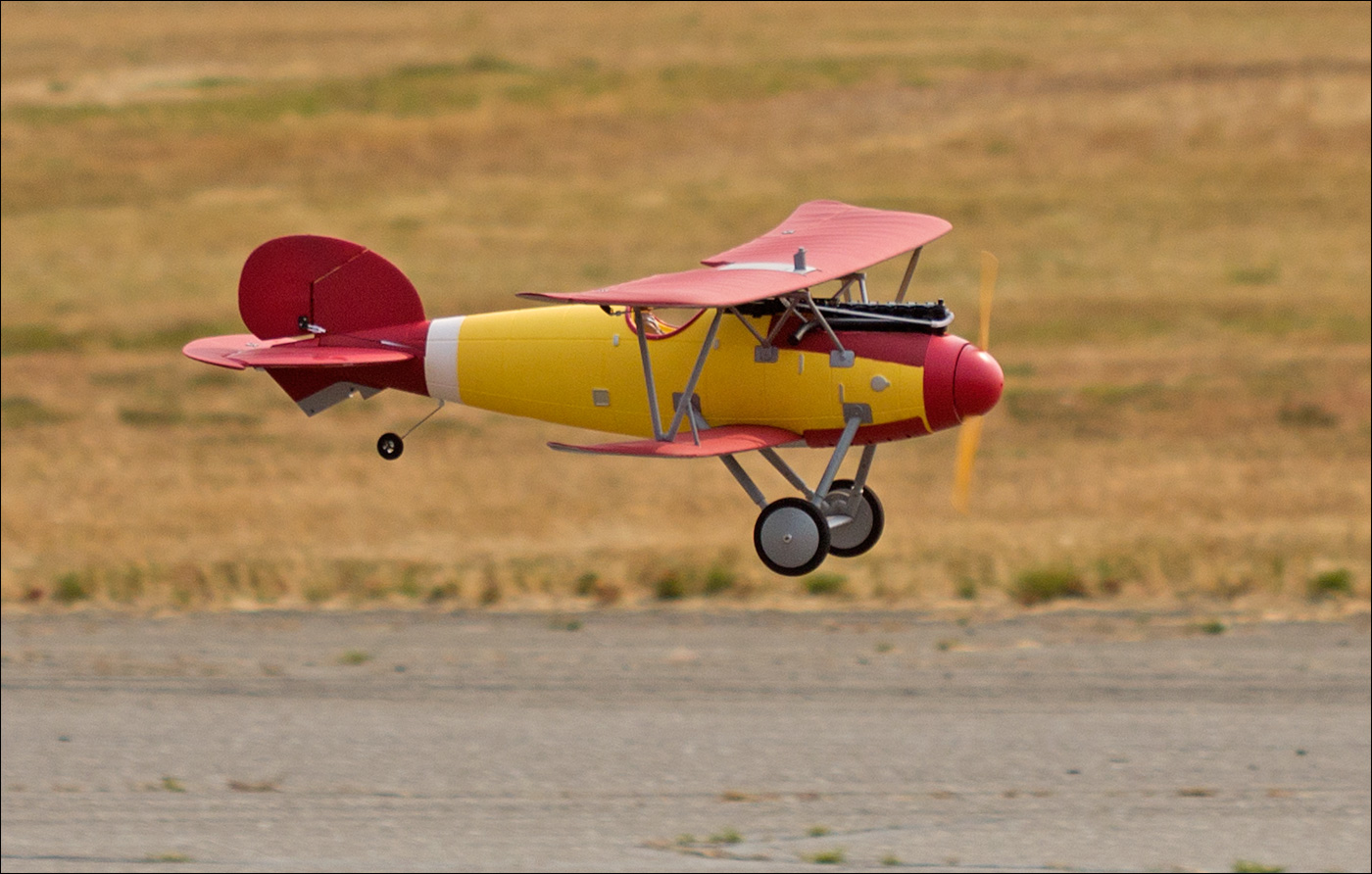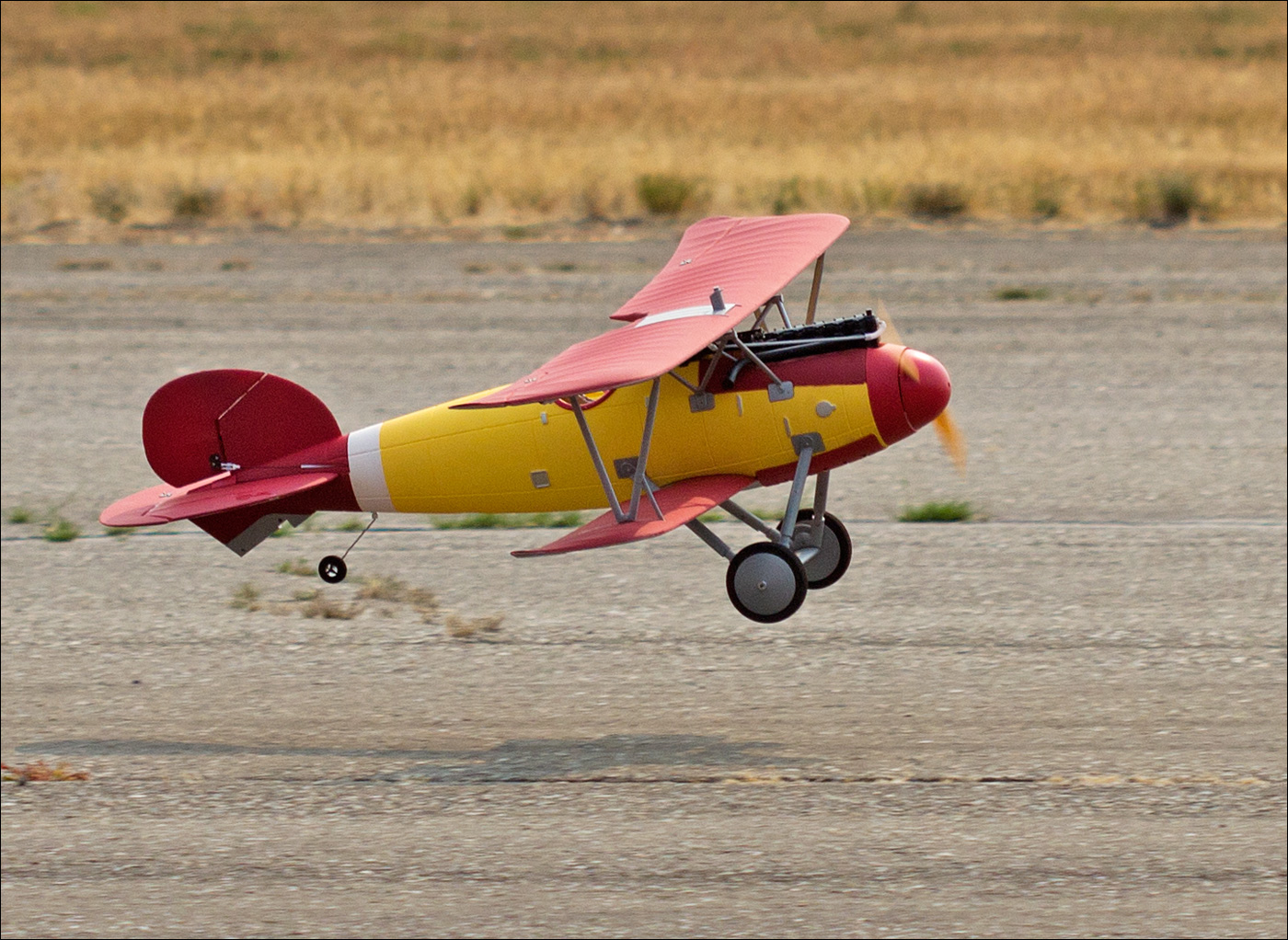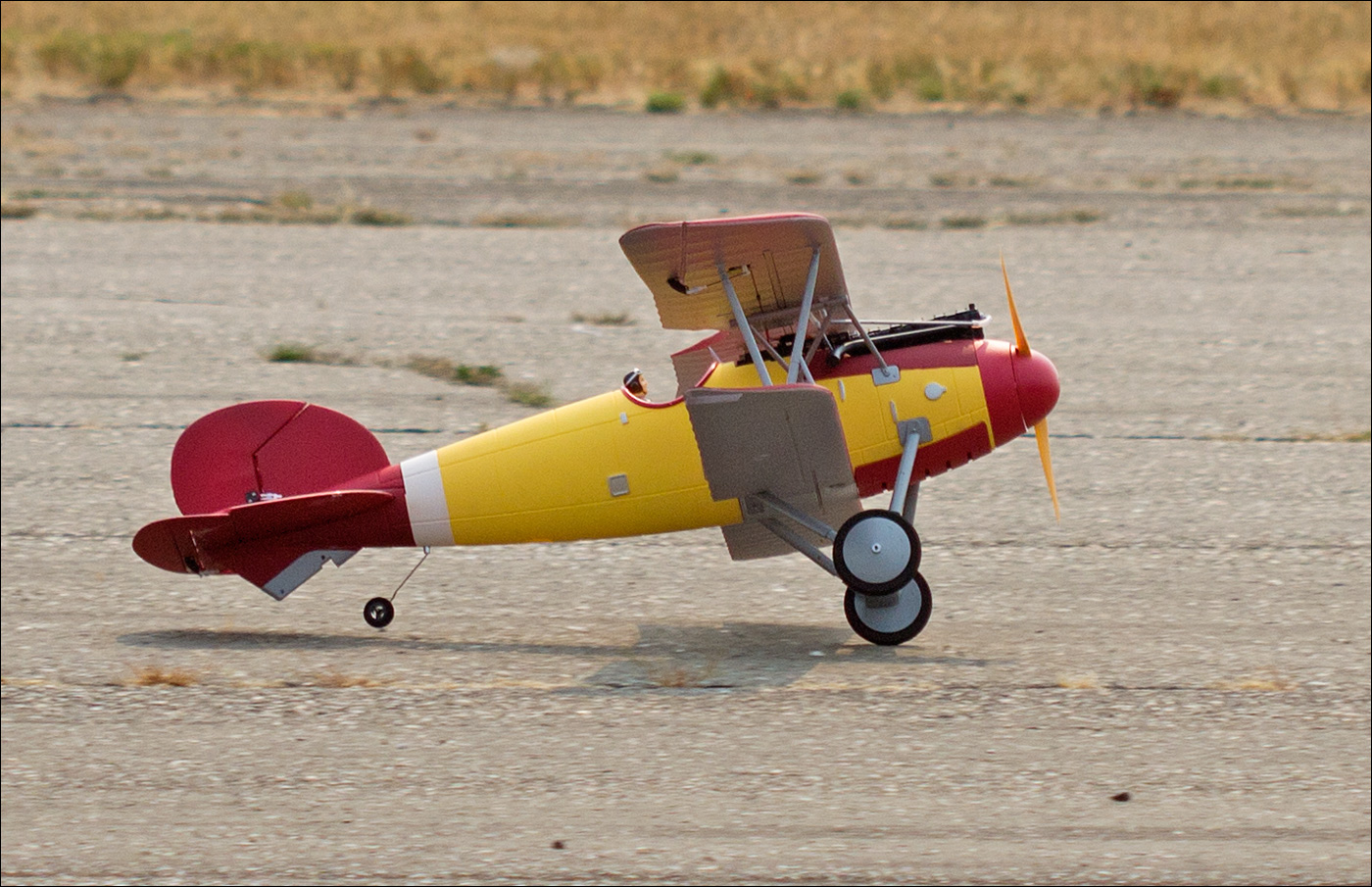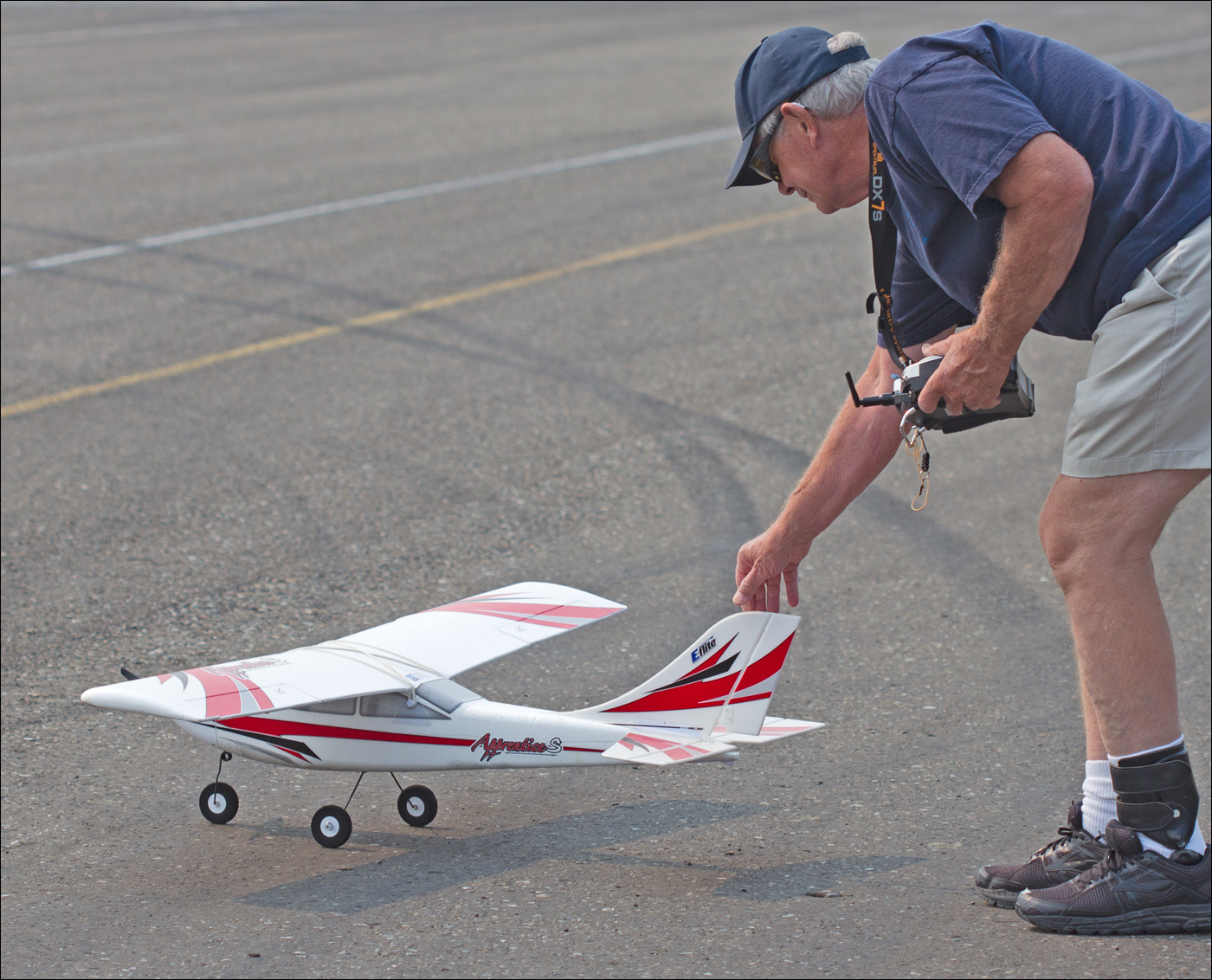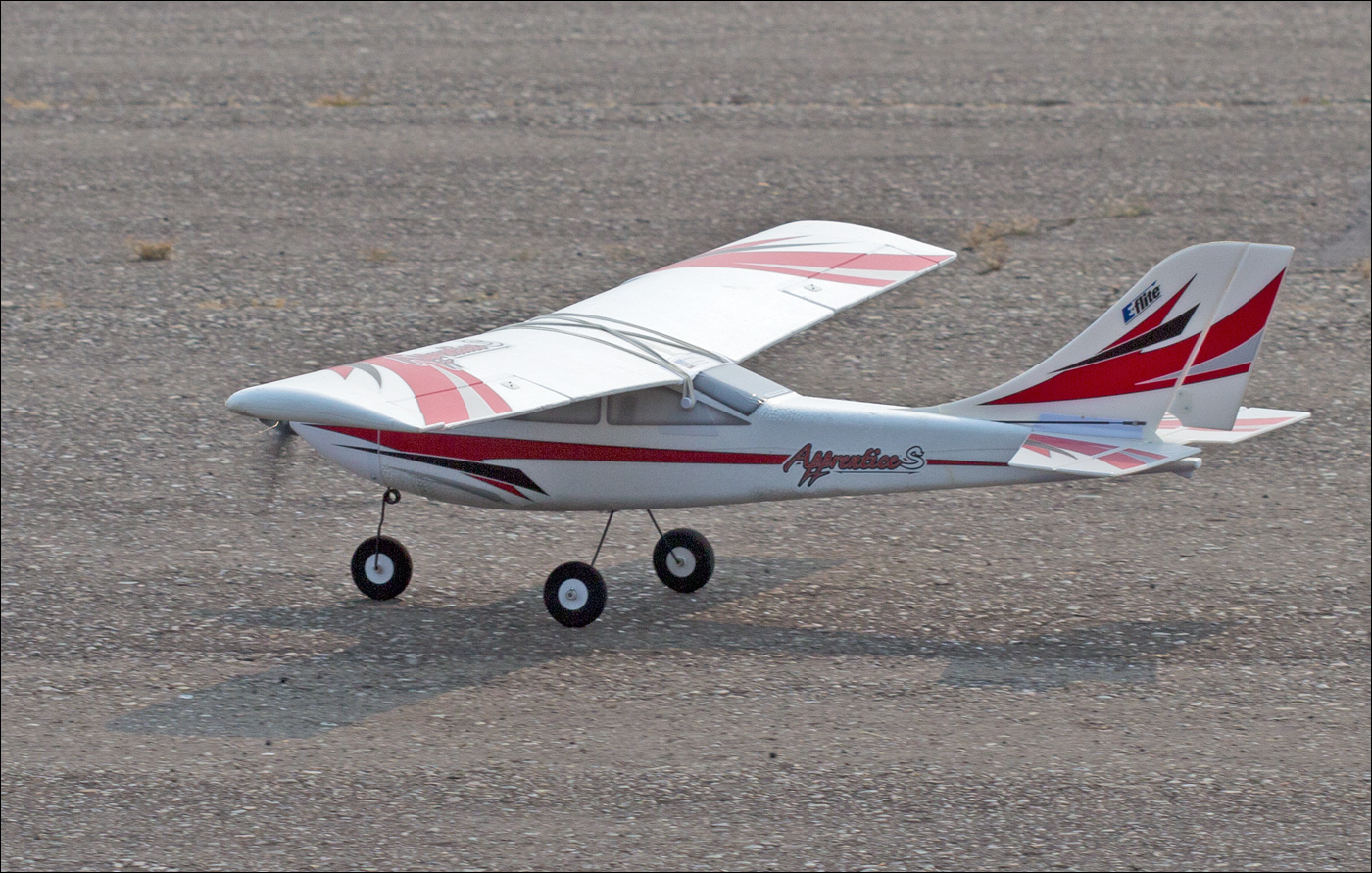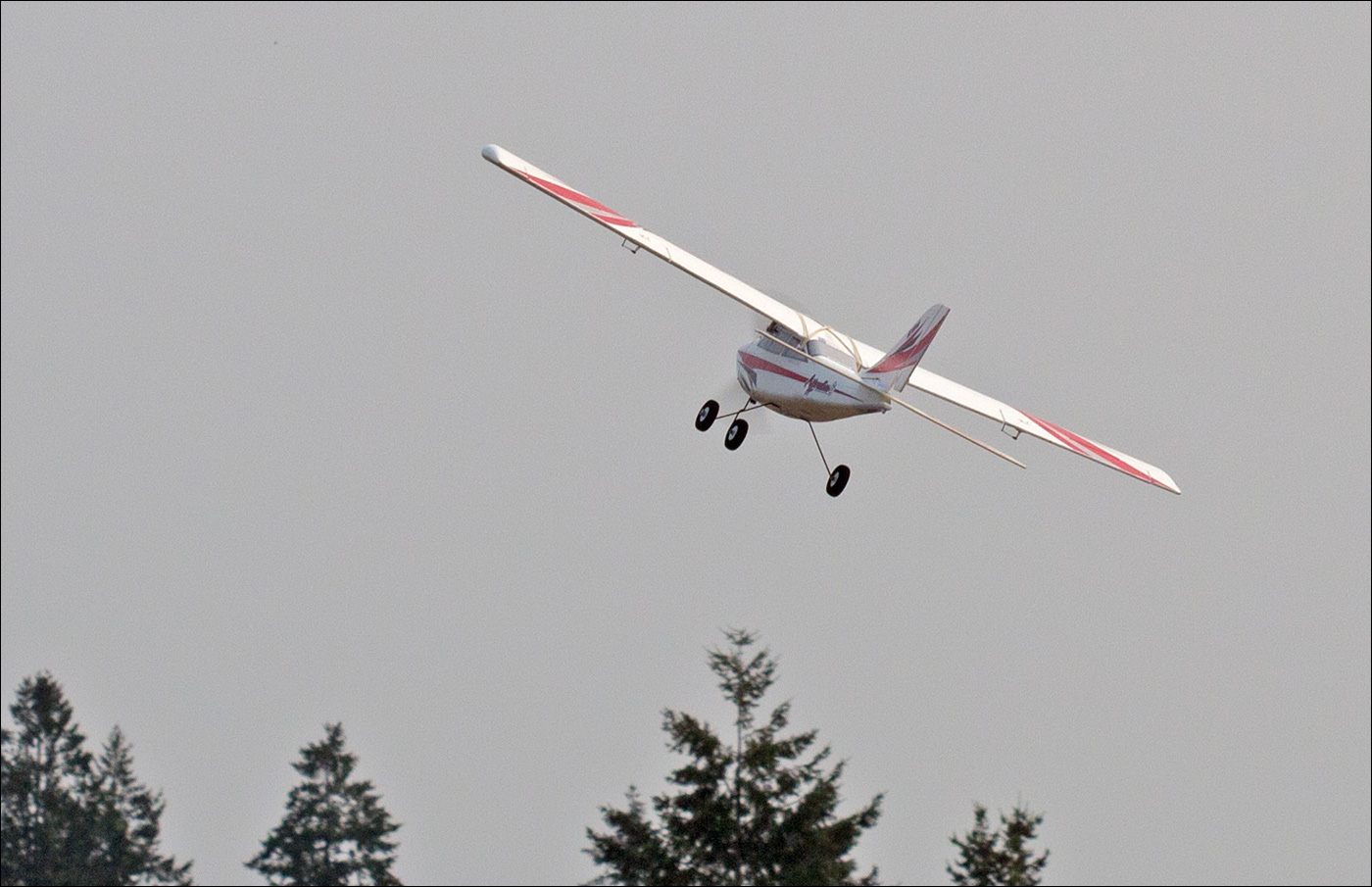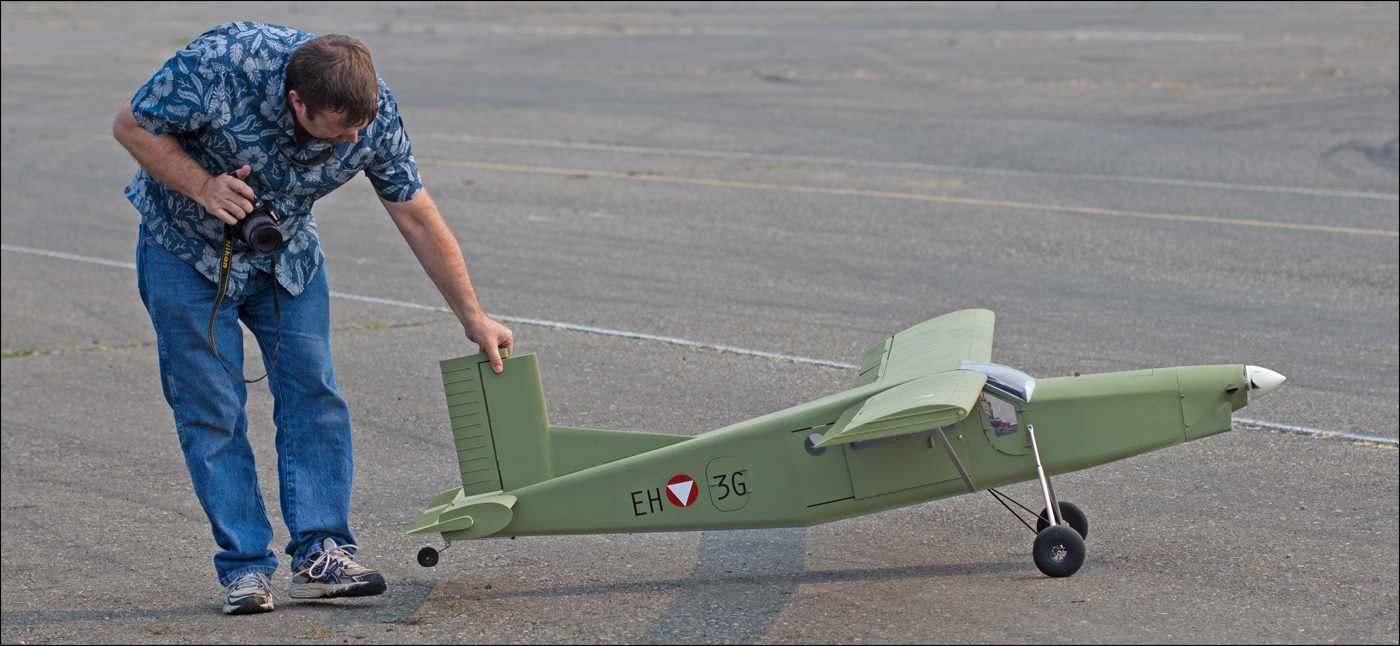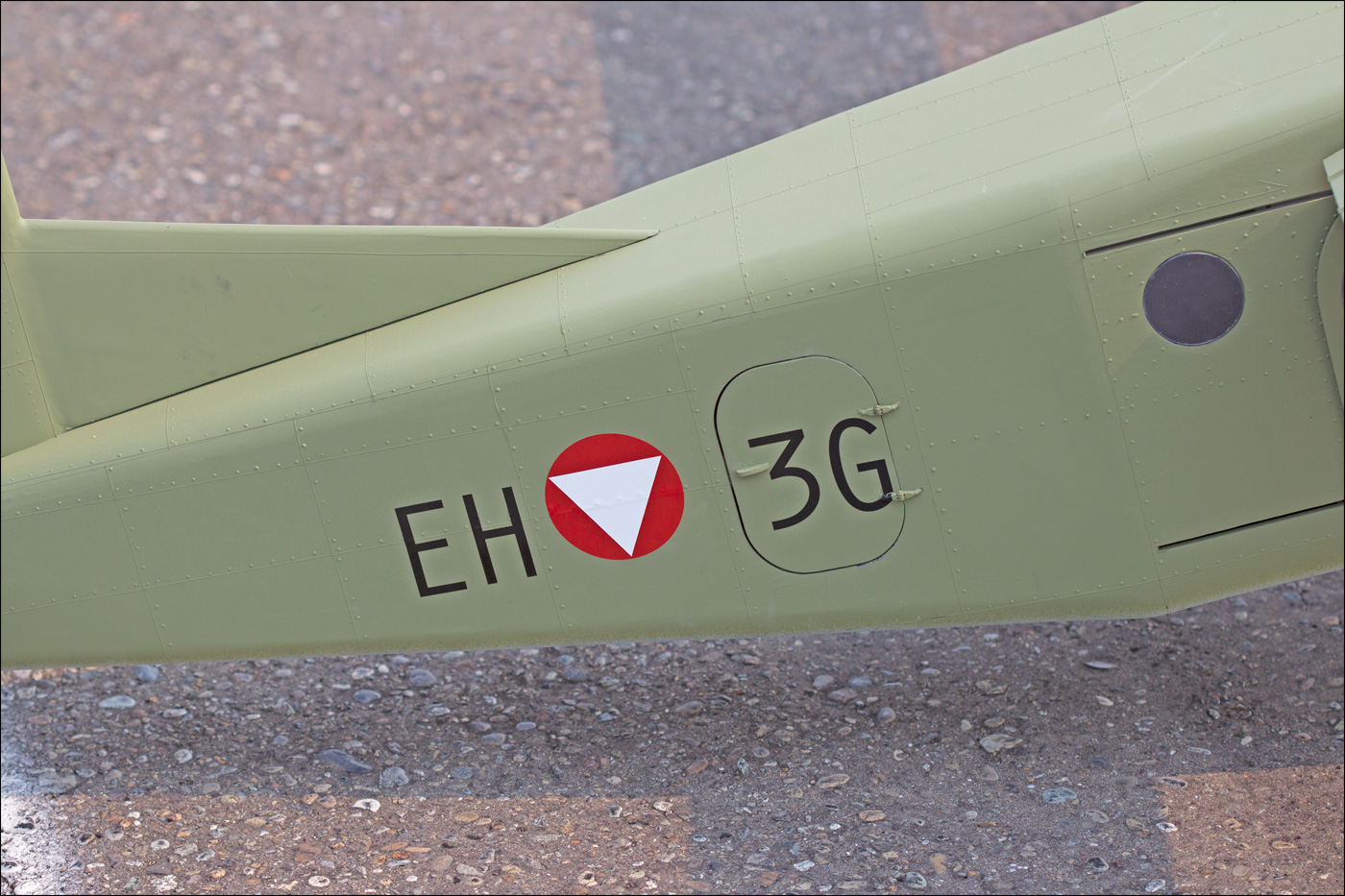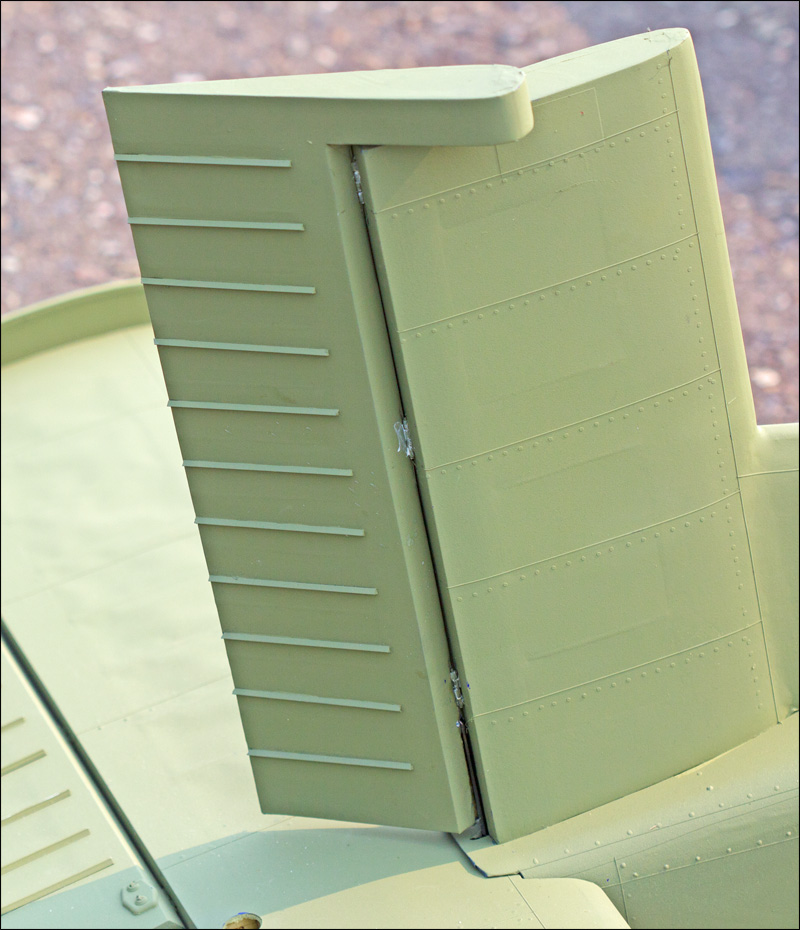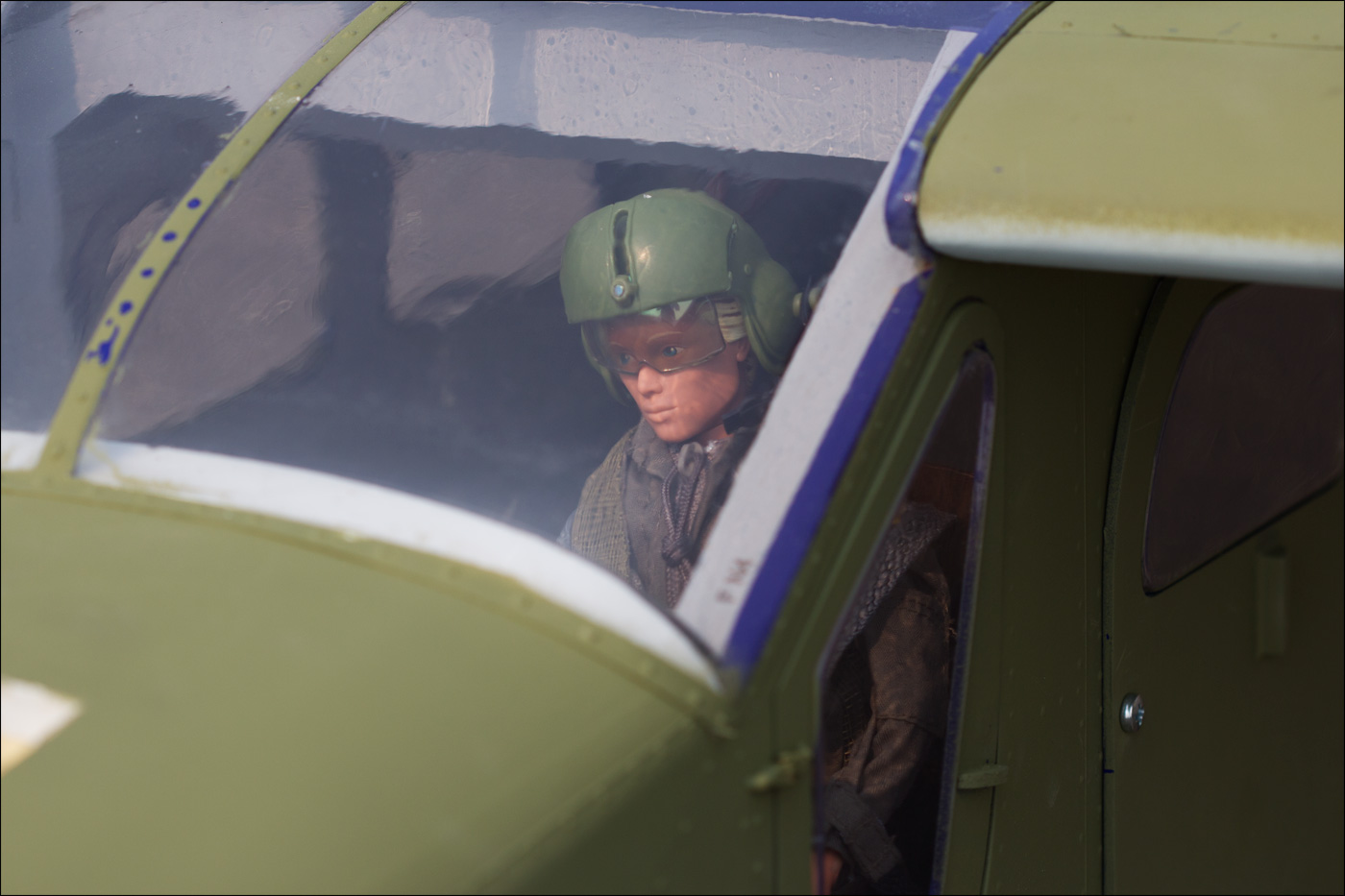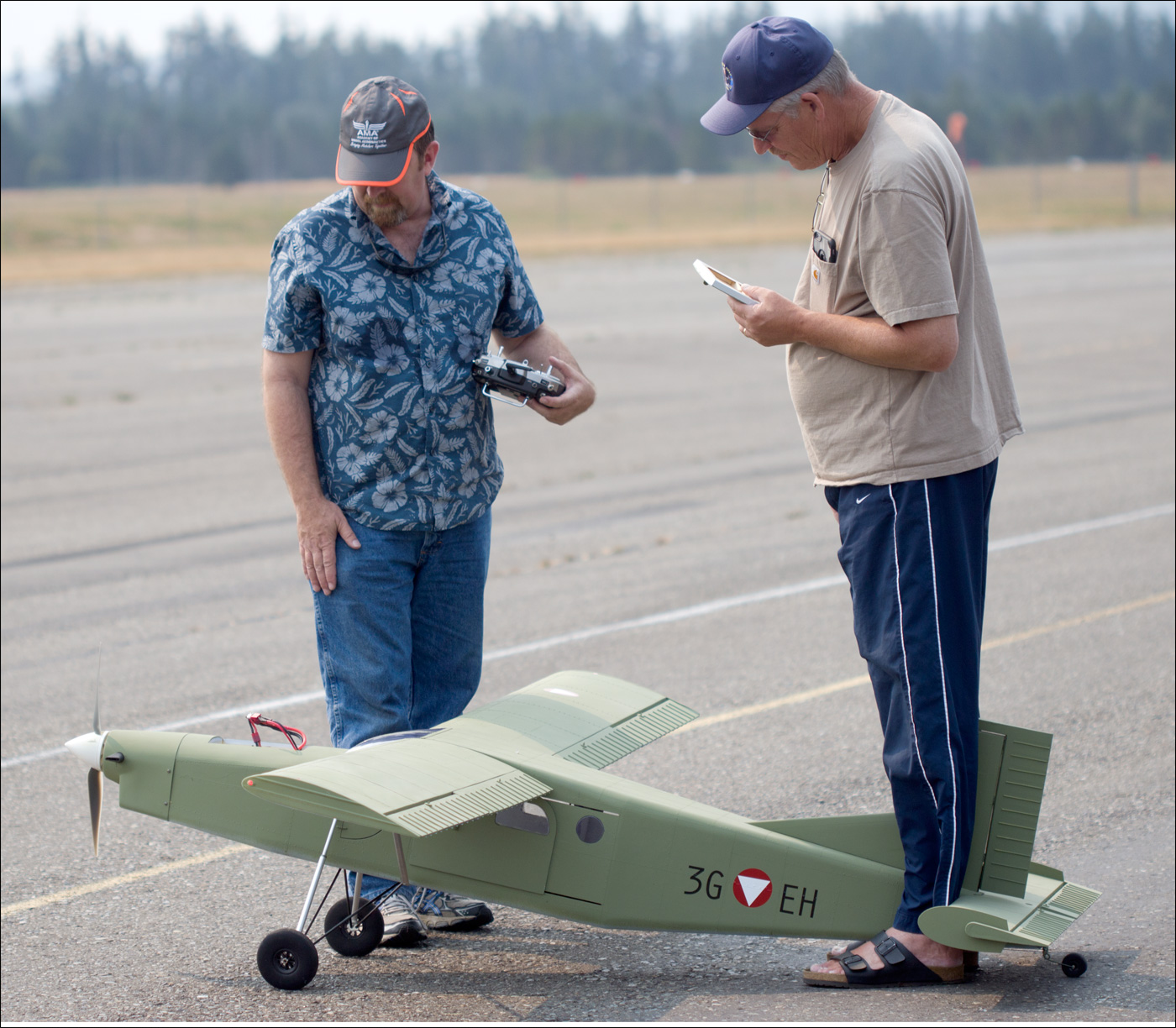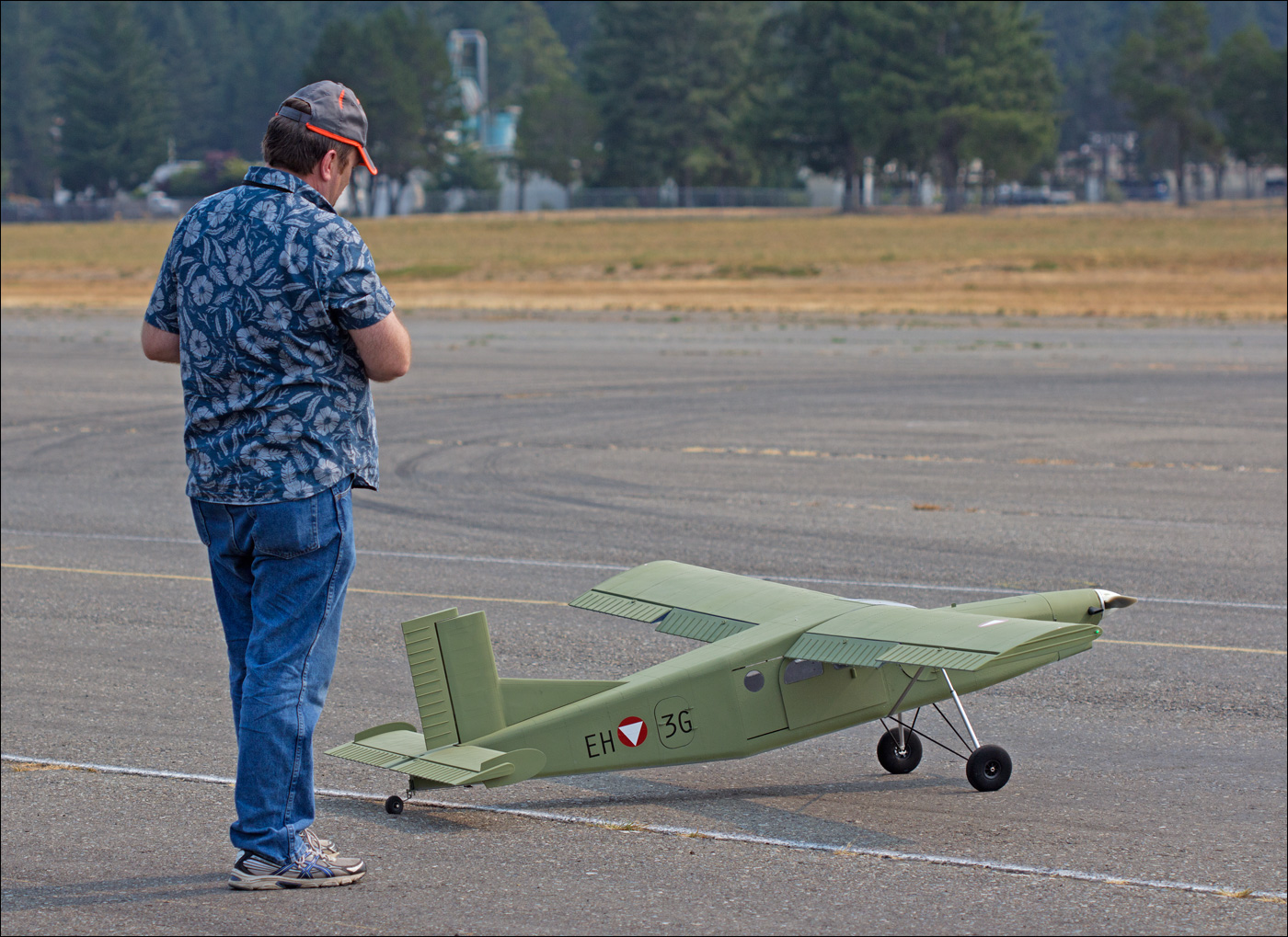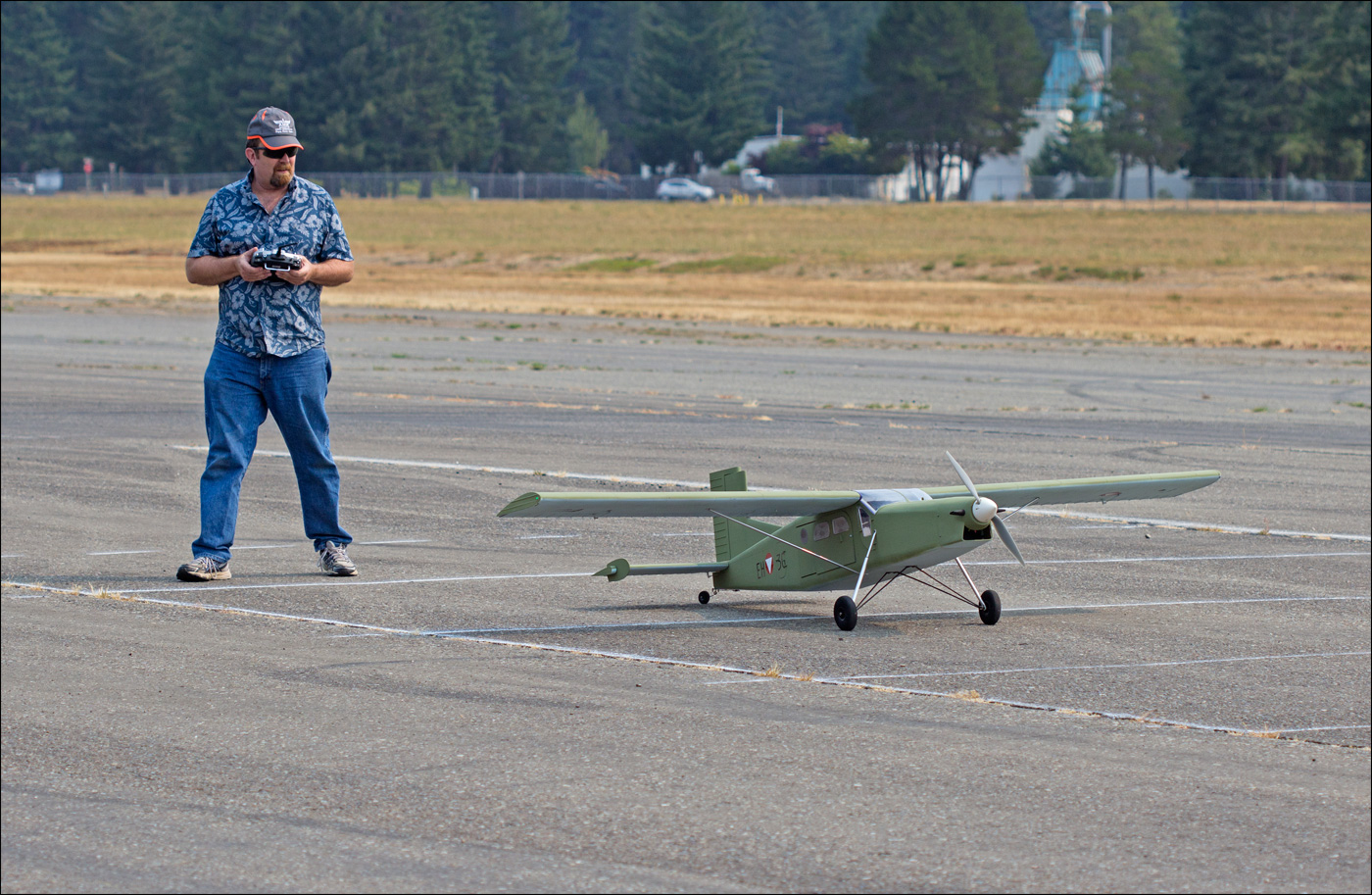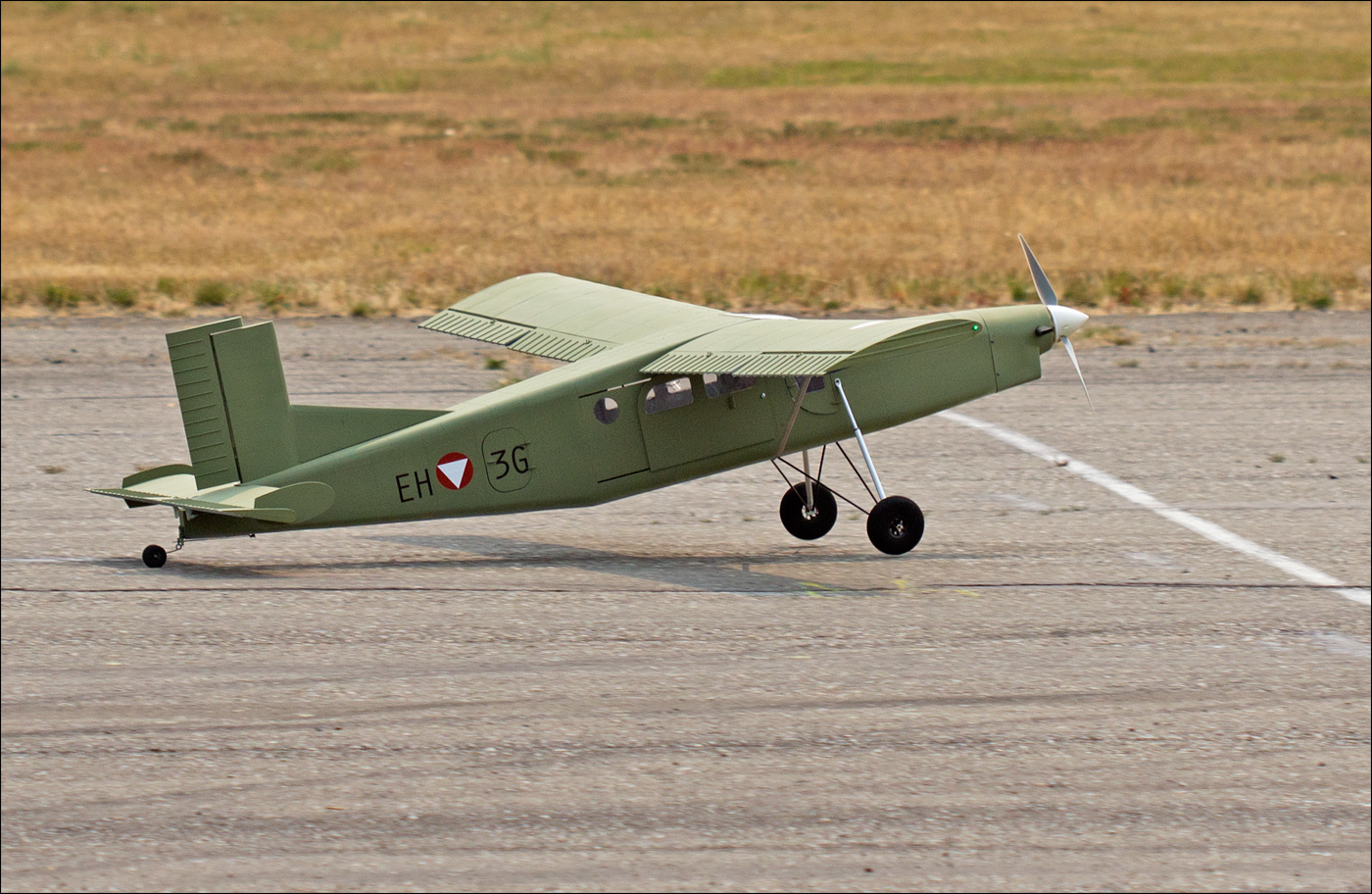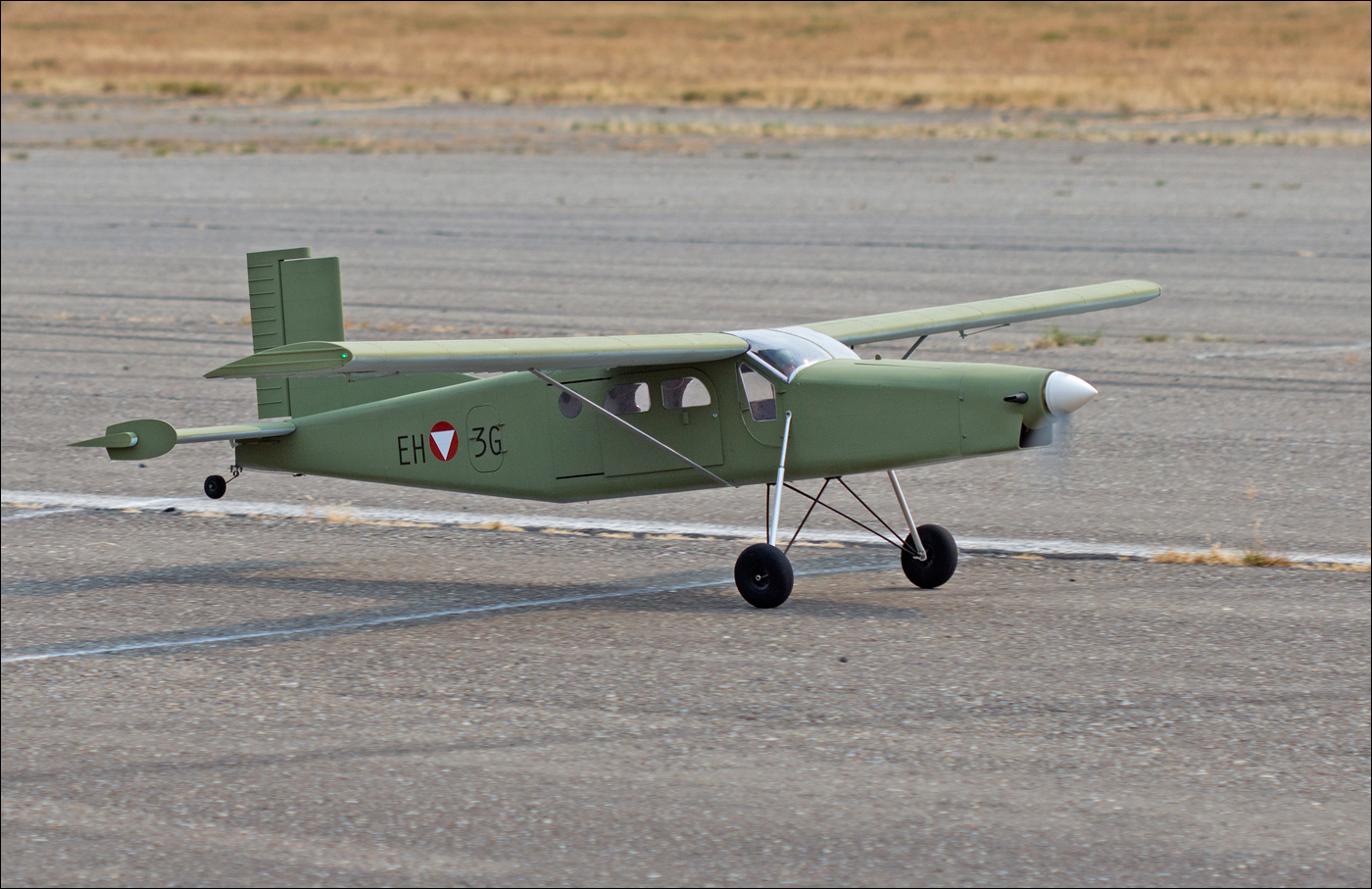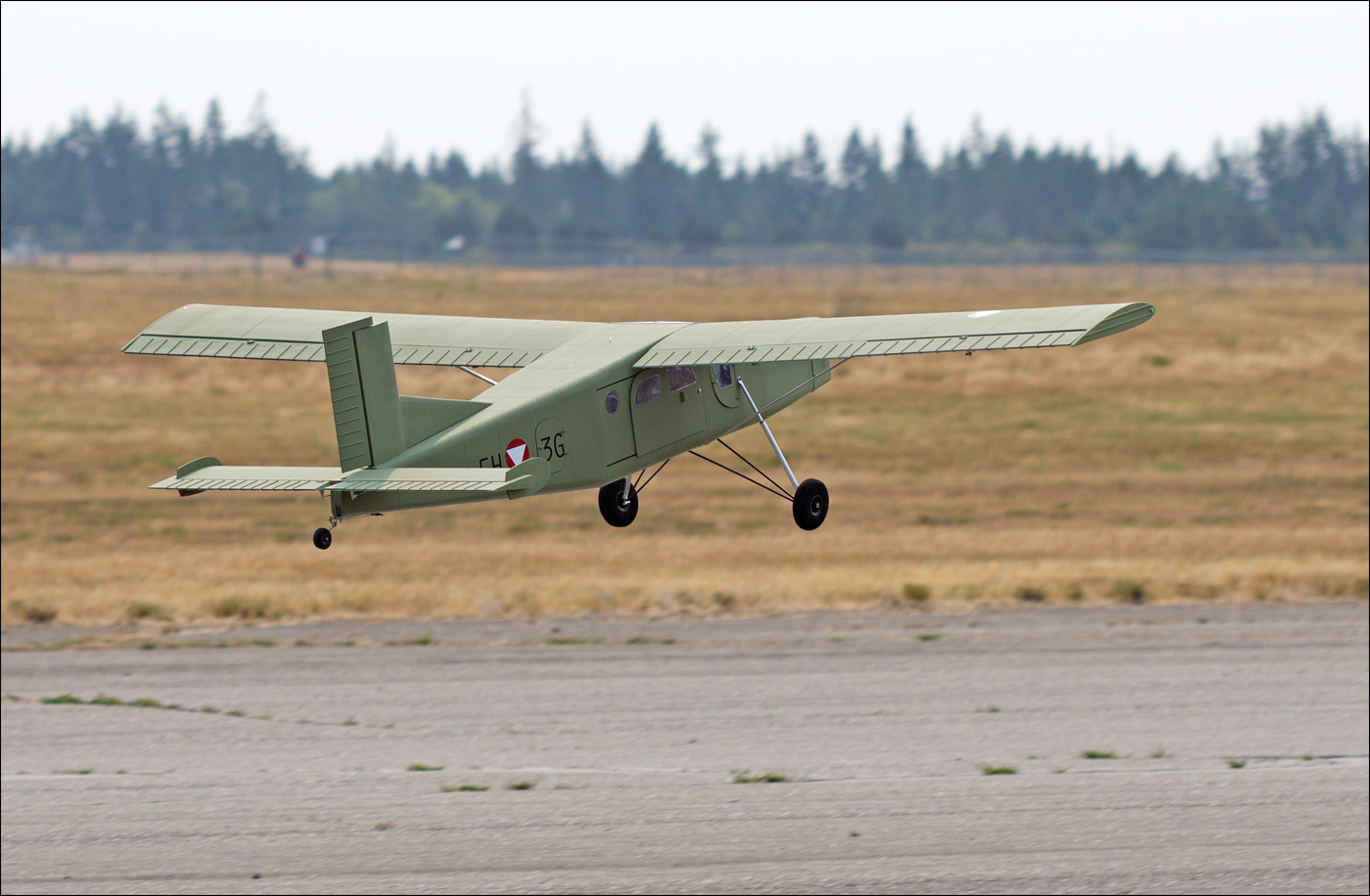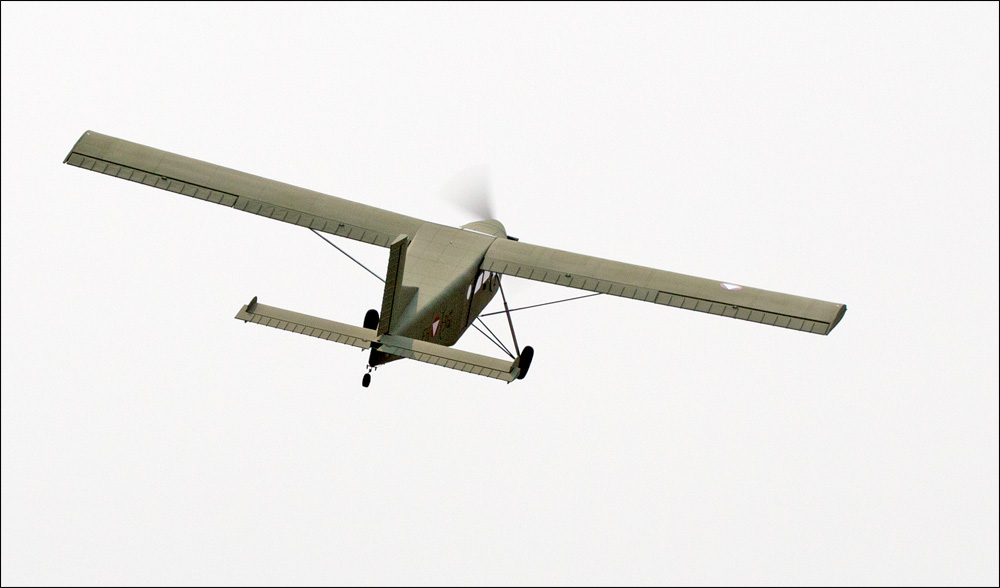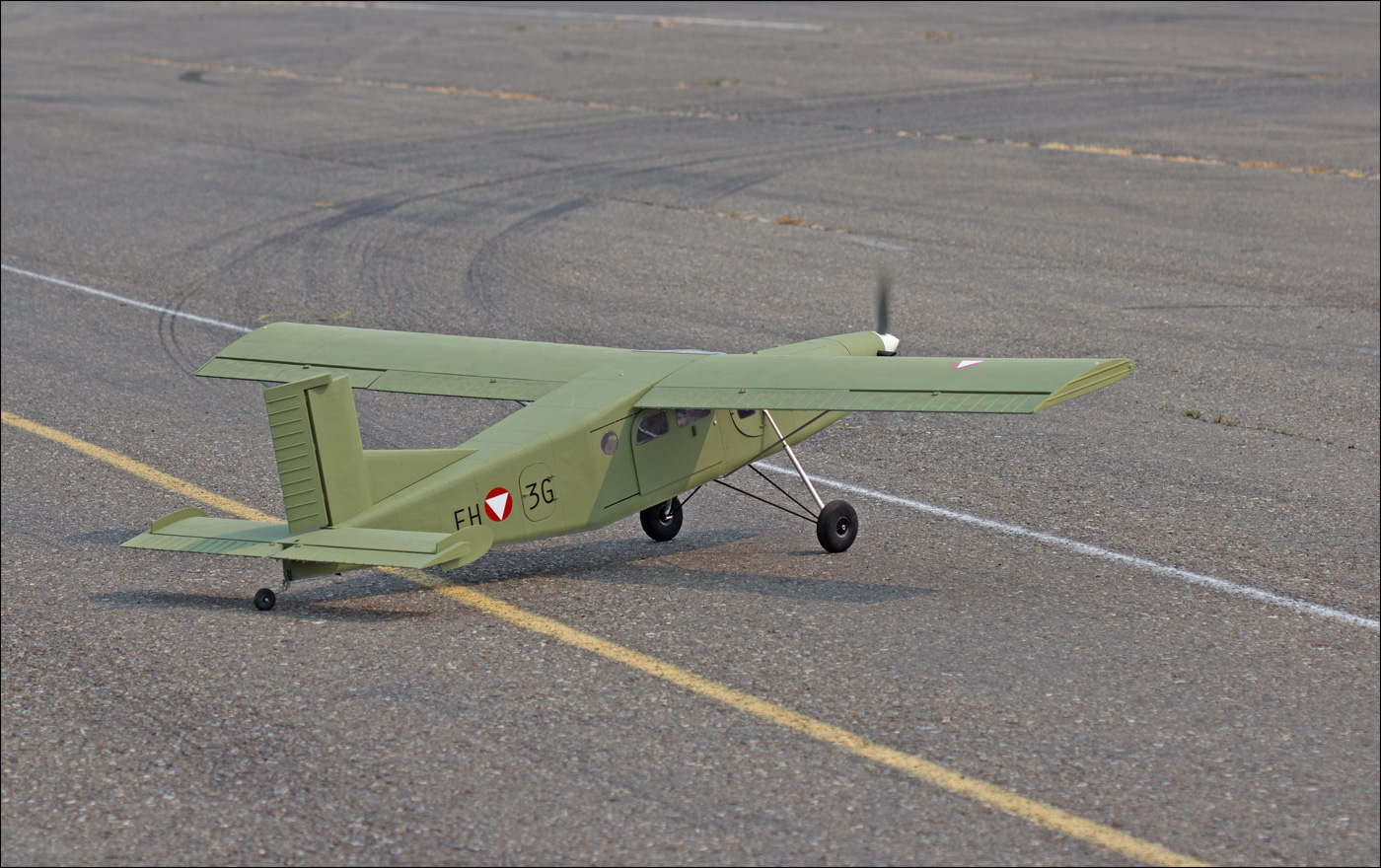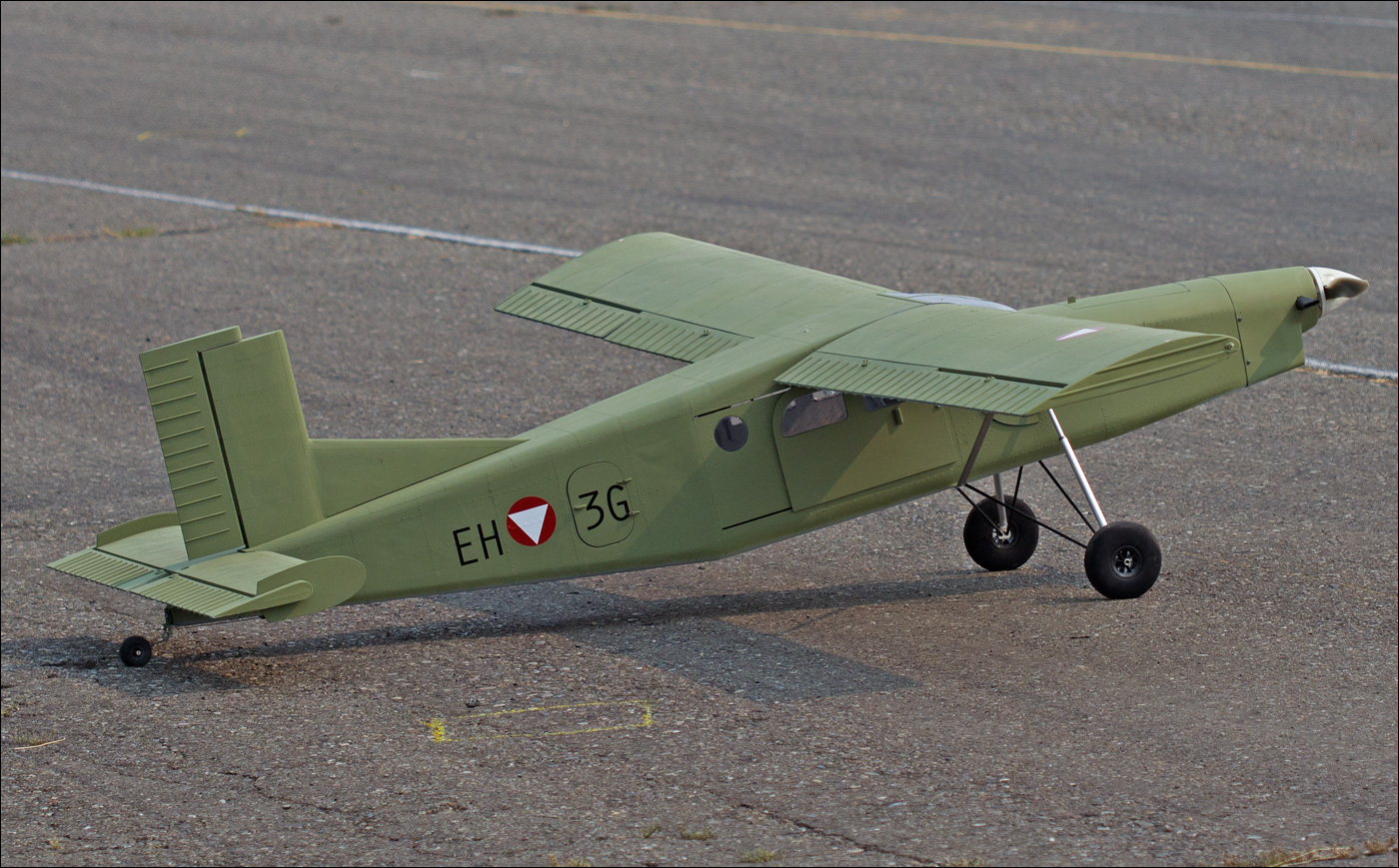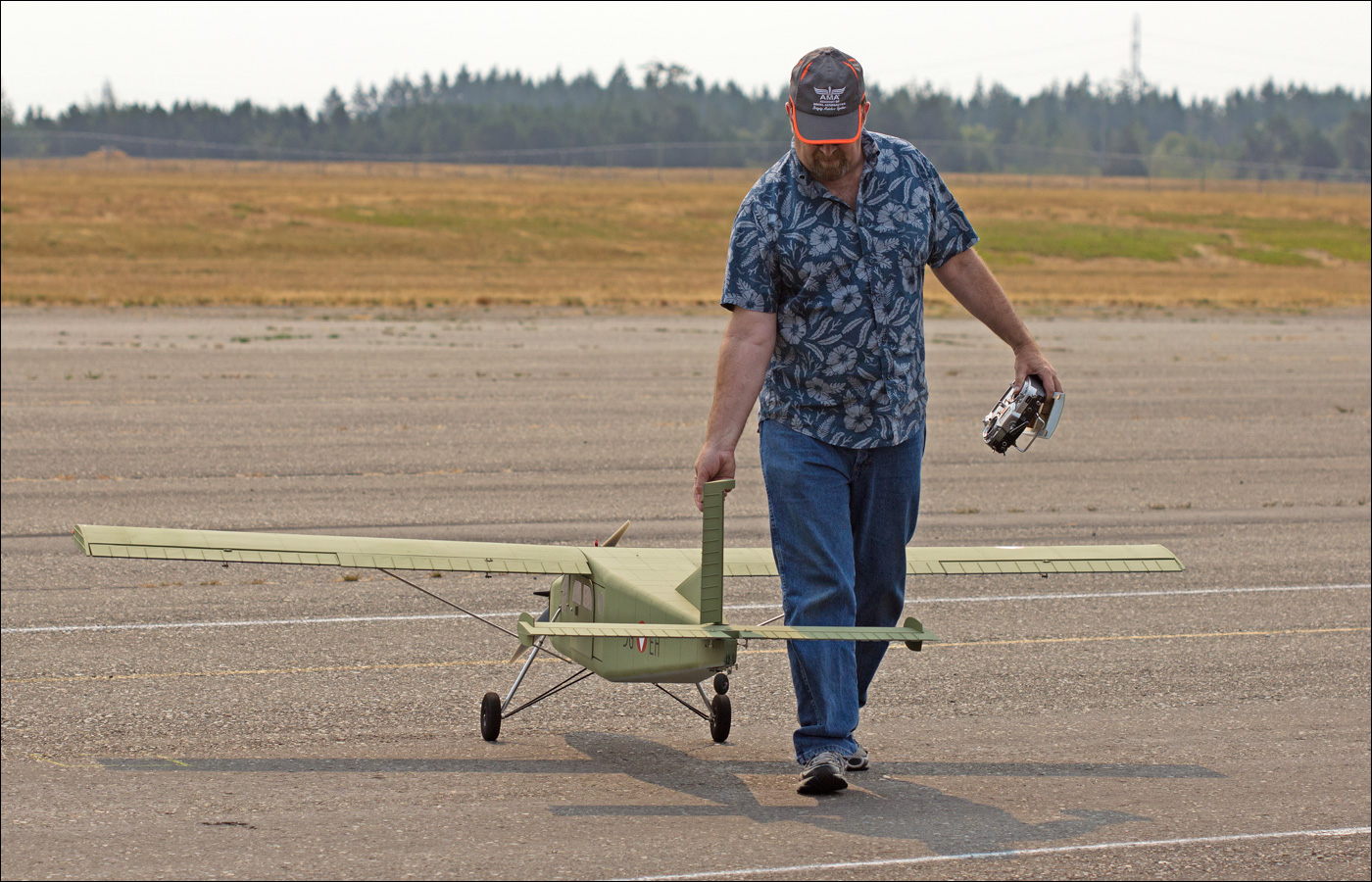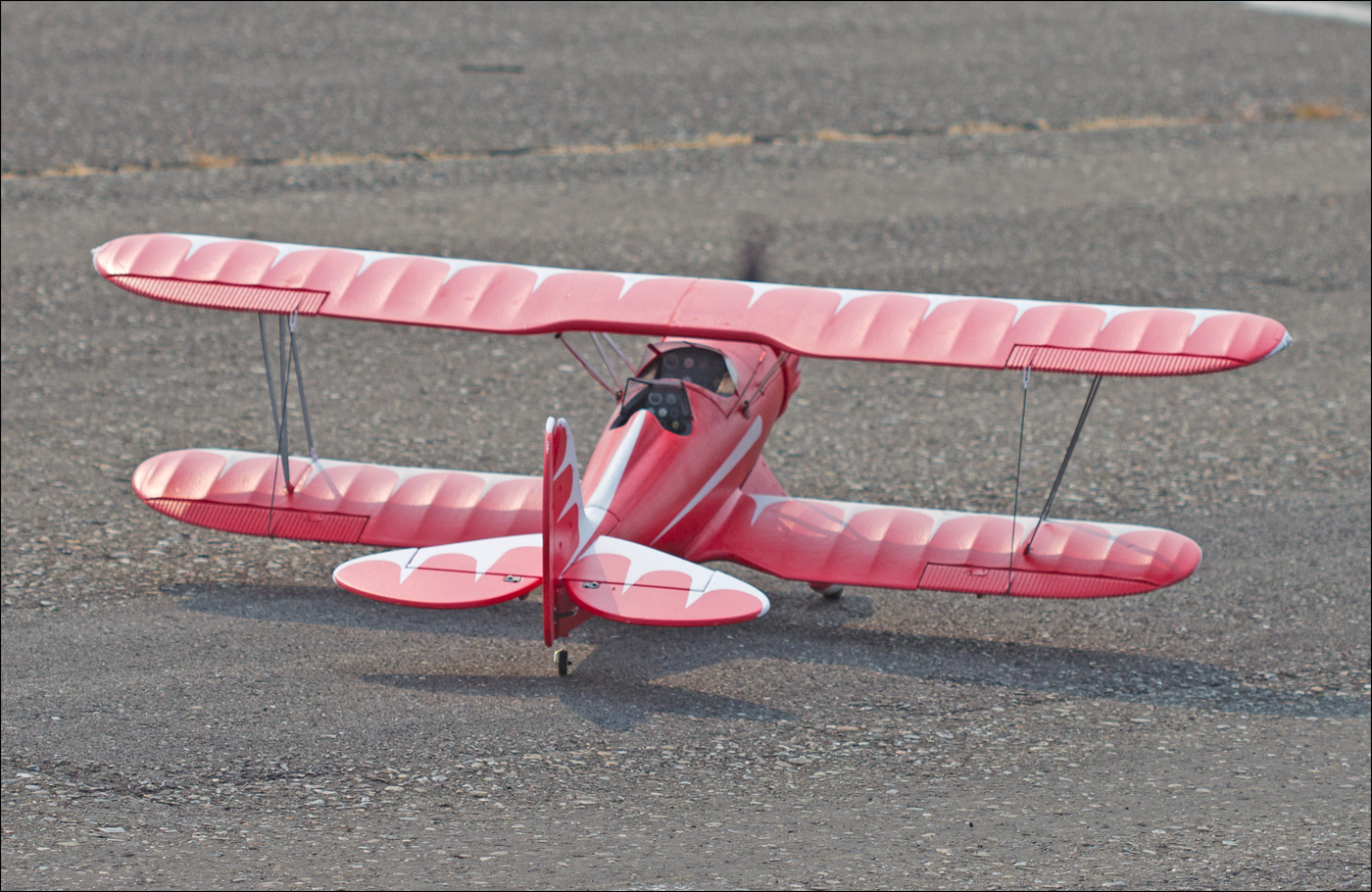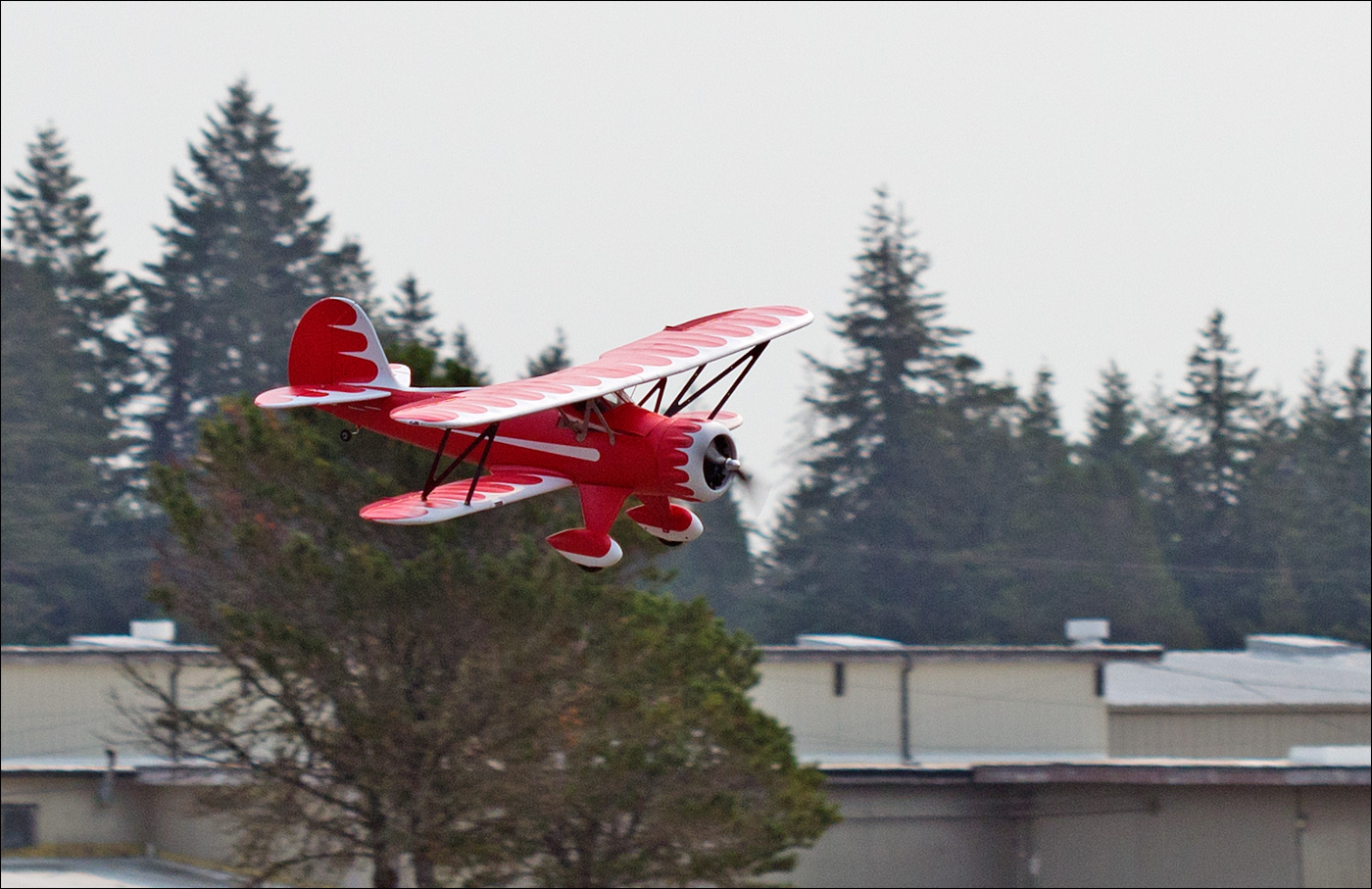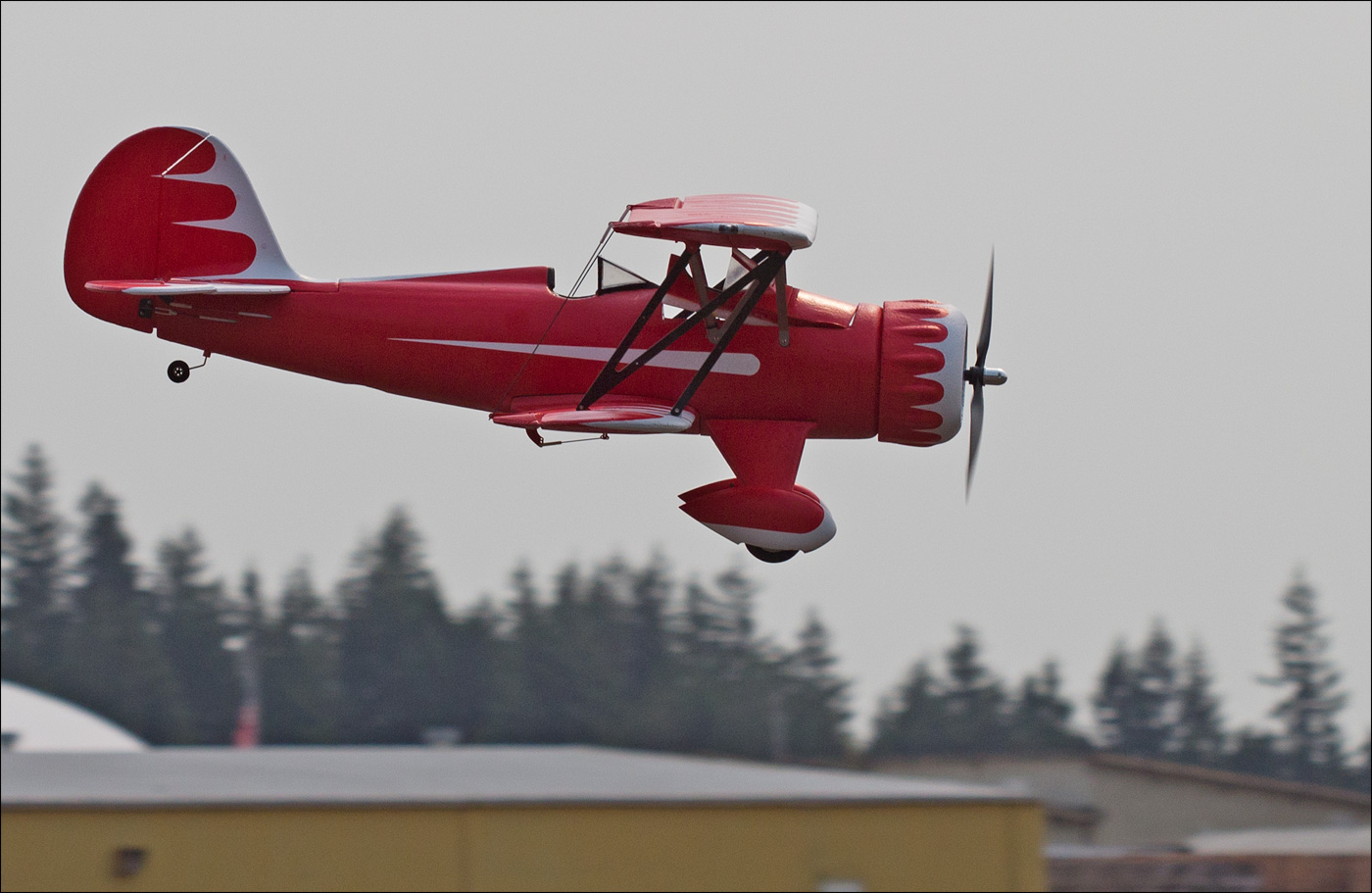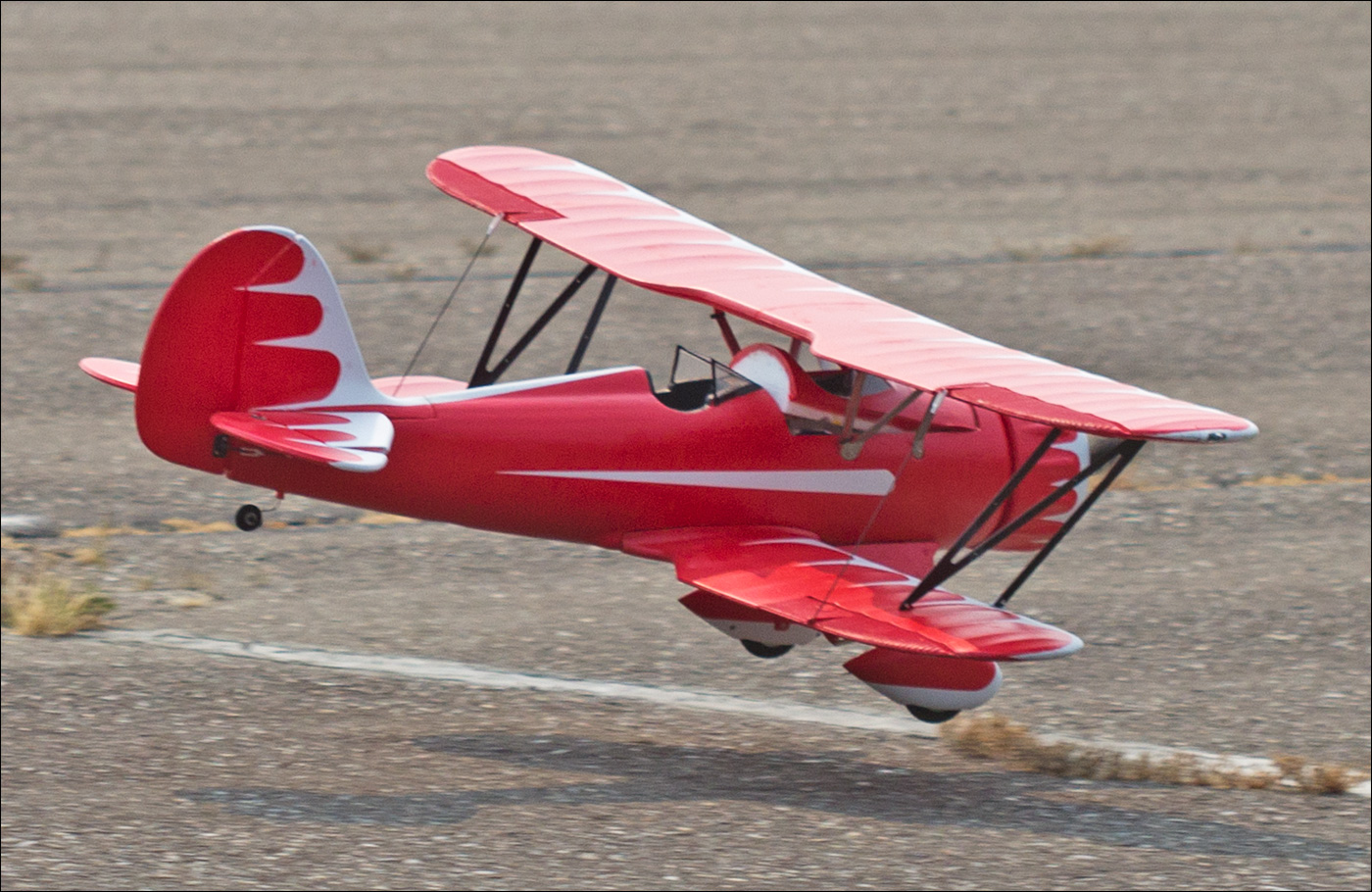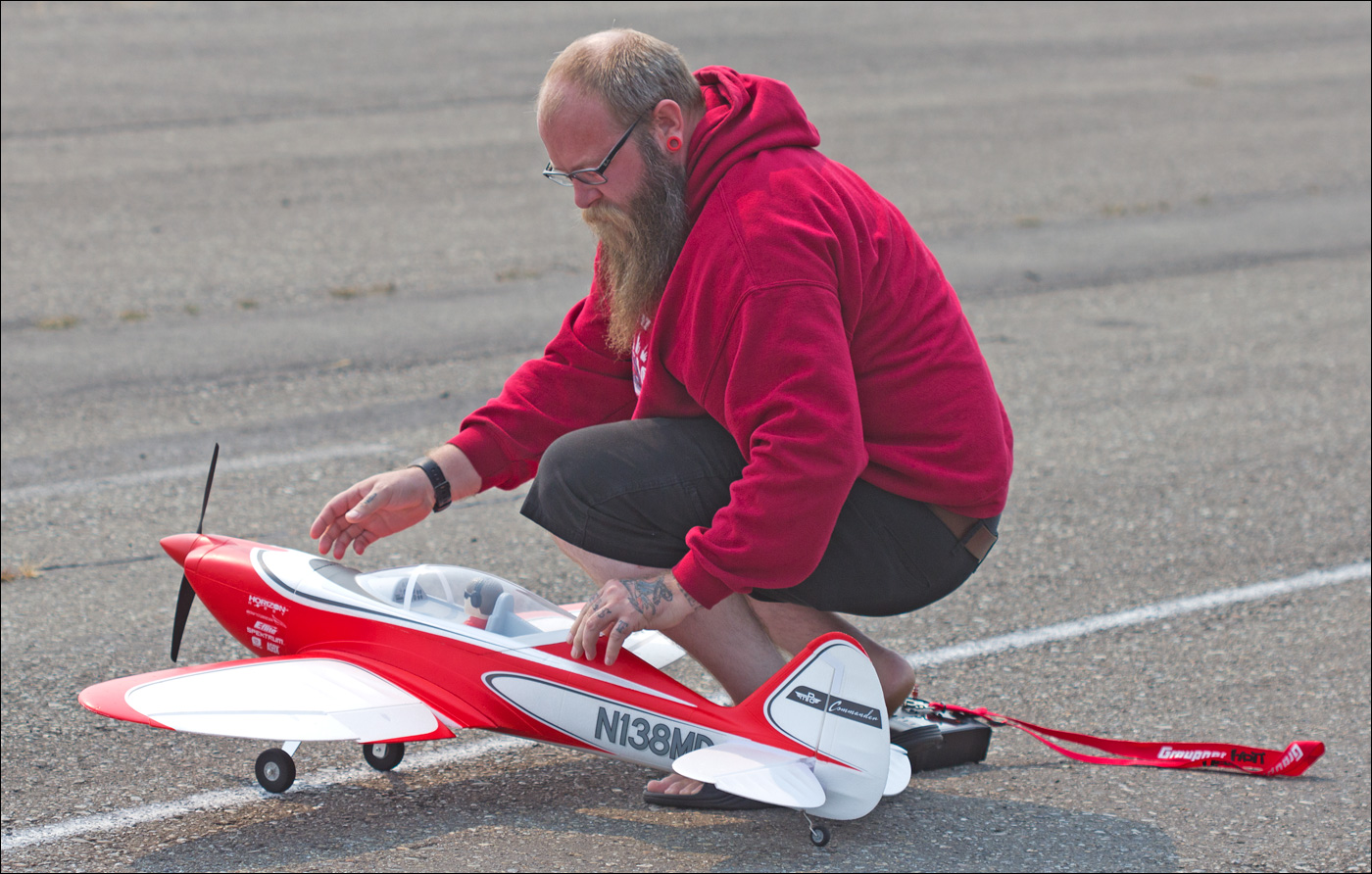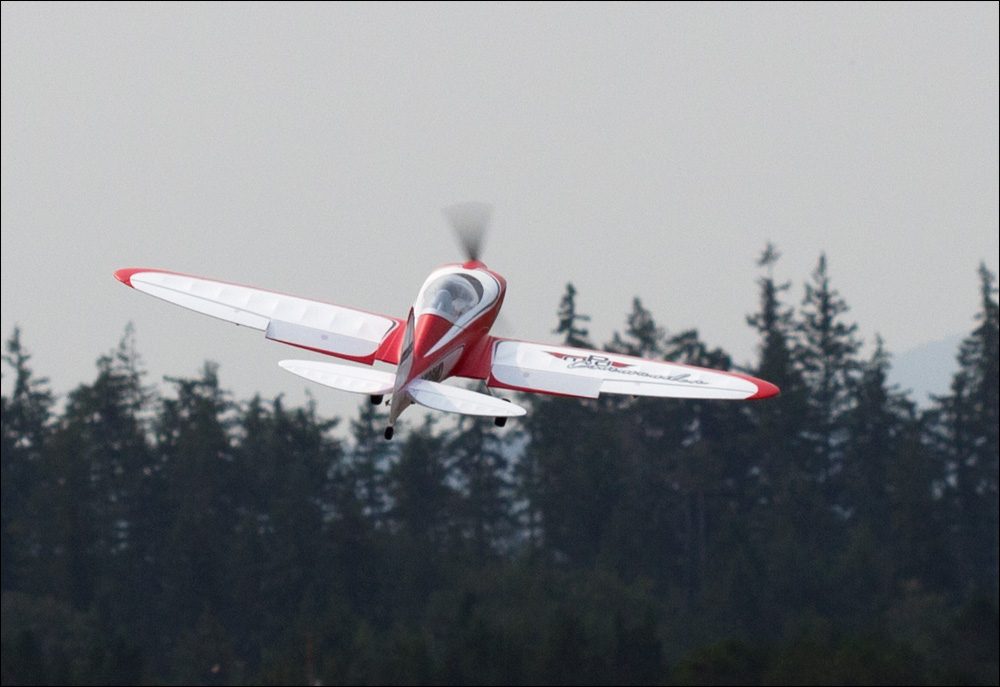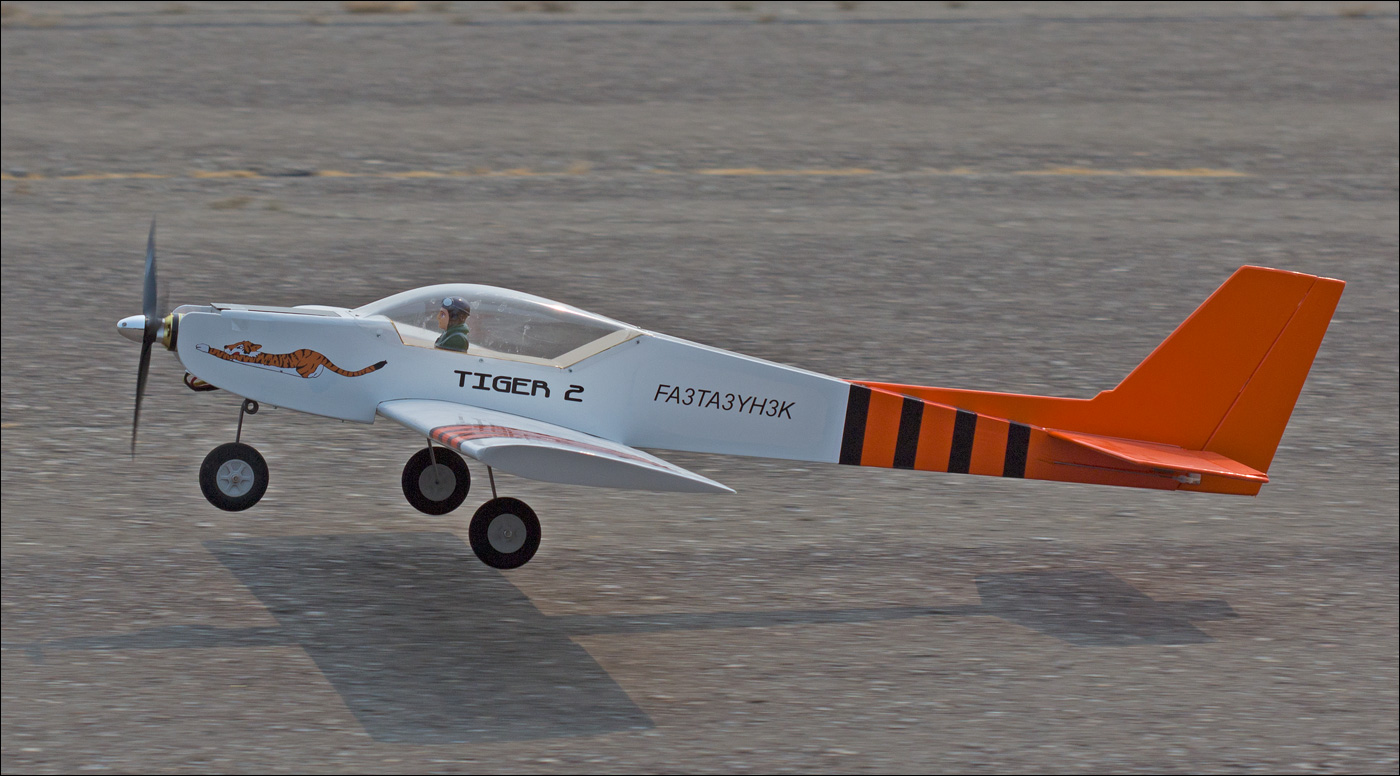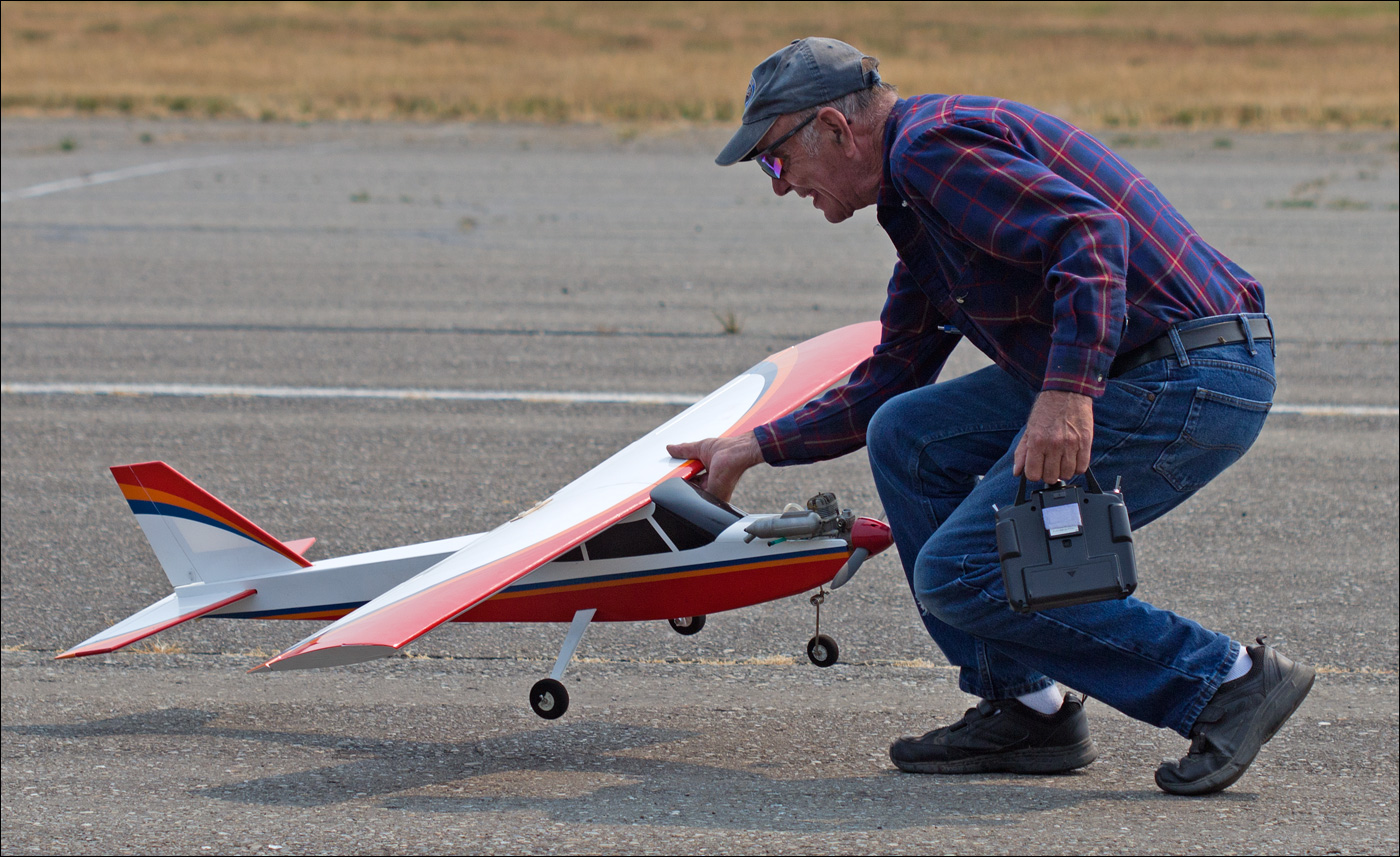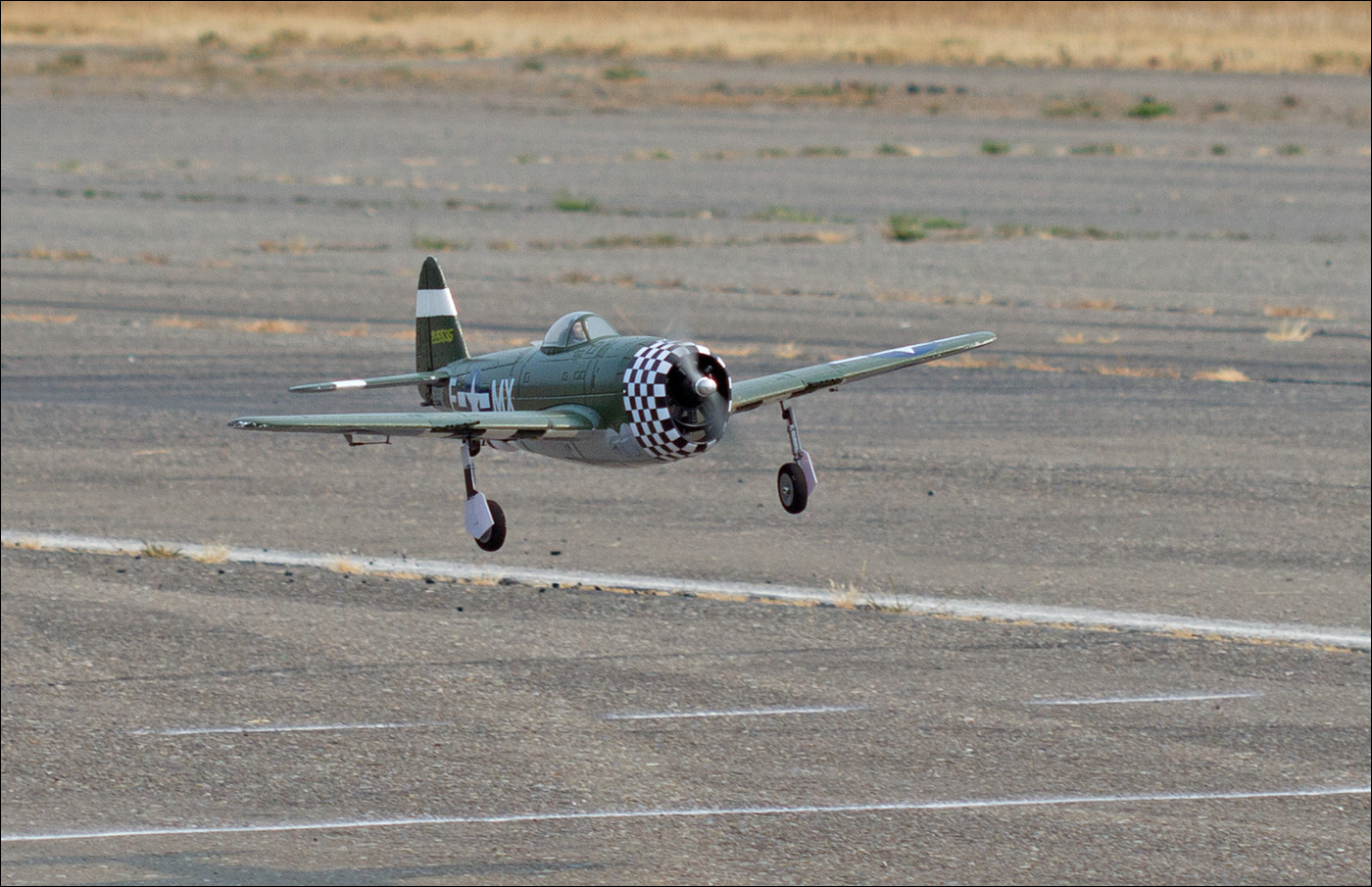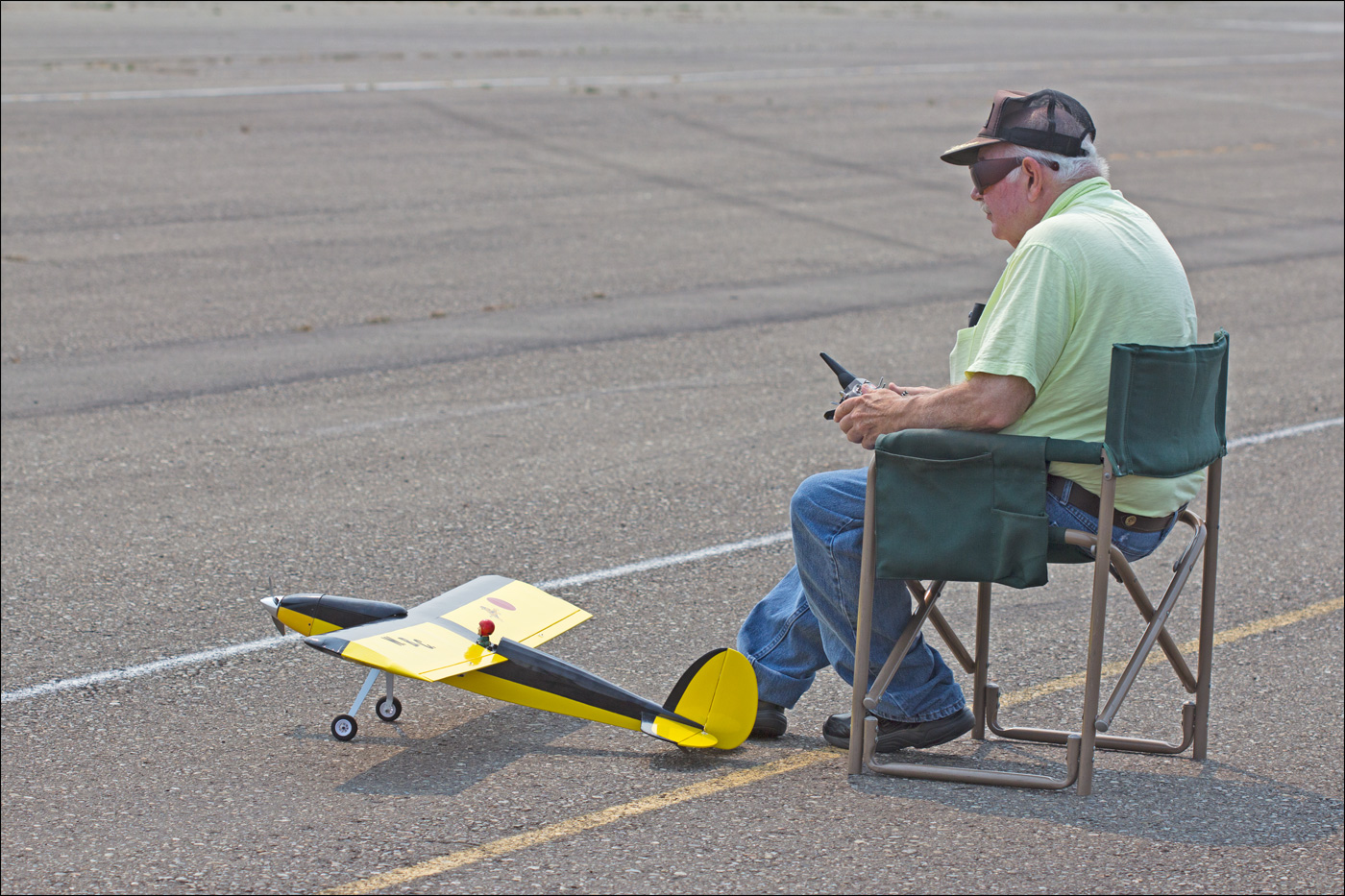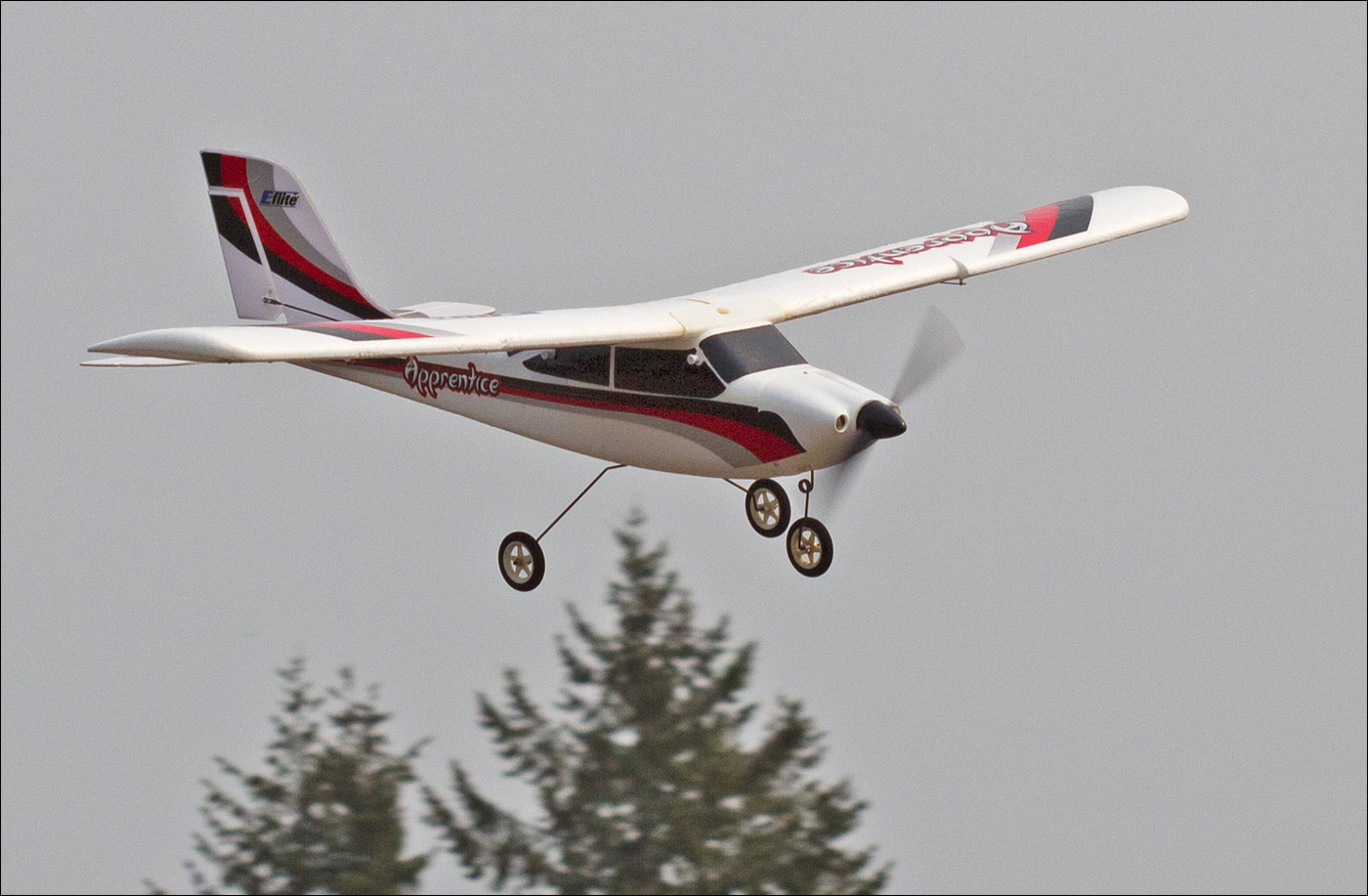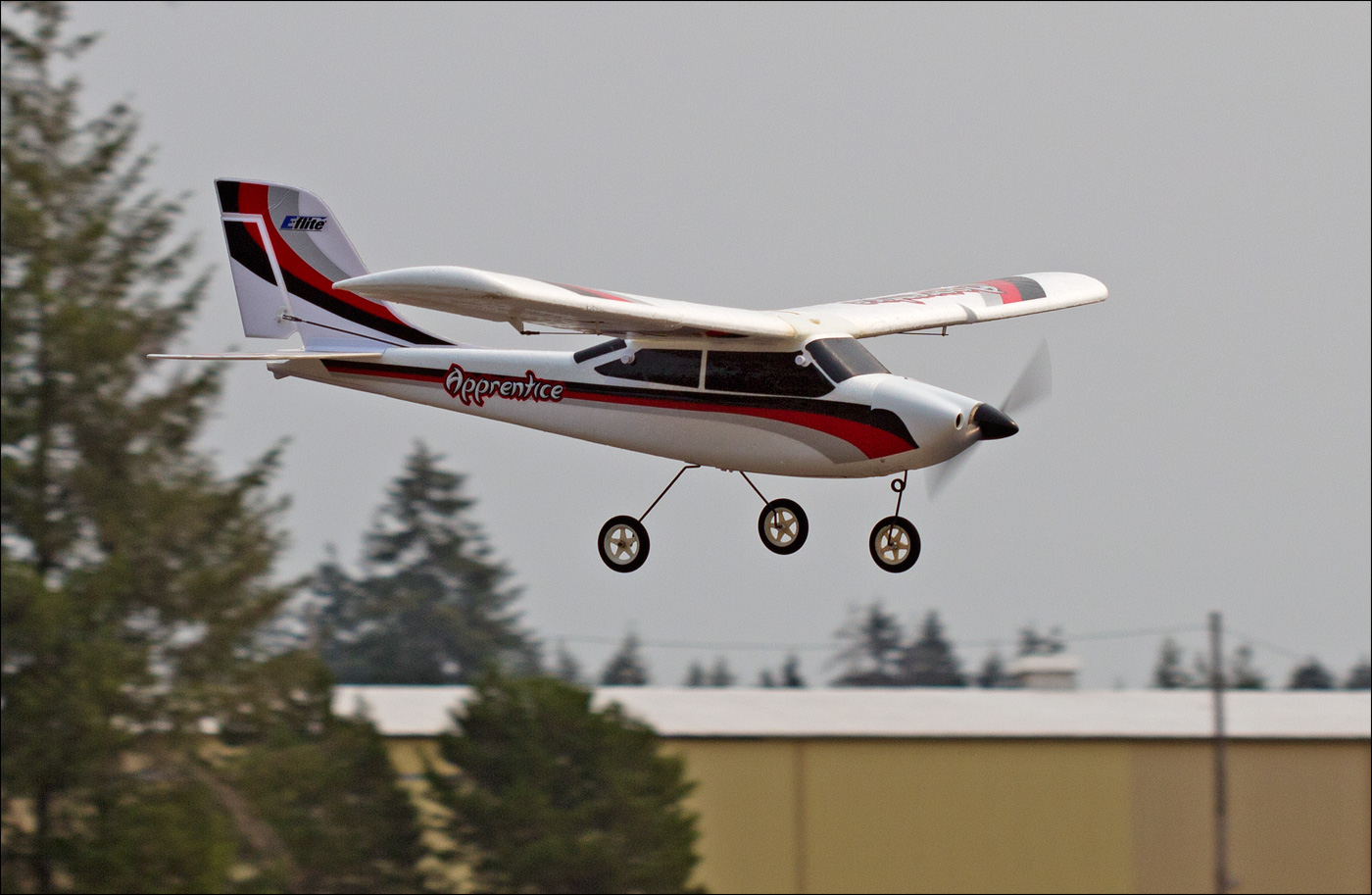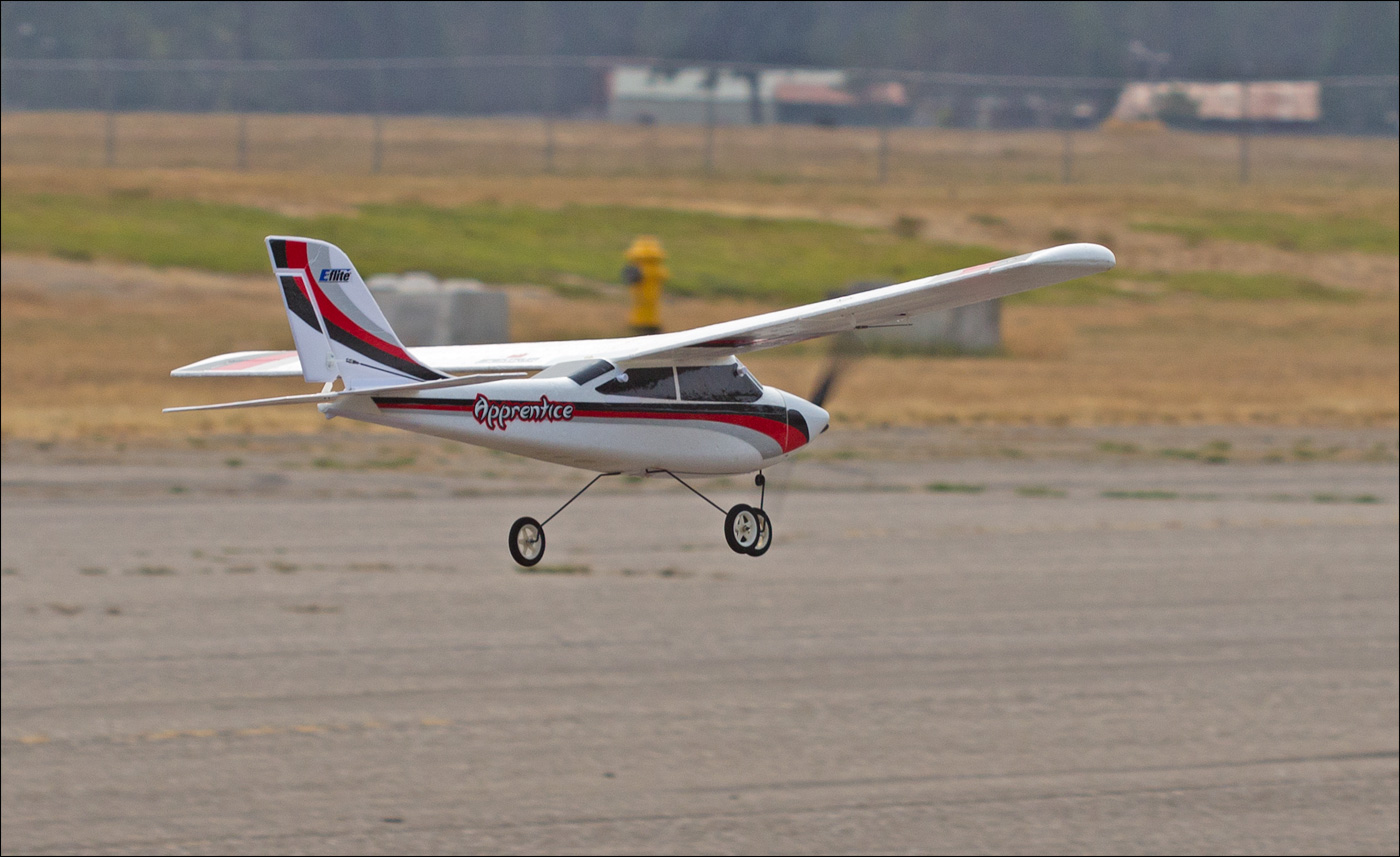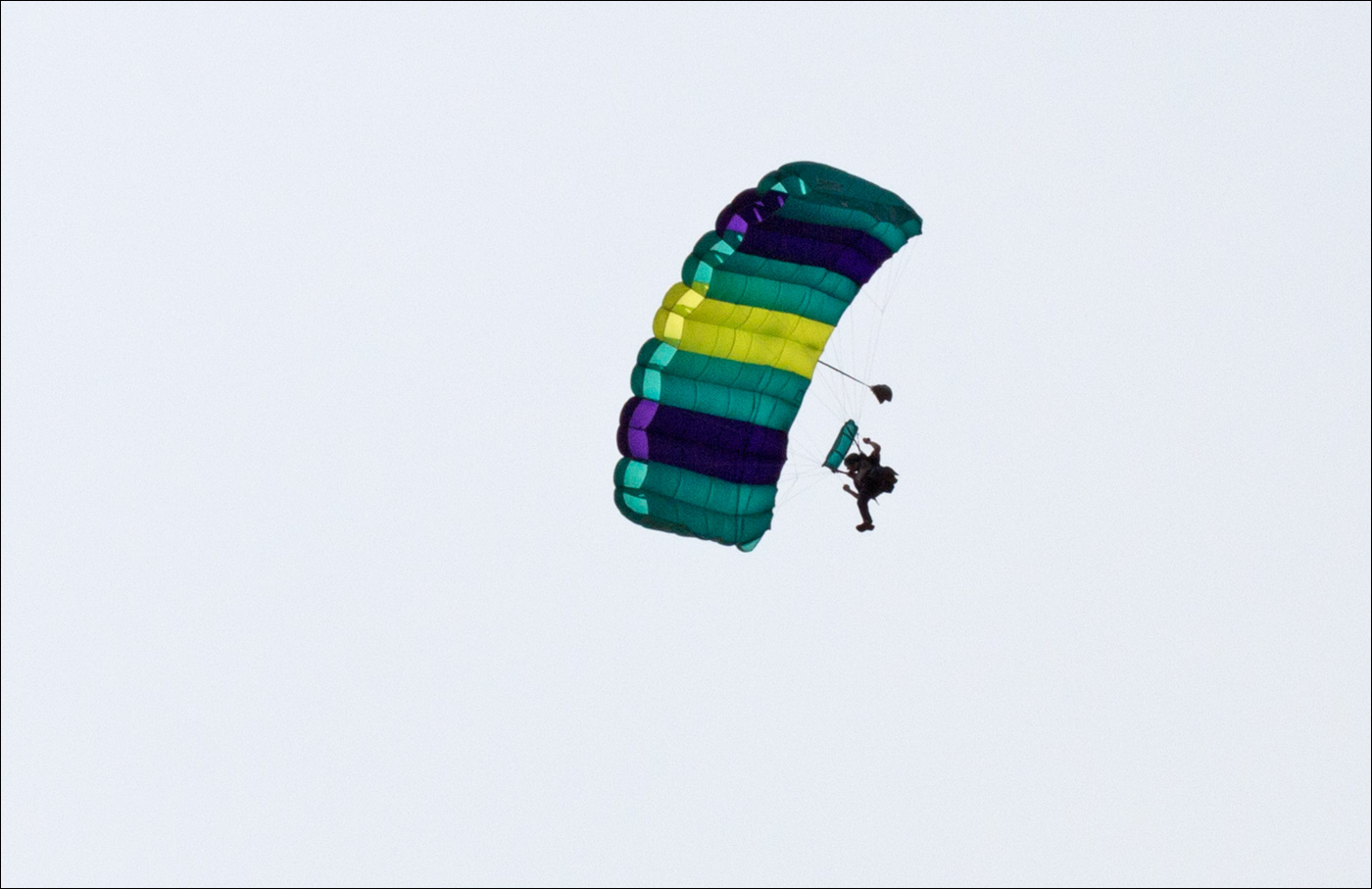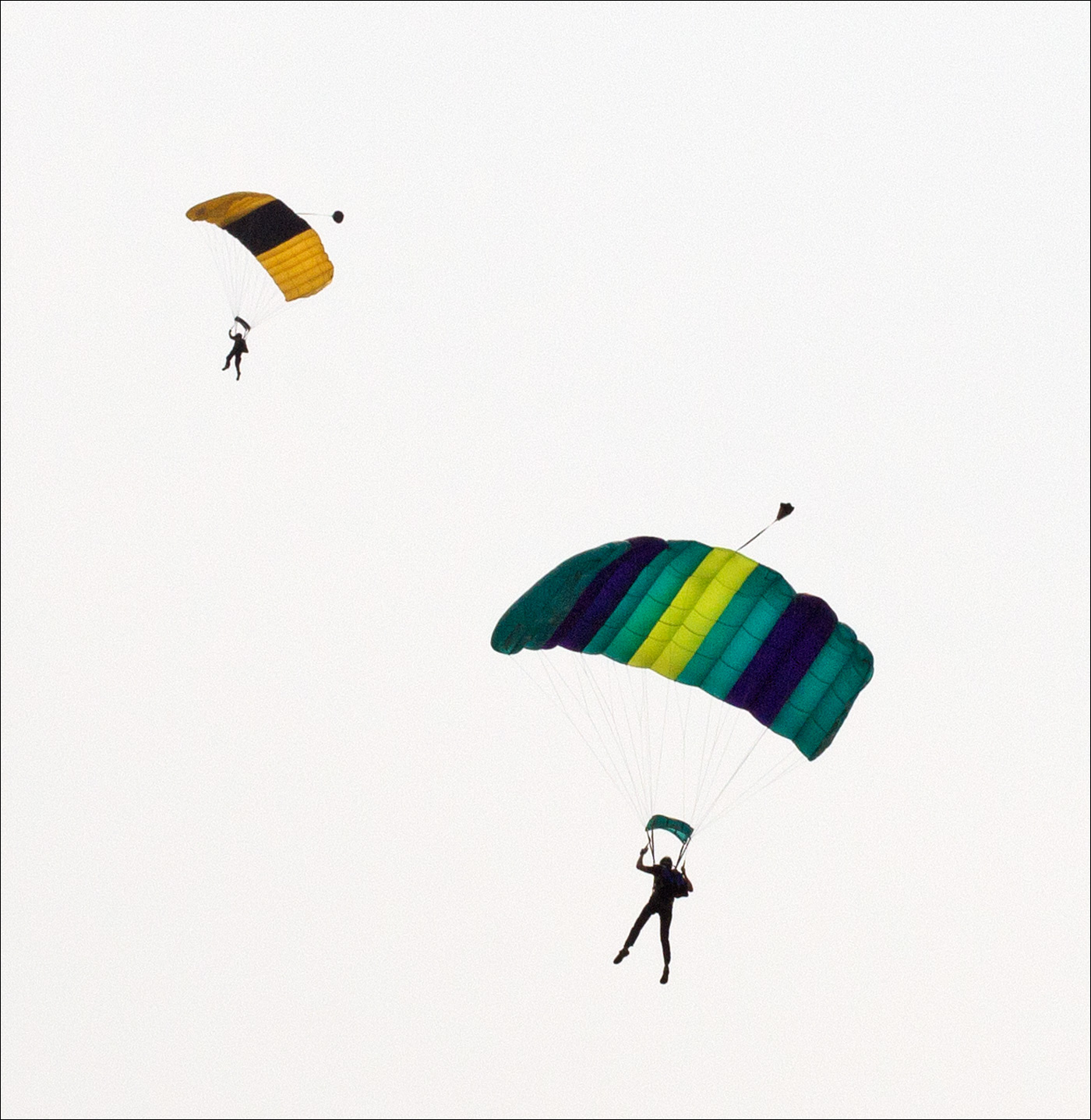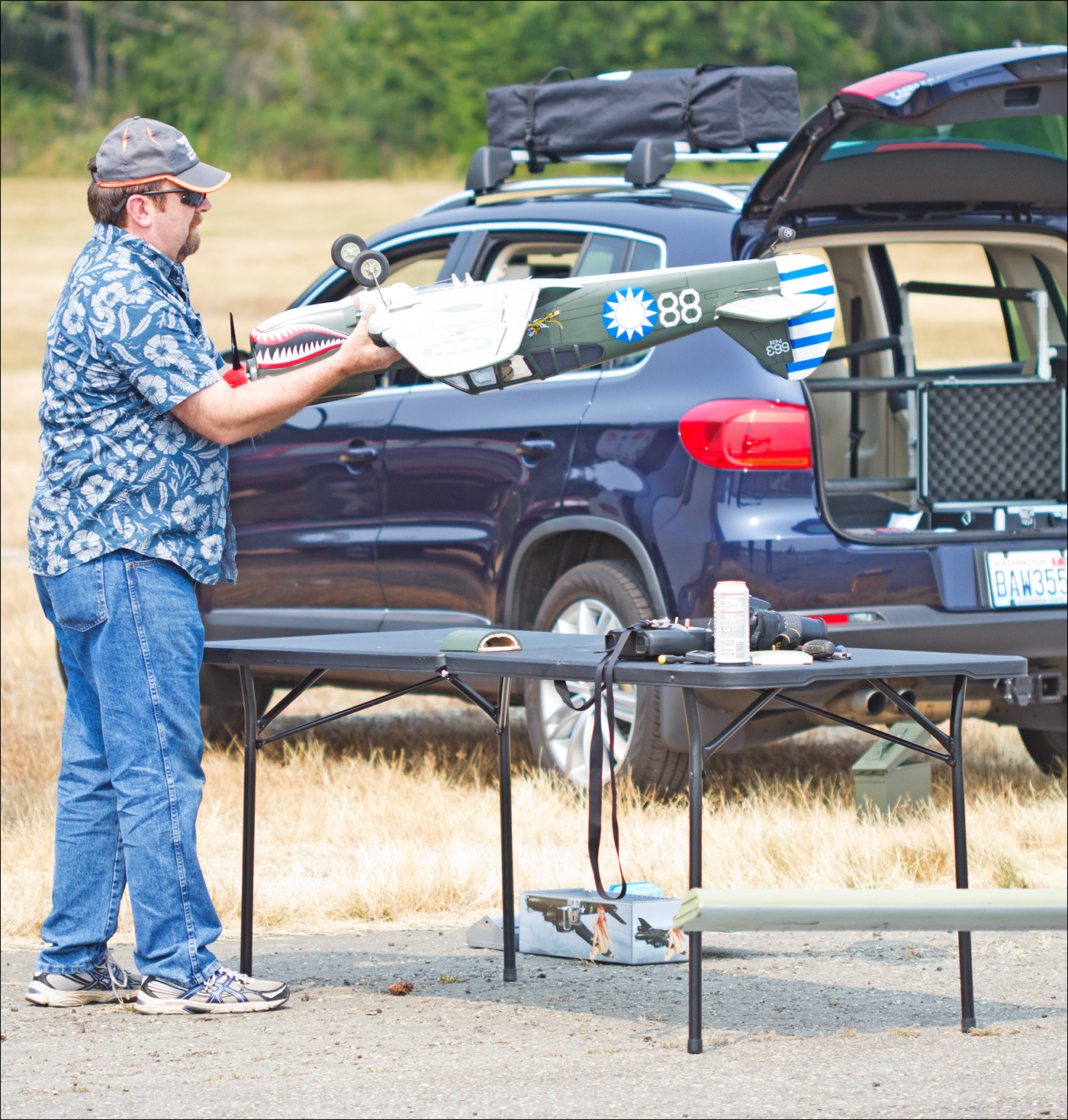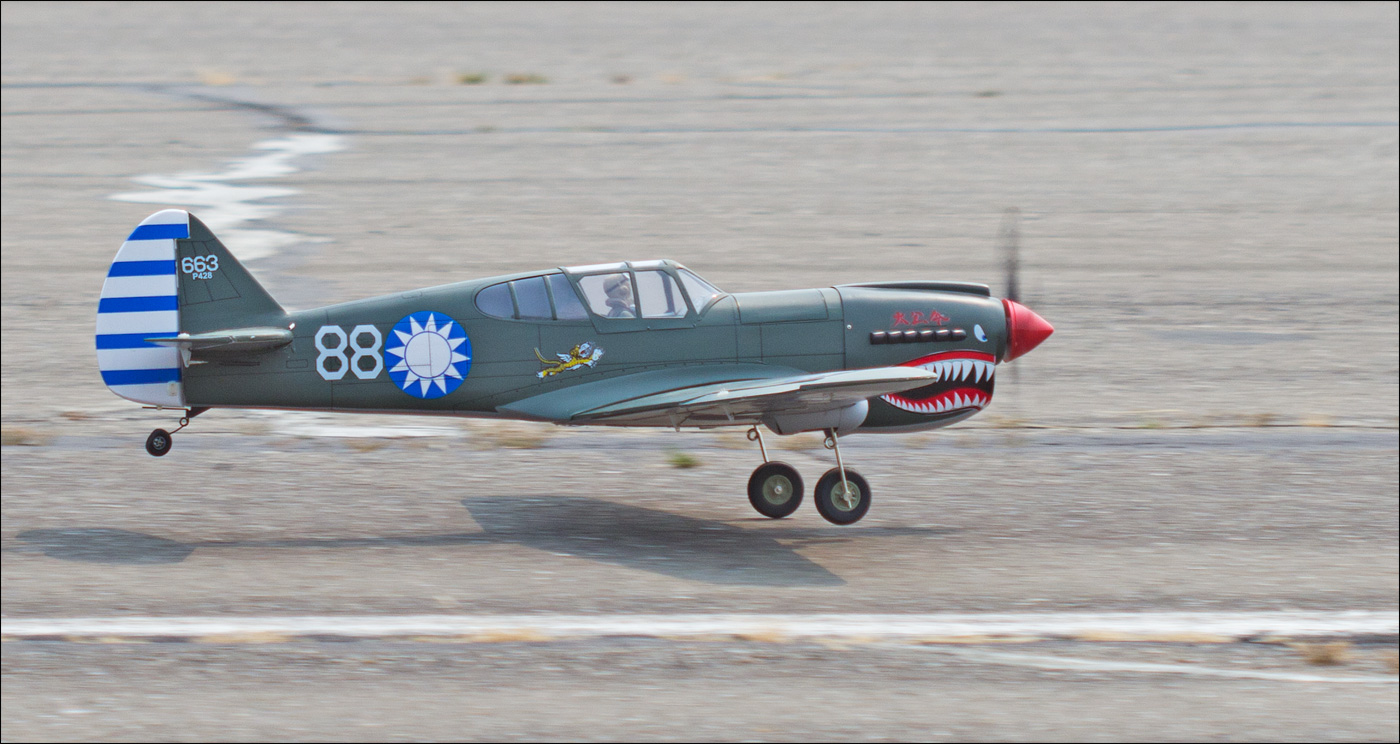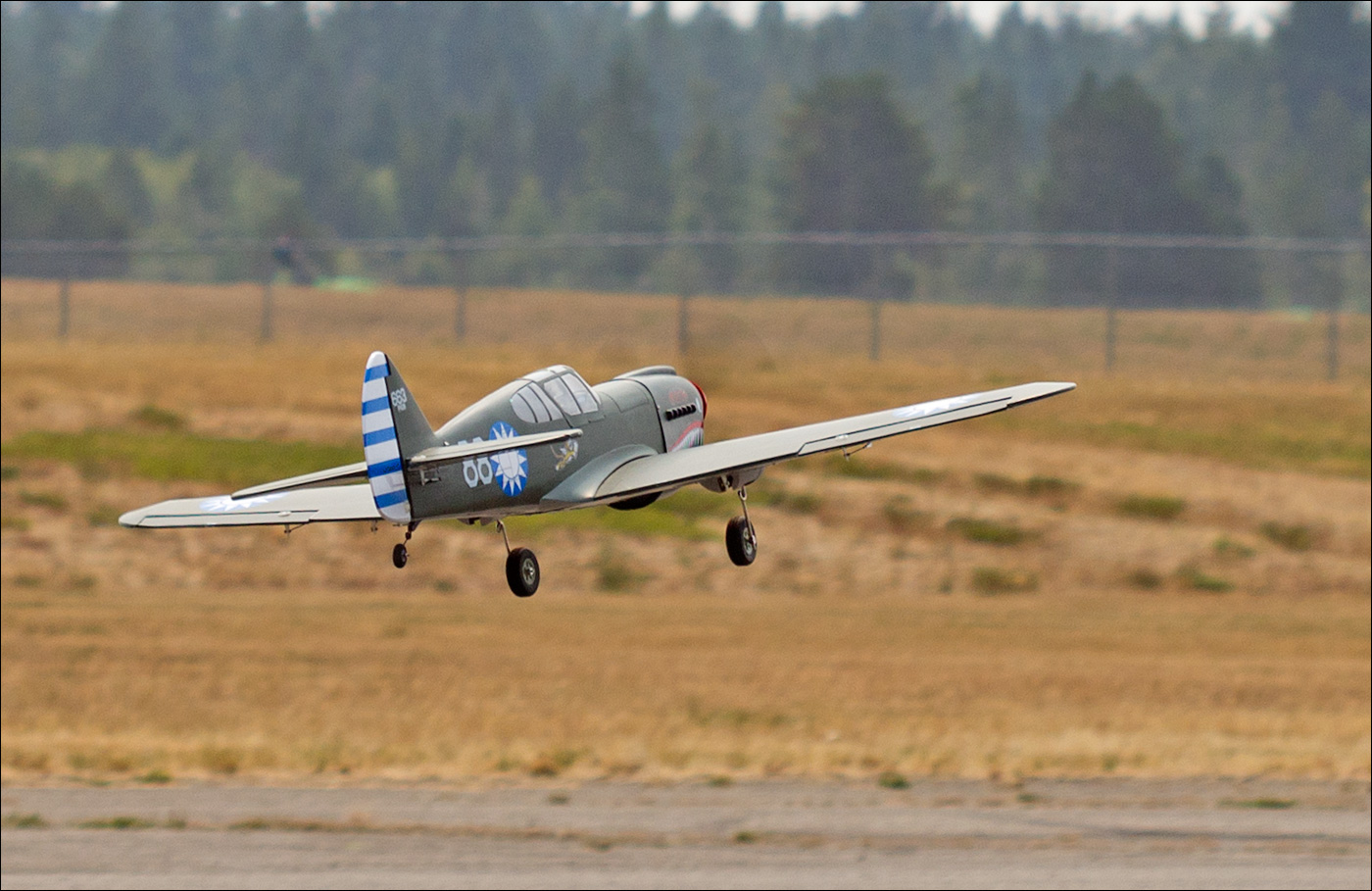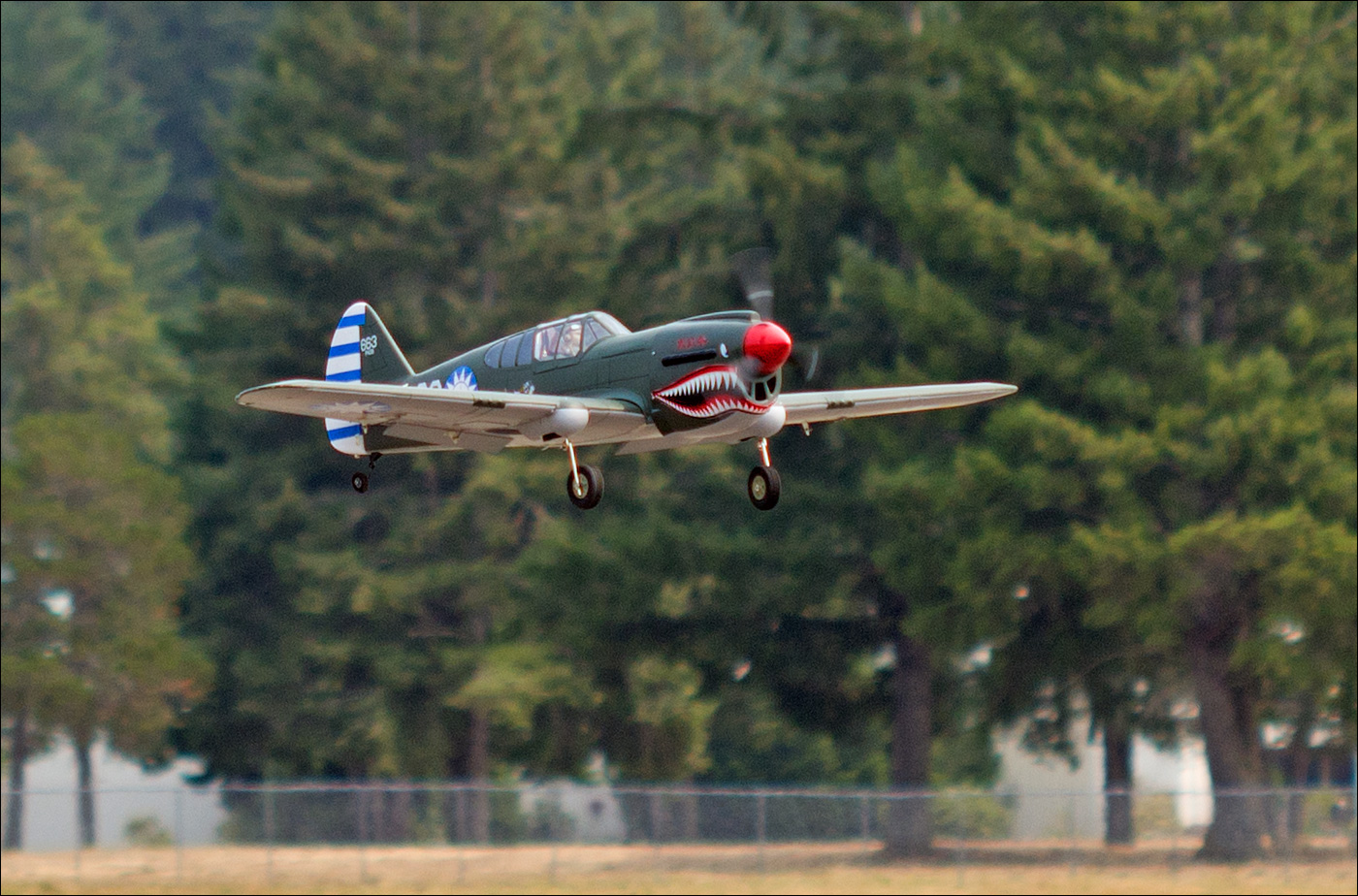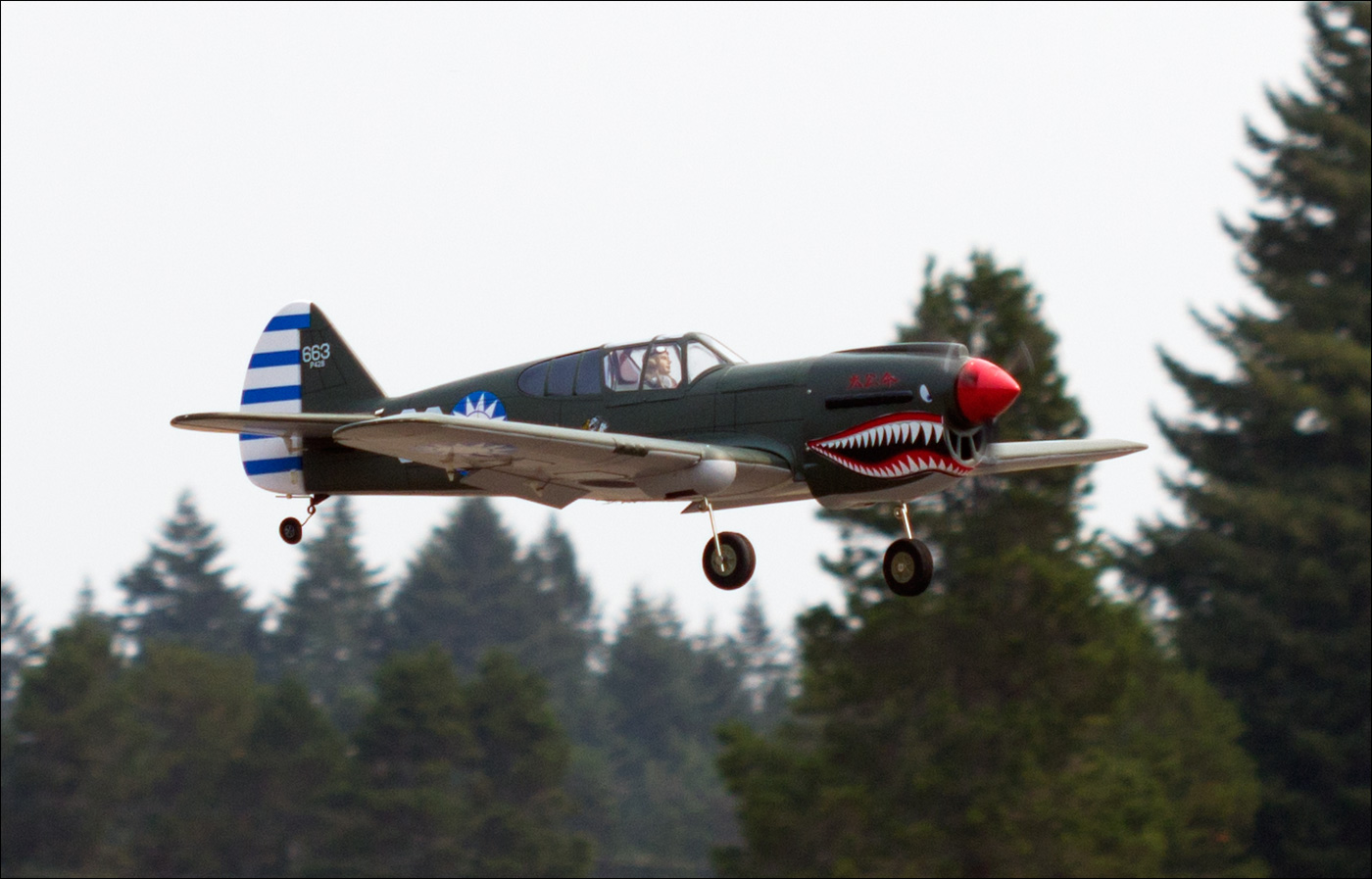 About the Images
The images were taken with a Canon Rebel T3i. I used Canon 100mm macro lense for the images of the planes in the air and on the flight line. I set the camera to shoot at a shutter speed of 1/800. All images received simple processing in Photoshop and were saved as low-resolution JPEG images that were optimized for the Web.
---