R/C Flying Over Lake Isabelle
---
On Saturday, June 7, Members of the Thurston County Miniature Aircraft Assn joined members of the Lake Nahwatzel RC Float Club at Lake Isabella, Shelton, Washington, for the first of three scheduled float-fly events for 2014. There was a wide variety of aircraft, from a quadcopter to the latest Carbon Cub from E-flite--some camera equiped, too. After viewing this gallery, you should have a good idea of what it's like at Lake Isabella, on a sunny day, and with lots of R/C float flying.
The gallery images below are best viewed on a large monitor. The default image size is 1400 pixels--although you can view scaled-down images on smaller monitors, phones, and tablets.
I hope you enjoy these images as much as I enjoyed capturing them.
Gallery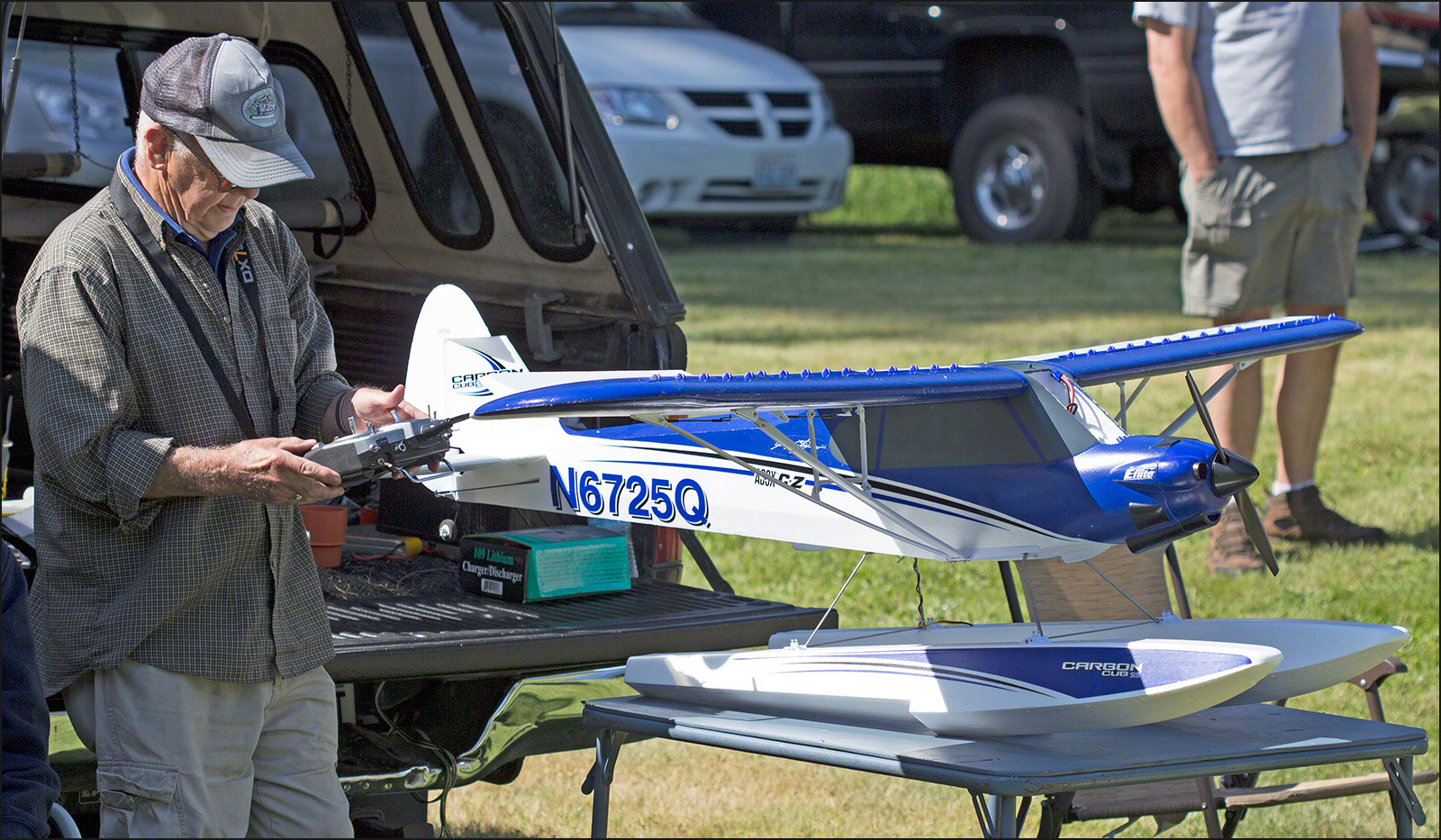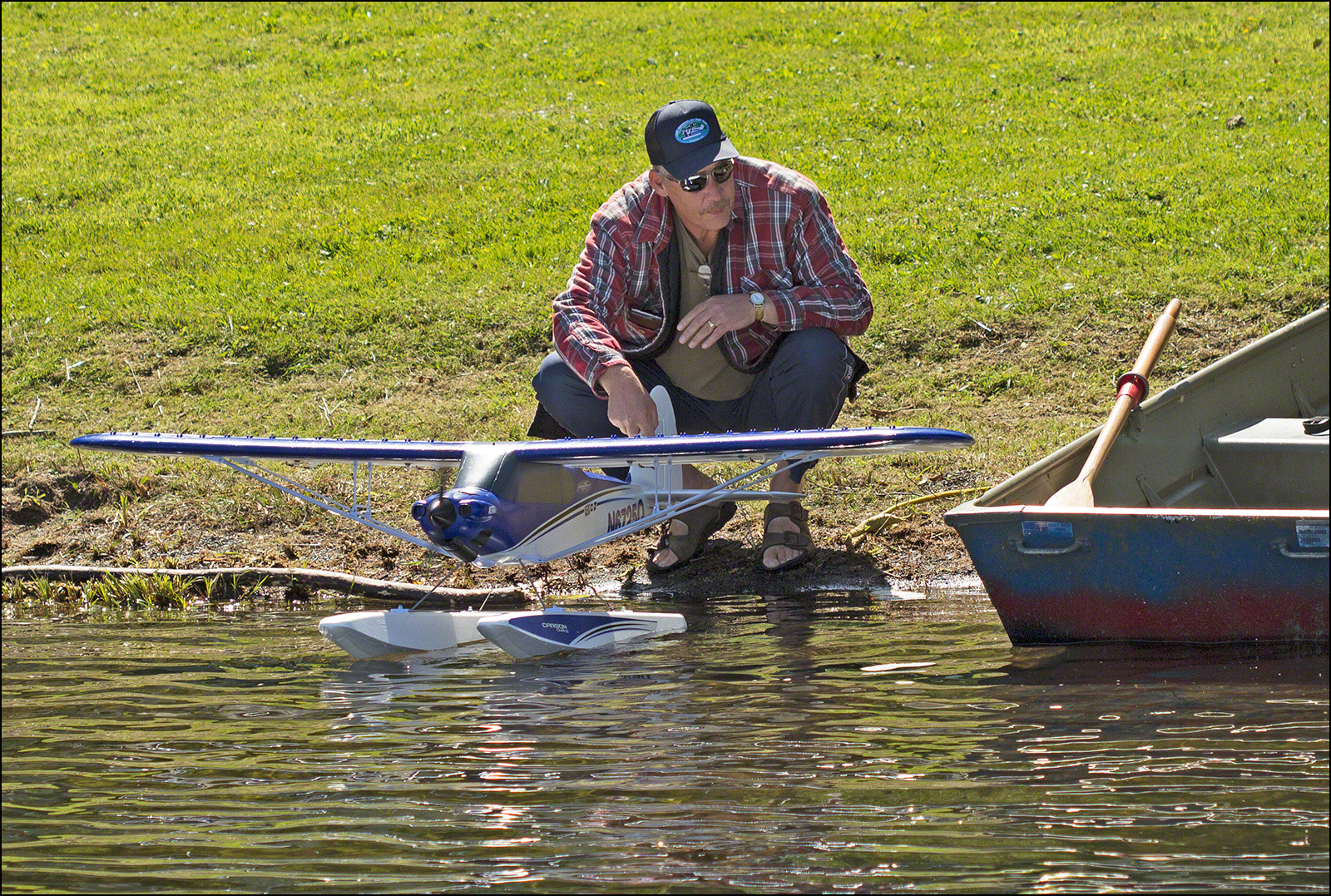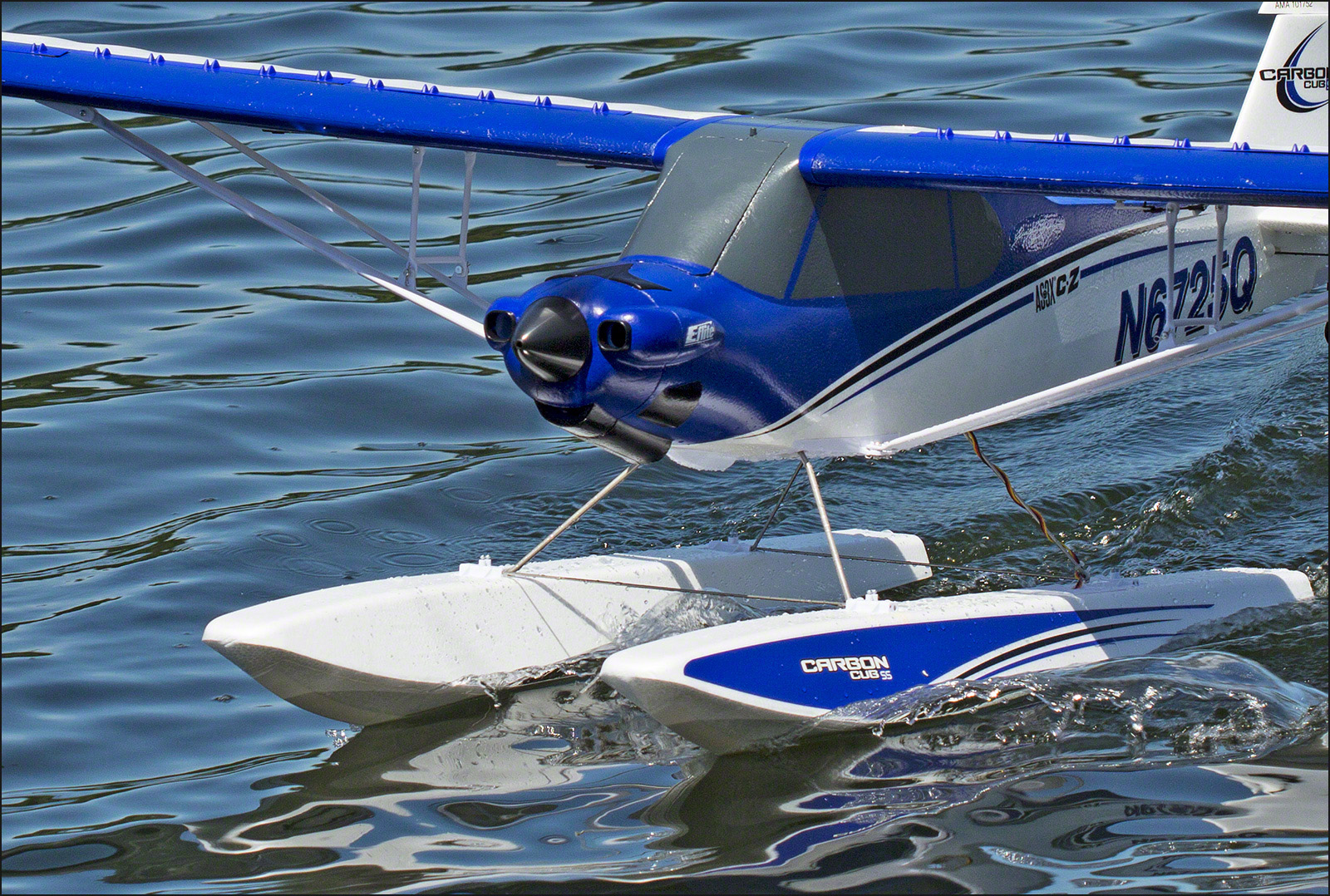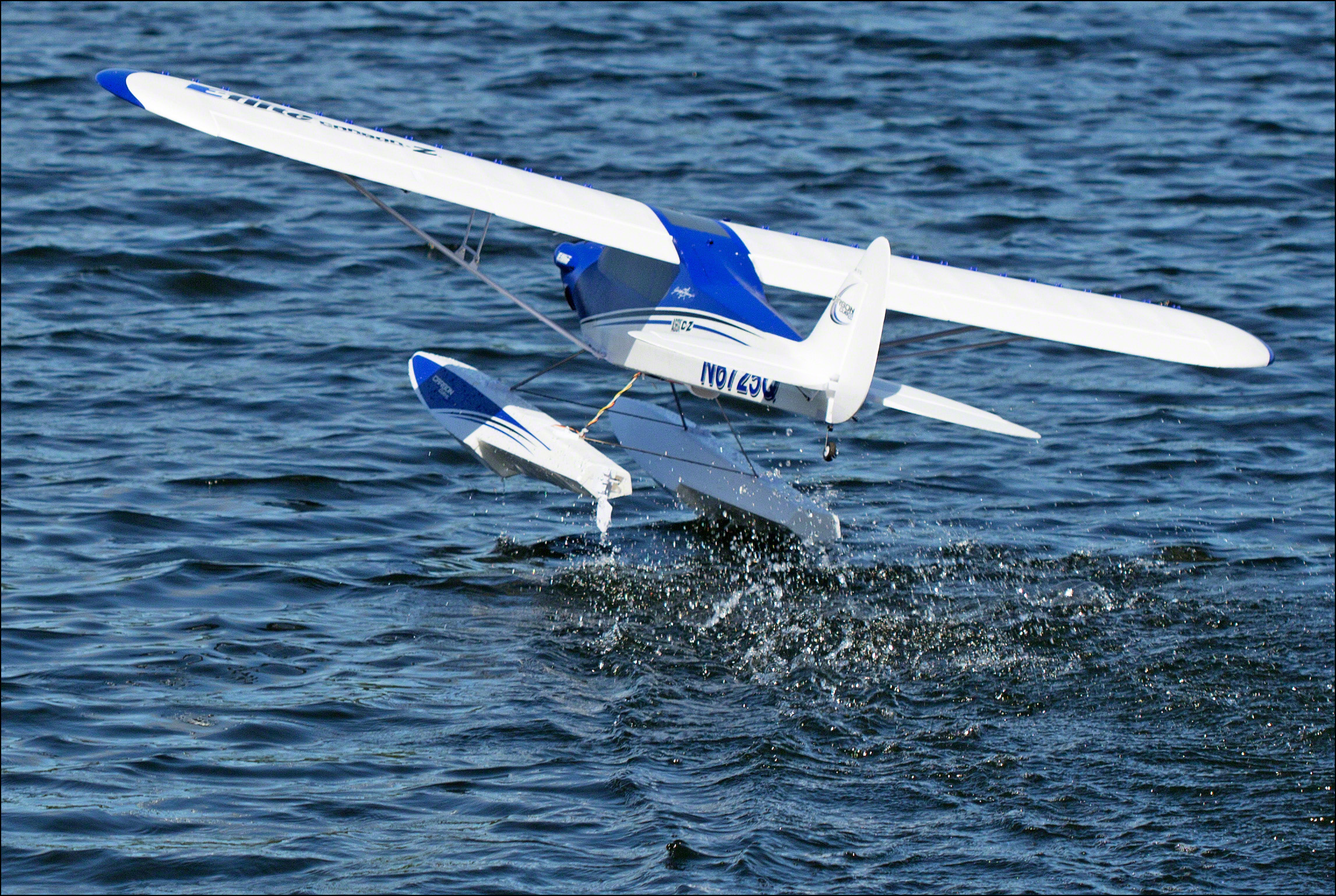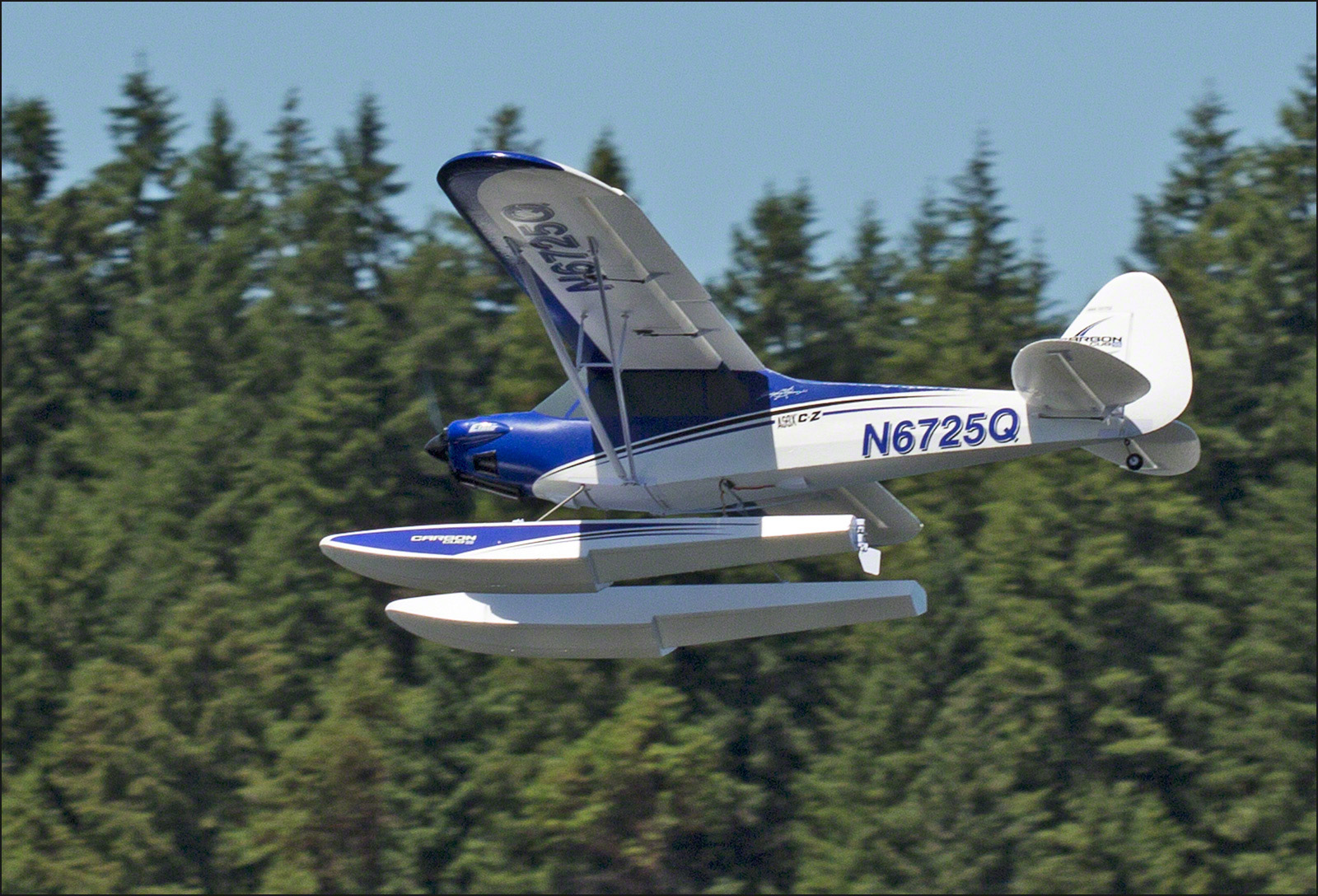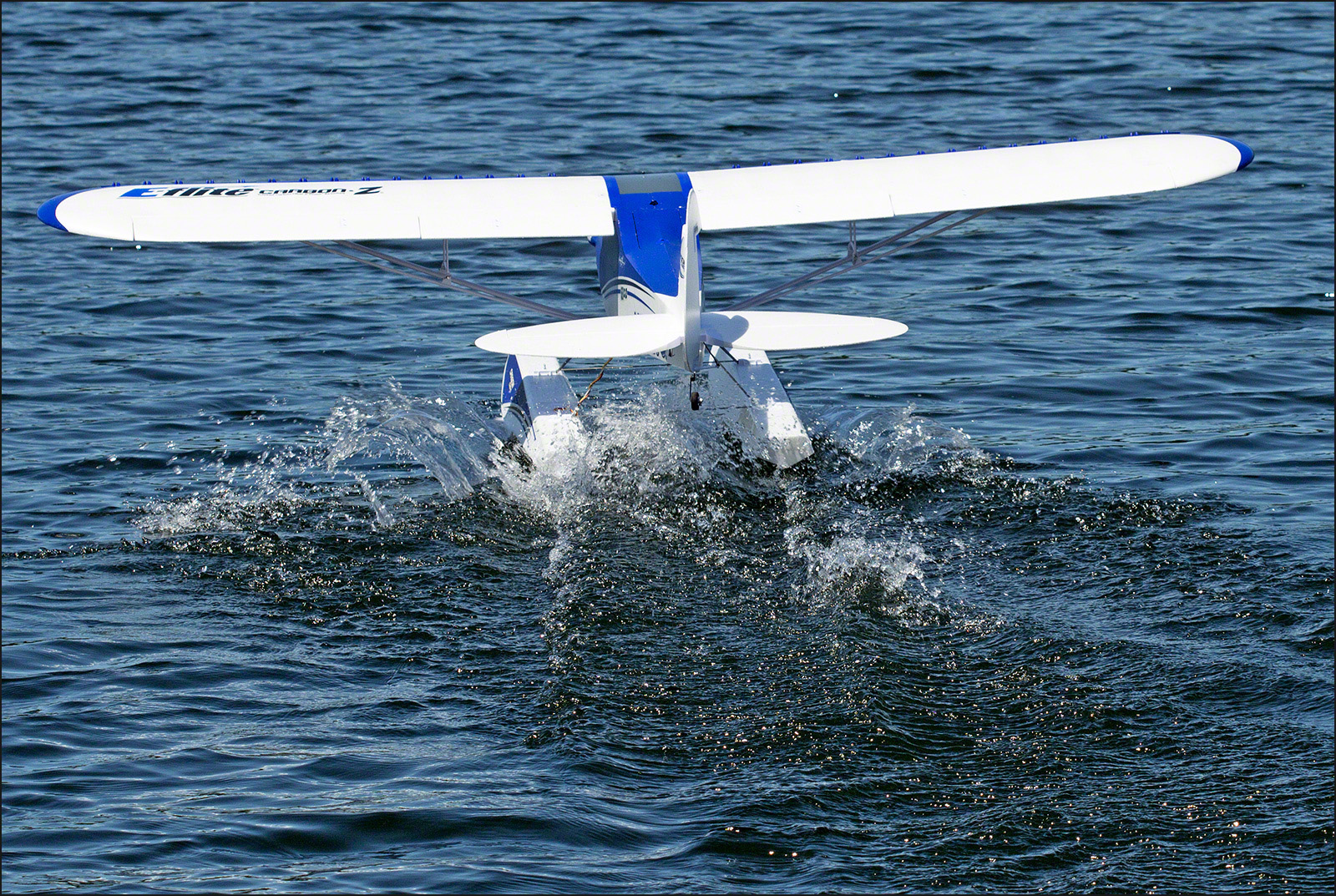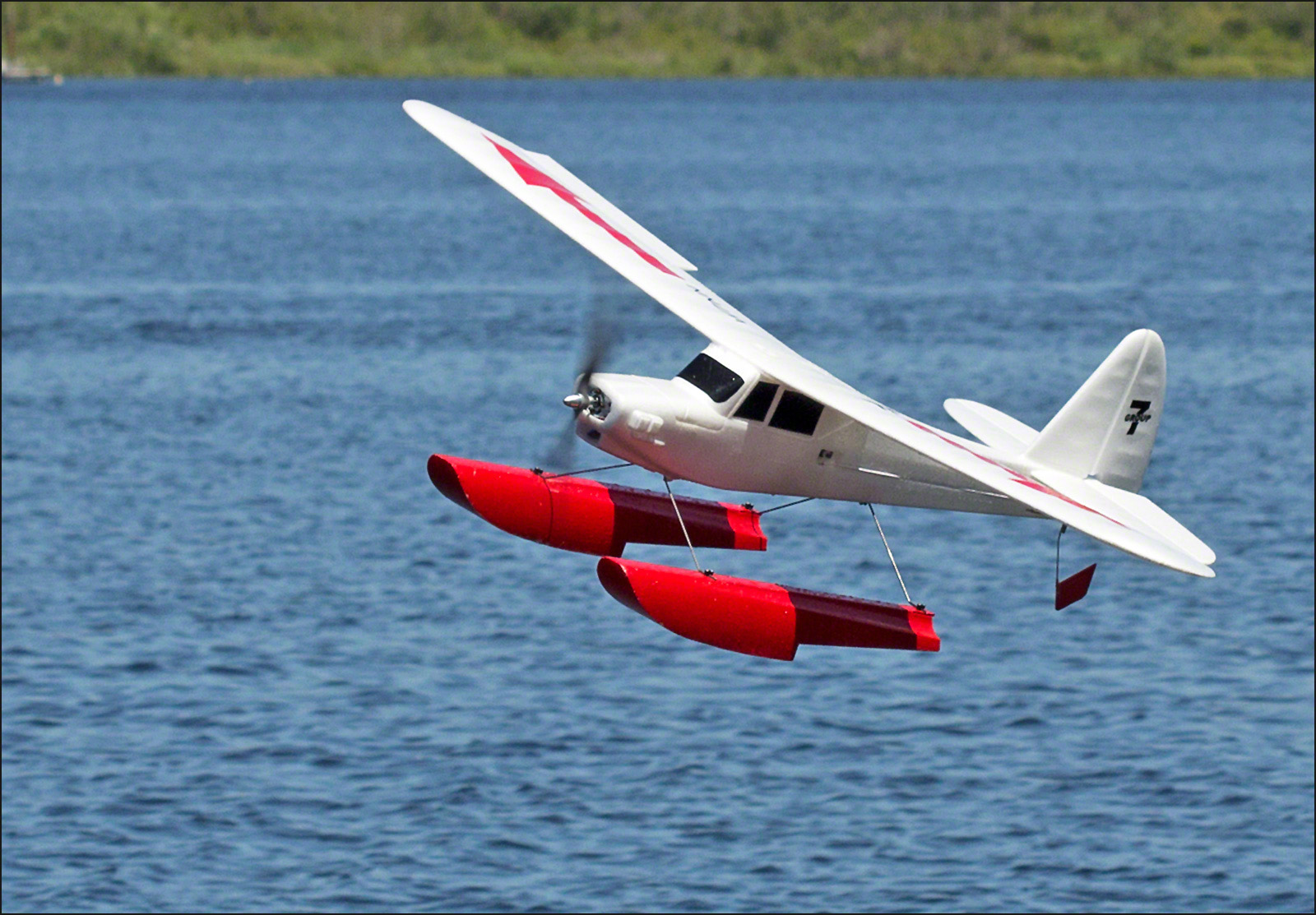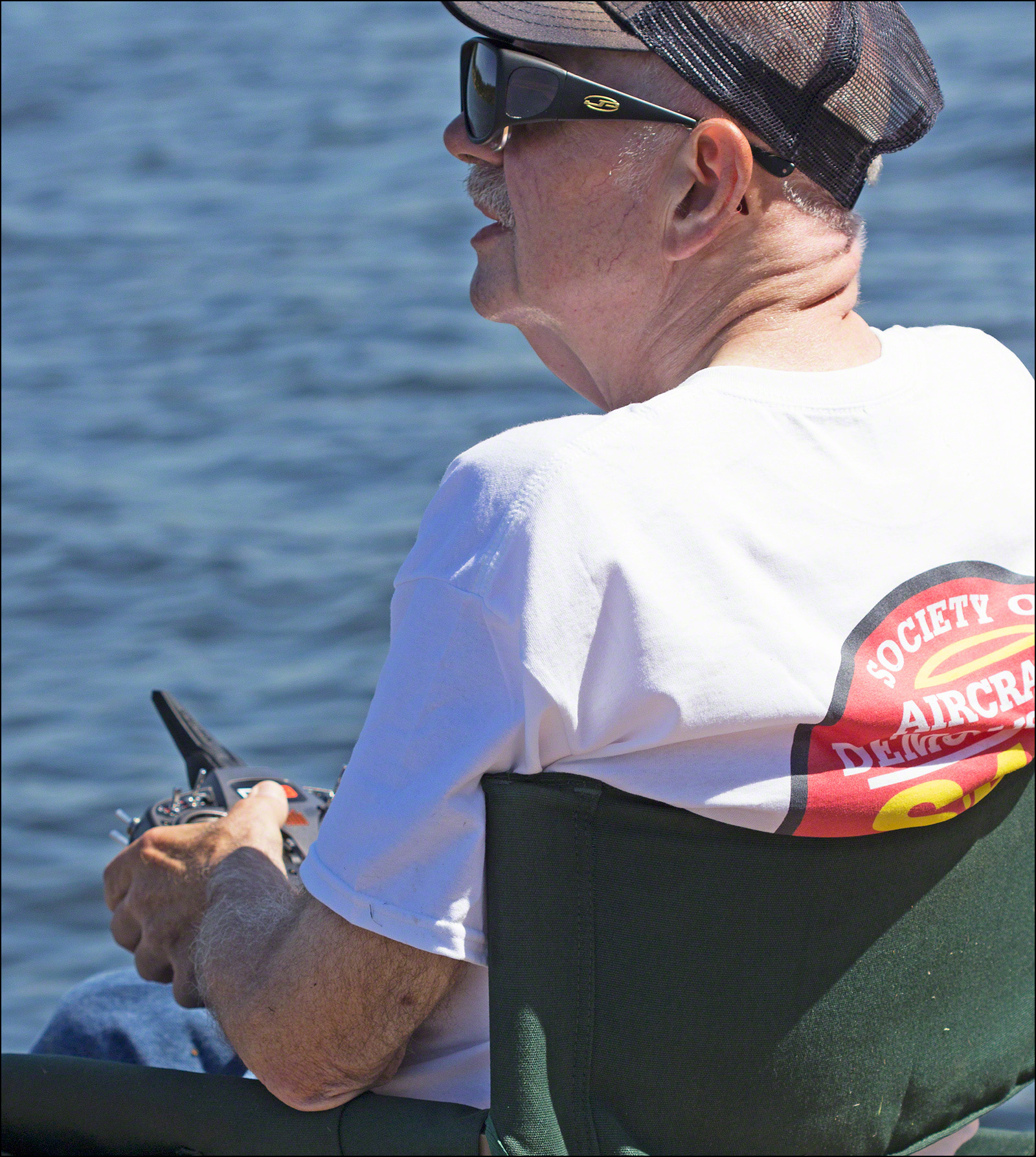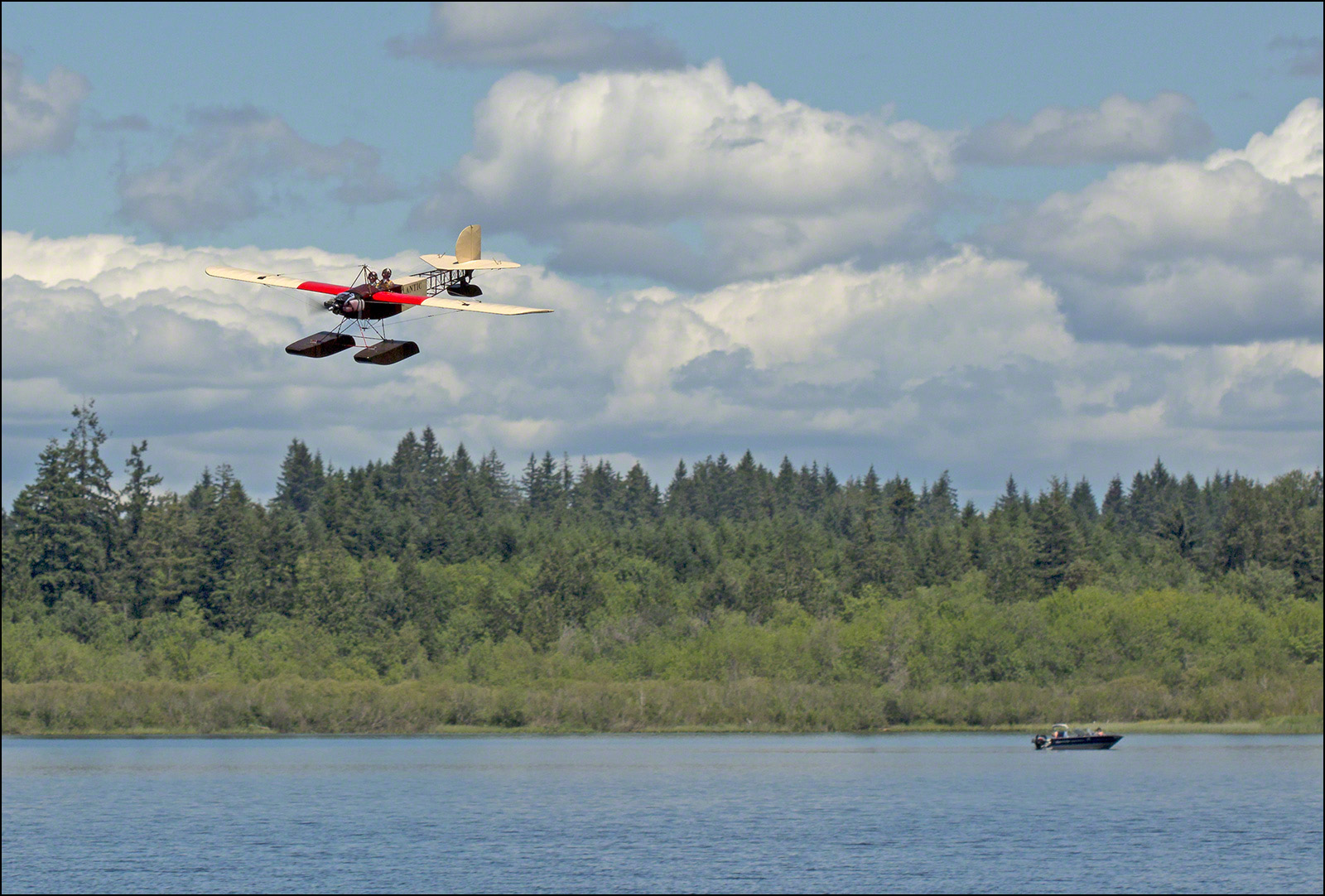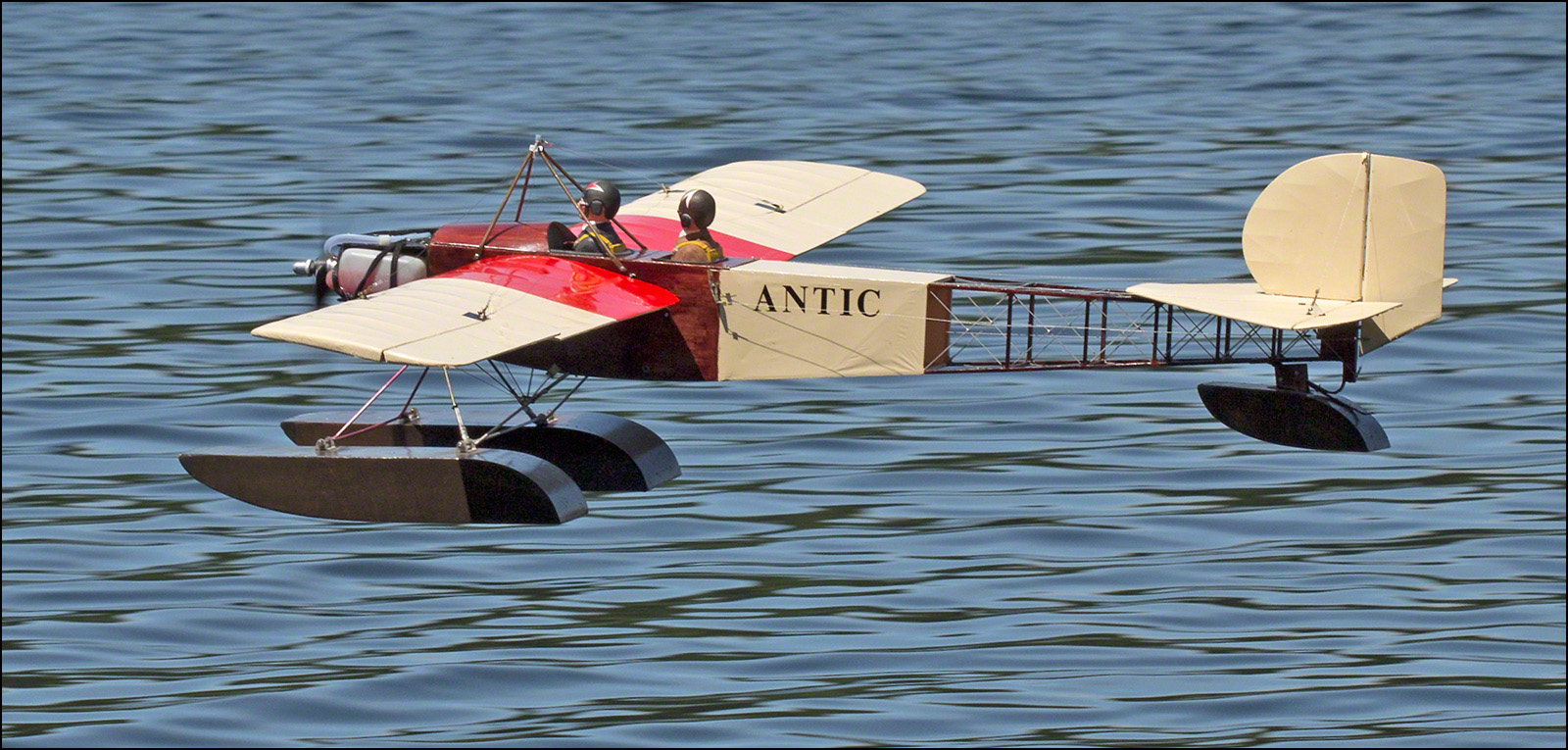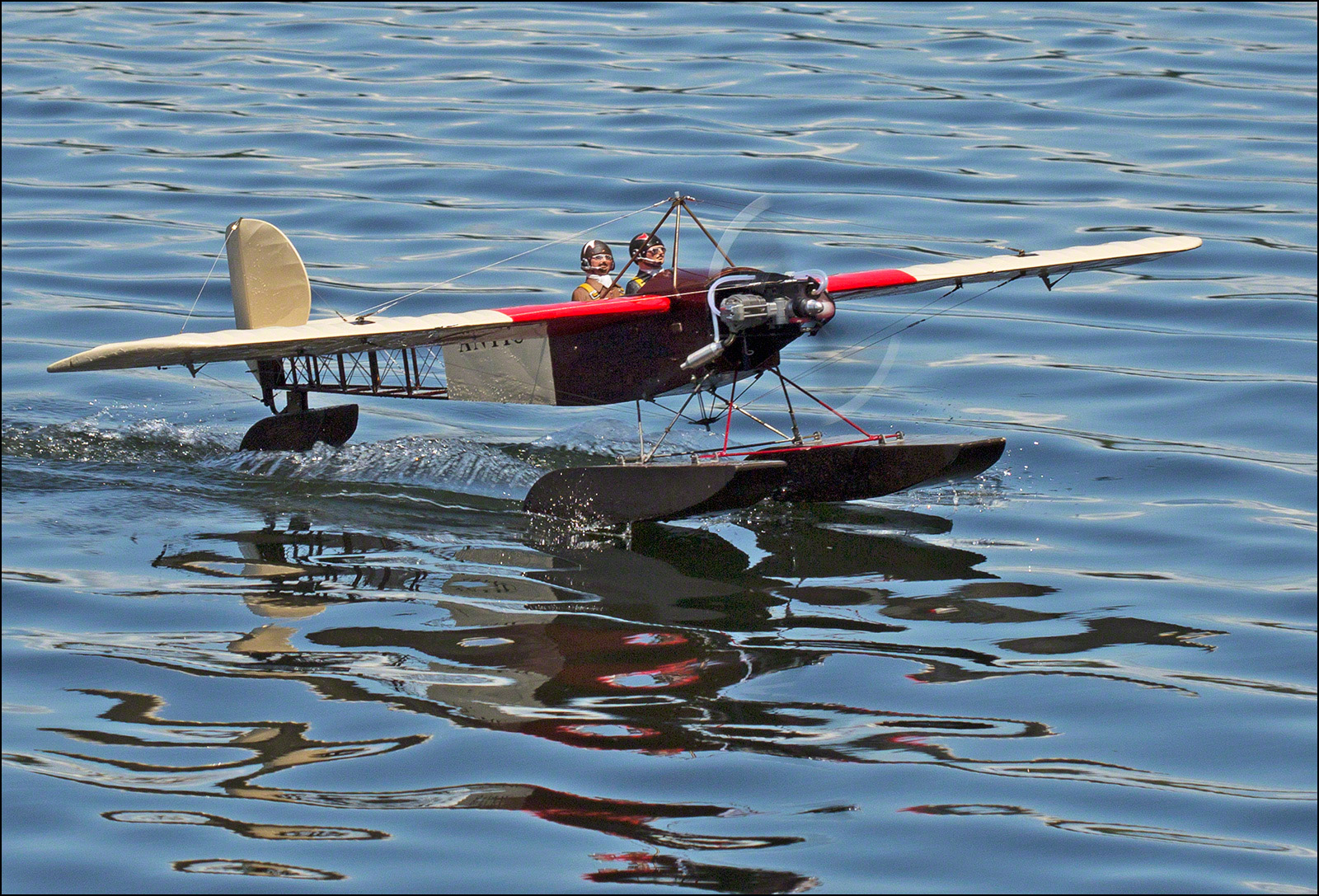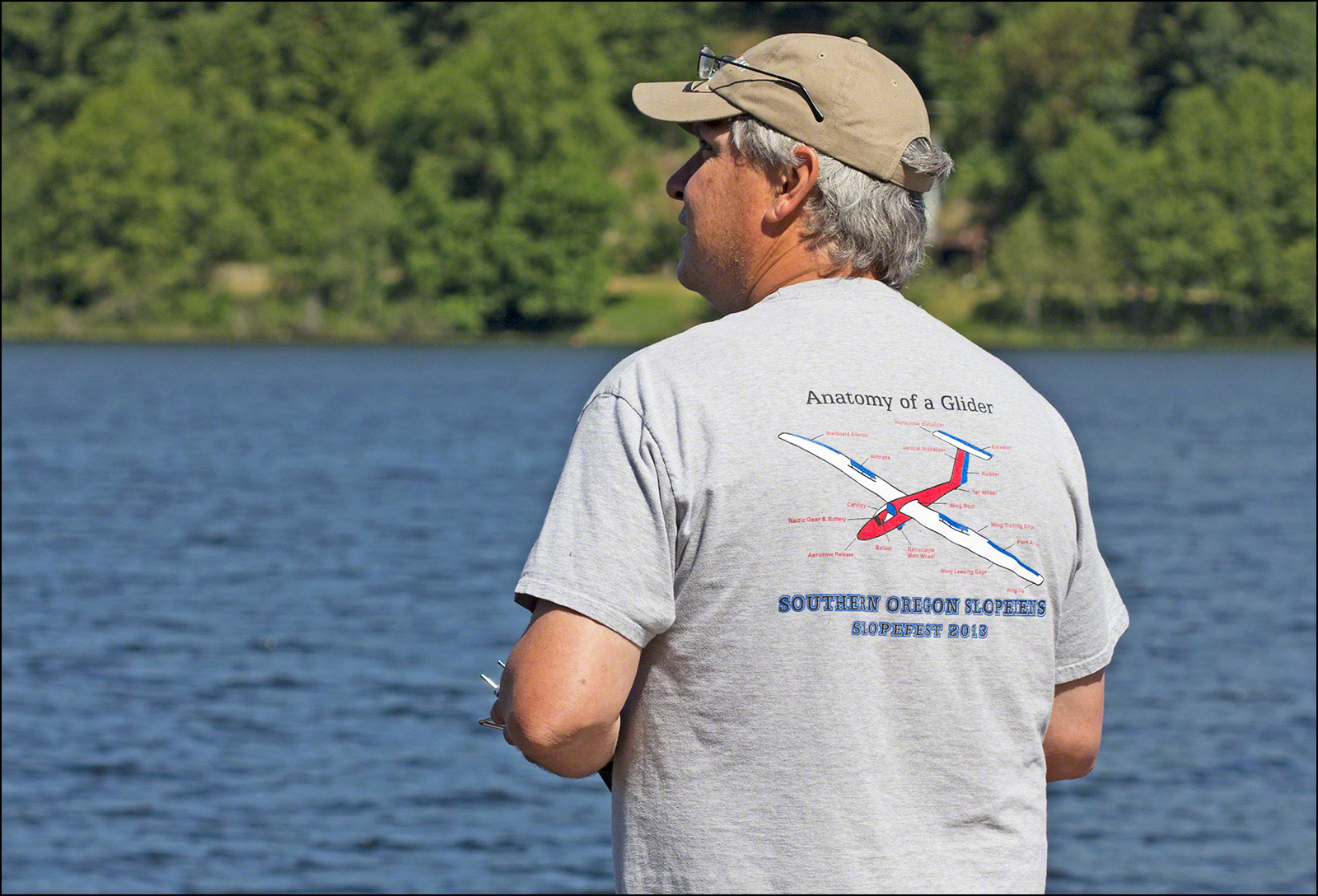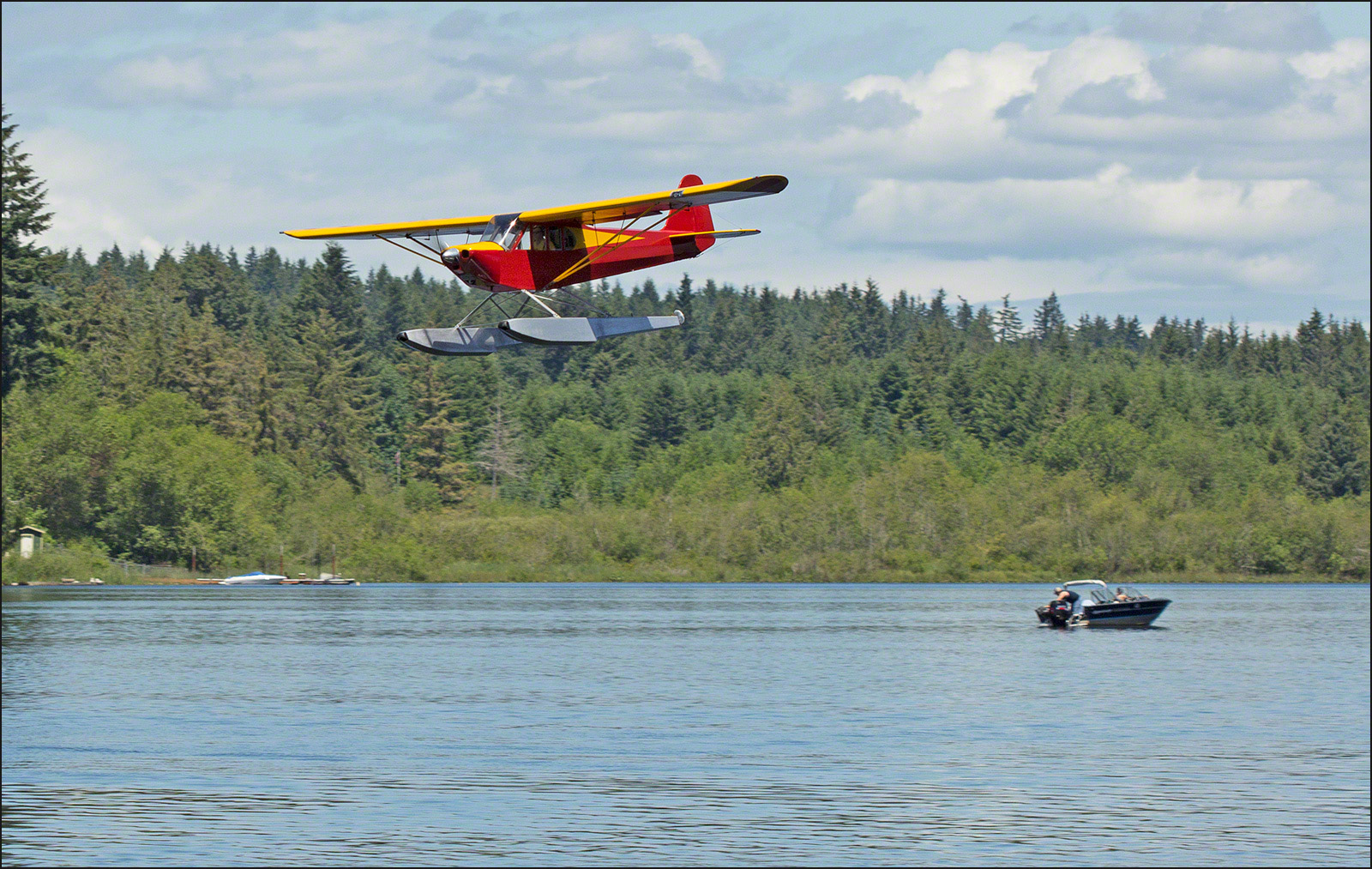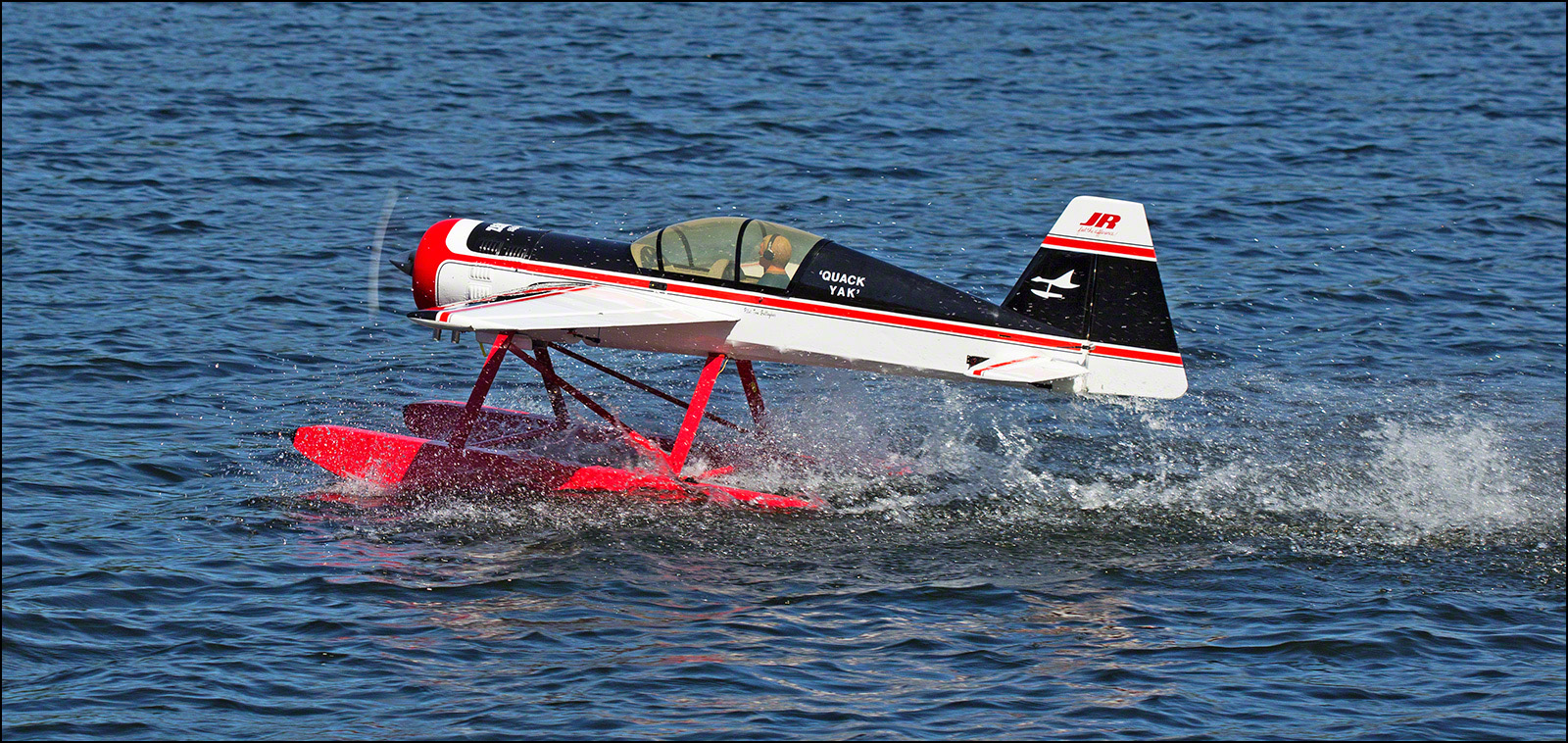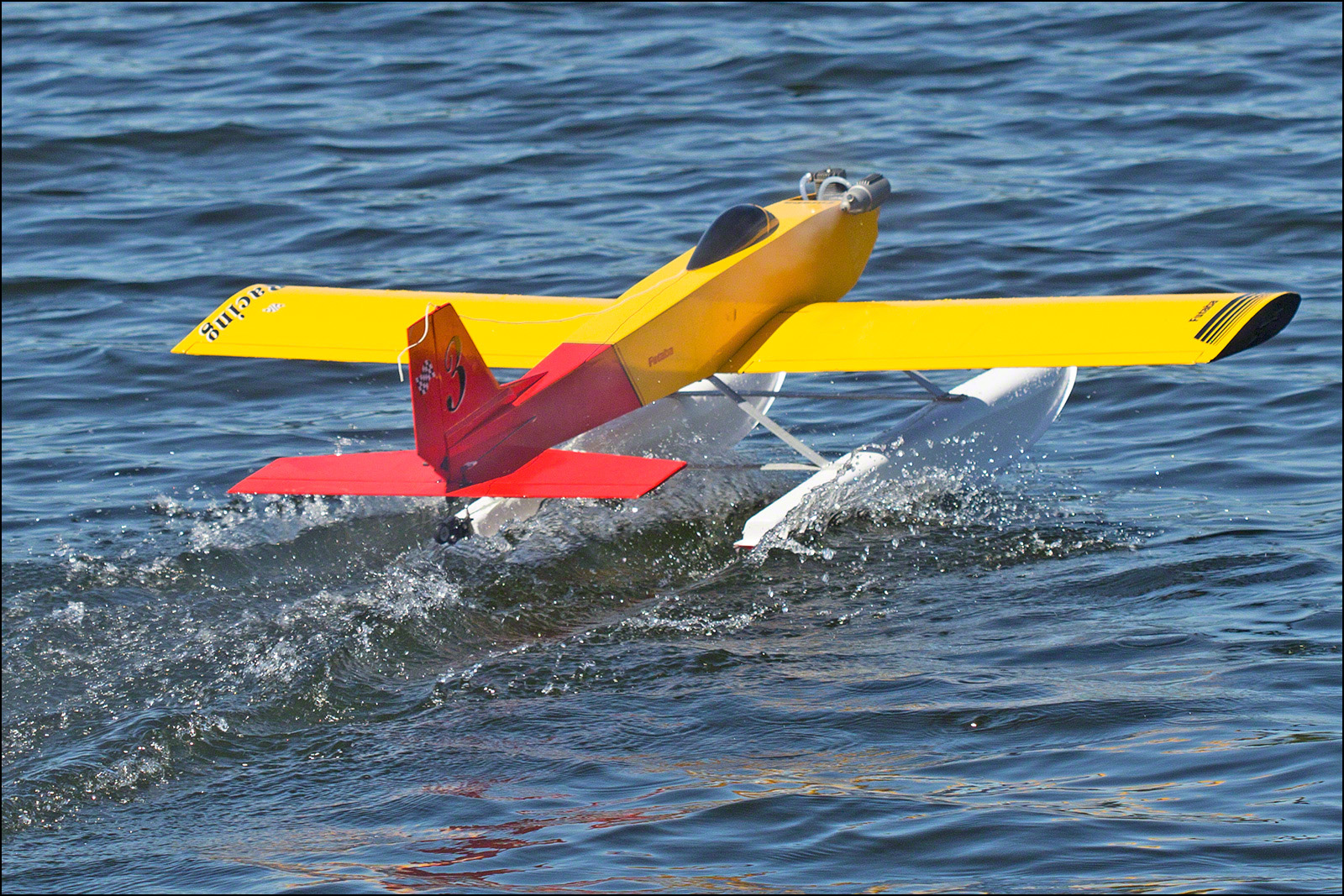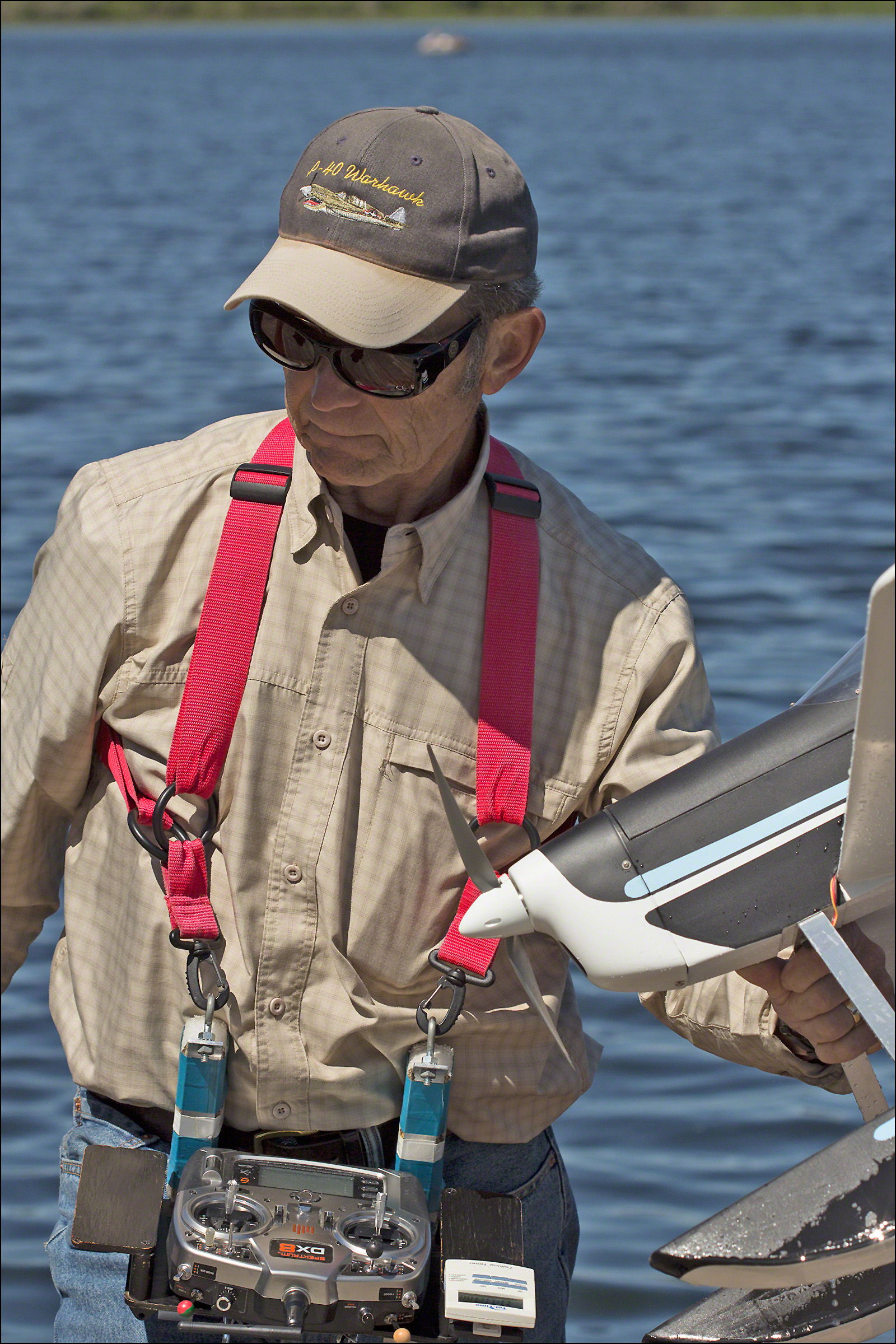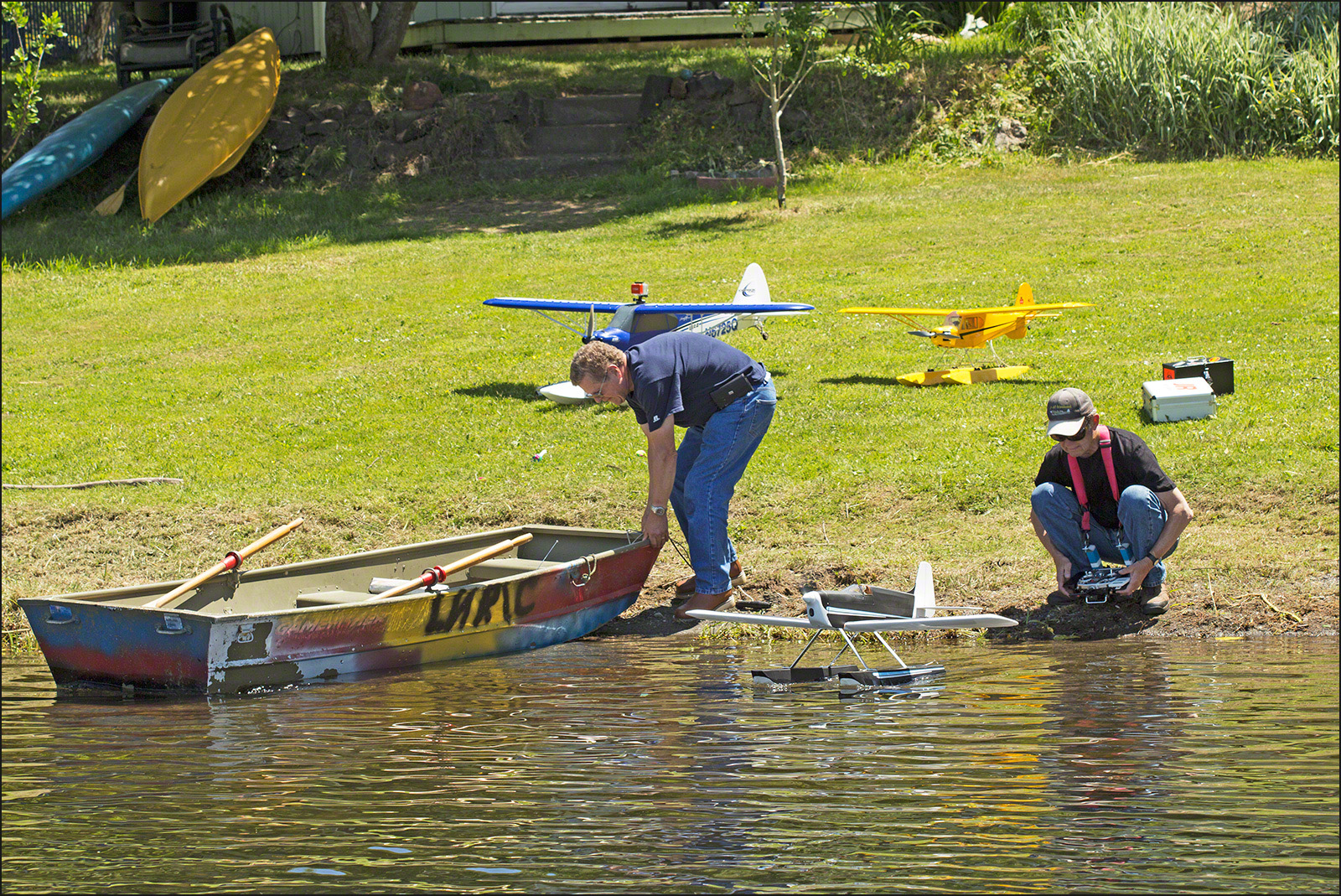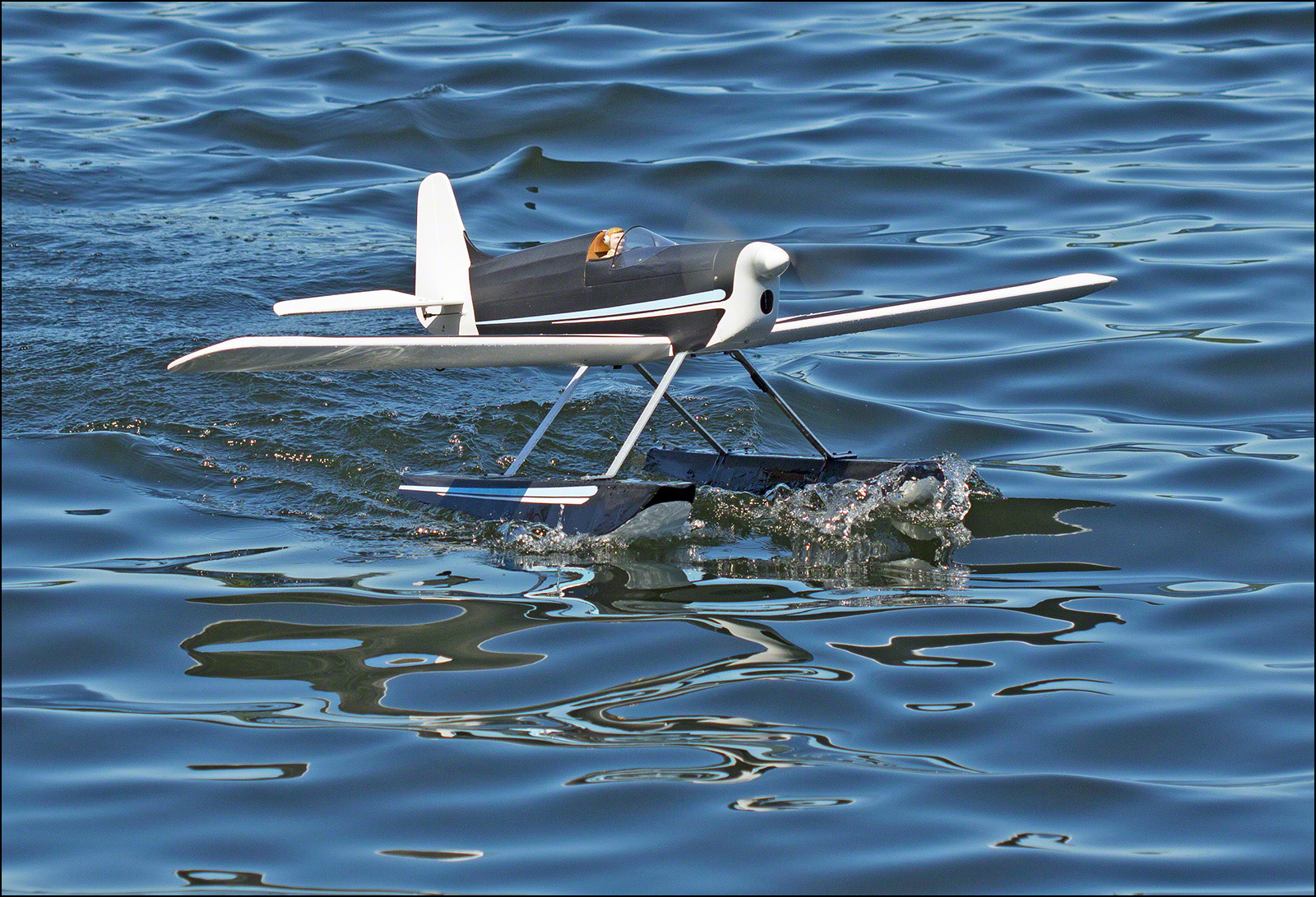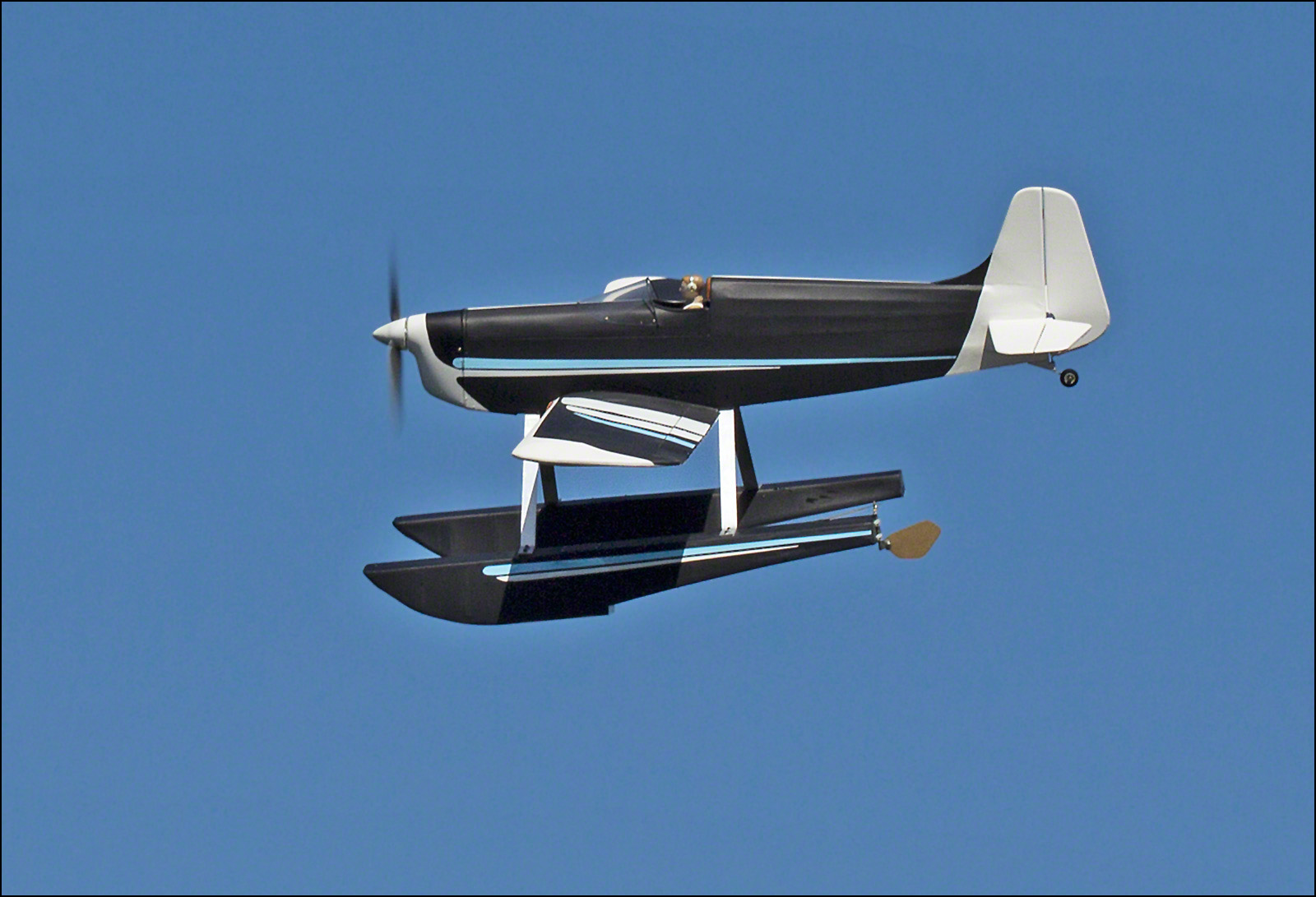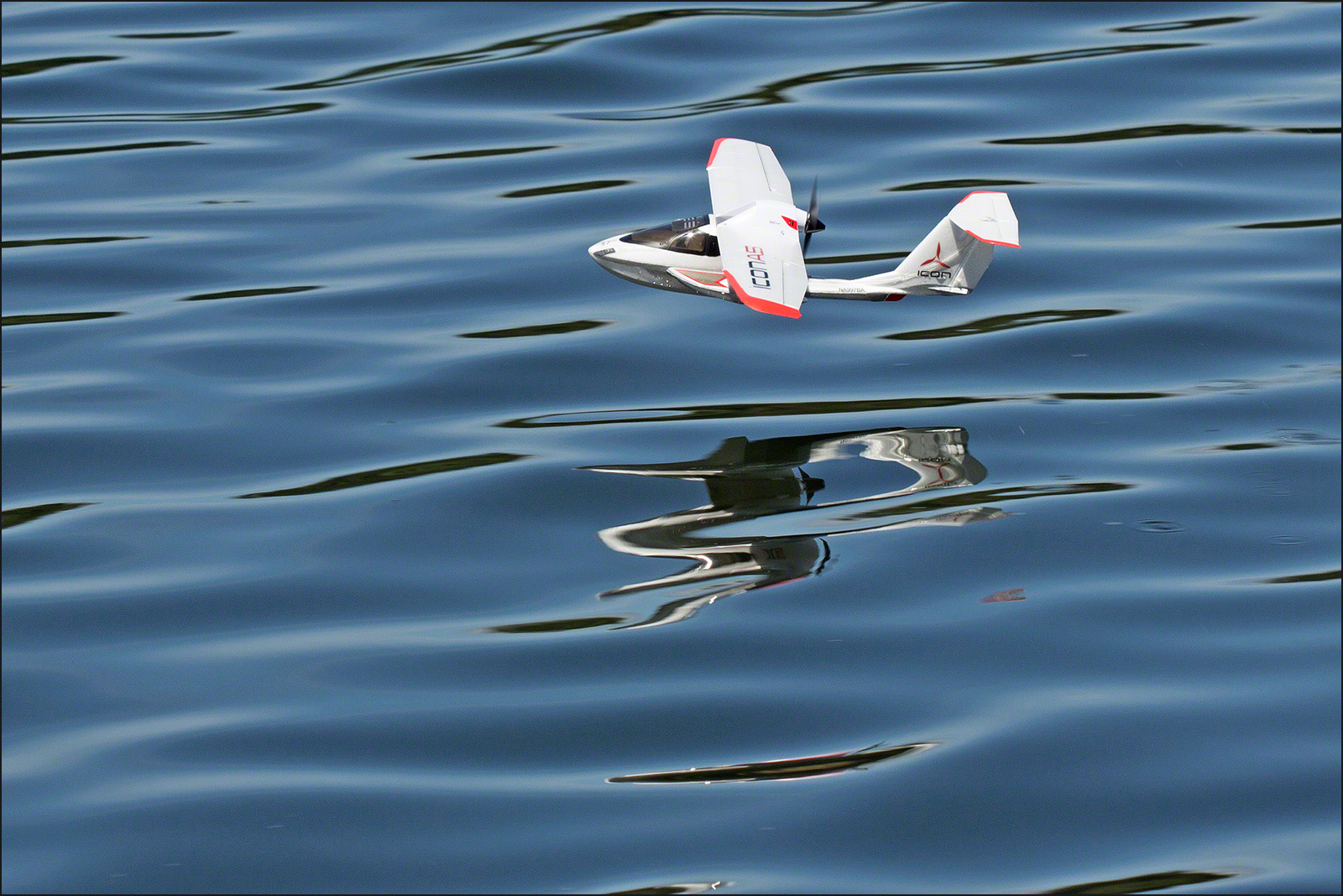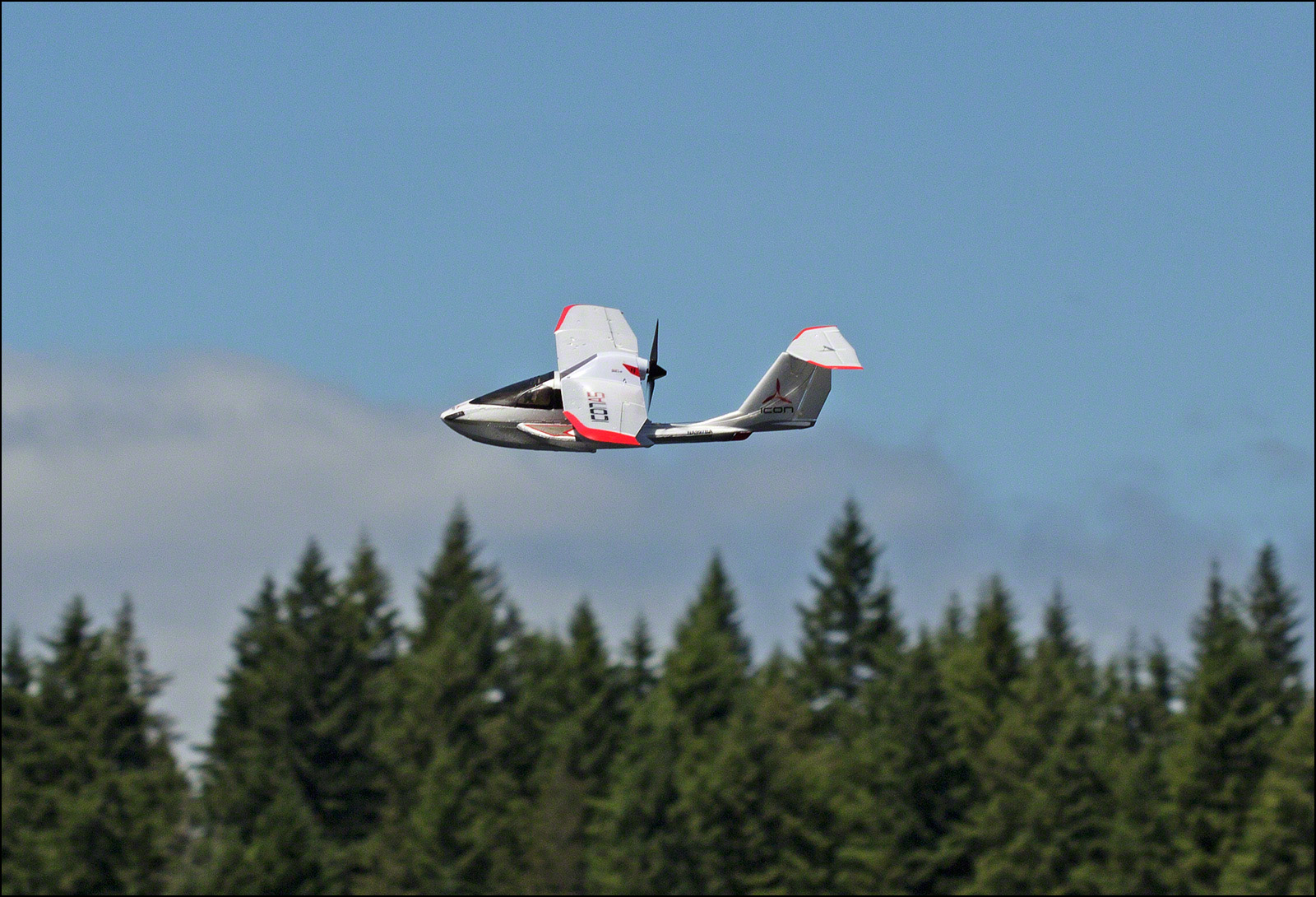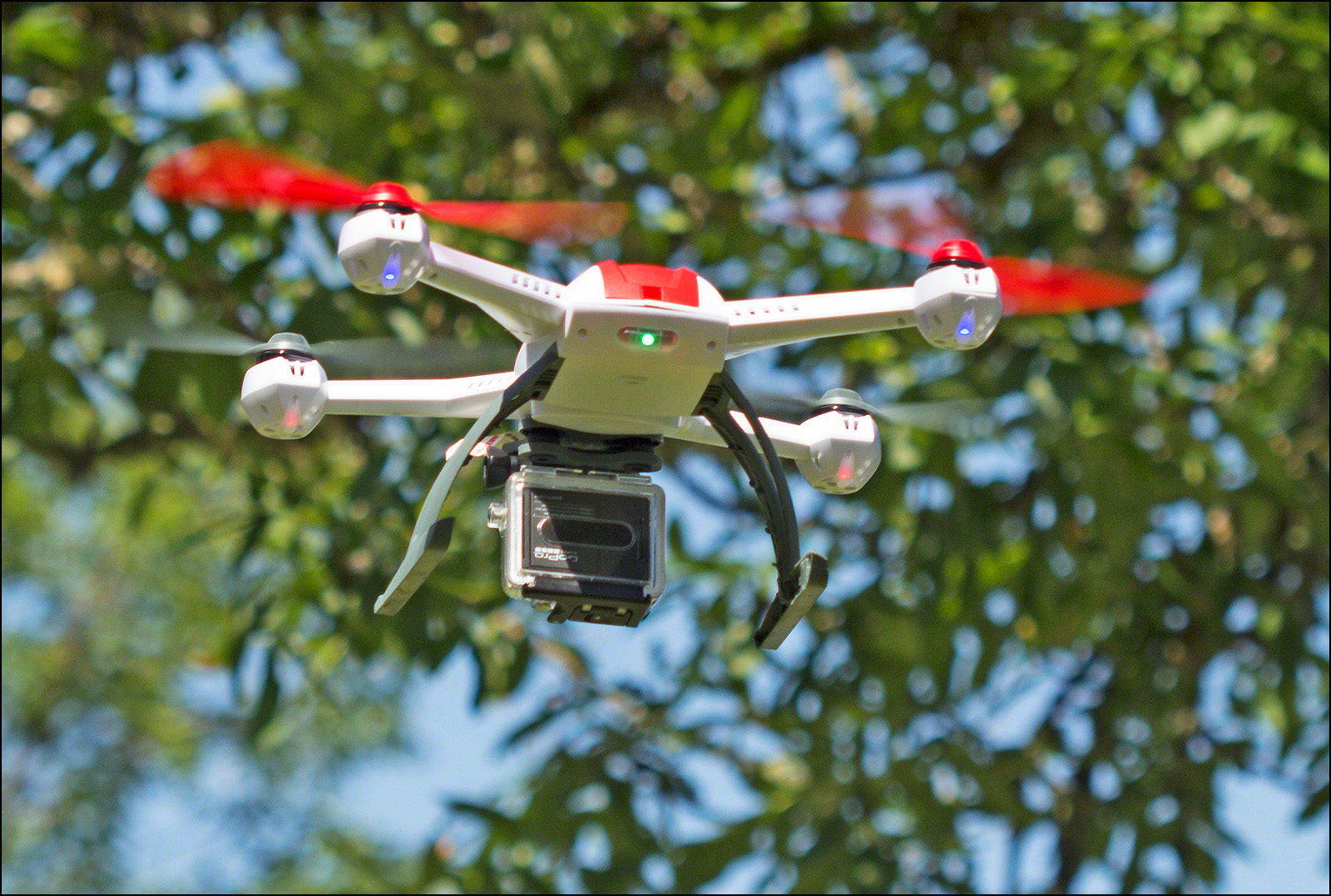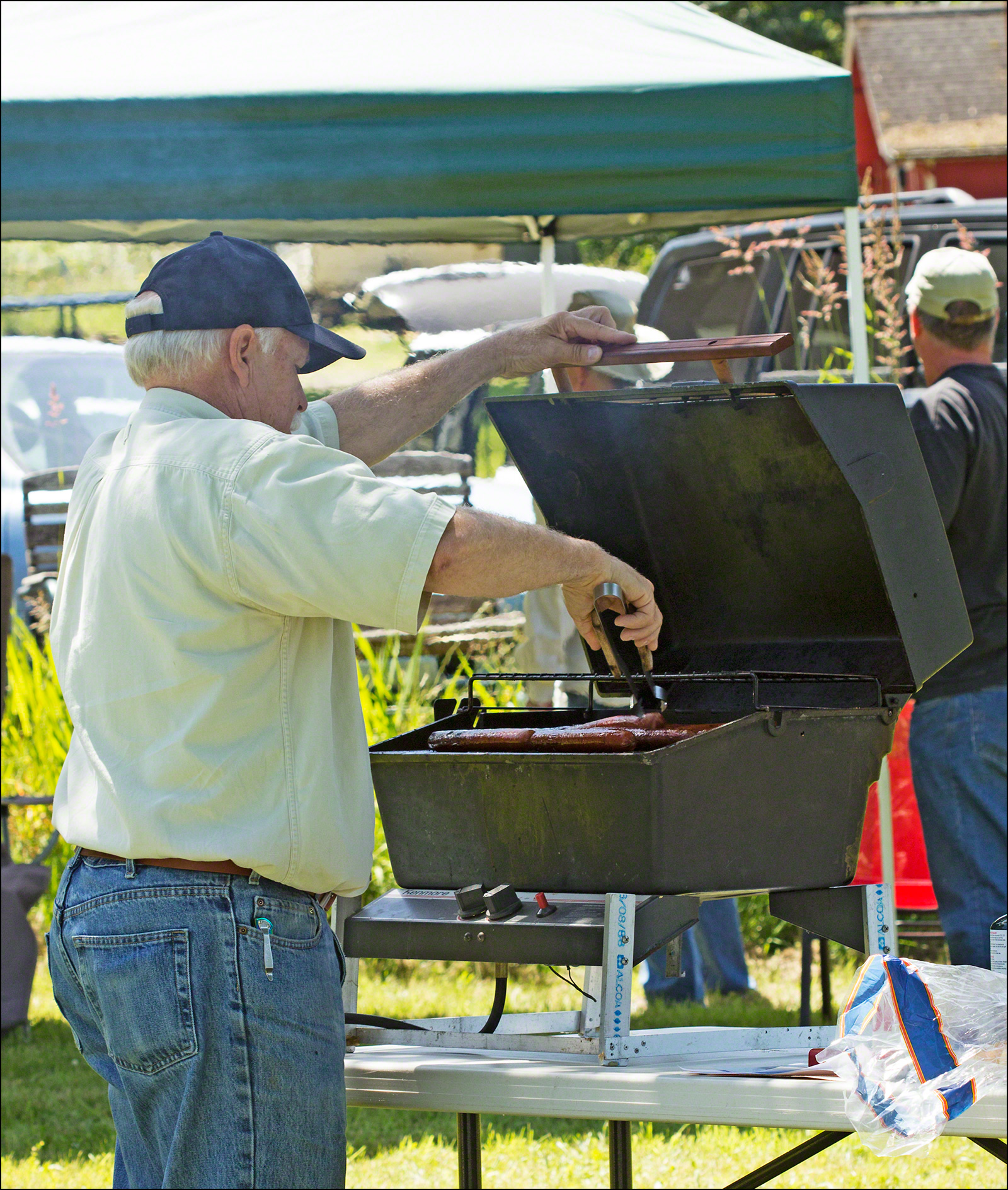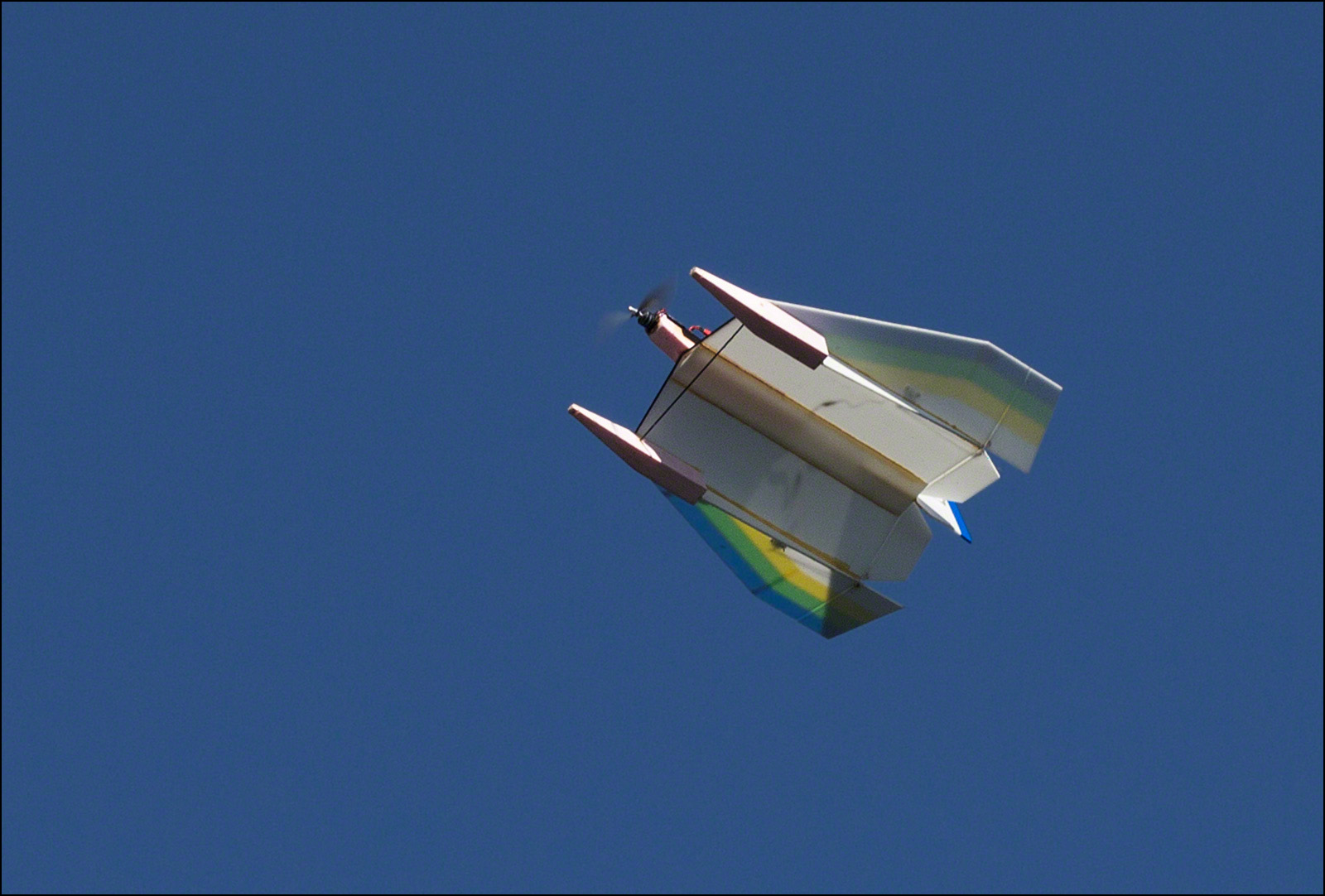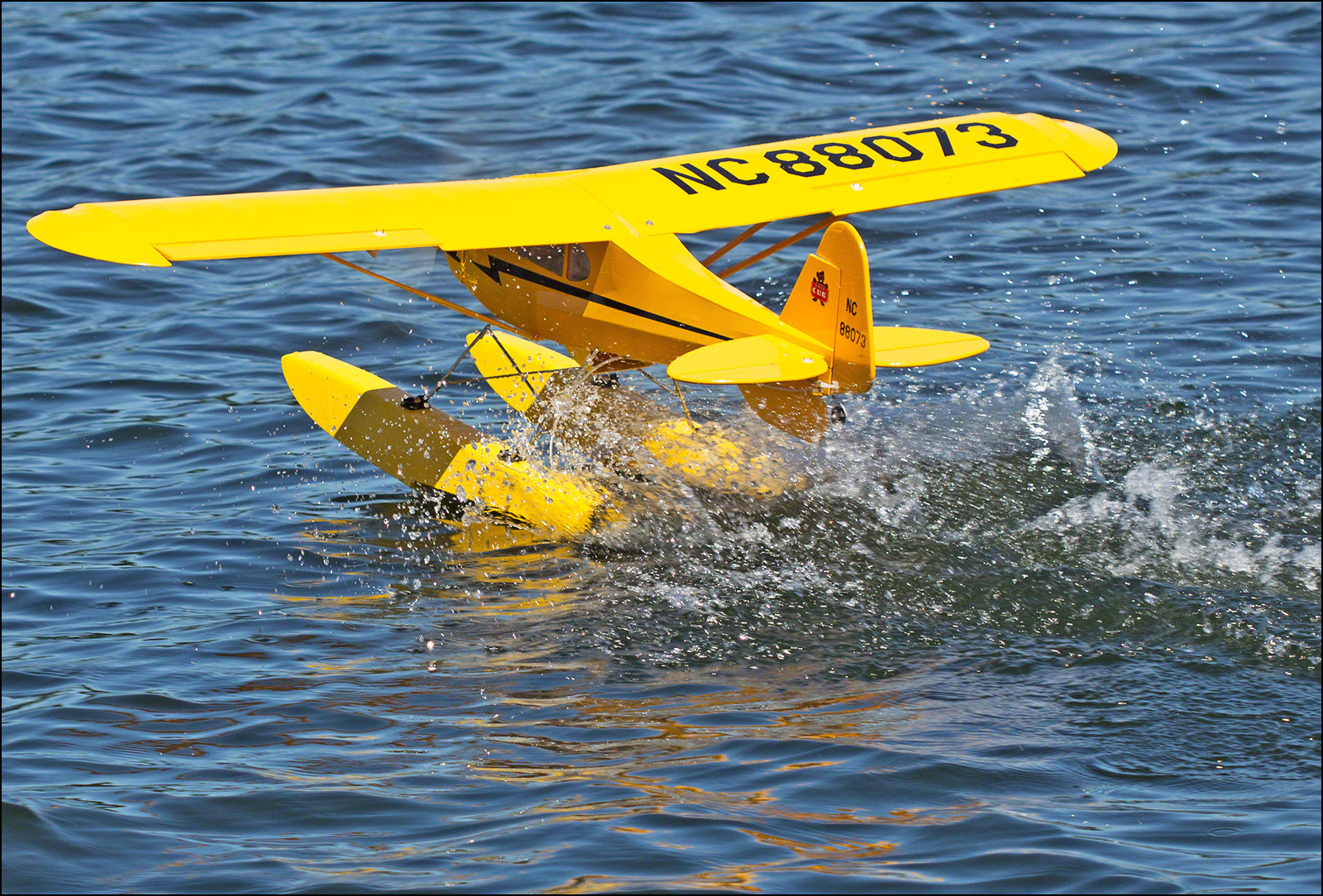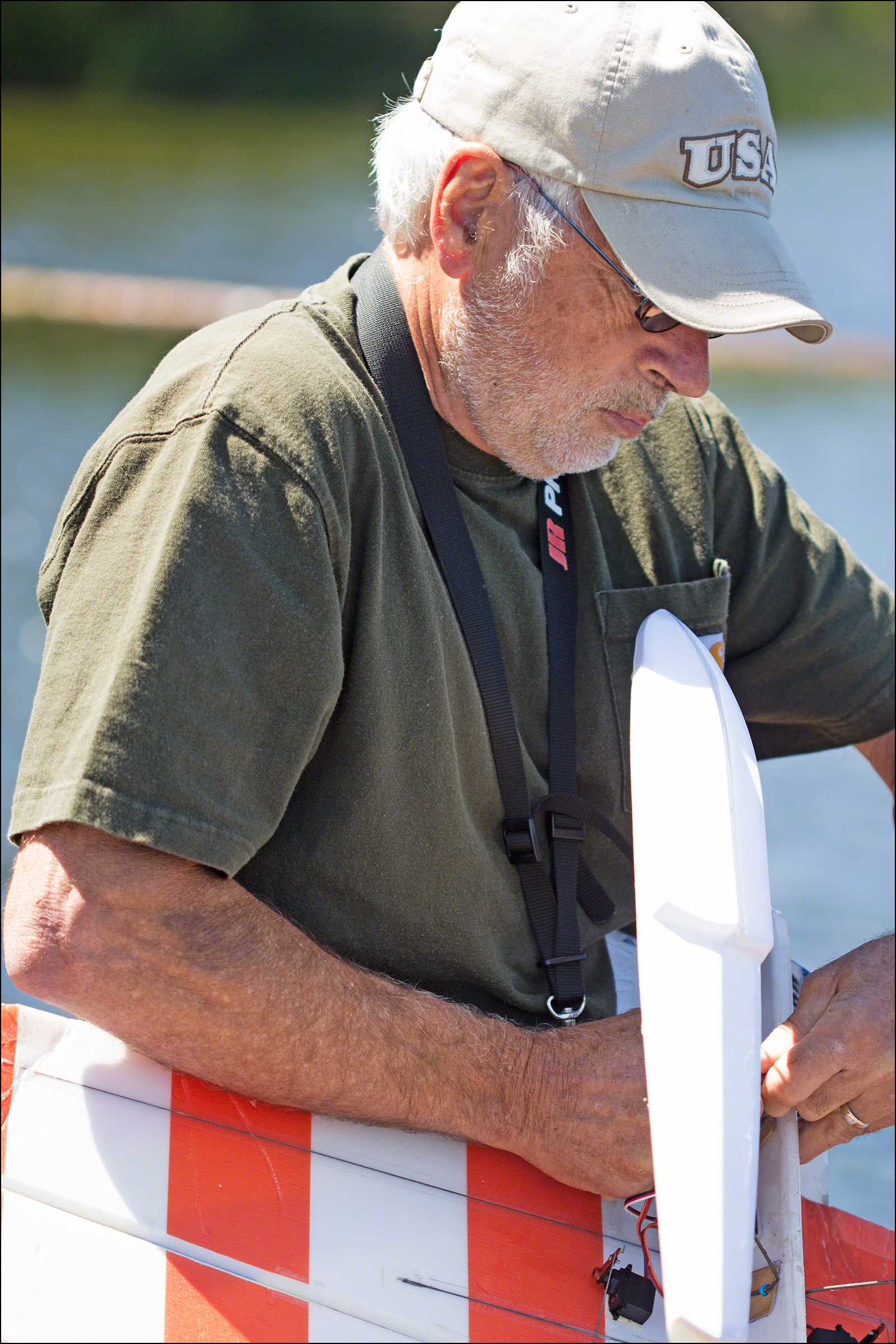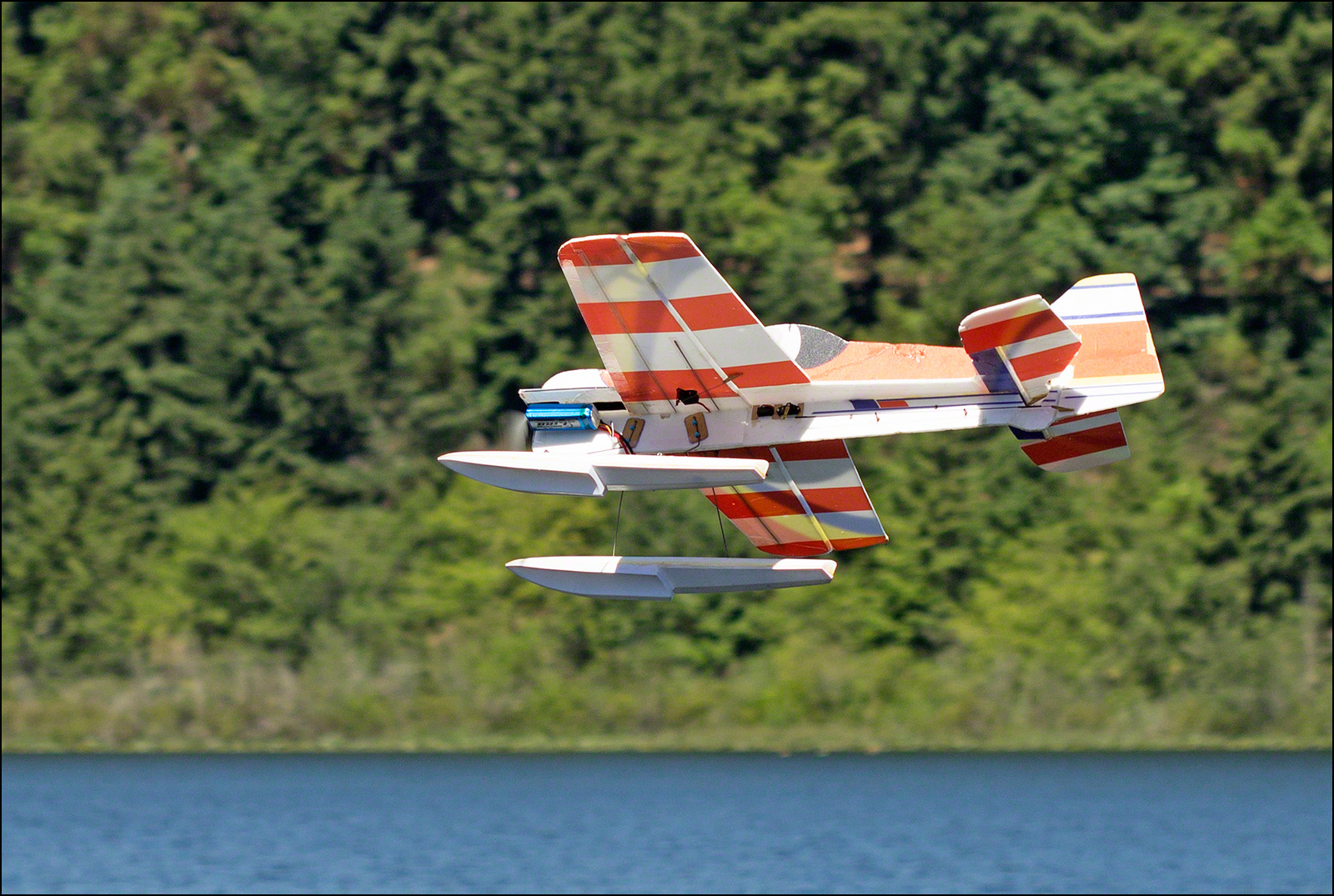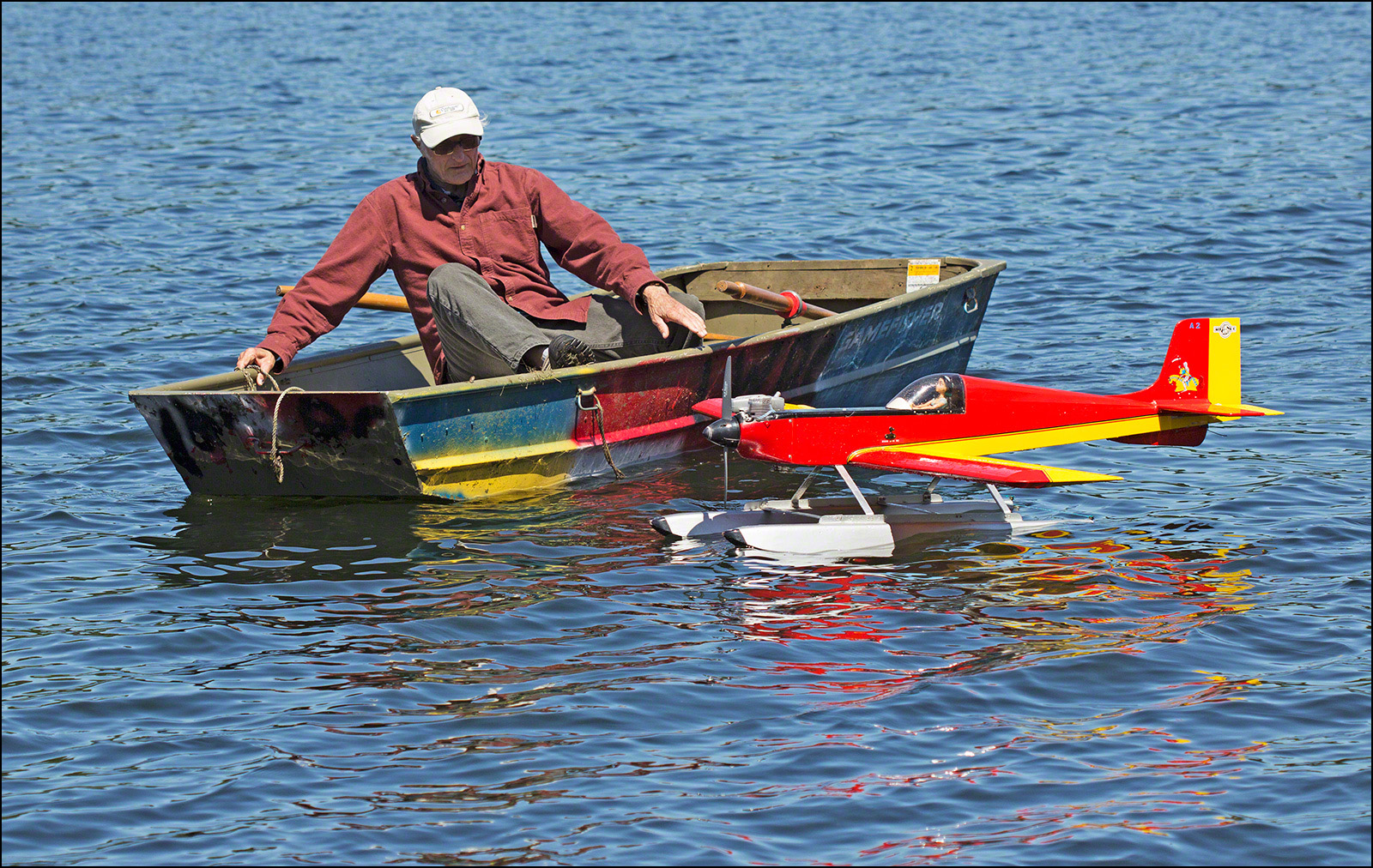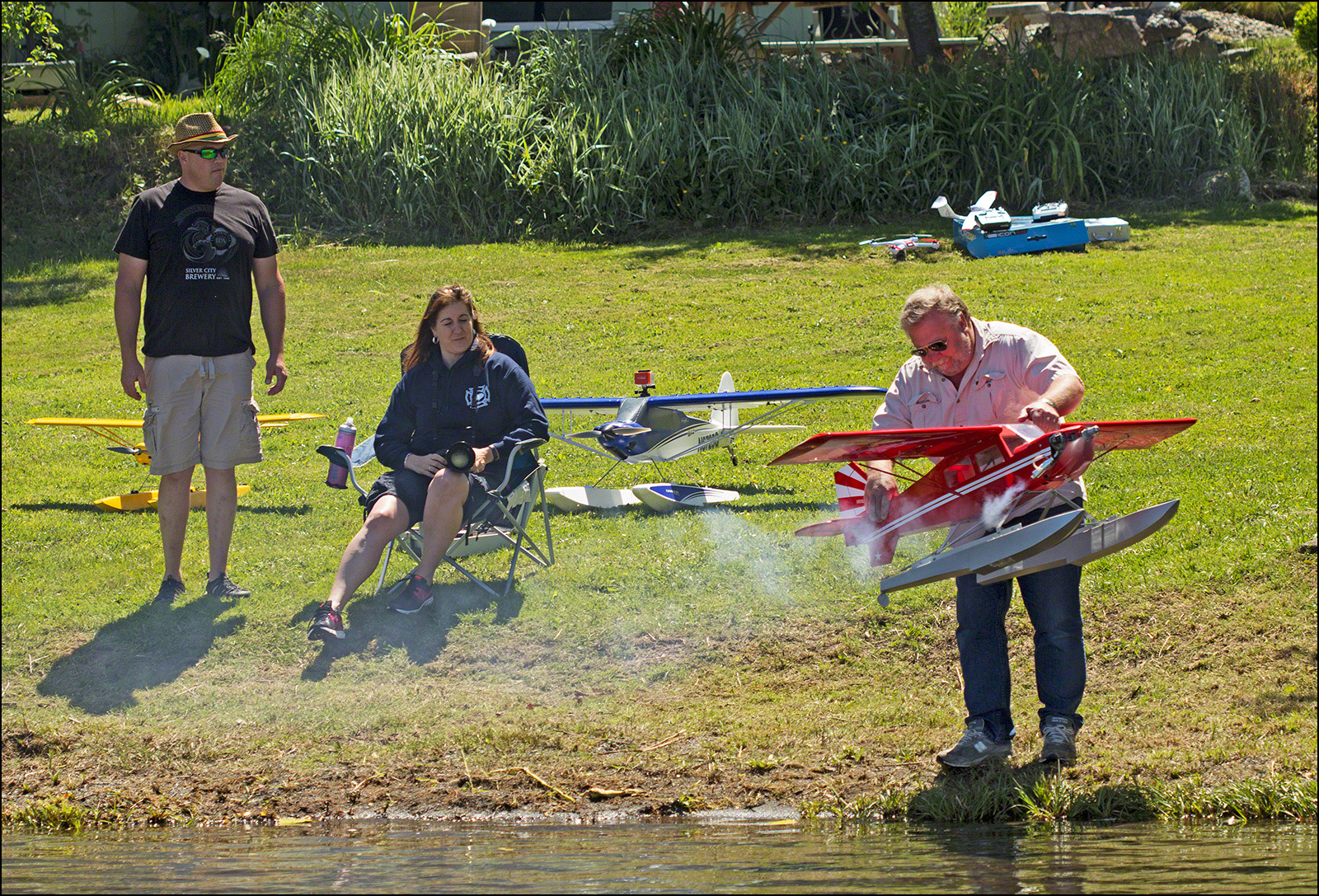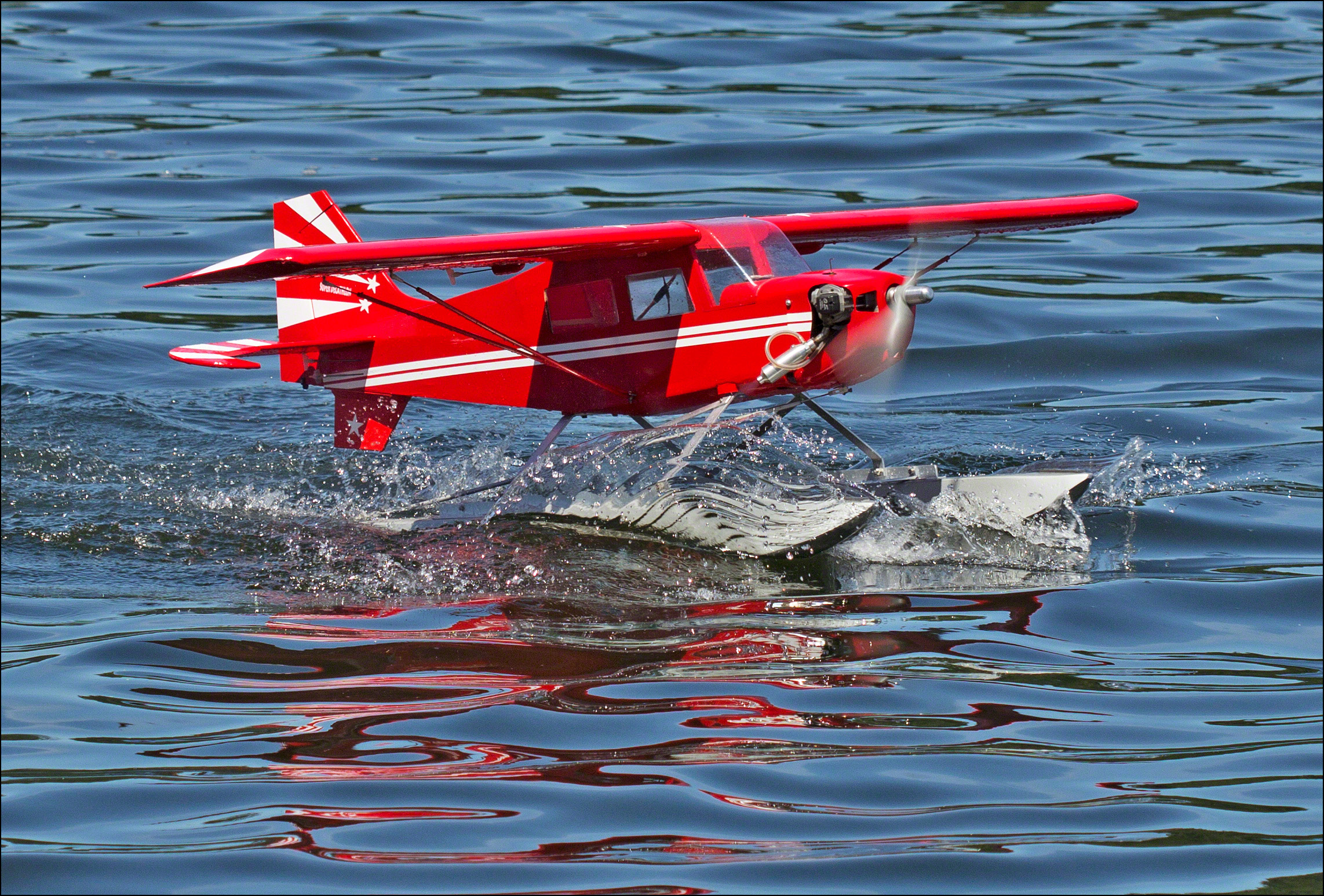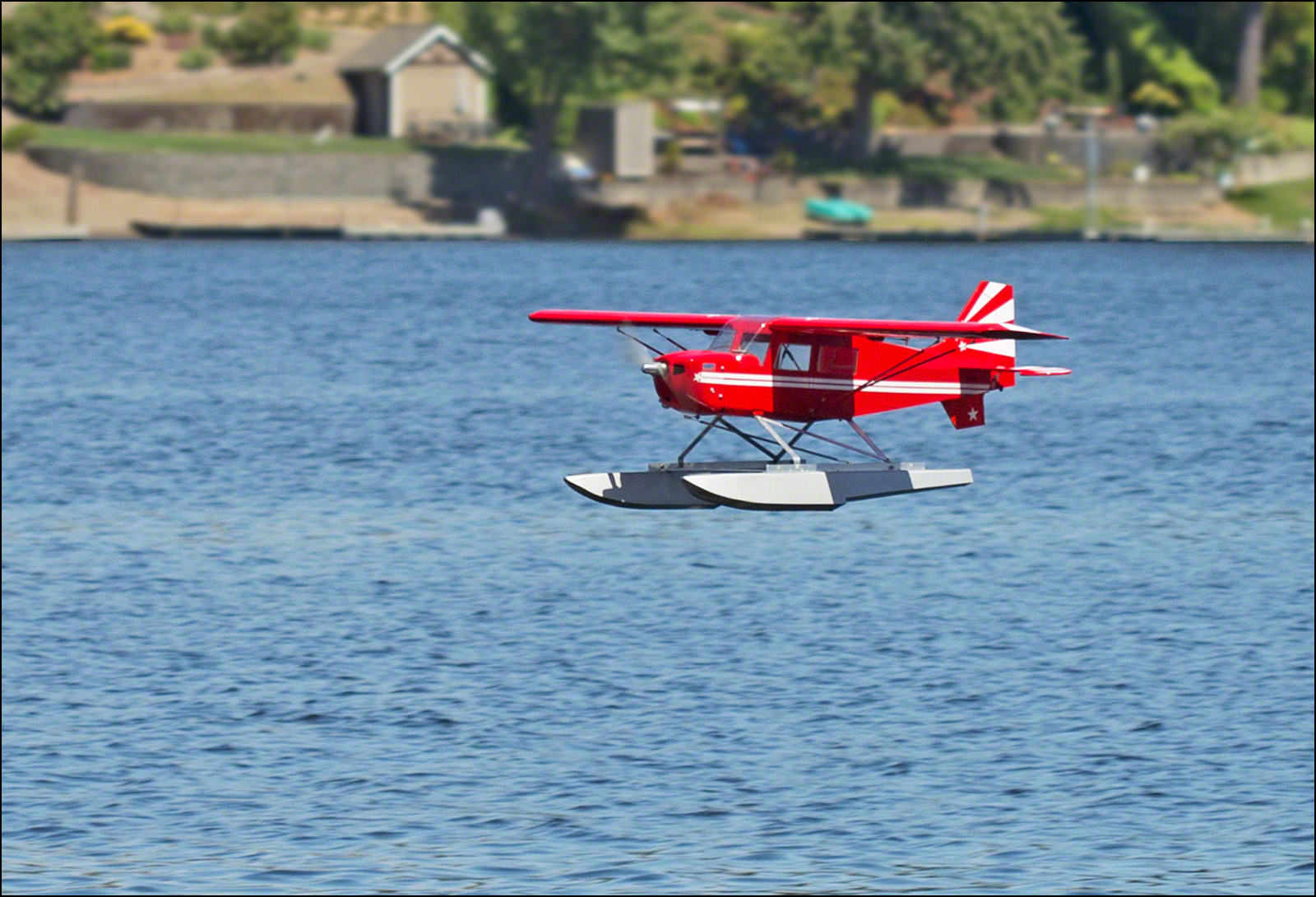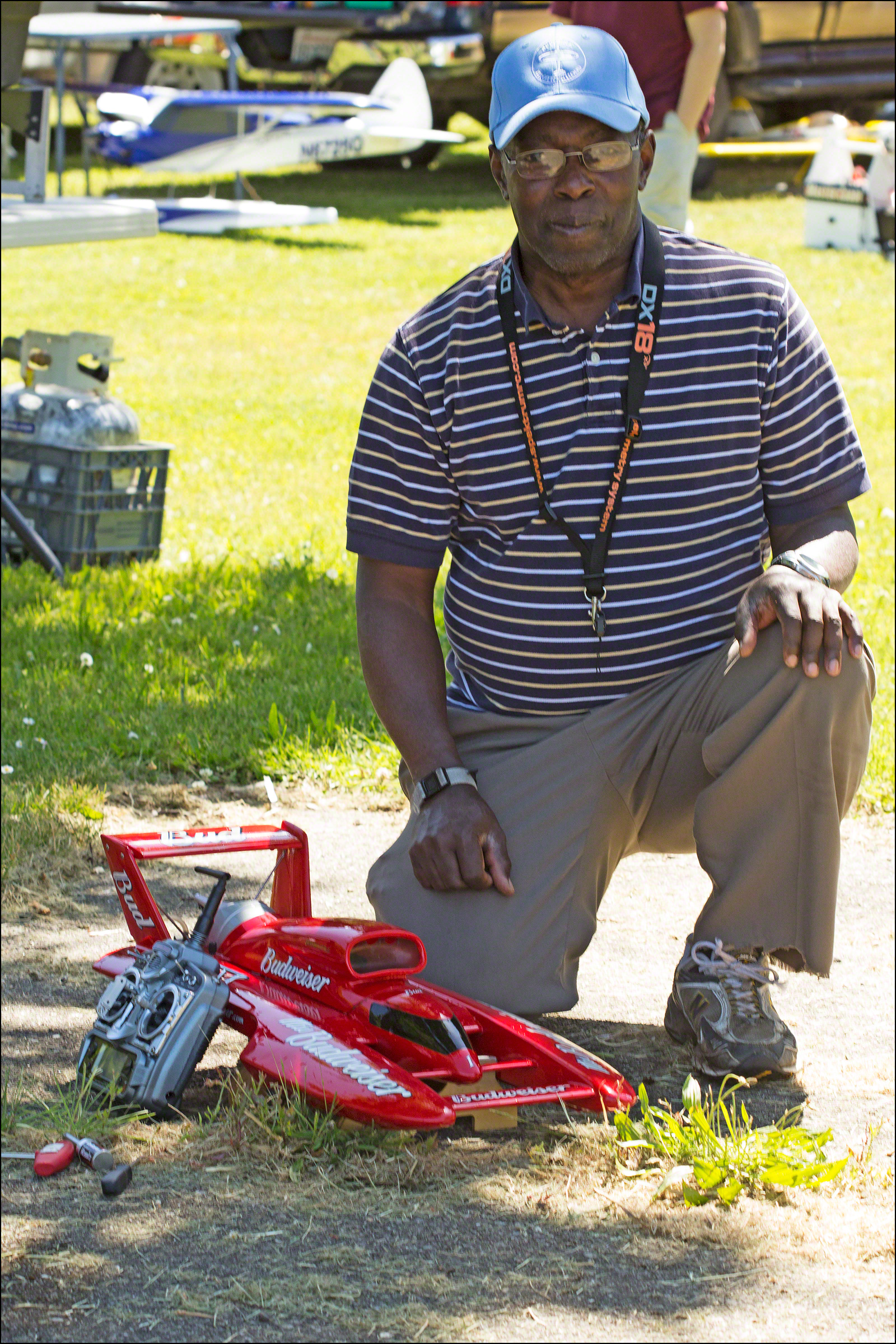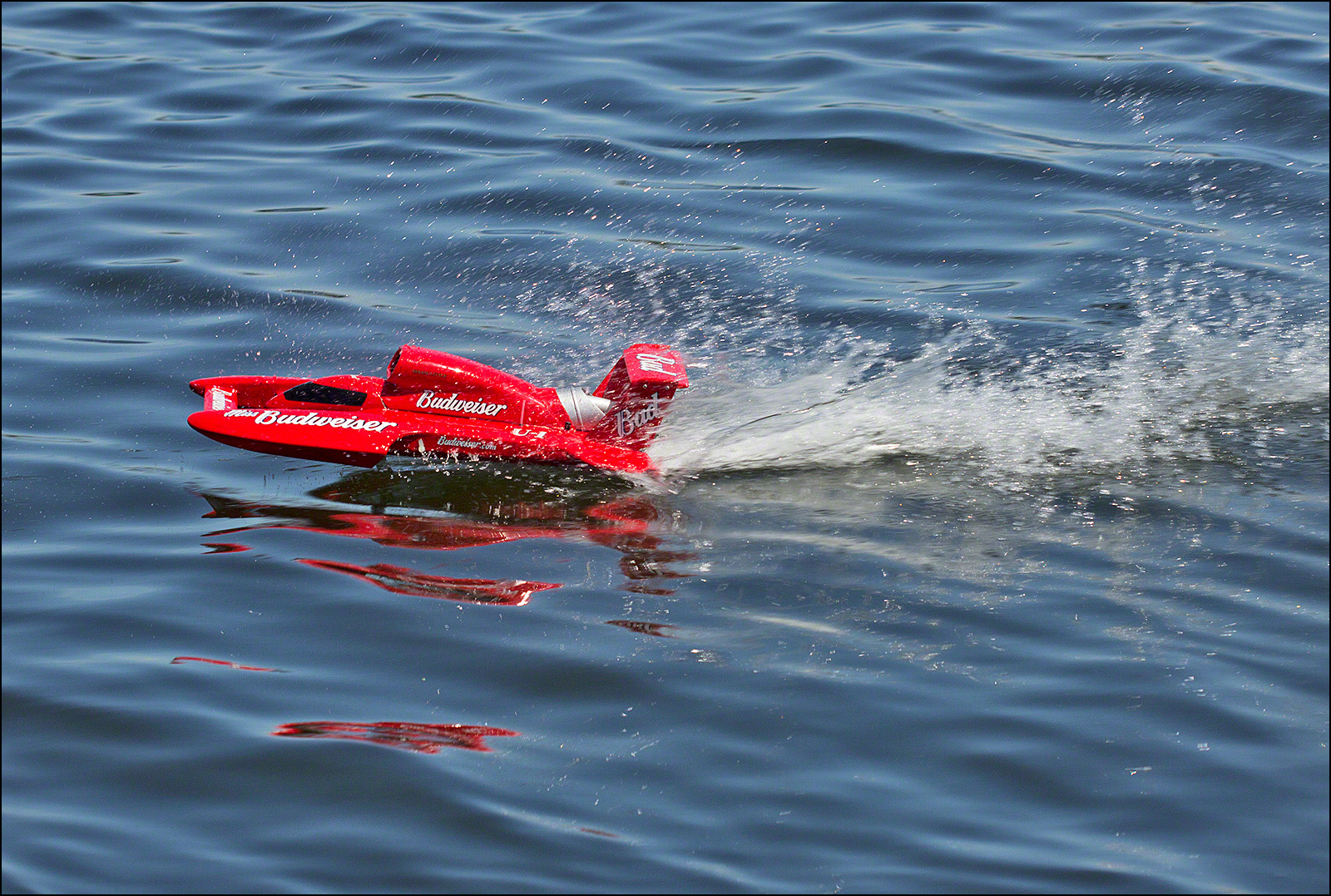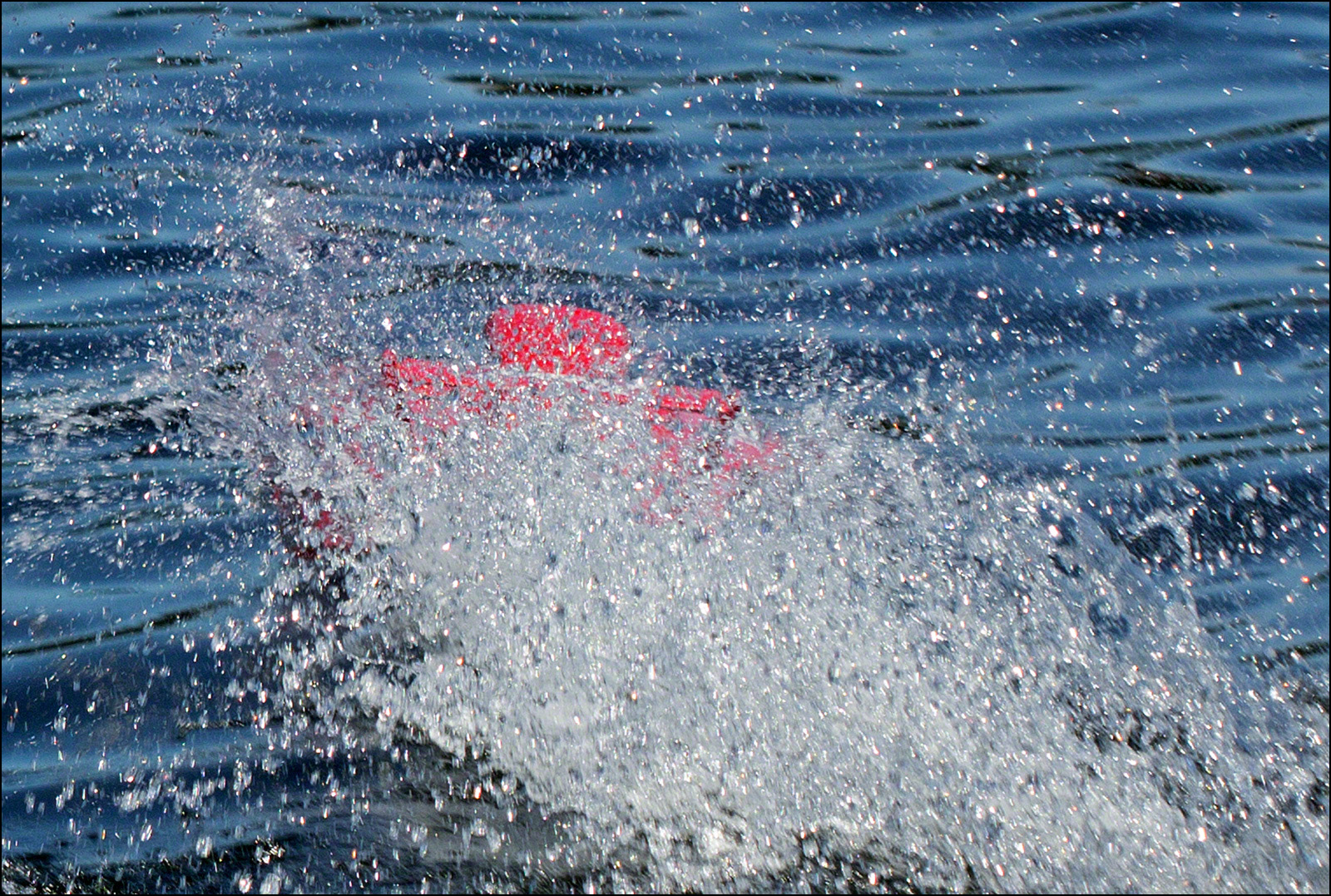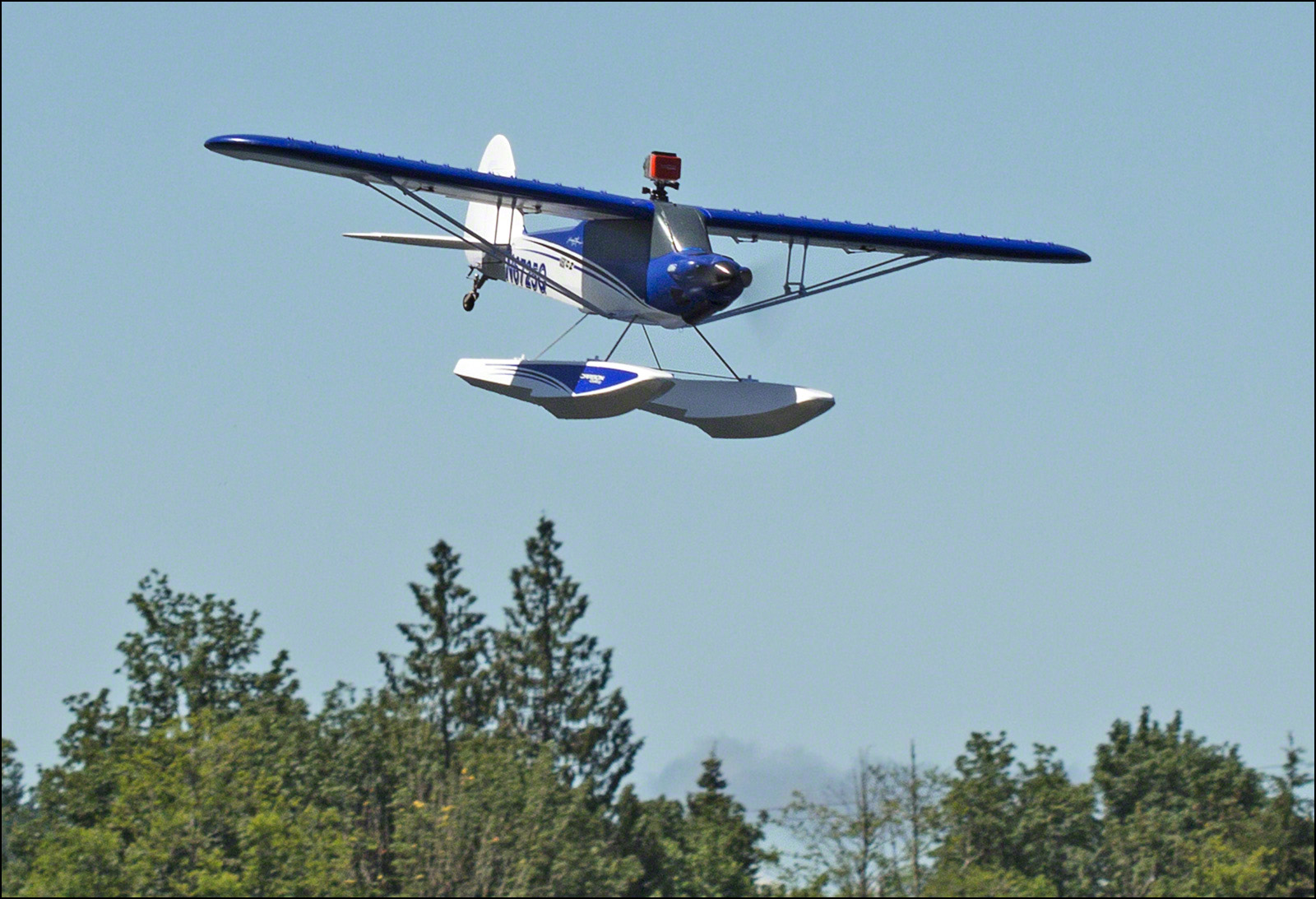 About the Images
The images were taken with a Canon Rebel T3i. I used a Canon 100mm macro lense for the images. I set the camera to shoot at a shutter speed of 1/500: a faster shutter speed would have been appropriate for some of the images. All images received simple processing in Photoshop and were saved as low-resolution JPEG images that were optimized for the Web. See "A New Photographic System for an Old Photographer" for more information about my (now somewhat dated) photographic system.
---