LNRCFC Annual Float Fly
---
On Saturday, October 5, 2013, the Lake Nahwatzel R.C. Float Club (LNRCFC), a local Shelton club, held its annual float fly at Lake Isabella, Shelton, Washington. Members of the Thurston County Miniature Aircraft Assn.(TCMAA), from Olympia, Washington, joined with the LNRCFC pilots for a great day of flying and socializing. After the morning fog dissipated, the day turned into a perfect fall day—and there is no finer weather anywhere than a sunny, fall day in Washington. In fact, by the afternoon, it was time to take off coats and sweaters and enjoy the sunshine.
Unfortunately, my large memory card for the camera has been sent back to the manufacturer for replacement. I had only two smaller cards and was not able to capture all of the images I wished. However, I hope you enjoy the images I did manage to capture as much as I enjoyed taking them.
Gallery
After the Fog Cleared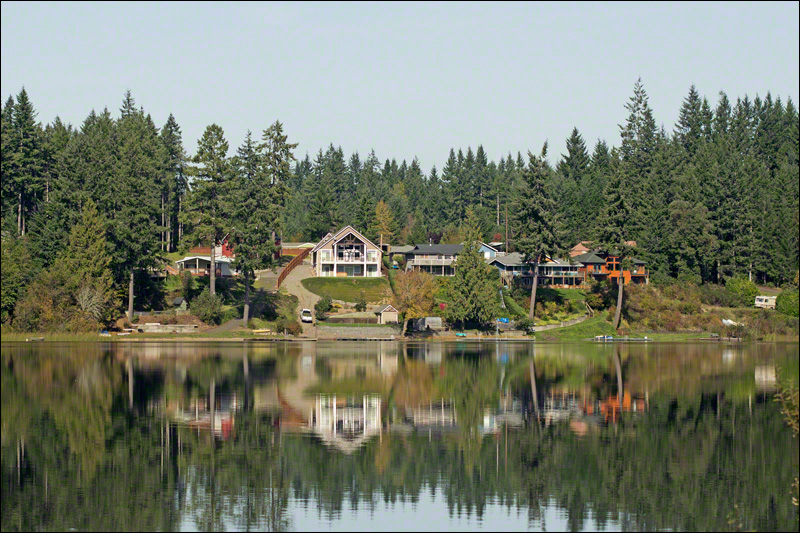 Time to go Fishing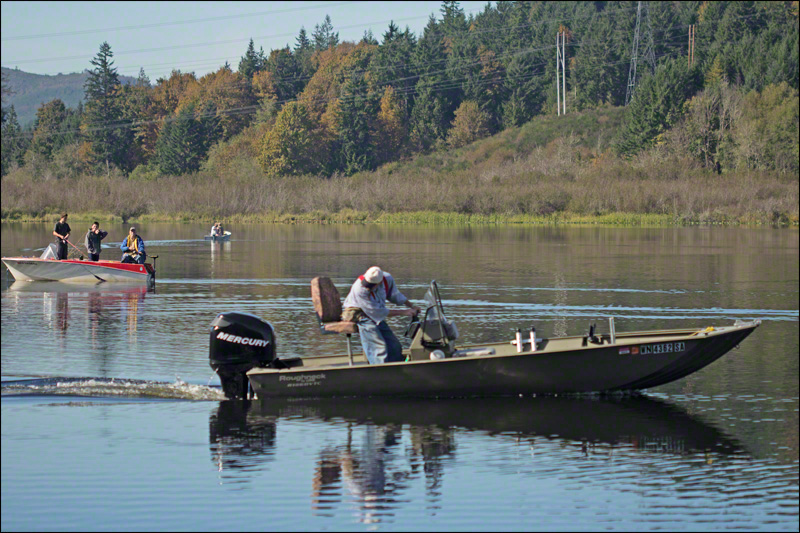 To the Water....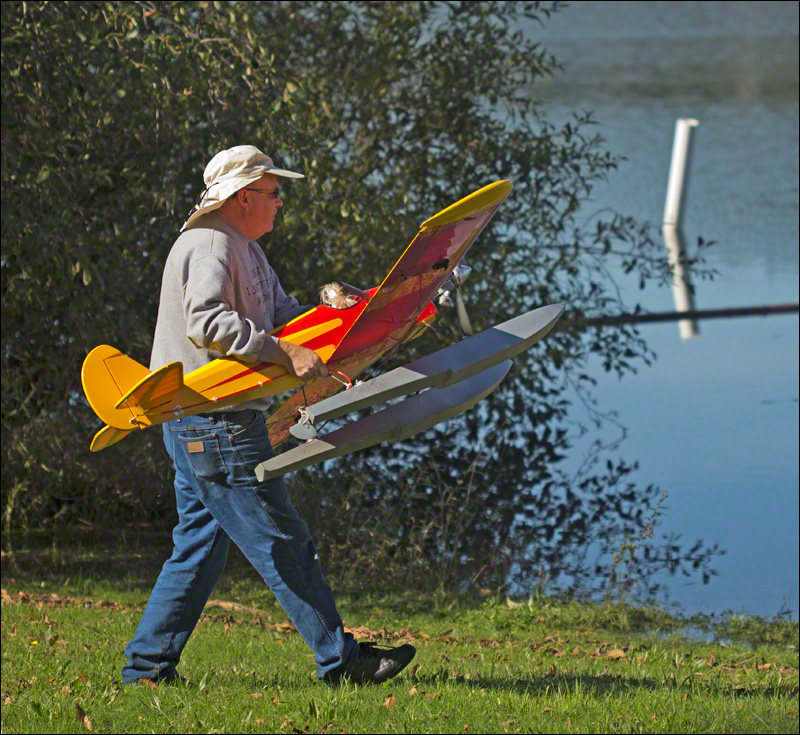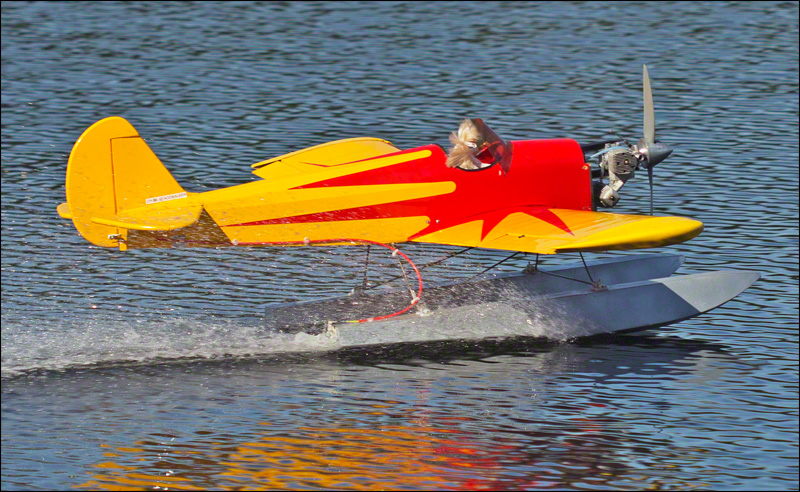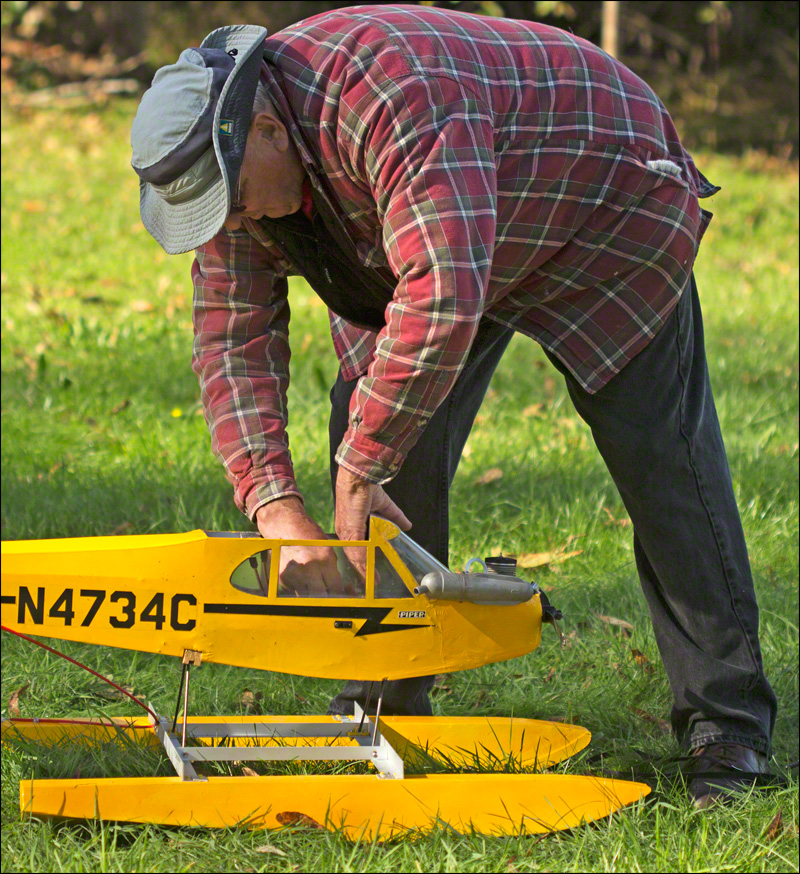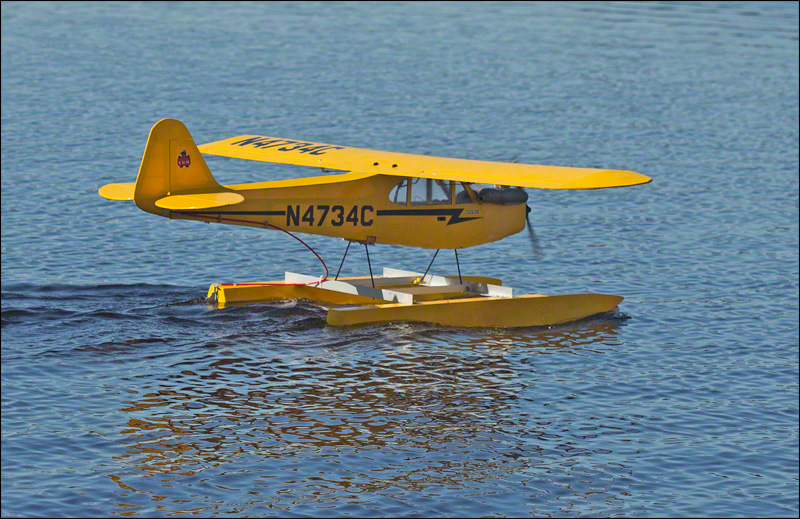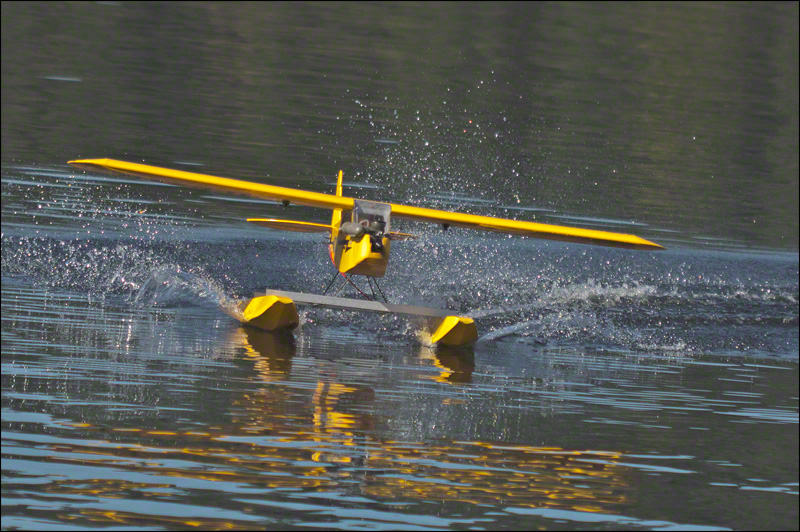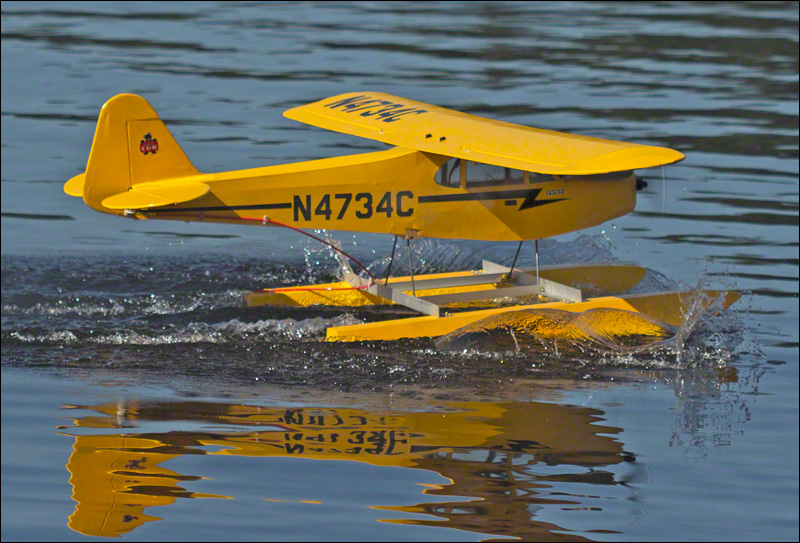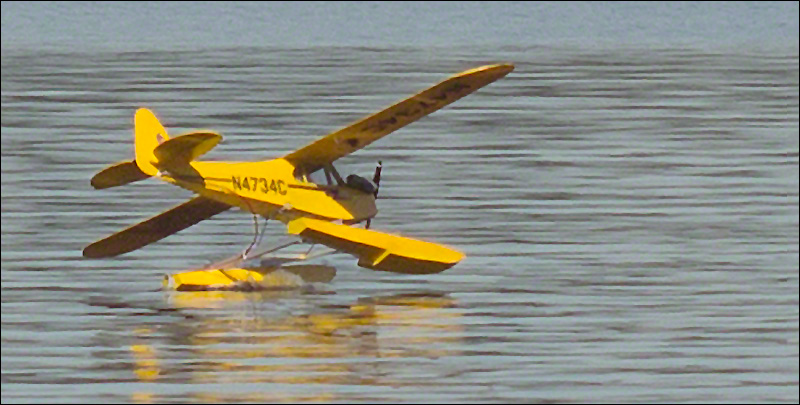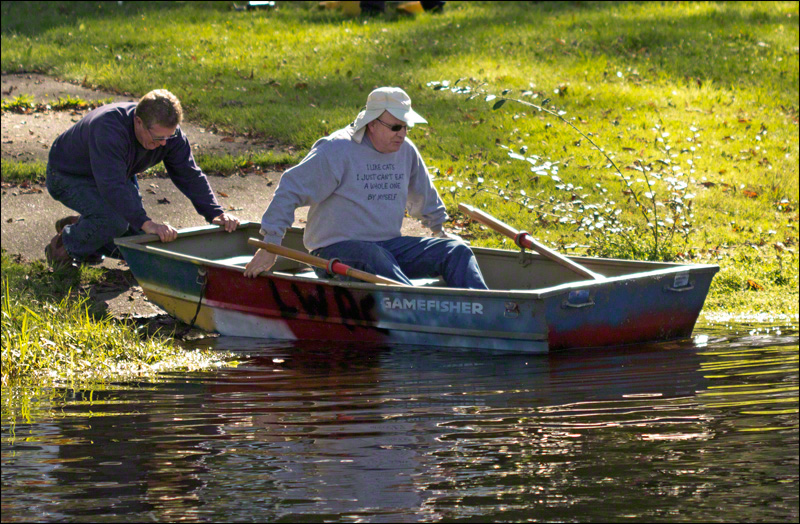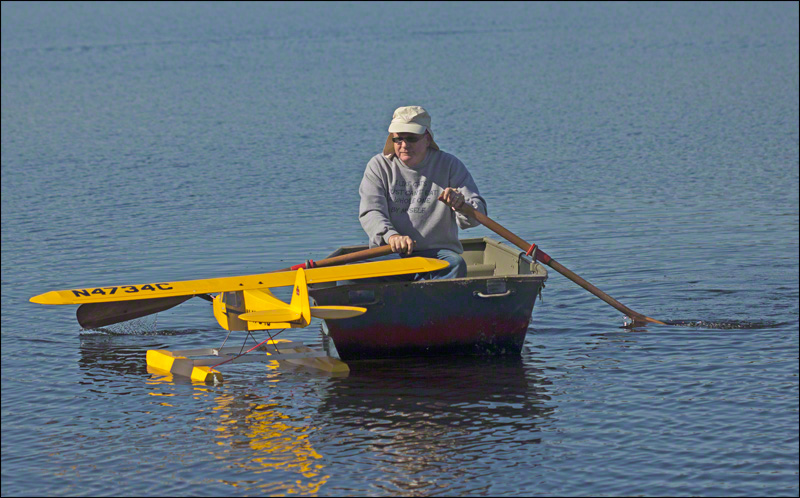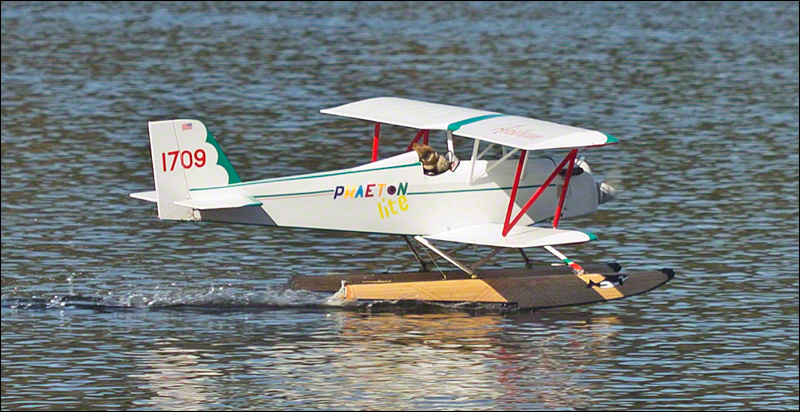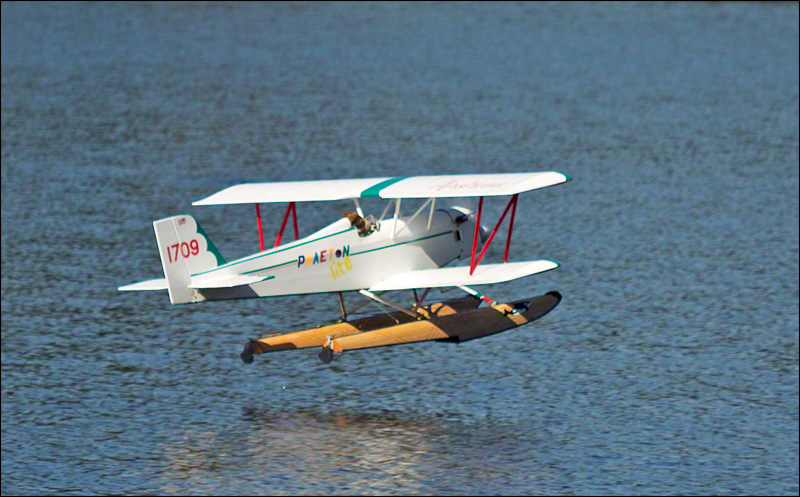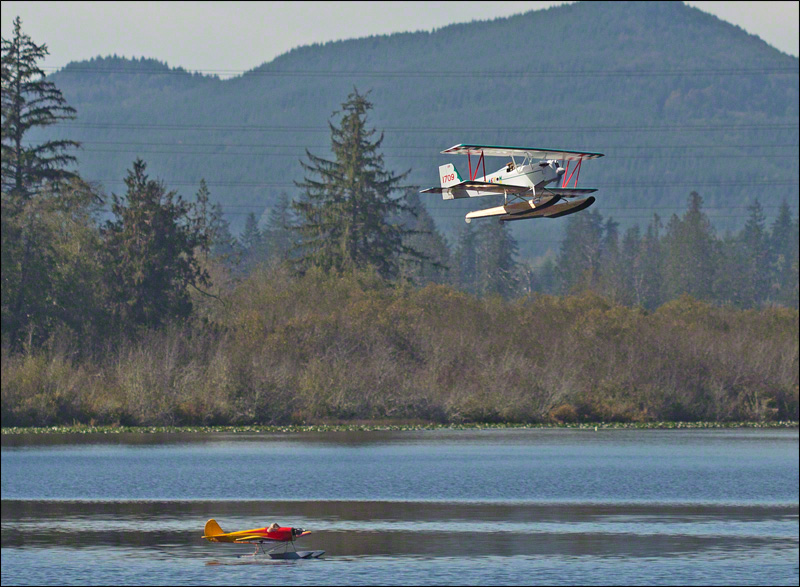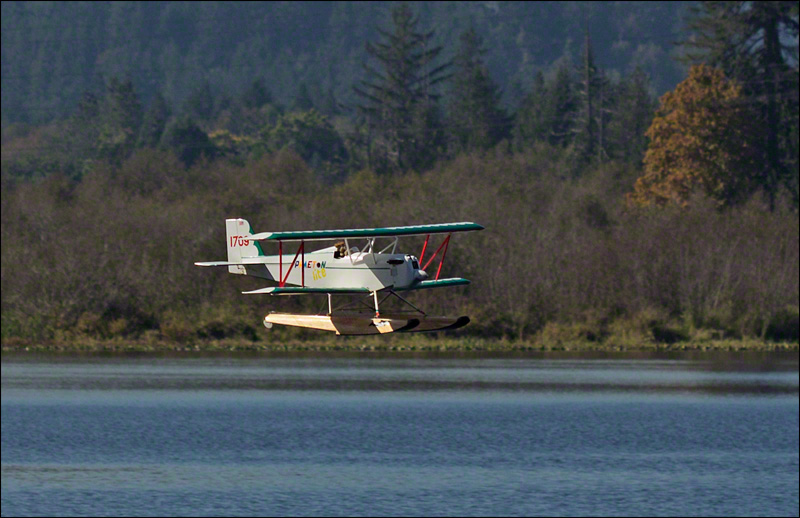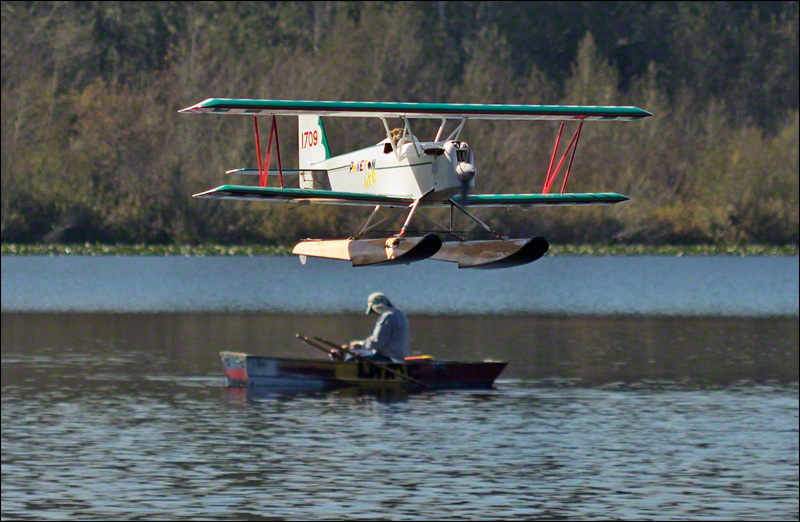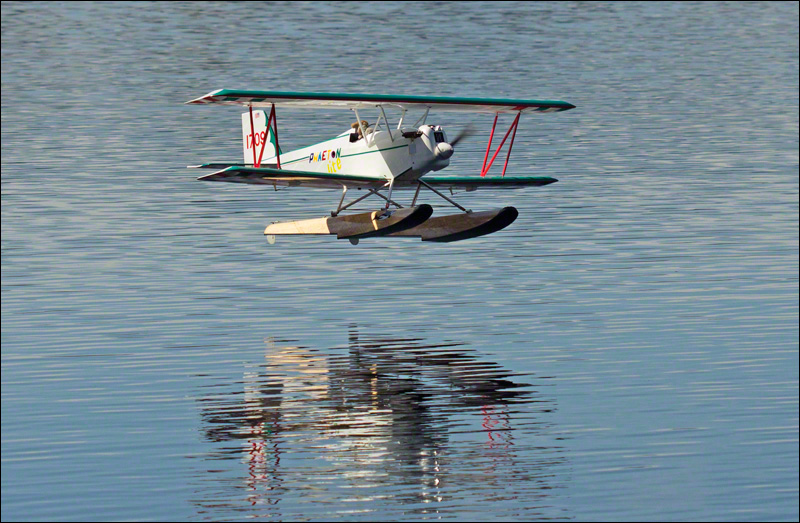 Lunch Time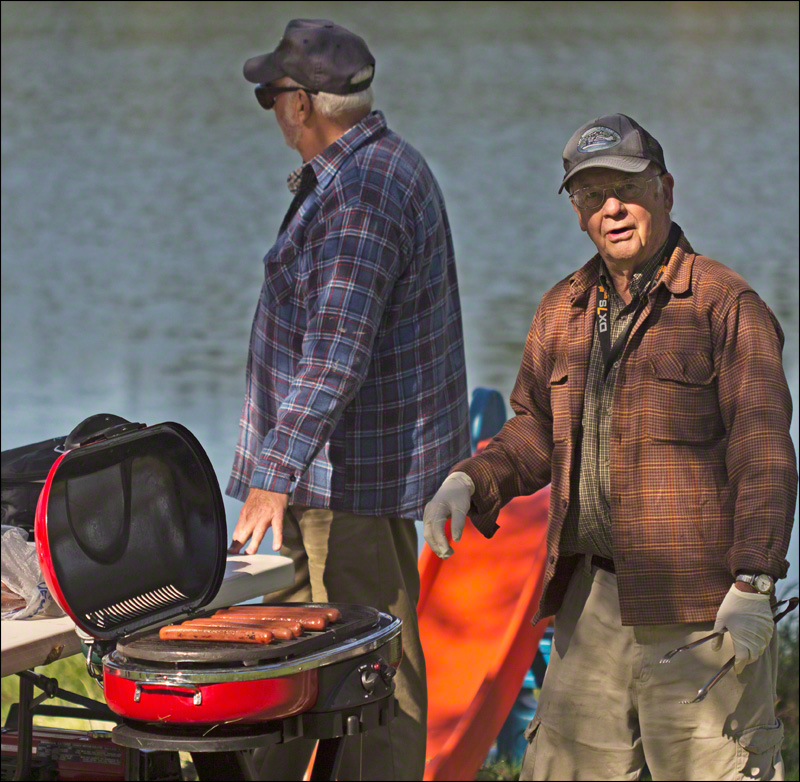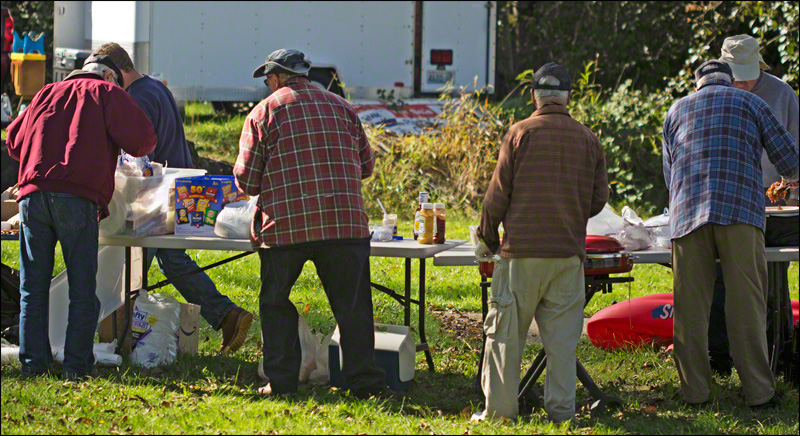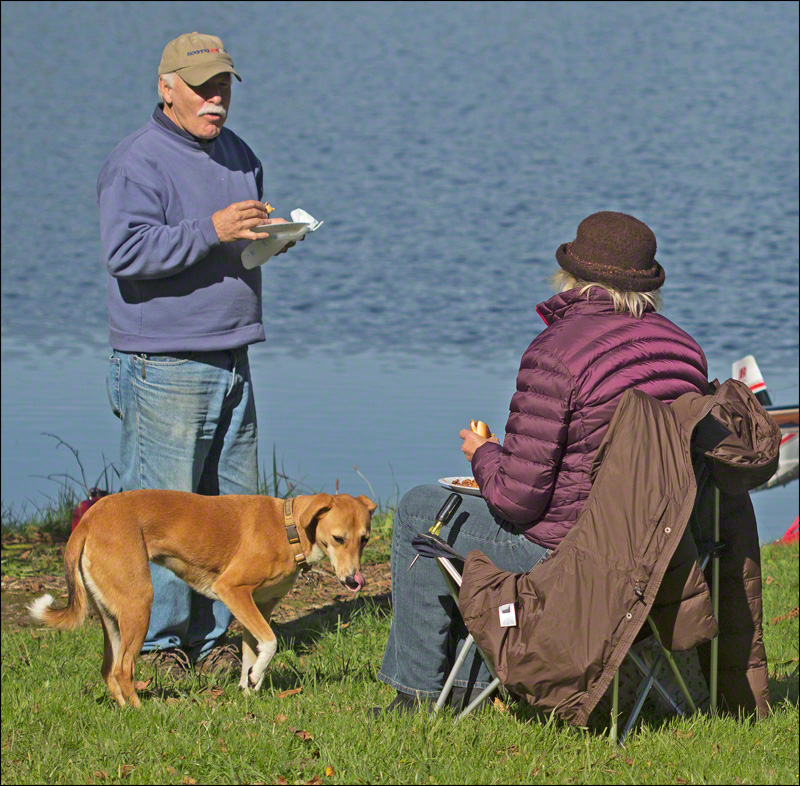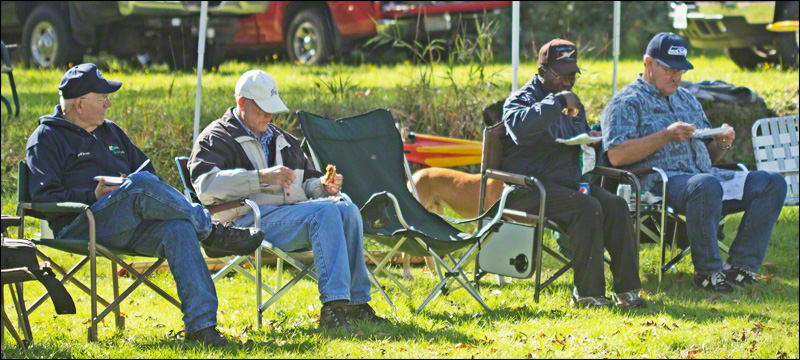 Maiden Flight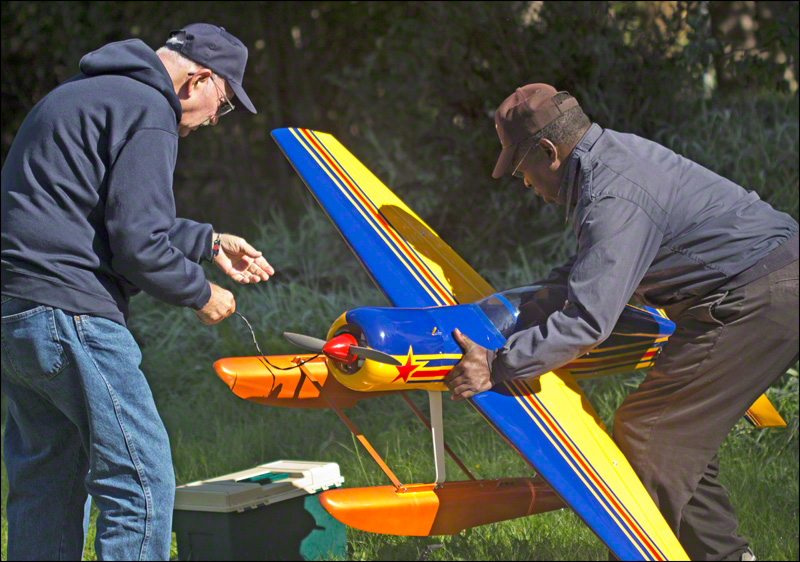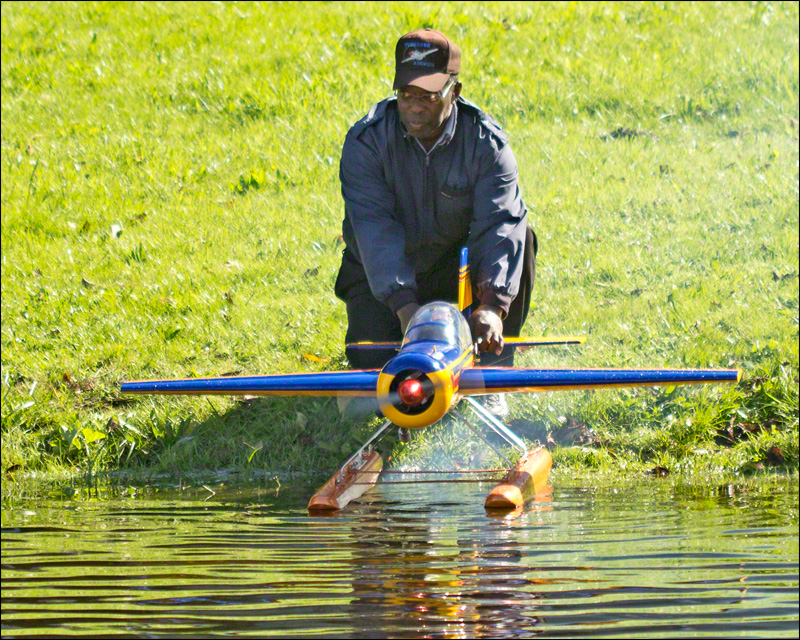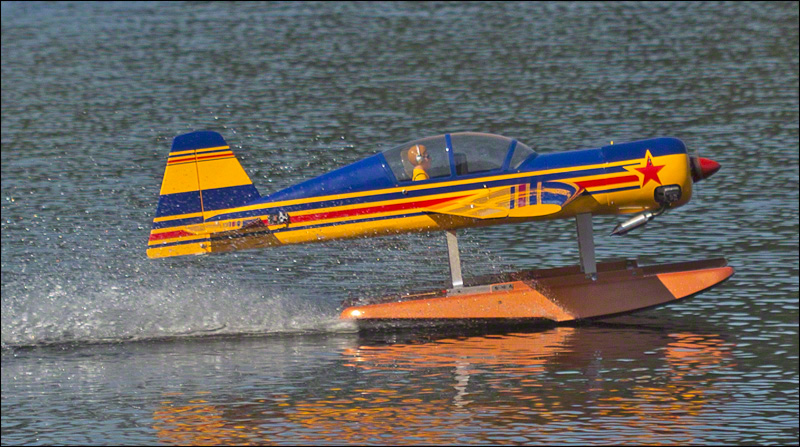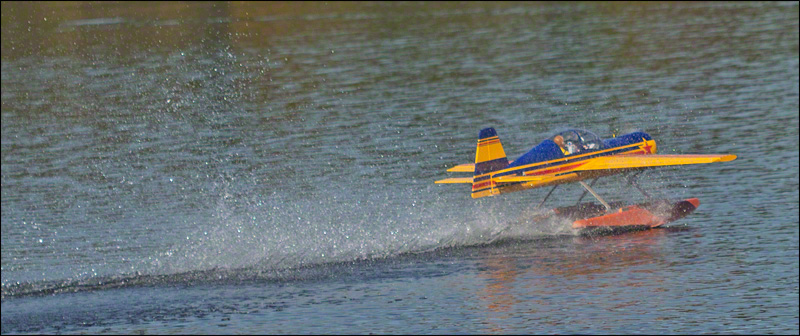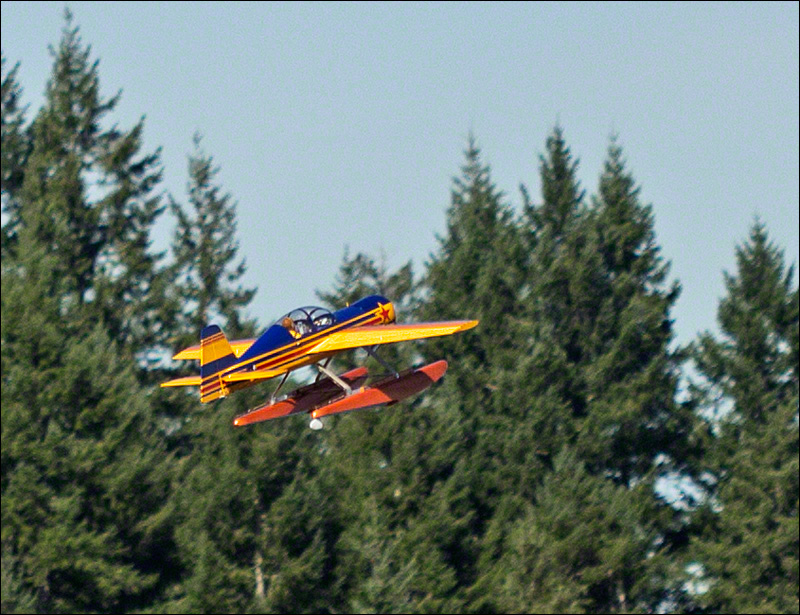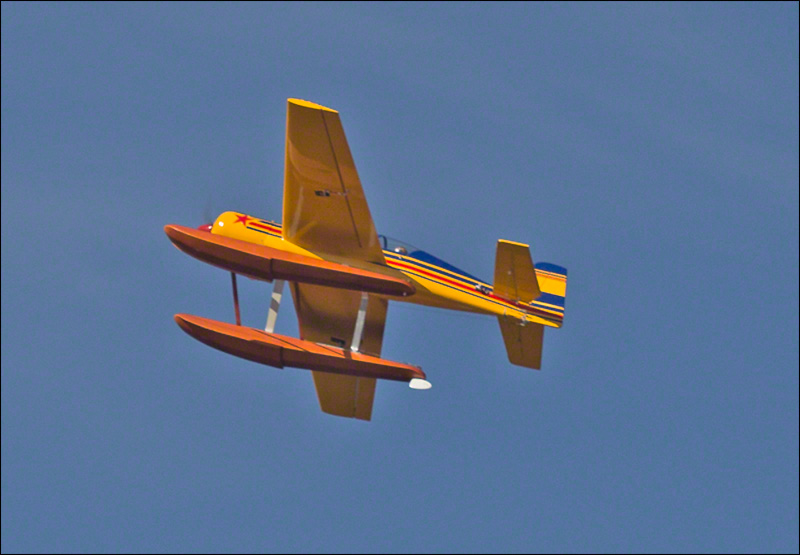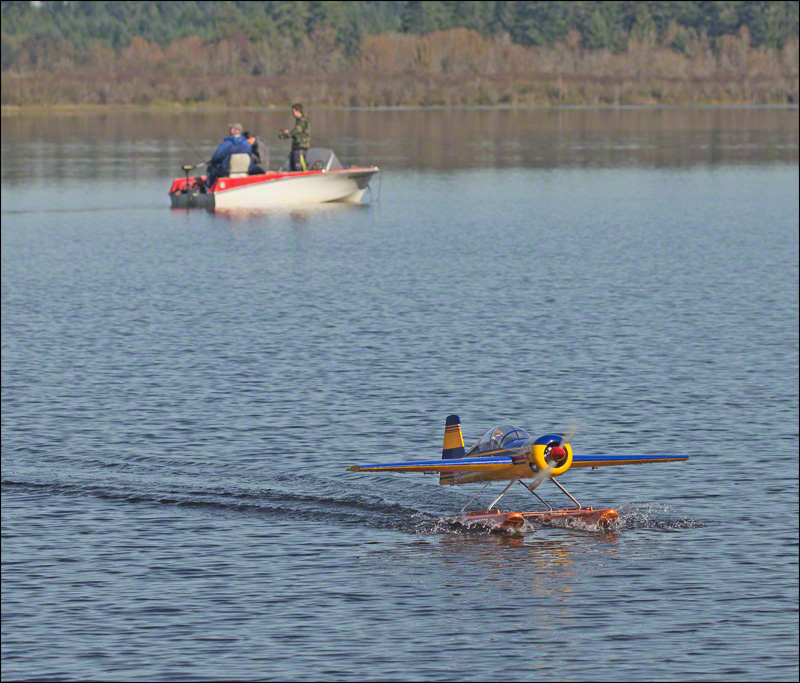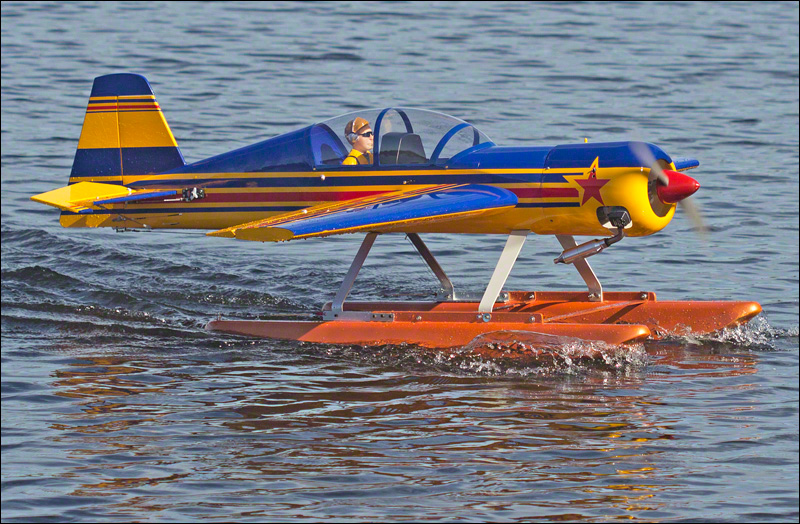 More Afternoon Flying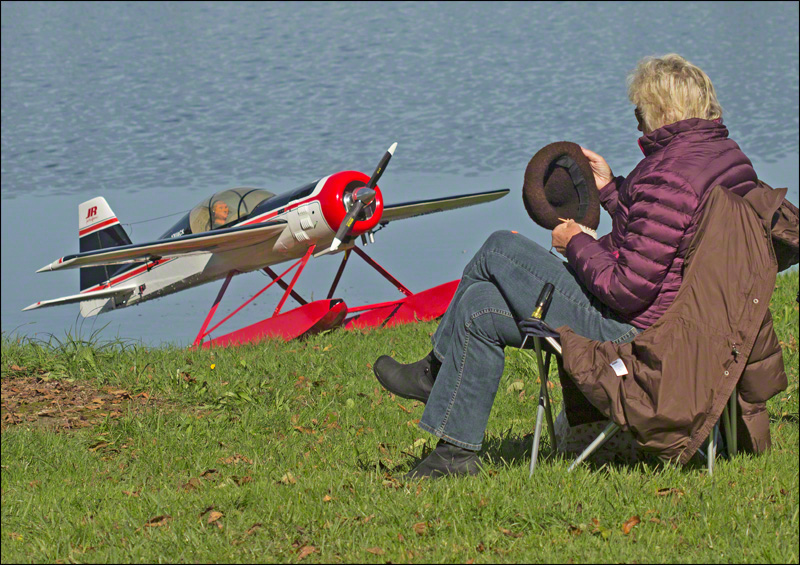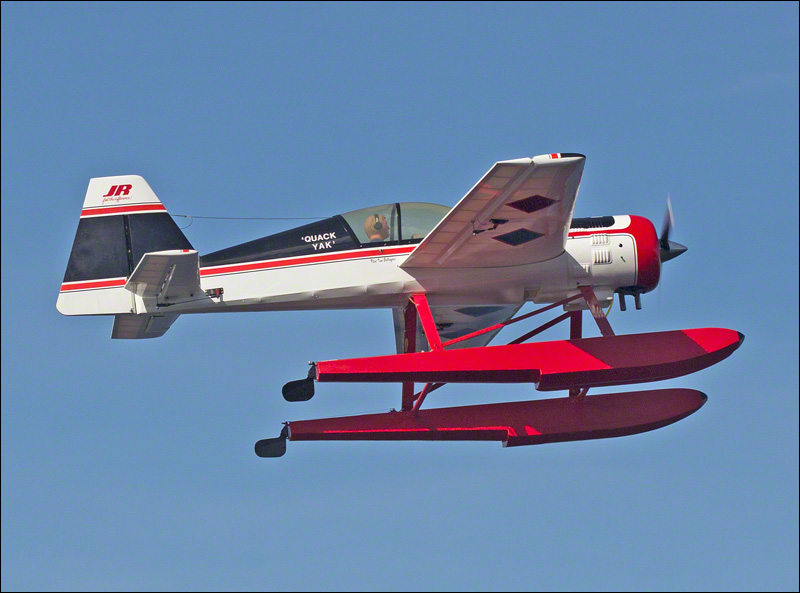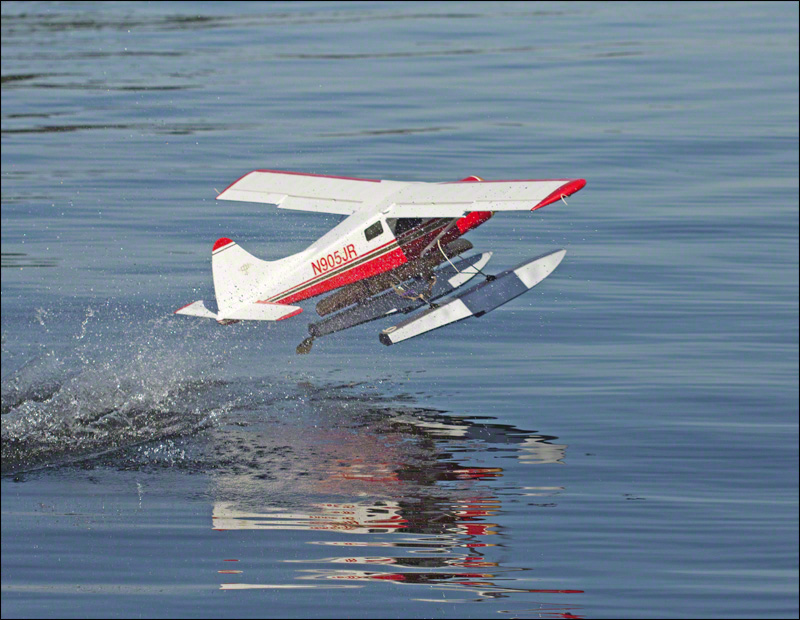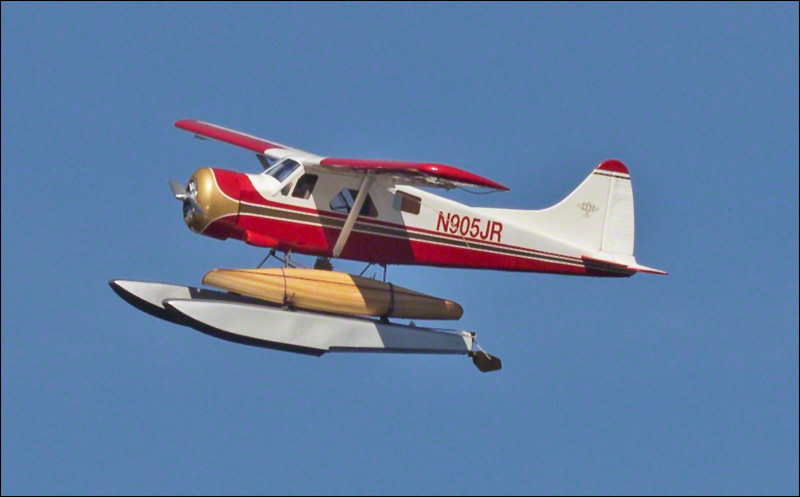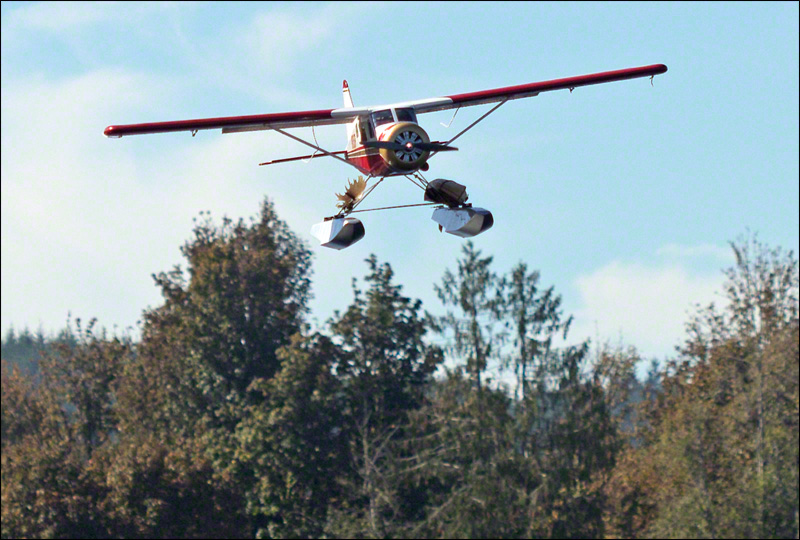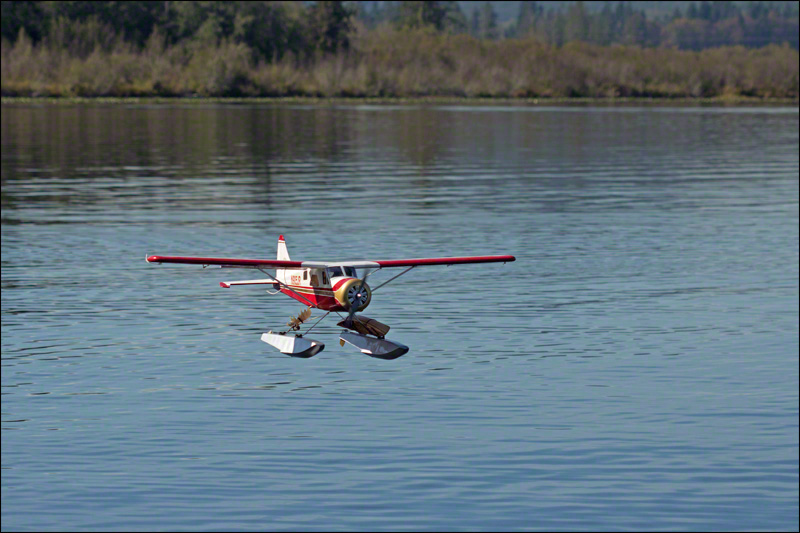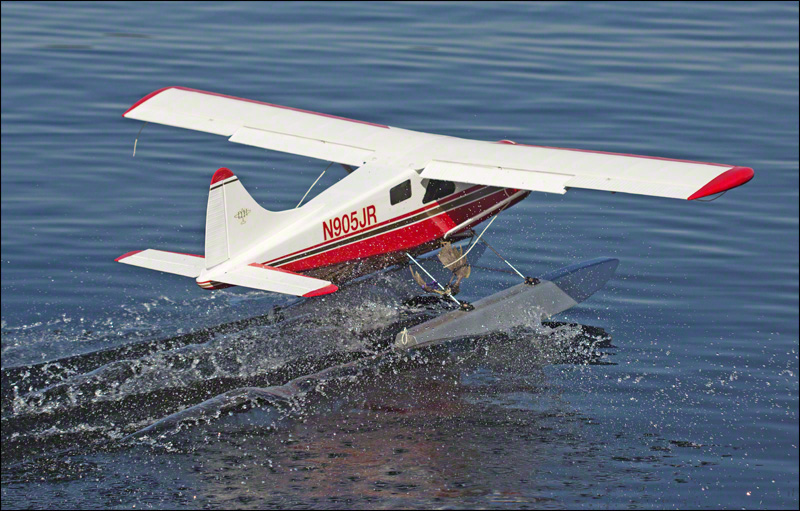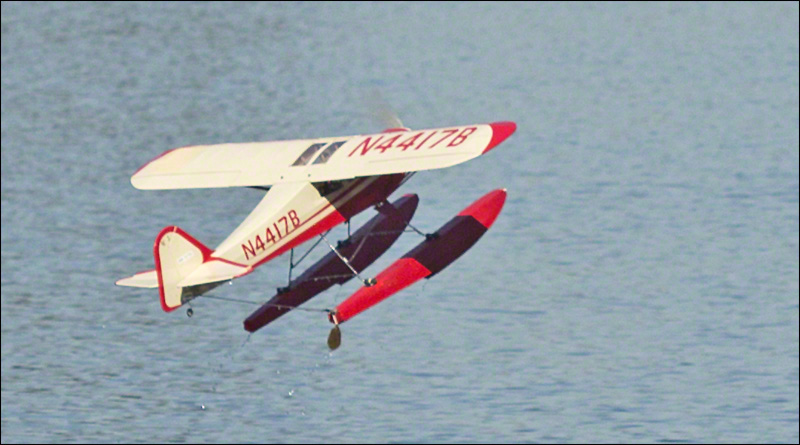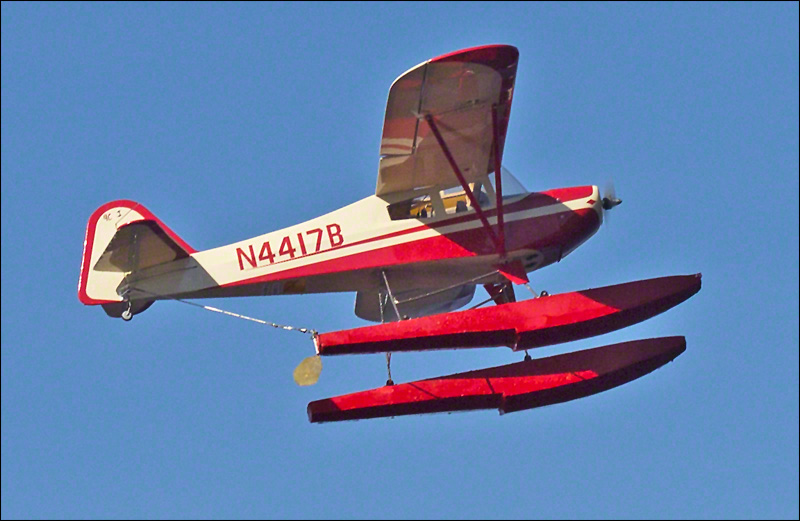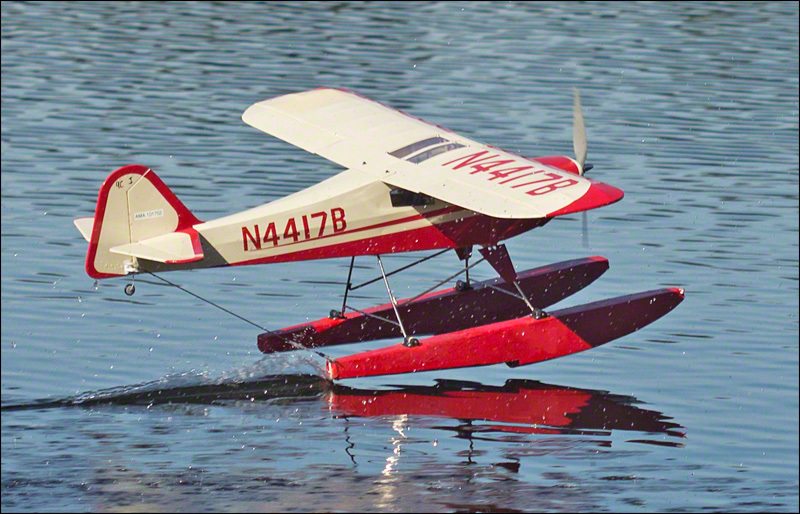 Miss Budweiser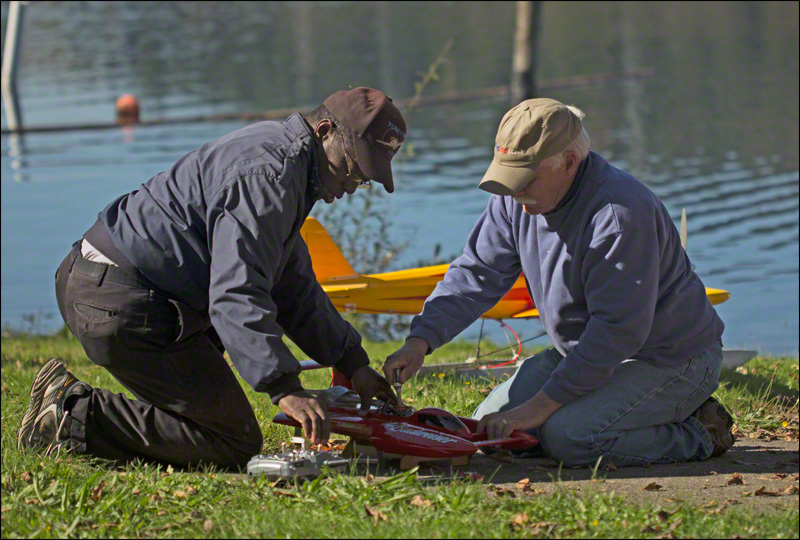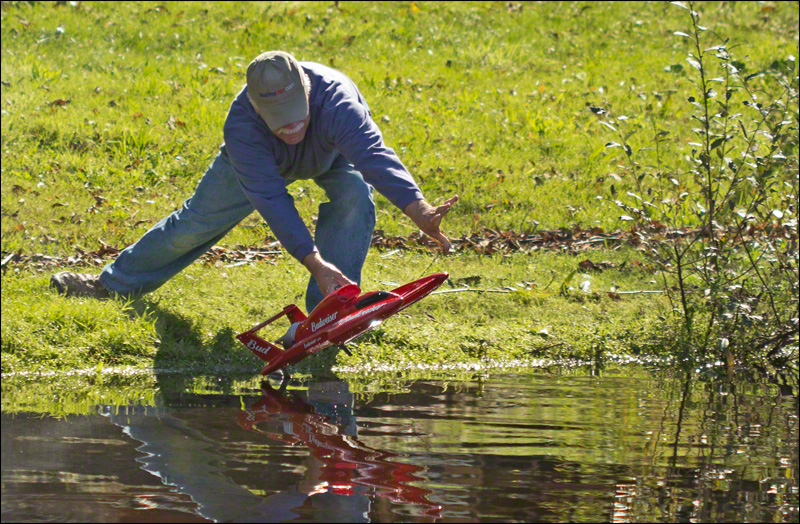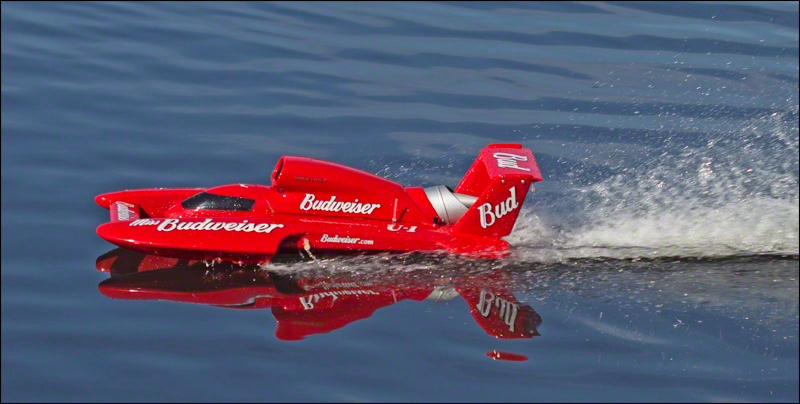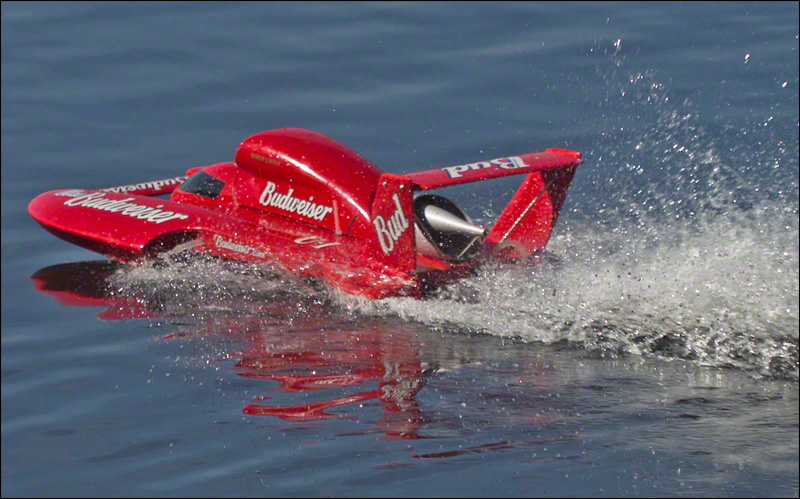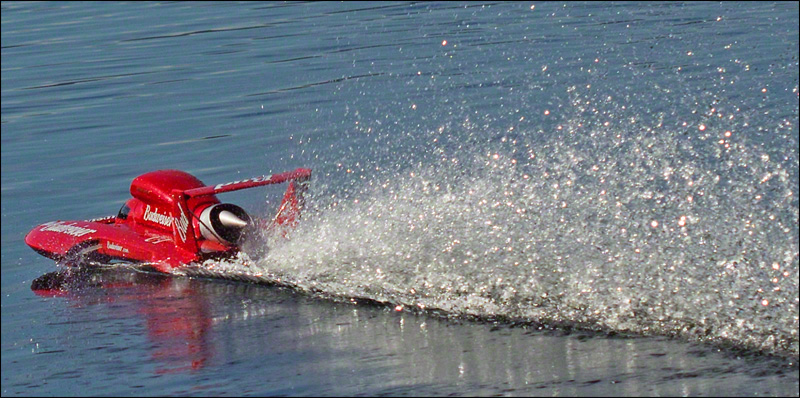 Four-footed Participants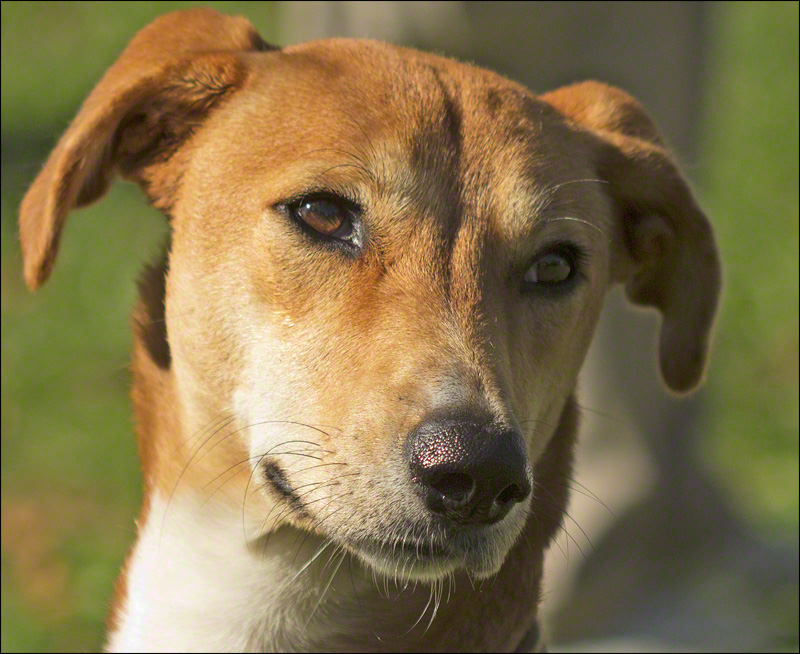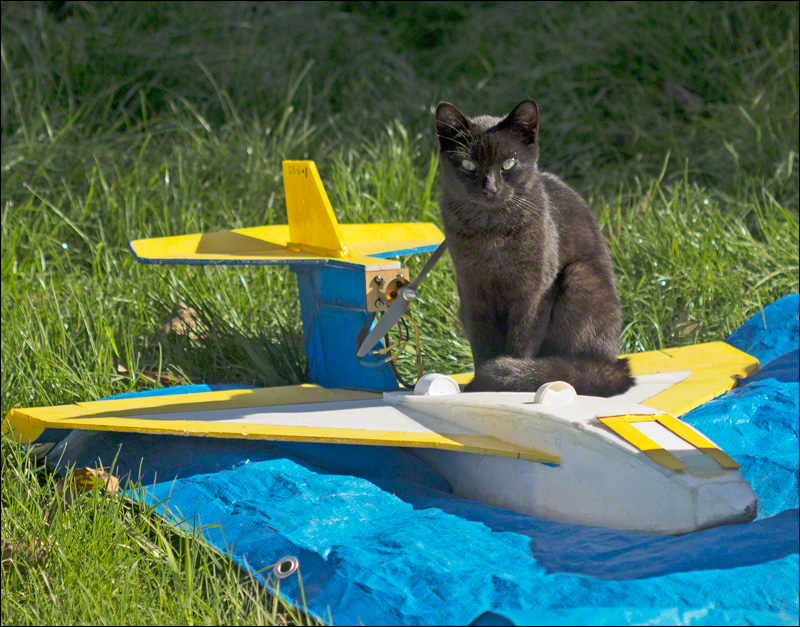 About the Images
The images were taken with a Canon Rebel T3i. See "A New Photographic System for an Old Photographer" for more information about my photographic system.
---