Lake Isabella July, 19, 2013
---
Several pilots enjoyed a great day at Lake Isablla, Shelton, Washington, on Friday, July 19, 2013. As for me, I had a chance to use a new camera lens: the Canon EF 100mm f/2.8 Macro USM Lens. The lens is sharp and can be used as either a macro lens or, for my T3i, a telephoto lens. One of the great features of this lens is its fast focus. I set the shutter speed at 1/500" and this helped produce some pretty good images of the float planes in action. In this gallery, you will also see a few macro images captured at the lake—all of which were taken hand–held. The images were quickly processed in Photoshop and, in some cases, could certainly be improved with more careful processing.
I hope you enjoy this gallery of images as much as I enjoyed capturing them.
Gallery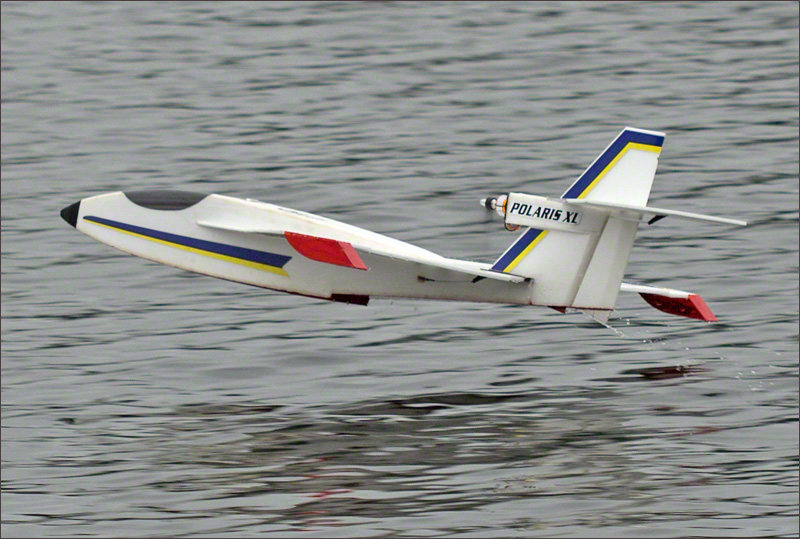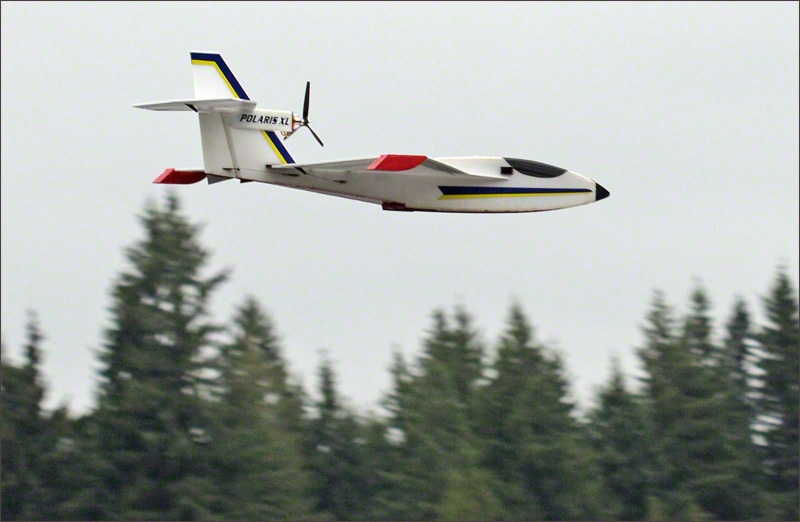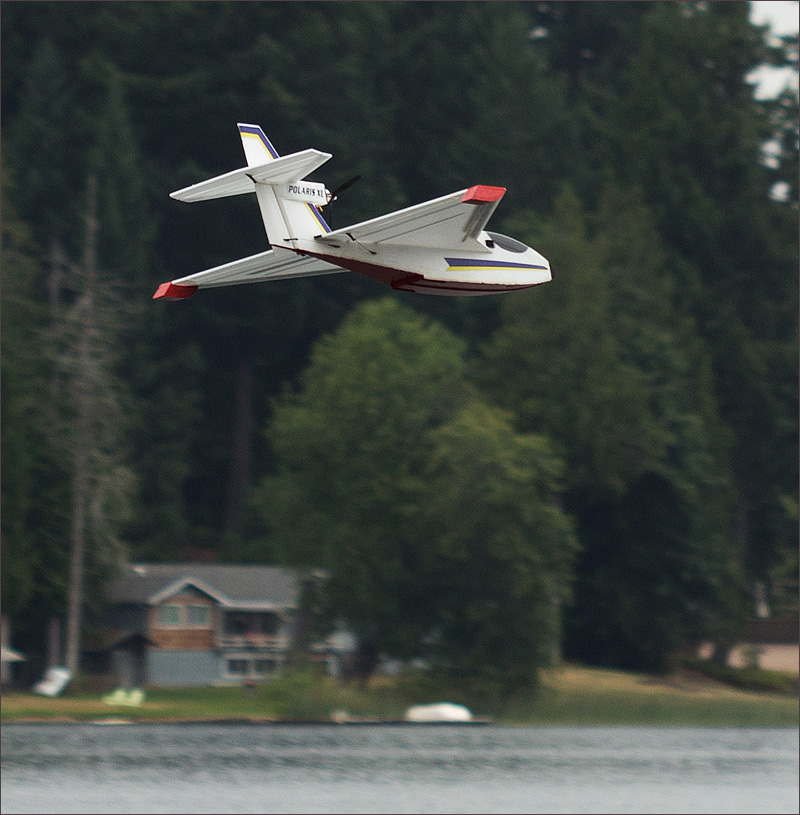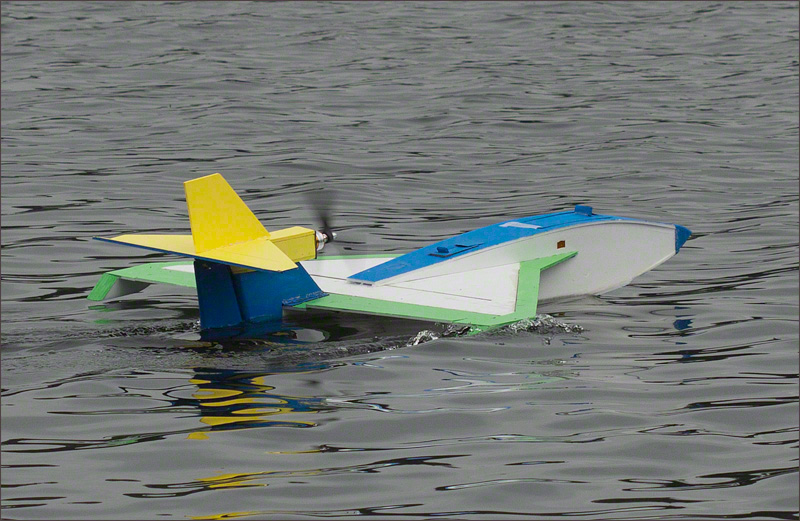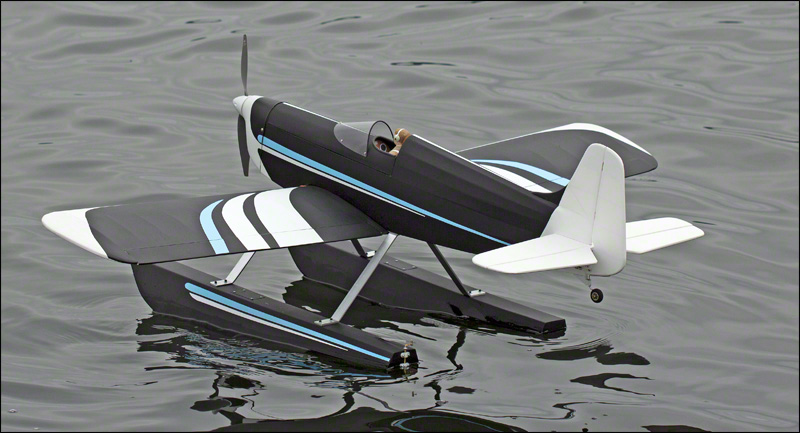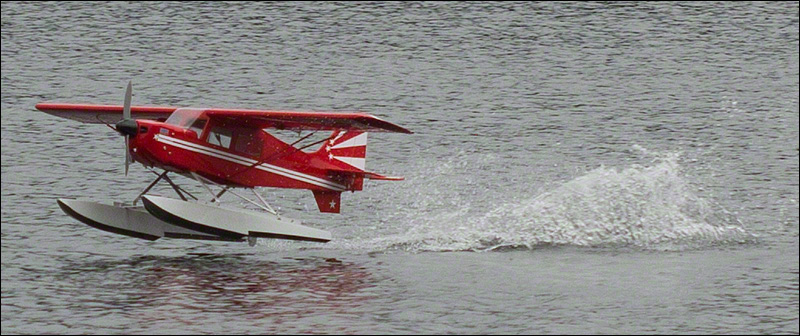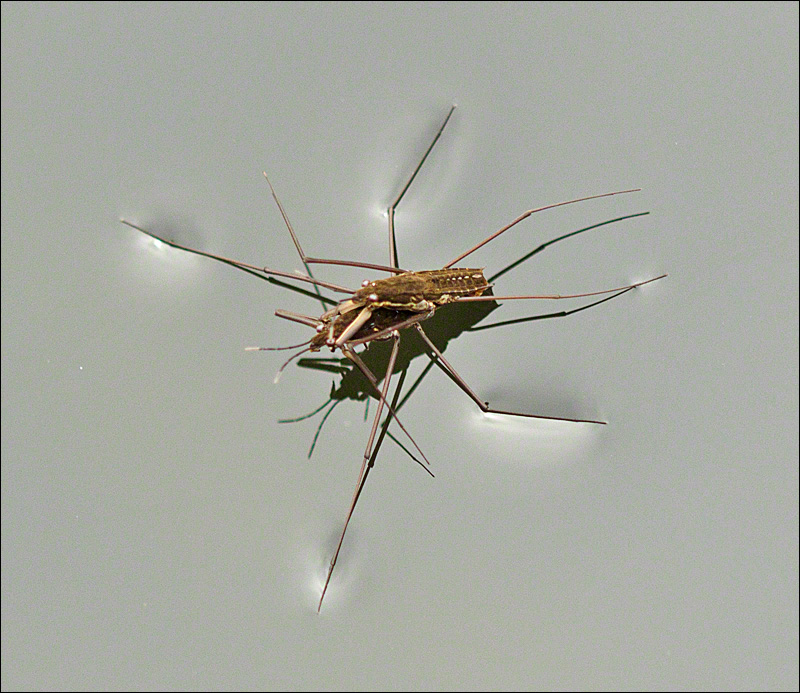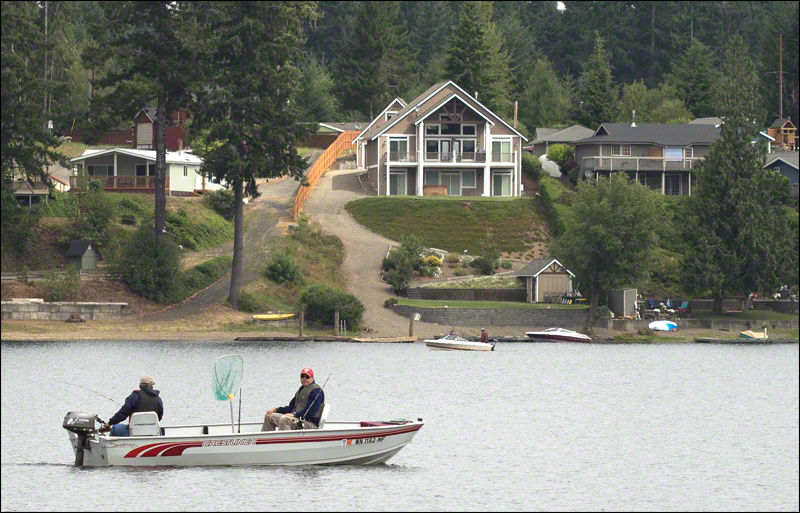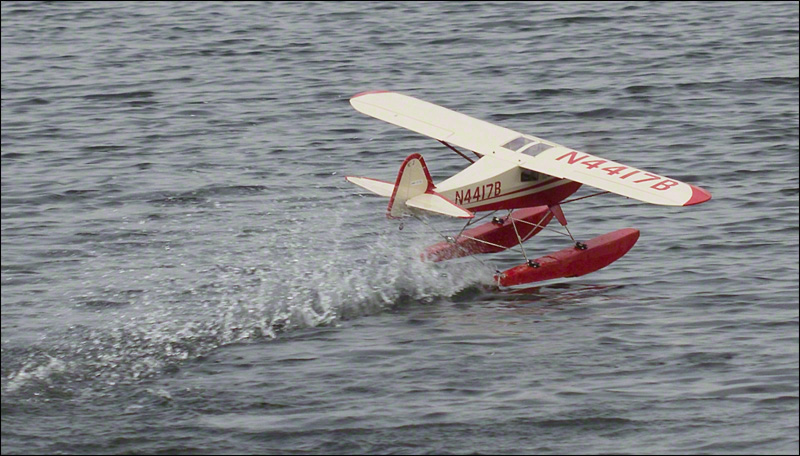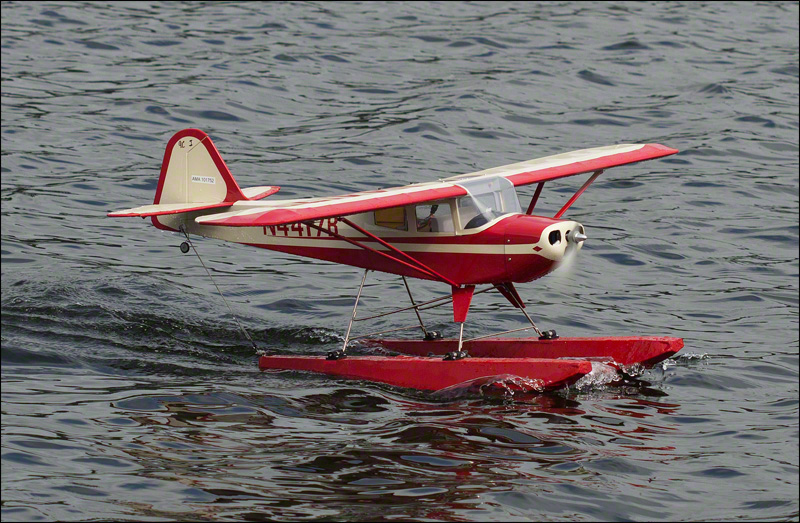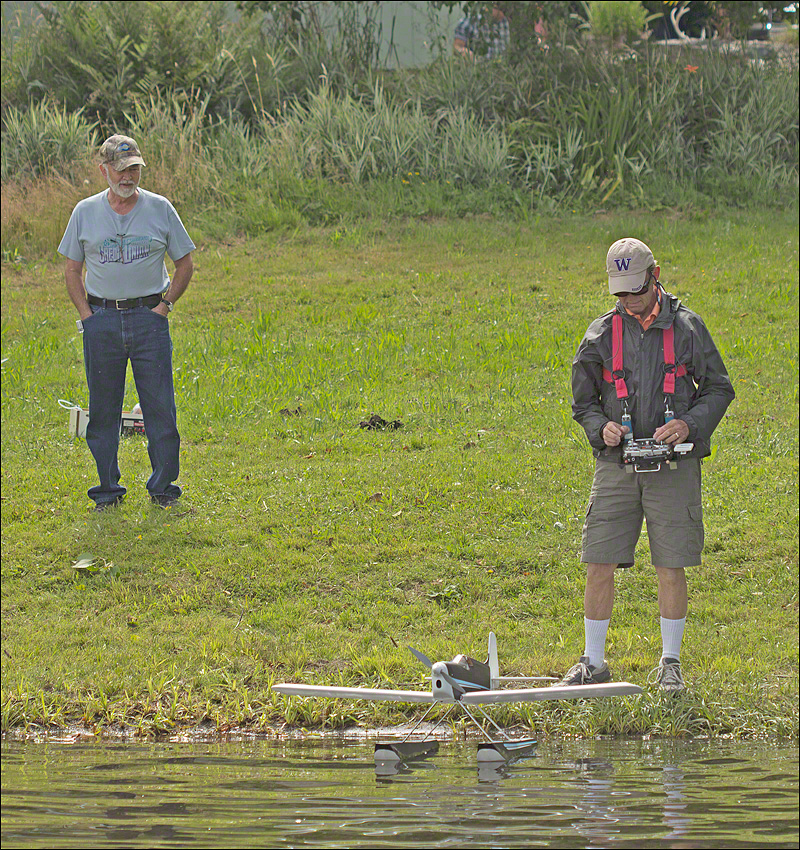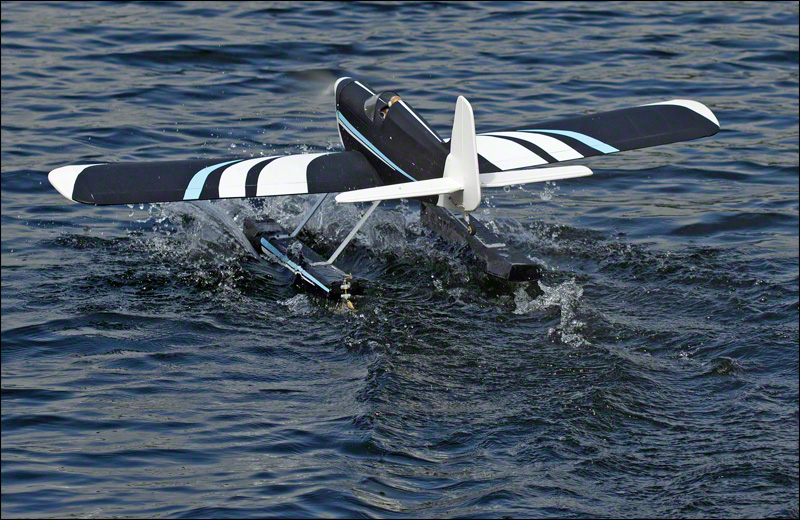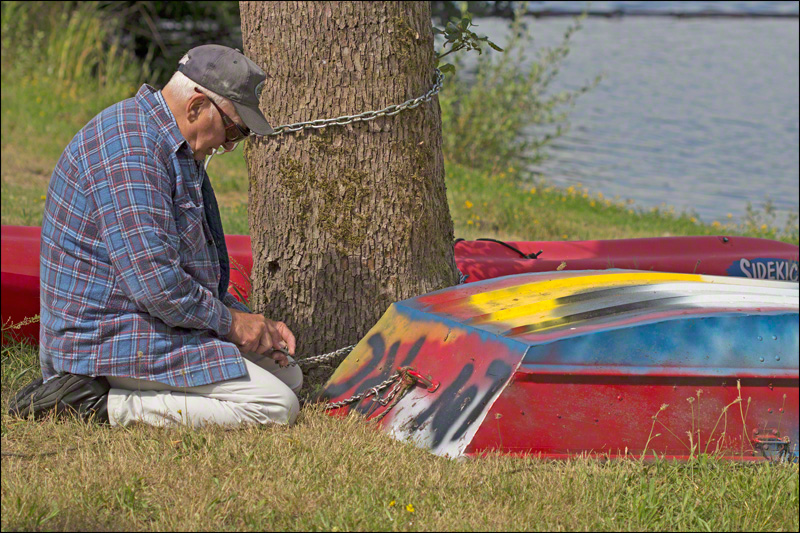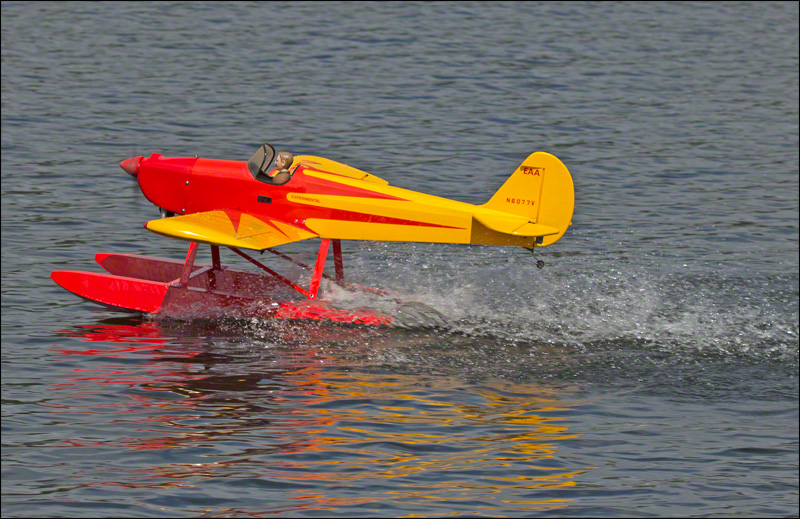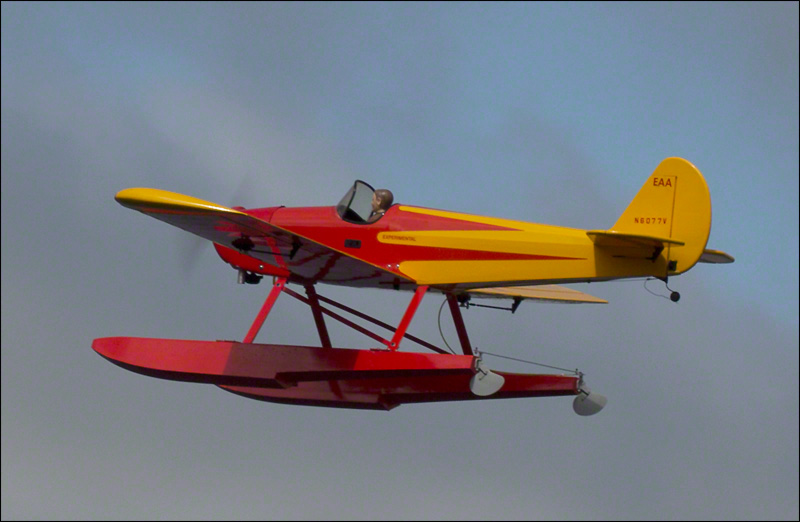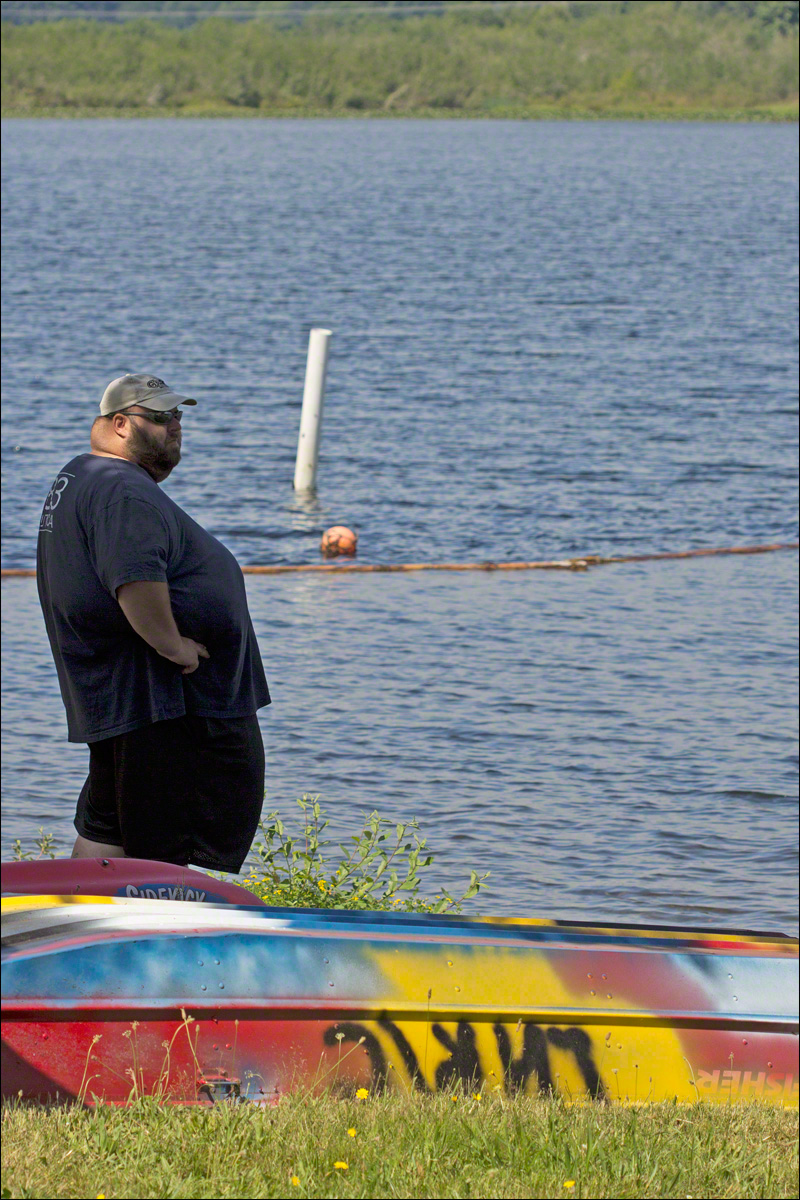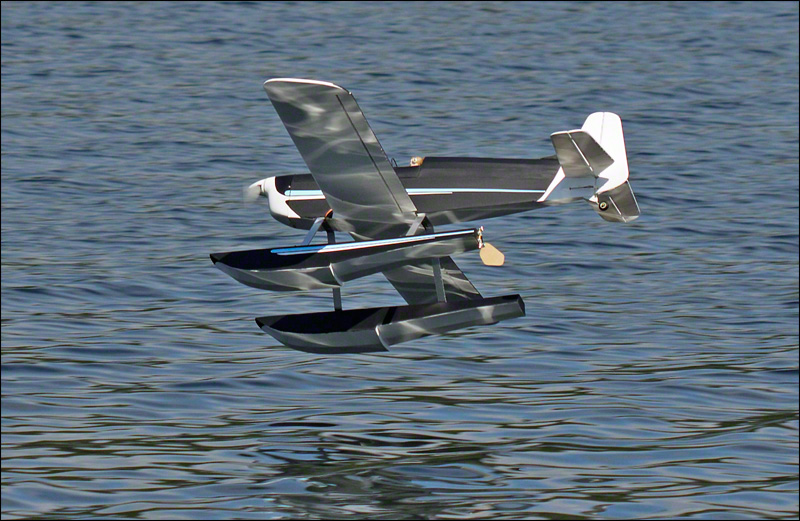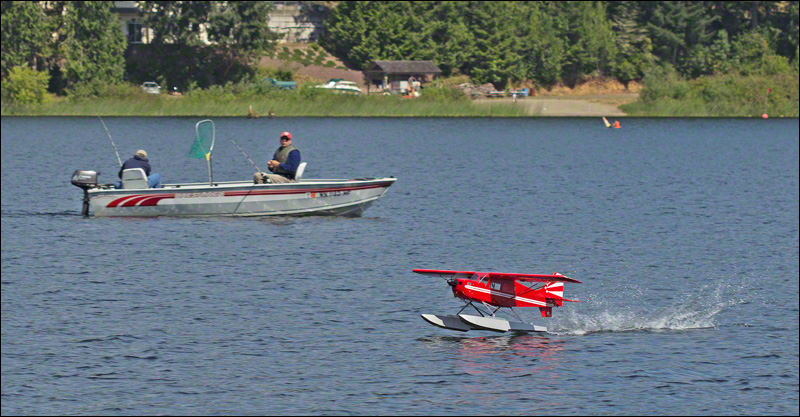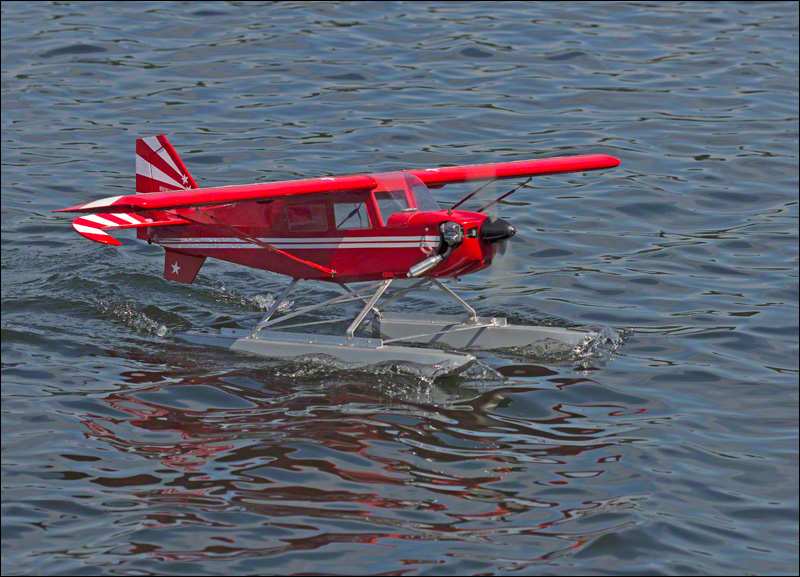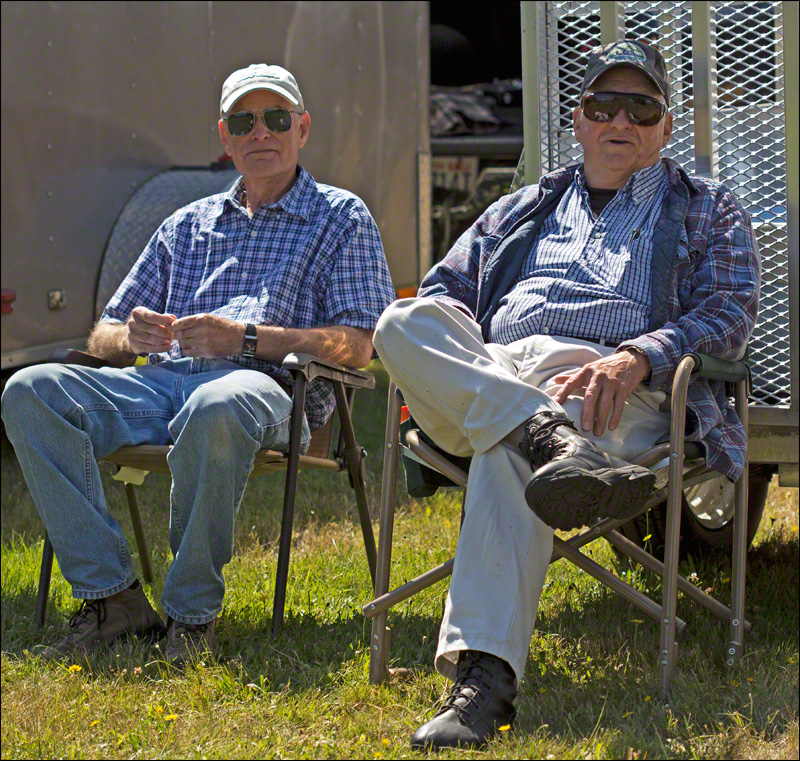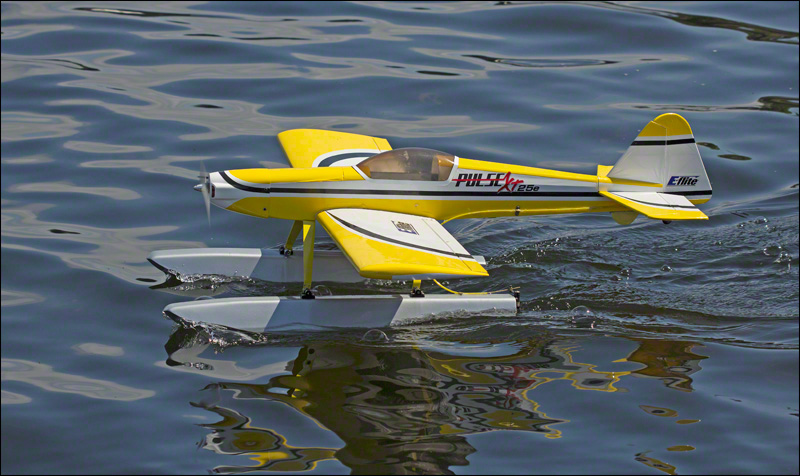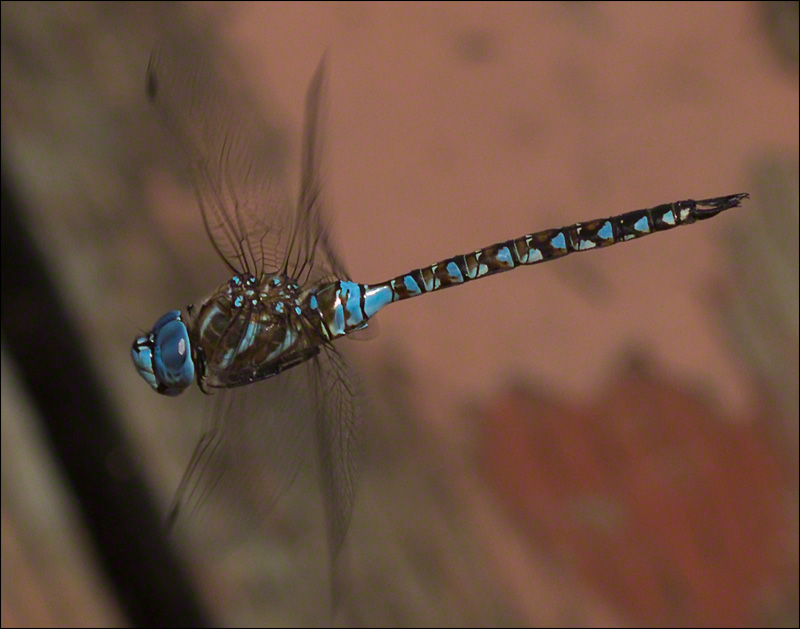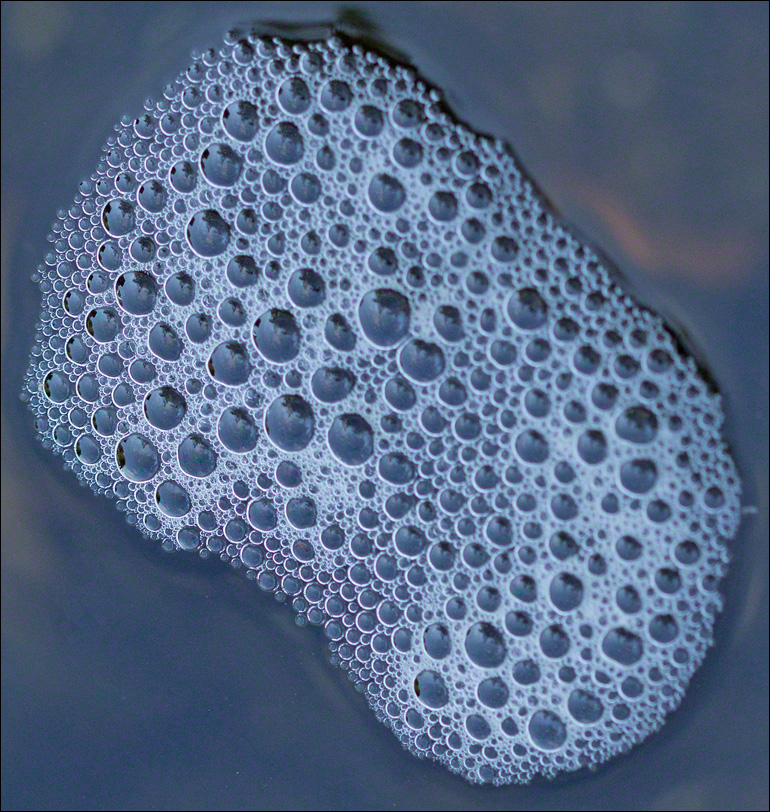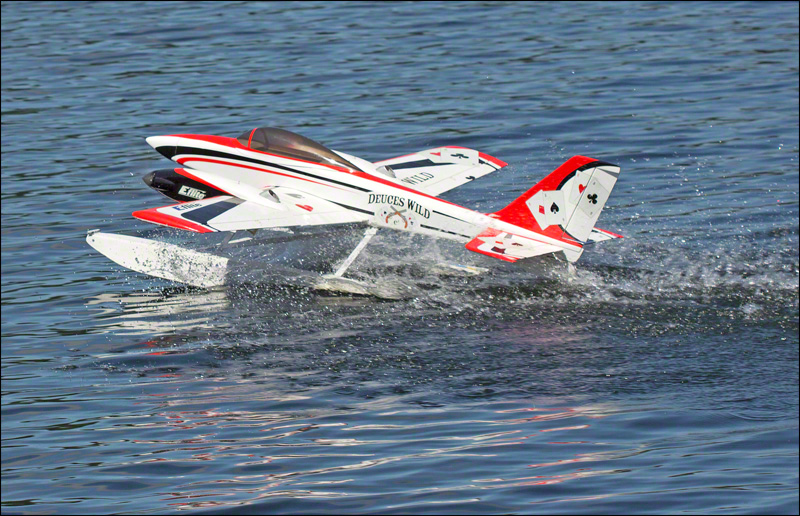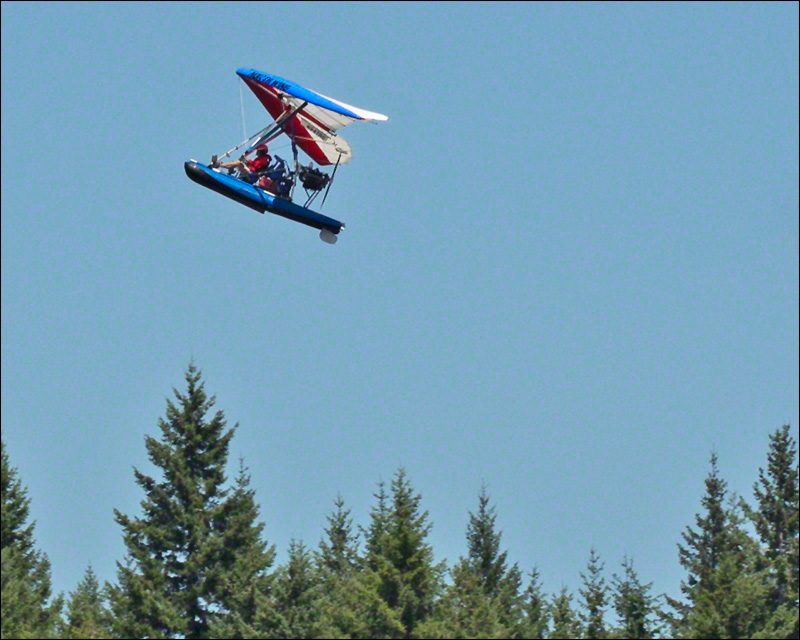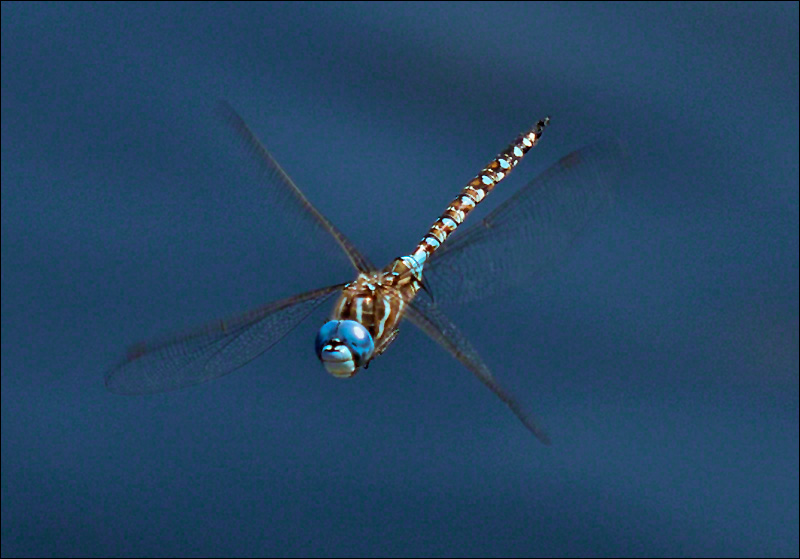 About the Images
The images were taken with a Canon Rebel T3i. See "A New Photographic System for an Old Photographer" for more information about my photographic system.
---