At Lake Isabella
---
Here are a few images taken at Lake Isabella, Shelton, Washington, on May 16, 2014. The images include the "Usual Suspects" from the Lake Nahwatzel R.C. Float Club and thier float planes.
I hope you enjoy these images as much as I enjoyed capturing them.
Gallery
The Usual Suspects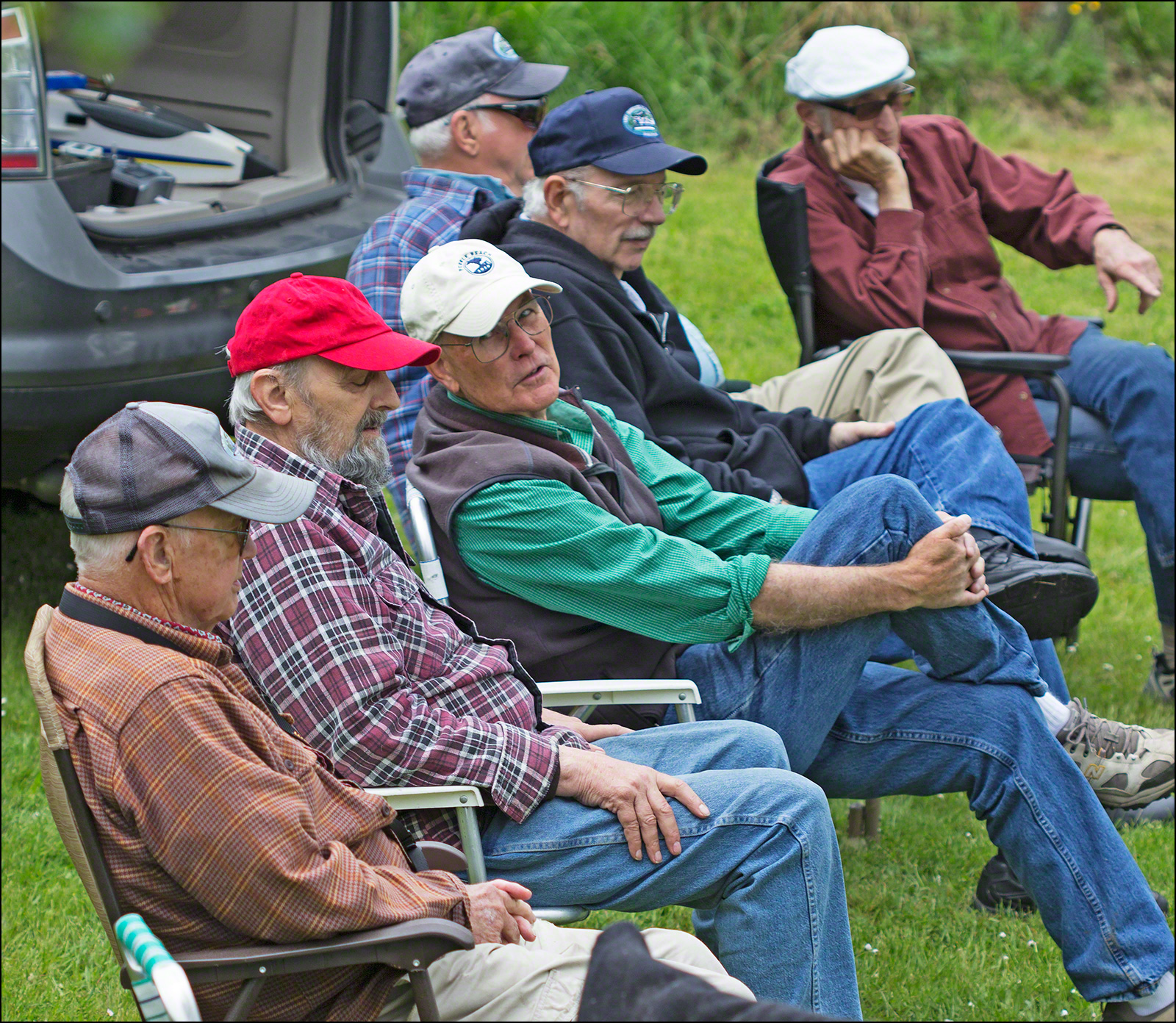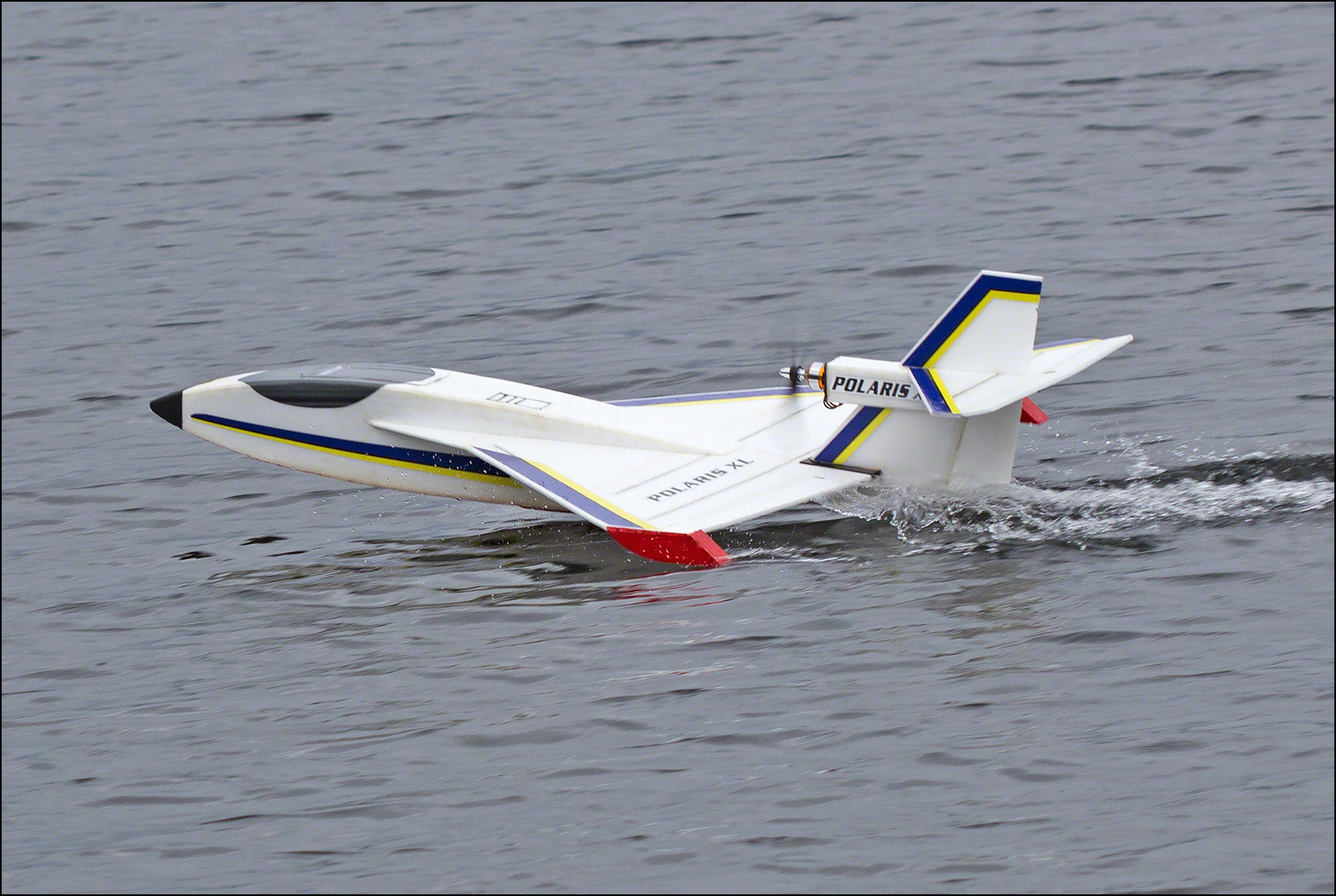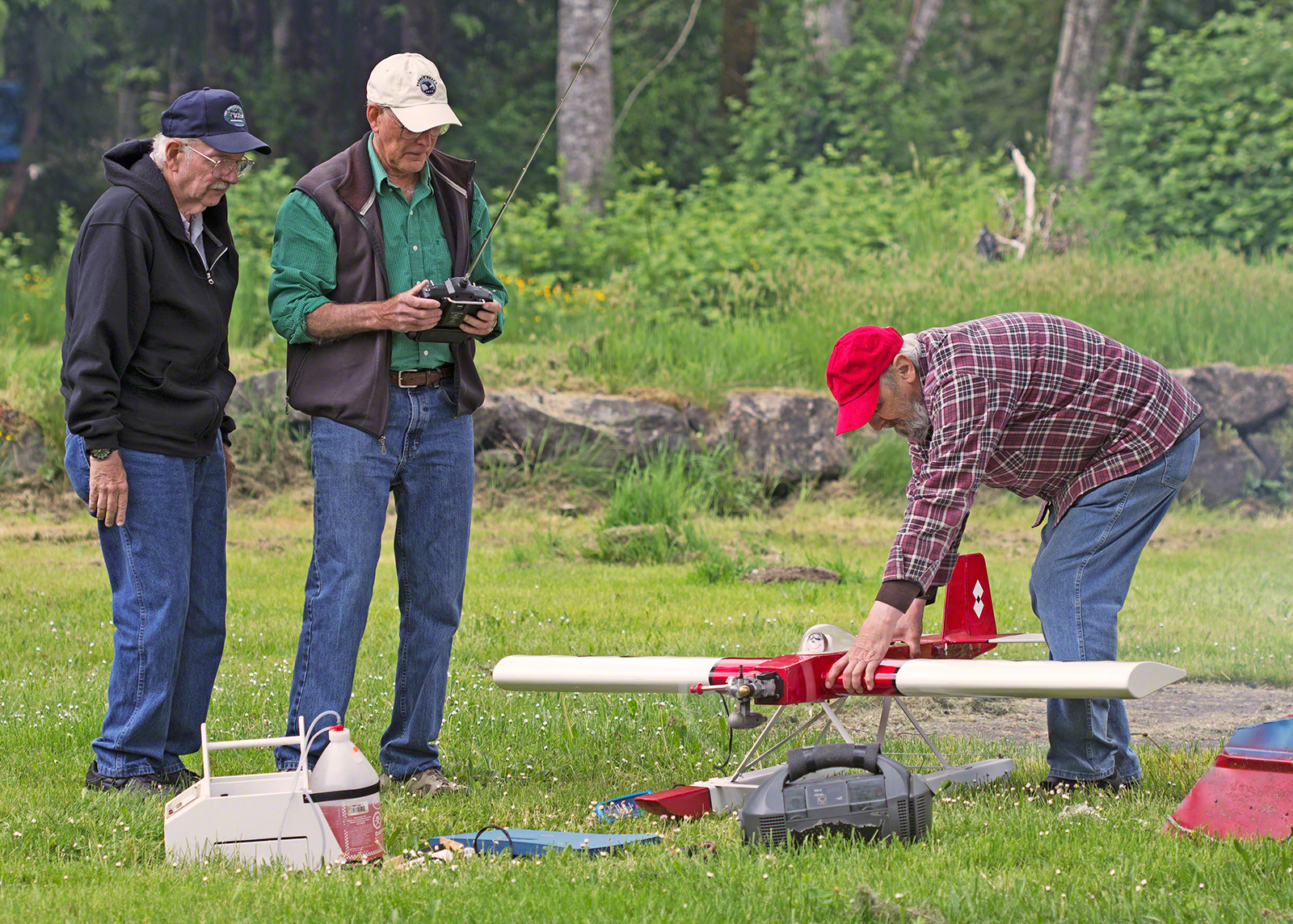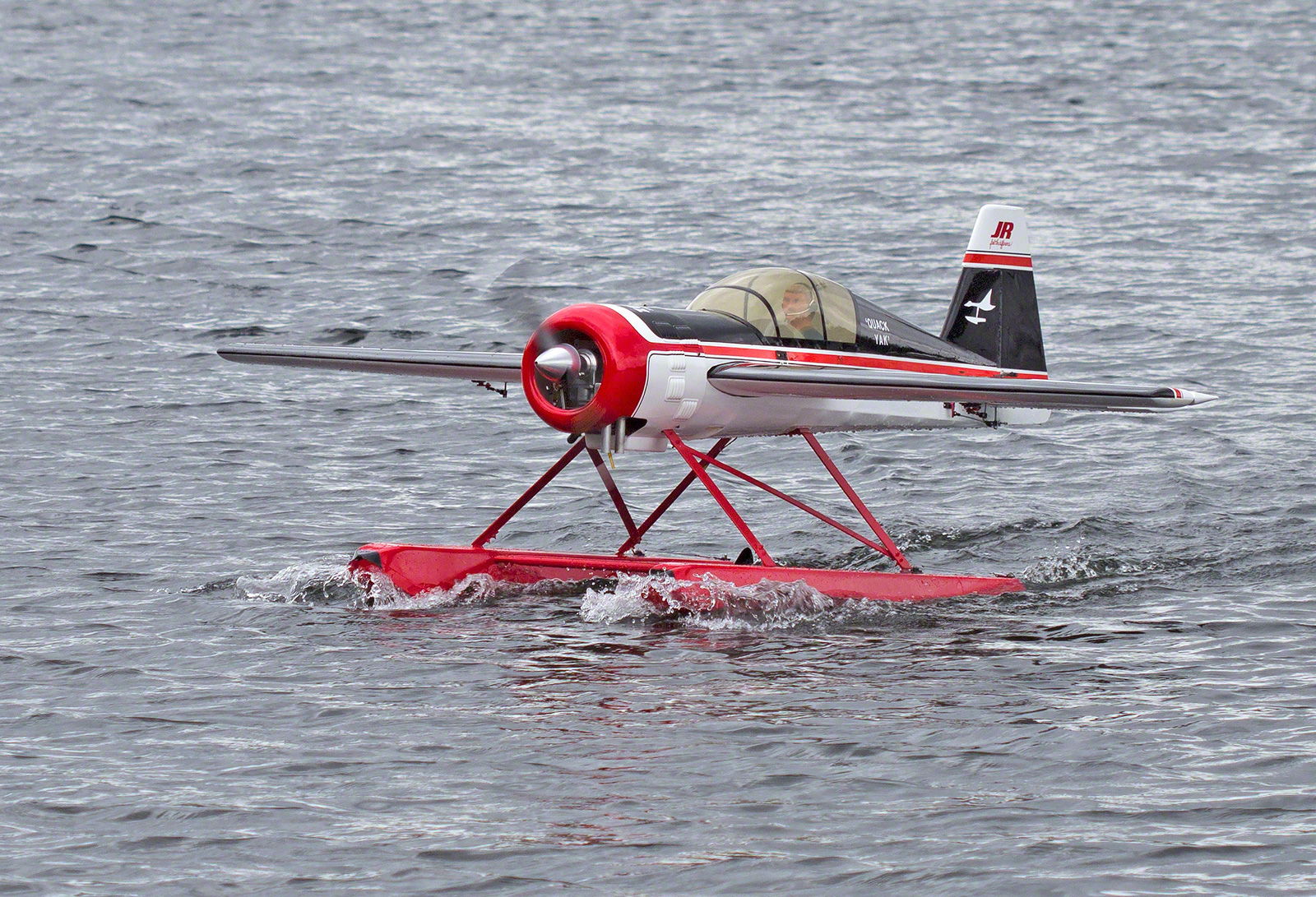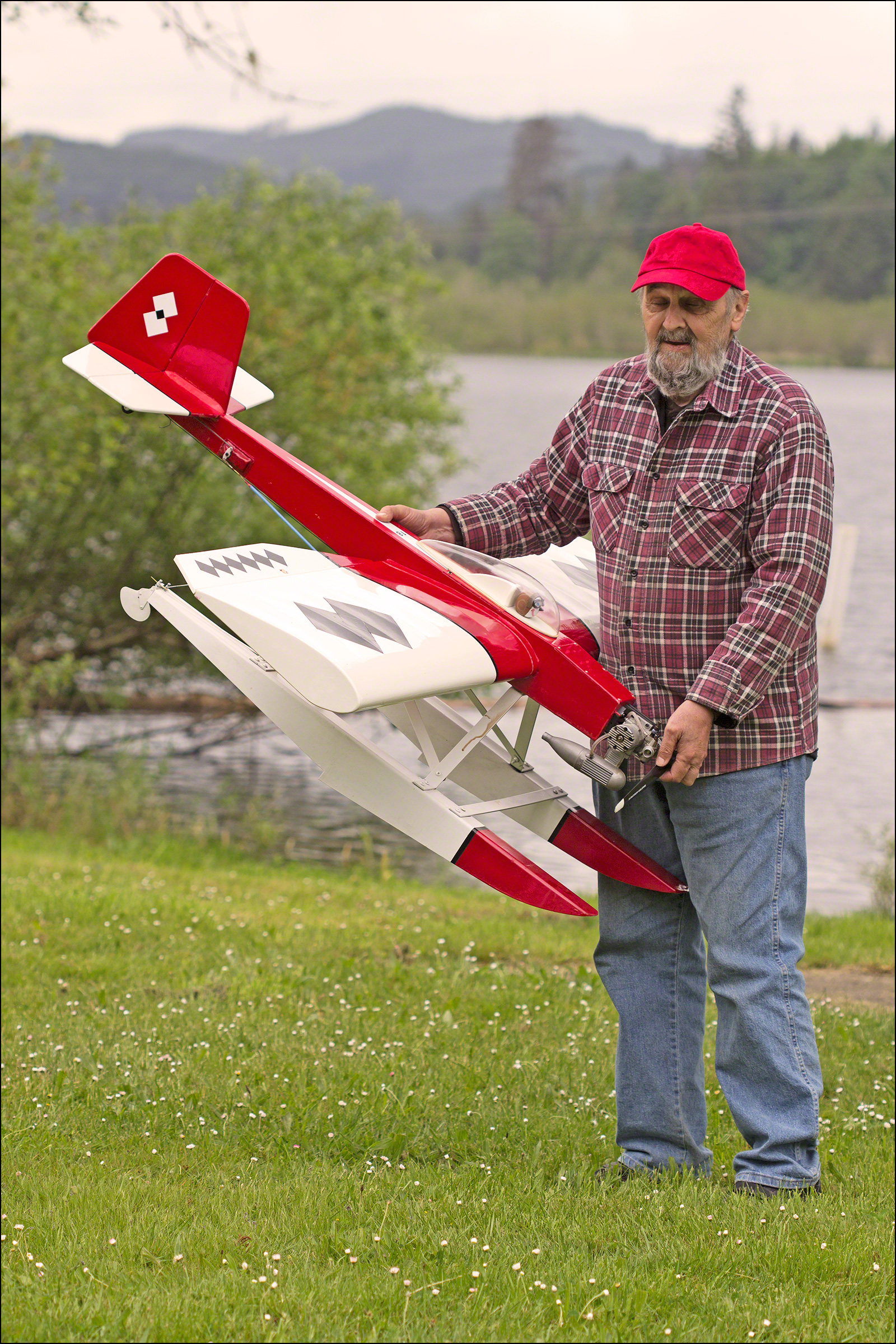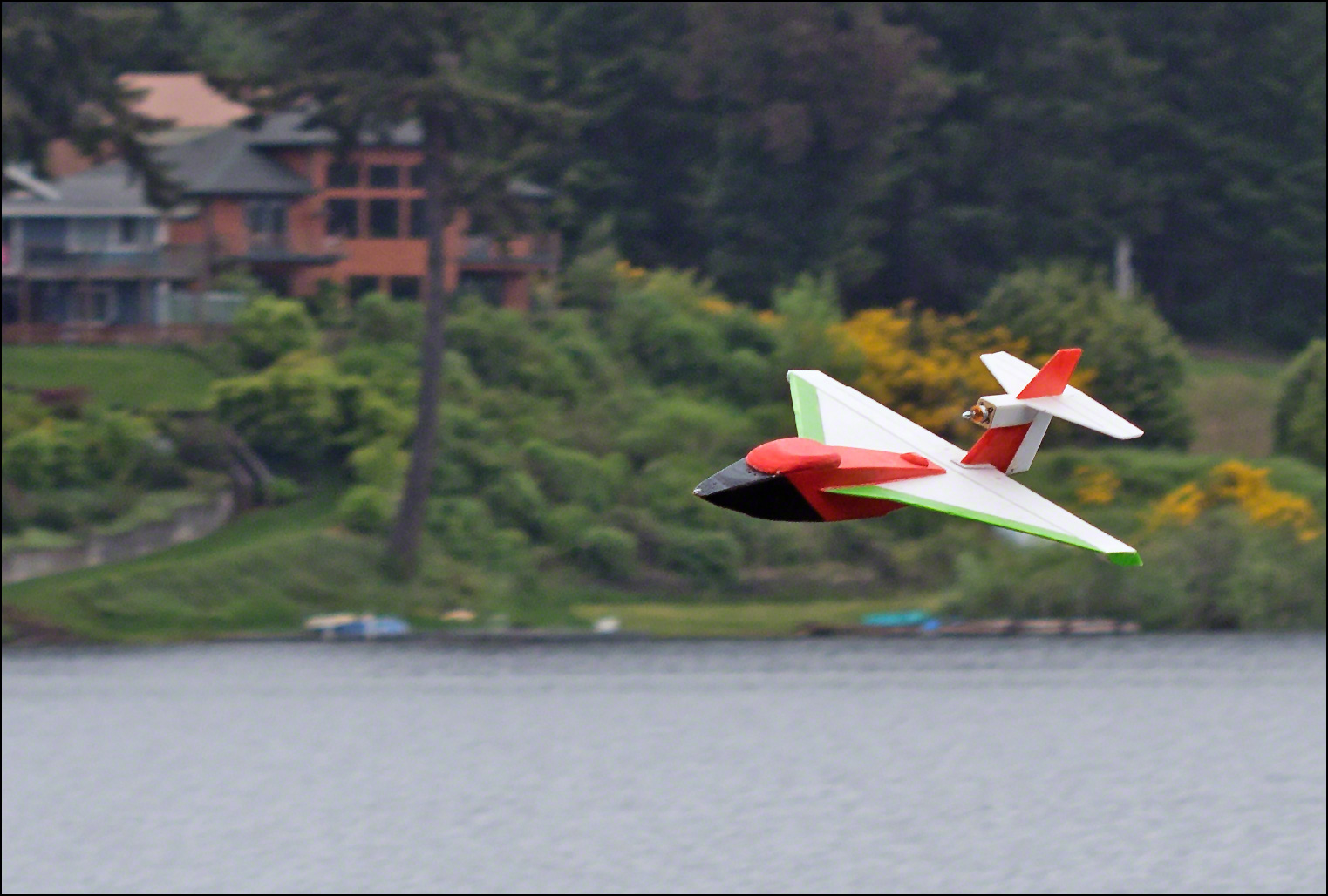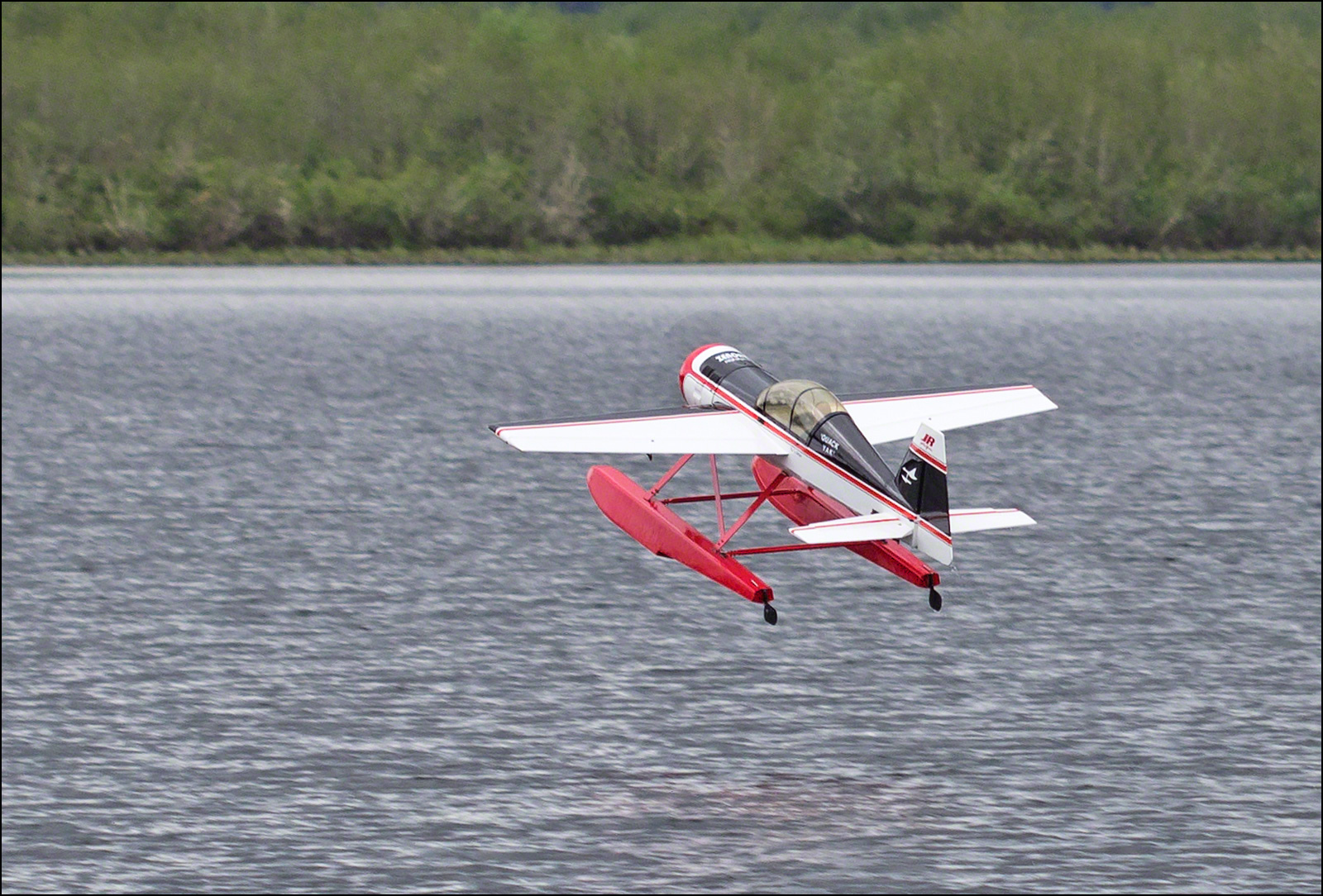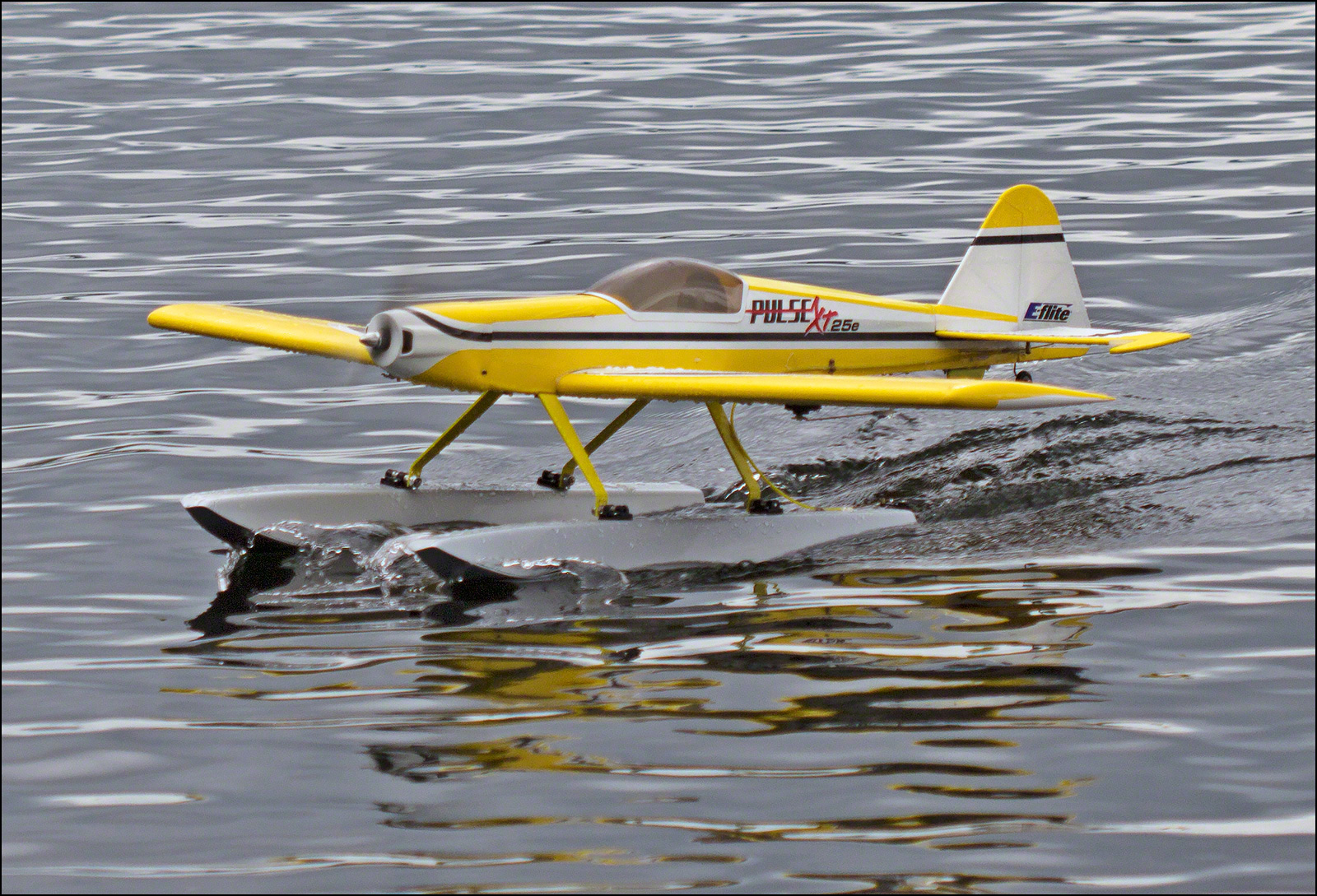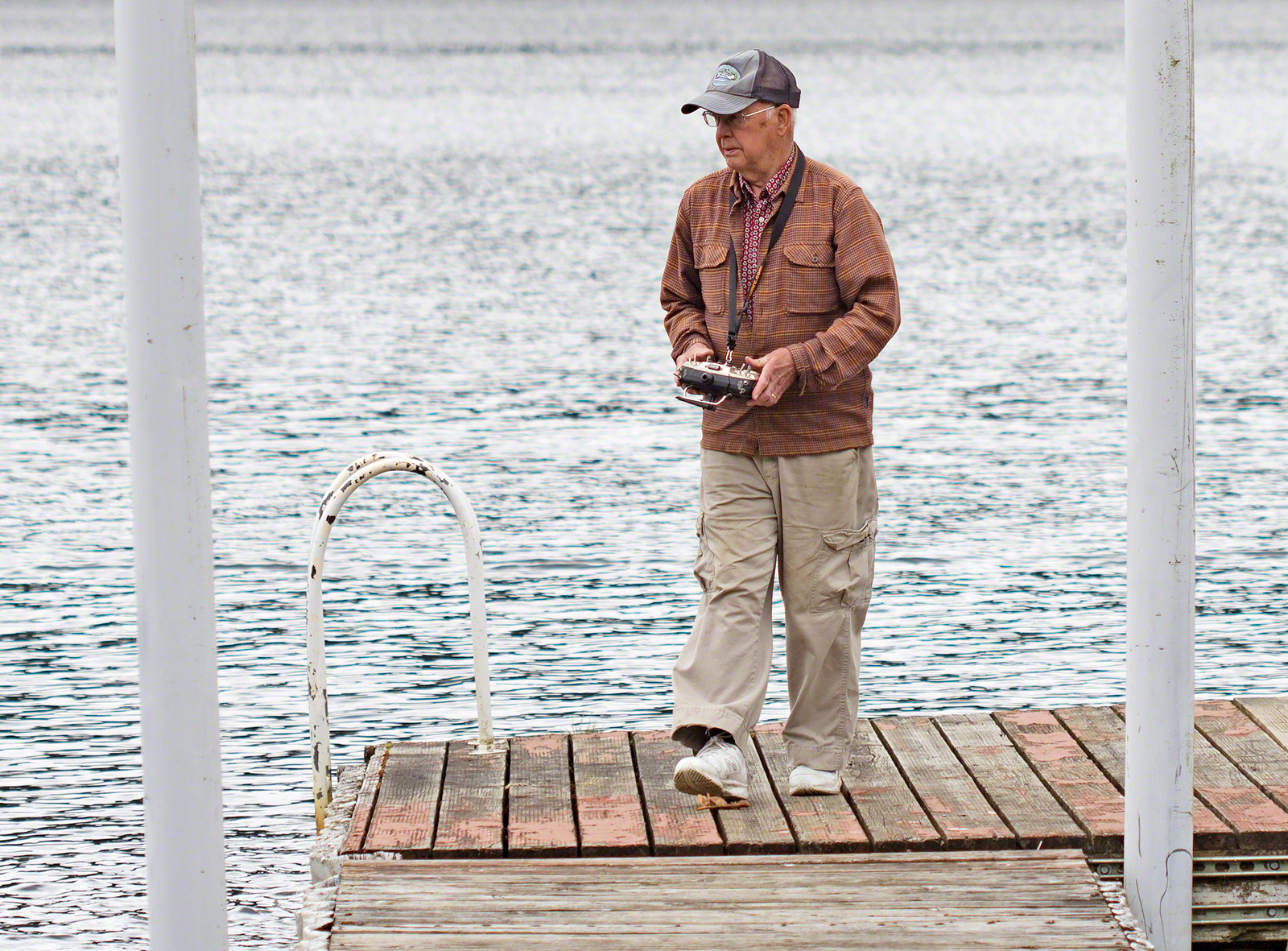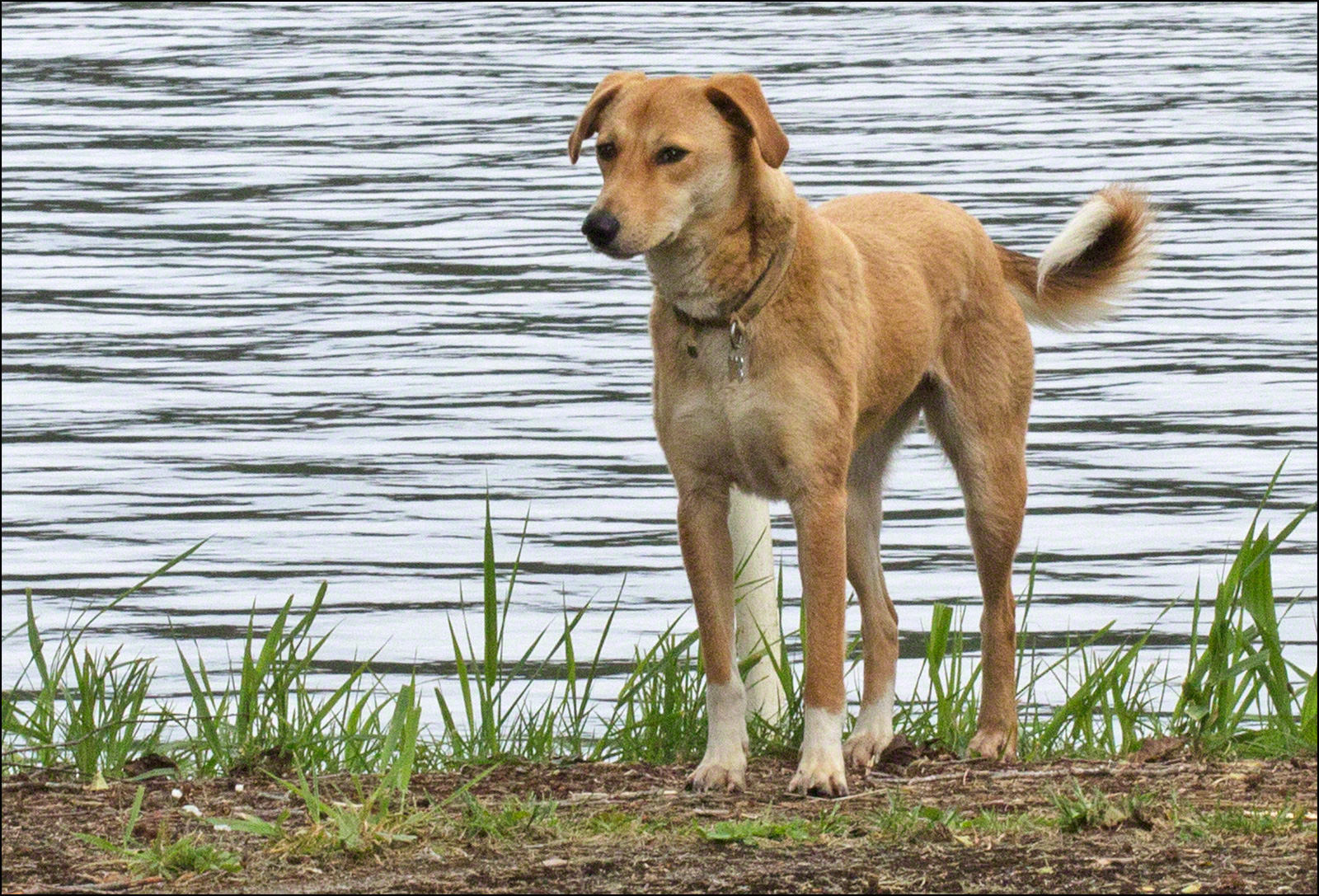 About the Images
The images were taken with a Canon Rebel T3i. I used a Canon 100mm macro lenses for the images. All images received simple processing in Photoshop and were saved as low-resolution JPEG images that were optimized for the Web. See "A New Photographic System for an Old Photographer" for more information about my photographic system.
---