The First Joint TCMAA and LNRCFC Float Fly for 2015
---
On Saturday, June 20, 2015, the Thurston County Miniature Aircraft Assn and Lake Nahwatzel RC Float Club held the first of three joint float events for 2015. The day turned out to be perfect for flying: the sun was out and the lake was calm. The images below will give you a good idea of what the day was like.
This gallery is best viewed on a PC or laptop. The default image size is 1000 pixels—although you can view scaled-down images on small monitors, phones, and tablets. Of course, the images are really at their best when they are viewed full sized—a width of 5184 pixels for my camera—which I get to do when I process them.
I hope you enjoy these images as much as I enjoyed taking them.
Gallery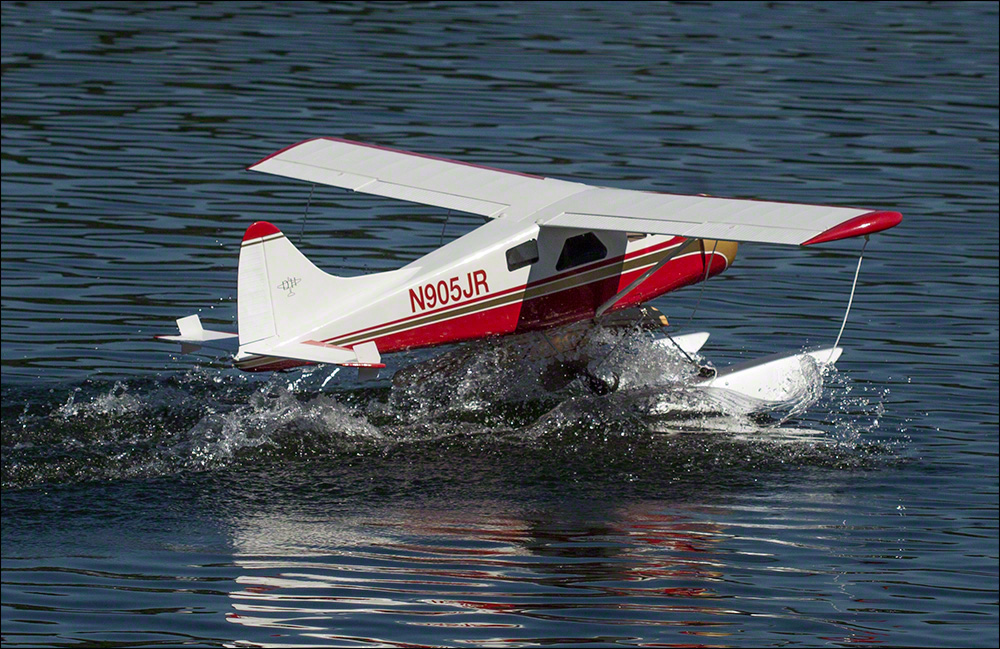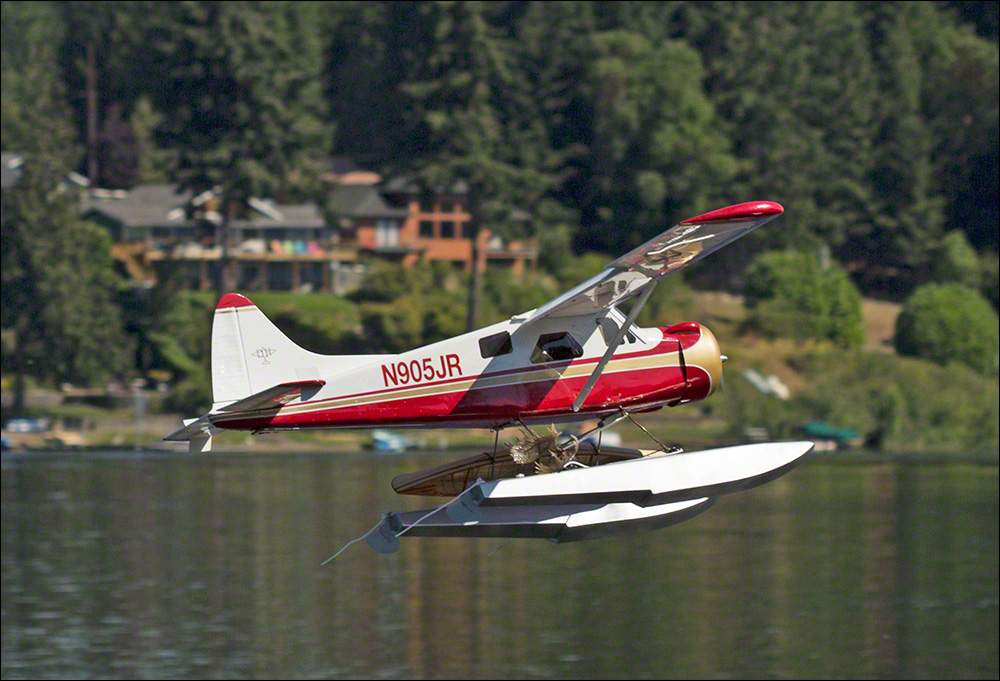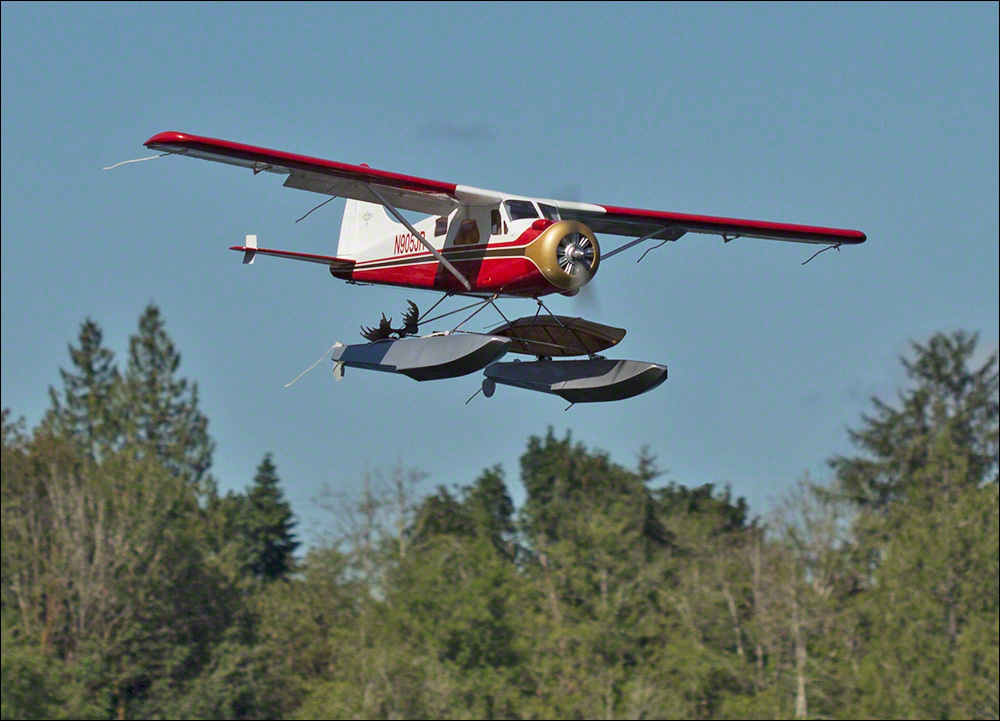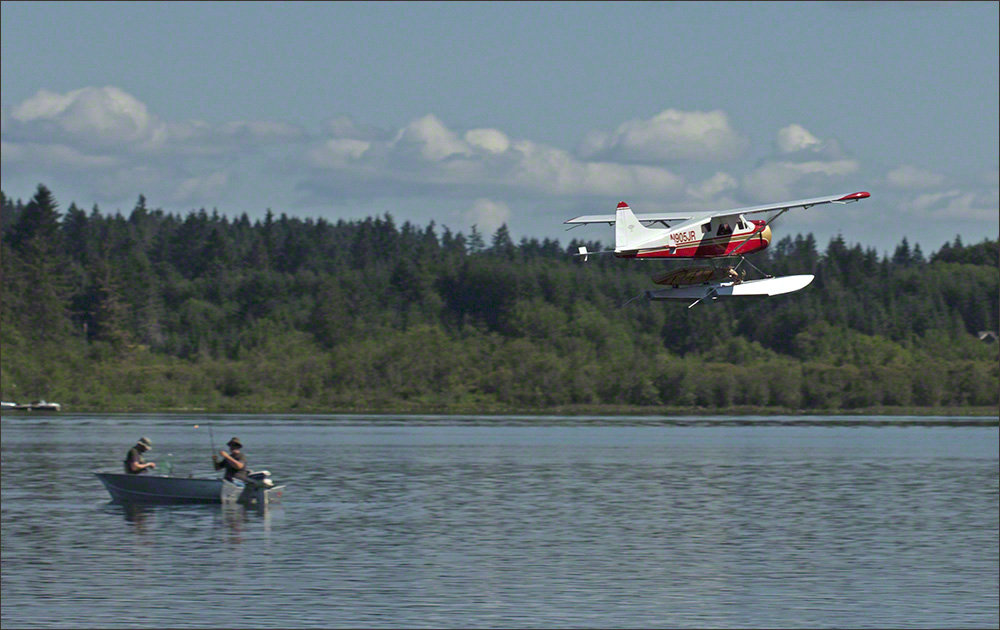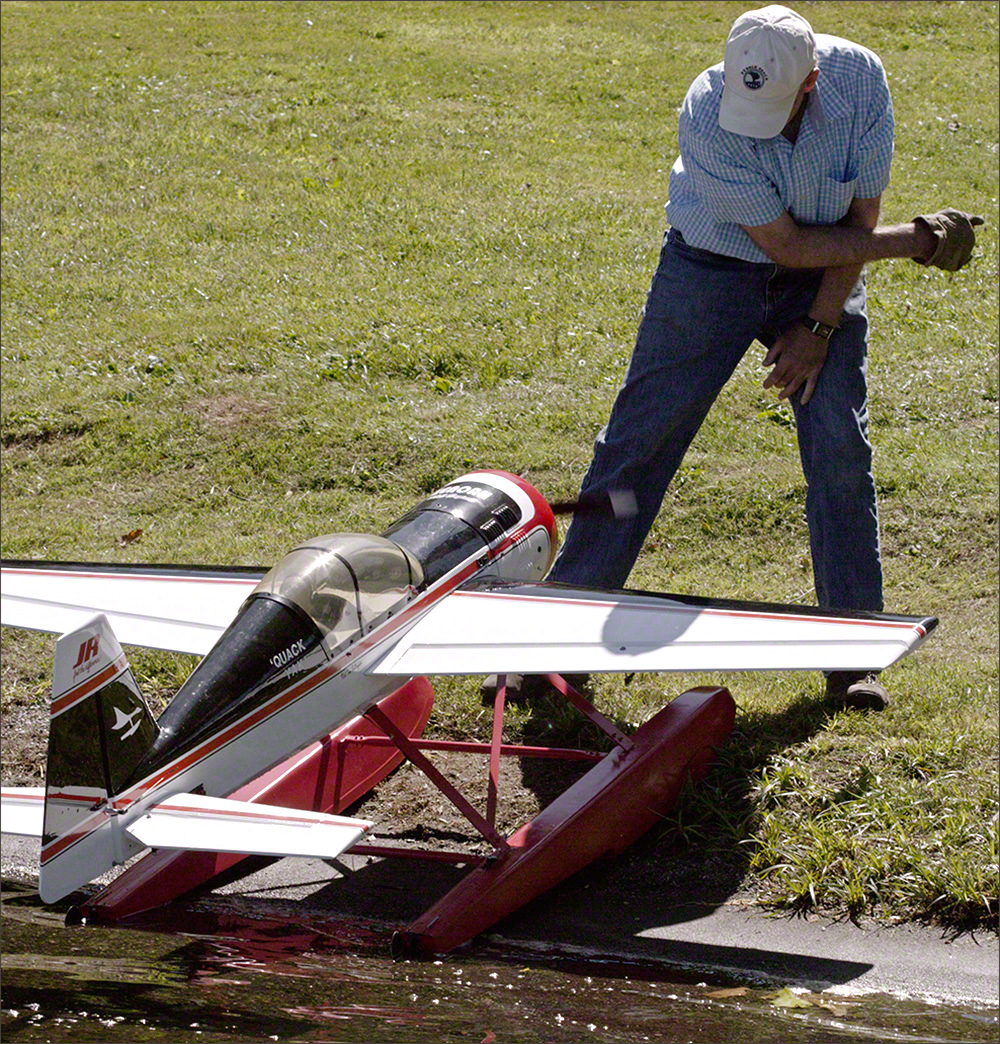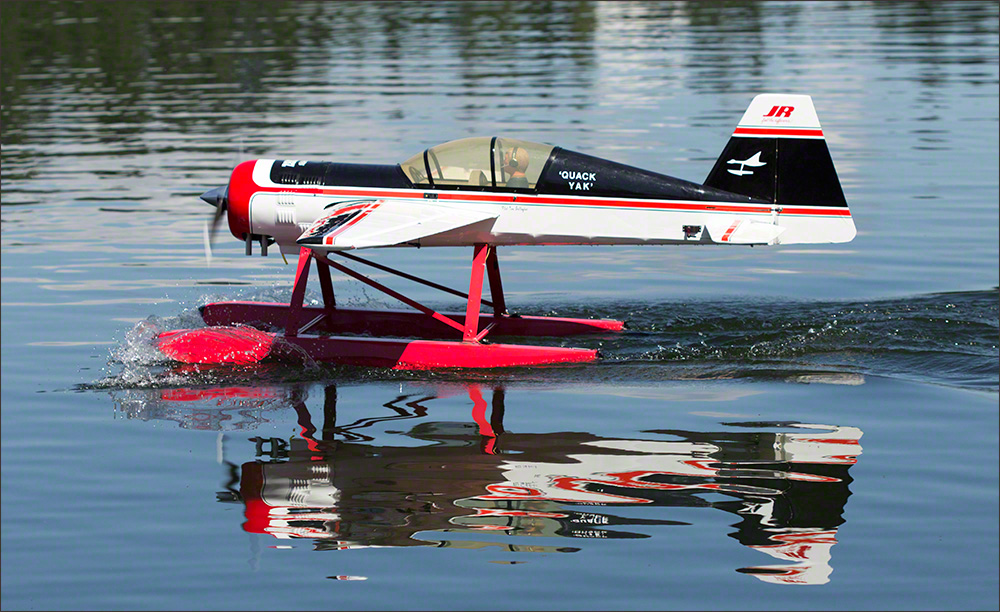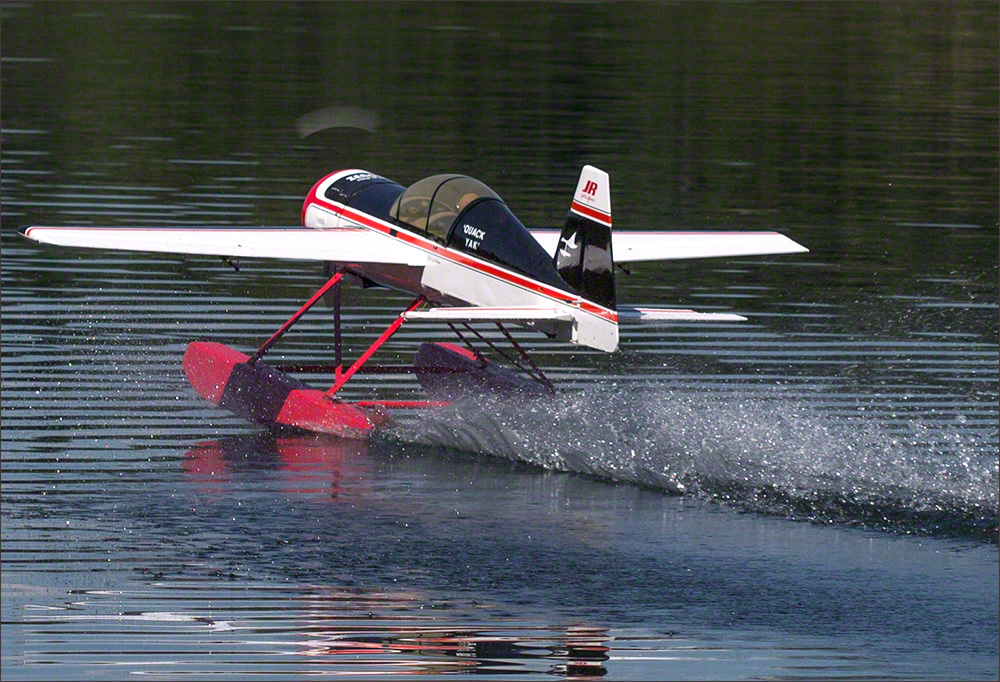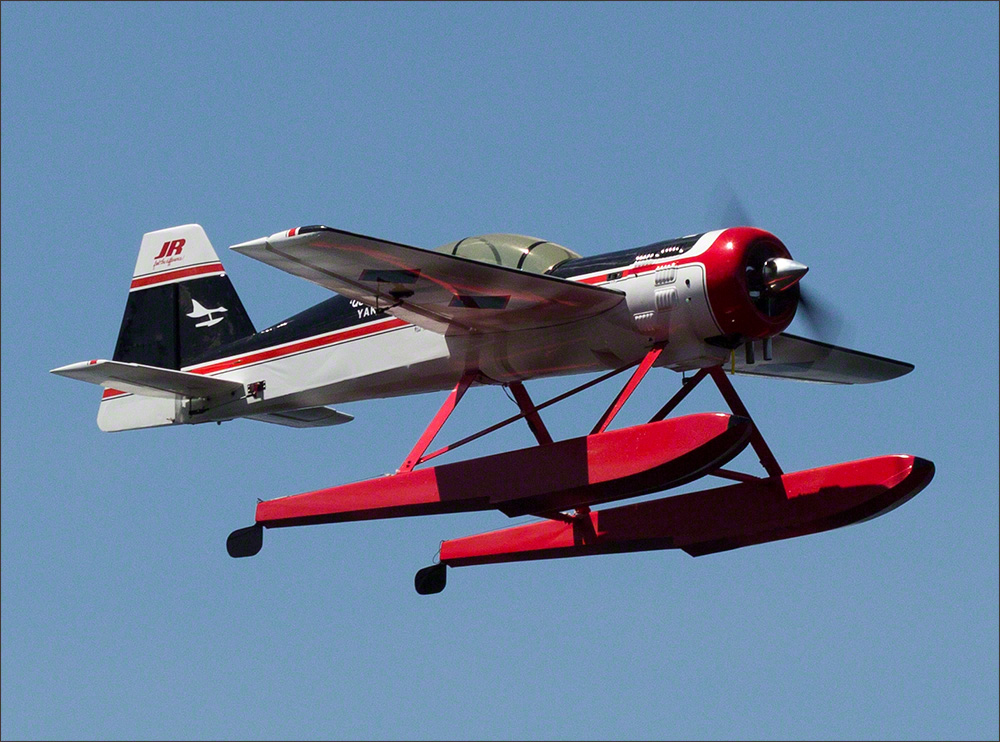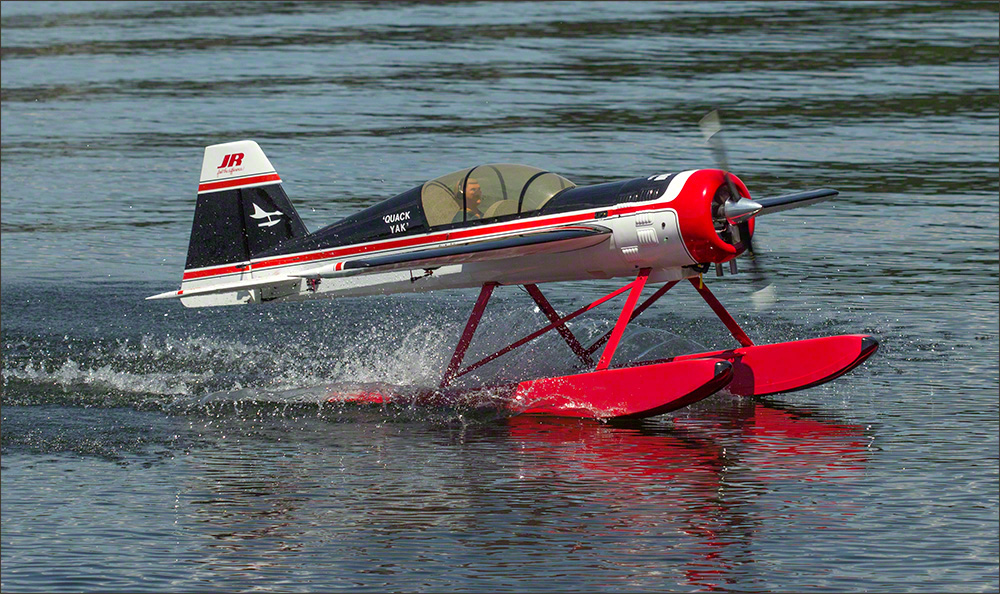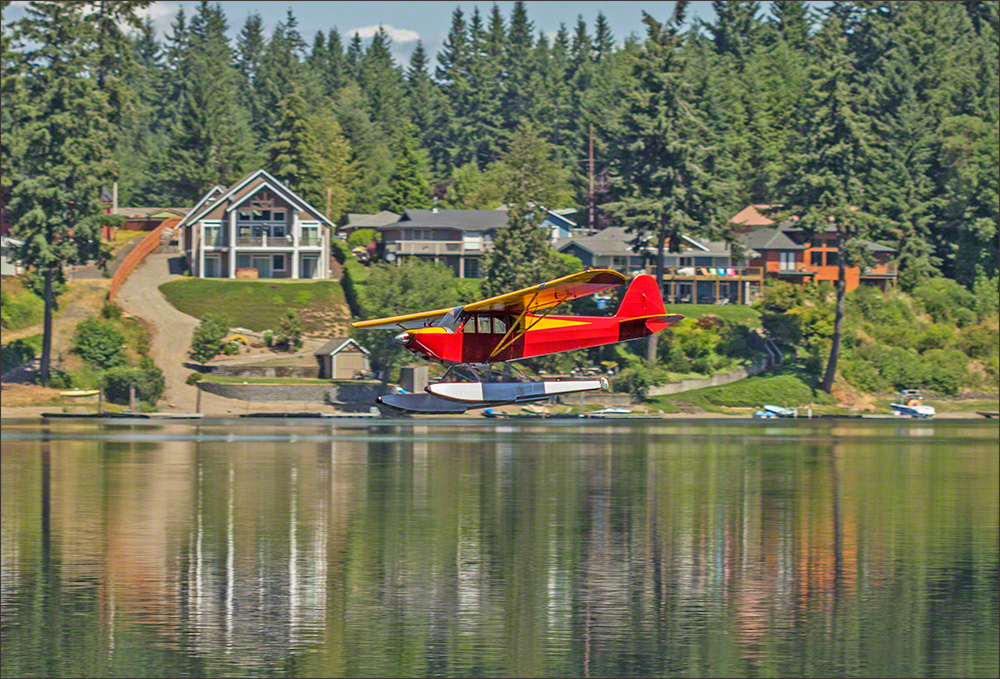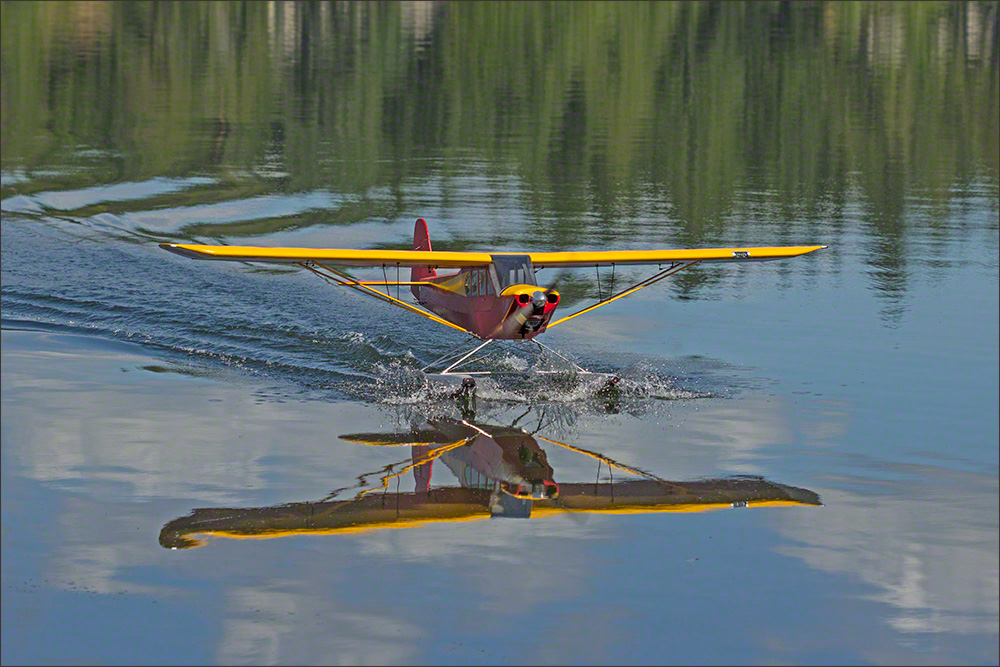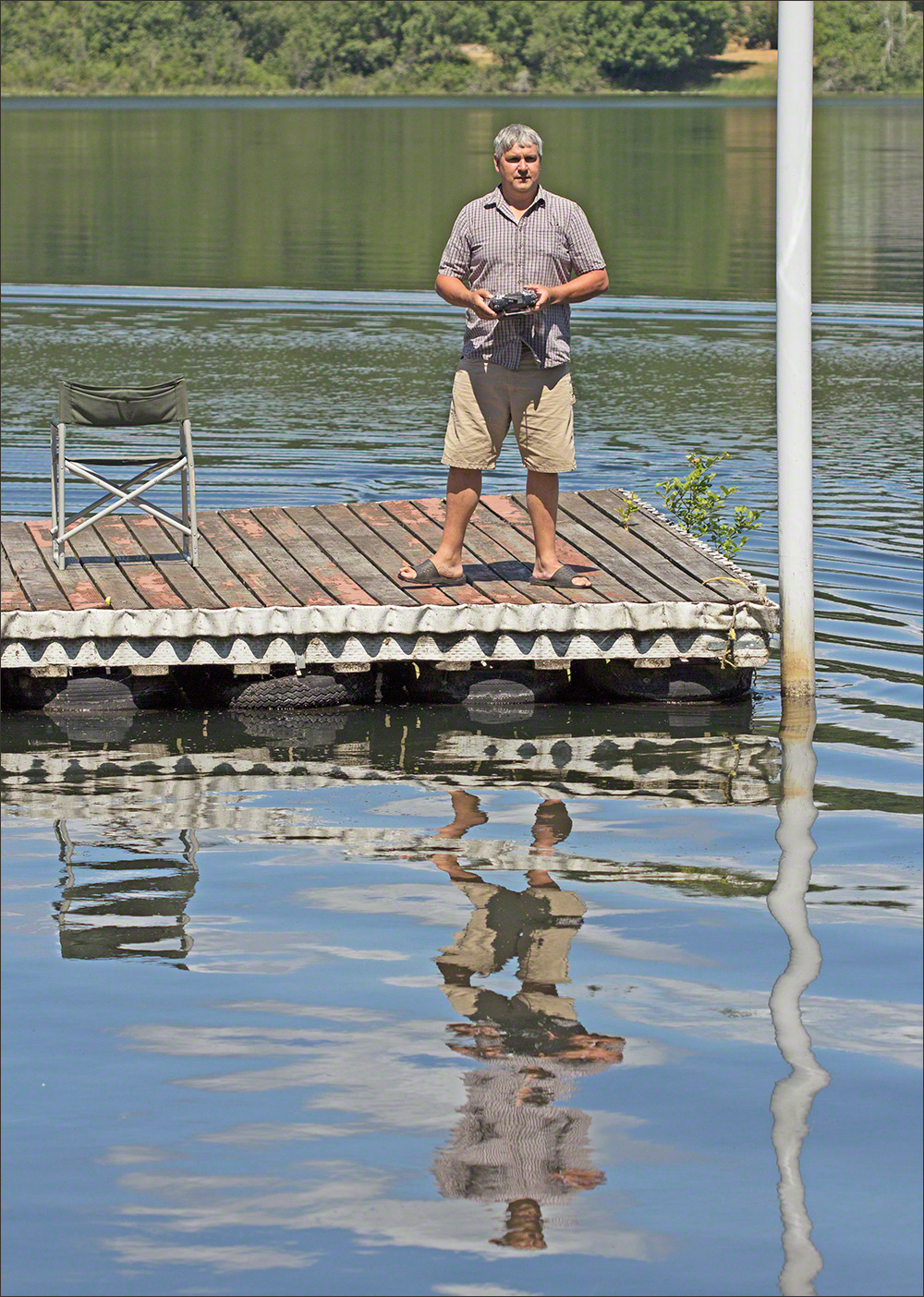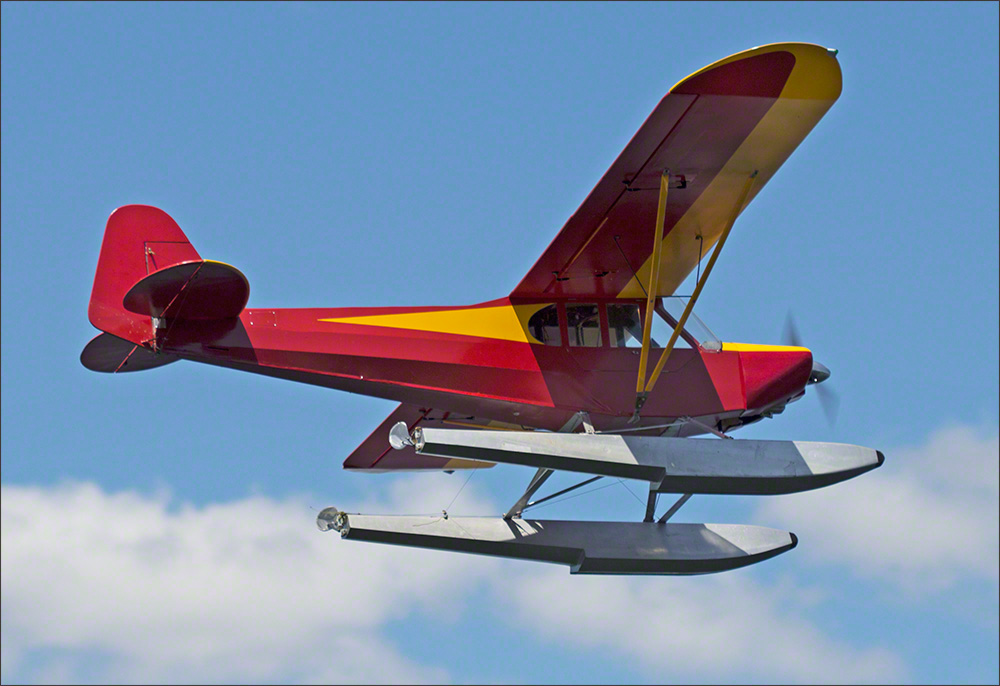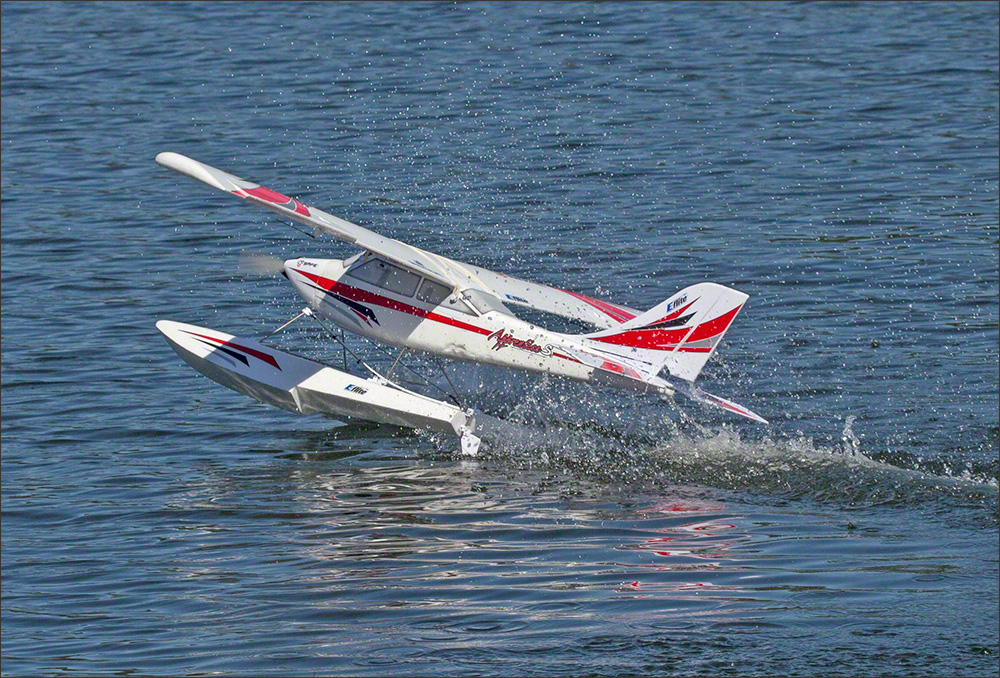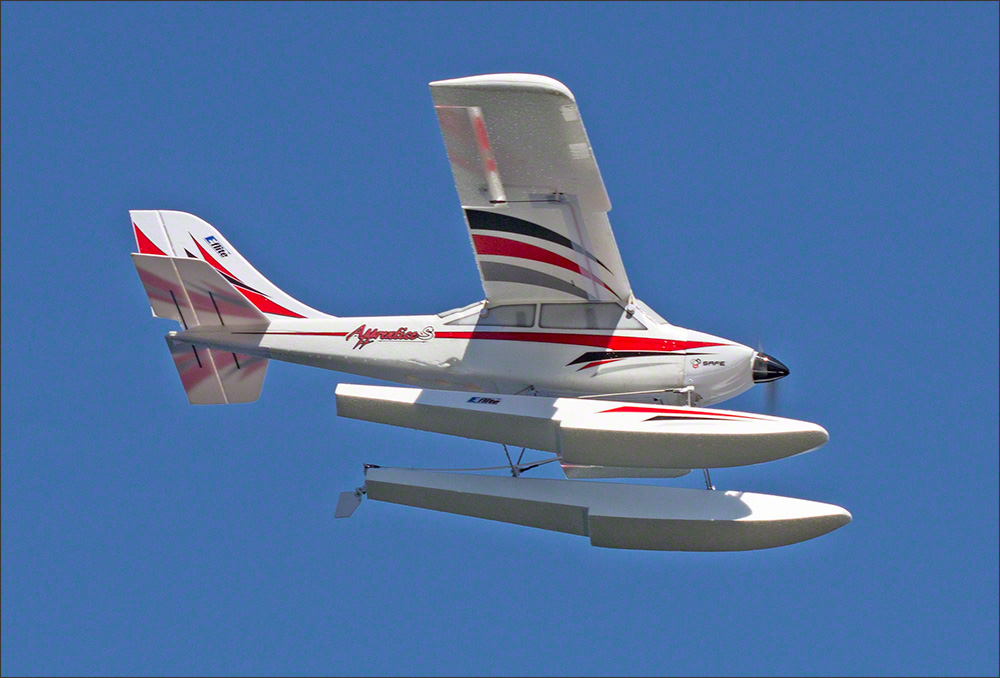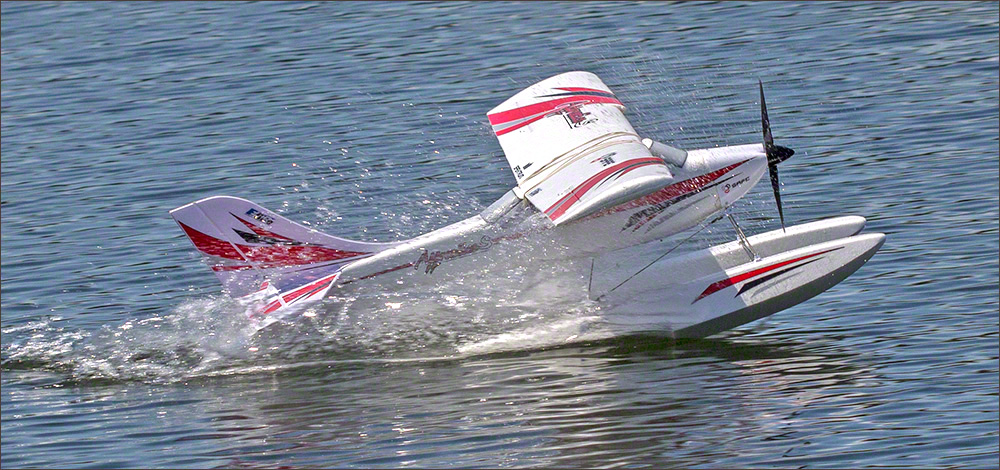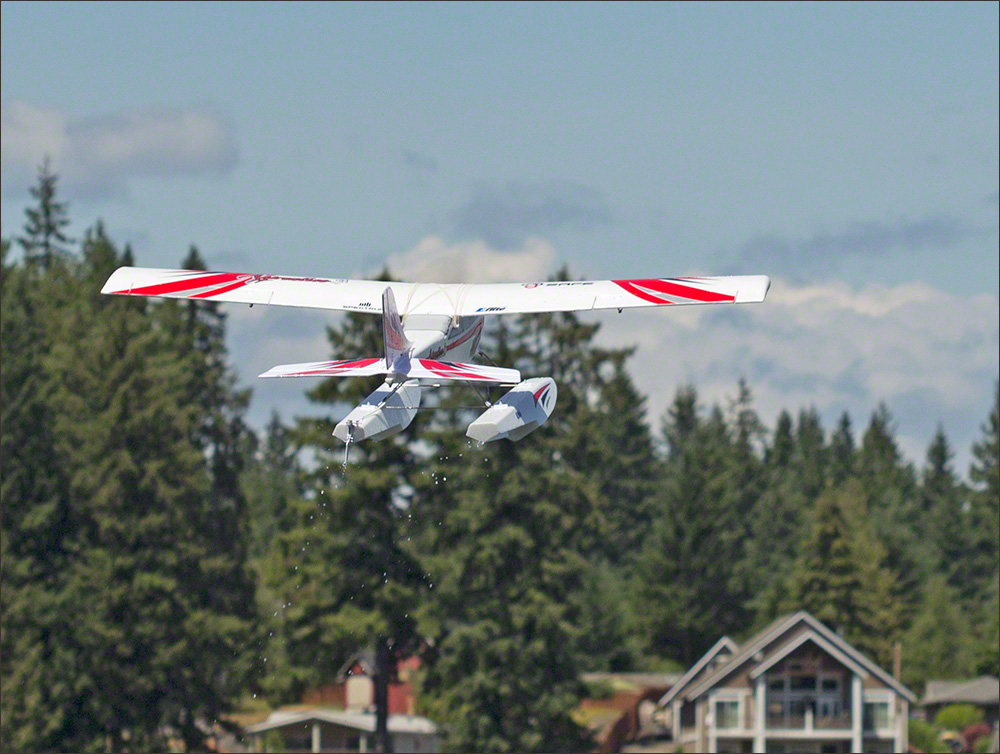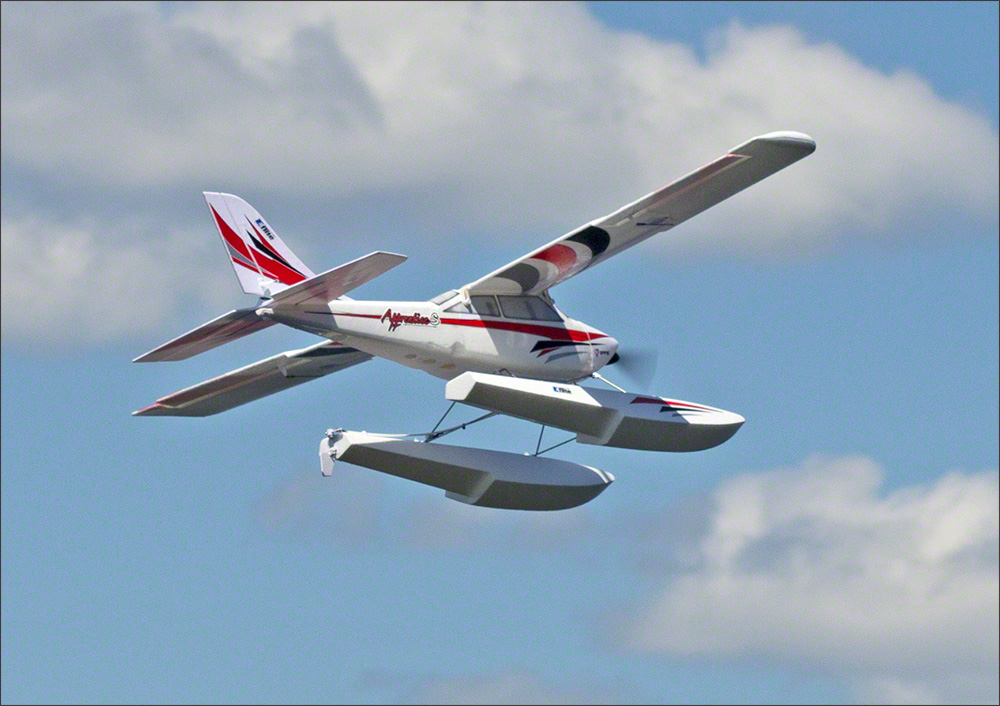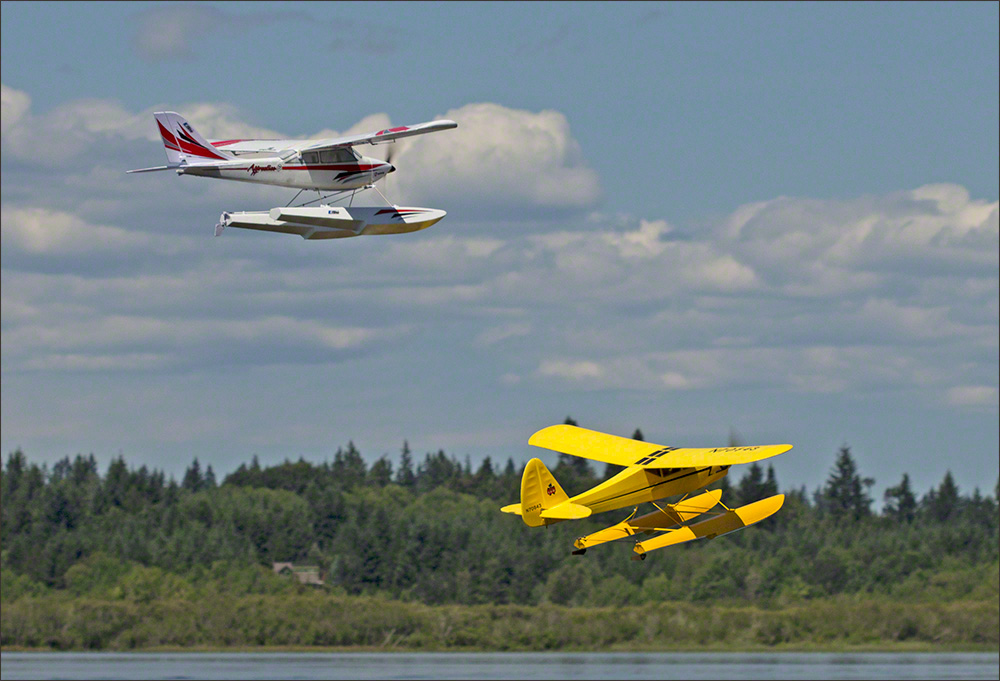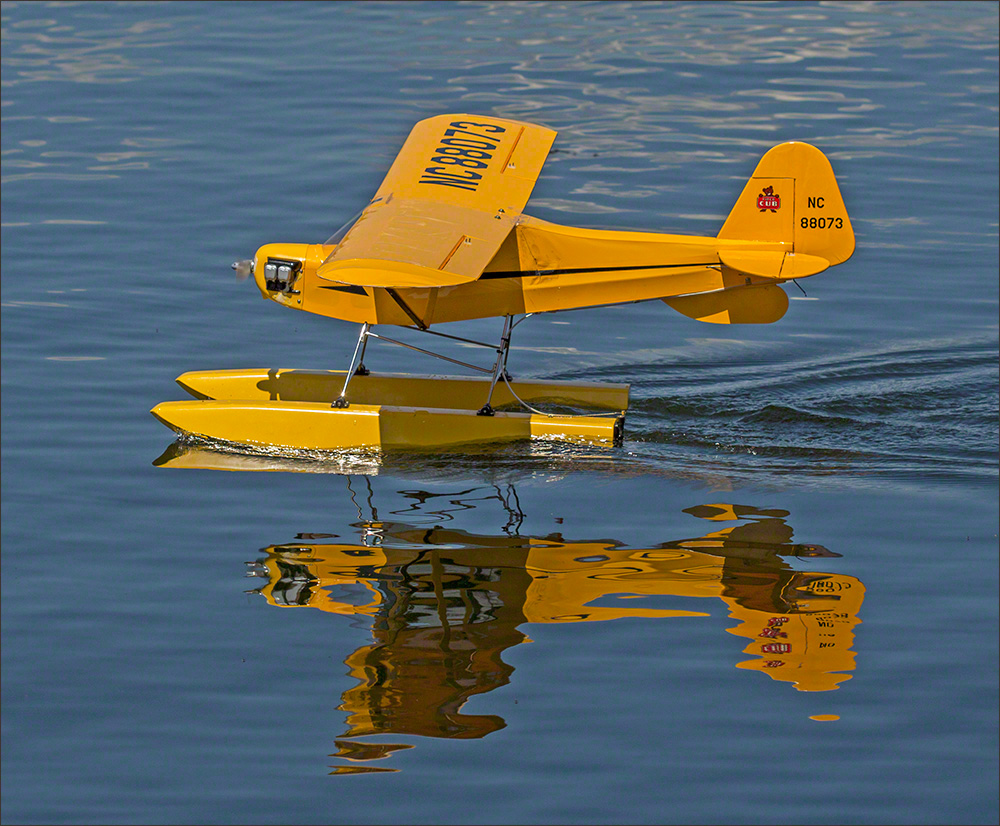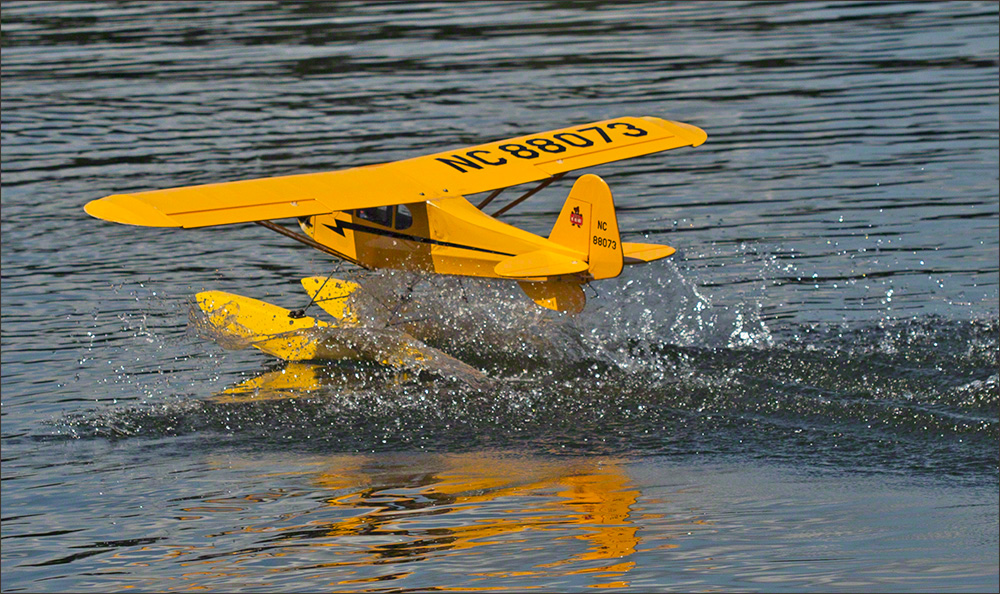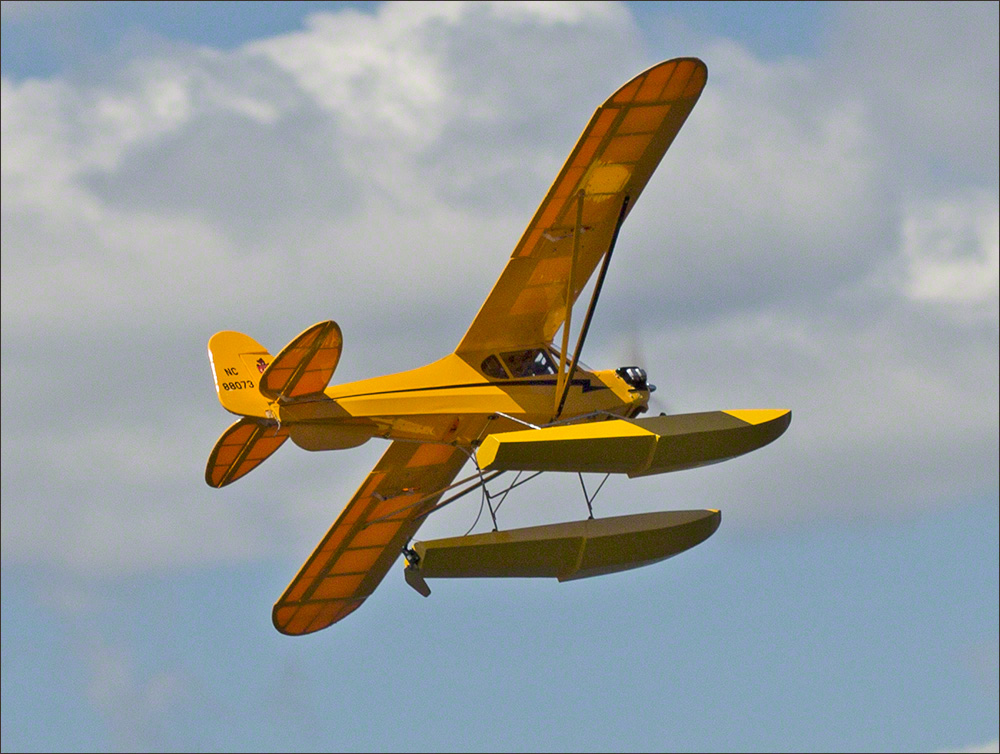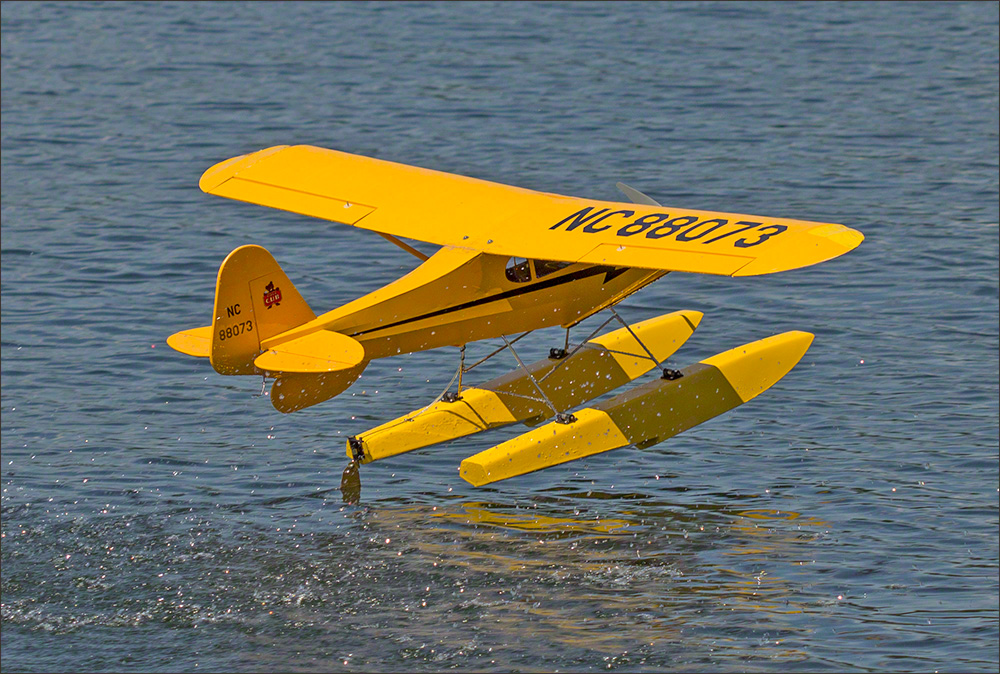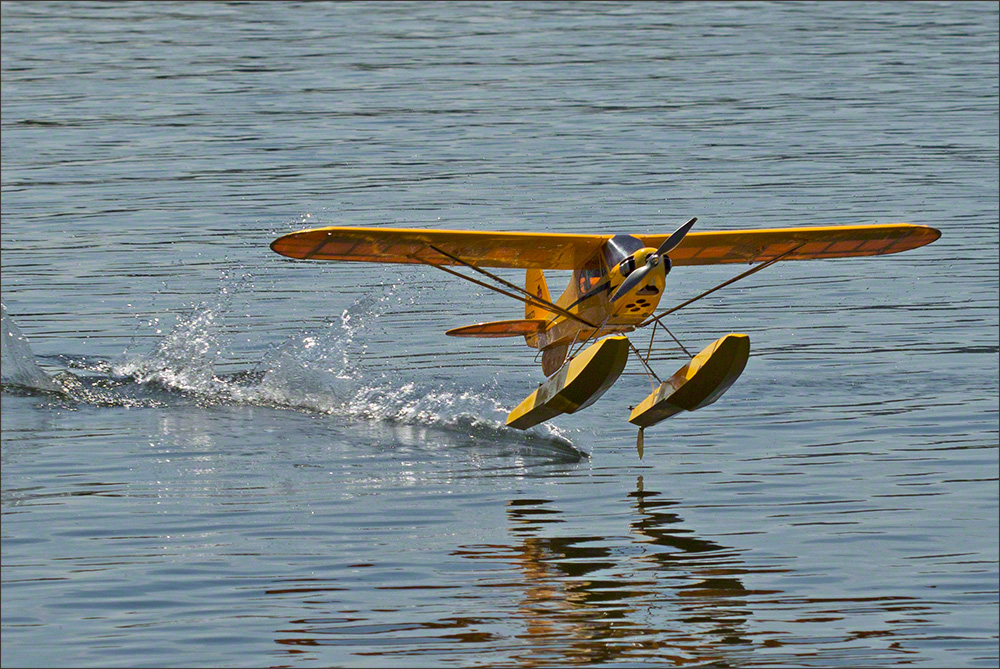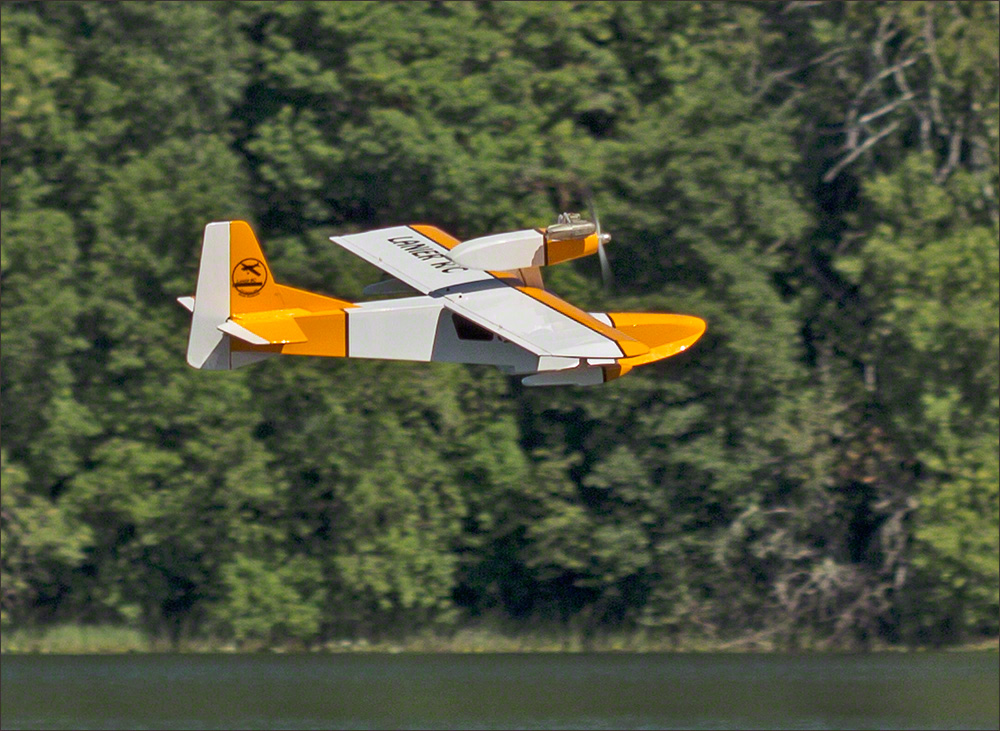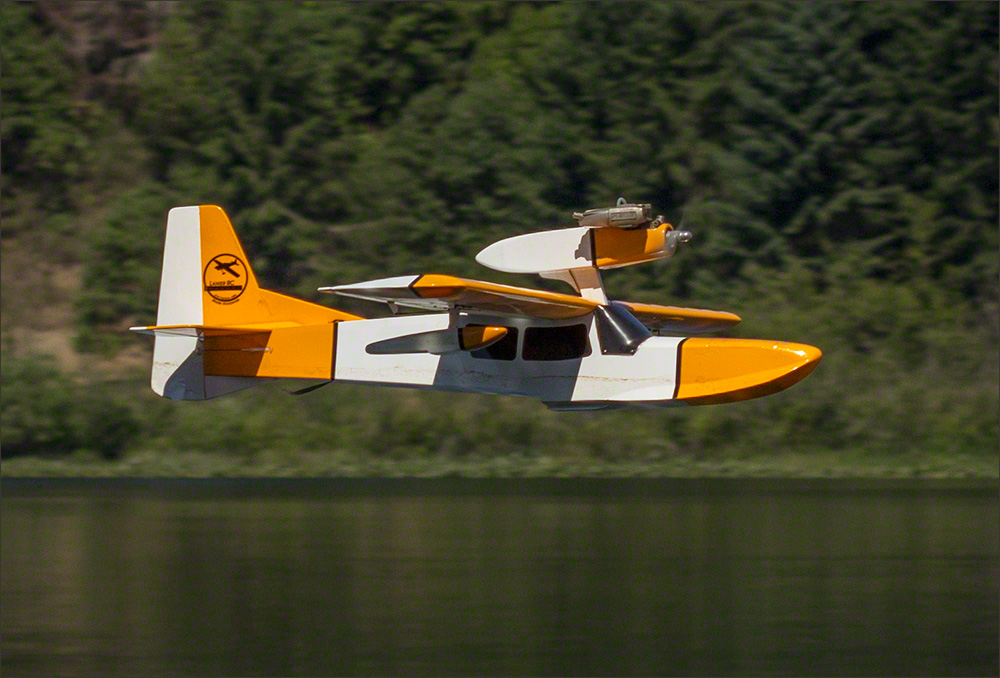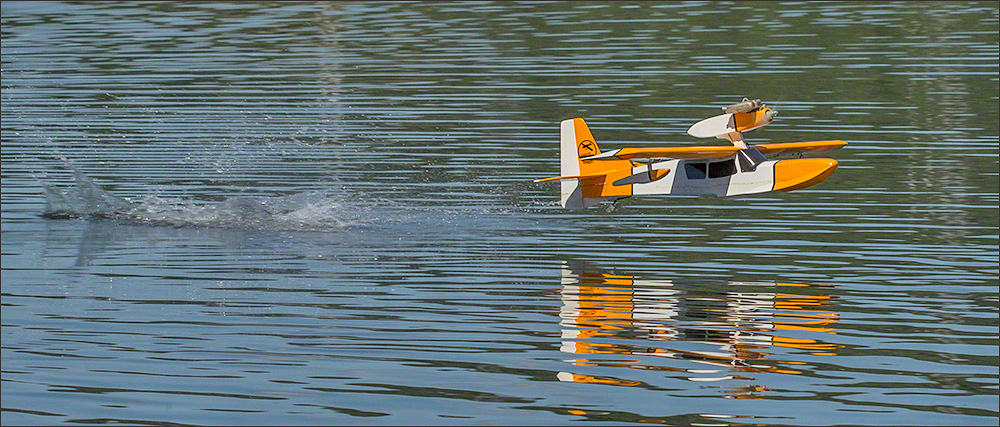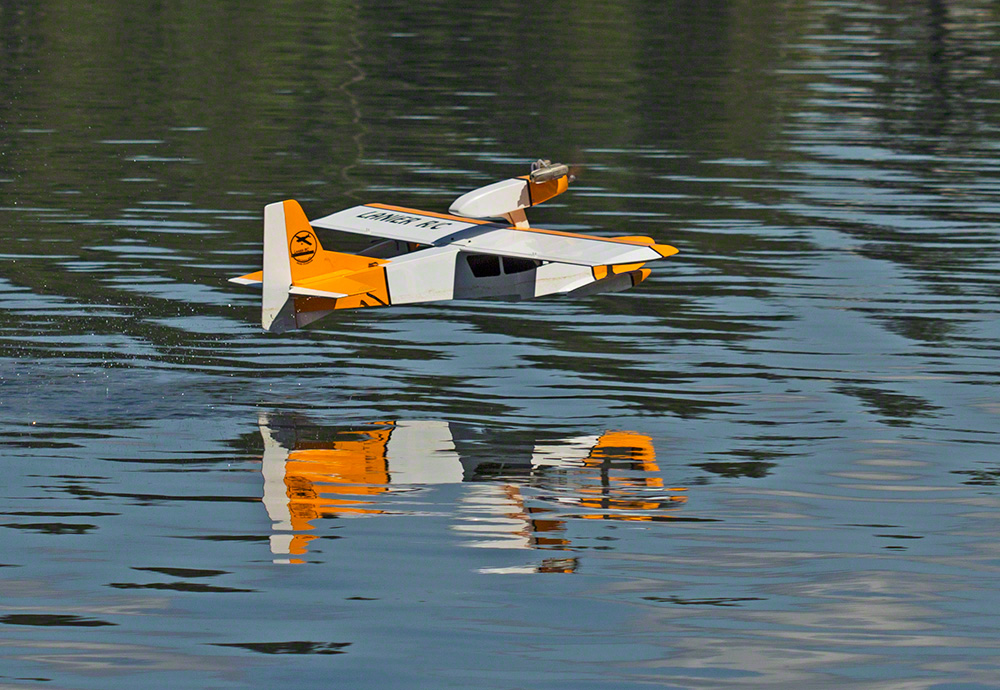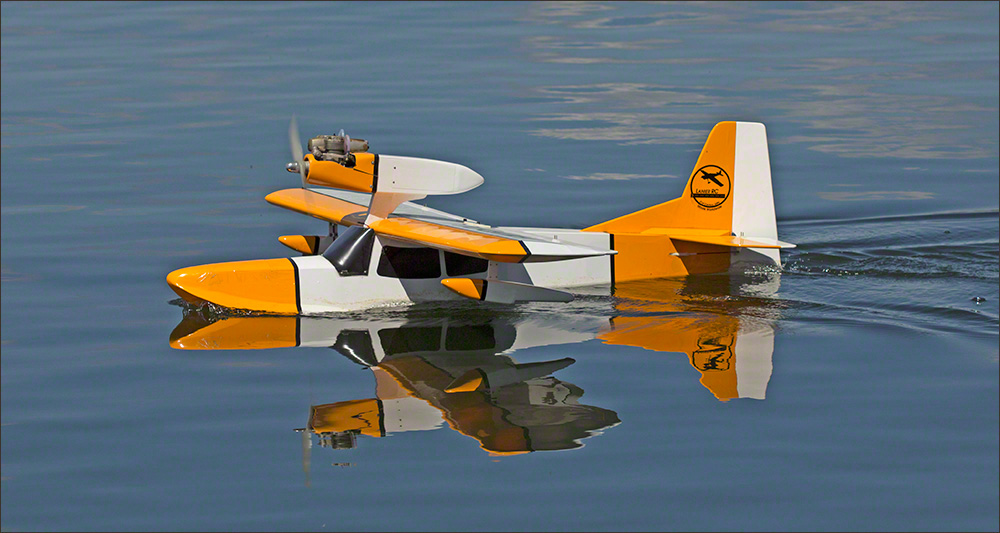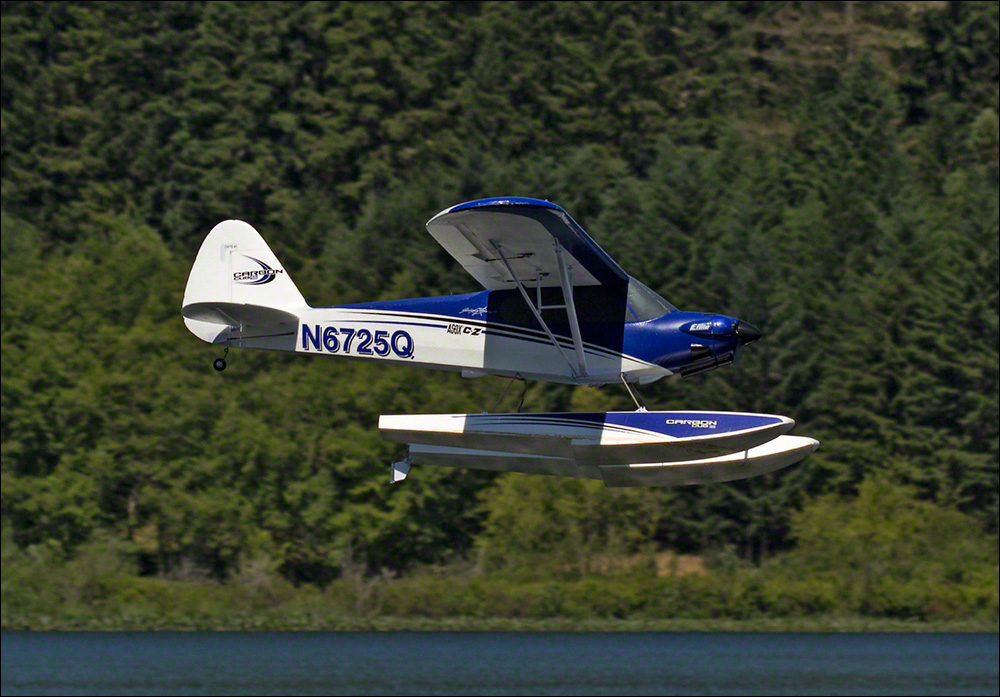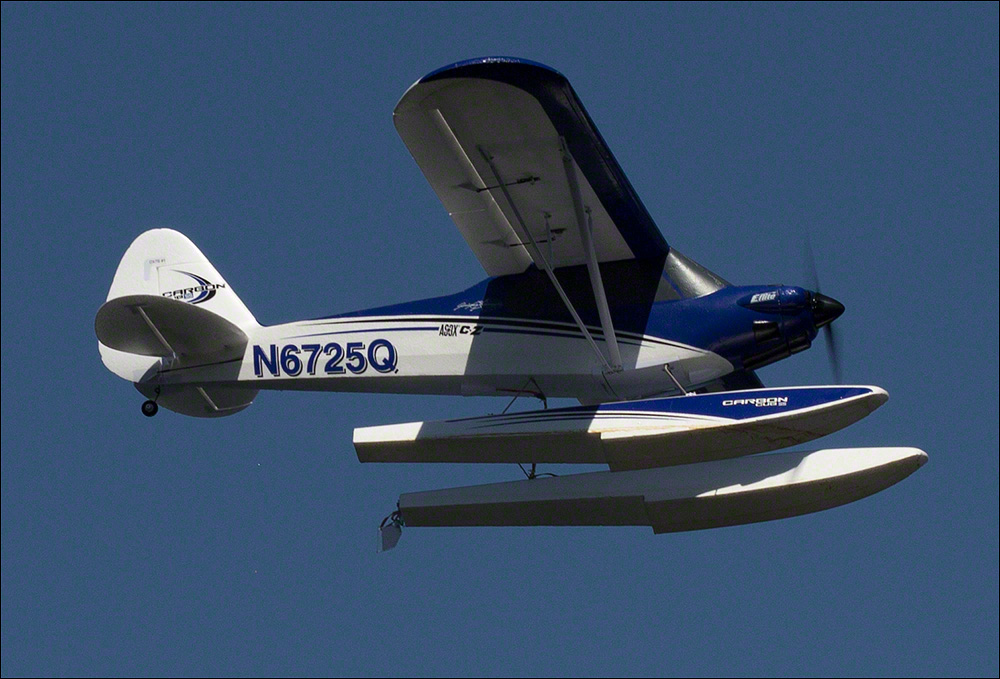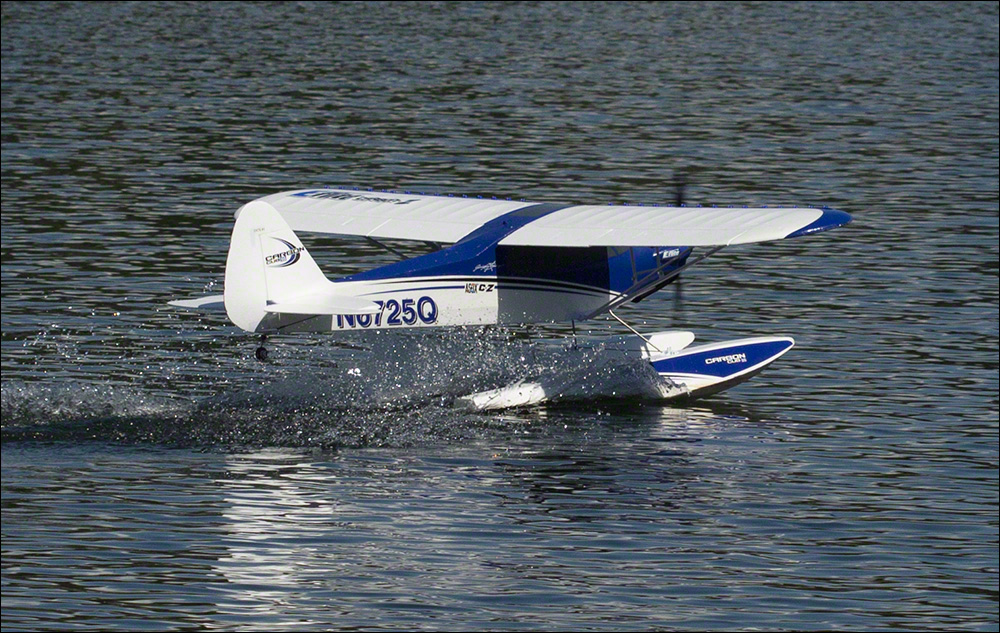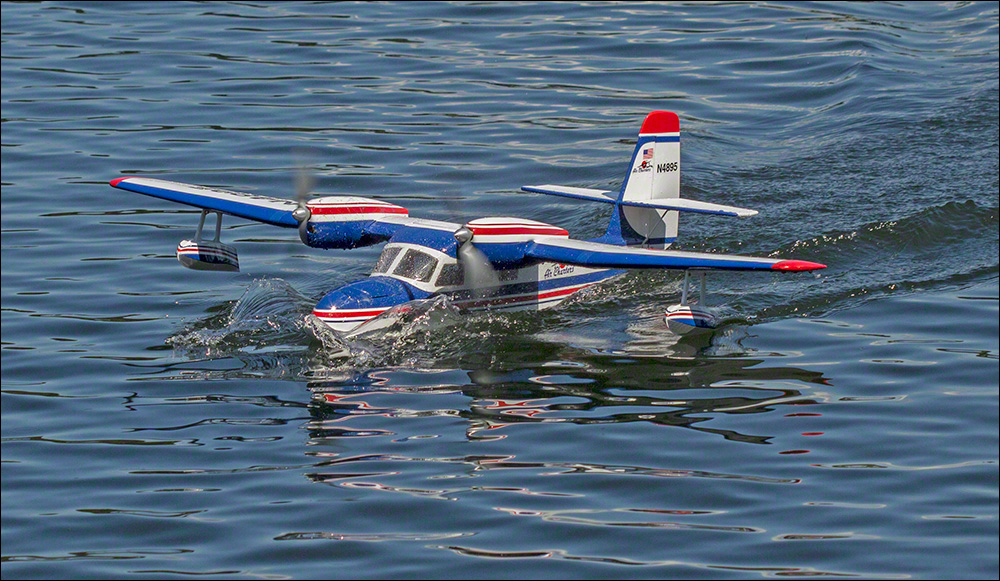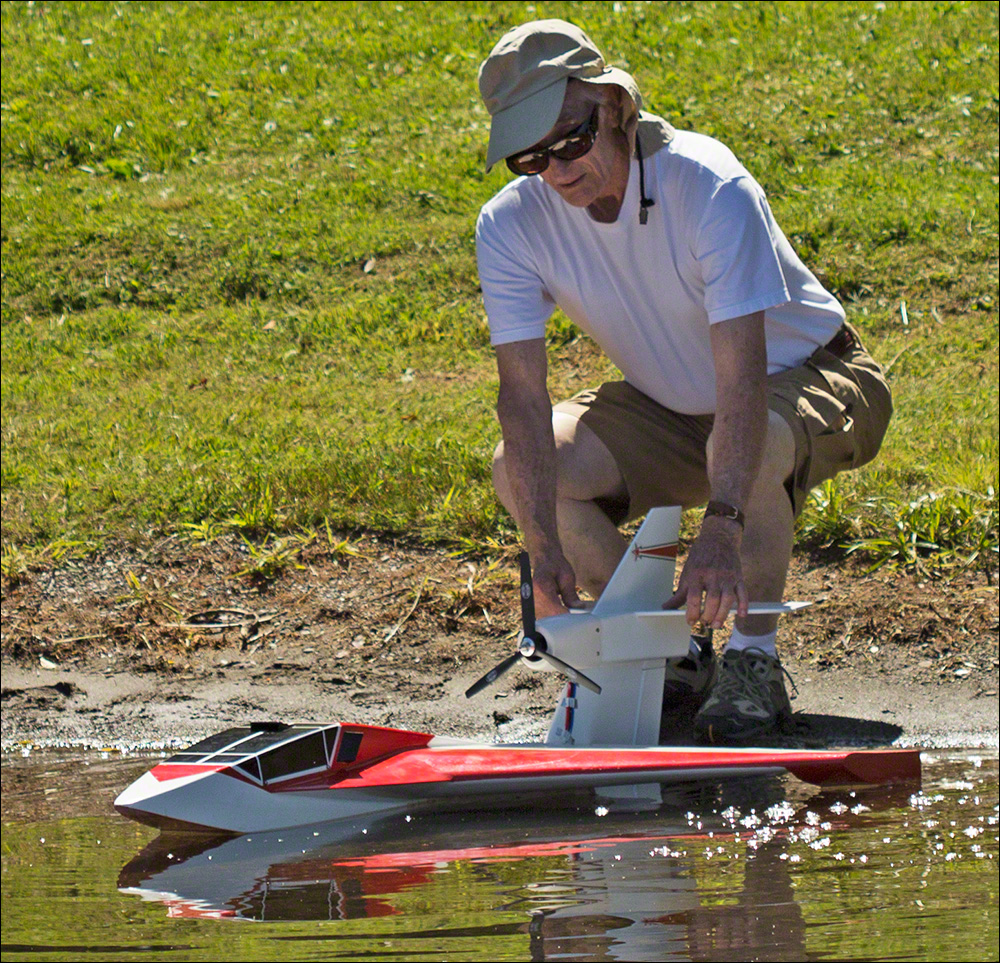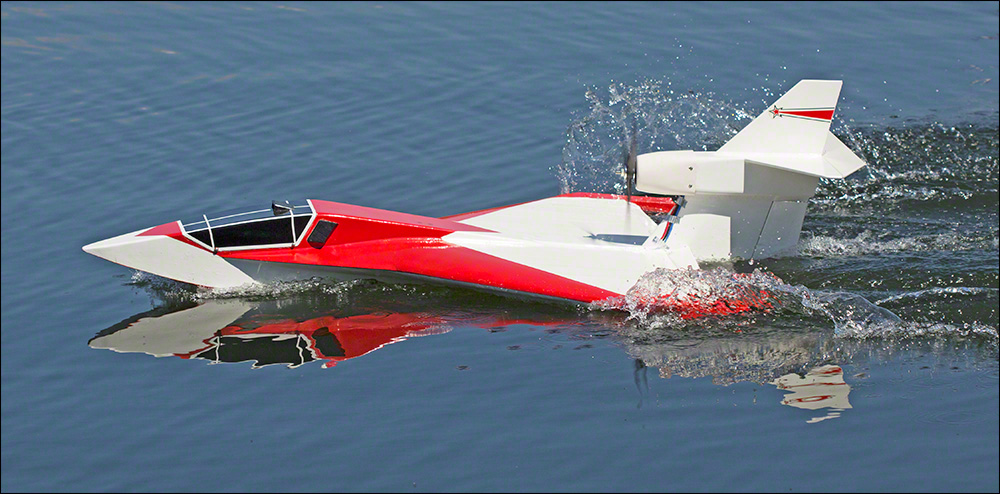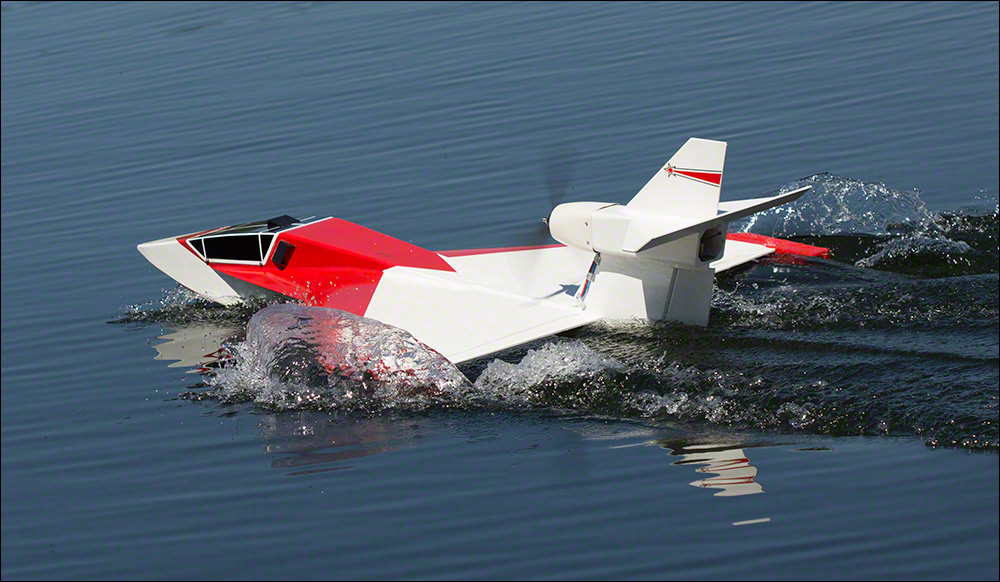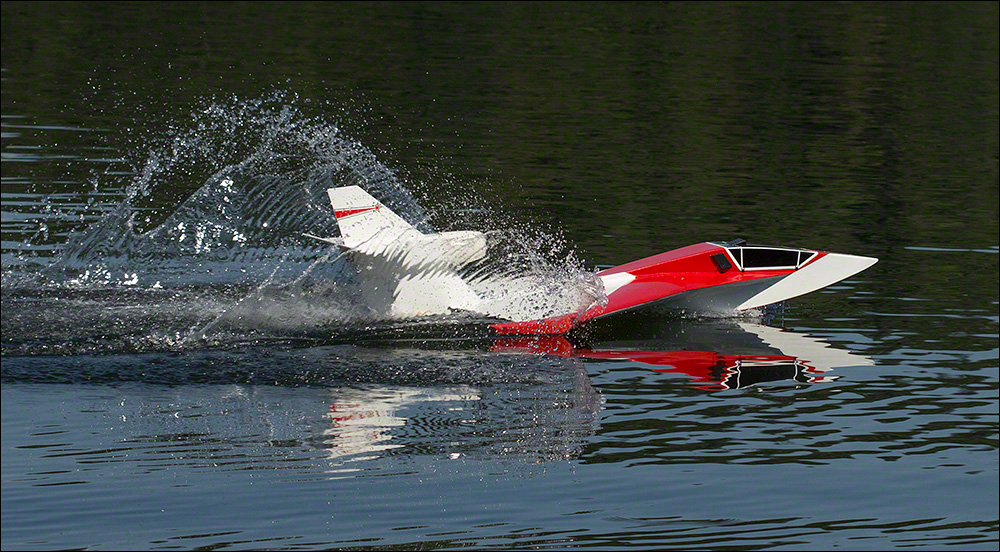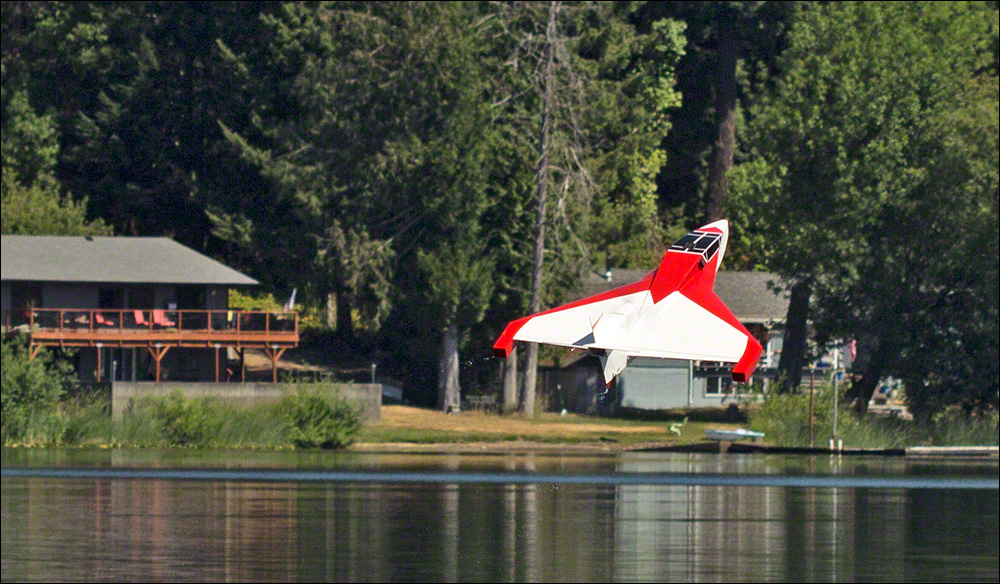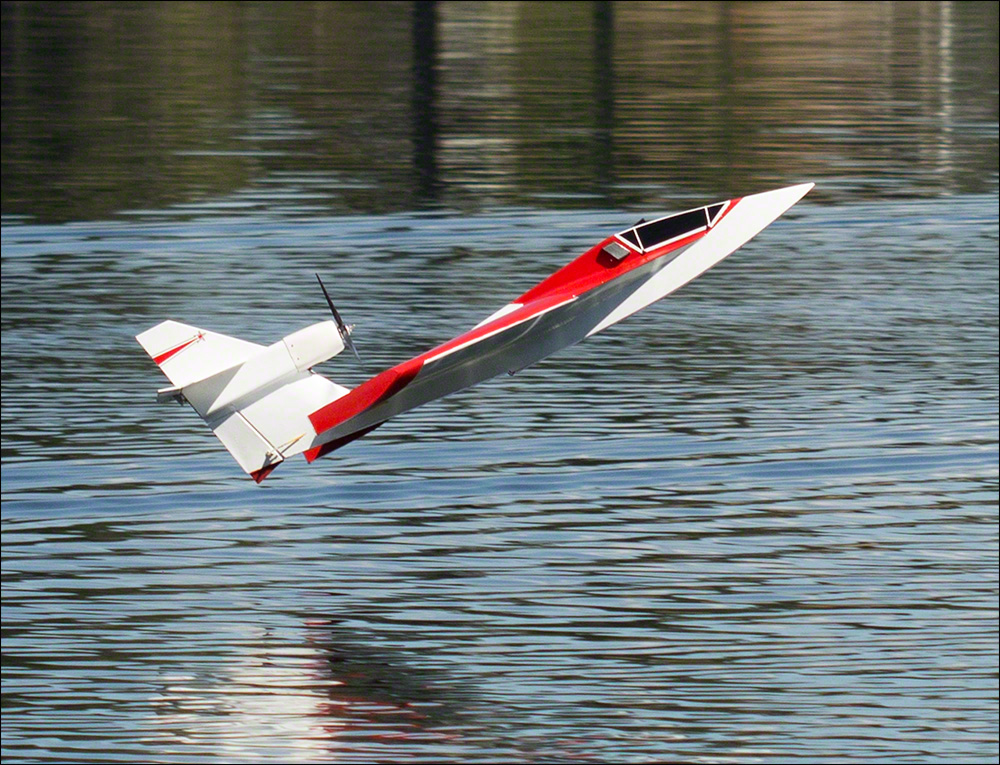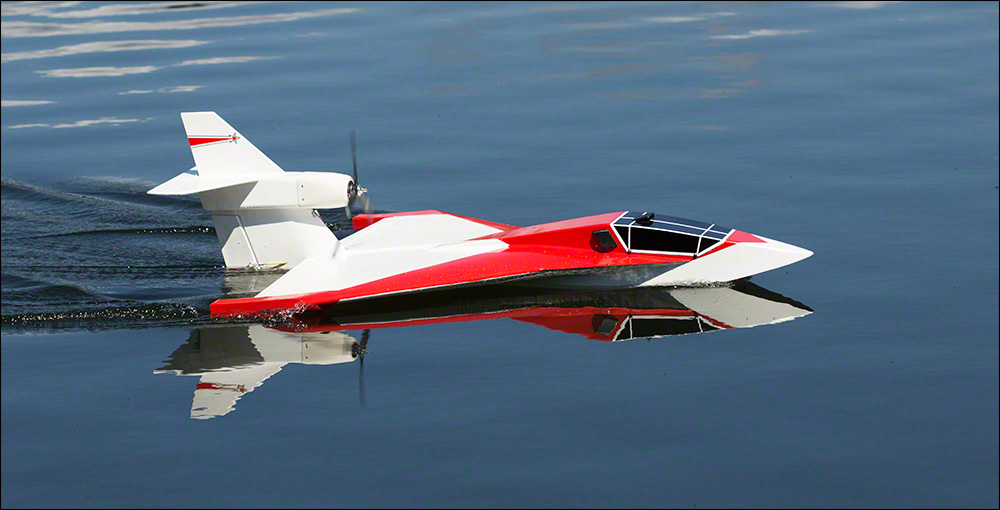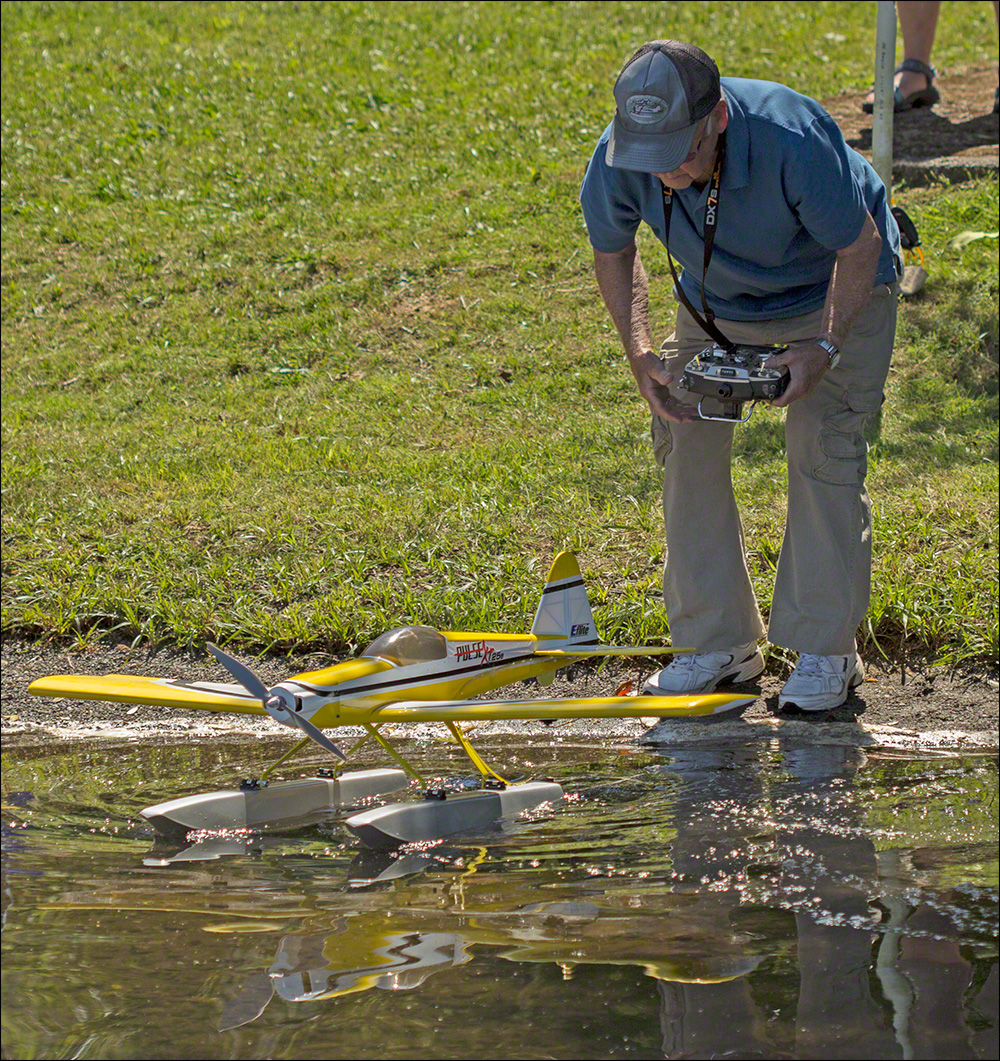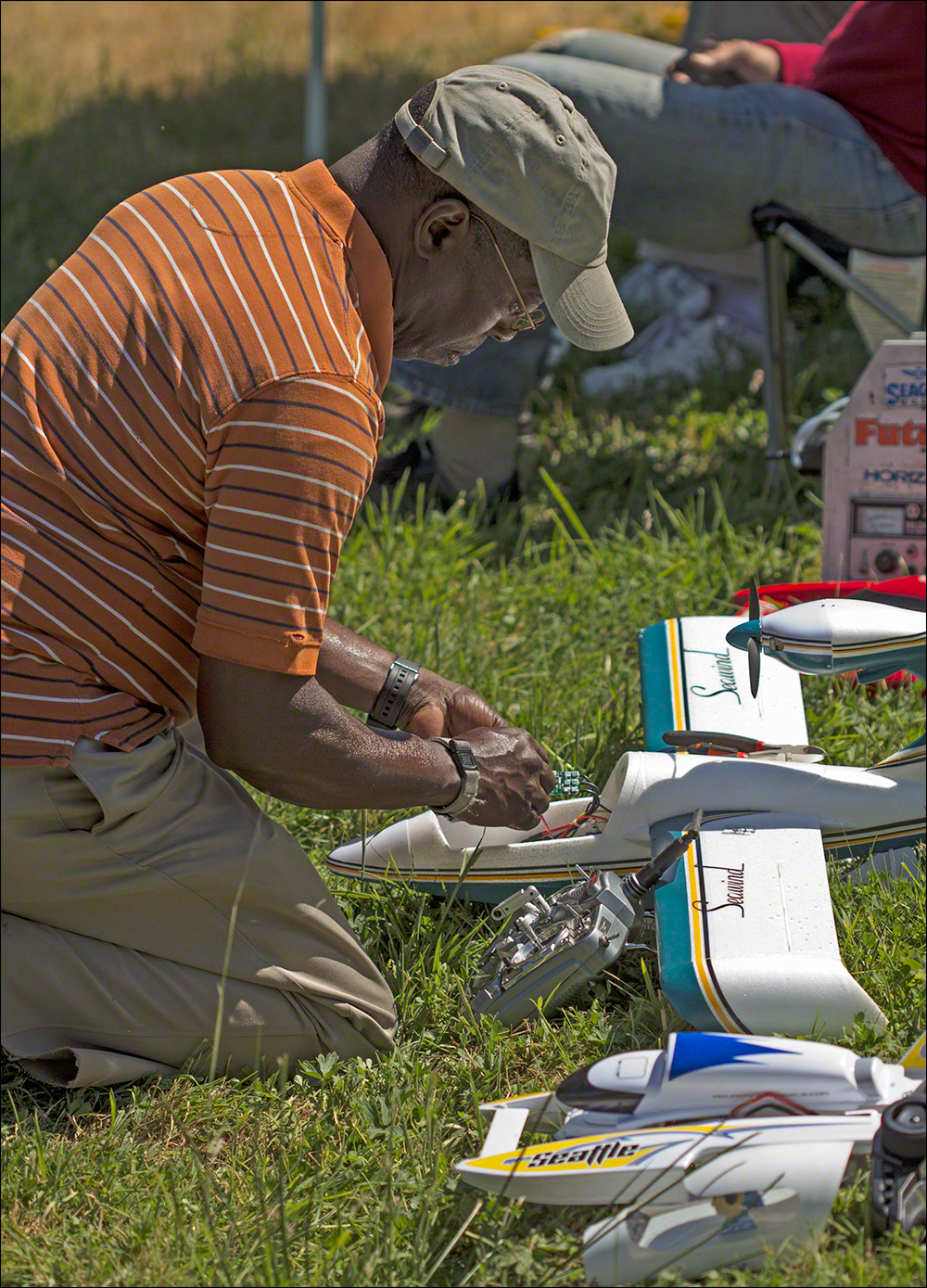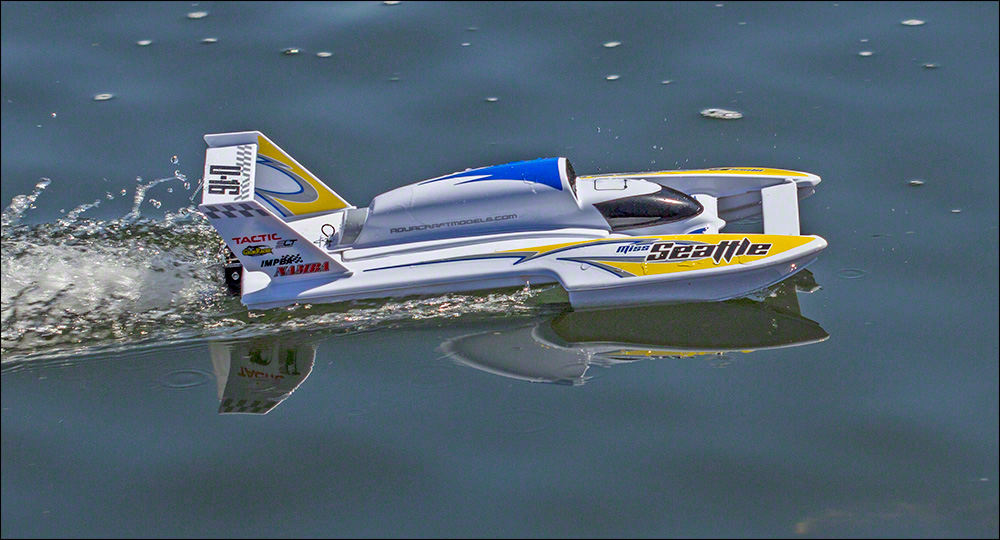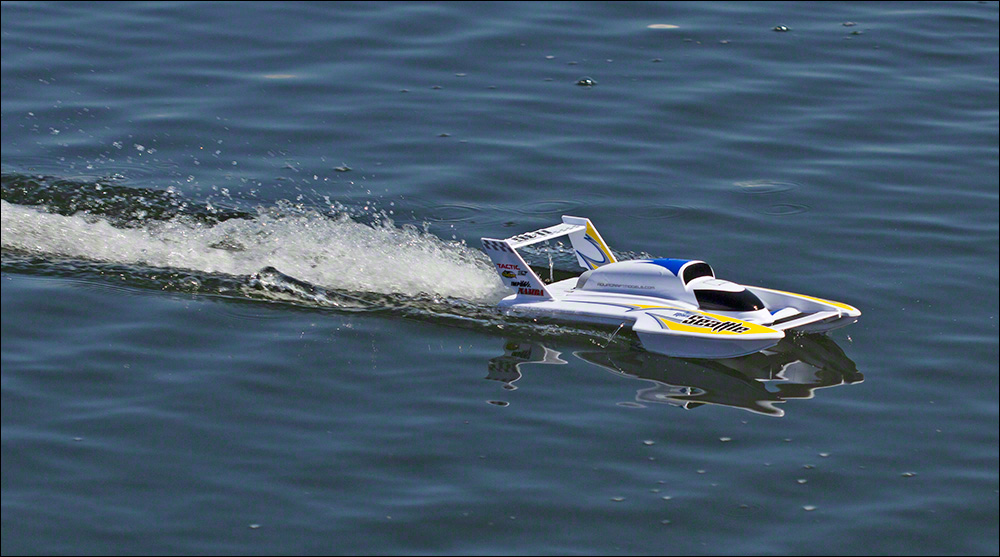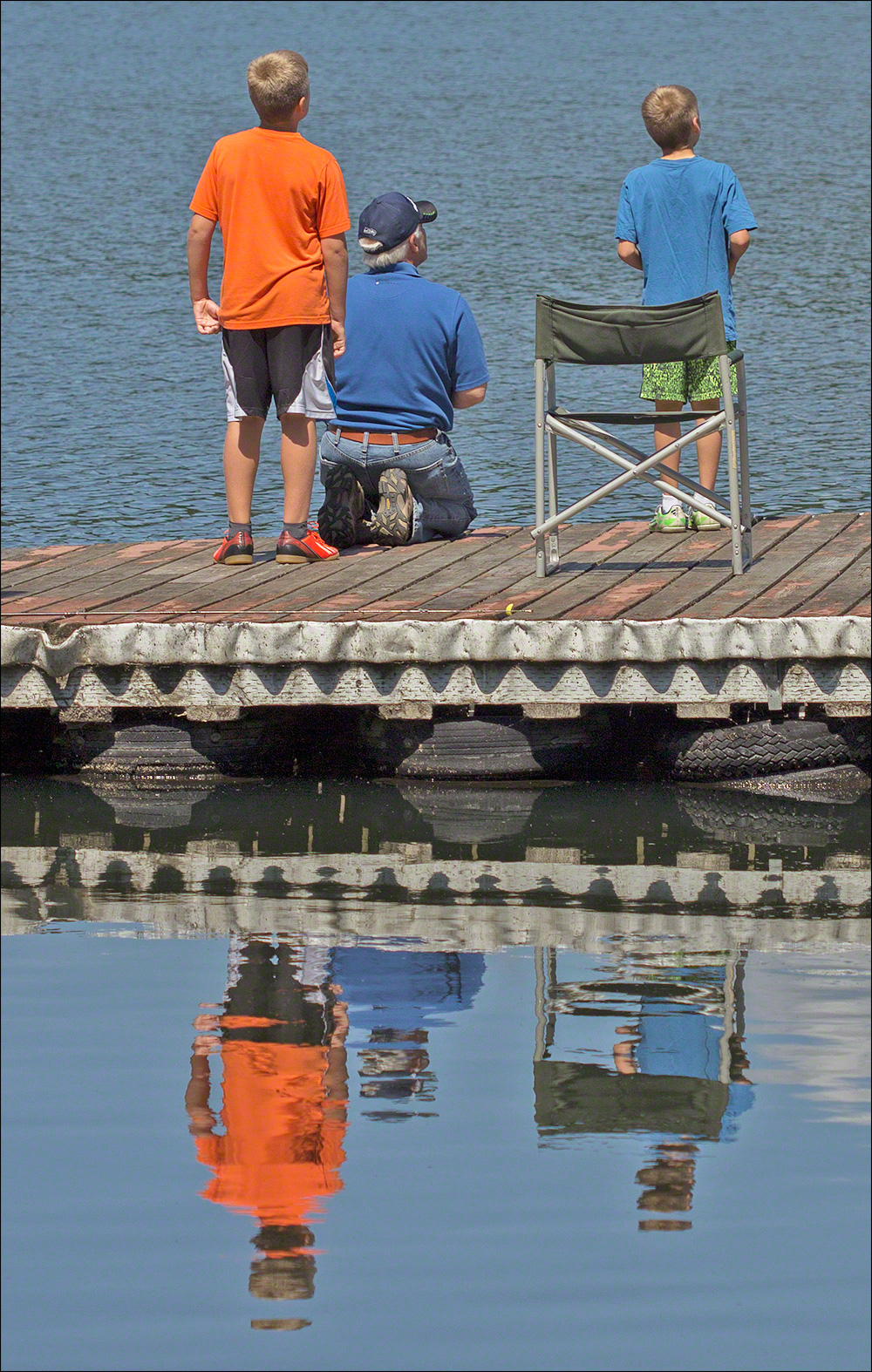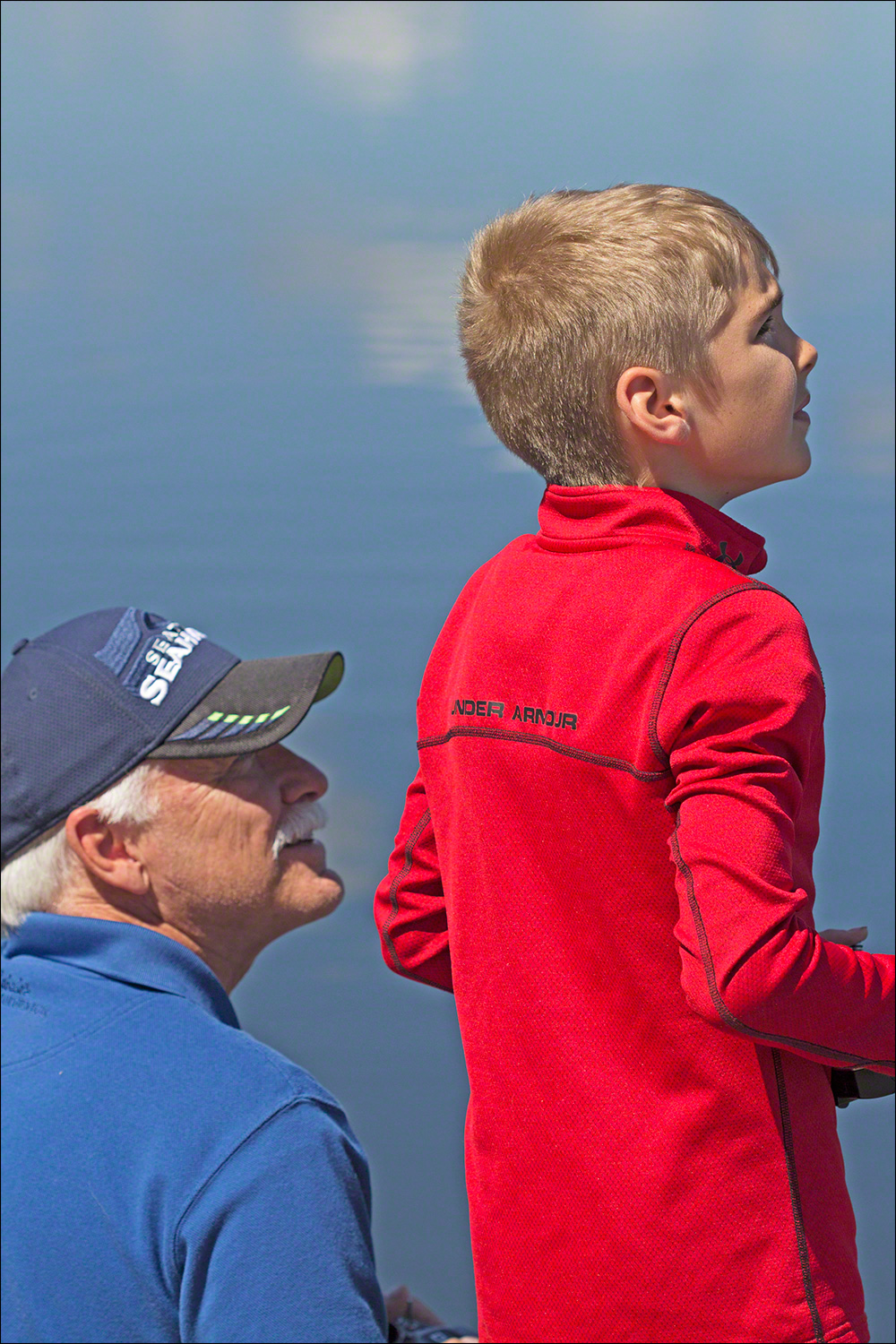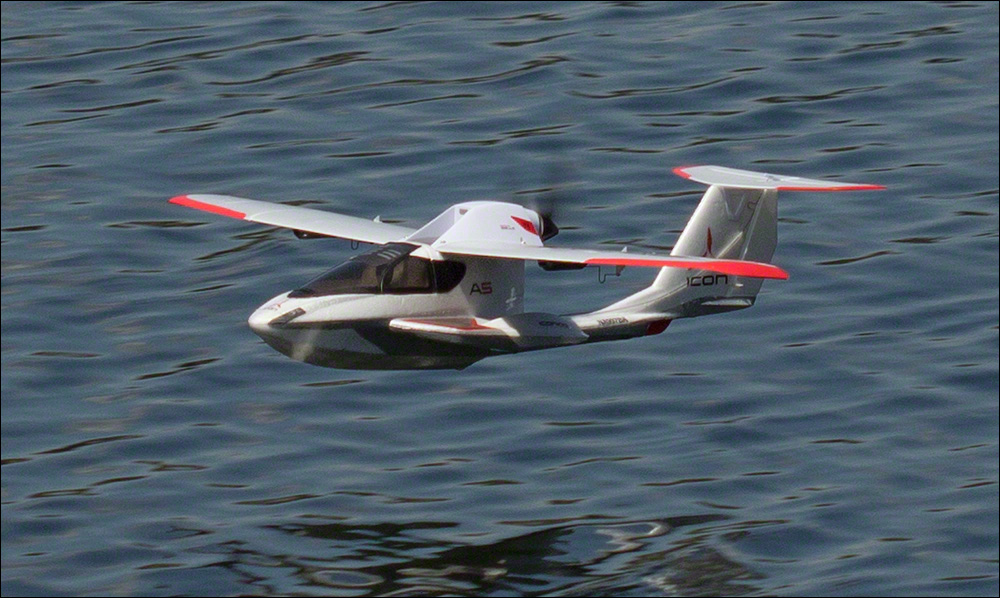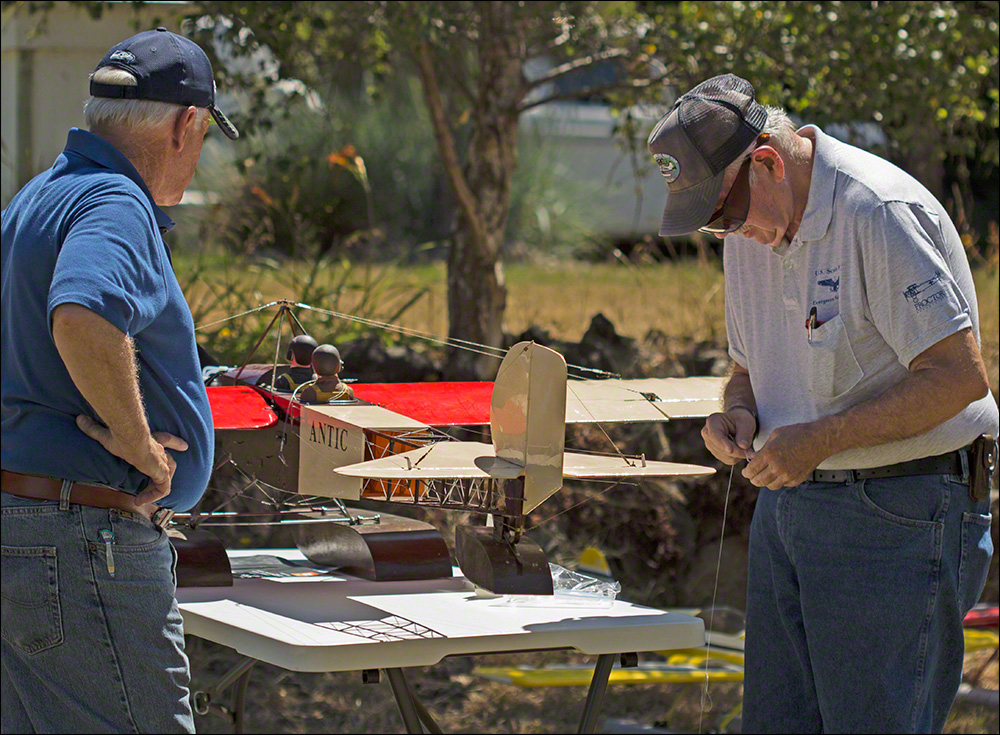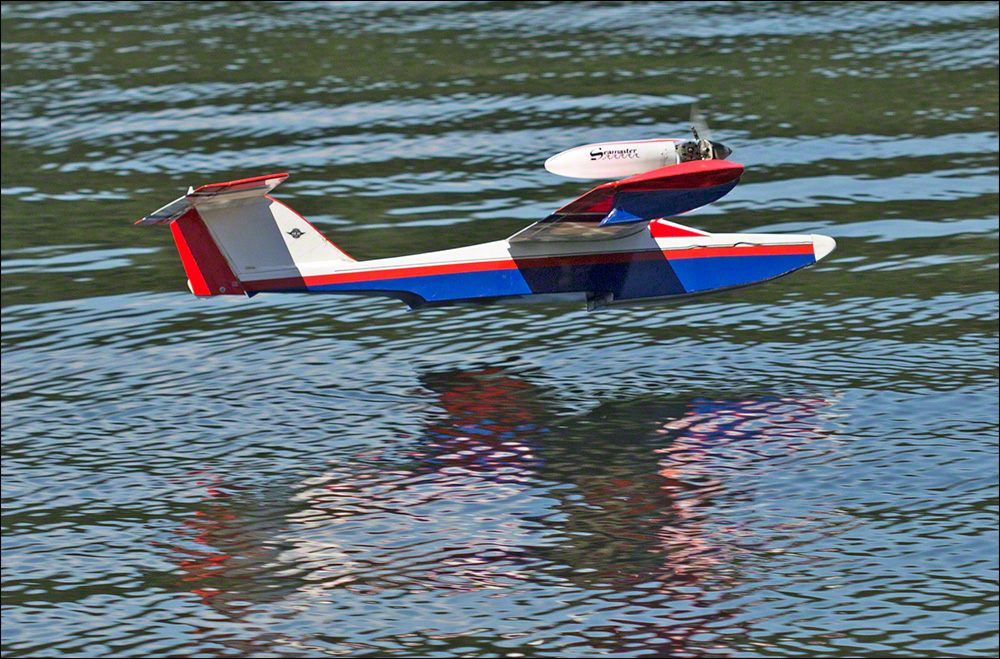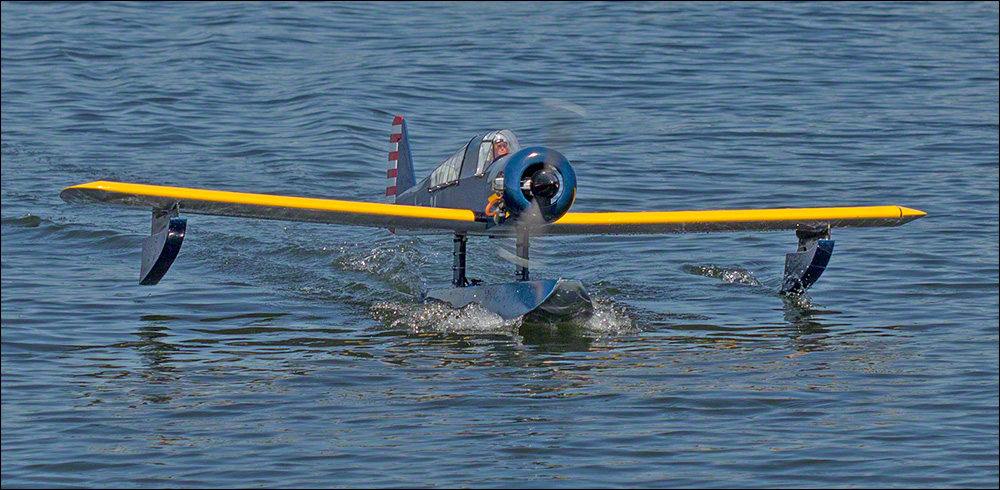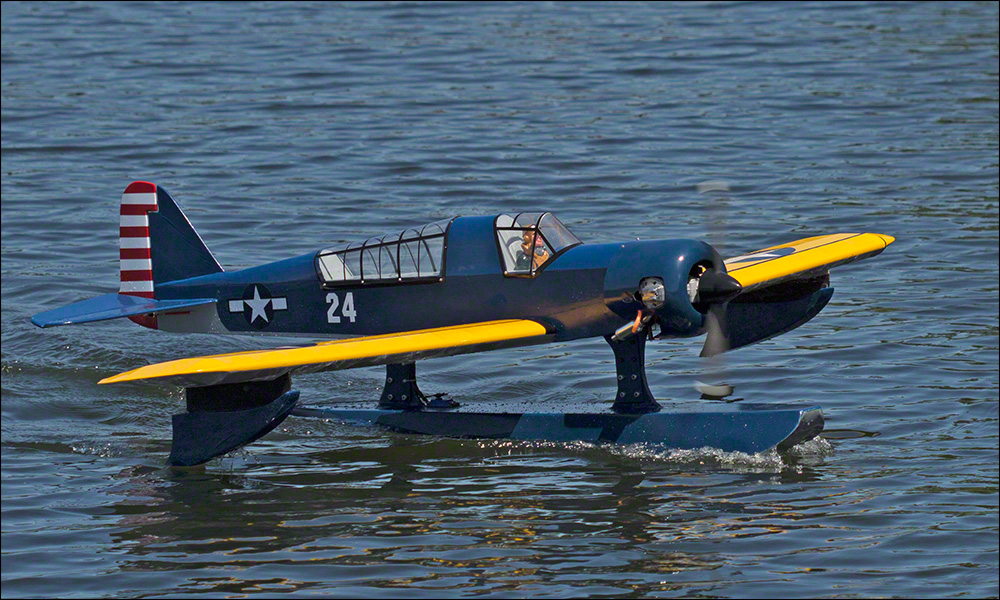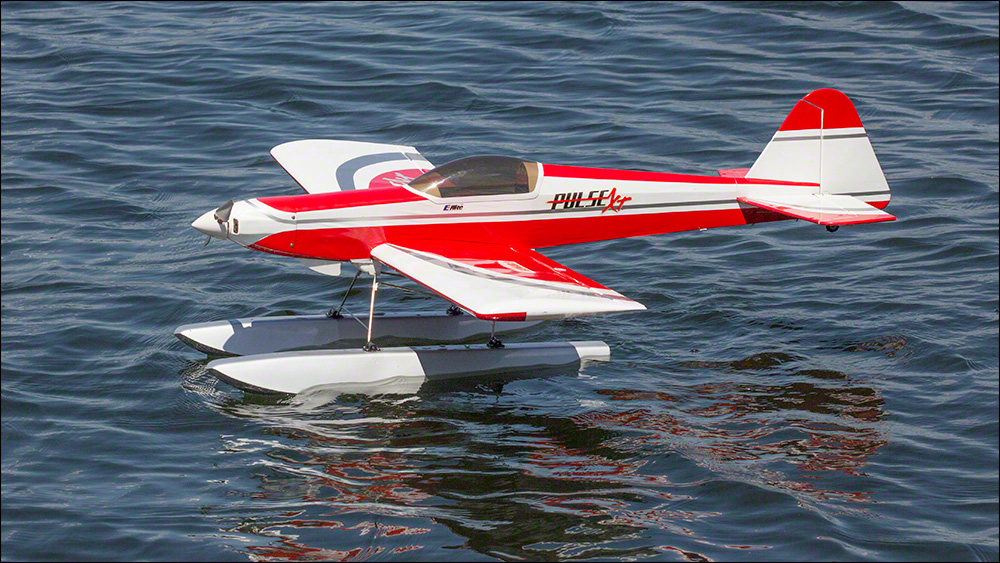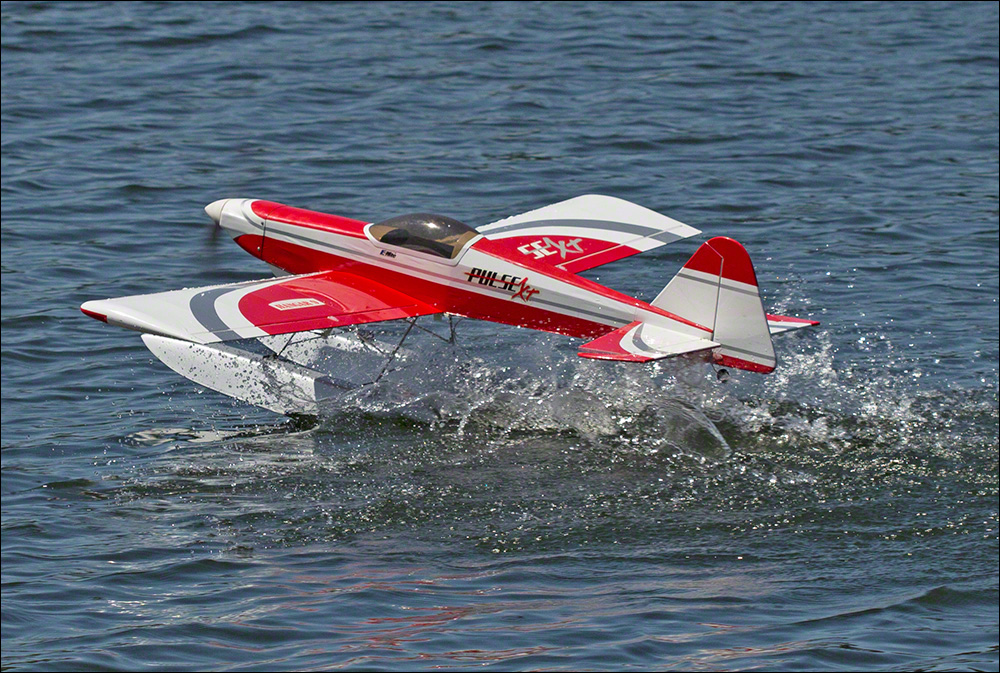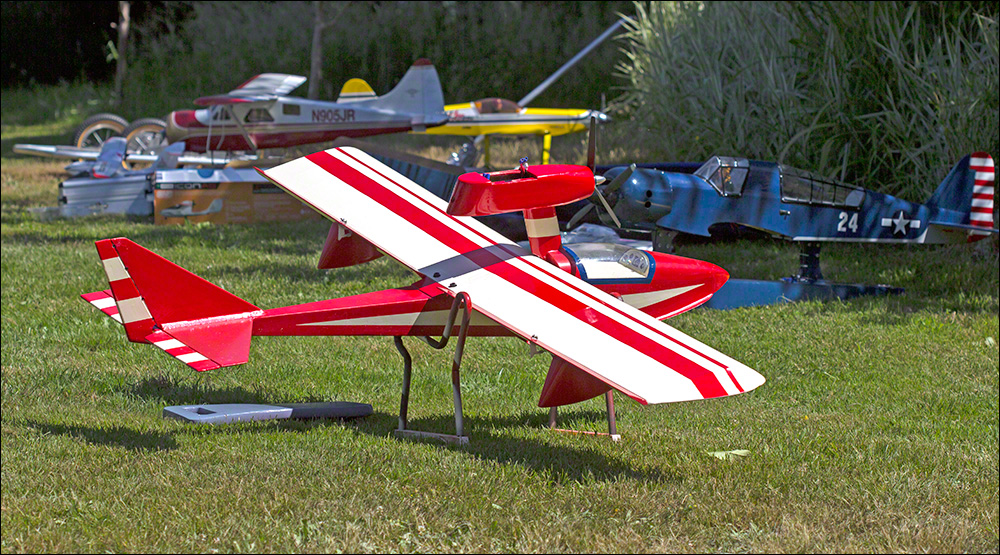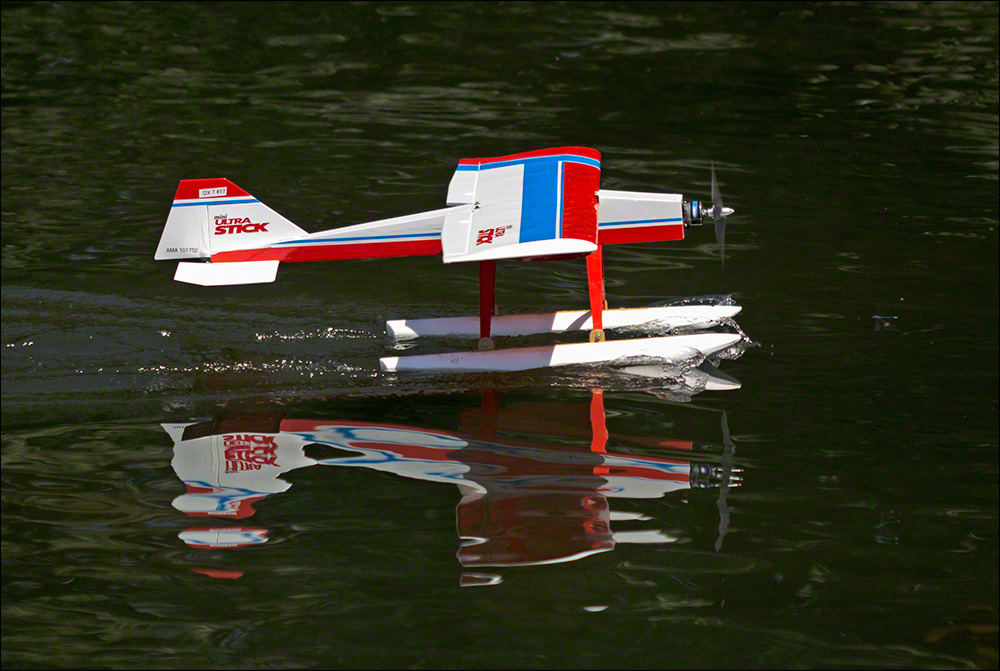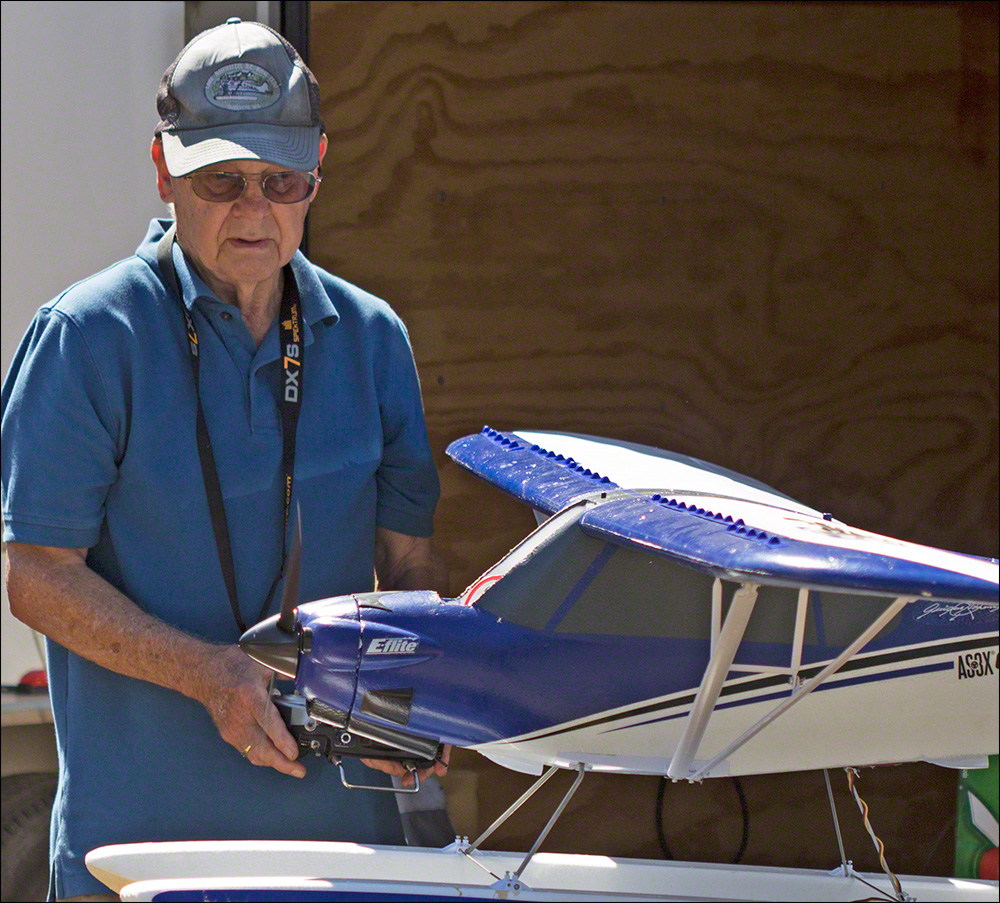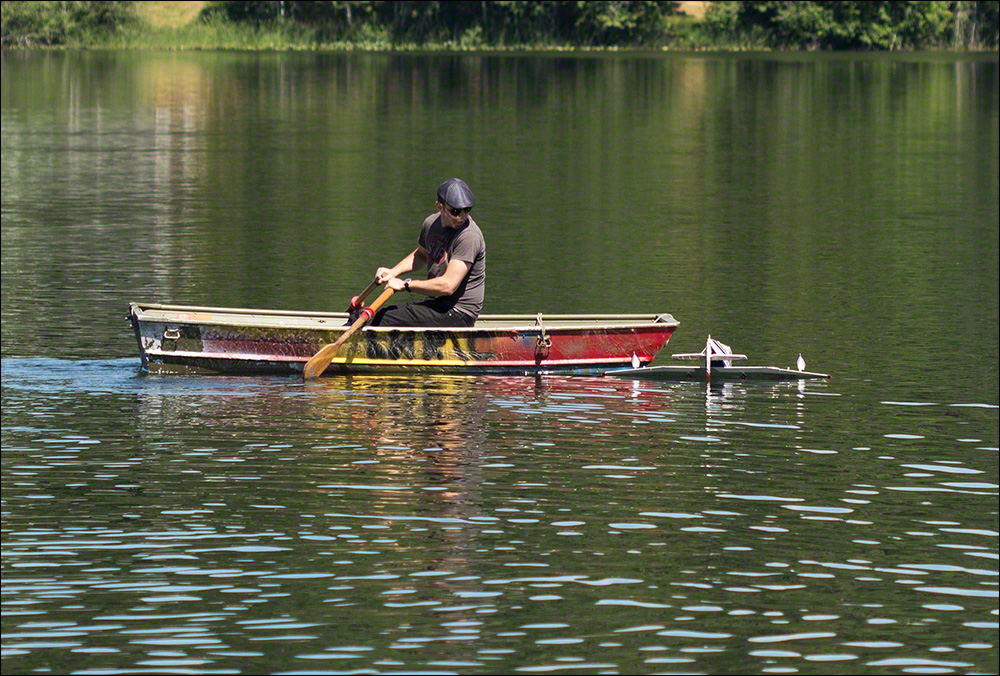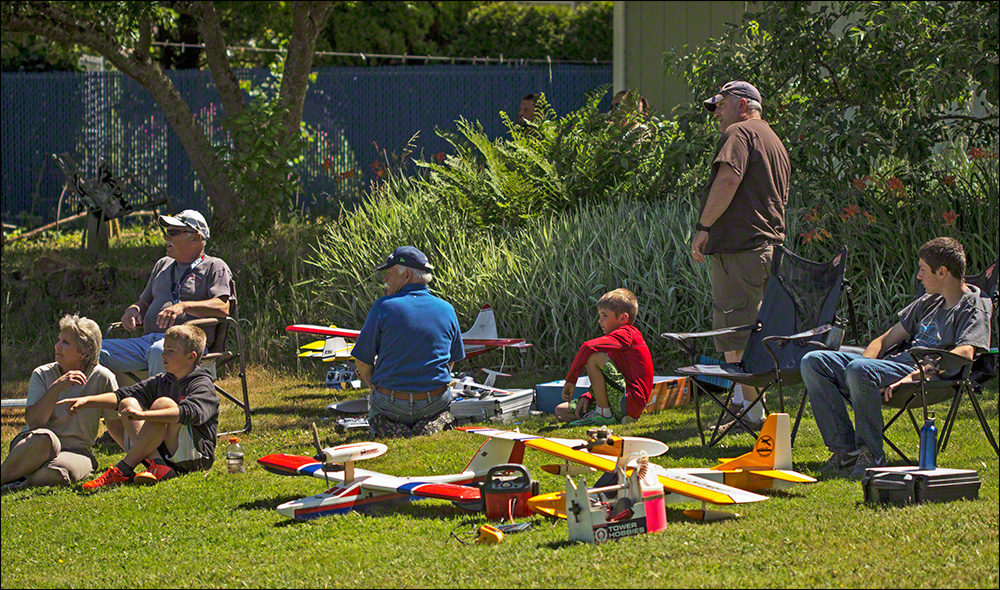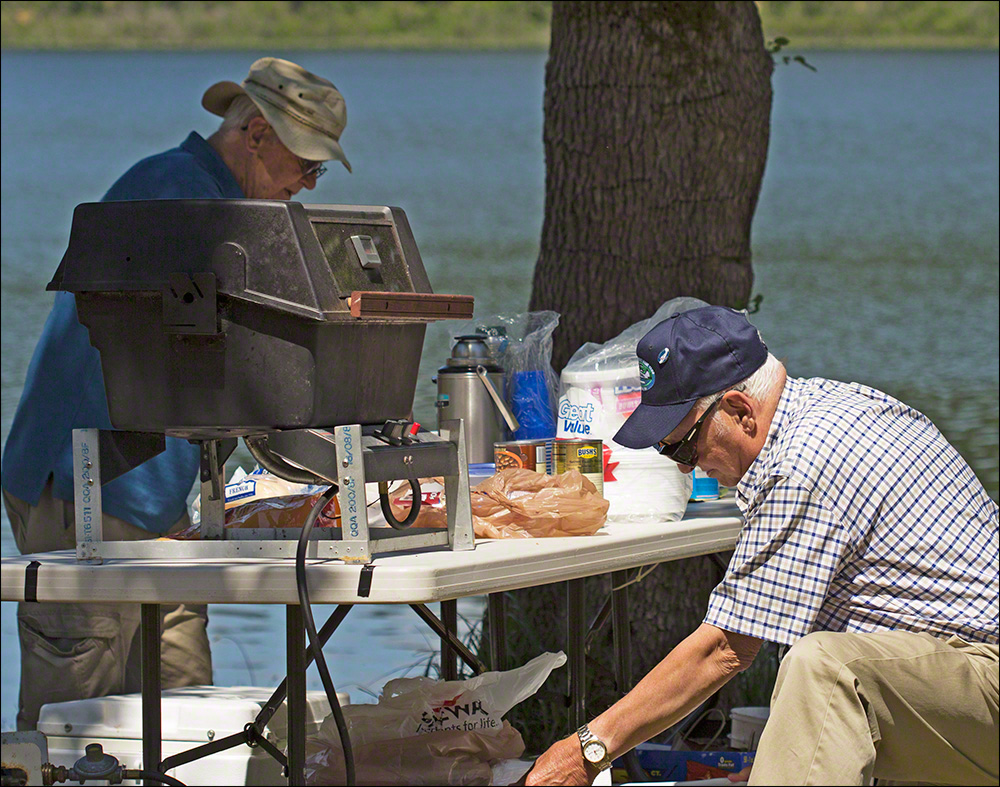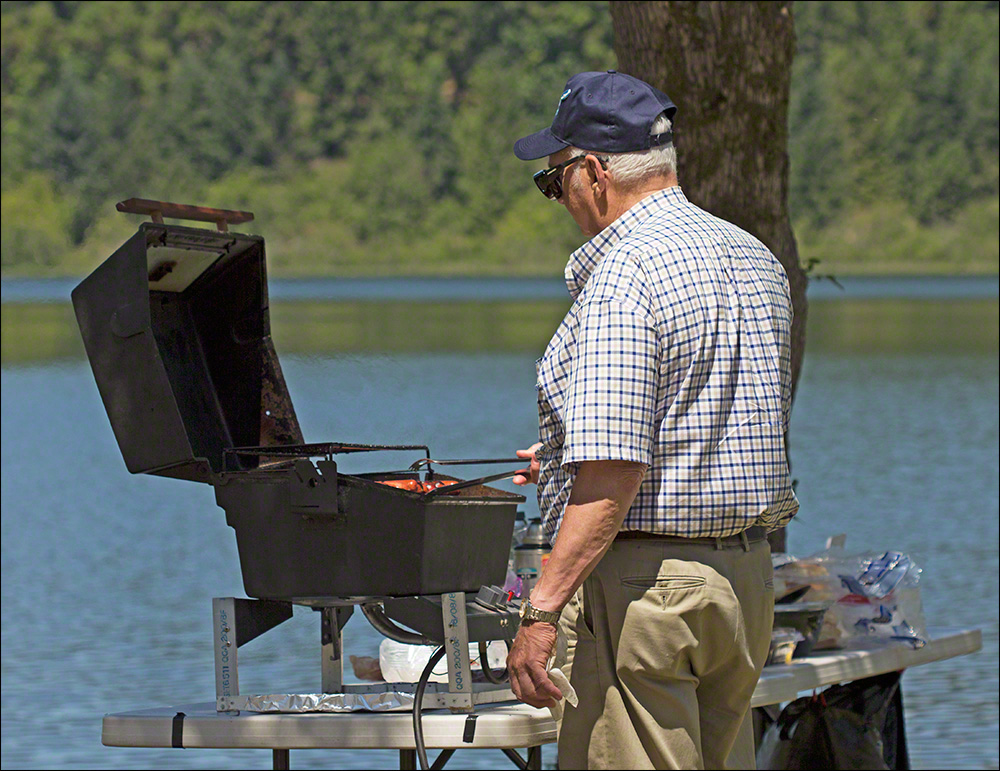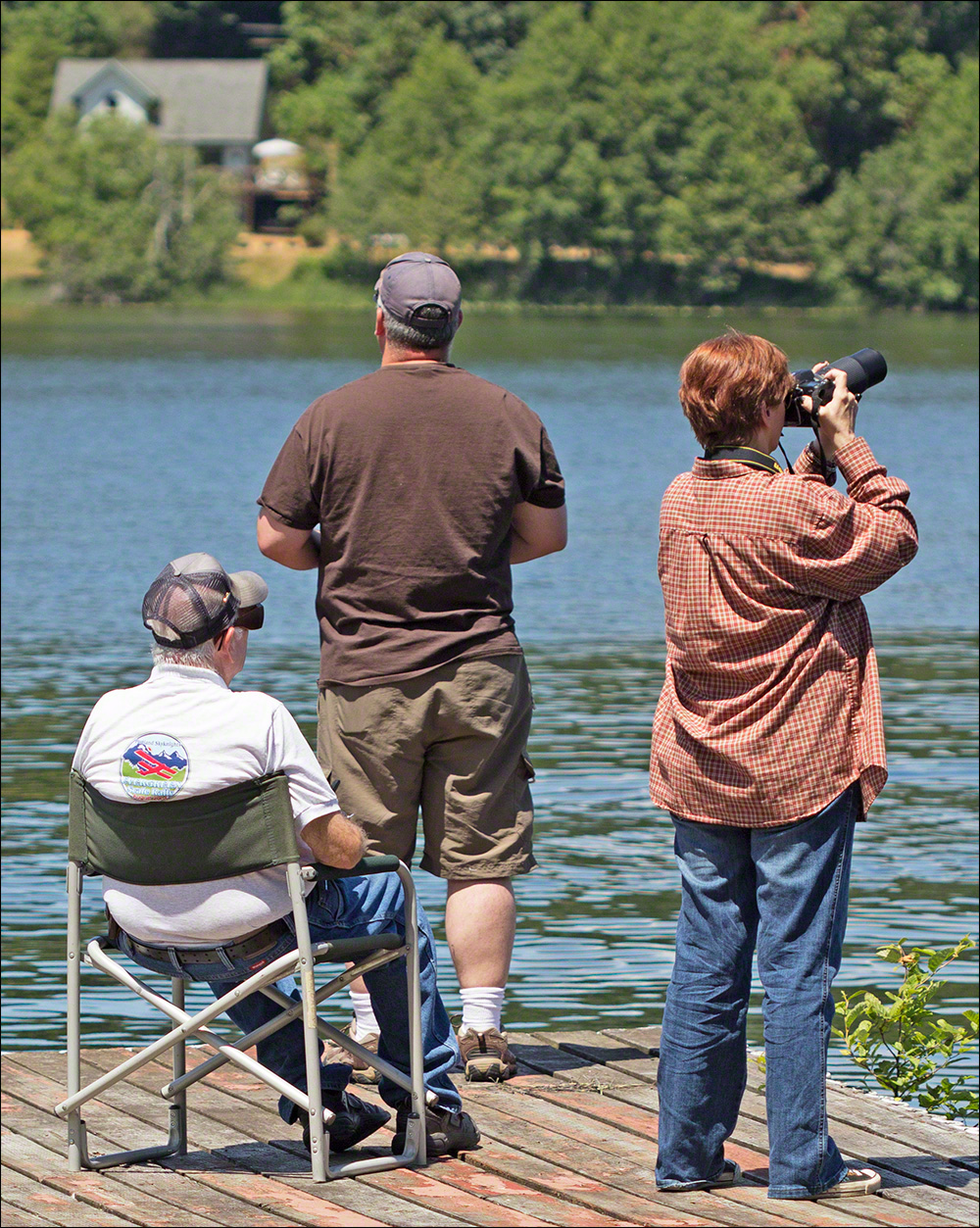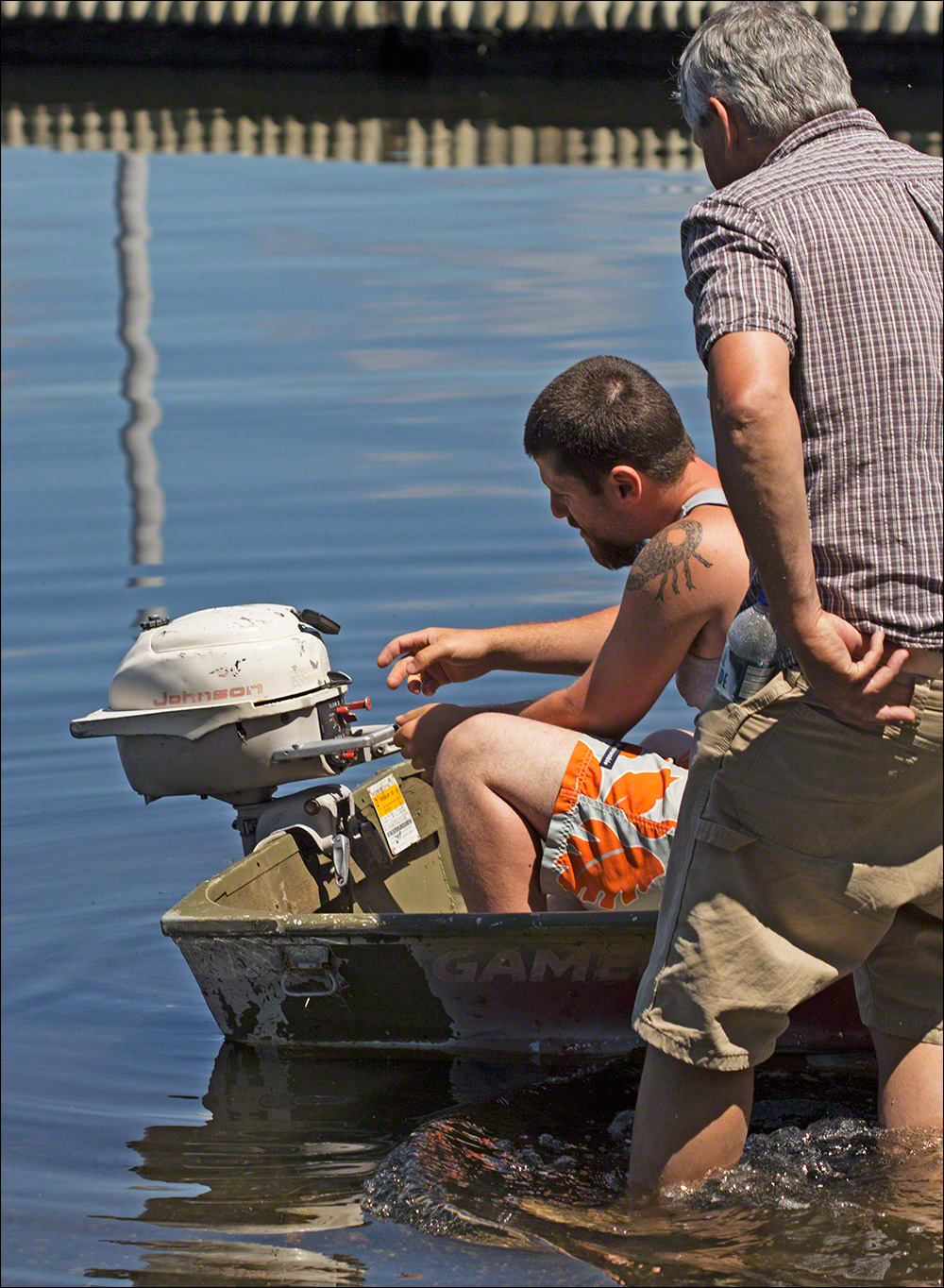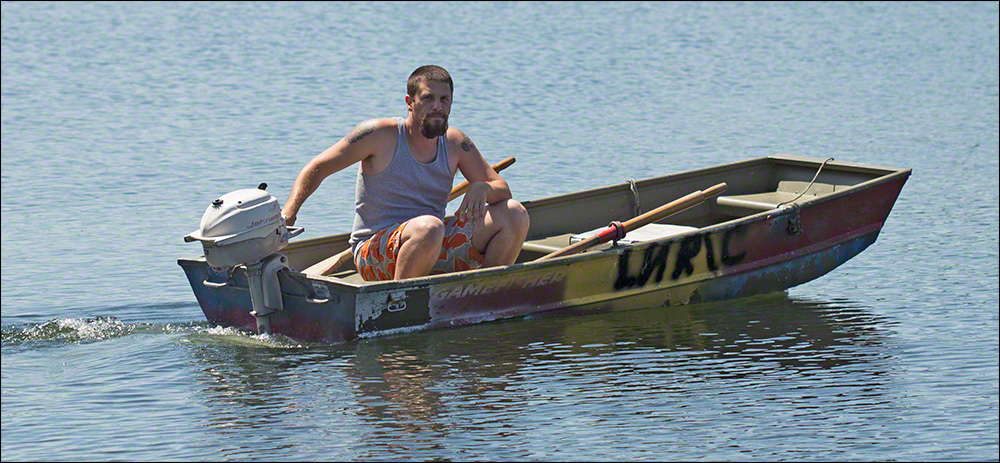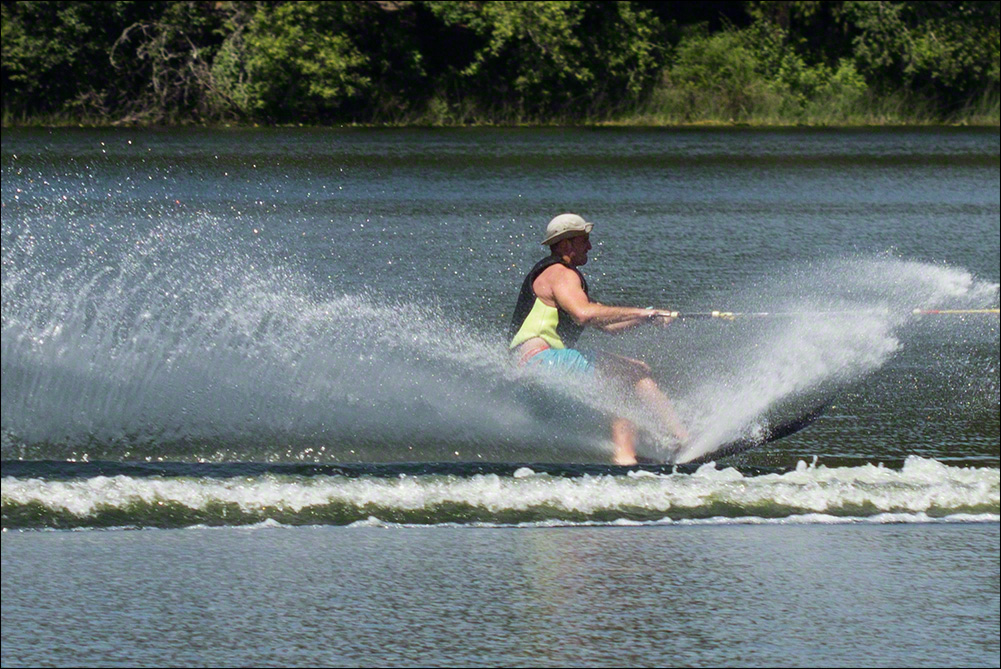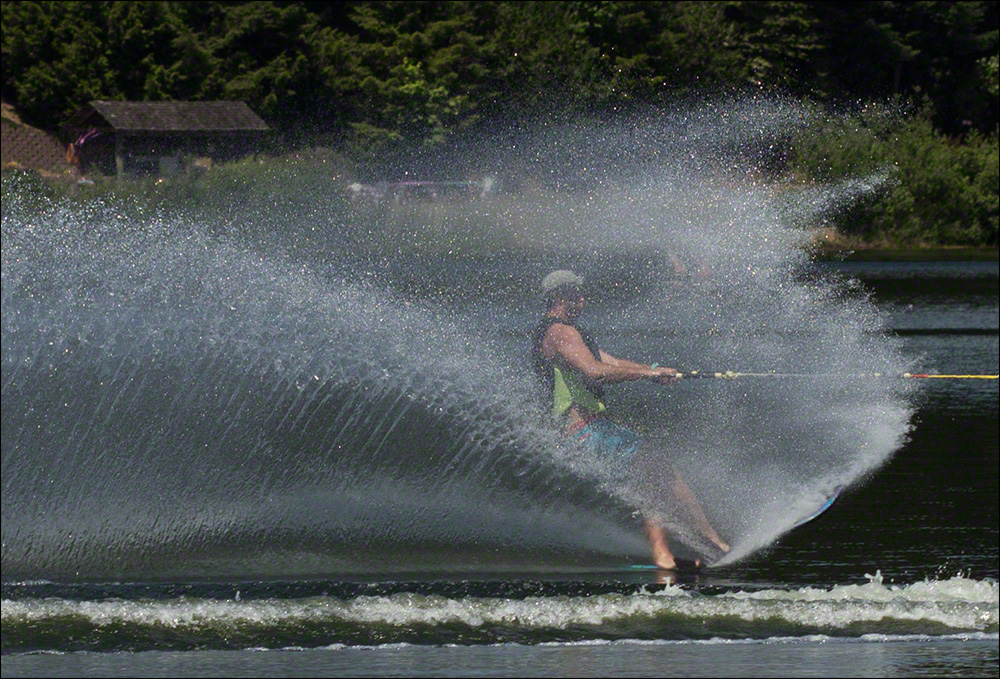 About the Images
The images were taken with a Canon Rebel T3i. I used a Canon EF100mm f/2.8 MACRO USM lens for the images. I set the camera to shoot at a shutter speed of 1/800. All images received simple processing in Photoshop and were saved as low-resolution JPEG images that were optimized for the Web. See "A New Photographic System for an Old Photographer" for more information about my (now somewhat dated) photographic system.
---