TCMAA and LNRCFC Float Fly August 19, 2017
---
On Saturday, August 19, 2017, the Thurston County Miniature Aircraft Assn (TCMAA) and Lake Nahwatzel RC Float Club (LNRCFC) held a joint float fly at Lake Isabella, Shelton, WA. The images in the gallery are shown in the order I took them. In addition to the great flying, TCMAA provided a great barbecue lunch.
This gallery is best viewed on a PC or laptop, although you can view scaled-down images on small monitors, phones, and tablets.
I hope you enjoy viewing these images as much as I enjoyed taking them.
Gallery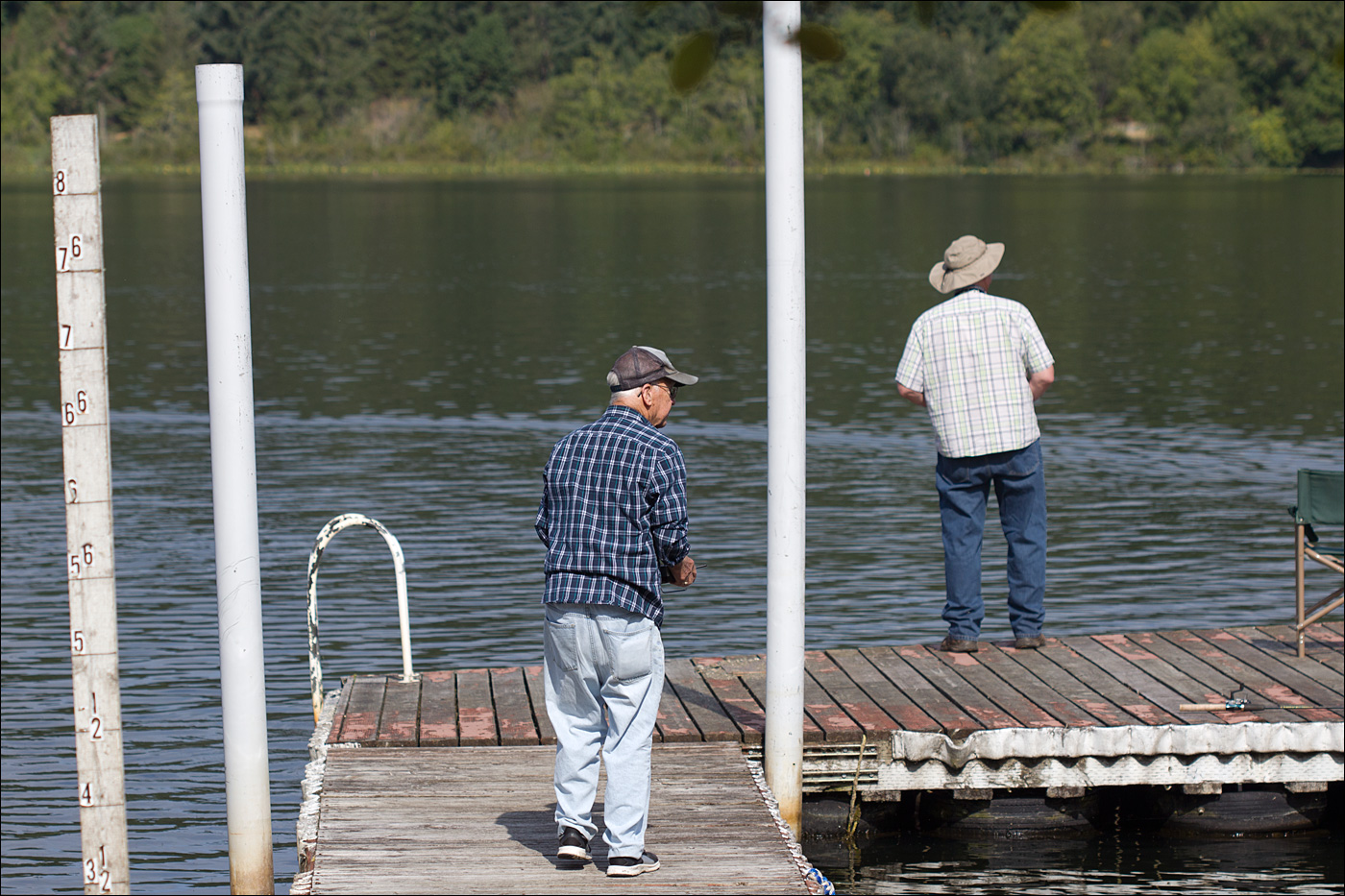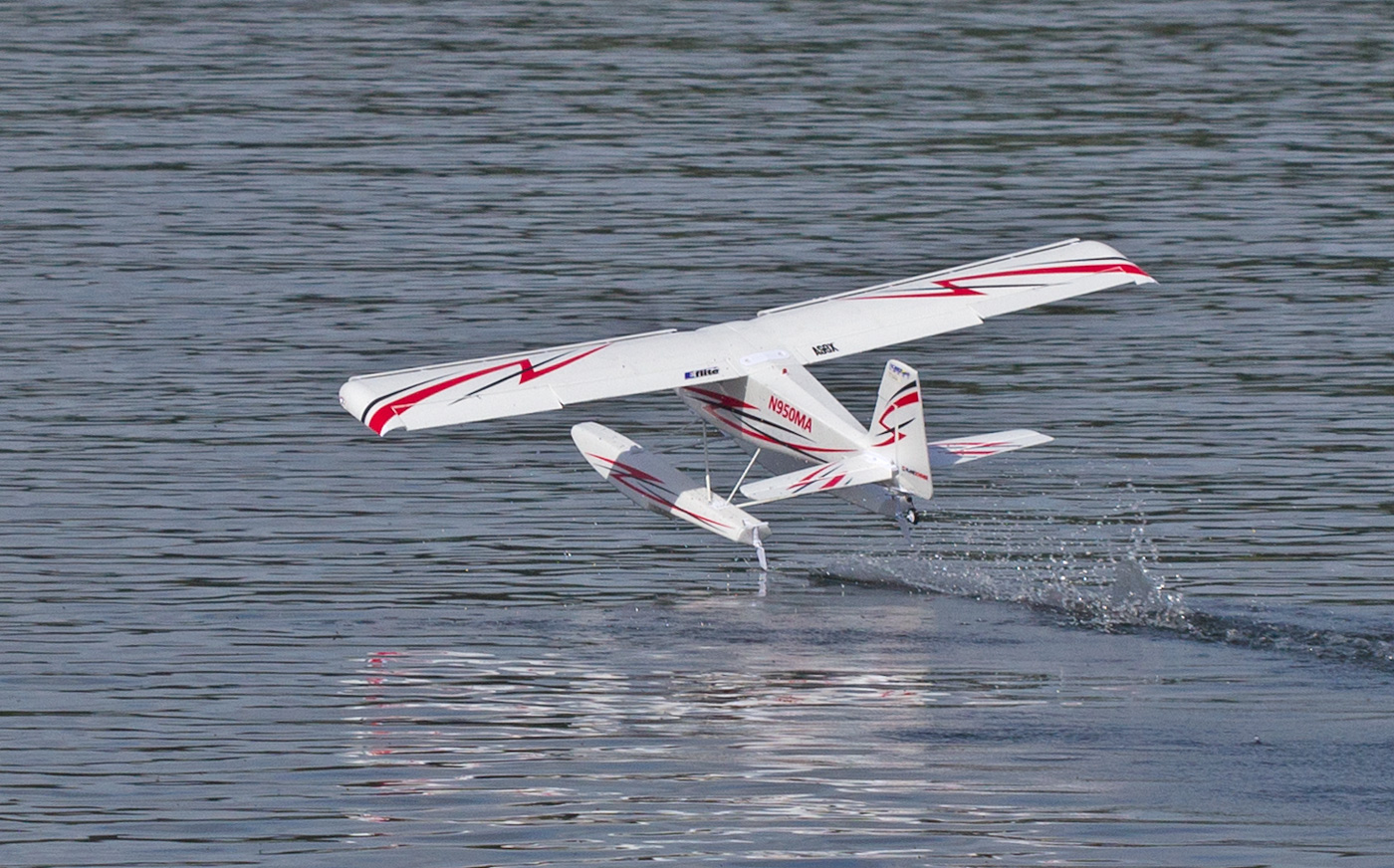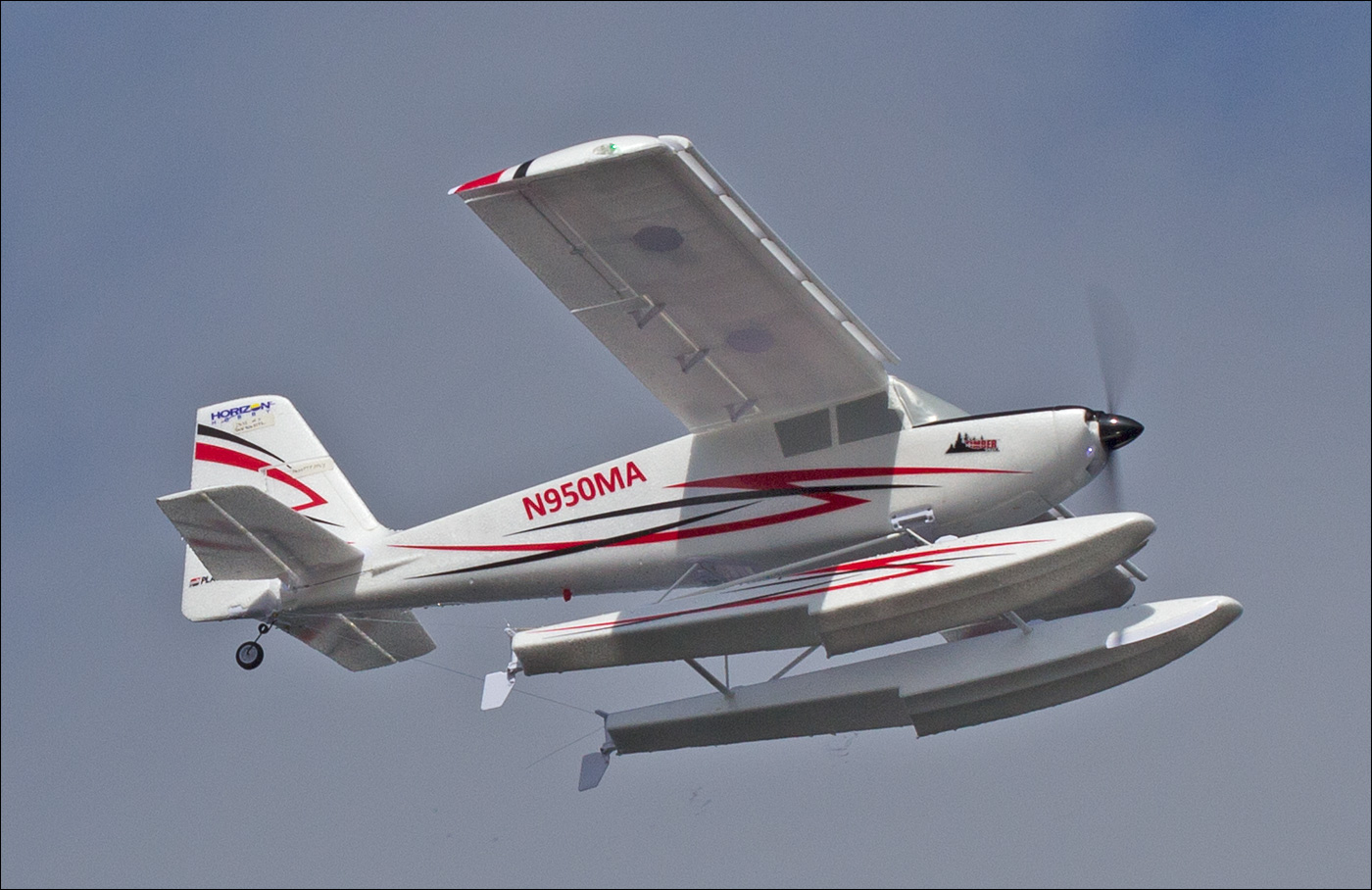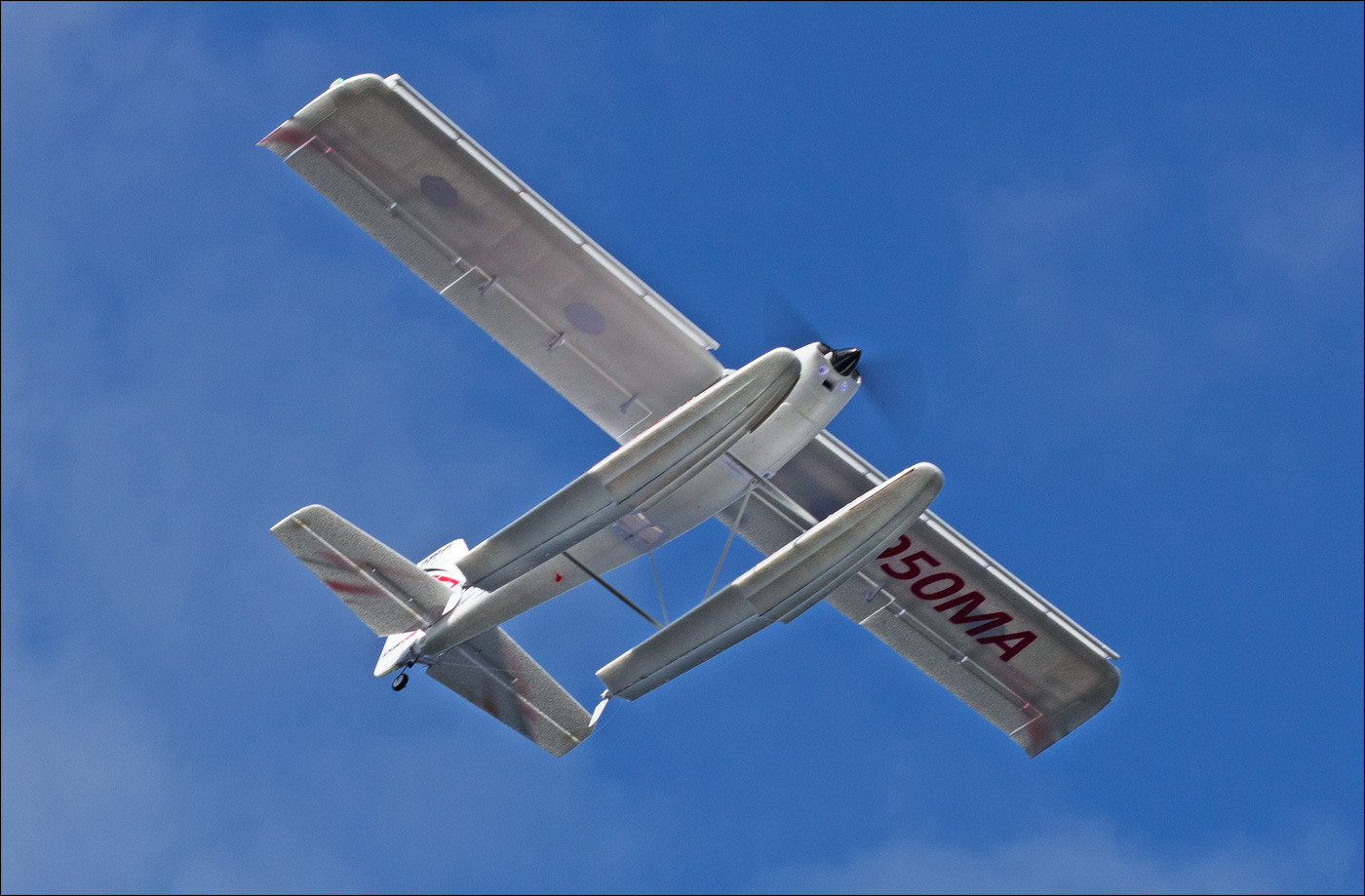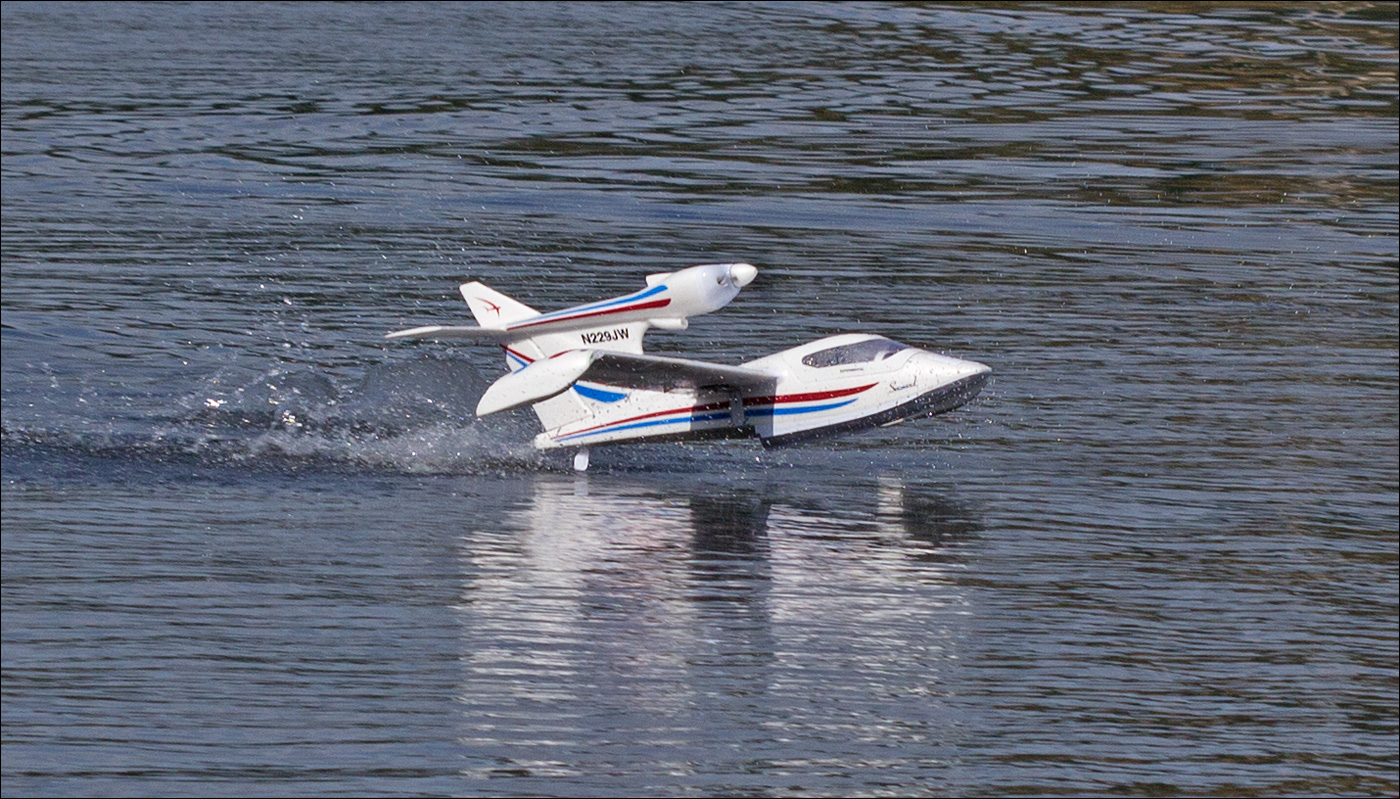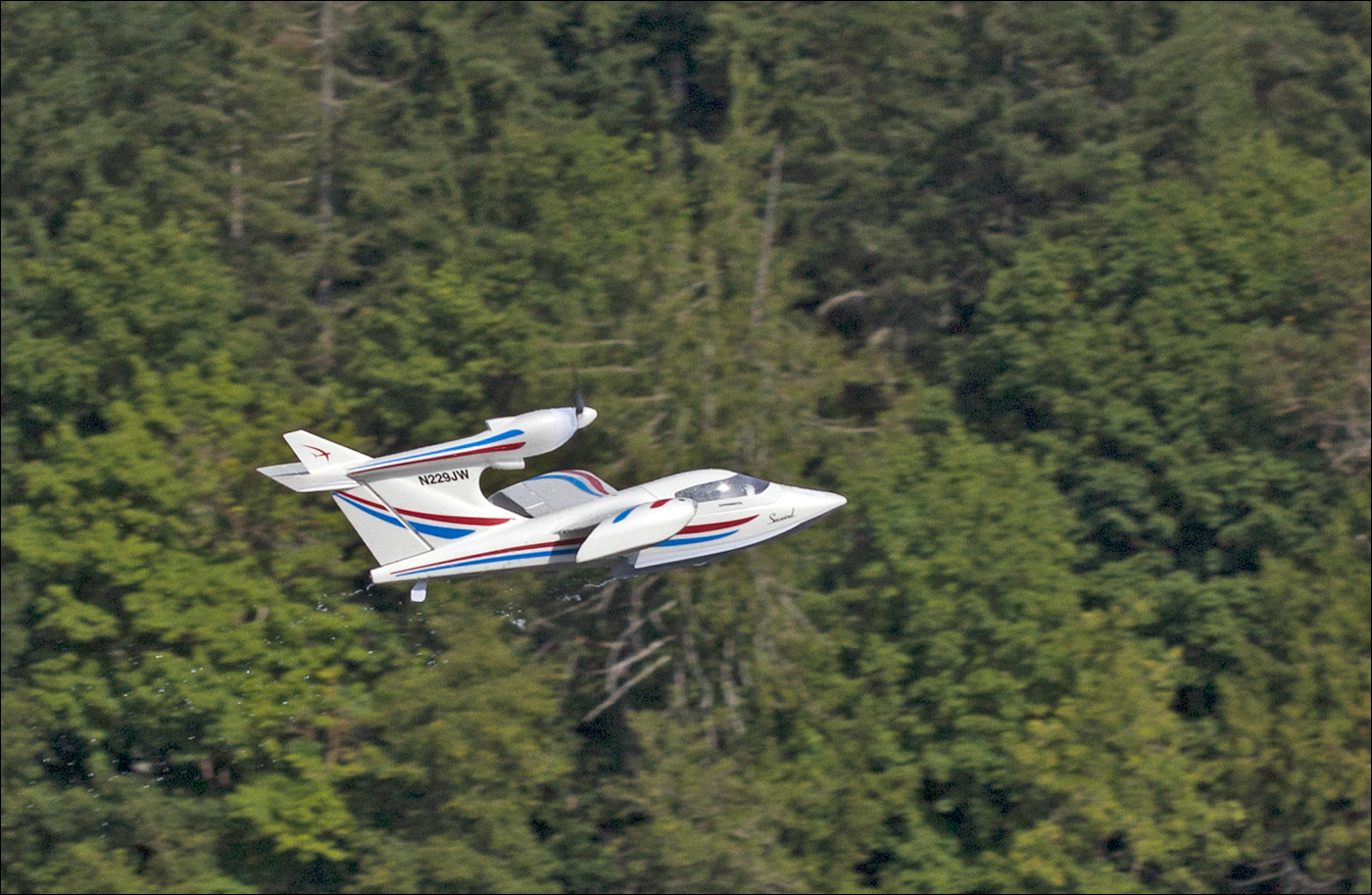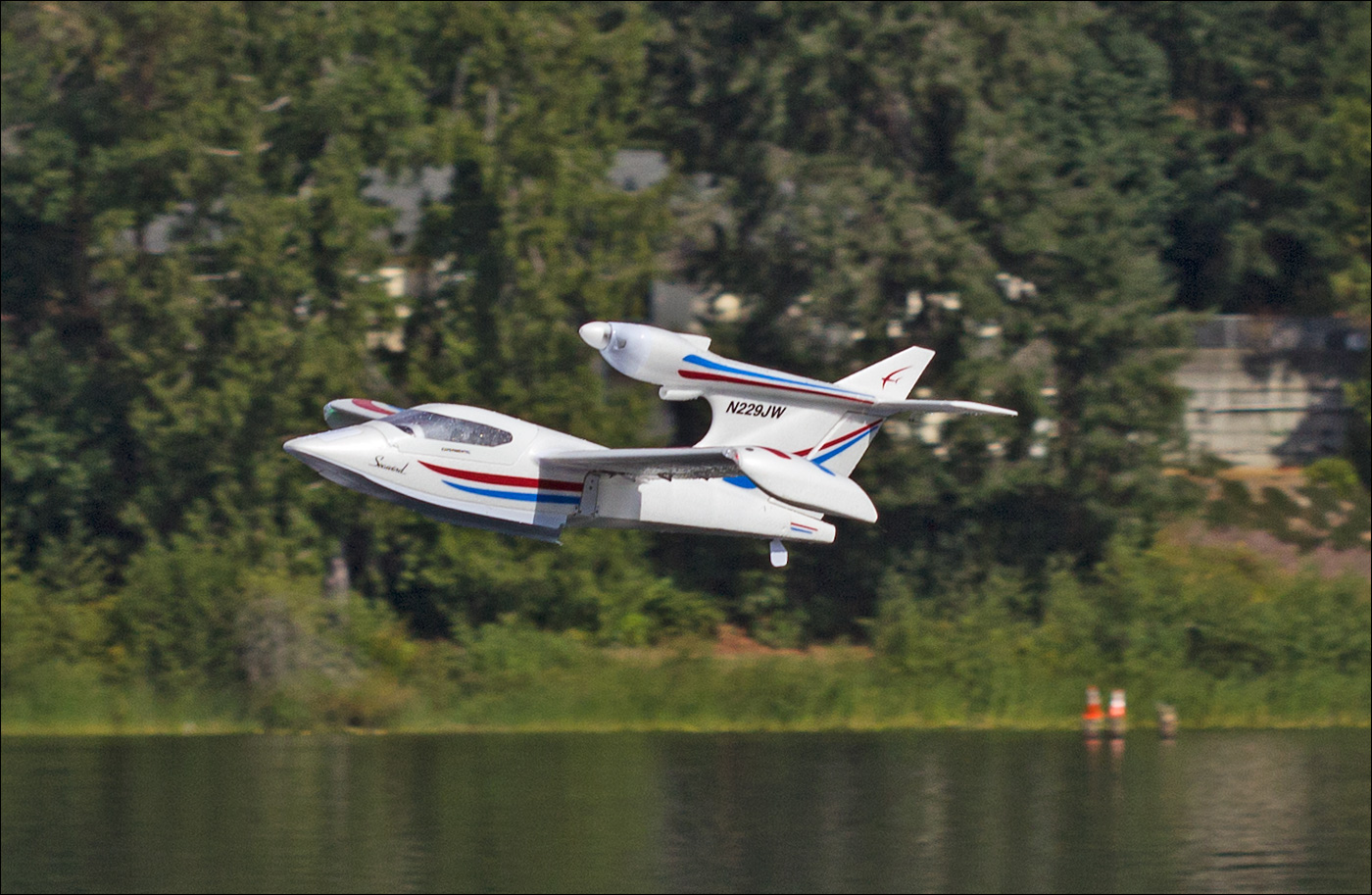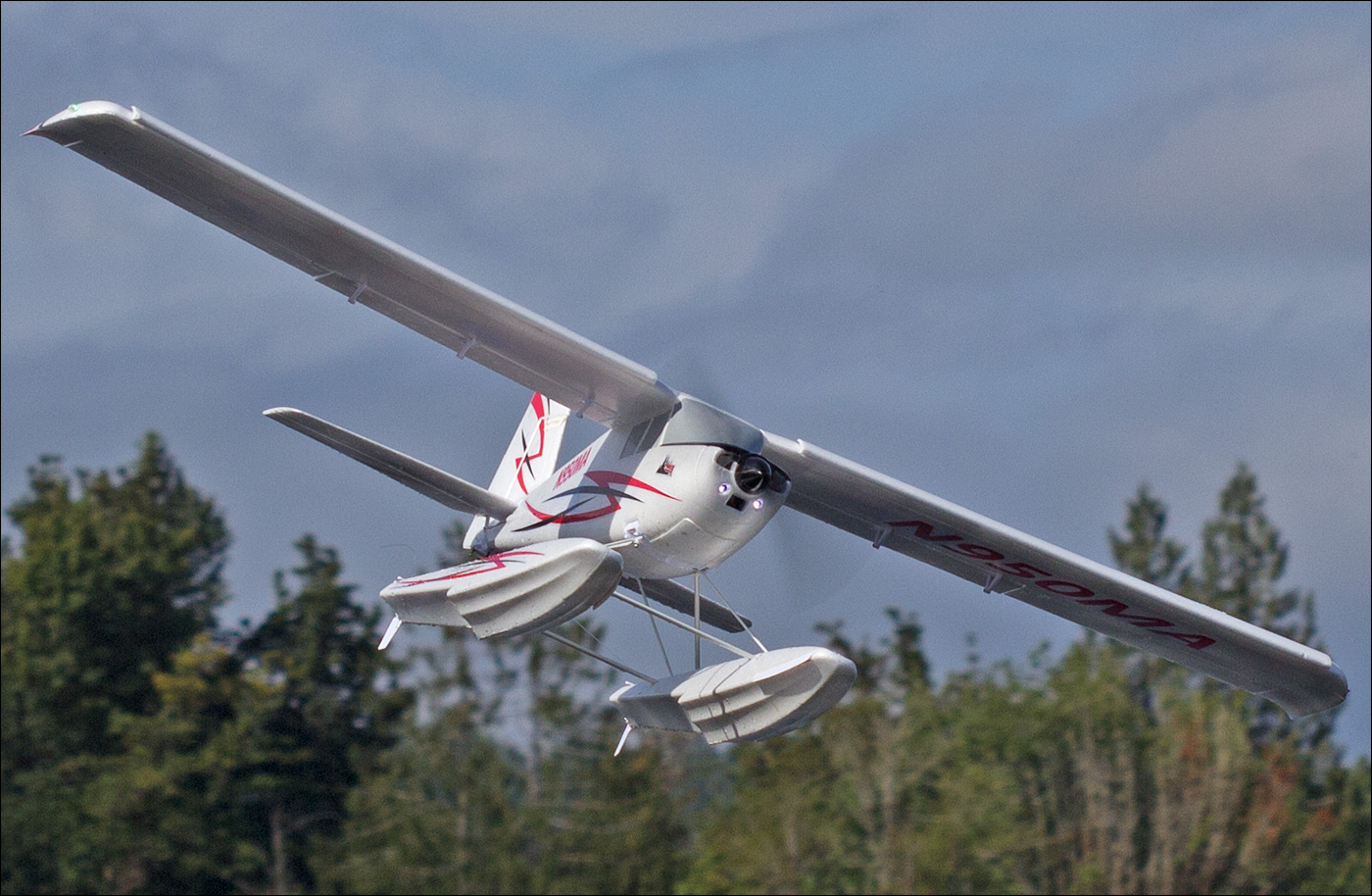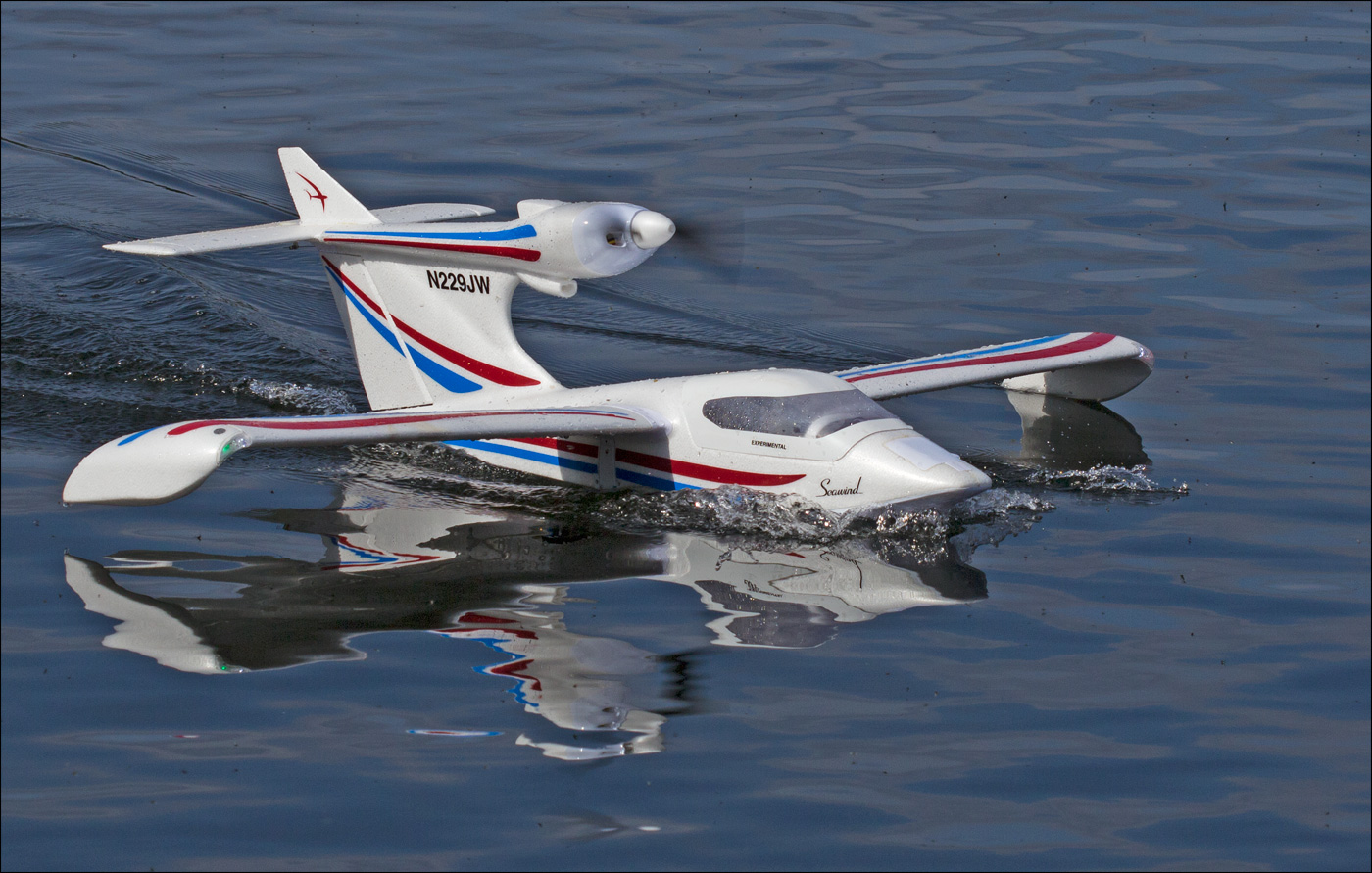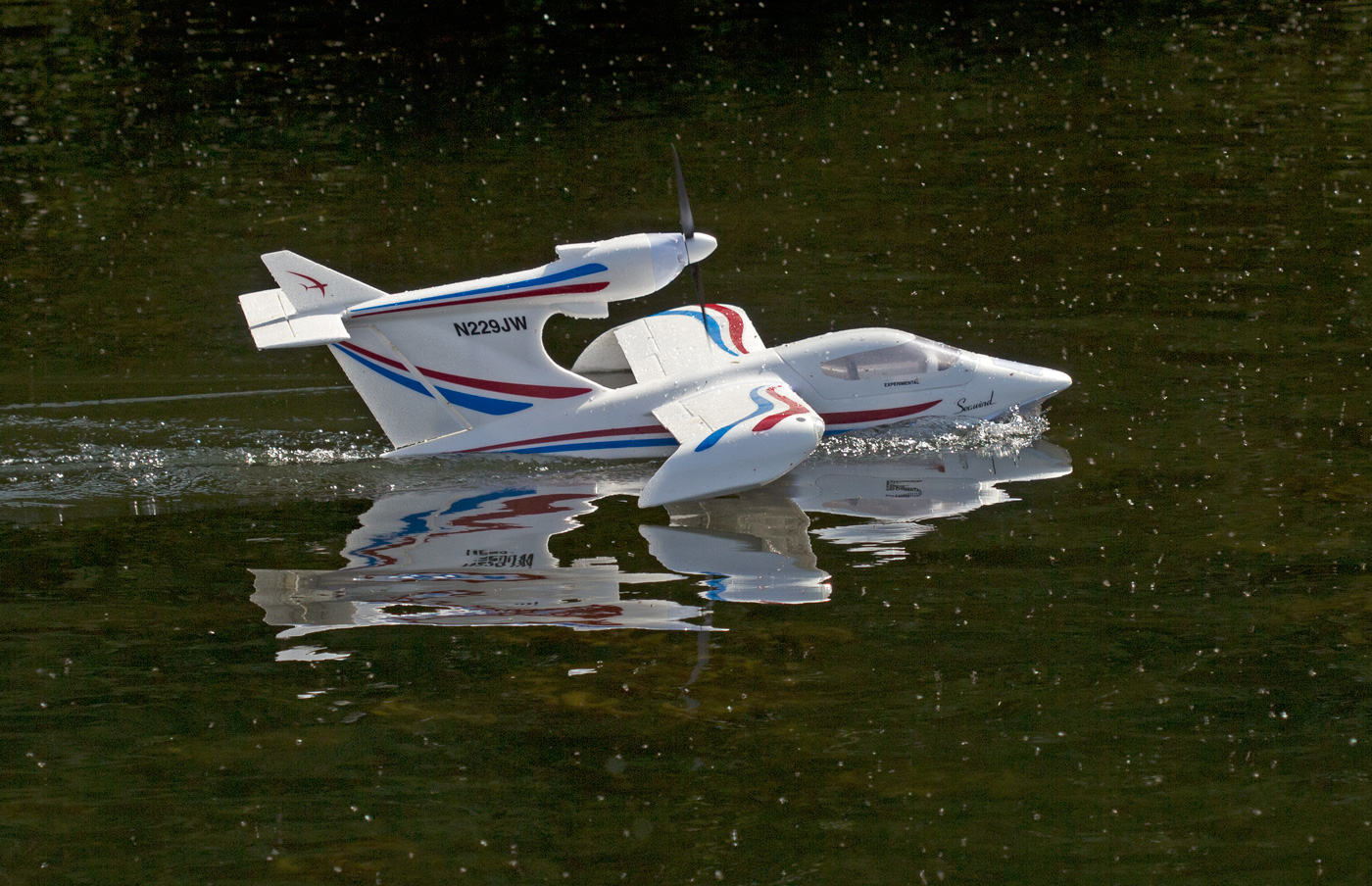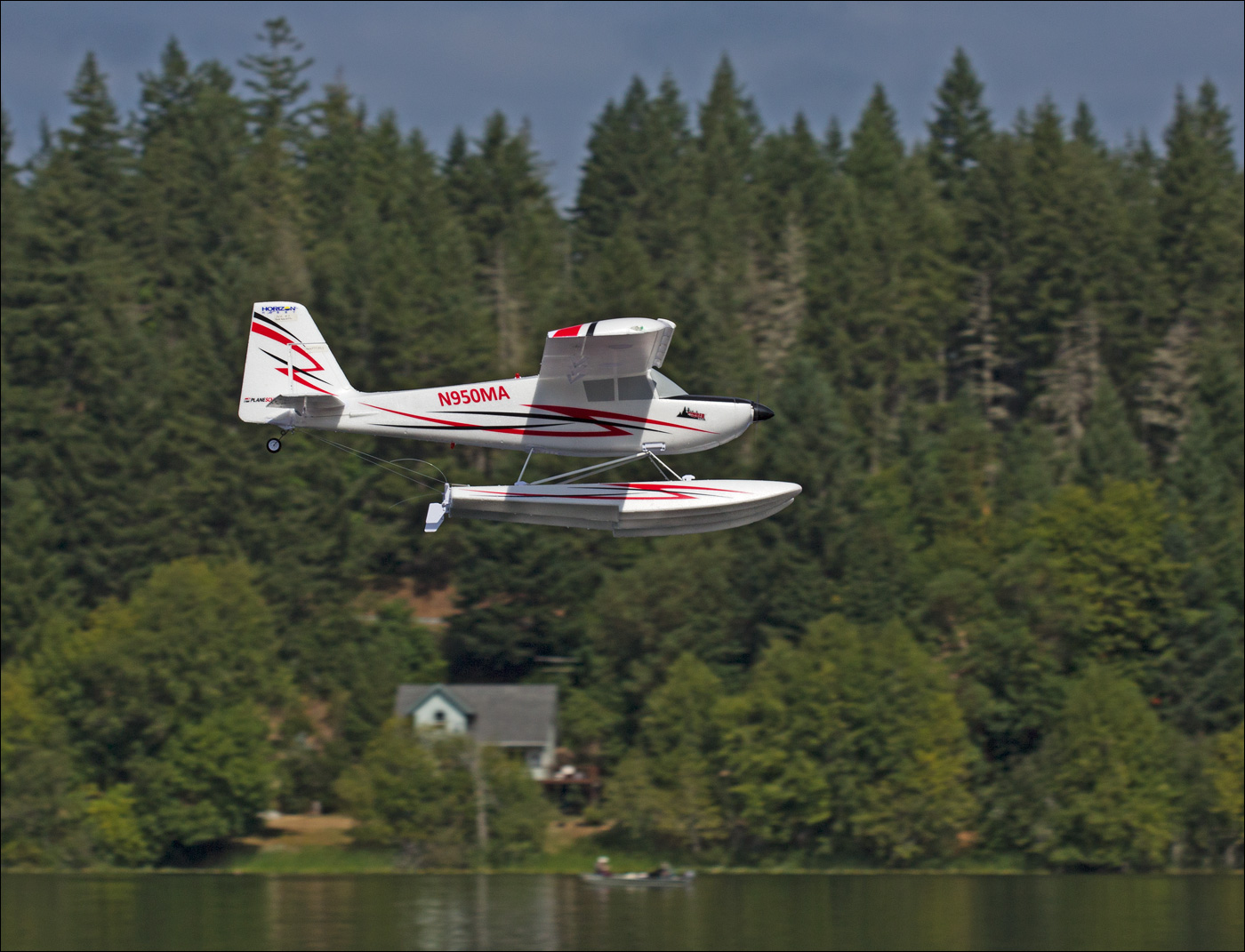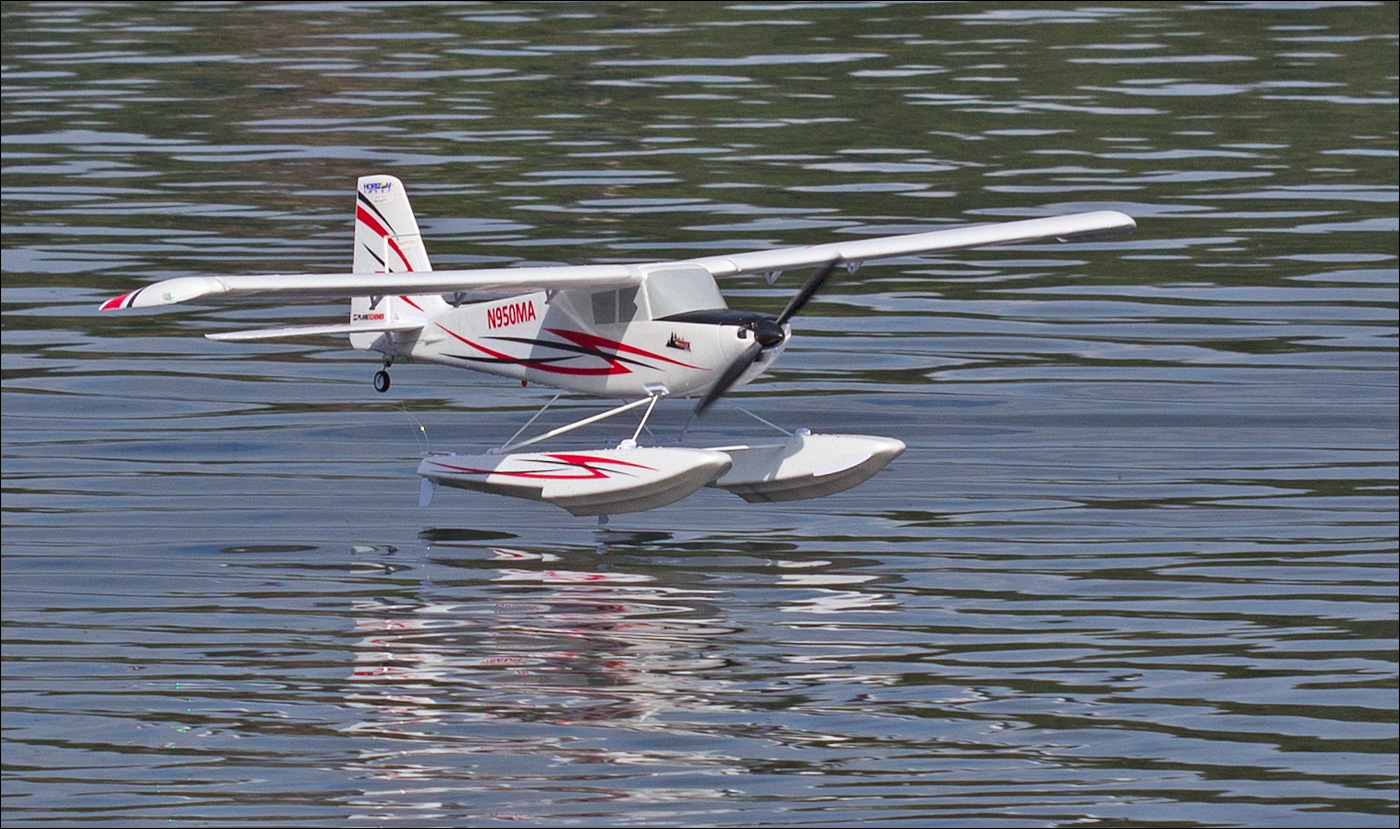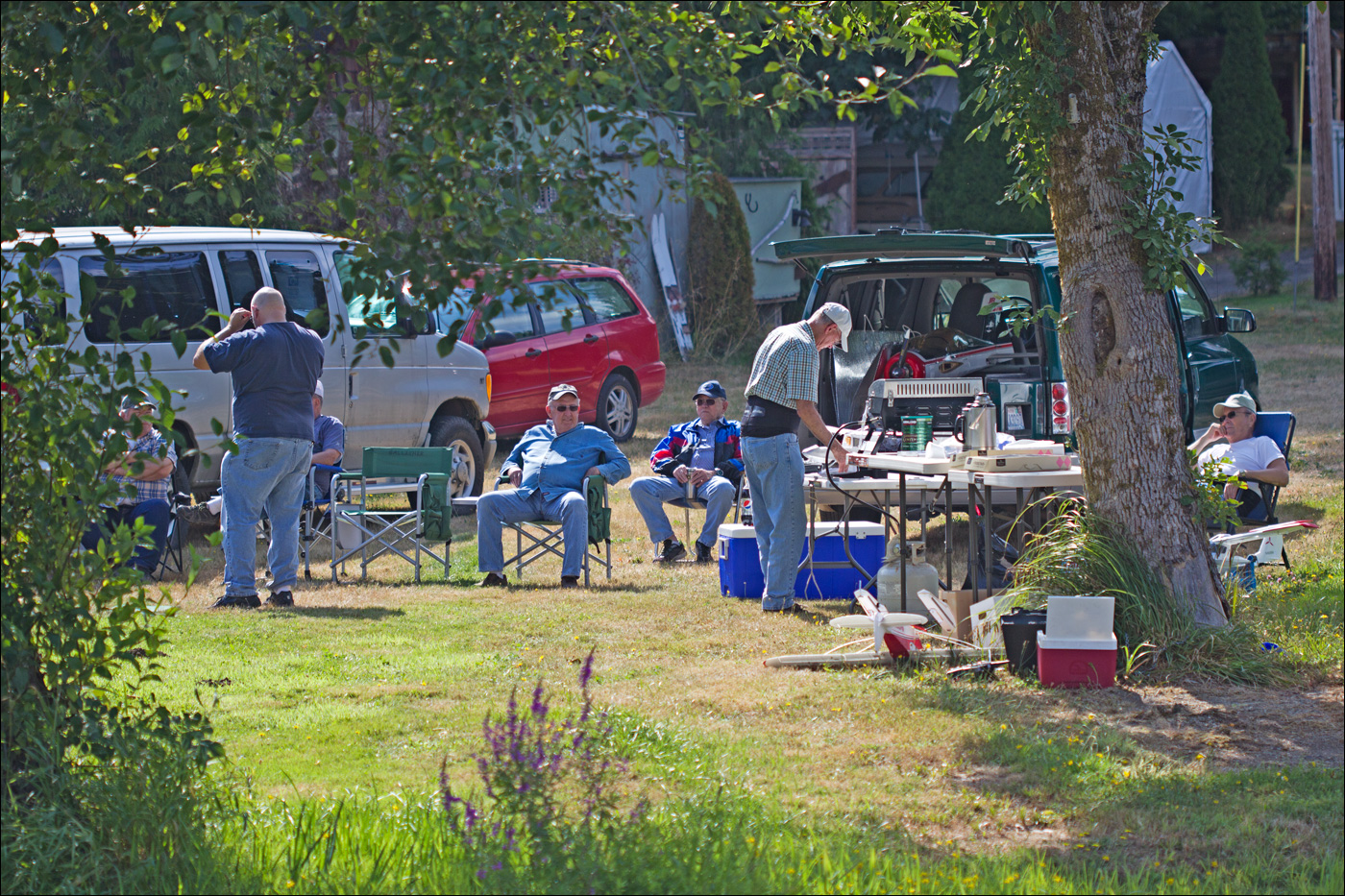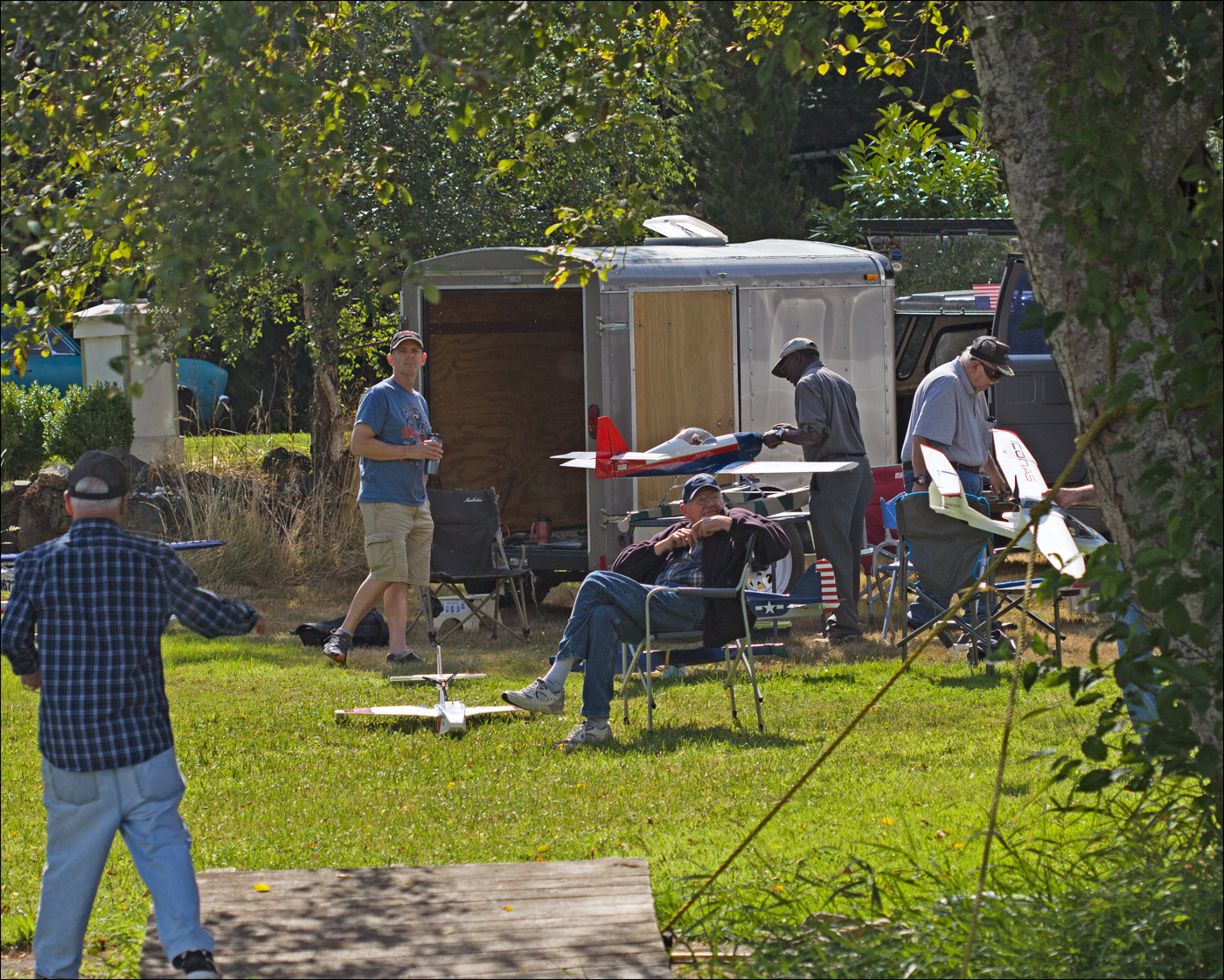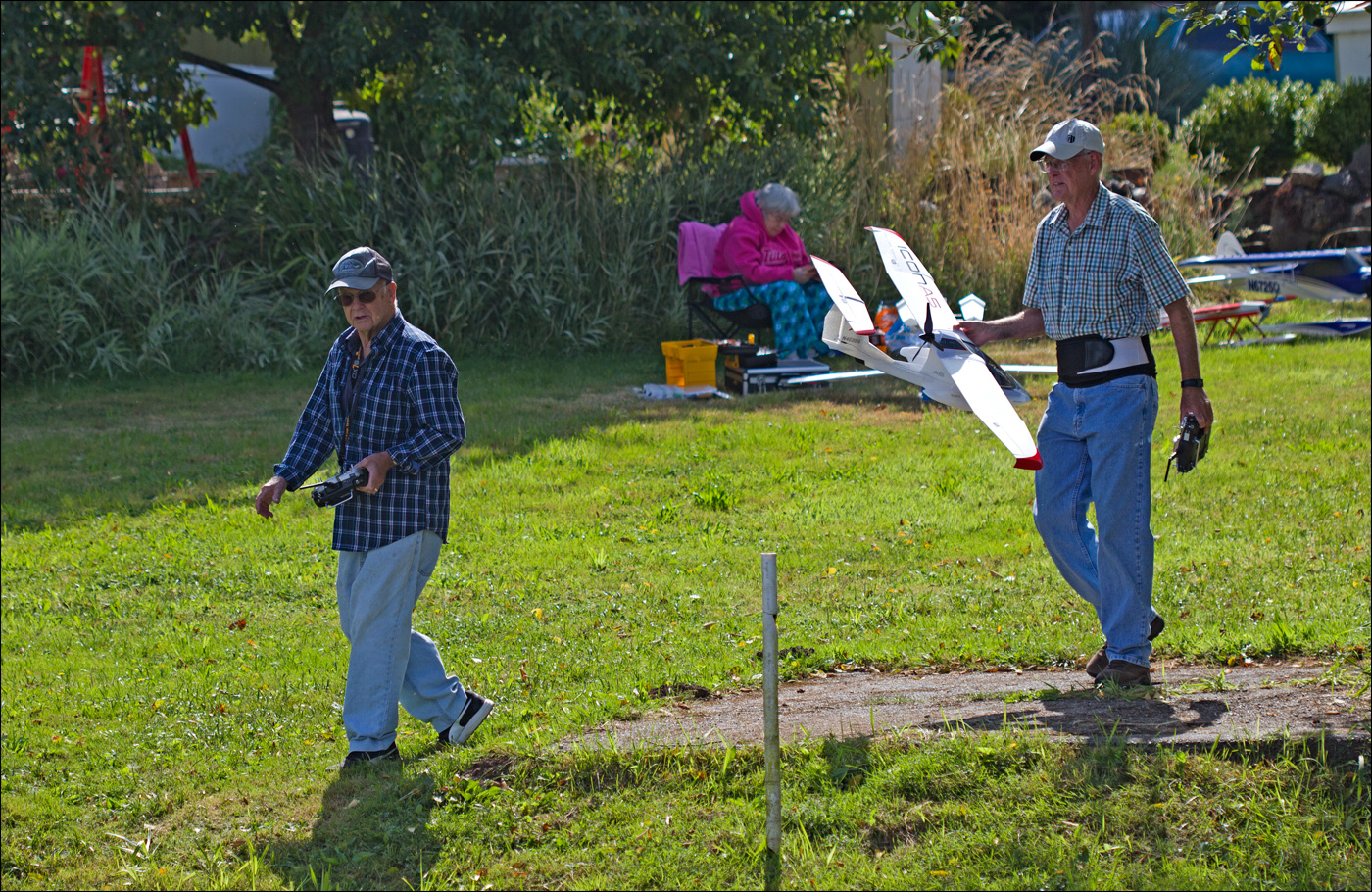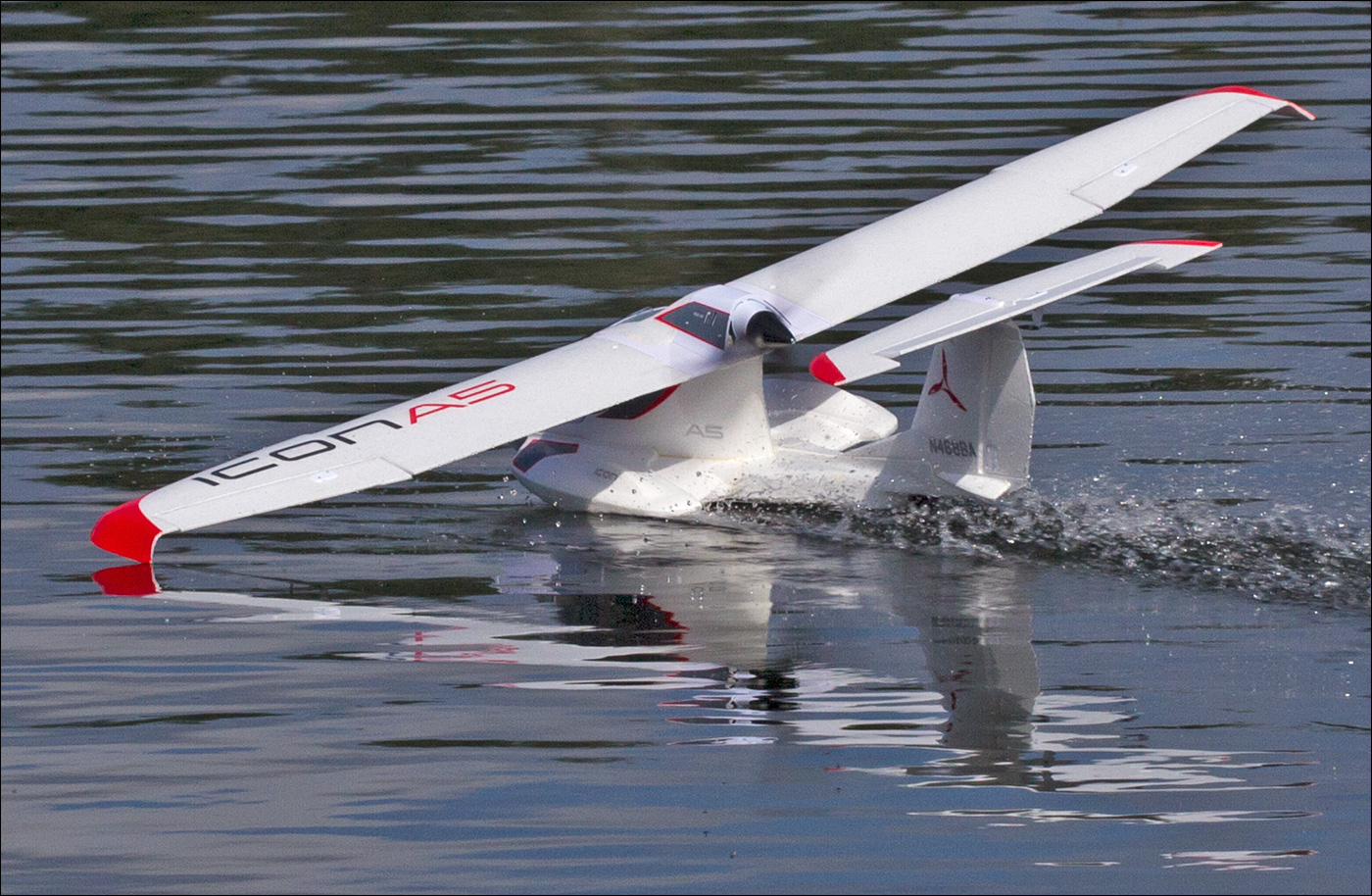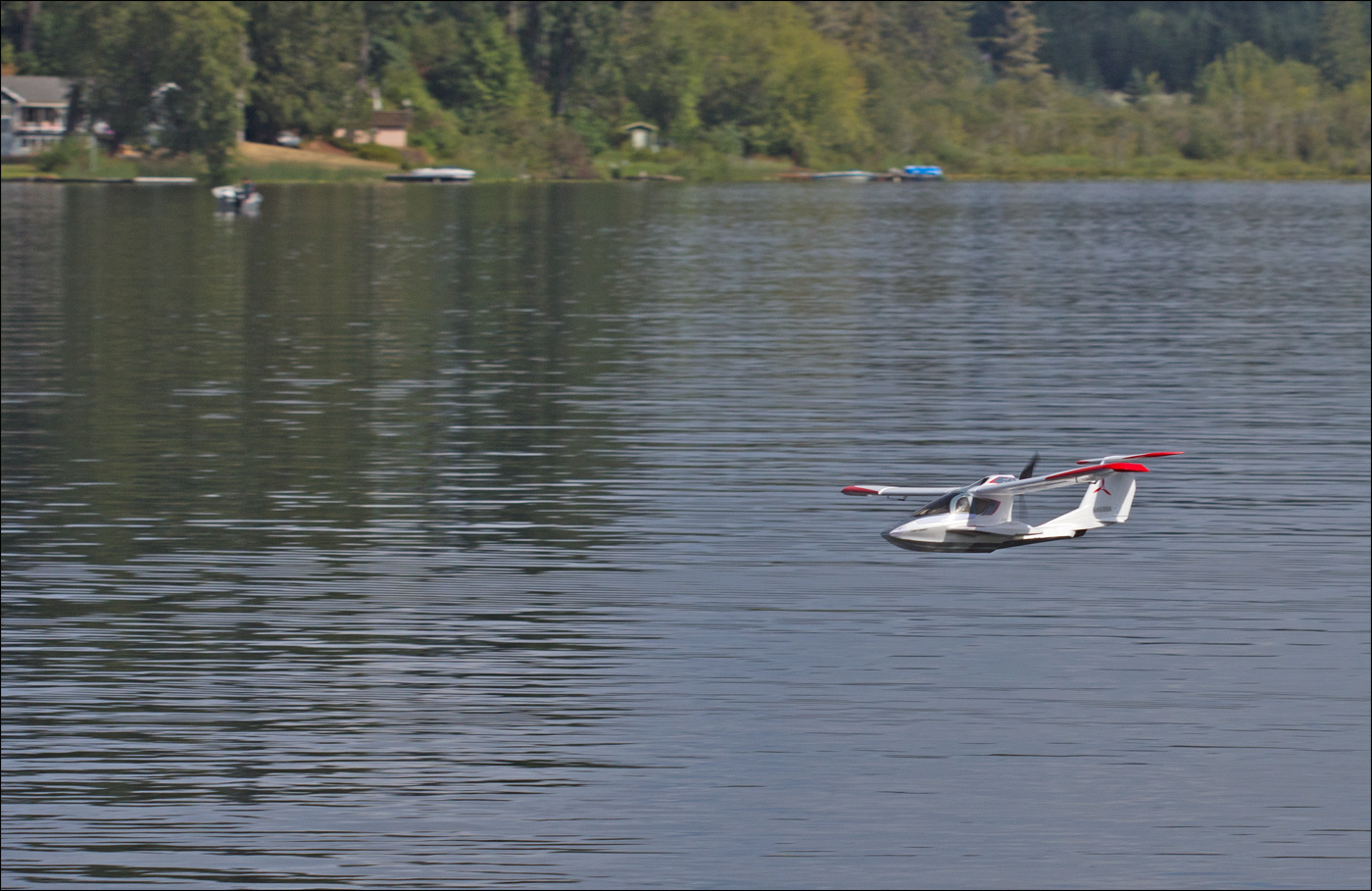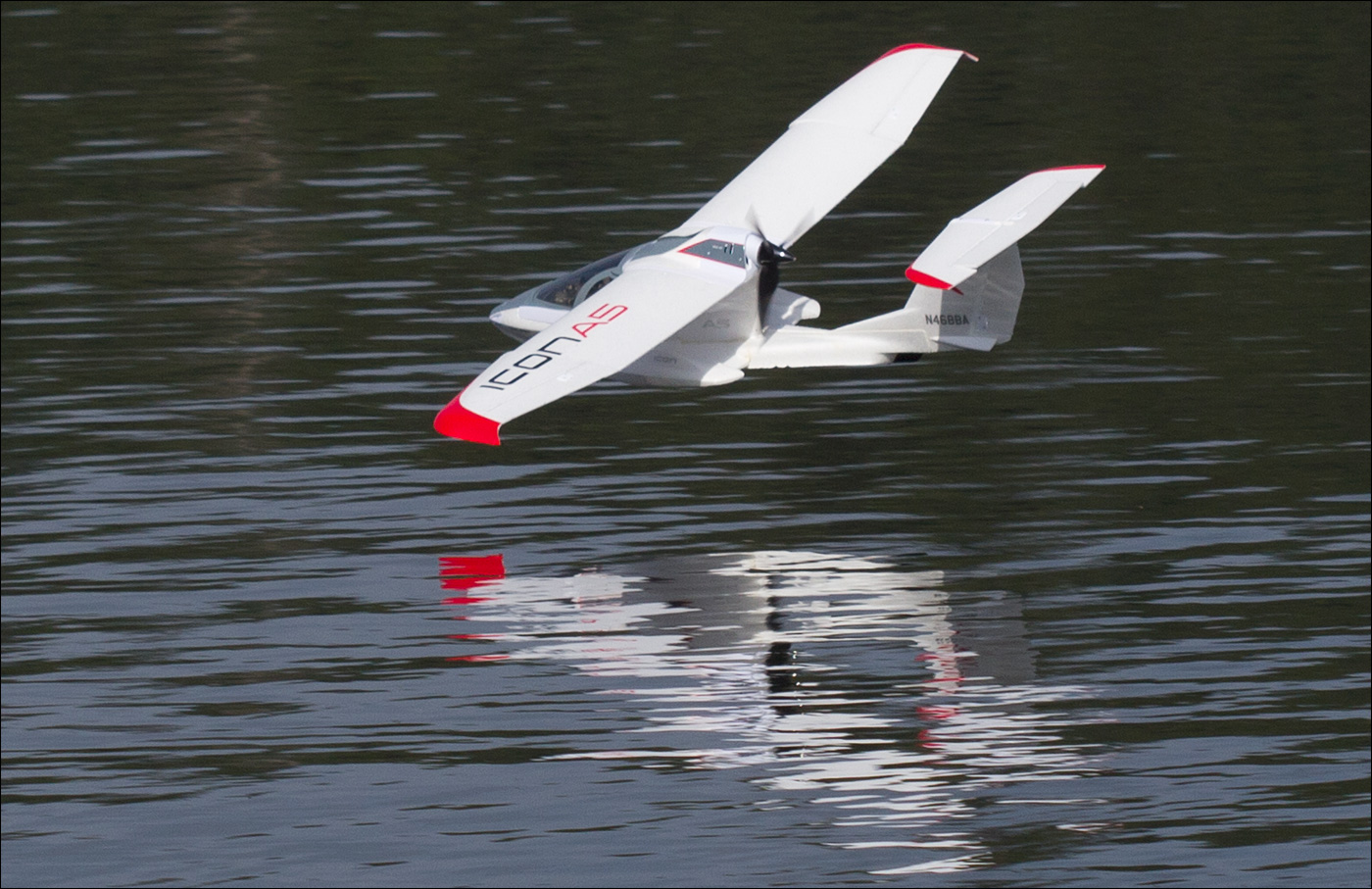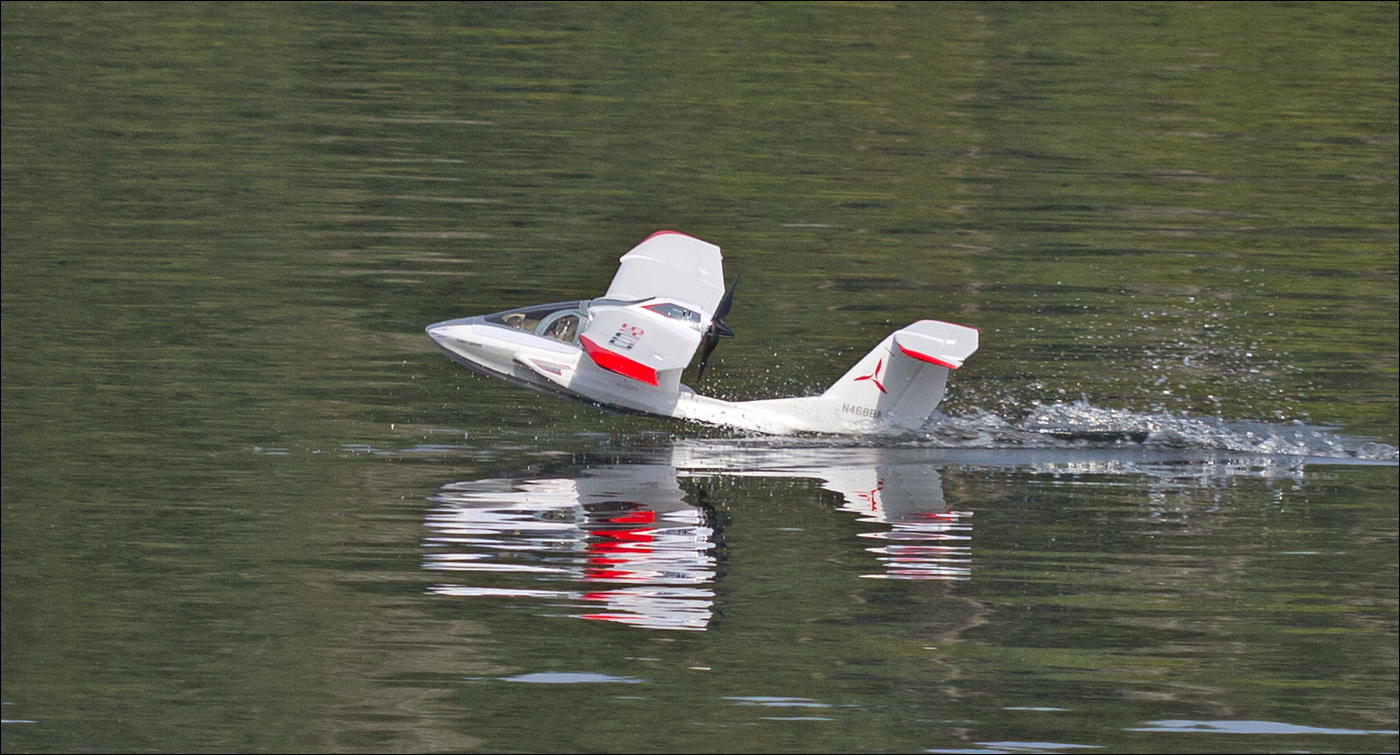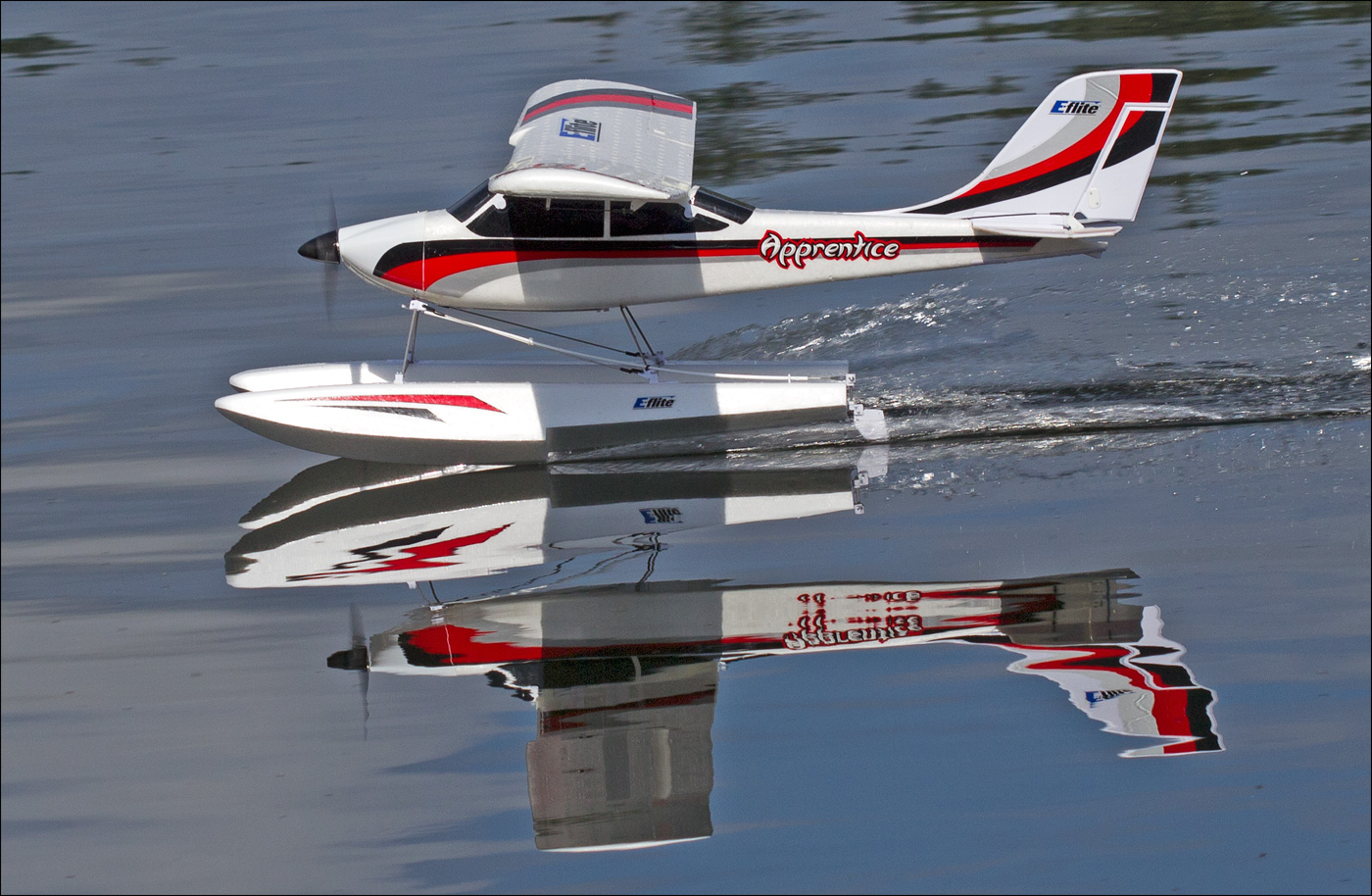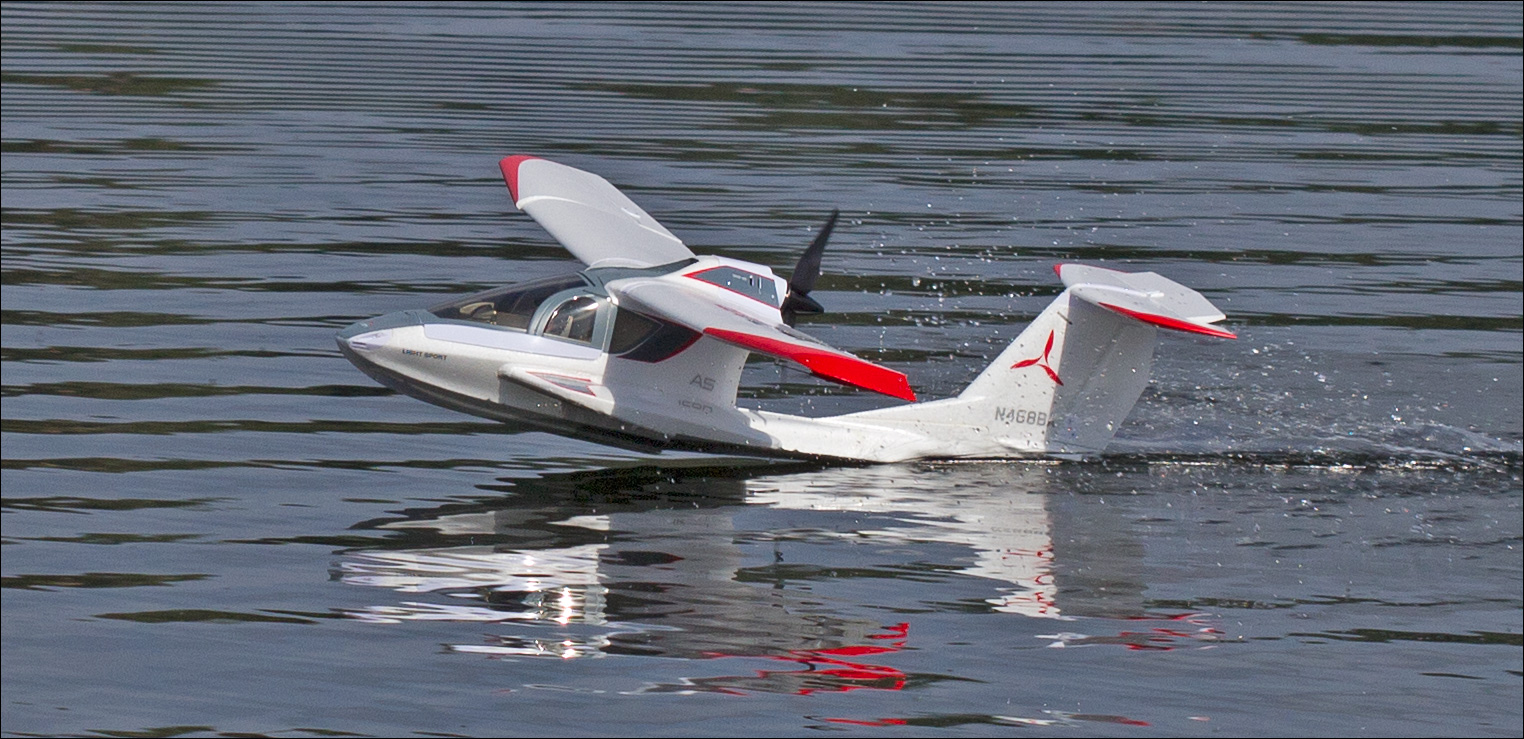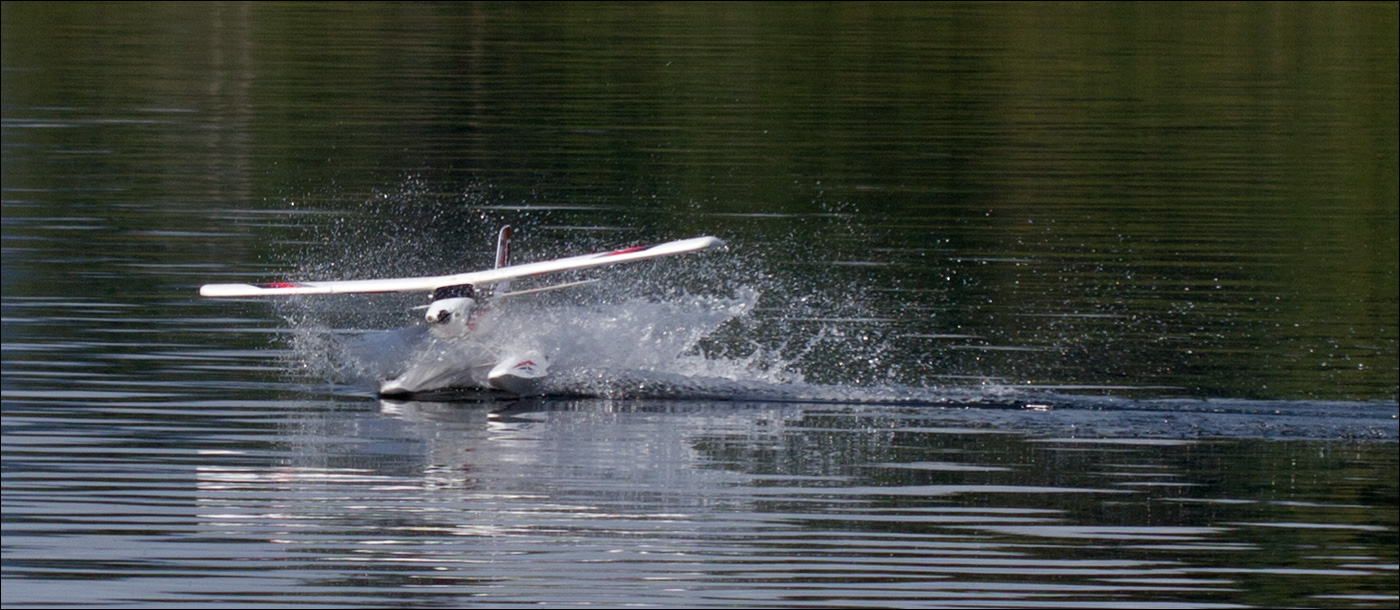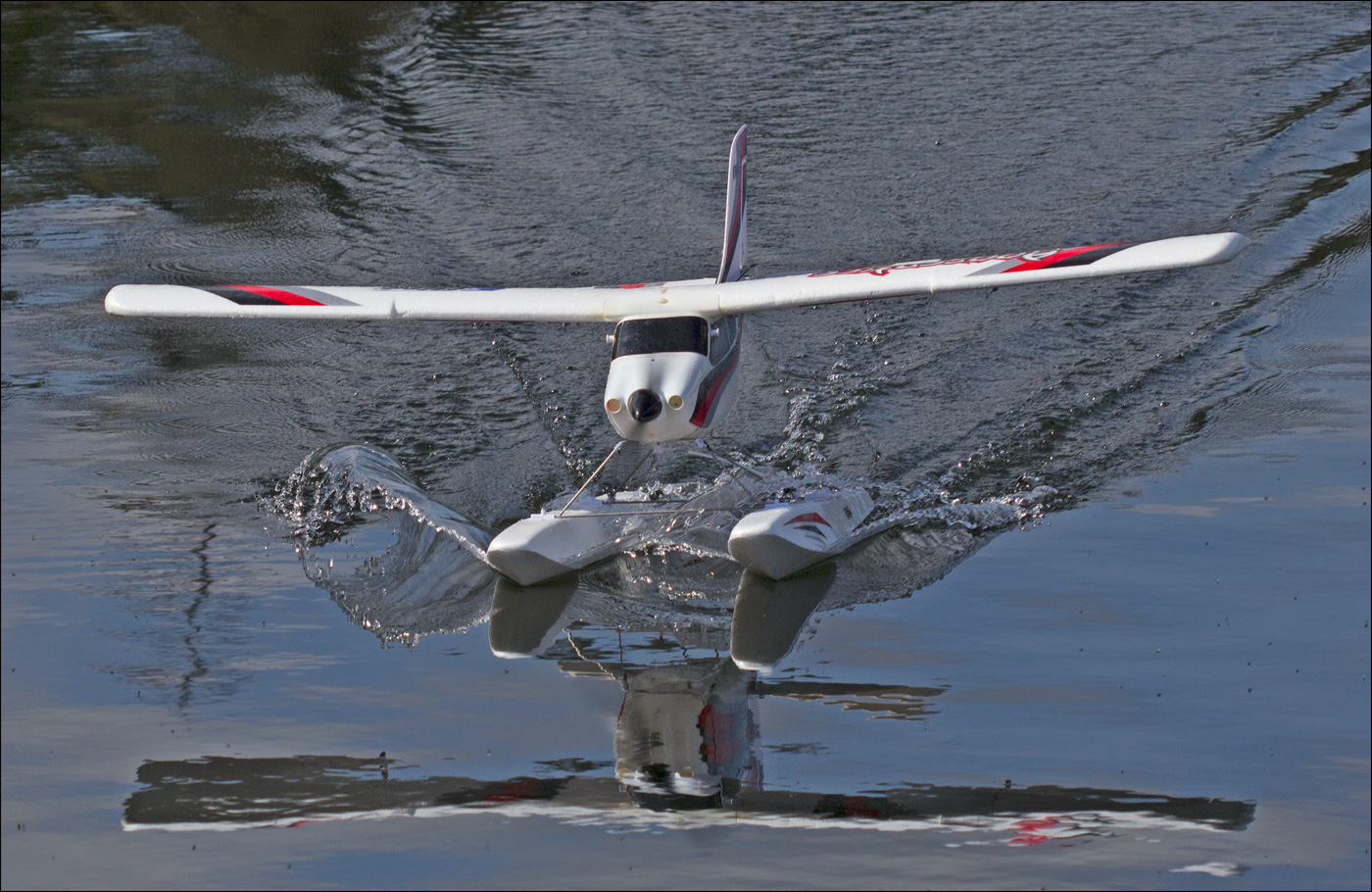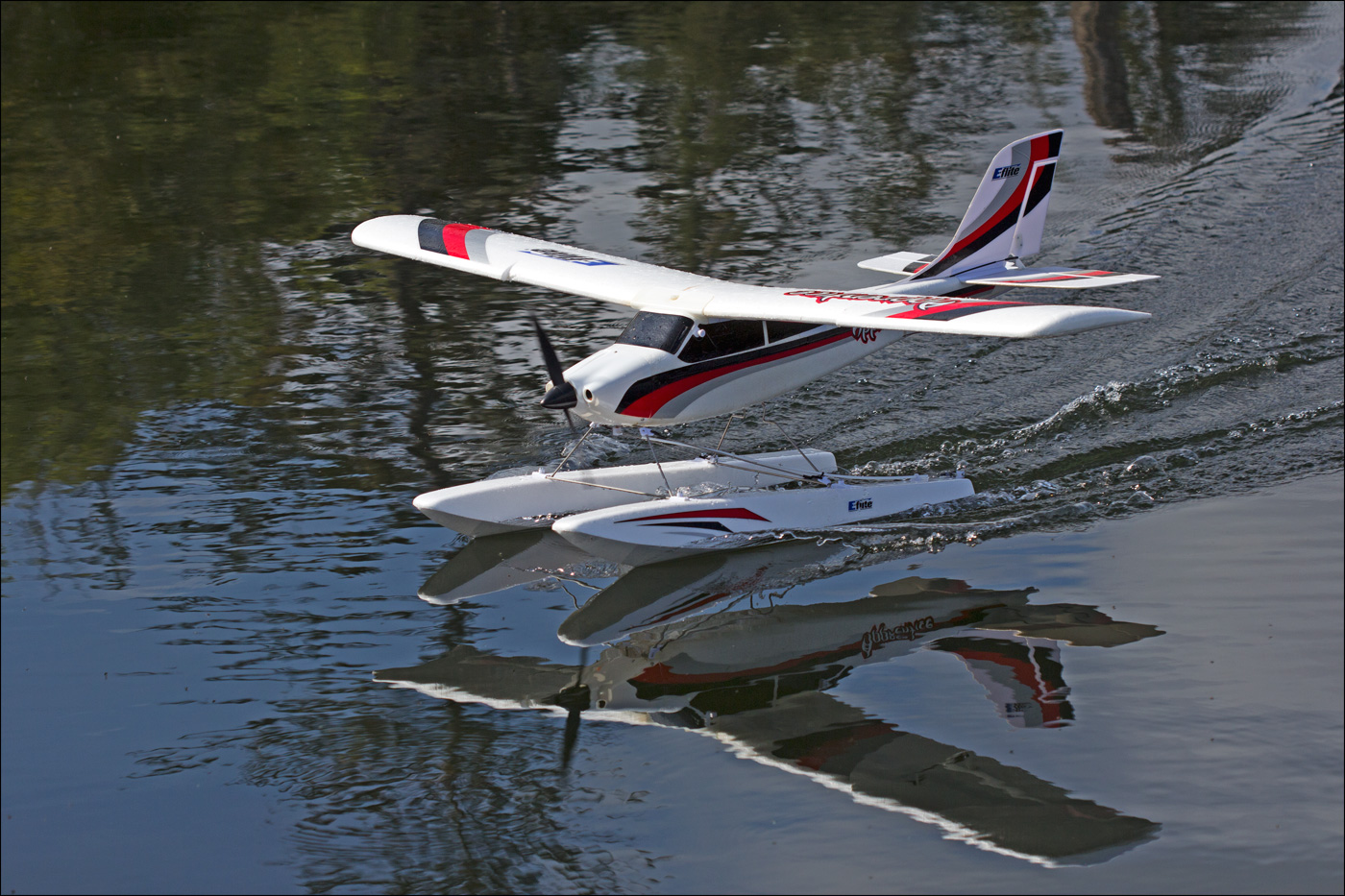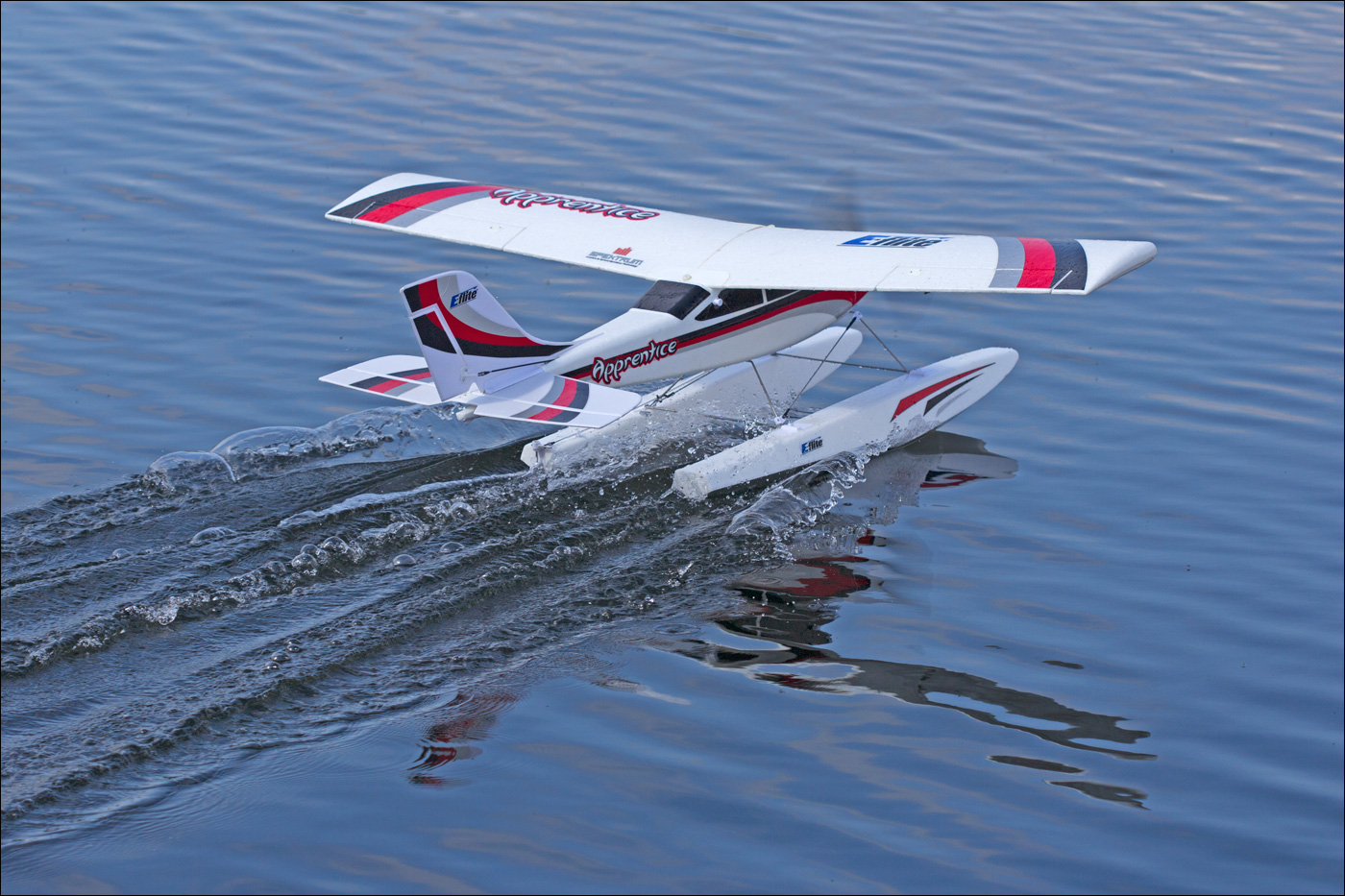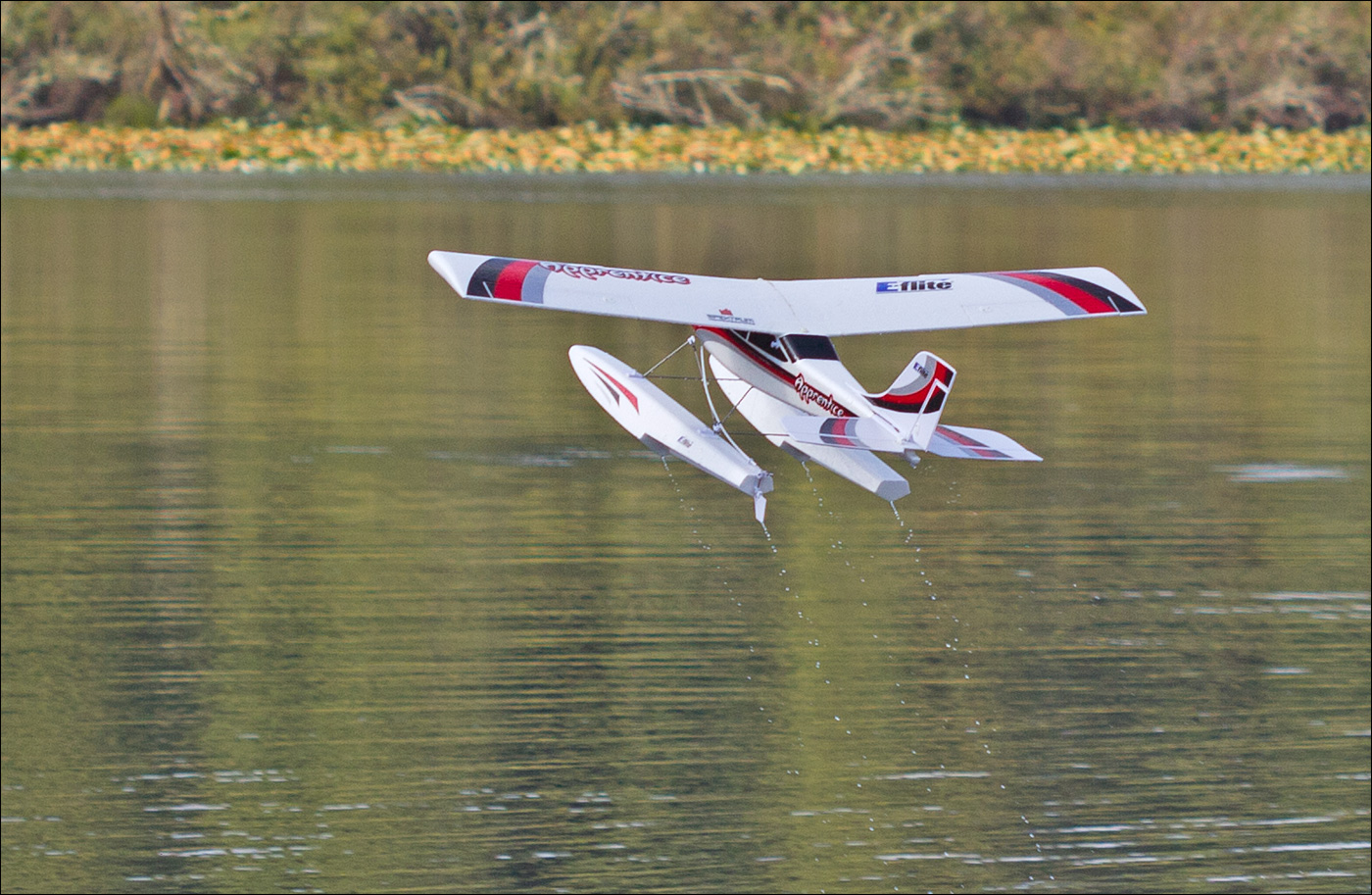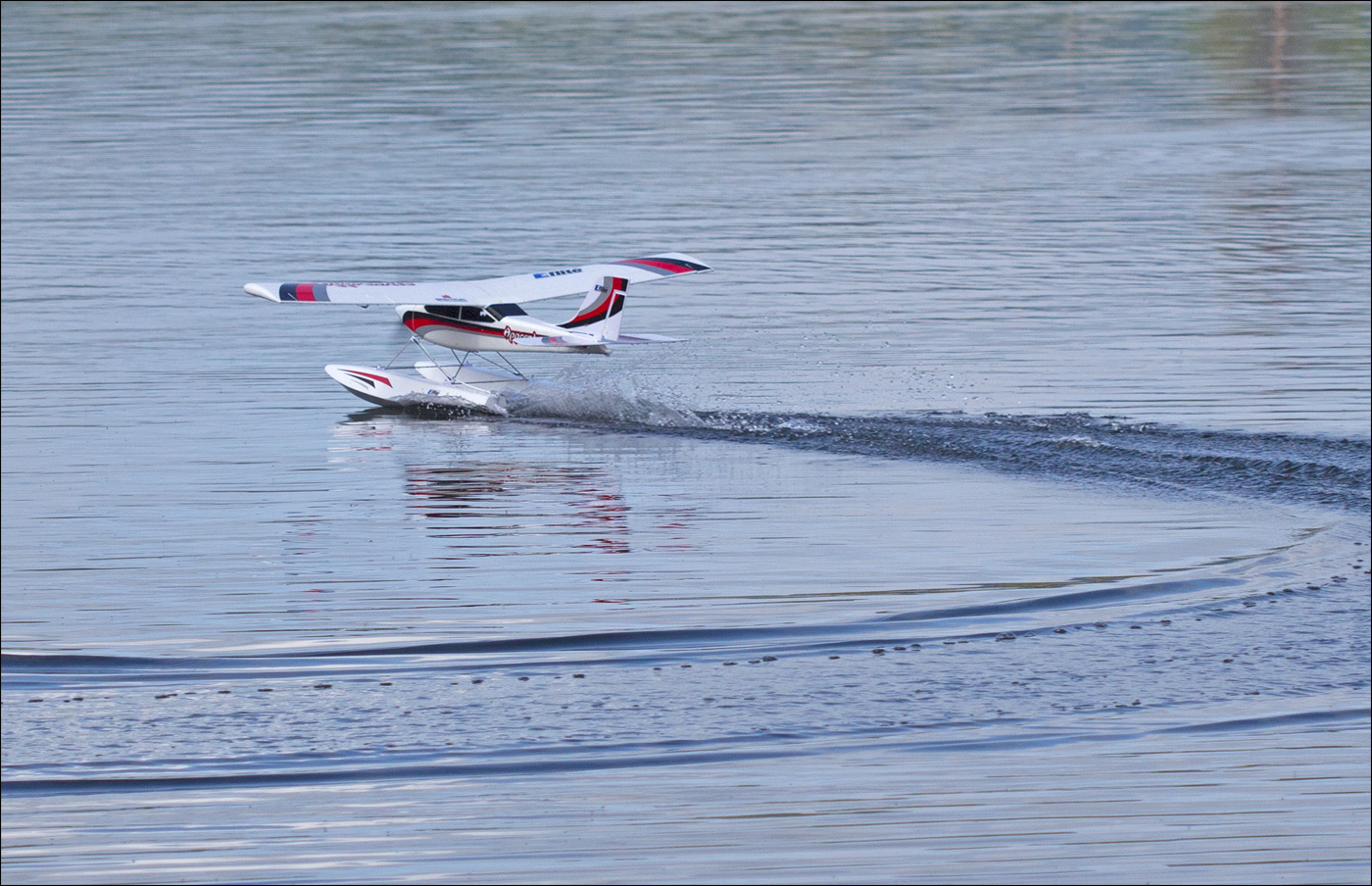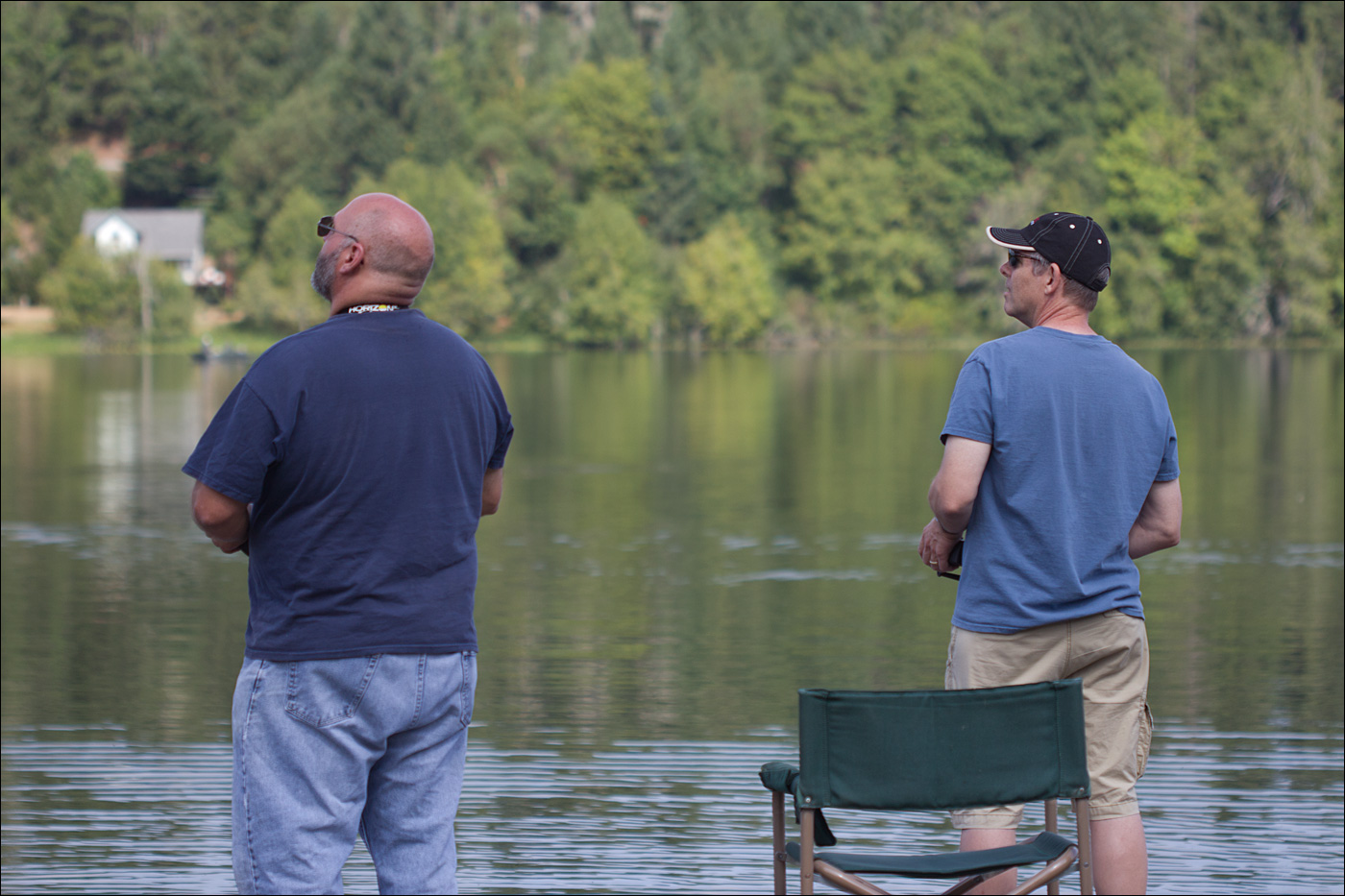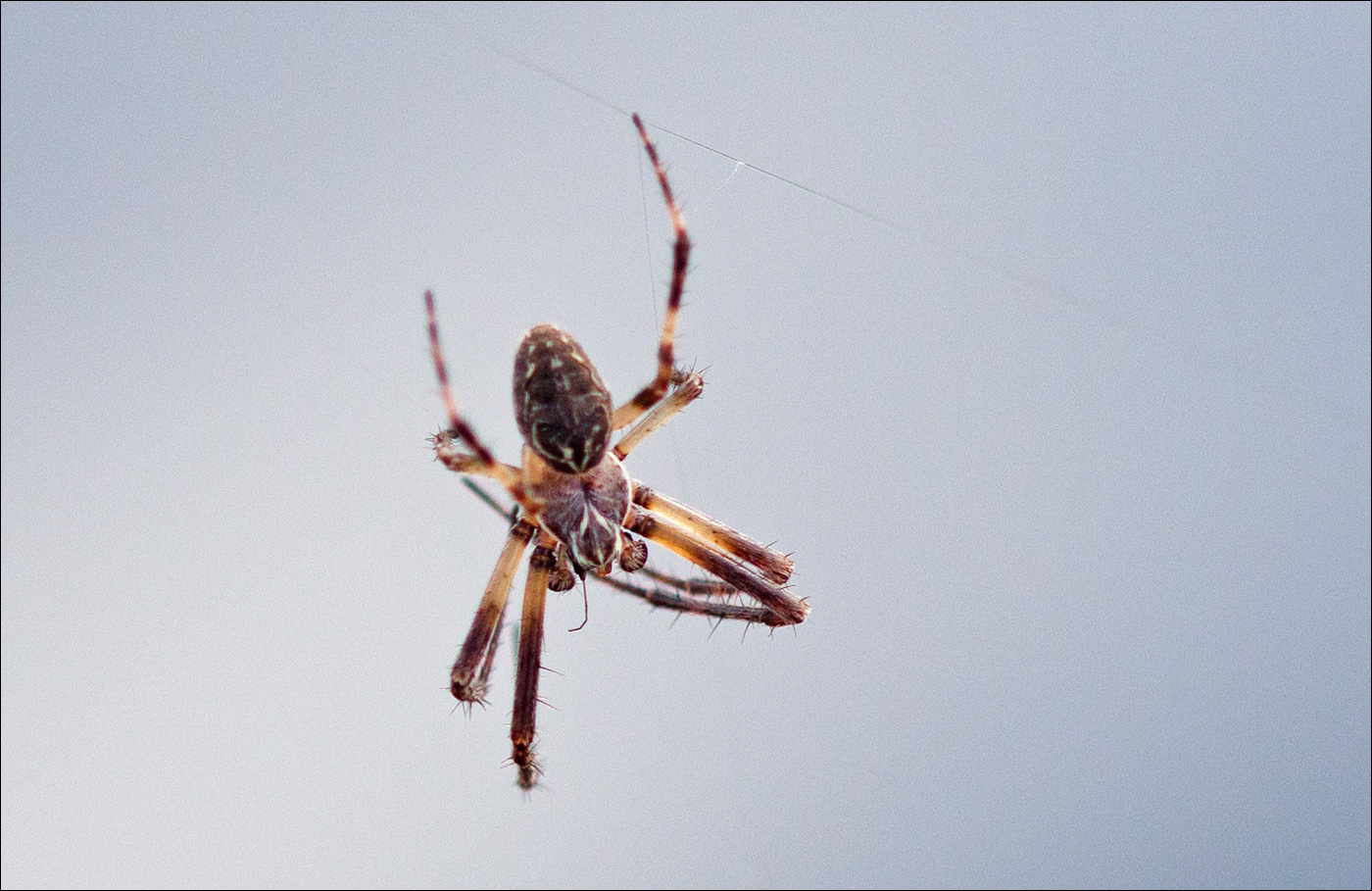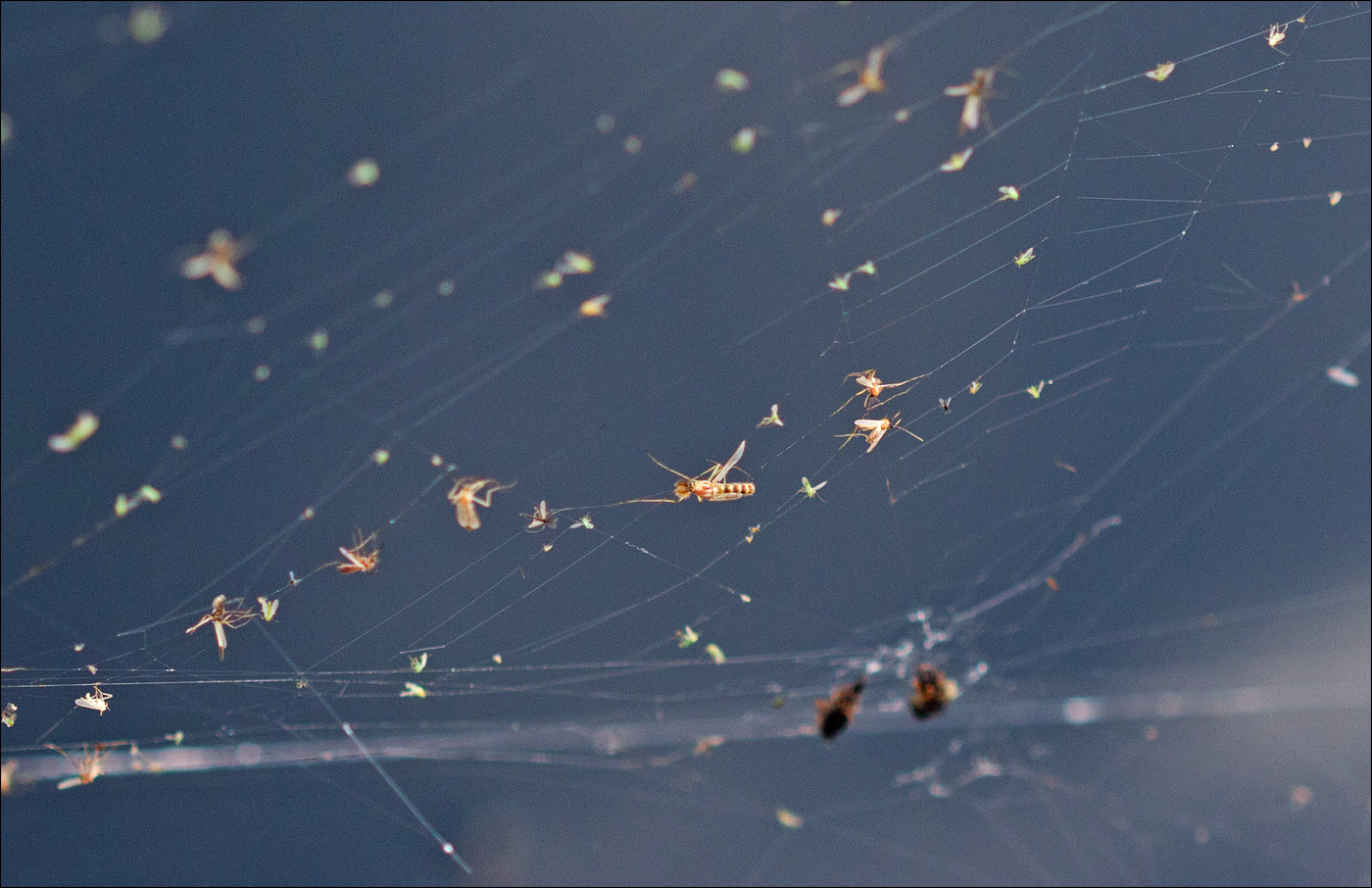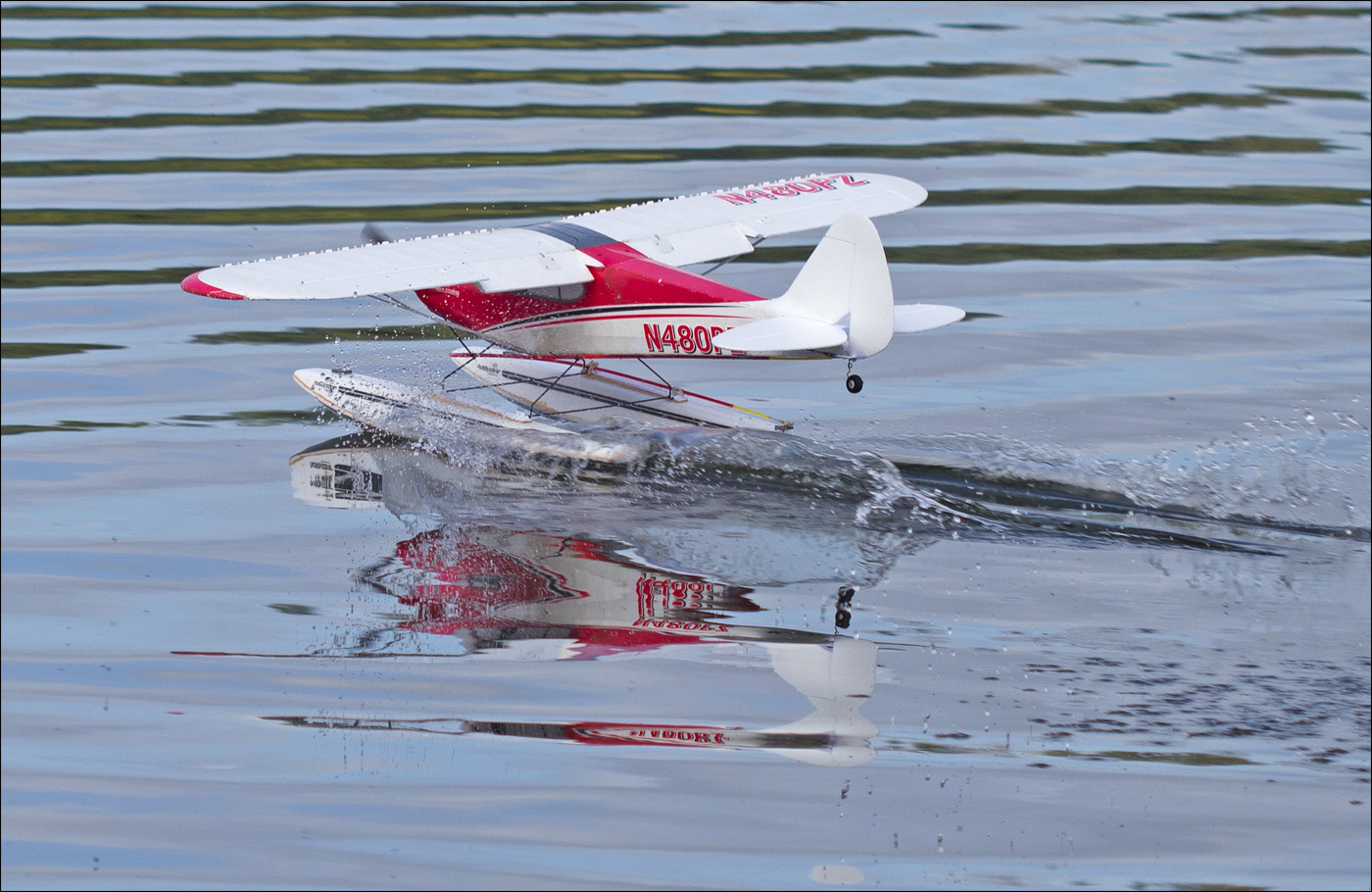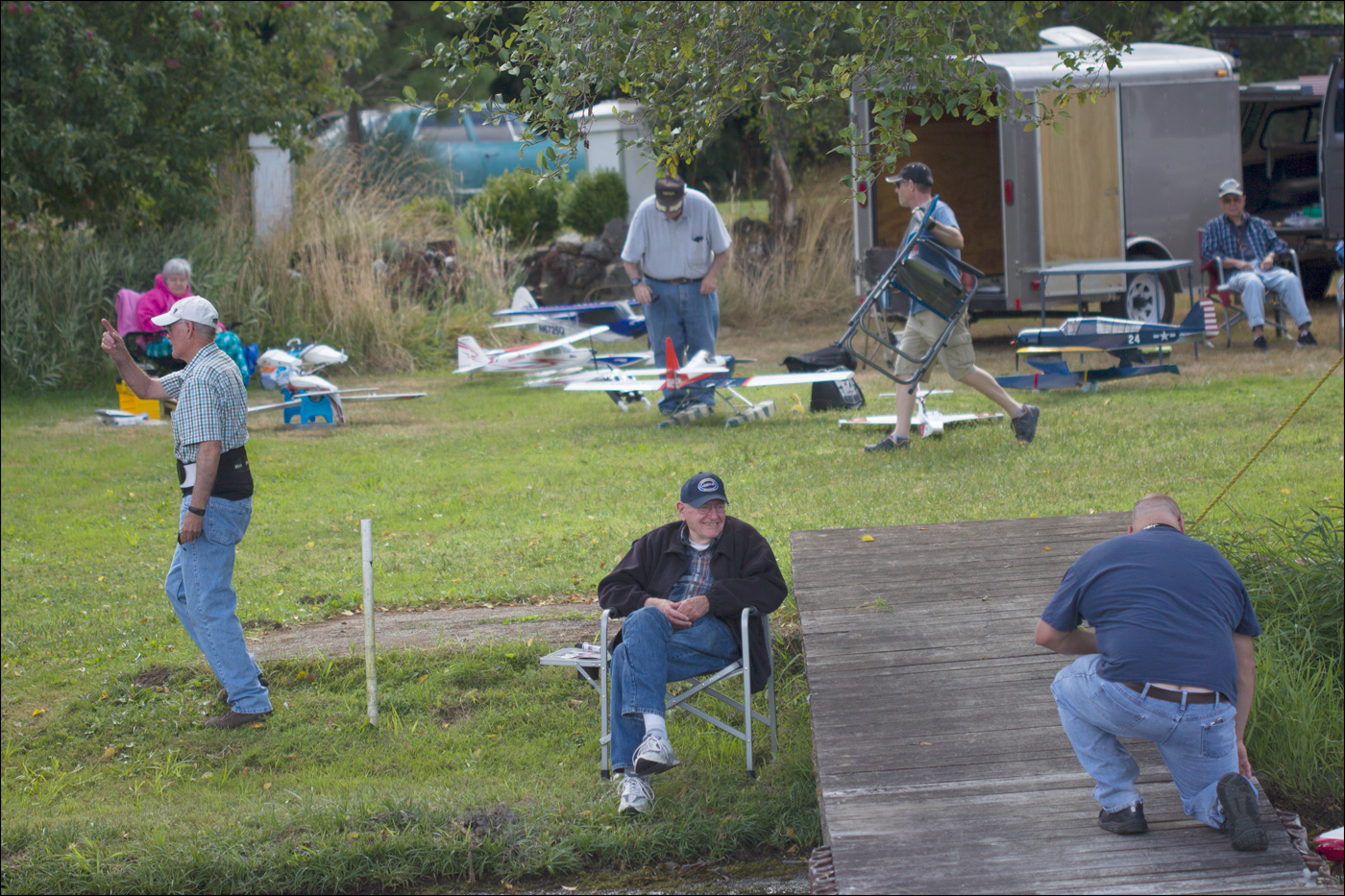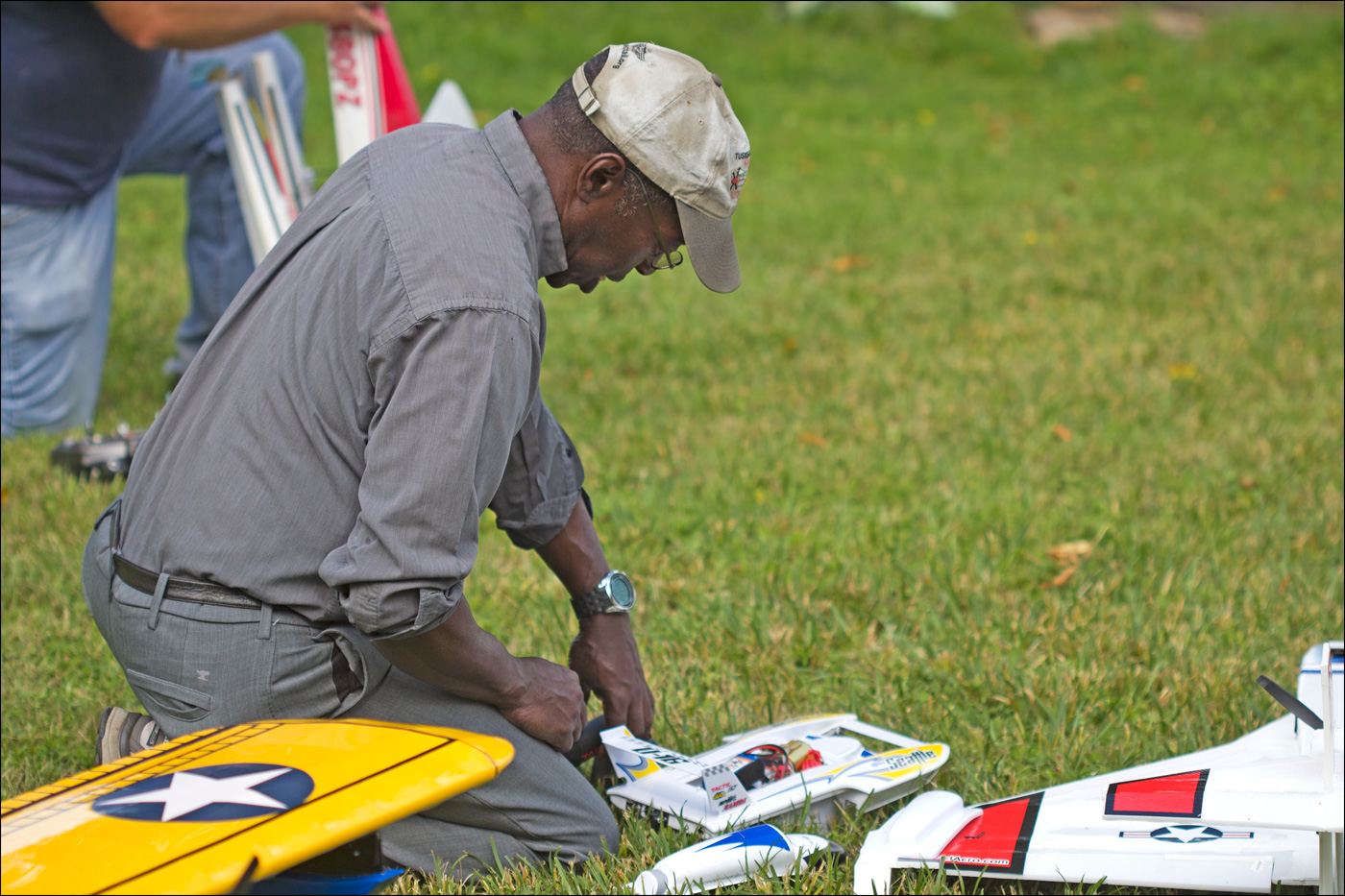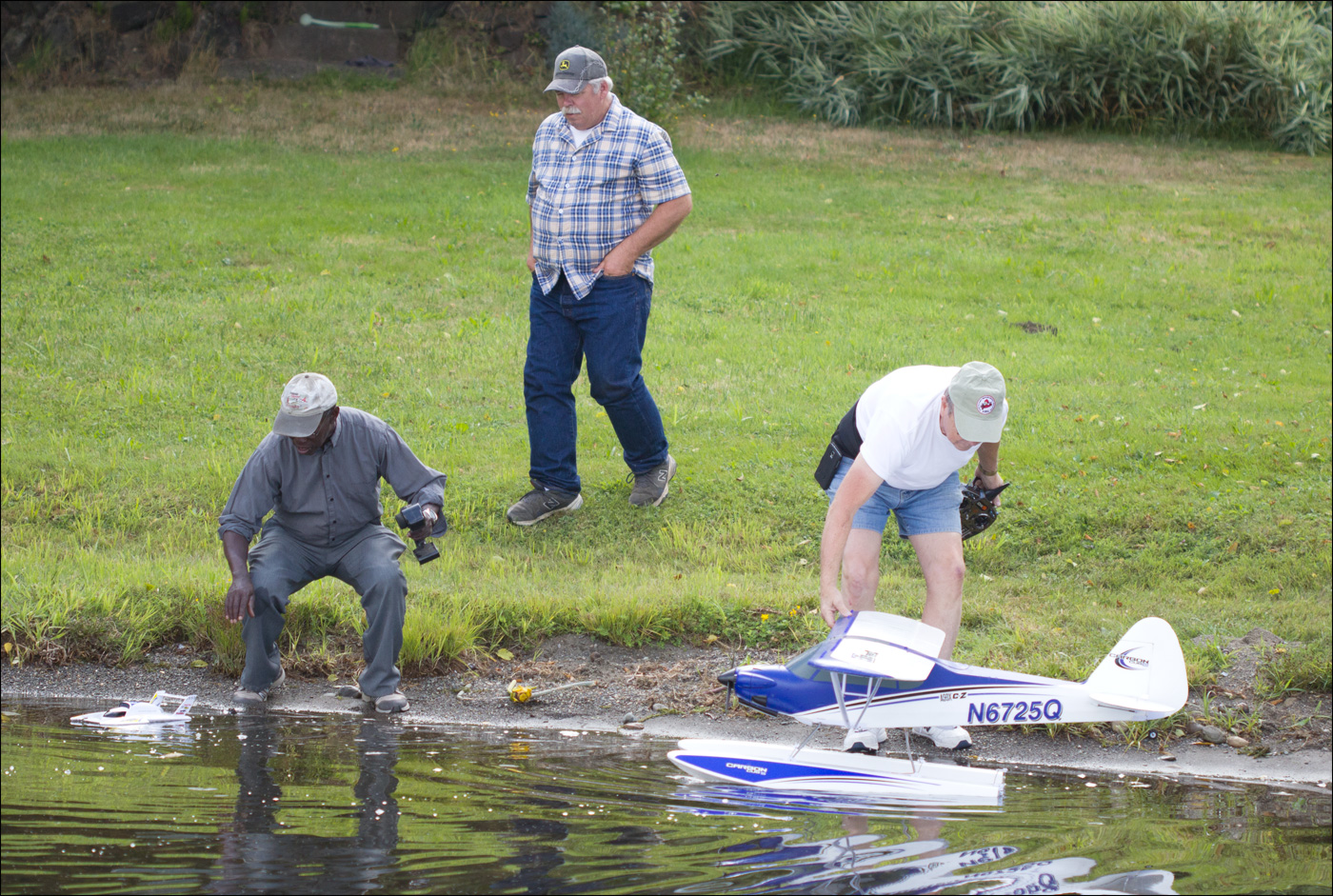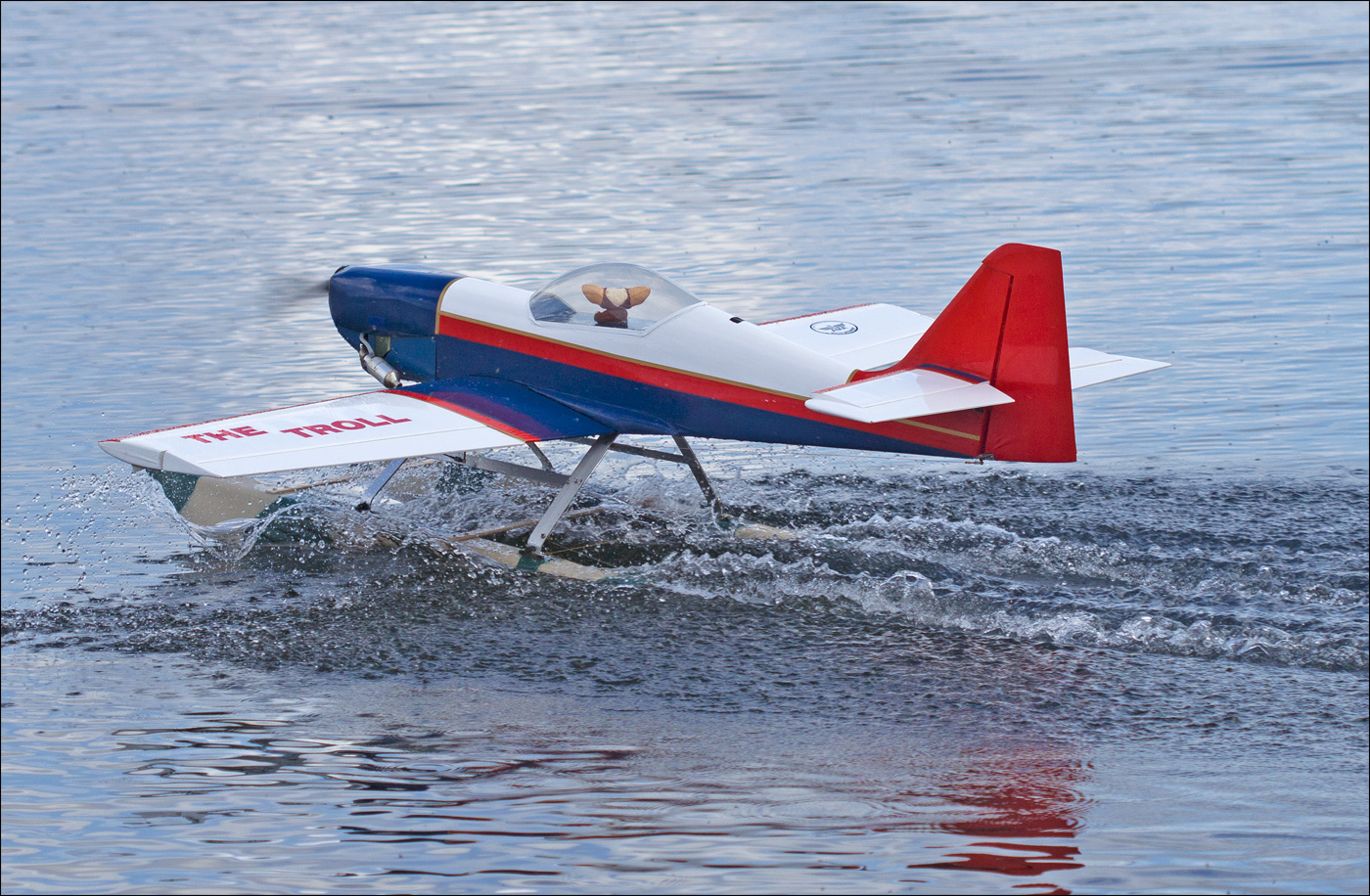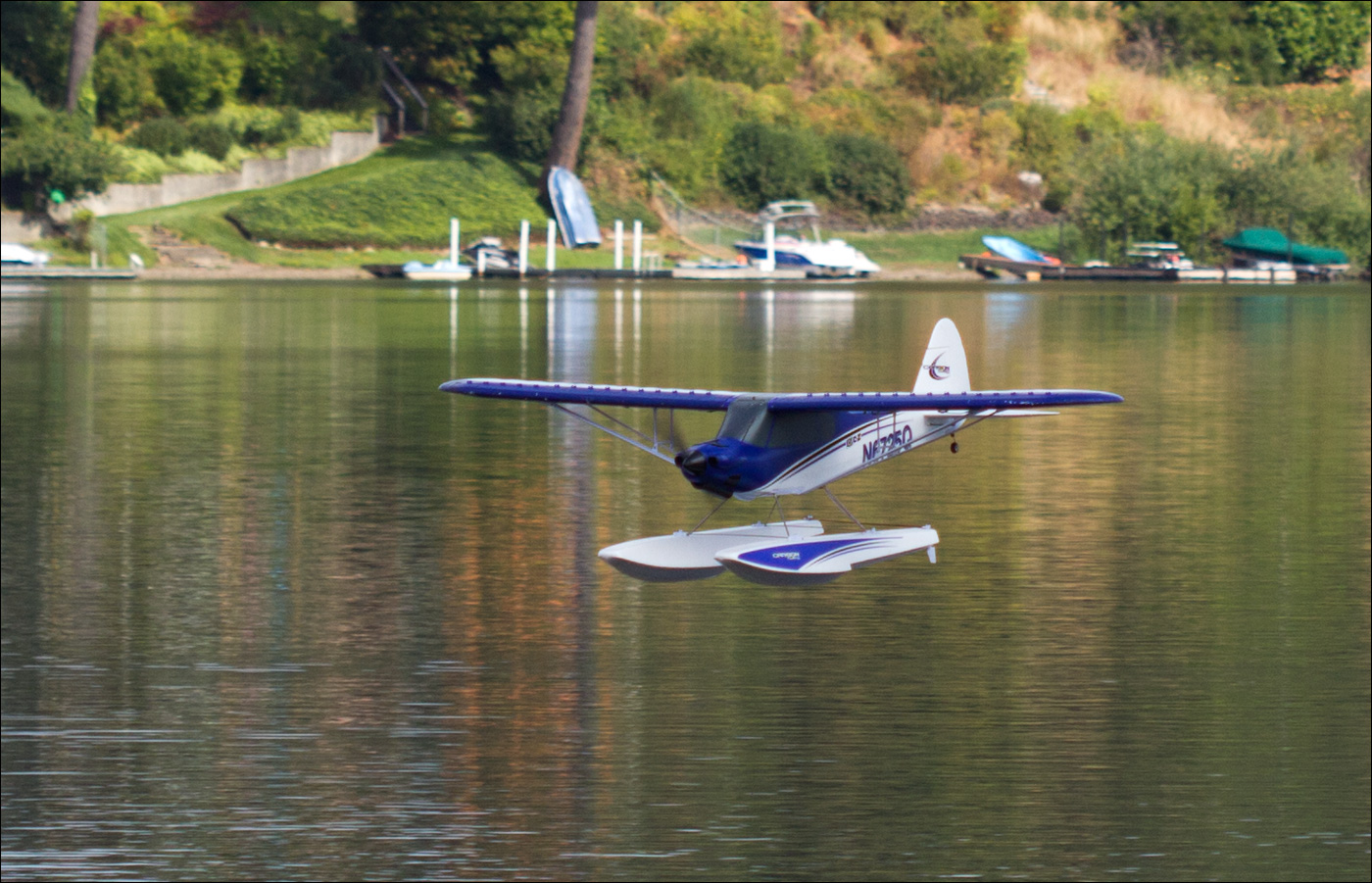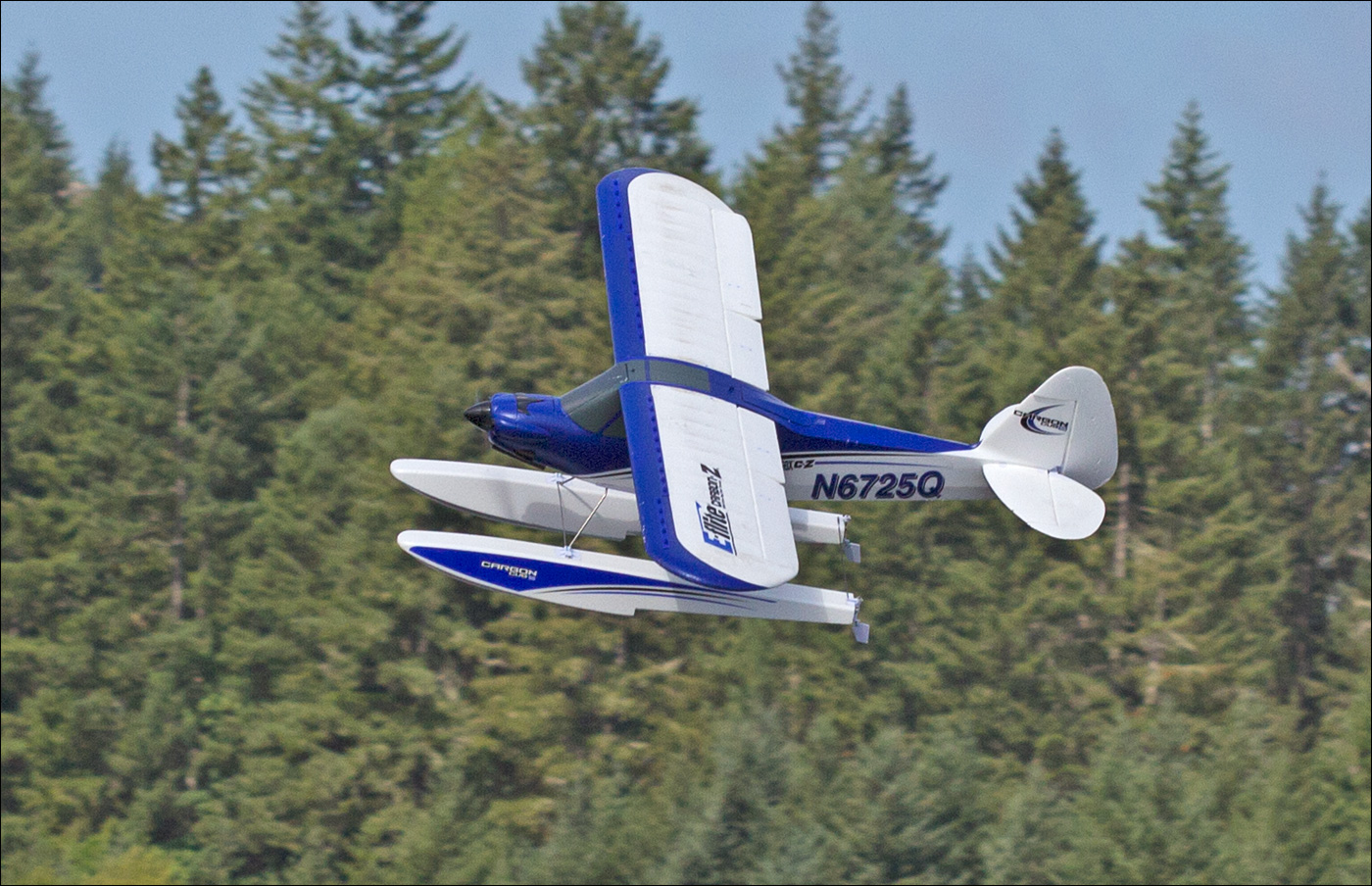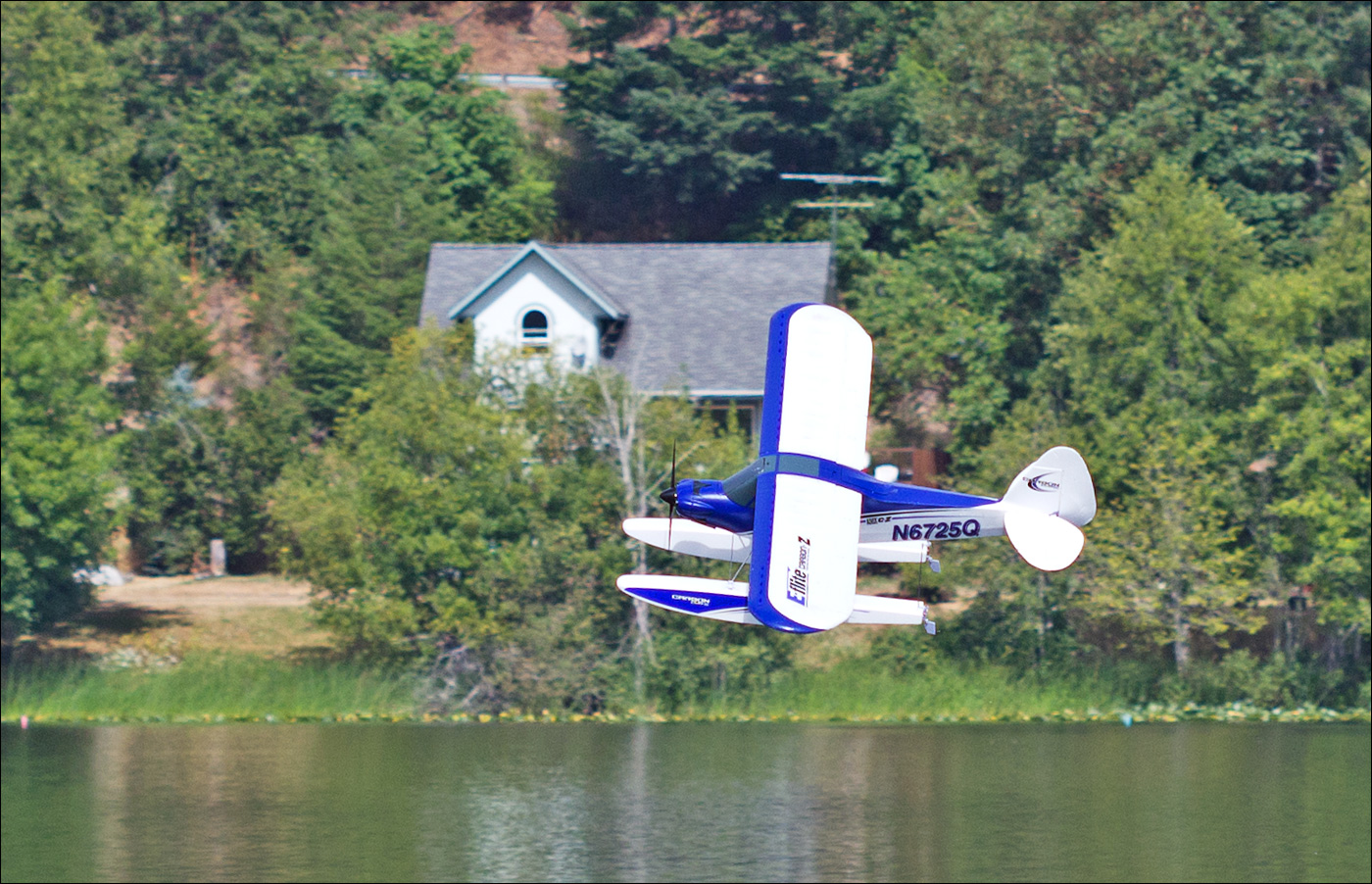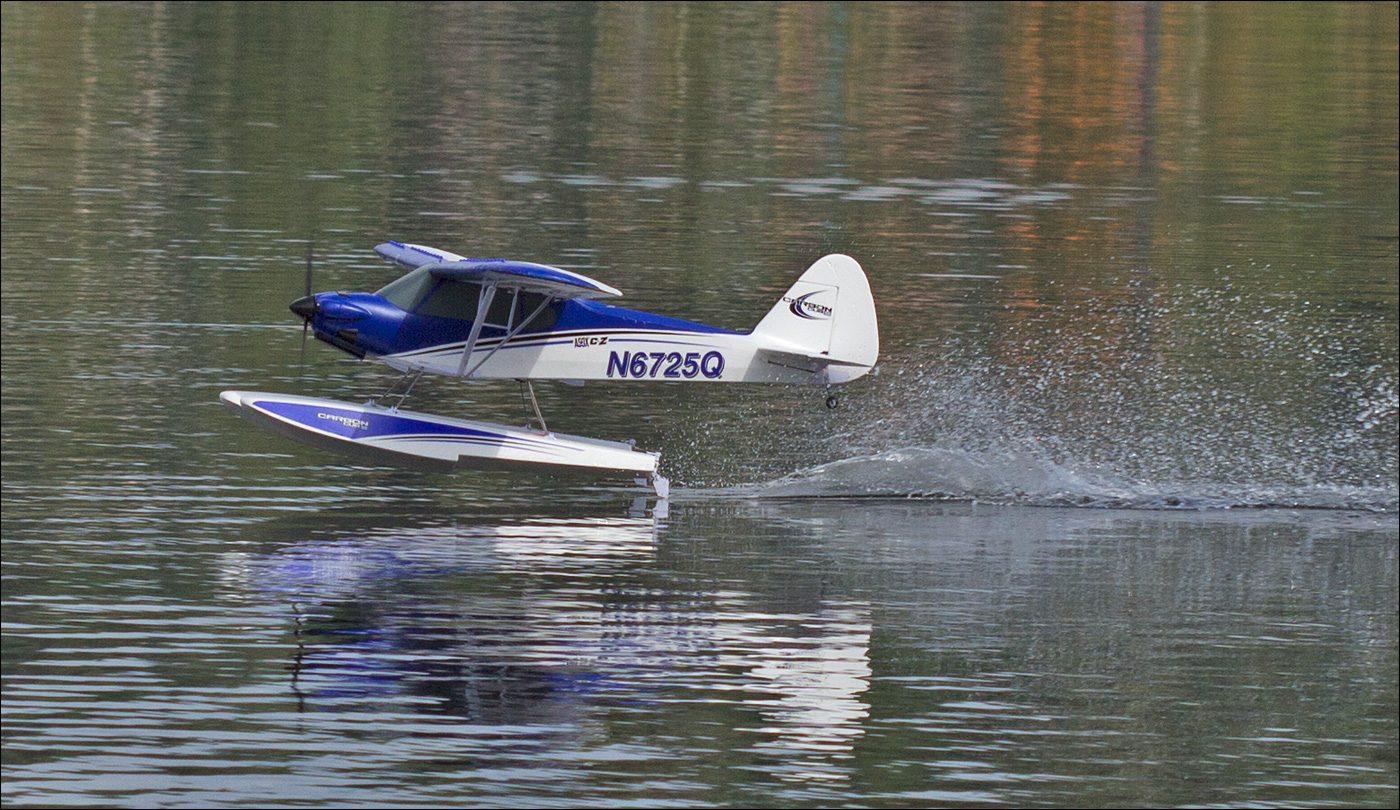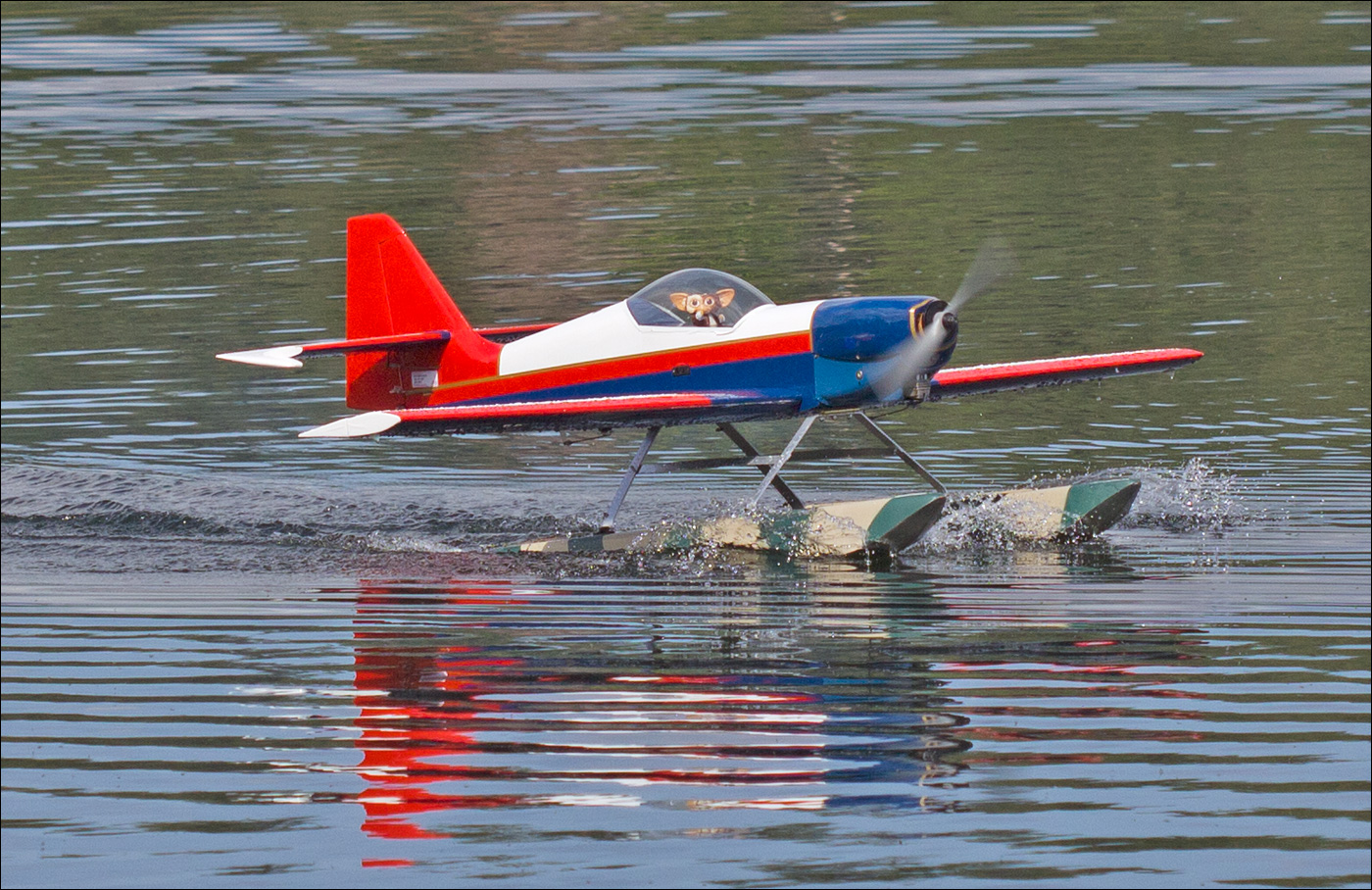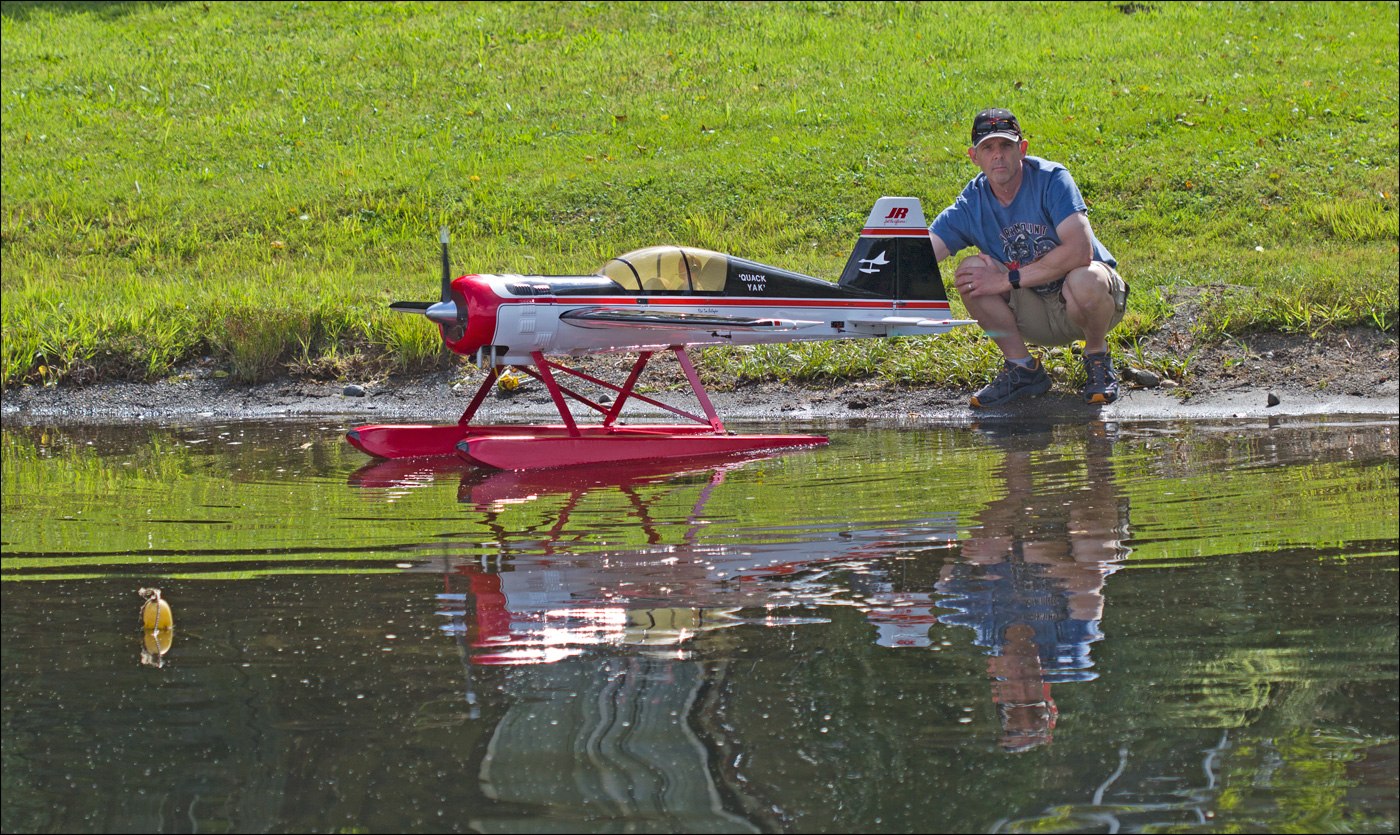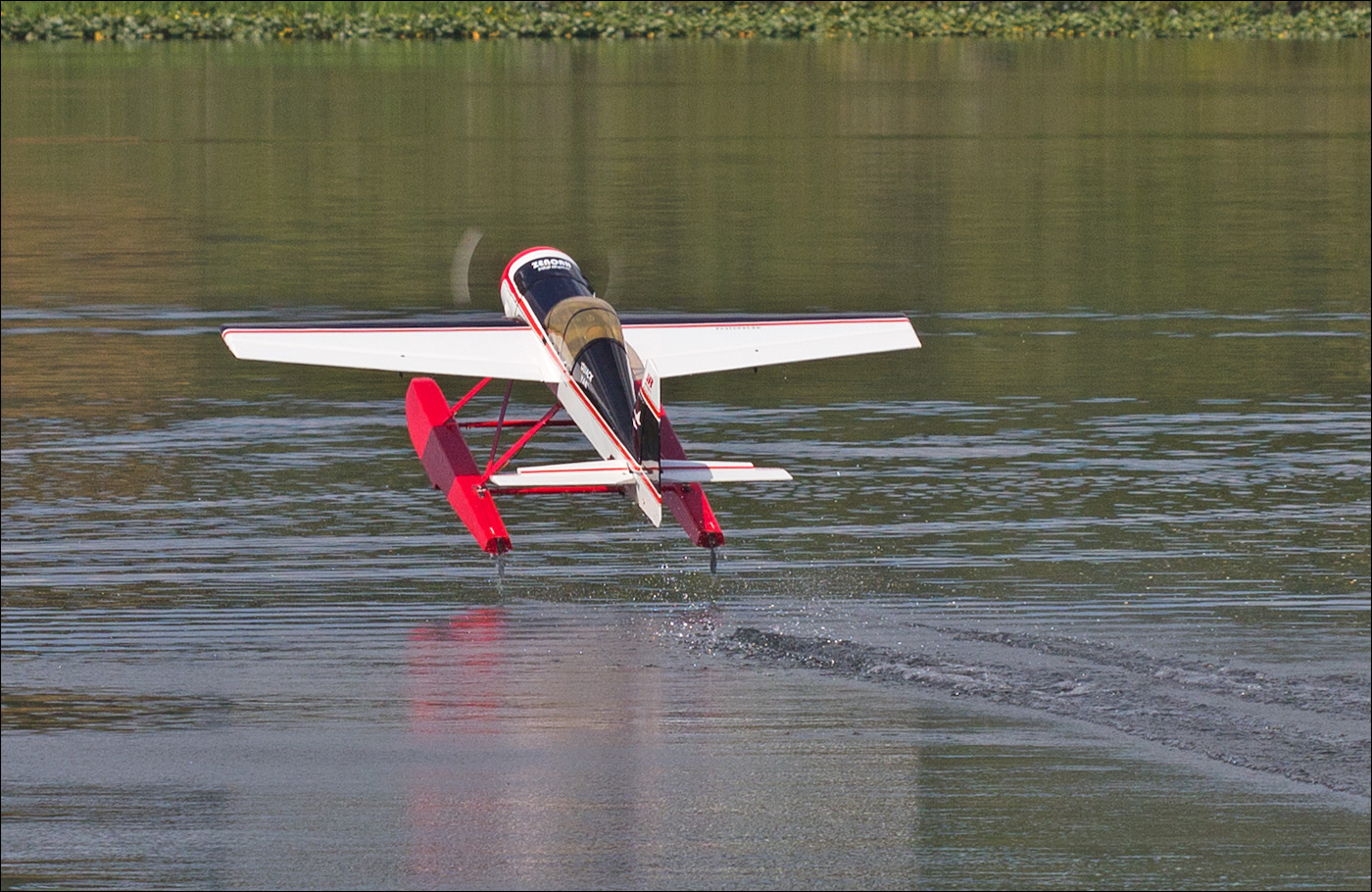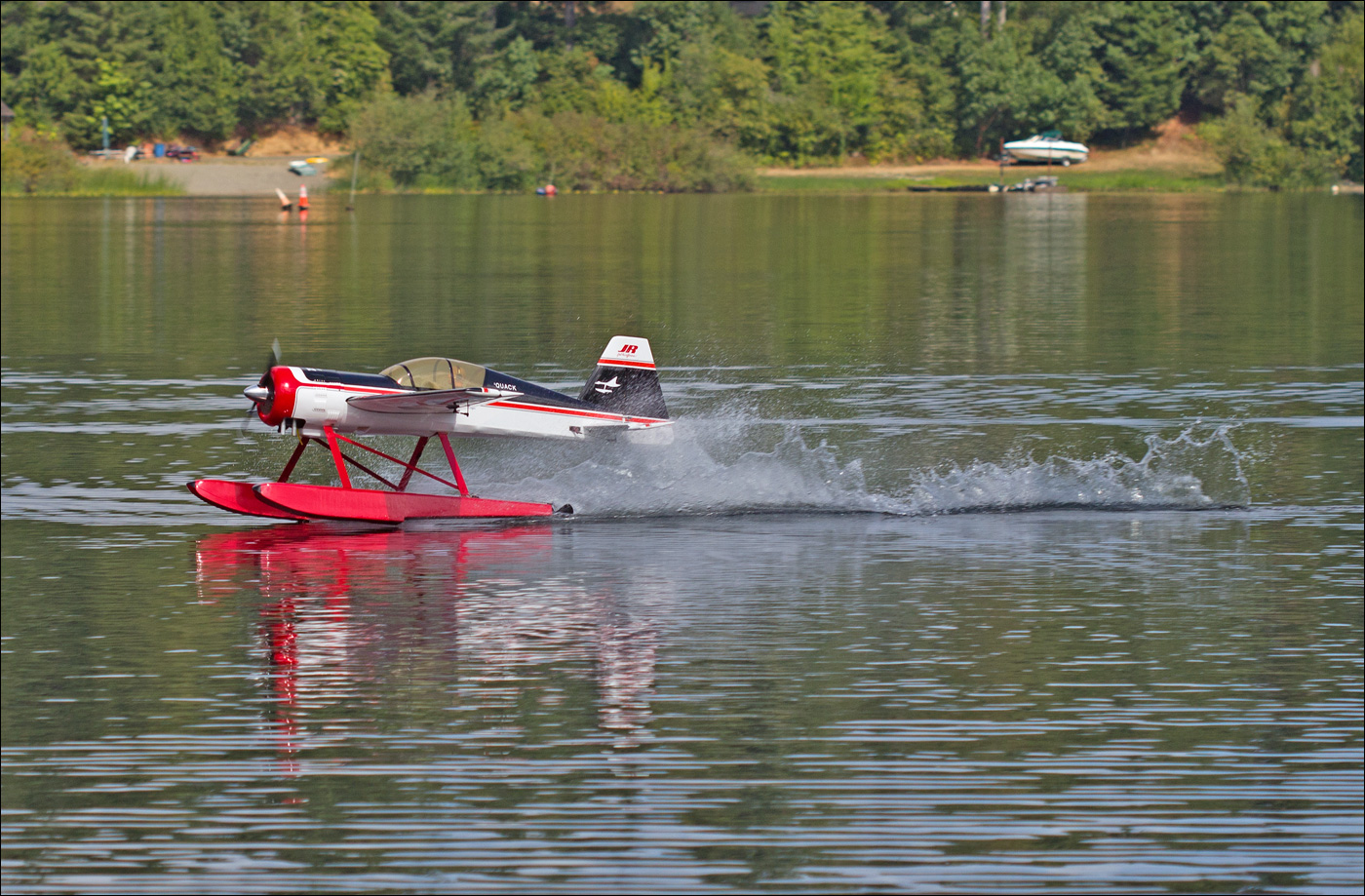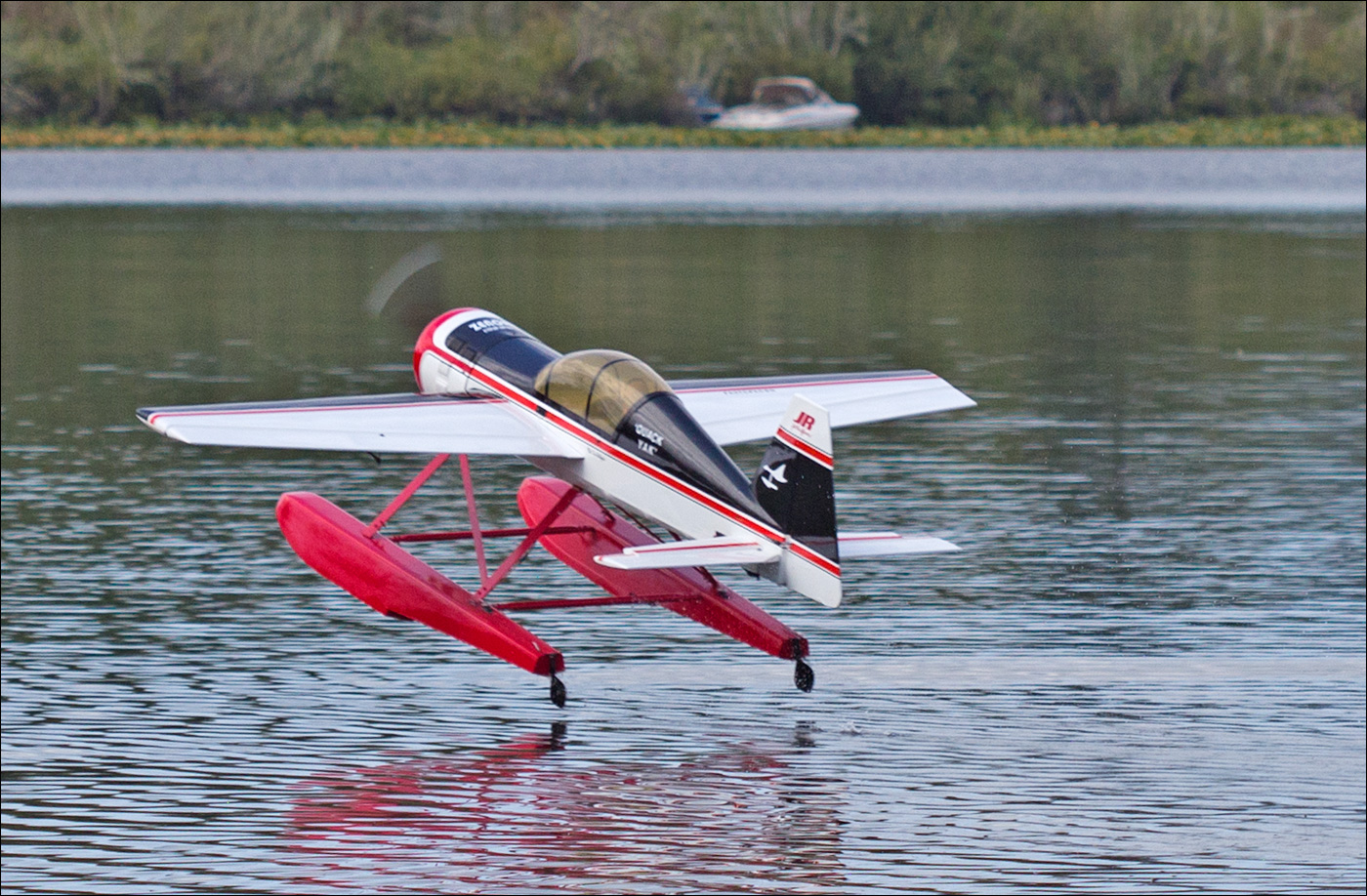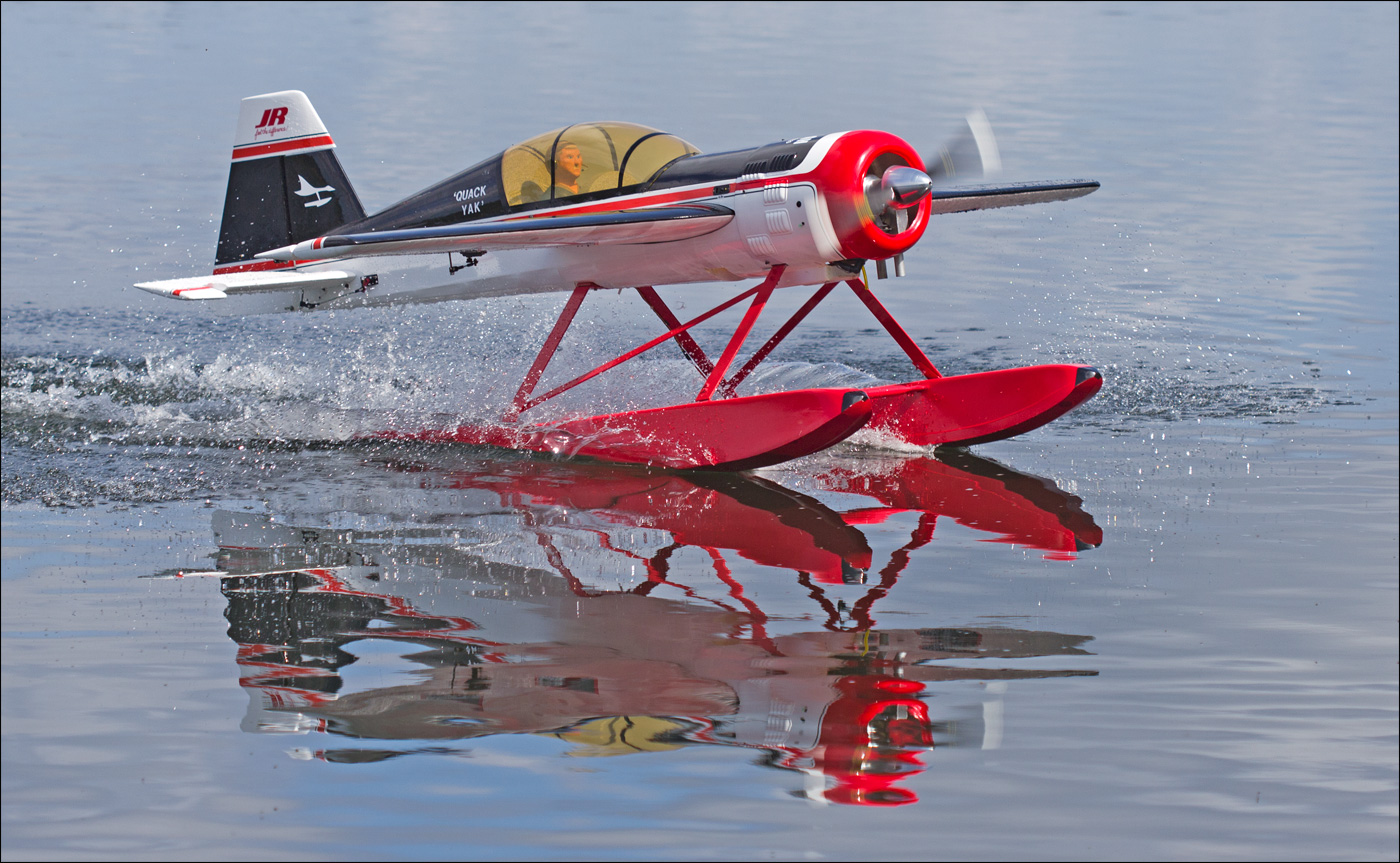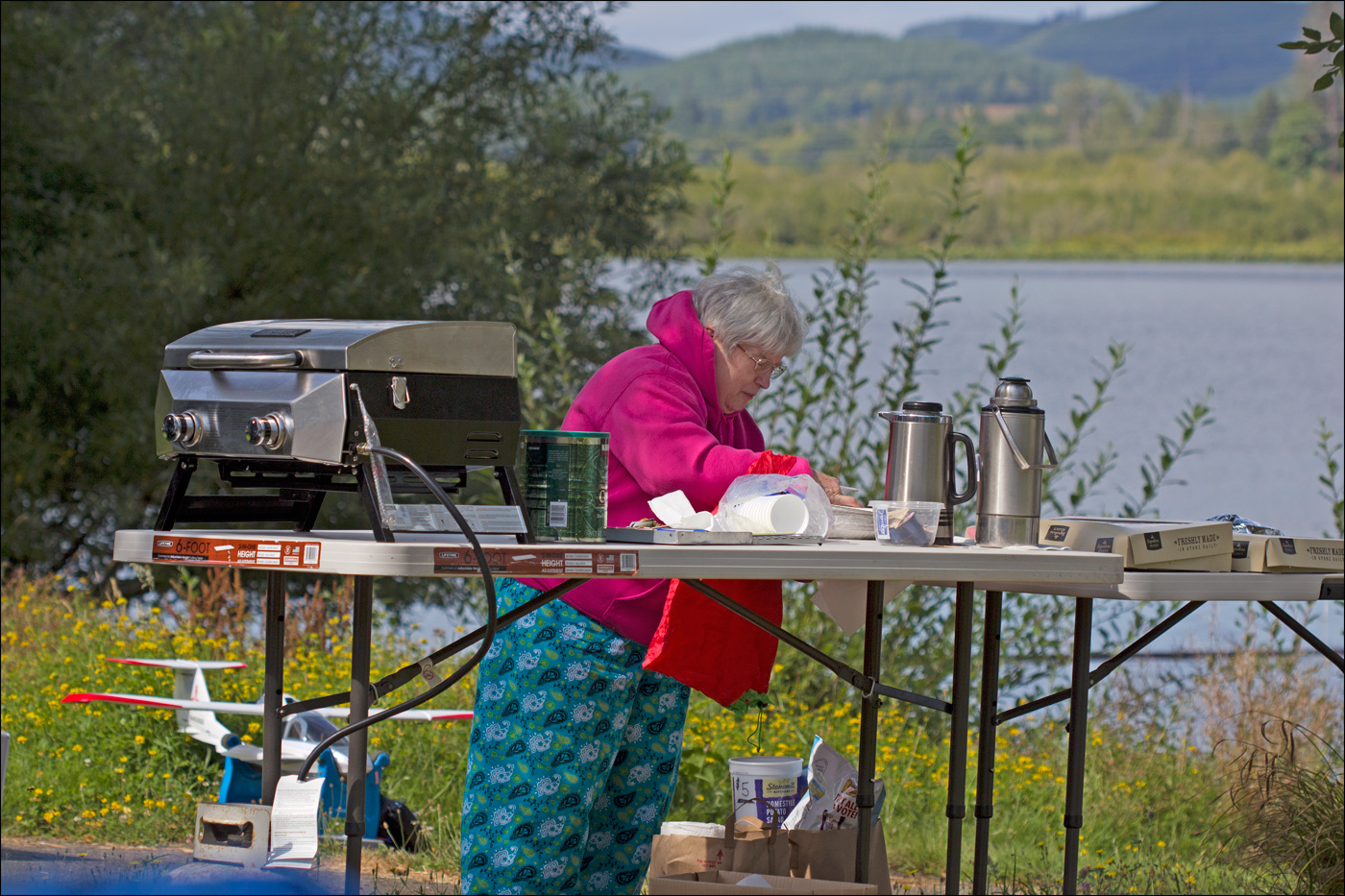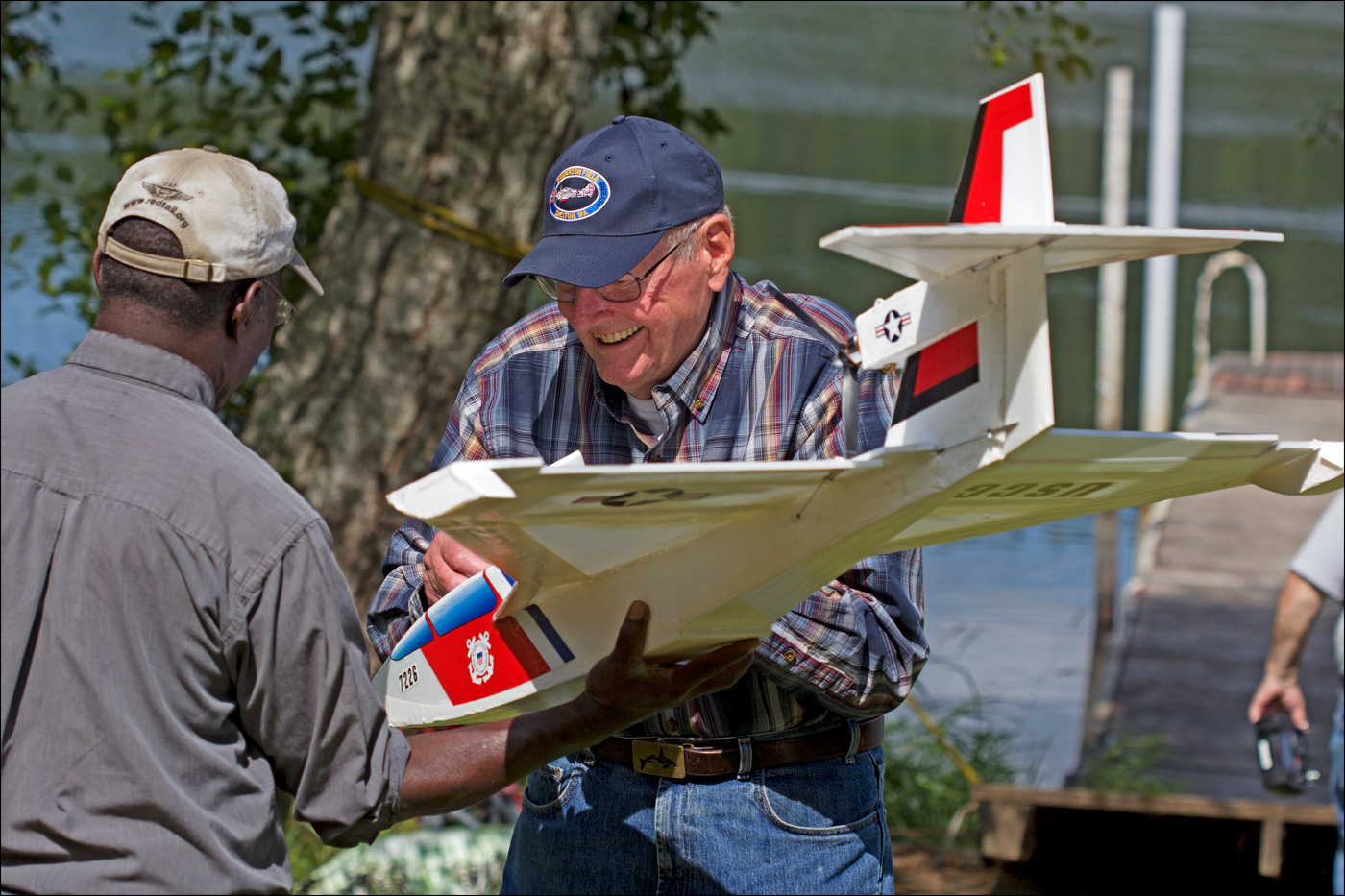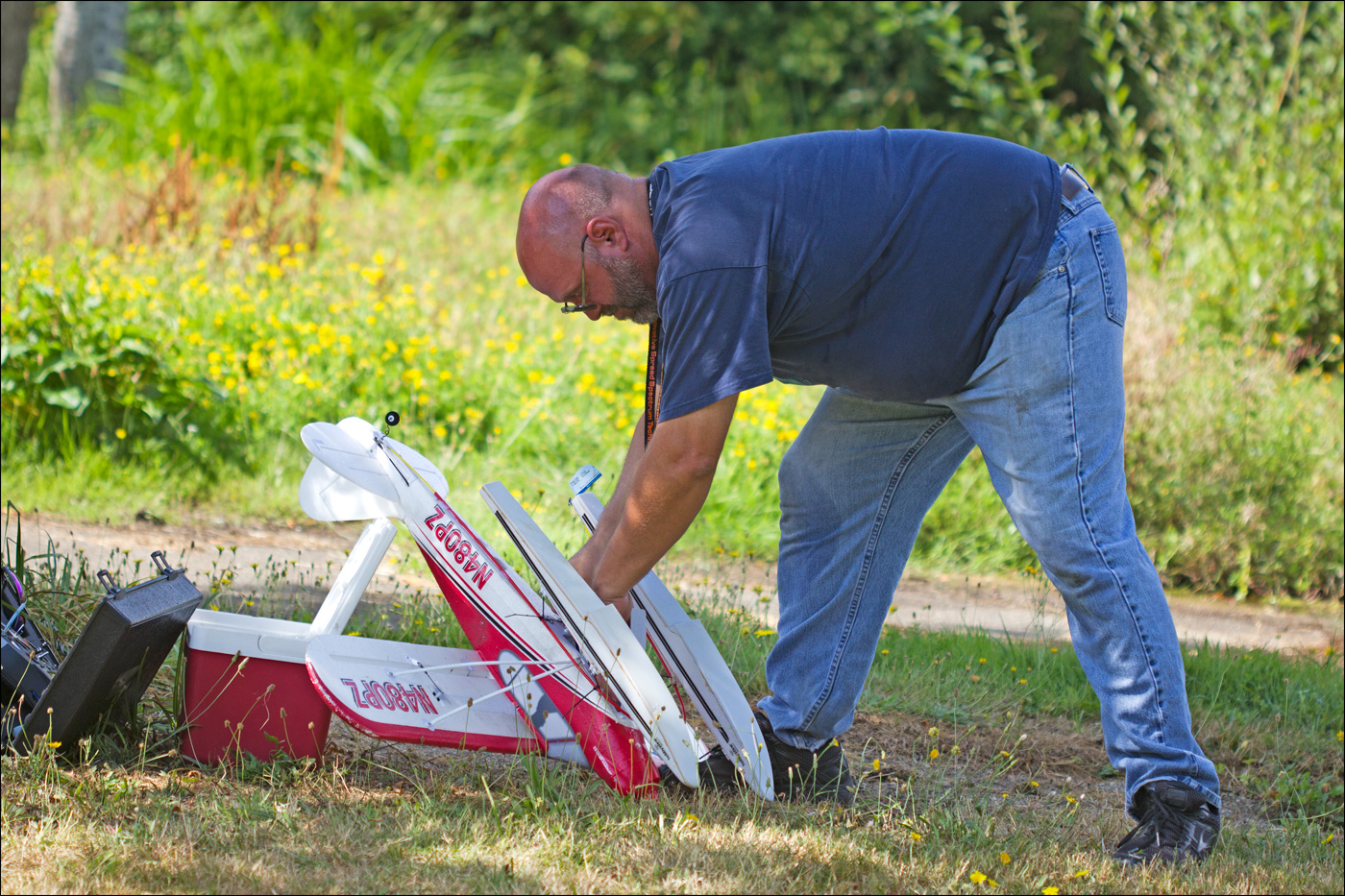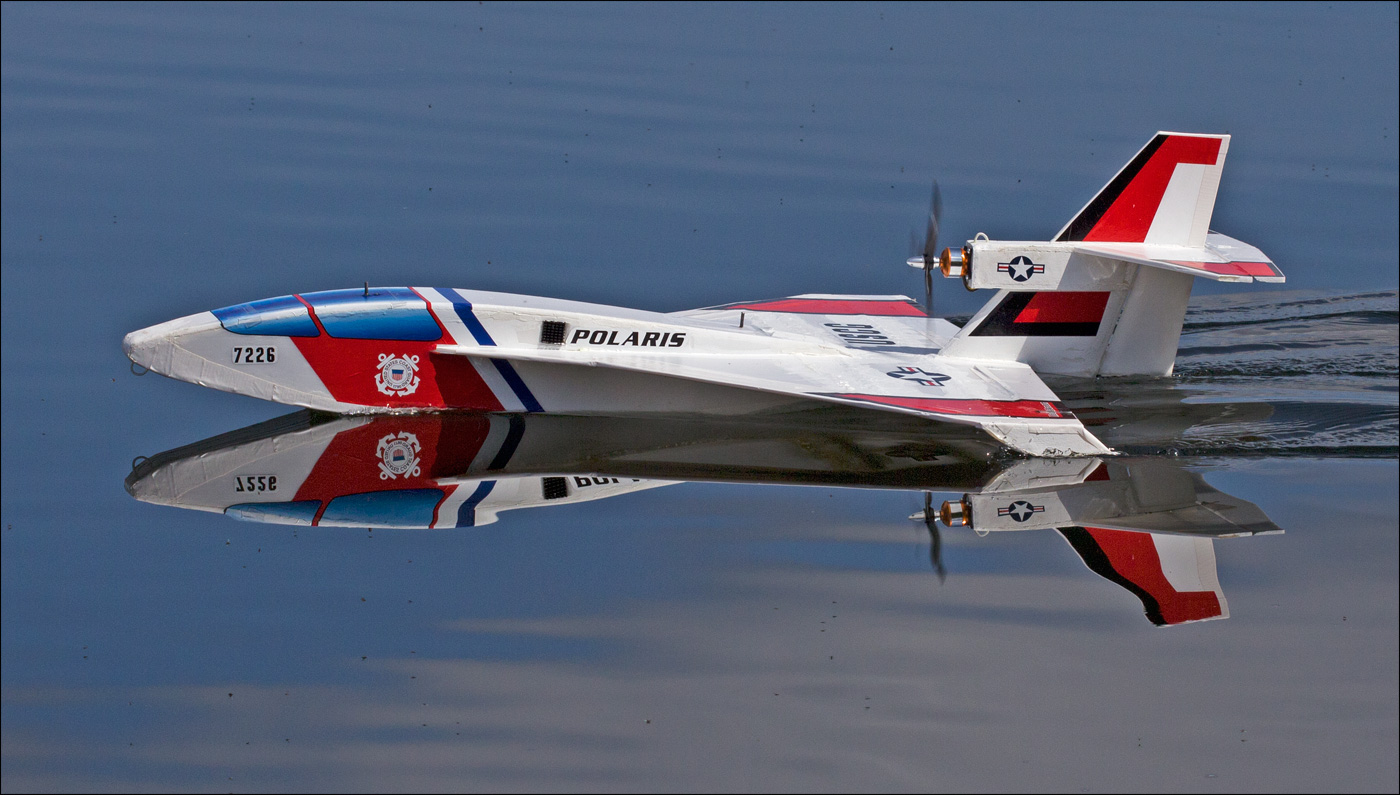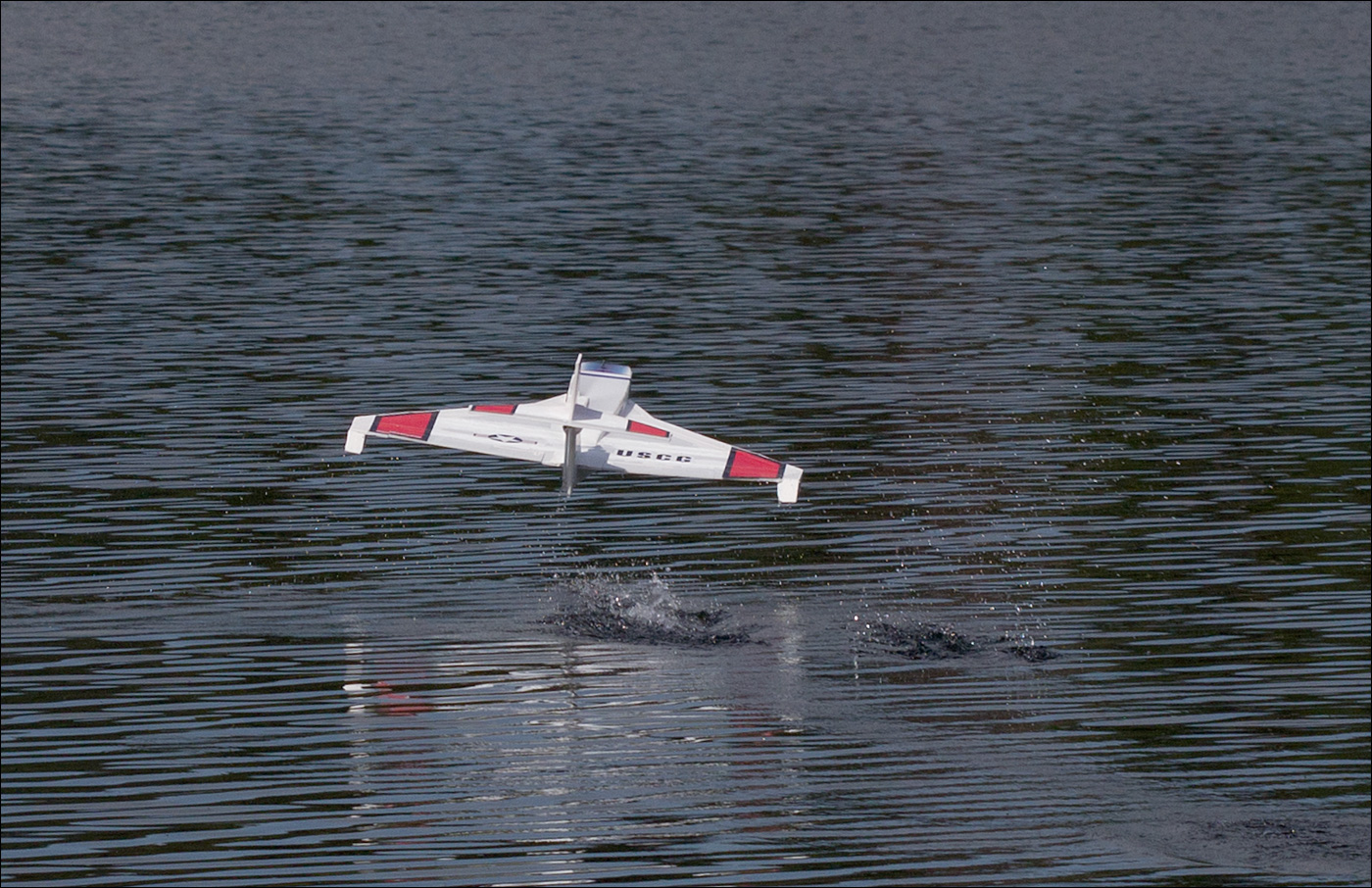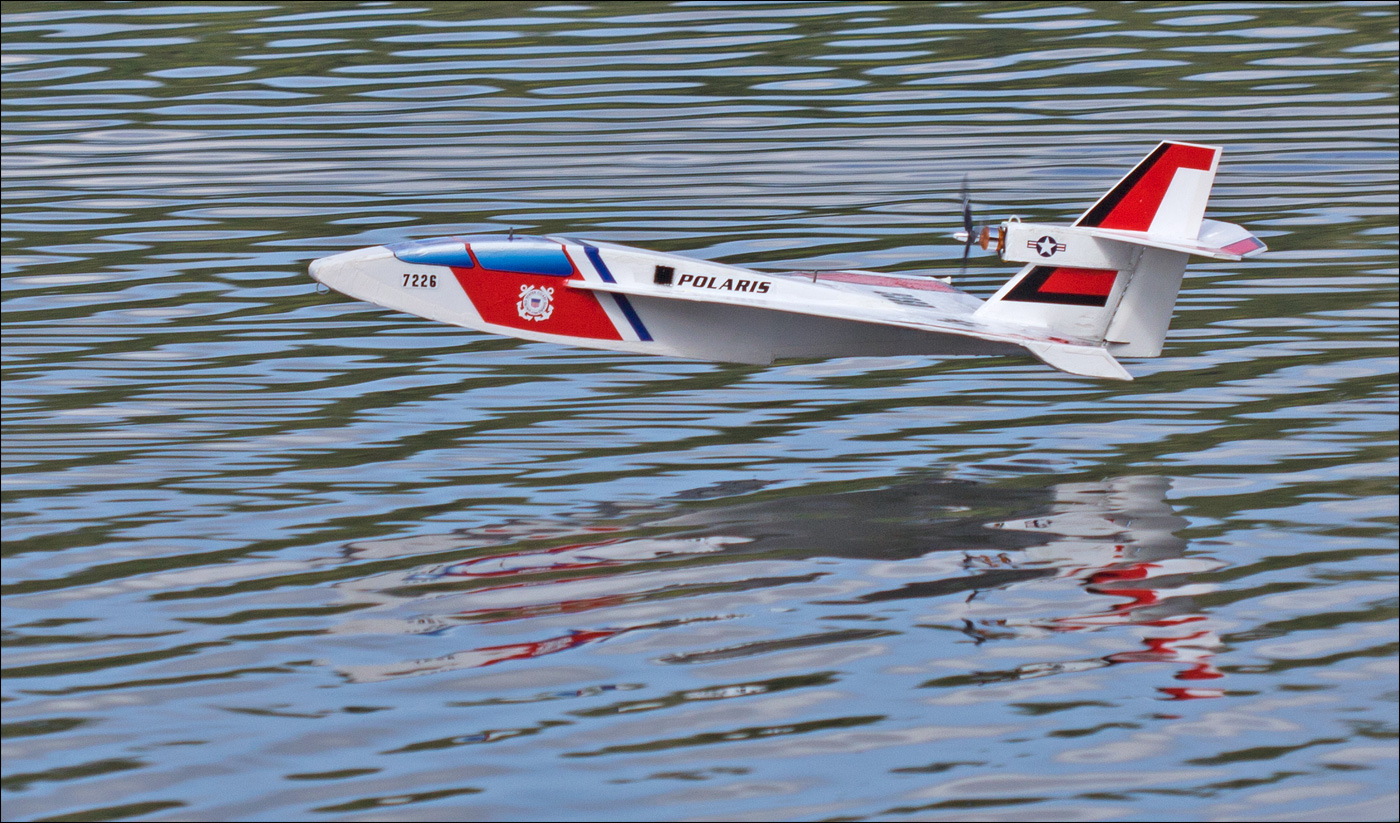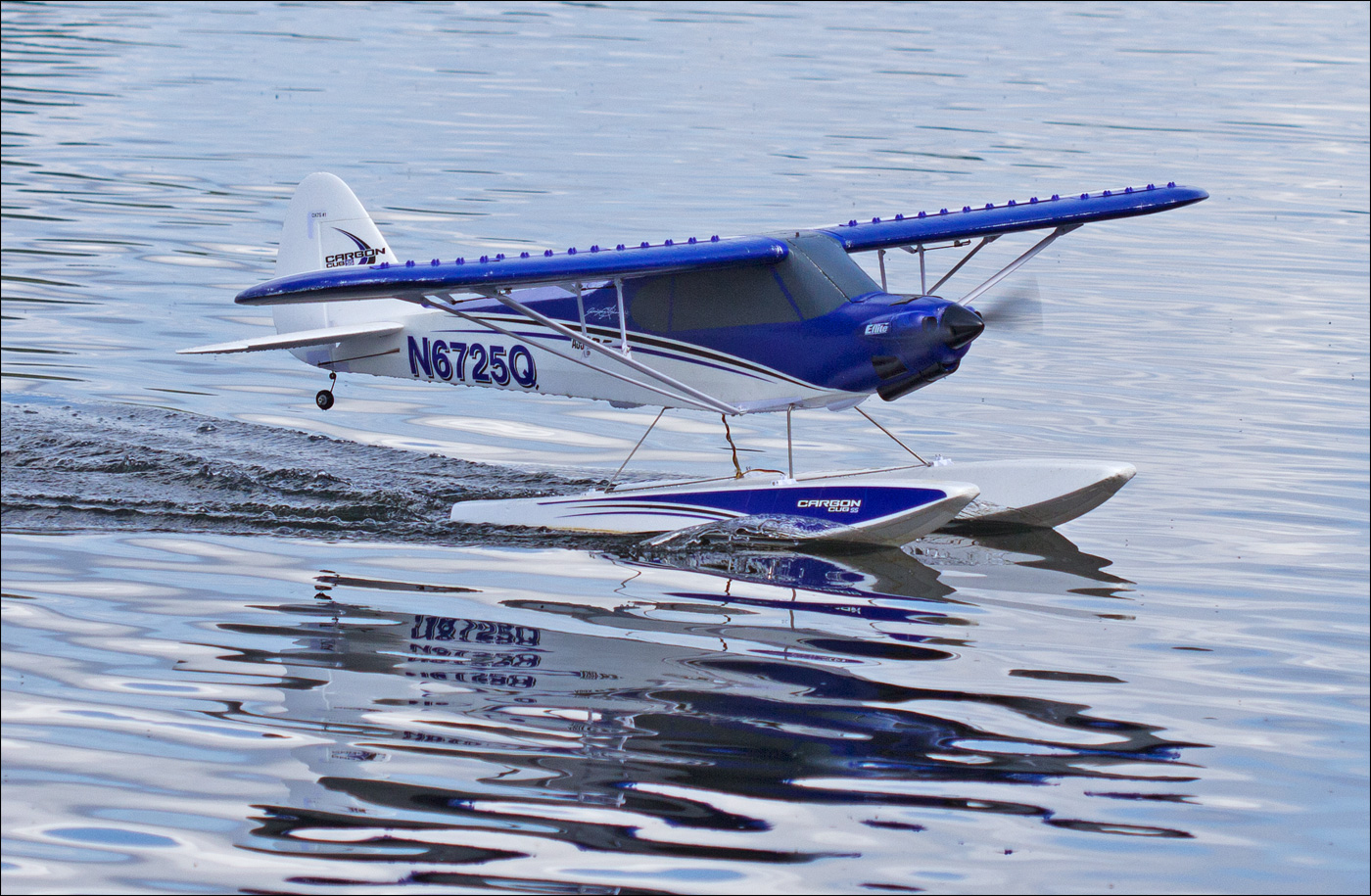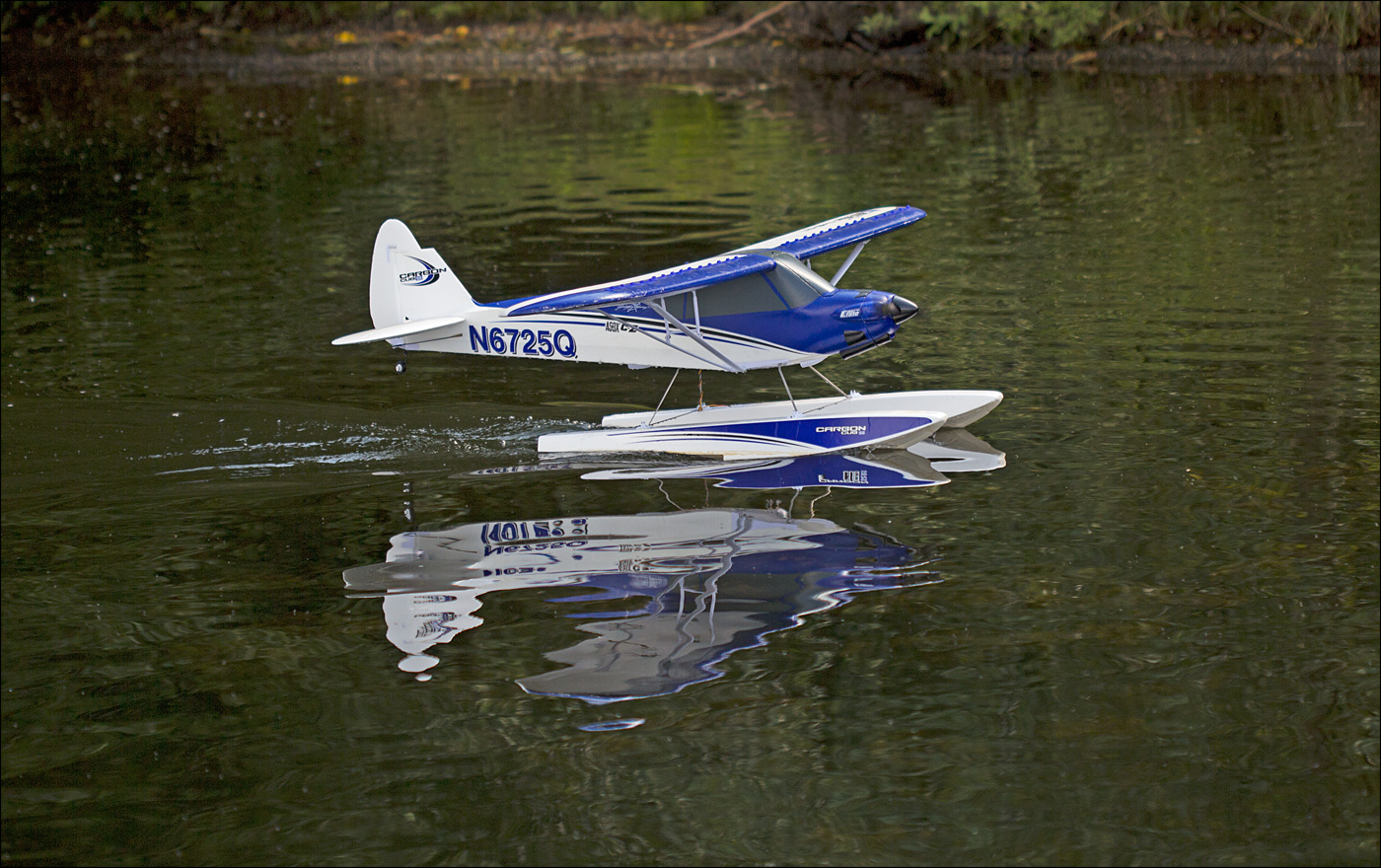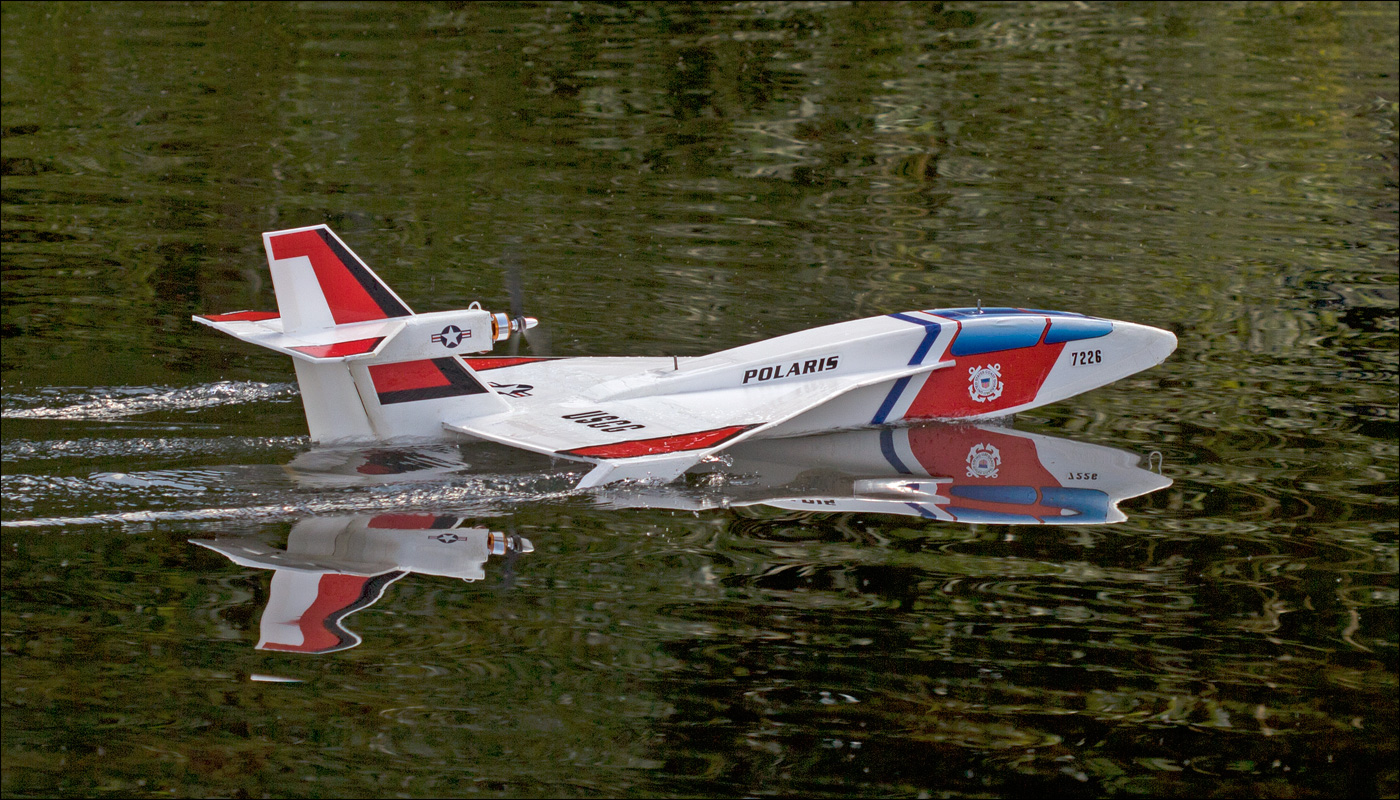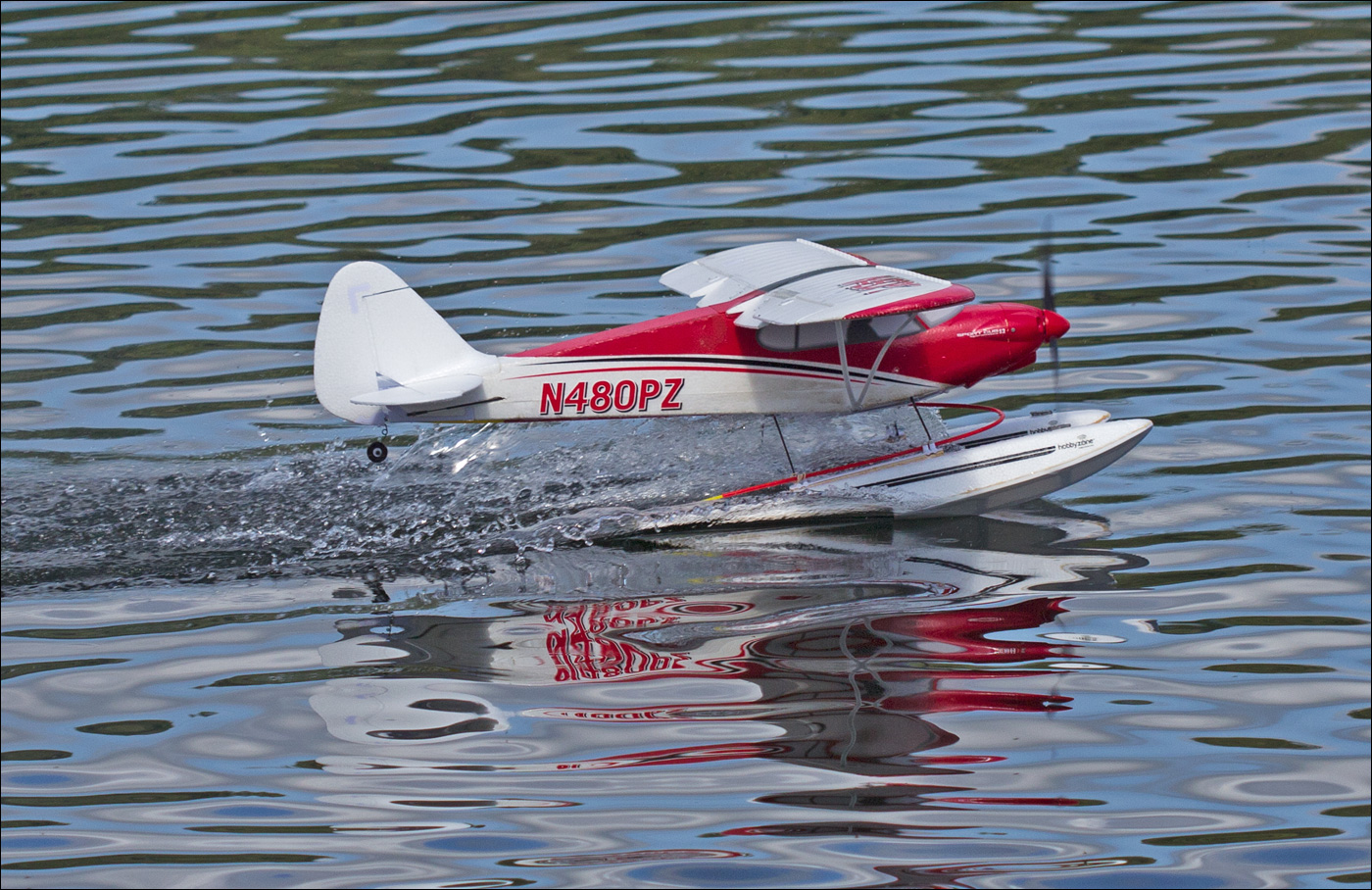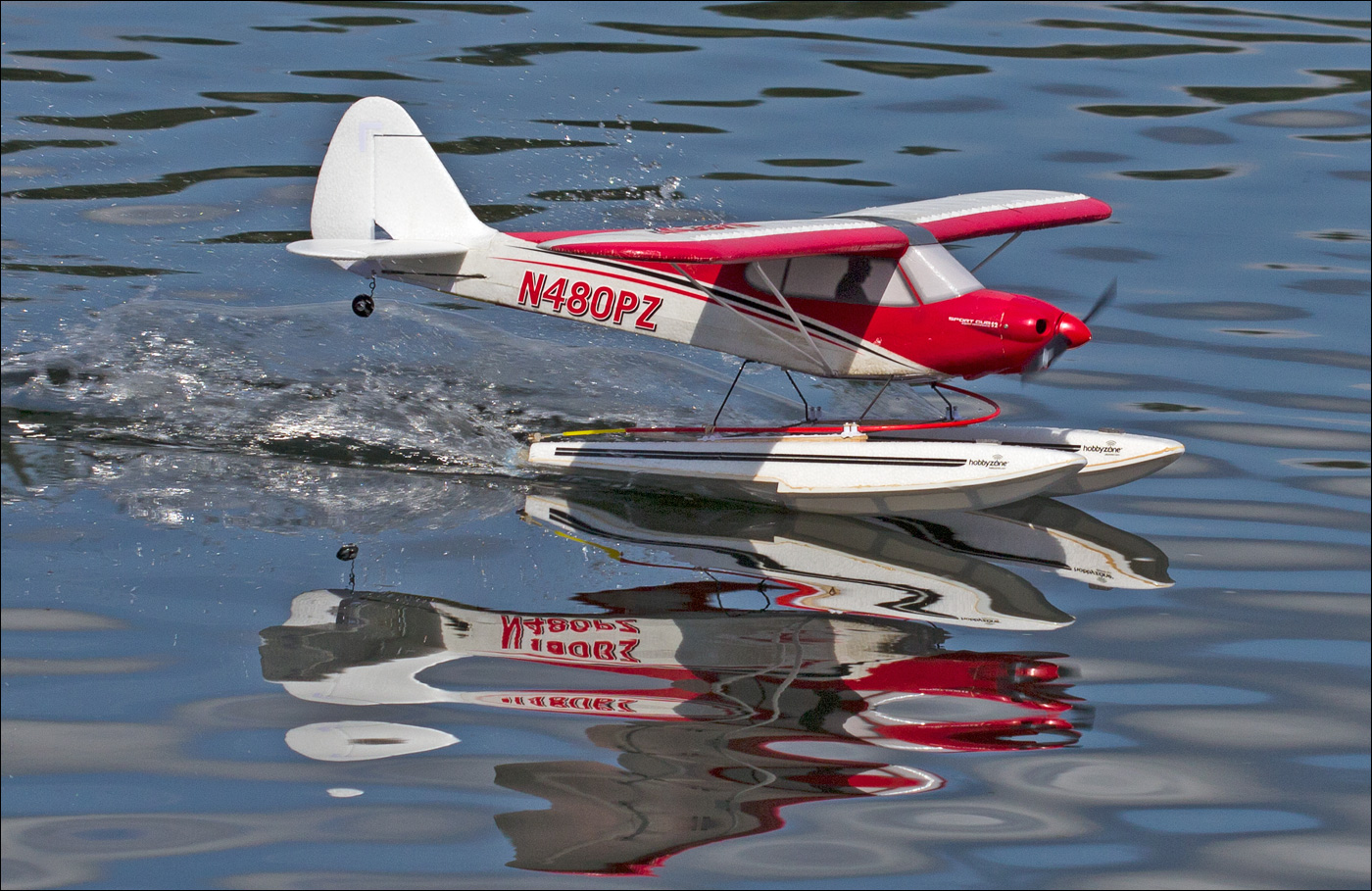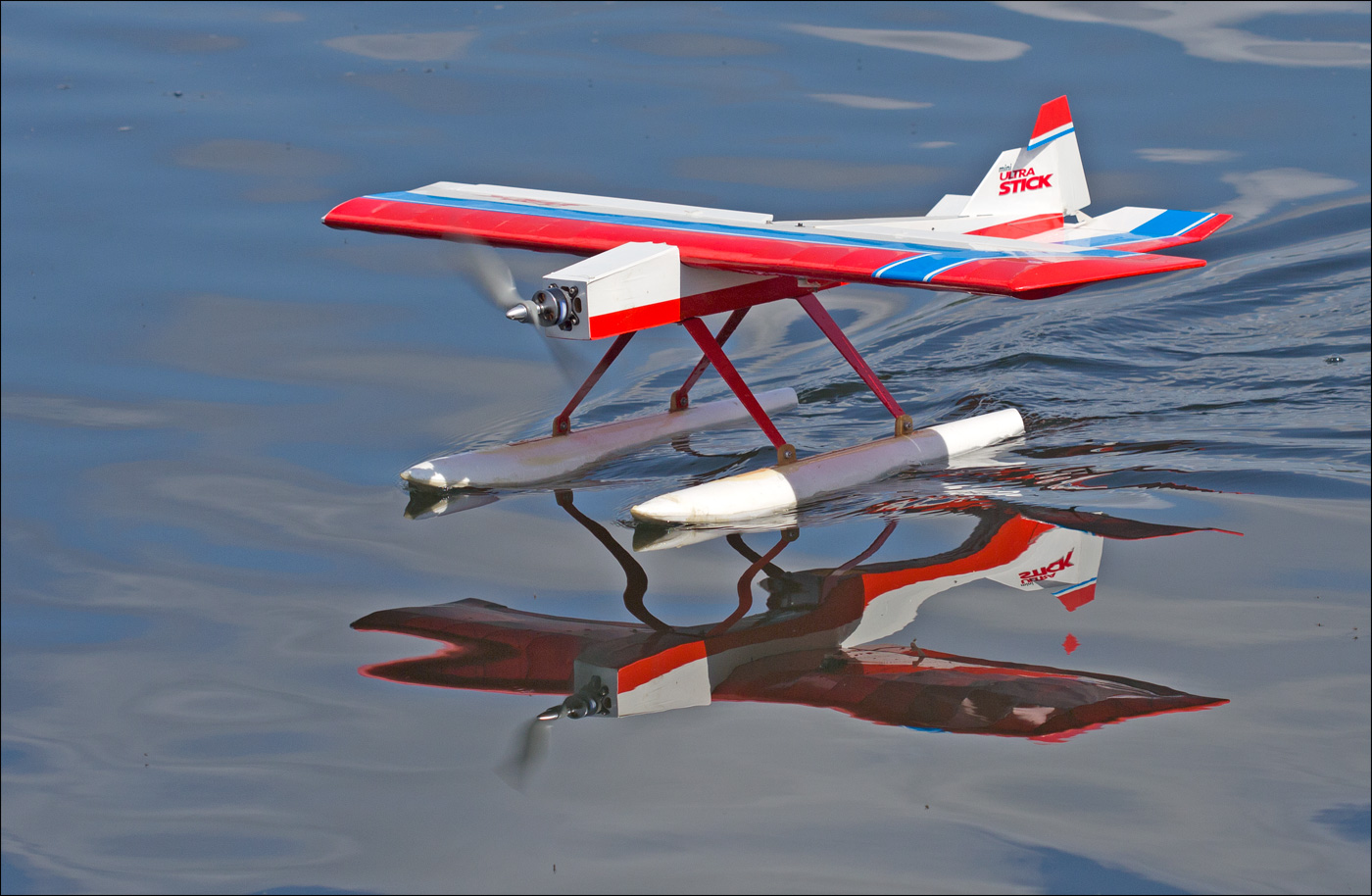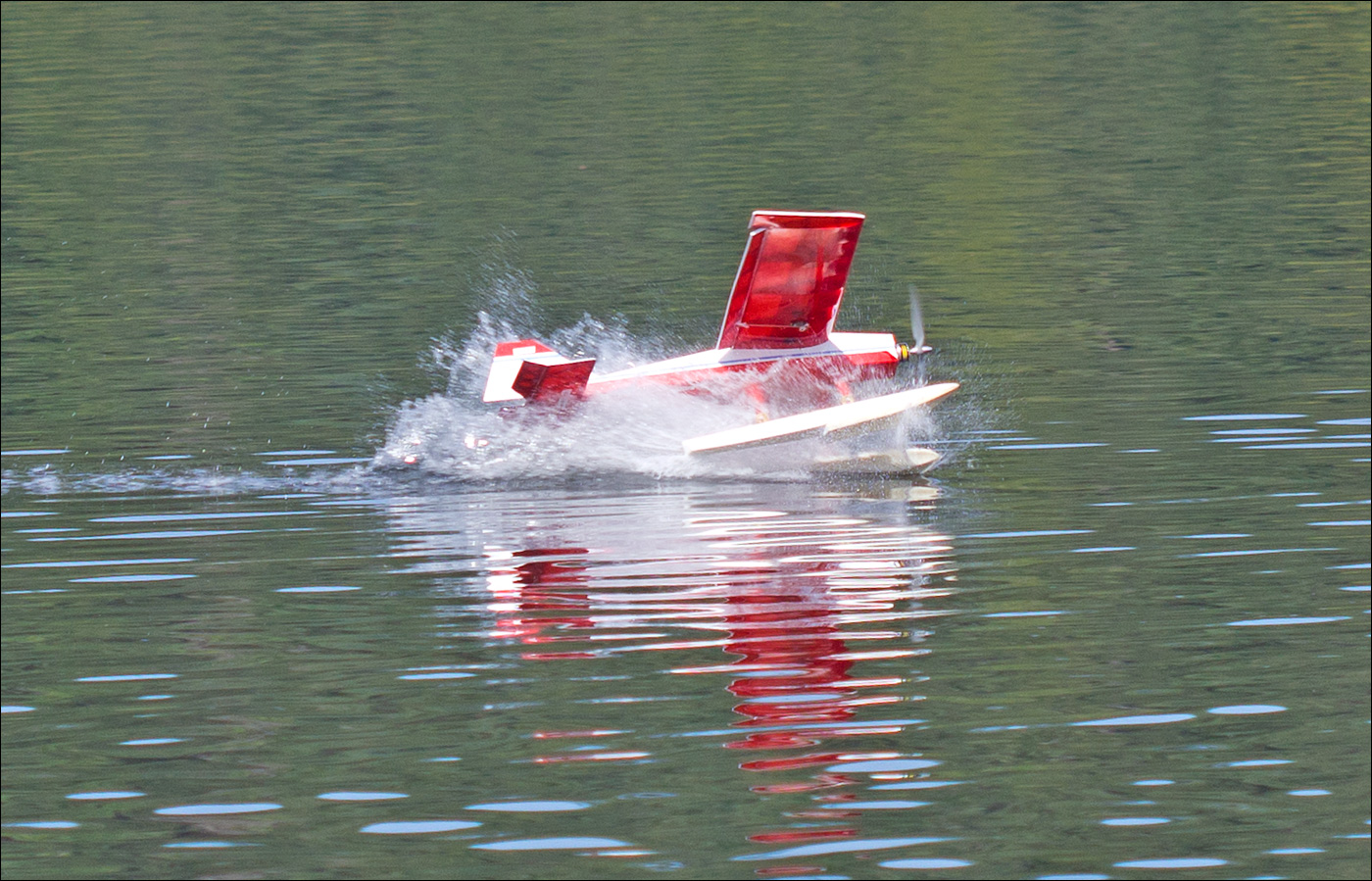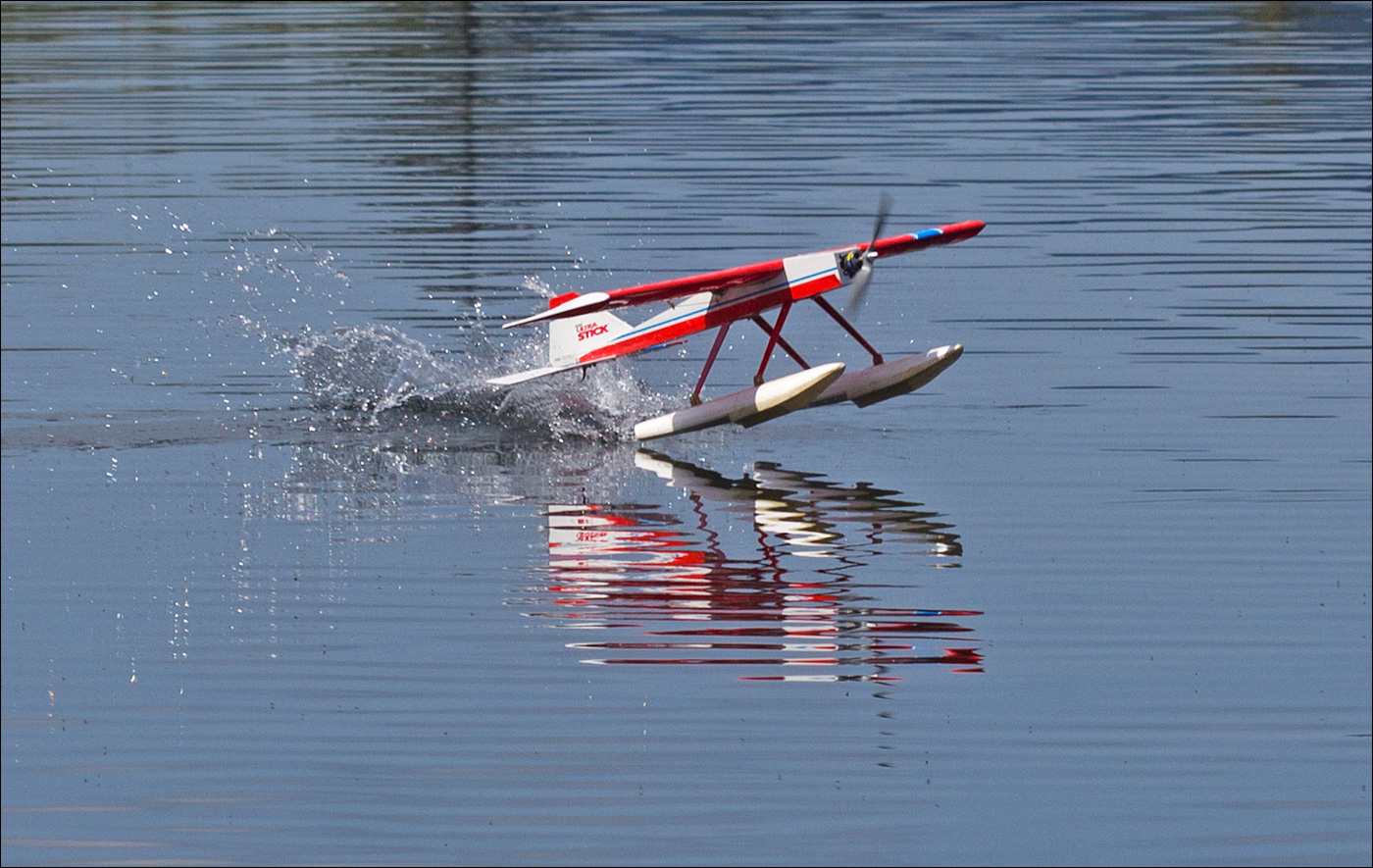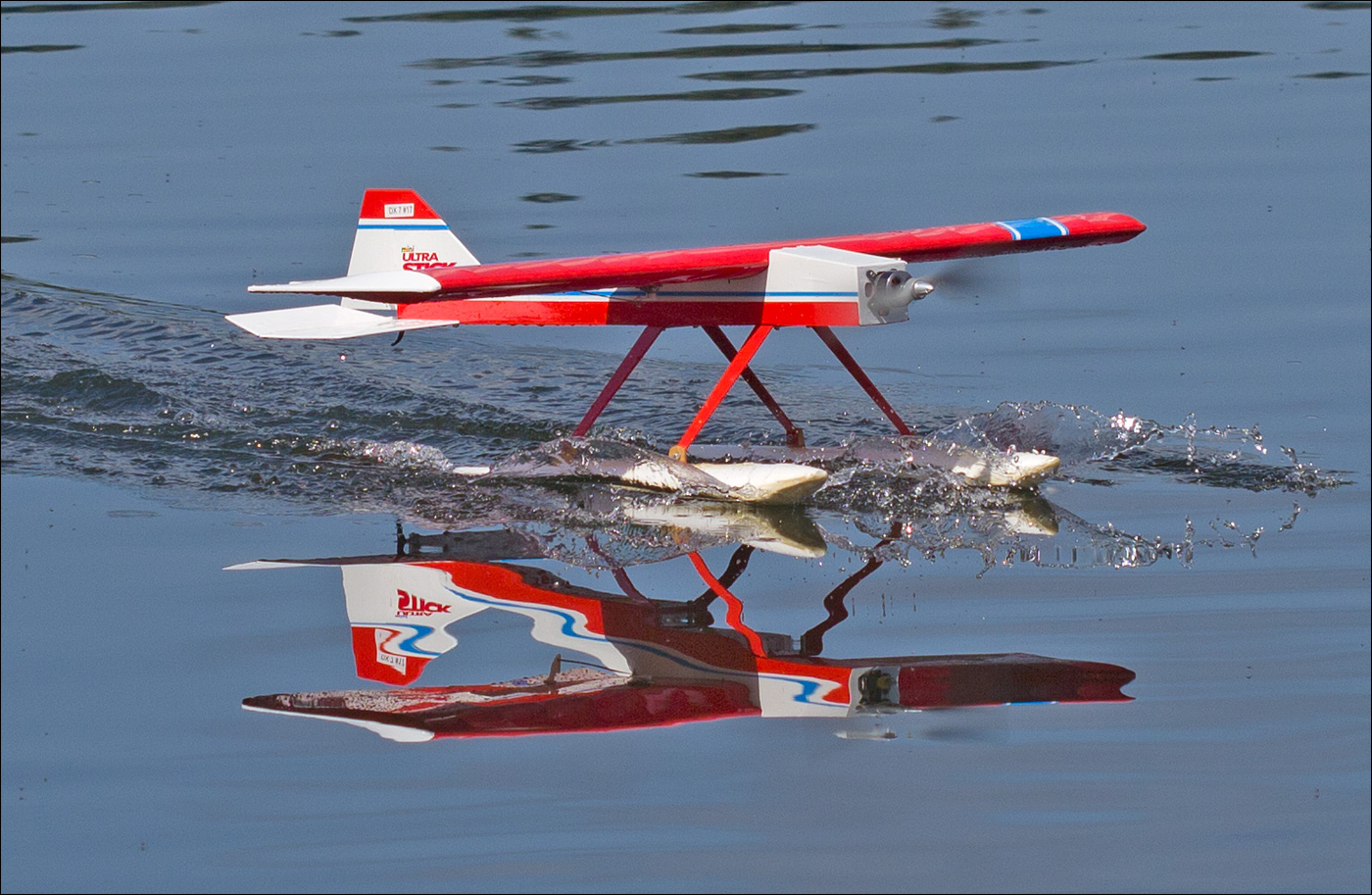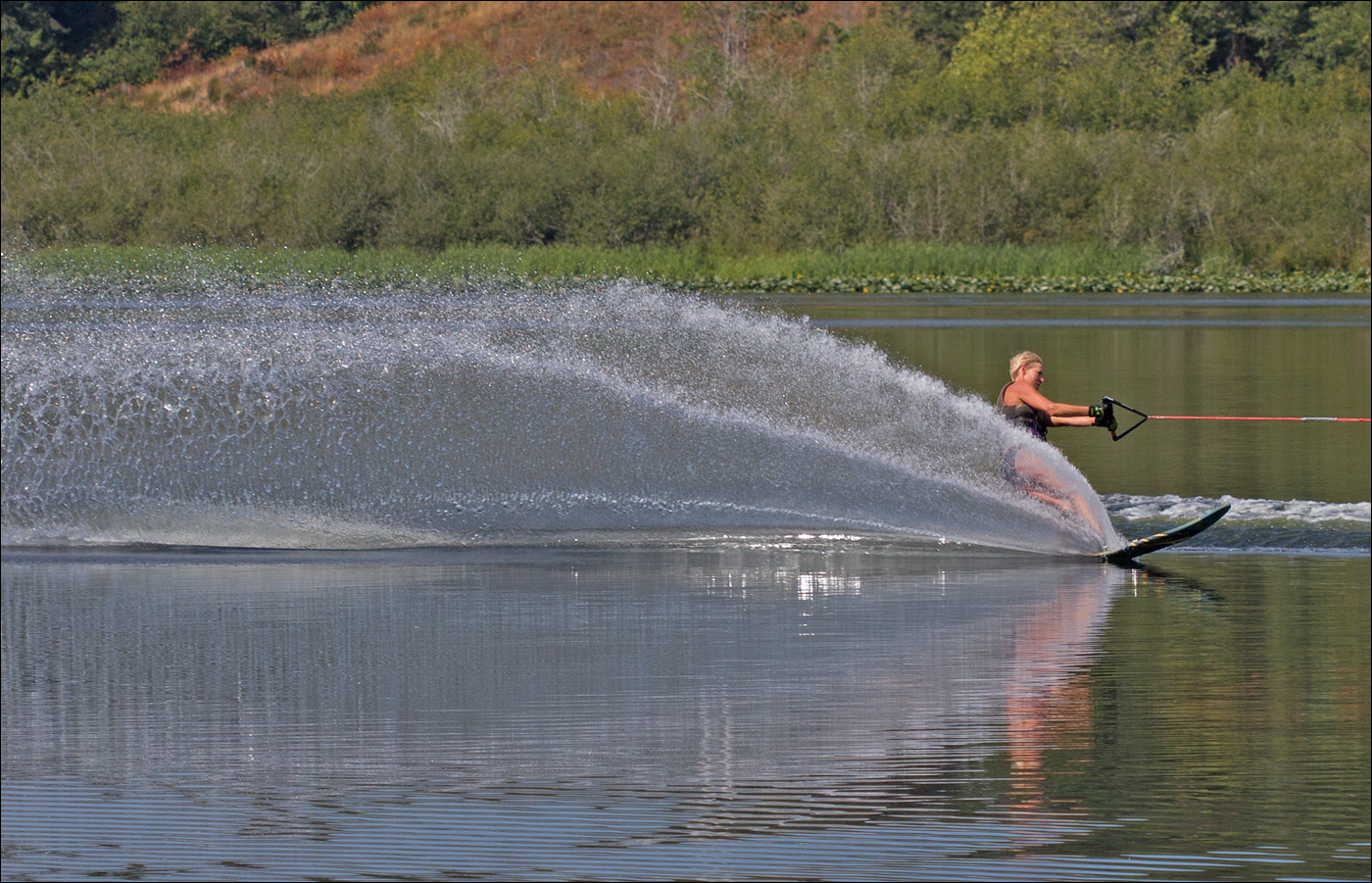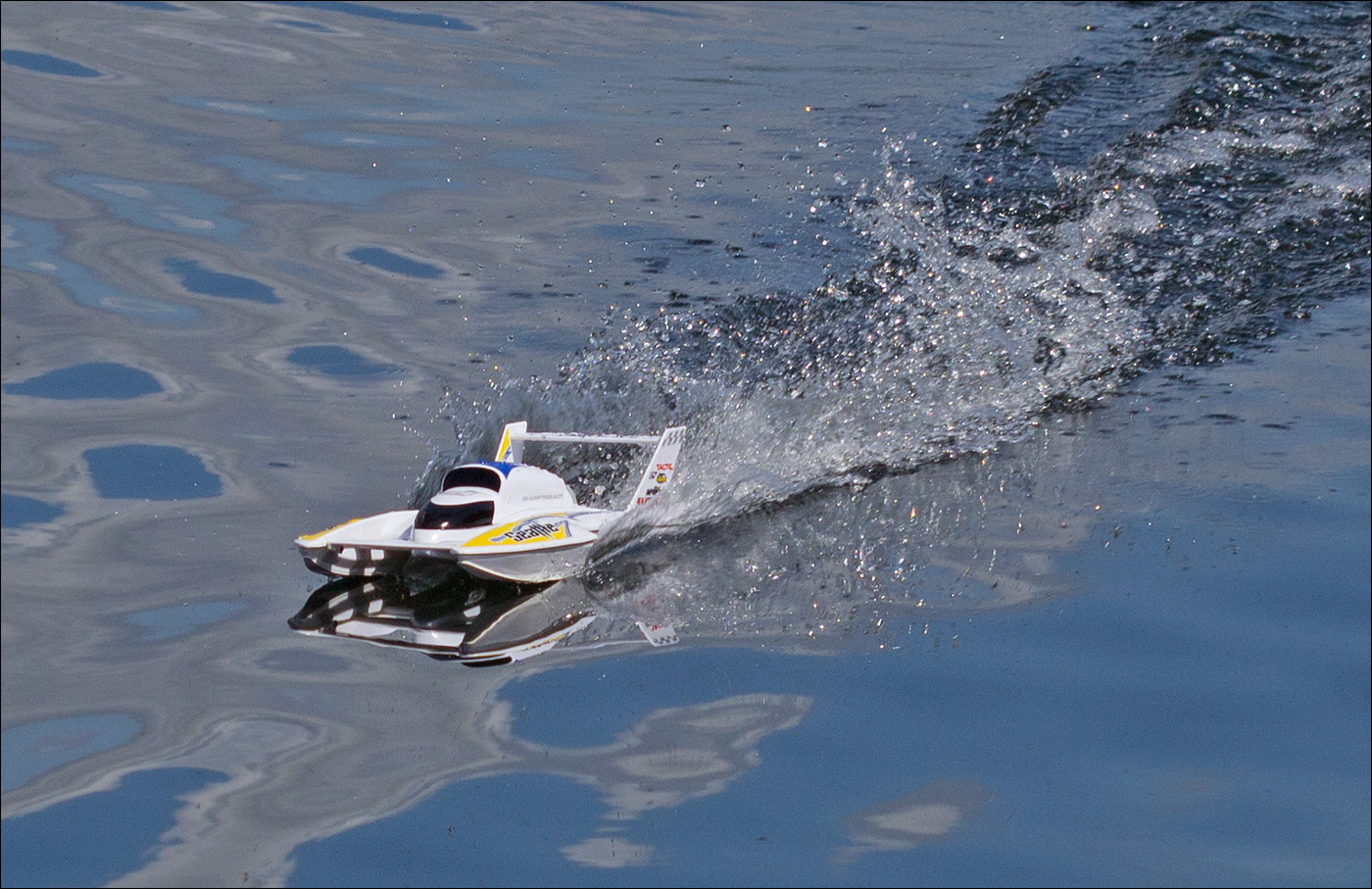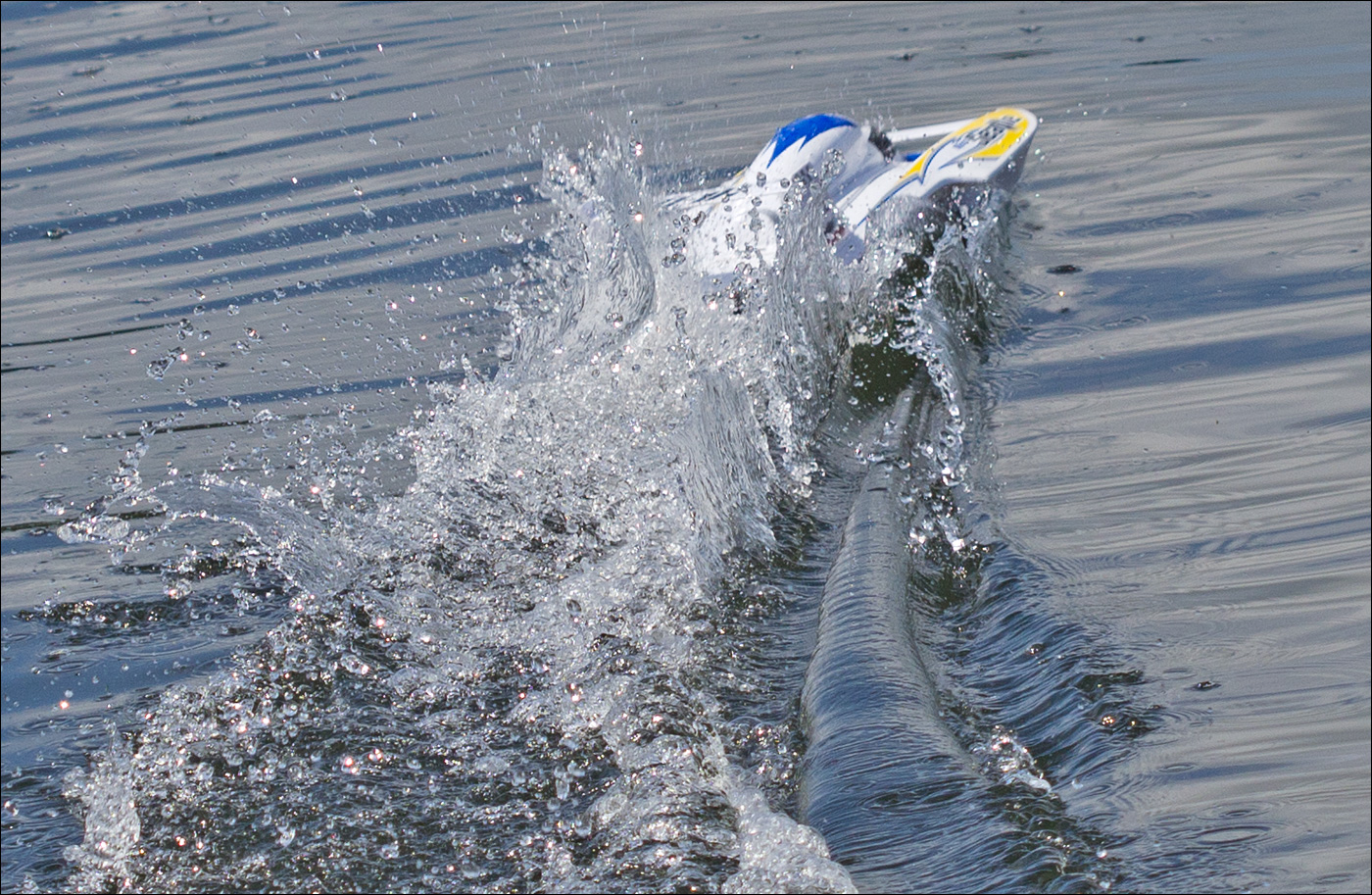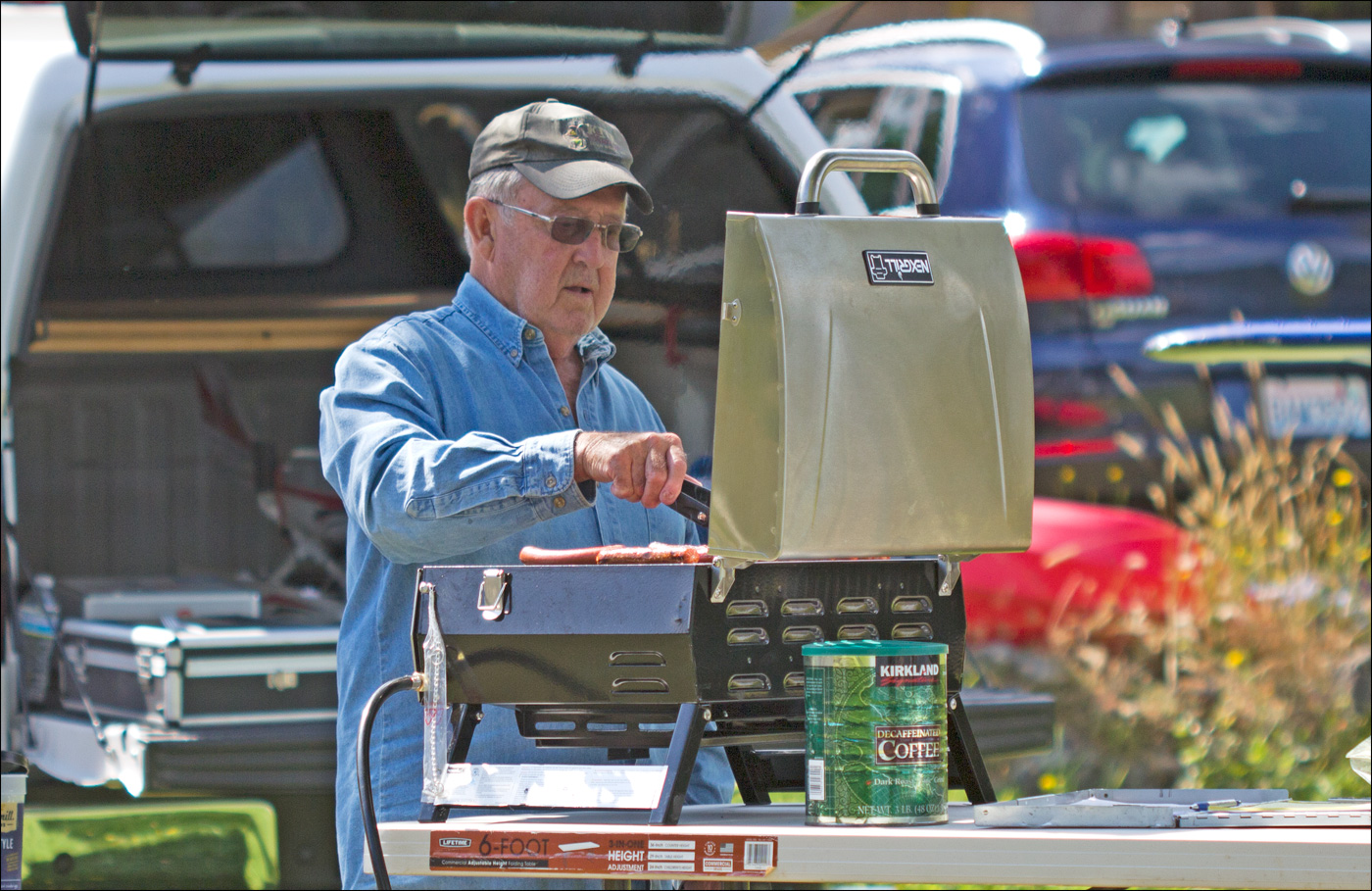 Resources
About the Images
The images were taken with a Canon Rebel T3i. I used Canon EF 100mm macro lenses for the images. All images received simple processing in Photoshop and were saved as low-resolution JPEG images that were optimized for the Web.
---