Mason County Forest Festival's Paul Bunyan Parade
---
Each year, since 1945, the Paul Bunyan Parade is held in Shelton, Washington, as part of the Mason County Forrest Festival. The parade theme for 2013 was "Enchanted Forest." As part of a local R/C club, I participate in putting together a float for the parade. The parade also gives me a wonderful opportunity to talk with other participants and take some images with my digital camera.
I am always at the parade's staging area early. After the float is ready, I do a walkabout in order to watch others prepare for the parade and to capture some images: I love looking behind the stage, as it were.
The Paul Bunyan parade celebrates Shelton's forest-related history. The parade is, to this day, also a family oriented event. School bands, youth organizations (like 4-H and boy/girl scouts) are represented in the parade and the spectators include children of all ages. Of course, war veterans are always honored at the front of the parade. For an old-time, small-town parade, it's hard to beat Shelton's Paul Bunyan Parade.
I hope you enjoy this gallery of images as much as I enjoyed capturing them.
Gallery
Walkabout Before the Parade
Babe the Blue Ox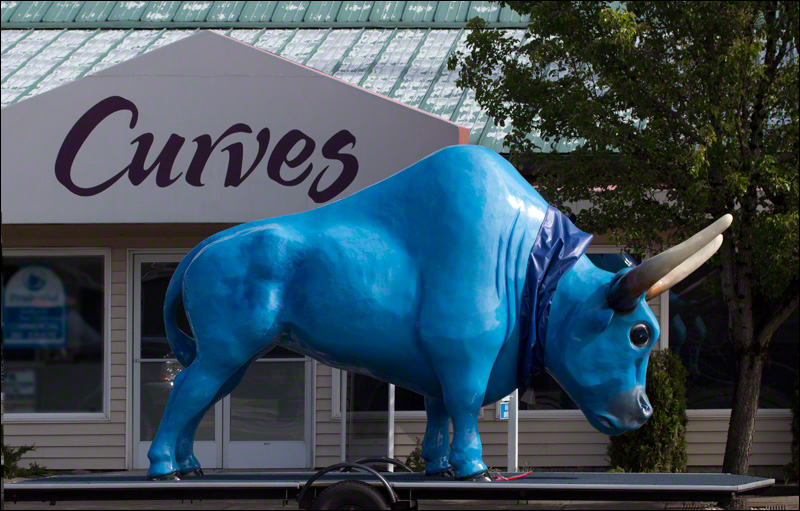 Americana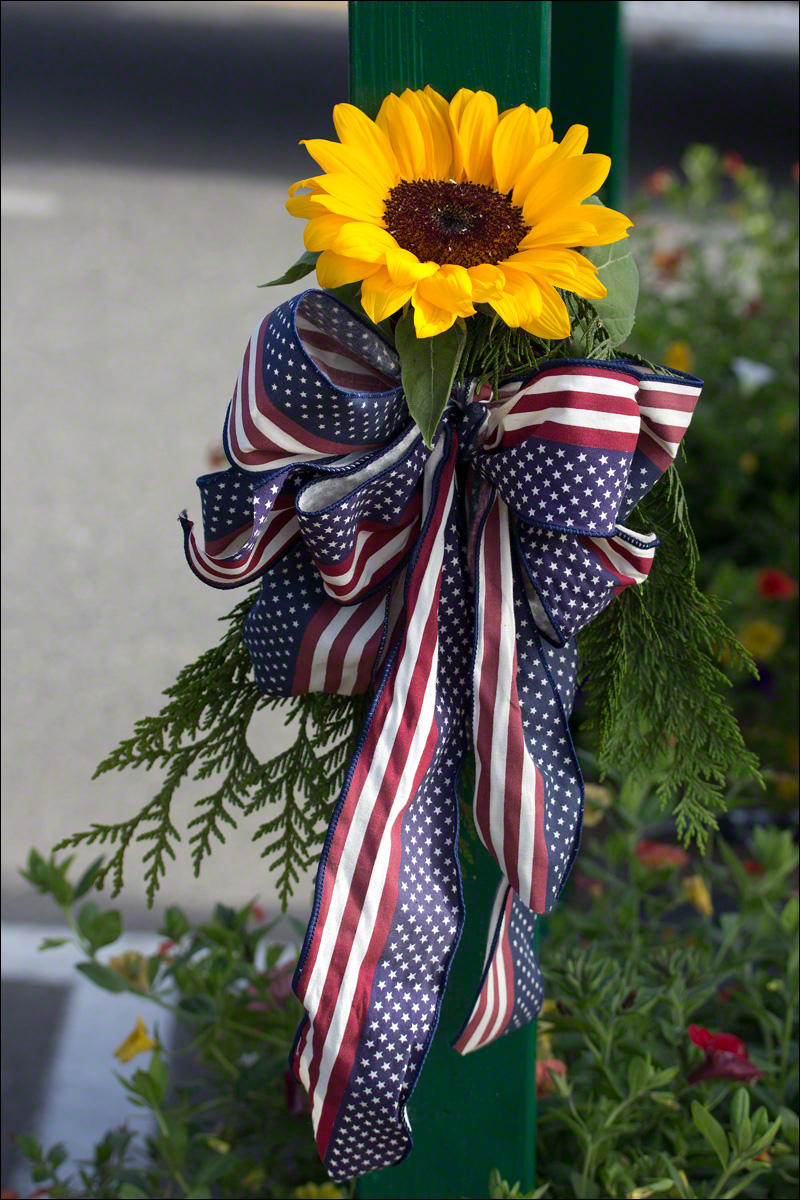 Friends of Willie & Joe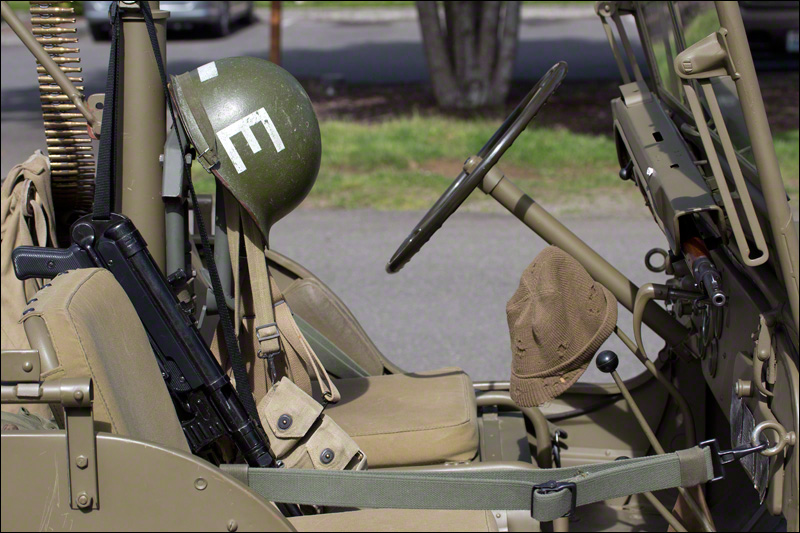 North Queens Drill Team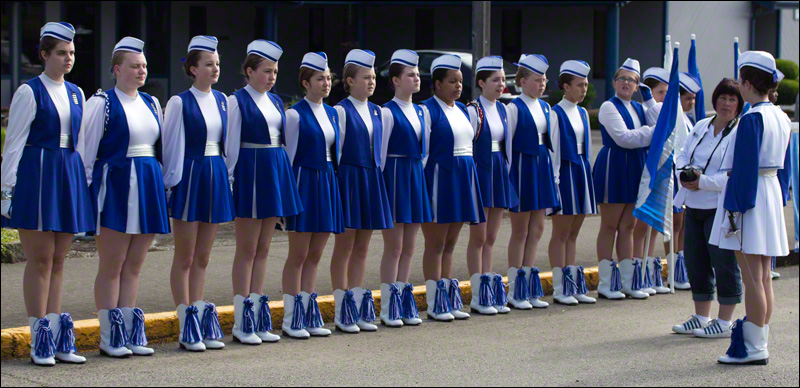 North Mason High School Bulldogs Marching Band Warm Up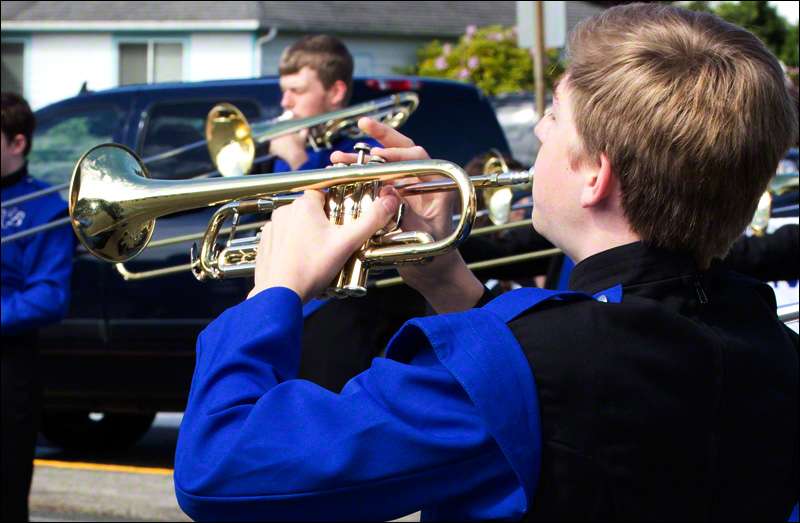 Hawkins Middle School Marching Band Form Up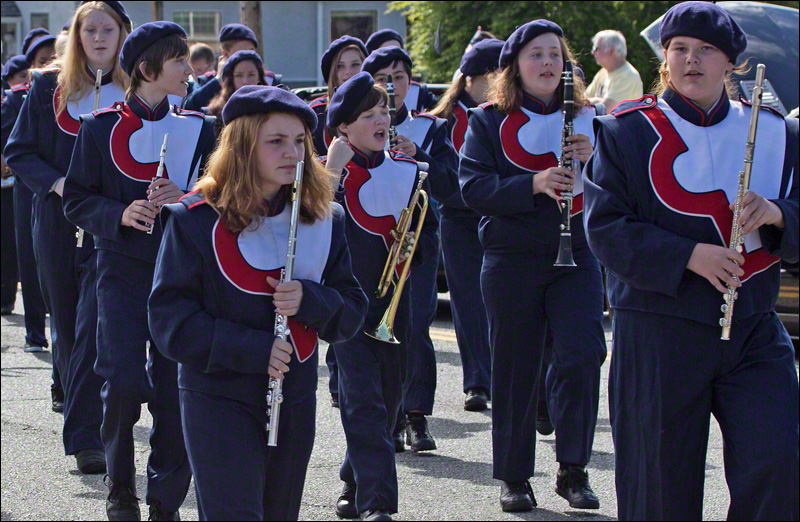 Base Drummers Ready to March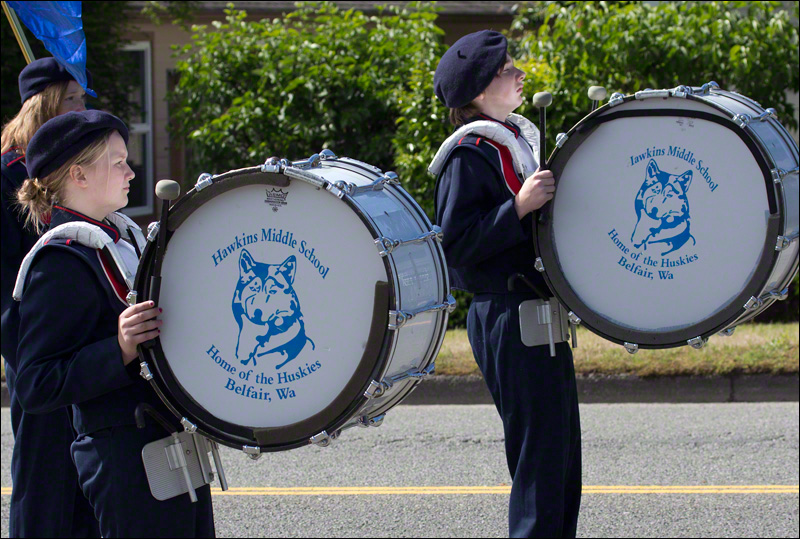 Member of Equestrienne of Mason County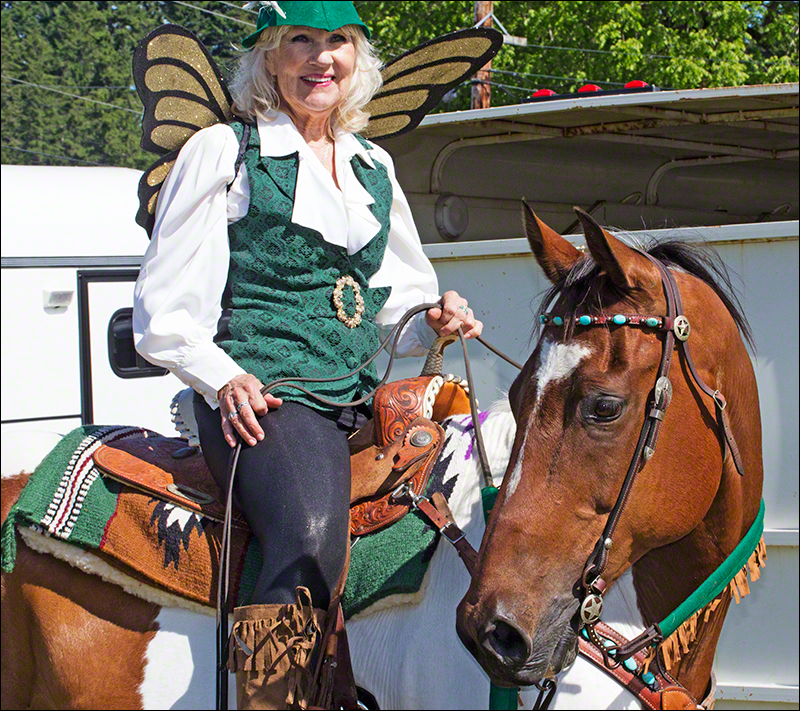 Member of Equestrienne of Mason County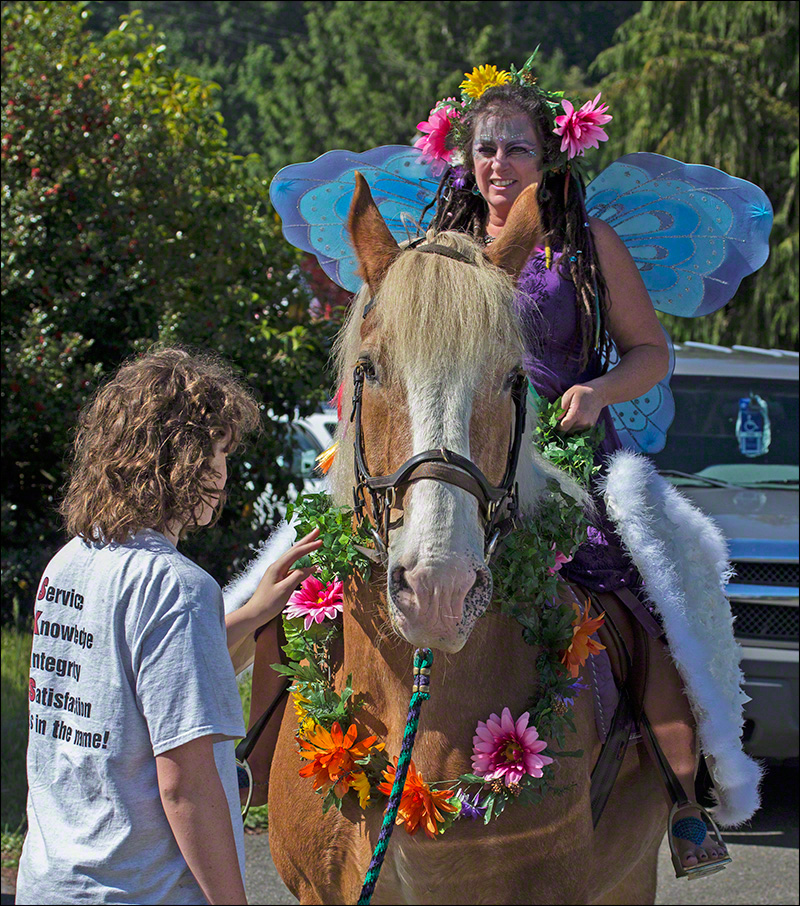 Member of Equestrienne of Mason County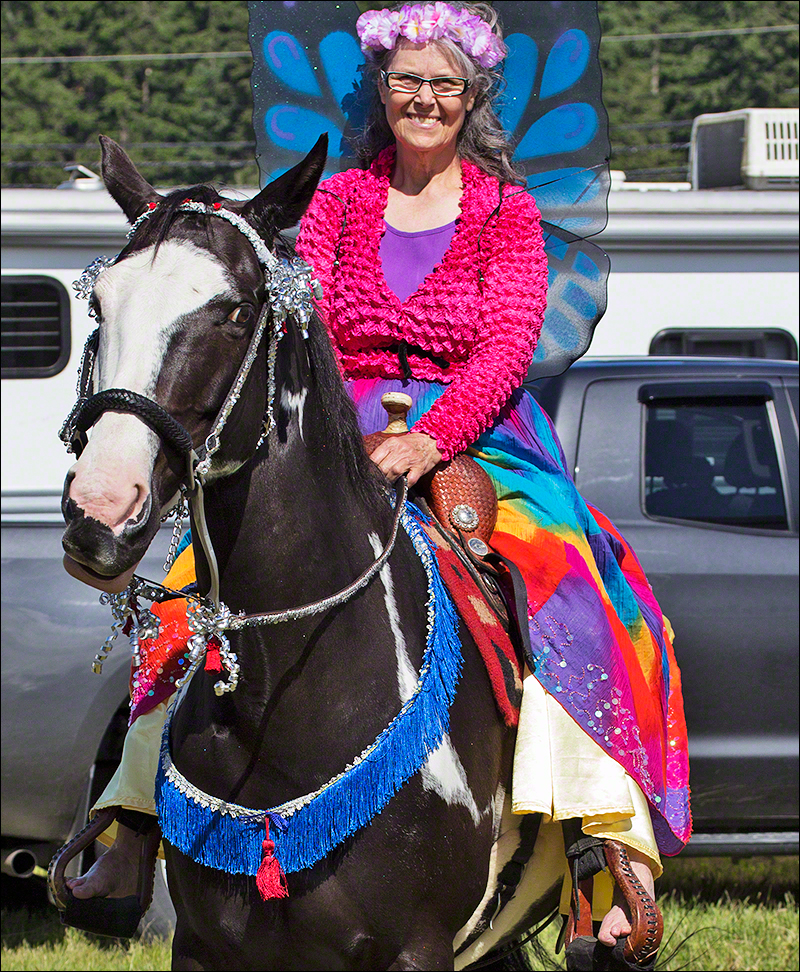 Member of Equestrienne of Mason County and Friend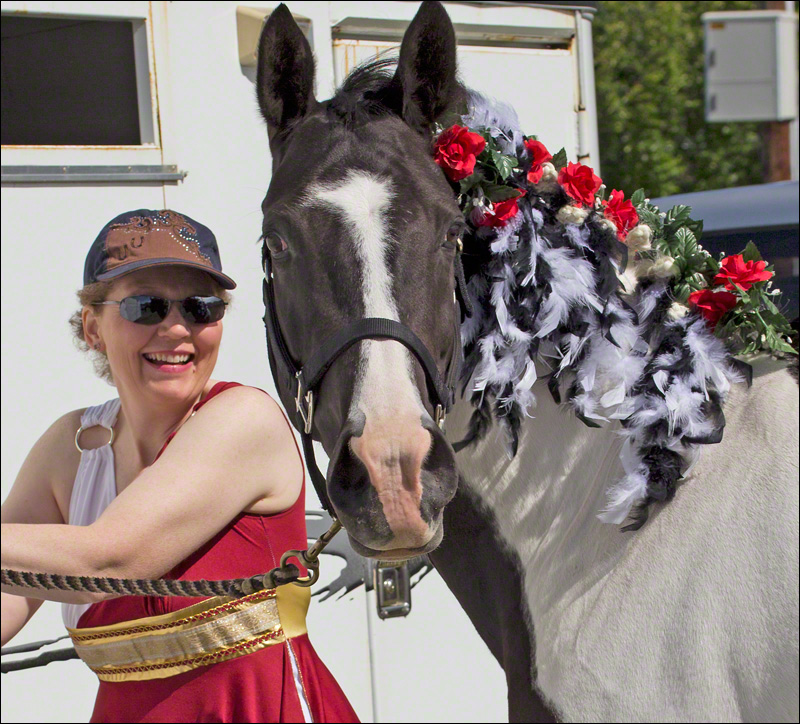 Fairy and Unicorn from the Enchanted Forrest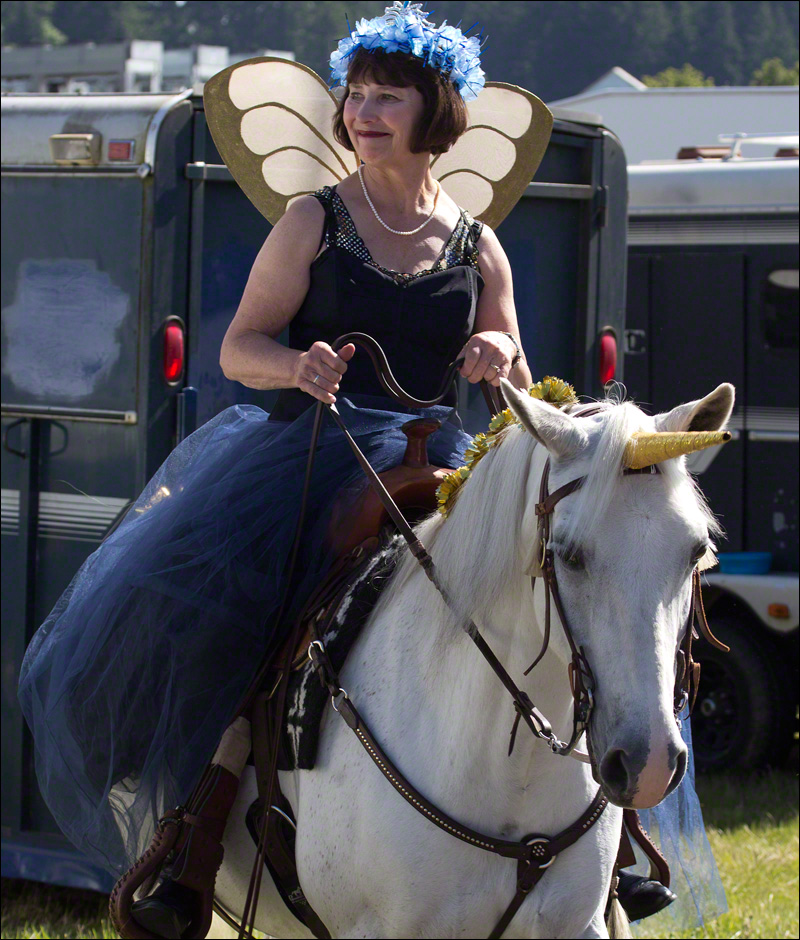 Directing the Tenino Motorcycle Drill Team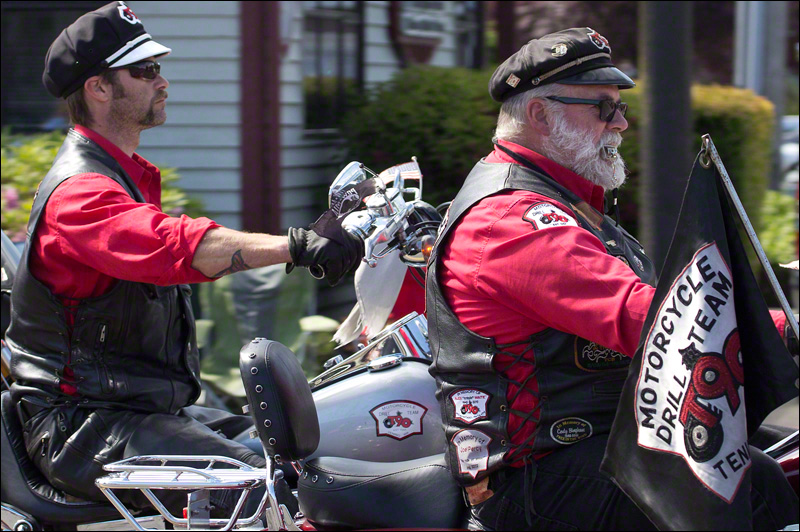 Tenino Motorcycle Drill Team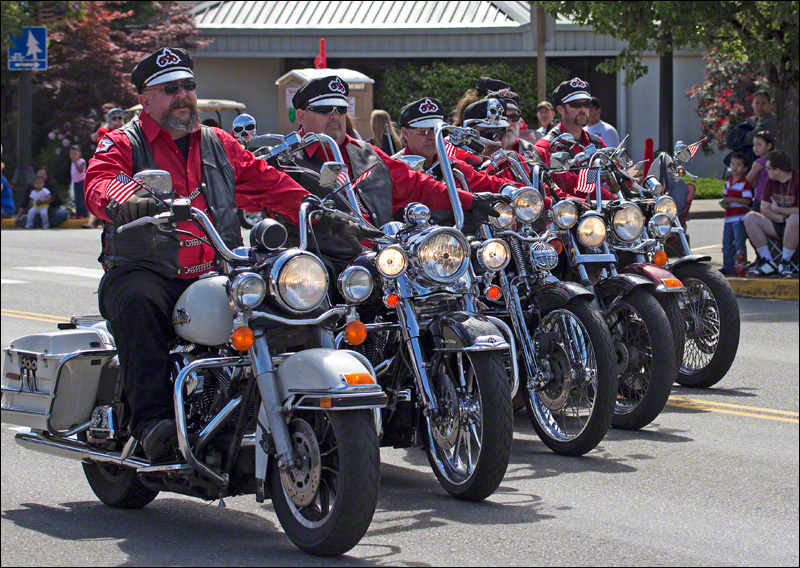 Paul Bunyan Does the Limbo Under the Street Light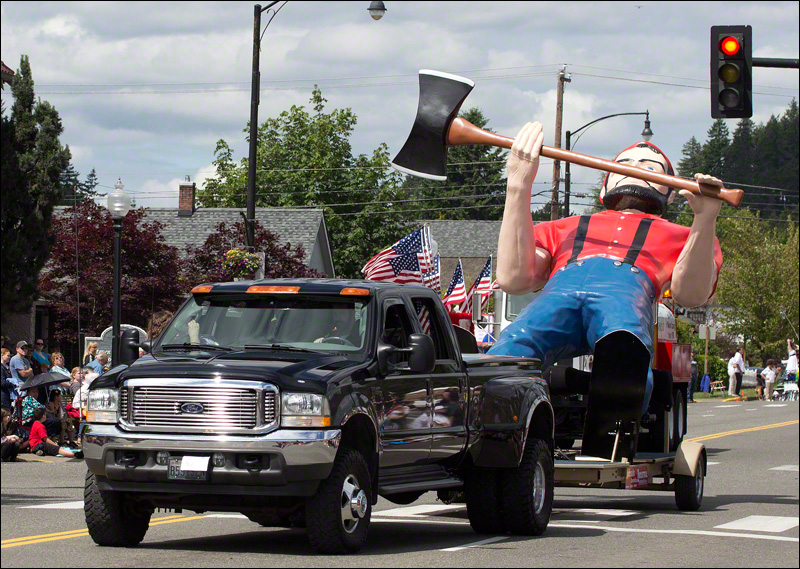 Paul Bunyan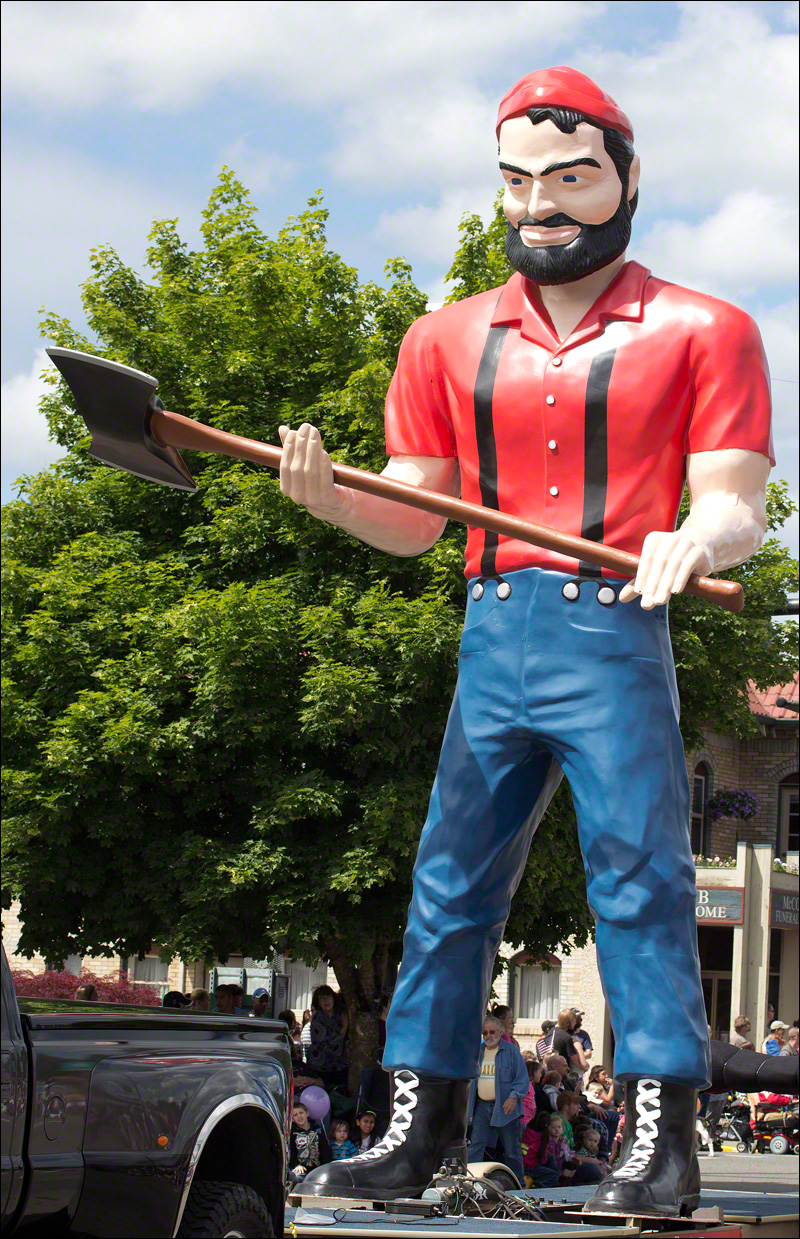 Forrest Festival Royalty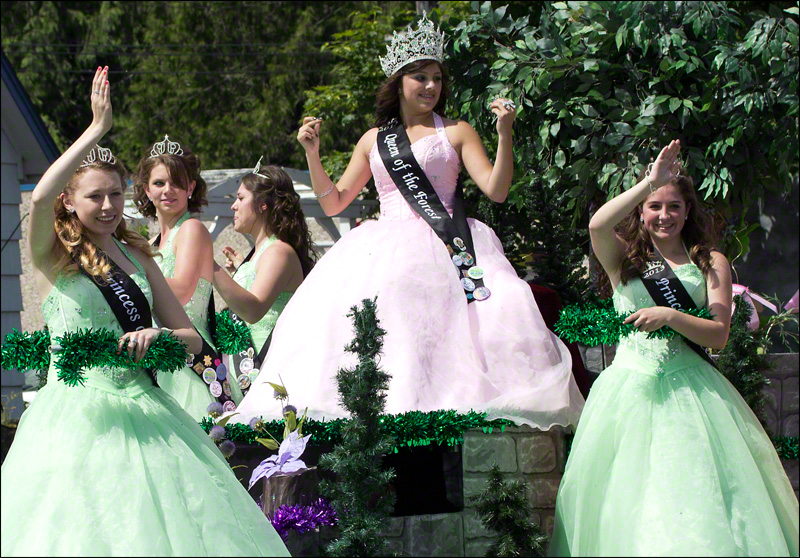 2010 Forrest Festival Queen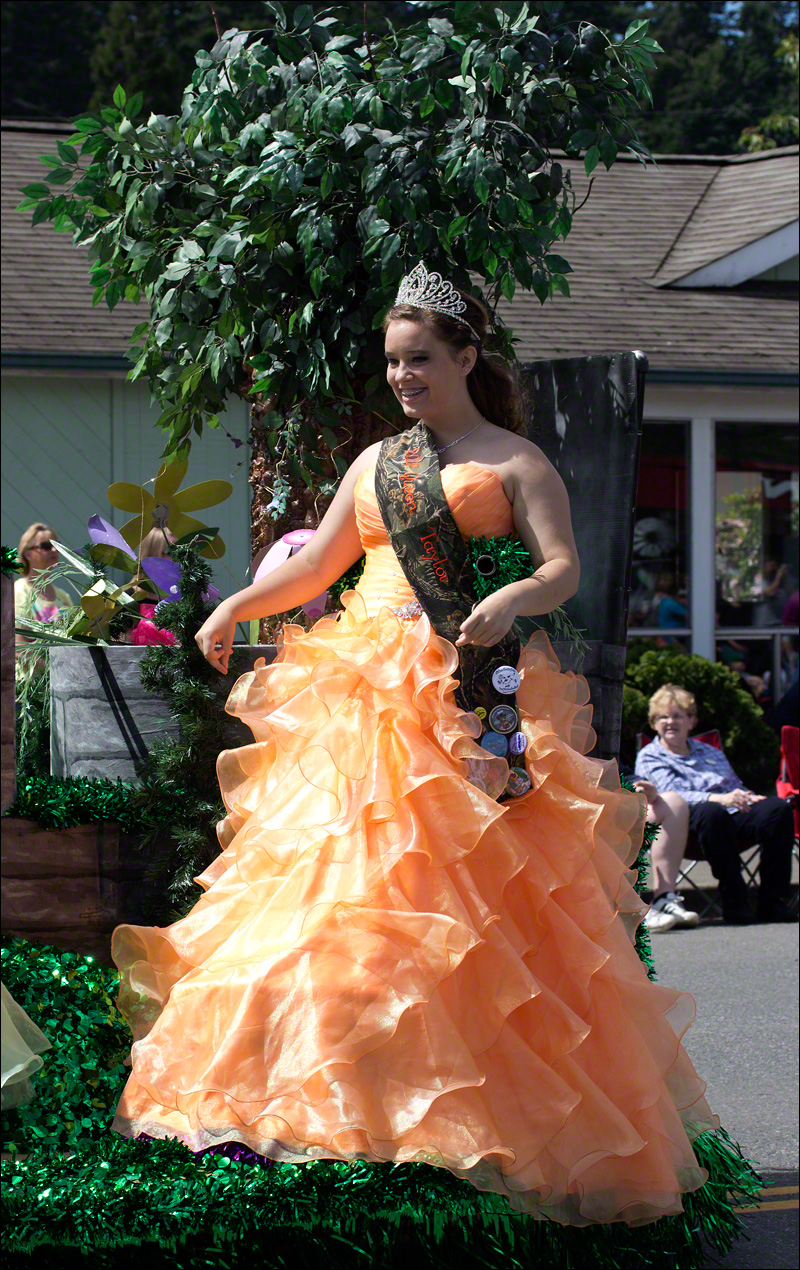 Girl Scouts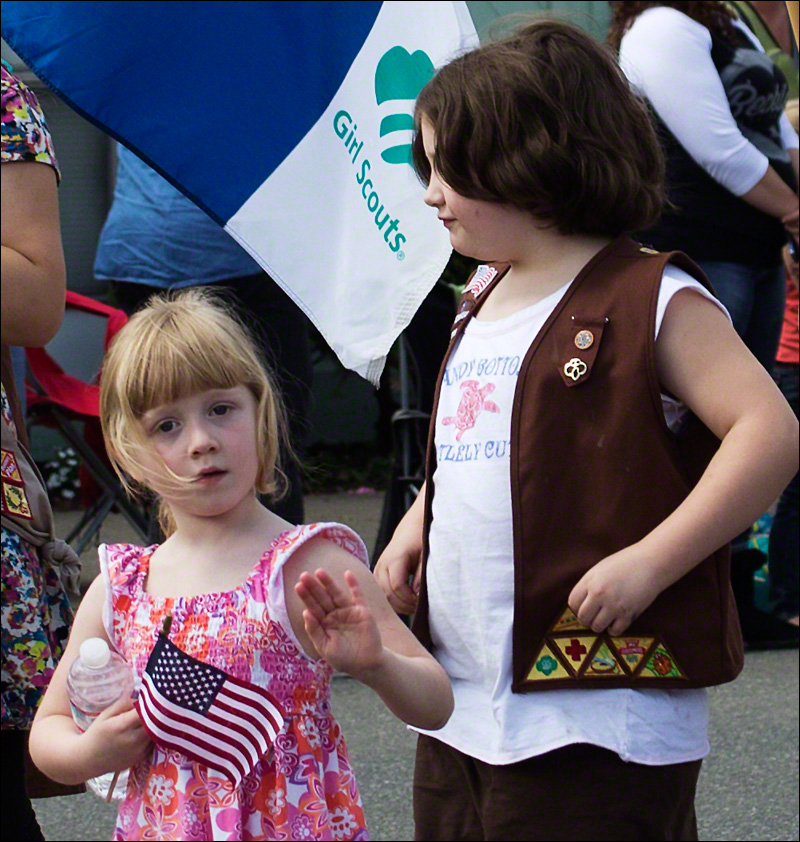 Clowning Around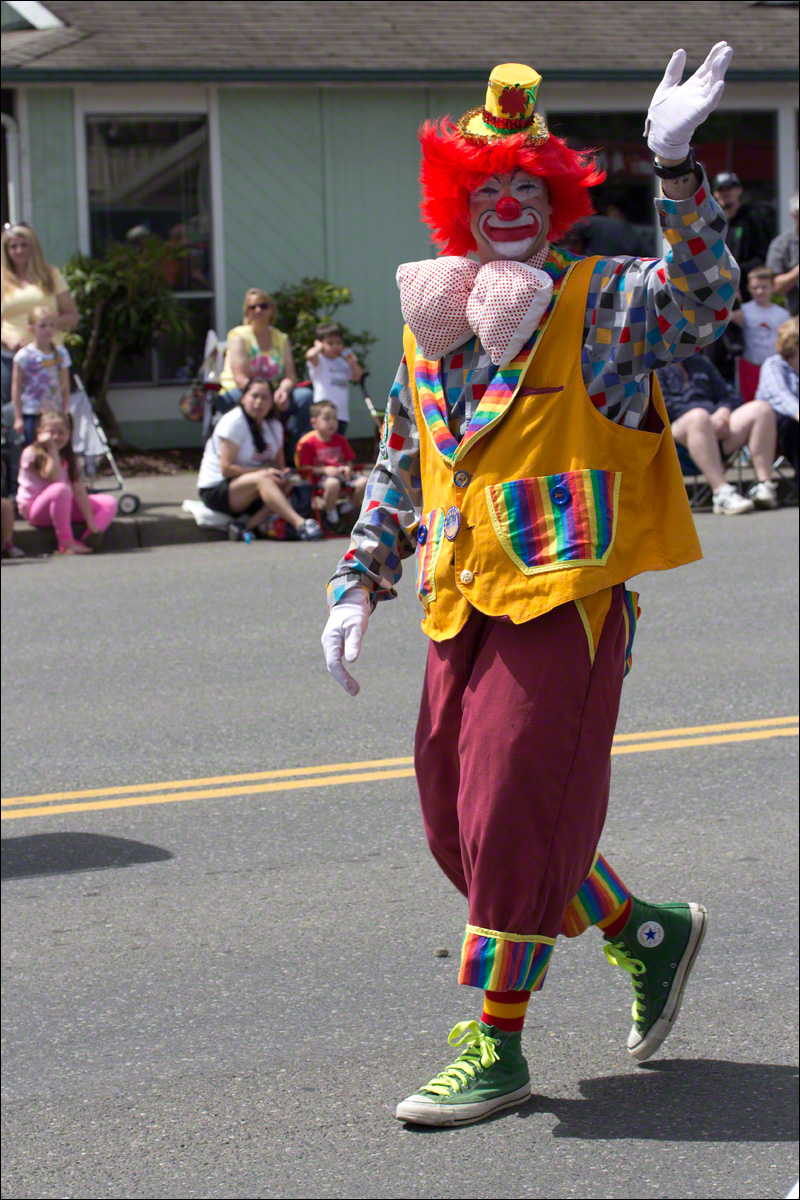 Wildcatz All-Star Cheer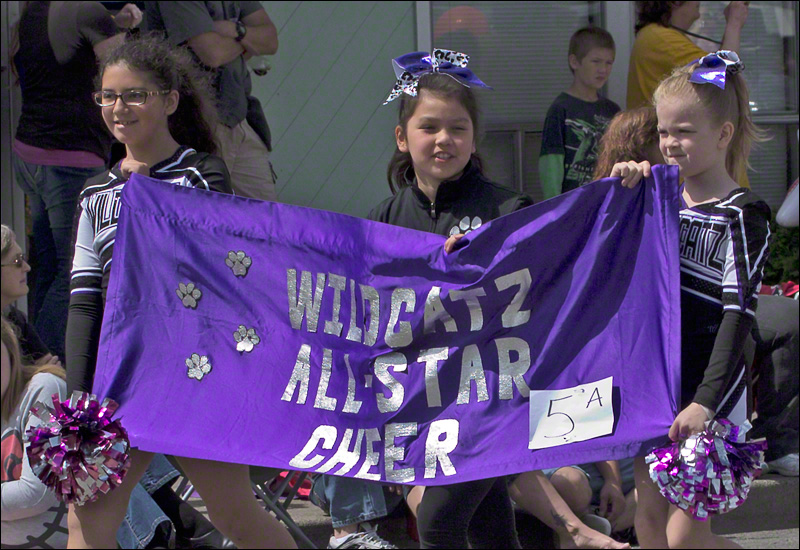 Somersaulting Wildcatz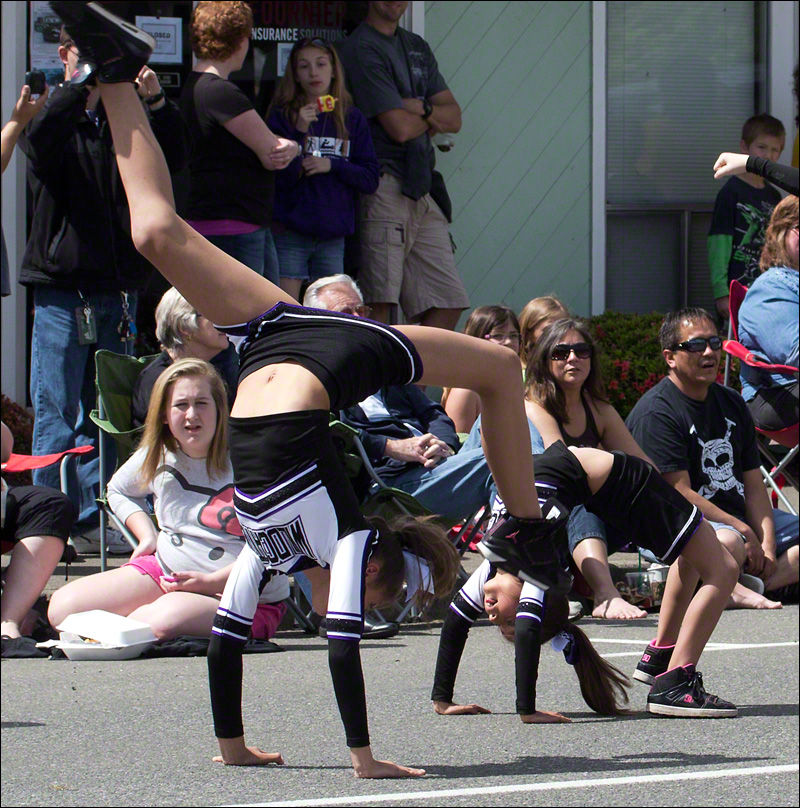 Enchantment from the Enchanted Forrest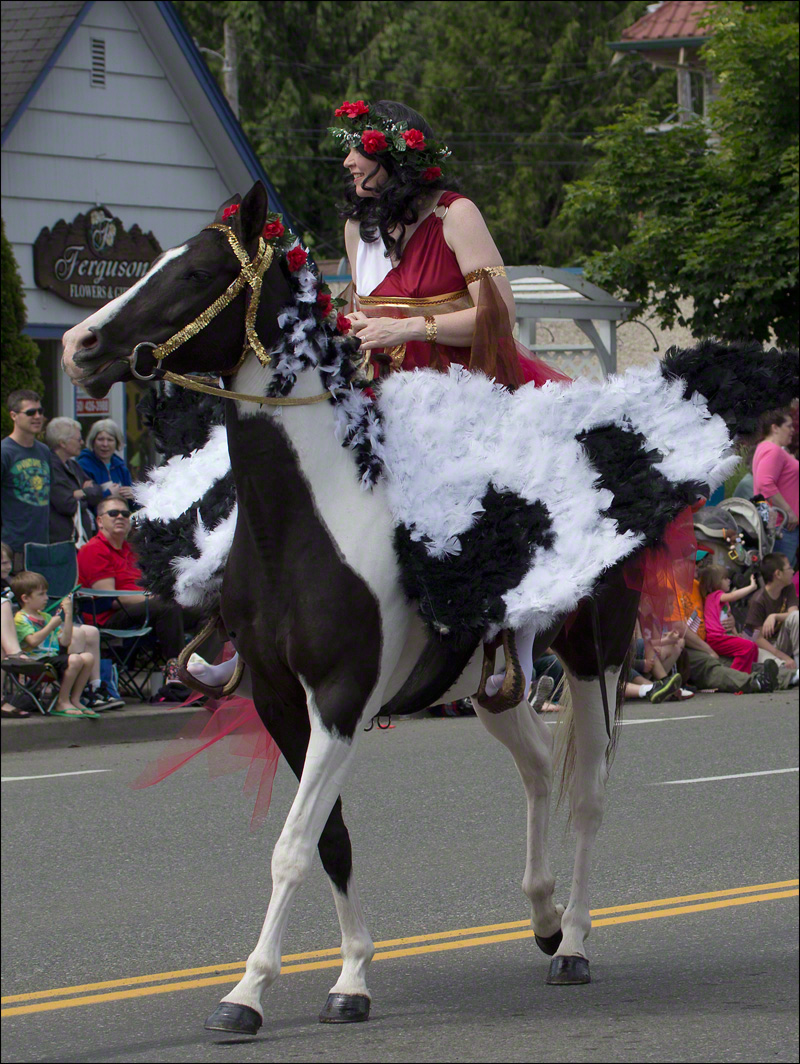 Fairy and Pixie from the Enchanted Forrest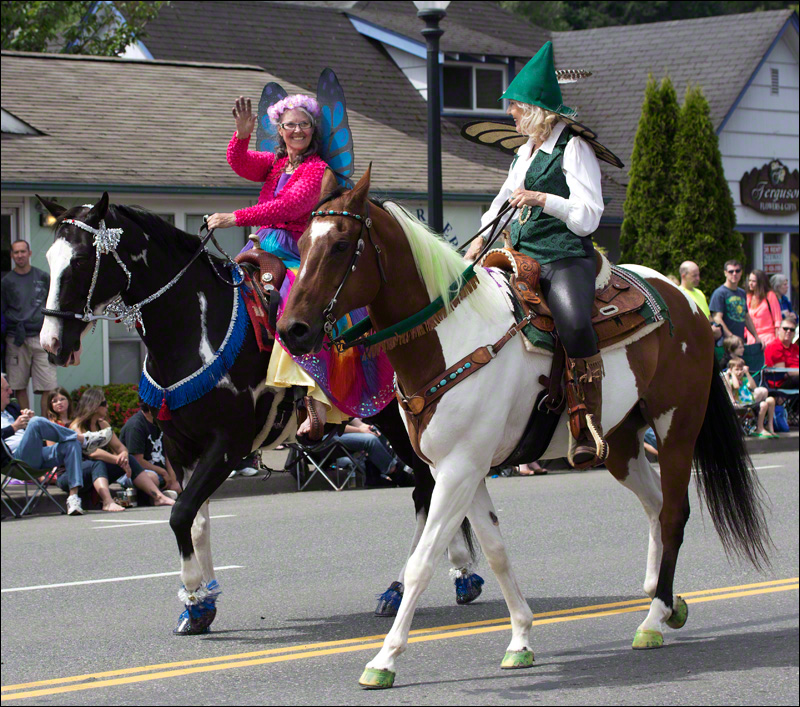 Classic Ford from Yesteryear Car Club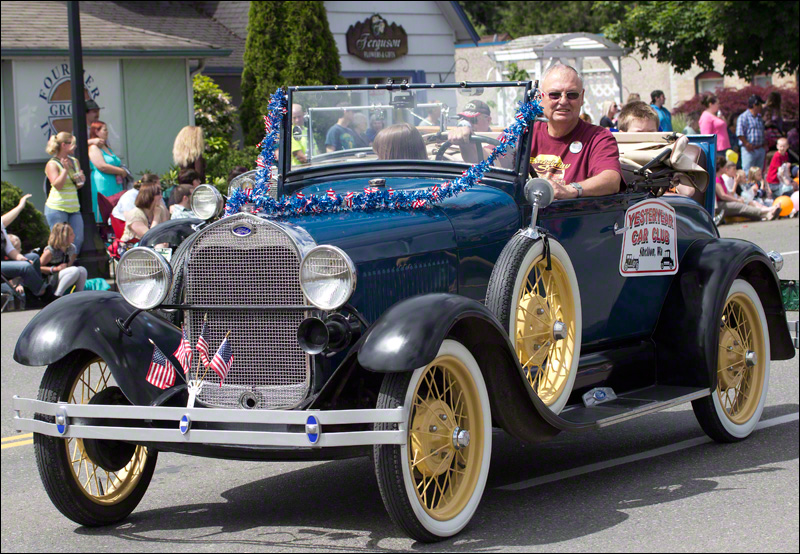 Sanderson Field R/C Flyers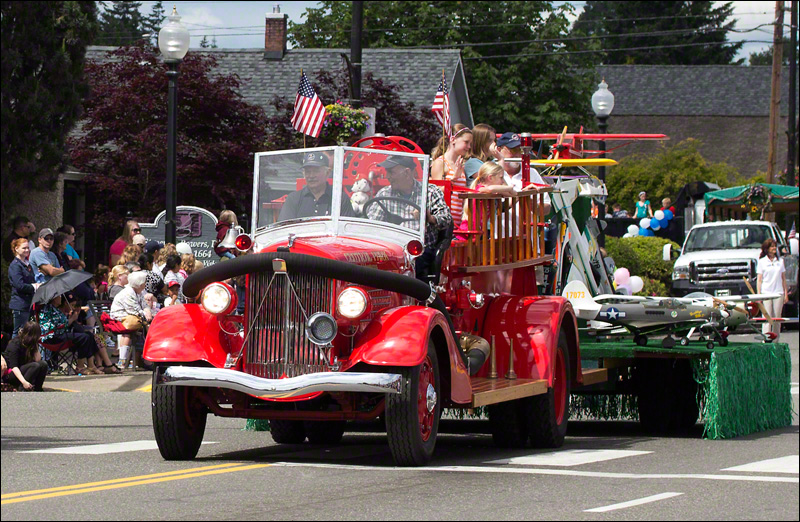 R/C Planes Galore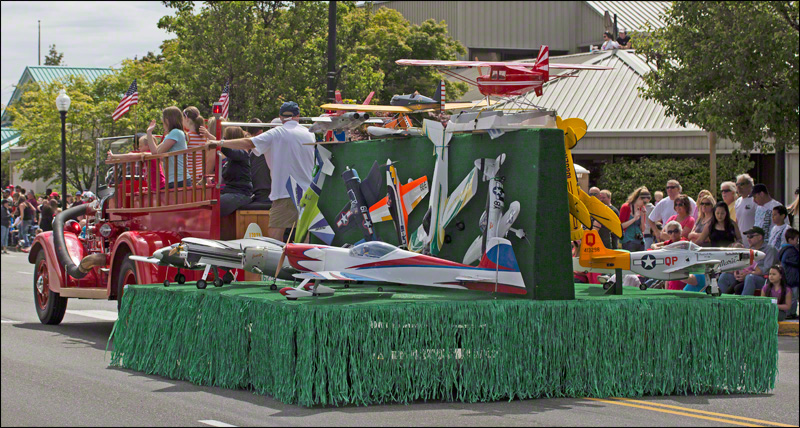 Cool Wheels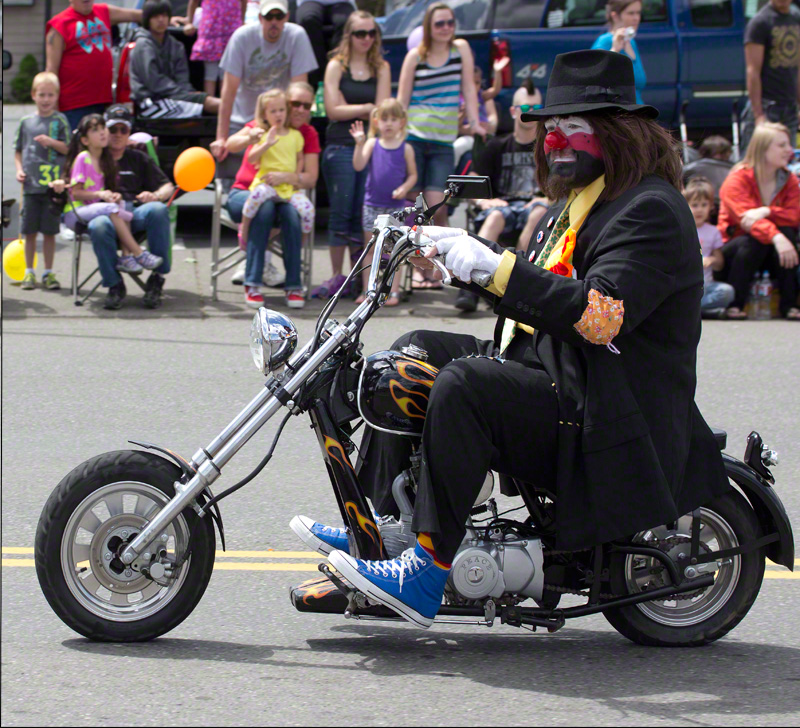 Afifi Shriners Fire the Canon...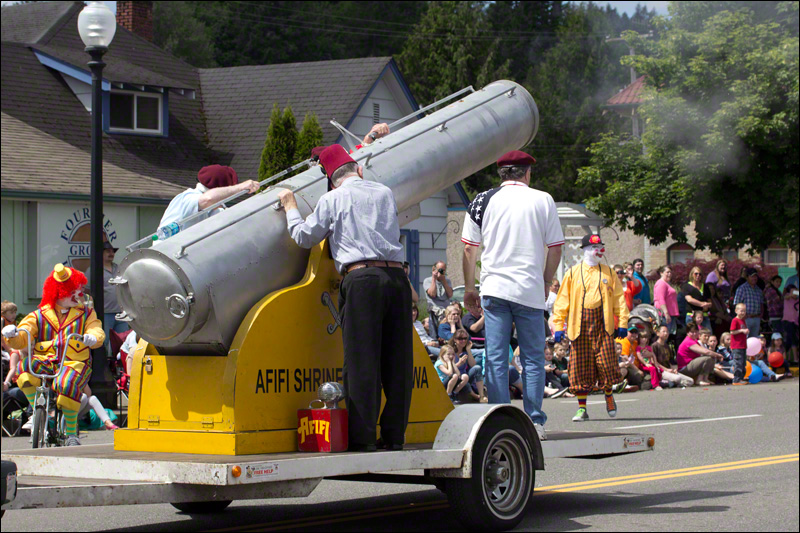 ...Other Shriners Catch the Dummy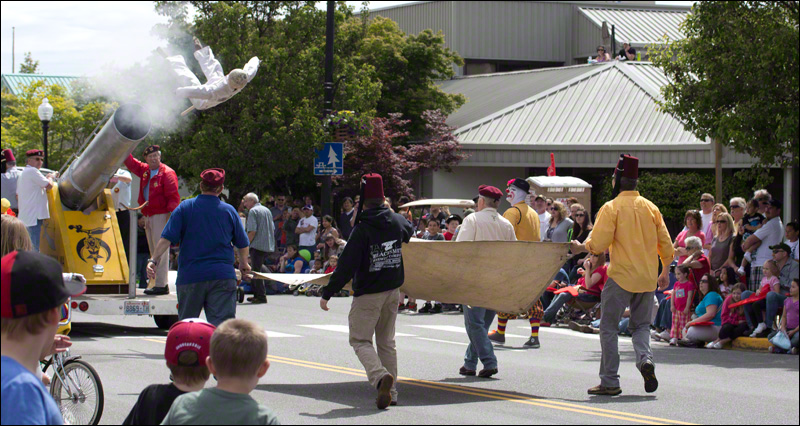 Shelton Rotary Clowns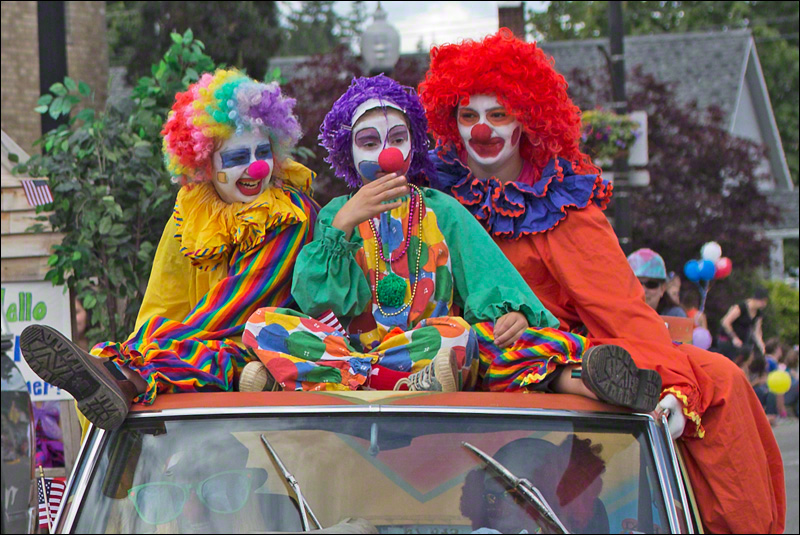 North Mason 4-5th Grade Band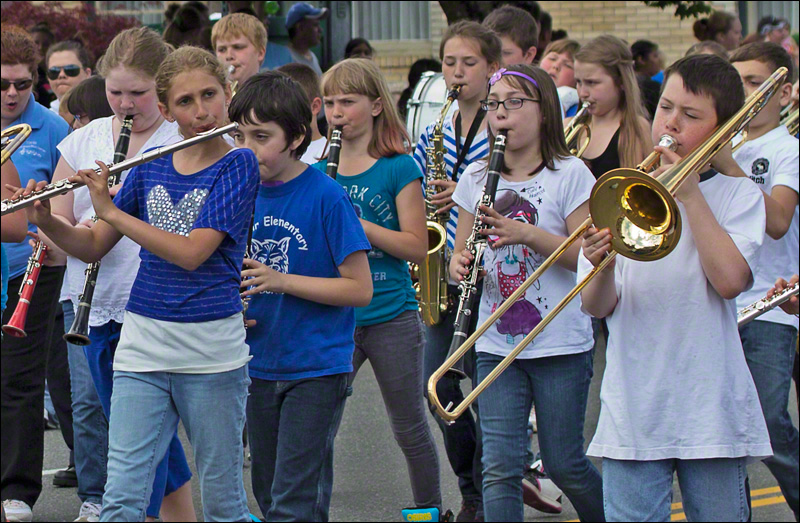 2013 Miss Teen Rodeo Washington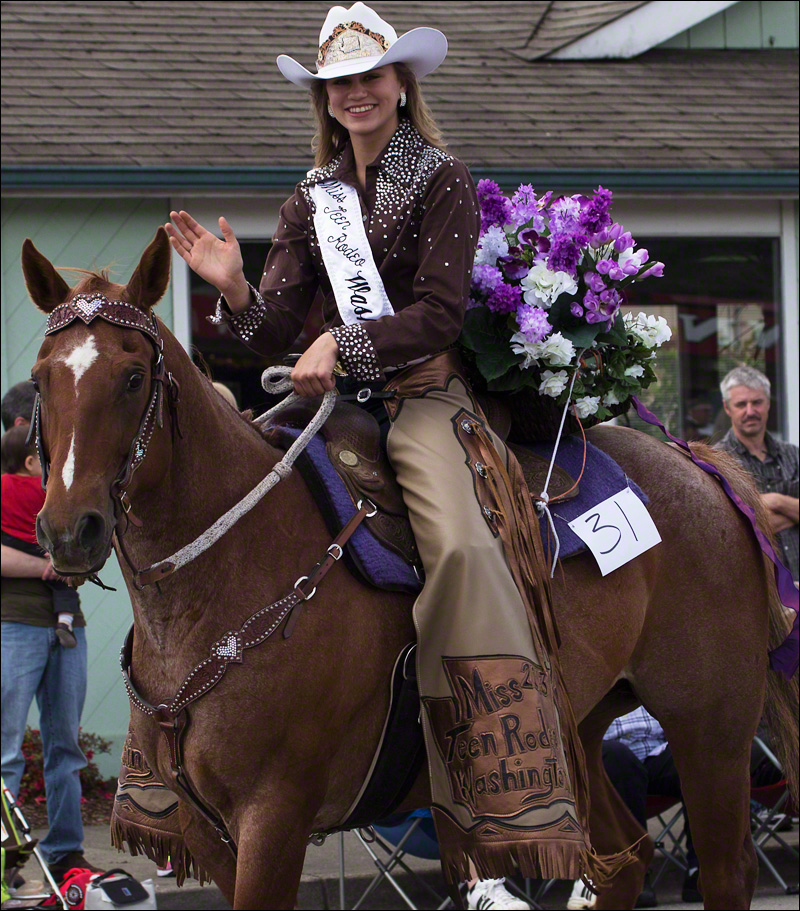 Olympic Middle School Band
Grays Harbor Indoor Pro Rodeo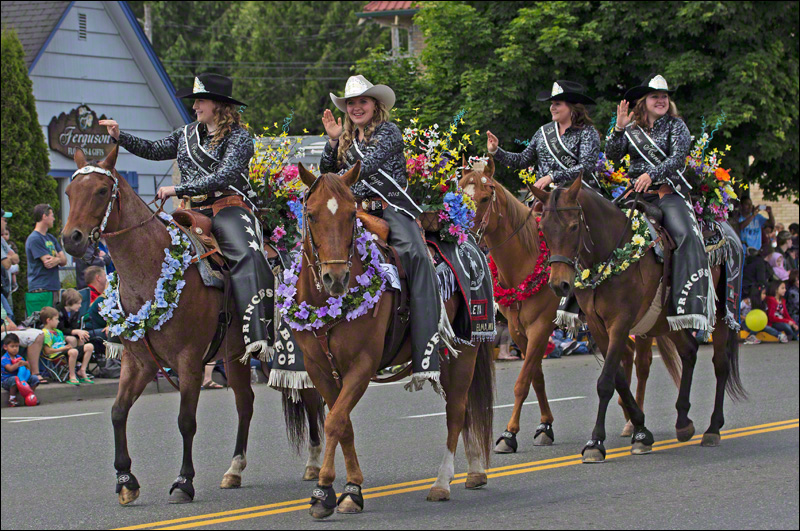 Southside School Mascot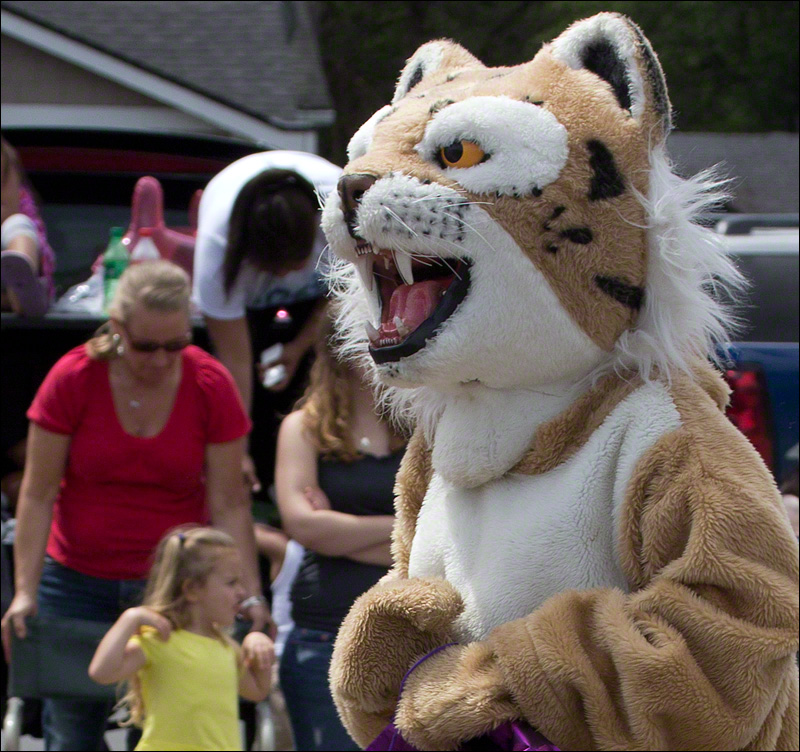 Joyful Fairy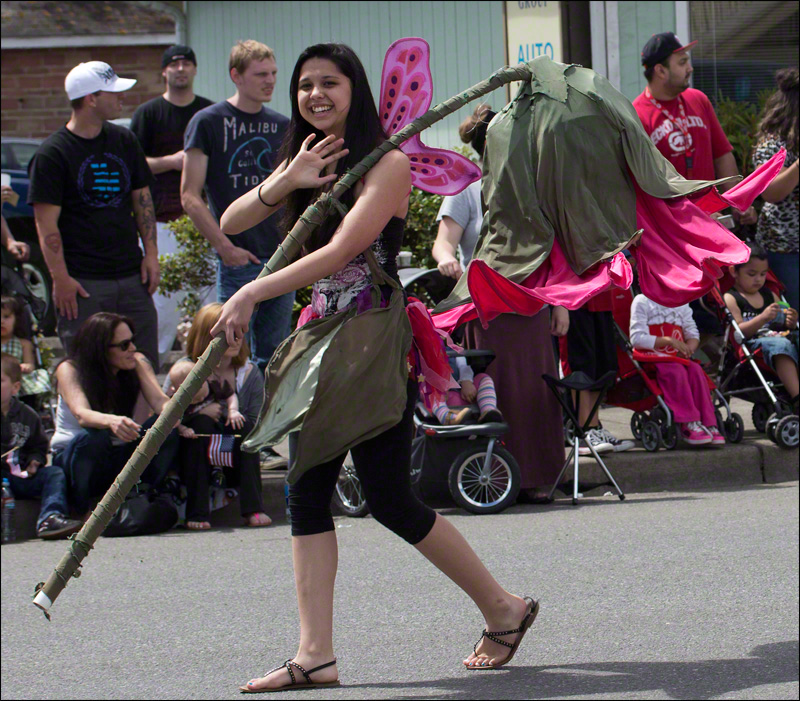 Spreading Happiness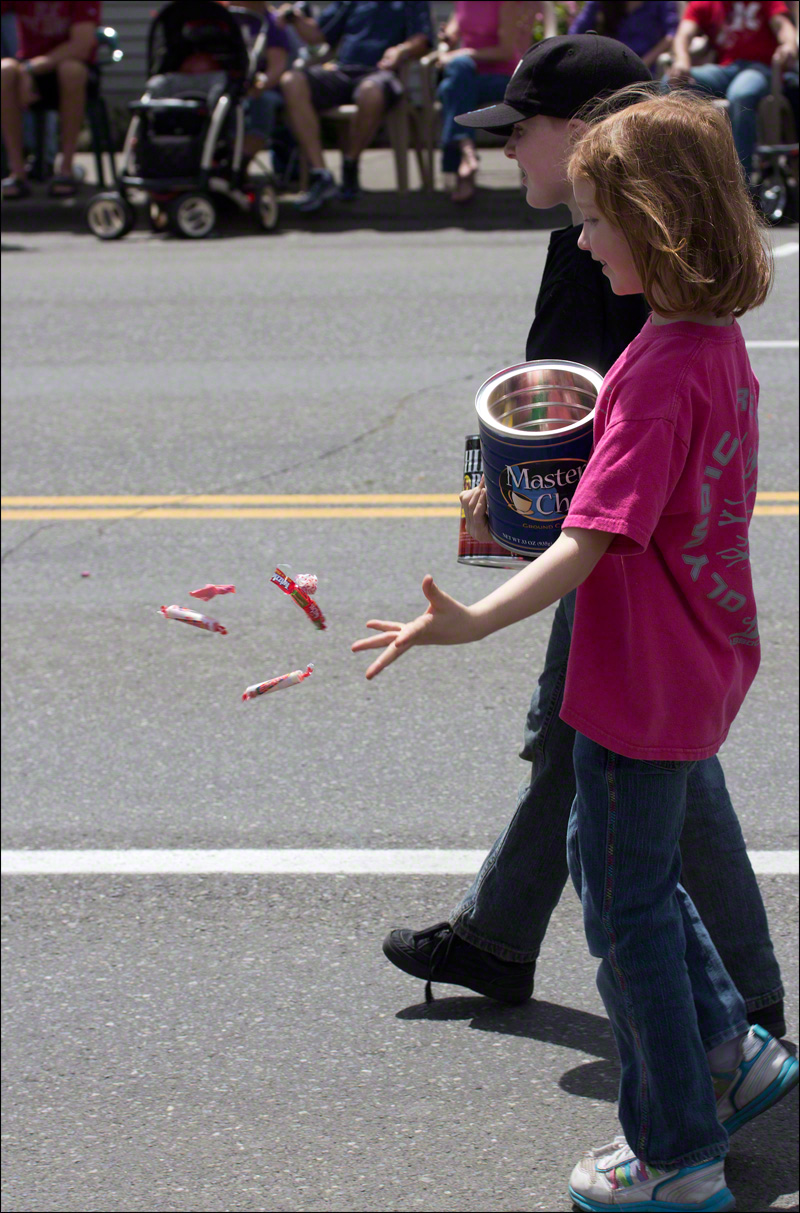 Candy Scramble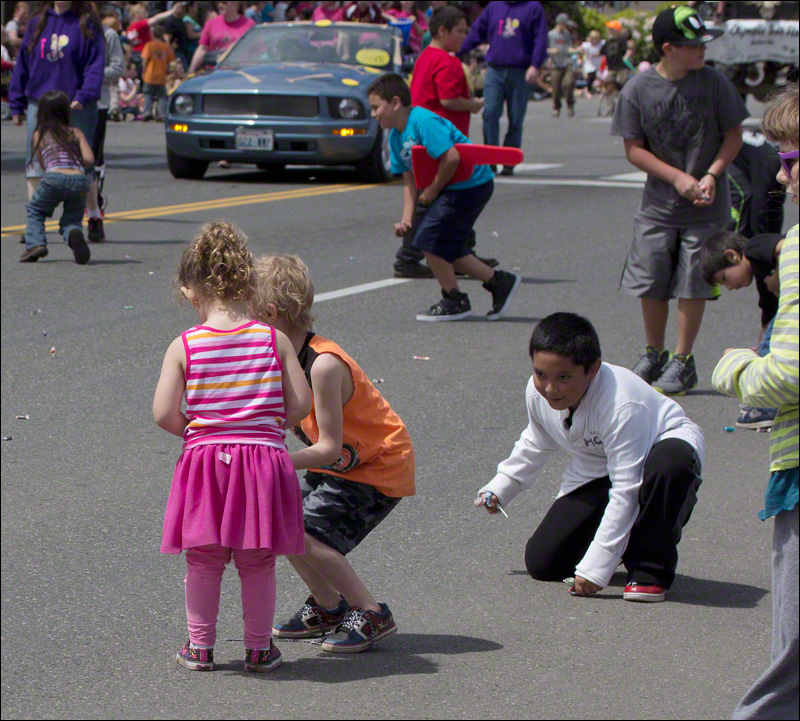 Take a Bow for a Great Parade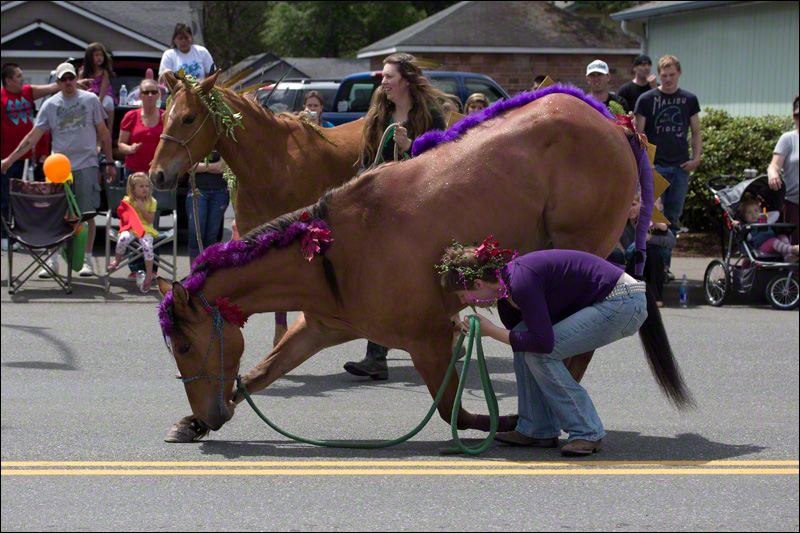 Balloon Release at Parade's End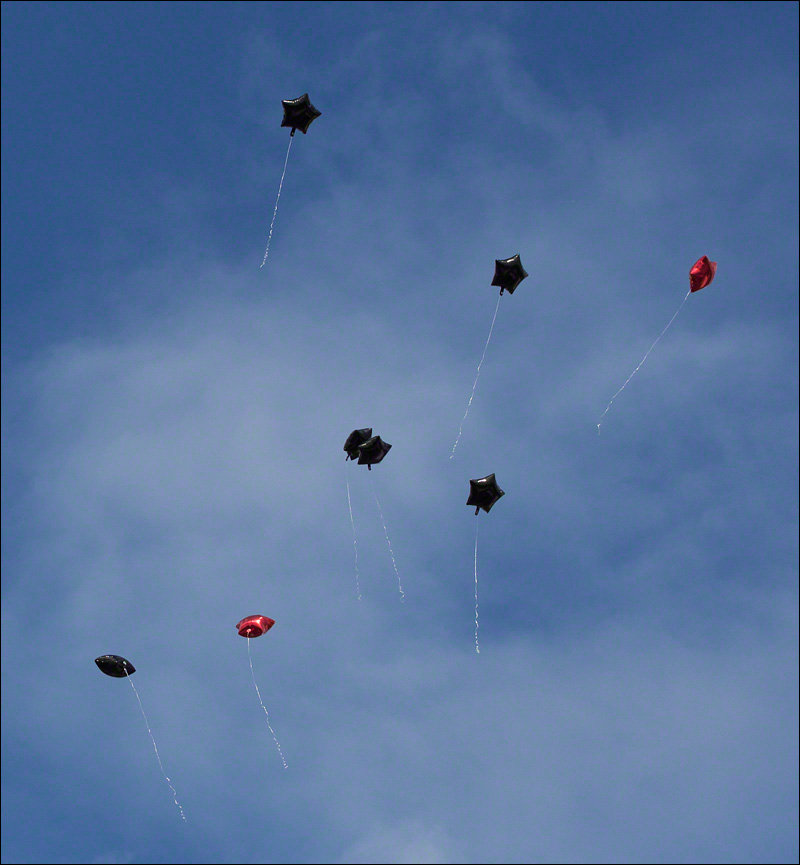 About the Images
The images were taken with a Canon Rebel T3i. My primary lens is the Canon EF-S60mm f/2.8 MACRO USM. See "A New Photographic System for an Old Photographer" for more information about my photographic system.
---