Scale Masters Qualifier
---
The gallery of images below were captured at the Scale Masters Qualifier held at Sanderson Field, Shelton, WA. The event was held from May 29 to May 31, 2015. To prepare the field for the event, work was done by the Sanderson Field RC Flyers (SFRCF), which hosted the qualifier, on Thursday, May 28. CD for the event was Tom Strom Jr., a member of SFRCF. The gallery images are 1000px wide and are, therefore, best viewed on a monitor, although they can also be viewed on smaller, mobile devices.
The following summary of the event was written by Tom Strom Jr. Thanks, Tom, for the use of your summary.
On May 29th through 31st, 2015, the Sanderson Field RC Flyers hosted their first scale contest and United States Scale Masters Association qualifier.
Setup began Thursday with lawn mowing, concessions setup, and other field prep, and contestants began showing up Thursday afternoon.
By Friday, we had 22 pilots in attendance! Pilots came from as far away as Eastern Washington, Idaho, Canada, and Oregon. Static judging and test flying went on all day Friday, and five classes were flown over the course of Saturday and Sunday, with aircraft ranging from WWI biplanes, golden age racers, agricultural aircraft, WWII warbirds, and modern military aircraft.
Saturday proved to be a bit challenging for pilots because of the strong sustained and gusty winds. Sunday was a much better weather day, with four rounds being flown over the weekend.
Here is a list of the event winners:
High Static Judging — tie between Mike Brewer with his Stinson, and Bob Benjamin with his Taylorcraft,
Pro/Am Pro — 3rd Place, Paul Haynes (Sopwith Pup); 2nd Place, Gary Ritchie (Yak-54); 1st Place, Mike Ingram (Laird Turner Meteor LTR-14 ),
Pro/AM Sportsman — 3rd Place, Rick Wood ( Piper Pawnee); 2nd Place, Bob Beatty (P-39 Aircobra); 1st Place, Marc Winz (Piper Pawnee),
Advanced — 2nd Place, Del Herring (Ercoupe); 1st Place, Mike Ingram (Chipmunk),
Expert — 3rd Place, Randy Smithhisler (Cub Coupe); 2nd Place, Bob Benjamin (Taylorcraft); 1st Place, Mike Brewer (Stinson), and
Team — 1st Place, Bob Bejamin (Pilot)/Randy Smithhisler (Builder) (Piper J3 Cub).
Concessions were provided all weekend by the lovely wives of the Sanderson club, and a pizza dinner was held Saturday night for contestants.
A huge thank you to all of the club members and wives that came out and helped with setting up and tearing down, judging, concessions, first aid, and all of the other miscellaneous jobs there were to do!
A special thanks to Royce Tivel for handling the photography all weekend! These events would not be so successful without everyone's help! Another big thank you to Valley View RC for providing all of the prizes for the end of contest raffle!
All of the entrants had a great time, and are looking forward to coming back again next year!
I hope you enjoy the gallery images as much as I enjoyed capturing them.
Gallery
Field Preparation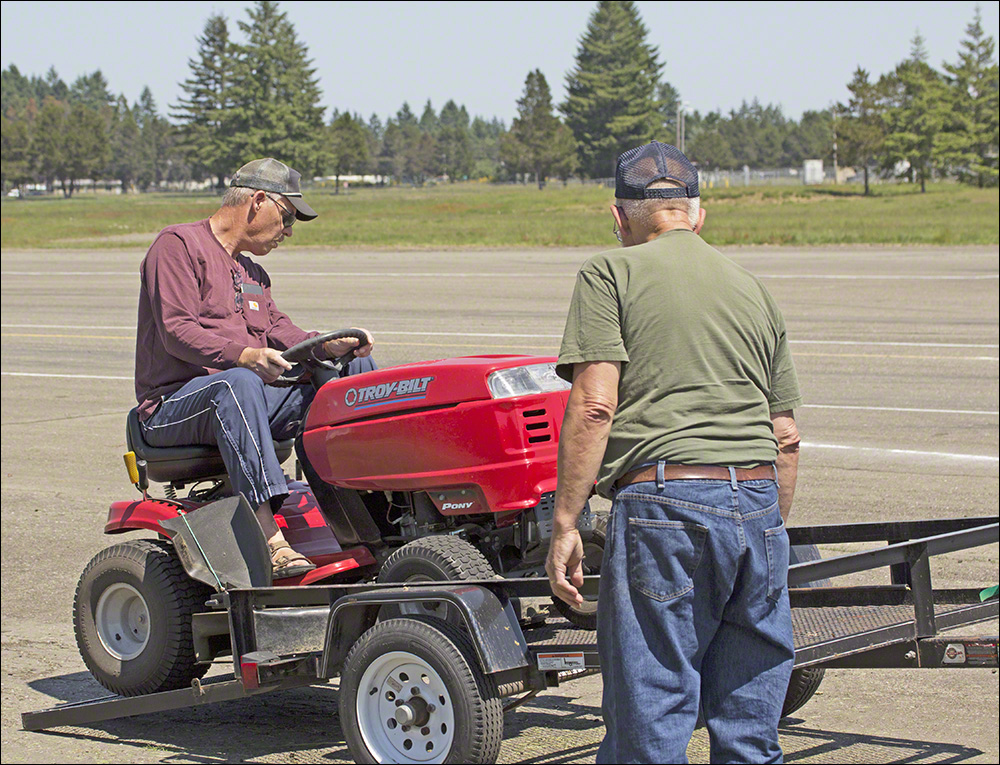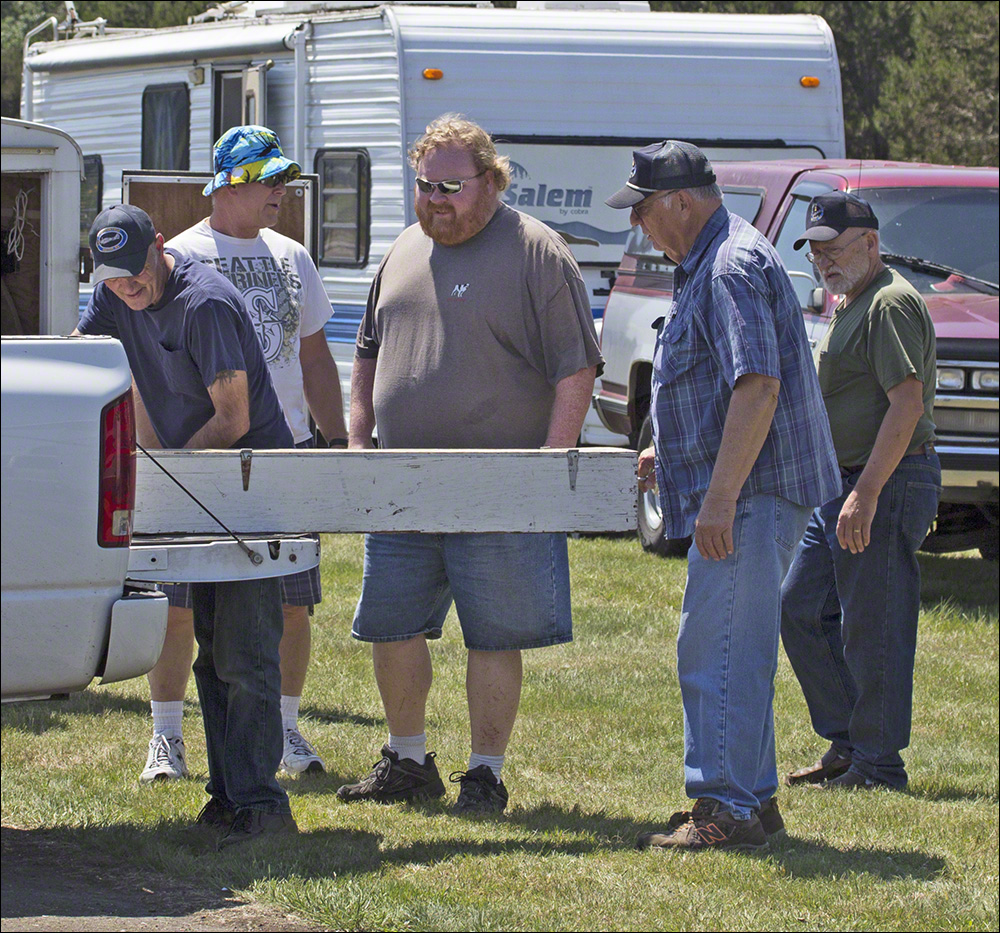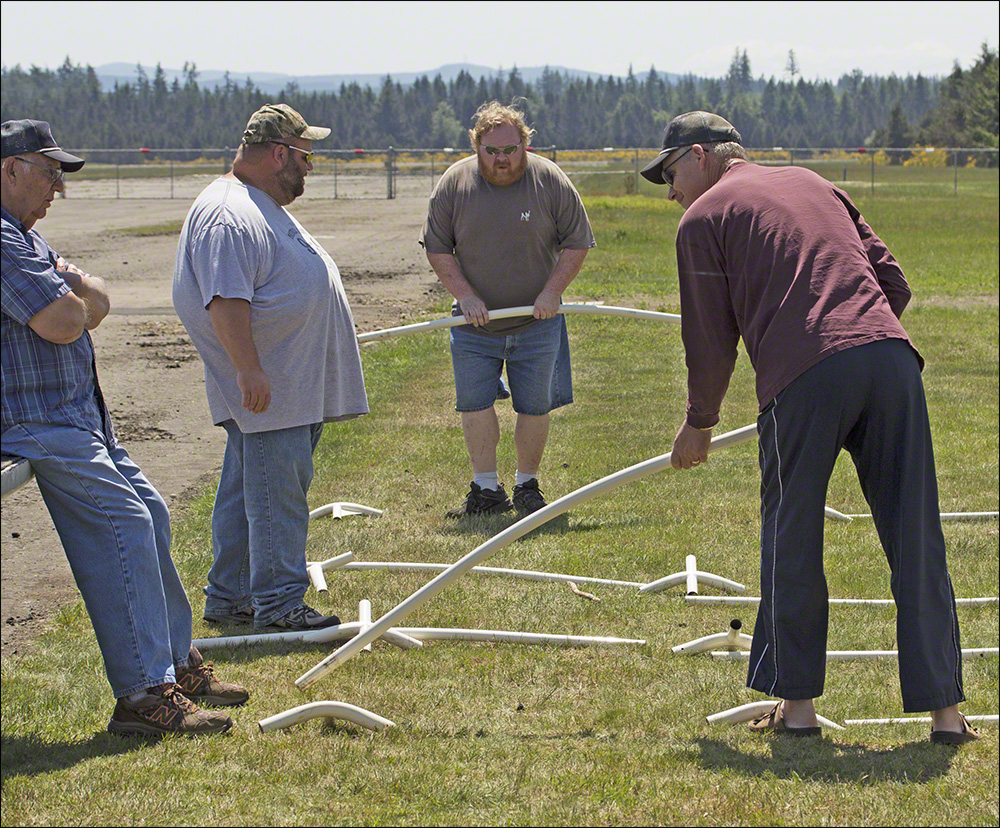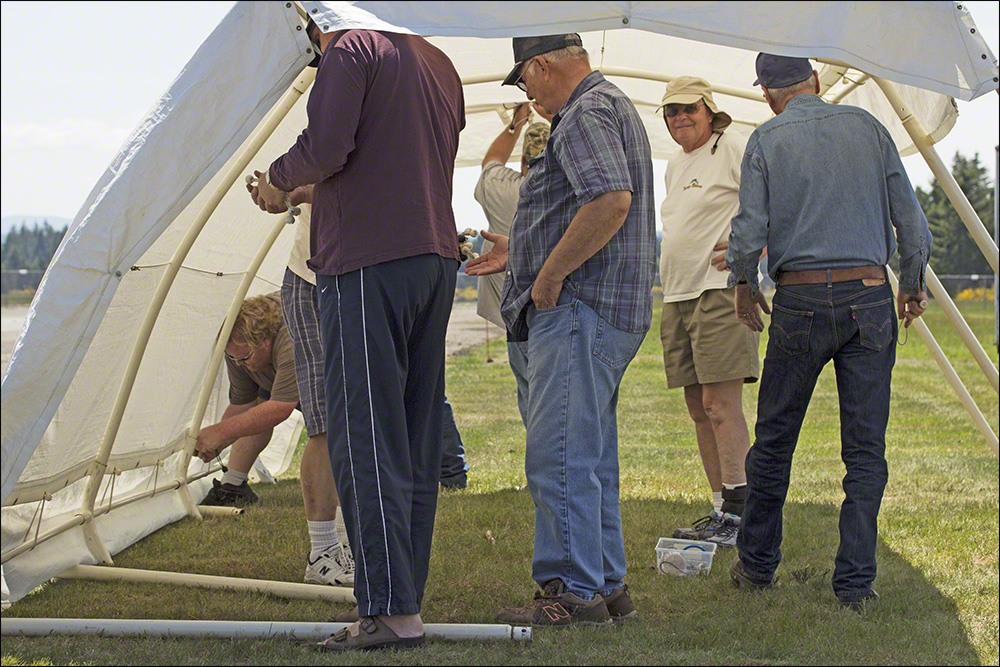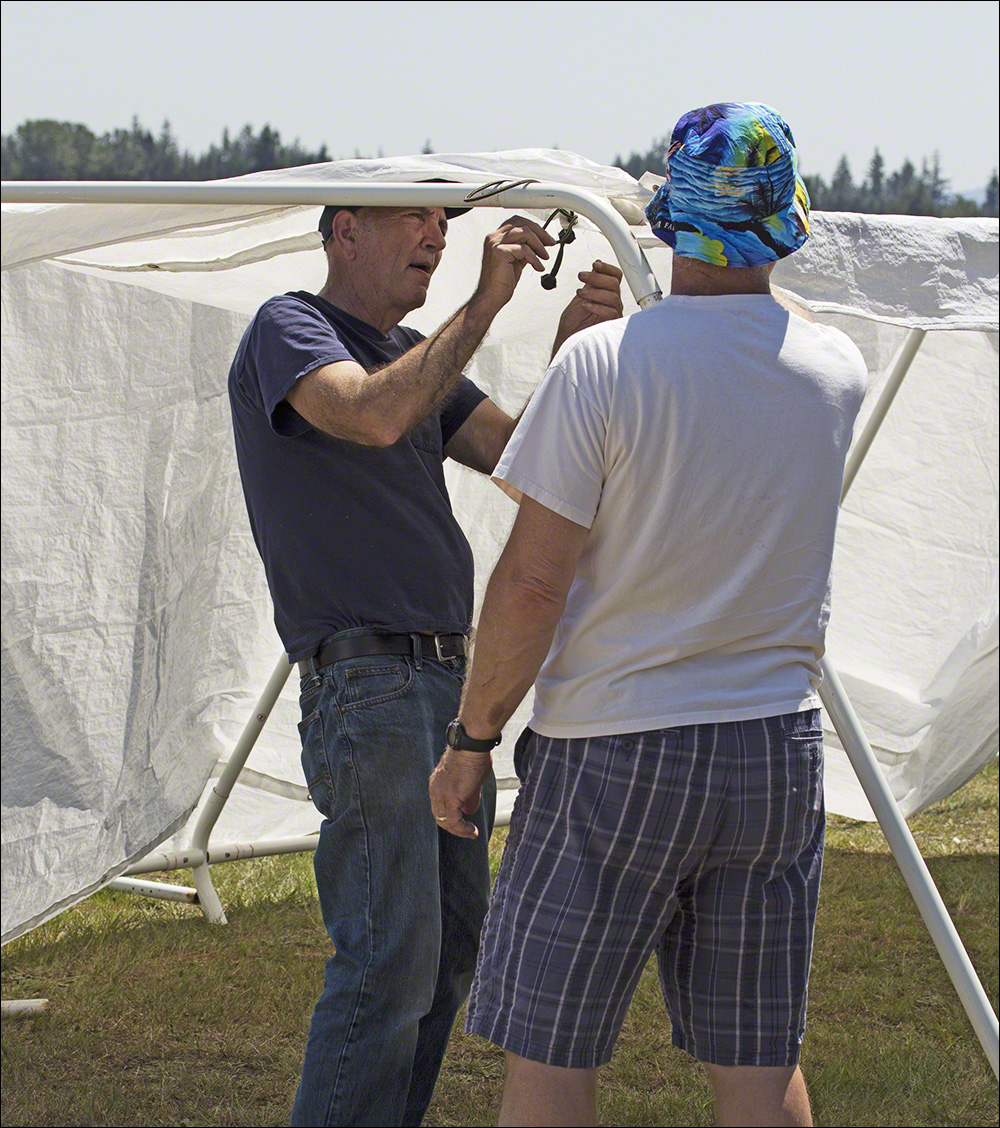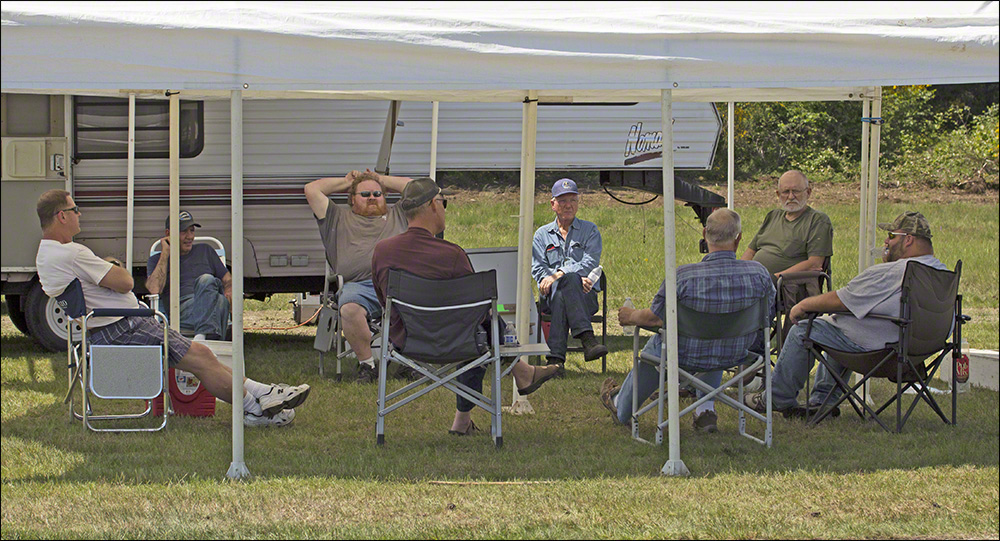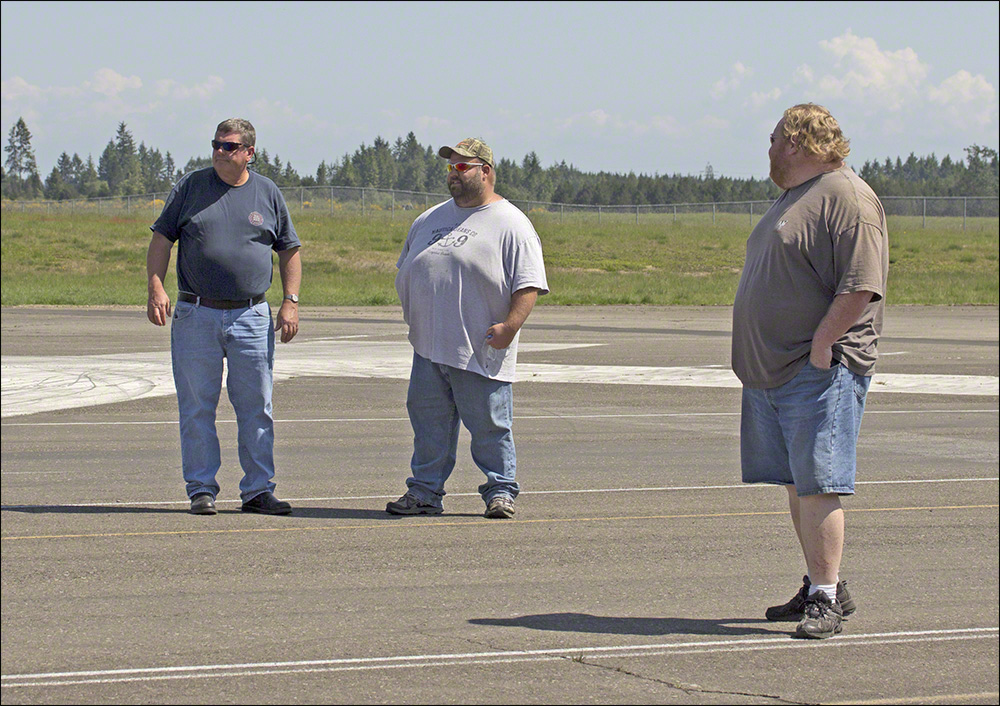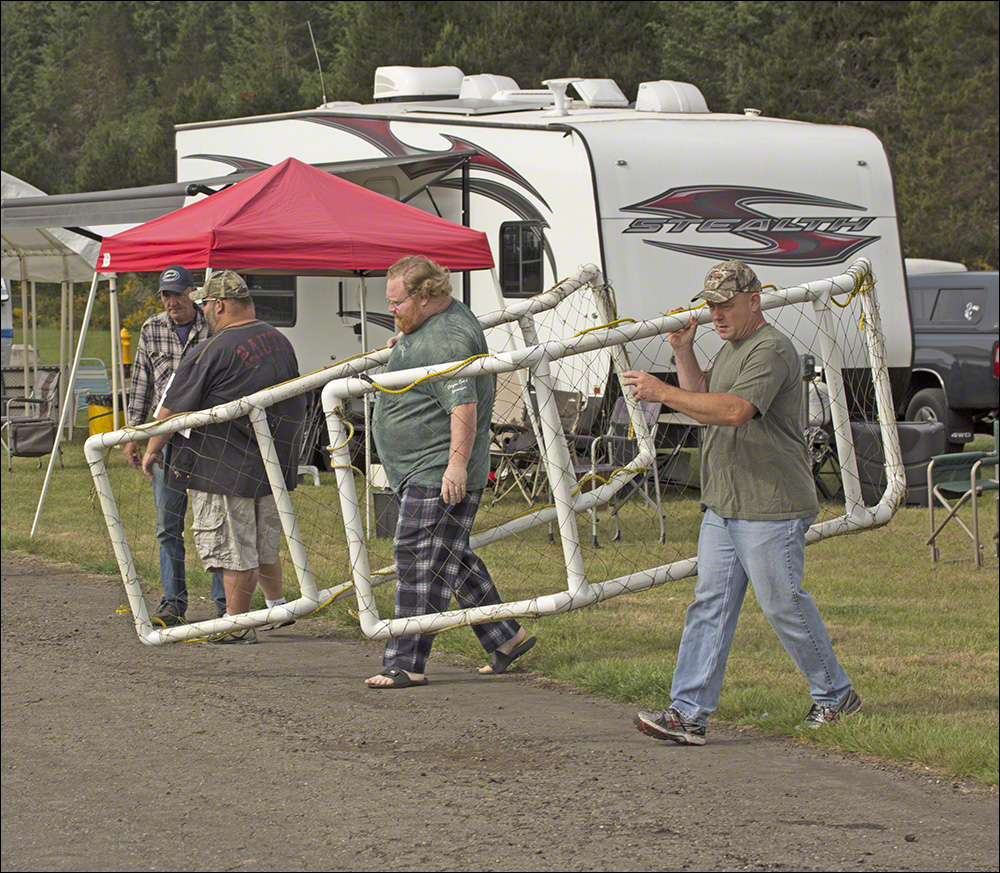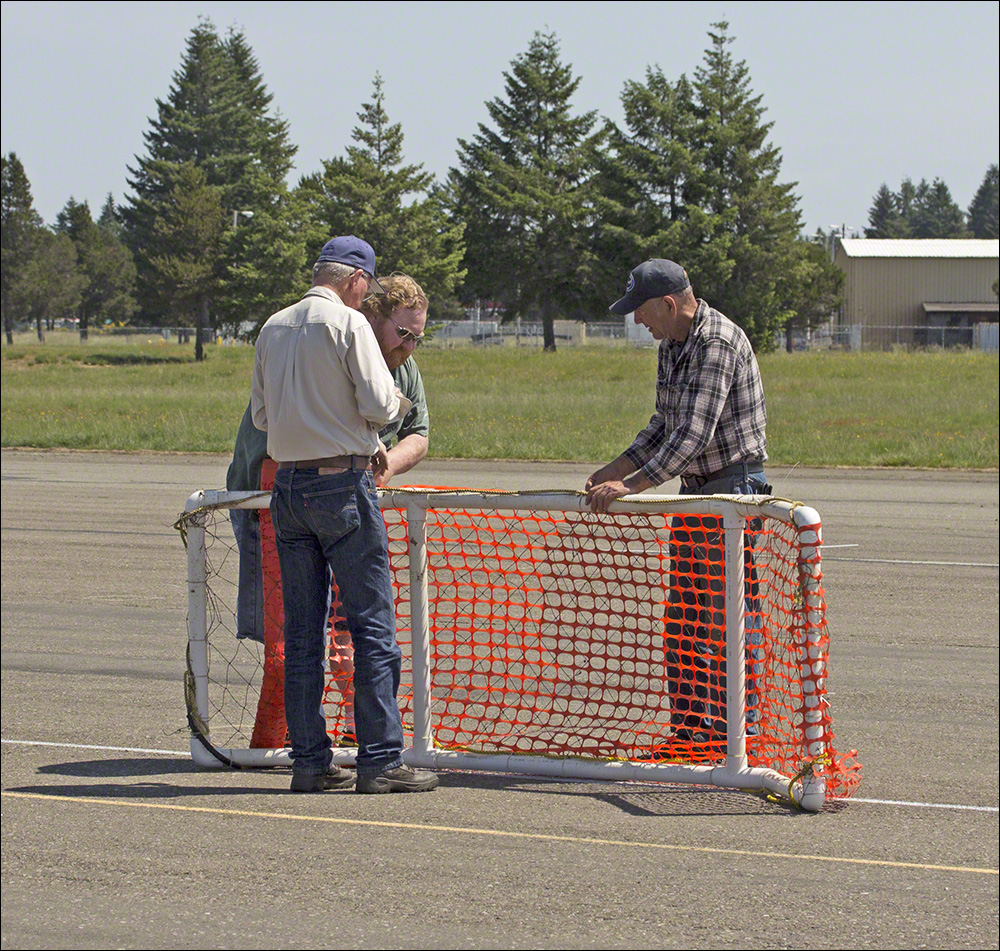 Registration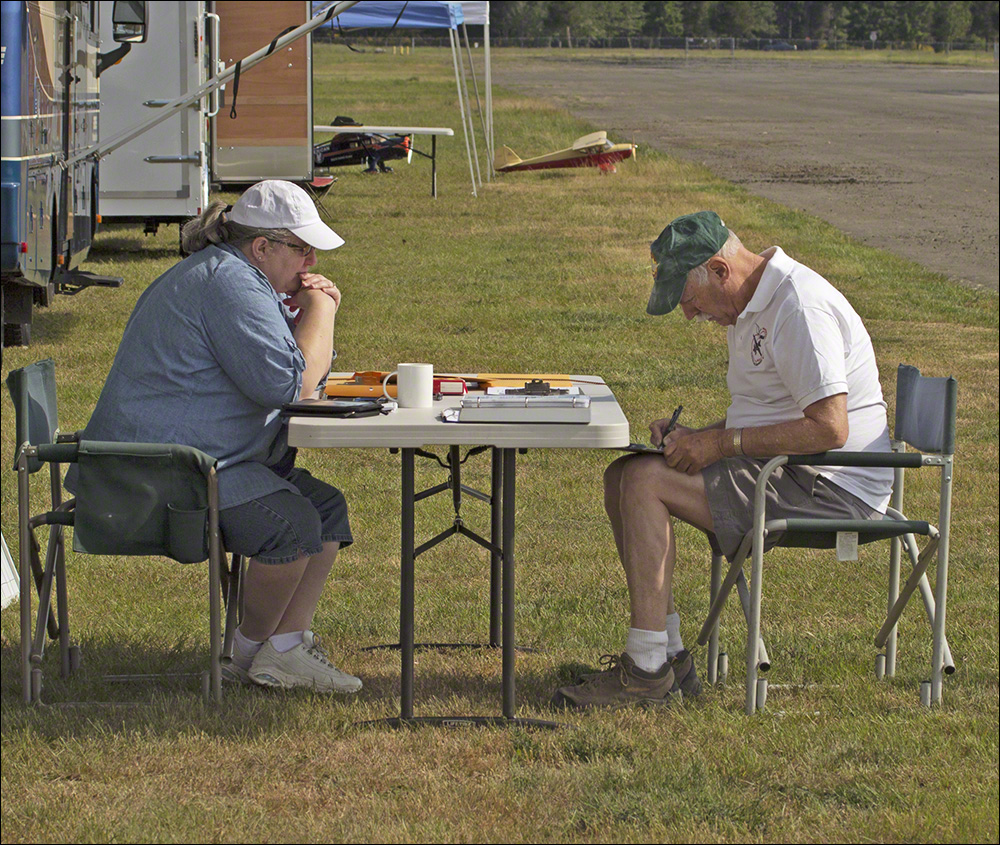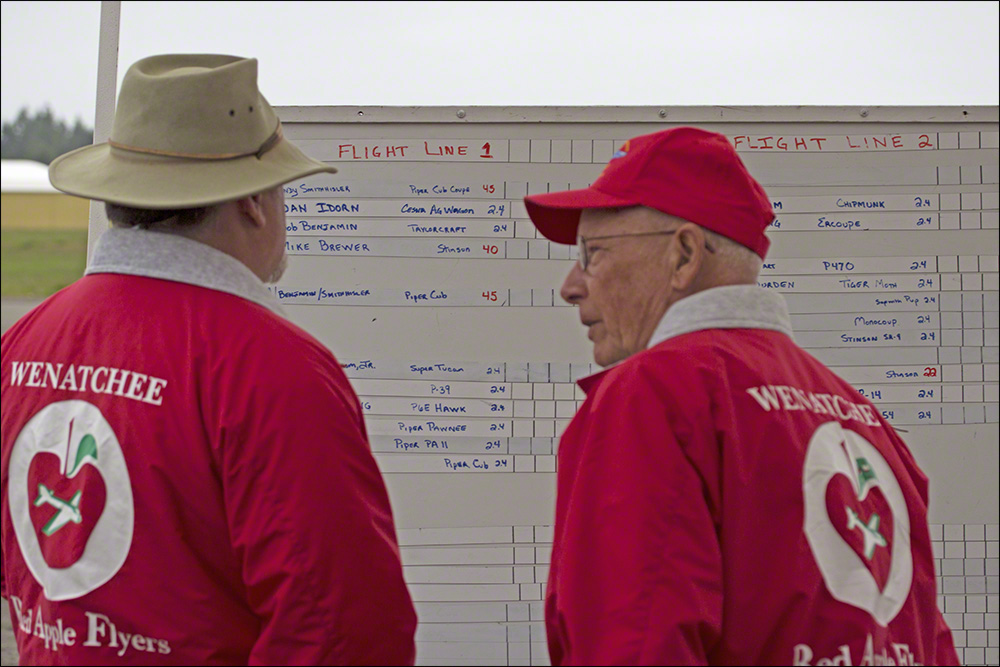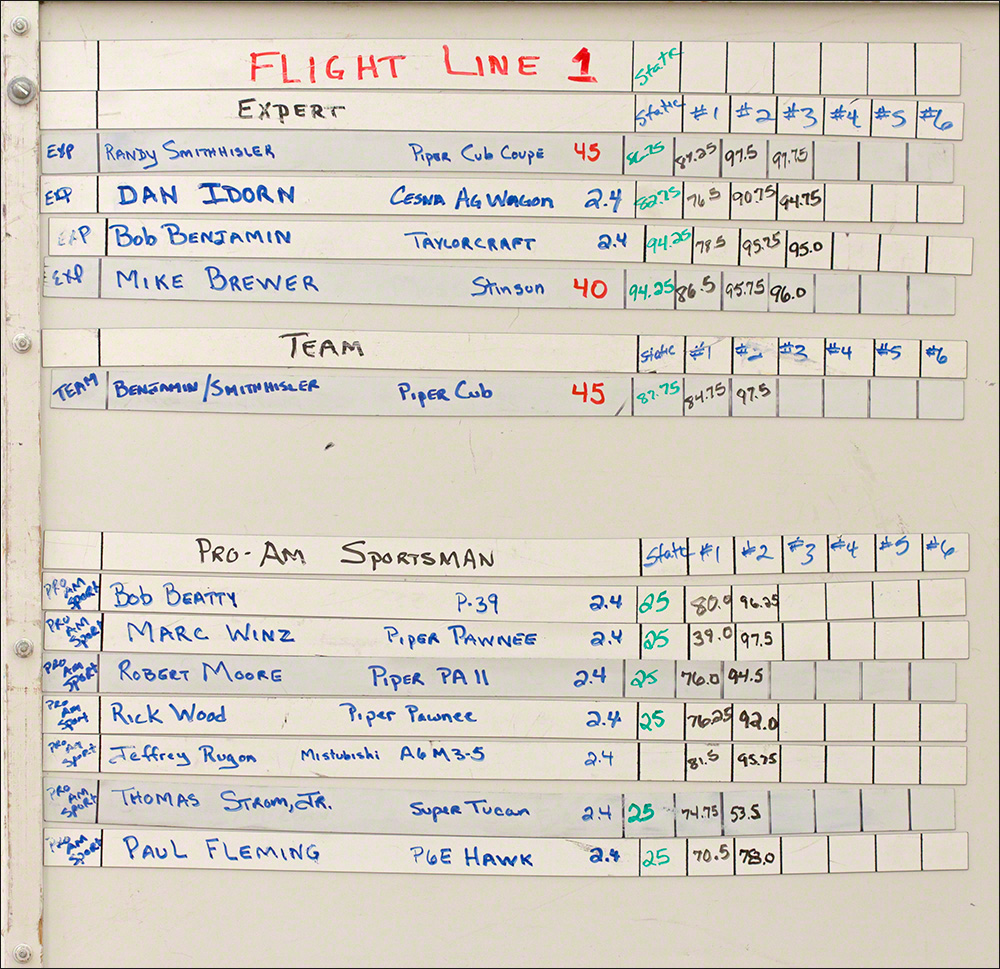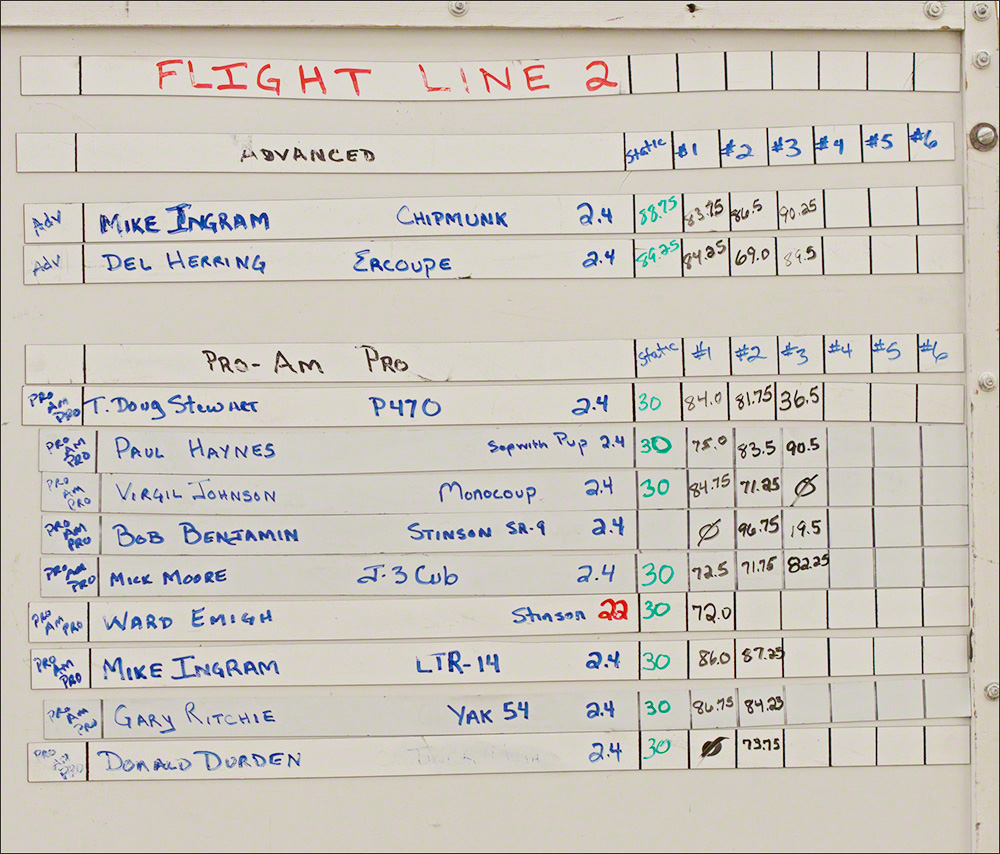 Static Judging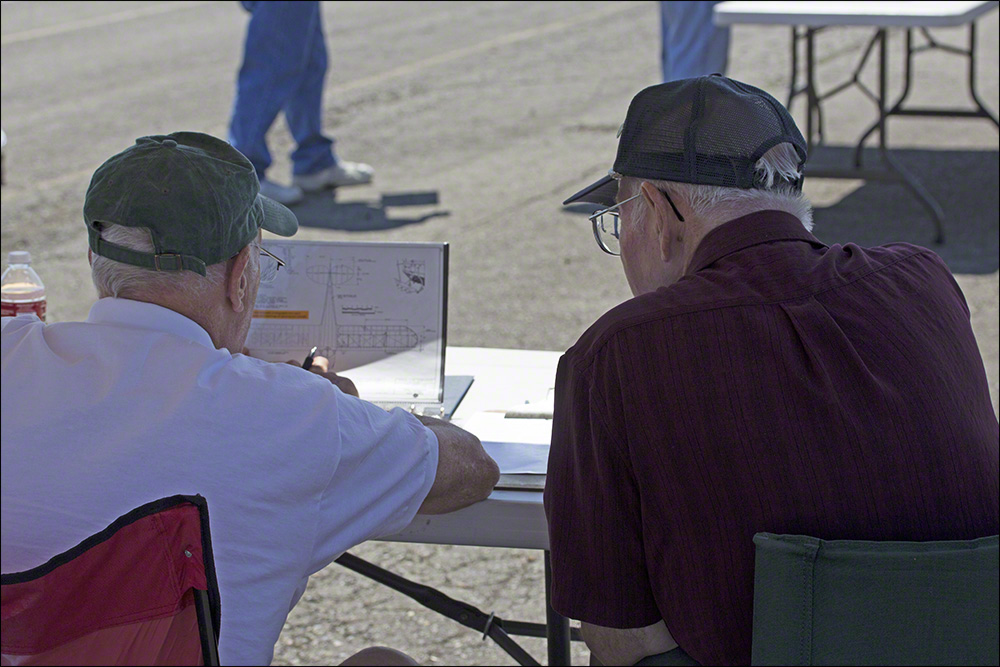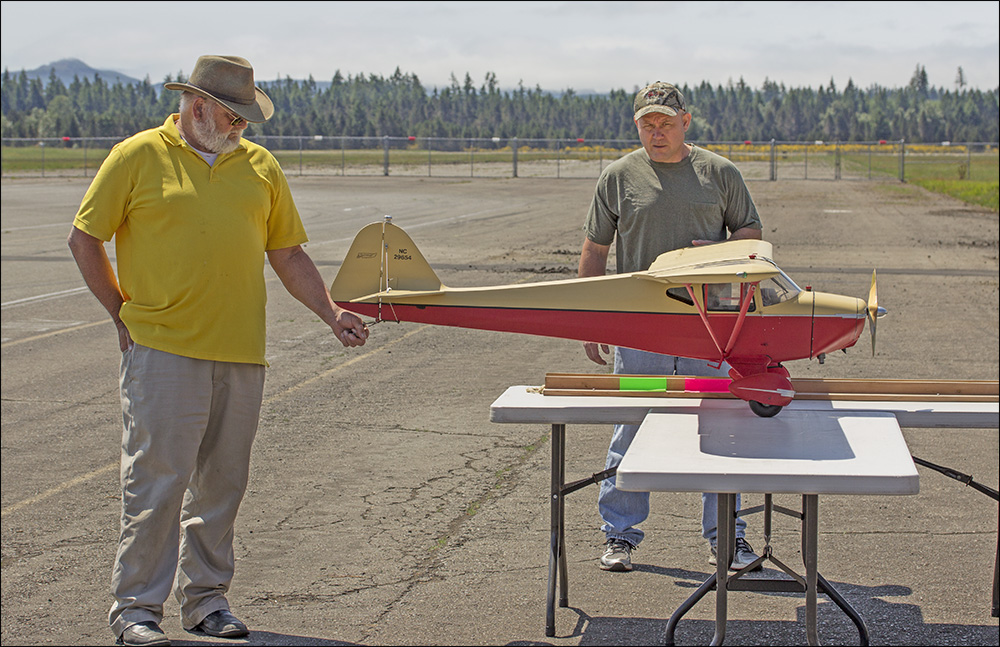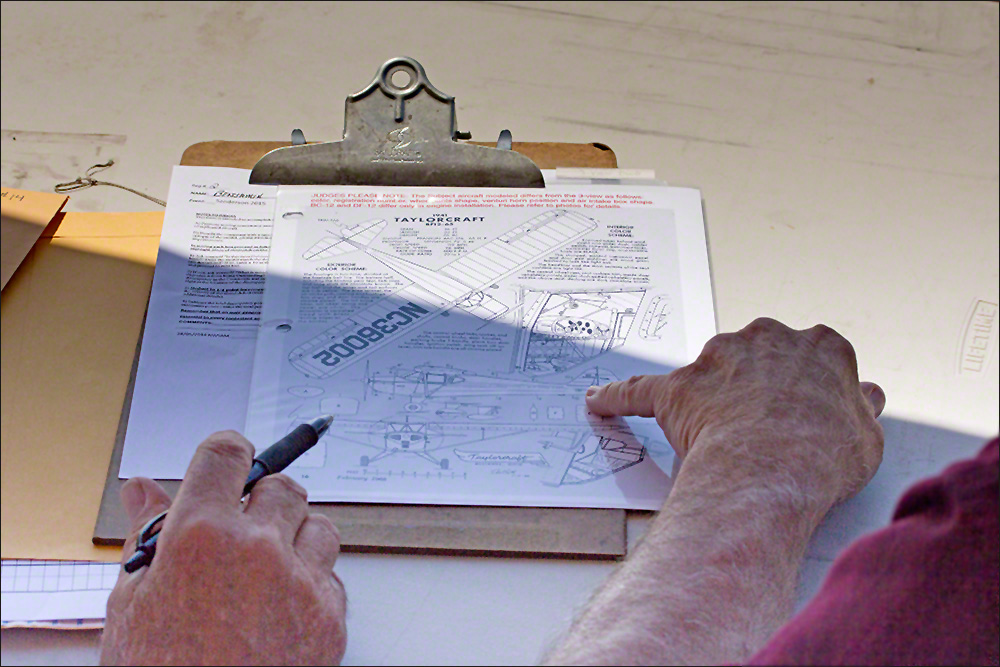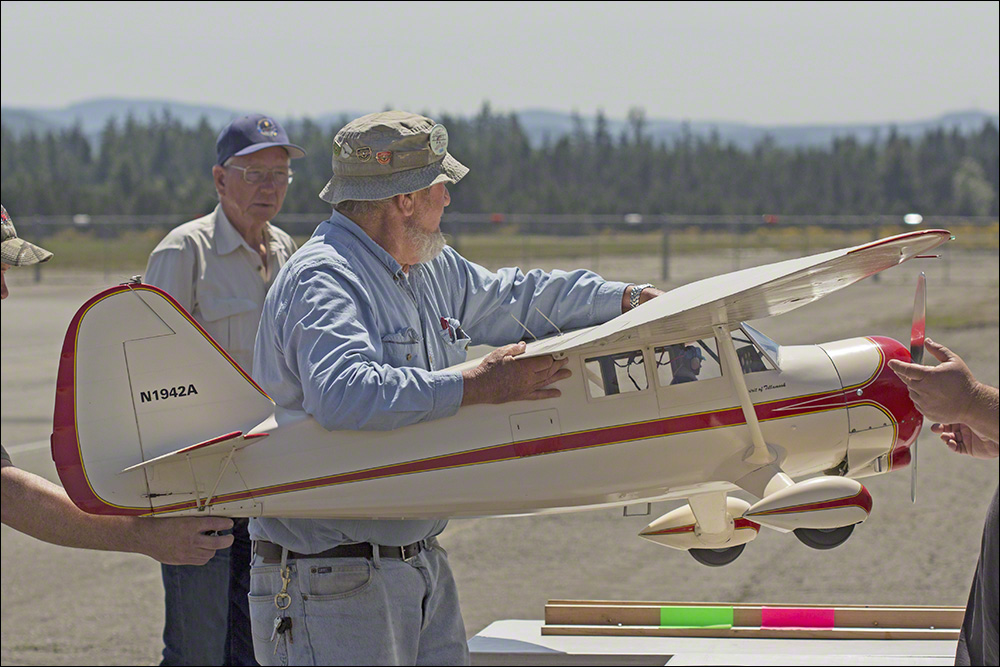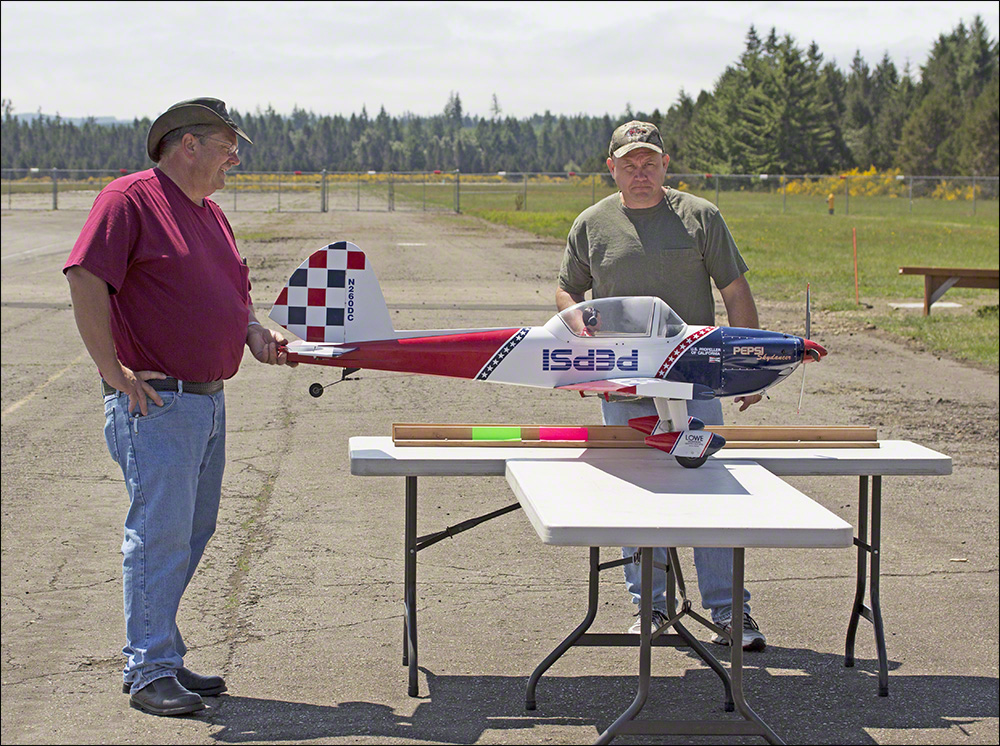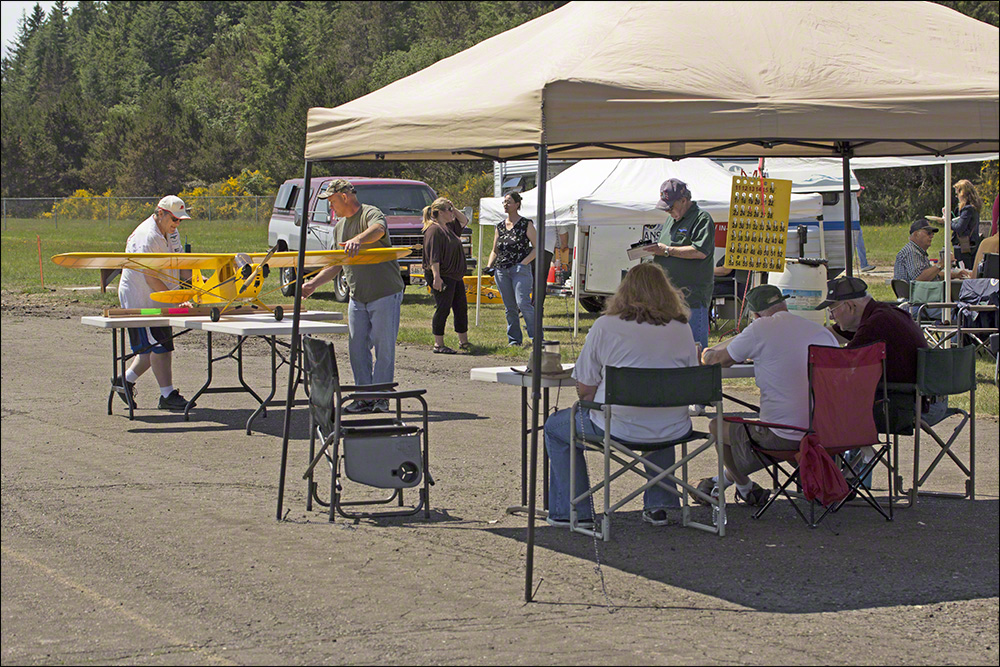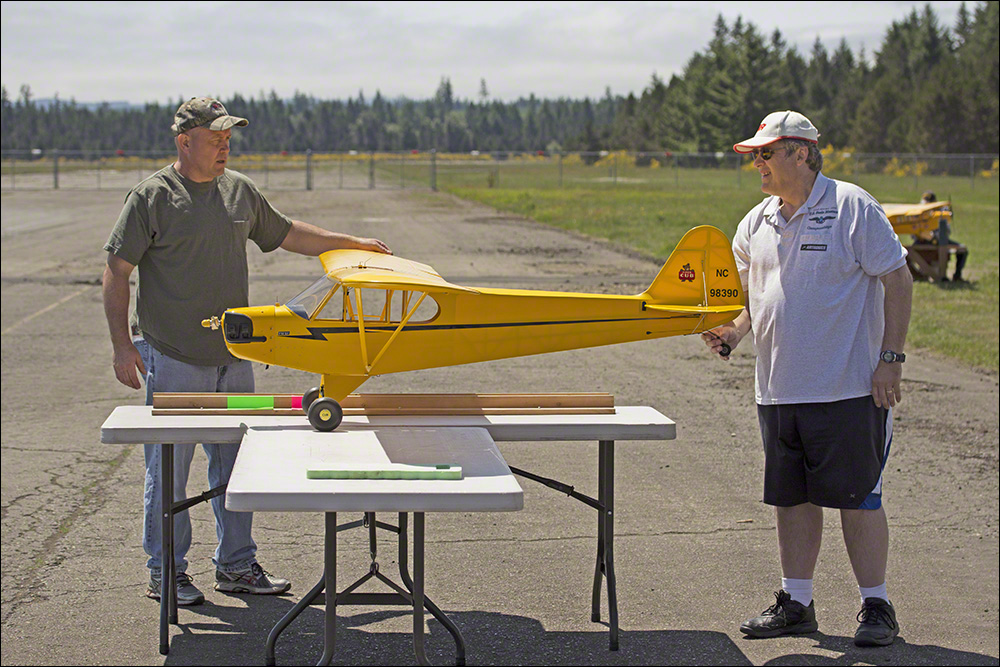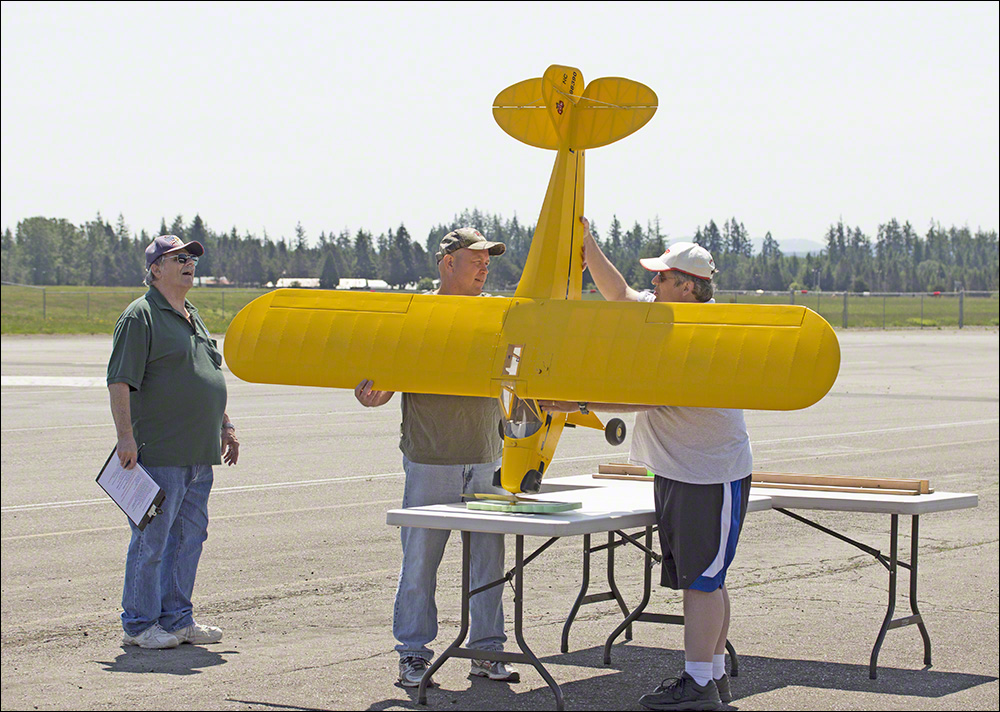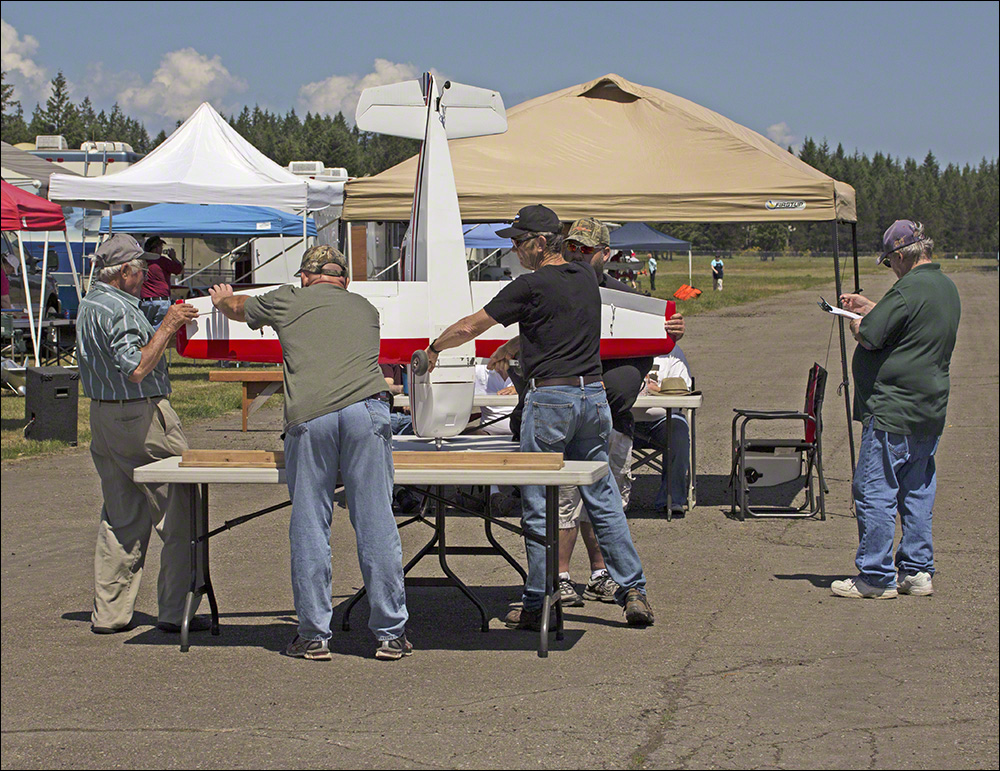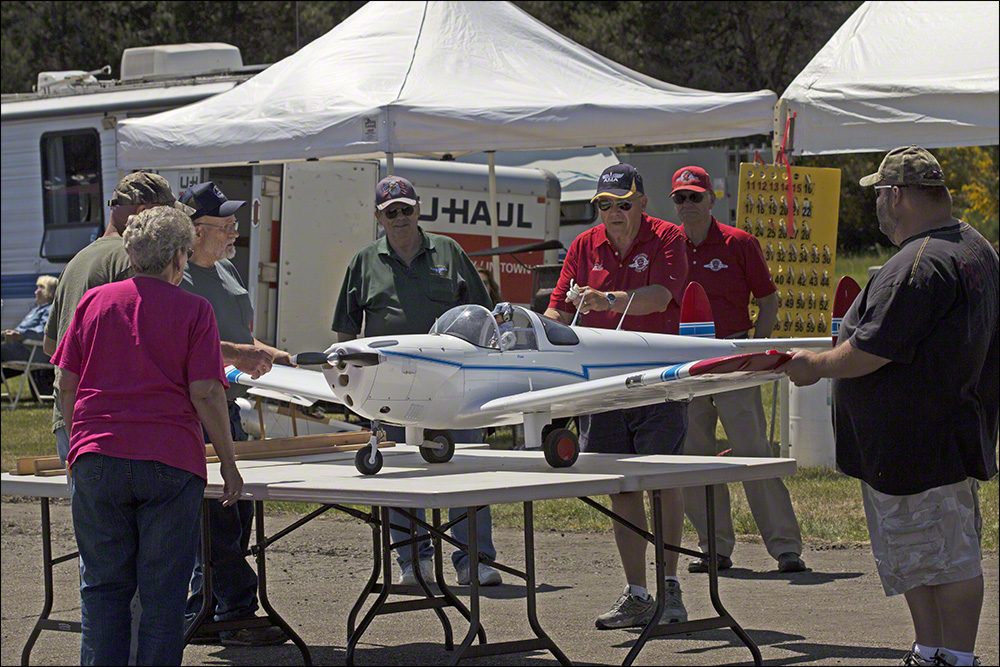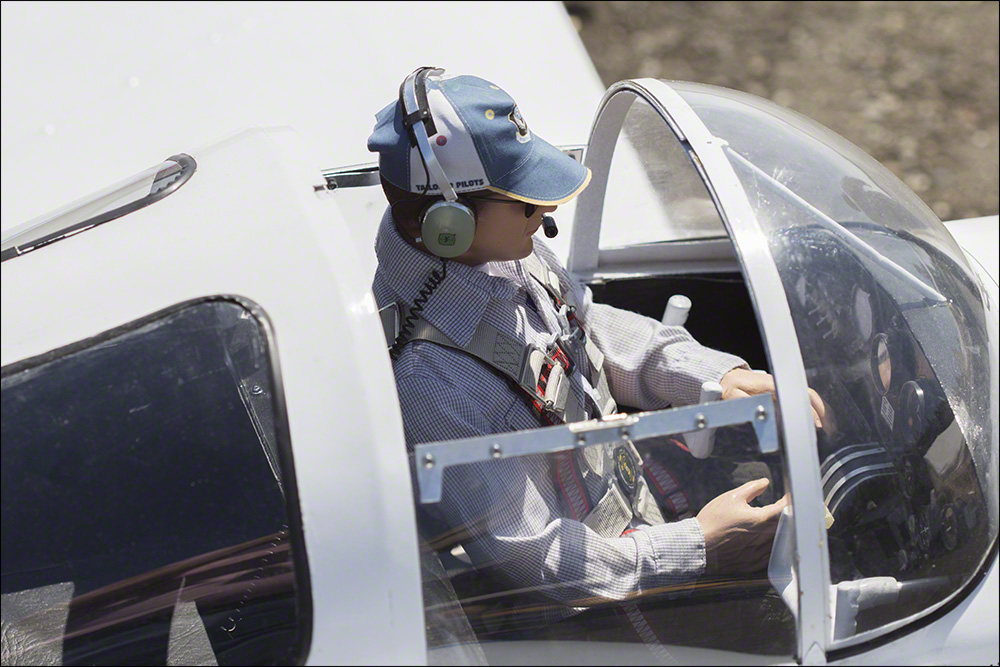 Pilots' Meeting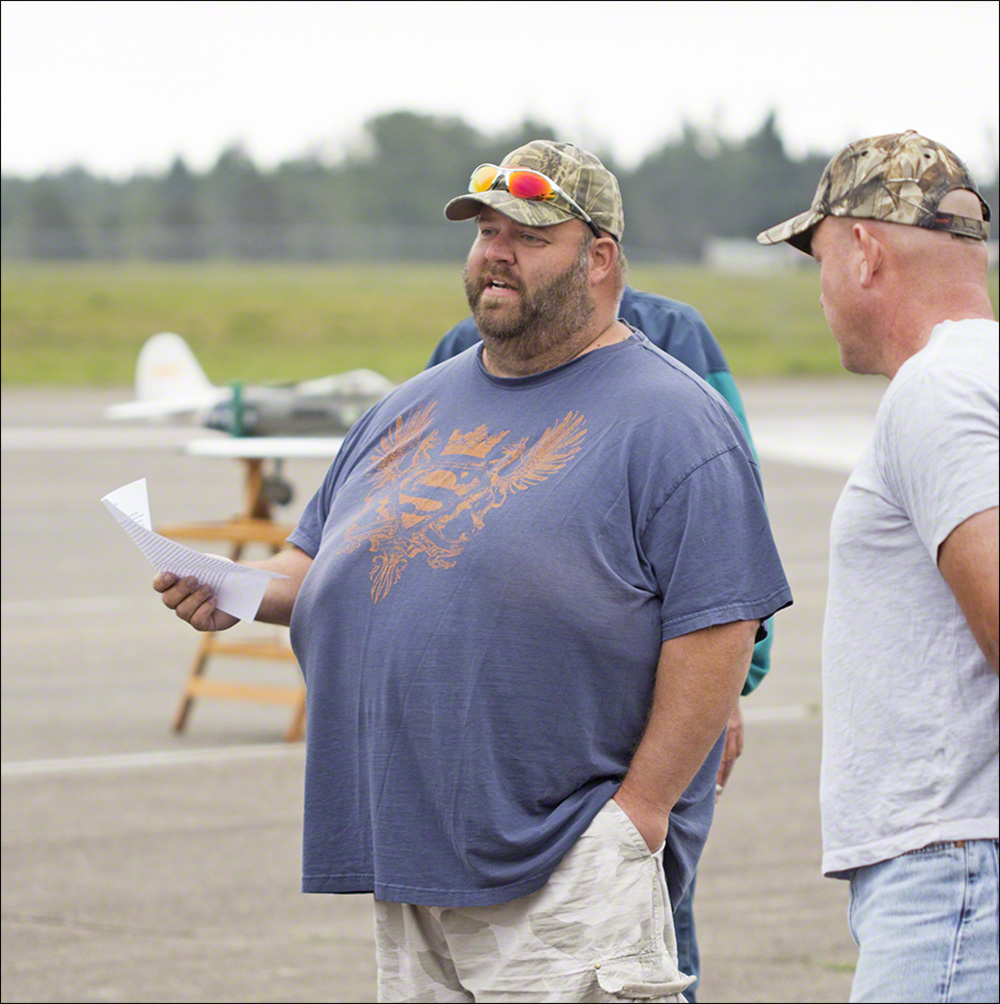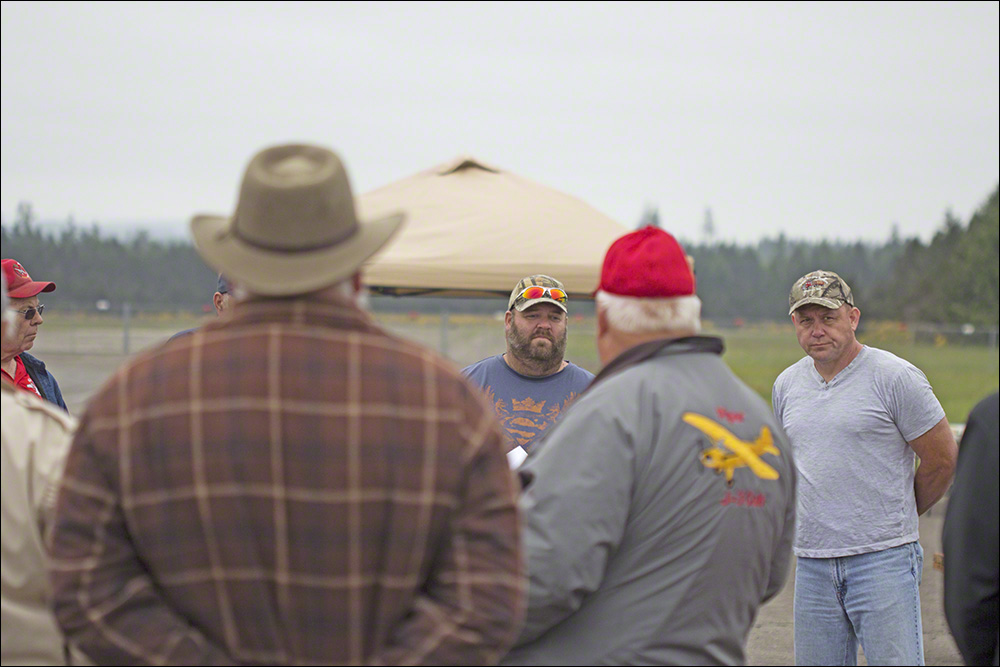 Pilots and Assistants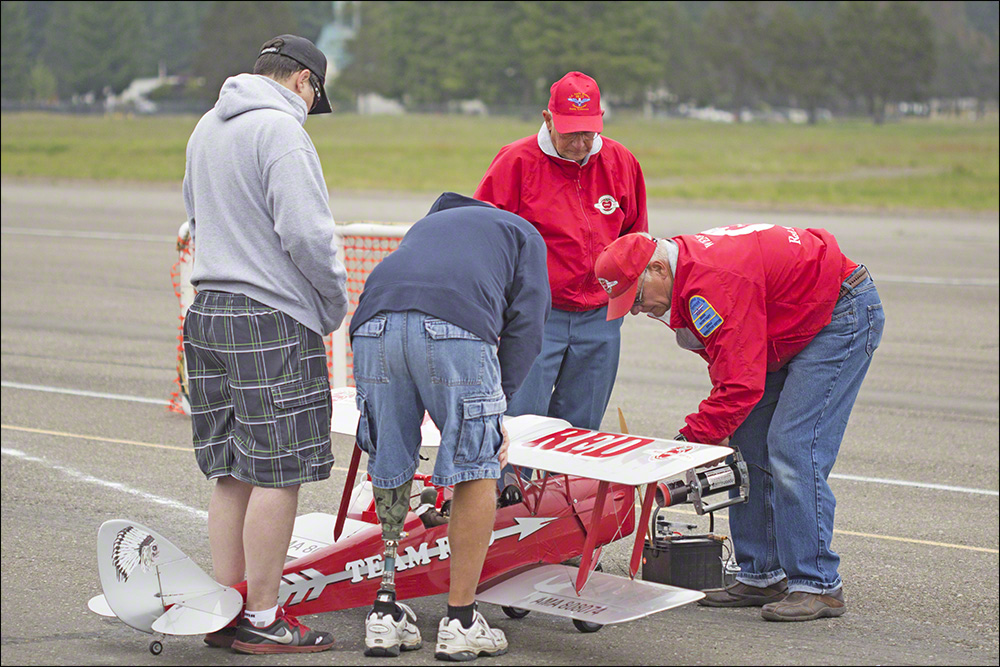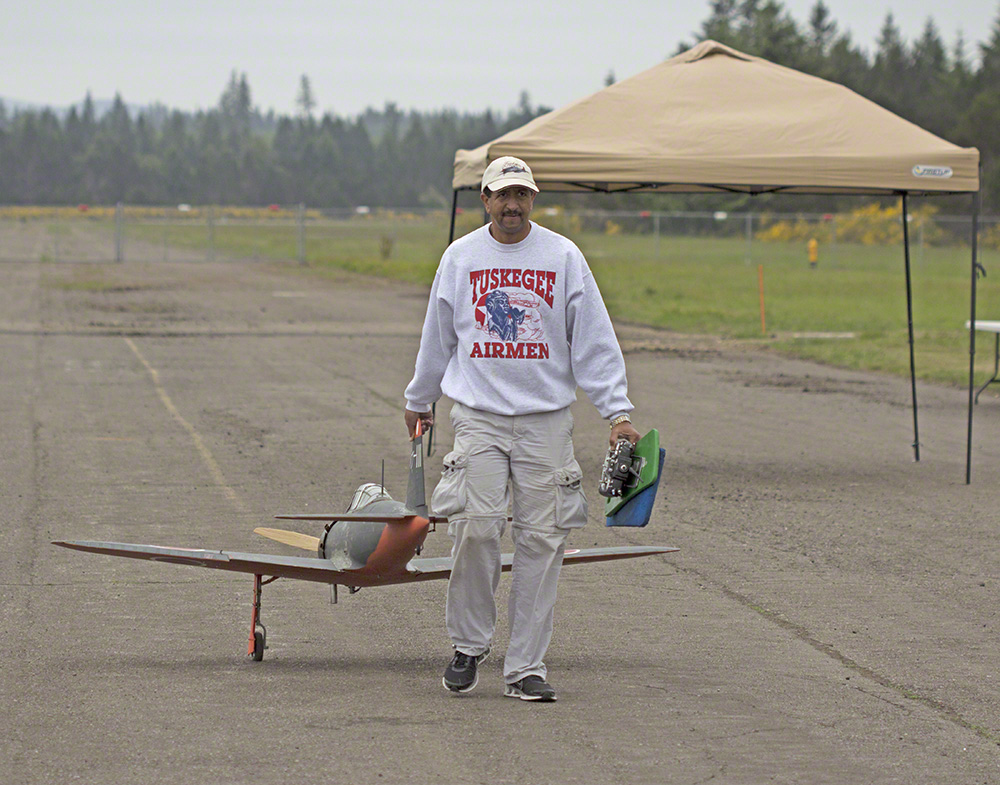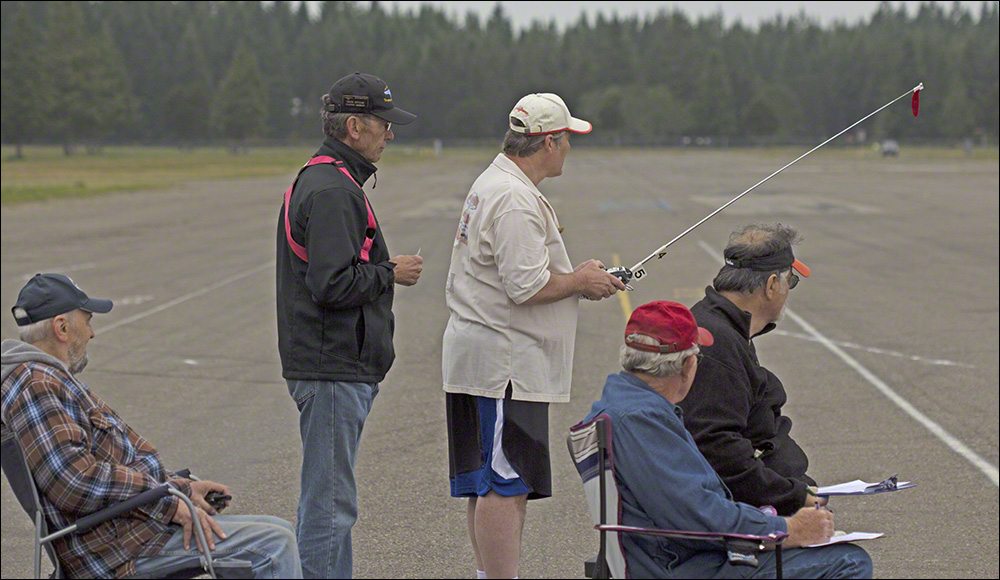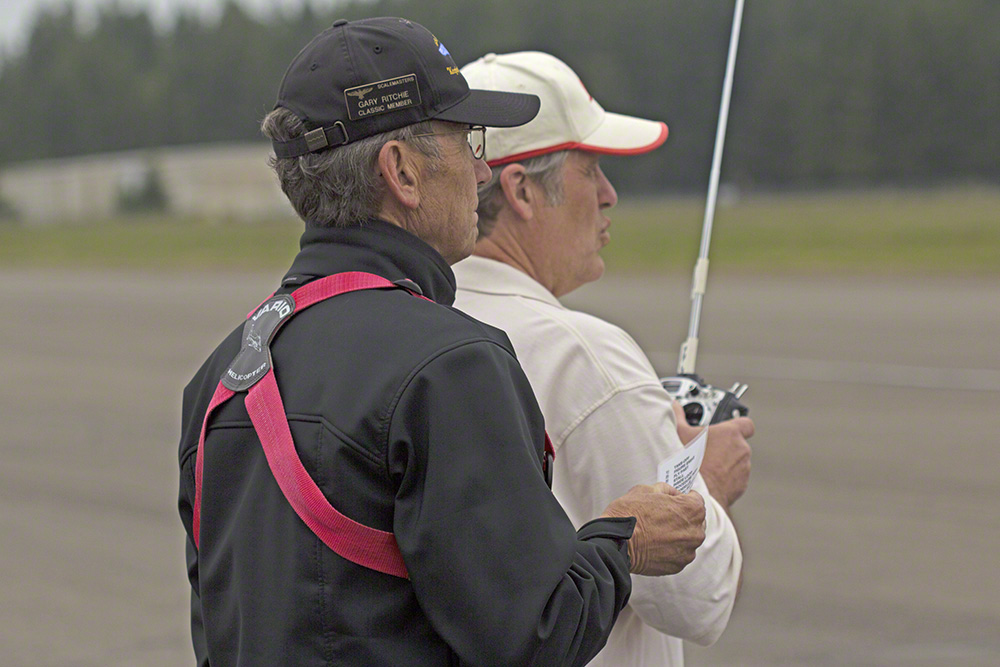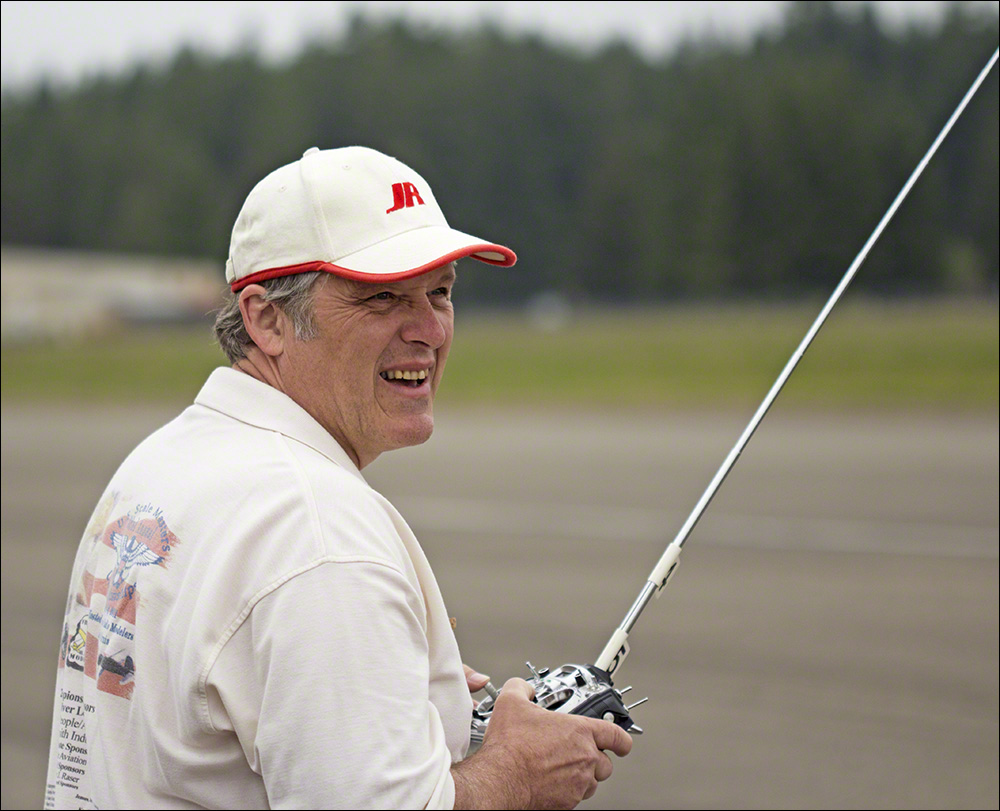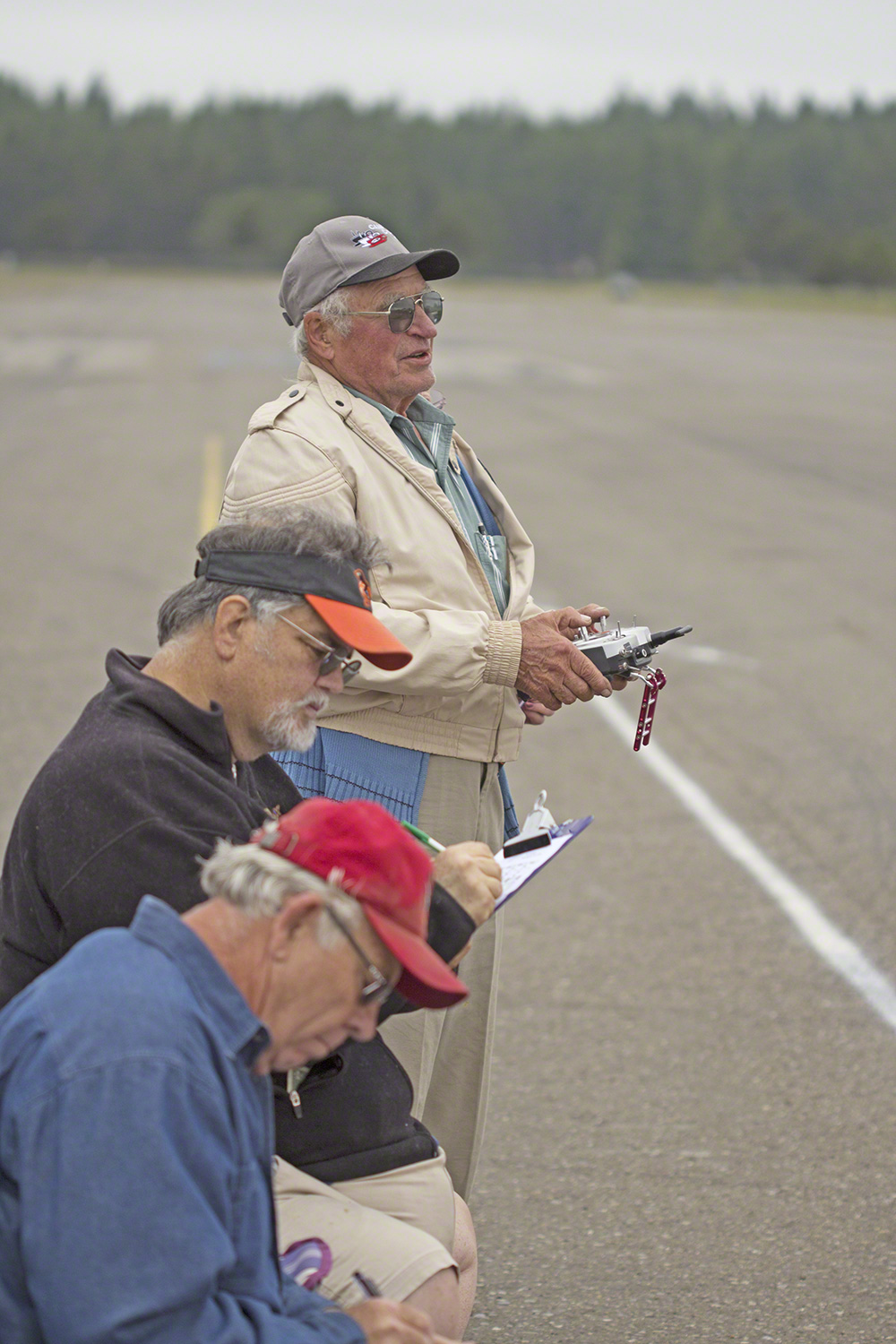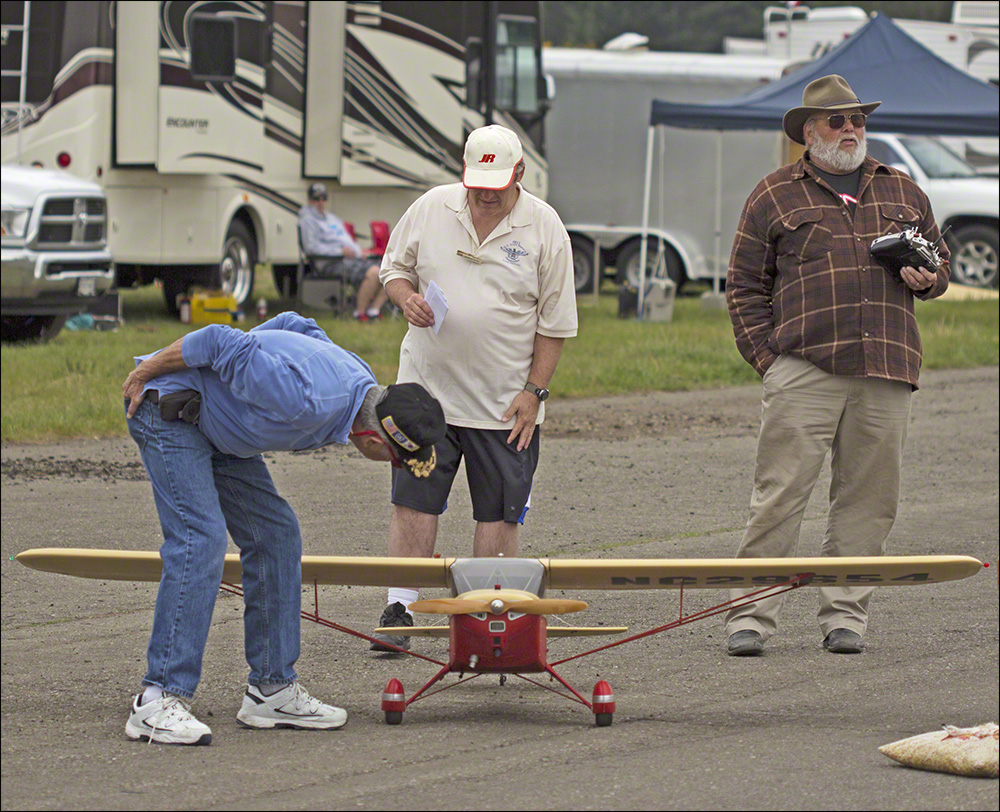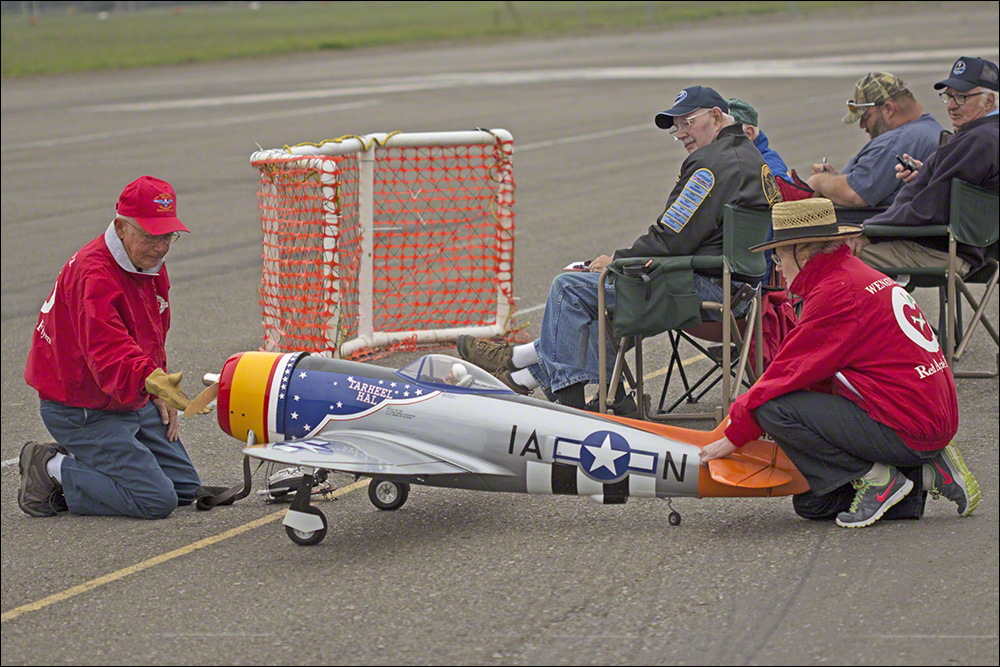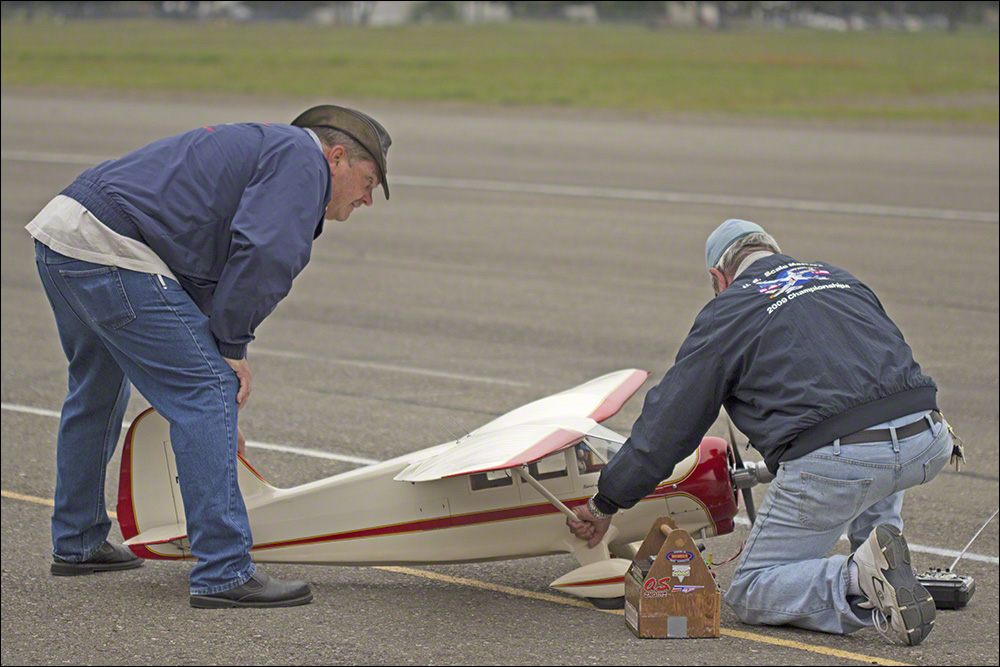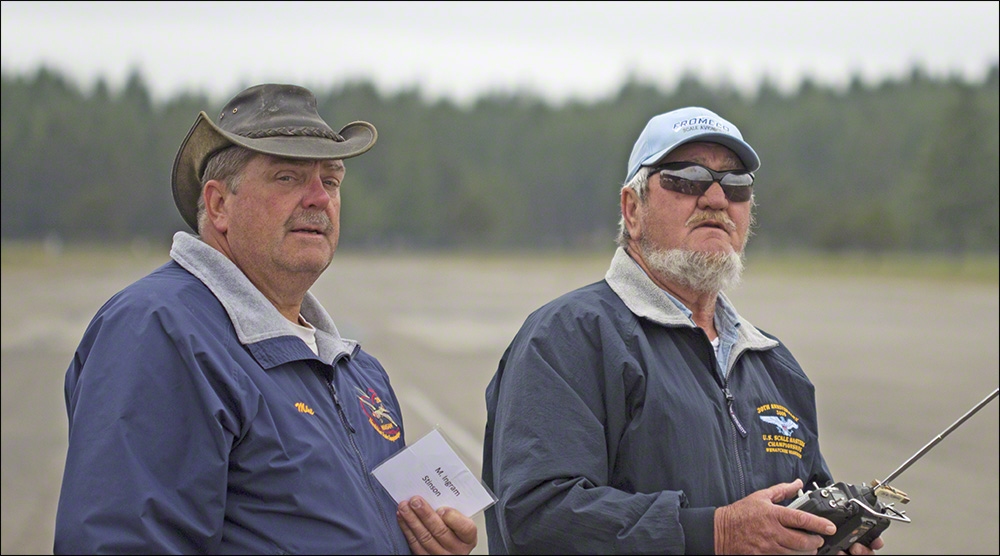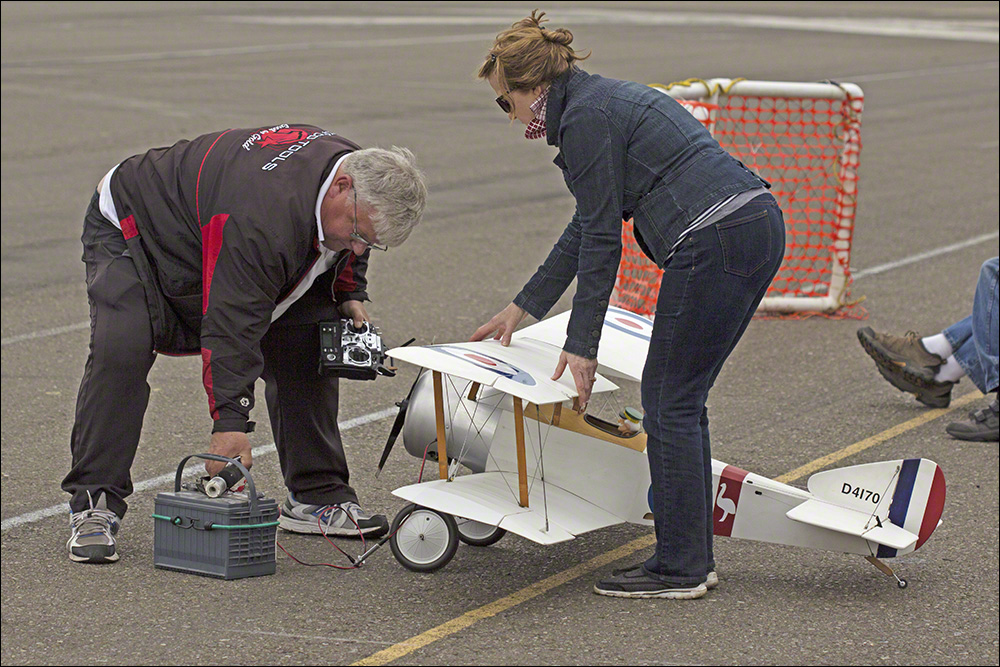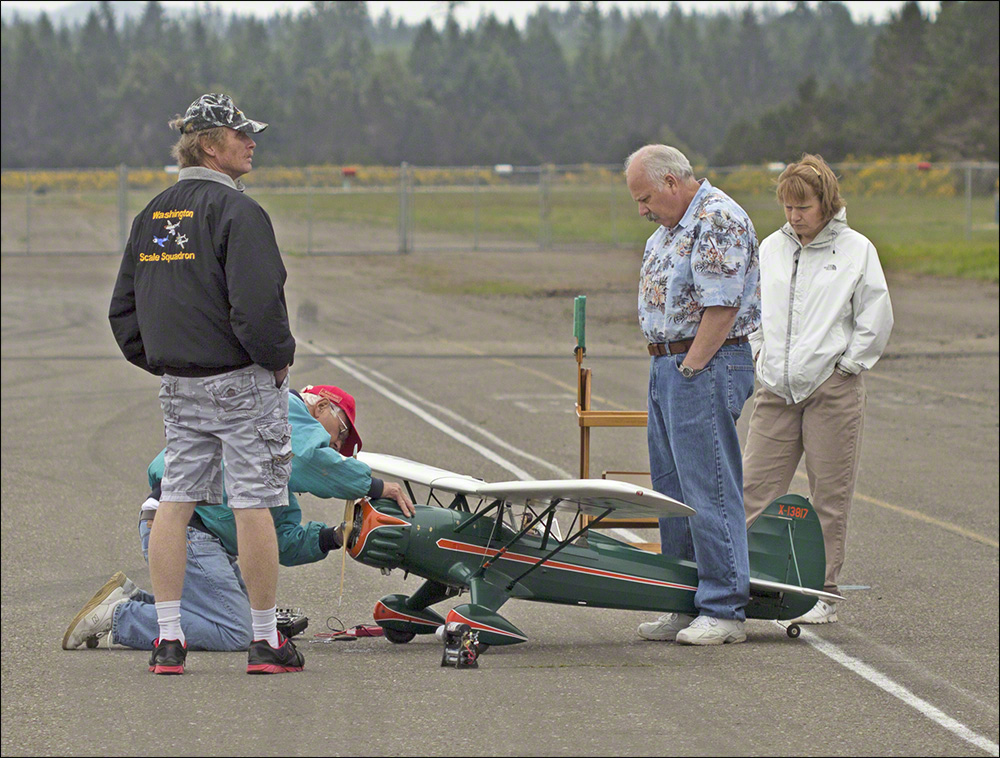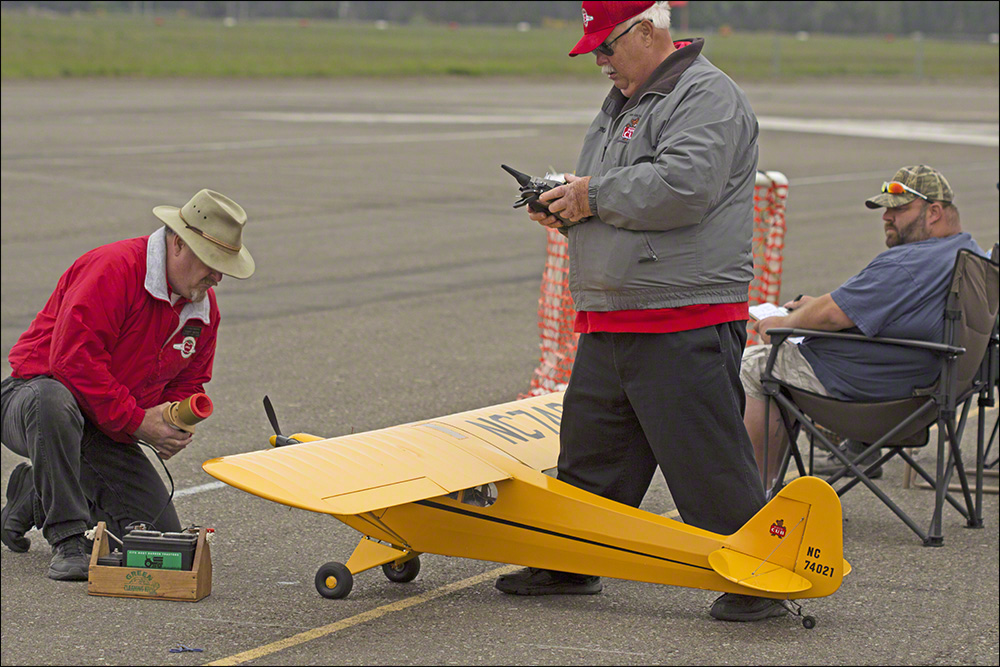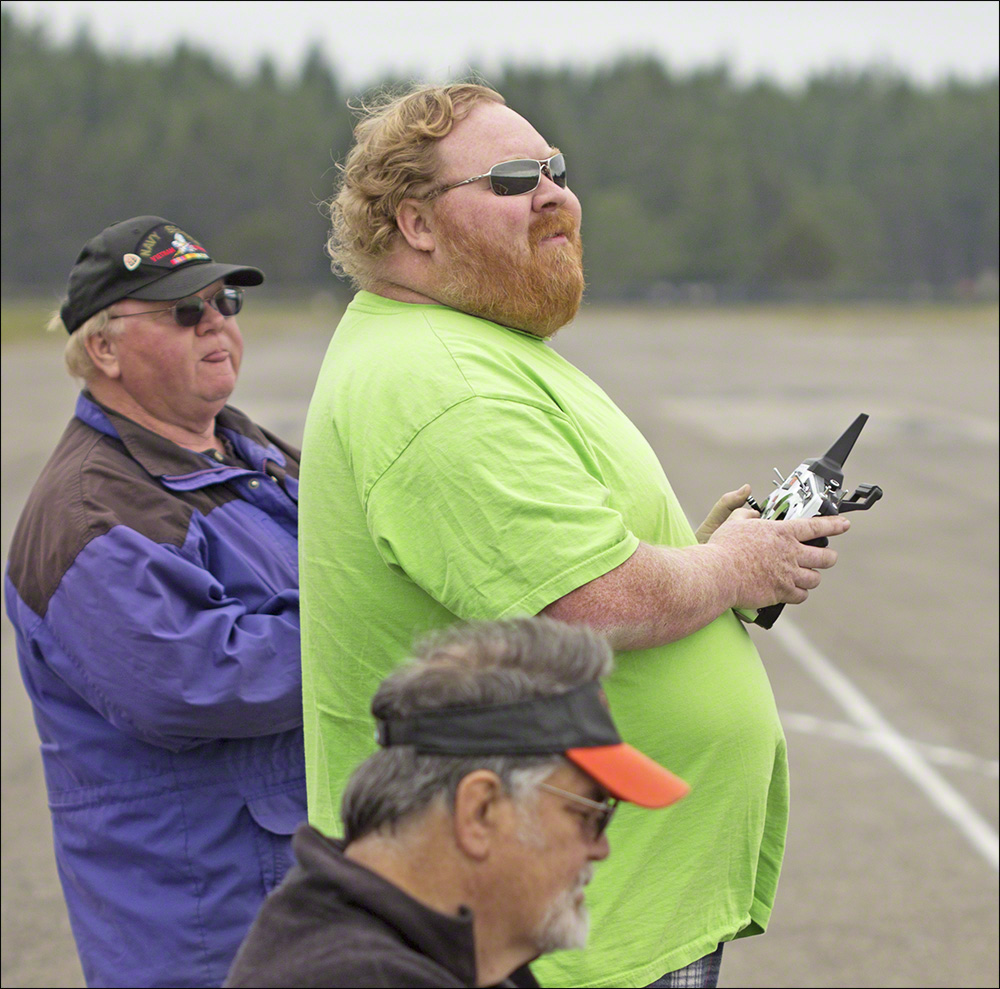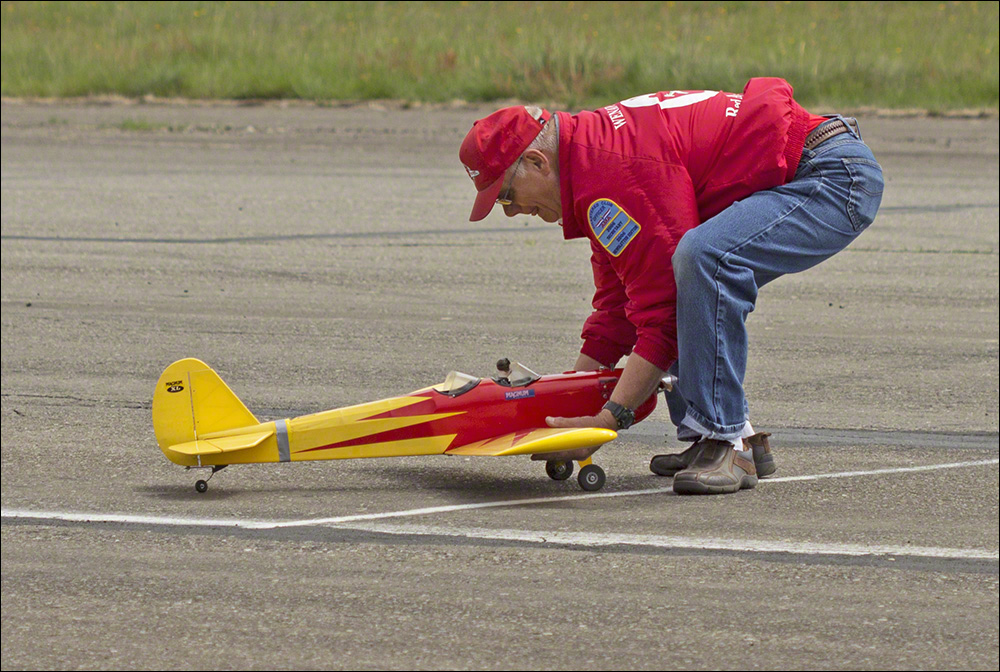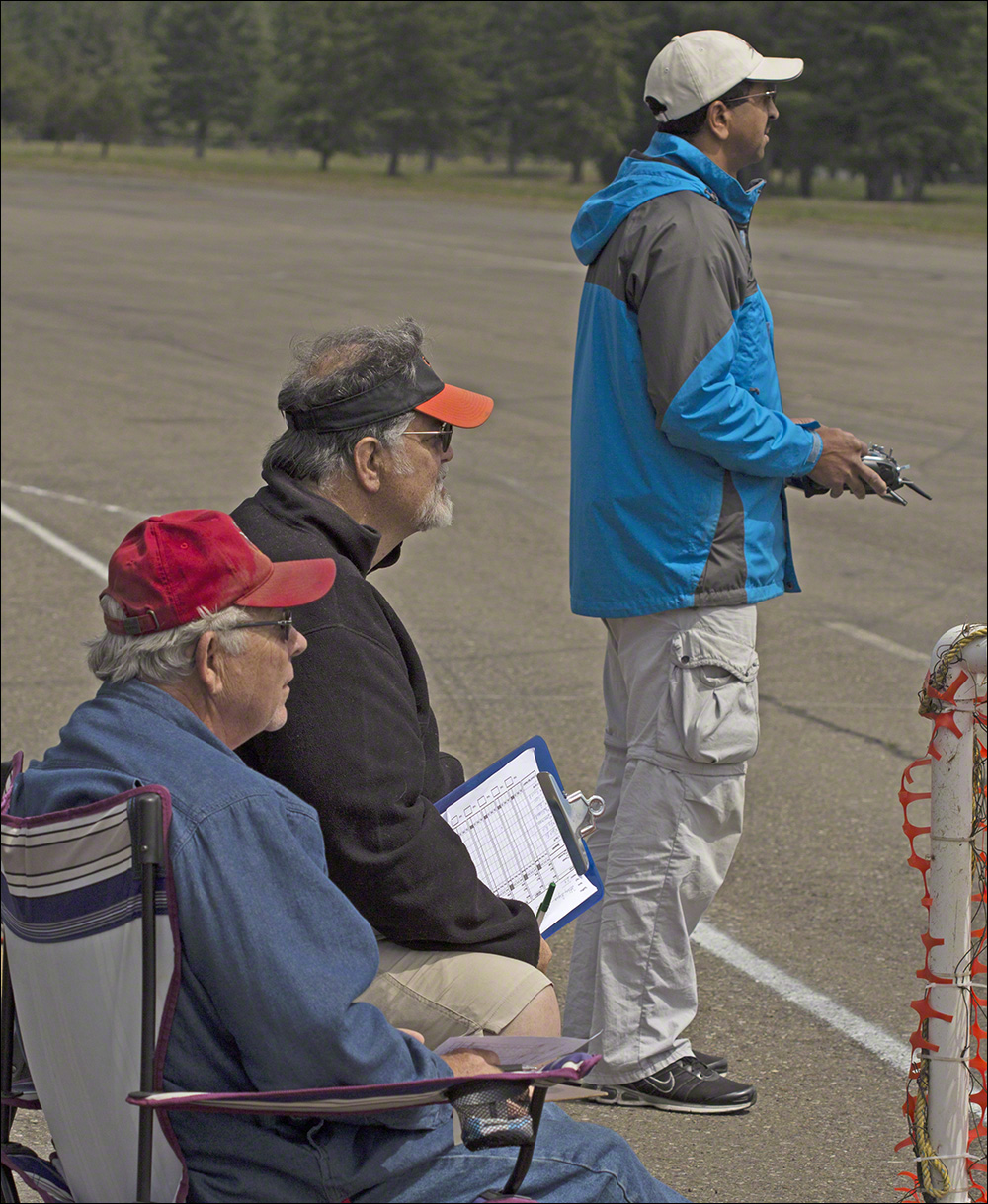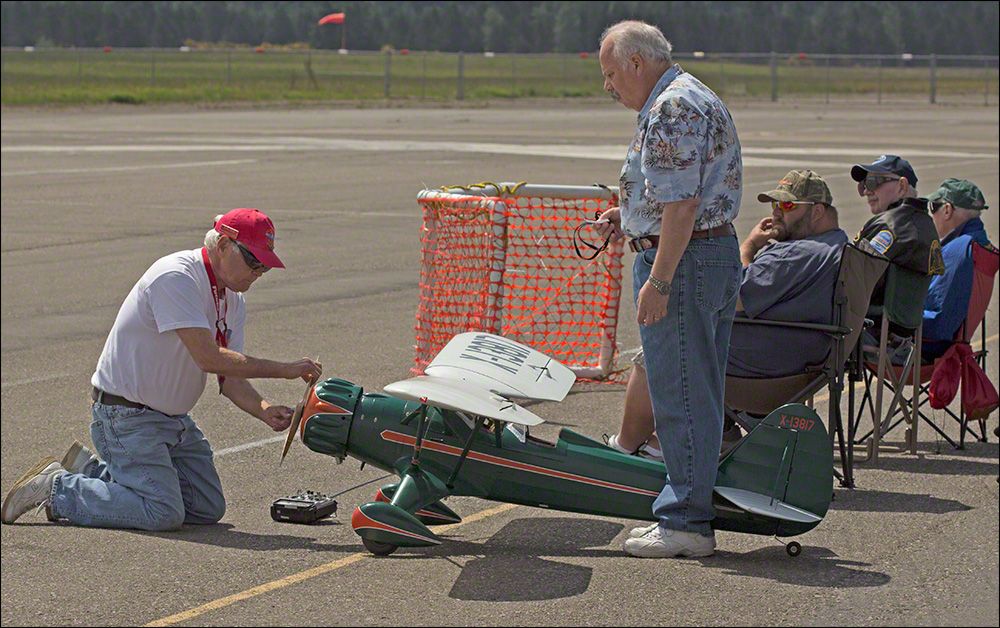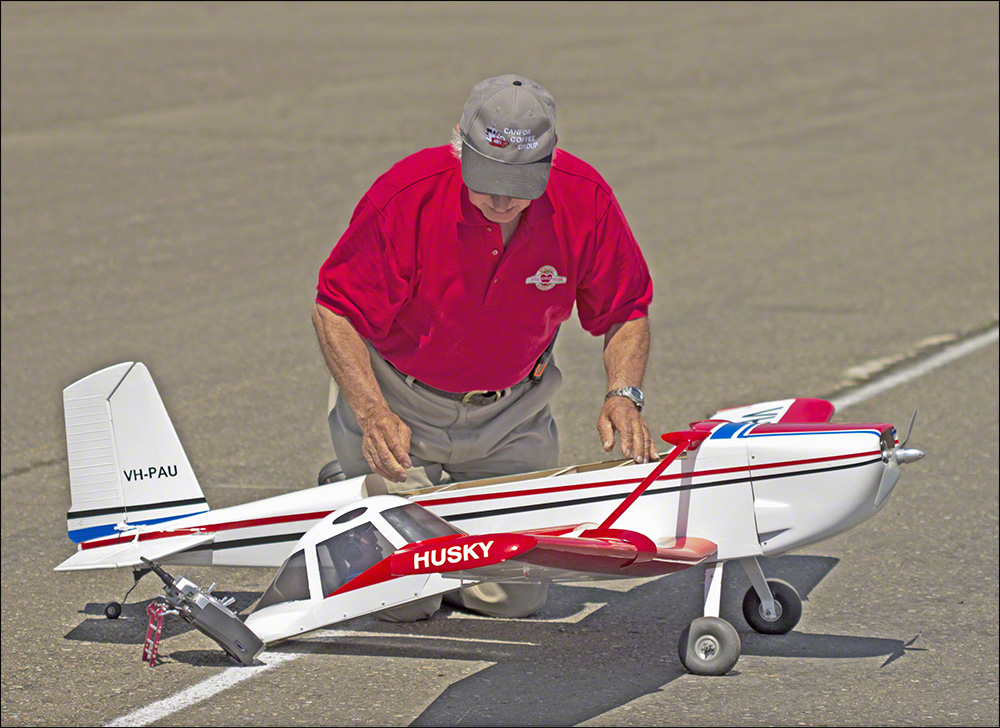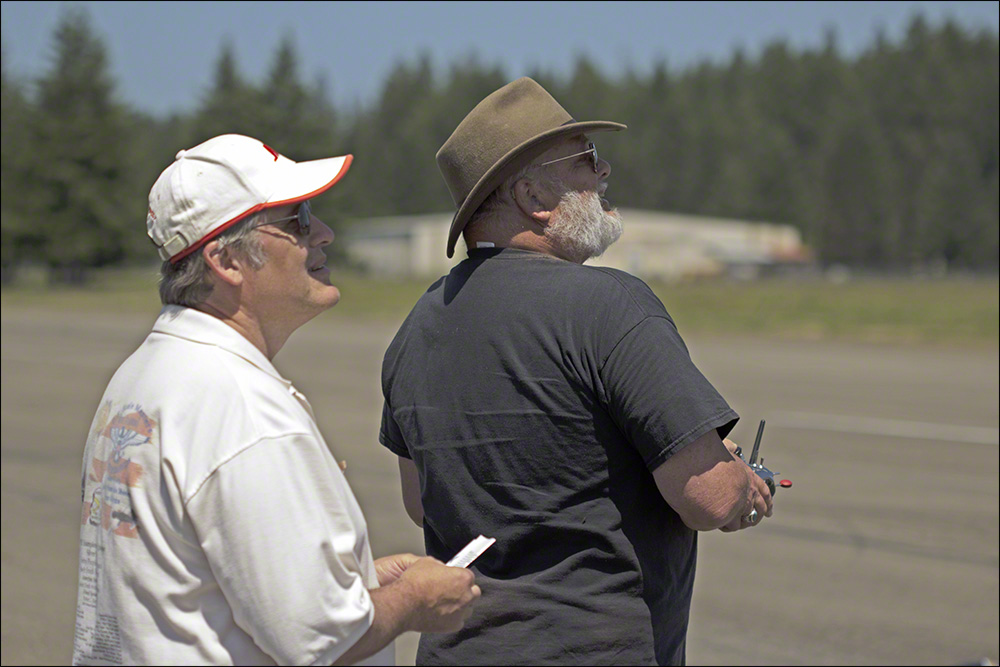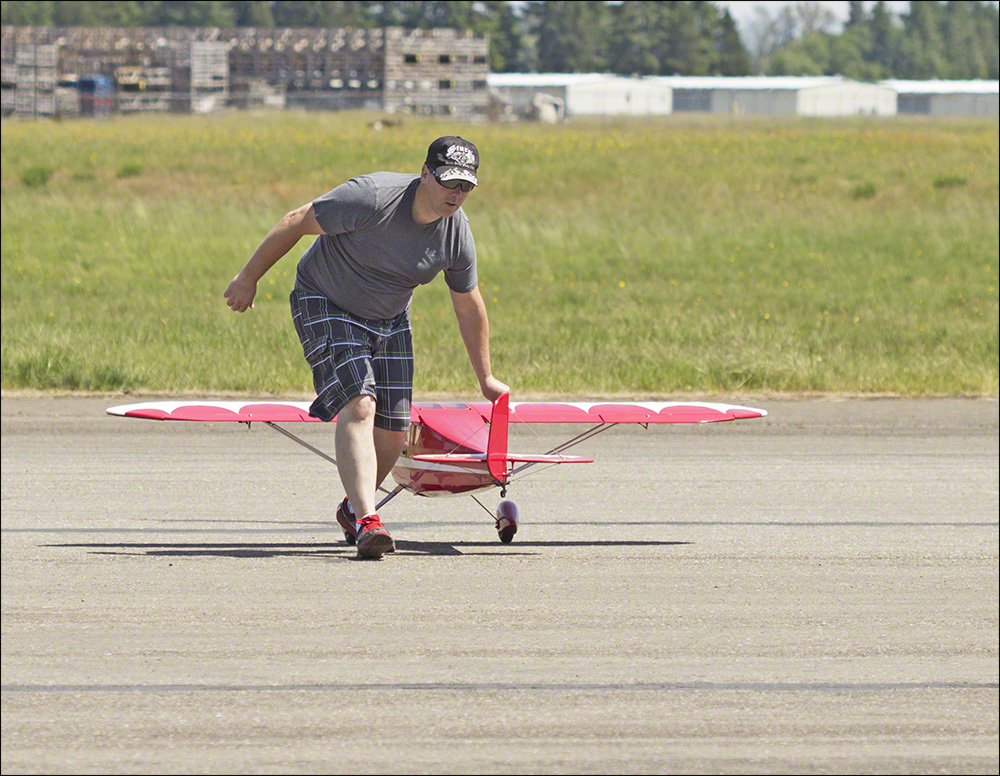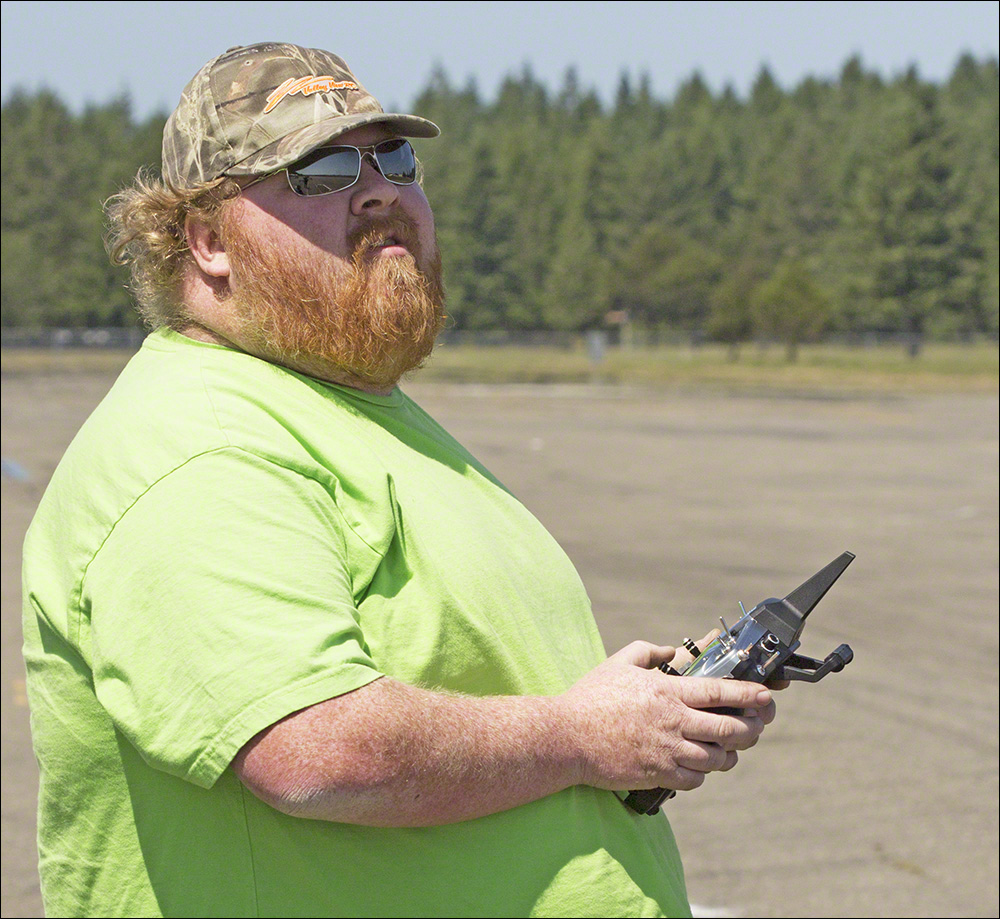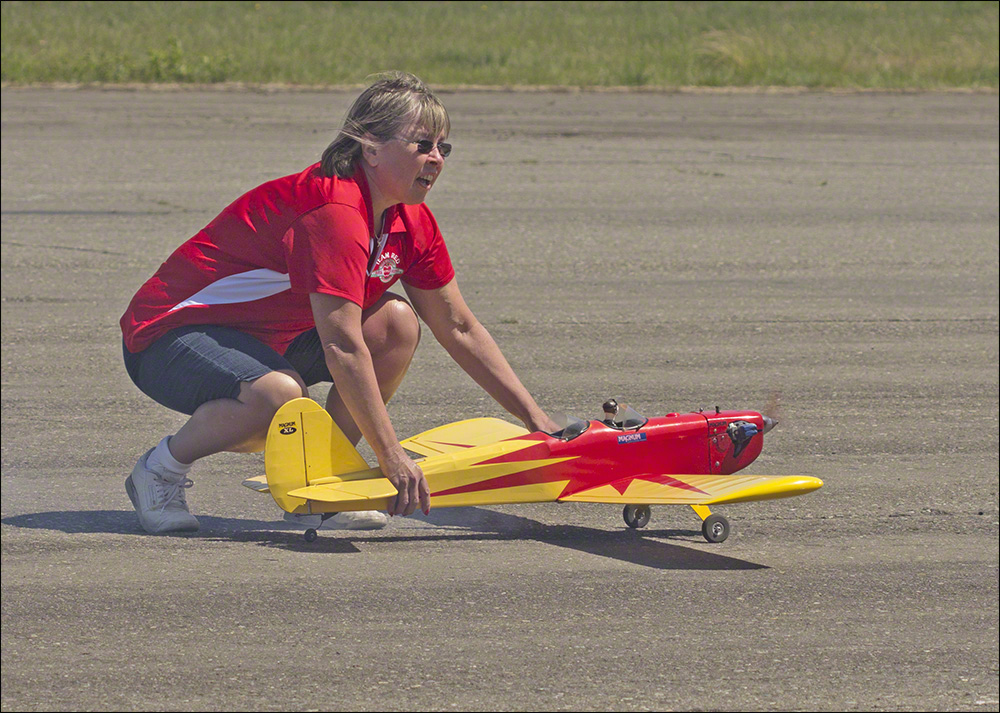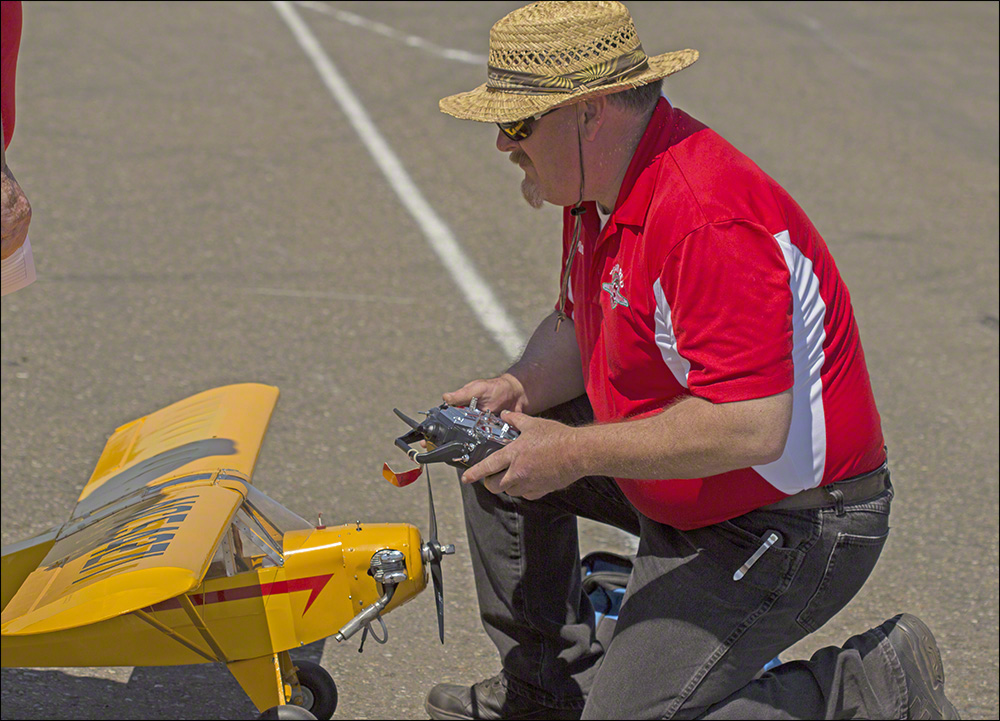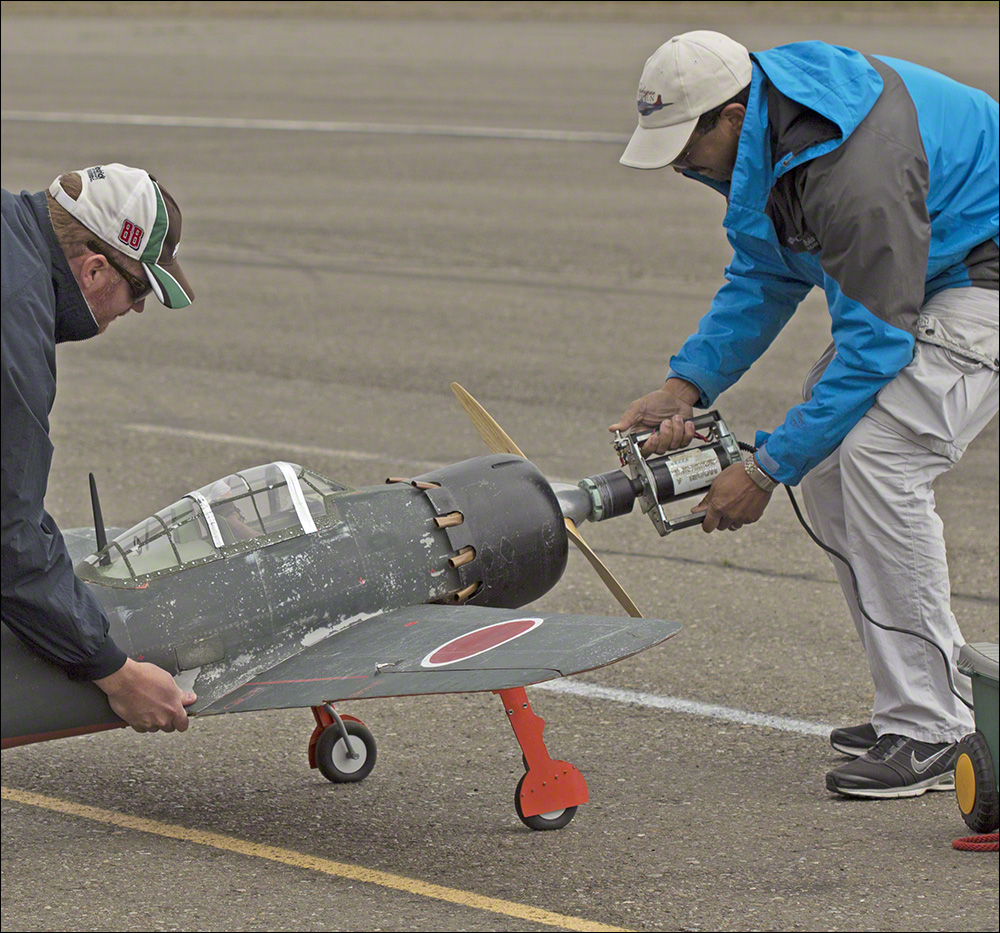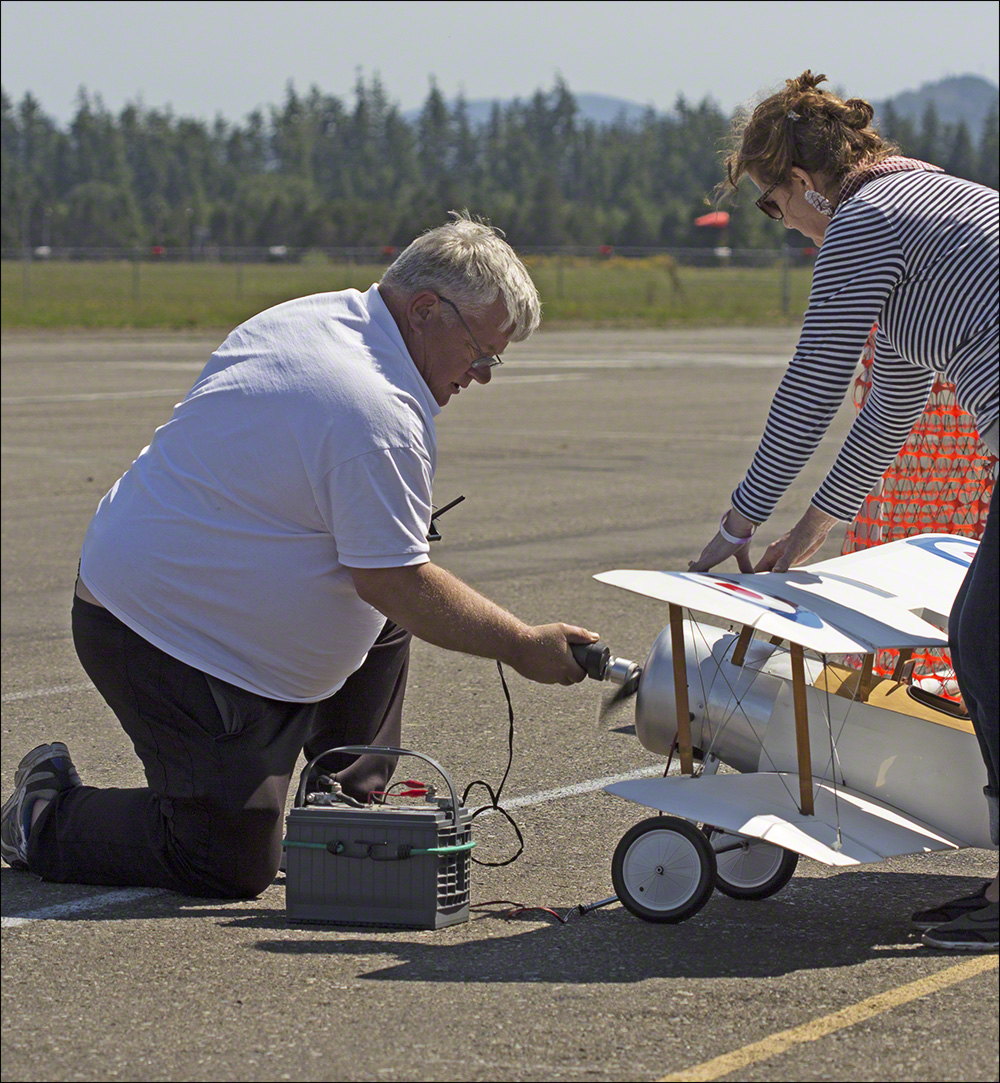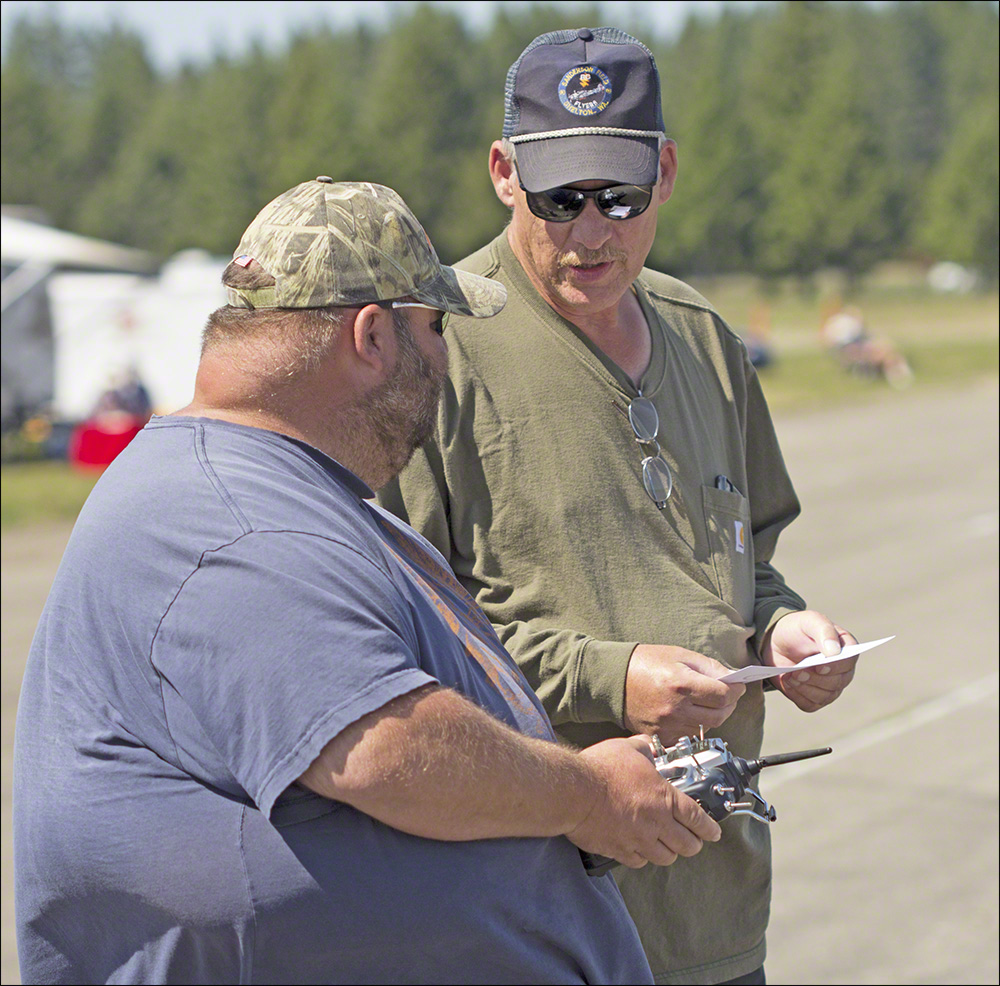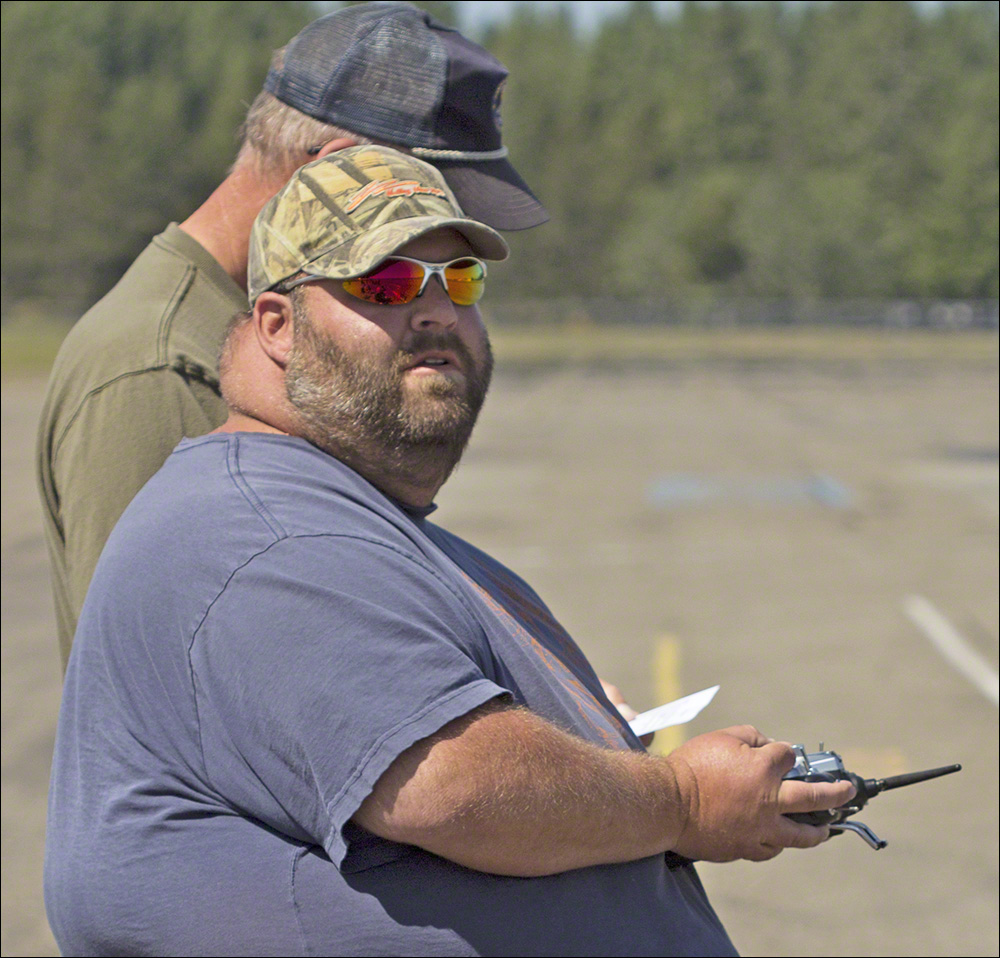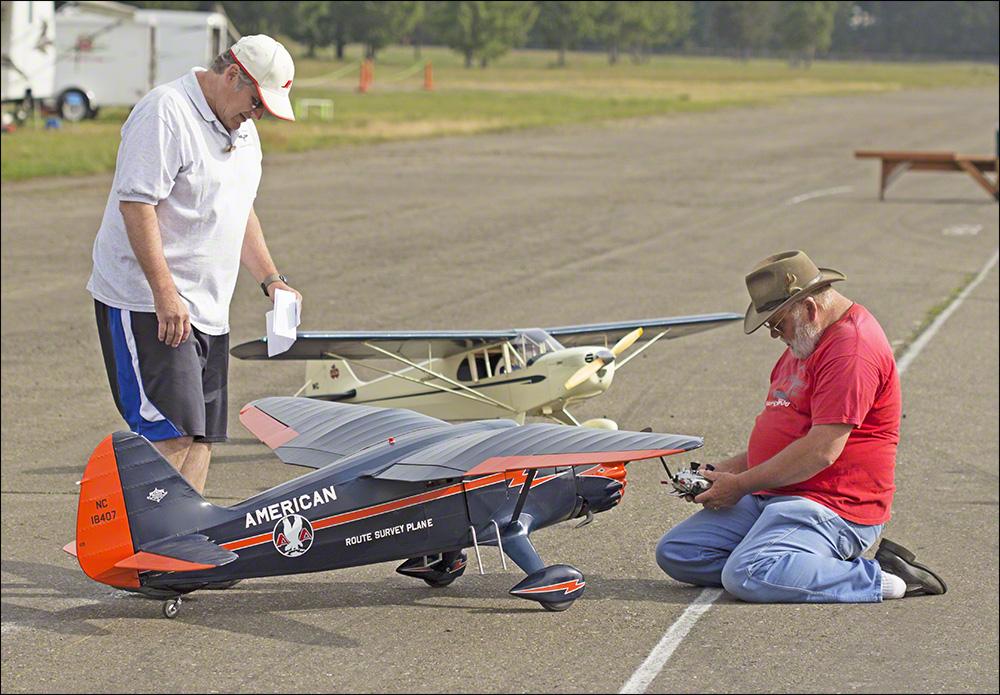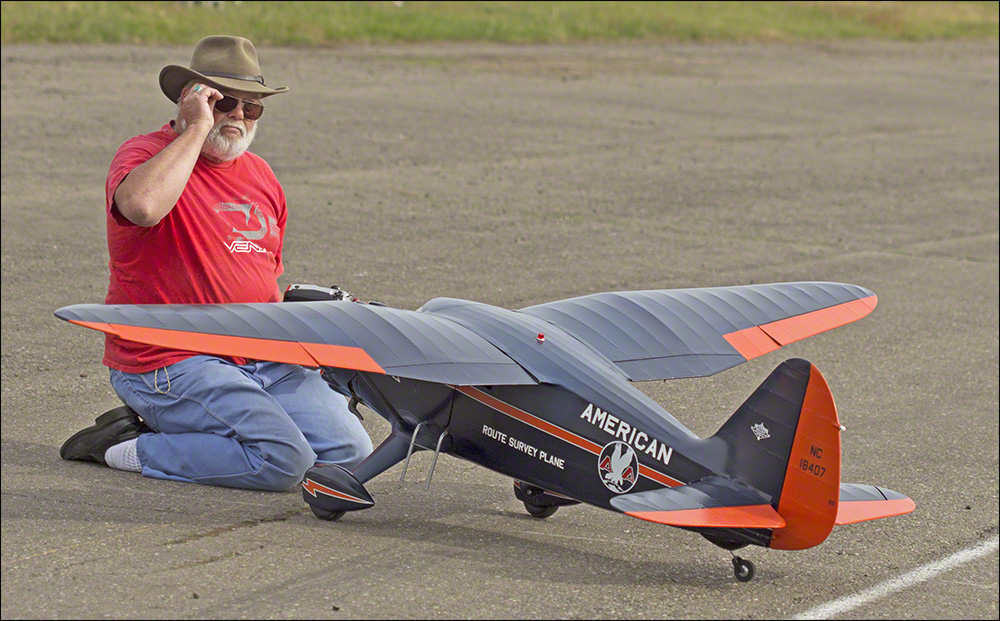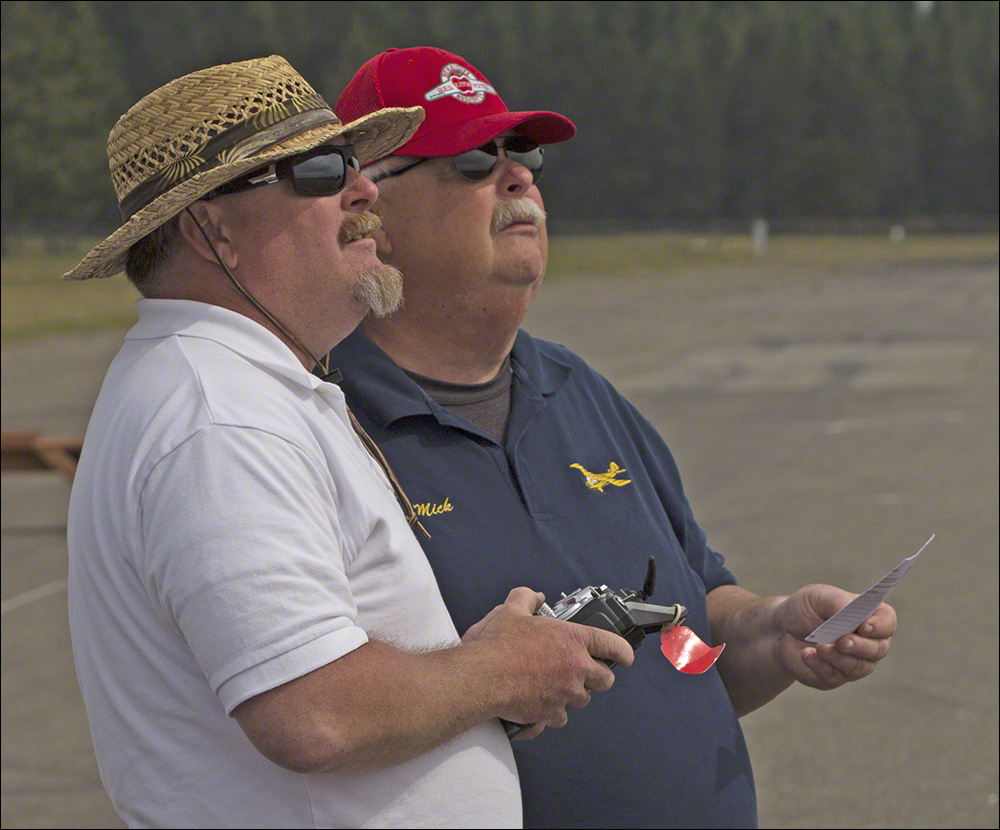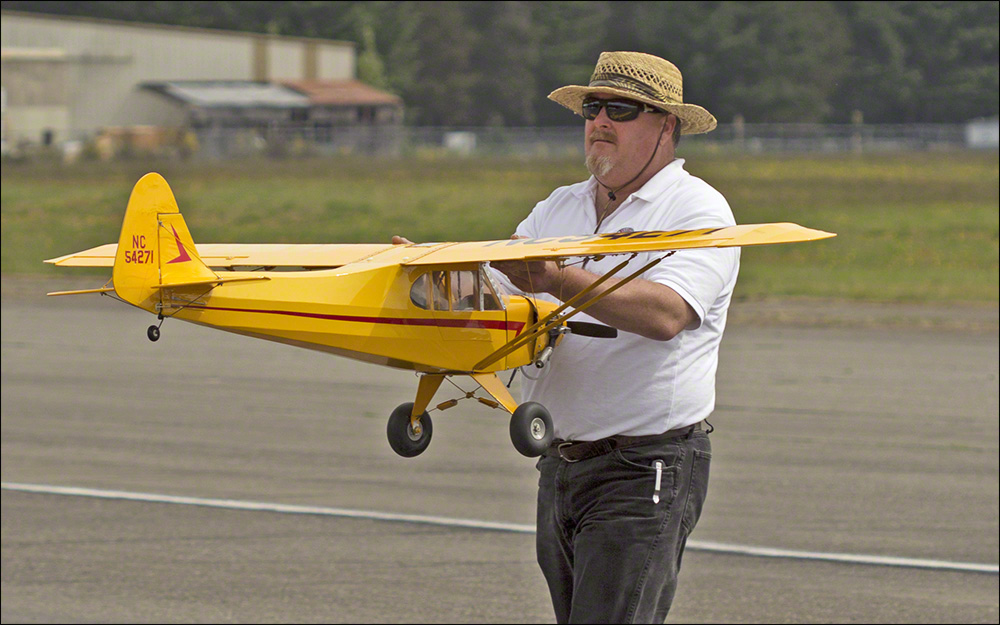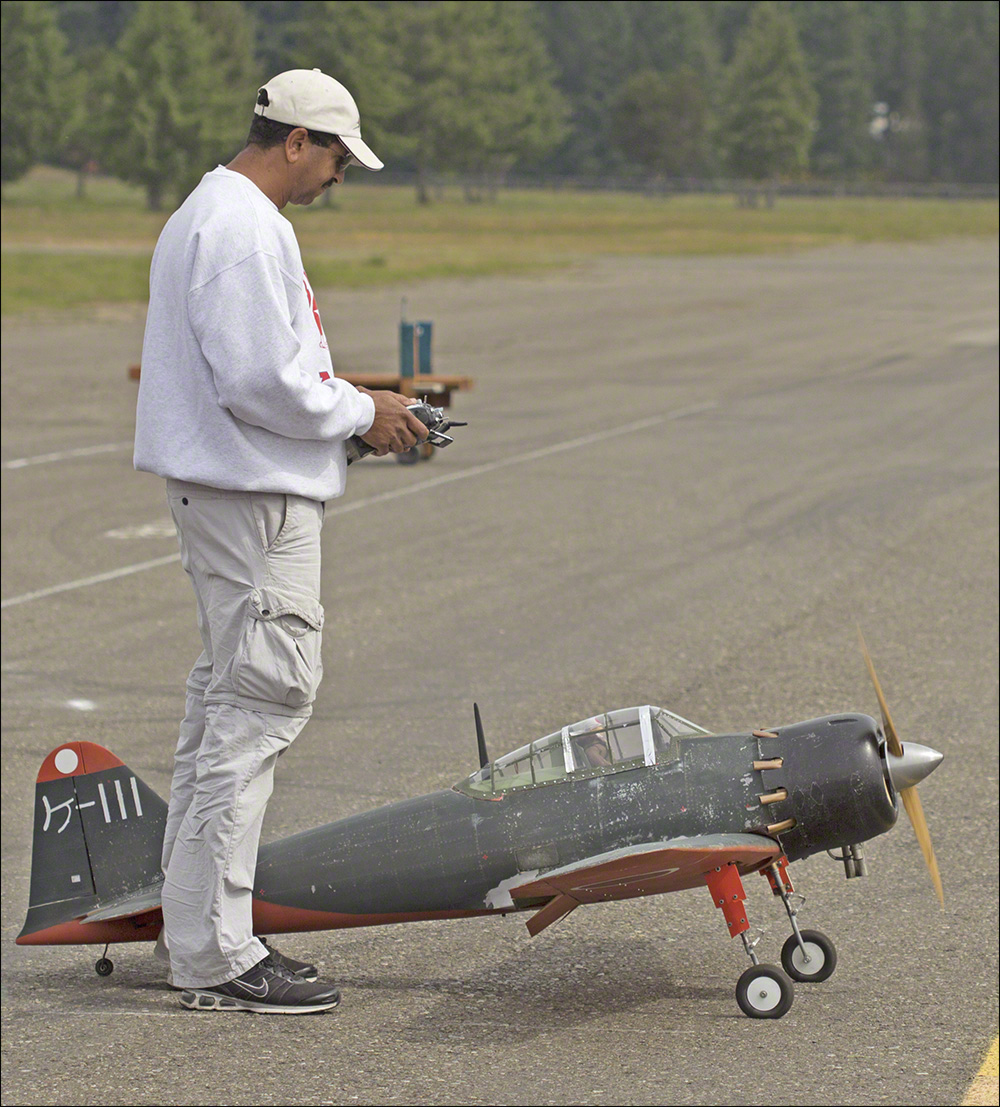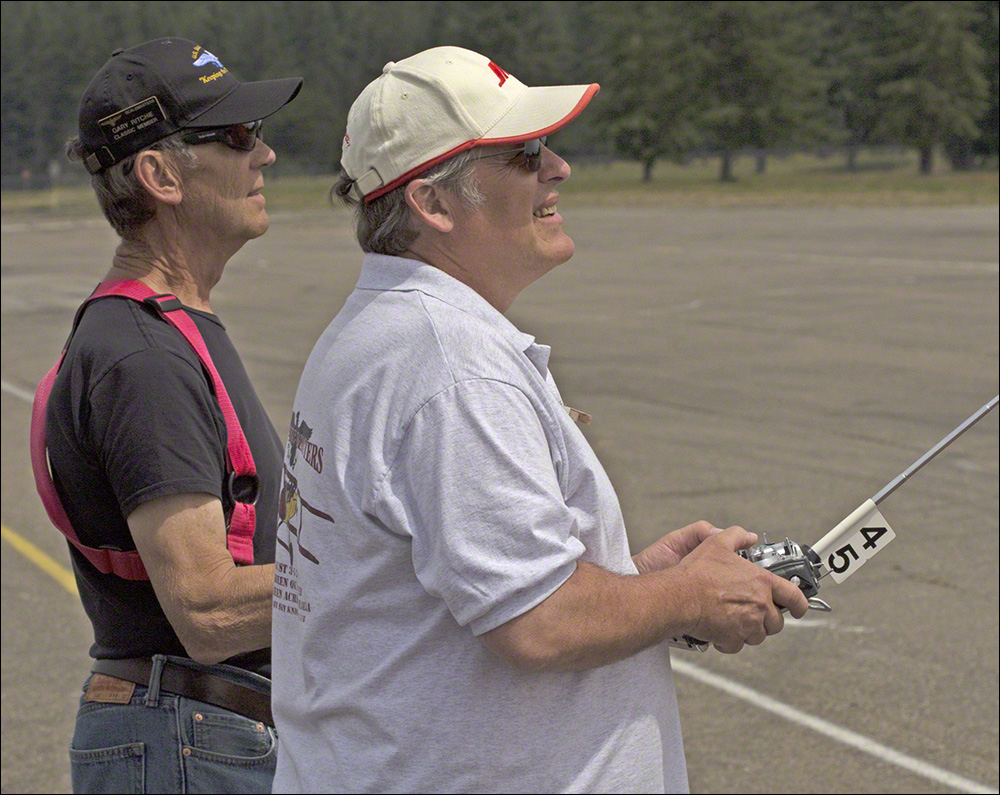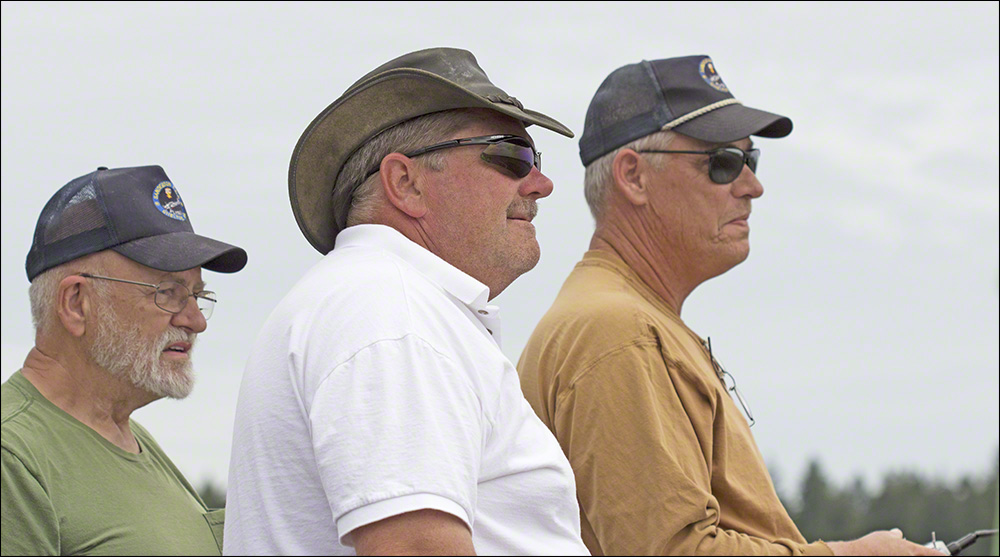 On the Flight Line and in the Air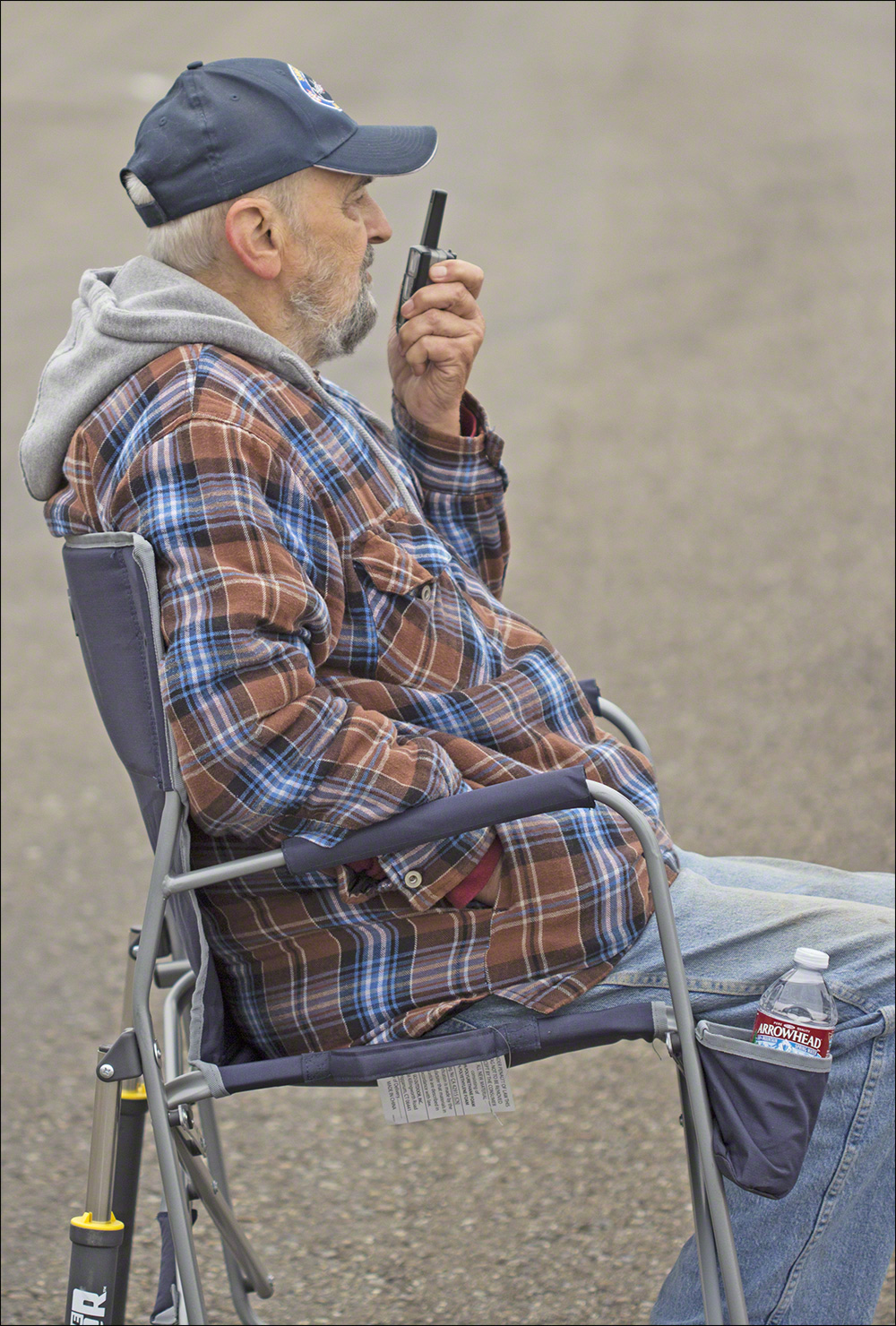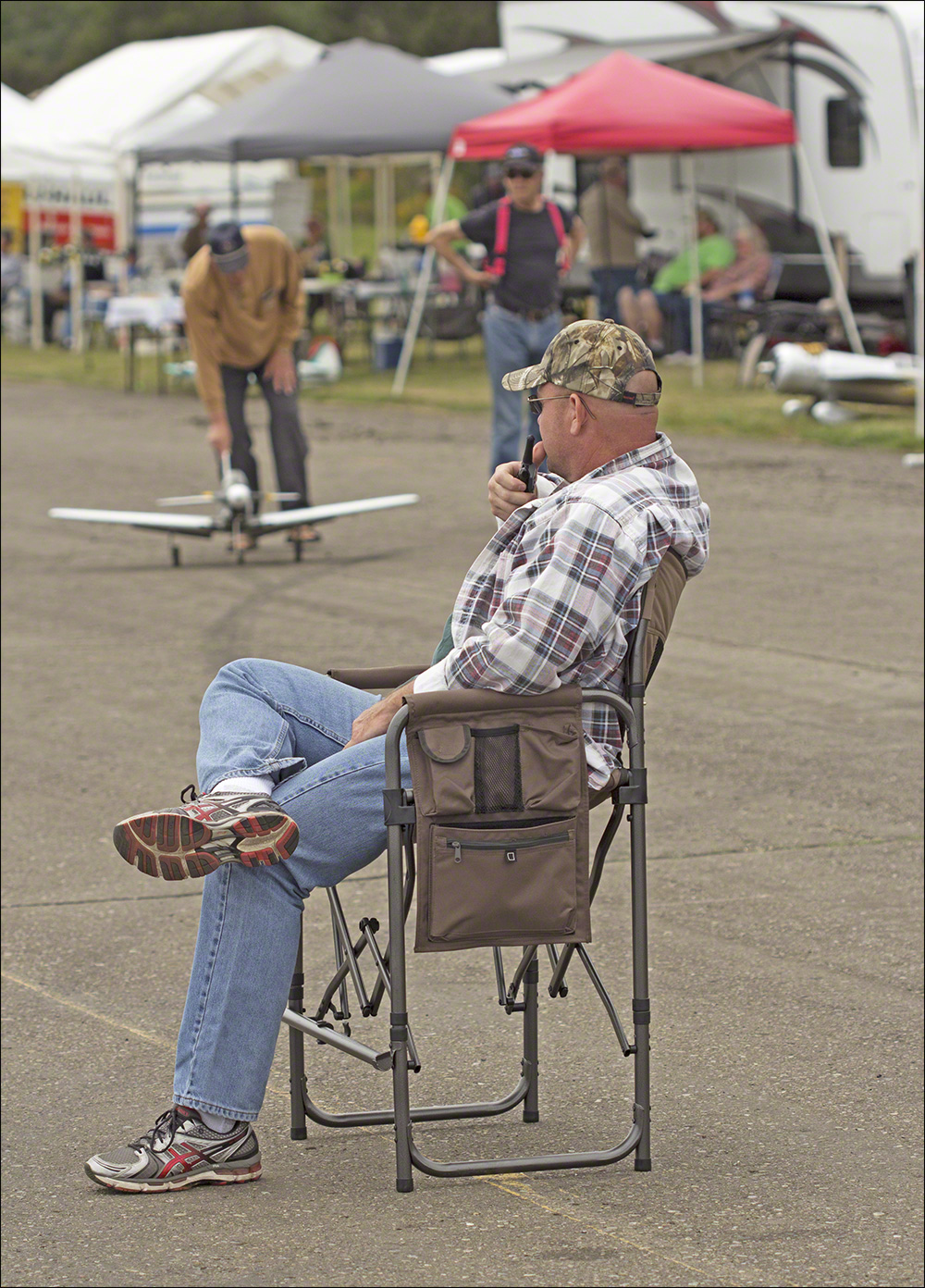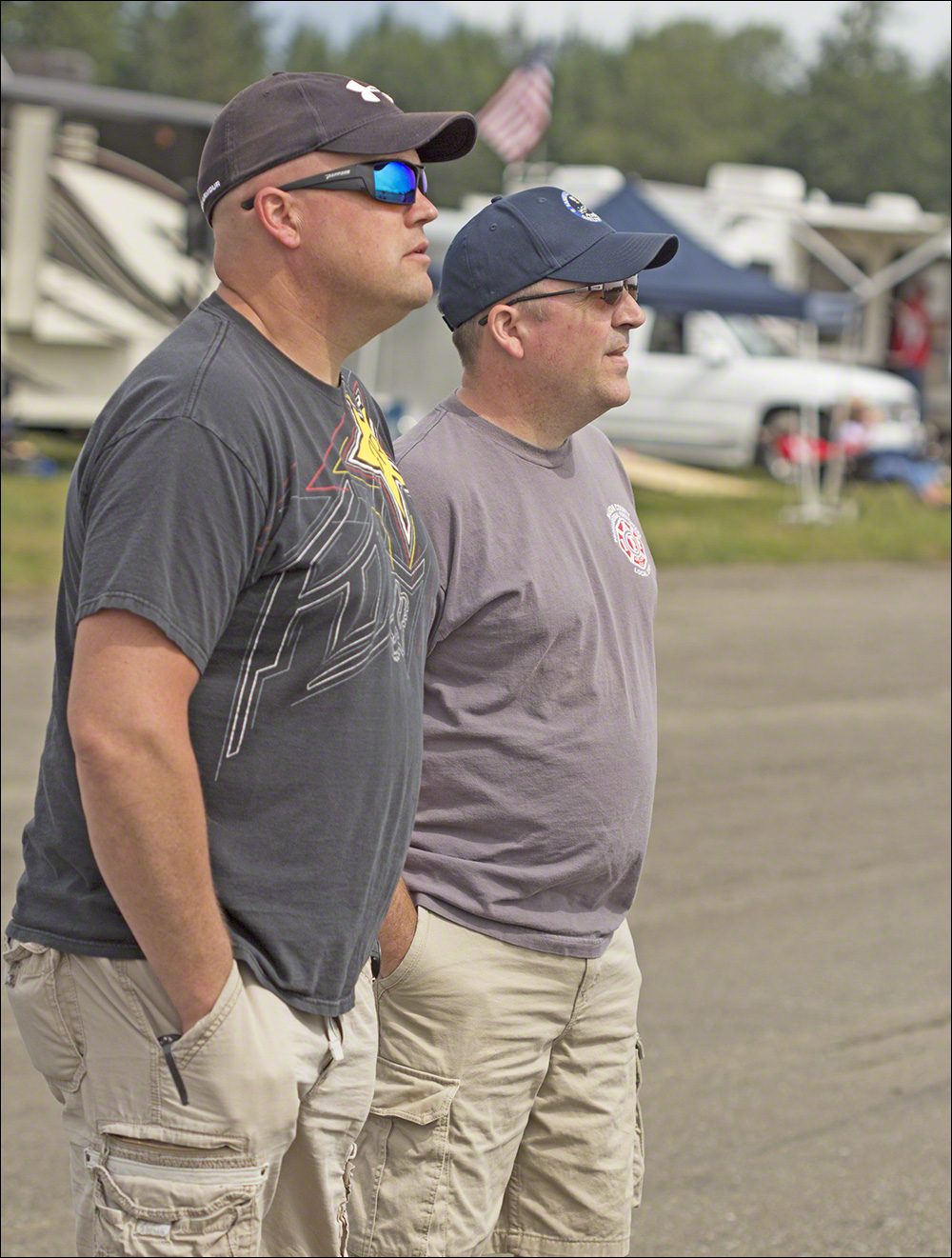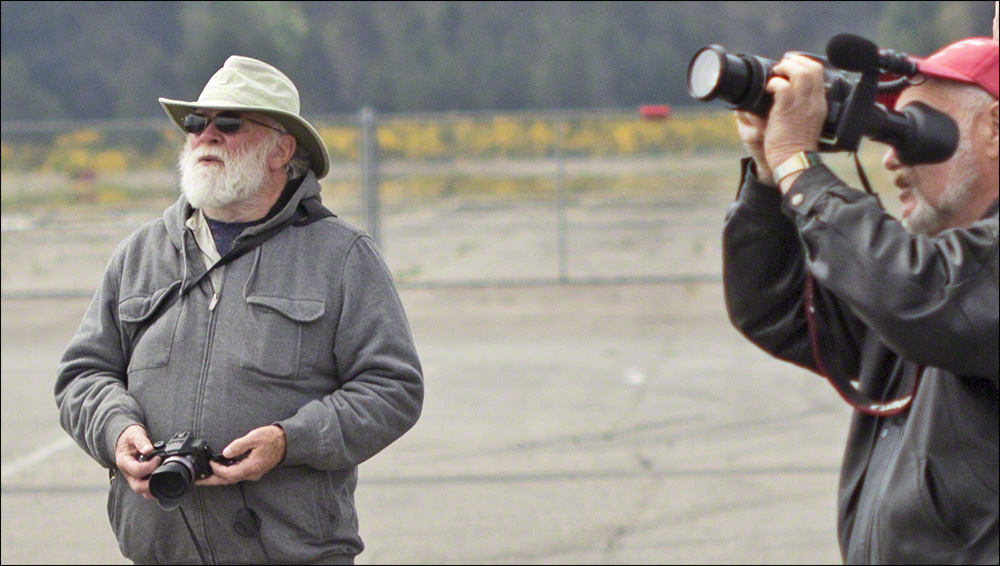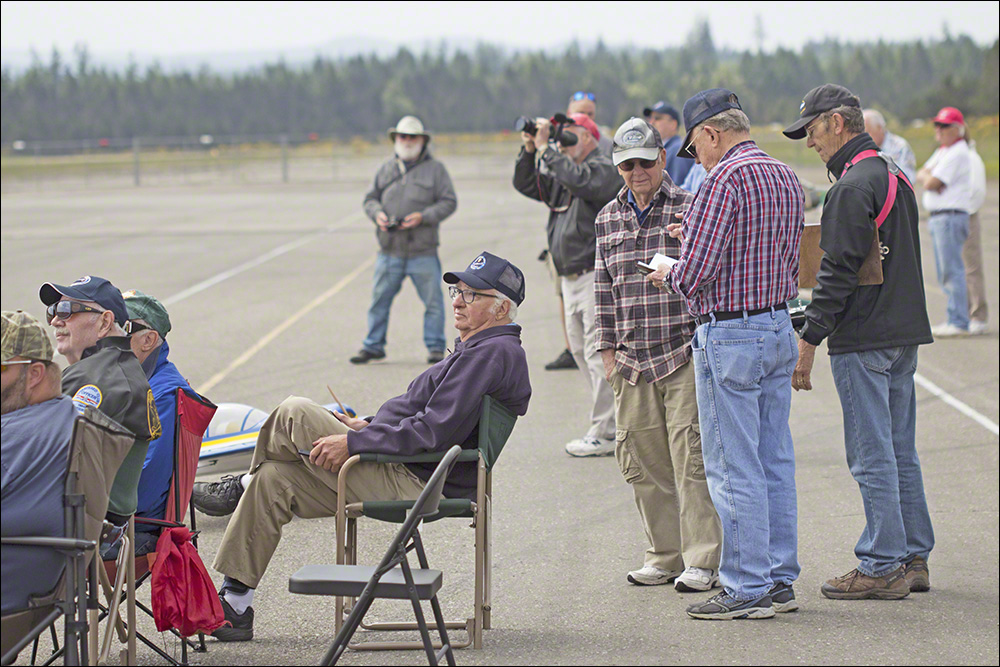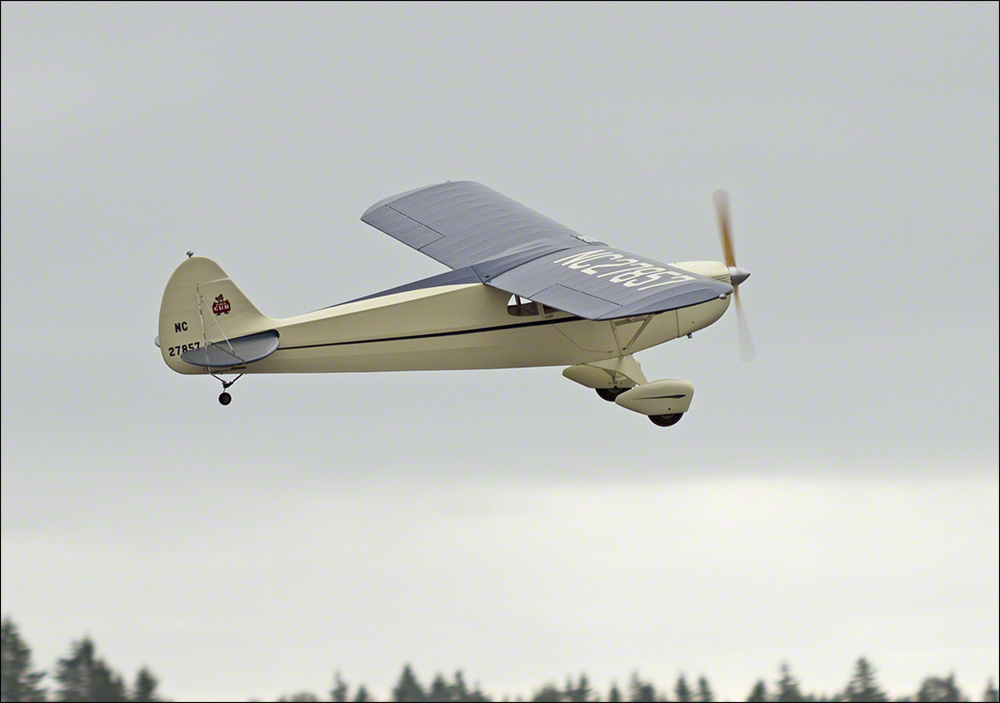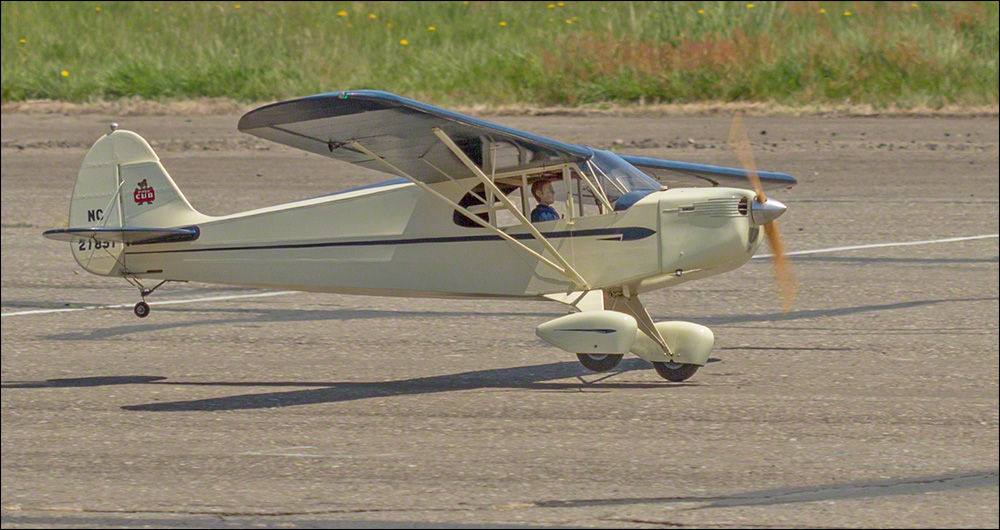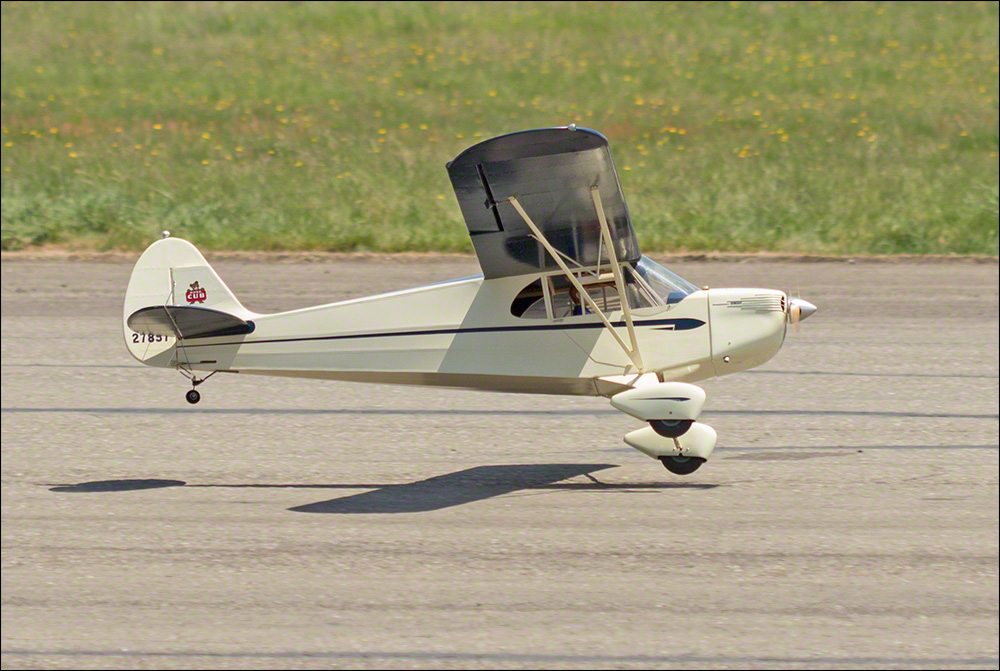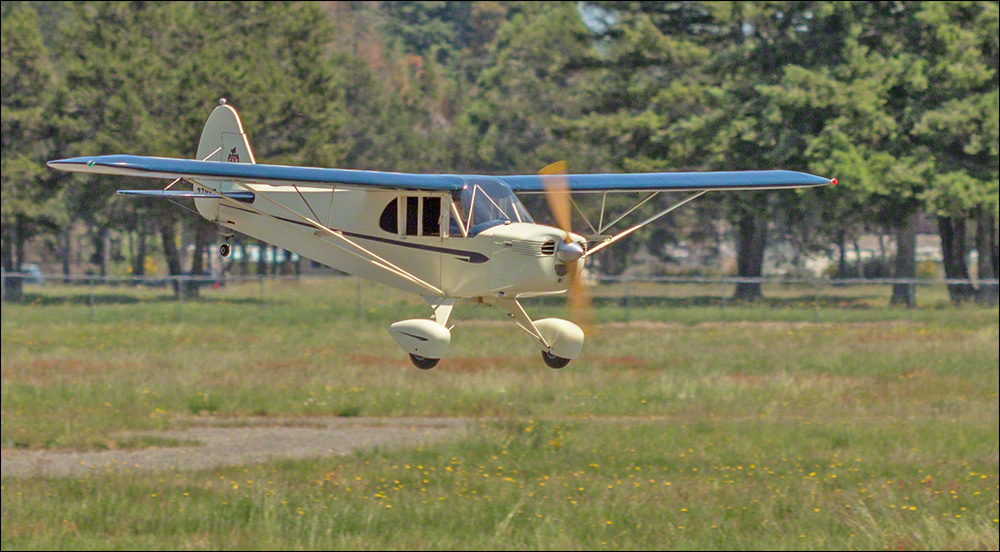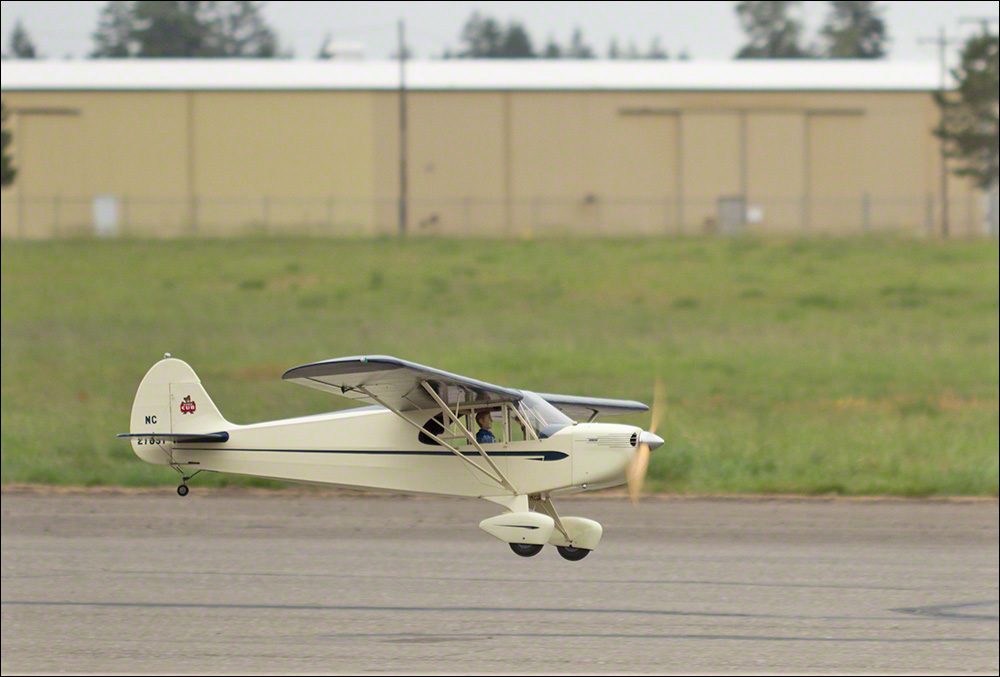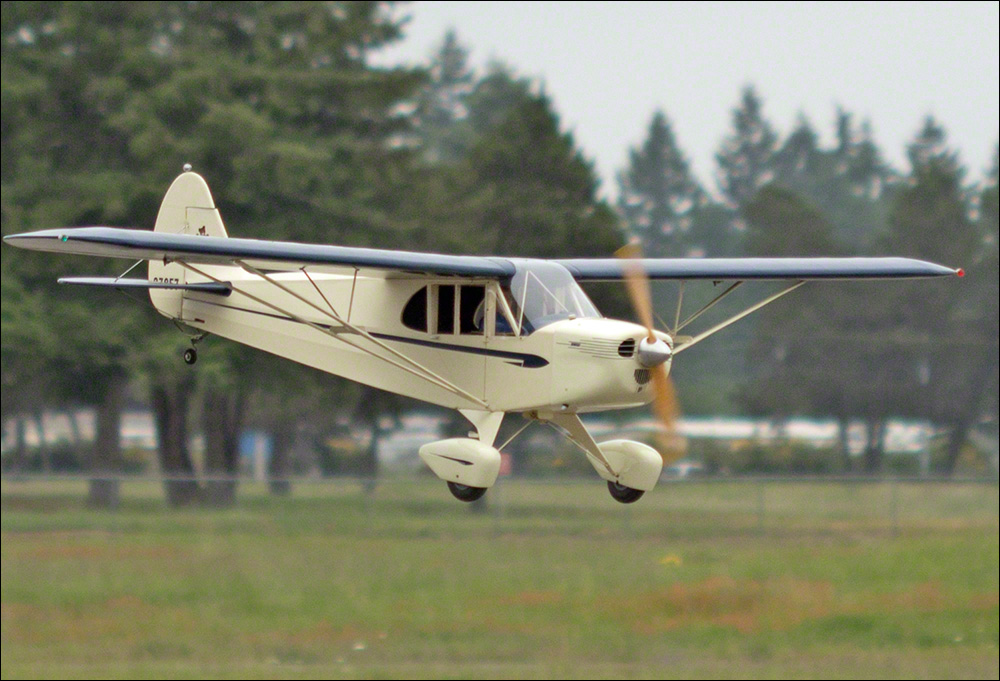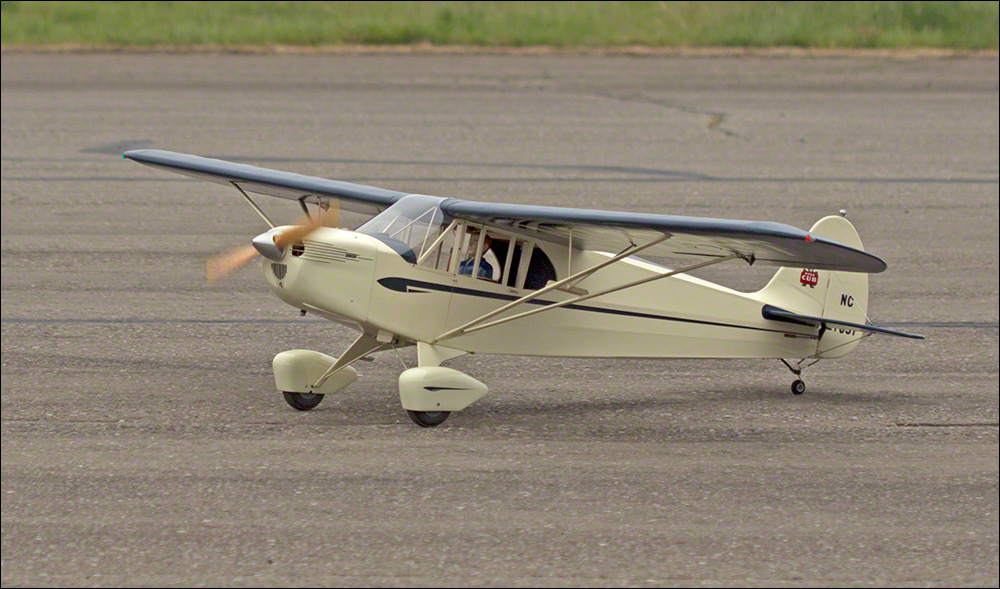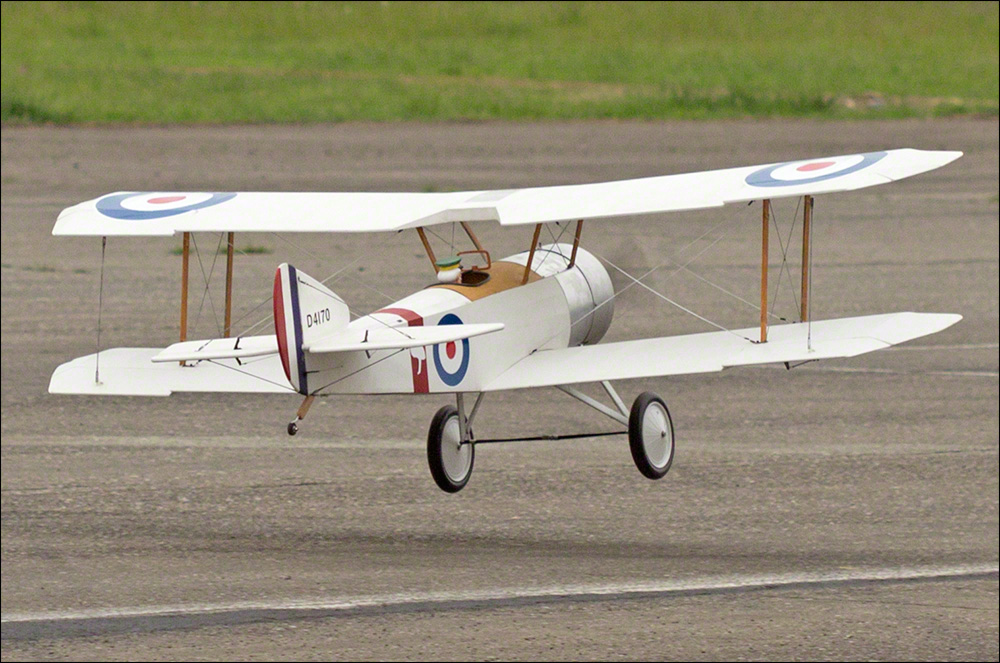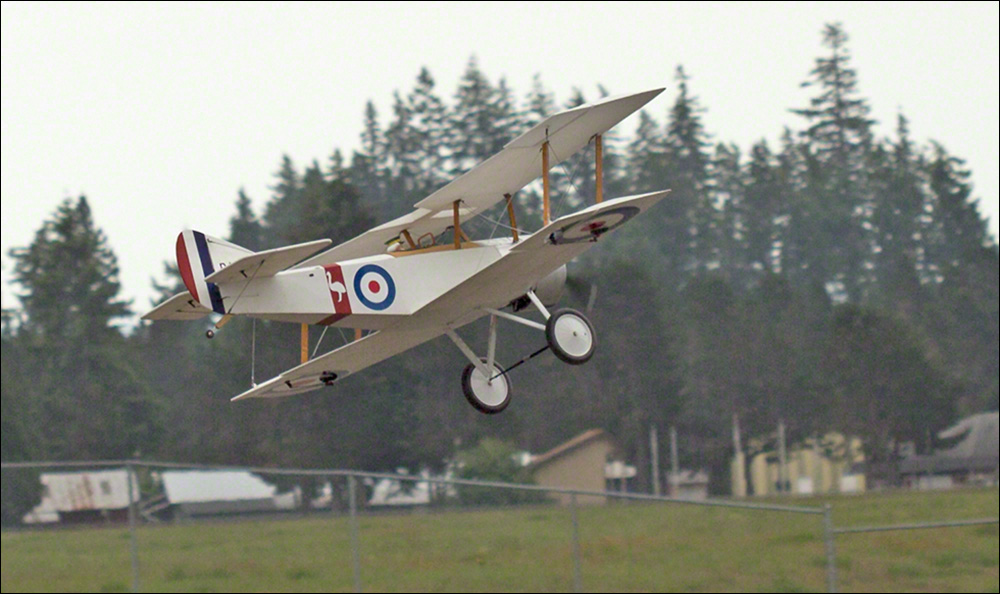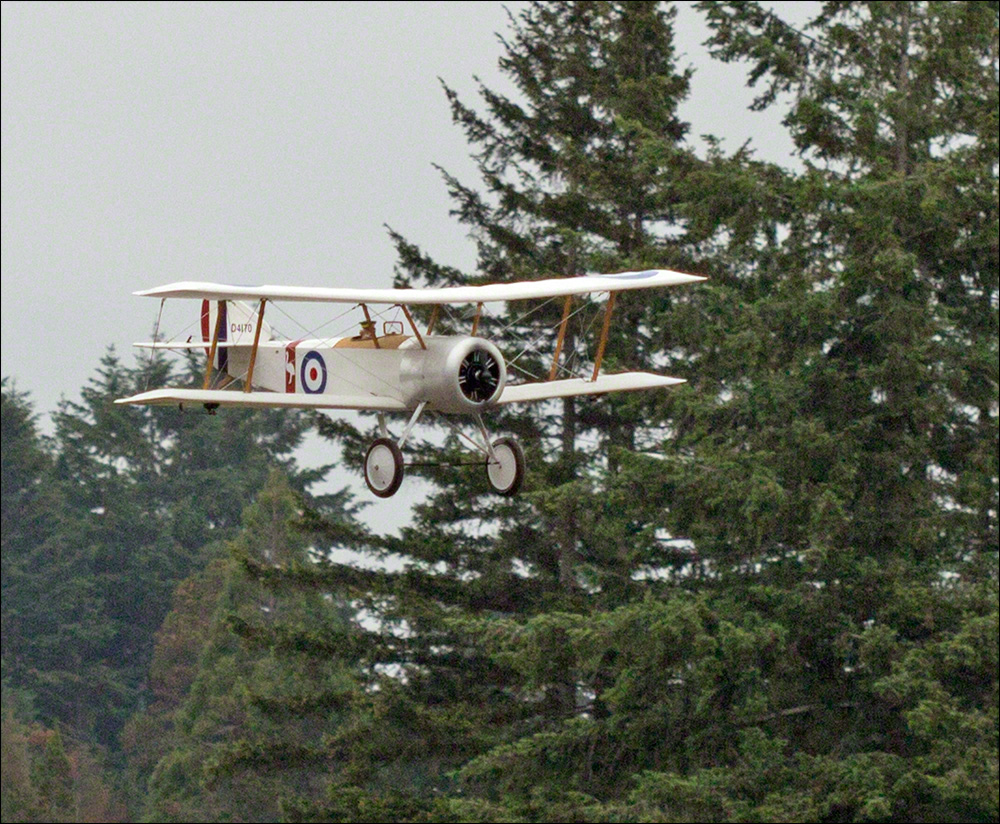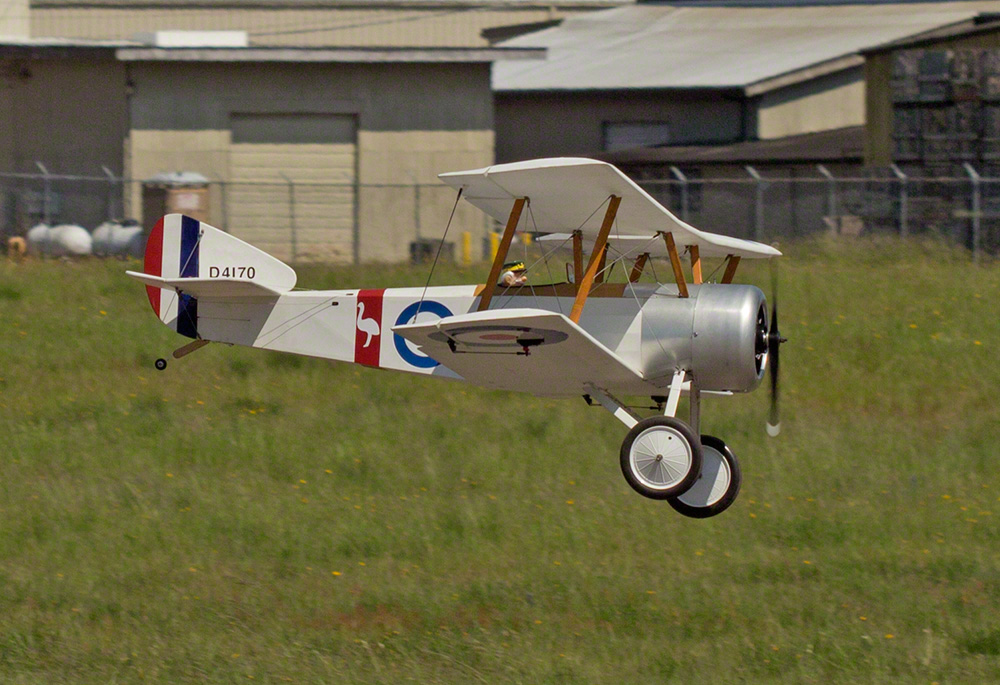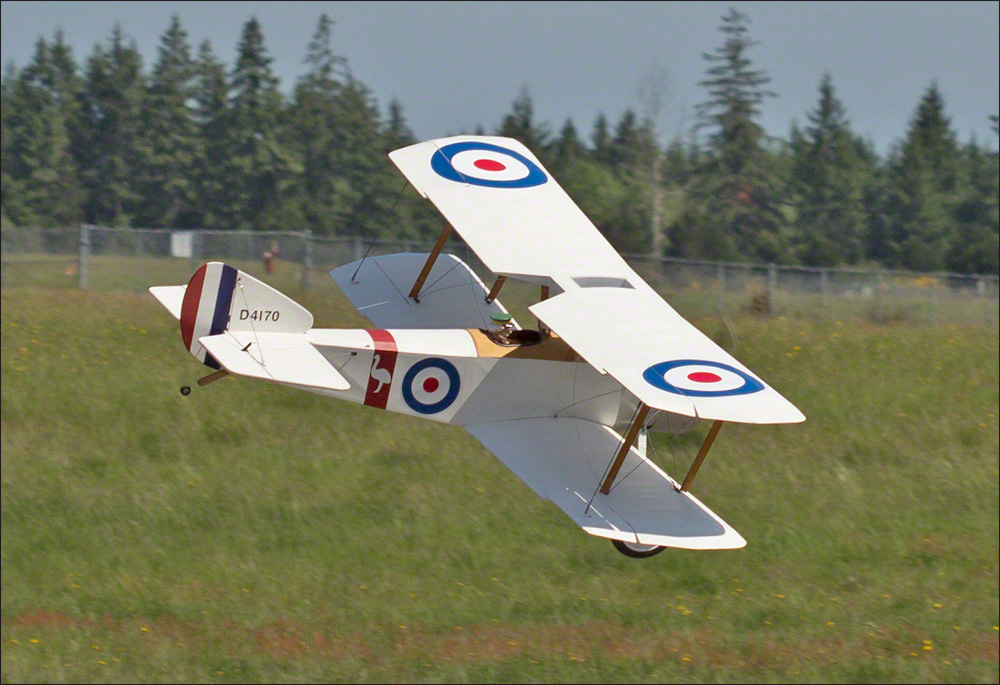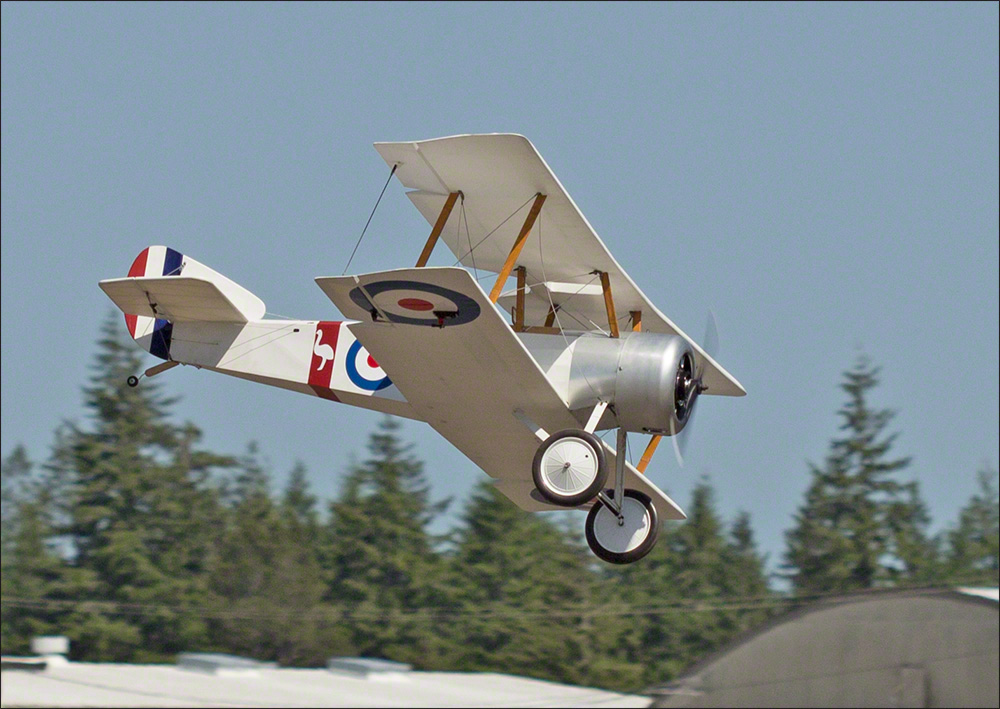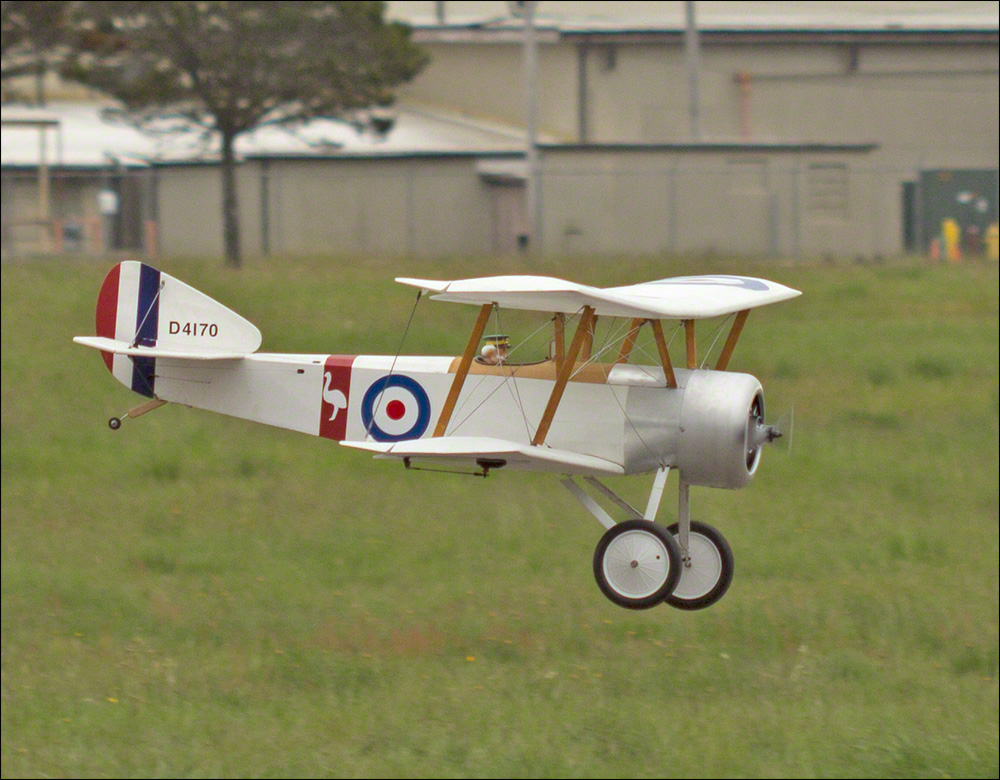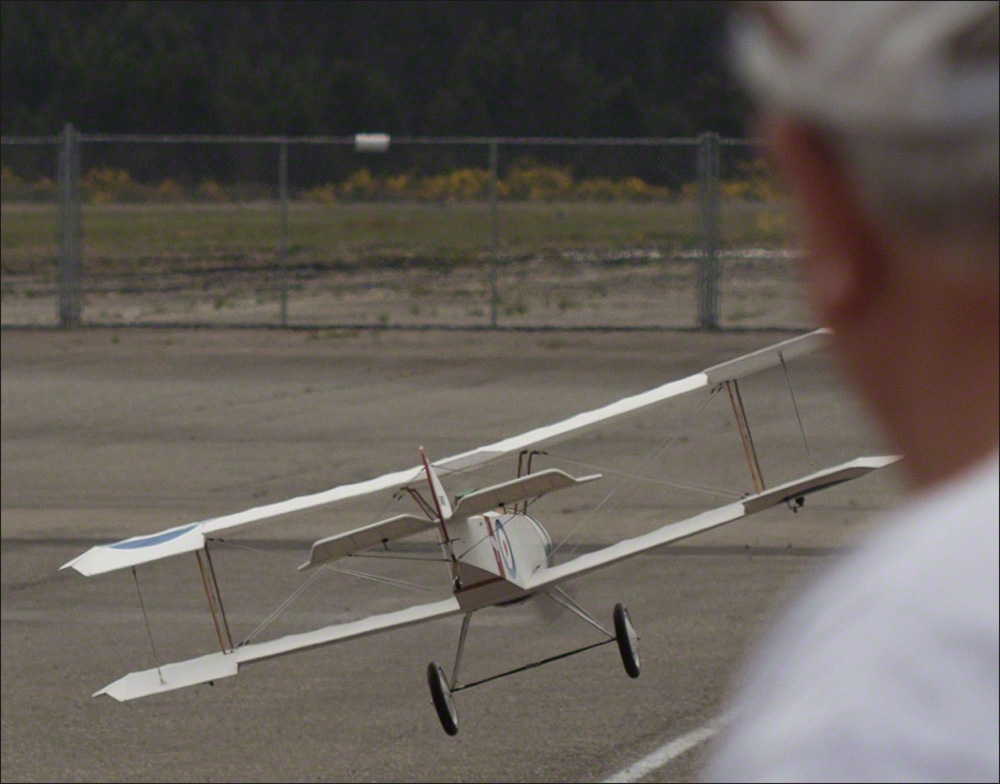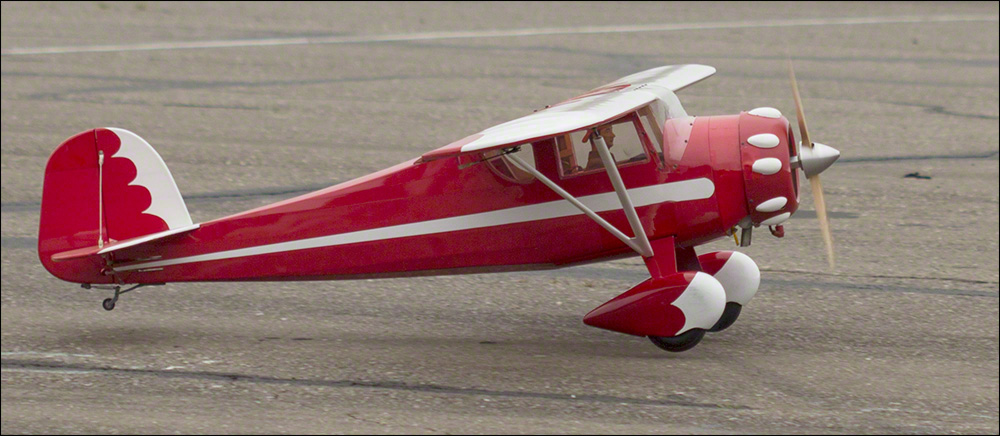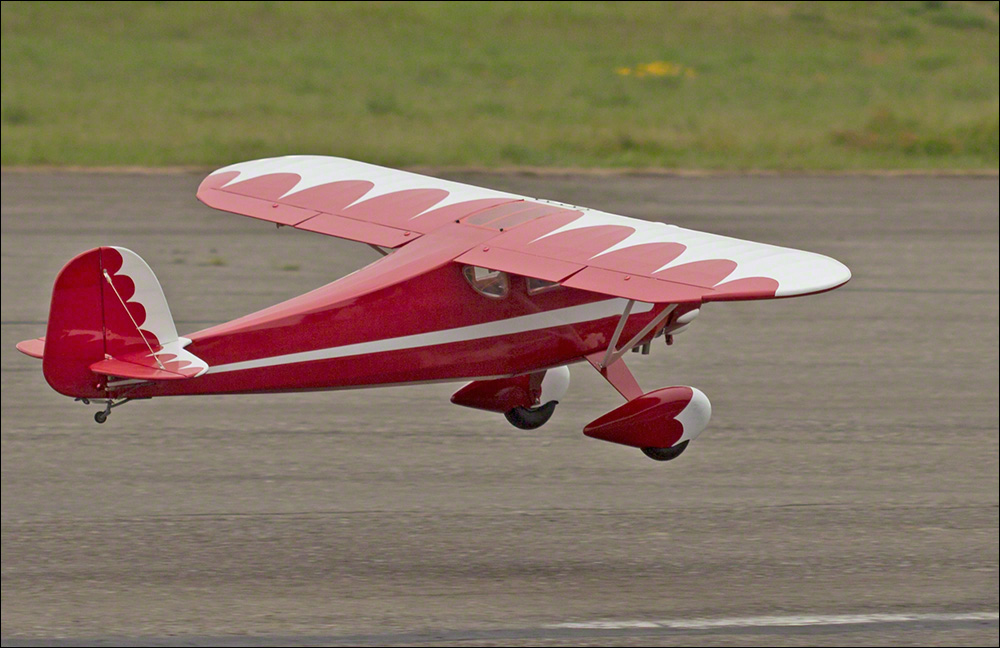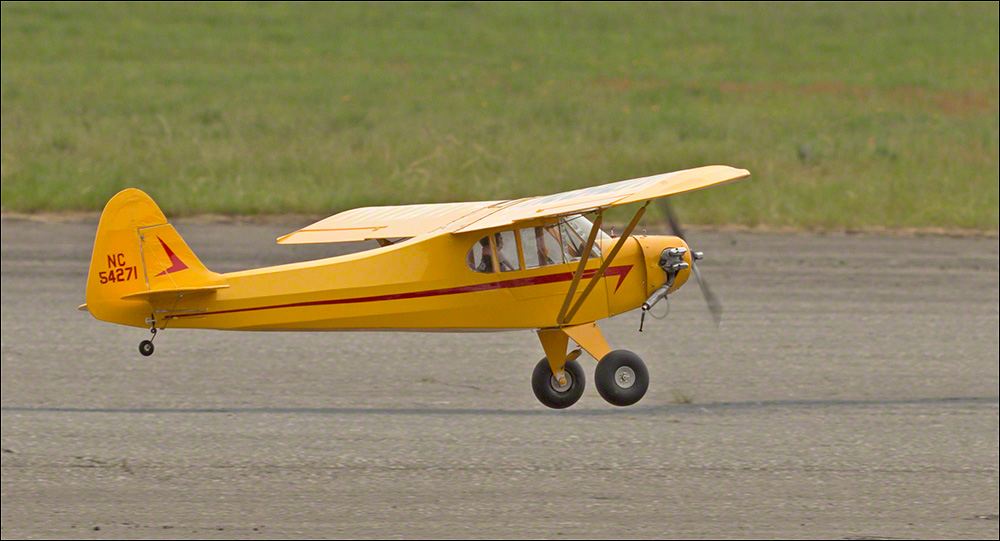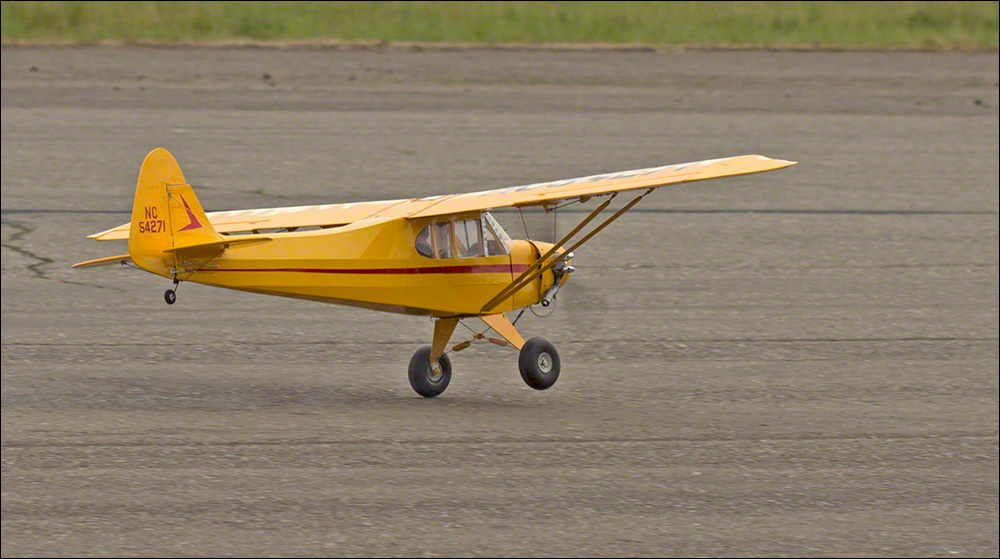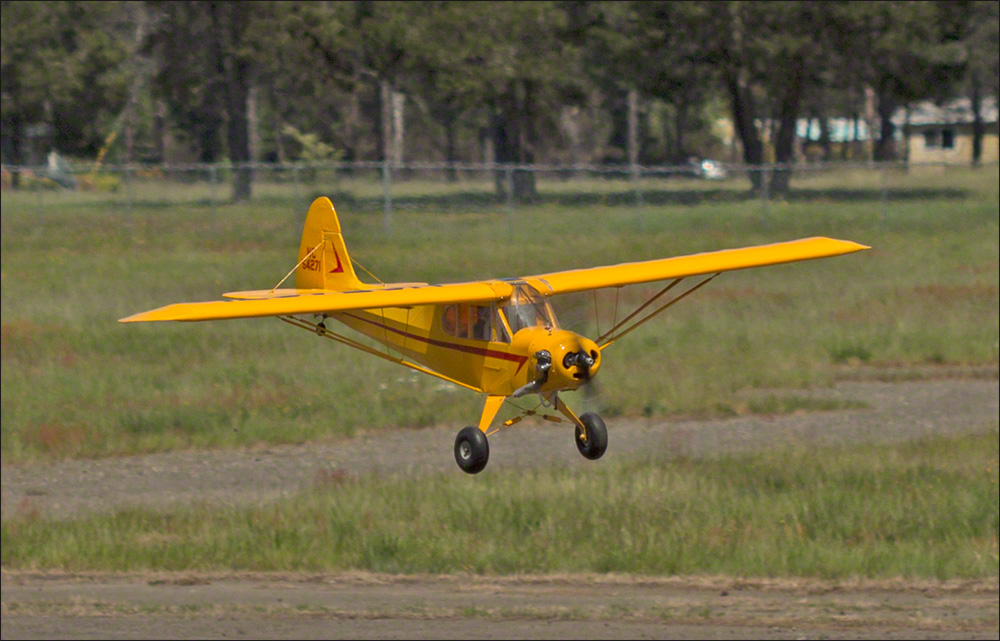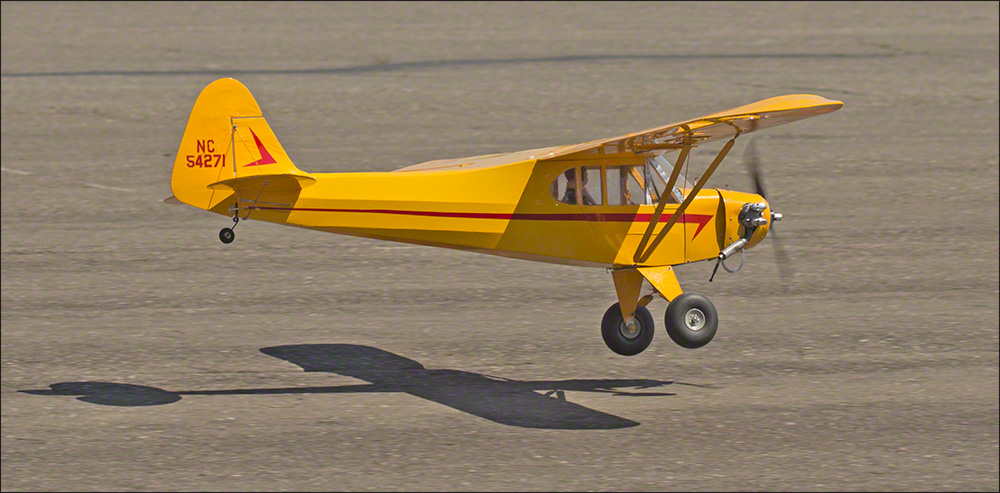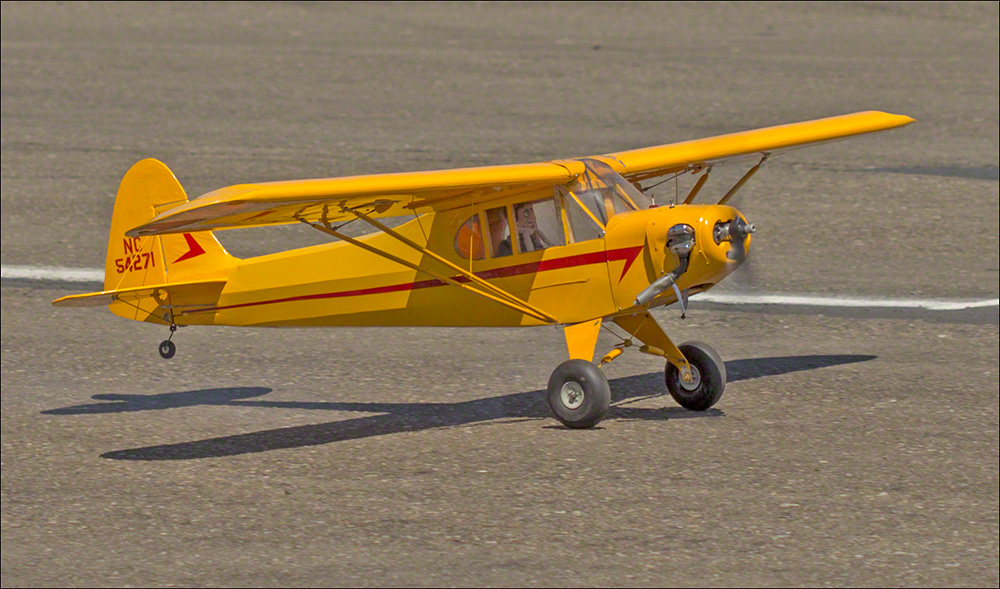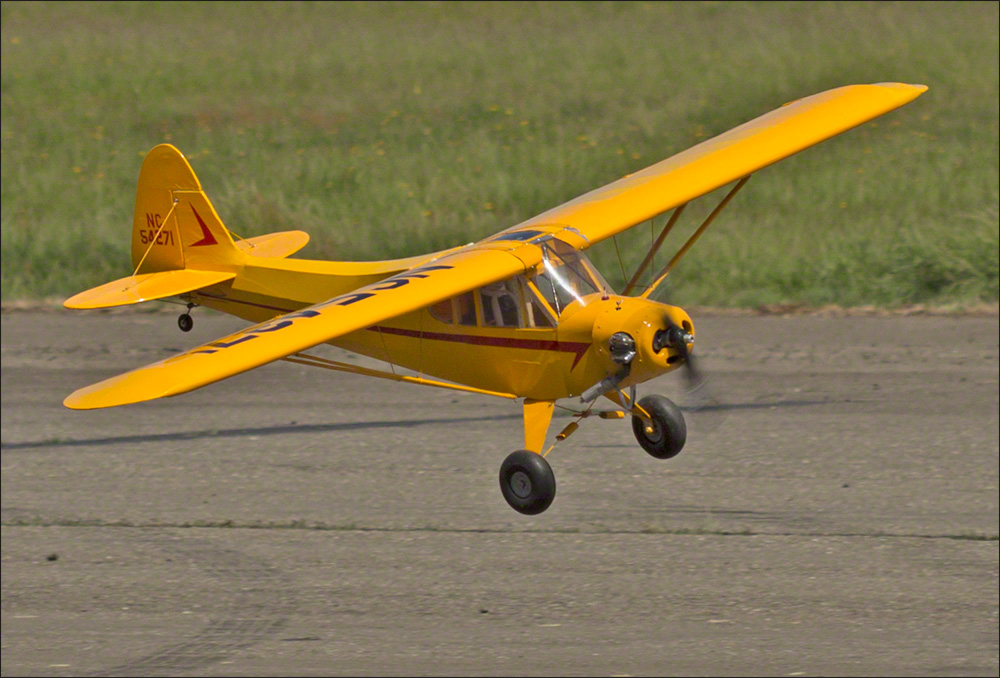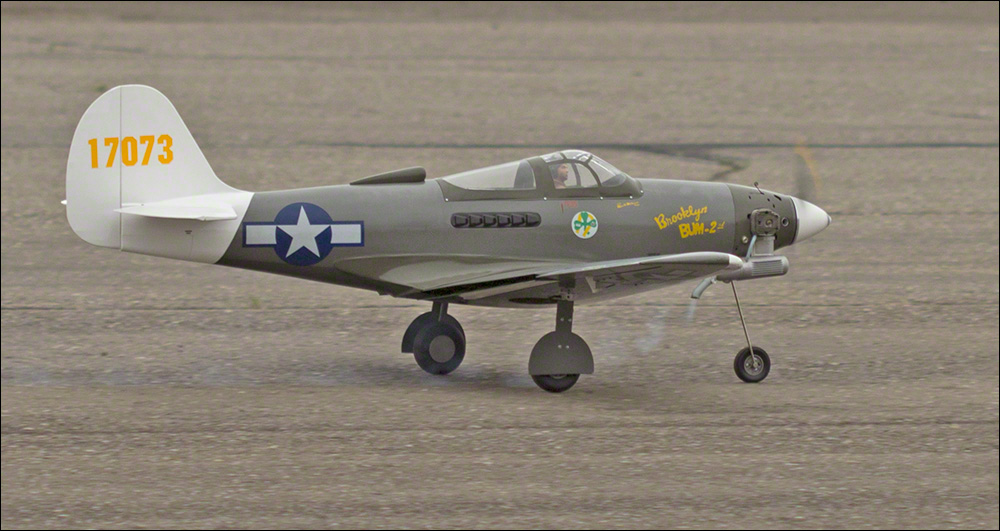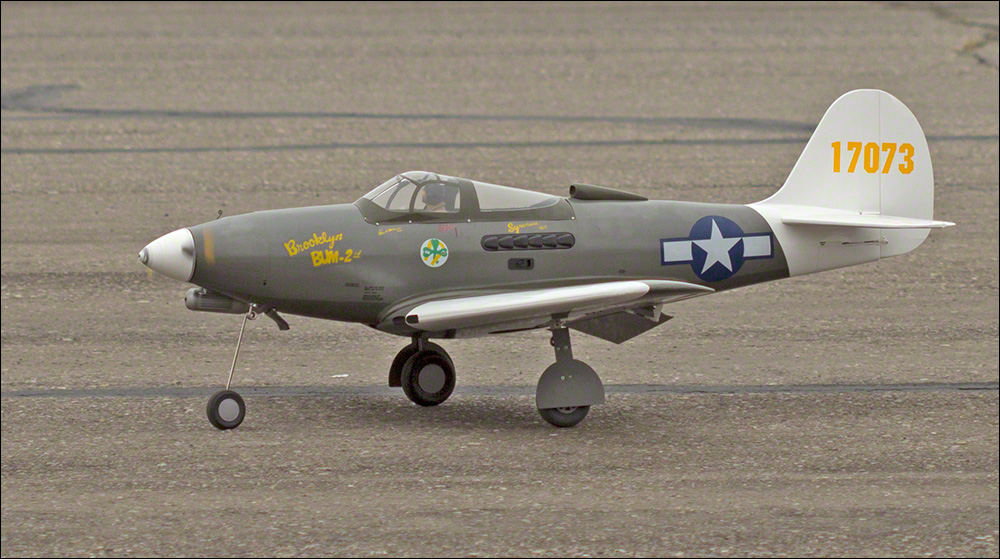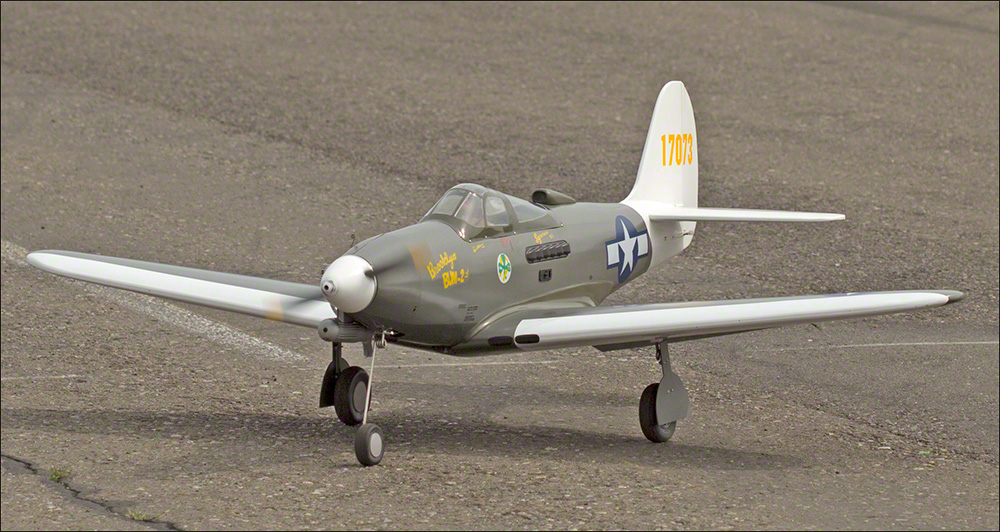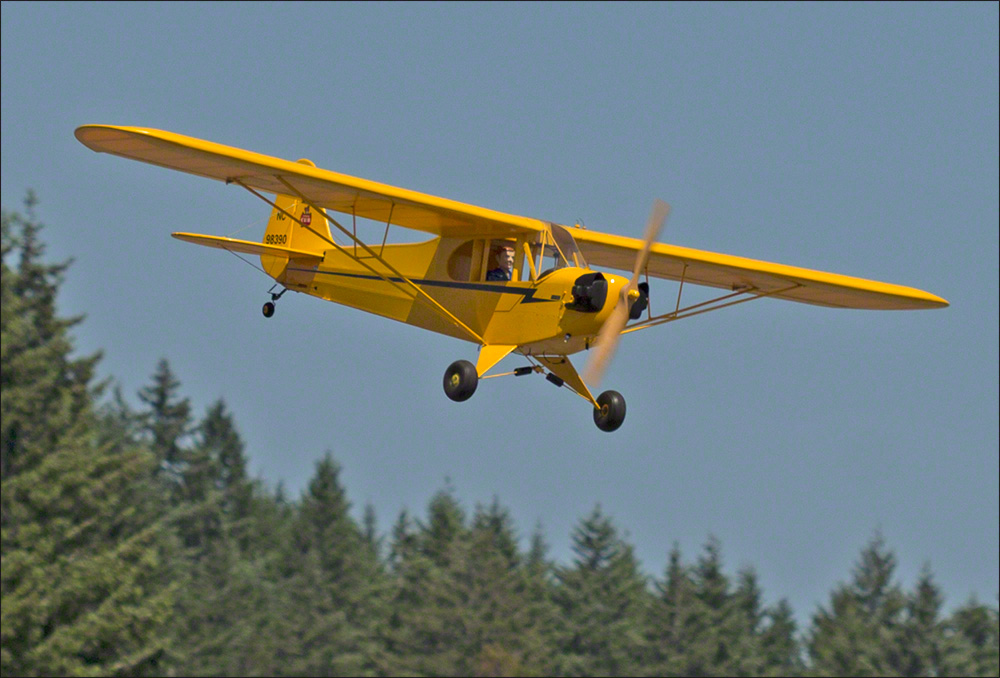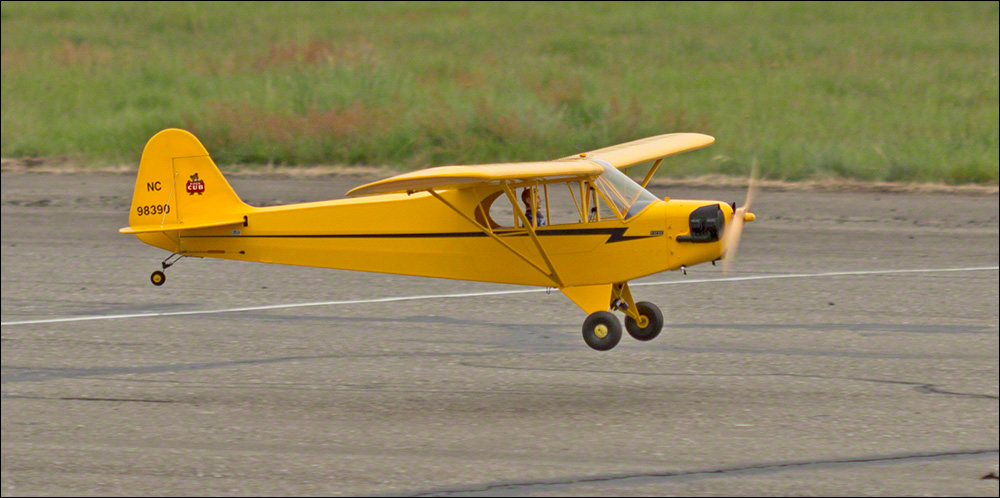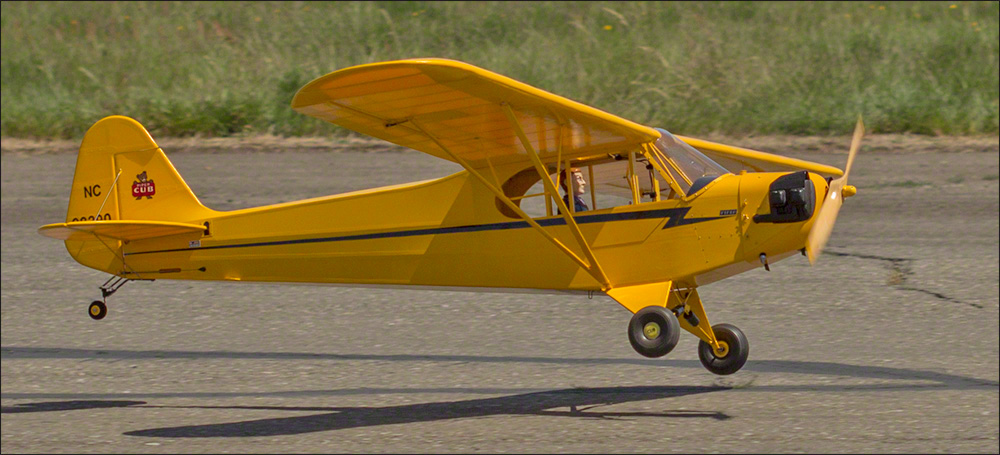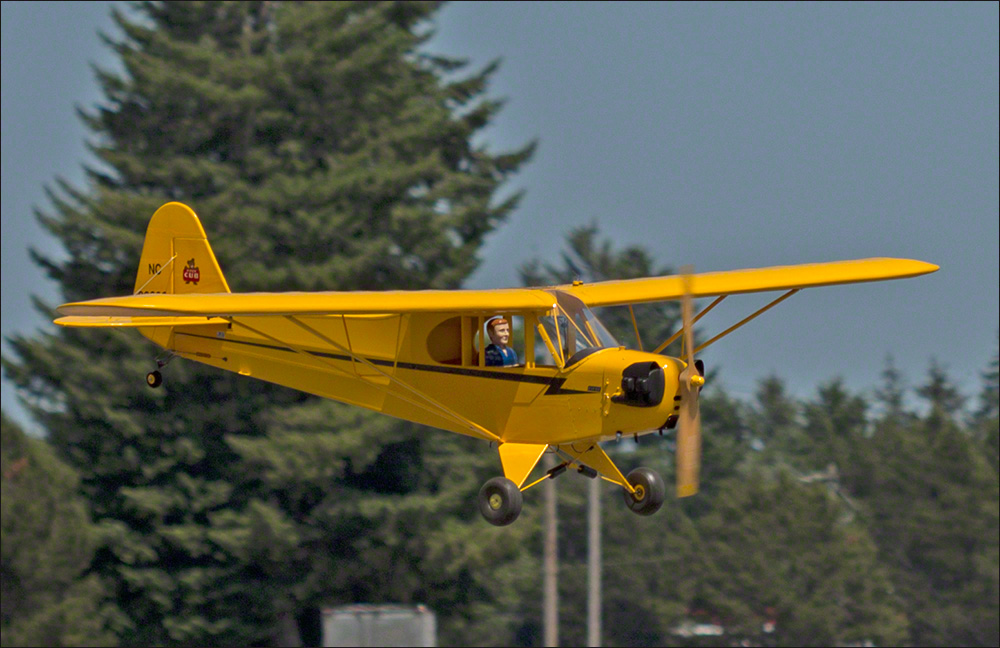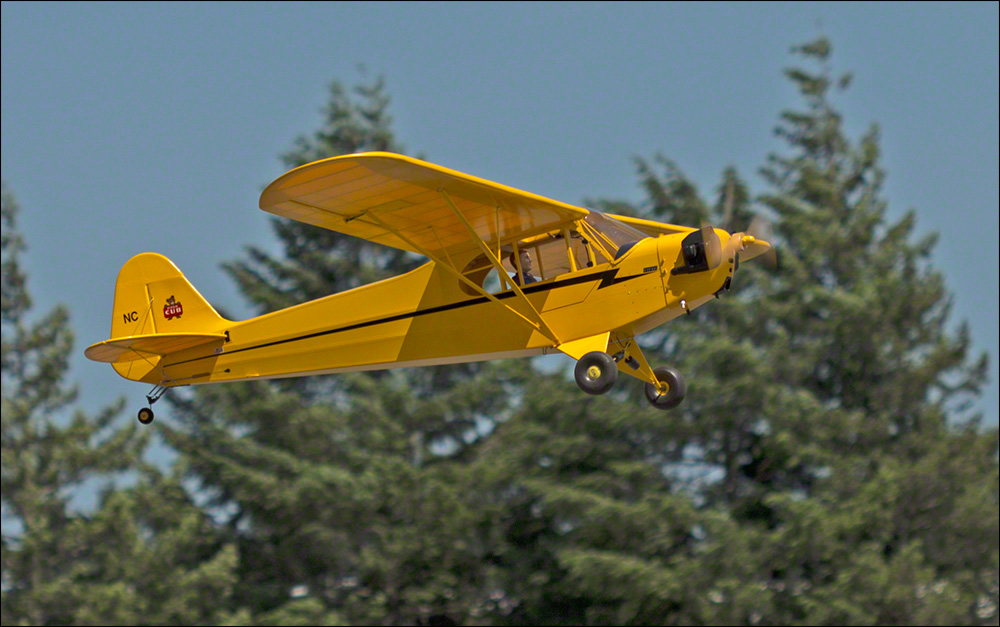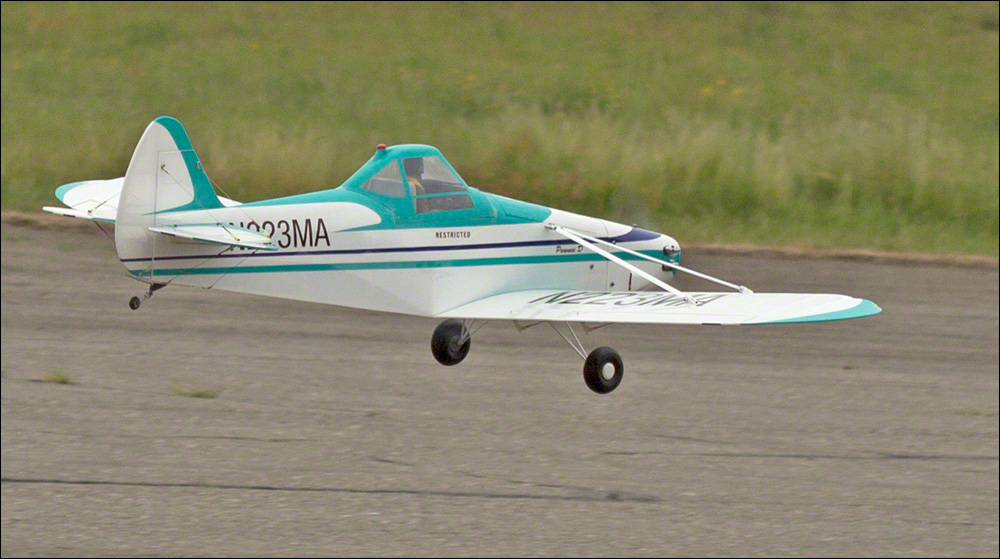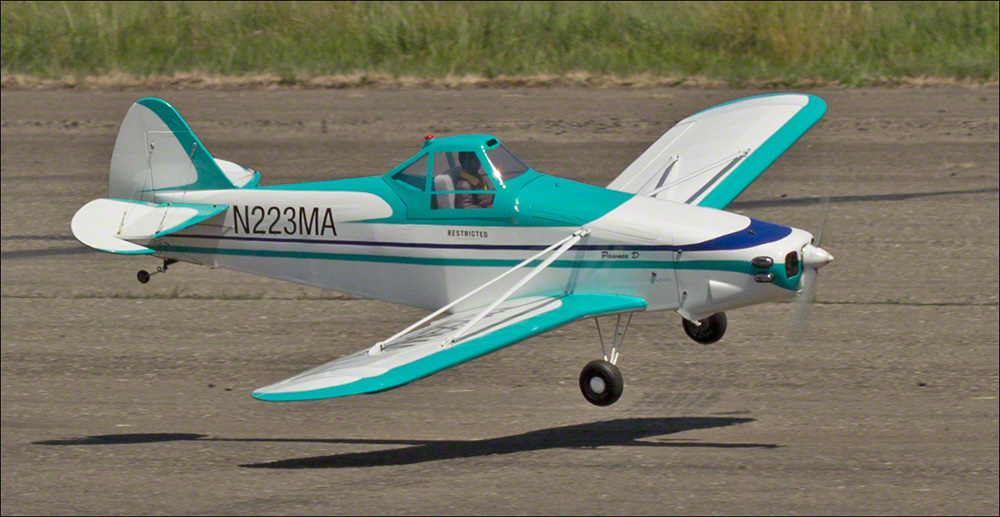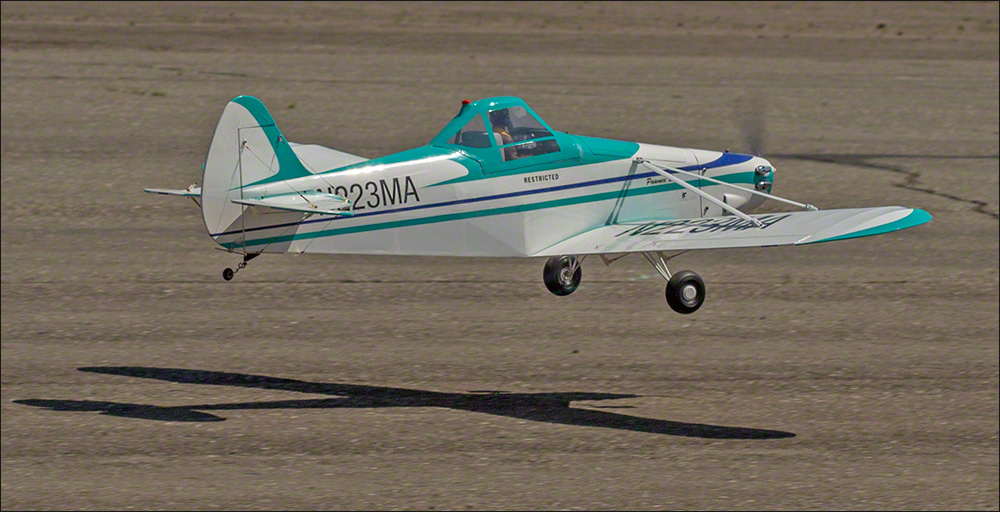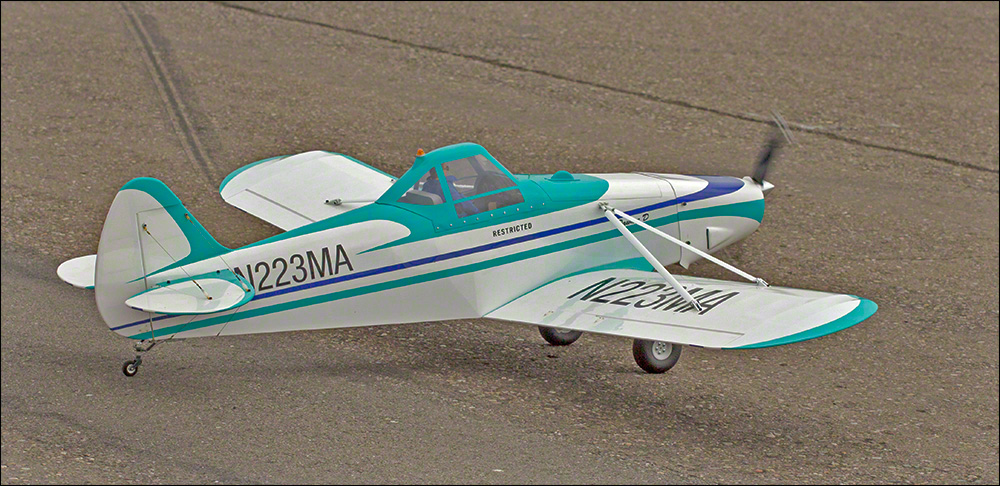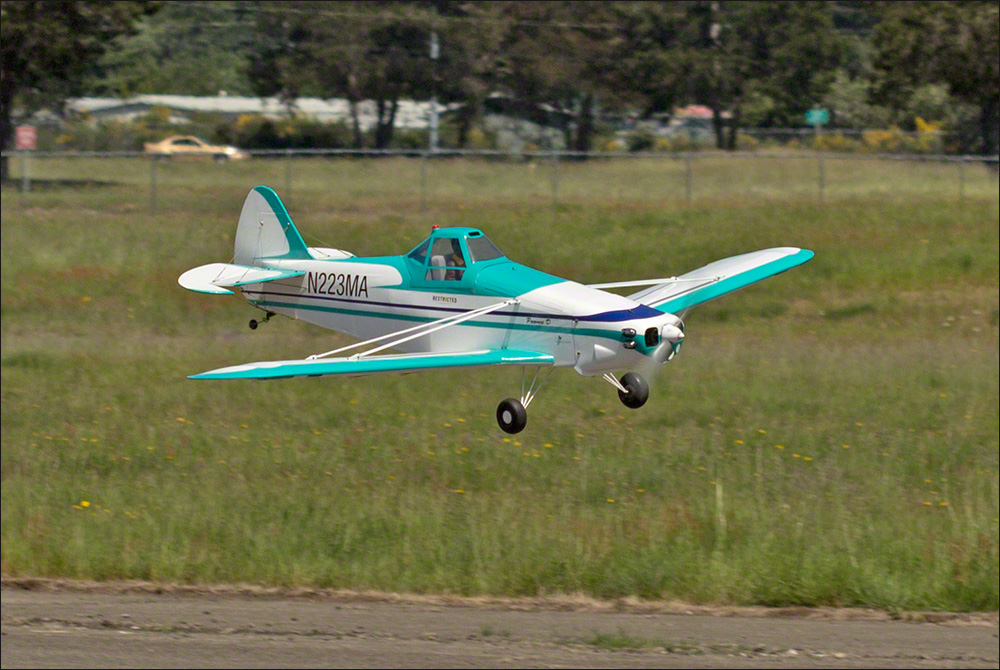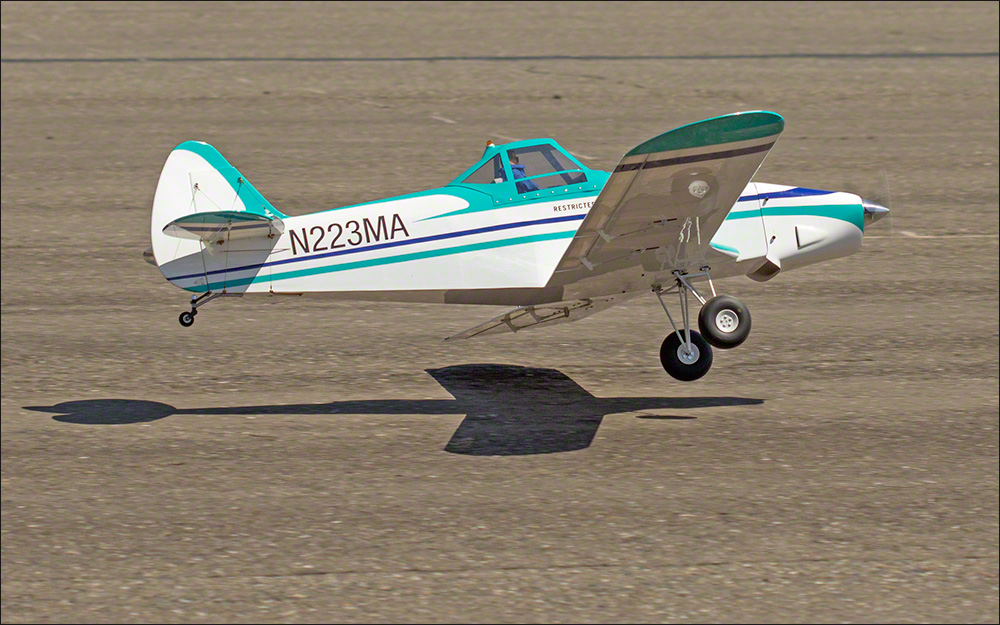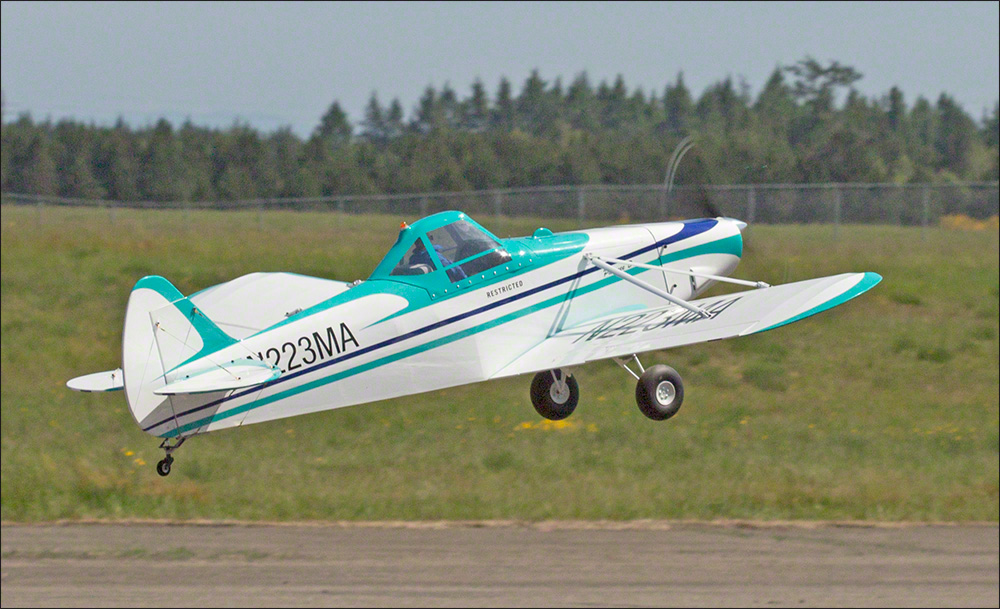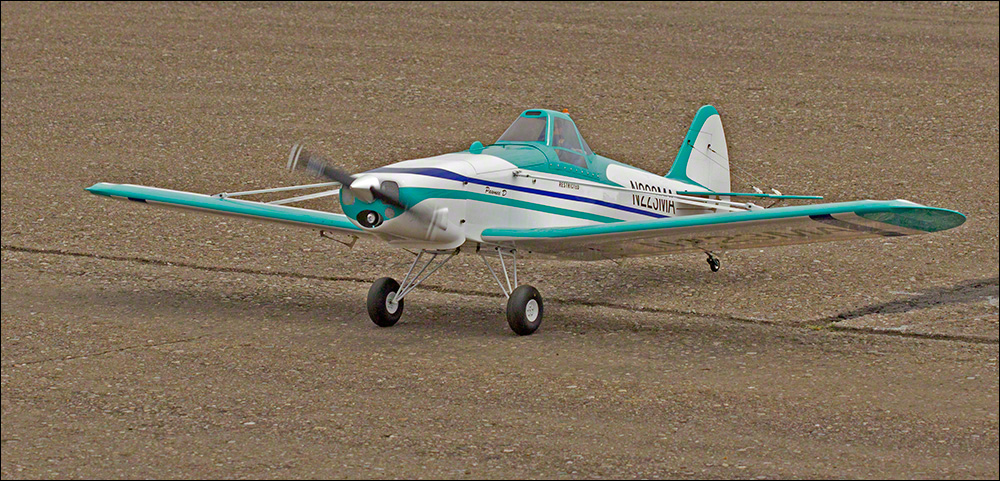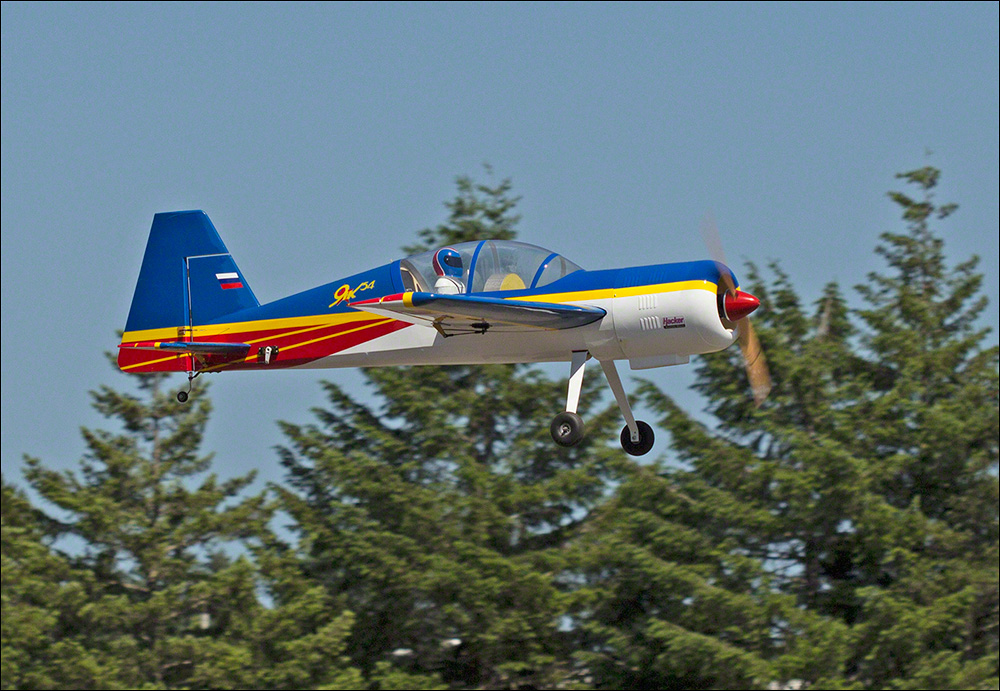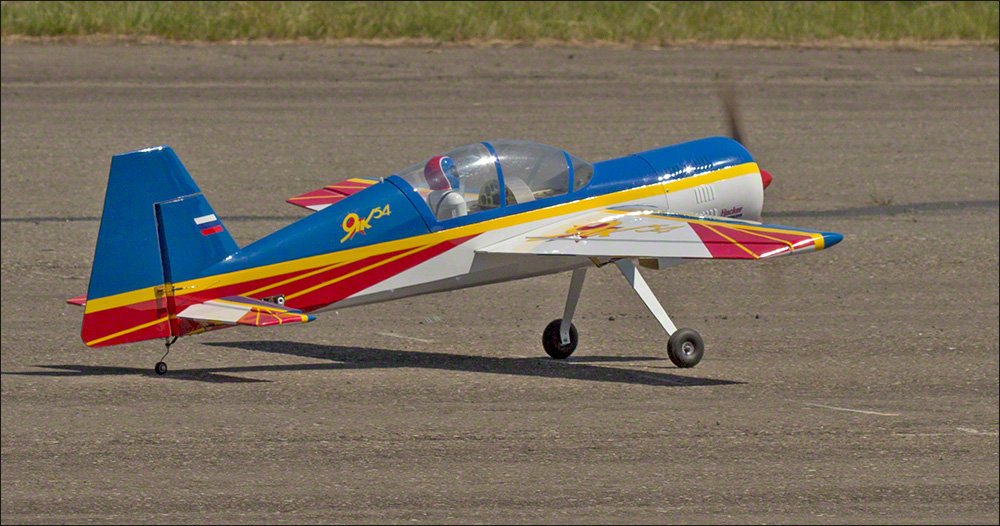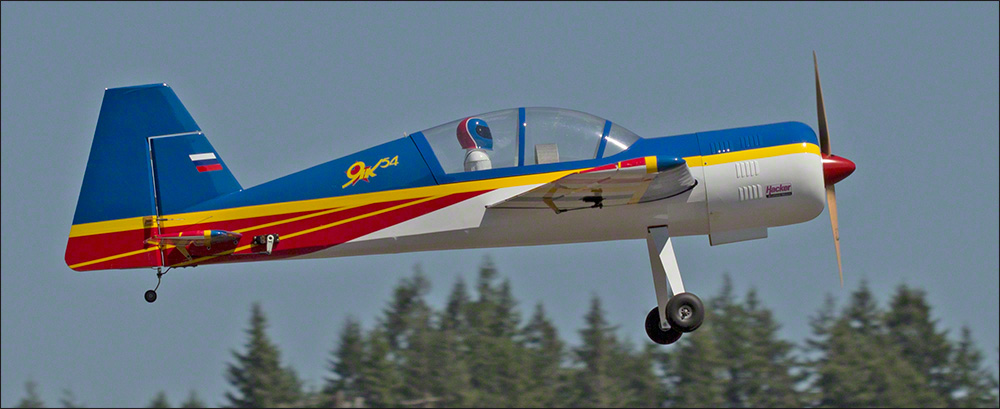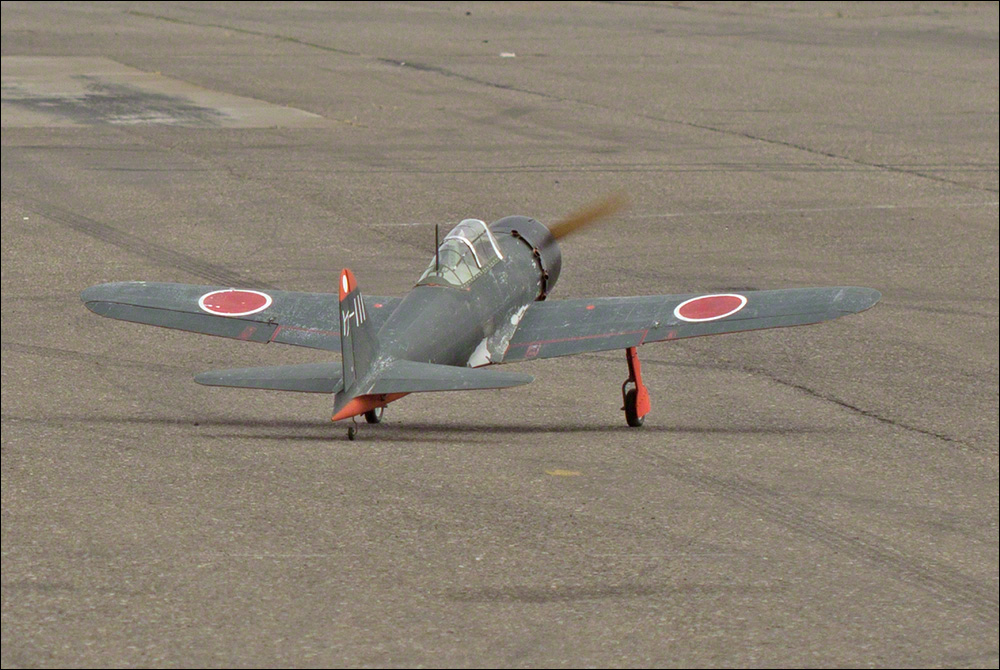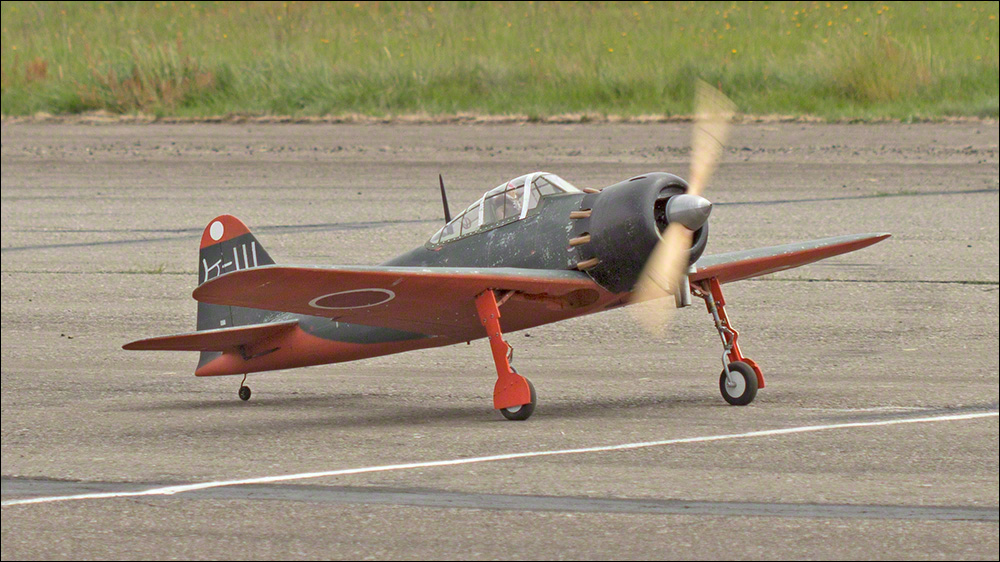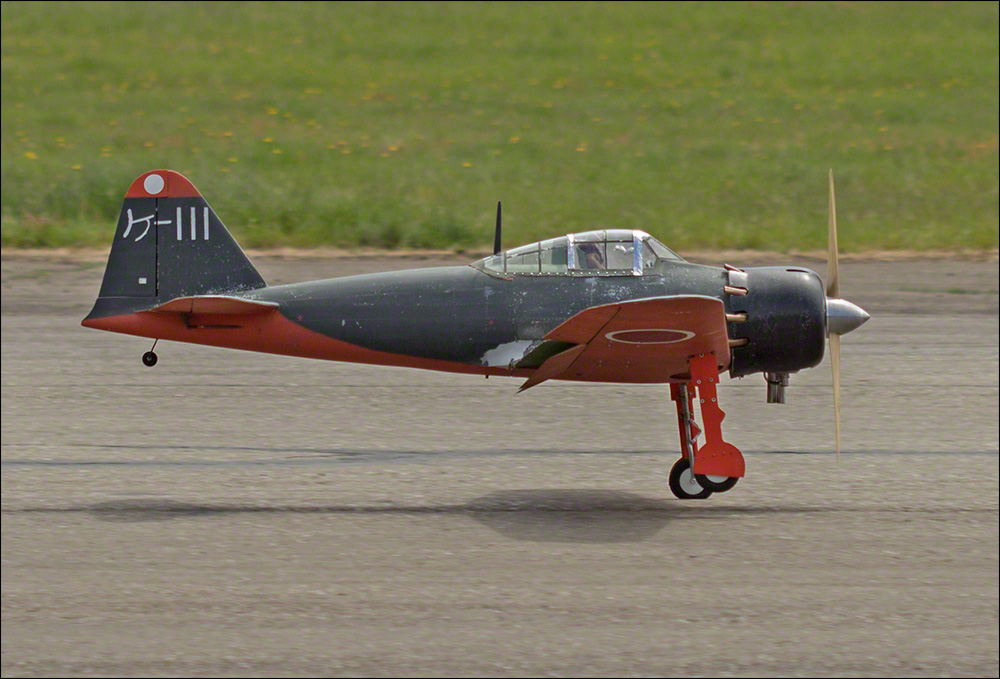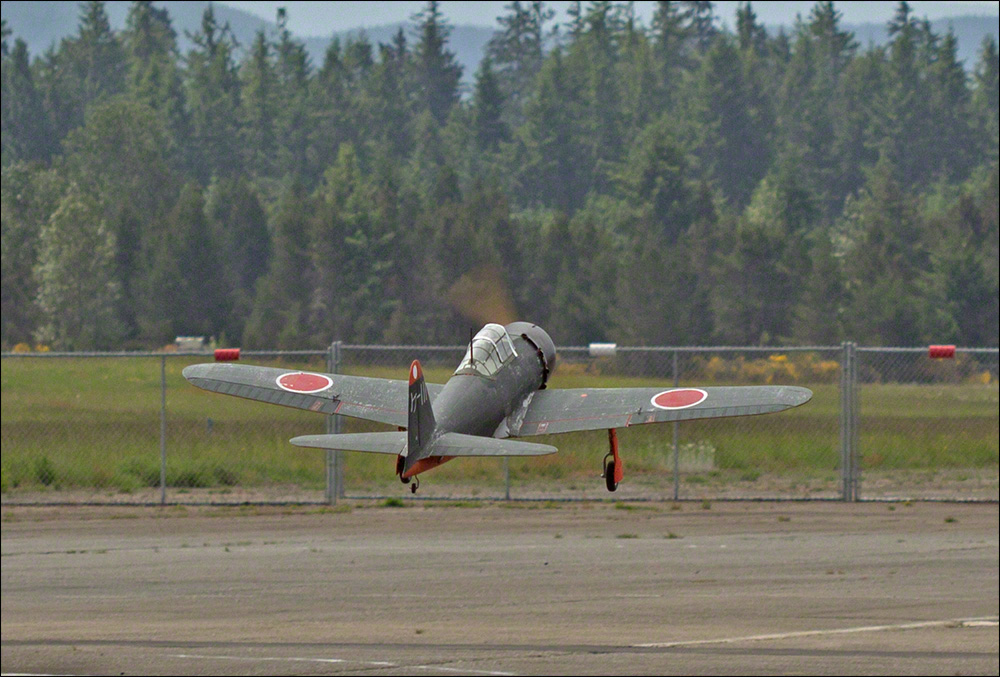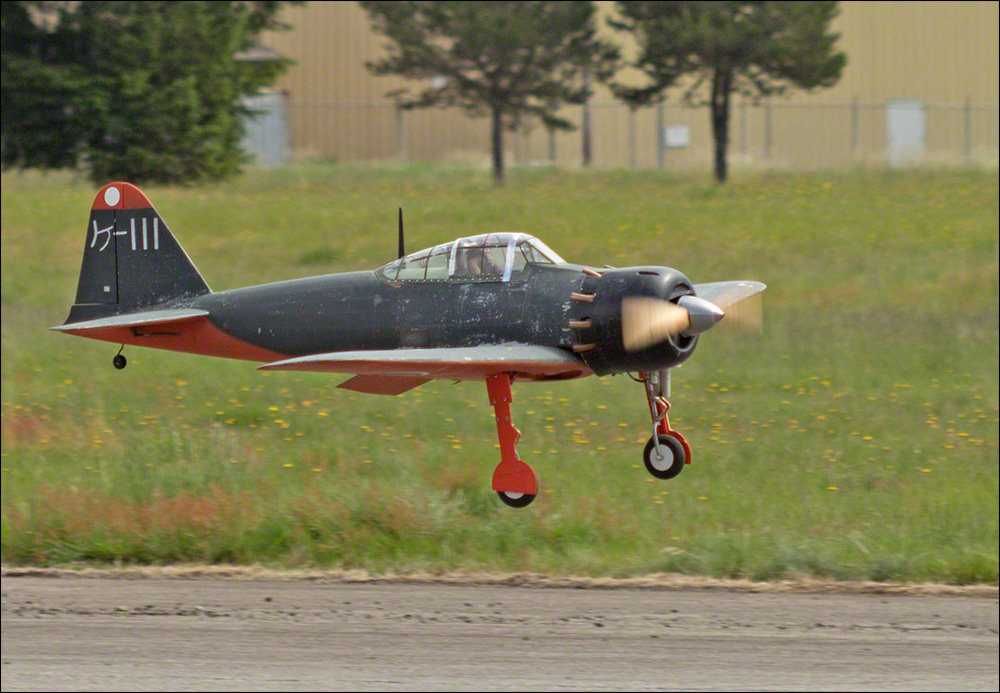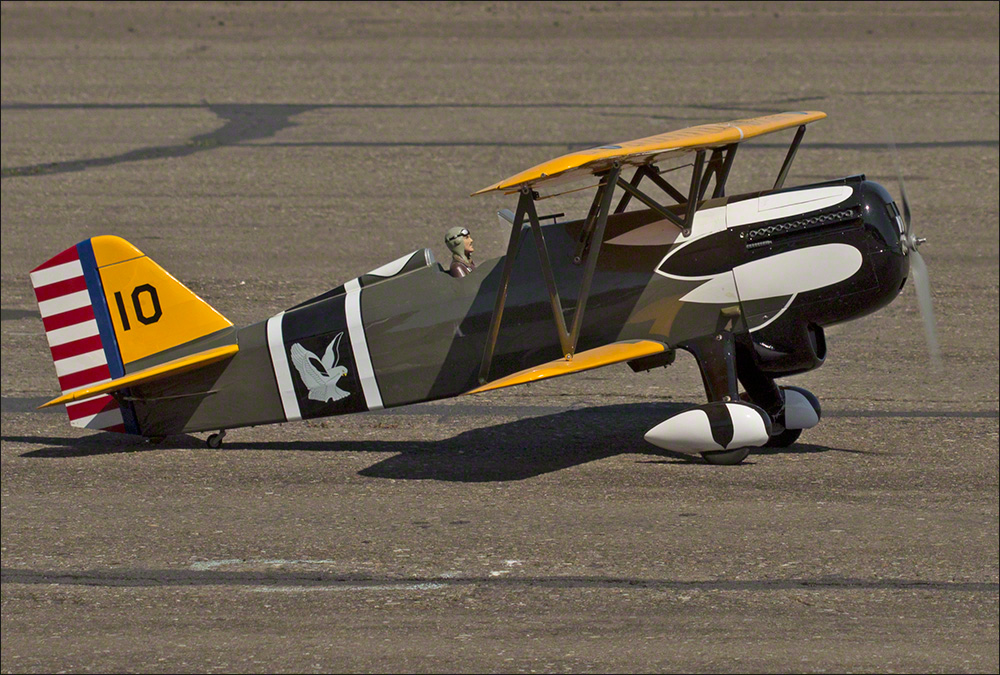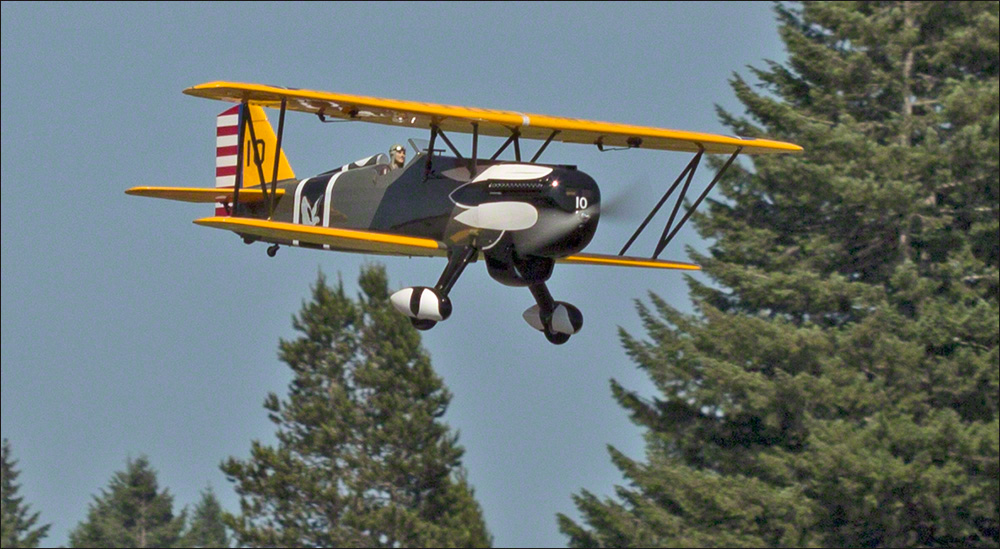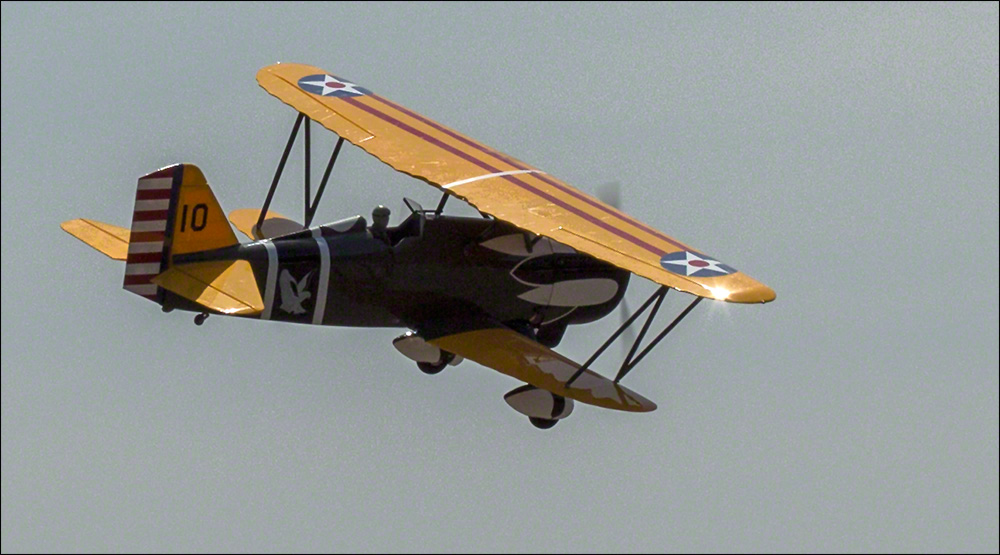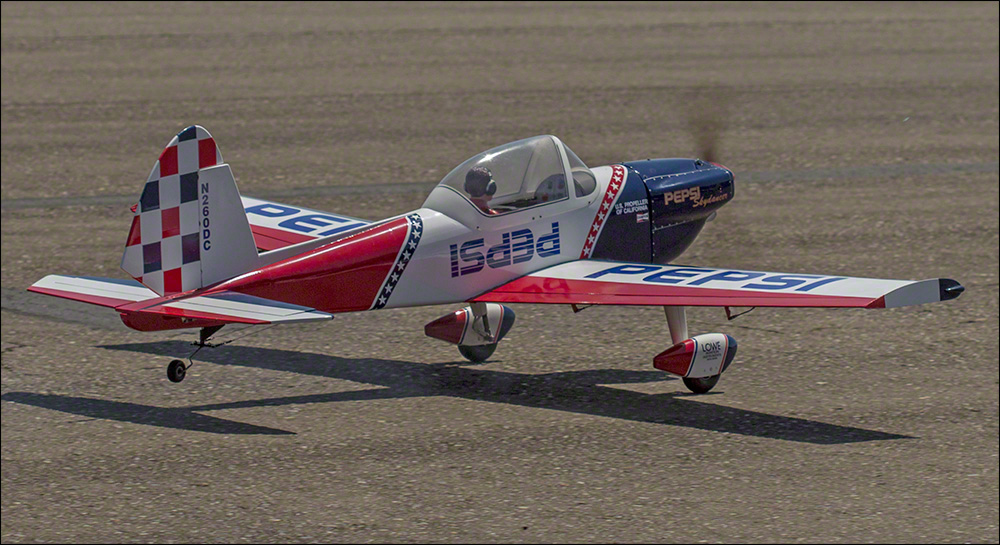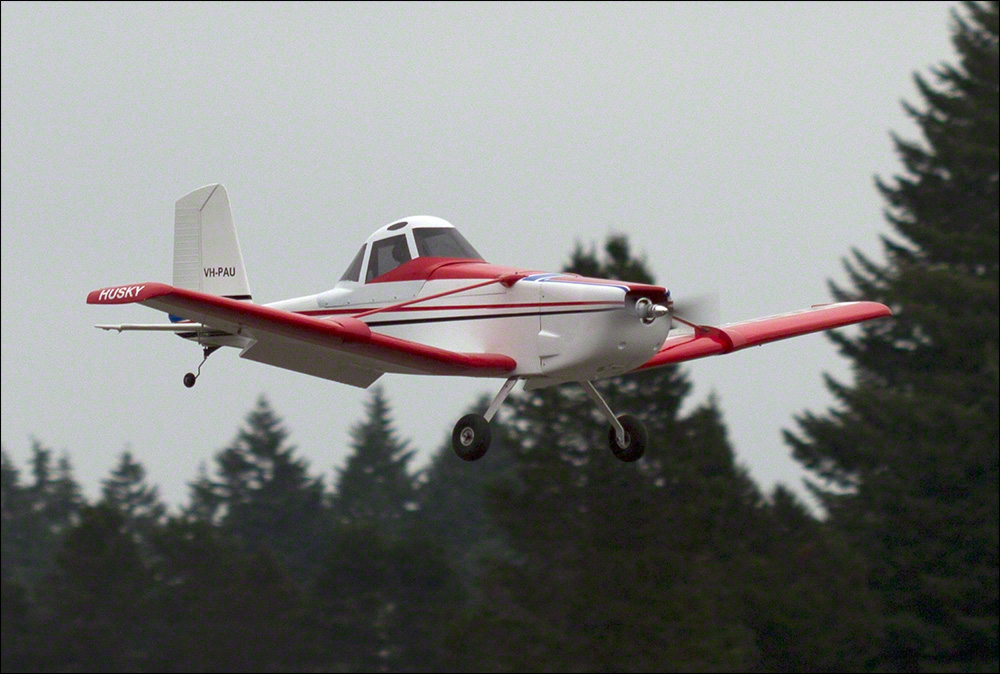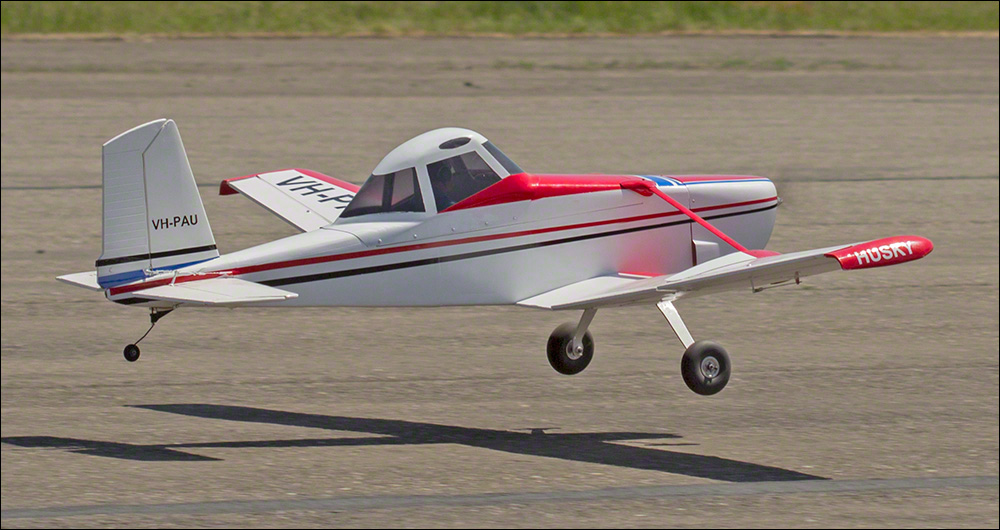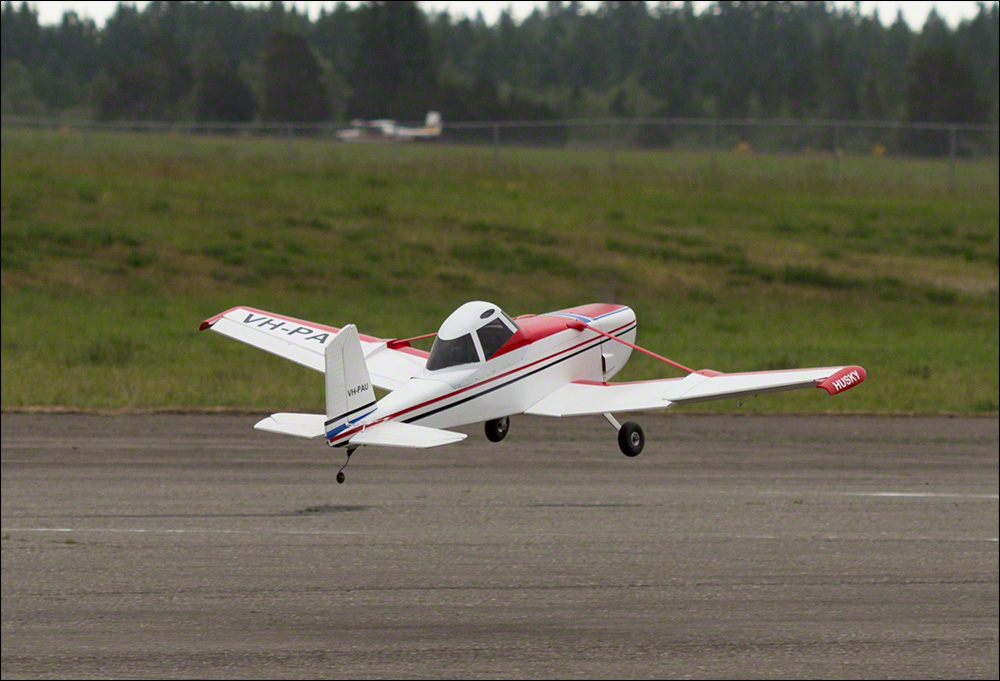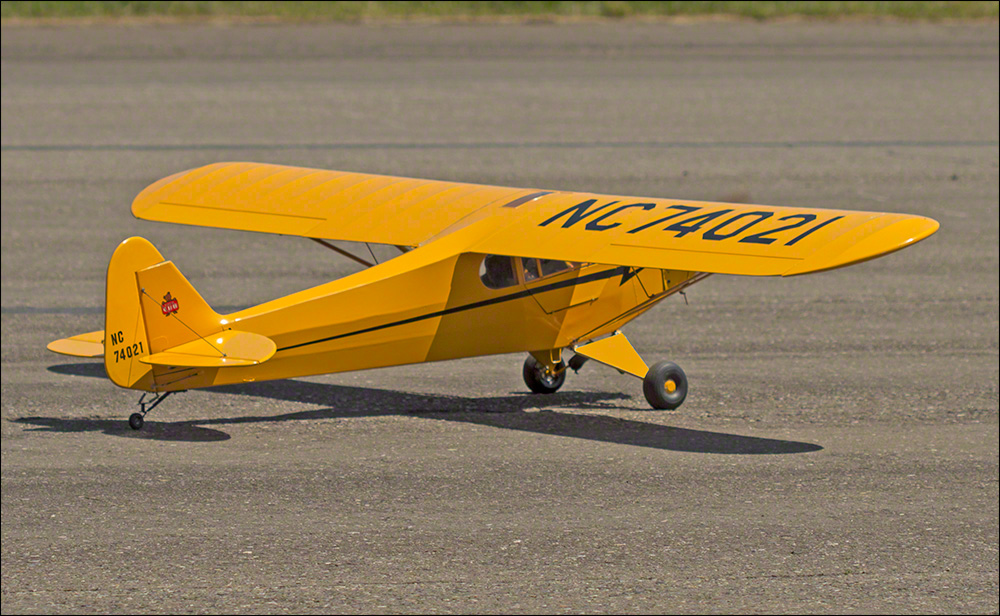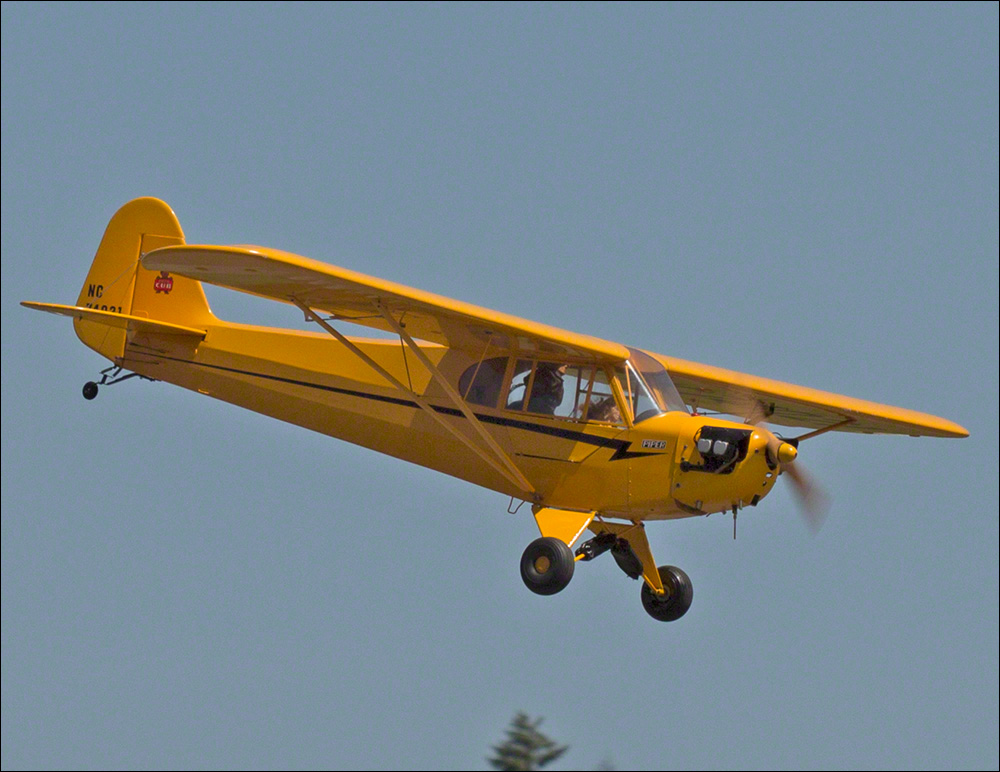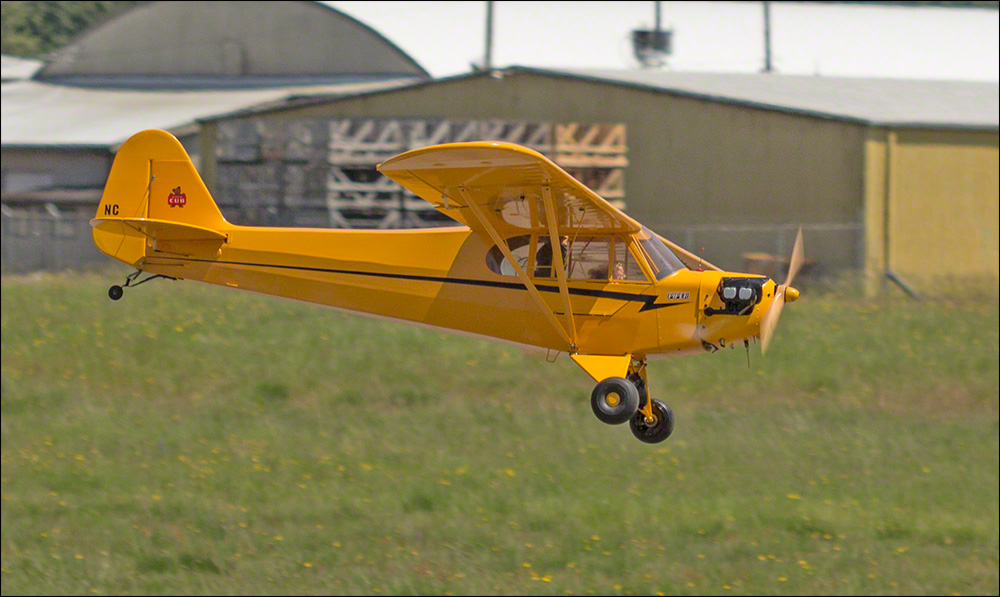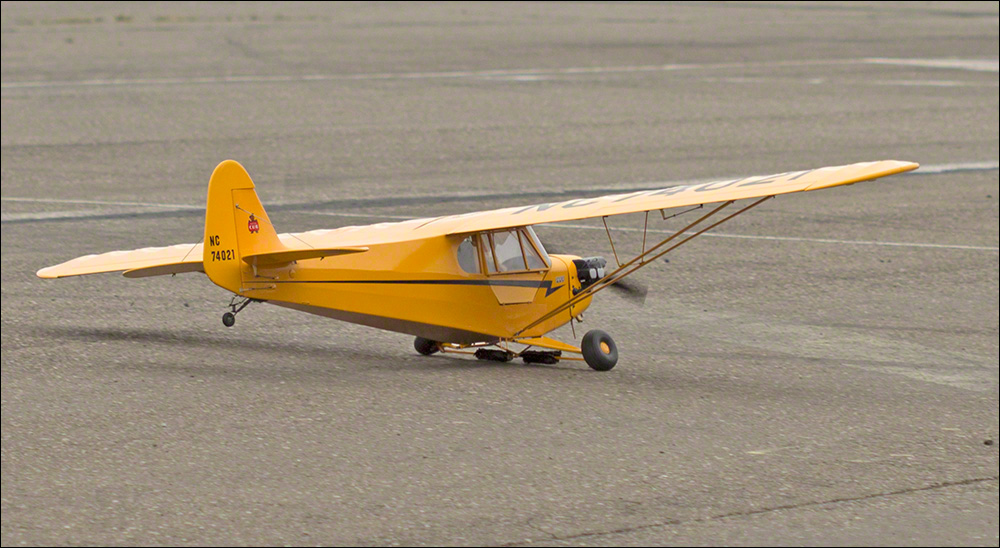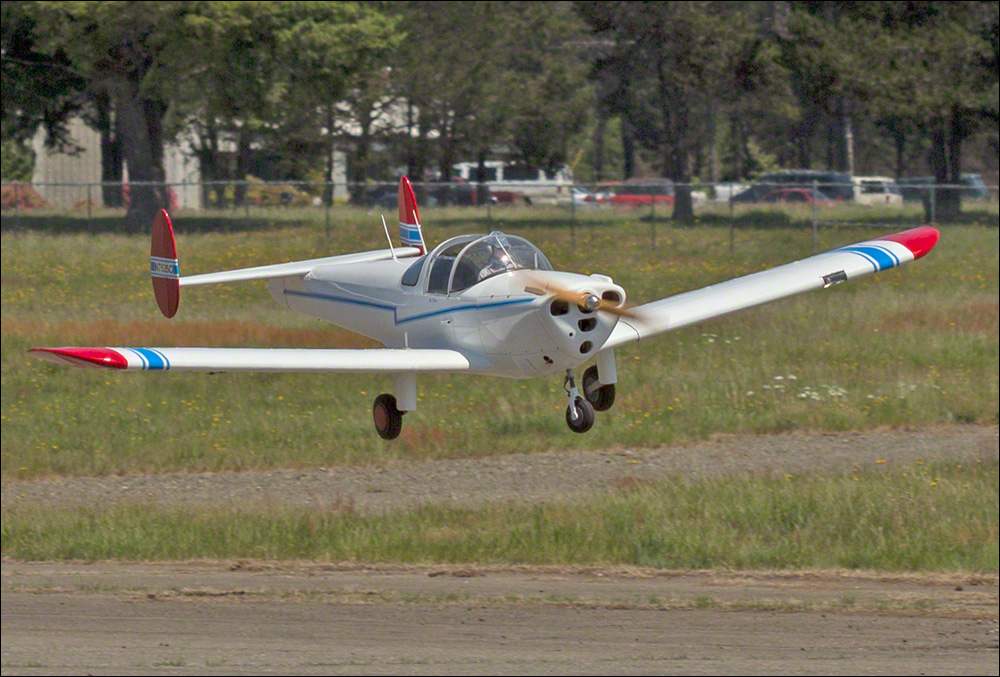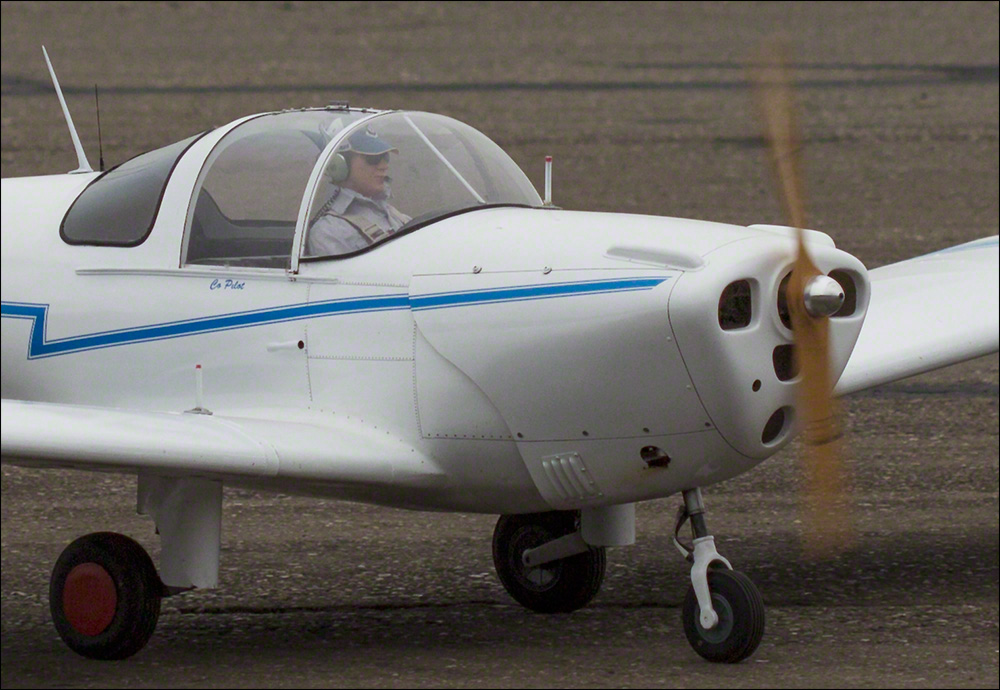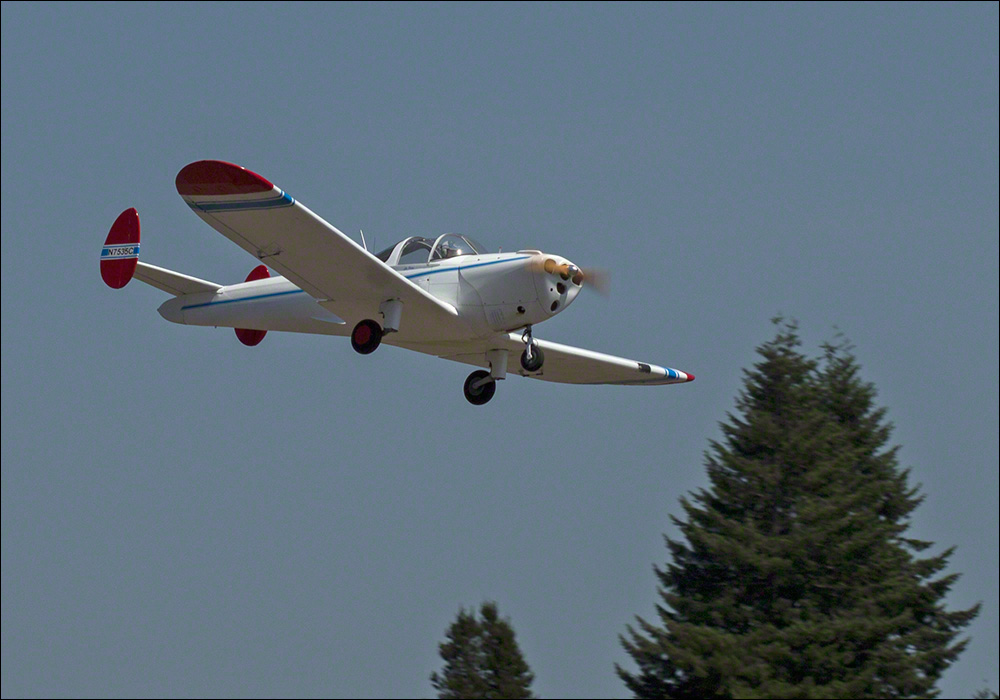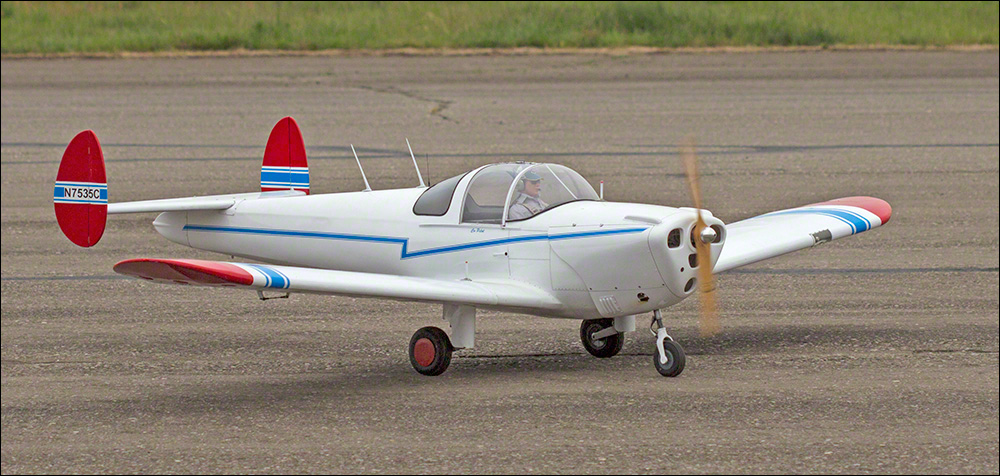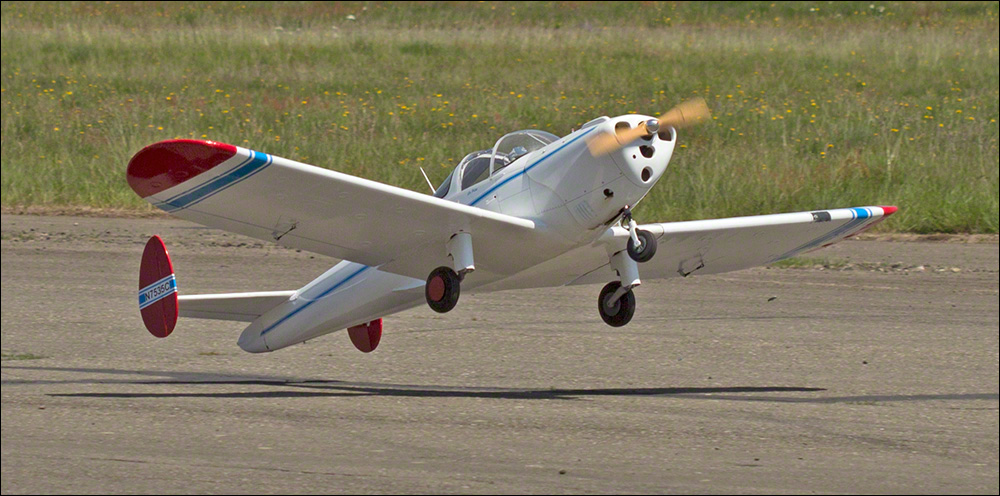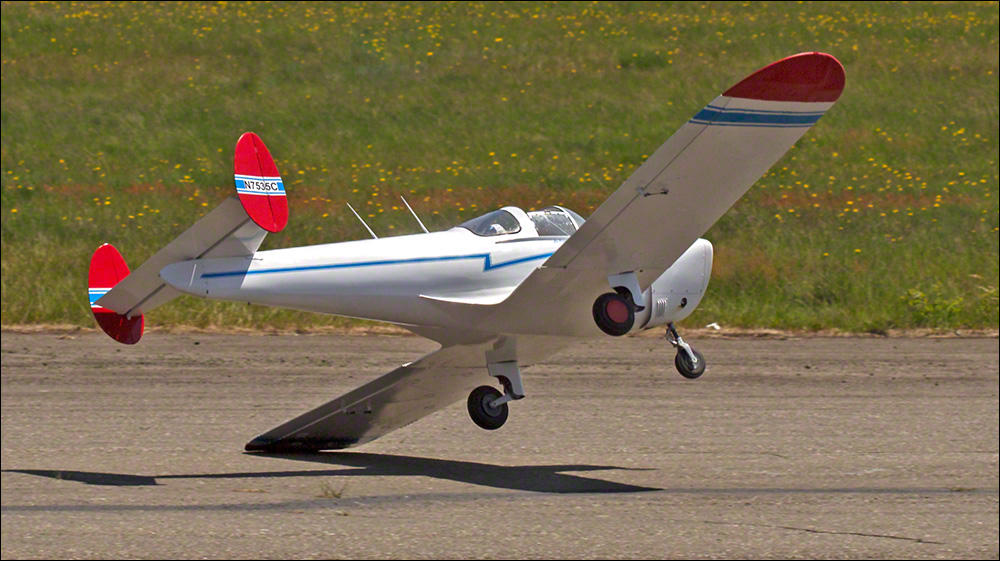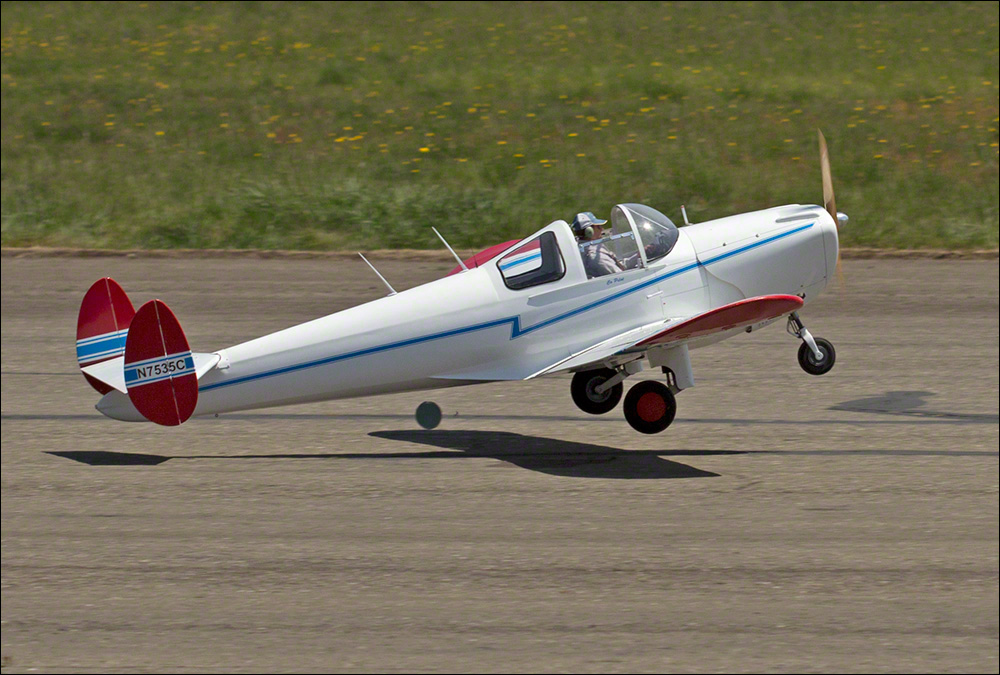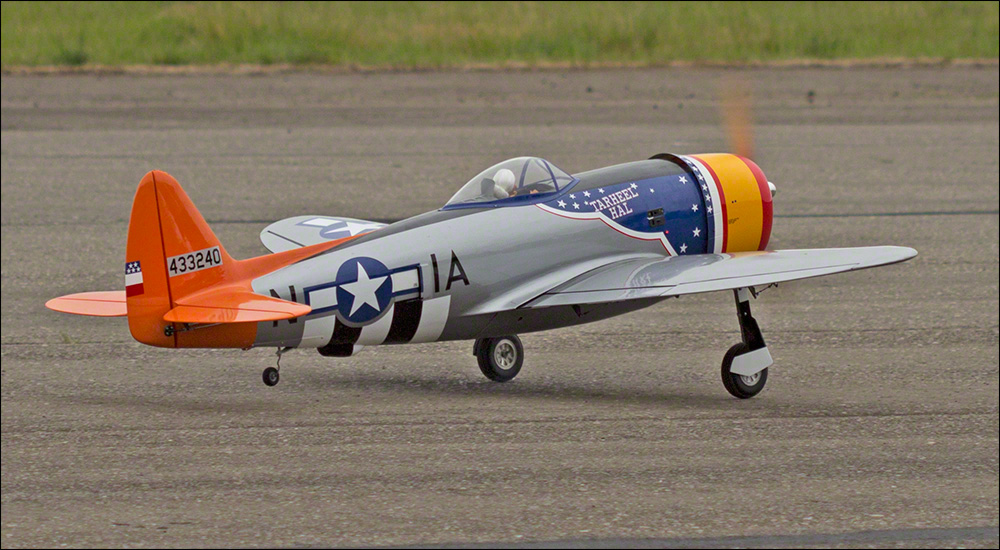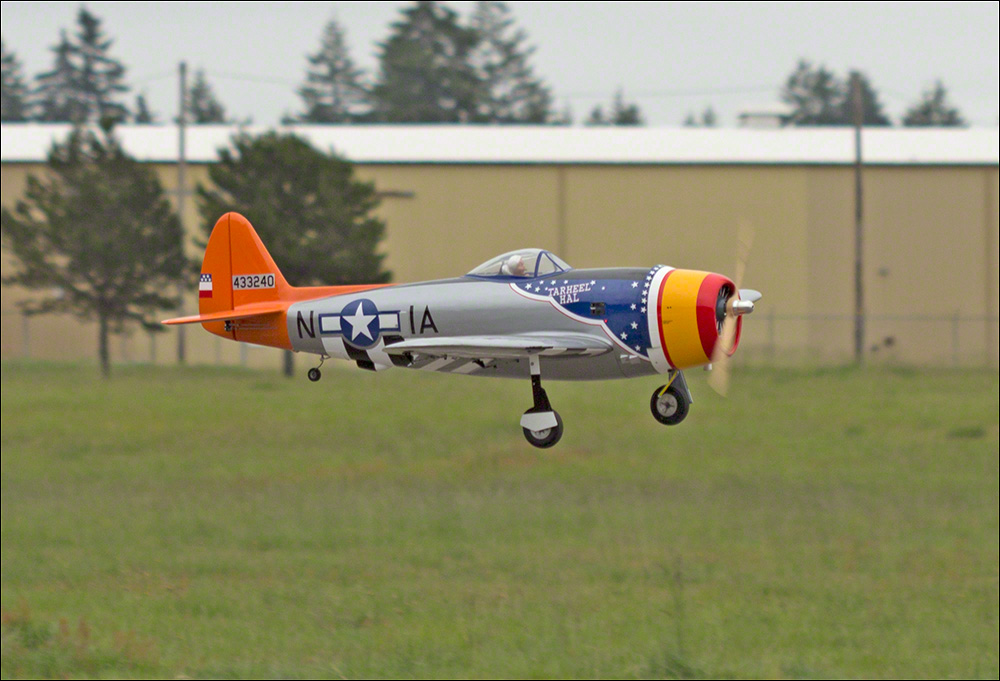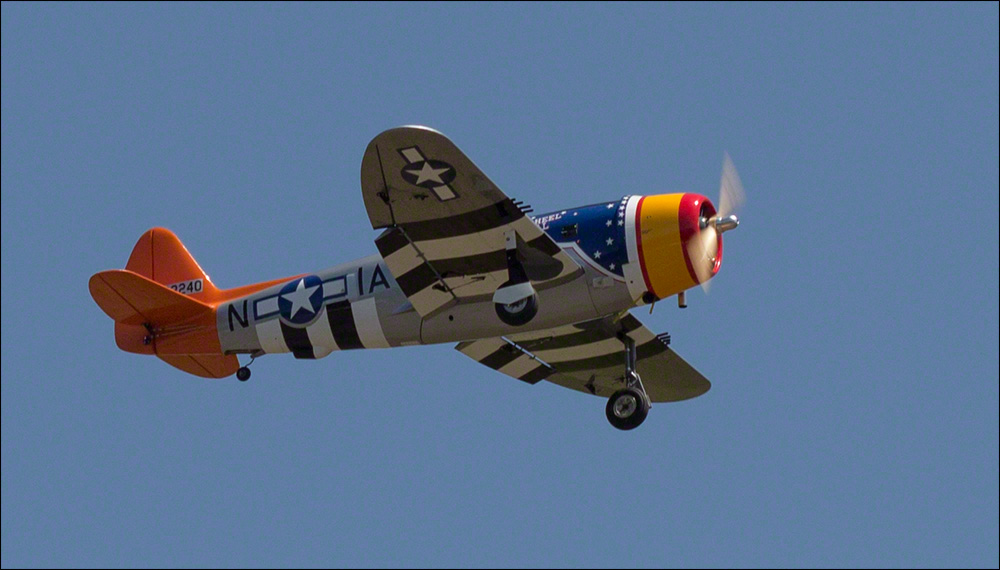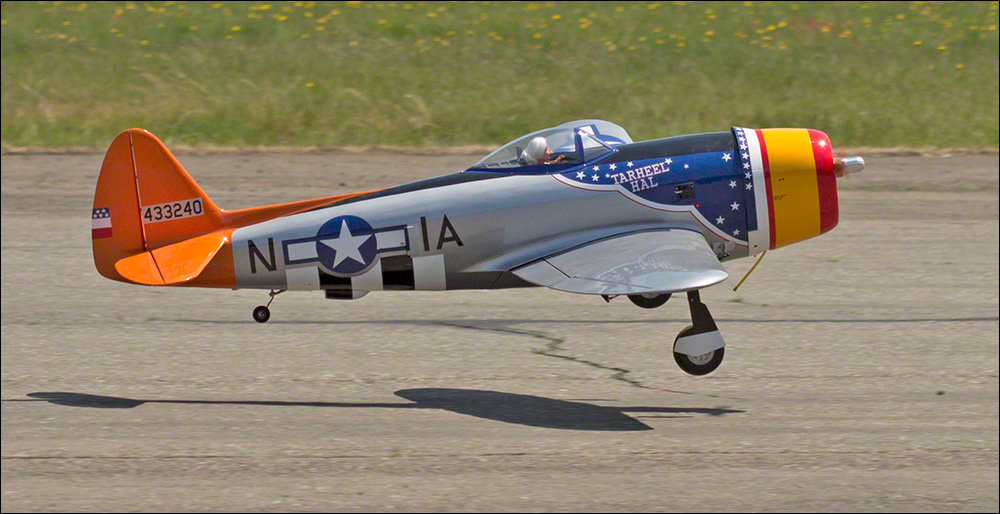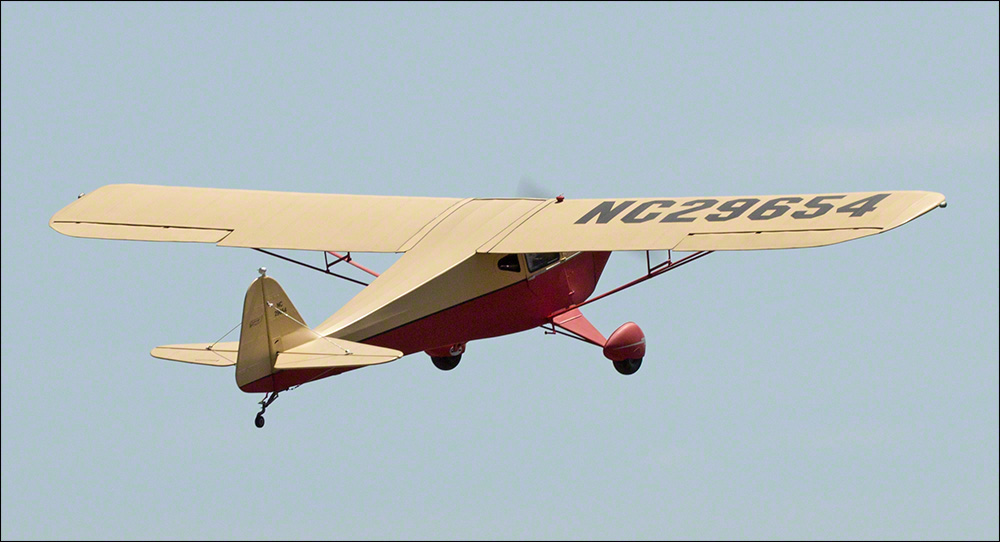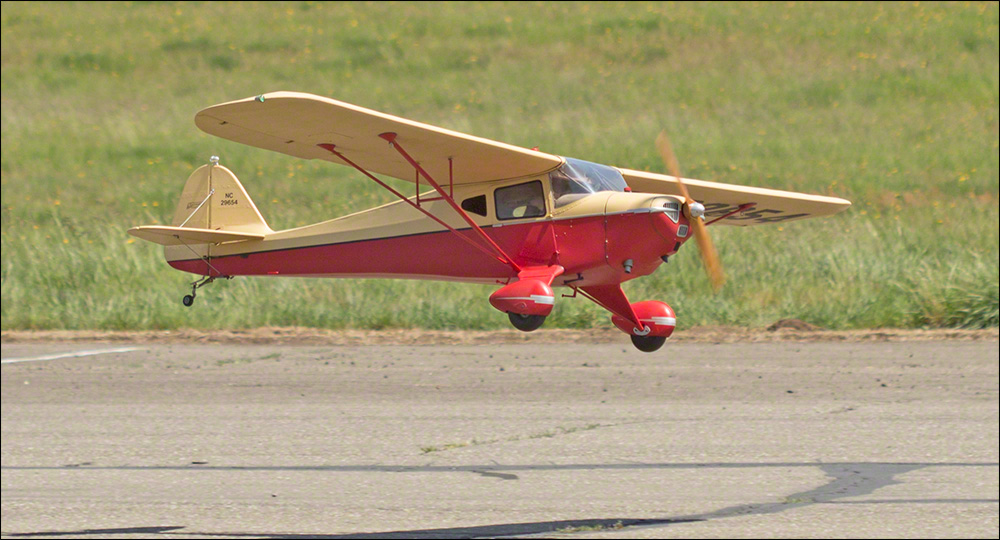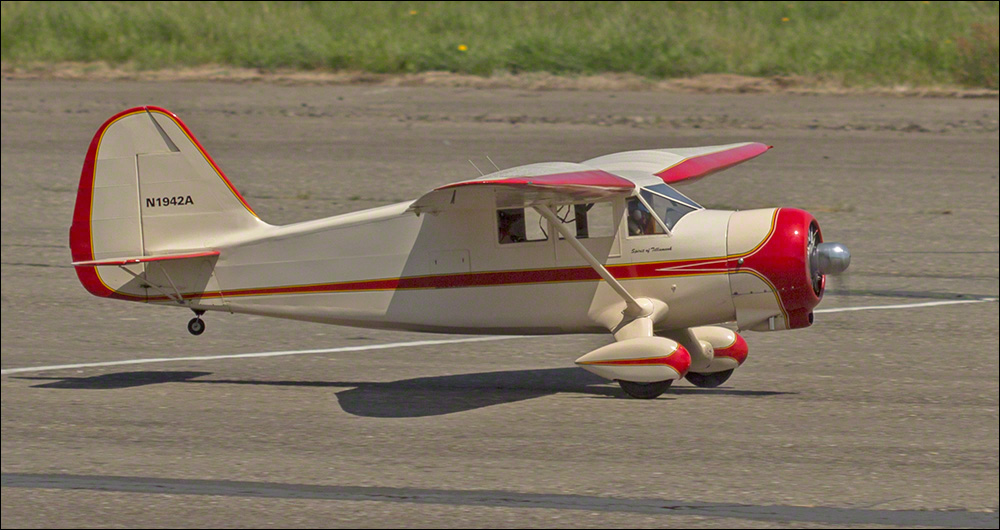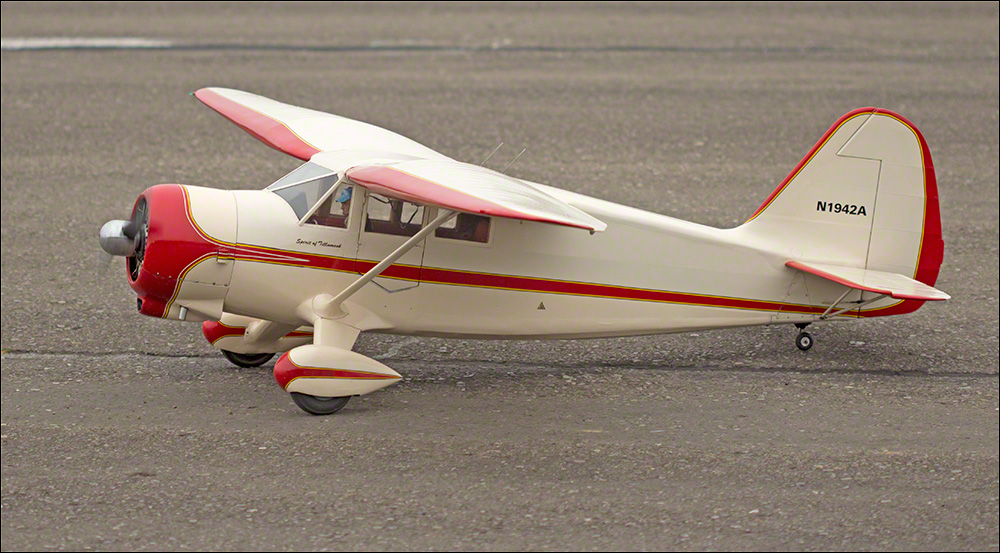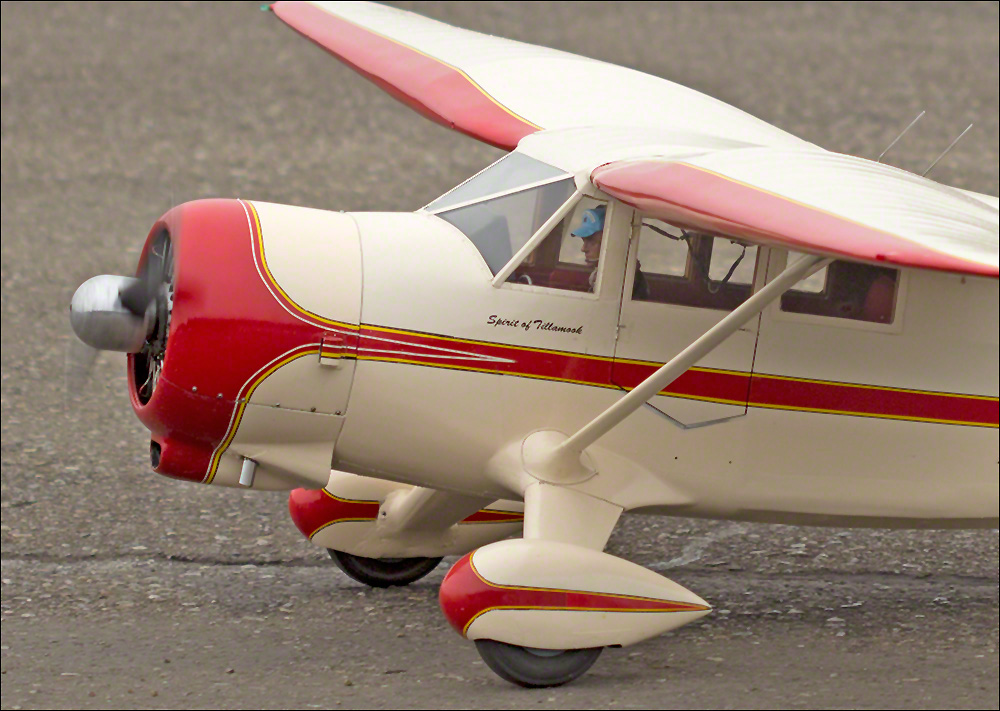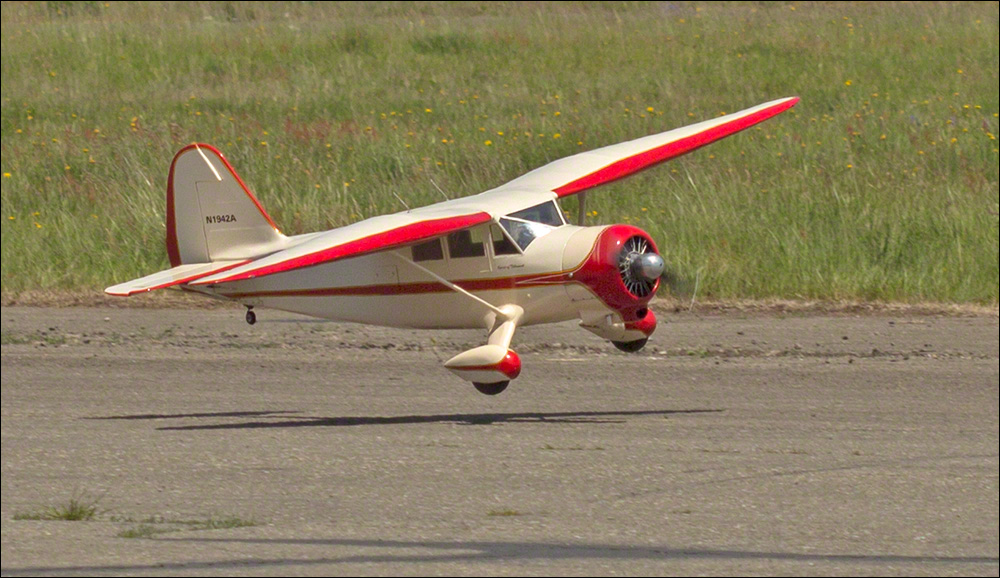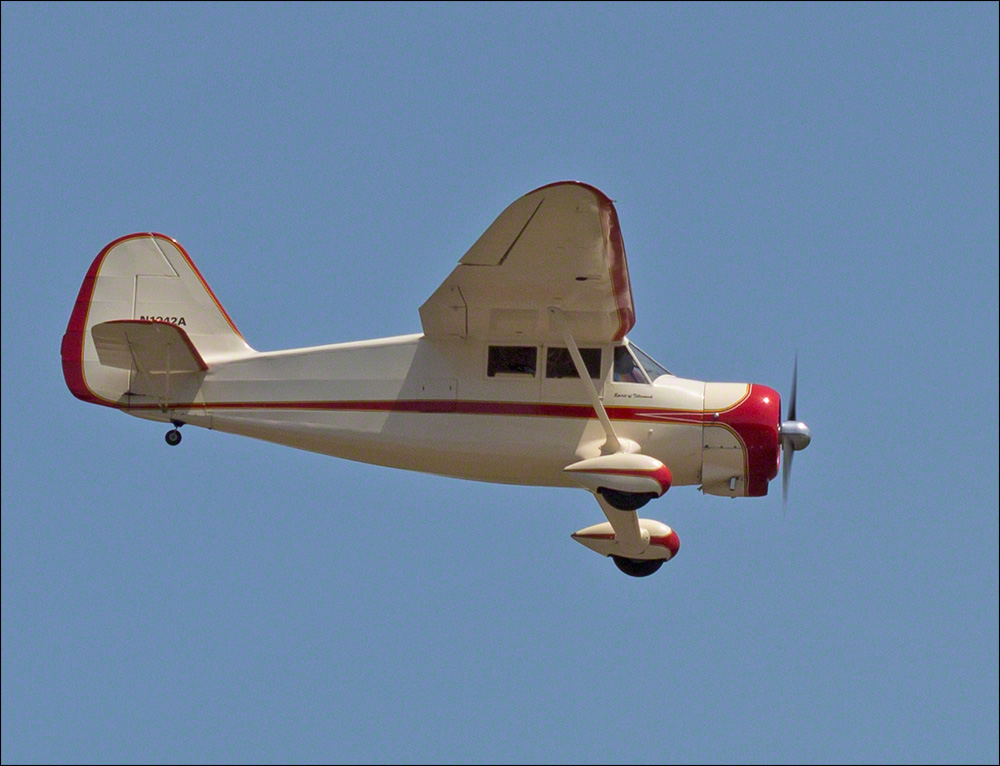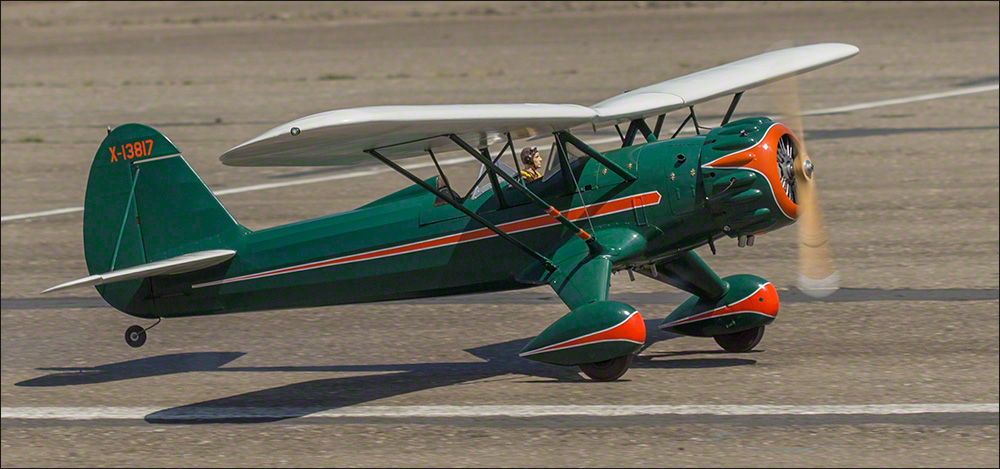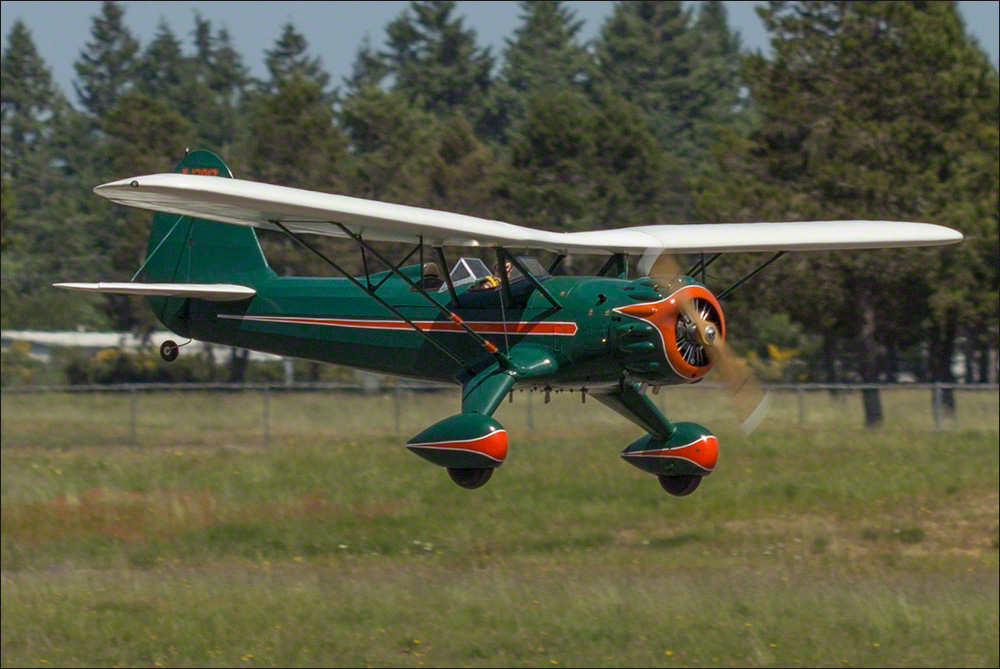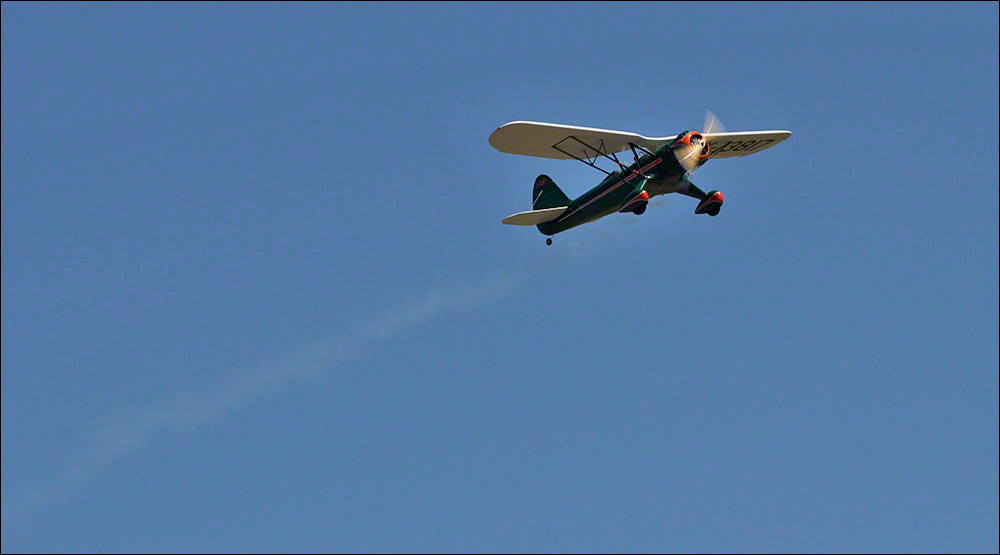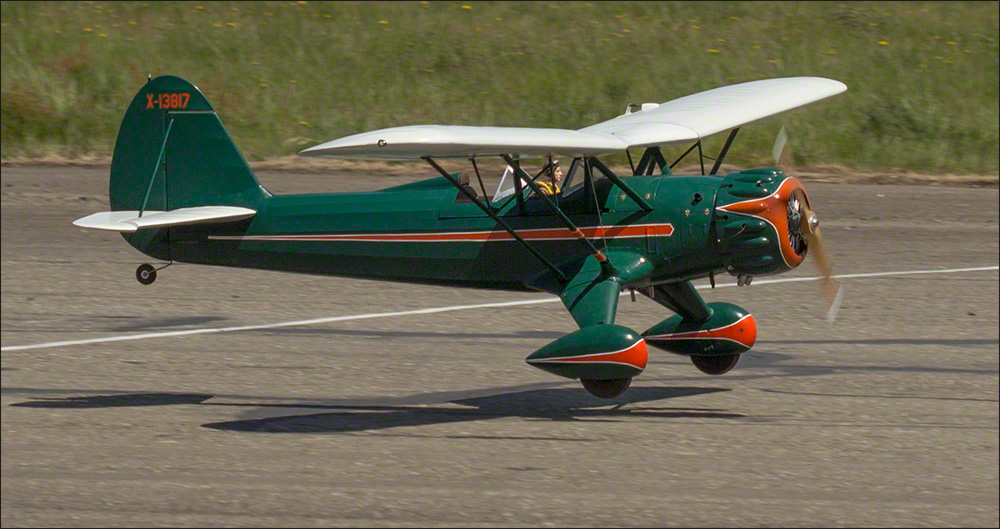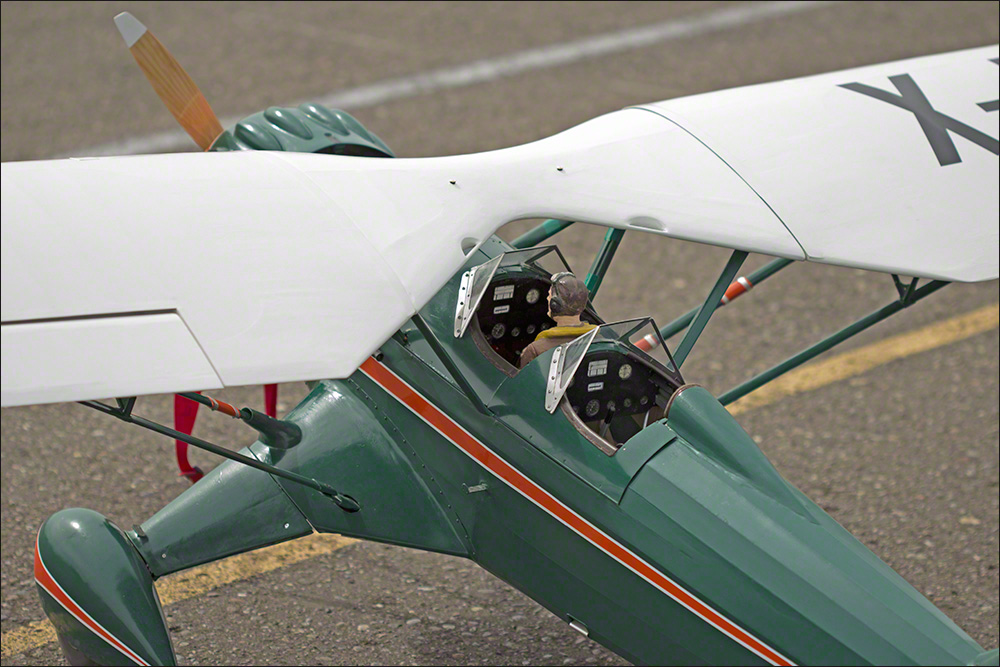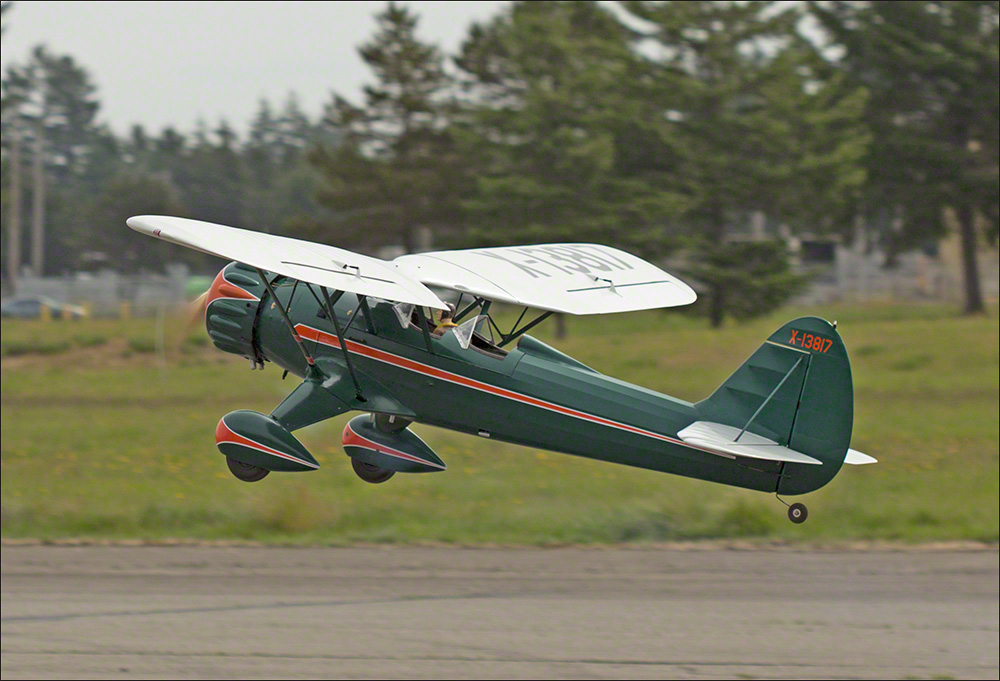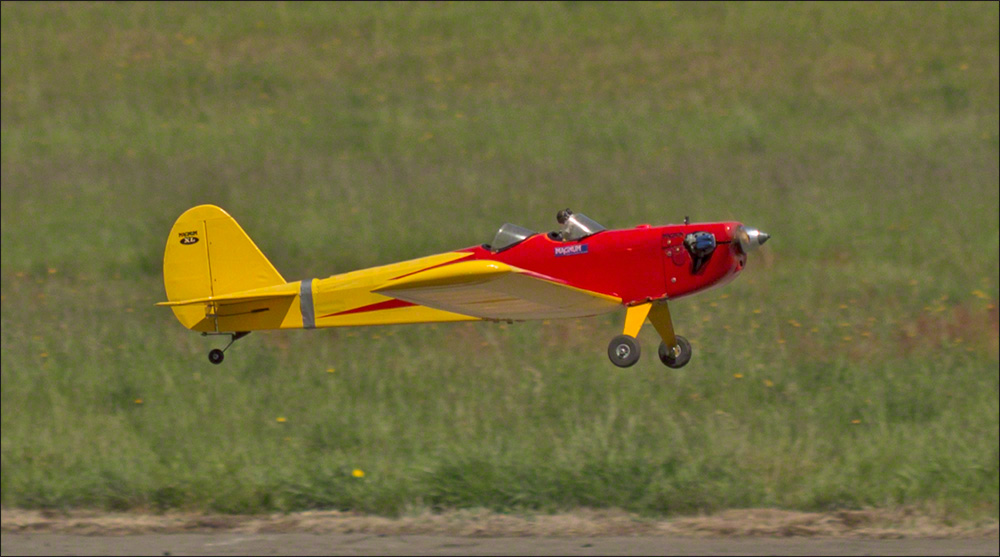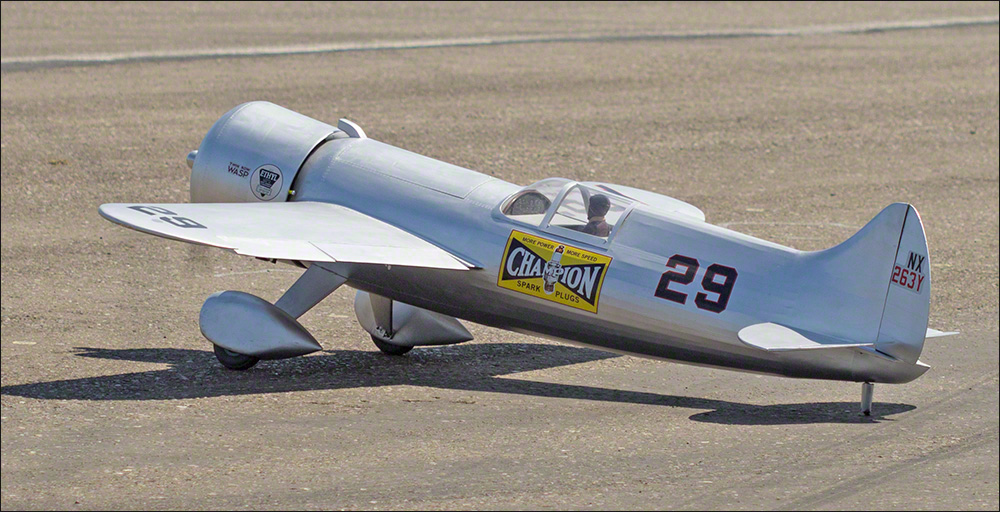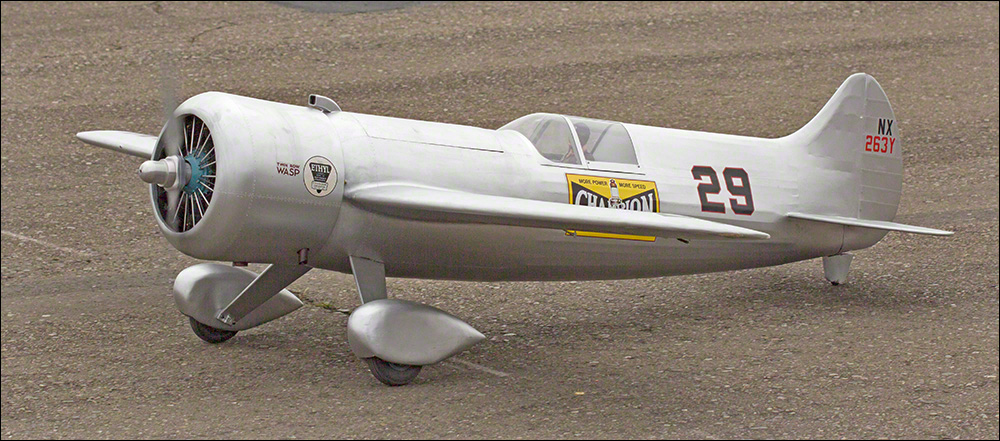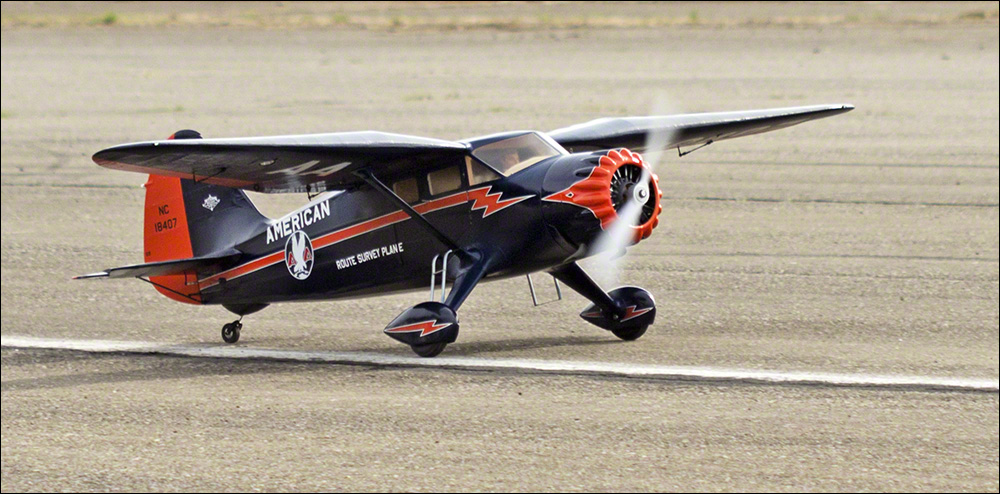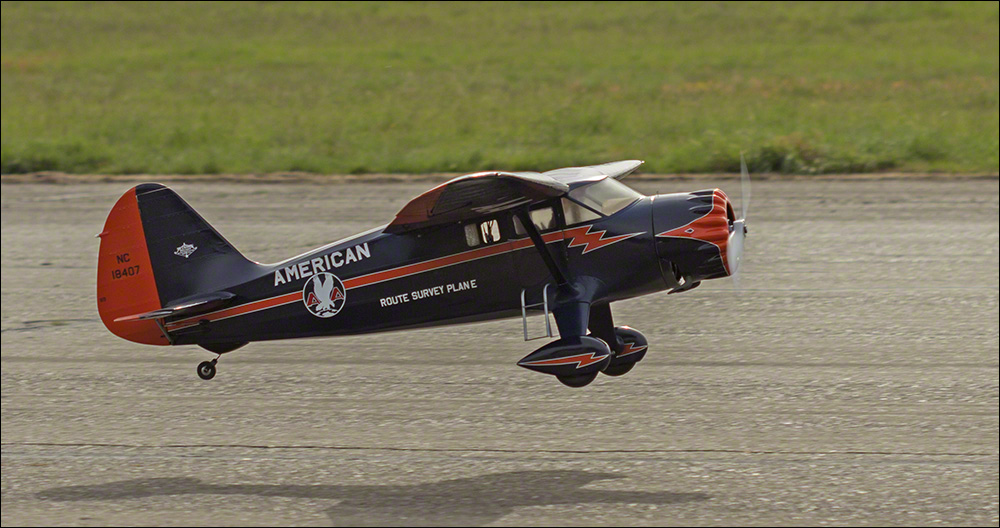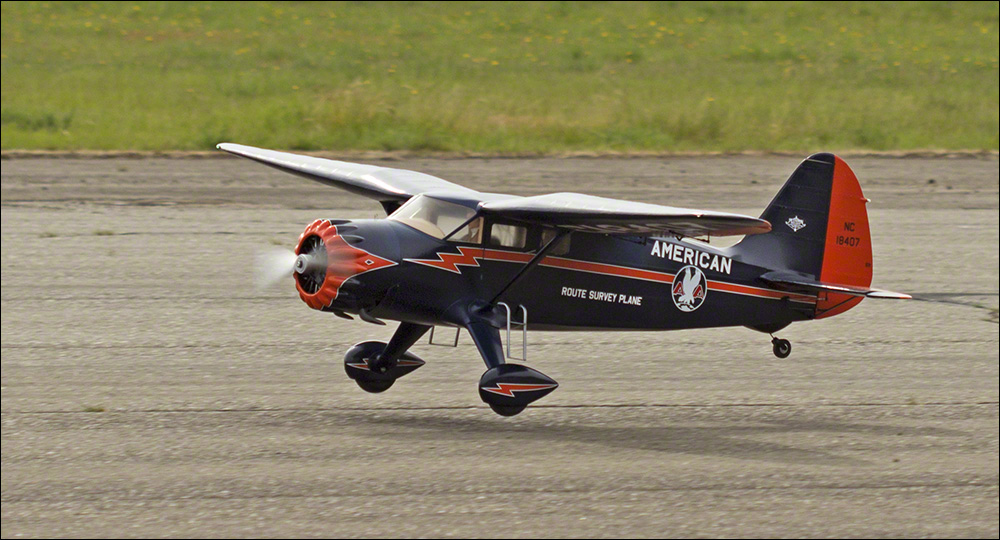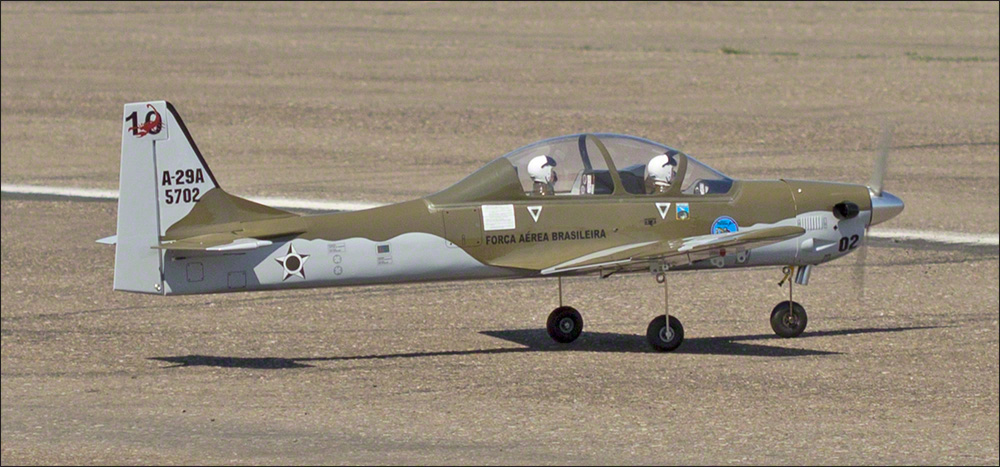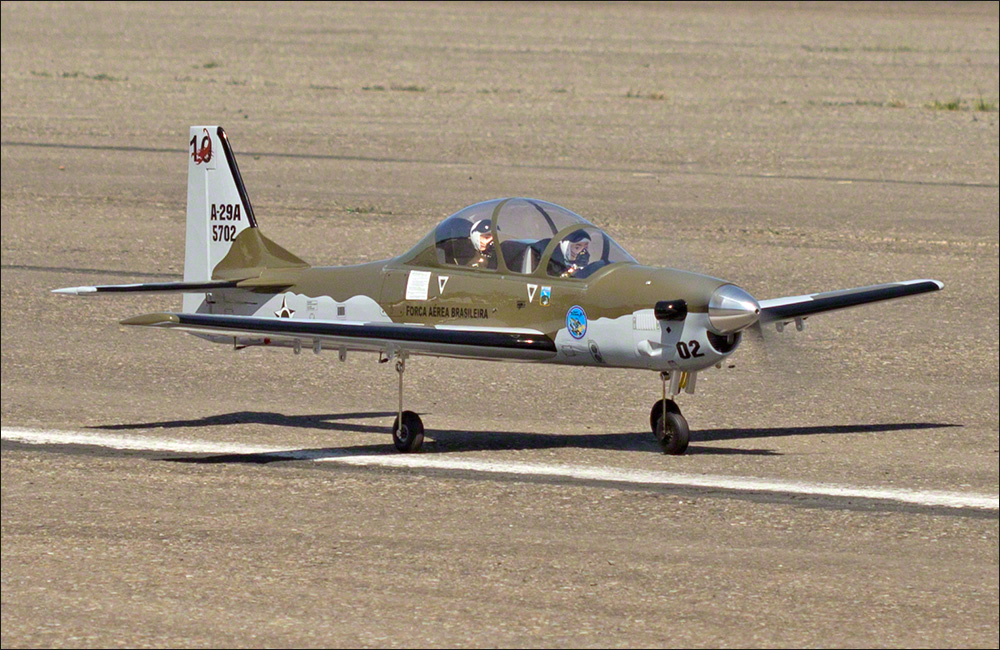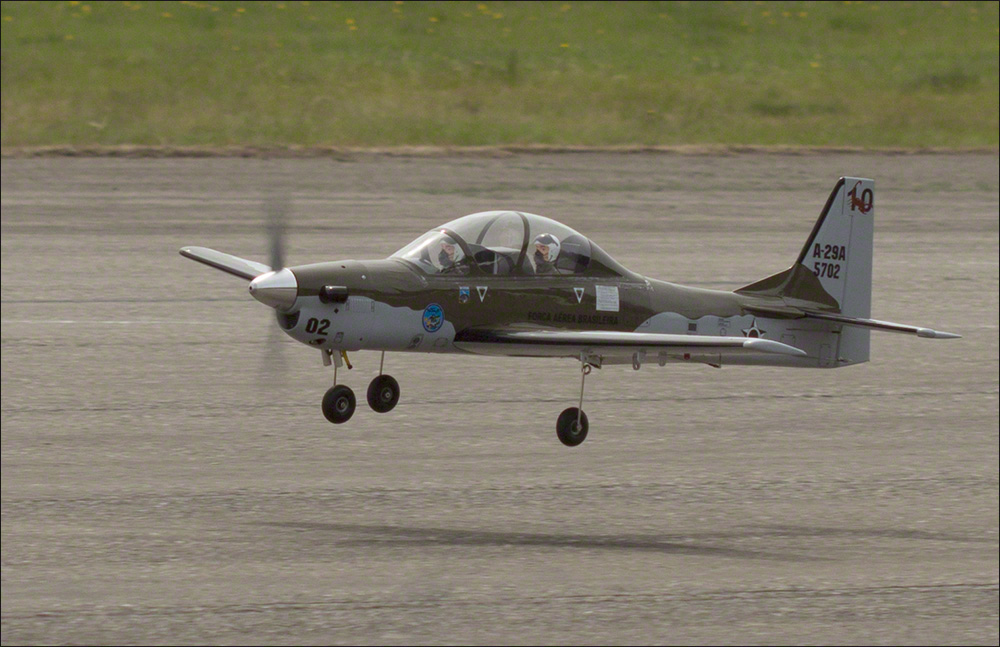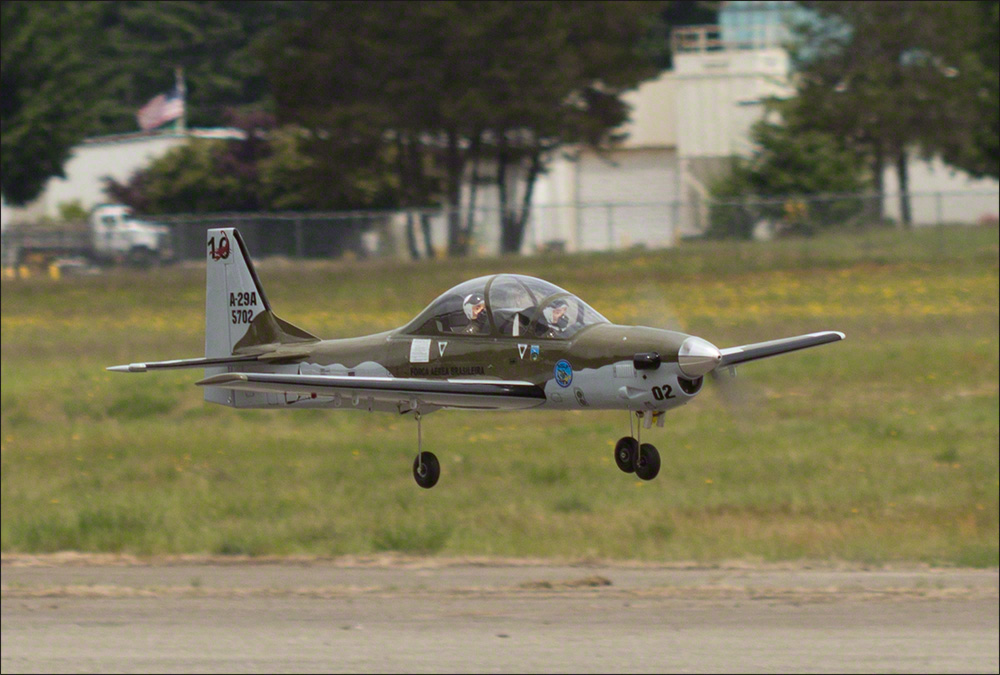 A Special Flight Exibition Piloted by Brian Richmond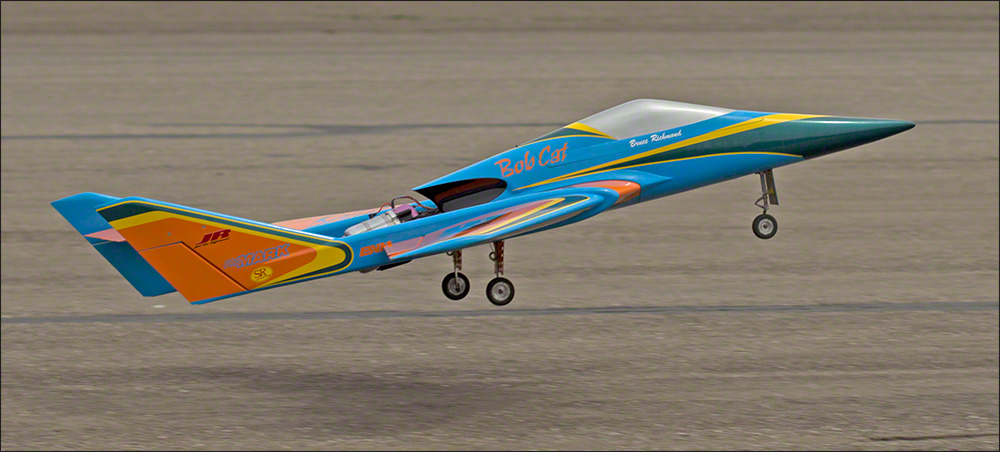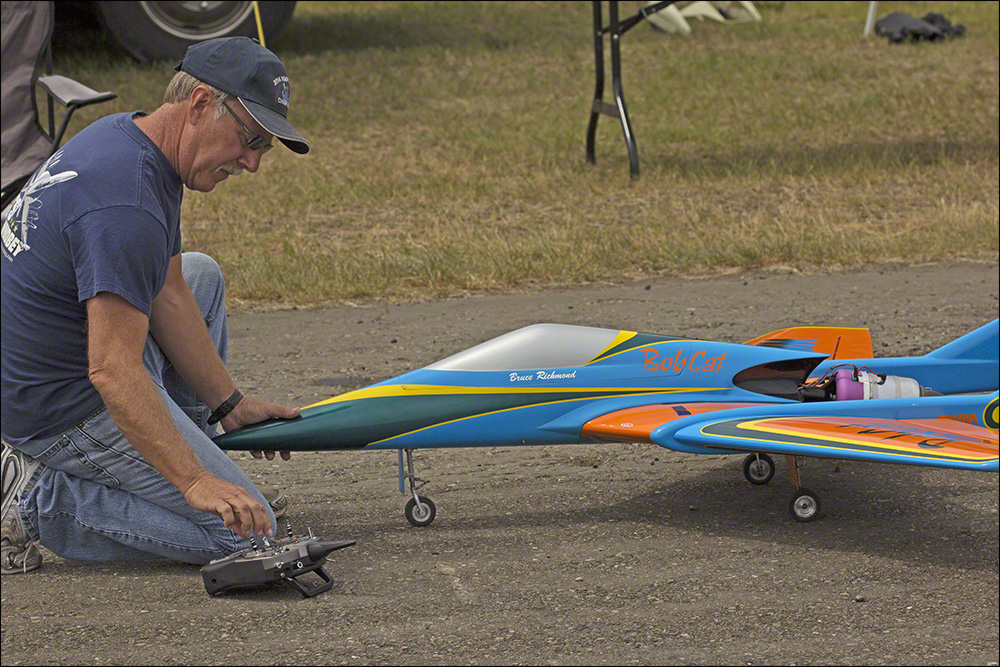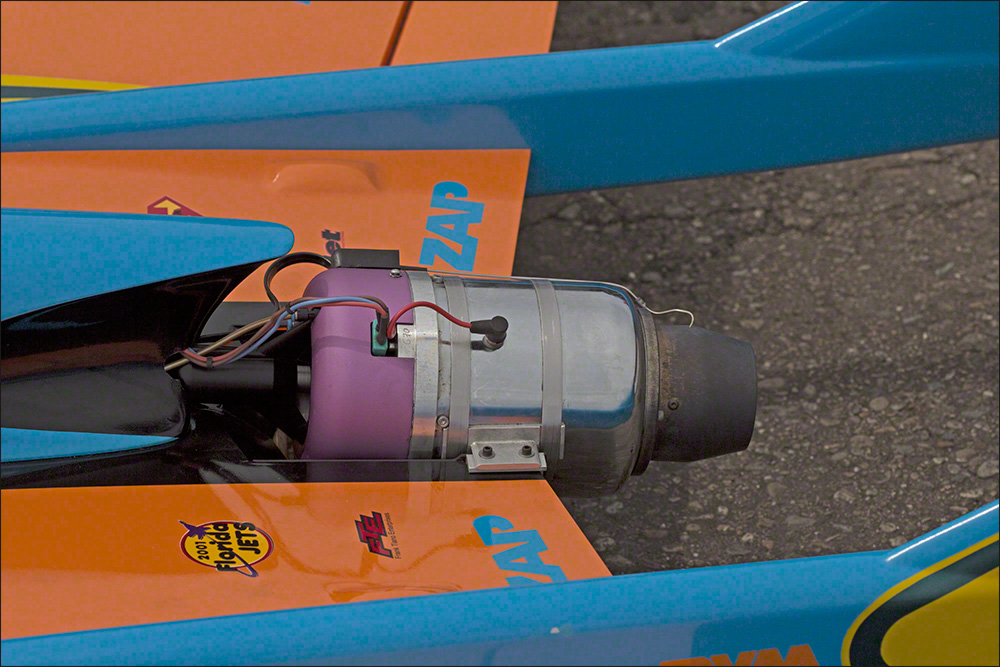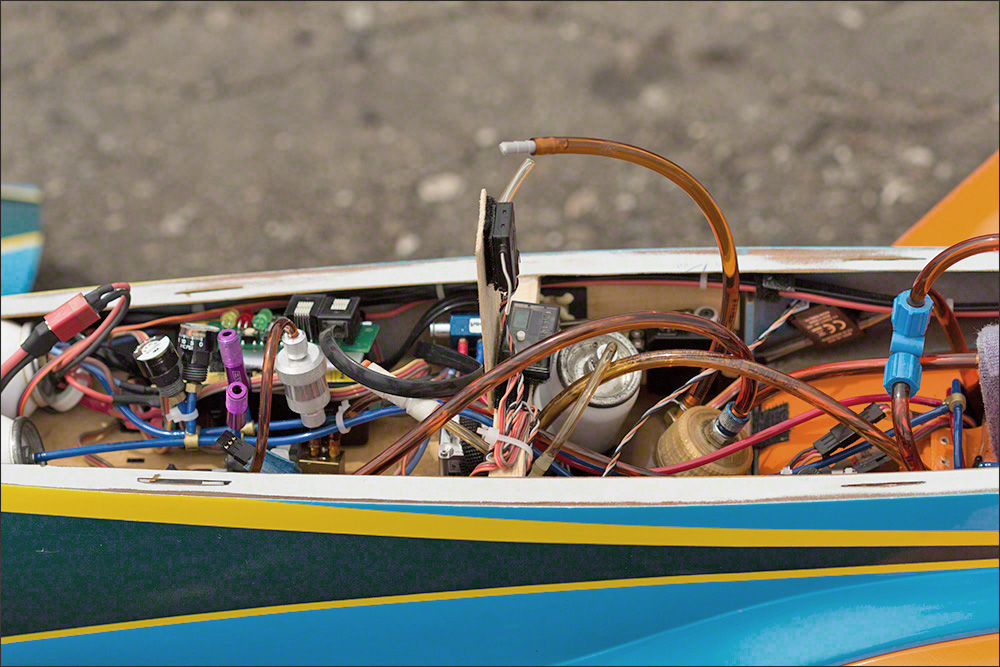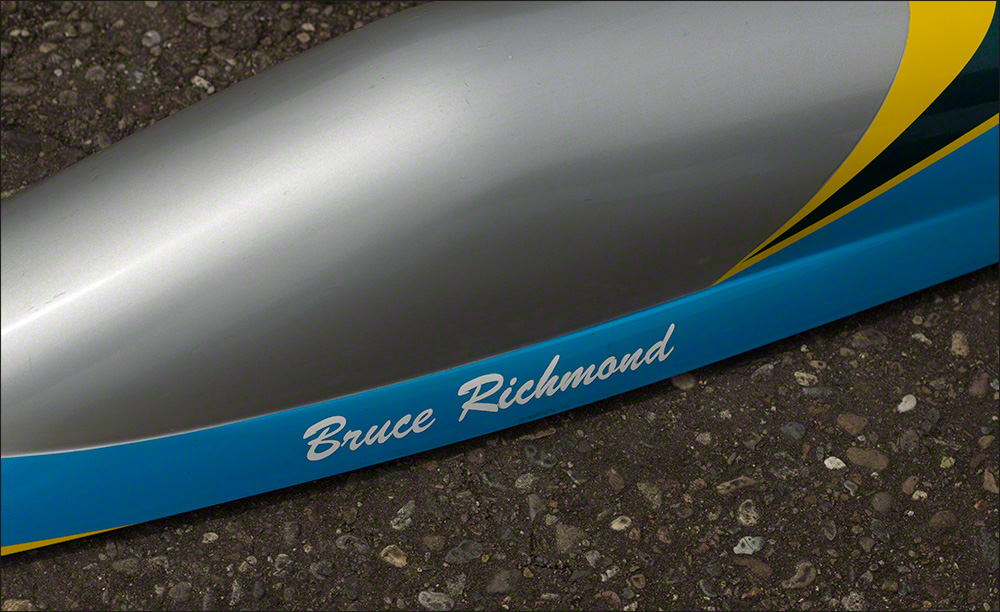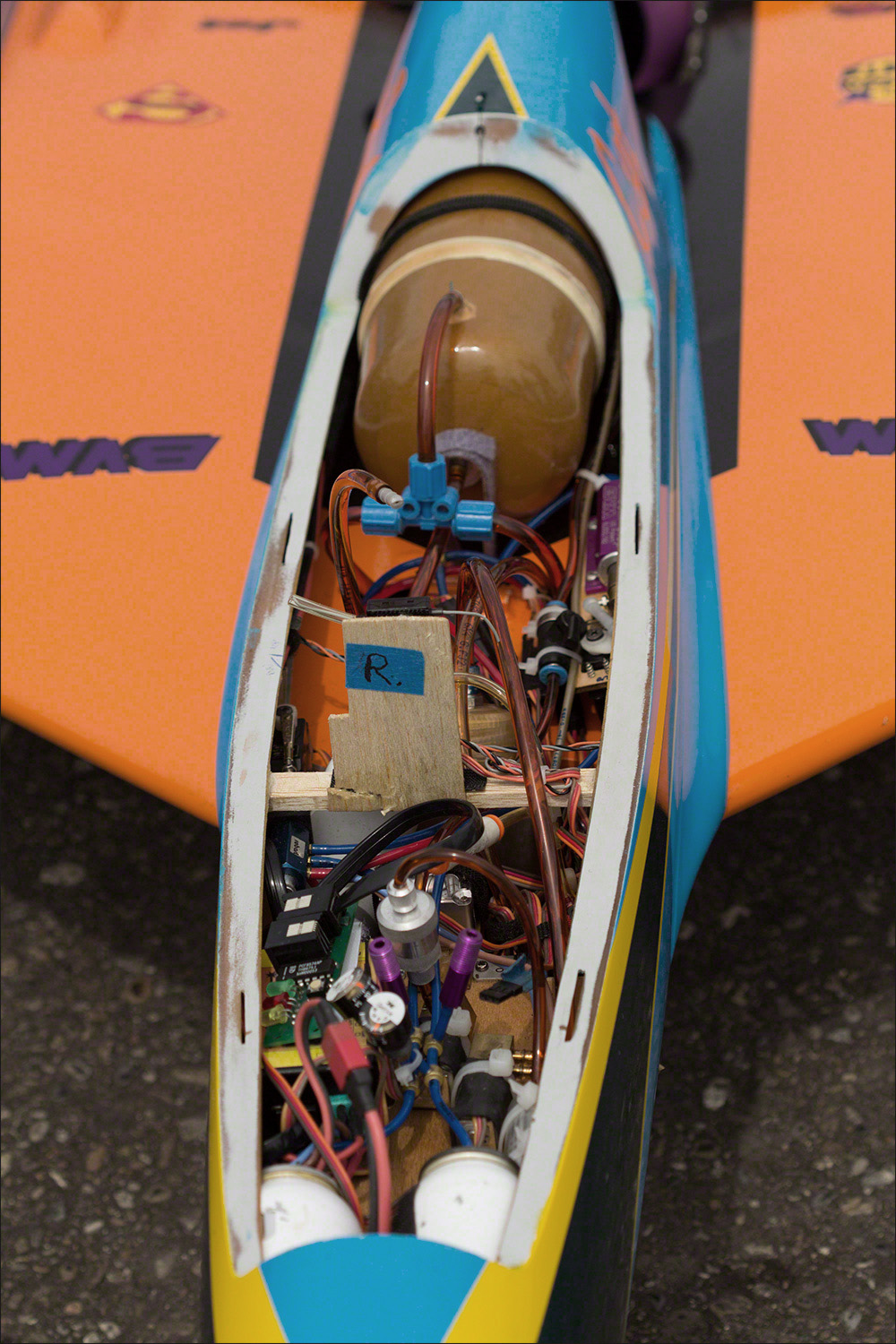 Awards and Raffle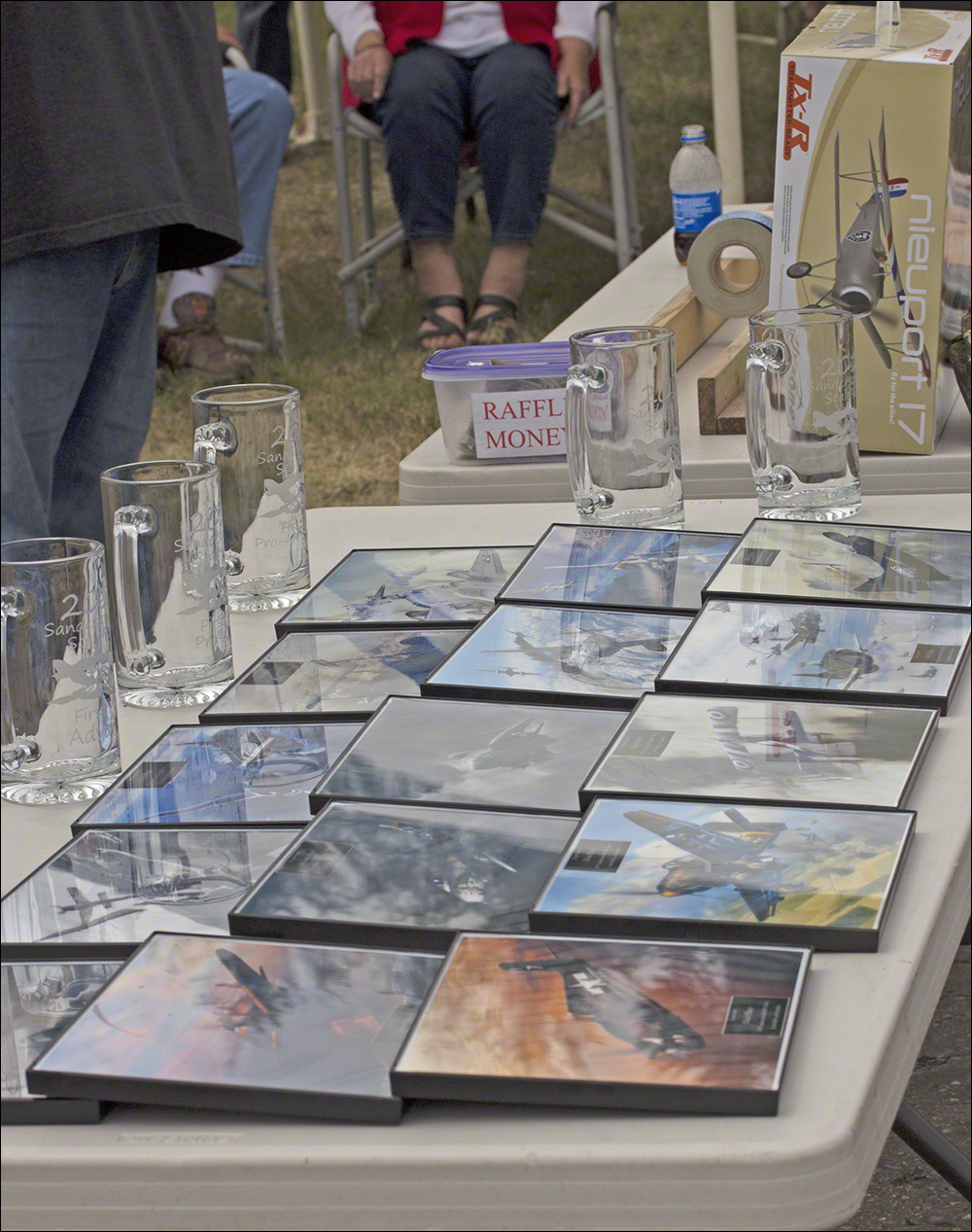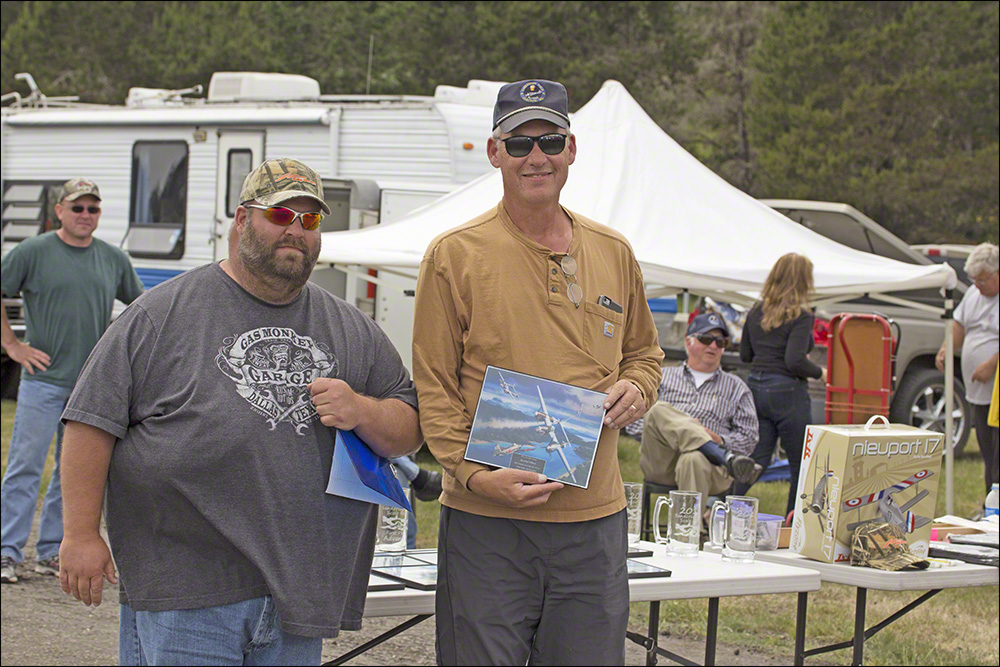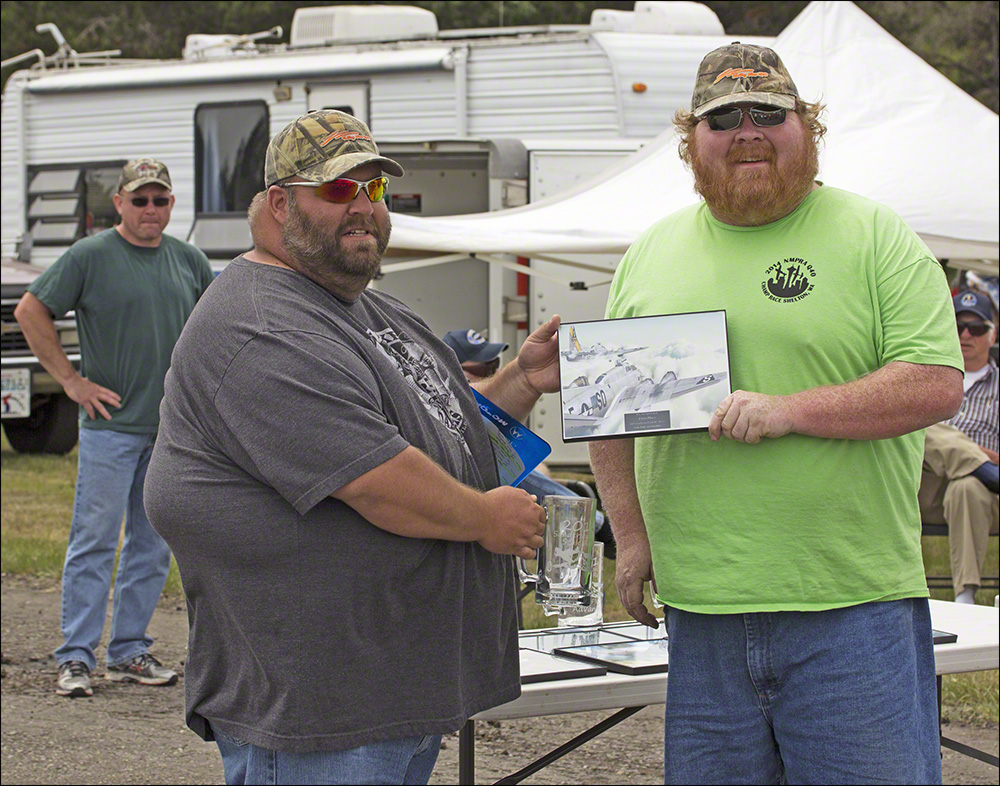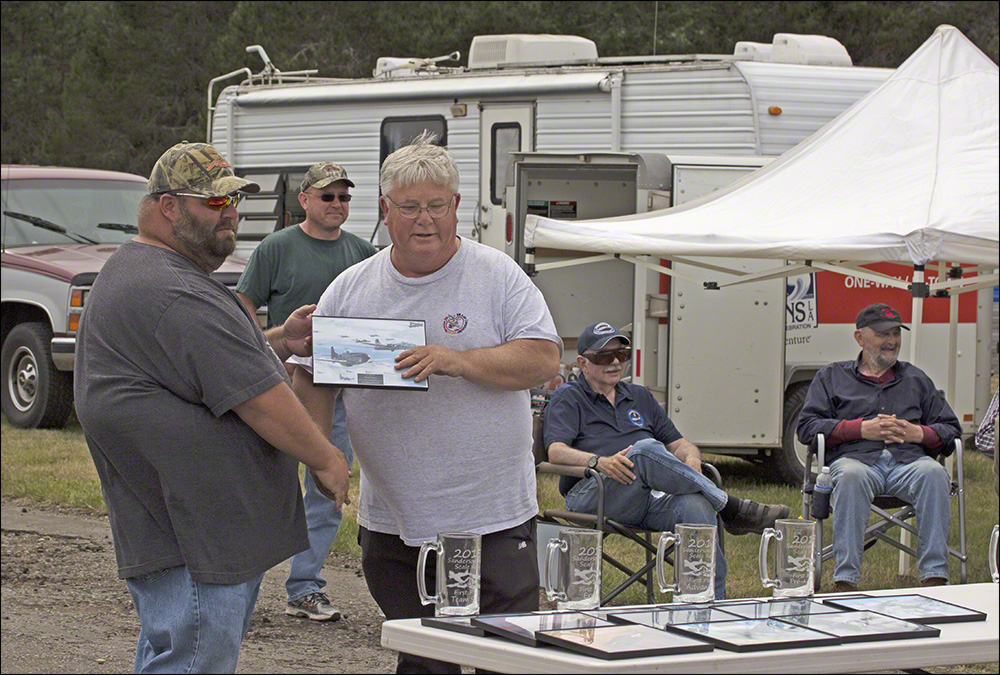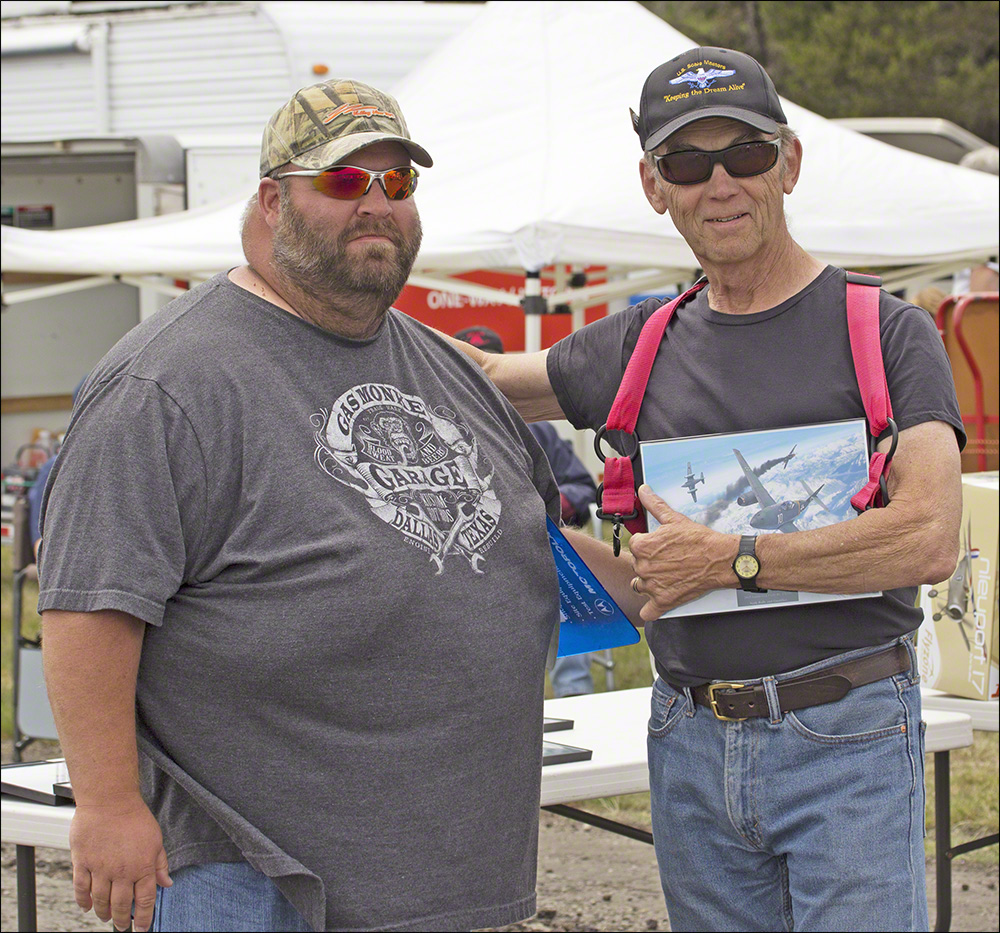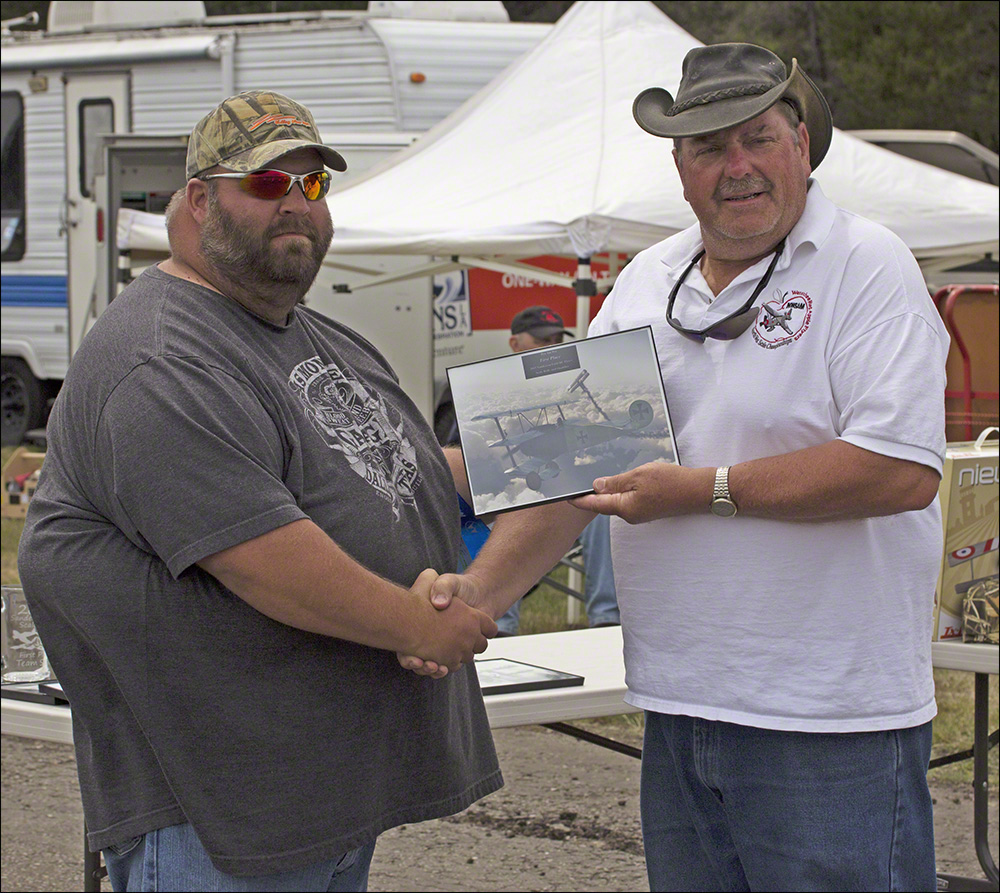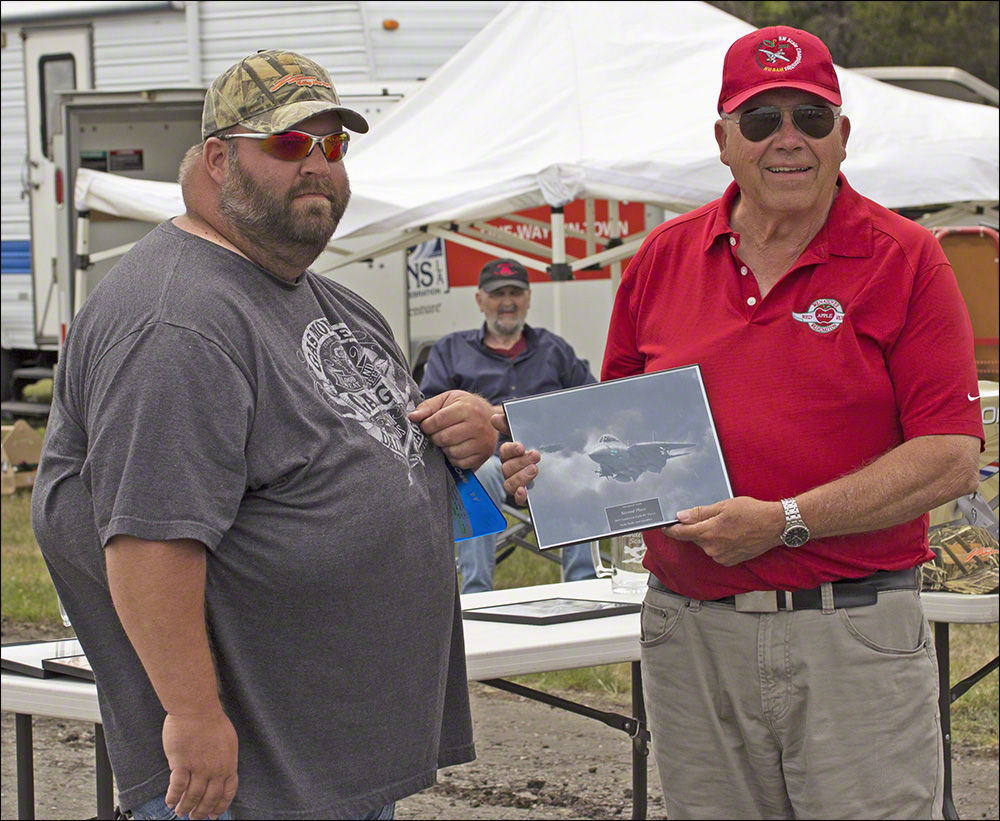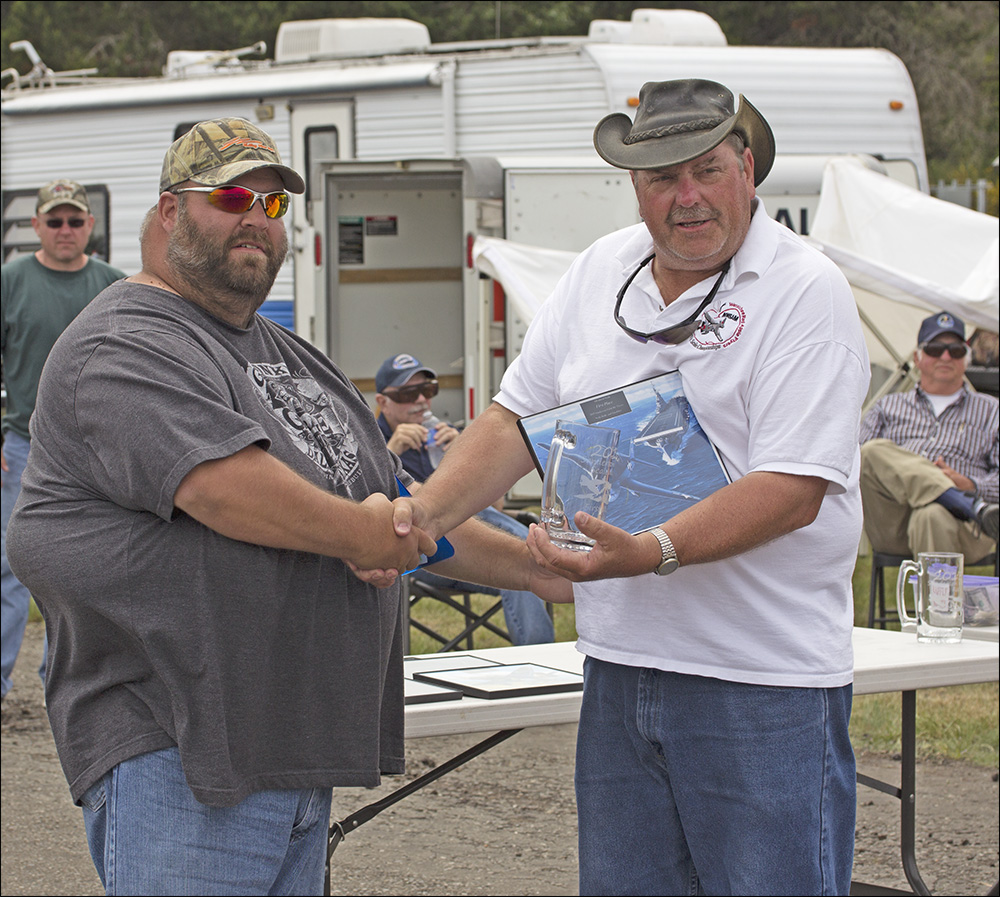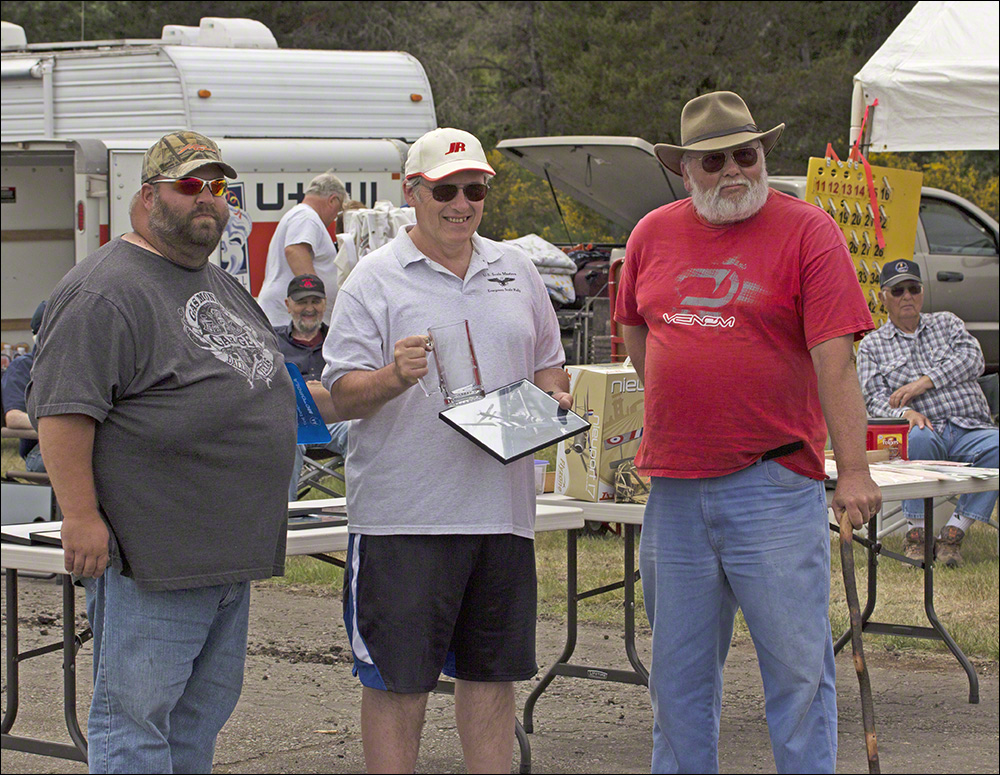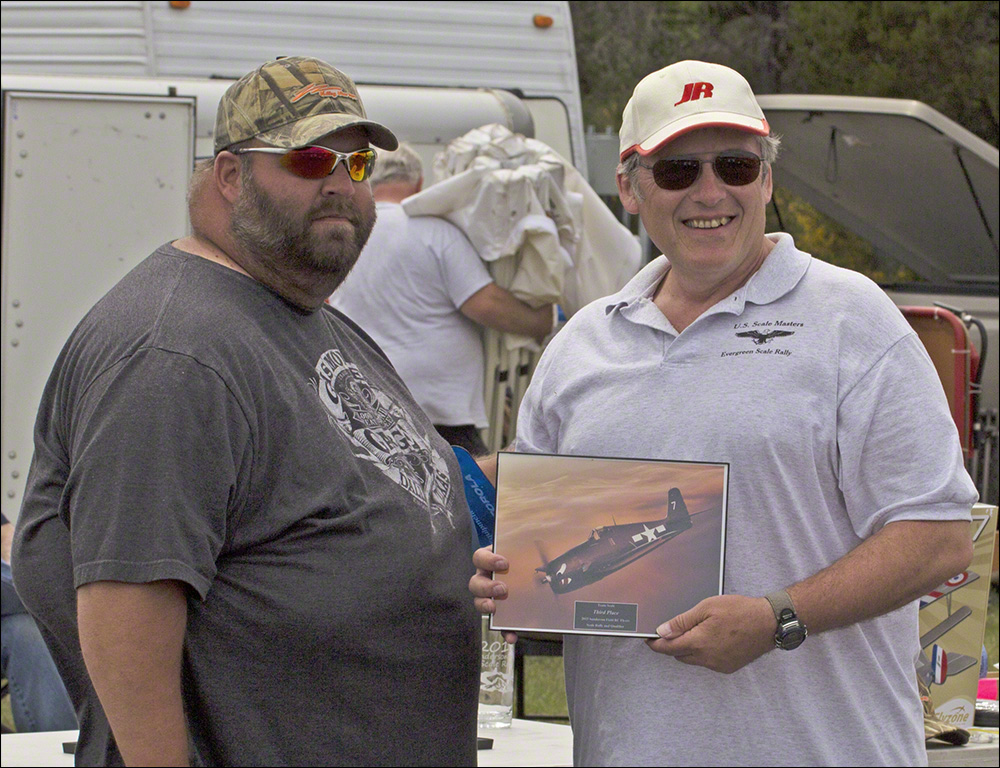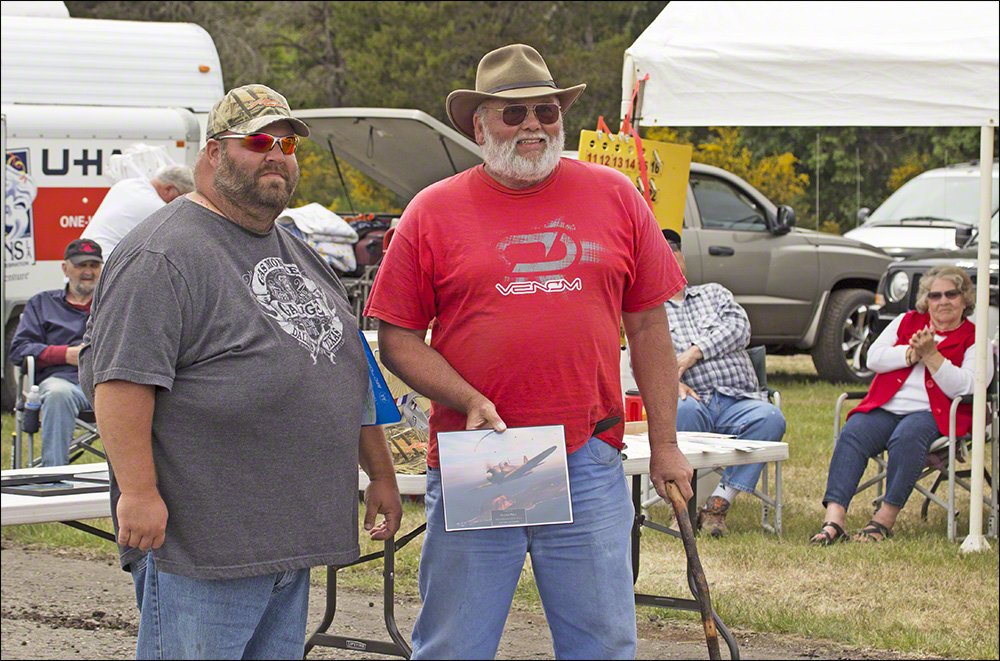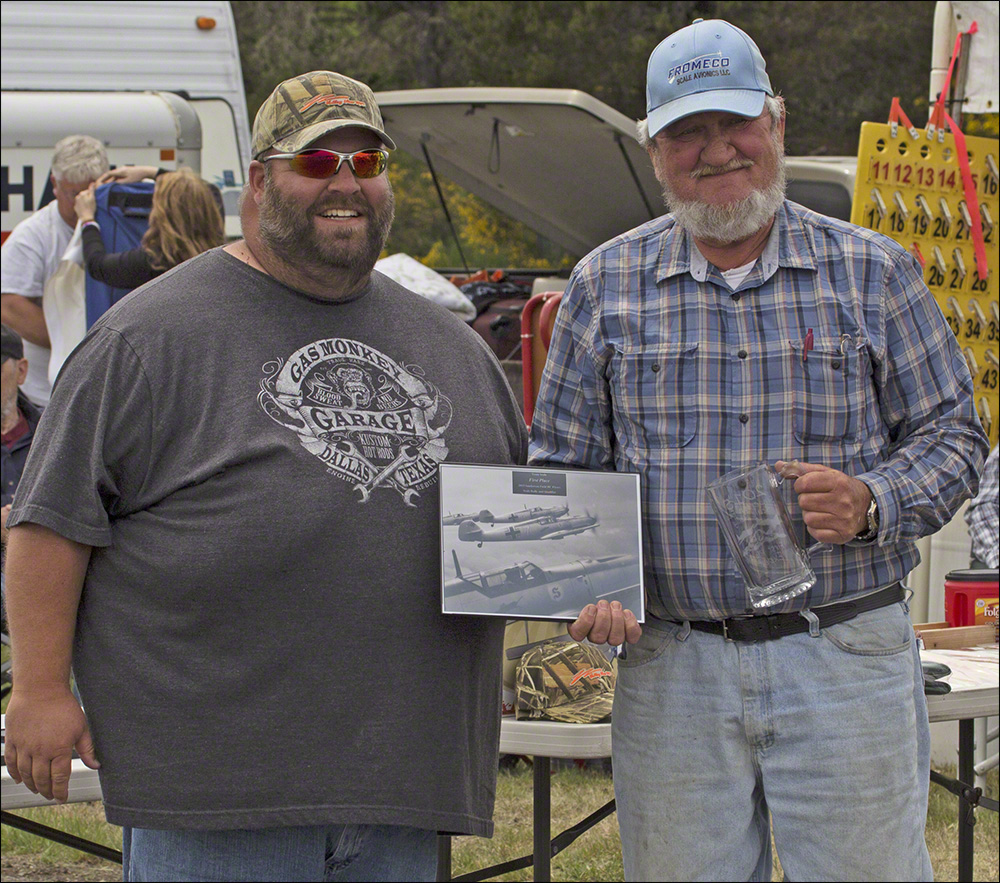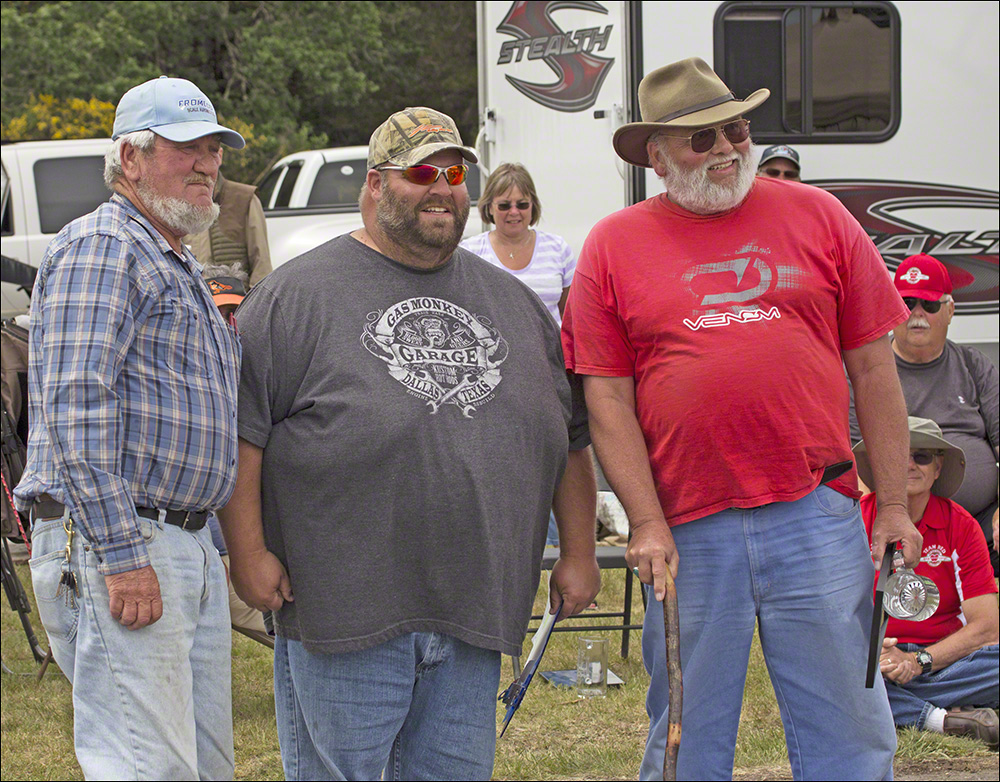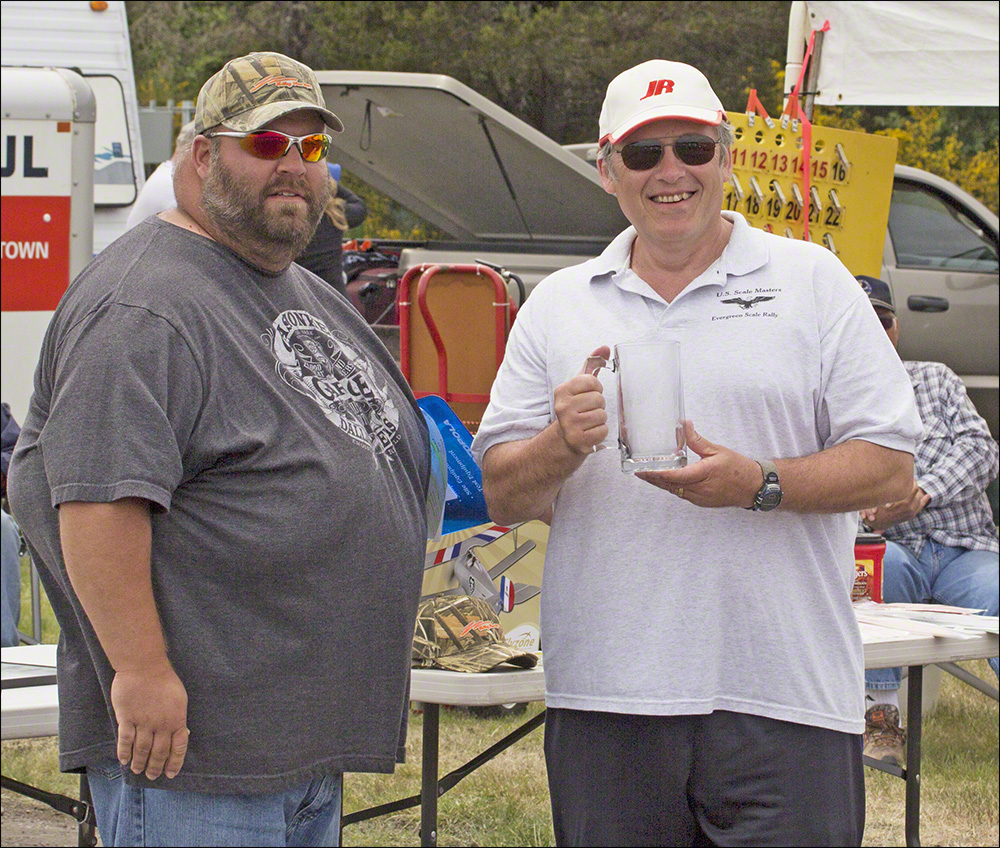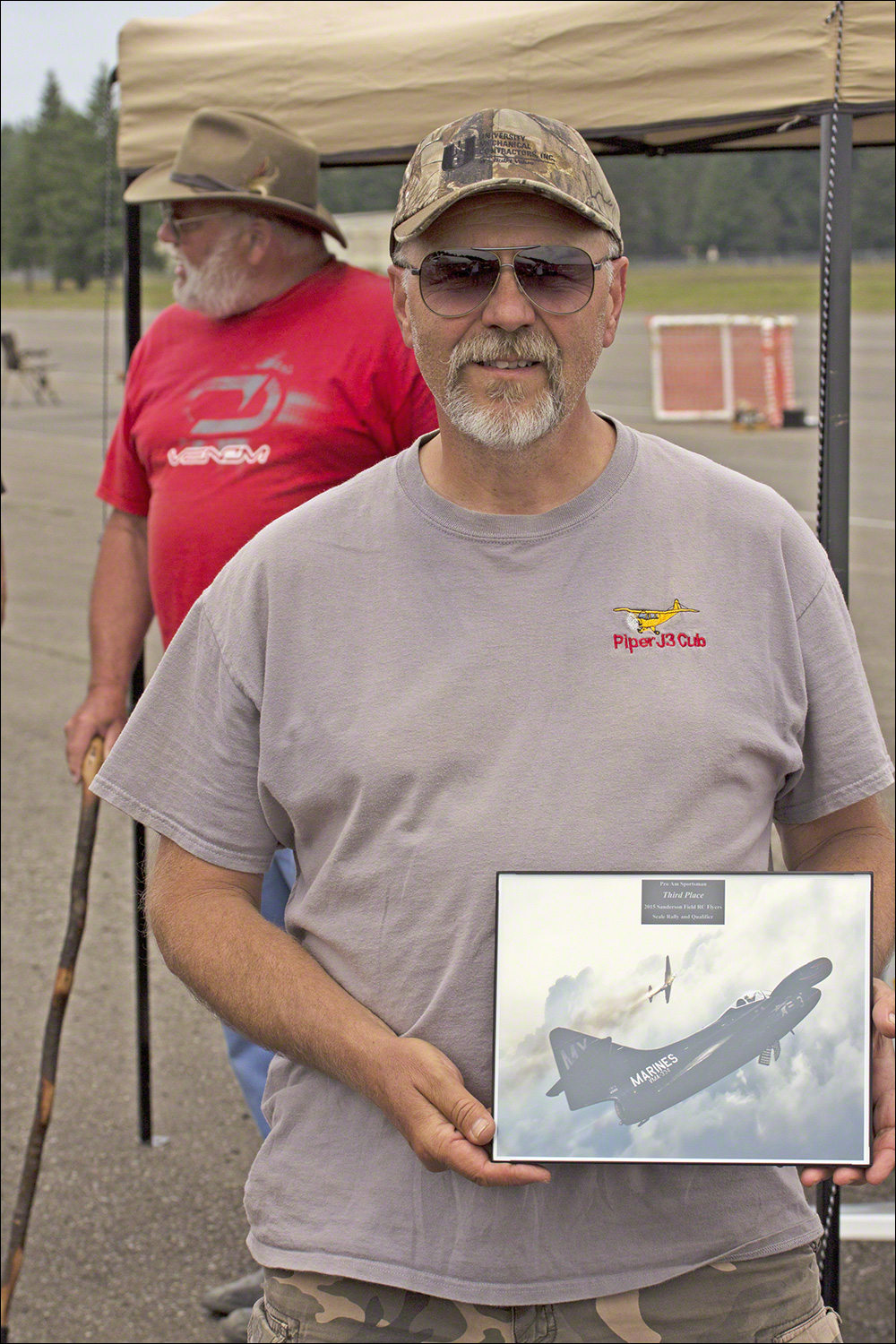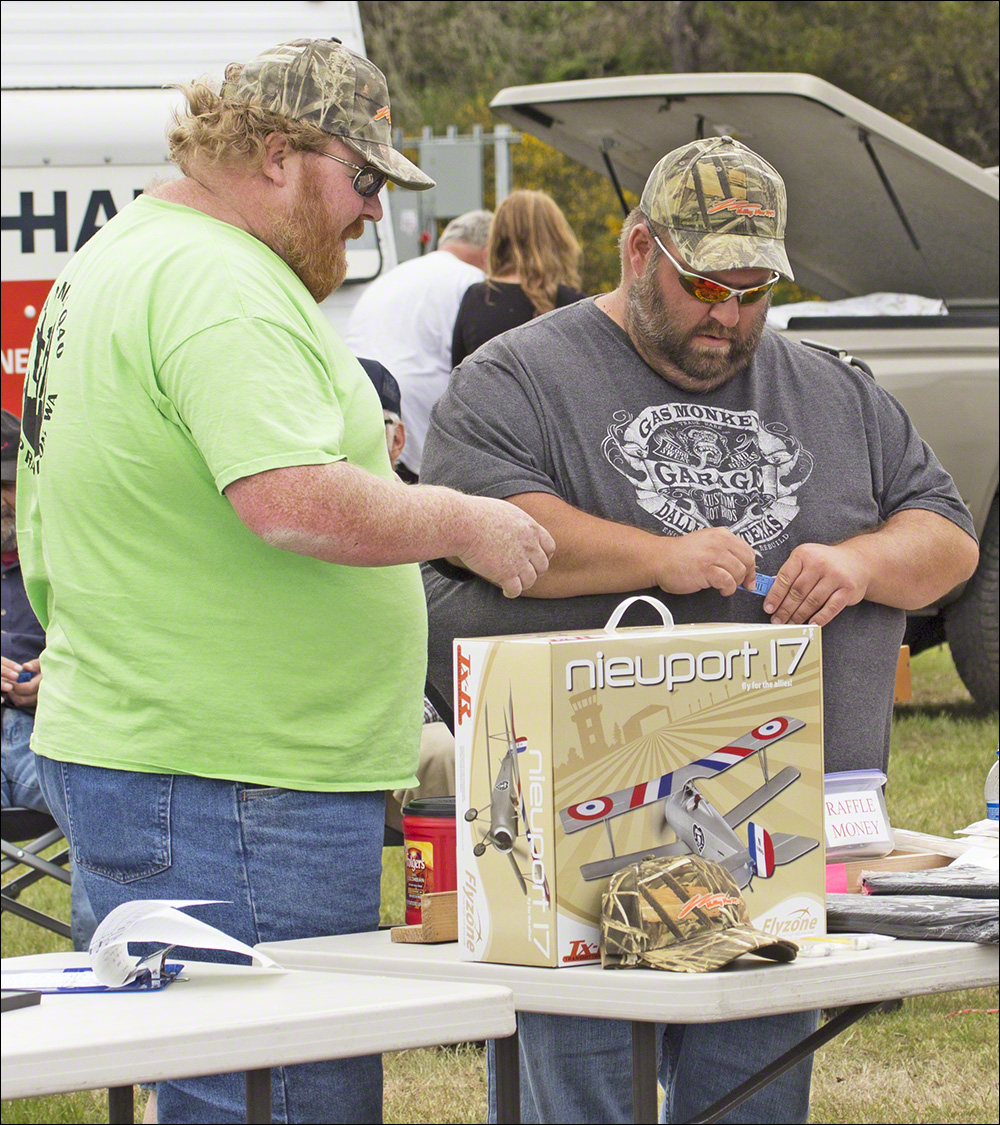 Around the Pit Area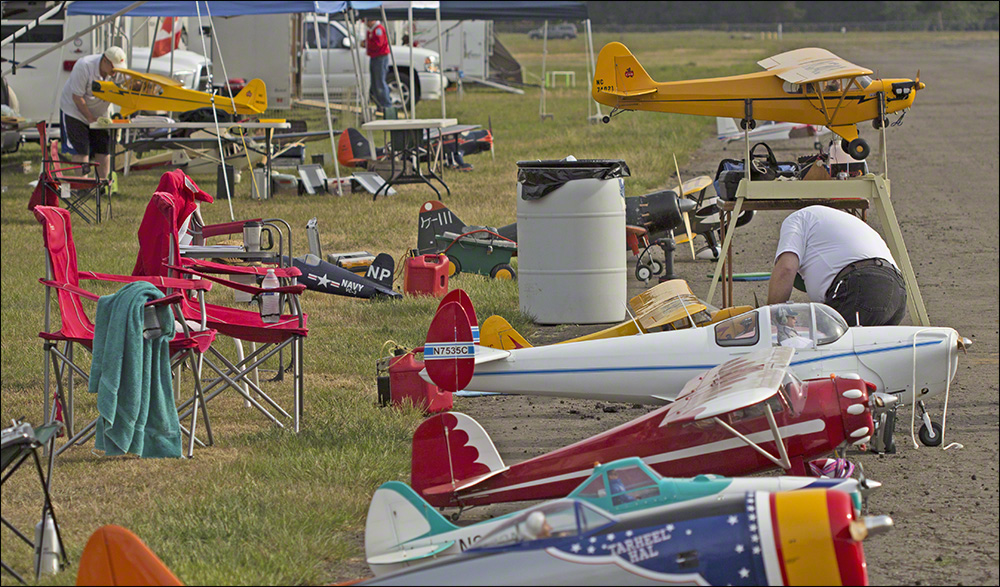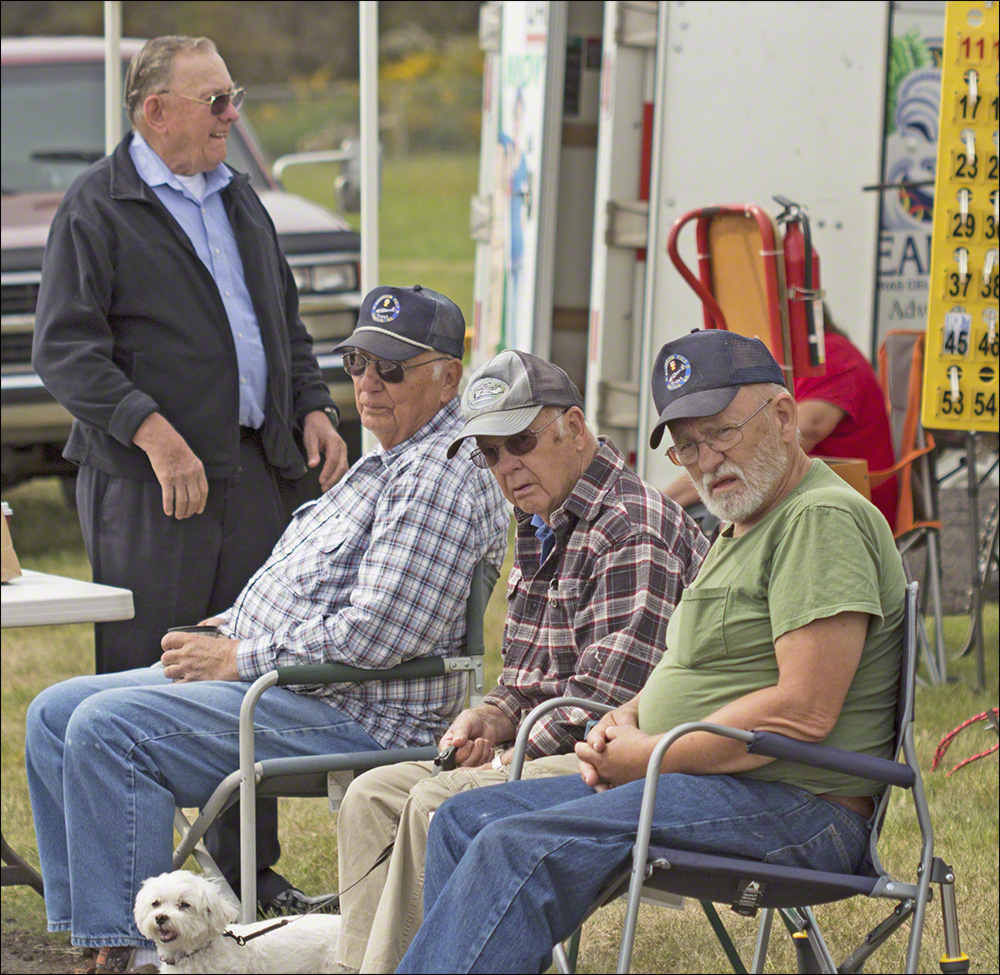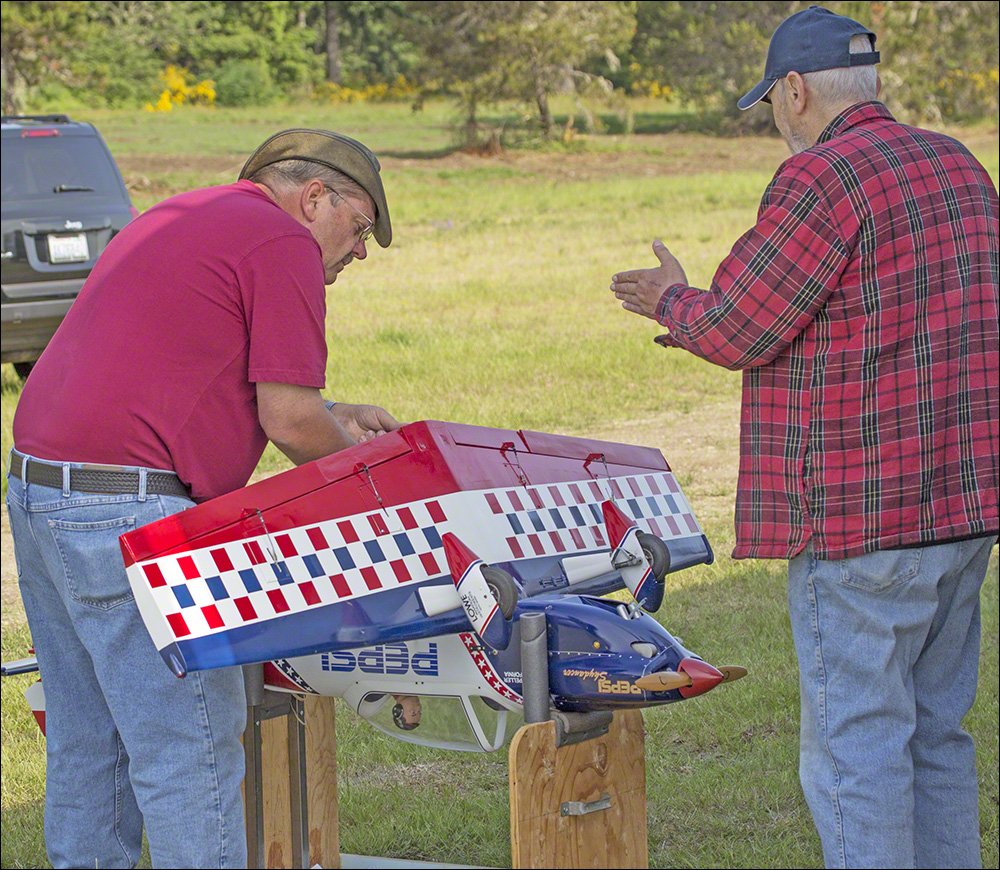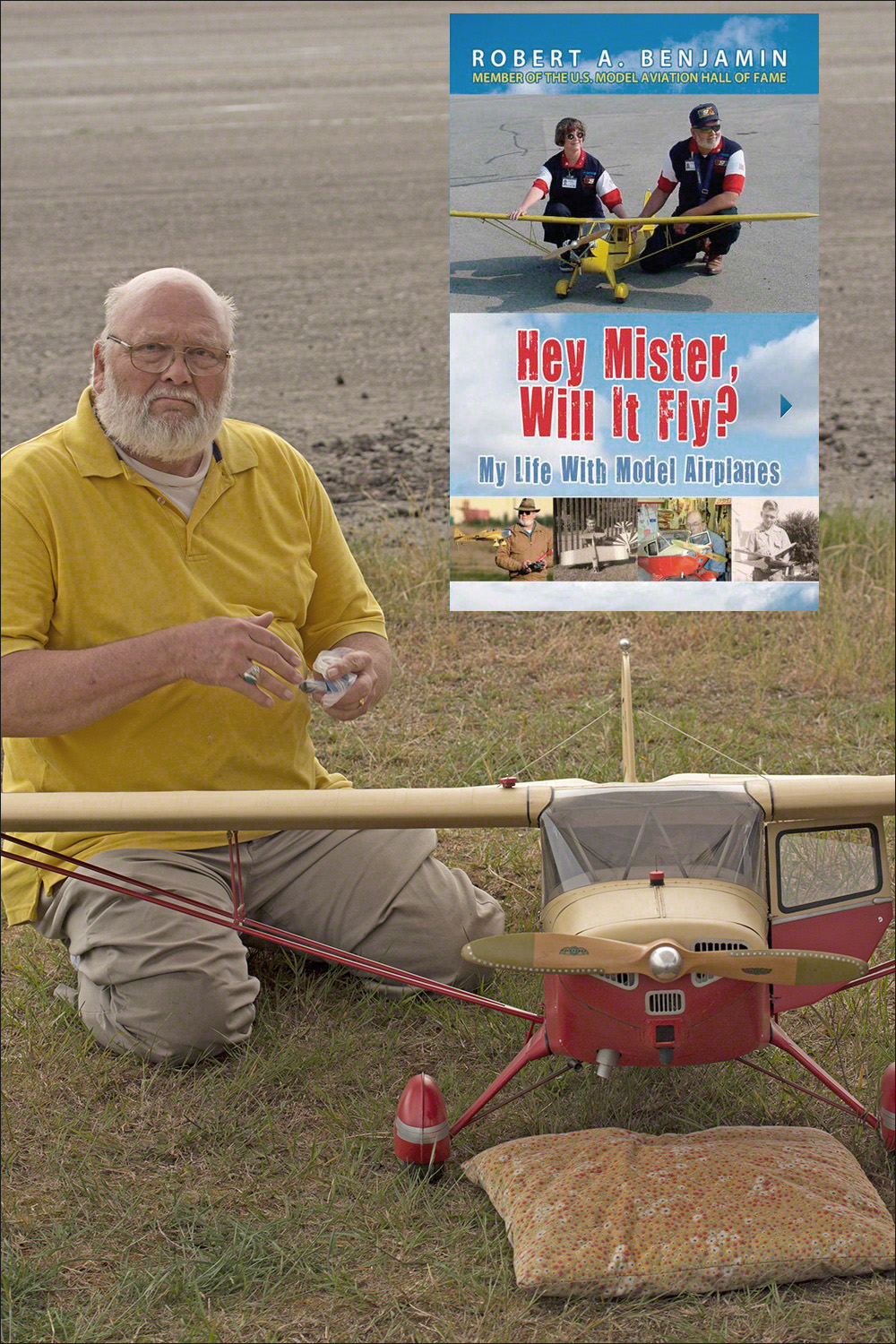 Over Sanderson Field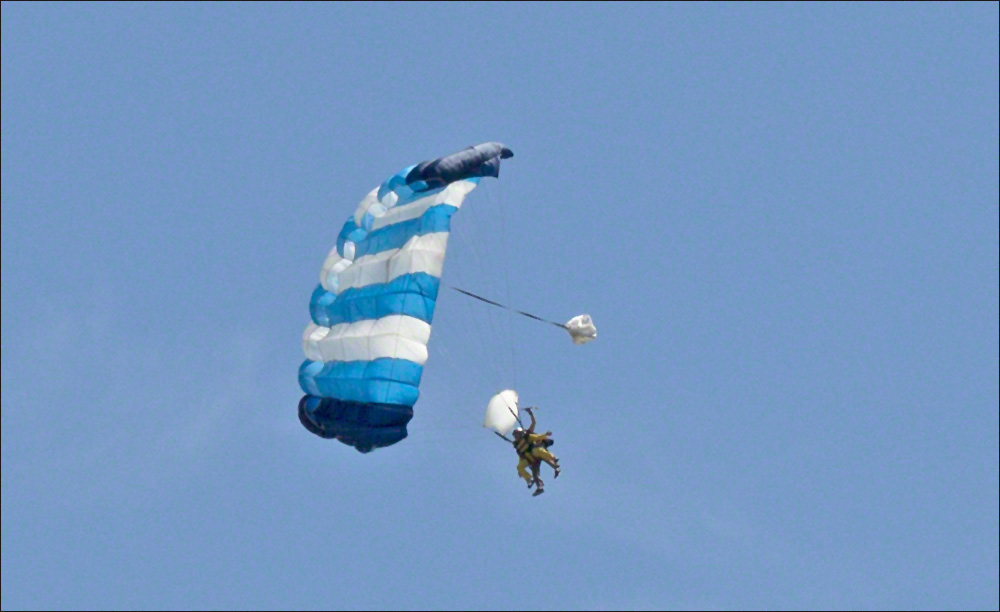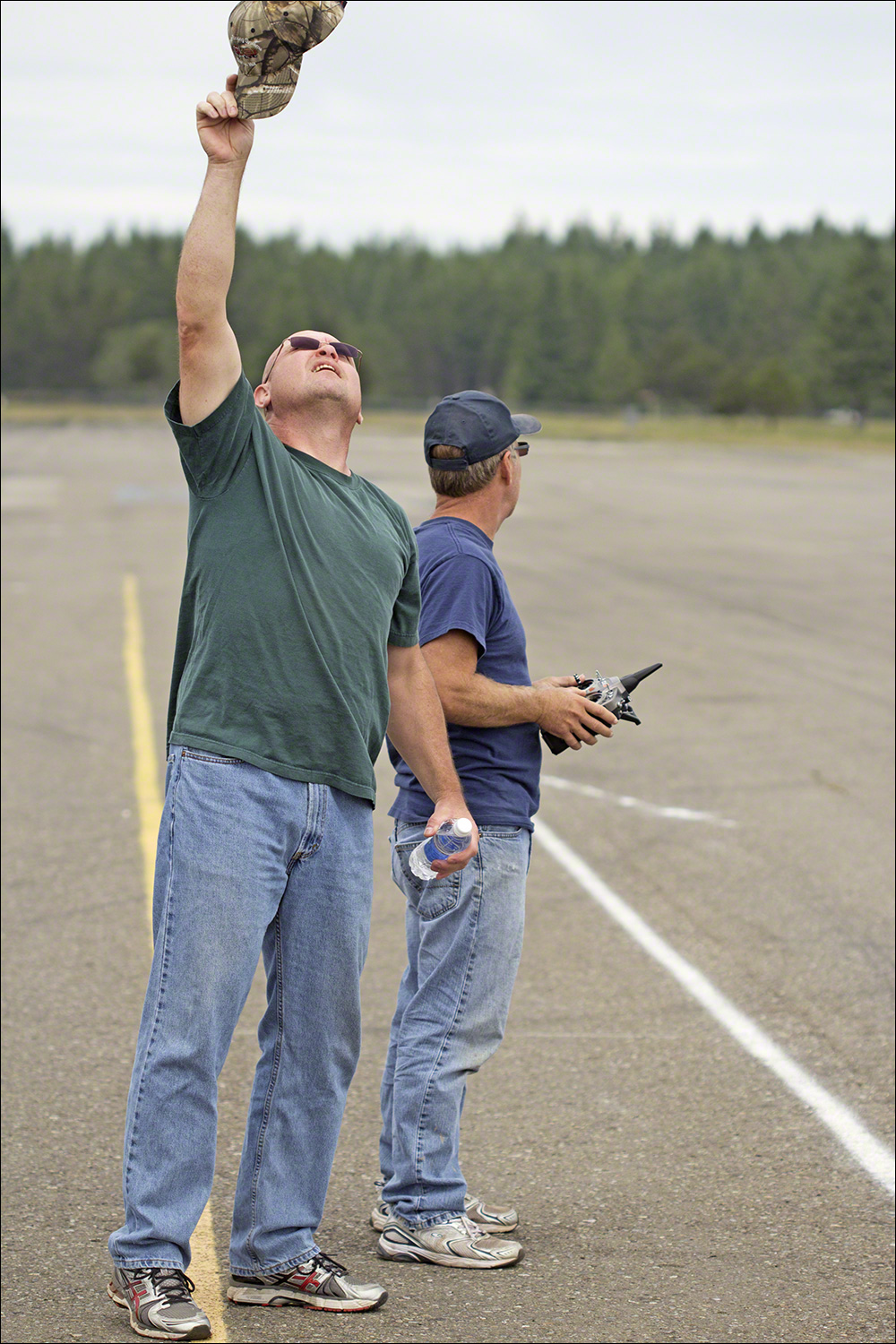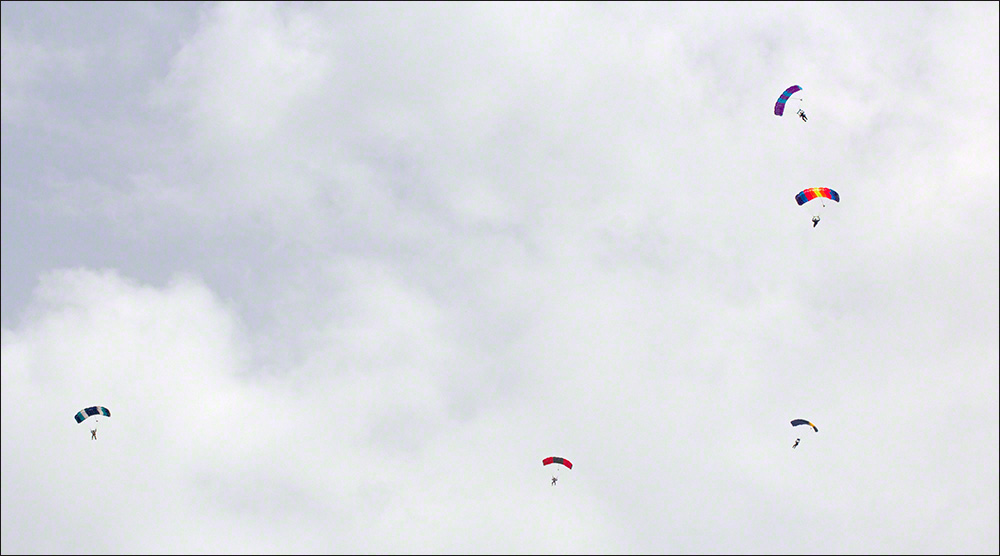 Jacket Fashions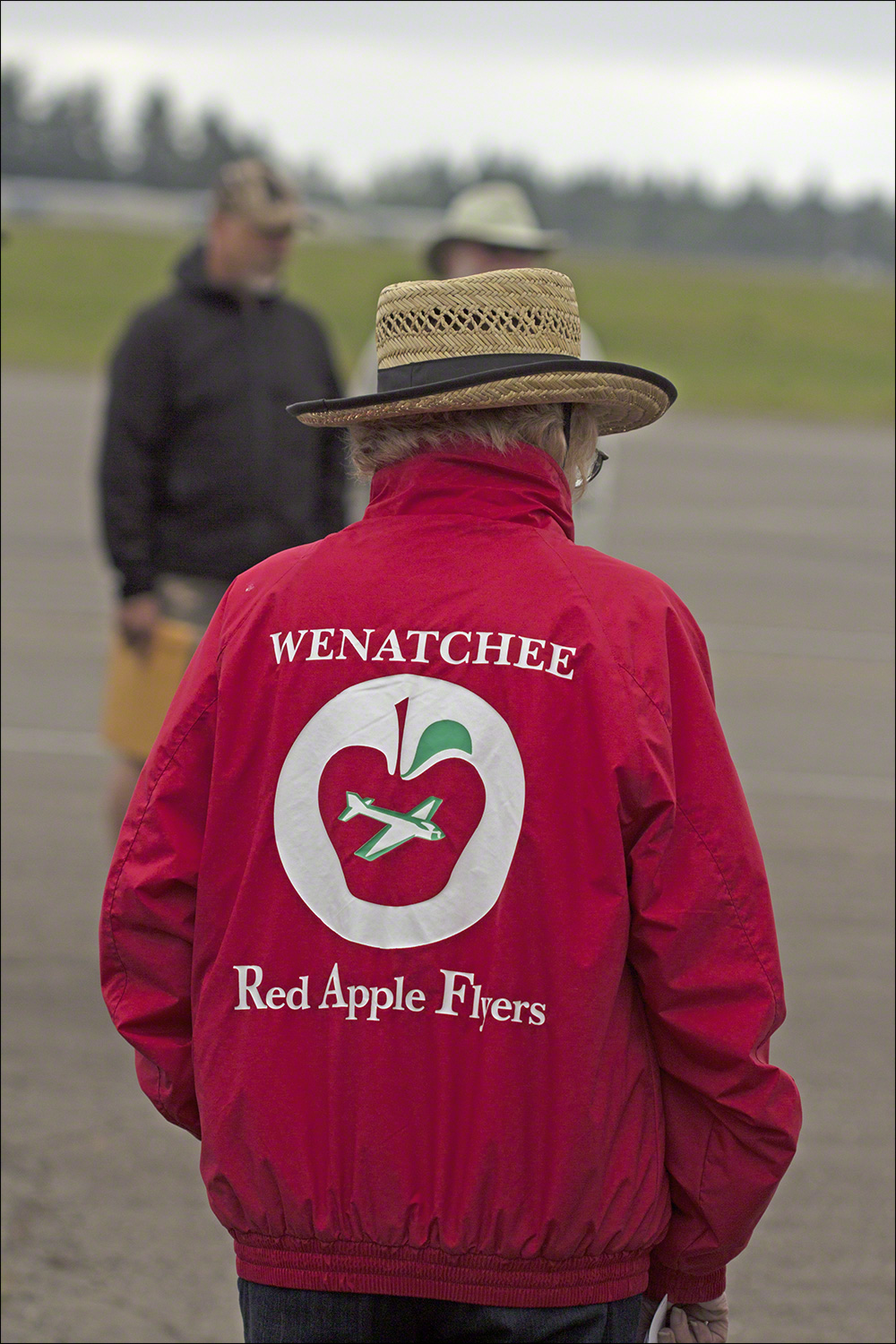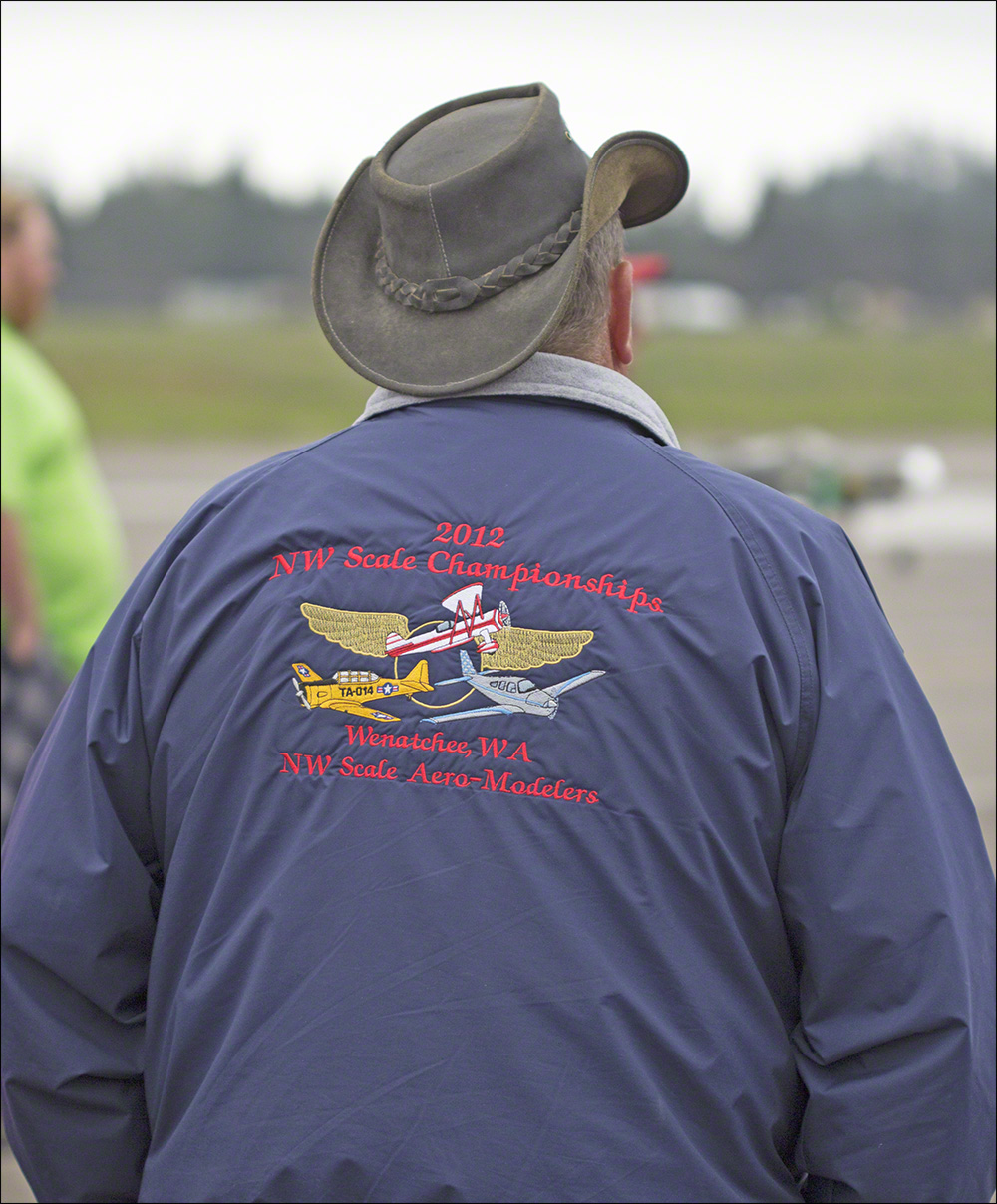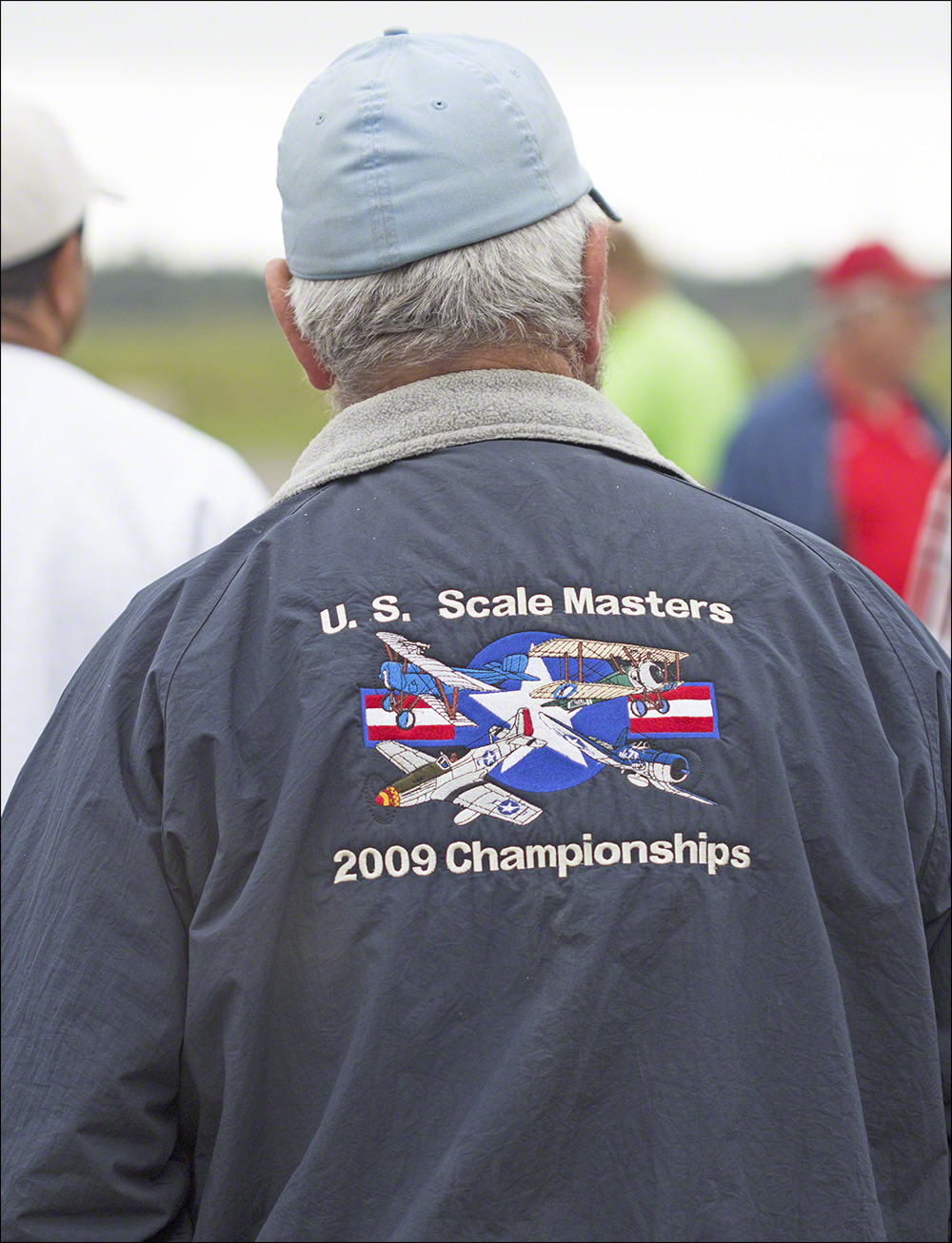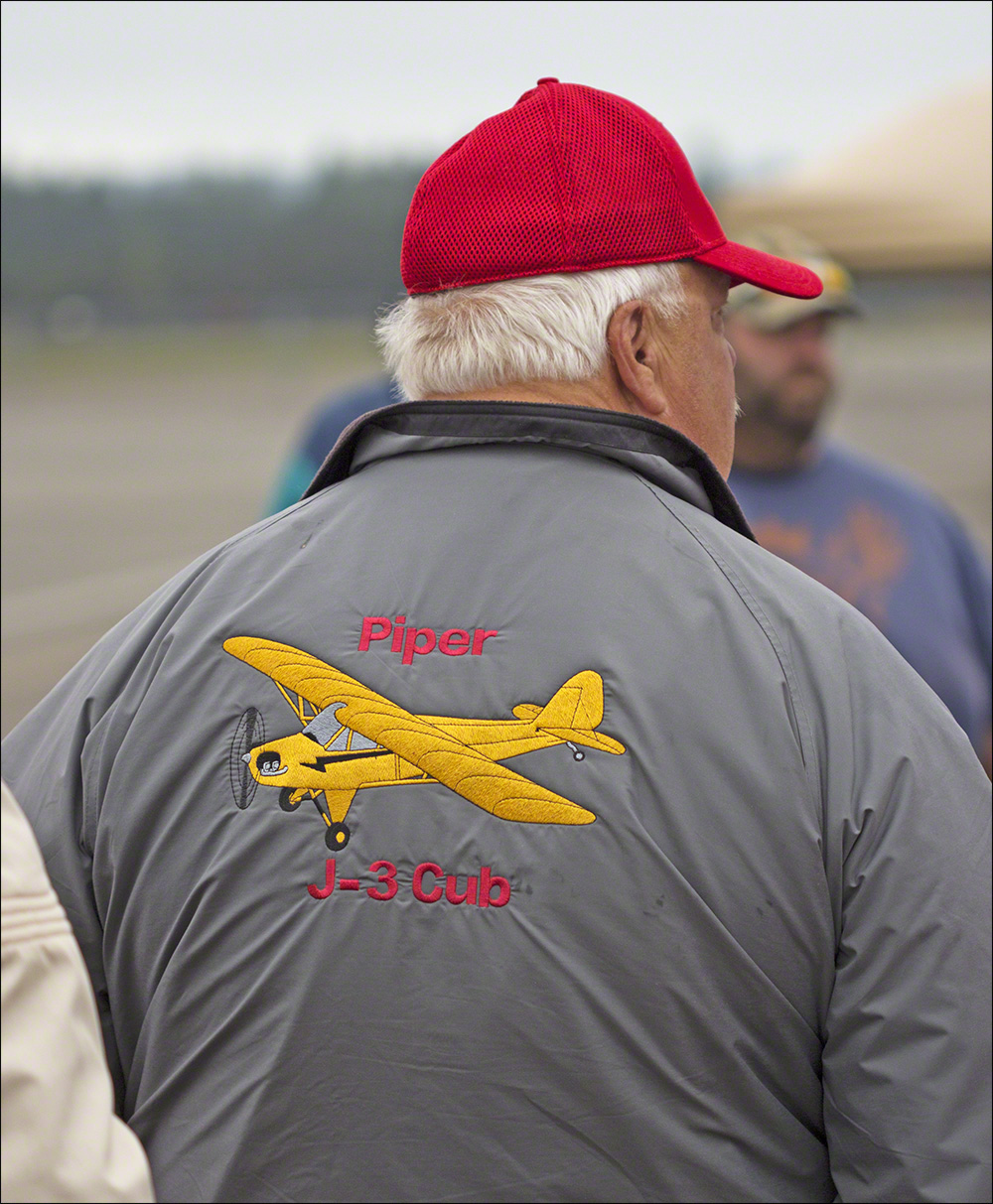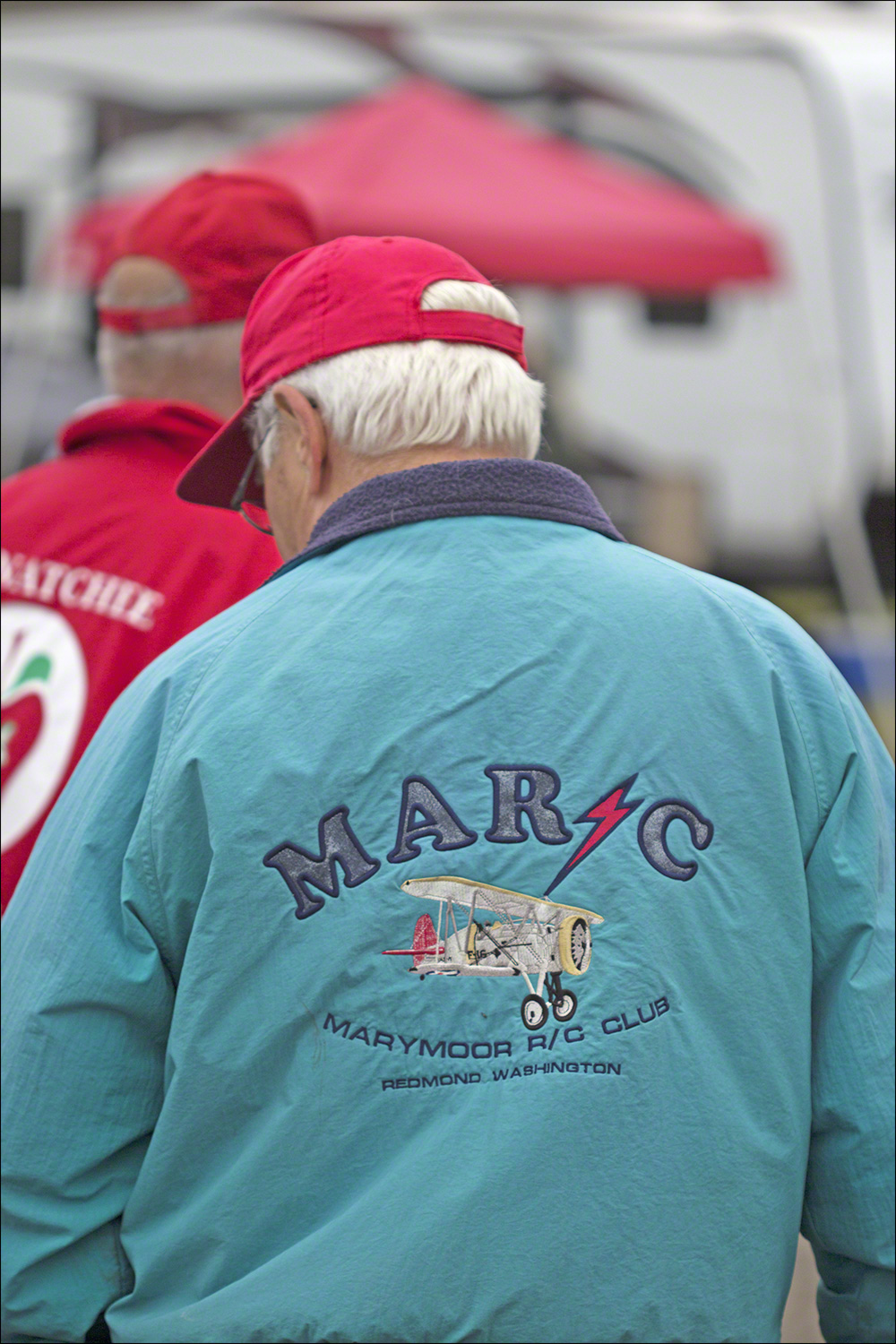 Resources
About the Images
The images were taken with a Canon Rebel T3i. I used Canon 60mm and 100mm macro lenses for the images. For the images of the planes in the air or on the flight line, I set the camera to shoot at a shutter speed of 1/800. All images received simple processing in Photoshop and were saved as low-resolution JPEG images that were optimized for the Web. See "A New Photographic System for an Old Photographer" for more information about my (now somewhat dated) photographic system.
---