April Flying at Sanderson Field
---
On Friday, April 21, 2017, several members from the Sanderson Field RC Flyers (SFRCF) took advantage of a rare sunny day to fly at Sanderson Field, Shelton, WA. Paul Fleming brought his Carbon-Z T-28 to test a newly installed speed brake and tail hook. Jim Lake showed me his latest project, a gear-drive prototype for contra-rotating propellers. Pretty neat. Paul and Jim are planning to use the drive for a future model of the Douglas XTB2D Skypirate. There certainly wouldn't be two of these on the runway.
The images below are 1000px wide and are best displayed on a desktop monitor. The images will, however, scale to small displays.
I hope you enjoy these images as much as I enjoyed capturing them.
Gallery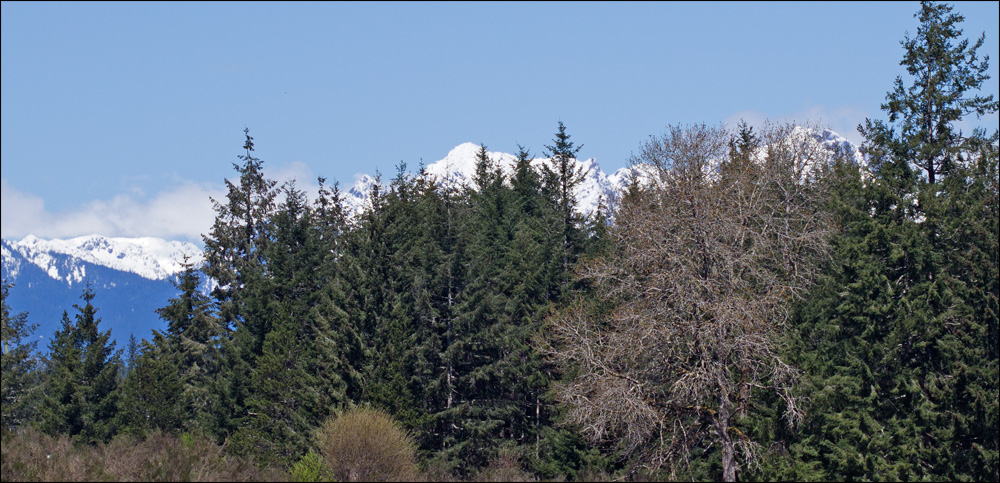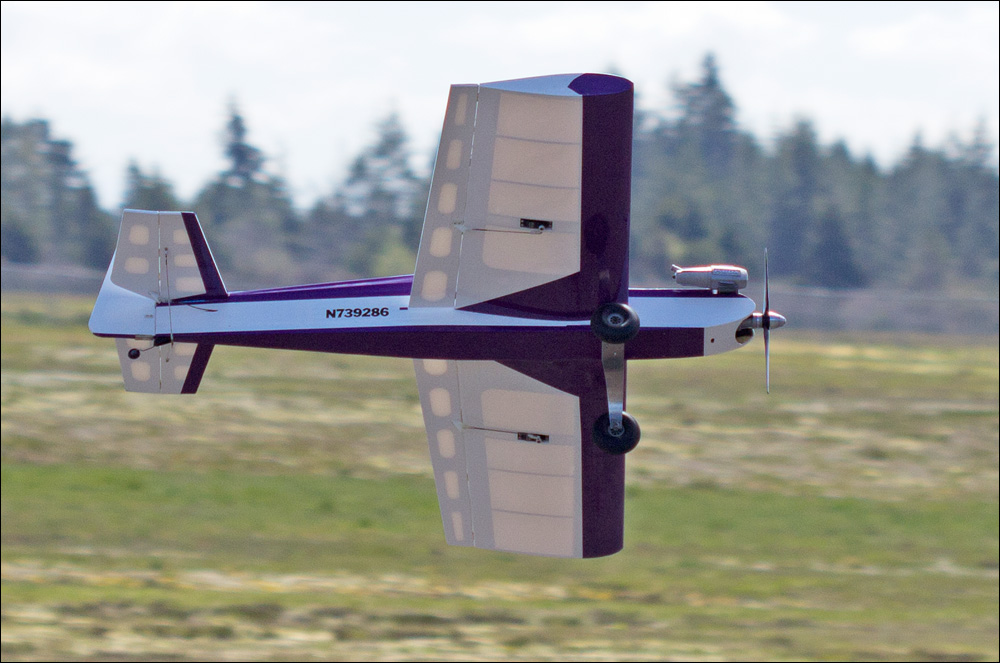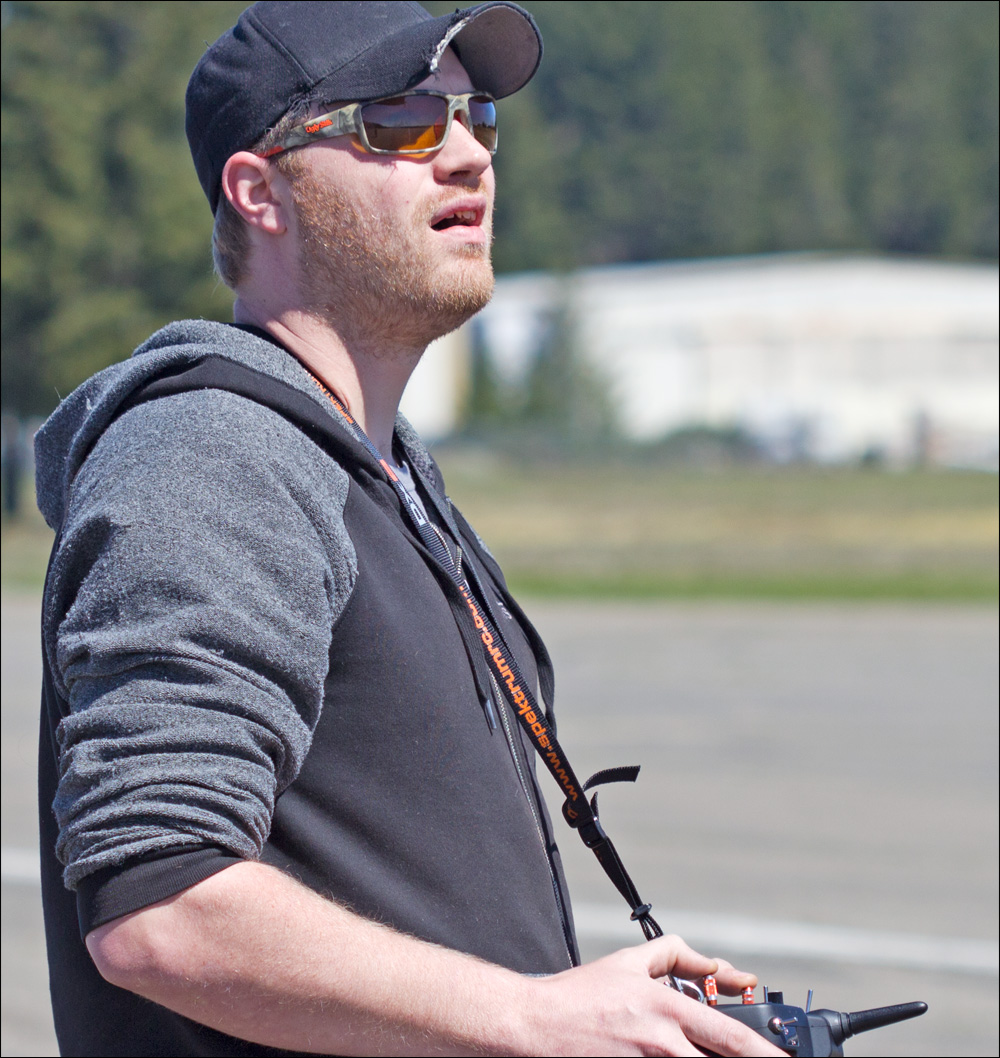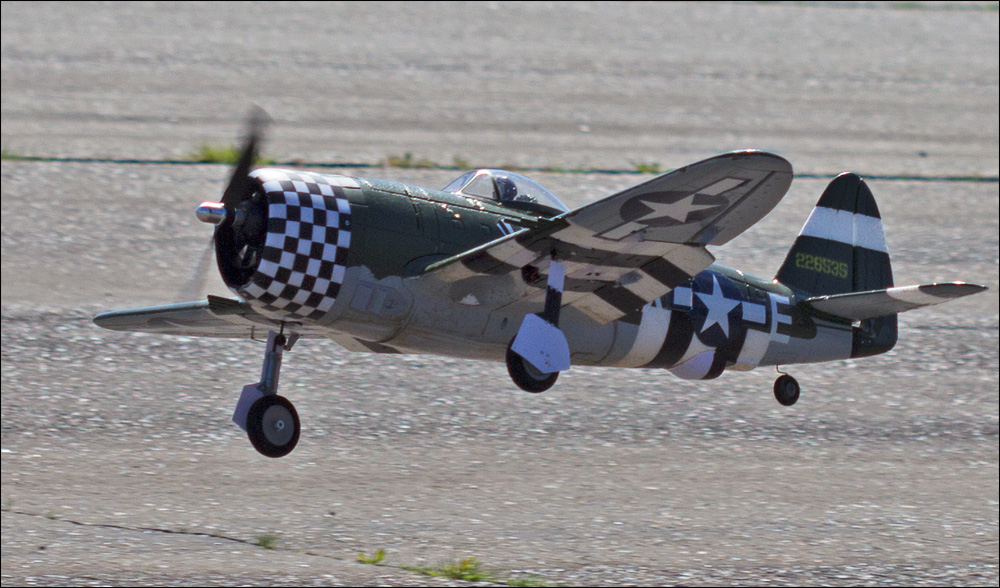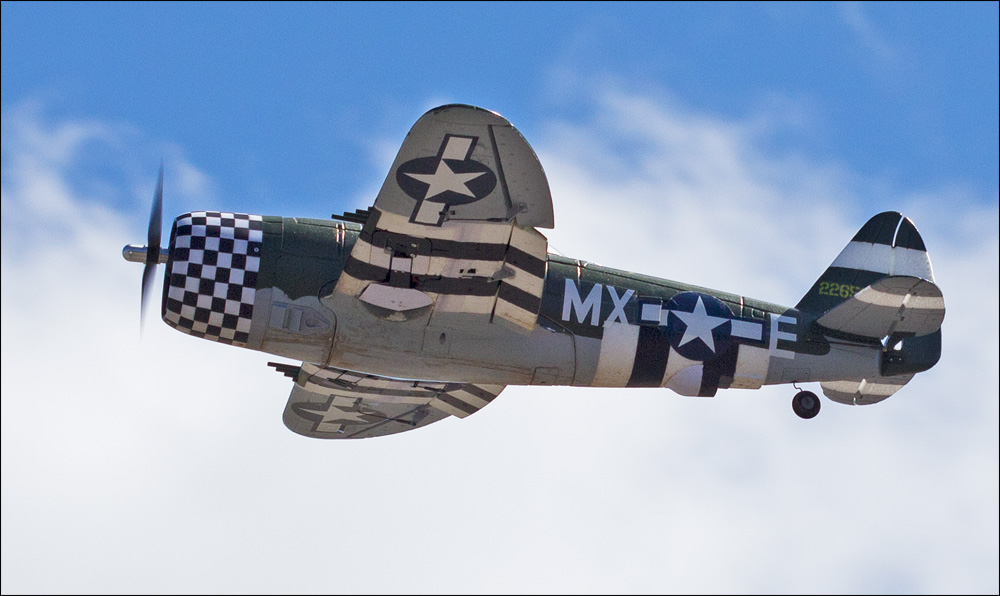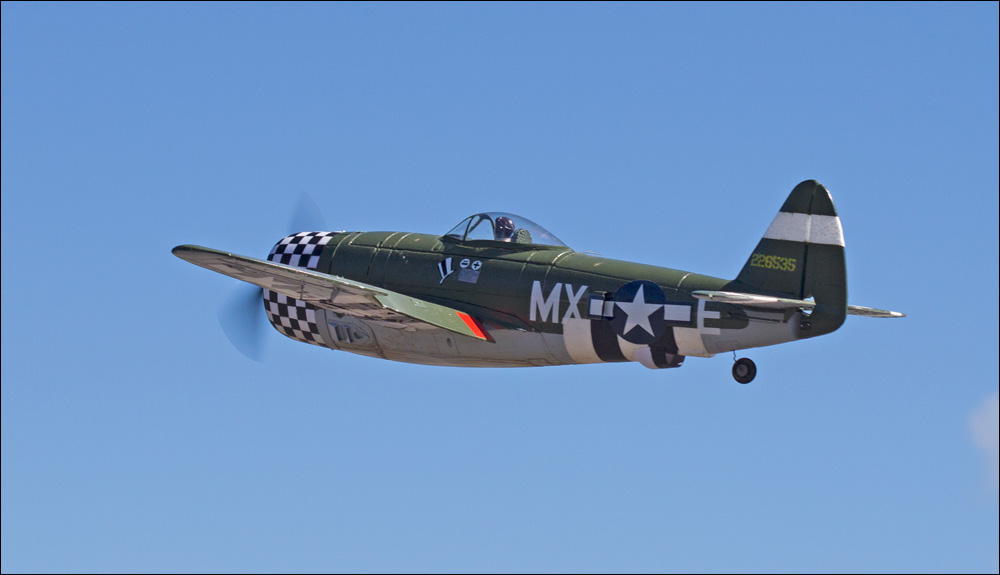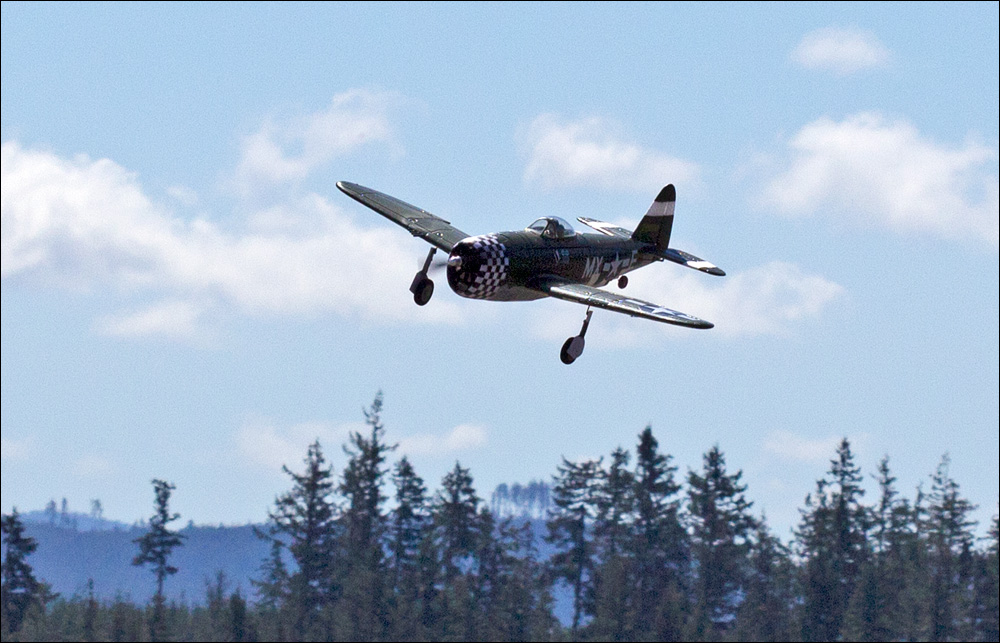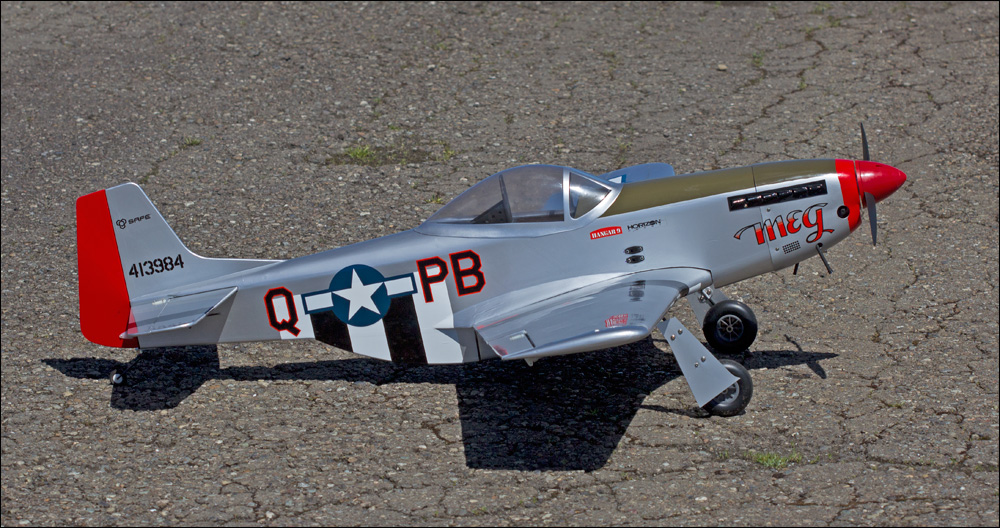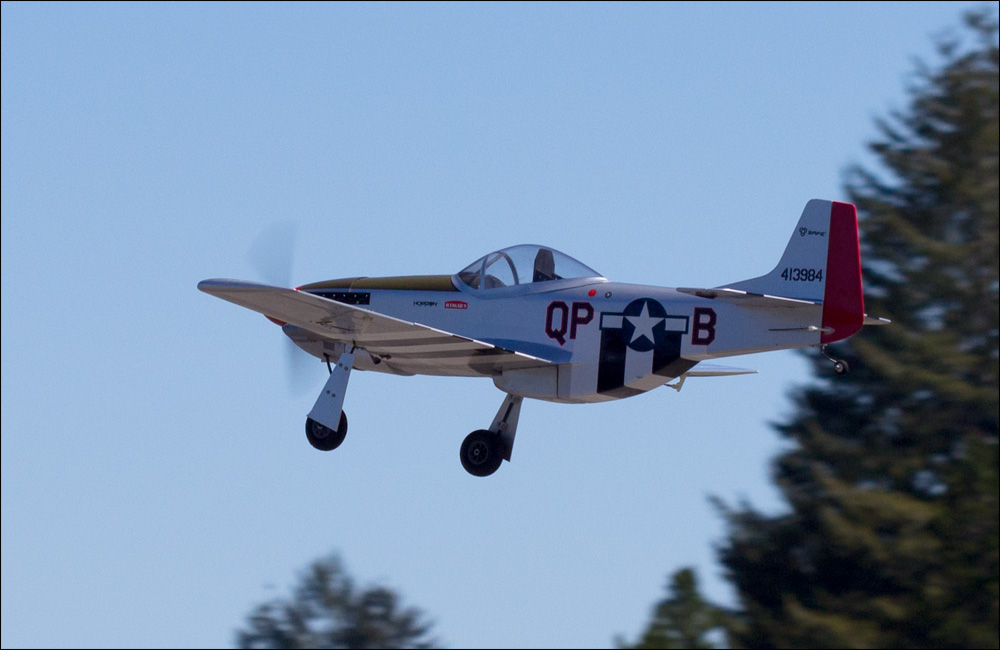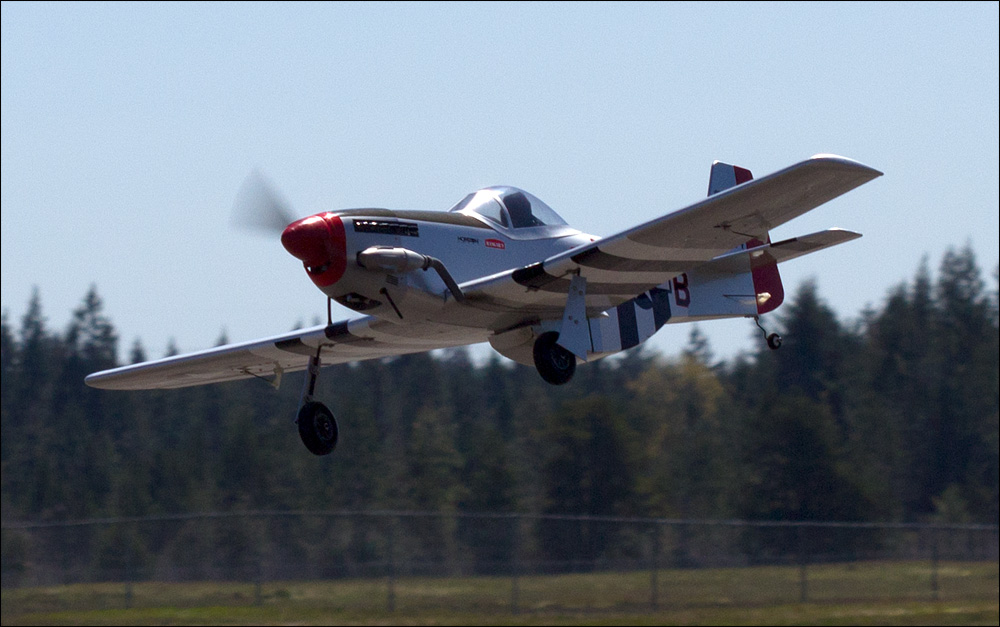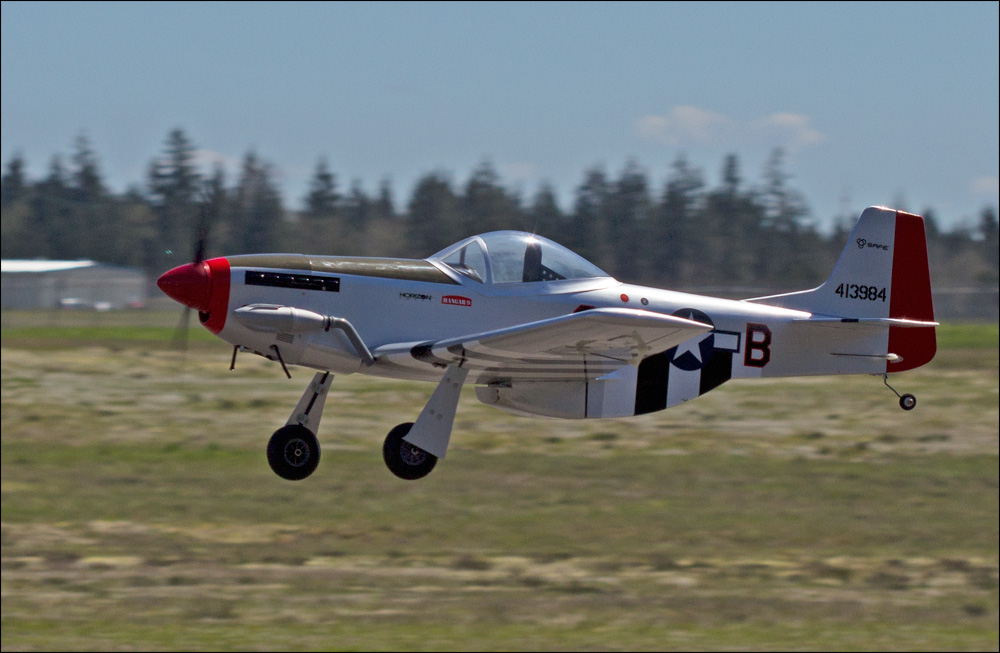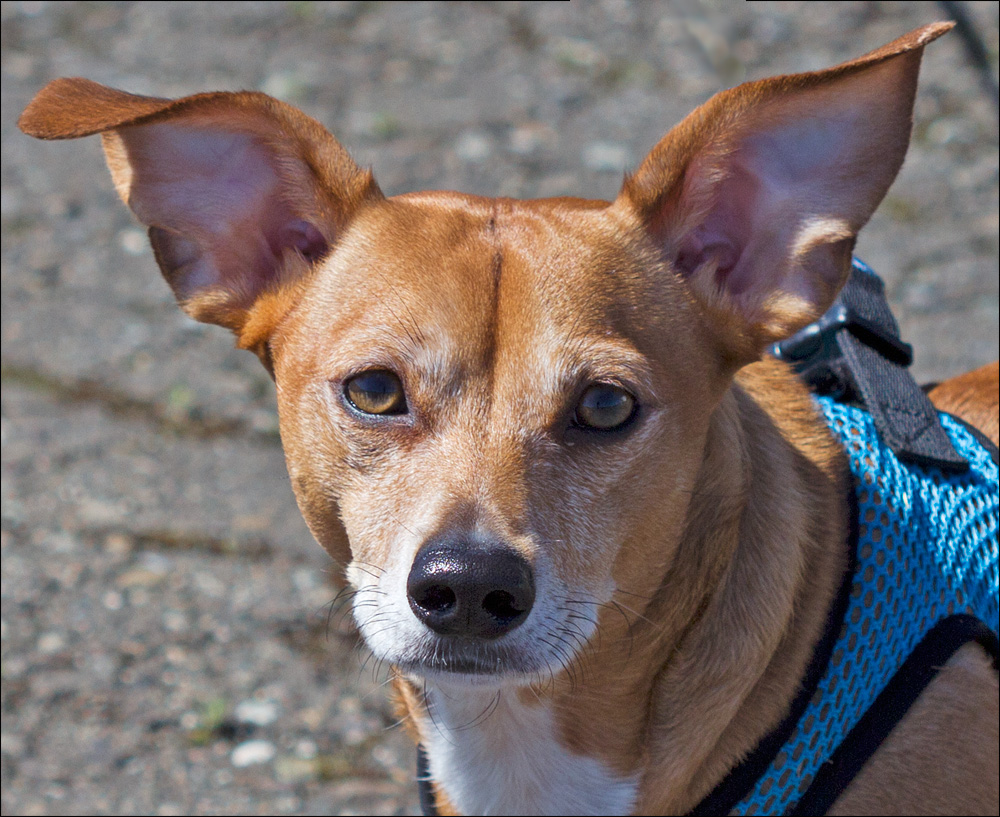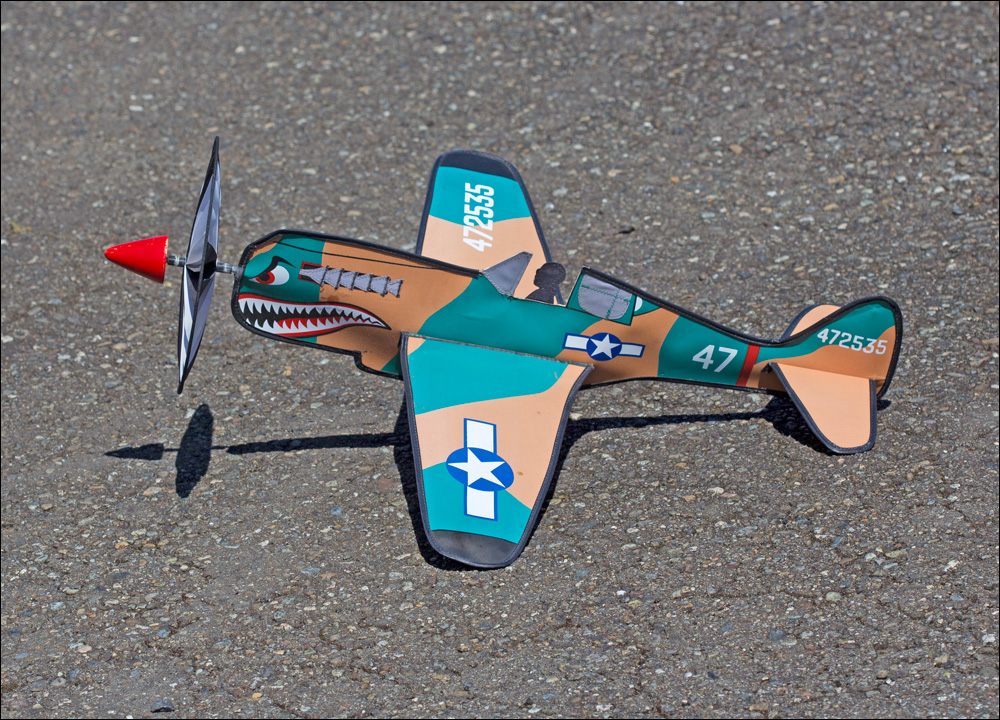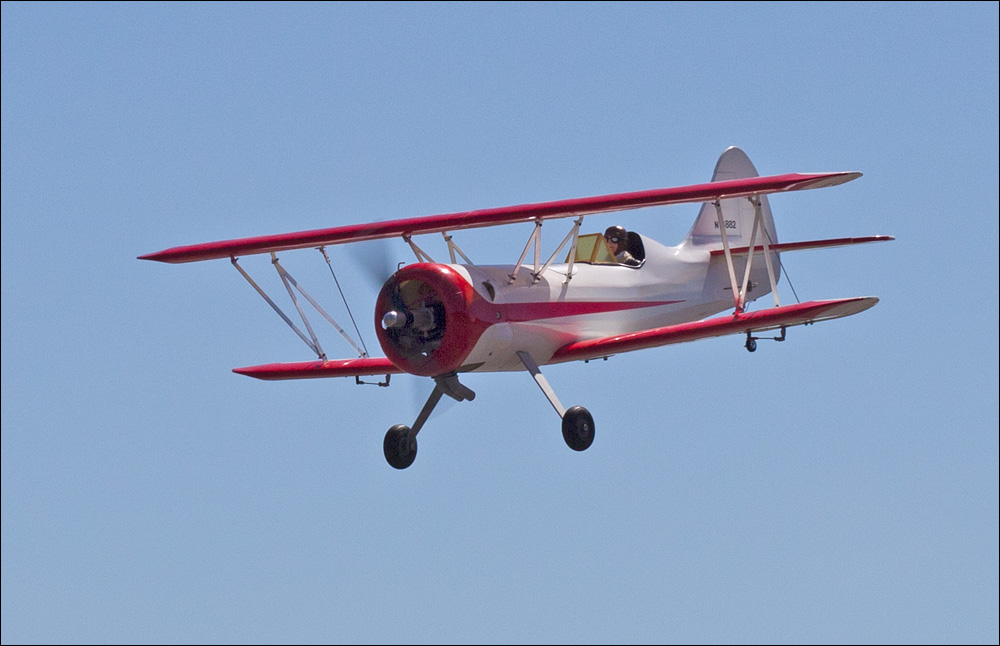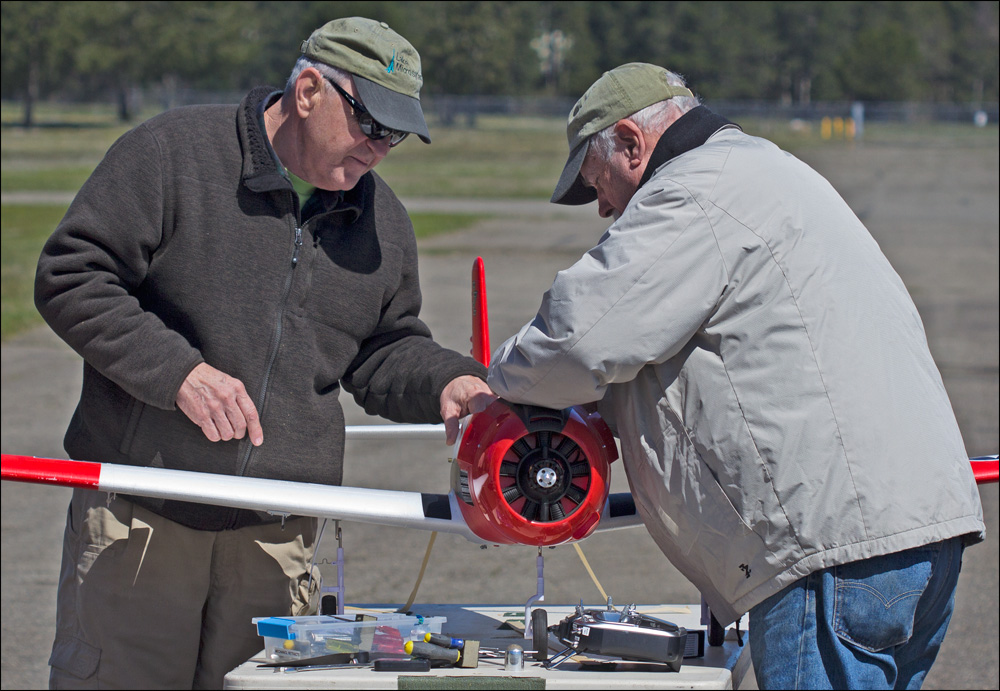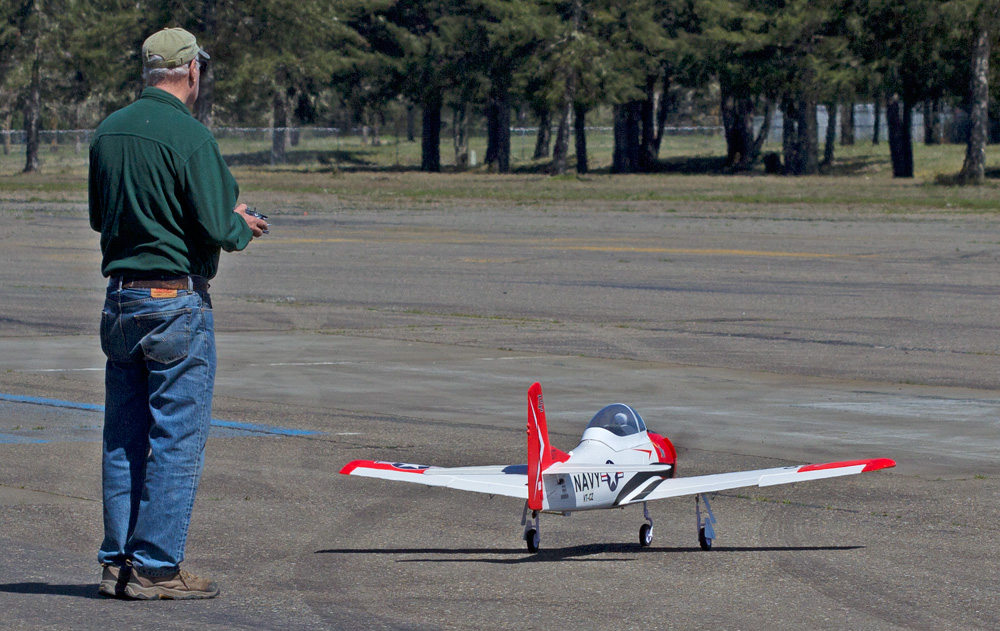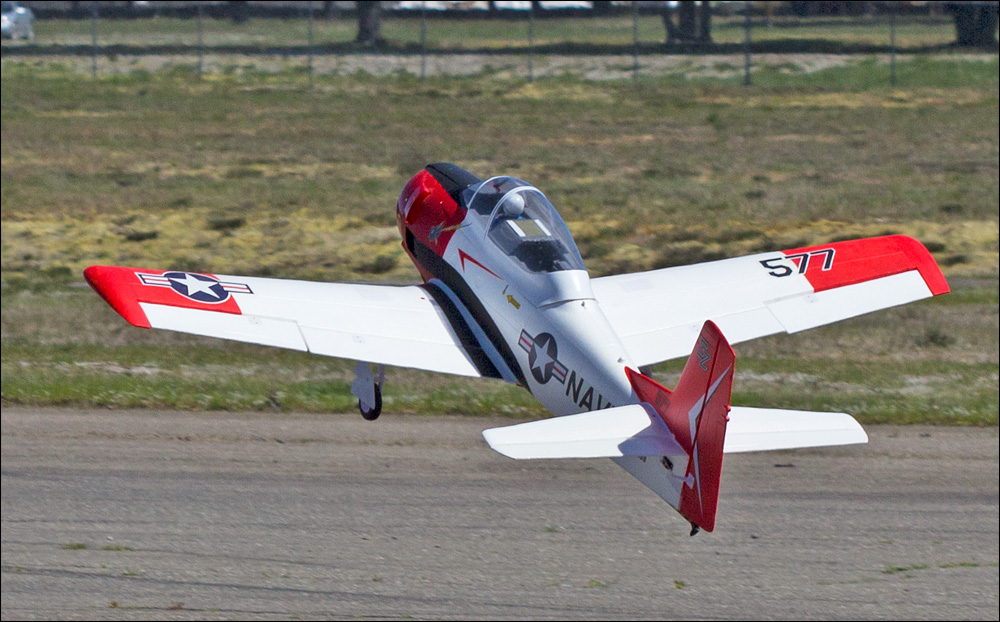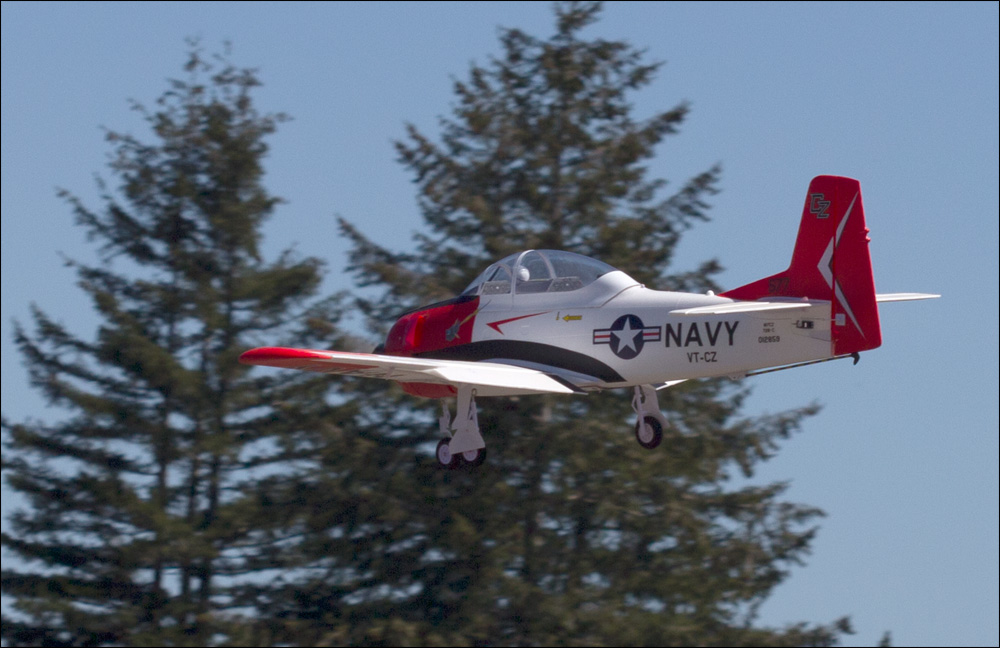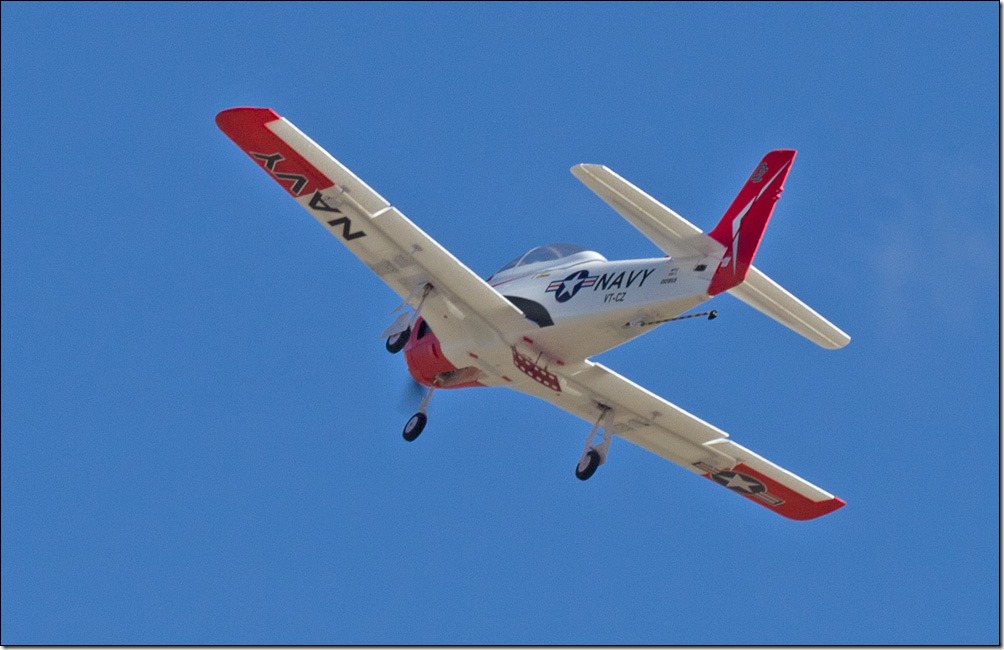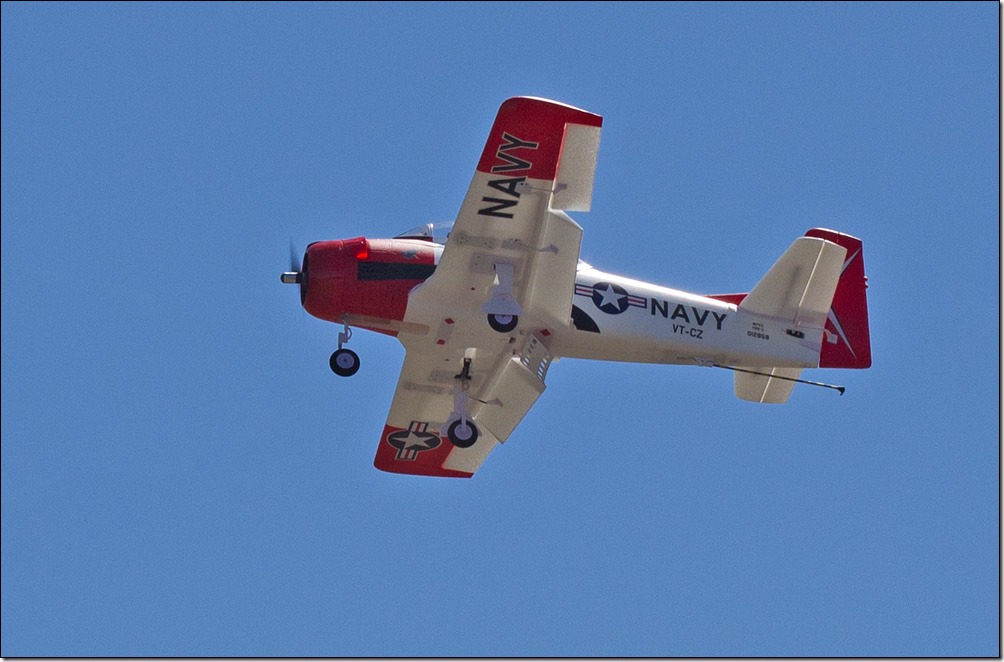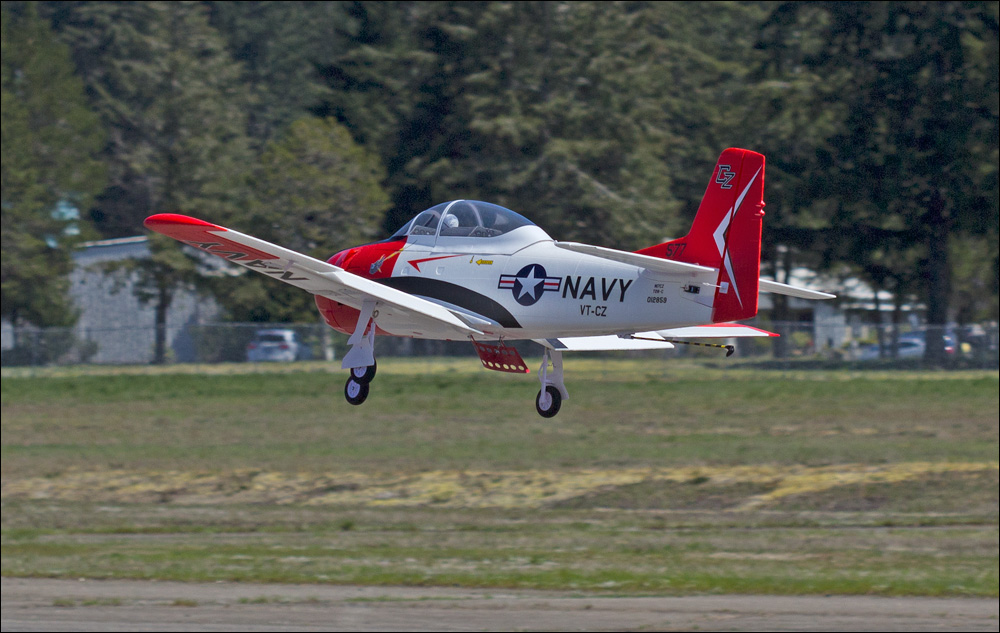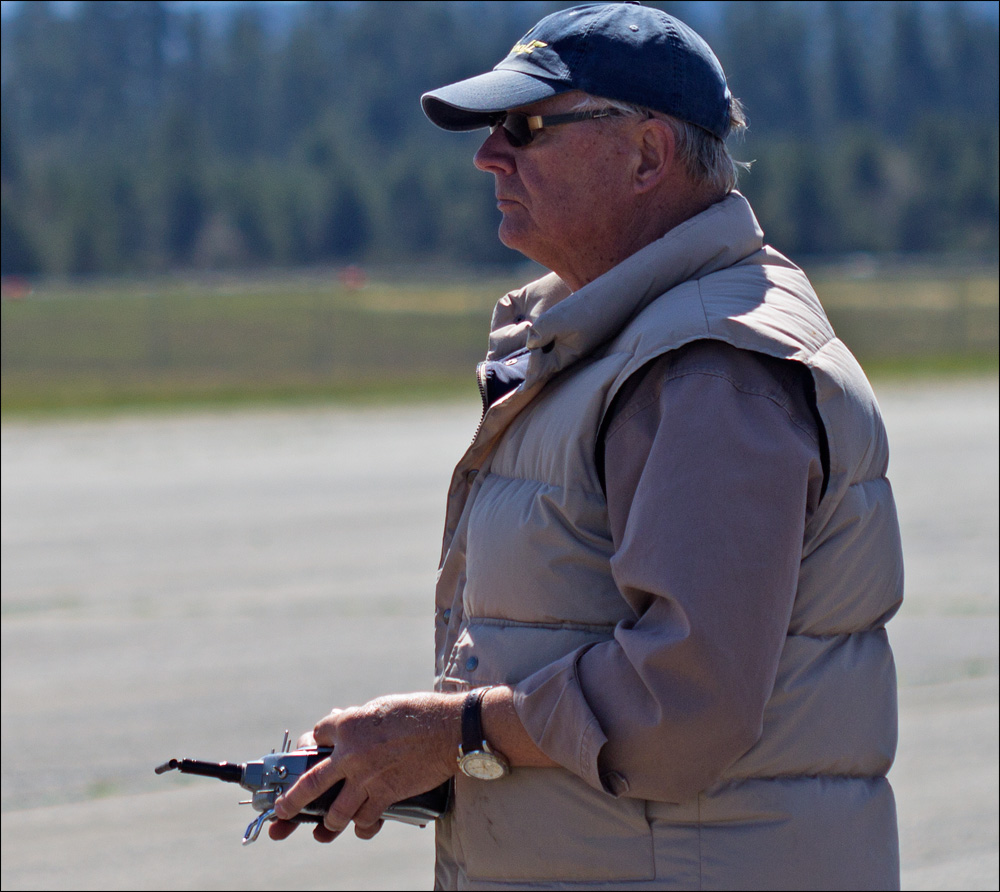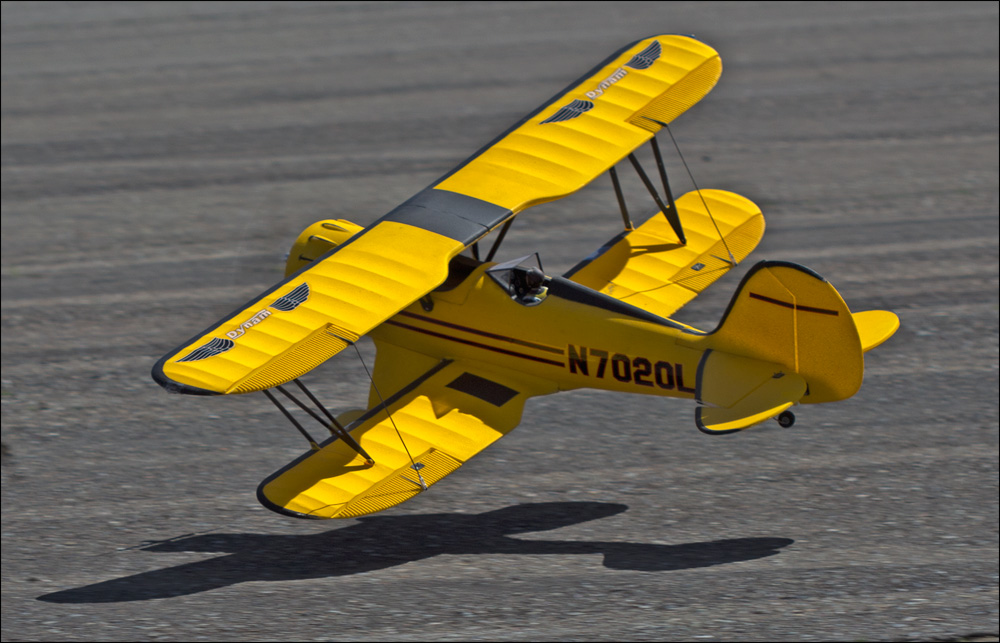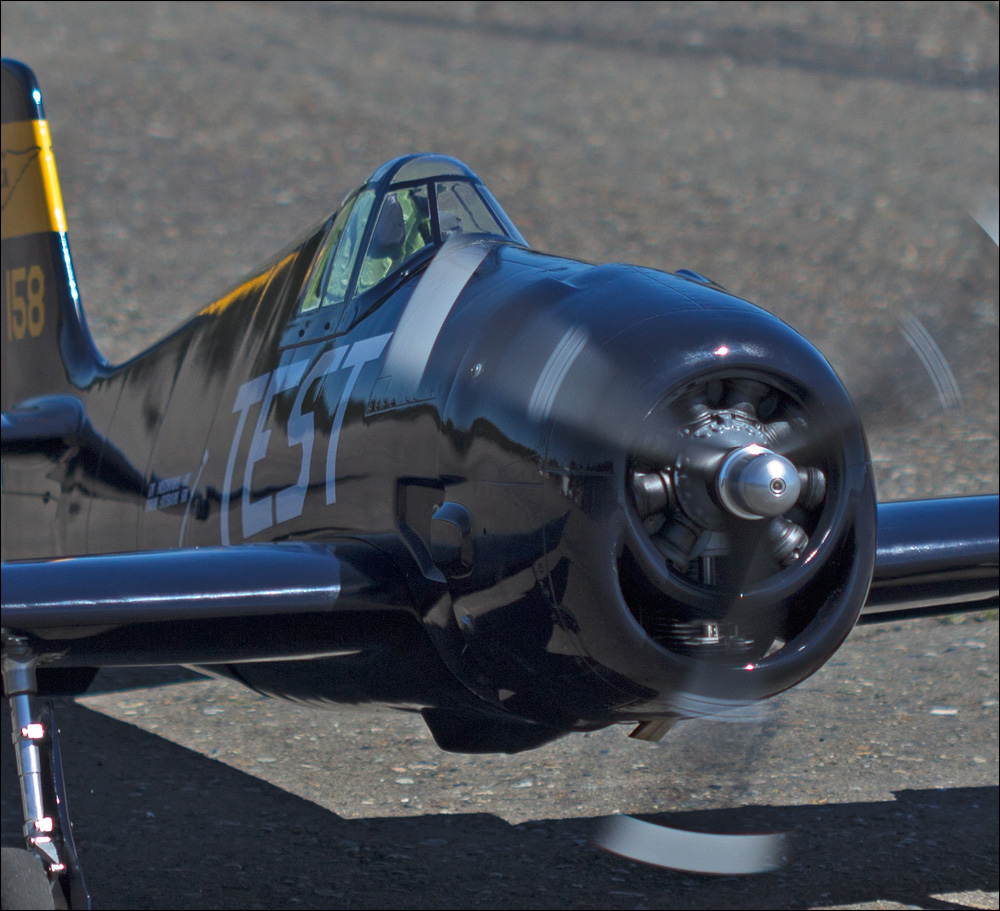 About the Images
The images were taken with a Canon Rebel T3i. I used a 100mm macro lense for the images. All images received simple processing in Photoshop and were saved as low-resolution JPEG images that were optimized for the Web. See "A New Photographic System for an Old Photographer" for more information about my photographic system.
---