Sanderson Field RC Flyers' First Annual Scale Fly–in
---
On Saturday, July 13, 2013, the Sanderson Field RC Flyers(SFRCF), Shelton, Washington, held their first, AMA sanctioned, Scale Fly–in. Richard Robb acted as contest director (CD)and was assisted by Tom Strom SR. There were 27 registered pilots from several Washington clubs and many spectators.
Tom Strom Jr. and Lois Strom coordinated the event from the registration desk. Only four pilots were allowed to fly at once from a central pilots' area on the field. As one pilot completed a flight, the next pilot on the list was called to the pilots' area. This, coupled with the event rules, as given by Dick Robb during the pilots' meeting, insured that the event proceeded safely.
After pilot registration, pilots displayed their aircraft in a line for review by other pilots. A vote of the pilots after this review determined who would be awarded the "Pilots' Choice" trophy. The trophy was won by Ward Emnigh from the Marymoor club. The winning aircraft was a beautifully scaled PT–23 powered by a 7–cylinder radial engine. The following gallery of images will show the wide variety of aircraft—both type and size—that were flown during the event.
As an extra bonus for pilots and spectators, there were many skydivers landing adjacent to the flying field throughout the day. The skydivers provided a colorful addition to a great day.
The success of the event was determined, to a large extent, by the volunteers who helped both before and during the event. Tom Strom JR. created a flyer announcing the event that was distributed to clubs in the area. Robert Andrew, Charles Kentfield, and Gordon Osberg served as cooks for the great barbecue lunch. Others, not listed here, also helped and deserve special thanks.
I hope you enjoy this gallery of images as much as I enjoyed capturing them.
Gallery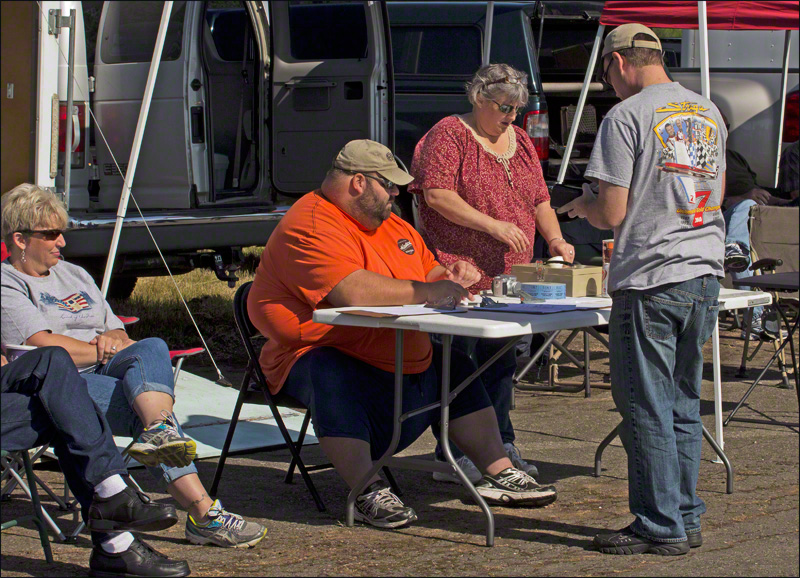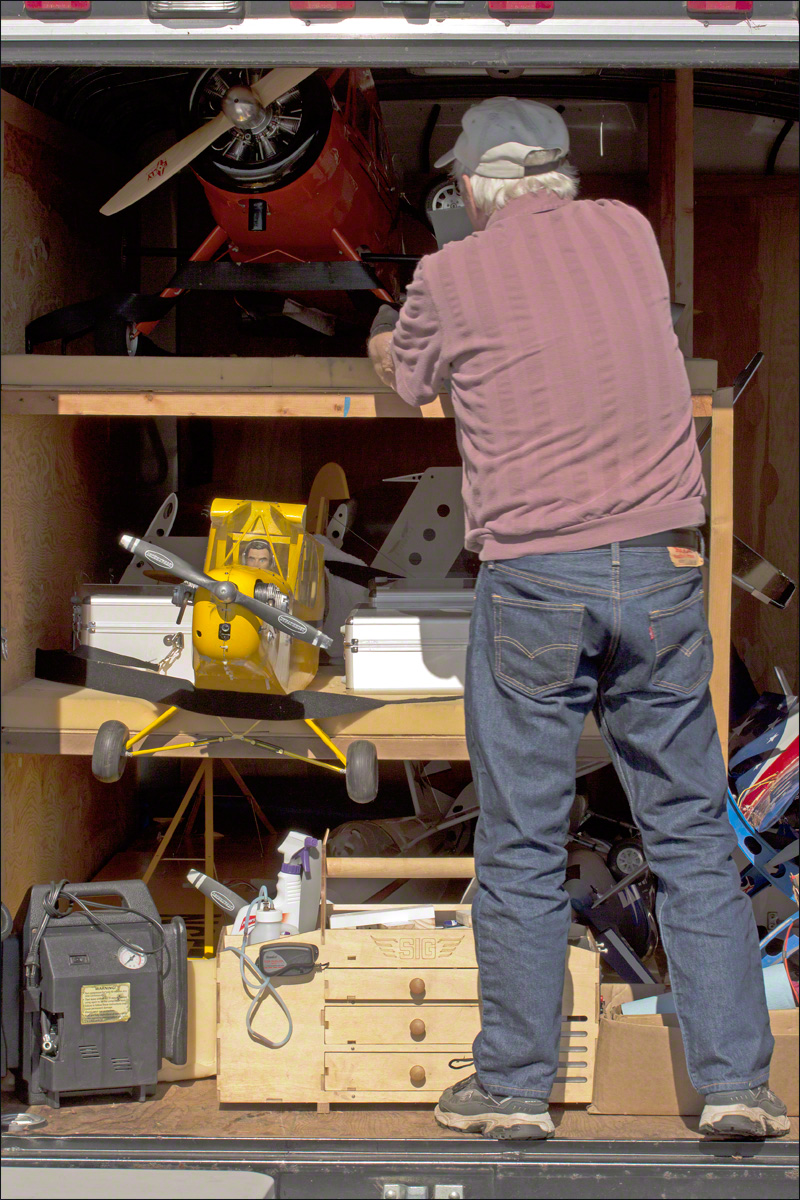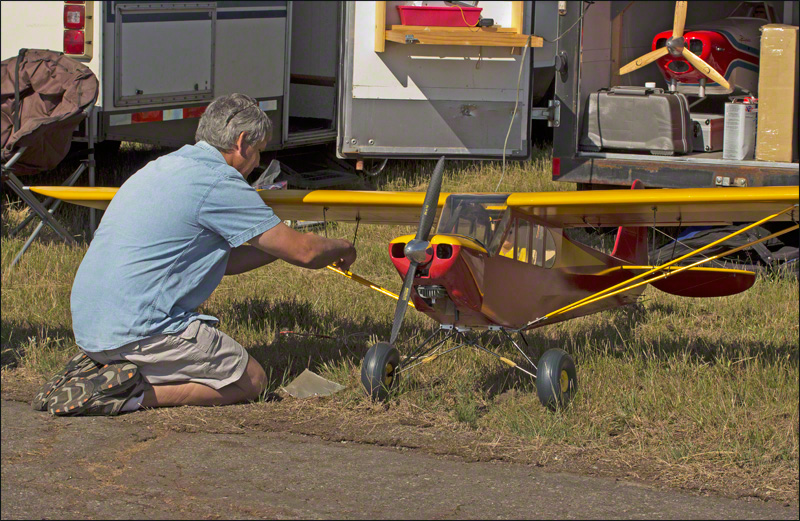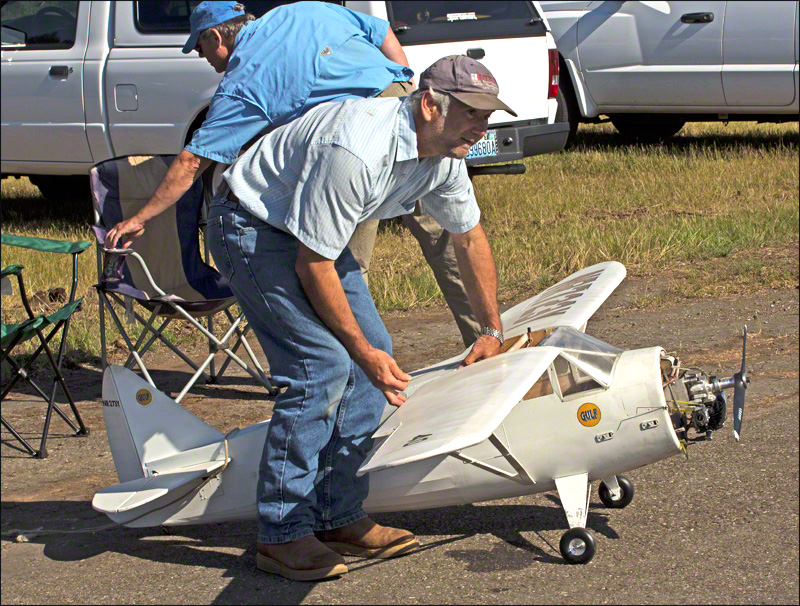 Aircraft Review for Pilots' Choice Award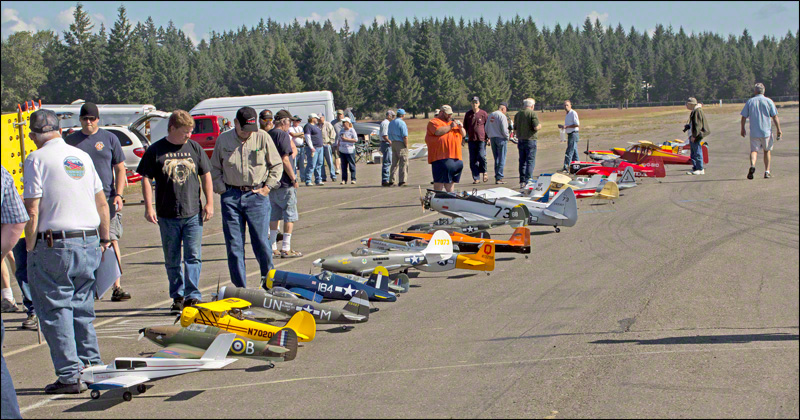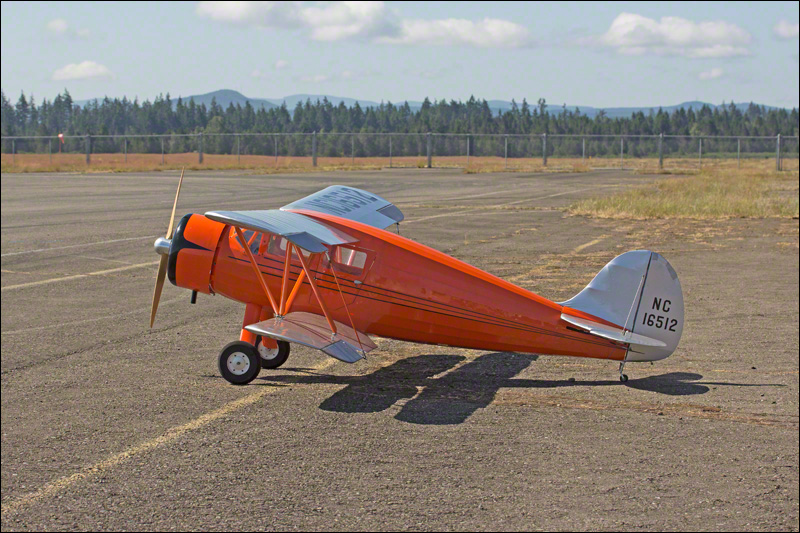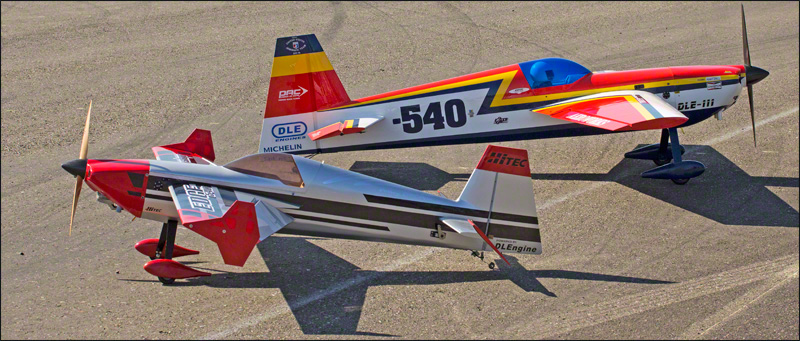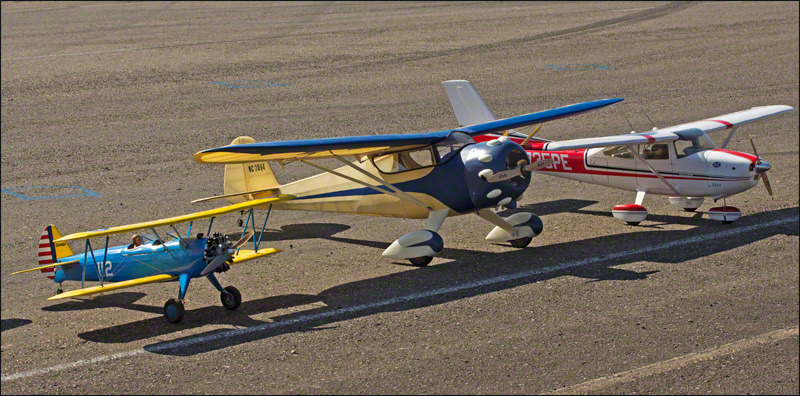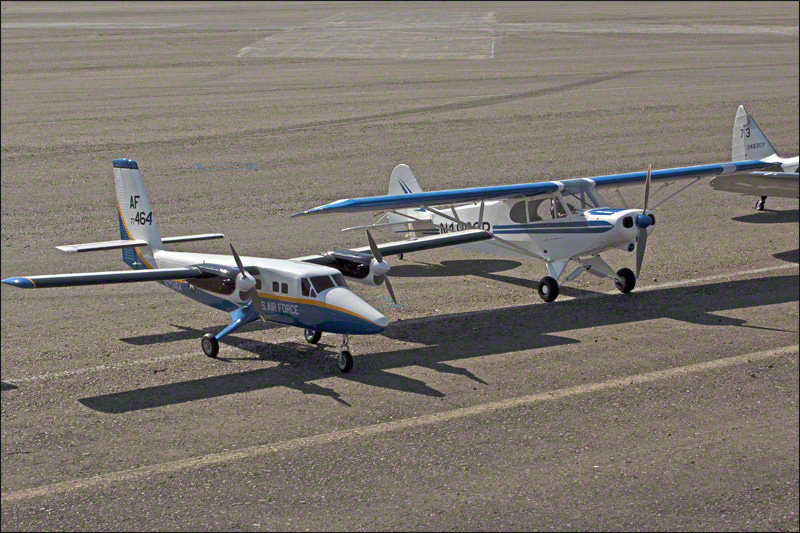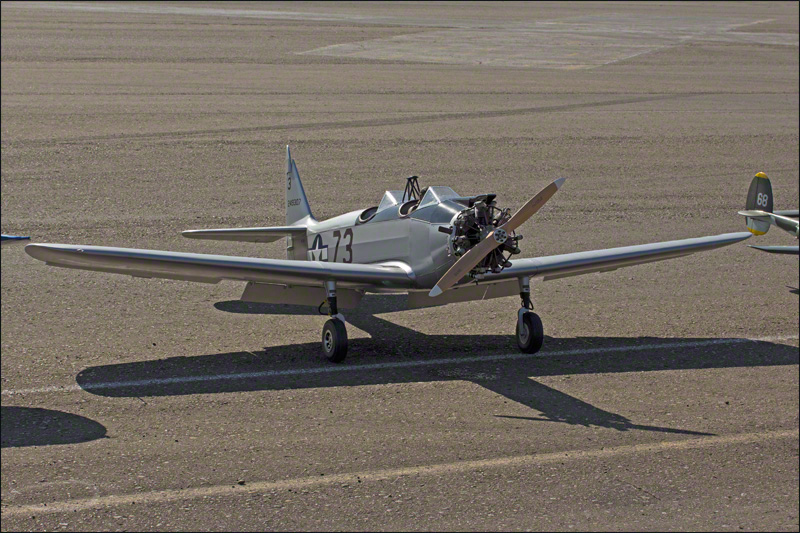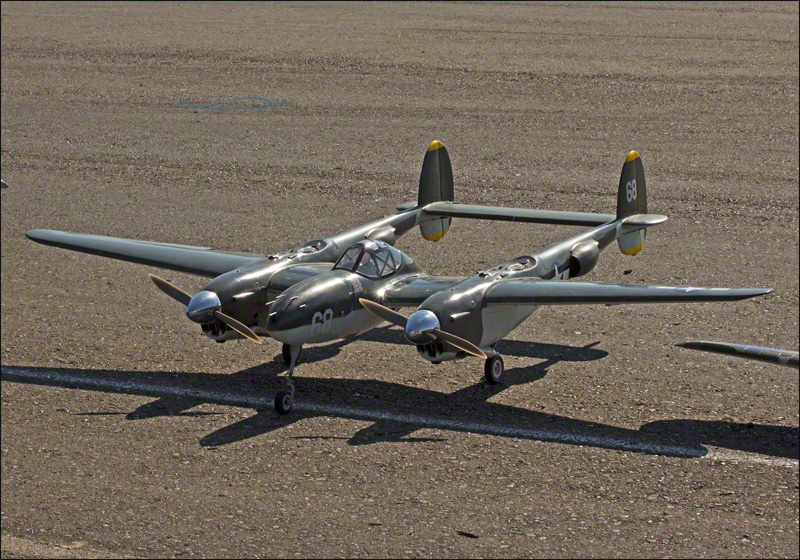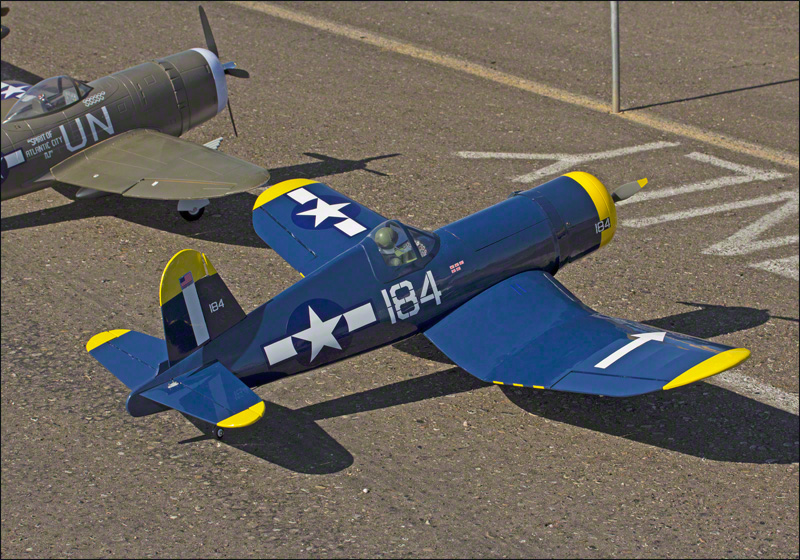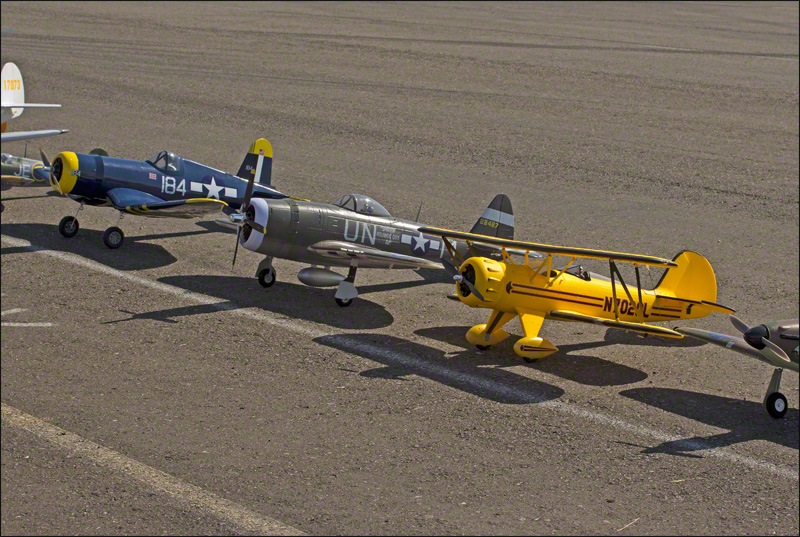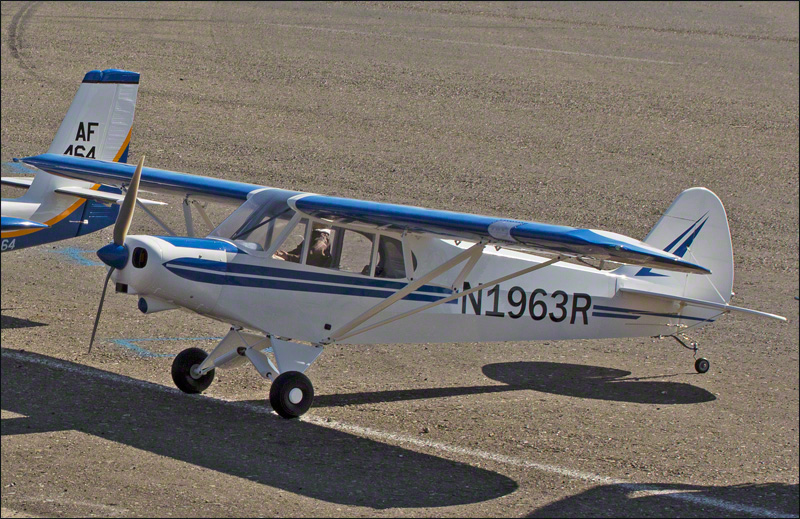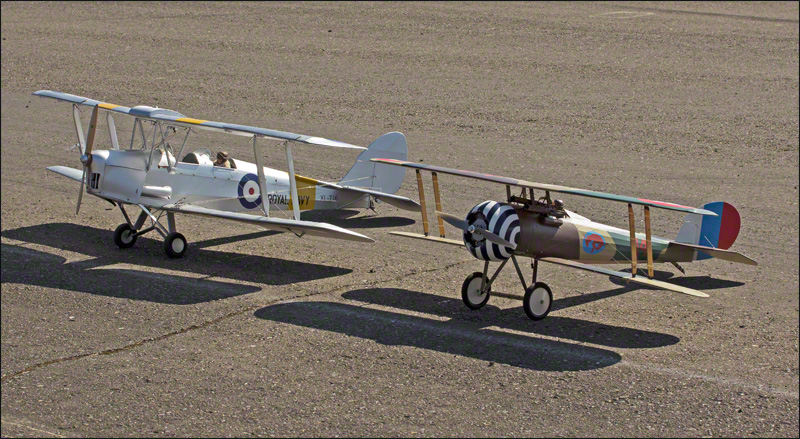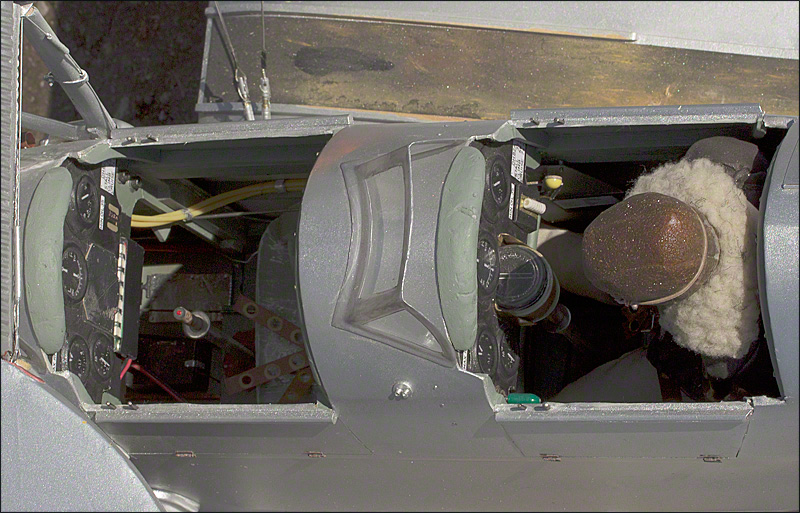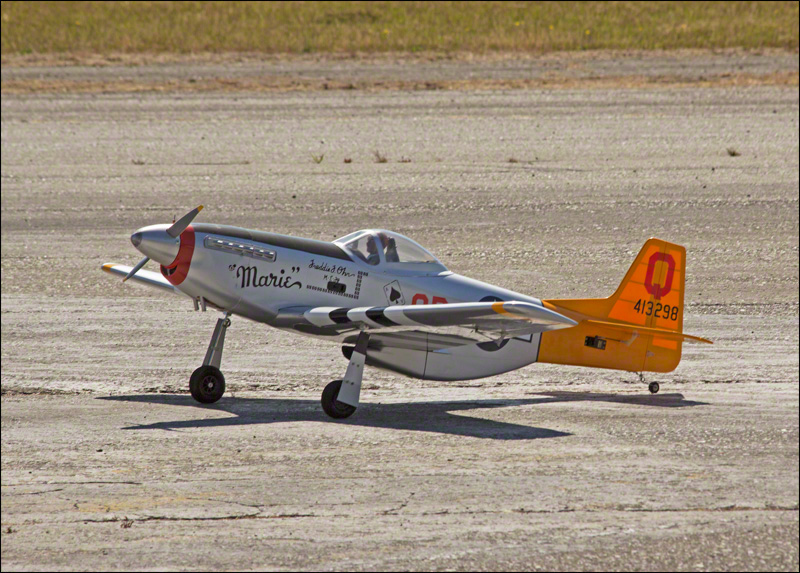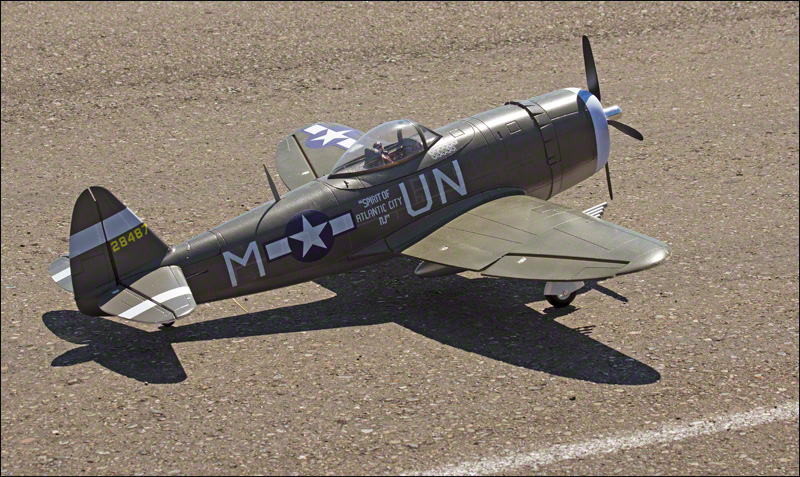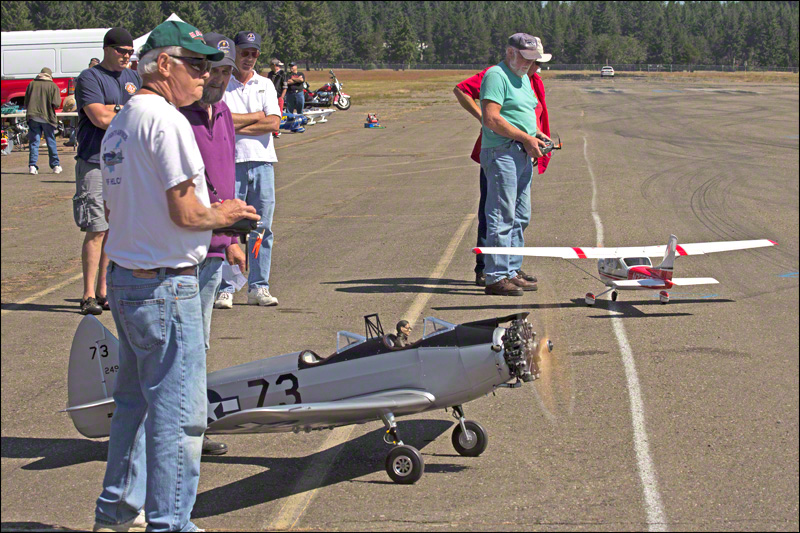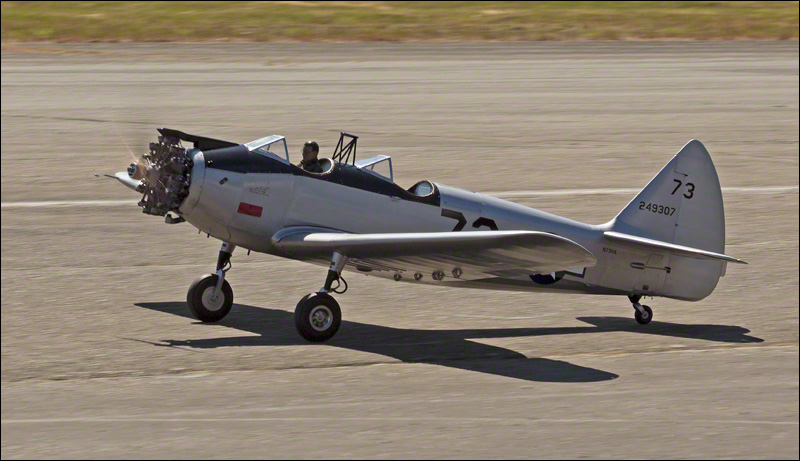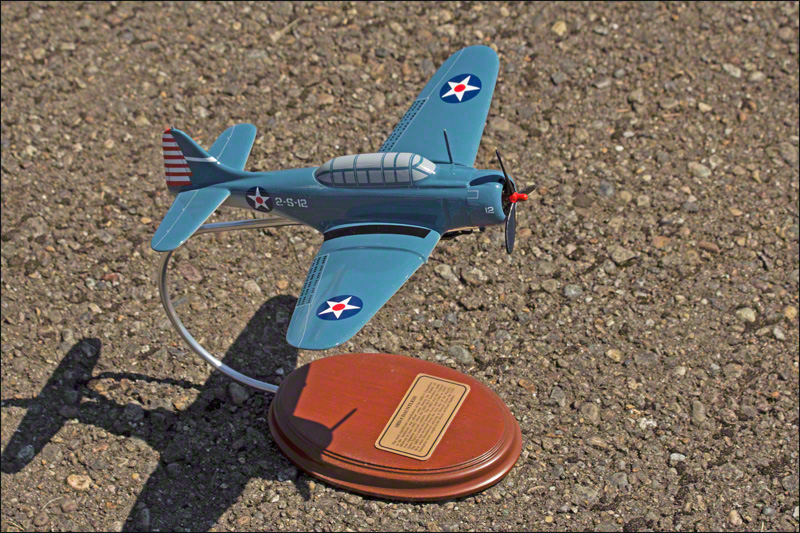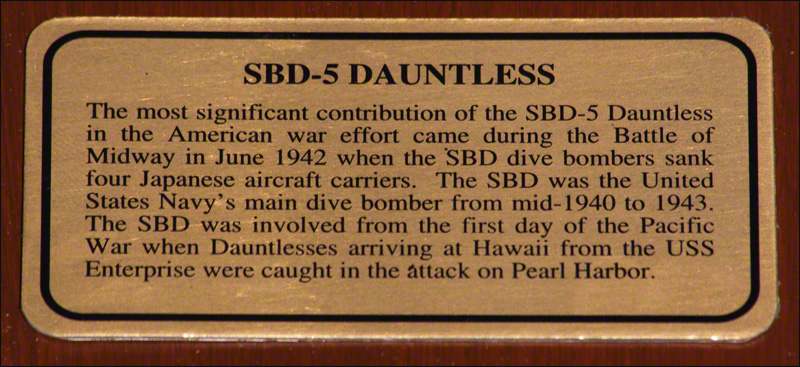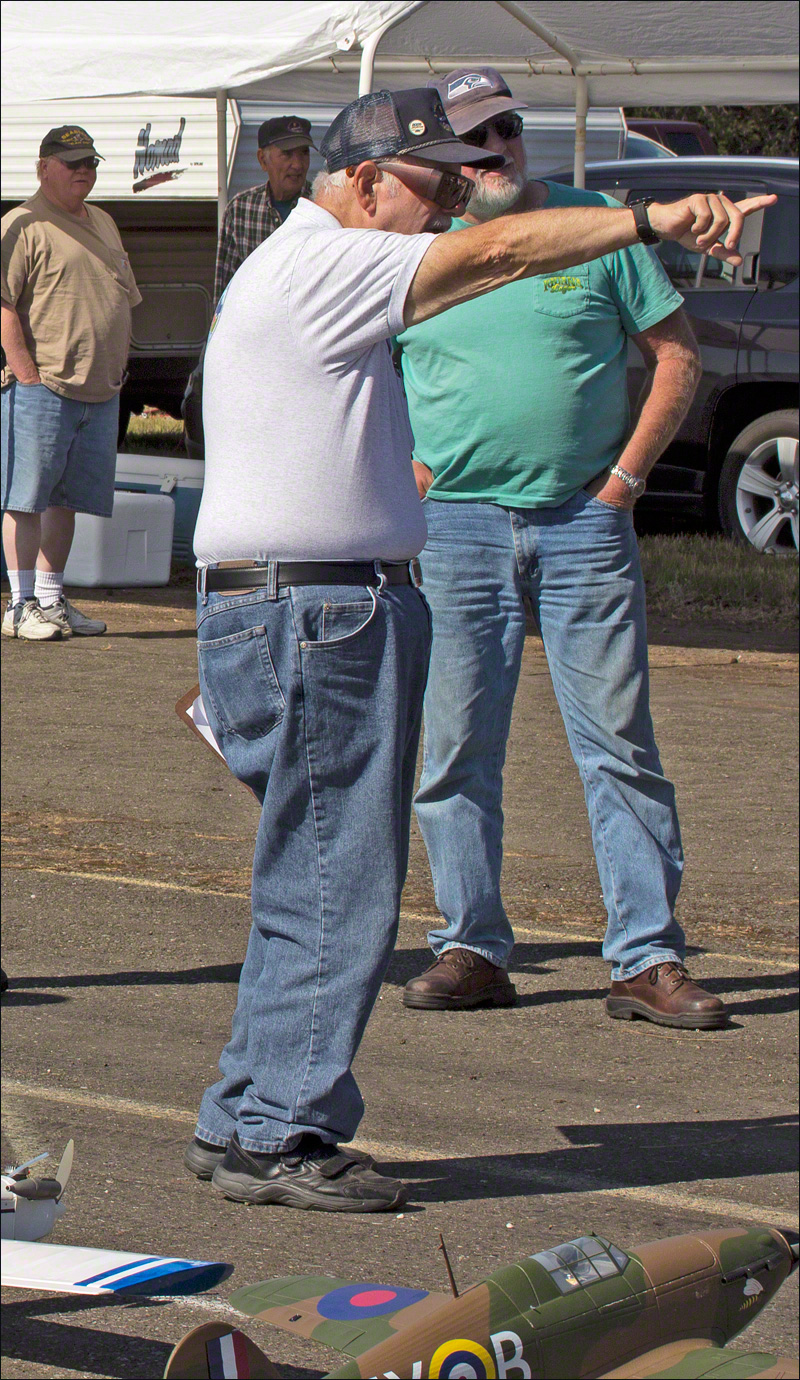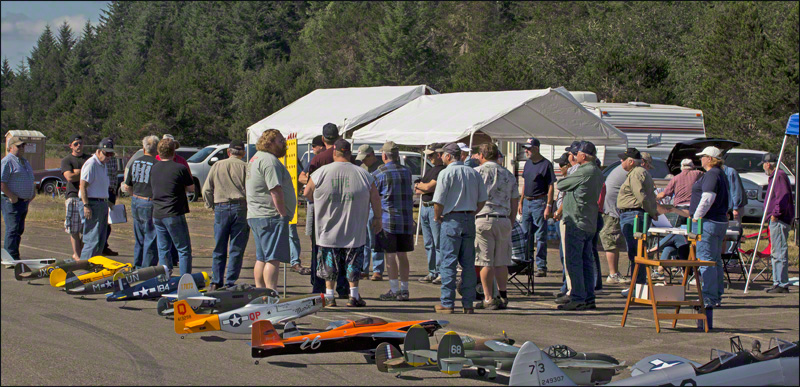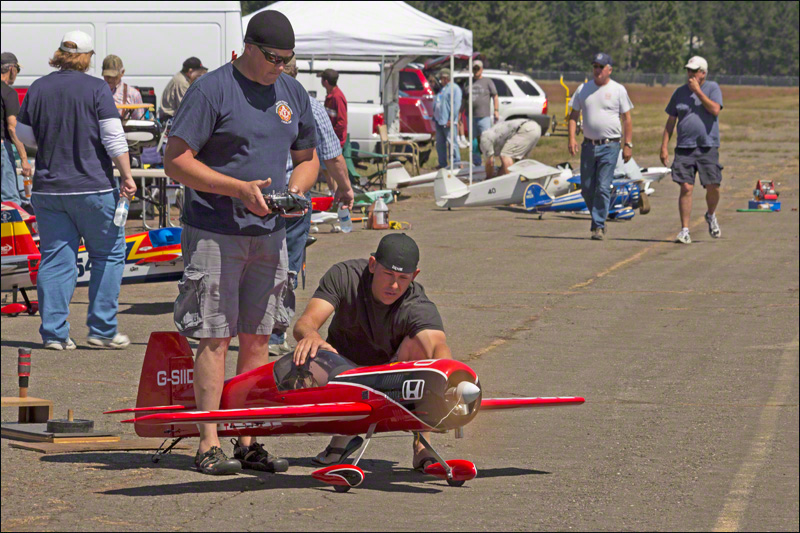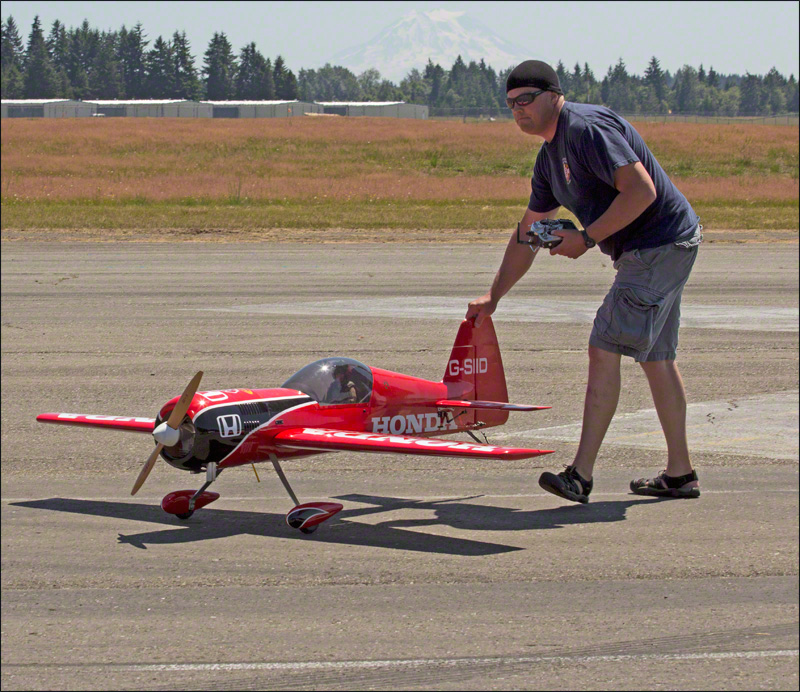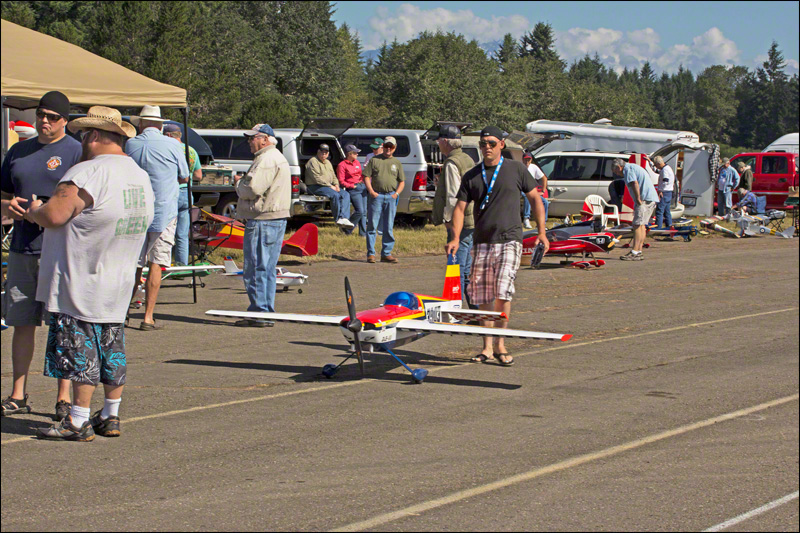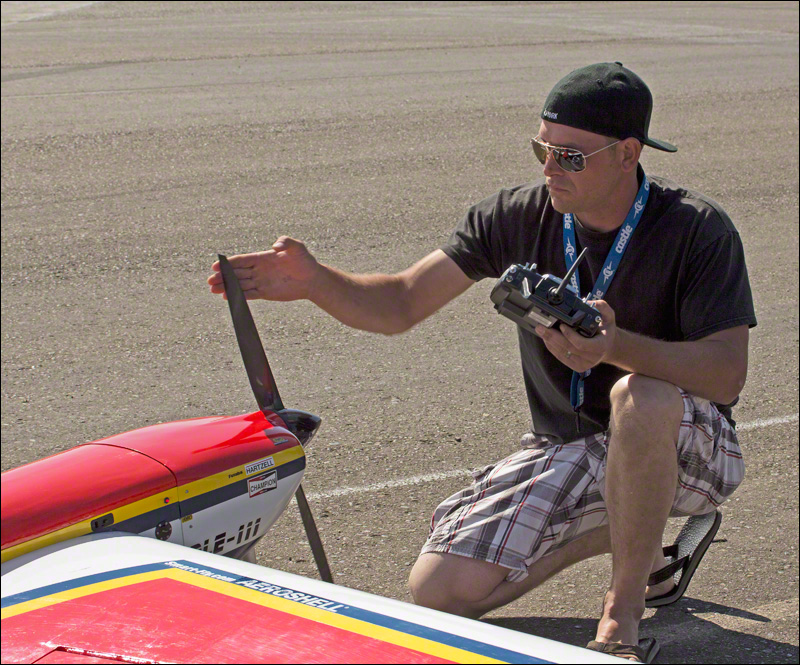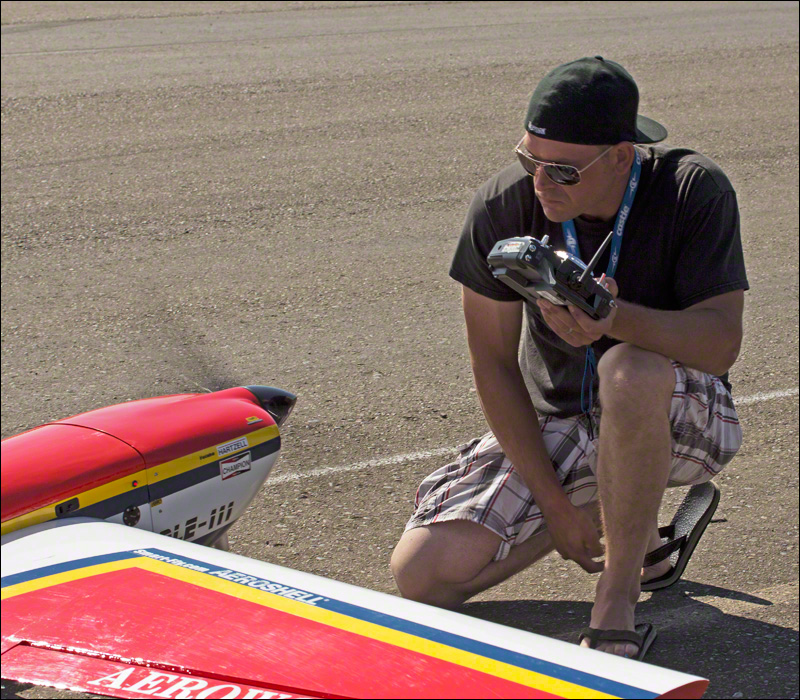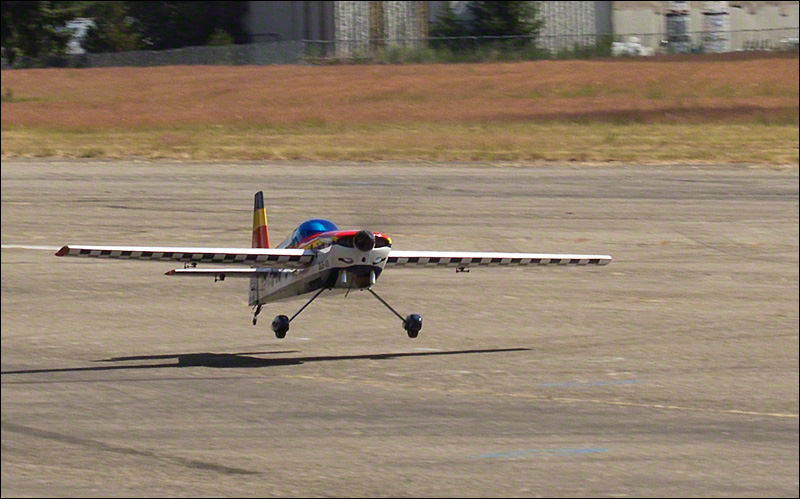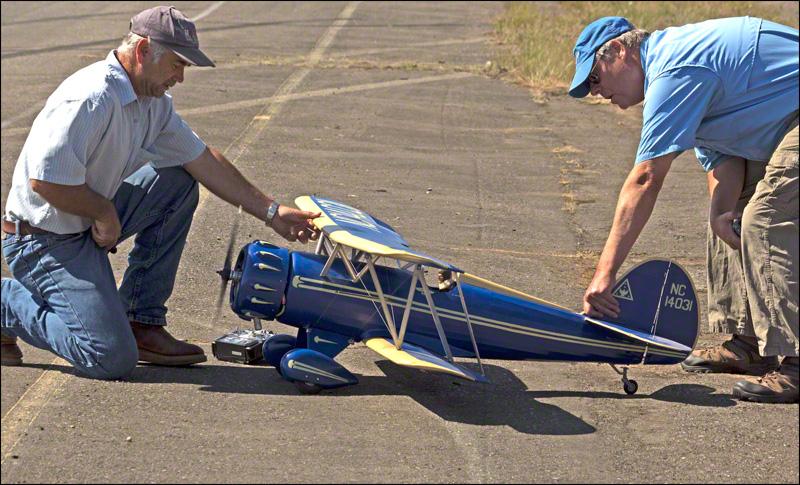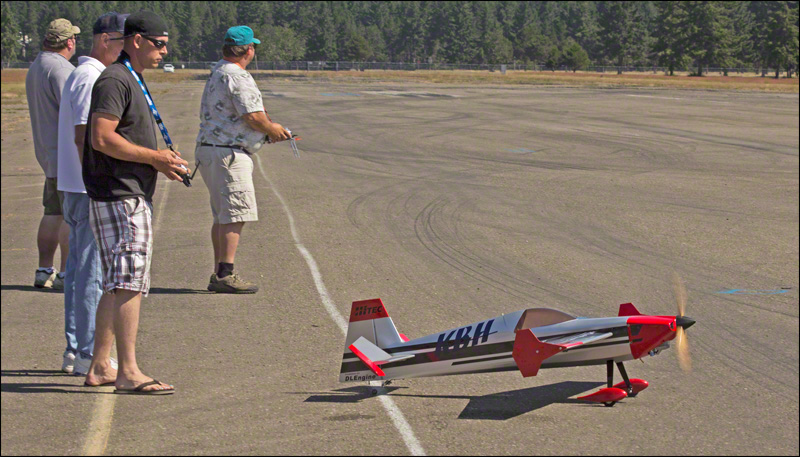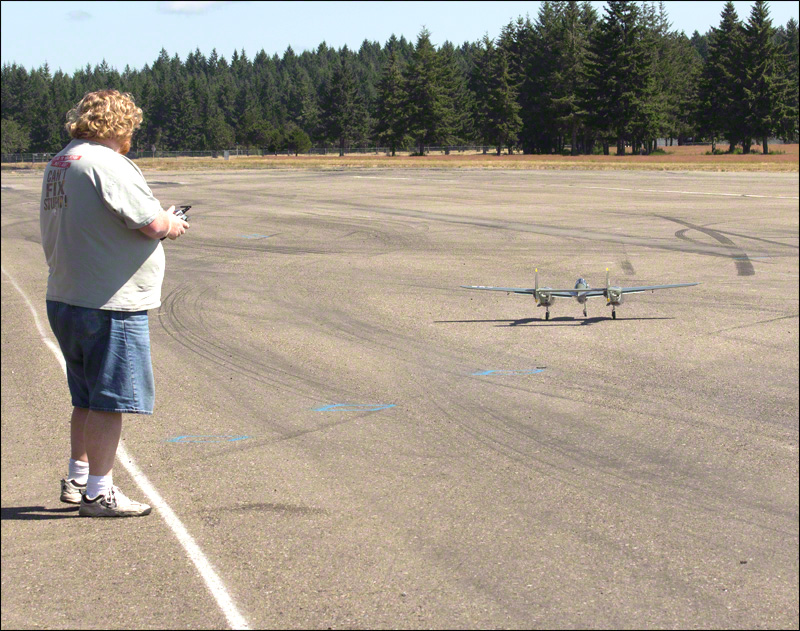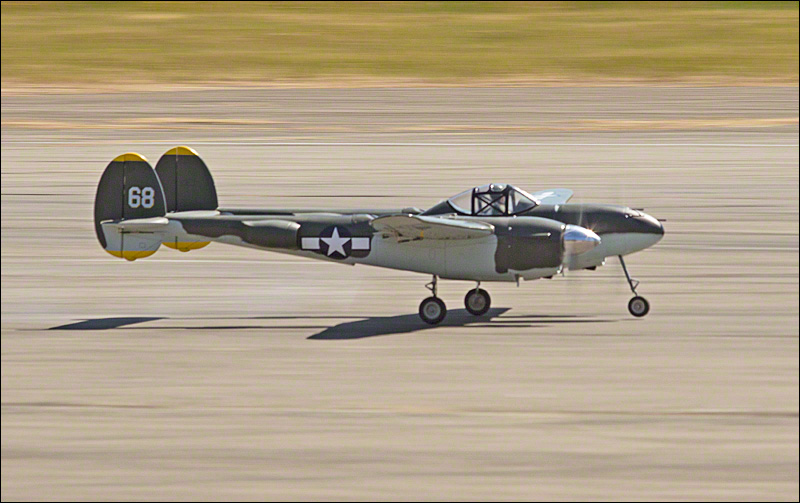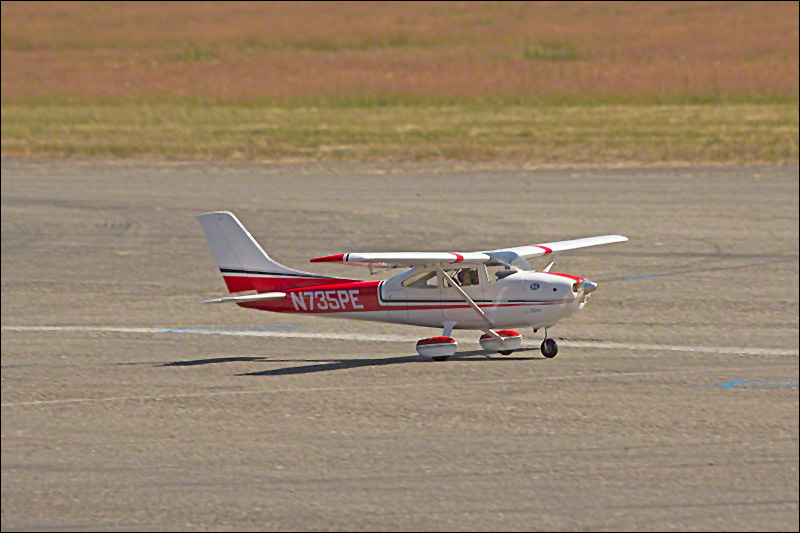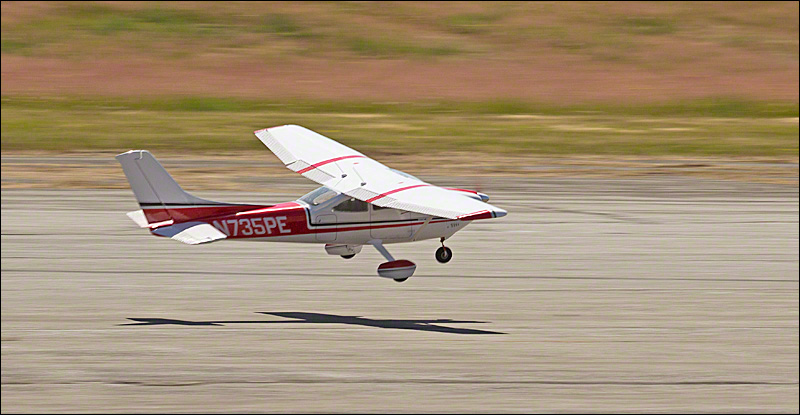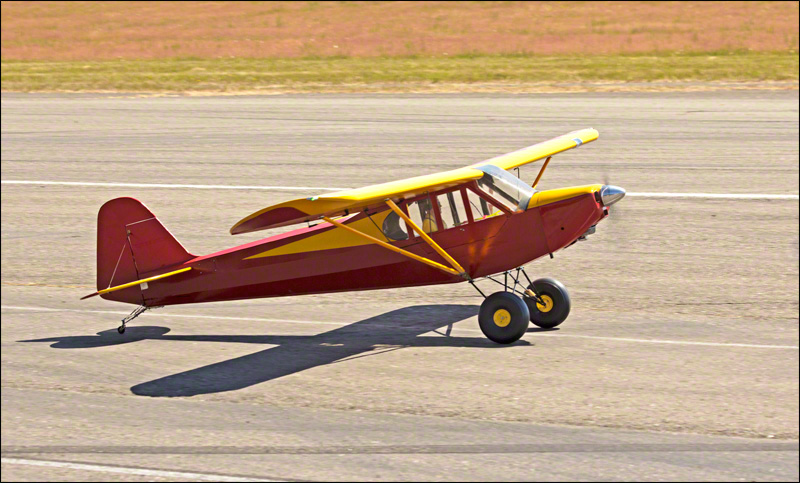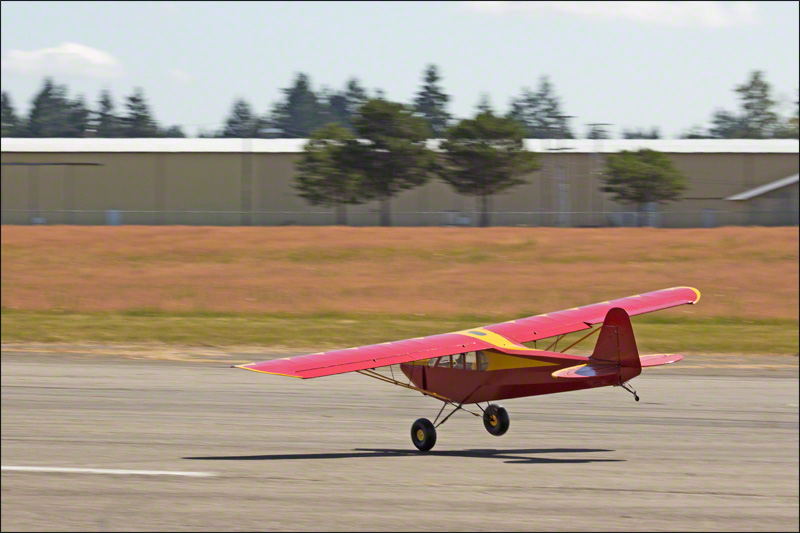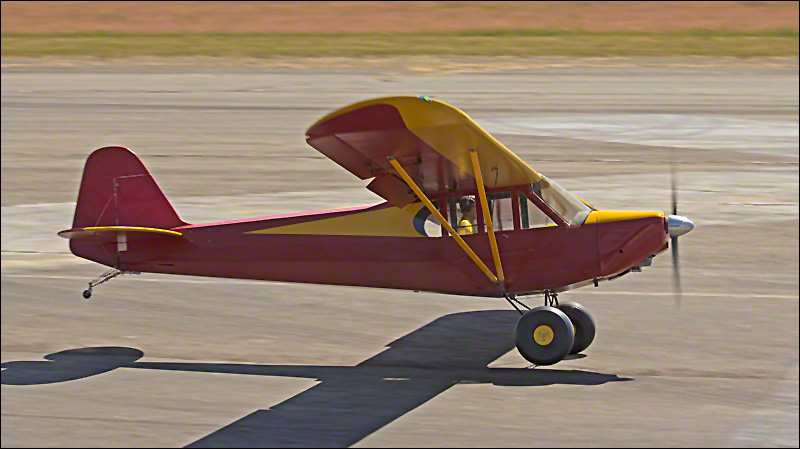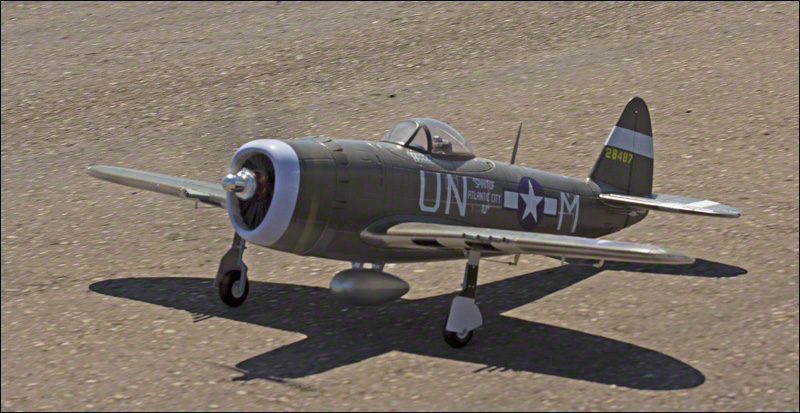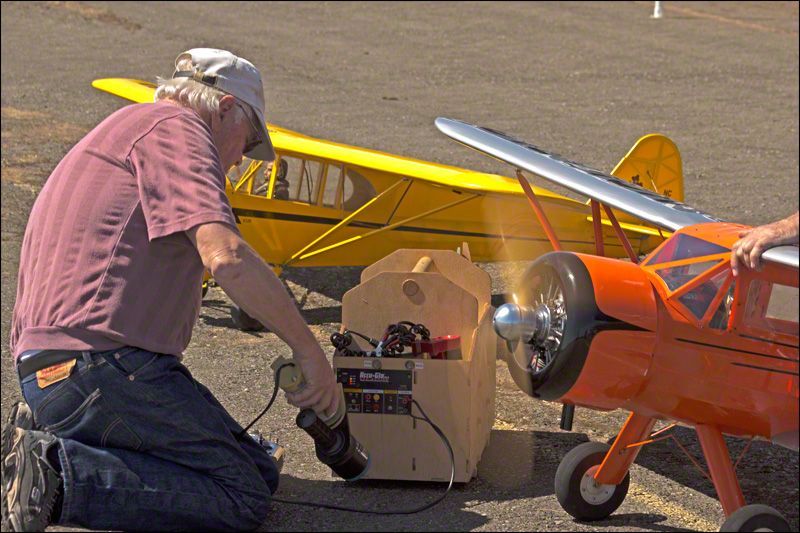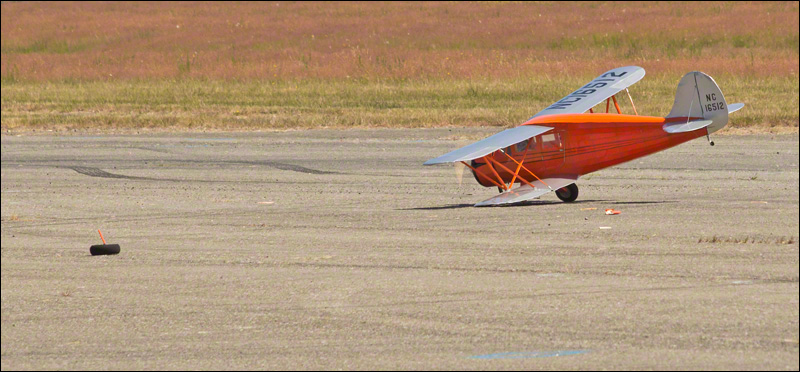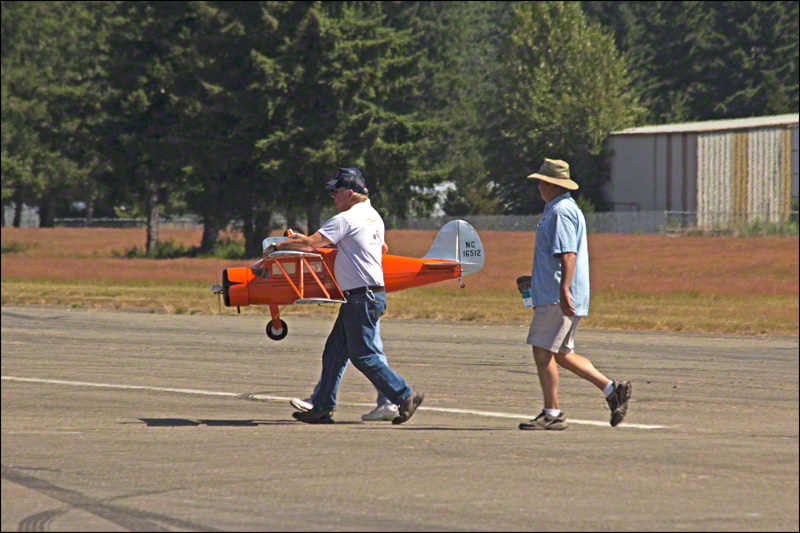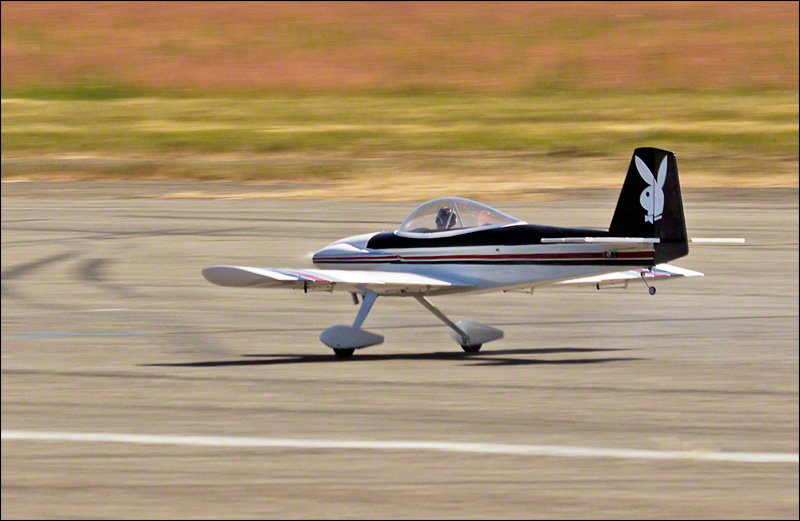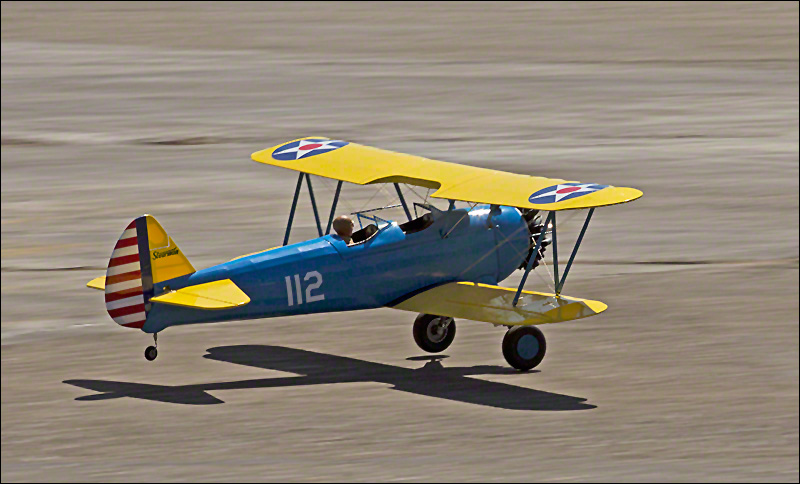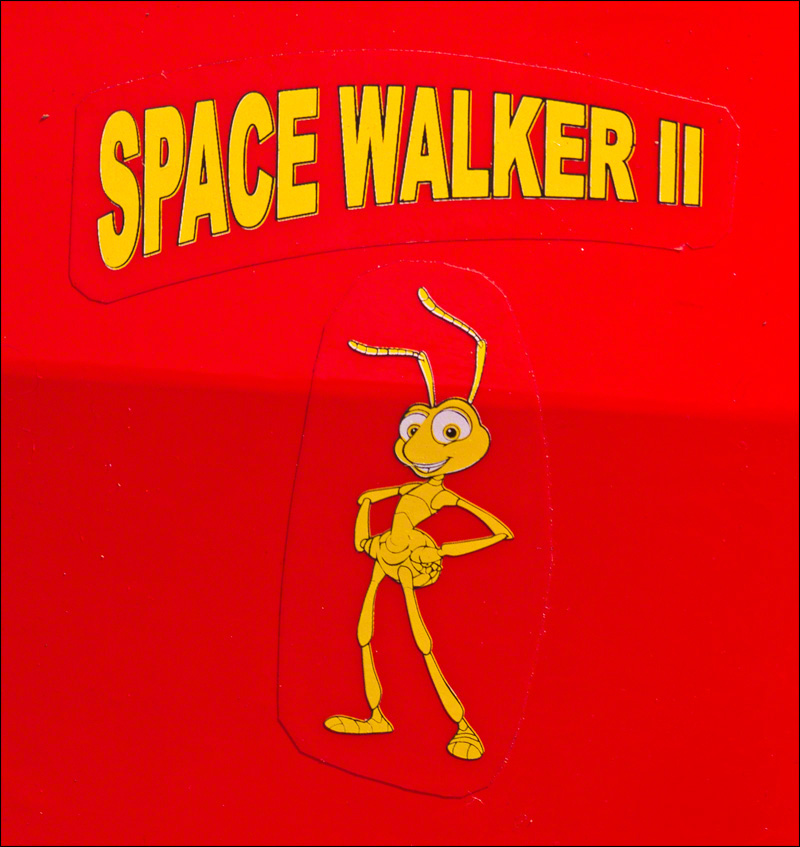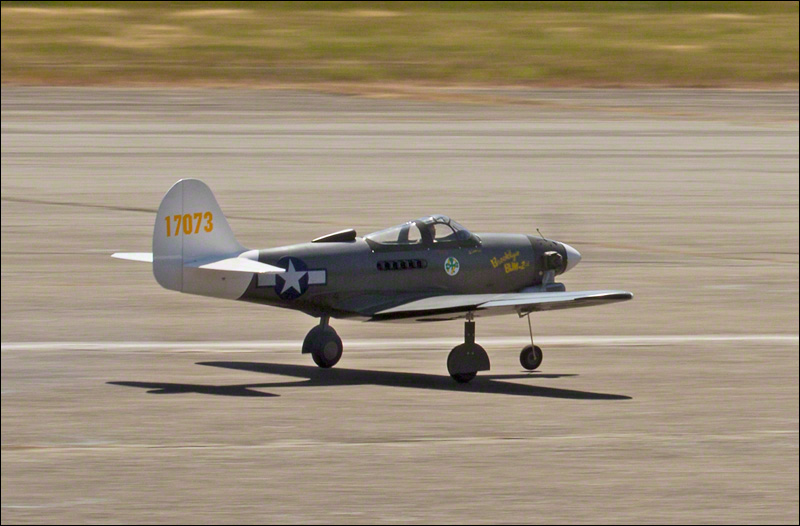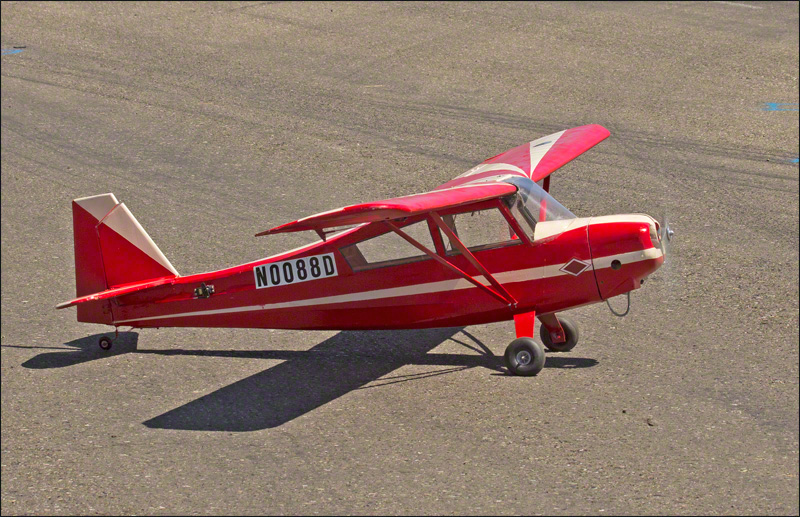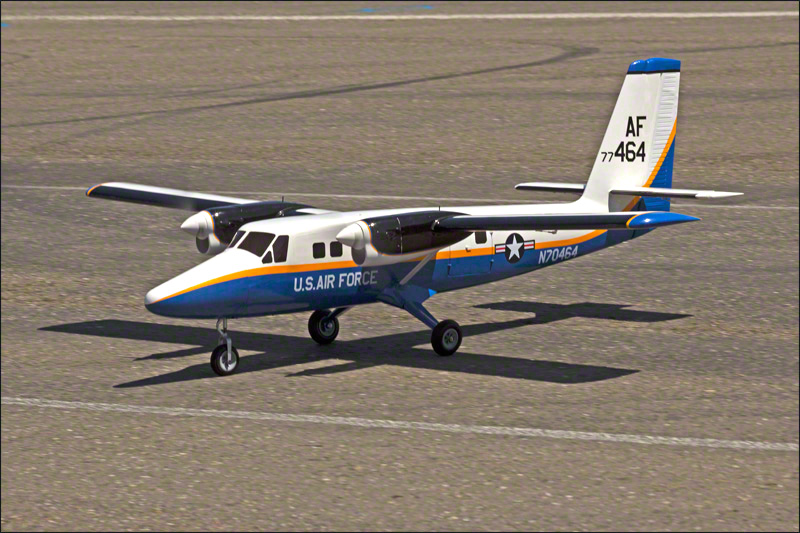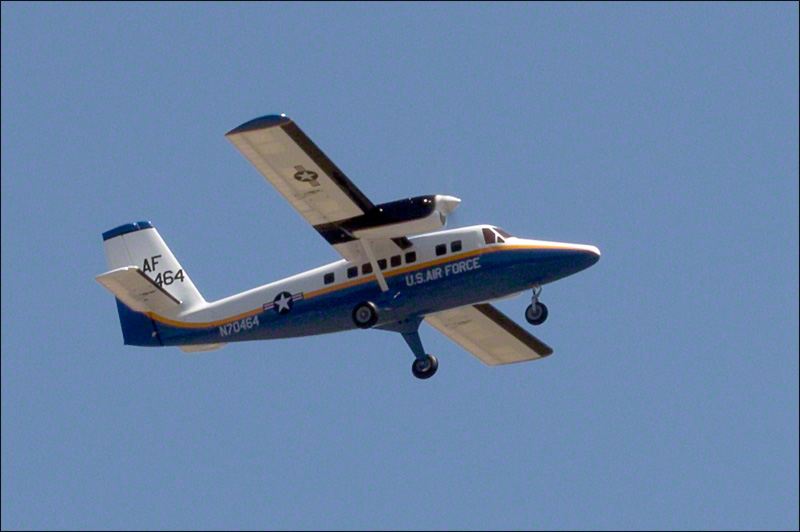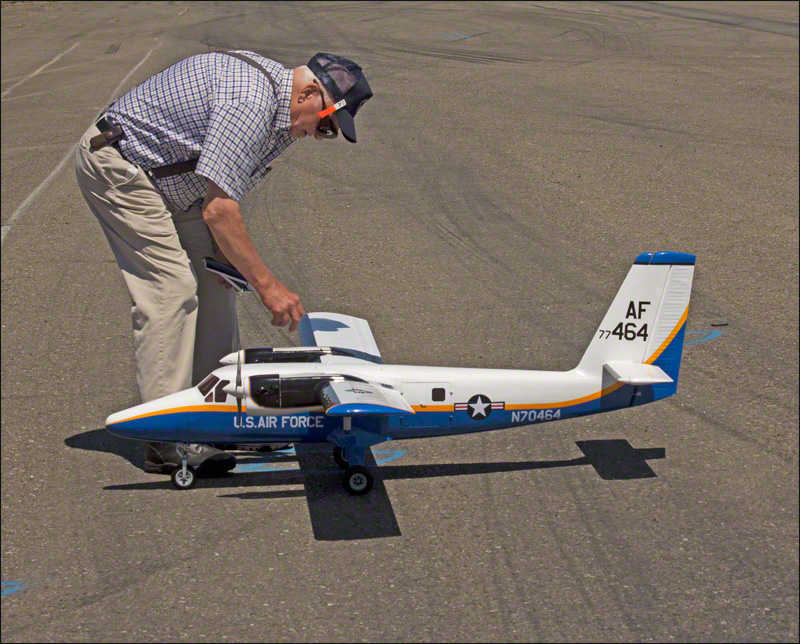 Pilots, Spectators, and Cook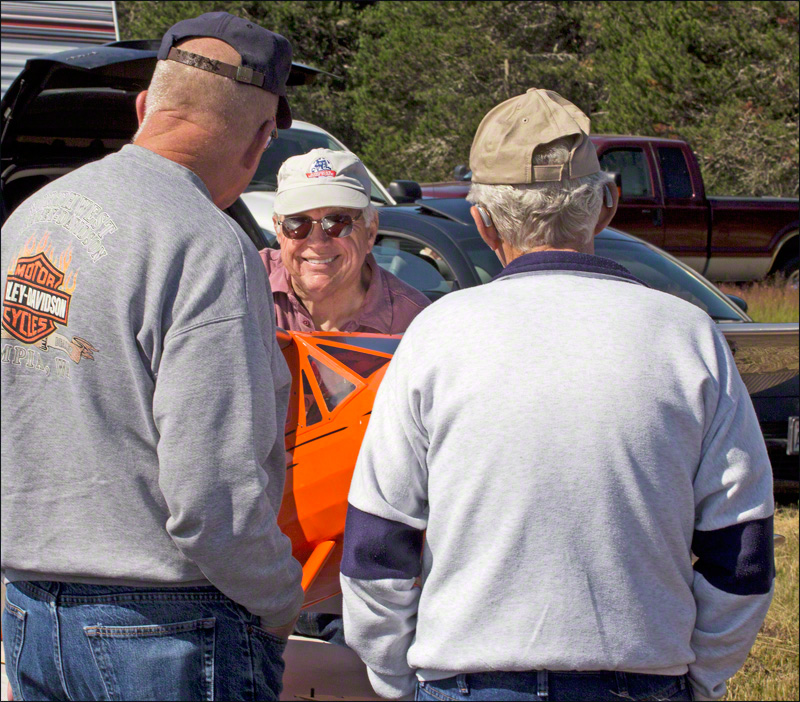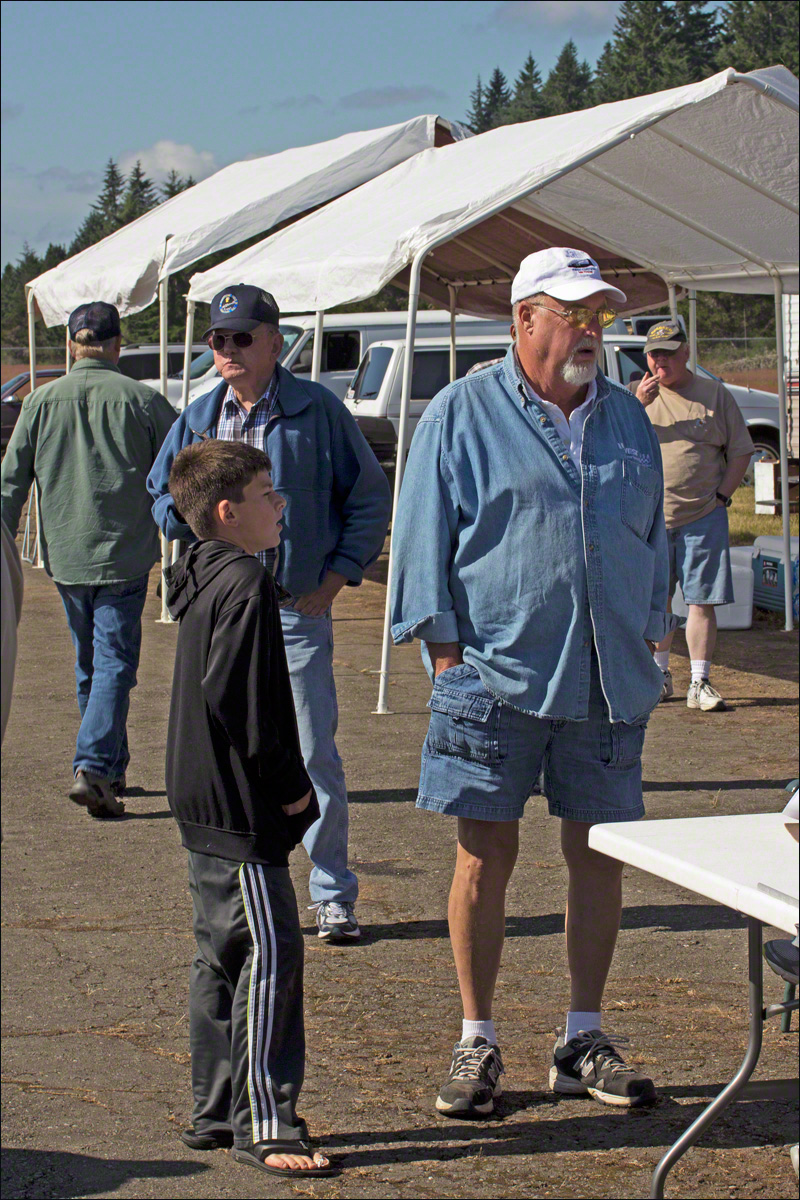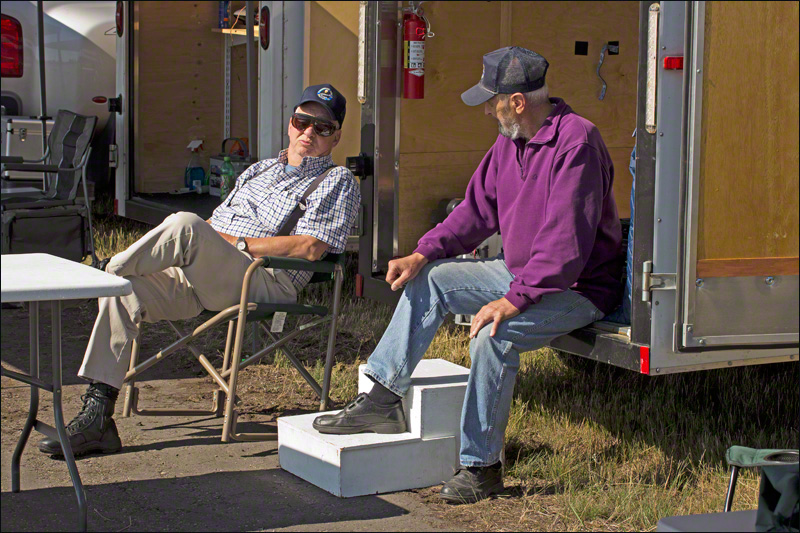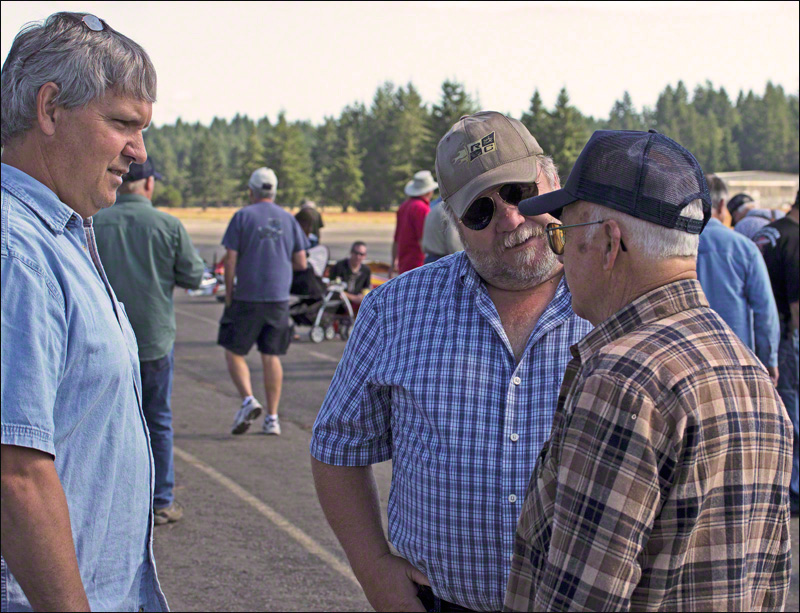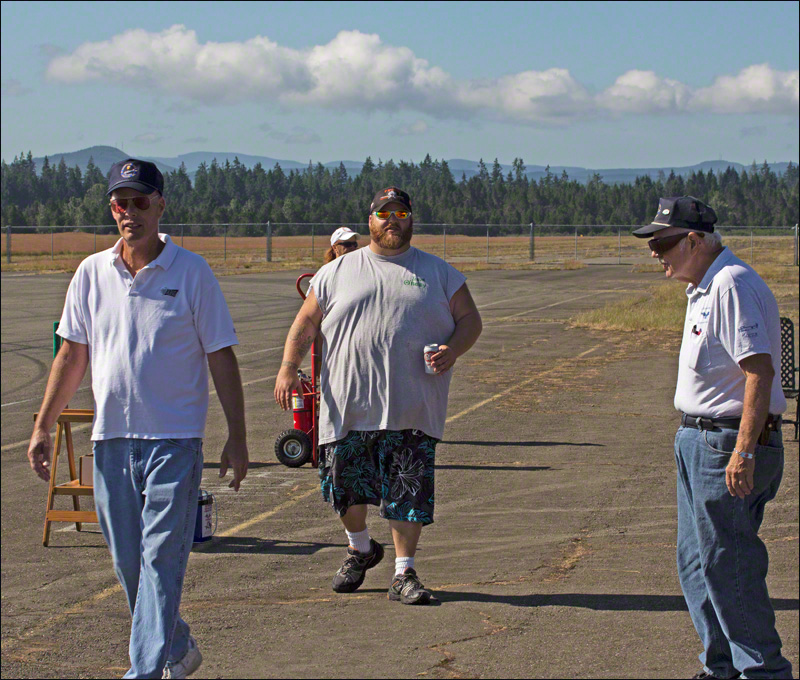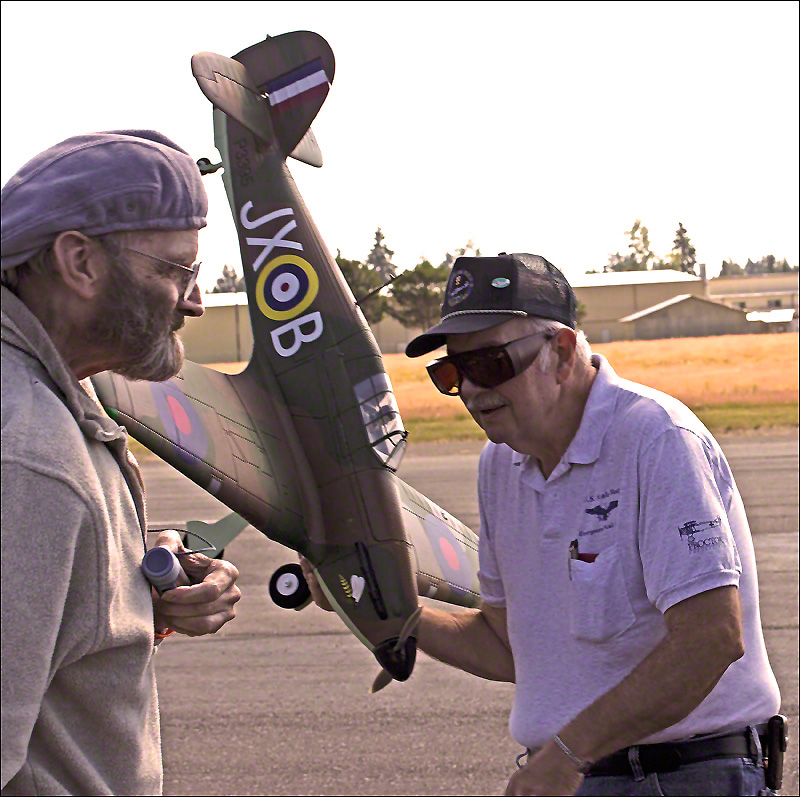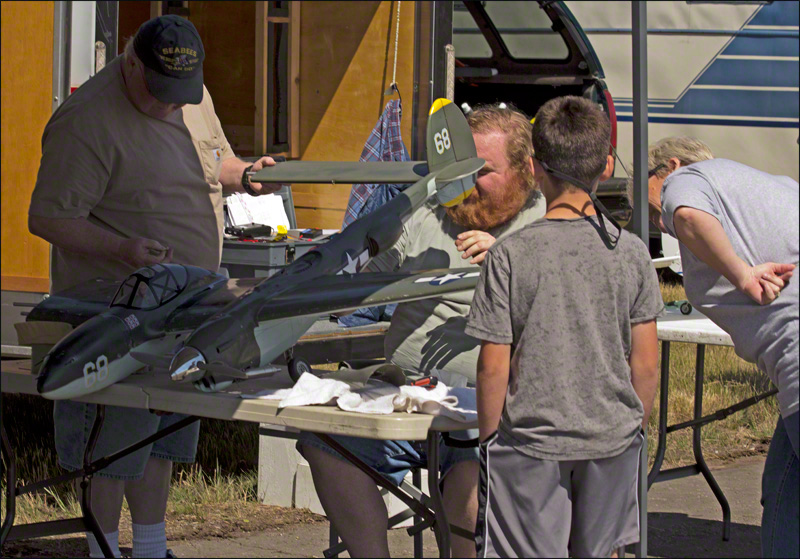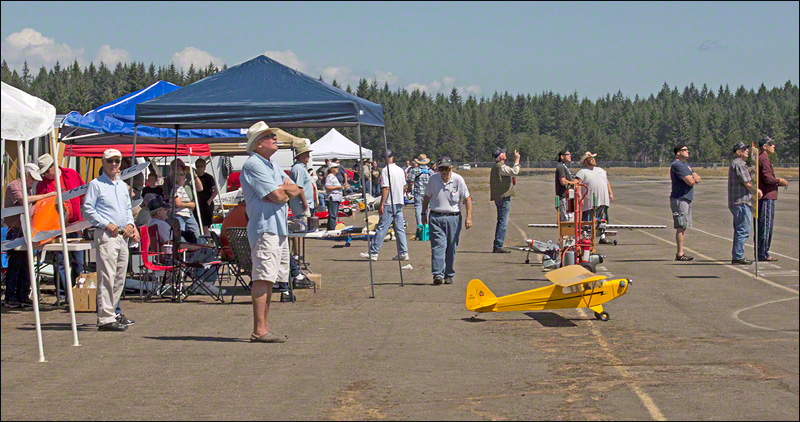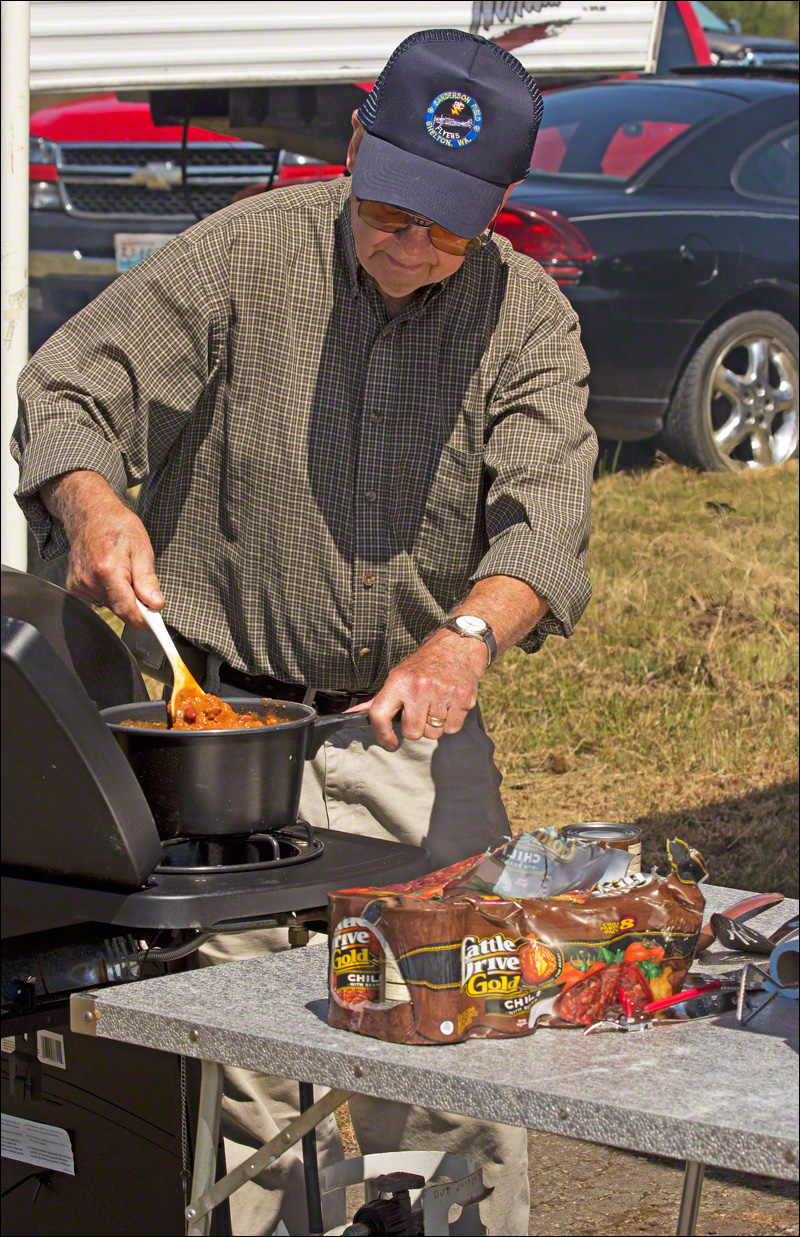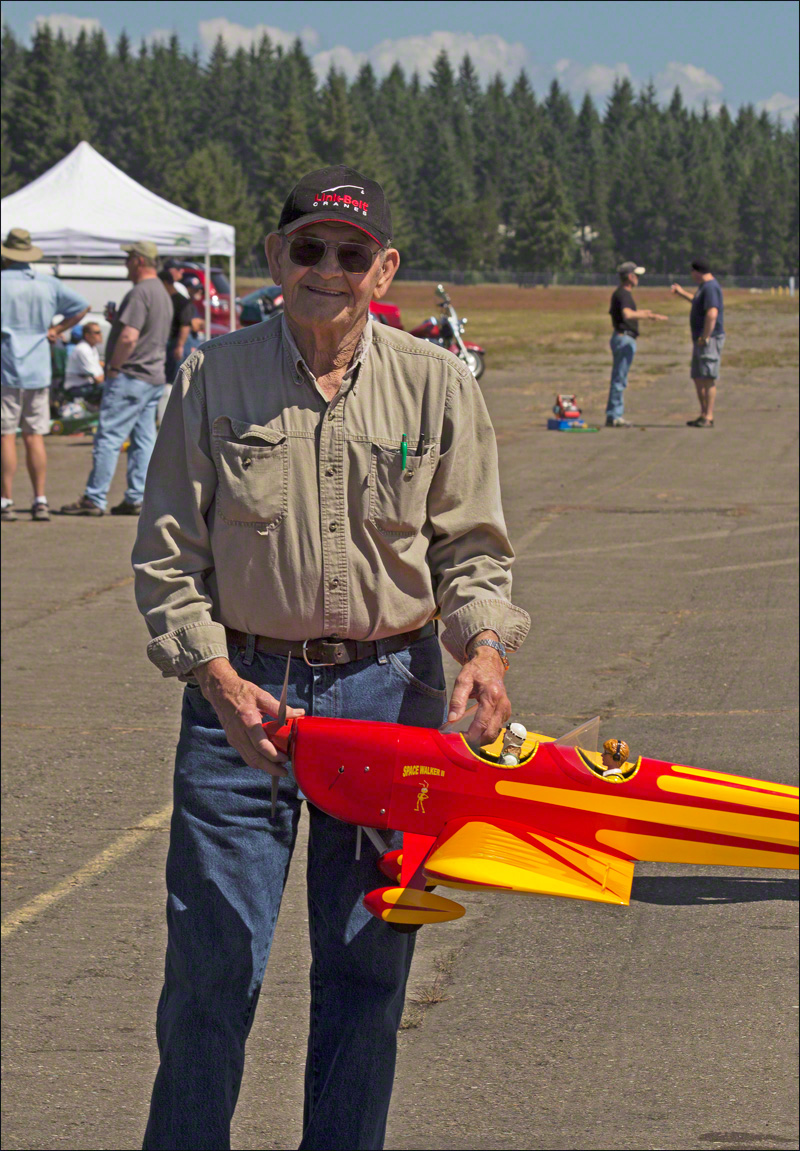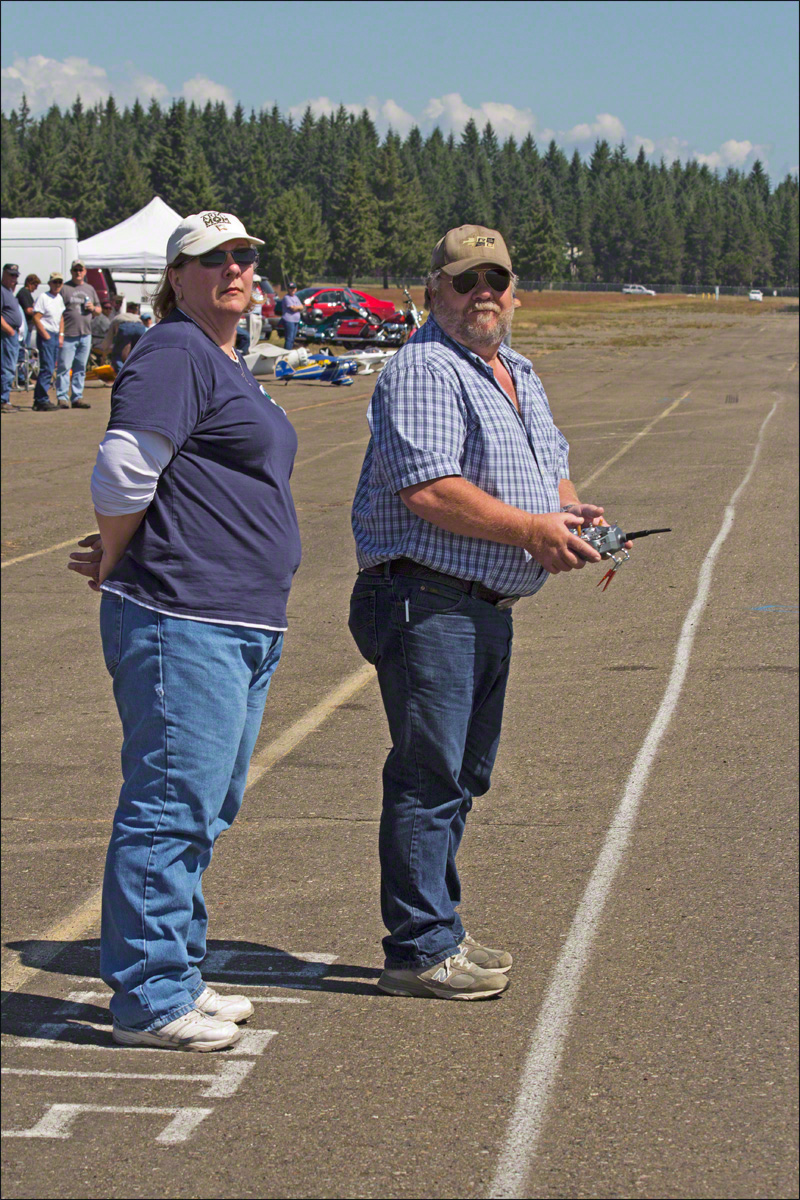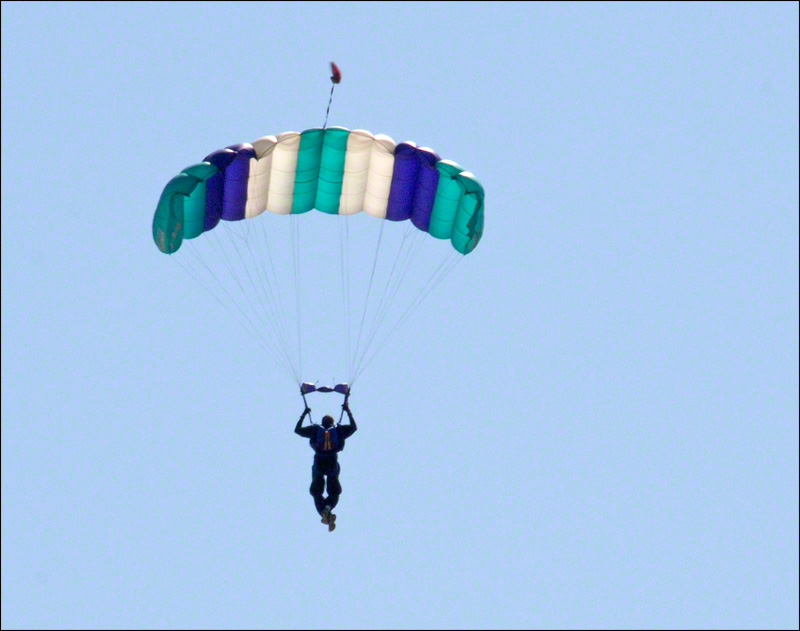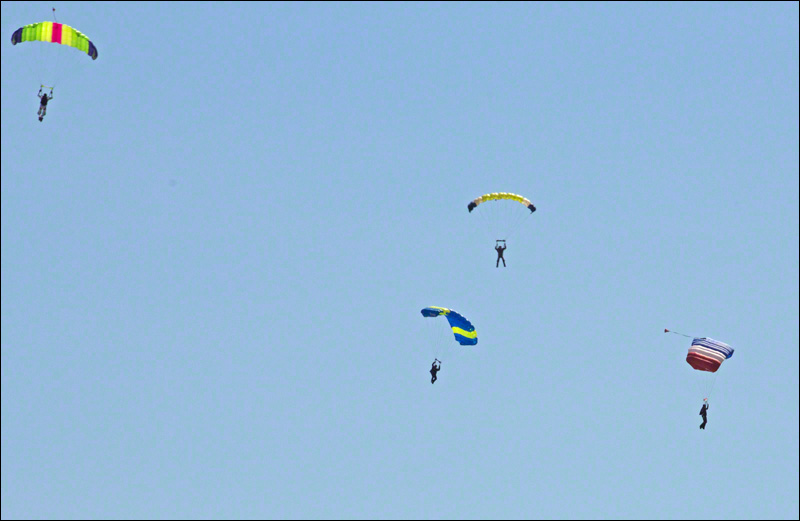 About the Images
The images were taken with a Canon Rebel T3i. See "A New Photographic System for an Old Photographer" for more information about my photographic system.
---