Soaring Over Hunter Farms
---
On August 11, 2014, Richard (Dick) Robb and Dave Fisher, both members of the Sanderson Field RC Flyers (SFRCF), packed up their gliders and headed to the club's grass field at Hunter Farms. Although the afternoon was going to be hot, the morning was perfect for flying. I accompanied the pilots to observe the flying, to enjoy the country atmosphere, and to capture a few images.
The images below reflect both the flying and the environment, including a distant fire which began late in the morning.
I hope you enjoy these images as much as I enjoyed capturing them.
Gallery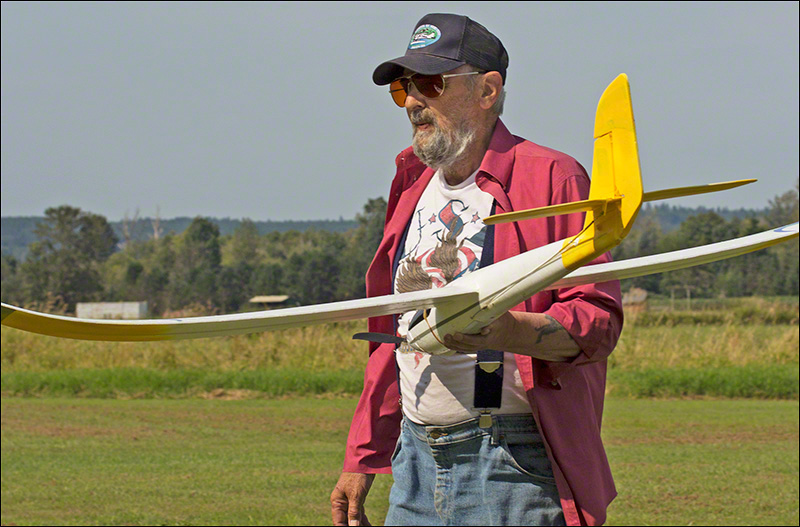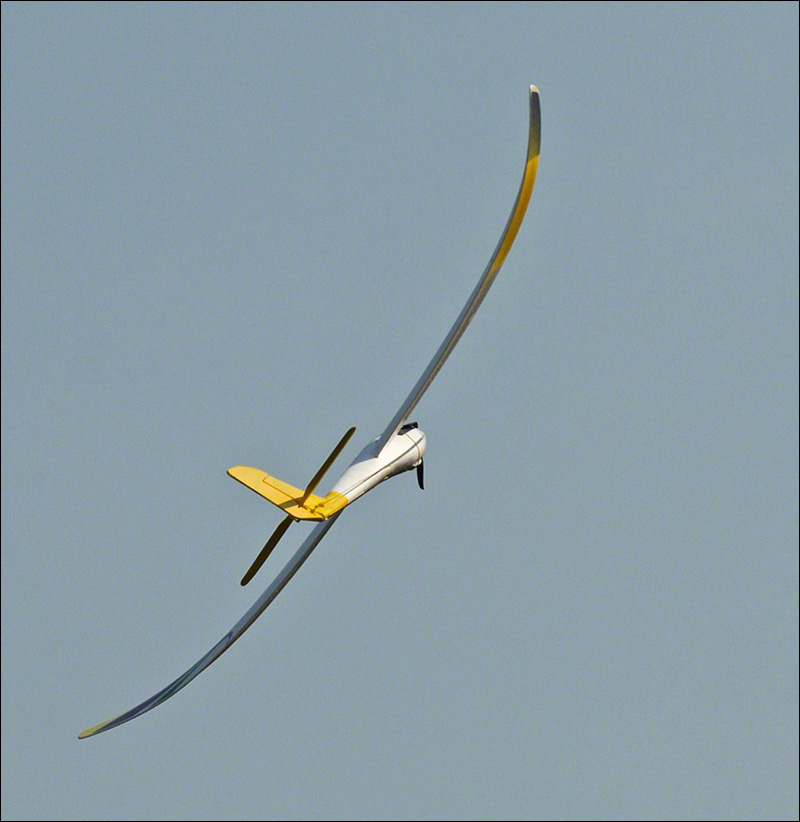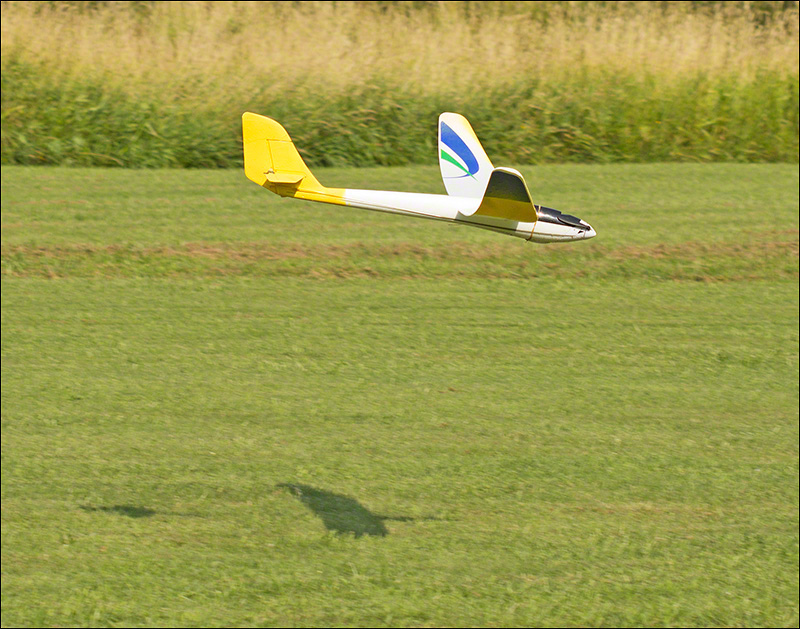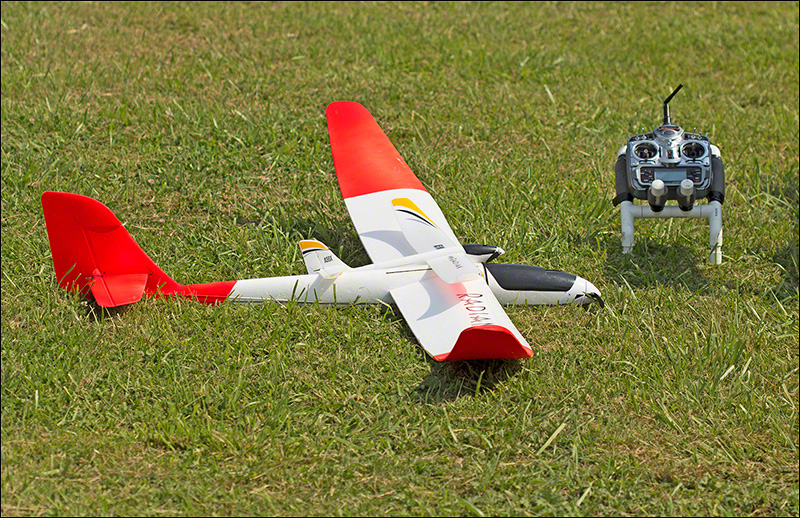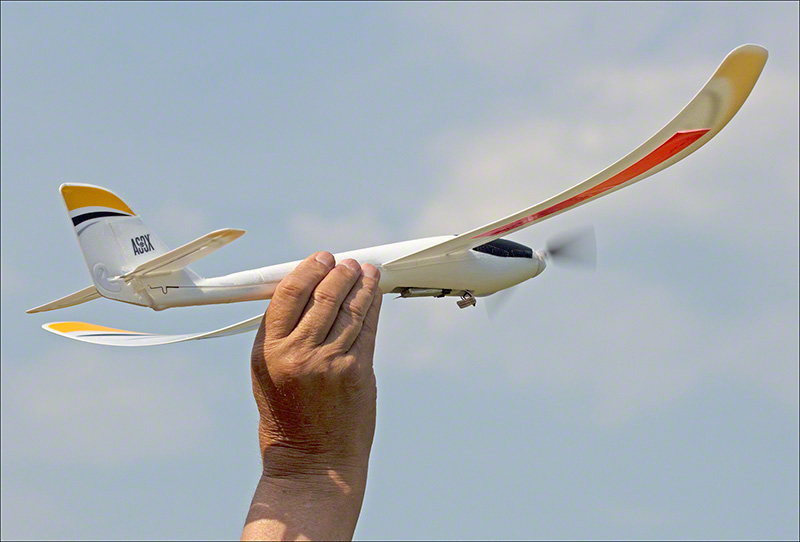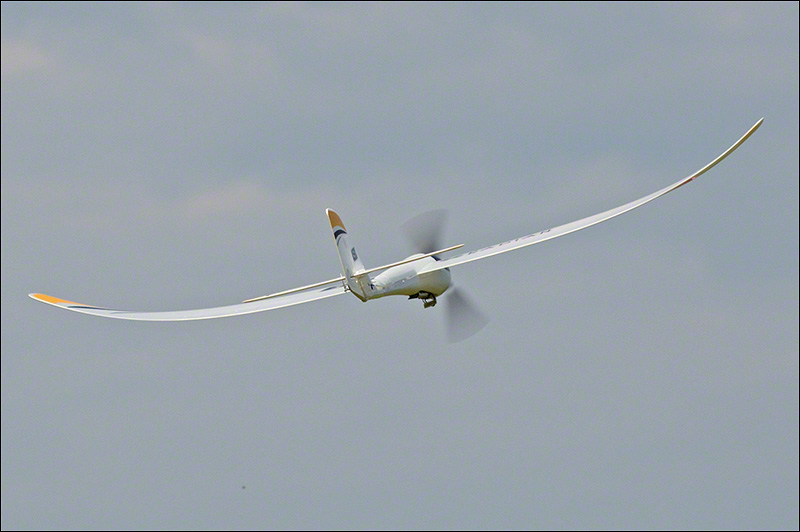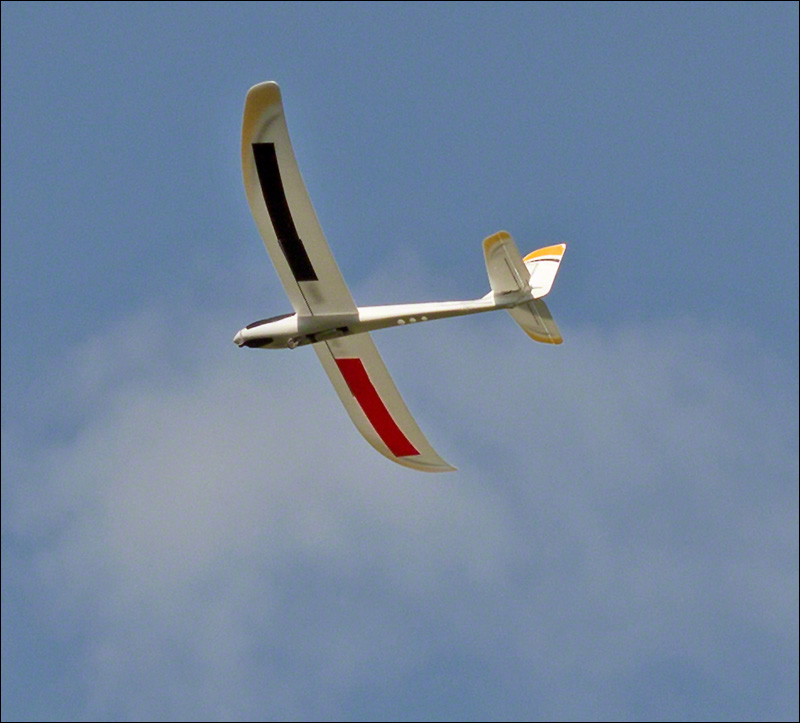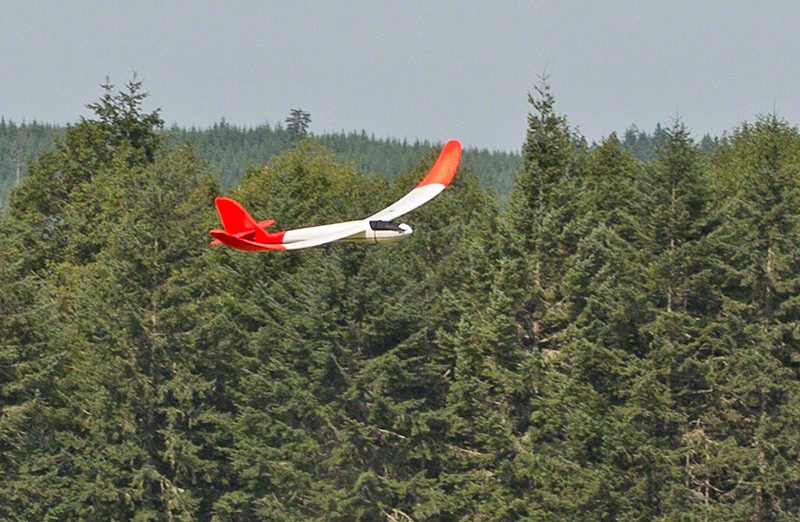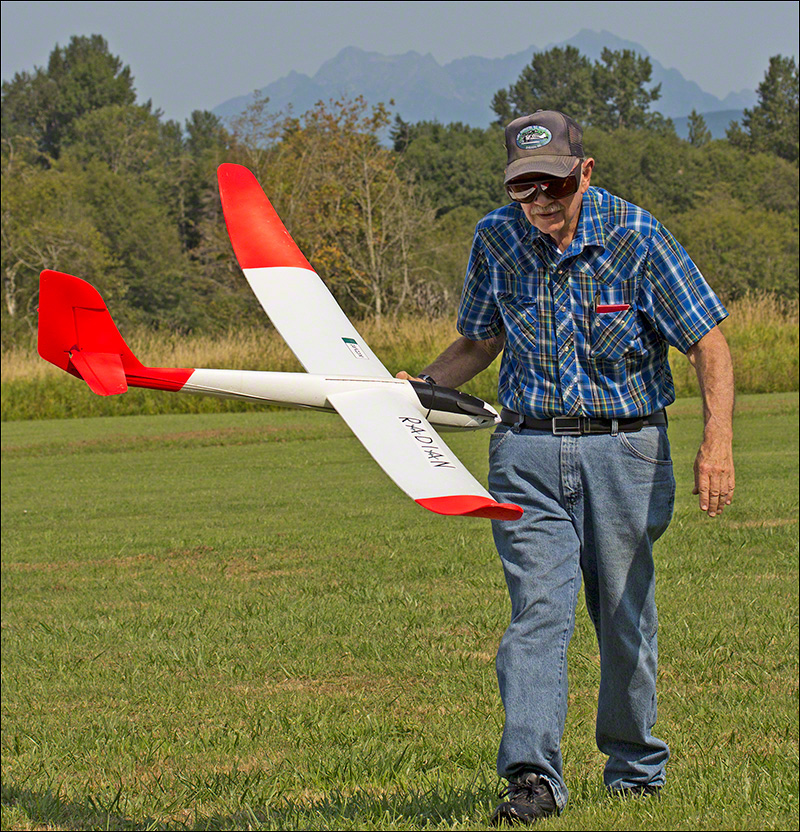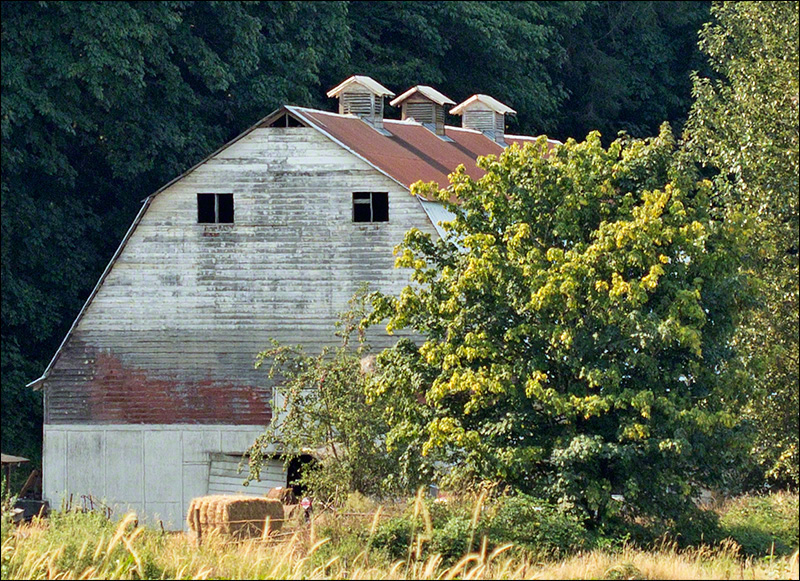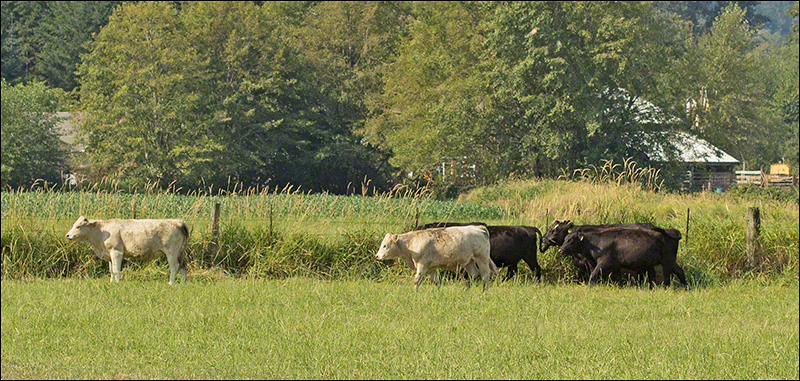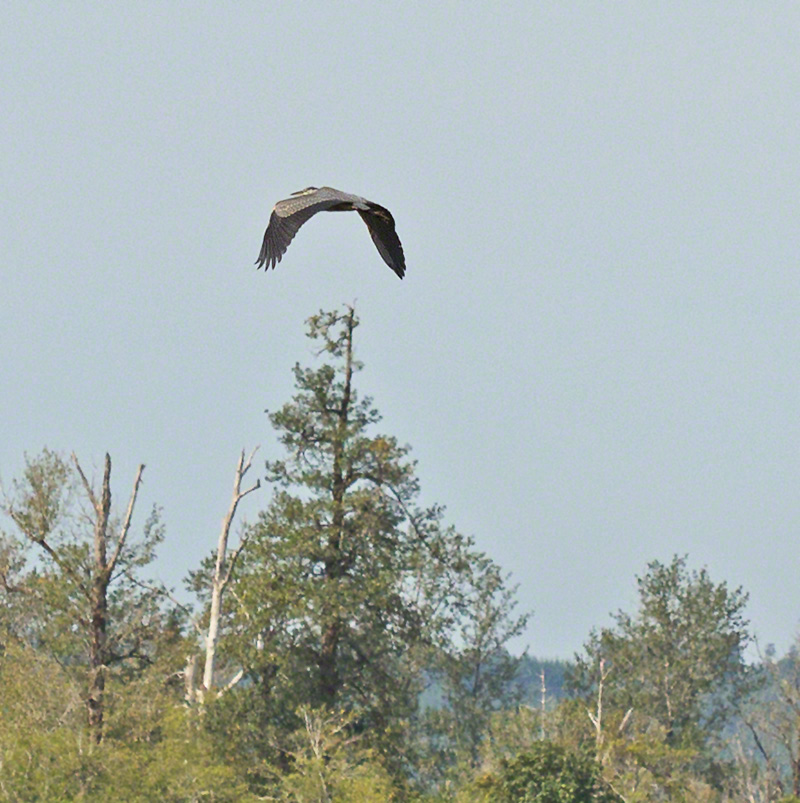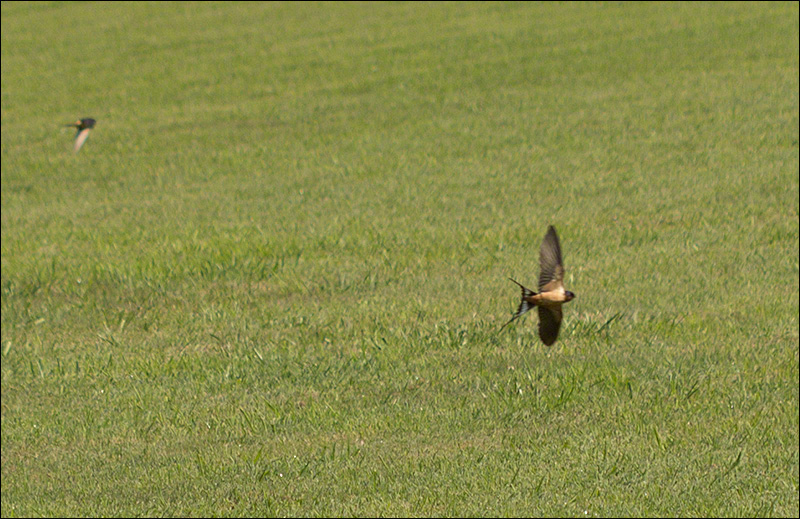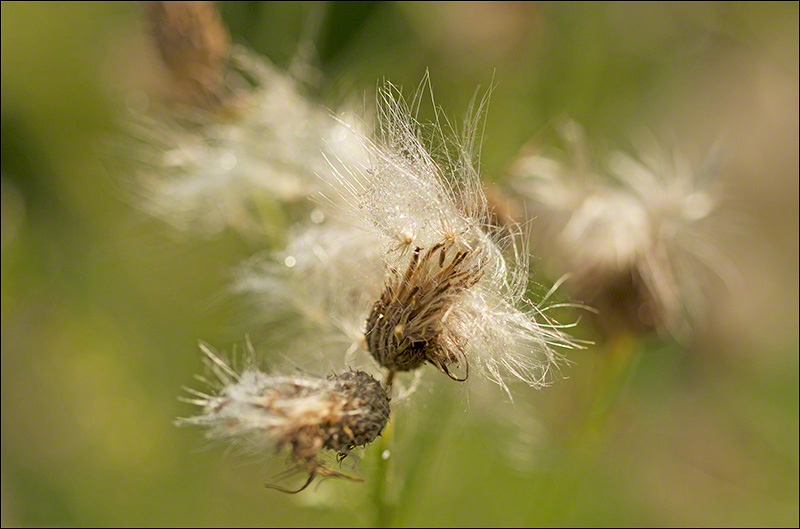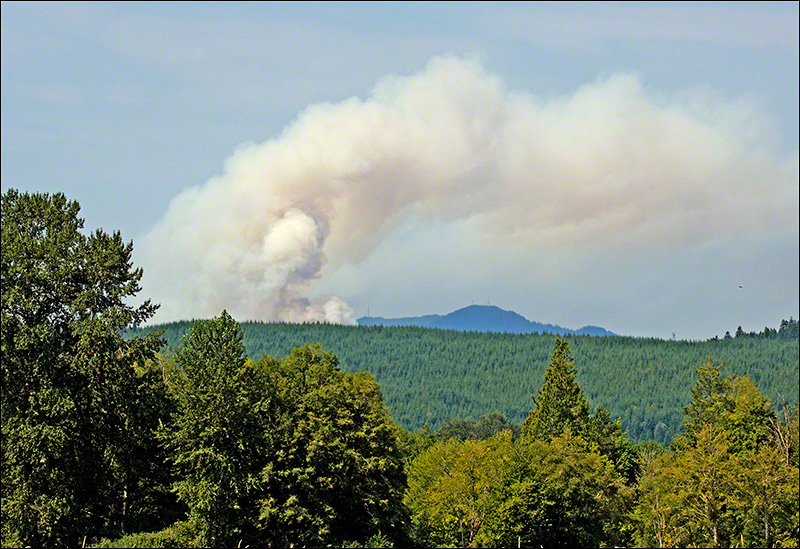 For more about Hunter Farms see "A Trip To Hunter Farms"
About the Images
The images were taken with a Canon Rebel T3i. I used a Canon 100mm macro lenses for most of the images. All images received simple processing in Photoshop and were saved as low-resolution JPEG images that were optimized for the Web. See "A New Photographic System for an Old Photographer" for more information about my photographic system.
---