2016 South Sound R/C Swap-Meet Images
---
On Saturday, November 5, 2016, the South Sound R/C Swap-Meet was held at the Olympic Flight Museum, Olympia, Washington. This gallery of images "tells the story" of both the public event and the setup on the day before. For a more comprehensive view of how the event is prepared and conducted, I have also included a link to a gallery of large images taken at the 2014 South Sound R/C Swap Meet. You can find the link in the "Resources" section at the end of this gallery. The gallery of larger images also shows some of the beautiful aircraft normally on display in the museum. Also, for an interview with Jim Lake about his new airspeed-measuring system, you can visit the SFRCF Facebook page (see "Resources" at the bottom of the gallry). And, yes, it was rainy during the day and wet clothes can be seen in many of the photos.
This gallery is best viewed on a PC or laptop. The default image size is 1000 pixels—although you can view scaled-down images on small monitors, phones, and tablets.
I hope you enjoy these images as much as I enjoyed capturing them.
Gallery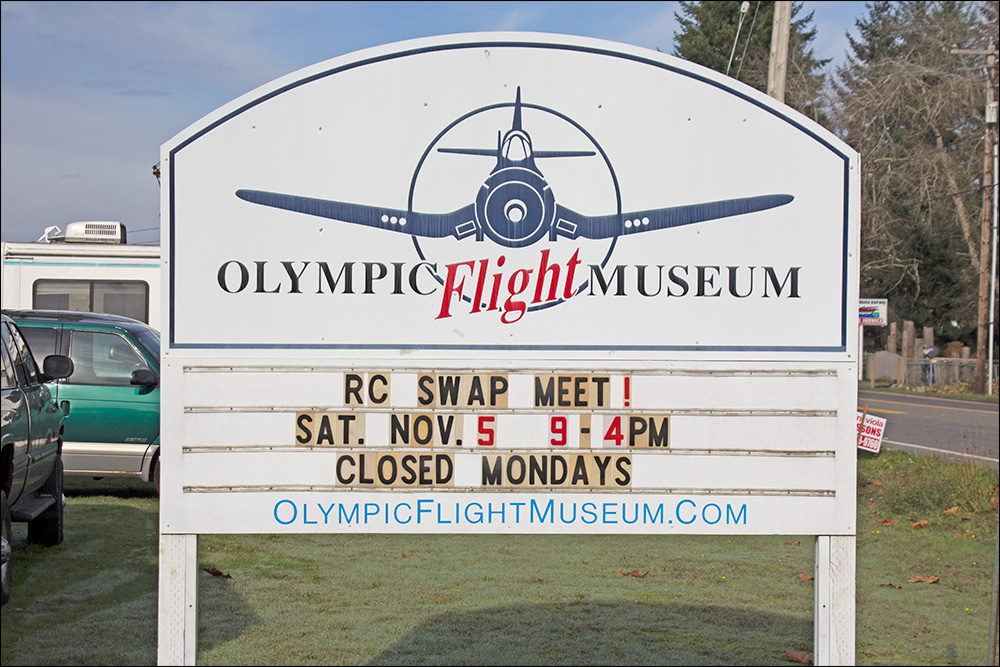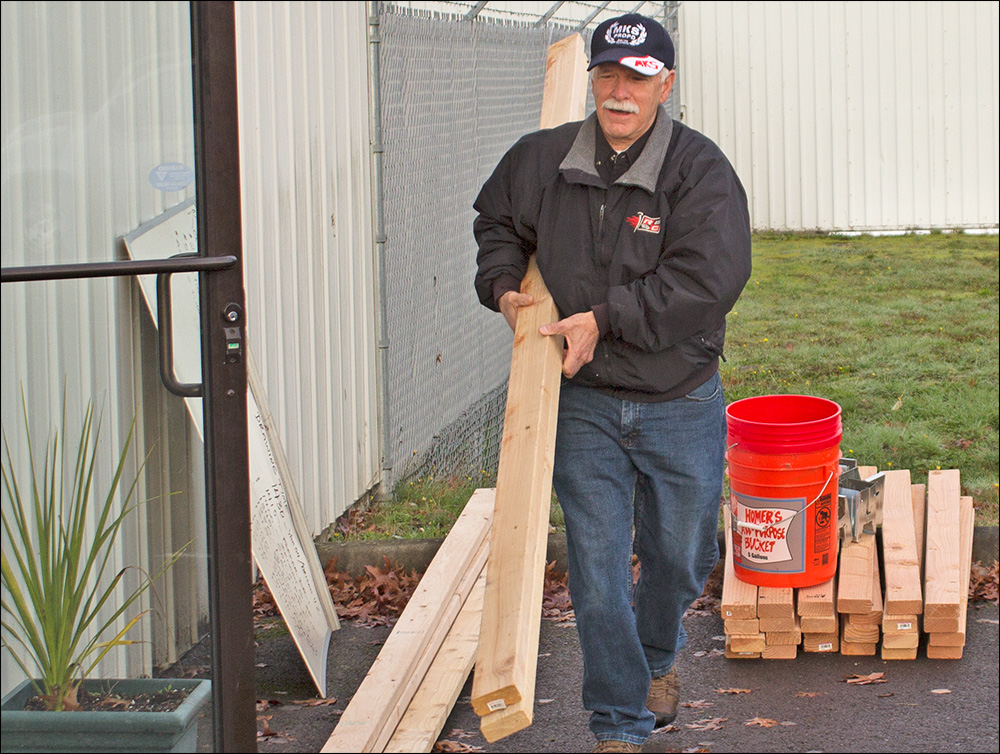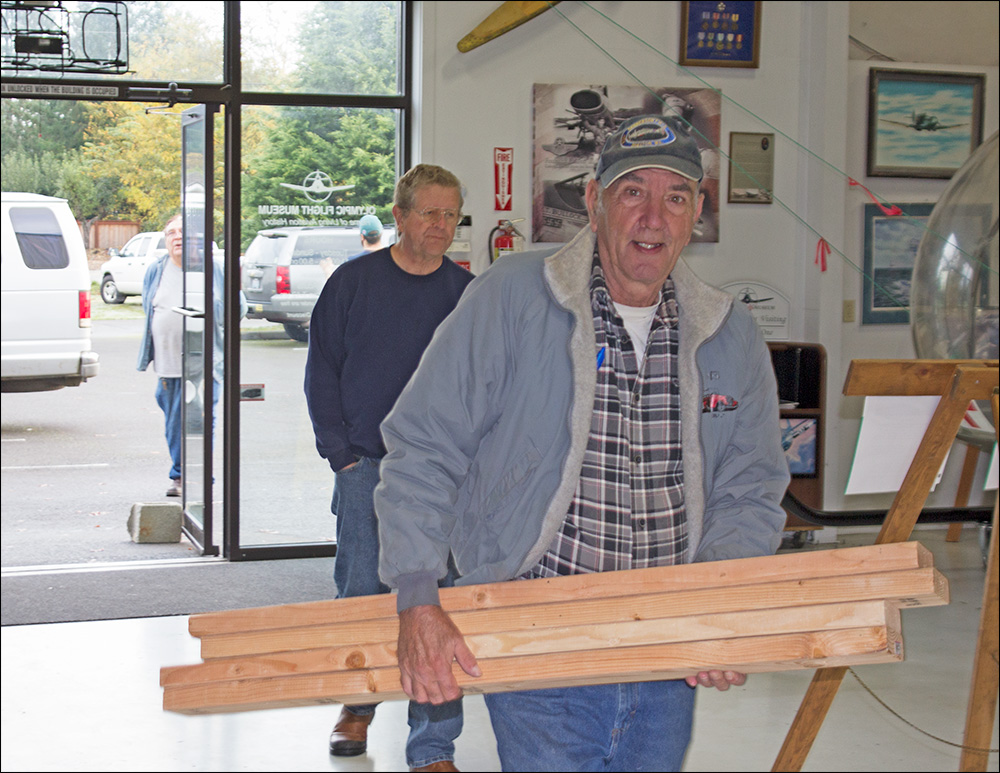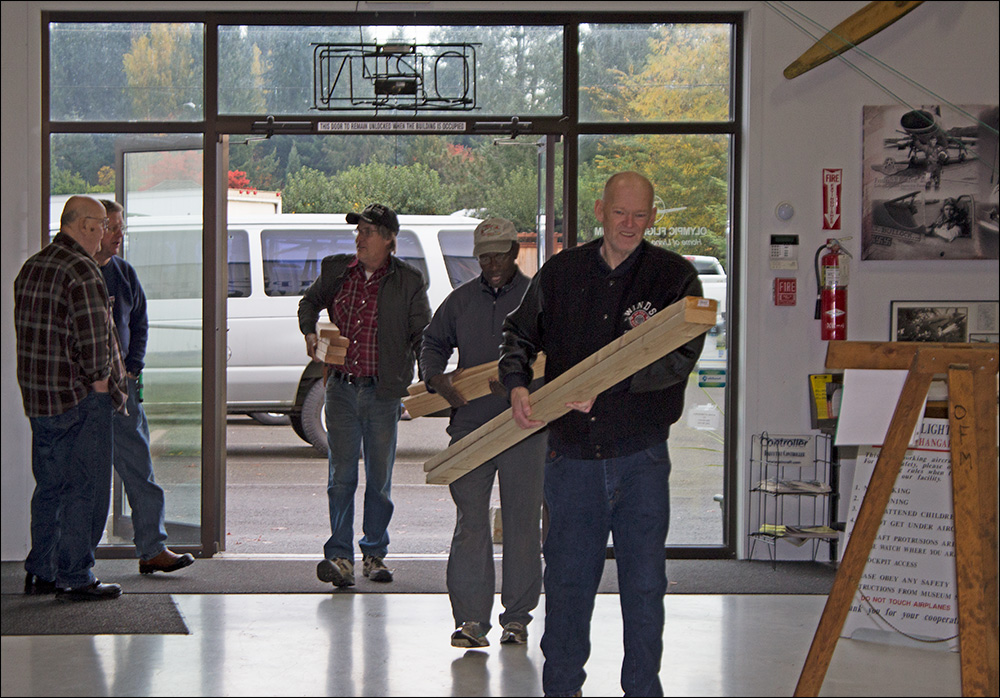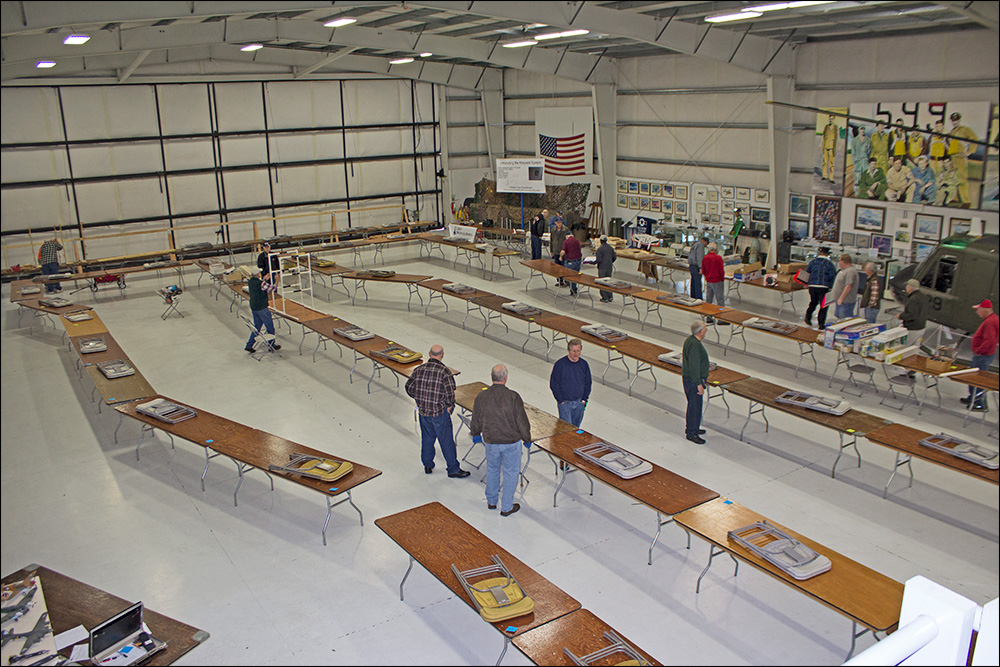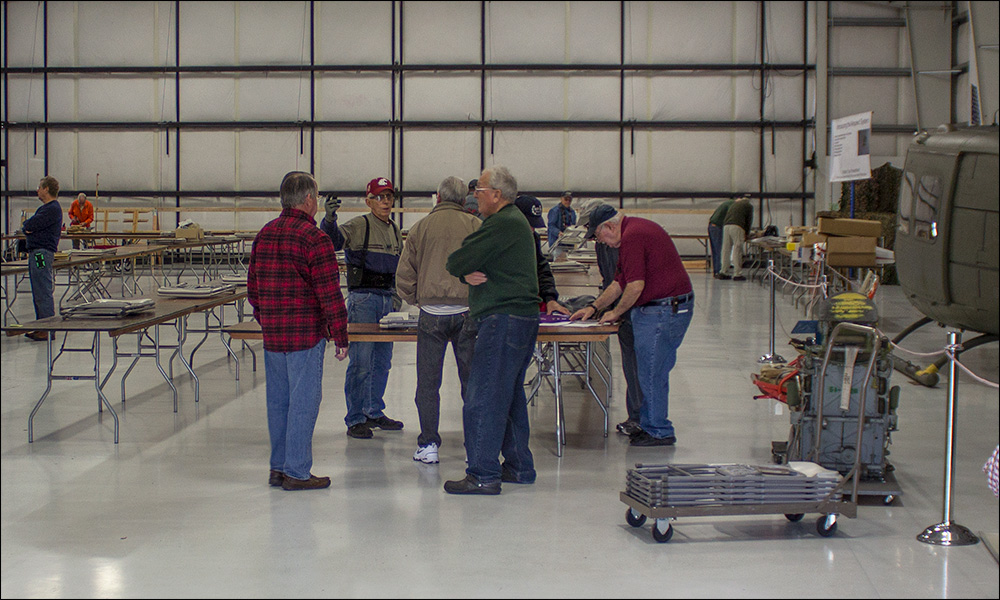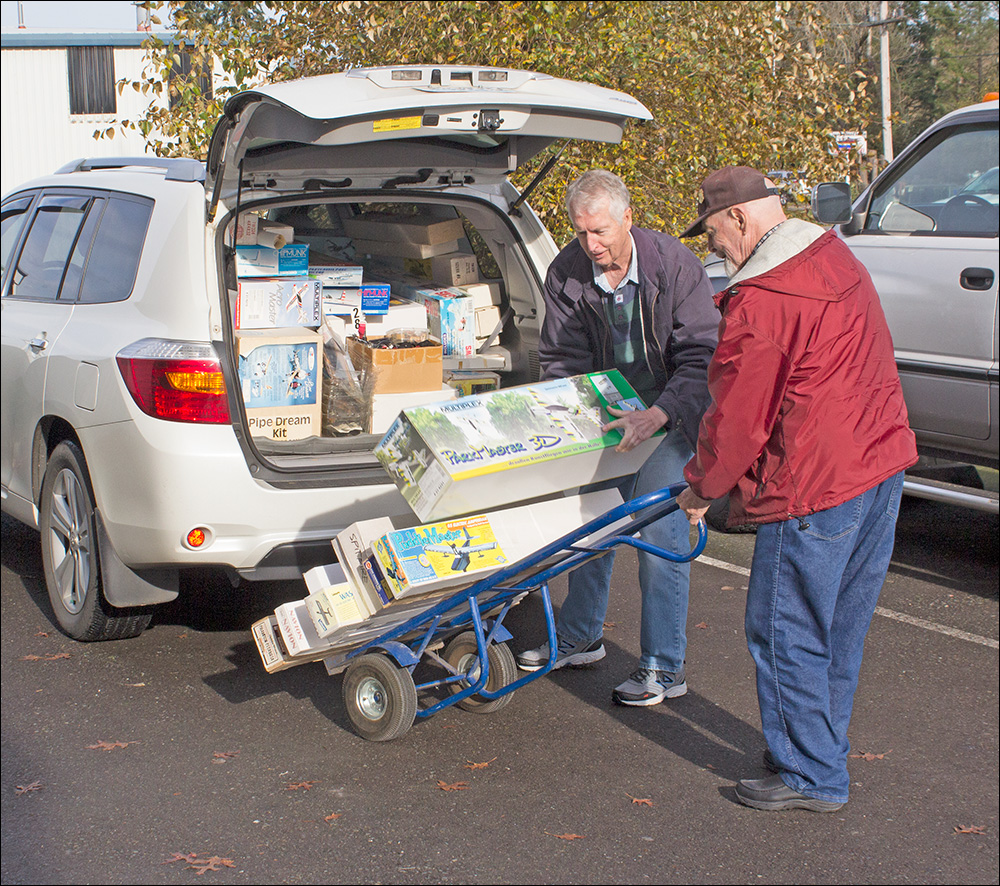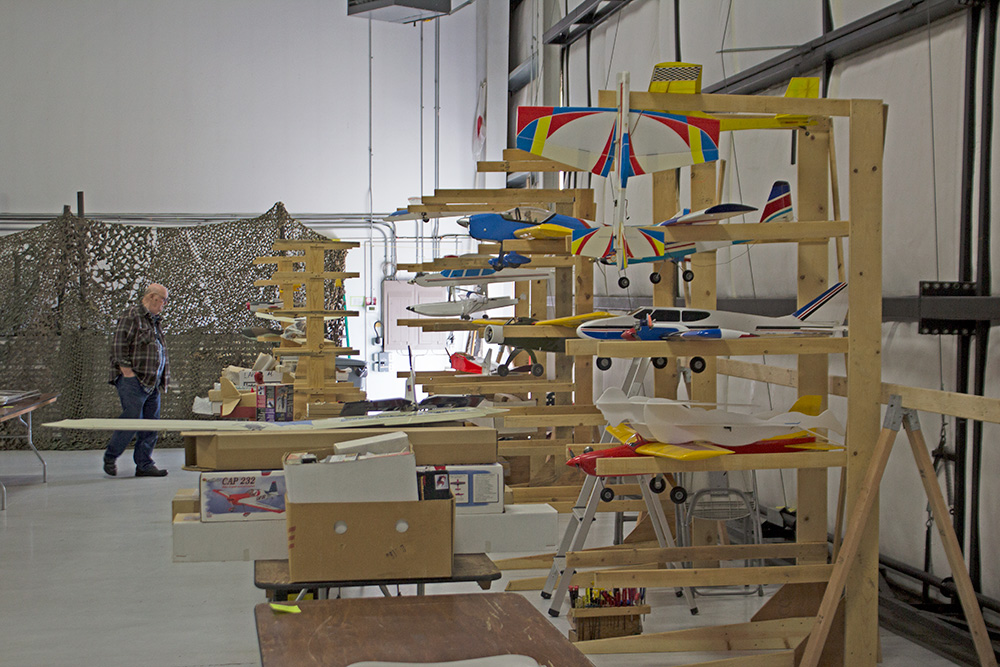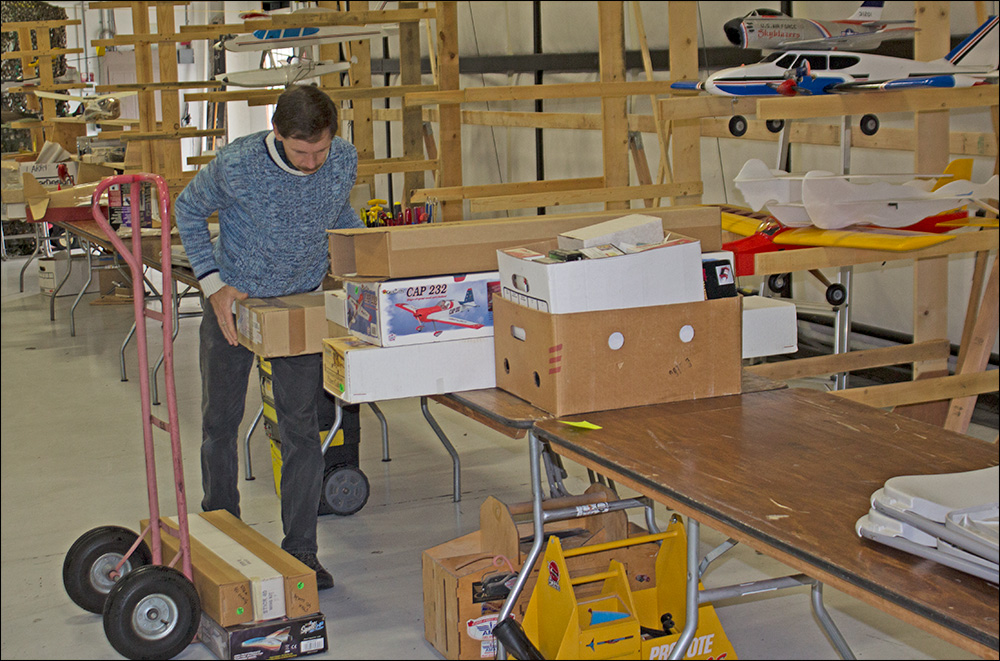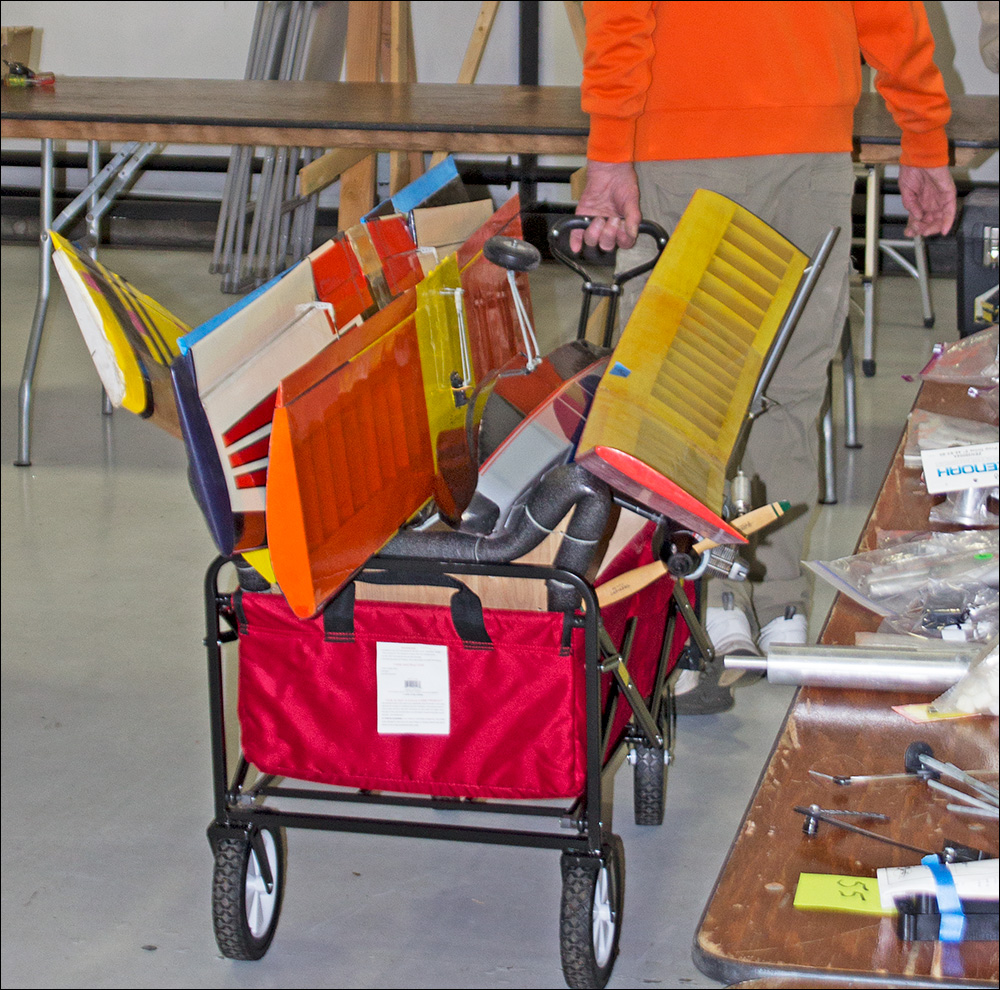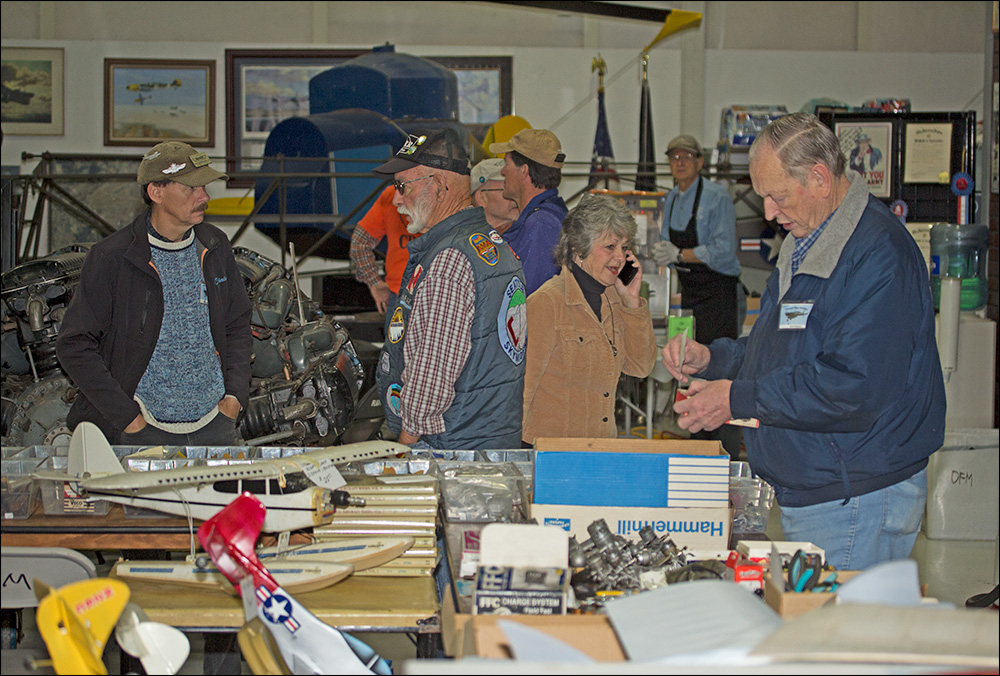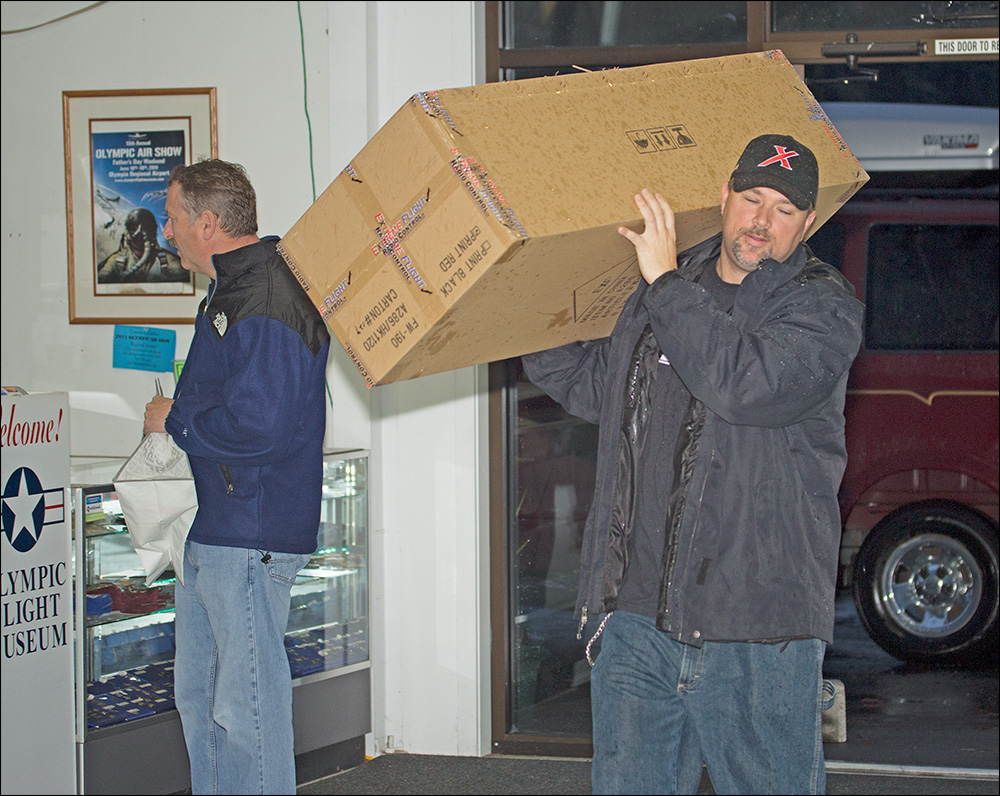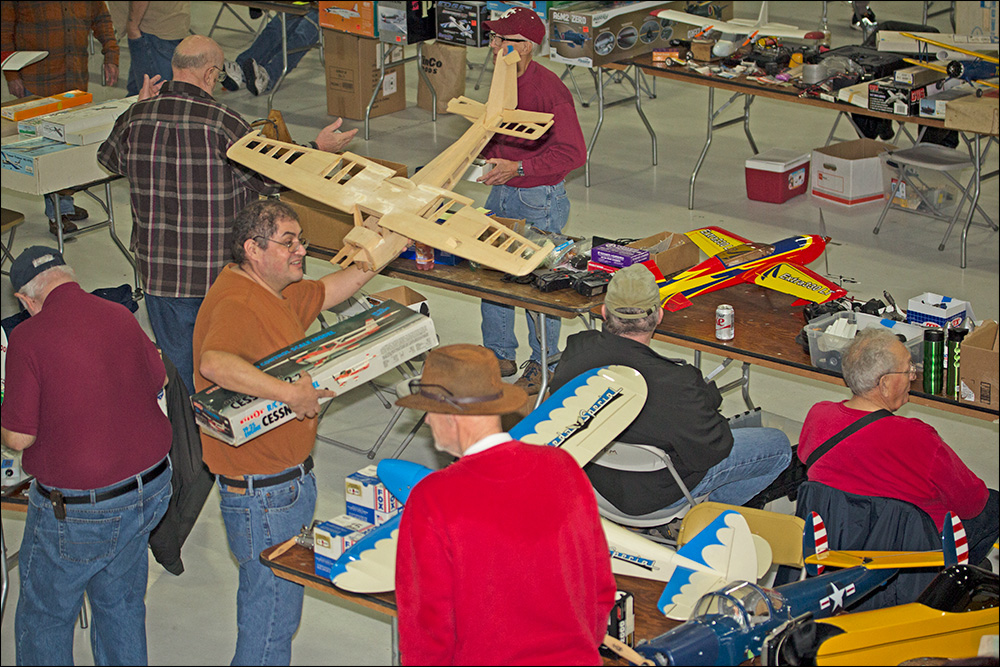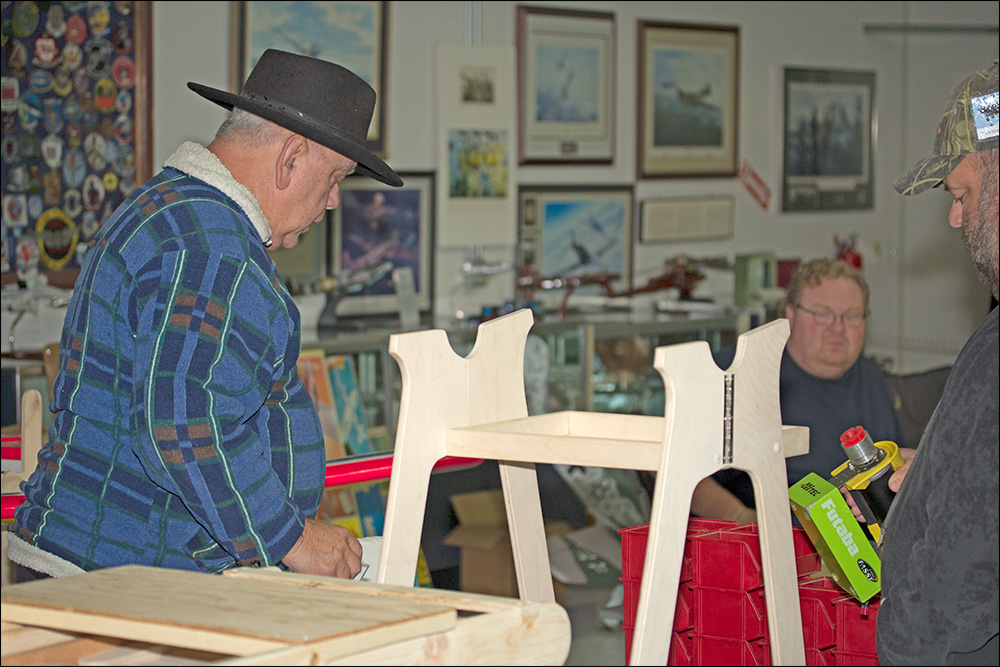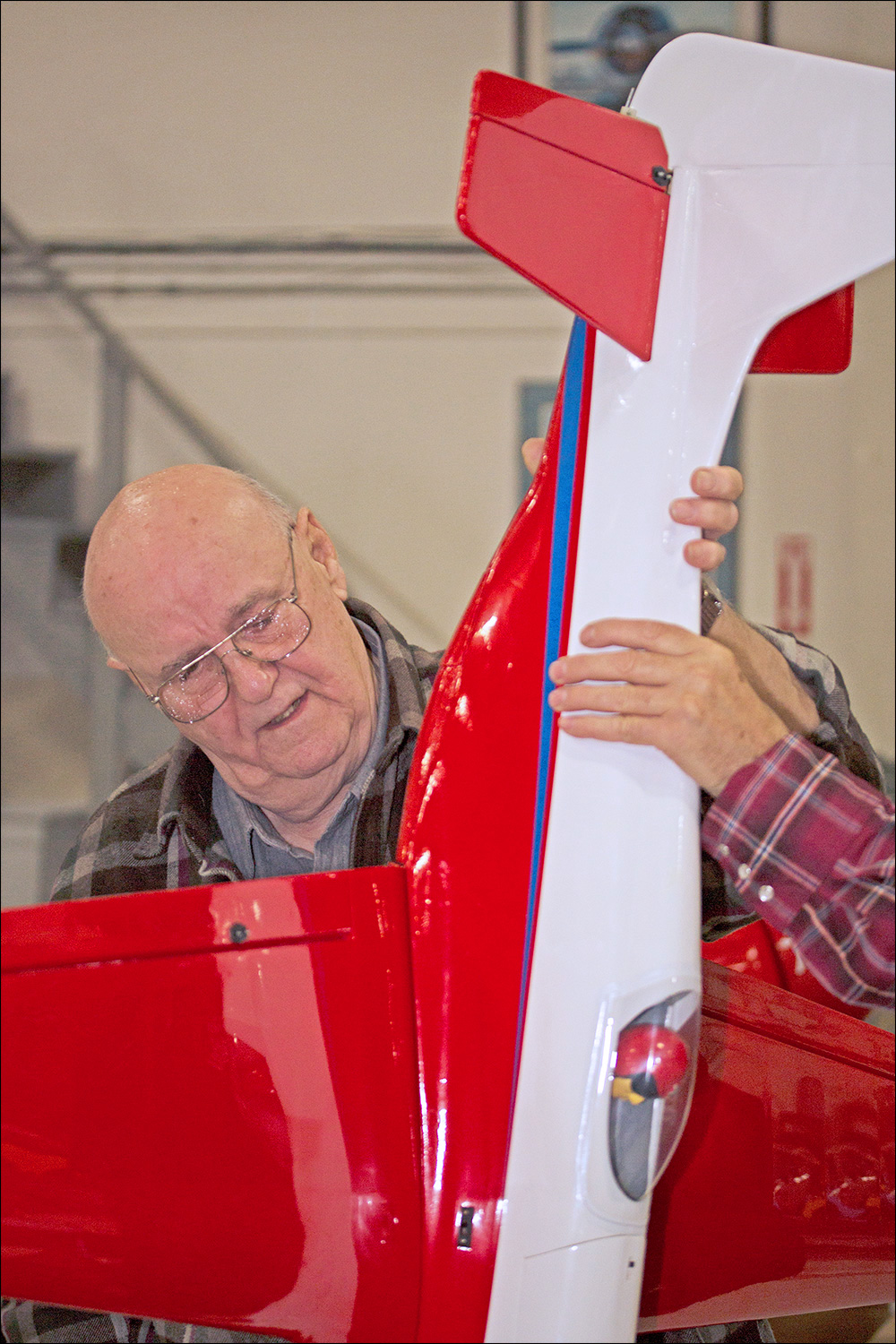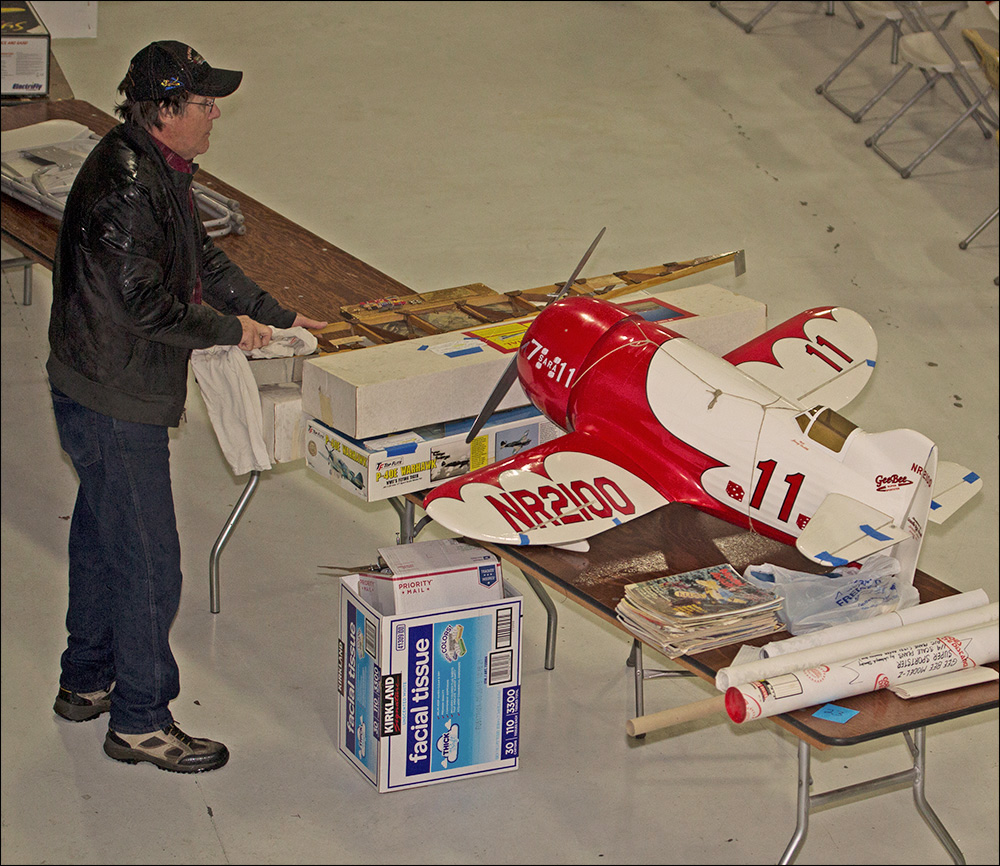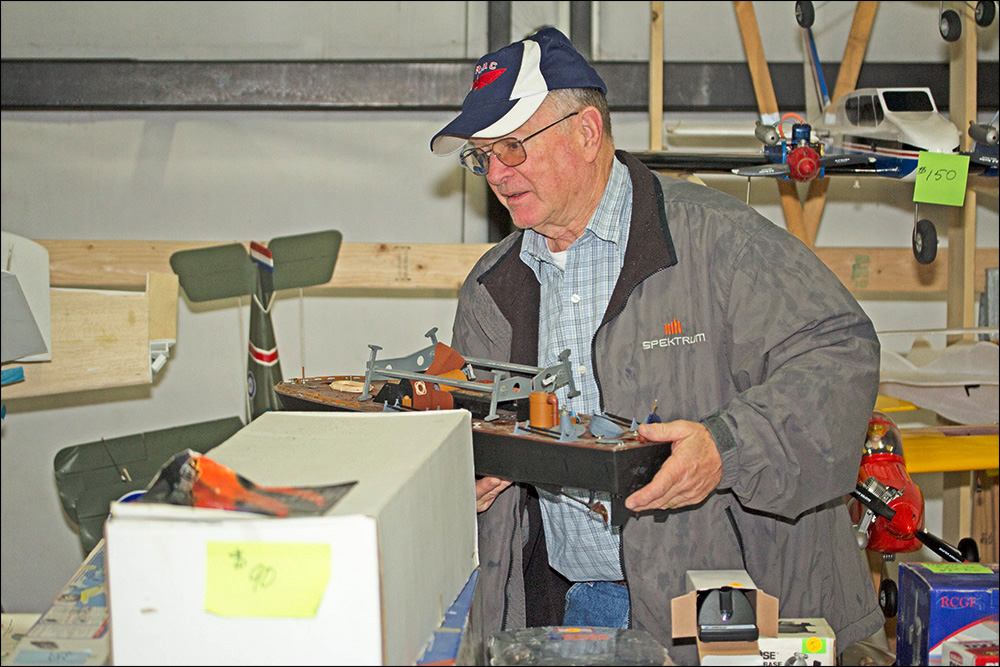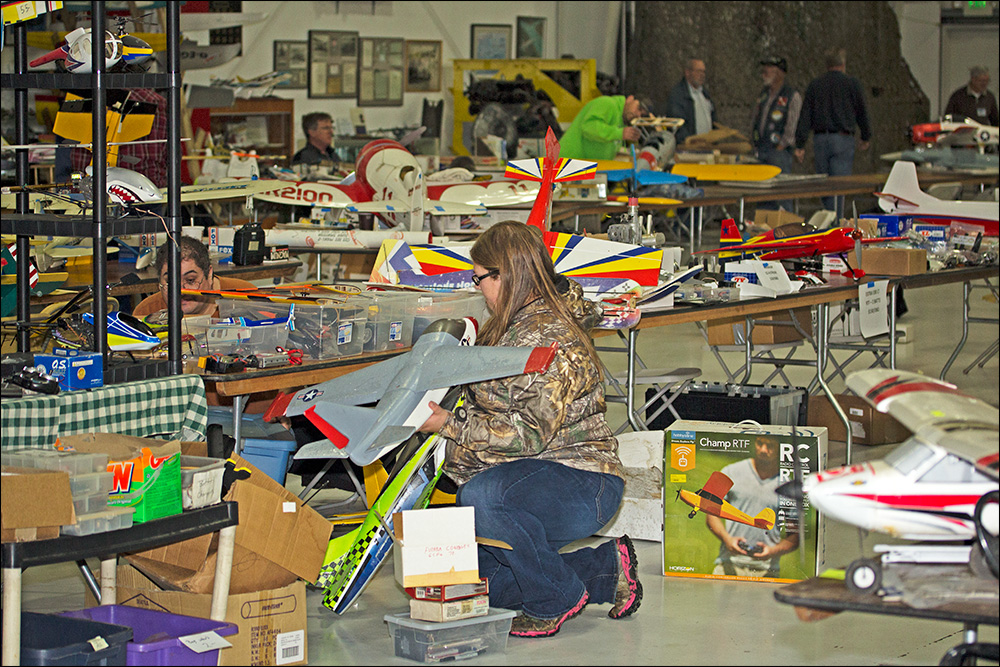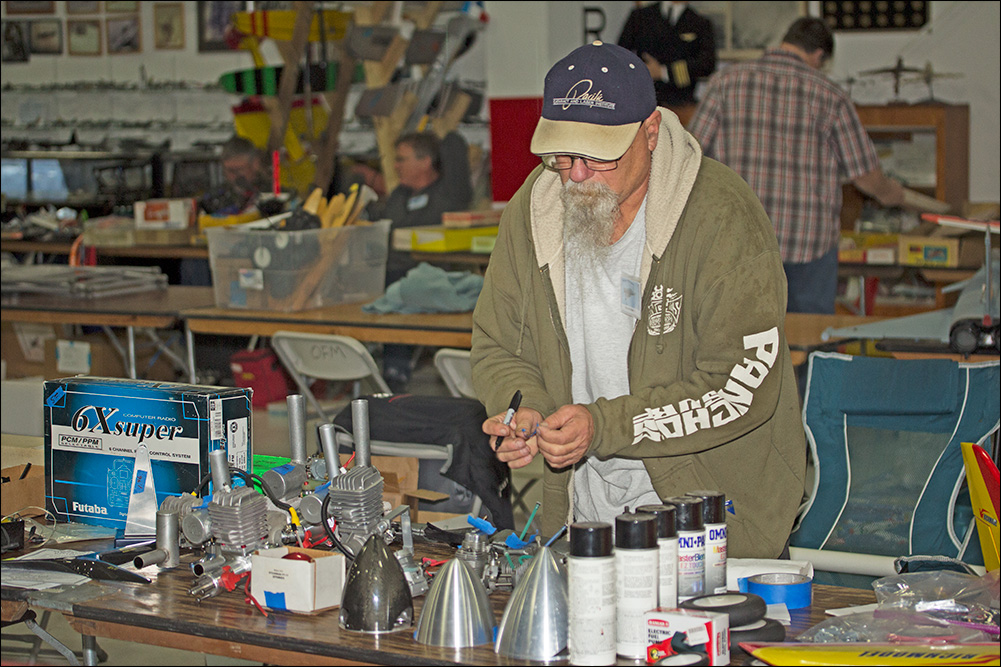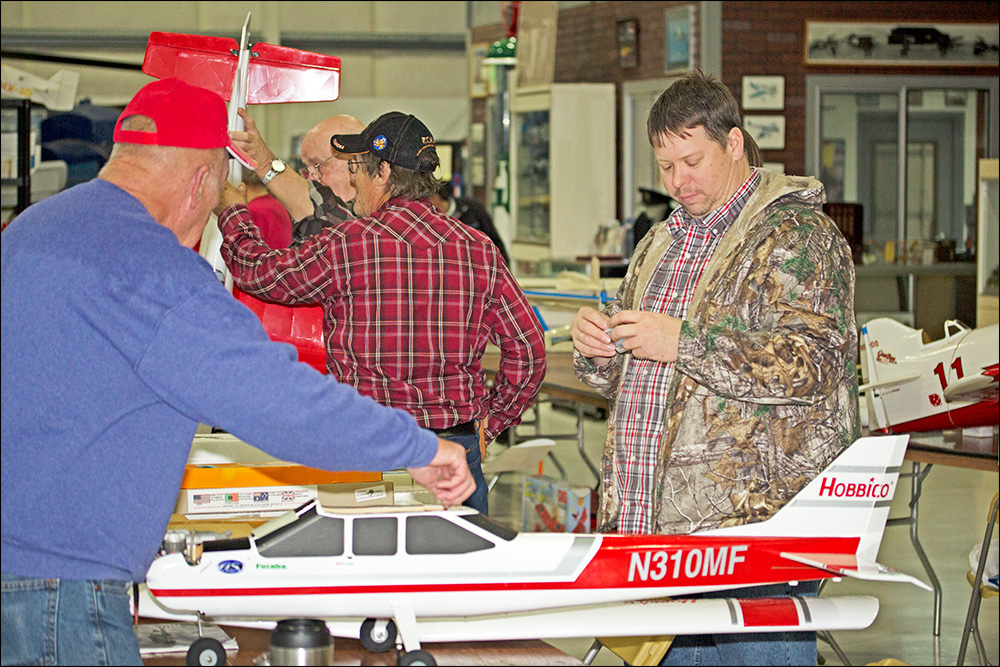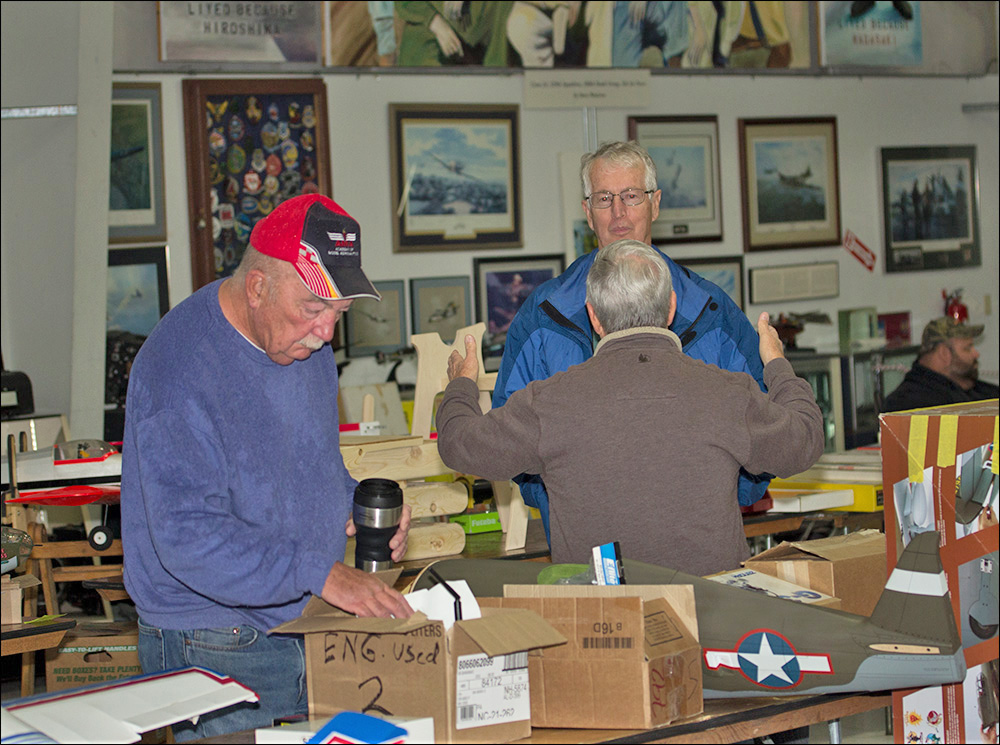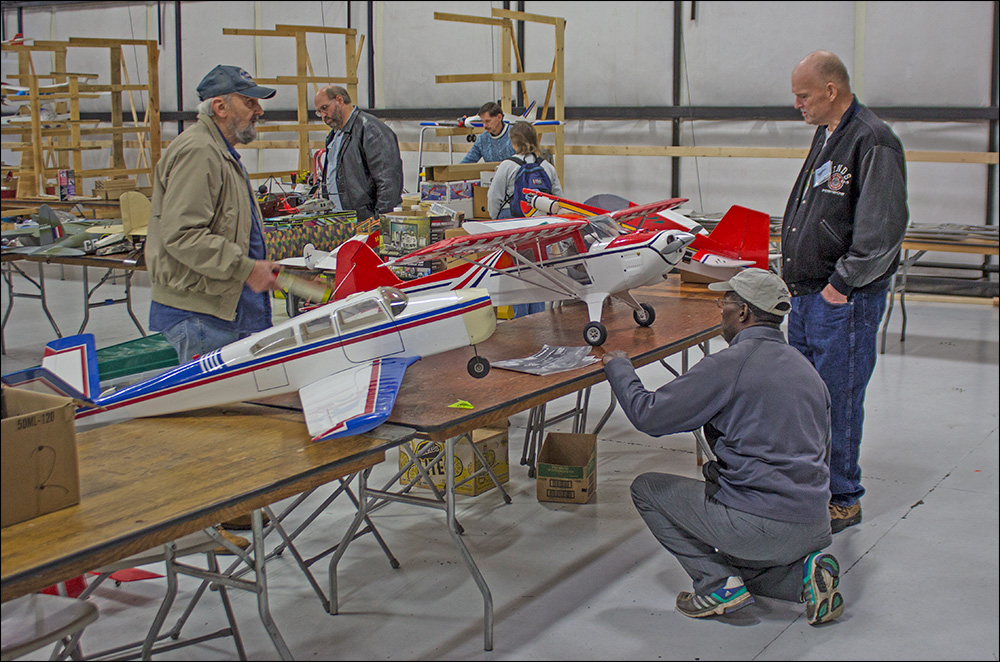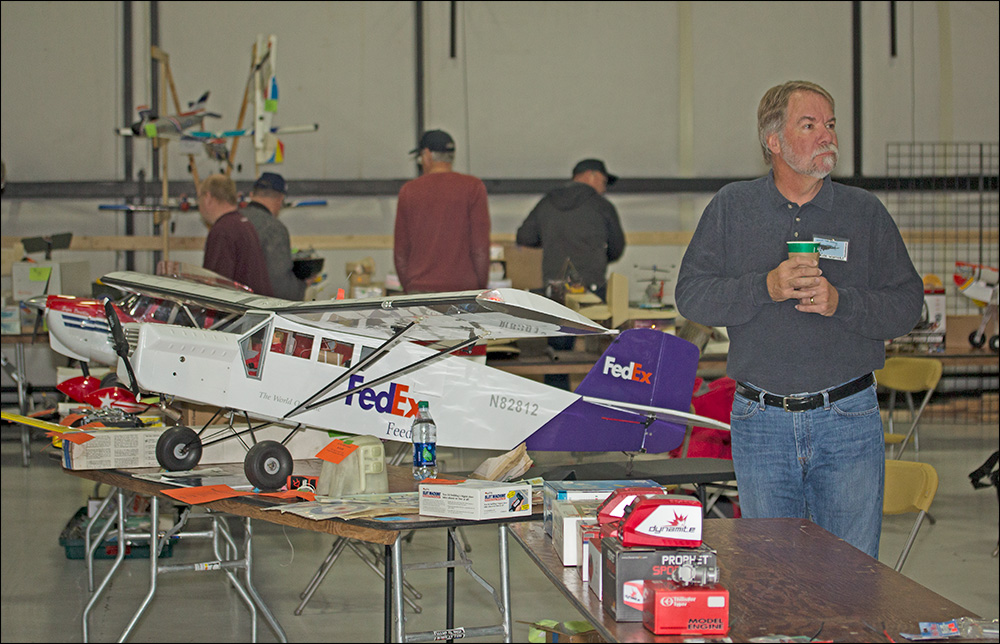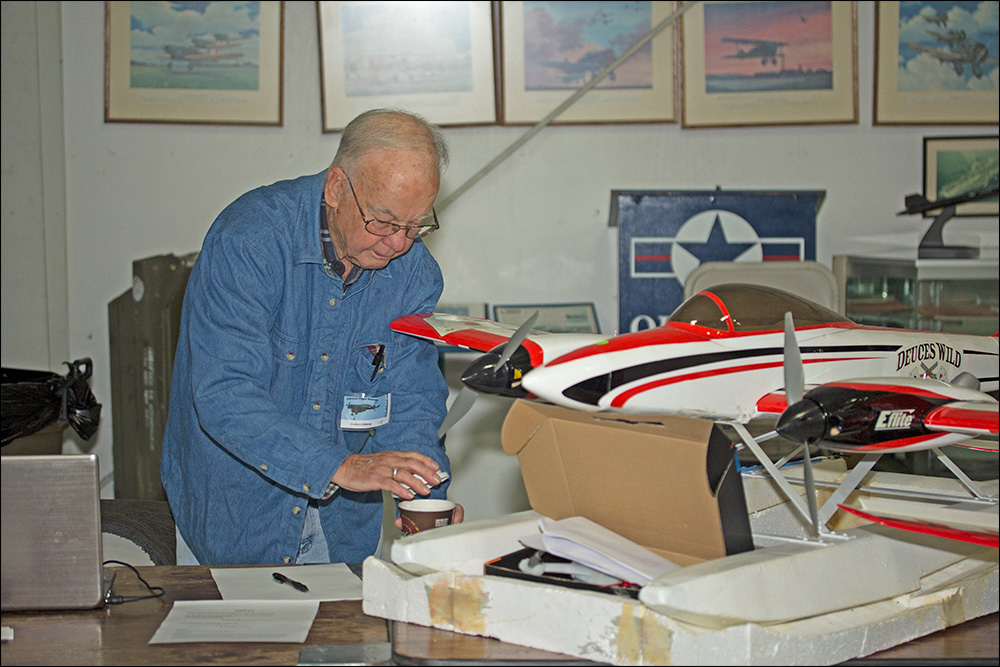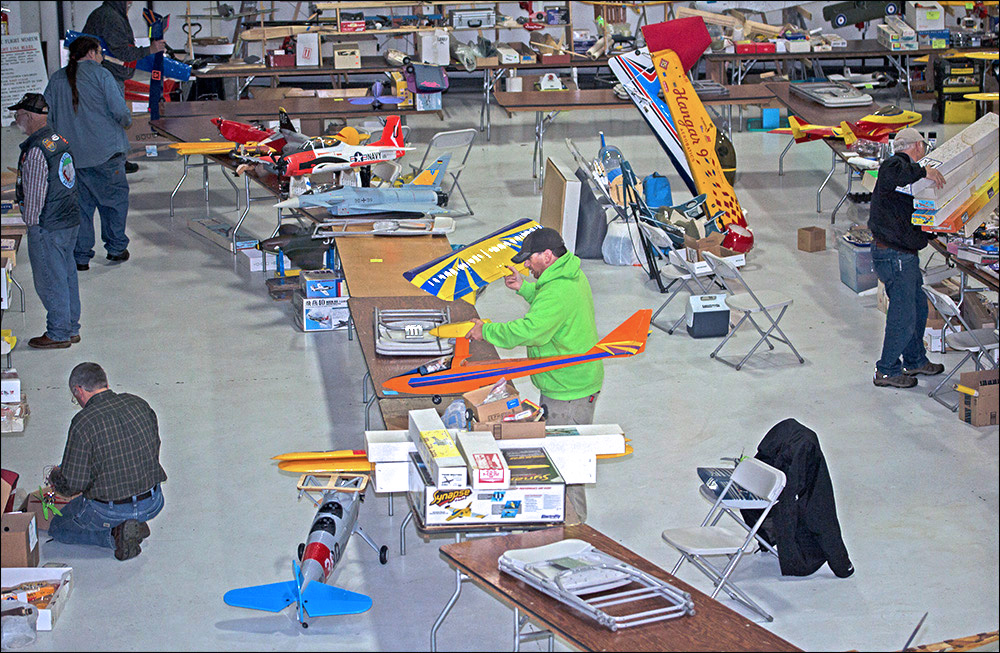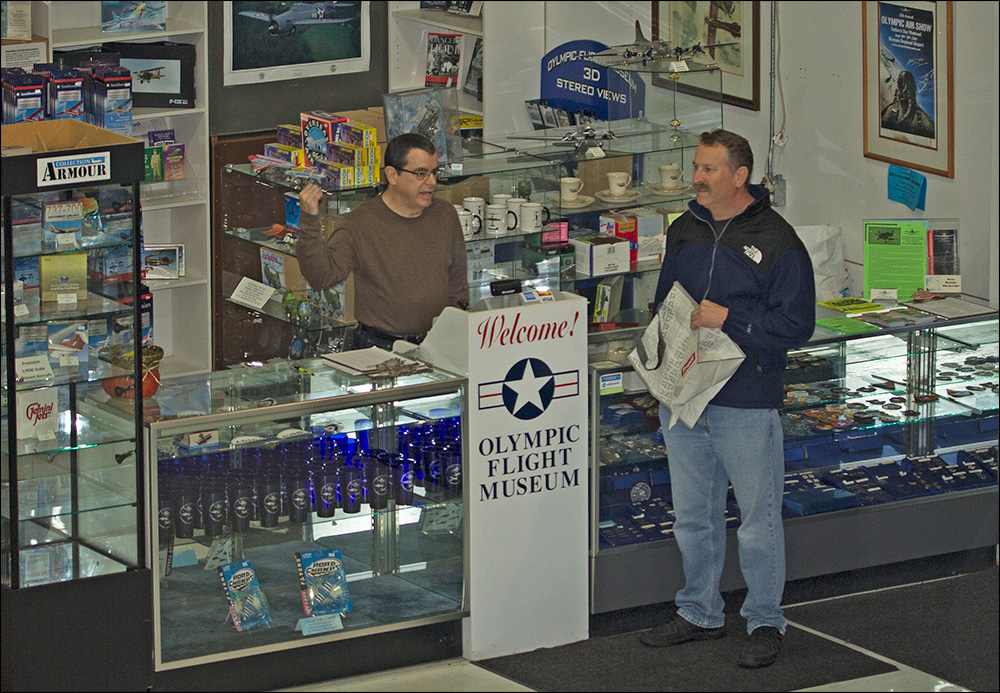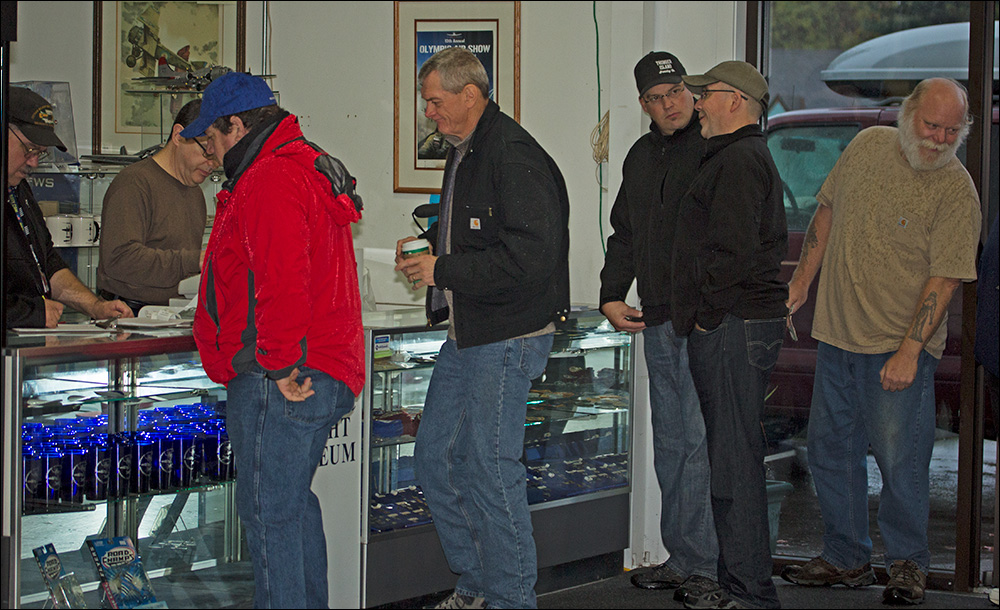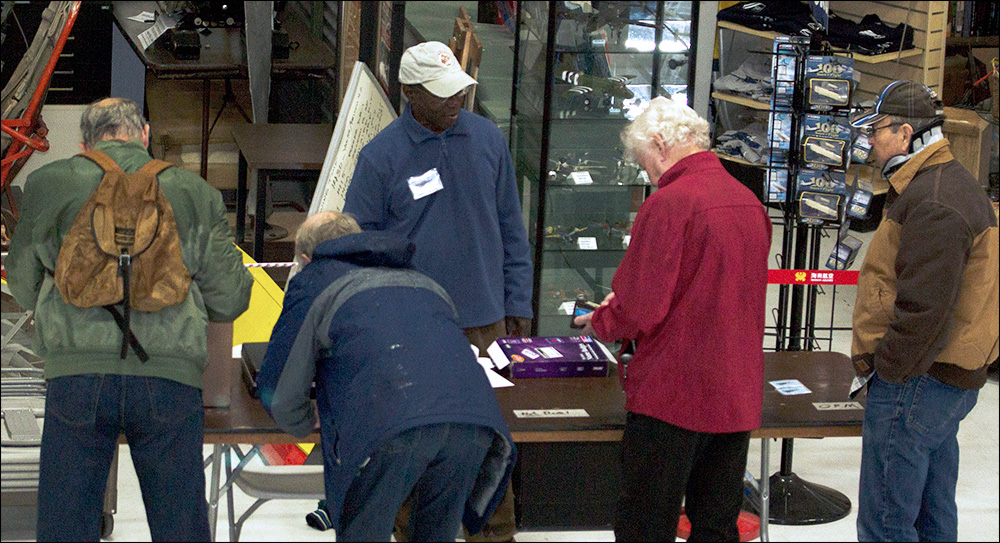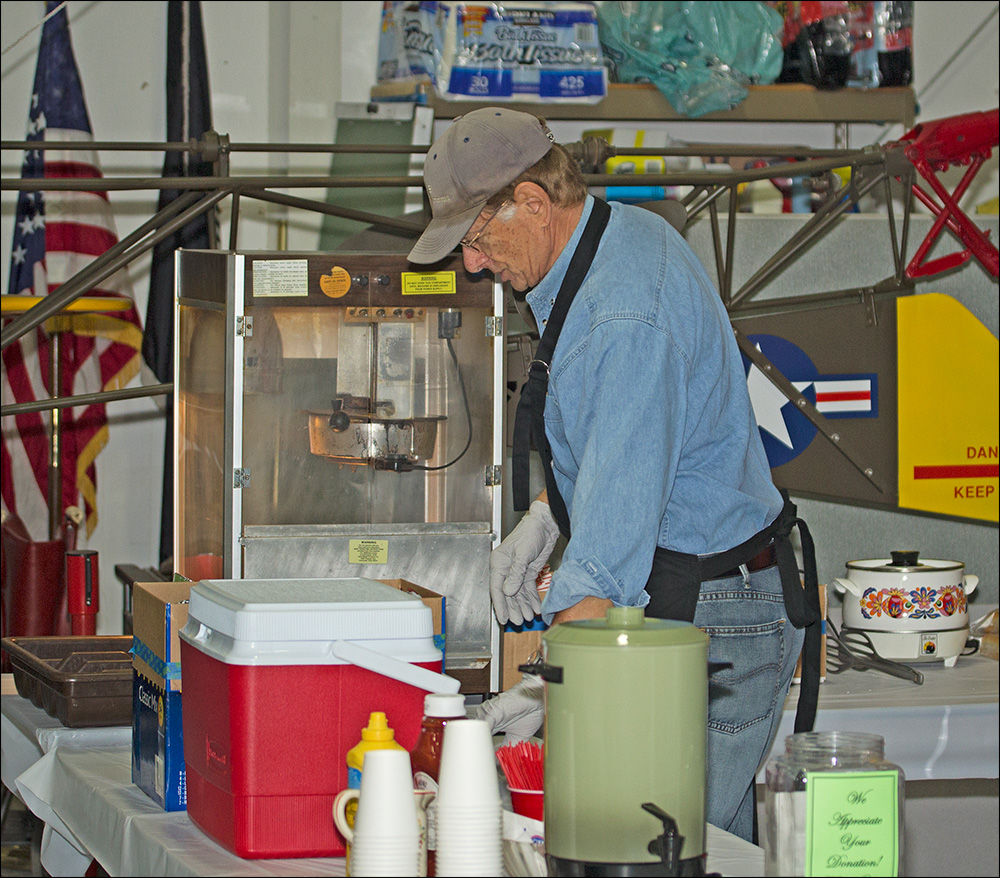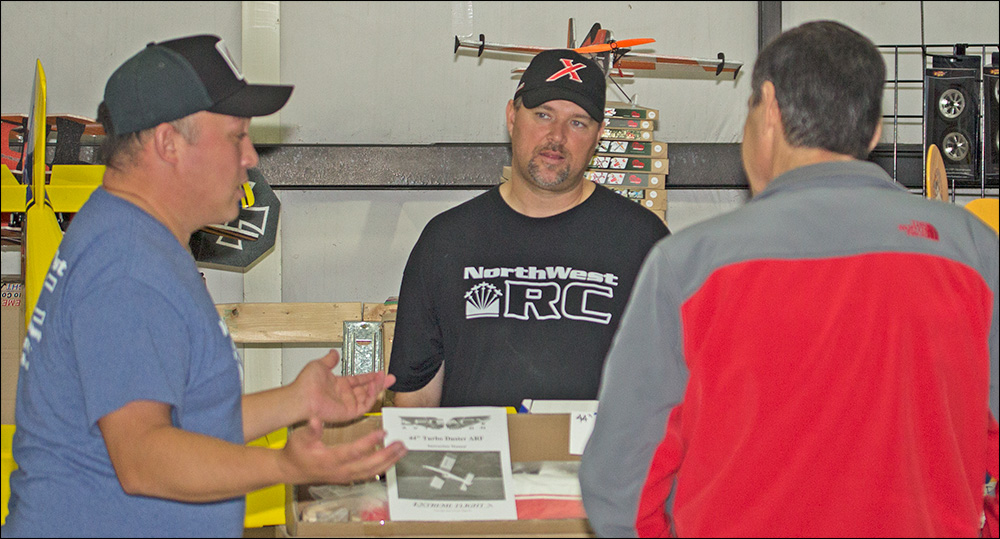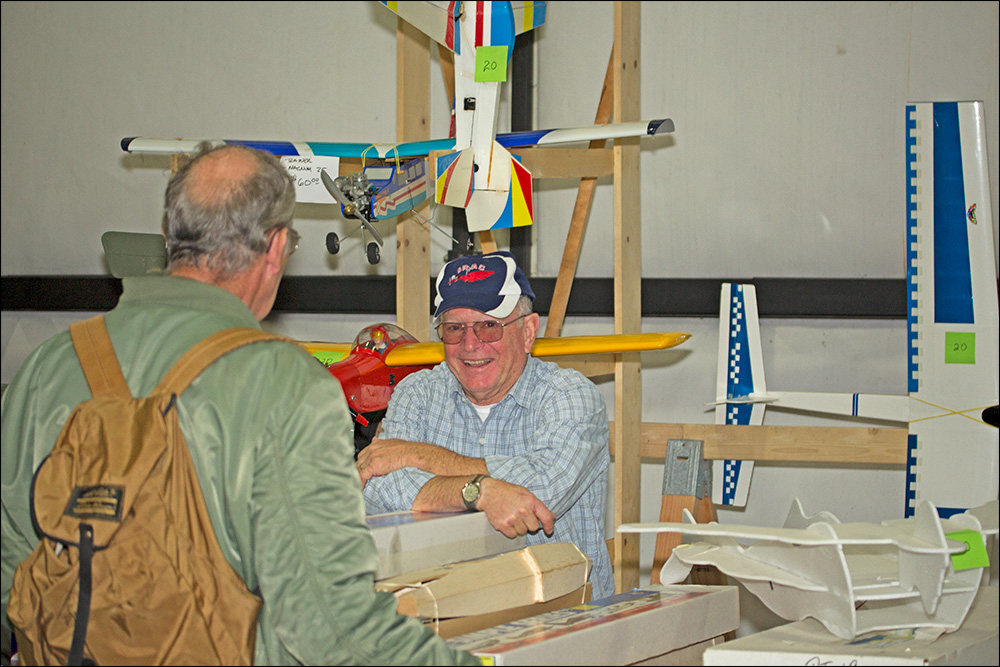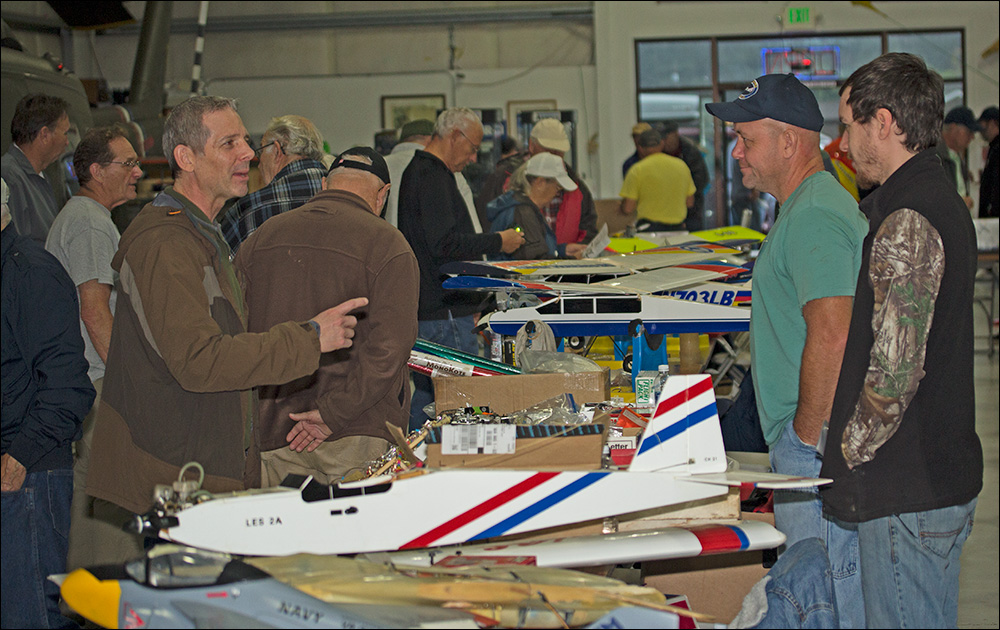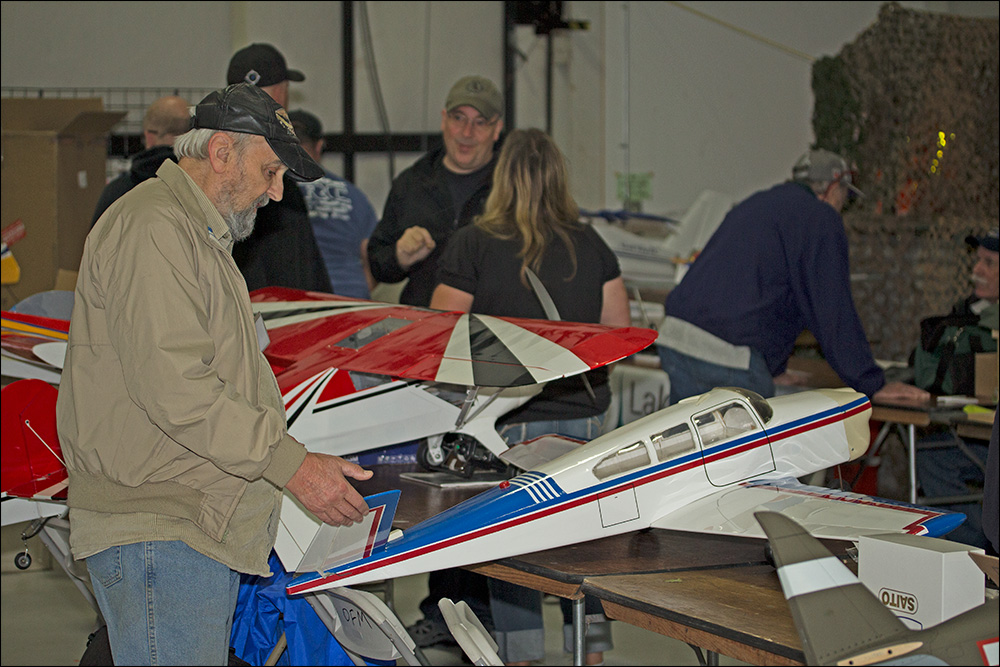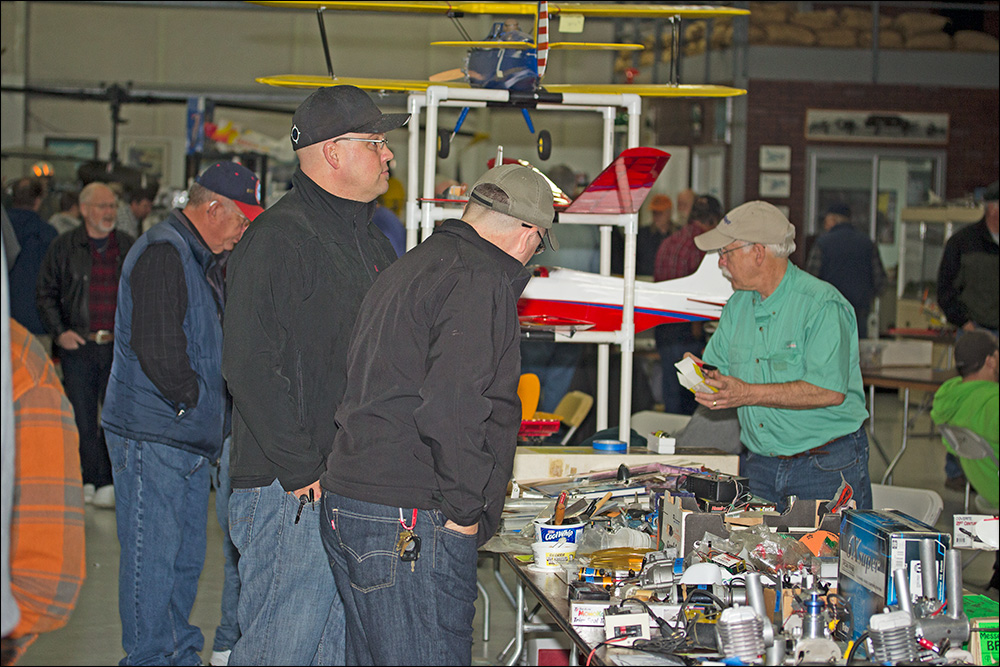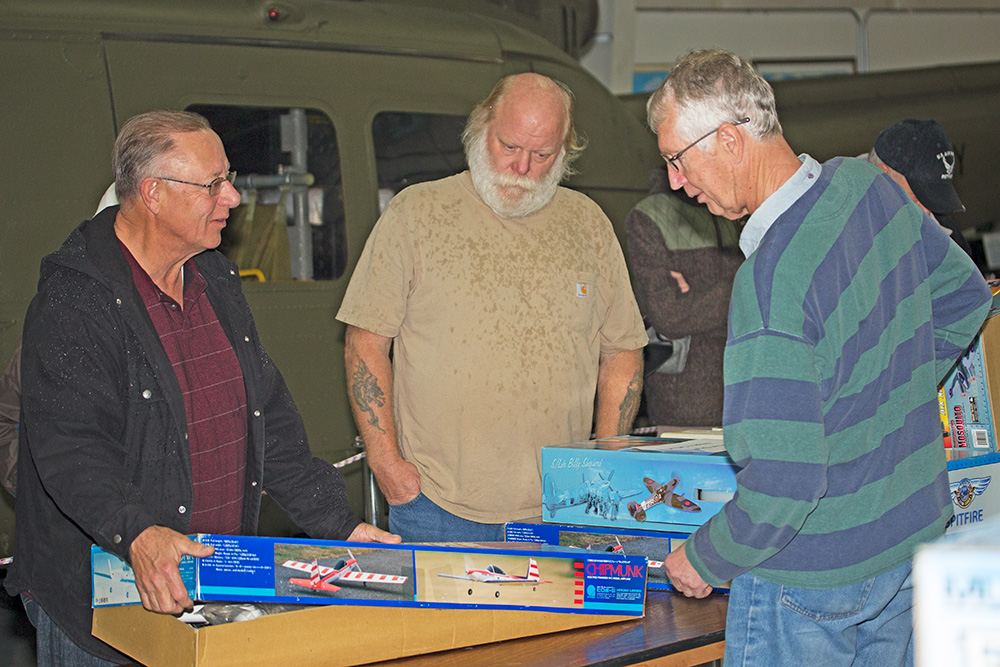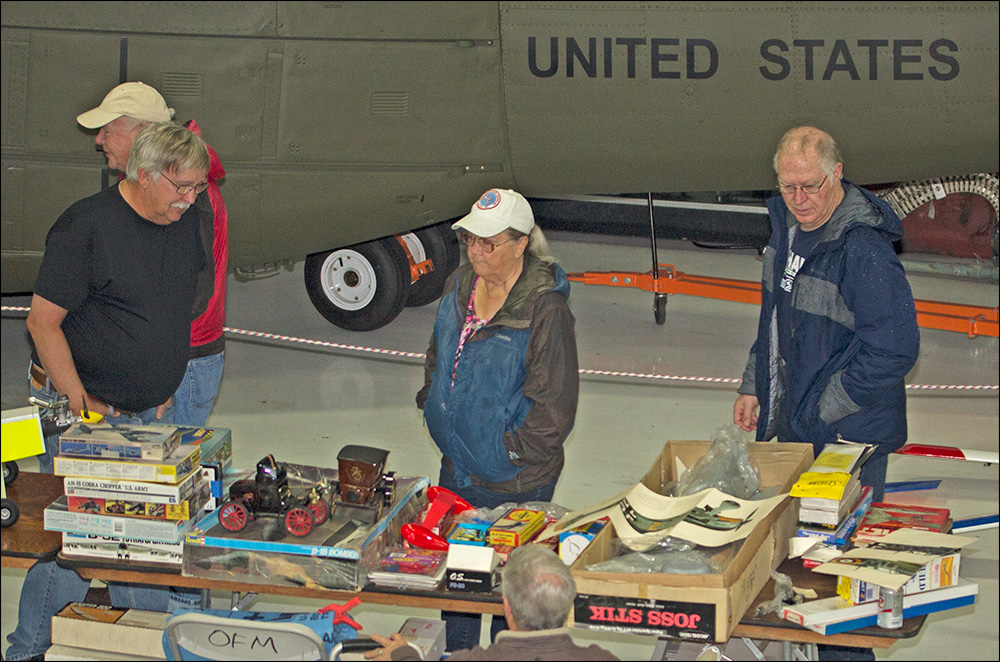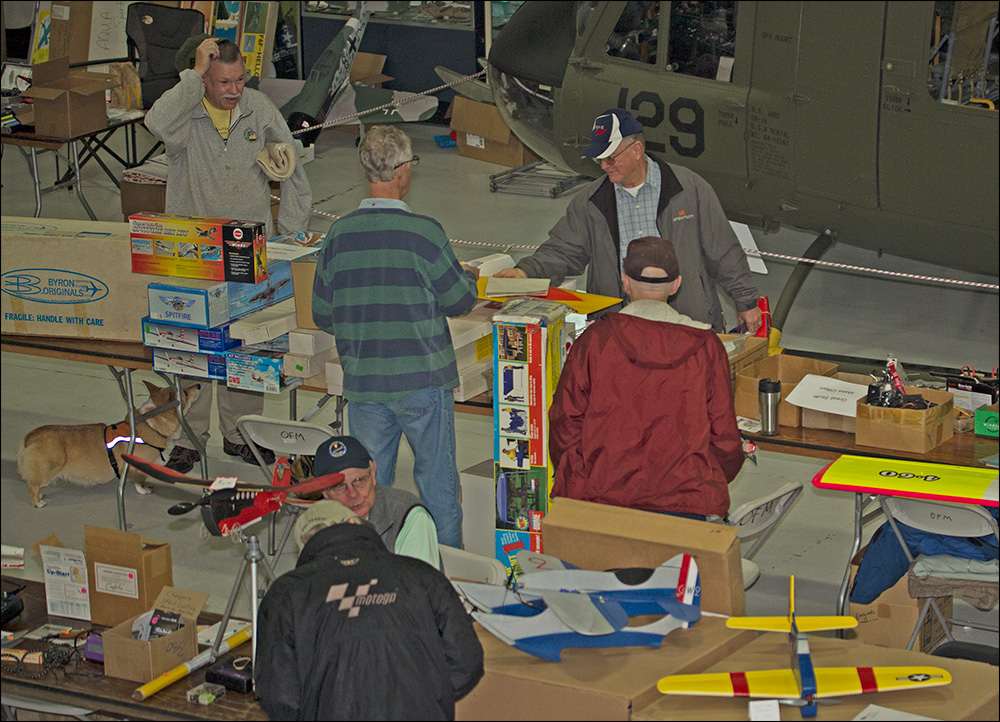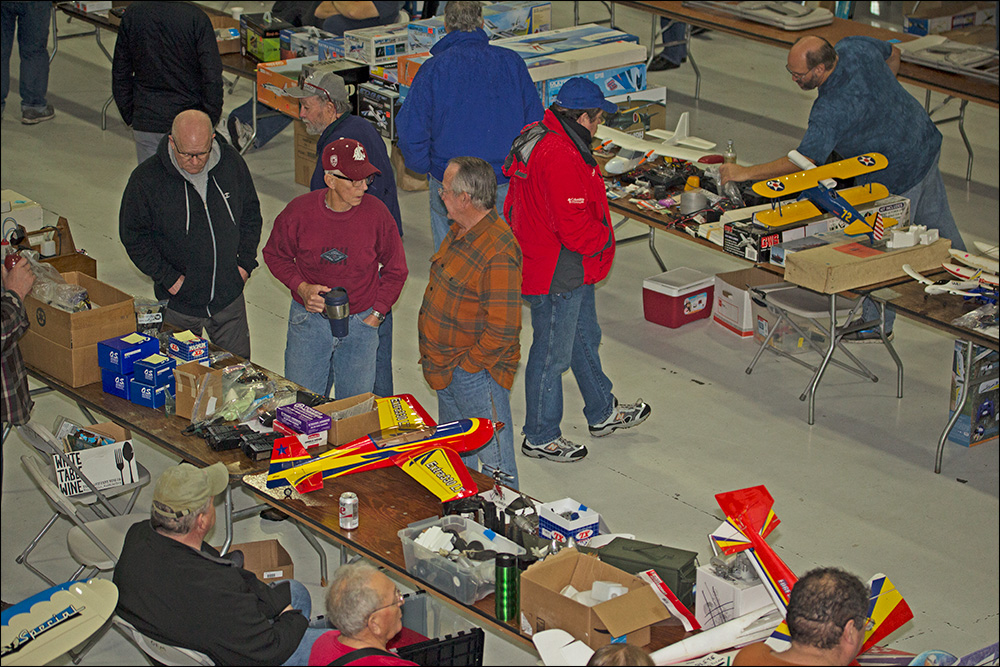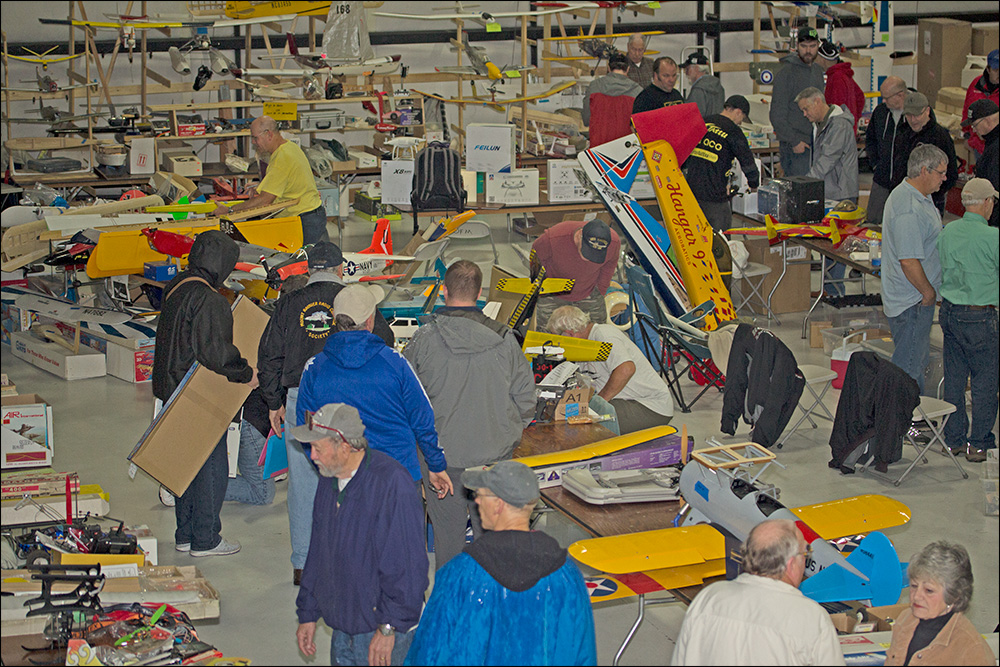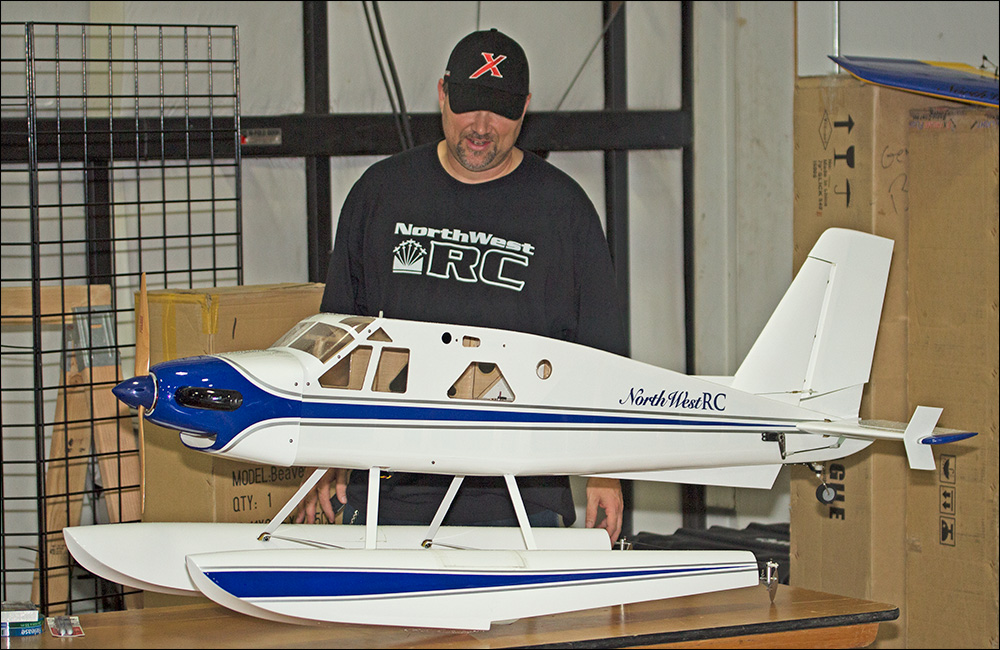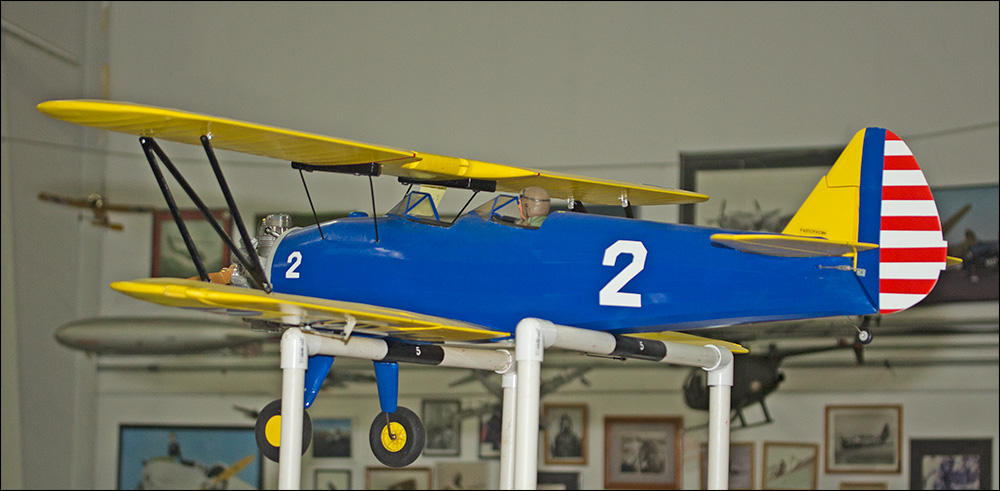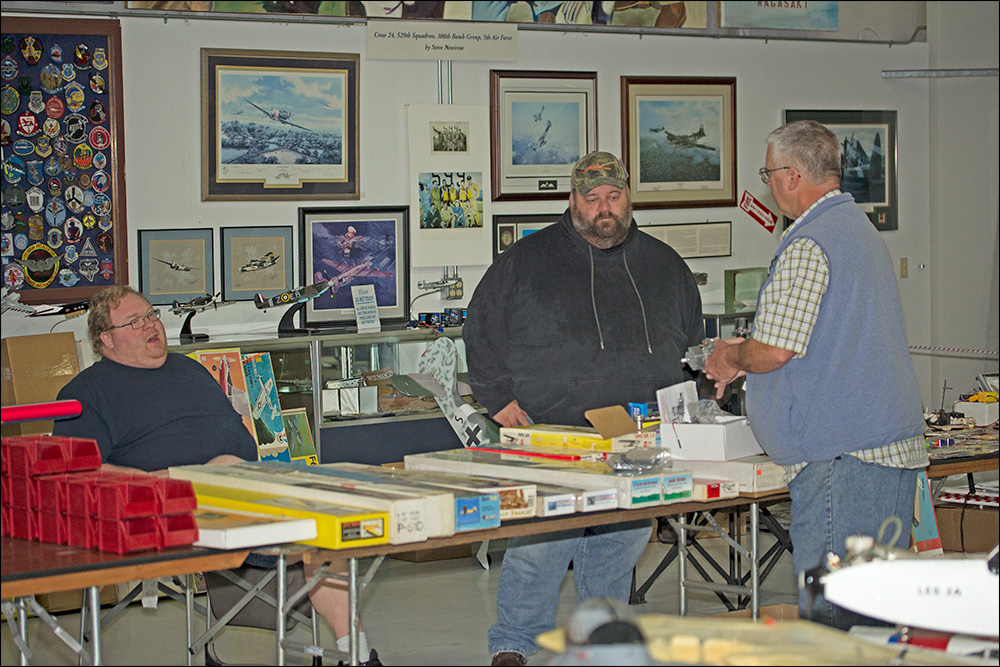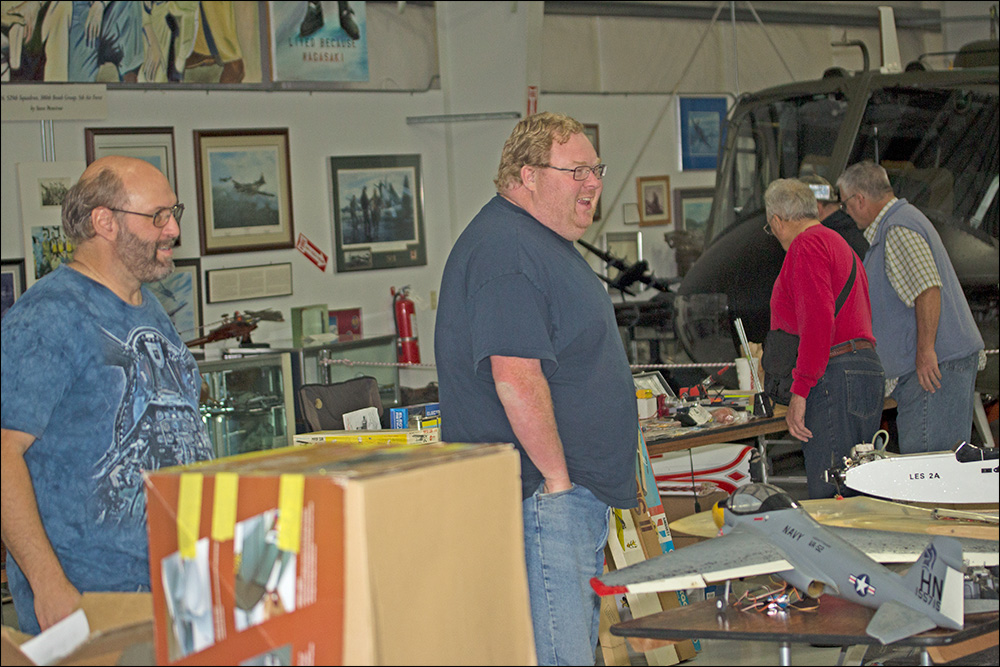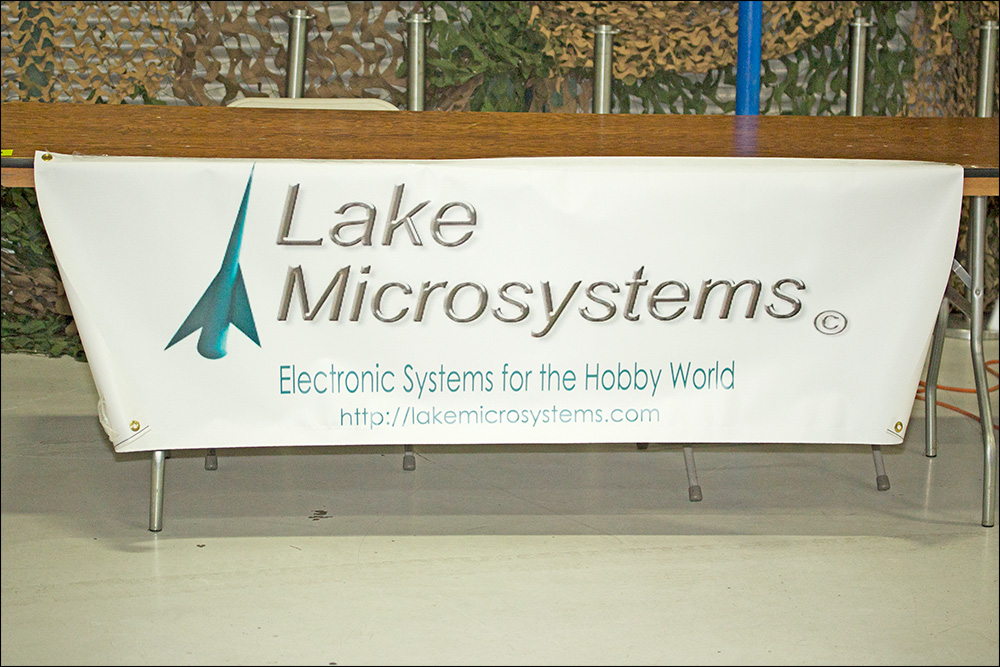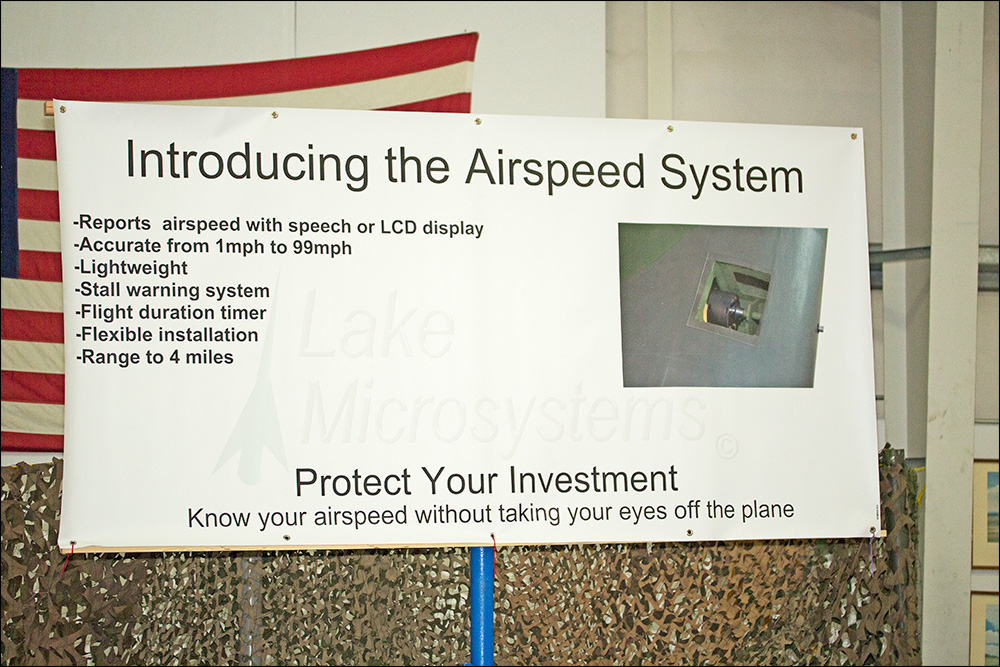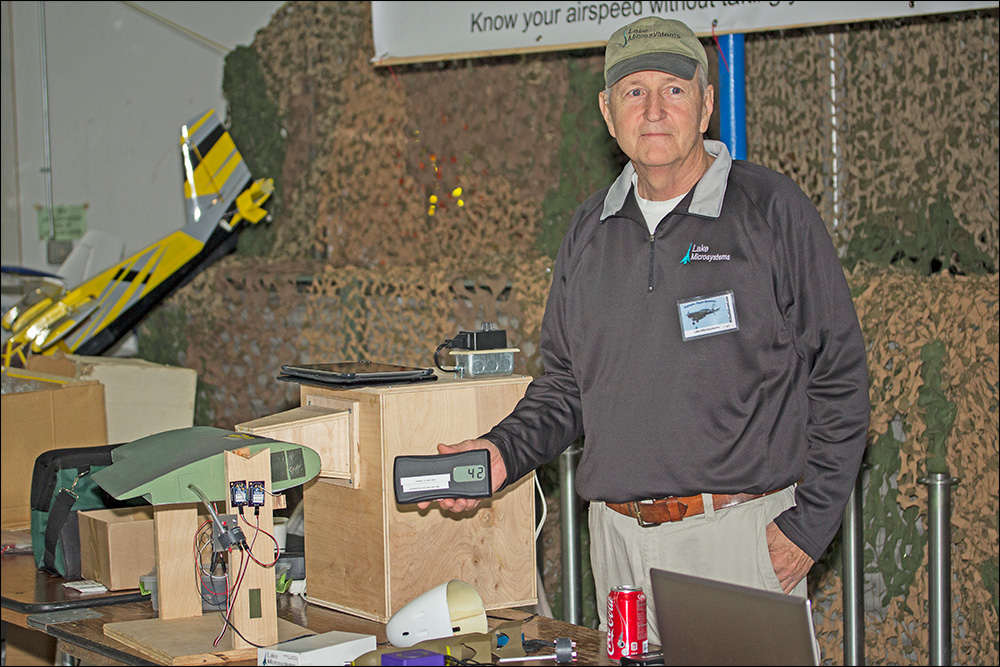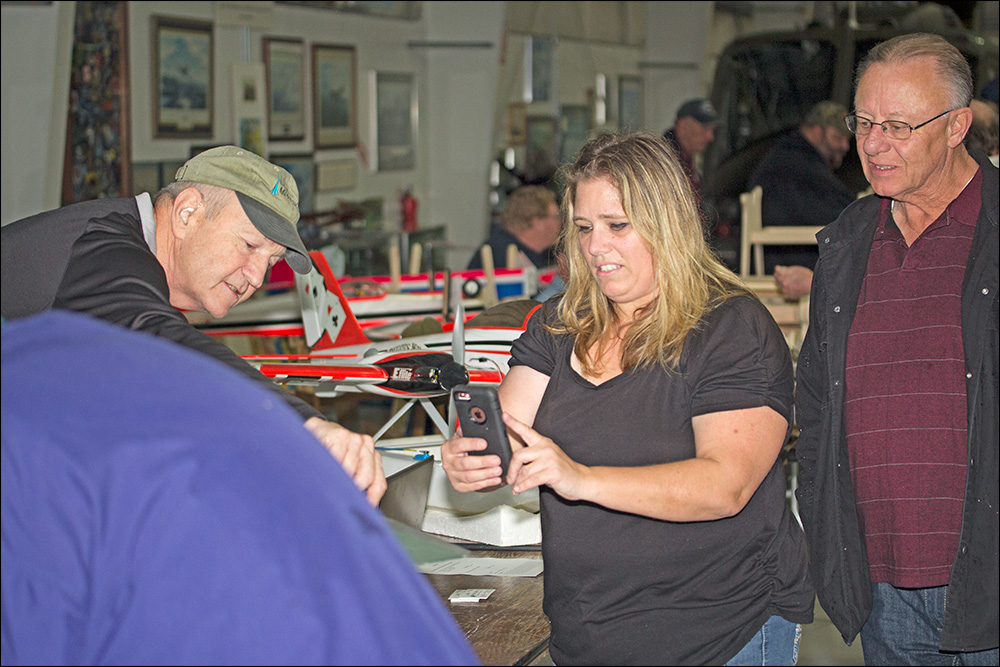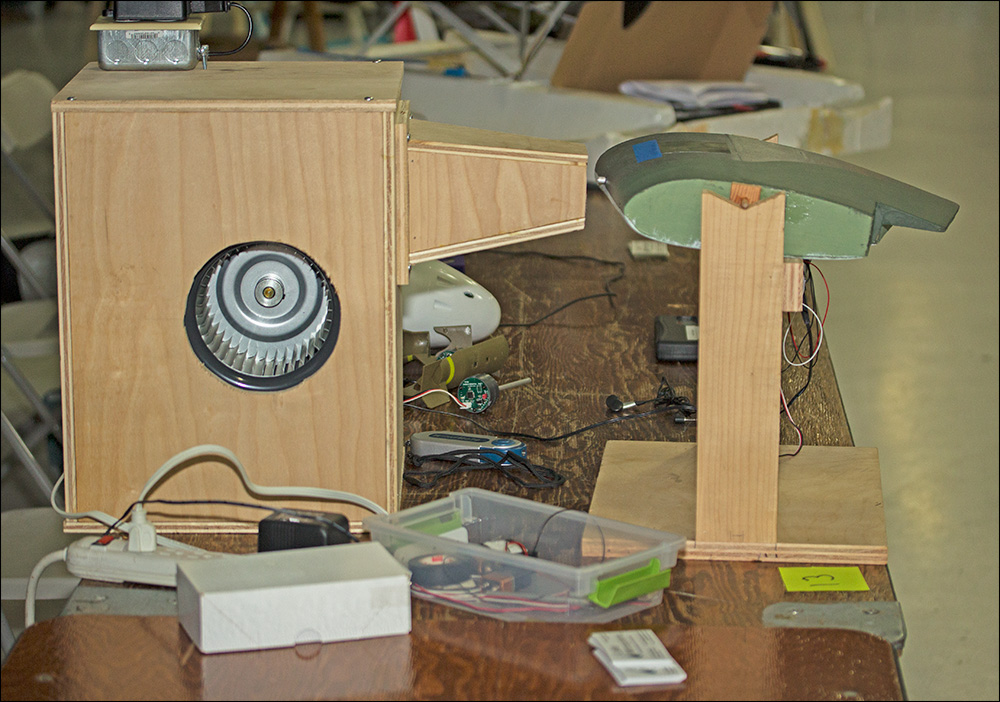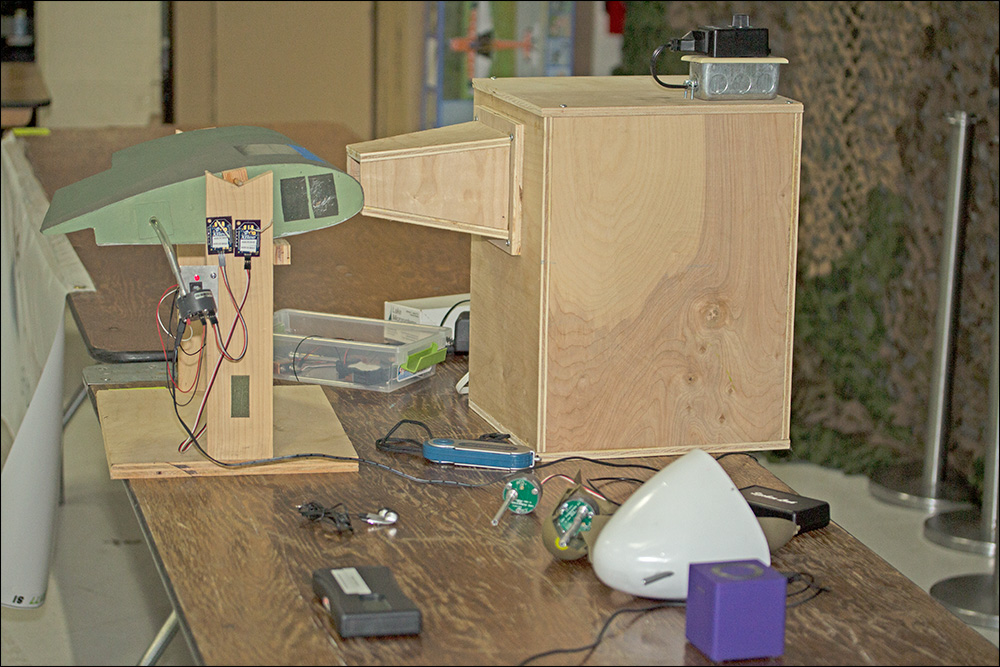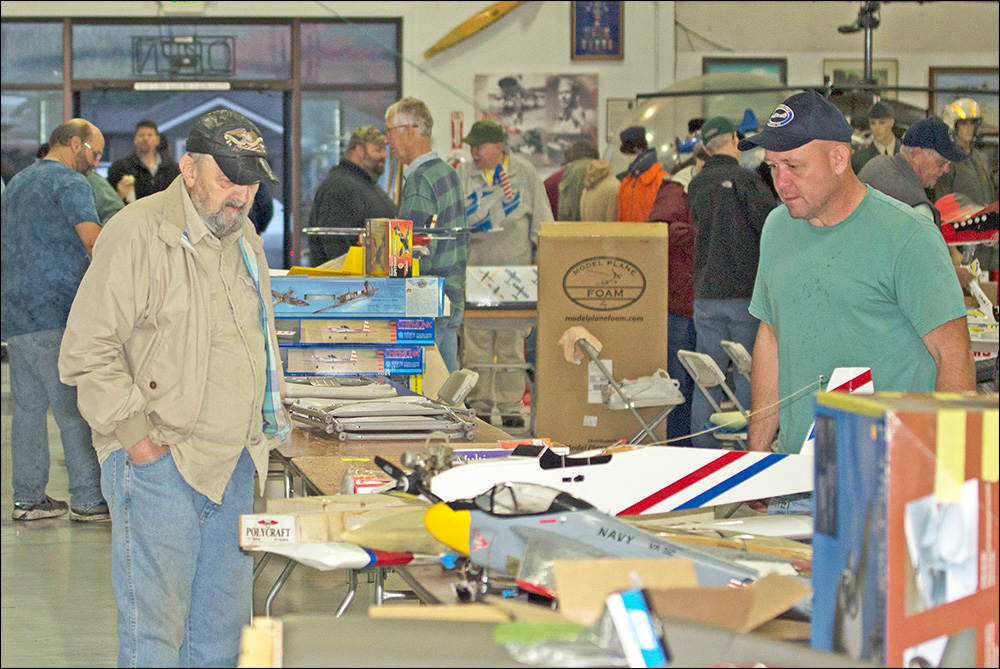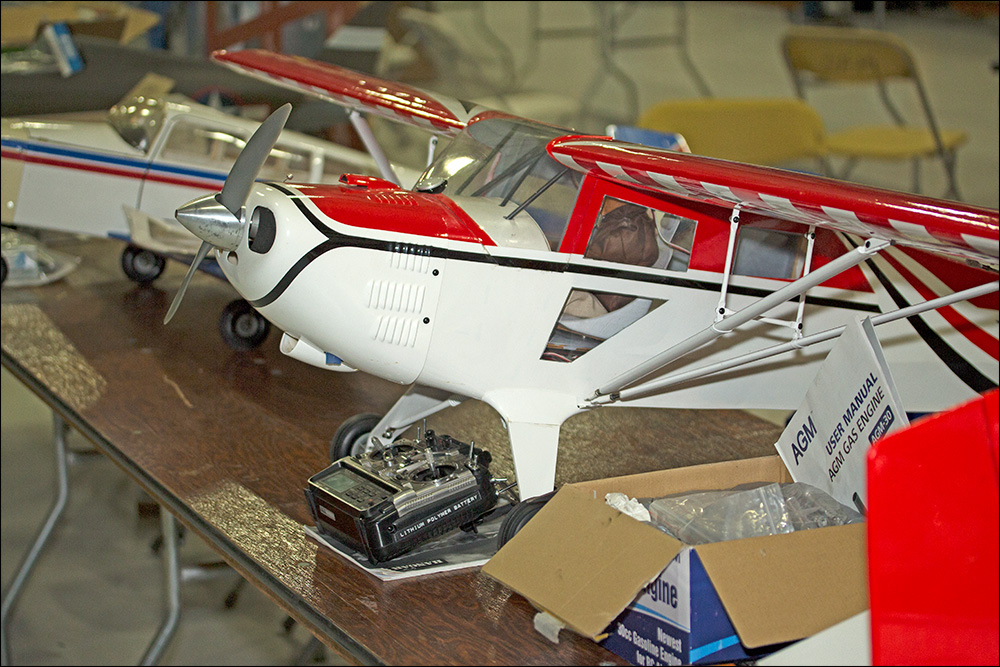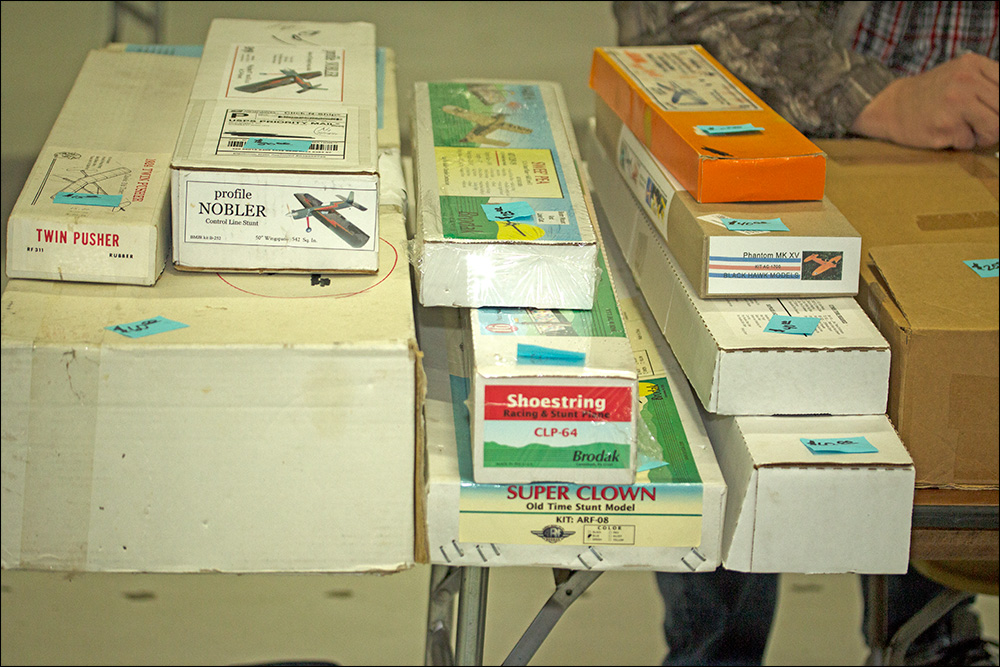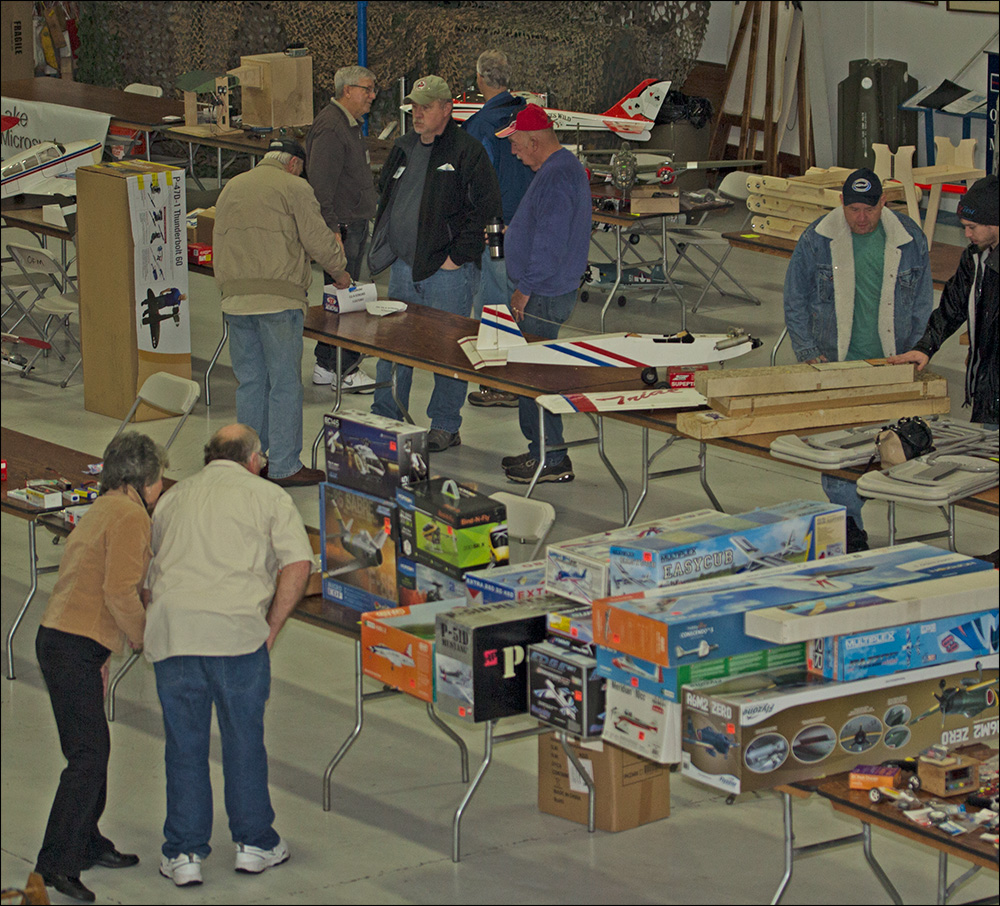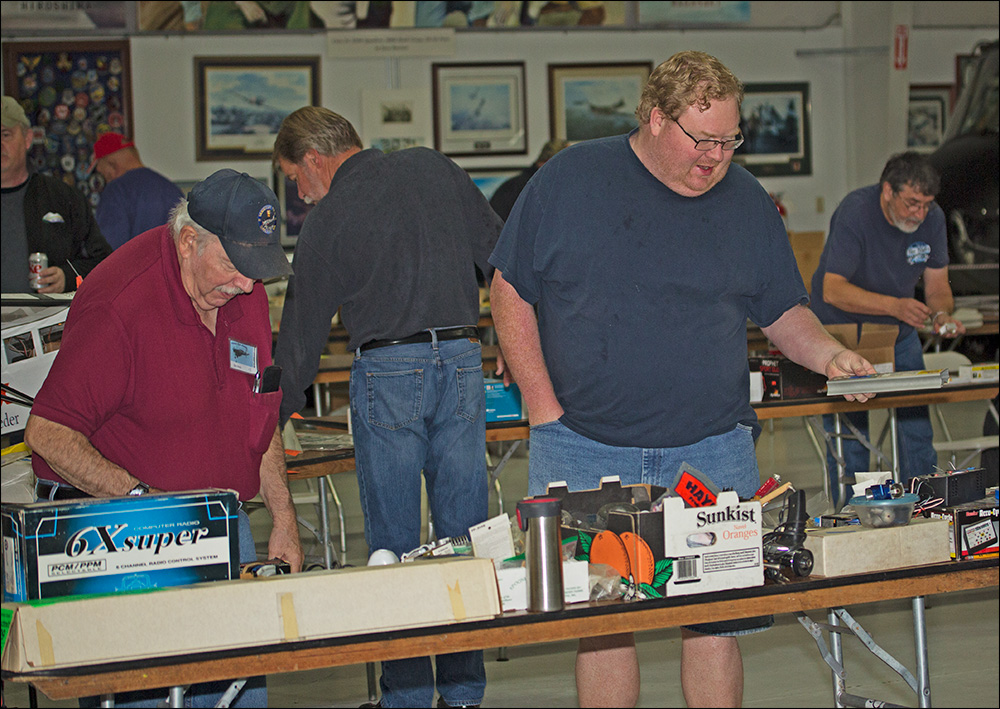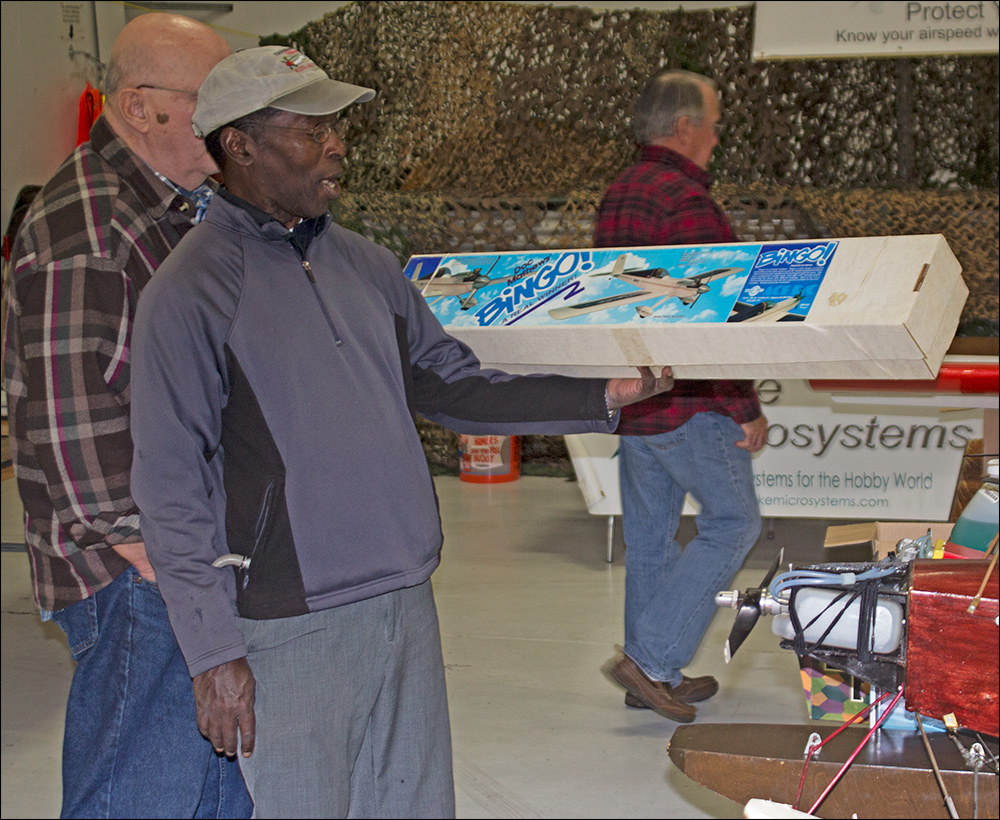 Resources
About the Images
The images were taken with a Canon Rebel T3i. My primary lens is the Canon EFS 60mm f/2.8 MACRO USM. I used a standard Canon EFS 18-55mm lens for wide angle shots and also used a Canon Speedlite 580EXII external flash. All images received simple processing in Photoshop and were saved as low-resolution JPEG images that were optimized for the Web. See "A New Photographic System for an Old Photographer" for more information about my photographic system.
---