Training at Sanderson Field
---
As the images in this gallery show, R/C training is not the only training that takes place at Sanderson Field. Aside from the skydiving at Kapowsin Air Sports, the military often conducts training parachute and parafoil drops at Sanderson Field. The images were captured on July 30, 2014.
The gallery images below are best viewed on a large monitor. The default image size is 1400 pixels—although you can view scaled-down images on smaller monitors, phones, and tablets.
I hope you enjoy these images as much as I enjoyed capturing them.
Gallery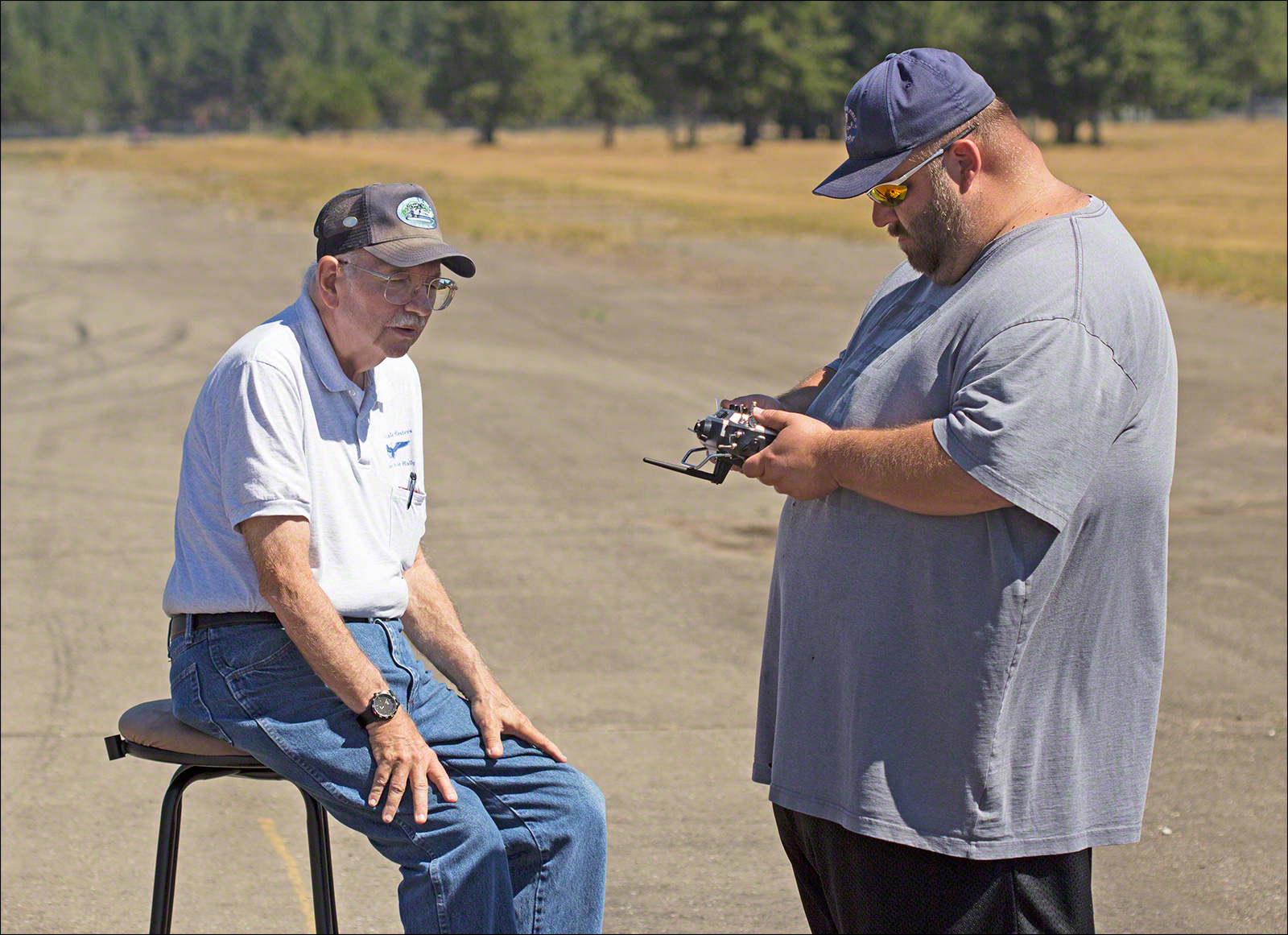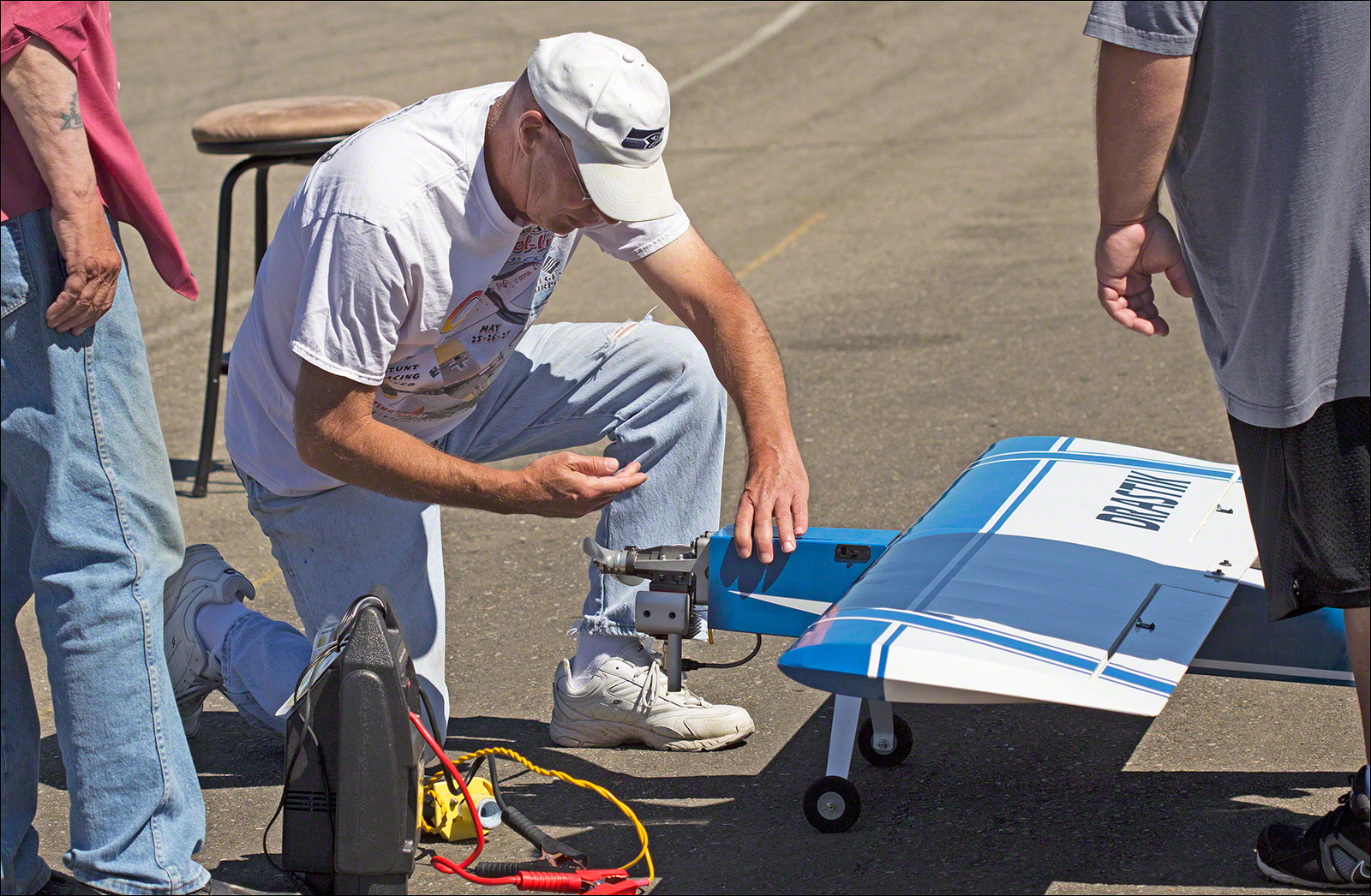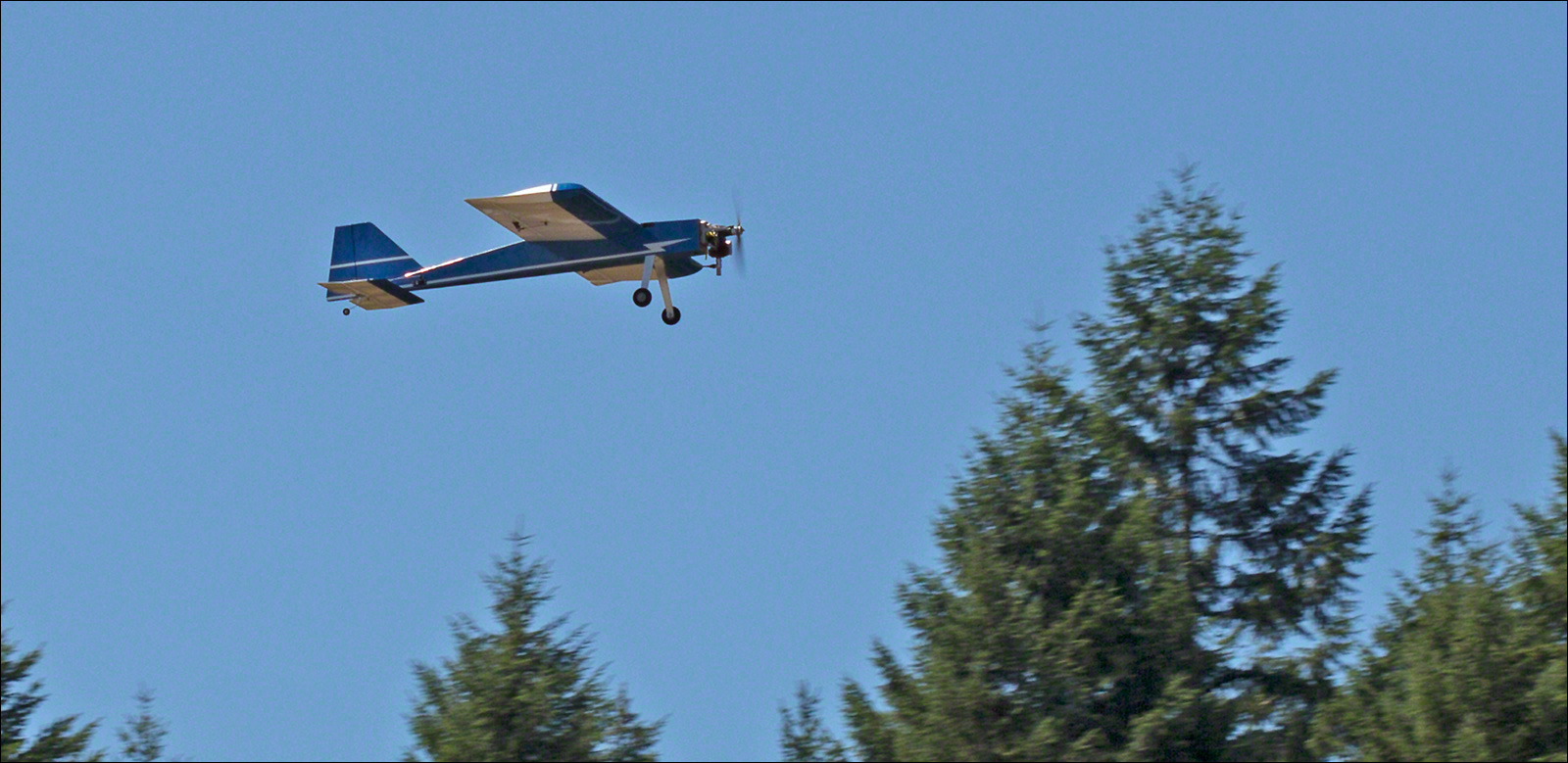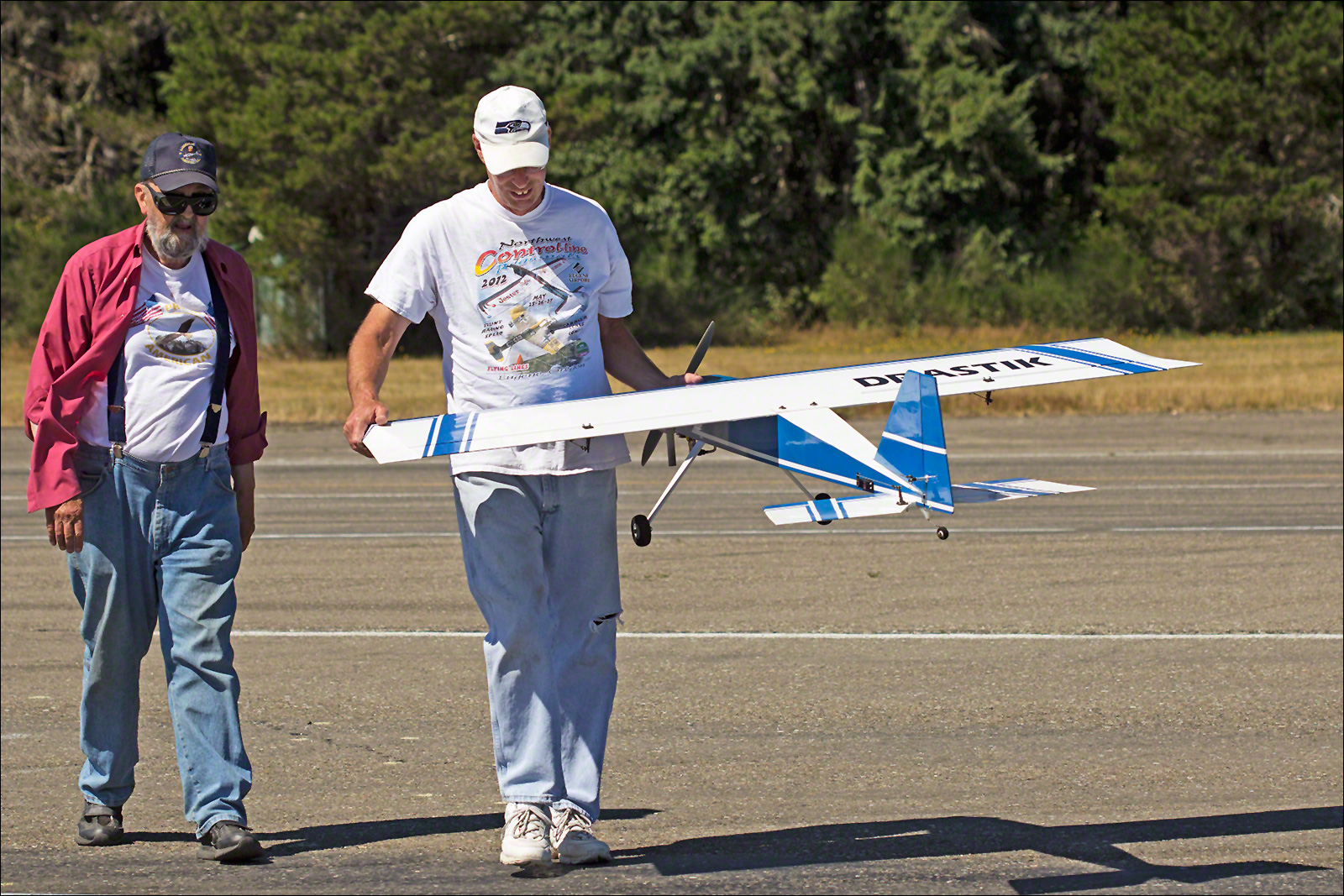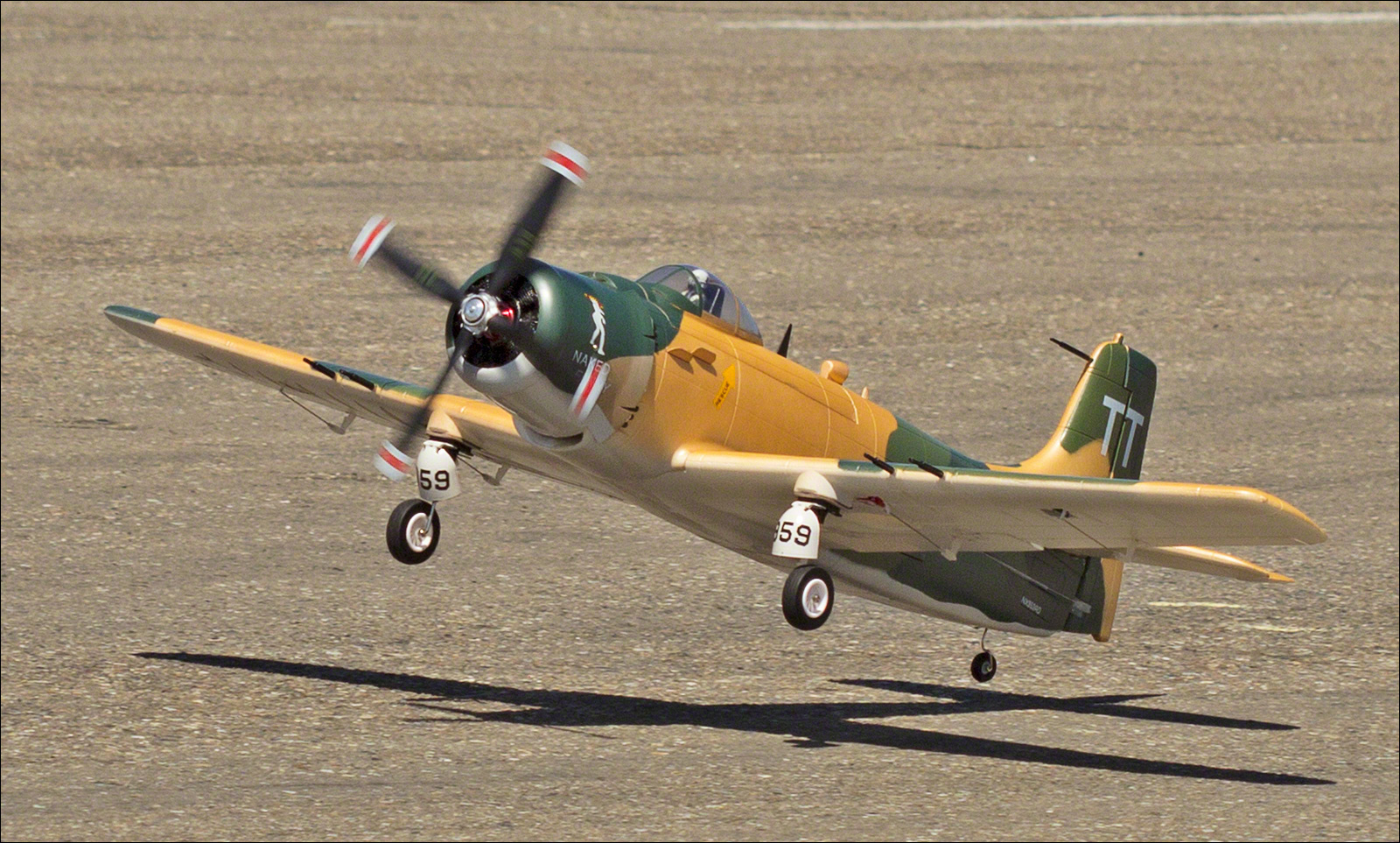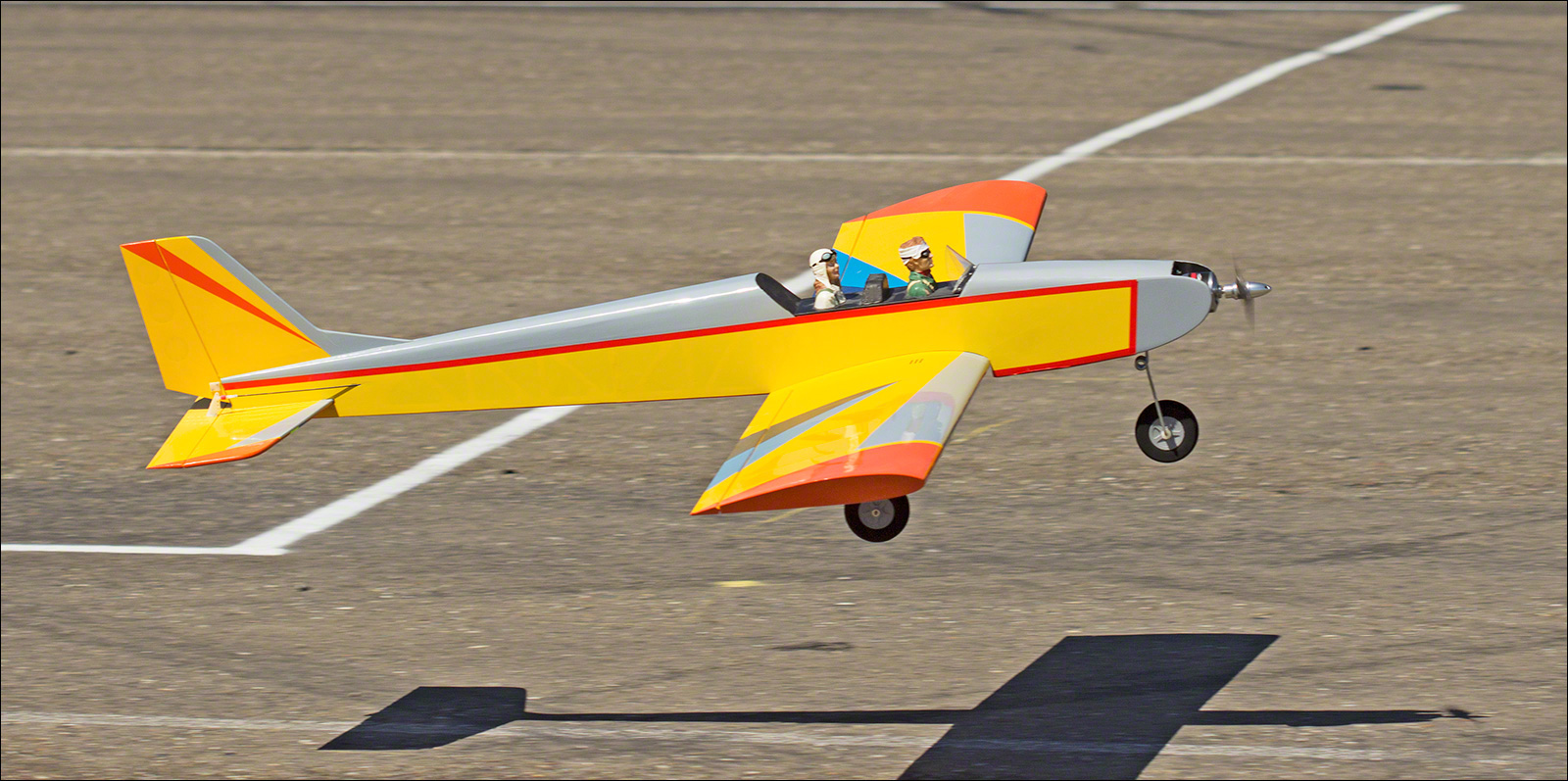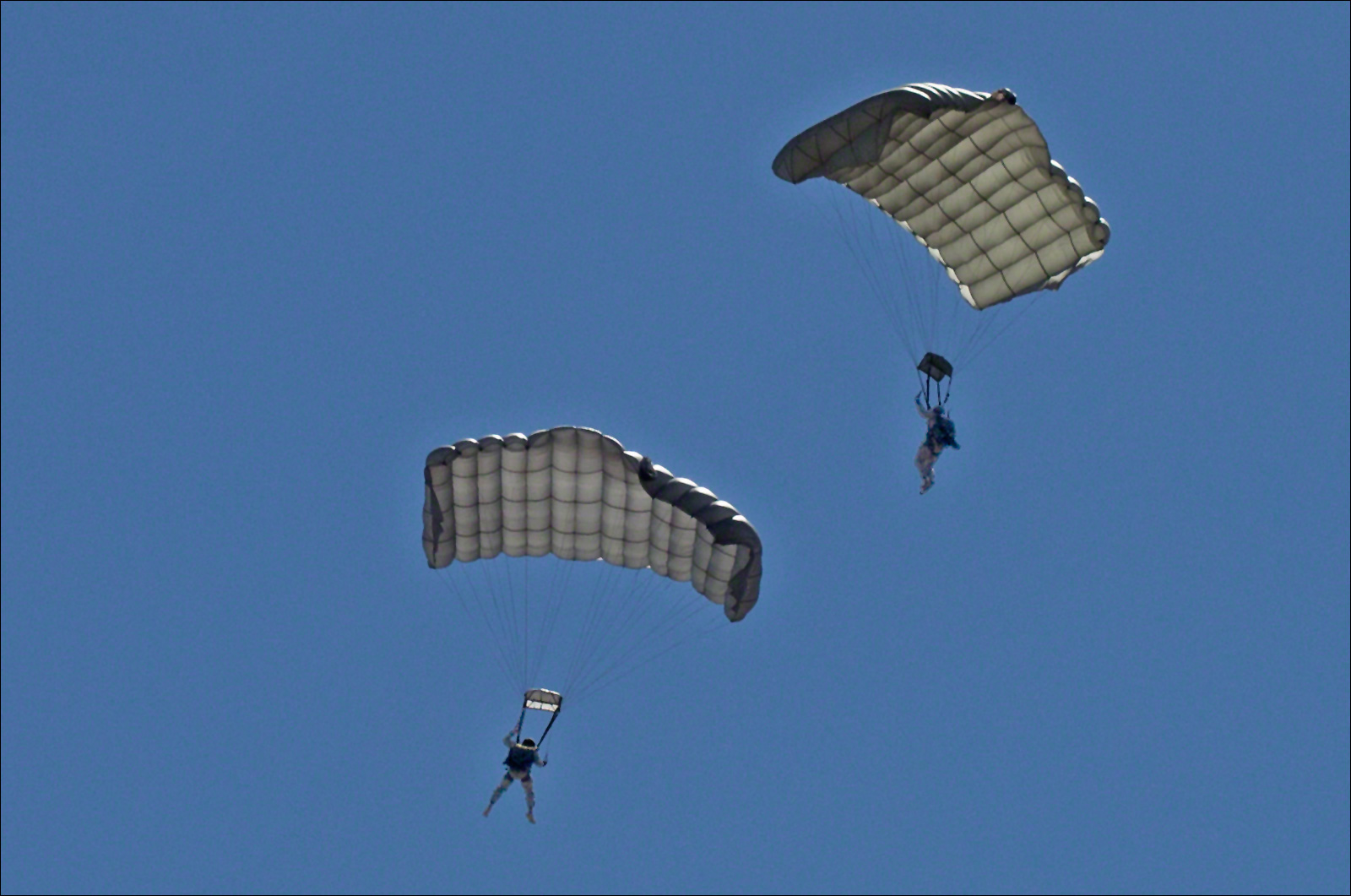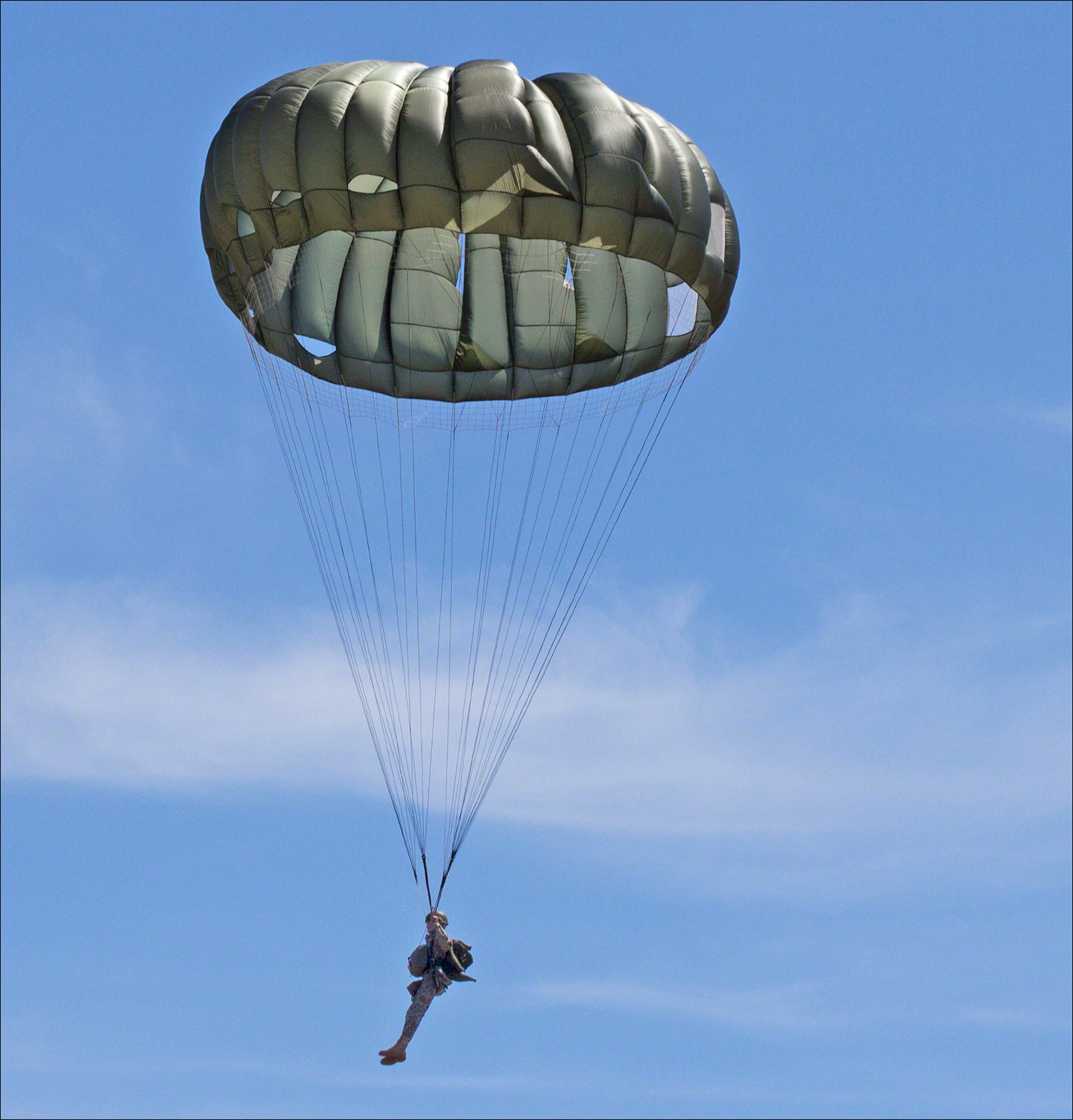 Formal training for R/C pilots and pilot wannabes takes place on Thursday afternoons at Sanderson Field. For more about R/C training at Sanderson Field, see "SFRCF Gets Serious about Training".
About the Images
The images were taken with a Canon Rebel T3i. I used a Canon 100mm macro lense for the images and a shutter speed of 1/800. All images received simple processing in Photoshop and were saved as low-resolution JPEG images that were optimized for the Web. See "A New Photographic System for an Old Photographer" for more information about my (now somewhat dated) photographic system.
---